Summer season is soon to arrive which means that it's time to update wardrobe with stylish outfits. Though shorts, denim jackets and printed pieces are important staple in a men's wardrobe during summer months, other valuable pieces like Bermudas, Floral print shirts also play a vital role in enhancing their personality.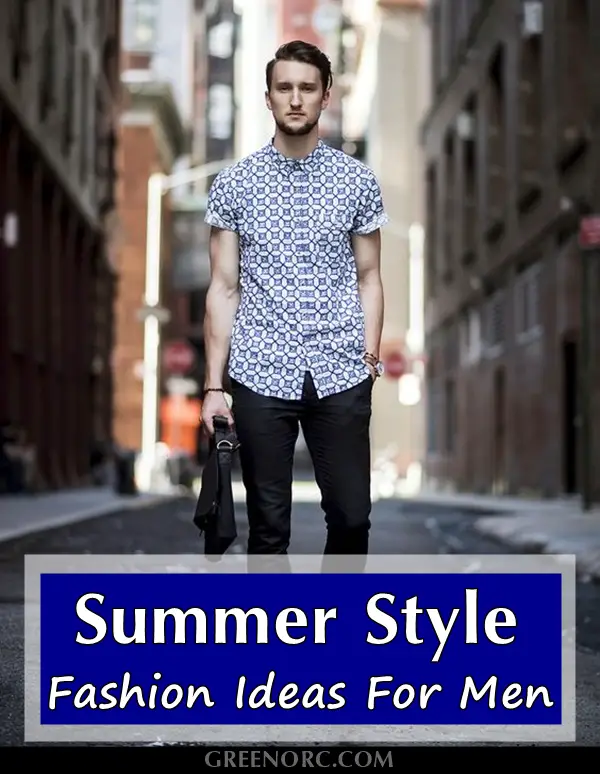 This summer season featuring some lightweight shirts with a retro Cuban collar is in latest trend and men are simply getting crazy for this amazing idea. For a summer – appropriate look, don't be afraid to go for bold colors. Summer style fashion ideas for men suggest some basic tips as how to beat the heat this summer. There are plenty of outfits that men can copy to make their look different and unique this season. Moreover, the outfits will totally make you stay comfortable and look stylish in this hot weather. Here are some useful steps to grow an awesome beard in an easy way.
Summer Style Fashion Ideas For Men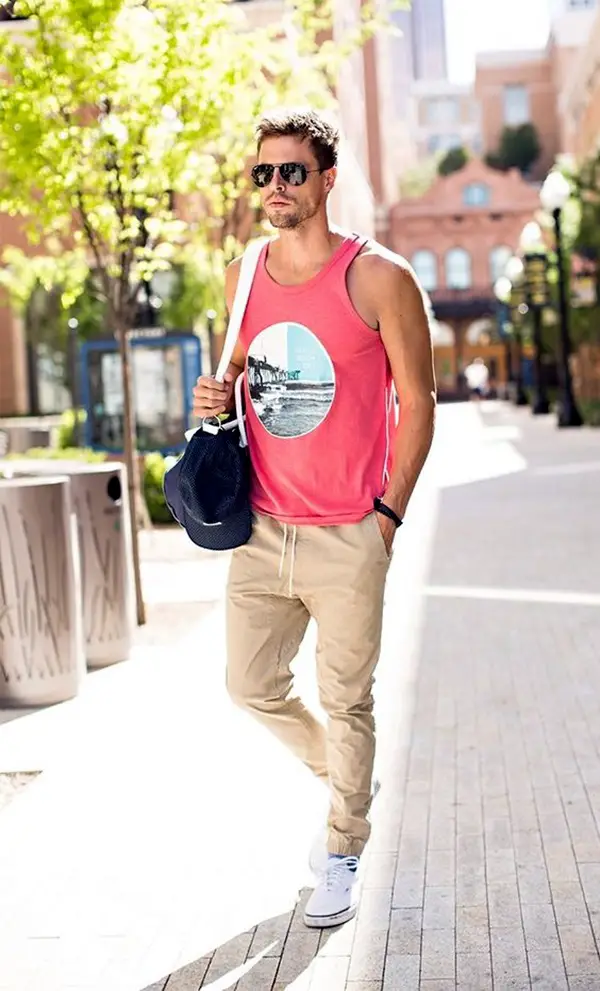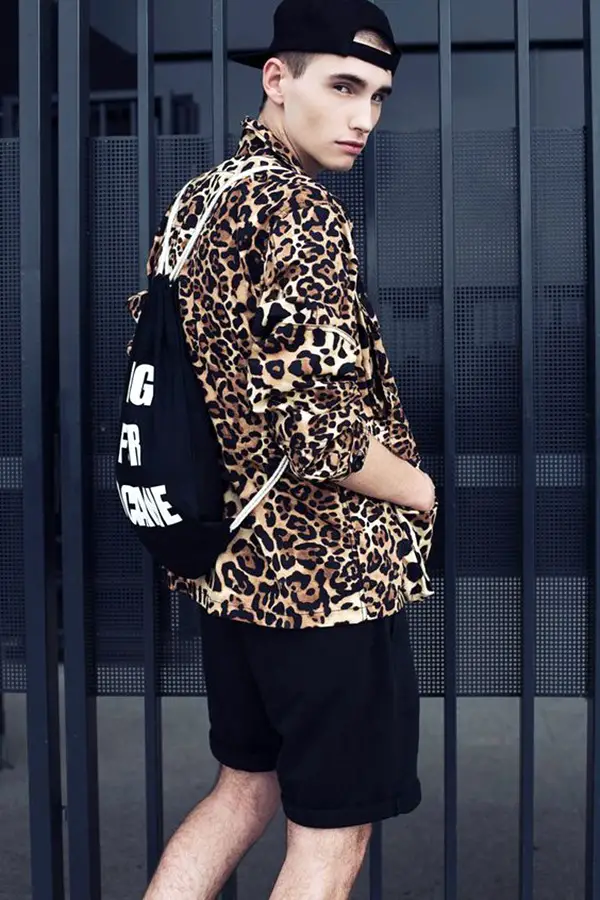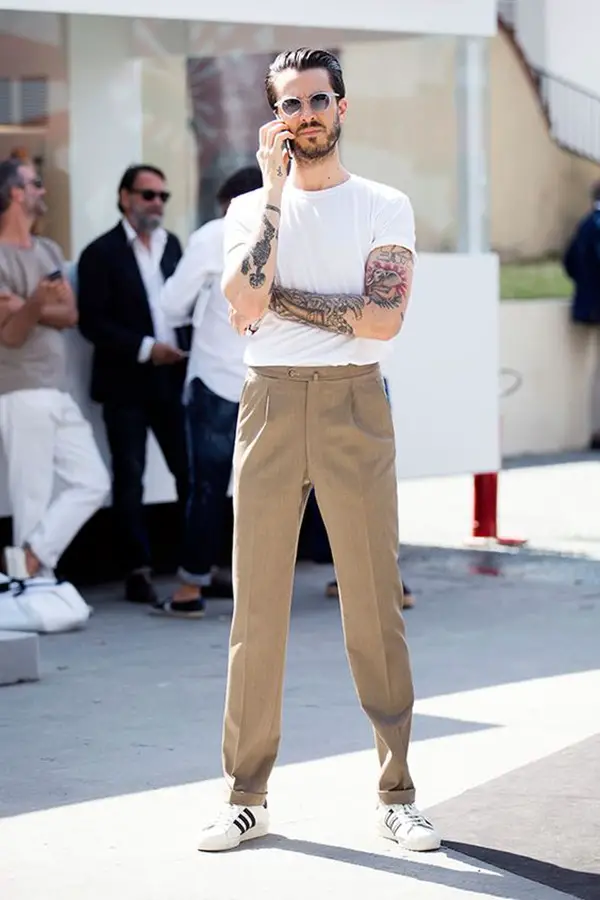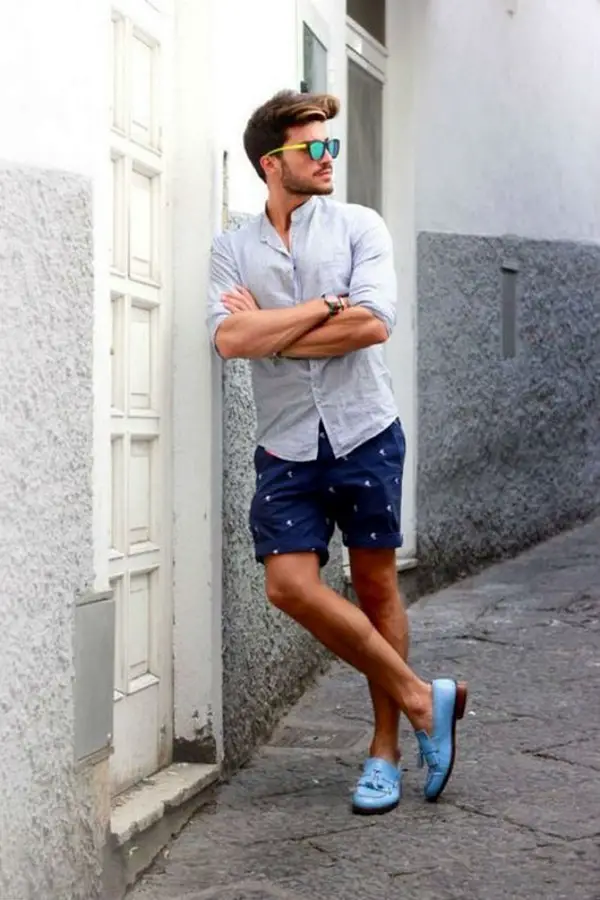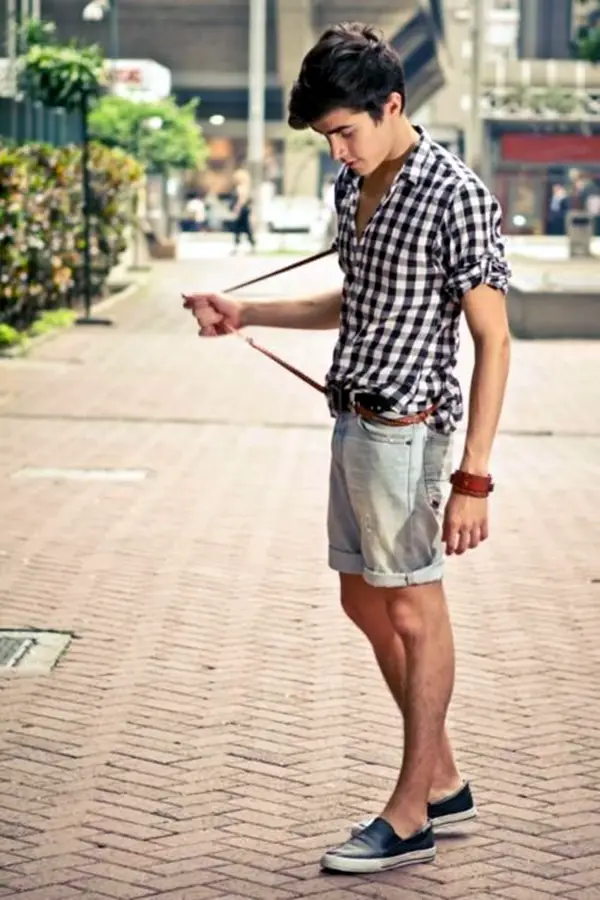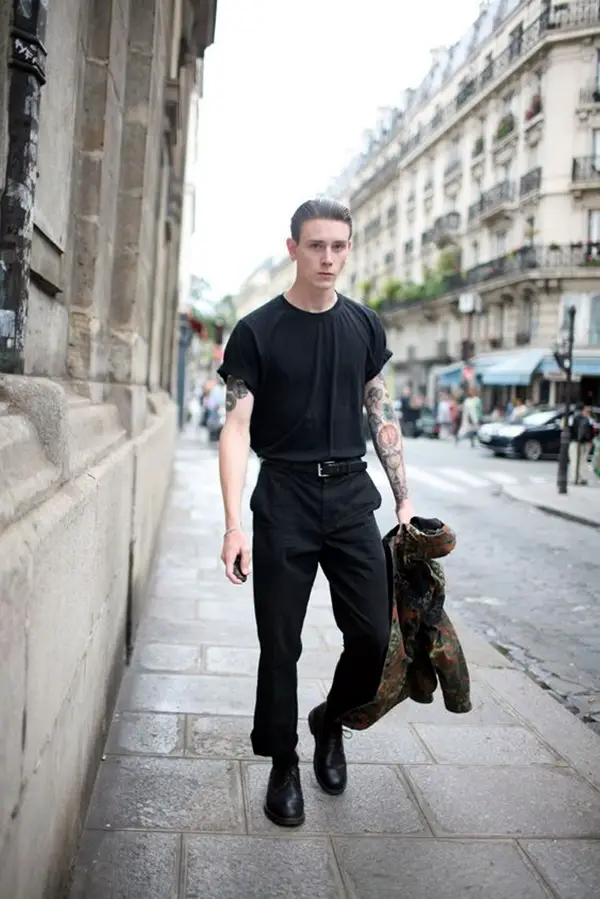 Styling for men will now become much easier and fashionable by following styling tips. So, add style to your boring look by taking inspiration from below mentioned modern and latest ideas –
The Linen Shirt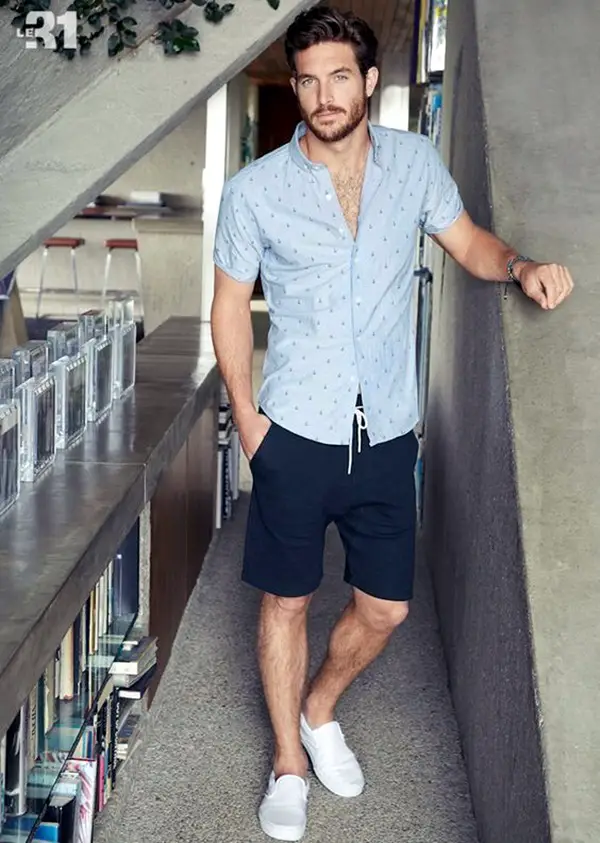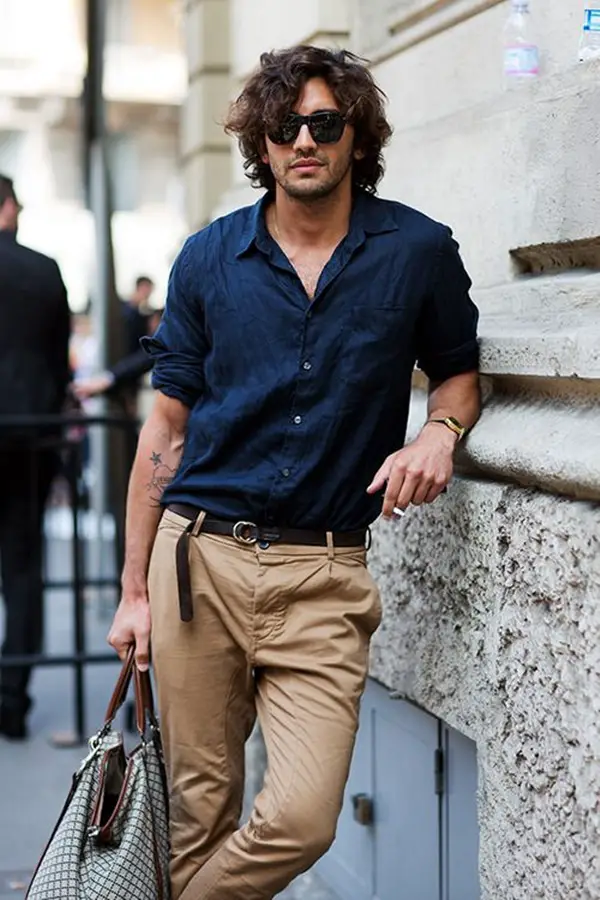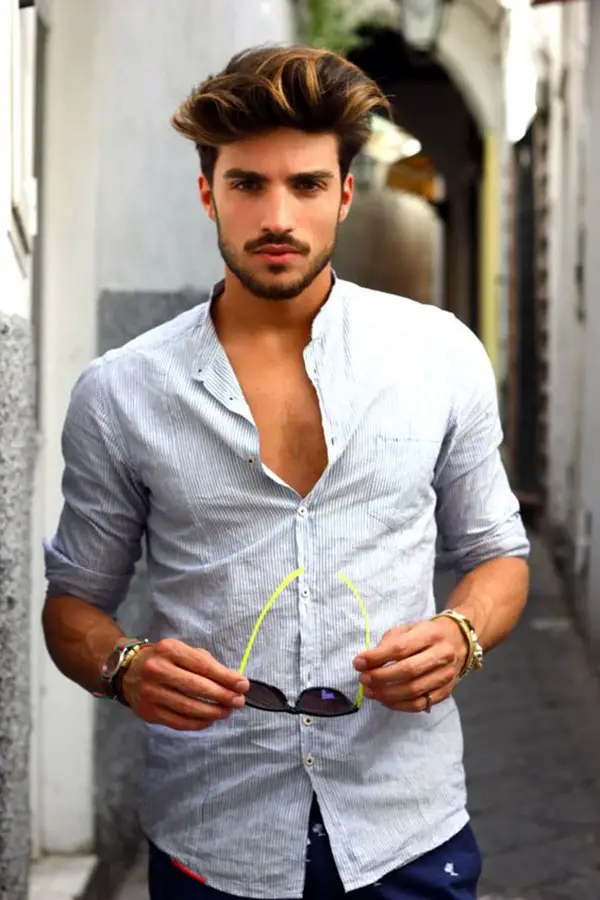 It's not necessary to wear only bright and poppy colors all the time in summers. Muted colors are also appreciated by men to large extent. It's very important to think strategically in hot days to bear the heat prevailing outside in the weather and in this context clothes made of linen gives you all sort of comfort. Linen is a very thin stuff that soaks all sweat from your body and you stay cool for long hours.
Baggy Trousers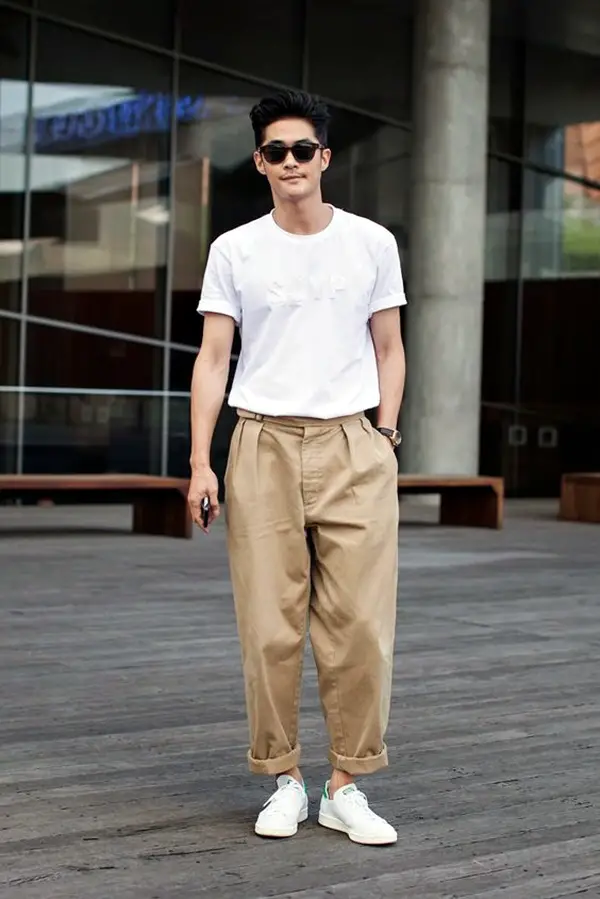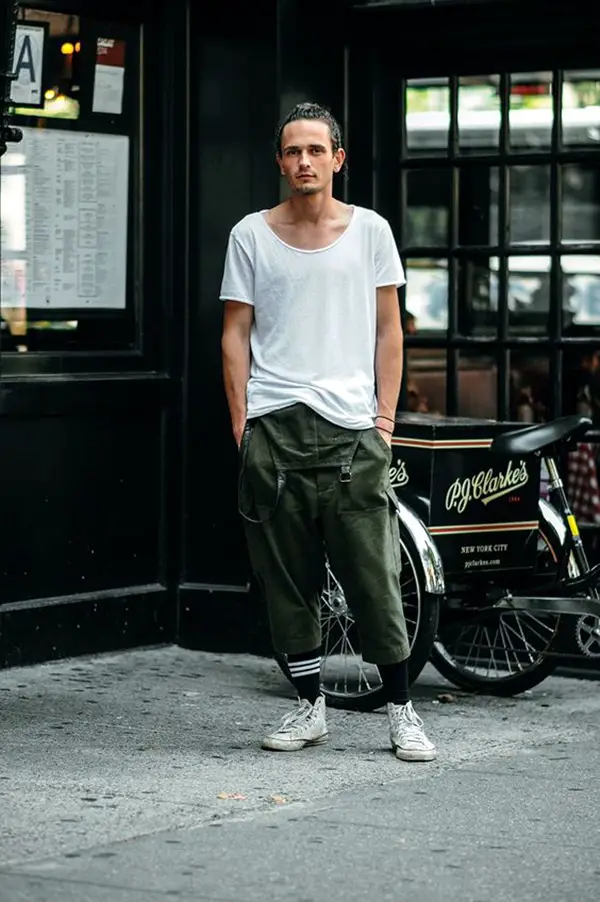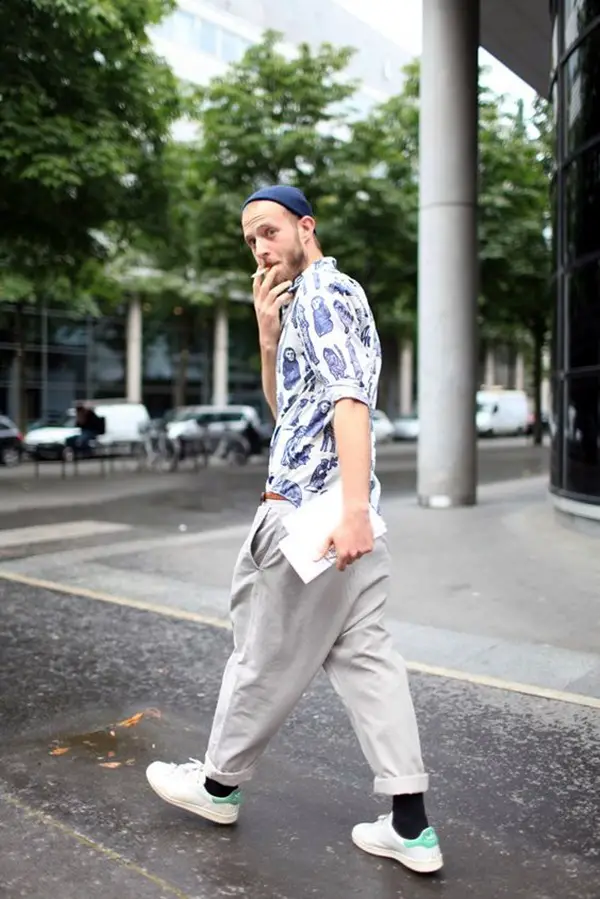 Baggy trousers are among favorite summer style fashion ideas for men as they can be comfortably worn in all seasons and suitable for all occasions. But this summer season, many new styles are being initiated by designers to suit your loosened – up shapes. Also, here are some summer hairstyles for men. If you are looking for some casual look, then go for trousers with a slouchy cut. For extra look, you can invest in a good pair of boots matching with your outfit.
Shorter Shorts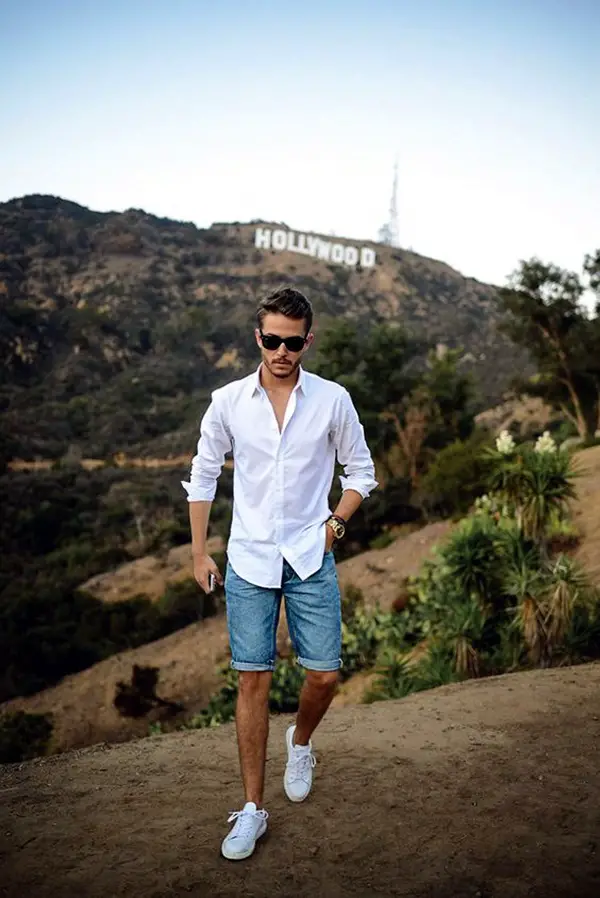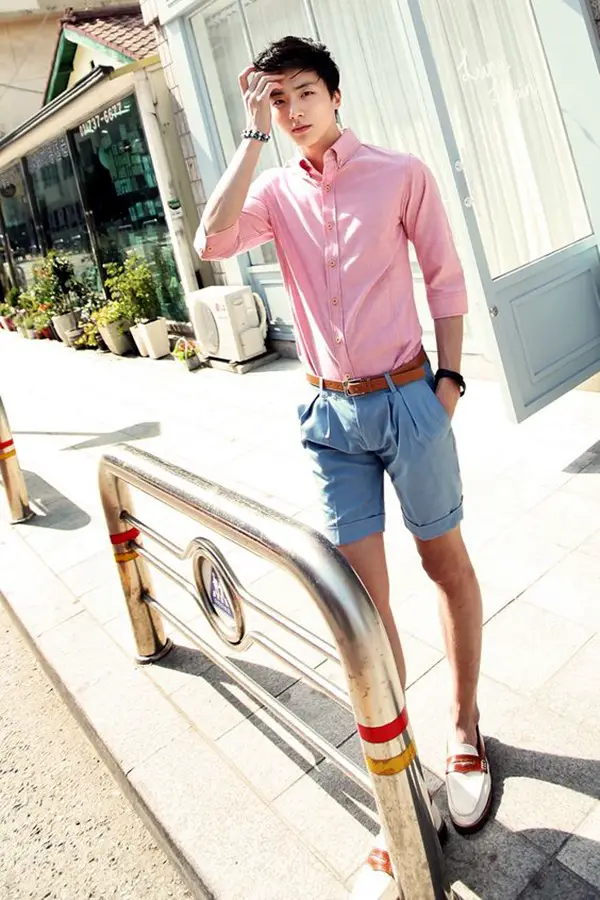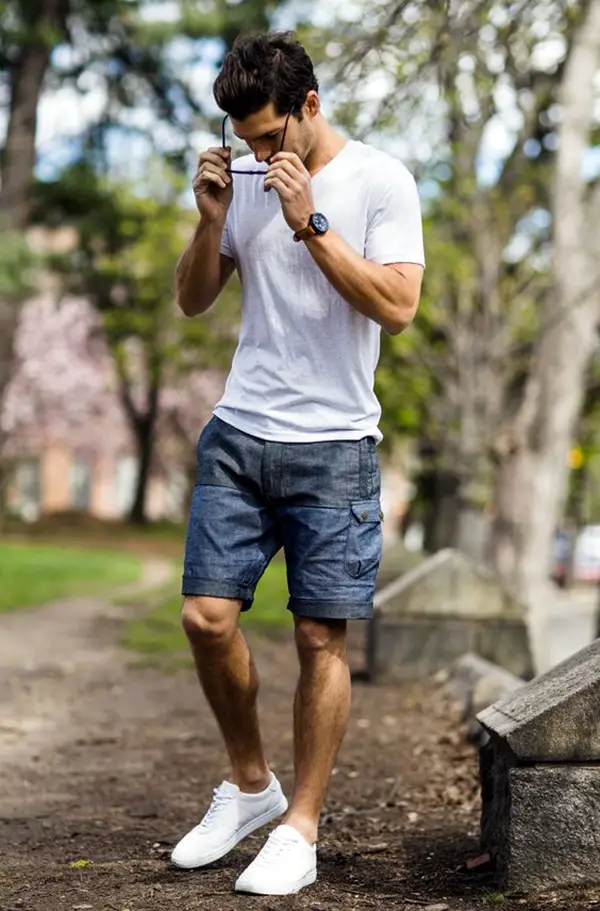 The perfect idea for summer weather that keeps men cool near the beach area with friends is wearing shorter shorts.
Short shorts for men are available in wide range of colors and prints.
Bright colors like – blue, yellow, orange and green are men all time favorite colors and excellent for beach days.
For versatile look, you can also style tailored short pants in darker shades with simple button down shirts.
Denim Jackets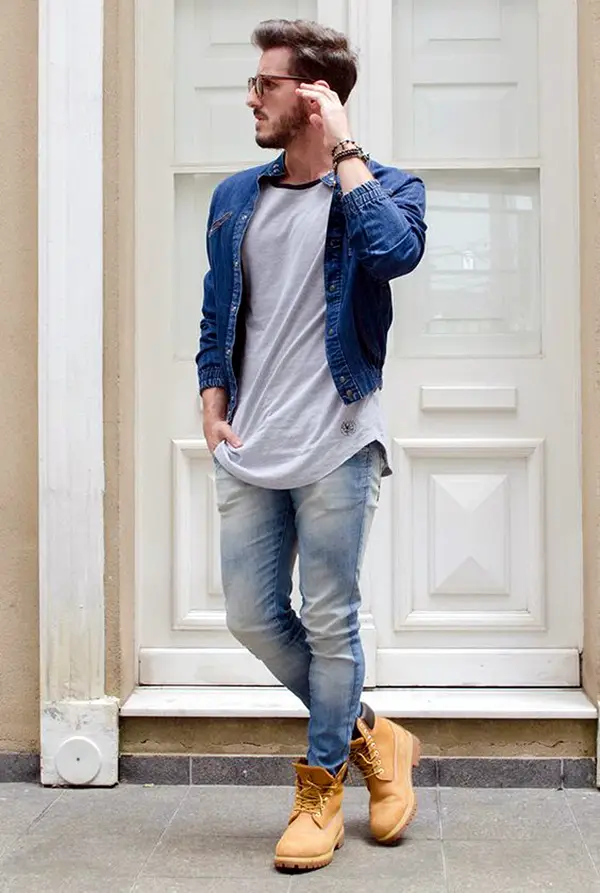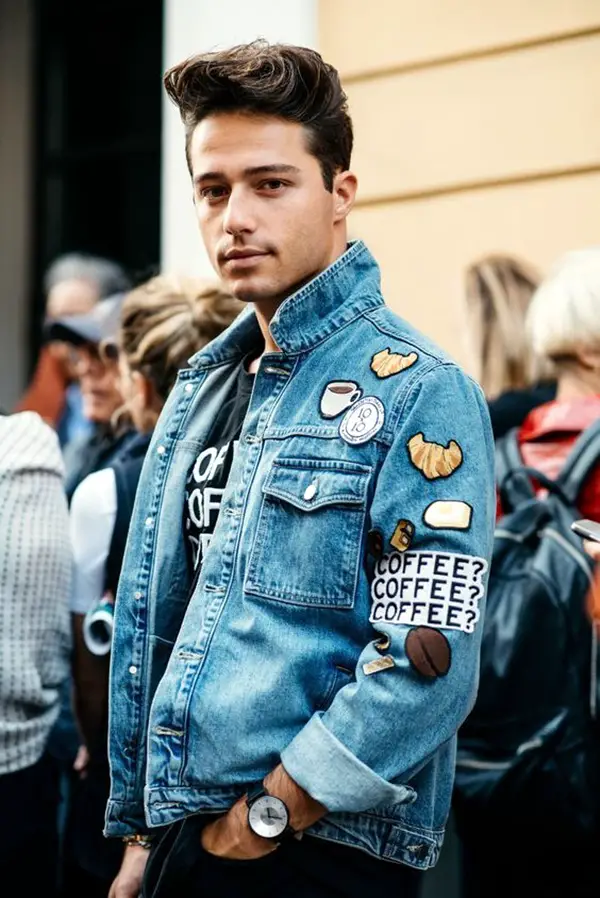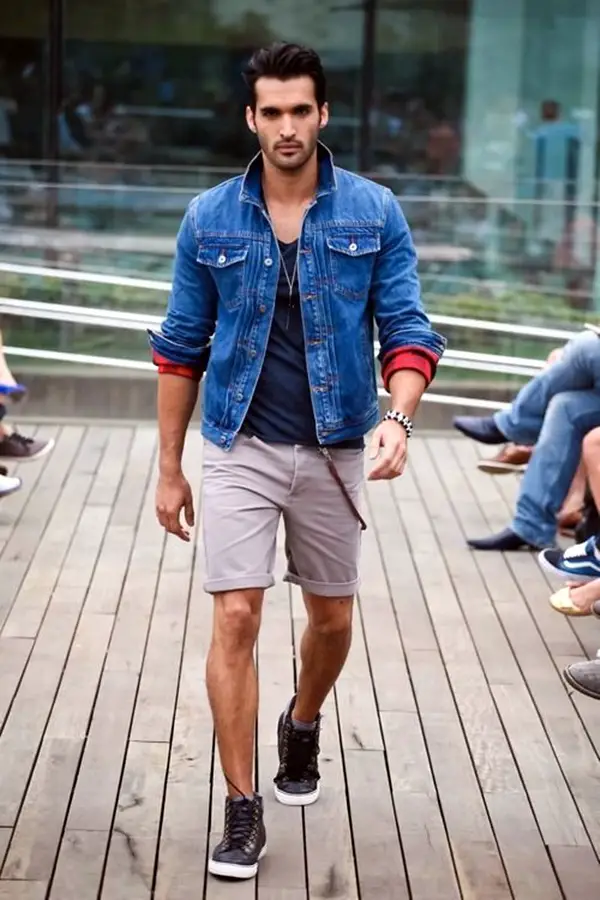 Men are inspired from 50's denim jackets to large extent as they are versatile for casual look.
These jackets keep men looks cool and comfortable wherever they go.
Suppose you are going out for a date, pairing this jacket over your shirt and jeans make your look more appealing.
If you want to add contemporary touch, then you can try variety of new colors and materials available to maintain your look unique.
White Chinos and Trousers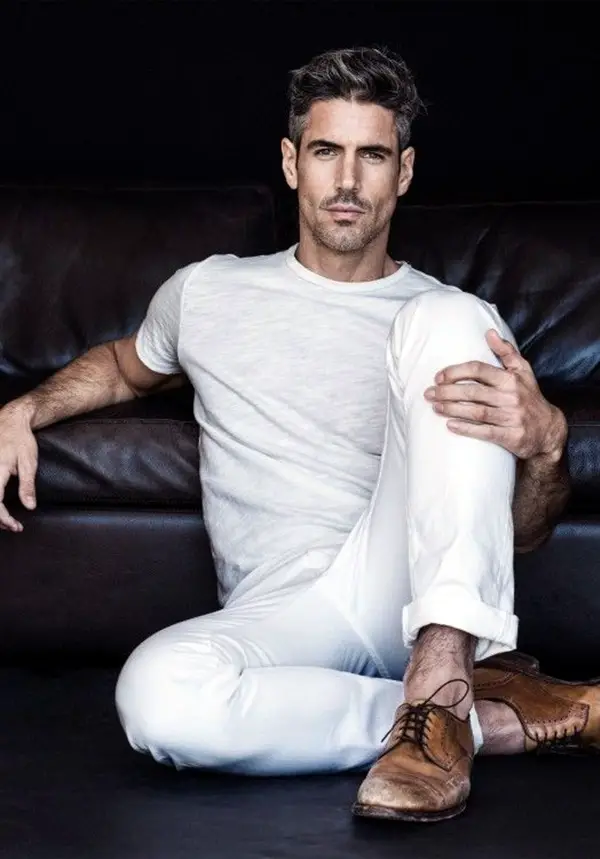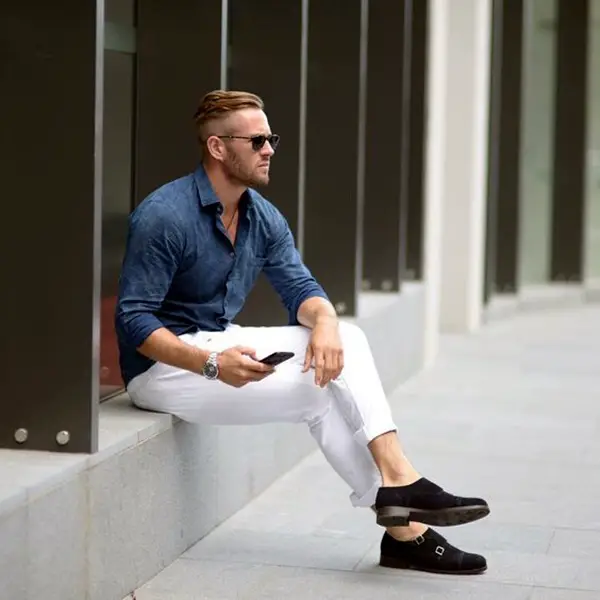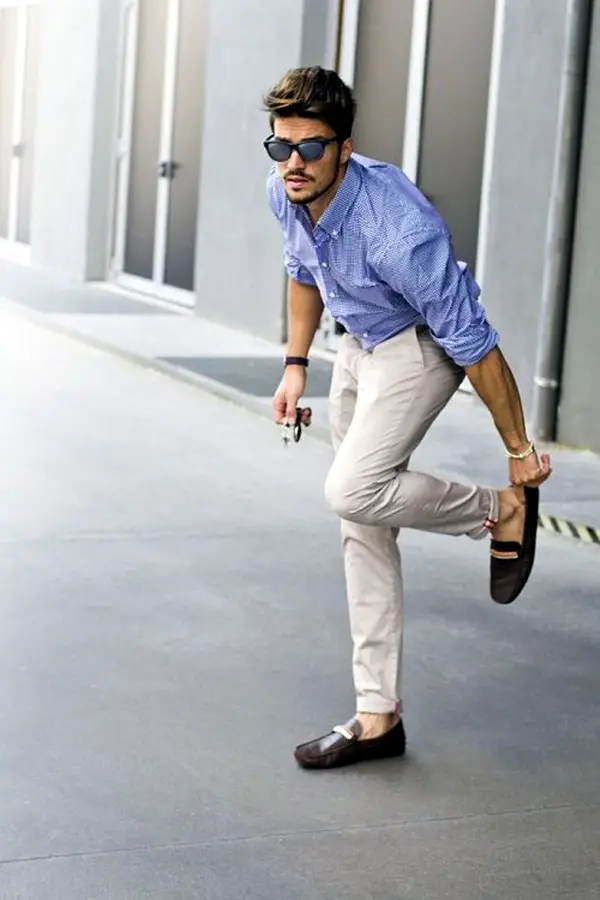 Men always look for outfits that complement well with their personality. Summer style fashion ideas for men are incredible. If you are planning to spend your weekend out with your friends or family, then styling white pants with traditional cable knits and patterned sweaters makes suitable cricket attire for men. The white denim and chino trend looks best with accessories like dusty brown boots.
Go for Grey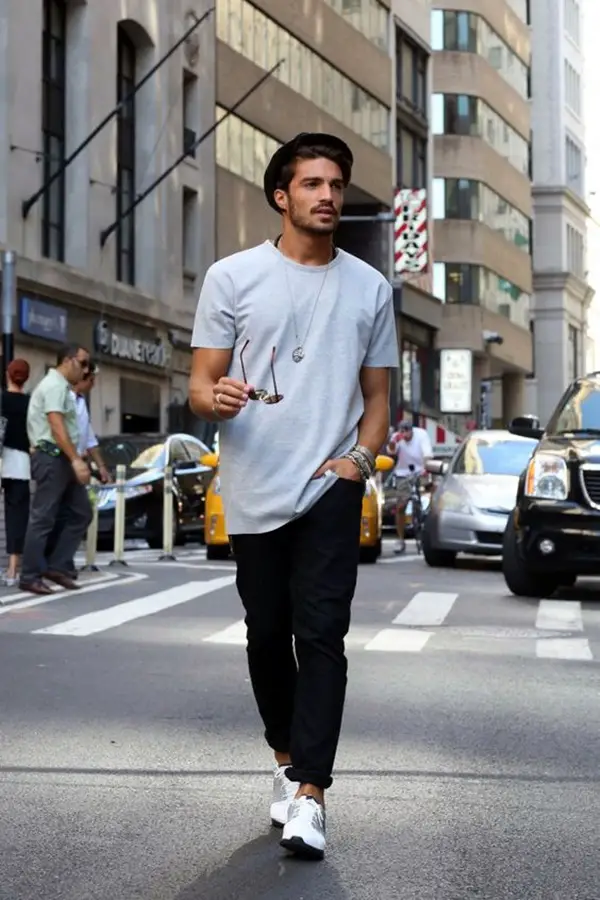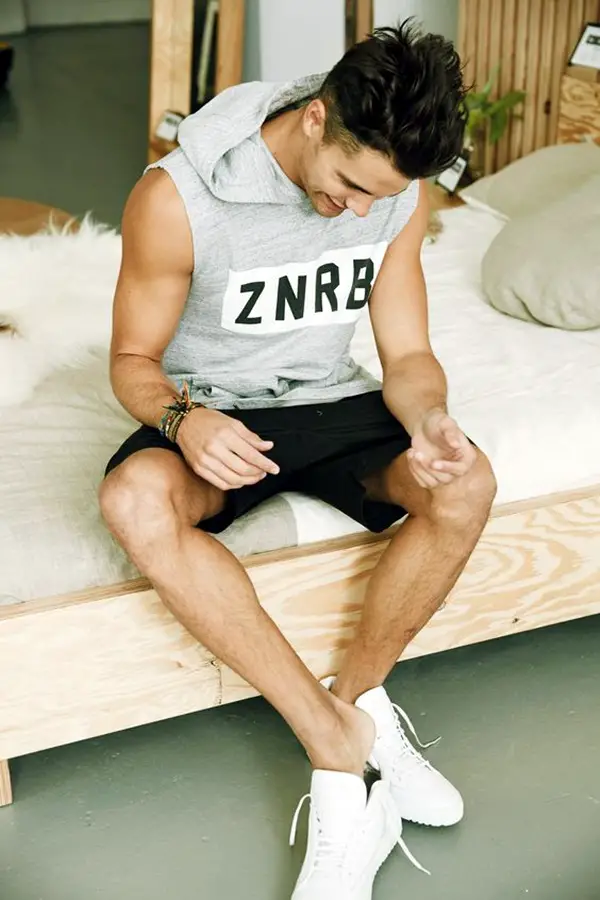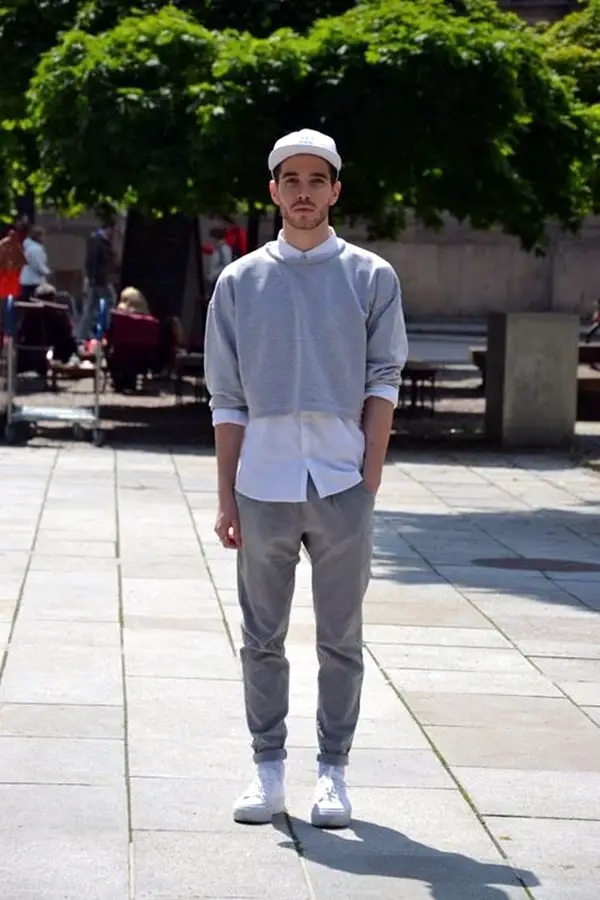 Grey is the color that men will surely have in their wardrobe during hot weather season. Light in appearance, easy to style and available in variety of shades and patterns, grey color will create a look that may prove inspirational to others. One of the best ways to buy graphic t-shirts is from online stores with a good stock collection. Here are some cool tees you should see.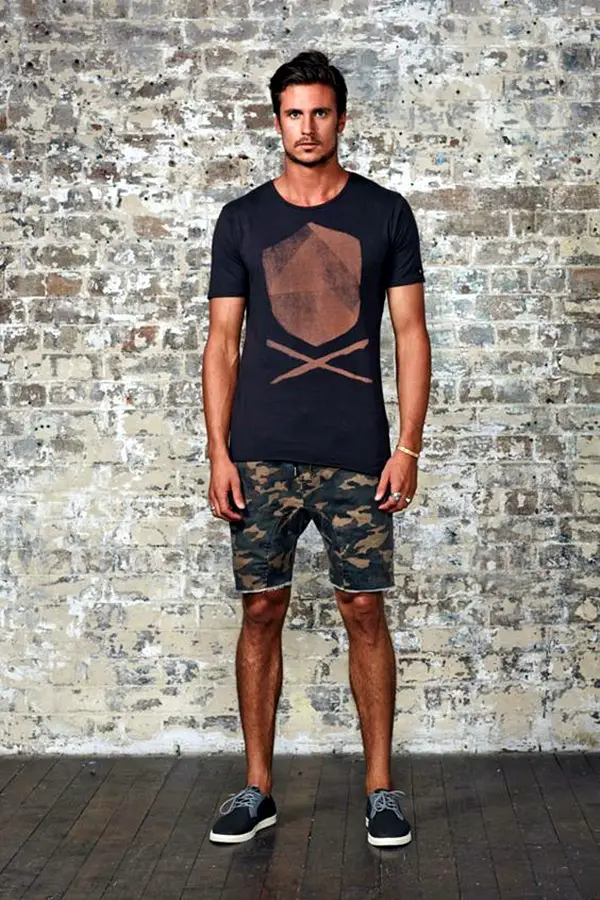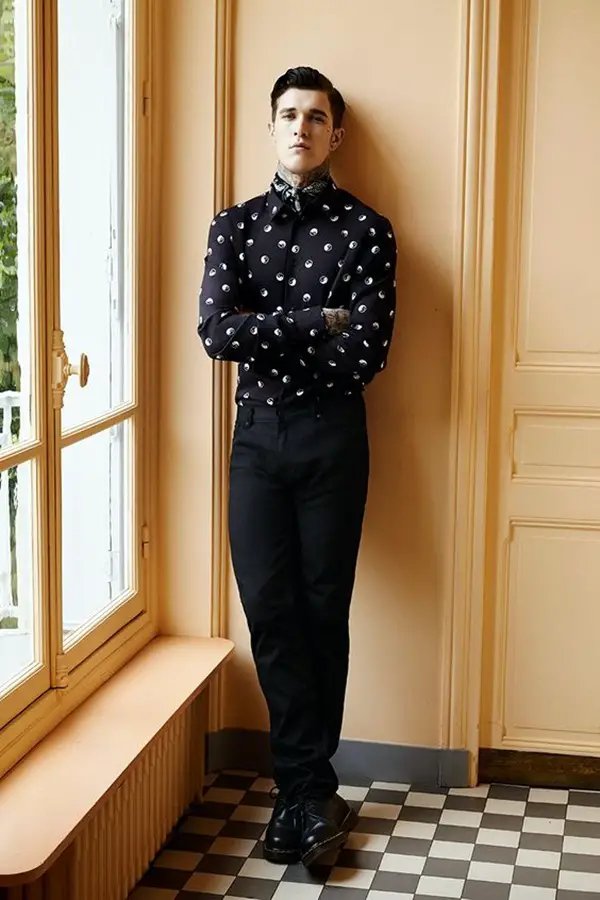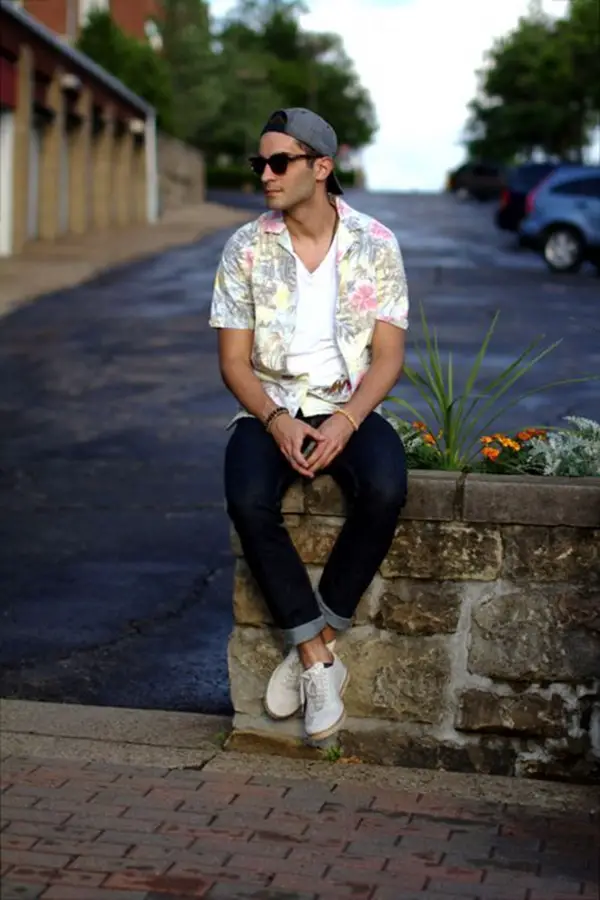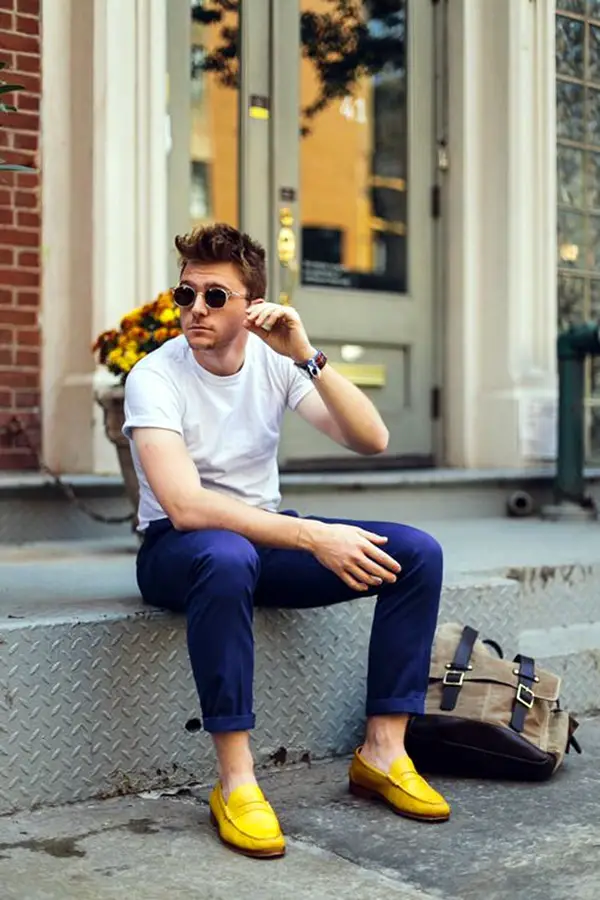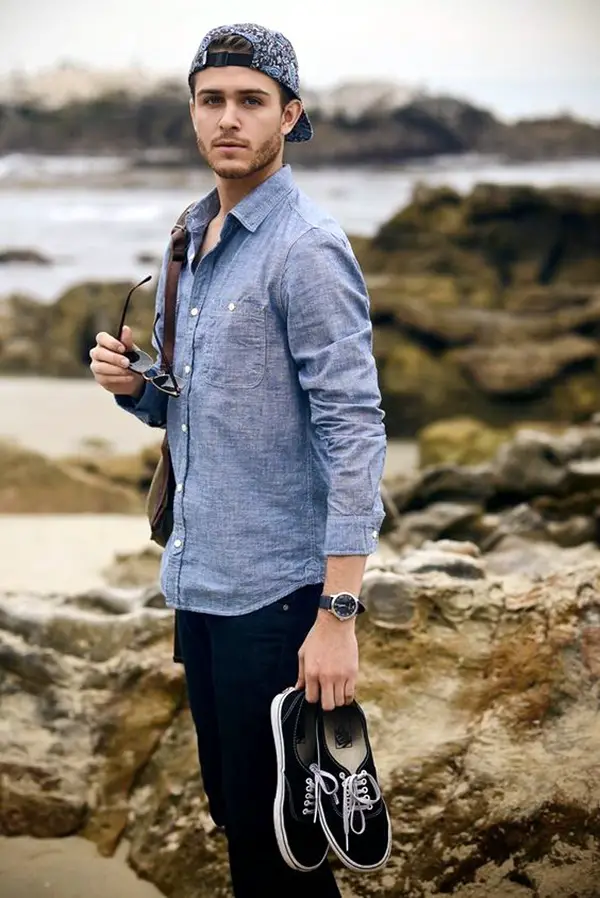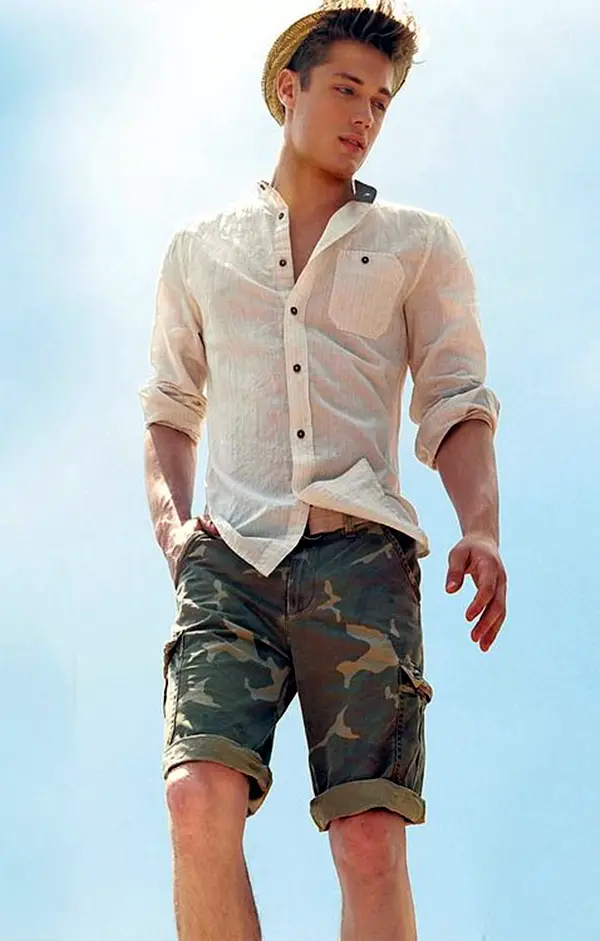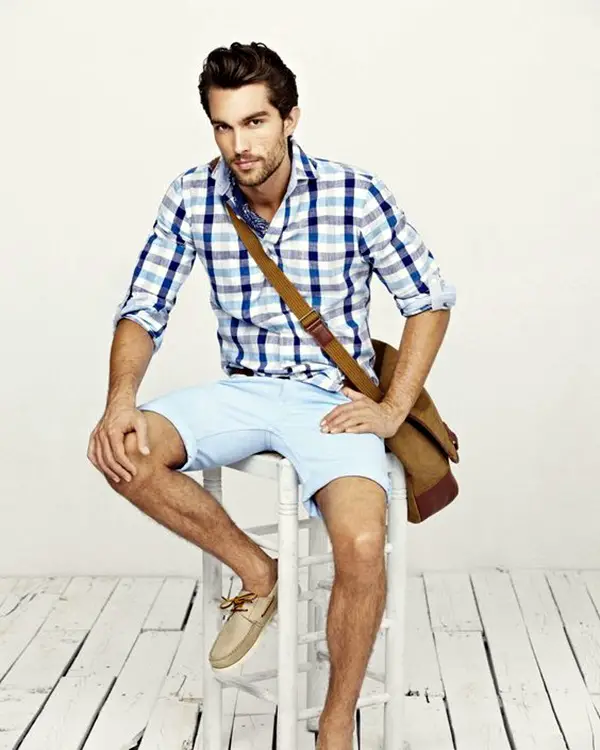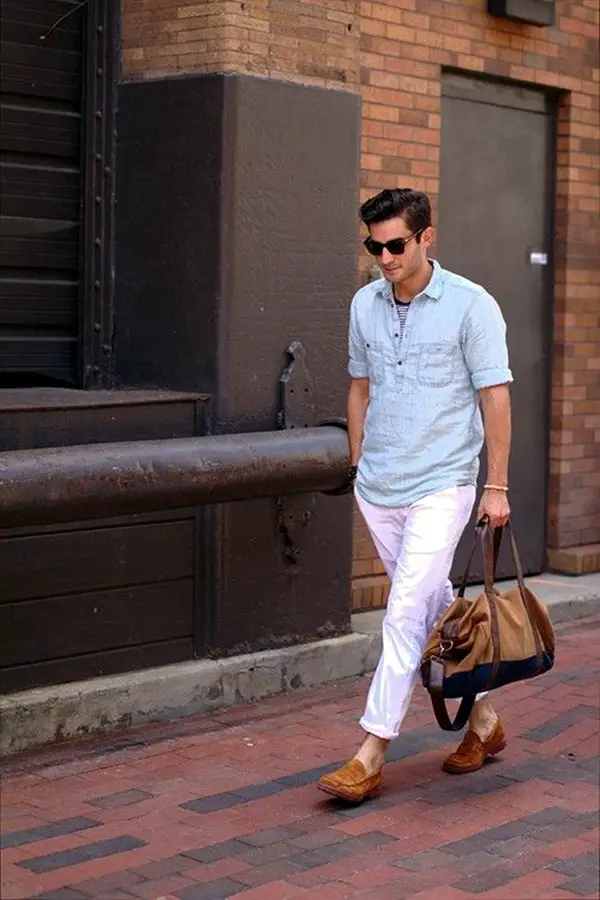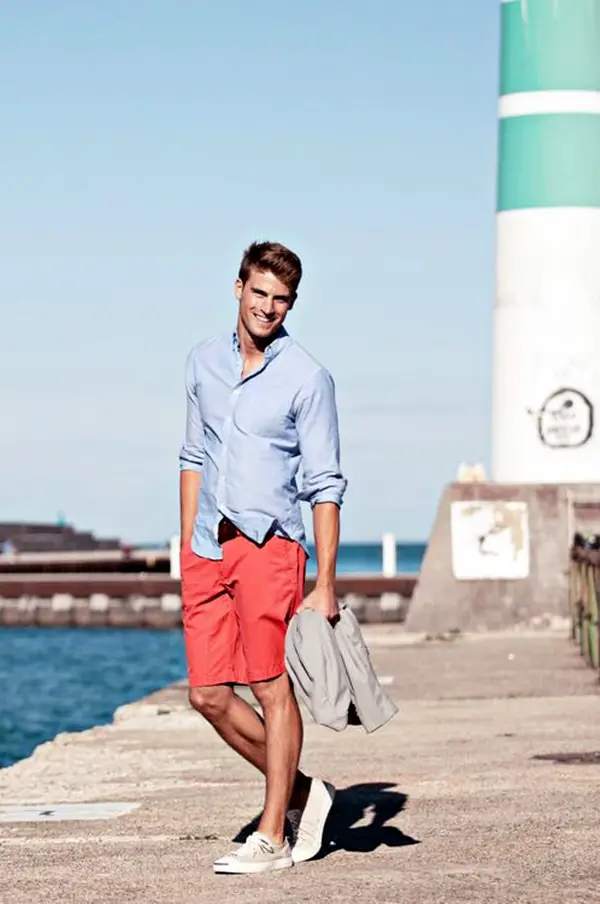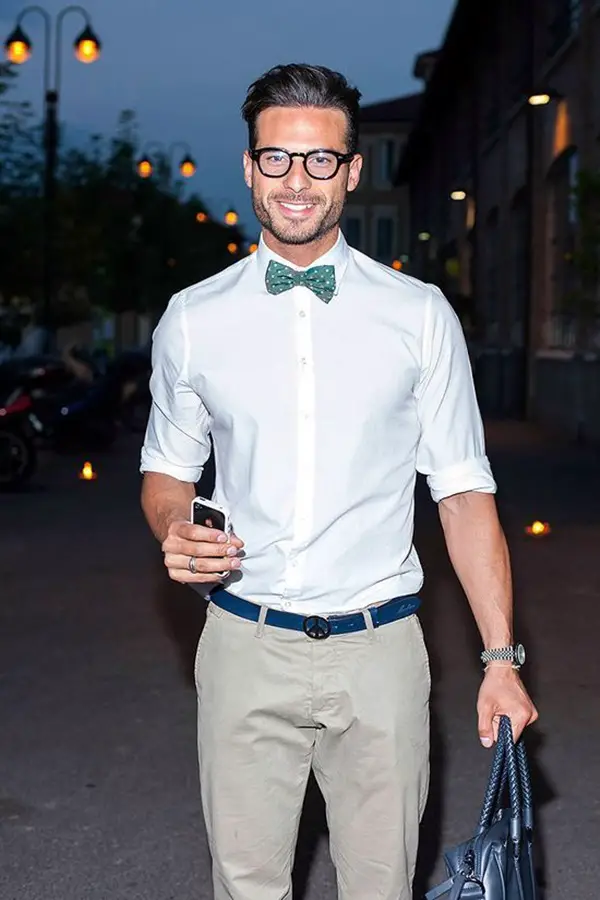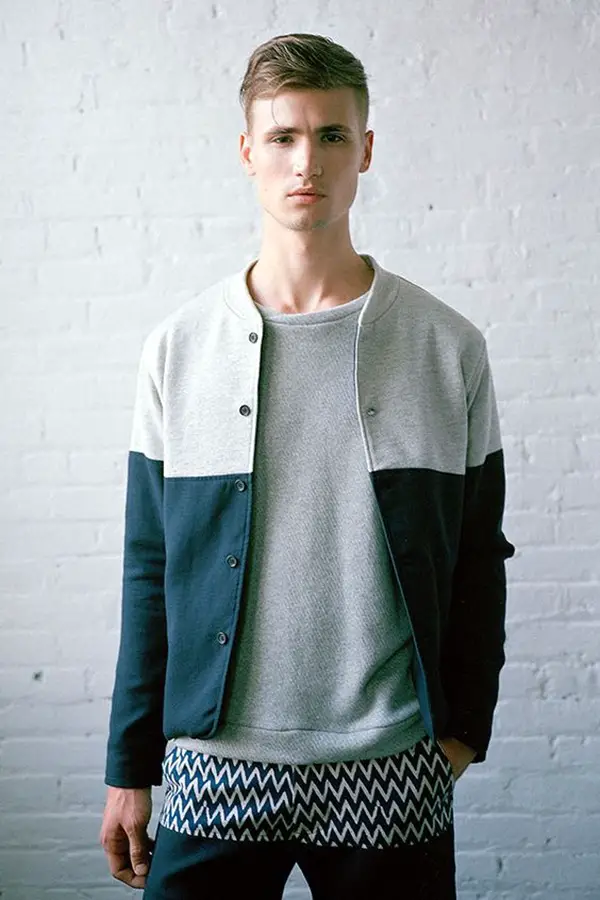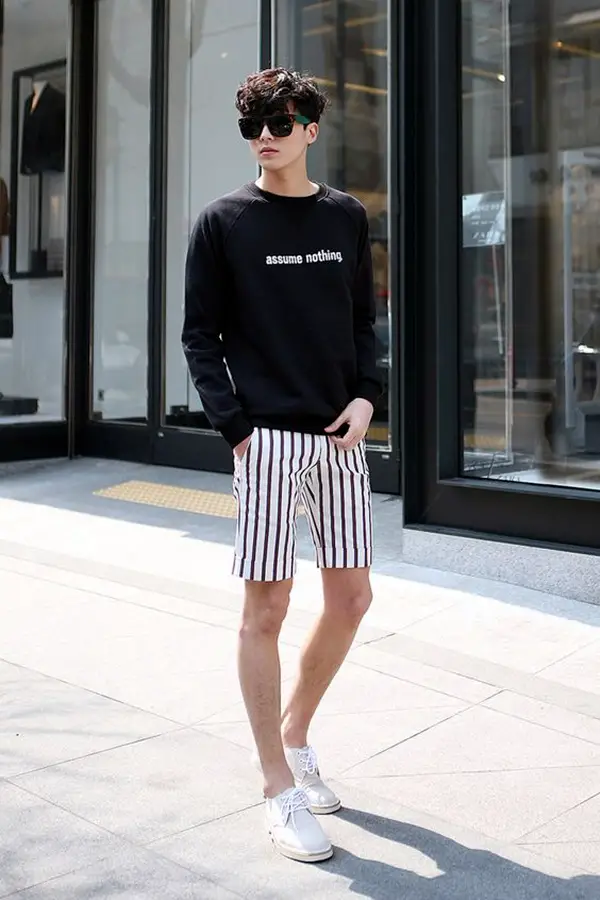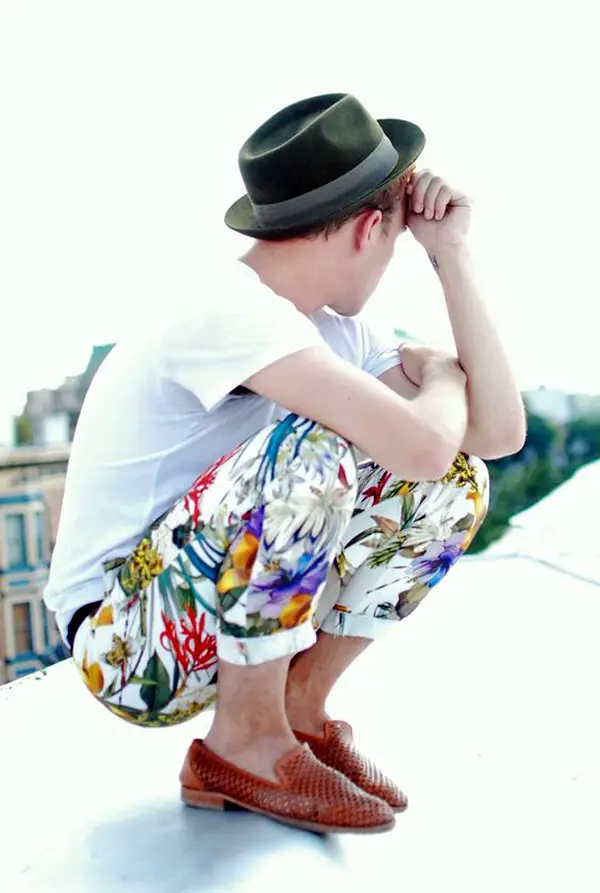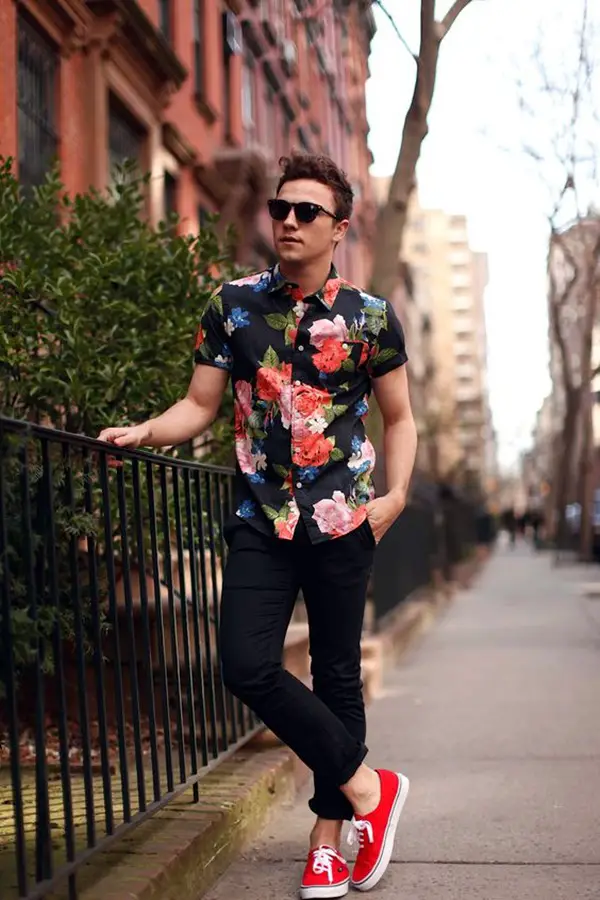 So, sometimes when it's too hot outside and you are unable to think what to wear for that day choose from above mentioned summer style fashion ideas for men as they never go out of fashion.