We all dream to look fabulous, whether it's a casual day out or a night out with your partner. For years, fashionable outfits offer a fashionista an award-winning look and give your wardrobe a trendy makeover. Woman's love for fashion will never end as it lets them bring their A-game. All girls love the latest trends and their great taste makes them get noticed.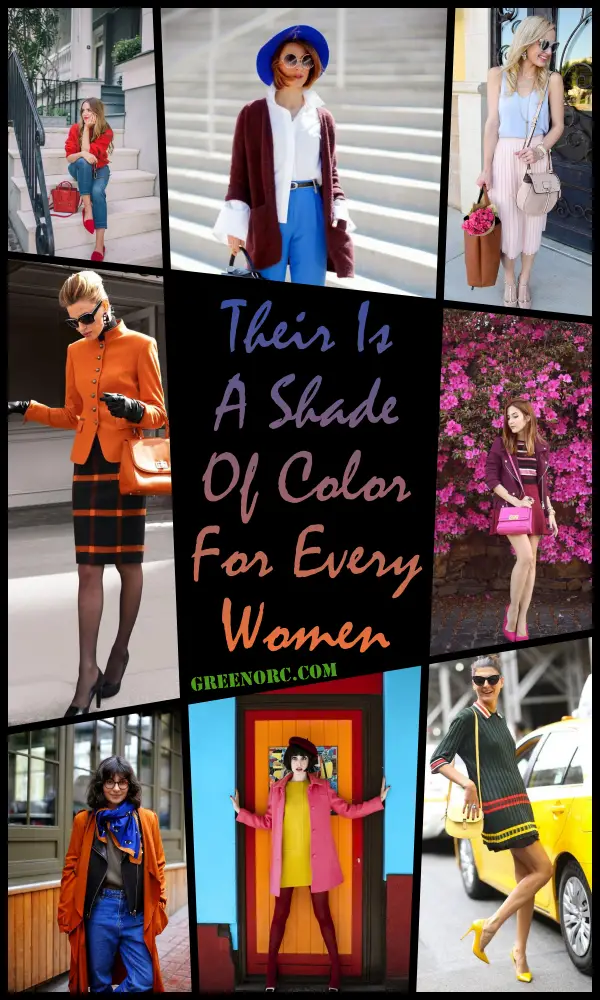 Girl's, all your fashionable outfits deserve a worthy color. Understand, there's a shade for every woman. The most trendy colors don your personality and promise to add stars to your classic style. Whether you pick the pastel combinations or neutral hues, classic color combinations give you a va-va-voom personality. Also here we present simple outfit ideas that will be in style forever as a solution to this! Because certain outfit styles never go out of trend. Your love for clothing is simply incomplete without right choice for shades. Interesting shades letyou conquer your man's heart. Hunting for color trends of the season? The following list of hues lets you score the highest in terms of fashion sense:
Shade Of Color For Every Women
Get Noticed With Red And Blue

Image Source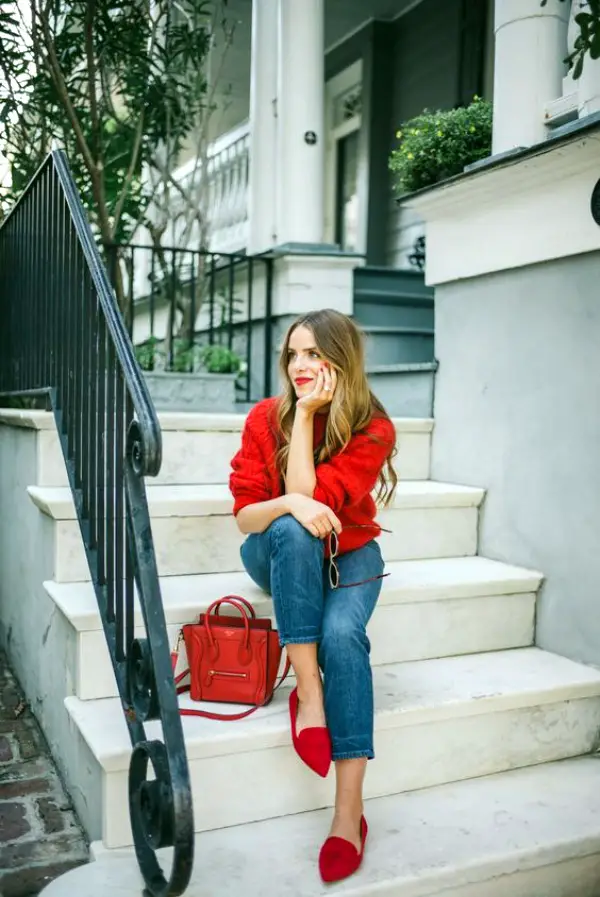 Image Source
Blue and red make a great combination. Your simple pair of jeans can be transformed with a classy red jacket and killer heels. It's a business style that smartens up your personality. Pick a striped shirt and pair it with contrasting blue jeans. Throw a red jacket to highlight your brightness.
The Exotic Scuba Blue And Orange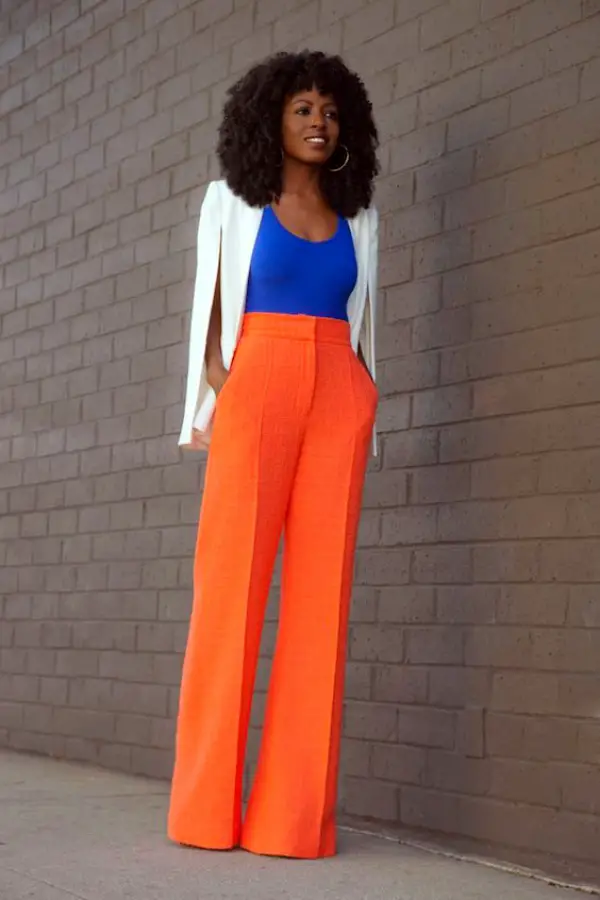 Image Source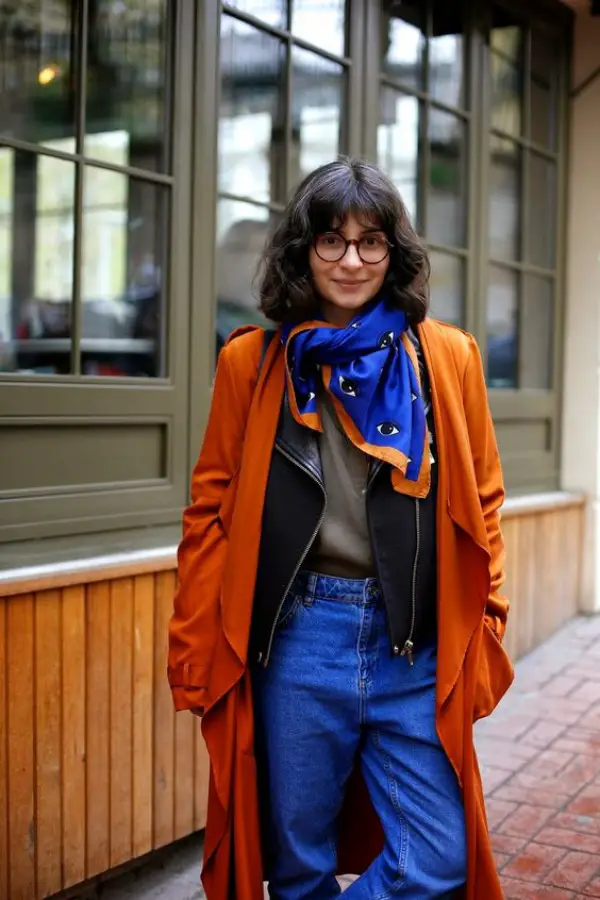 Image Source
The exquisite scuba blue is a timeless hue and leaves everyone impressed. Be it a cocktail party or a perfect night out,  this glamorous hue lets you grab everyone's attention. It's truly an energizing and fun color that sets the party mood. To enliven your appearance, pair the shade with orange. Pair dark blue denim with an orange top to tie in all the brightness.
A Statement Look With Pink And Pale Blue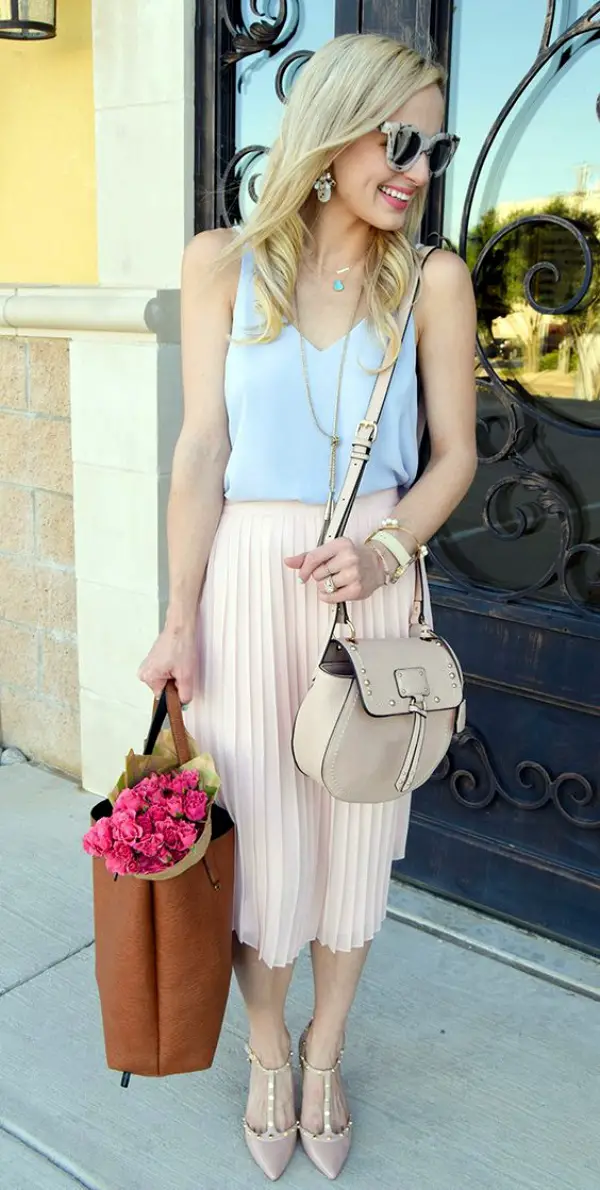 Image Source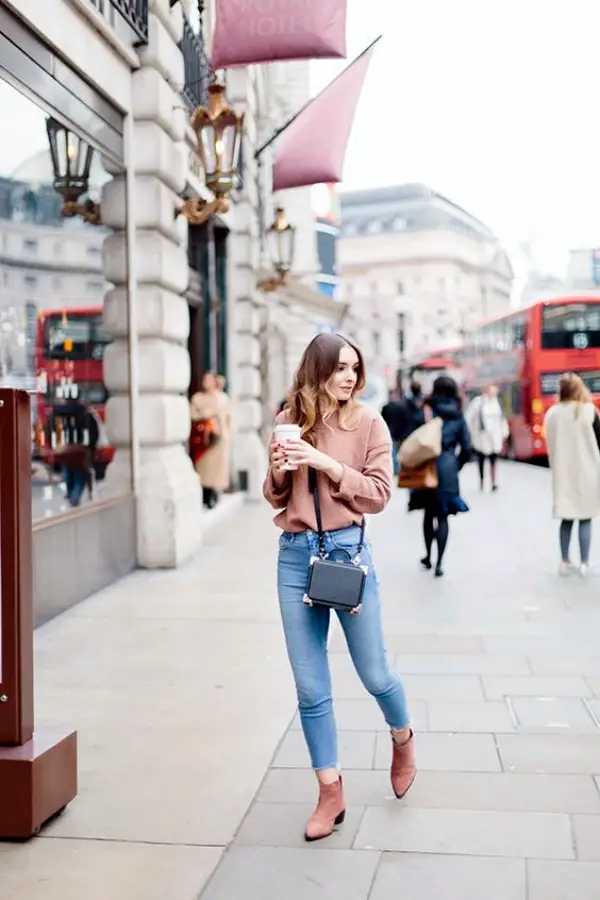 Image Source
Spring is just incomplete without pastels. Blue and soft pink are subtle hues and when styled appropriately, they can make you an eye-catchy lady. This color combination would remind you of the warm spring breeze. Throw a pink blazer over your soft blue shirt and make the combination great with white or black jeans. The soft color combination looks great with statement white stiletto.
Cut A Dash With Yellow And Green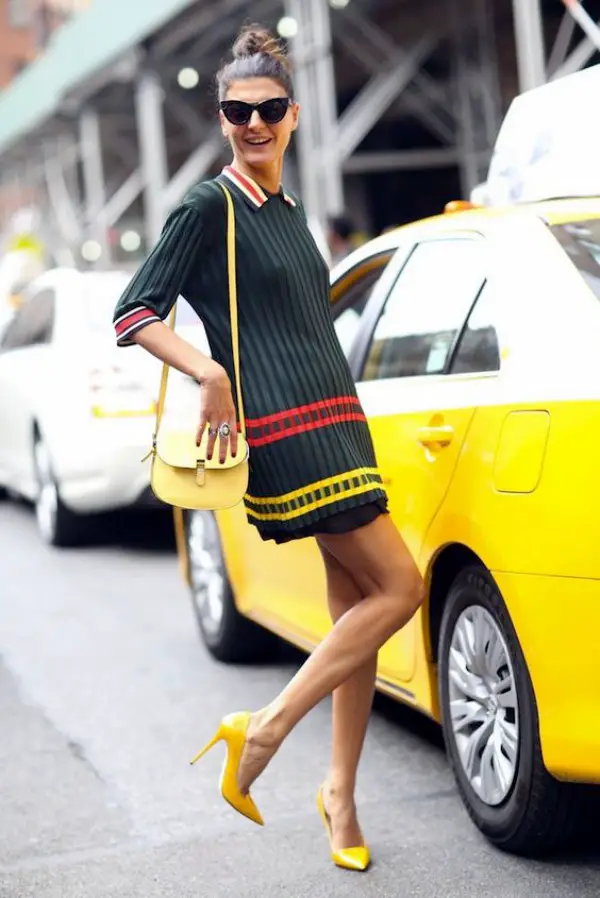 Image Source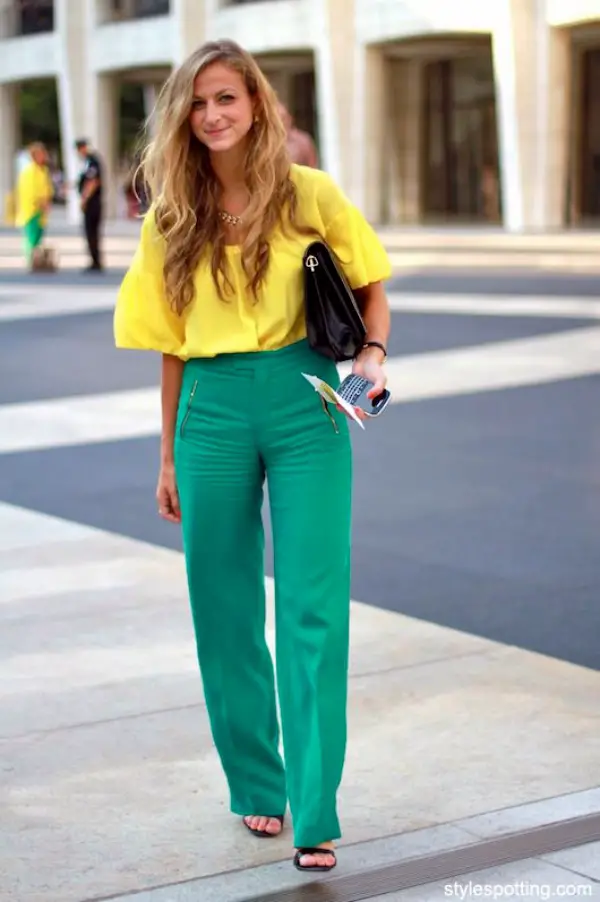 Image Source
There's nothing as bright as green. Green and yellow makes a great color combination and add vibrancy to your appearance. A casual yellow top when paired with a green skirt or jeans create an exclusive everyday look. Both the solid hues are great for transformation. Know the current fashion and add a bit of style to your outfit. Let people stare and make it worth their while.
Look Glamorous With Orange And Black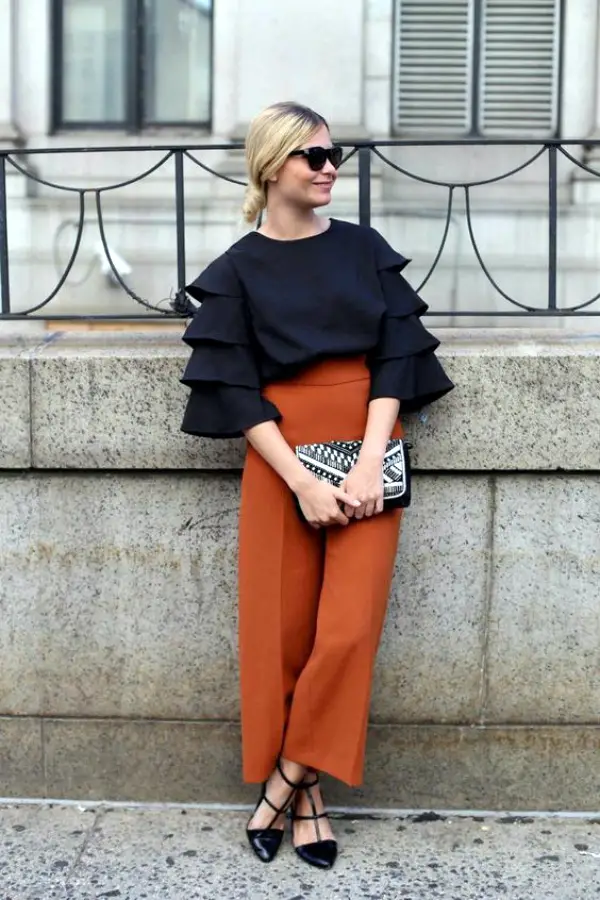 Image Source



Image Source
Well, girls don't be shy to add some luxury to your personality. Orange and black are great colors of the year. And certainly, nothing in the world can lift up your new black outfit than orange. Pick the season's must-have black pants and flaunt your looks with flamboyant orange crop top. This is a great way to bring in some luxury to your appearance. Don't forget to complete the look with zebra printed bag.
A Striking Appearance With Purple And Coral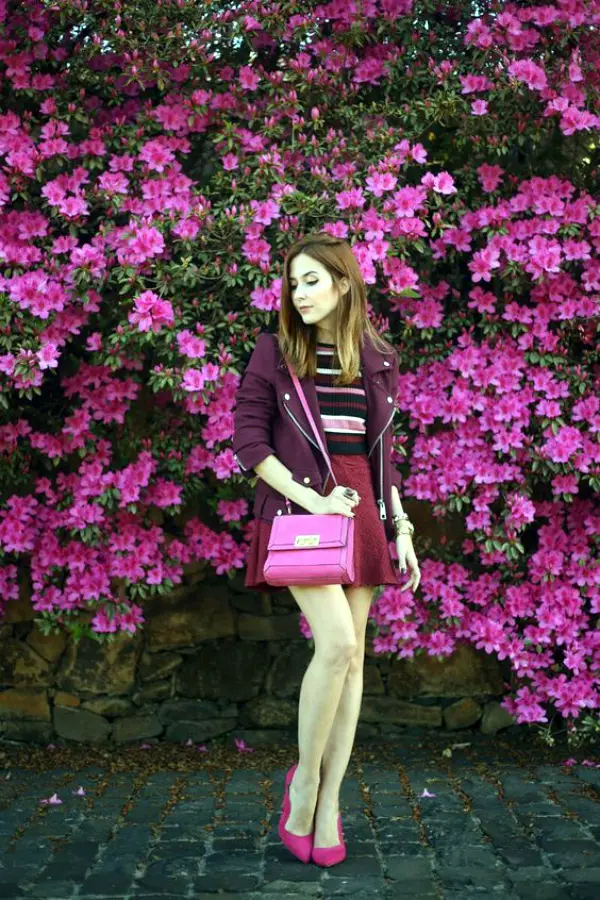 Image Source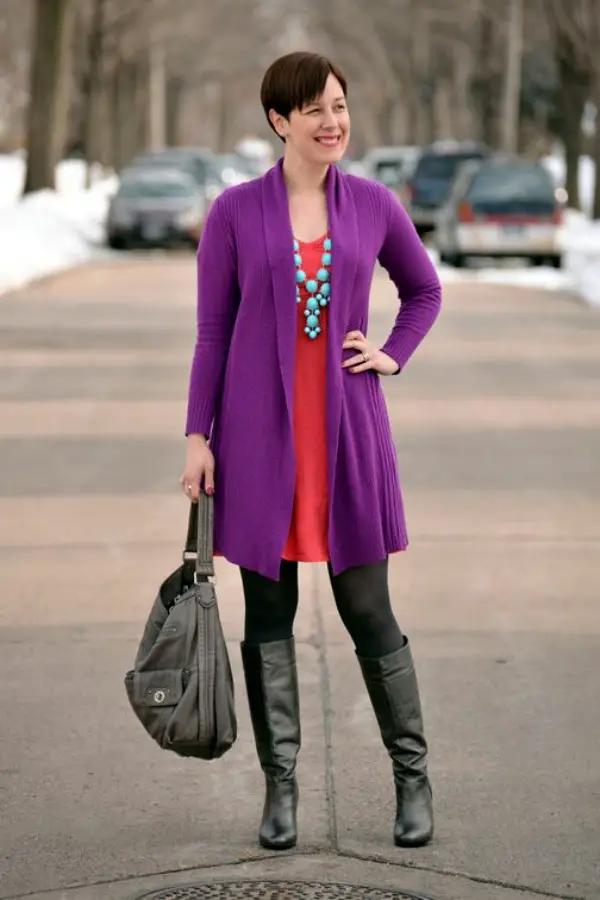 Image Source
Coral is a versatile shade and matching it with purple lets you walk with immense confidence. Coral flatters all skin tones and the deep rich tone of purple ensures you look striking by all means. Match a coral top with bright purple pant and accessorize it with some gold accessories.
Oomph Your Sensuality With White And Plum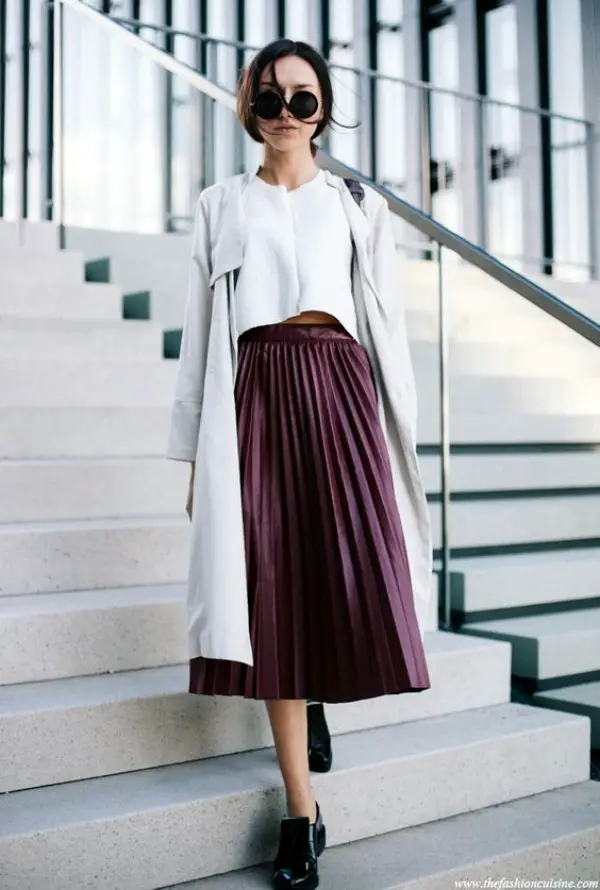 Image Source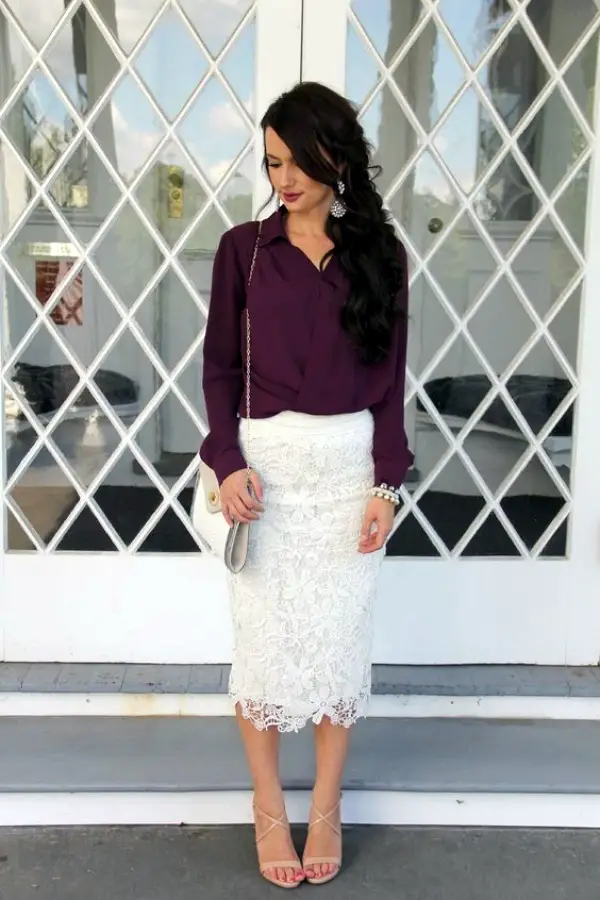 Image Source
Well, white can be matched with anything and everything. However, white when paired with plum just oozes your sensuality and feminity. The amalgamation of the two shades is so versatile that it lets you get noticed instantly.

Image Source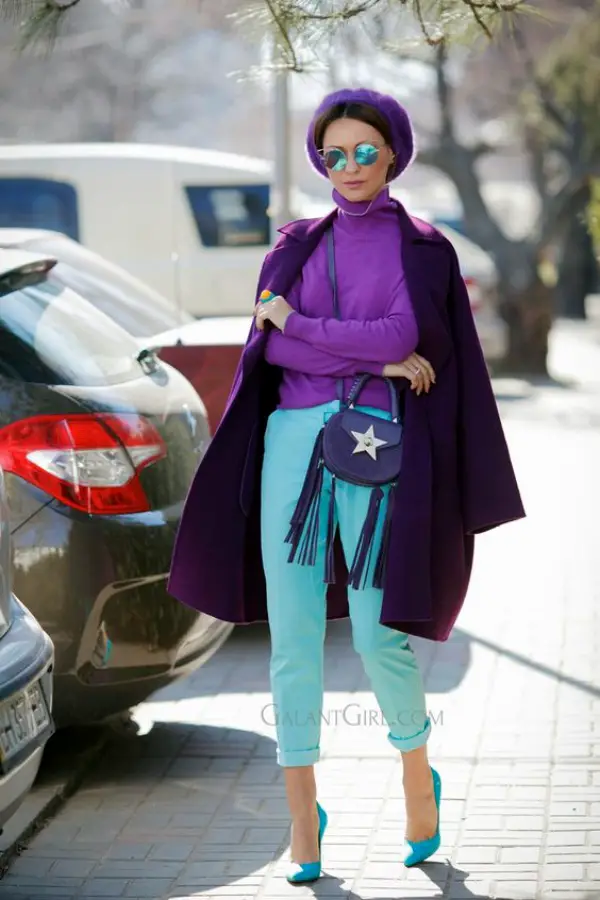 Image Source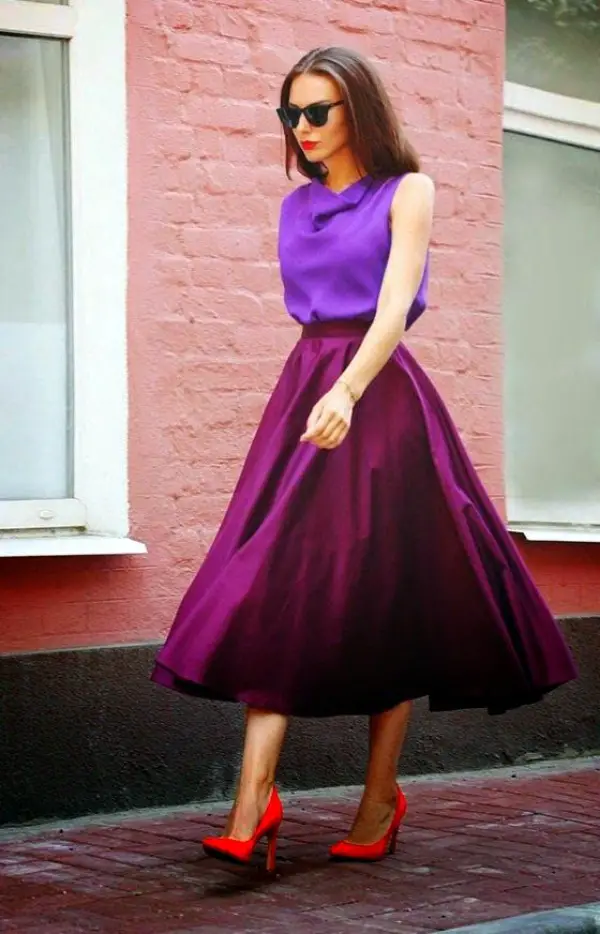 Image Source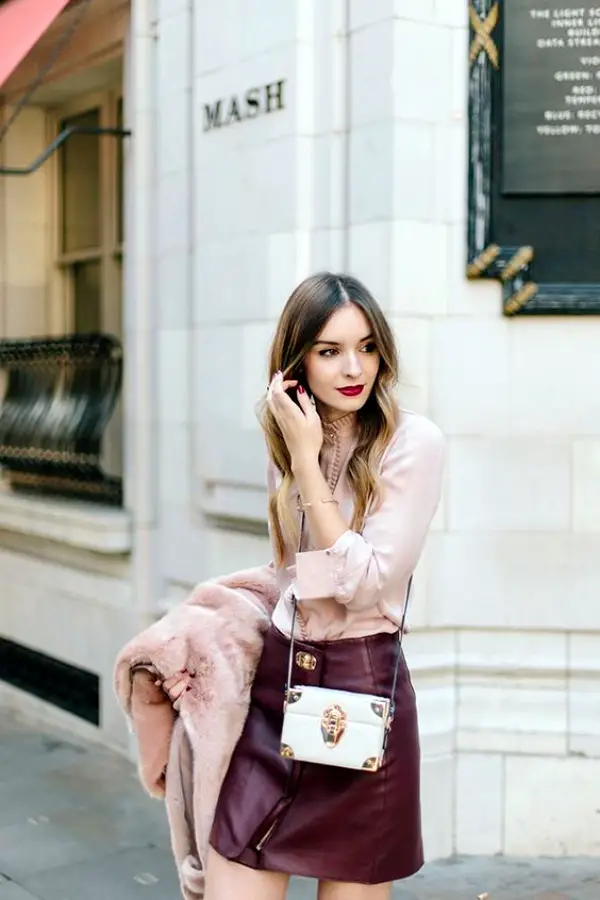 Image Source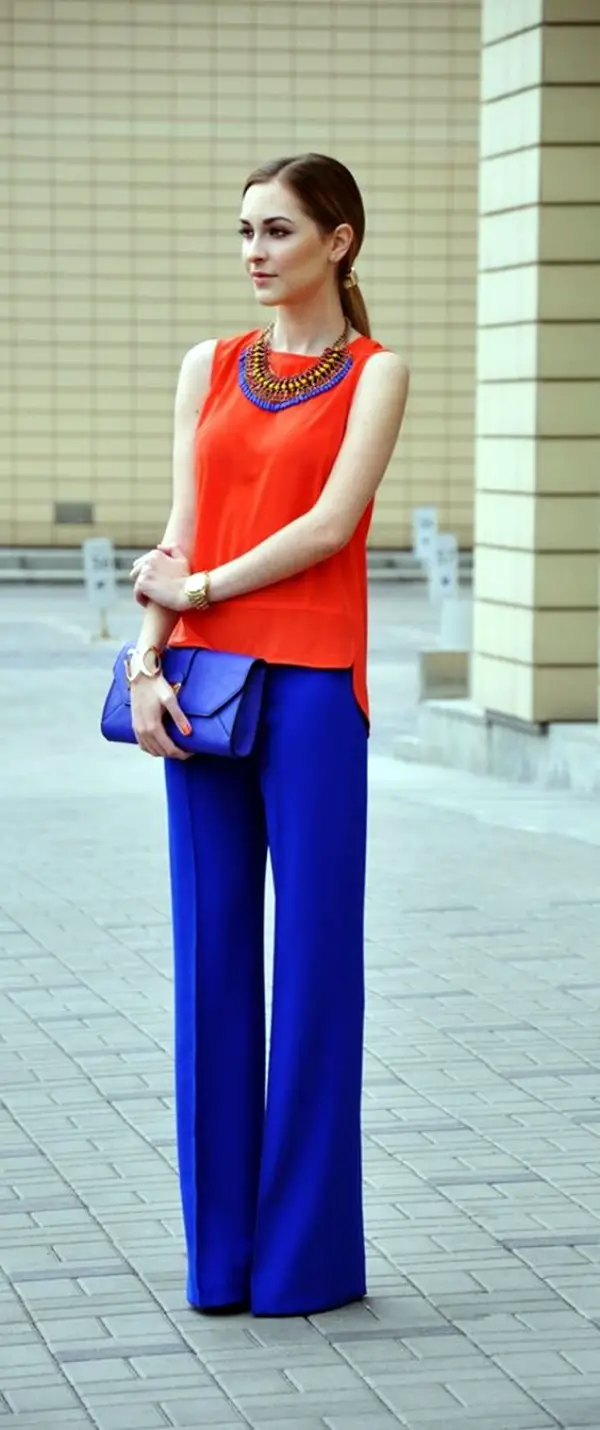 Image Source



Image Source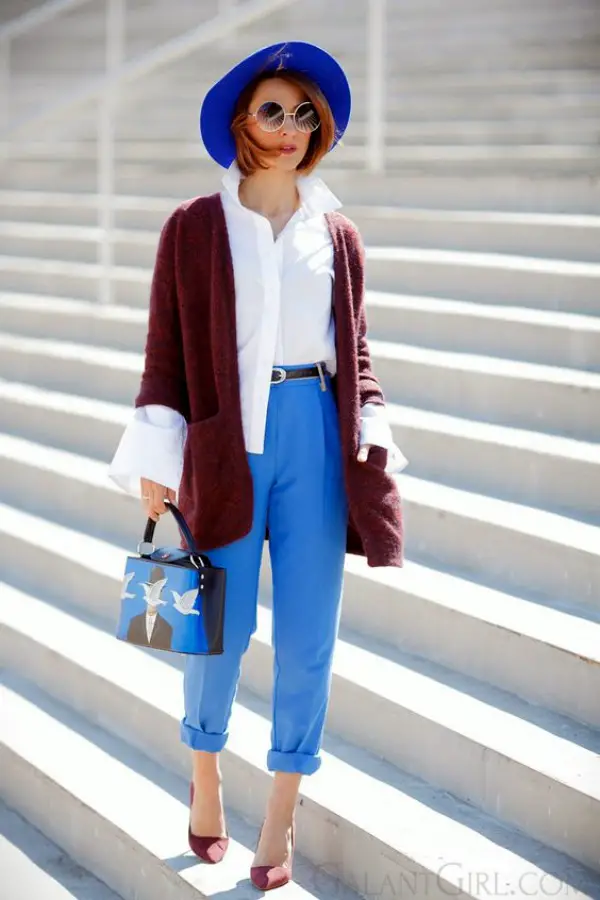 Image Source
Also it's important to know about tips to wear ripped jeans with style in order to avoid looking grungy! So, the aforesaid list shows that there's a shade for women that lets them flaunt her personality.