Wallpapers are popular media nowadays. It is impossible for anyone to not keep any background and desktop images for our mobile handsets, computers, laptops, and tablets. It is very convenient to find various wallpapers of everyone's choice on the internet. Moreover, we all love to keep such images as wallpapers that are close to our hearts and express our views and feelings in the best way. So, this time try some Superhero wallpapers for iPhone. It will be a different experience for you.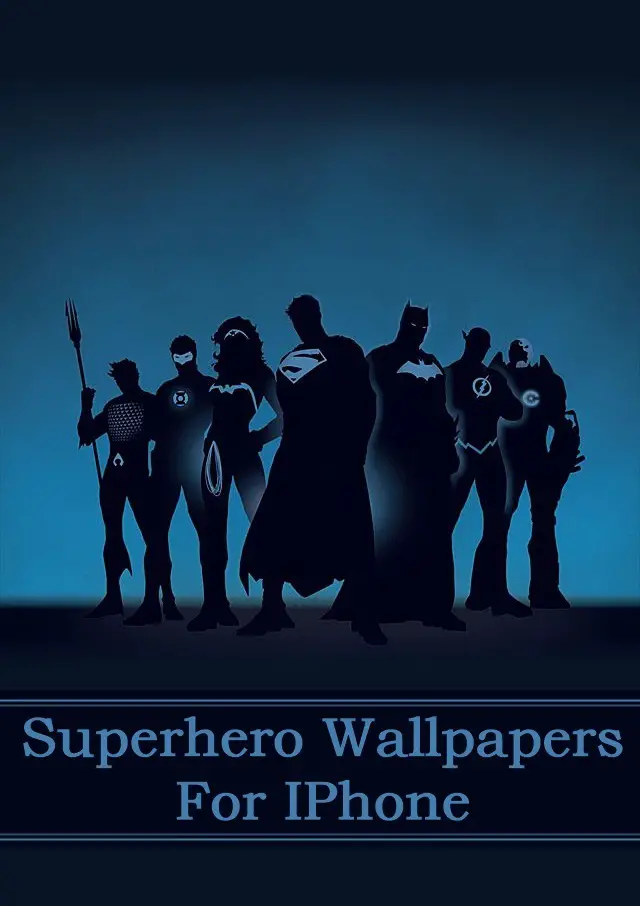 So are you bored with your current wallpaper? Are you looking for a change? We suggest you go a little different from your regular style and preferences. Moreover, if you are an iPhone user then you must be more particular about your wallpapers which go well with your operating system. We thought about some interesting fact, we decided to come up with this article which will contain some marvelous superhero redesign fan art examples which are also competing with the existing design.
Superhero Wallpapers For iPhone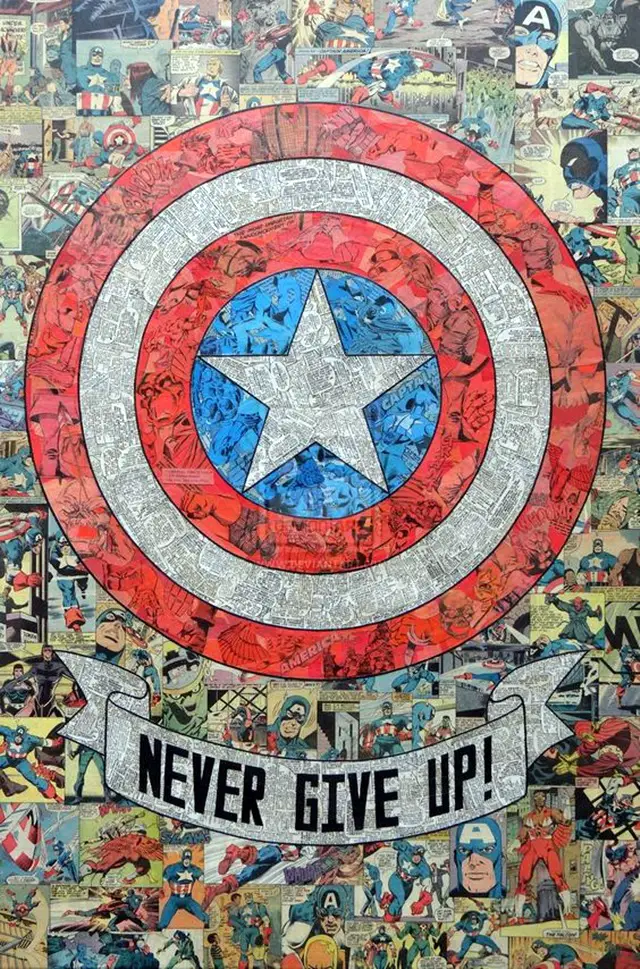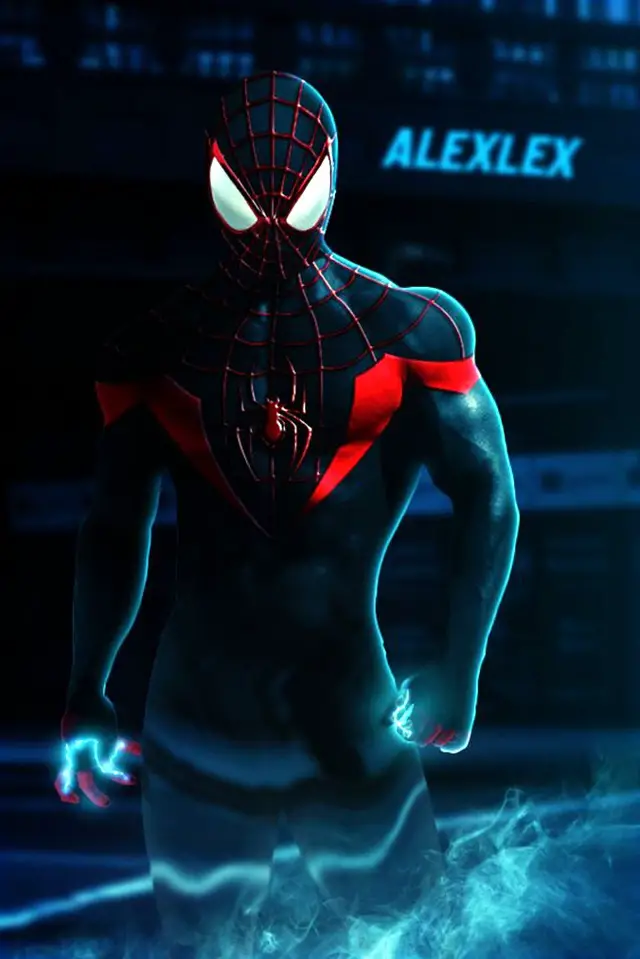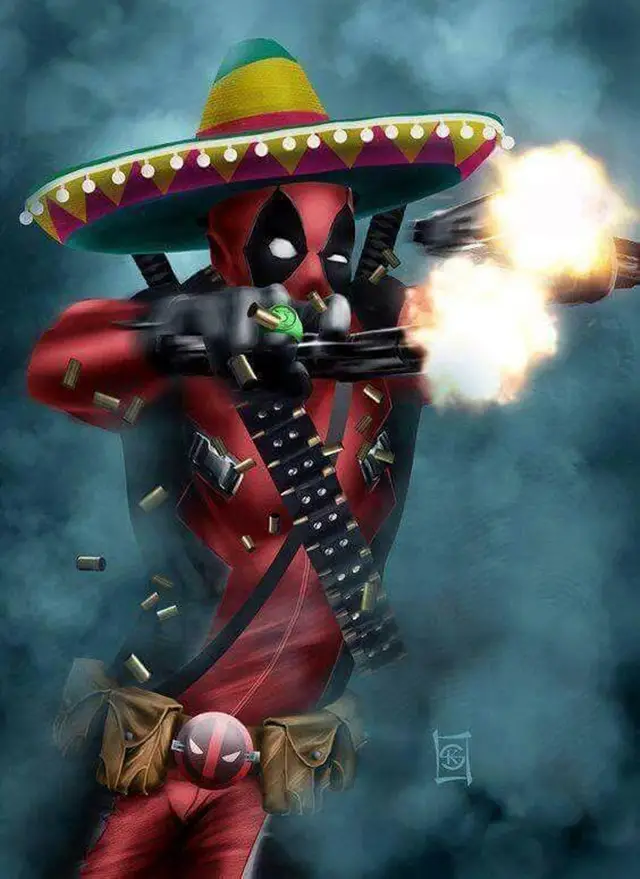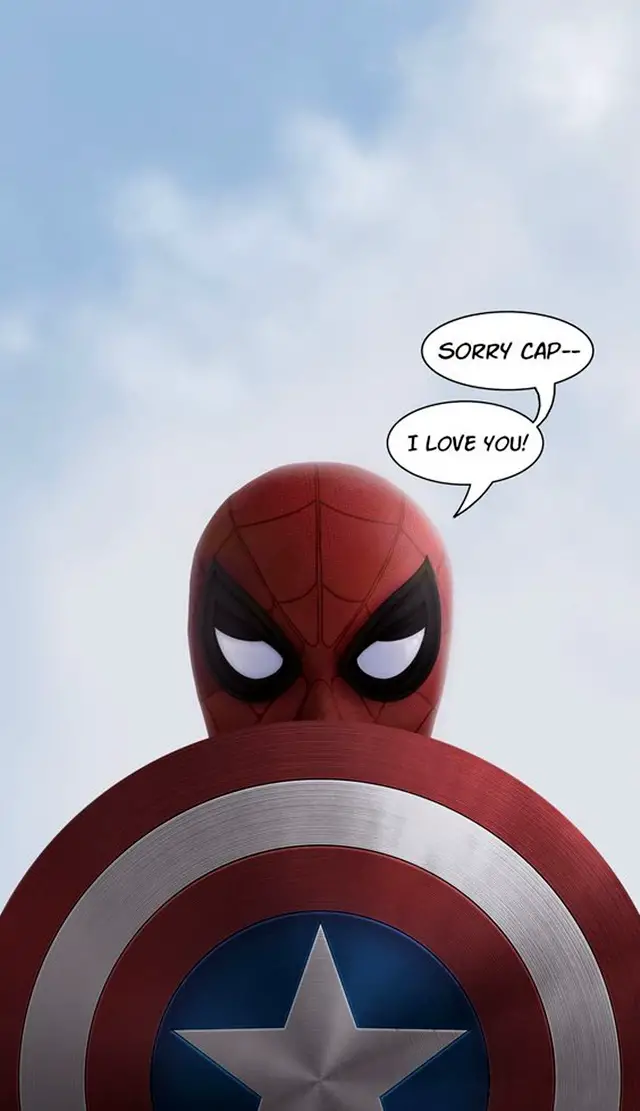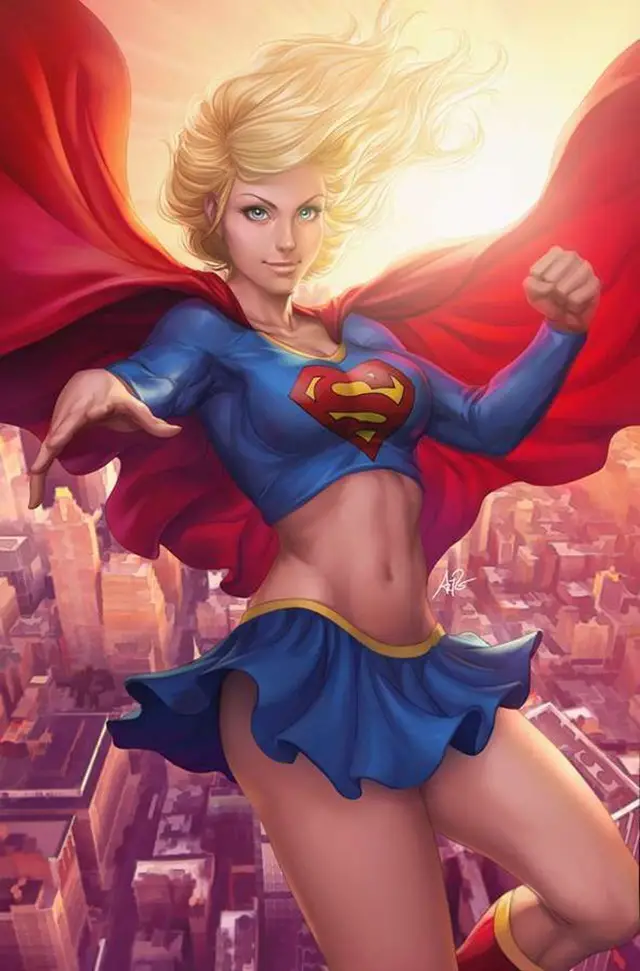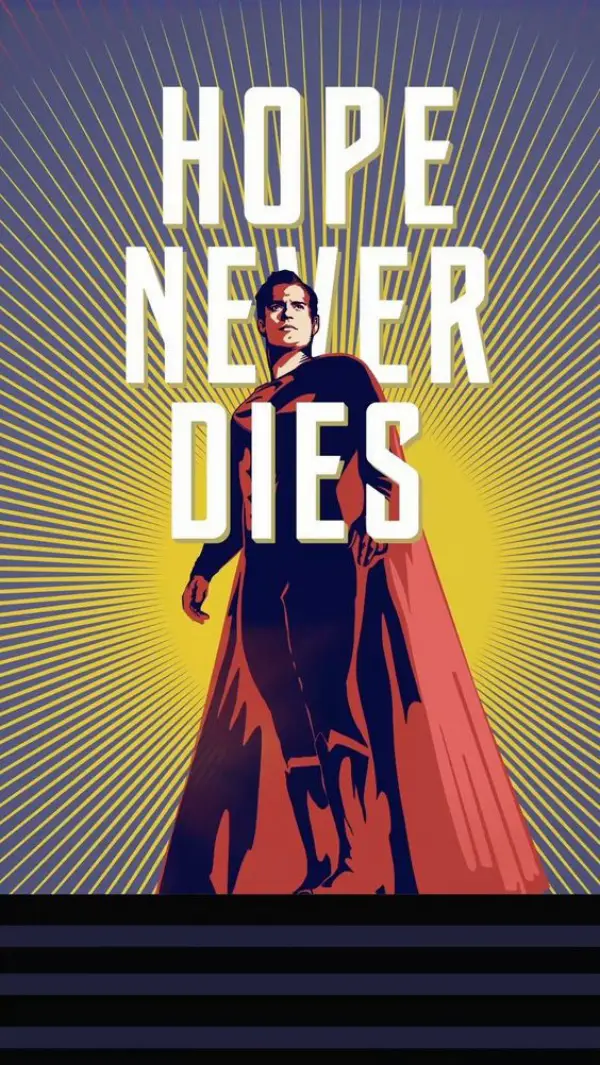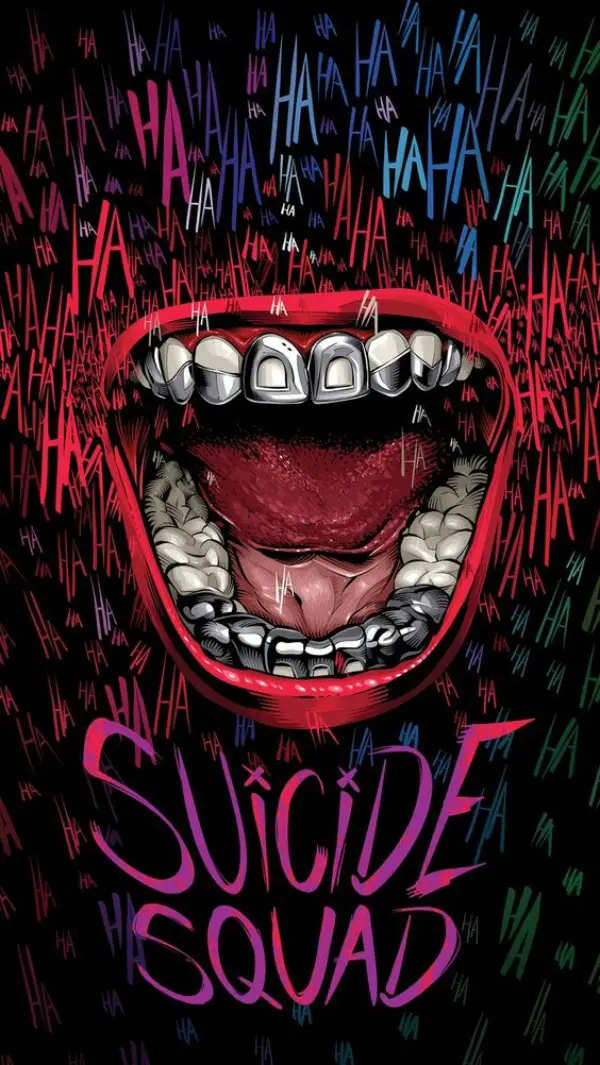 Here are some examples of superhero minimalist posters. Catch on them for your favorite one. Some of the popular superheroes which can create breathtaking wallpapers are:
Gambit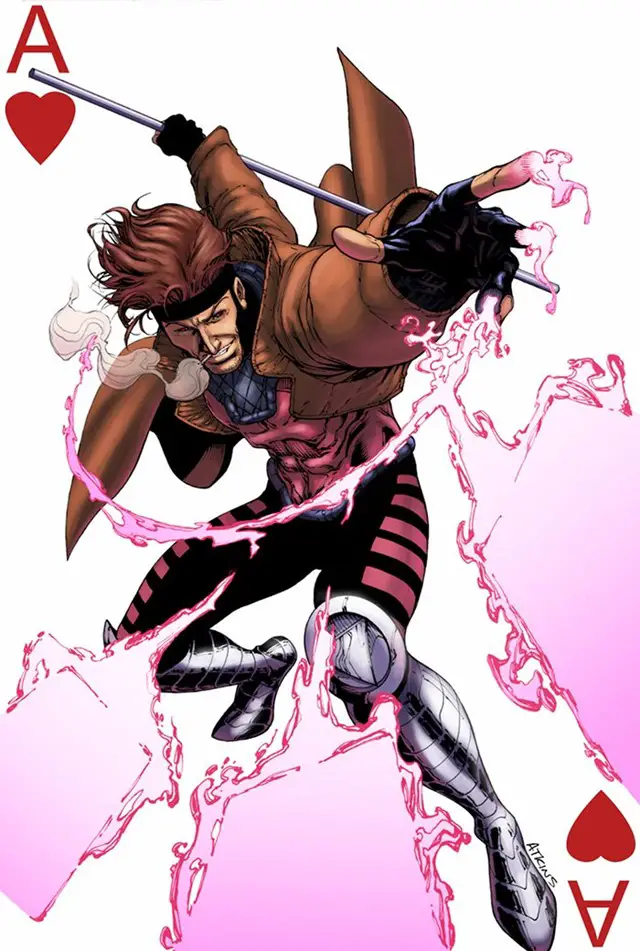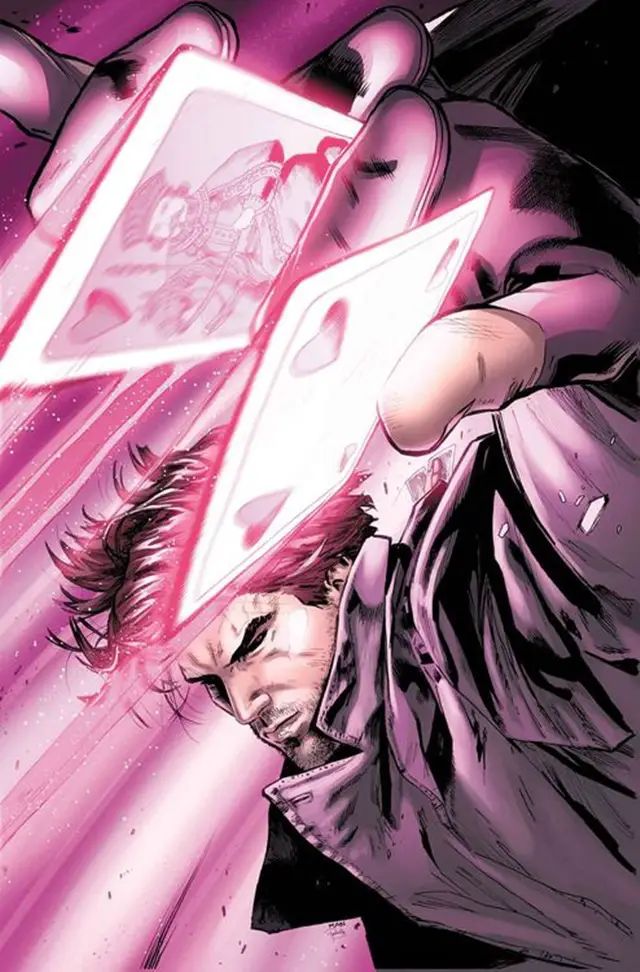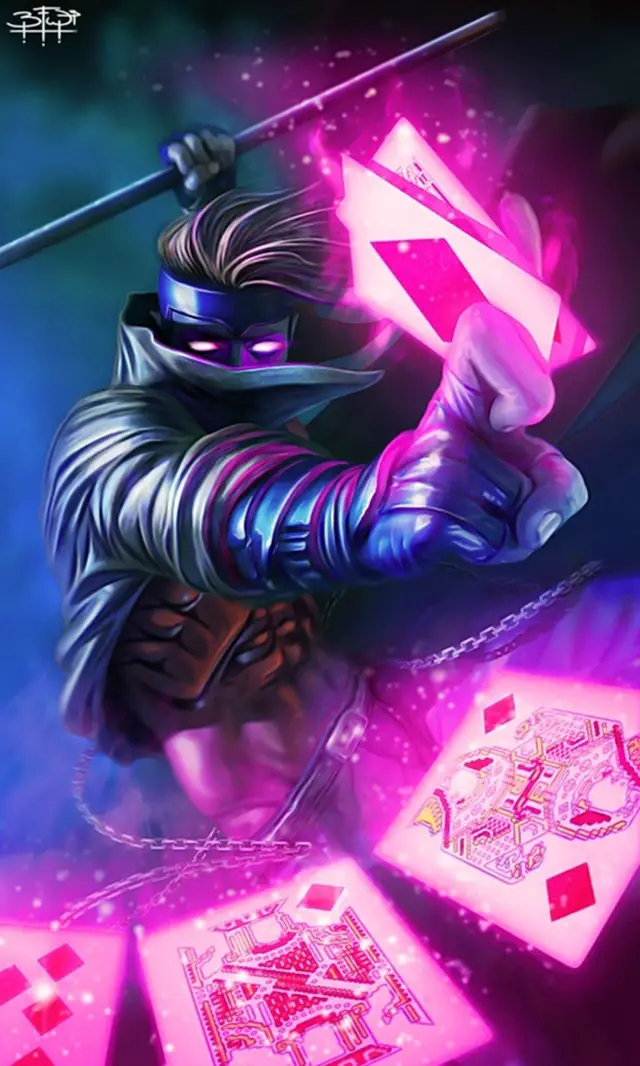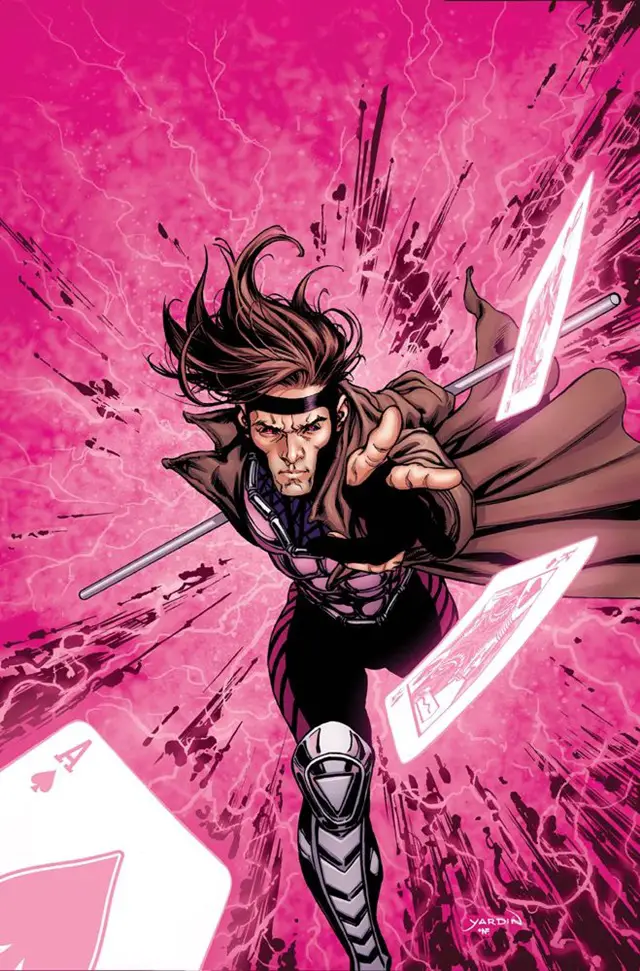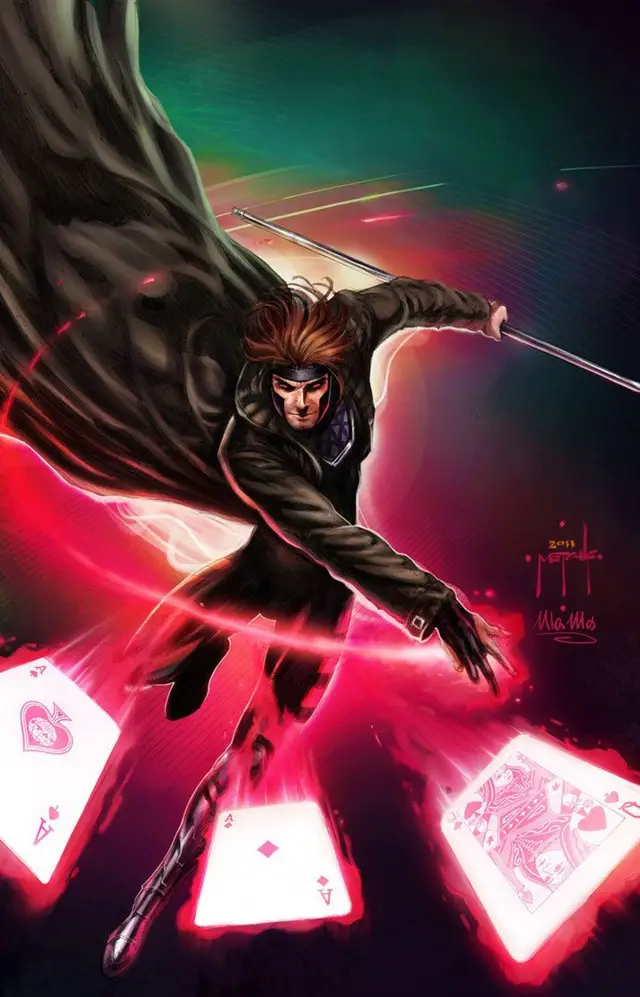 Gambit pattern is one of the most desired wallpapers especially for iPhone 6 which is the latest handset of the iPhone series.