Nepal delights all travelers!! A country with beautiful scenery, hospitable people, a plethora of cultural traditions, and not-to-miss Everest. With 29,035 feet, Mount Everest soars high above against the beautiful backdrop of the blue sky. Featuring magnificent peaks and incandescent beauty, it's a sought after destination in marvelous Nepal. It's the world's highest mountain and trekking to its base camp is not everyone's cup of tea to conquer it. Essentially, it's not a stroll in the park; it's a thrilling adventure that calls for a courageous heart.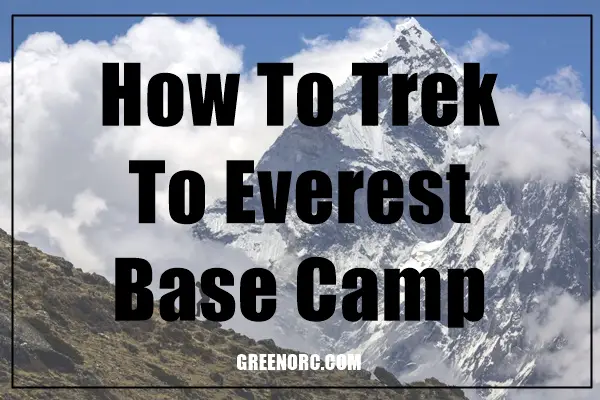 Annually, more than 40,000 people fly to Lukla to fulfill their dream of trekking to Everest Base Camp. The trek also lets you experience the majestic nature, interesting culture, and beautiful landscapes of the Everest region. Check out Challenging yet unforgettable, places to go if you feel adventurous.
How To Trek To Everest Base Camp
When Should I Plan The Trek?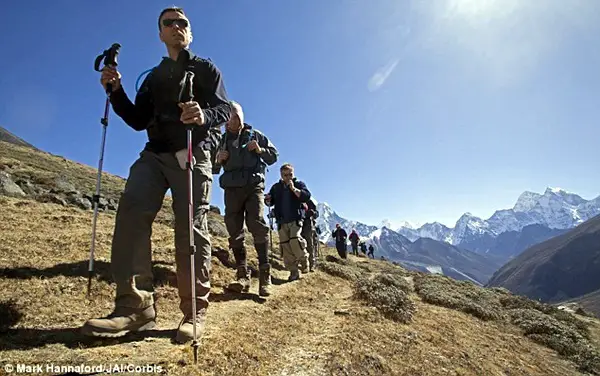 Trekkers can plan the adventurous trek between March to May and September to December. It is terribly hot in May. The temperature in December reaches below zero; however, the days are pleasant.
Is It Good To Hire A Guide?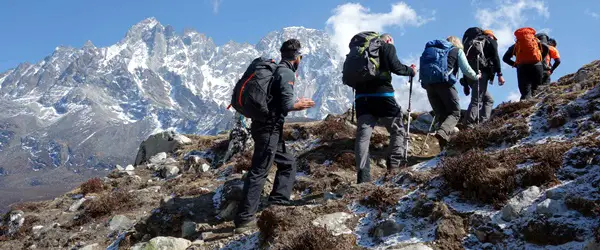 Hiring a guide has multiple benefits. By paying just paying US$10 to $20 a day, you can enjoy trekking smoothly and learn about the natural environment and local culture of the land. Furthermore, there have emerged many trekking companies that arrange everything for you comprising accommodation, airport transfers, guides, and insurance. But before you take up their services, make sure that they are registered with the Trekking Agencies Association of Nepal (TAAN).
Train Yourself Before You Go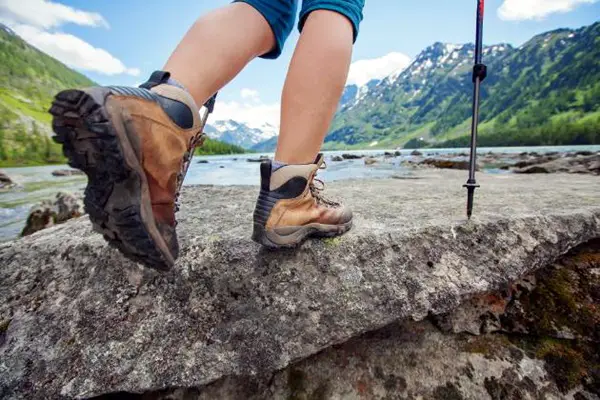 The walk through the revered trail to Mount Everest is truly adventurous. Though it is not technical, it is imperative to keep yourself fit and possess excellent strength and endurance. Have patience and prepare a fitness regime in order to prepare yourself to complete your trek successfully. Prepare for your cardiovascular training: swimming, cycling, lots of walking, and hill climbing. Aim for a five-hour walk once in a week and walk up and down the stairs repeatedly. With this, you will train yourself before you trek the Everest Base camp.
What Should I Carry?
Travel light. Aim to pack only 10 to 15 kg. Carry down jacket, fleece jacket, and thermal underwear as there is unbearable cold in Himalayas. Also, carry two or three pair of T-shirts, two pair of long pants, and a warm jumper. Footwear should be lightly broken-in-boots, trekking socks, and sandals or sneakers for enjoying the lovely evening. Gloves, raincoat, sunhat, woolen hat, and polarized sunglasses are must-have accessories in your bag. A sleeping bag is important. If the weather is too cold, a thermal liner makes your trek extra comfortable. Check out some travel accessories that will make your travel much easier.
Do not forget to carry a good sunscreen, travel-size toiletries, travel towel, lip balm, and tissues. Carry a first aid kit which includes medications for sinus infection, diarrhea, antibiotics for chest, and adhesive bandages for blisters. Last but not the least, carry water purification tablets which is a reliable way to drink clean water.
Tips For Safe Trek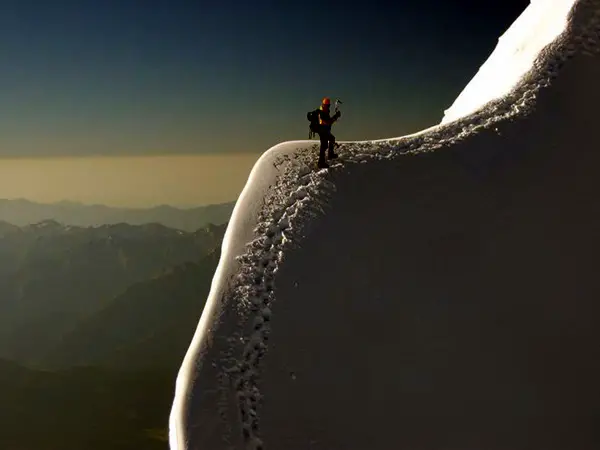 In high mountains, altitude sickness can affect anybody and everybody, even though you are extremely fit. Halt for some time if you notice symptoms of dizziness, headache, breathlessness, loss of appetite, and sleeplessness.
Rely on 'Dal bhat power, 24 hour!' It's the healthiest and safest option to keep stomach infection at arm's length. It is prepared fresh daily and is an ultimate source of energy and proteins. The Great Wall of China is a must-see attraction to all travelers to china as its 2,300 years old, but still intact which could be viewed from beautiful pictures of Great Wall of China!!
Cover yourself fully. Put on a good sunscreen and apply it regularly. Wear a light scarf, long pants, and long-sleeved tops.
Cost To Trek To Everest Base Camp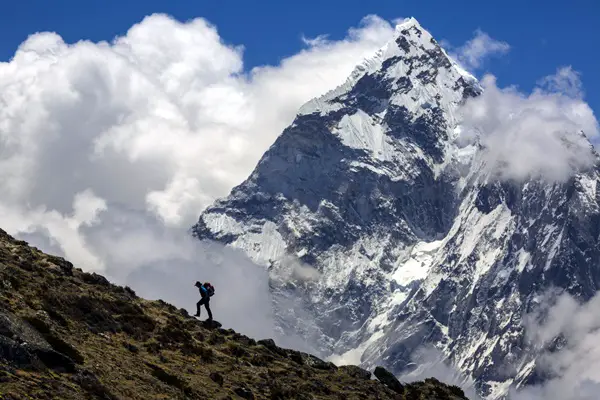 Well, it solely depends on you; how economically or lavishly you wish to travel. Below listed is a general per person per day cost list:
Flight To And From Lukla
Well, flight to and from Lukla costs you around $160 -$180. If you hire a guide from Kathmandu, it would cost approximately $90 or less.
Permits
Around US $30 + $20 (or $10) for the two permits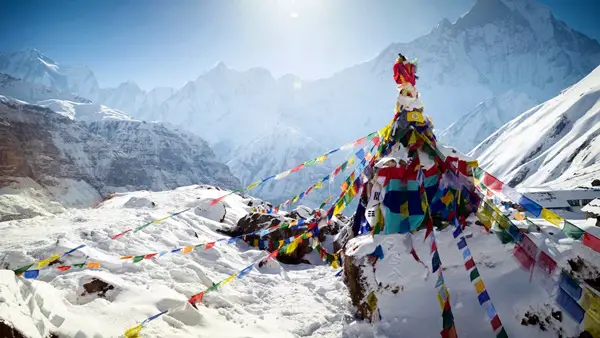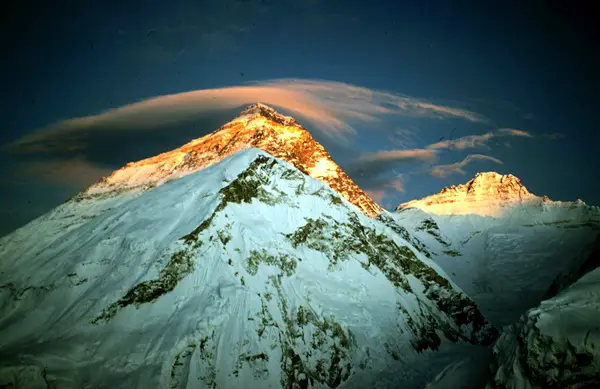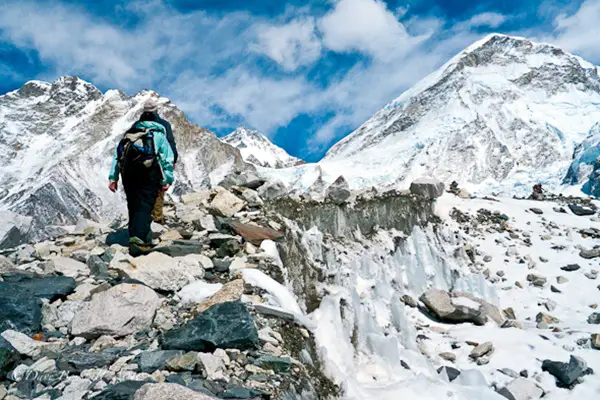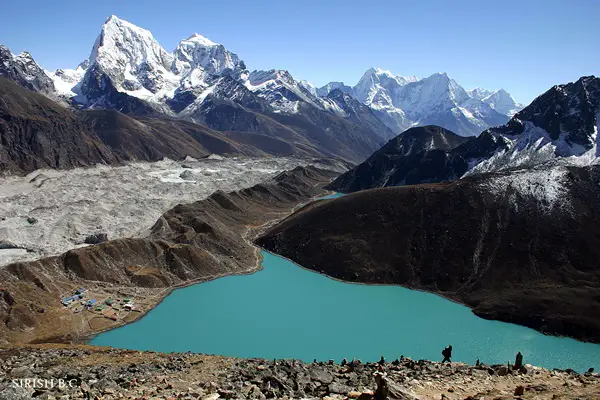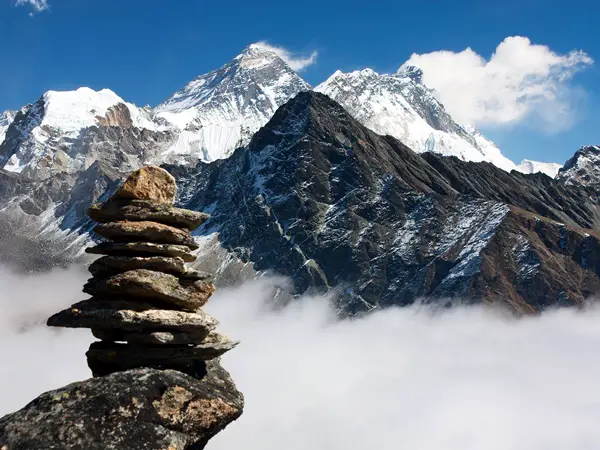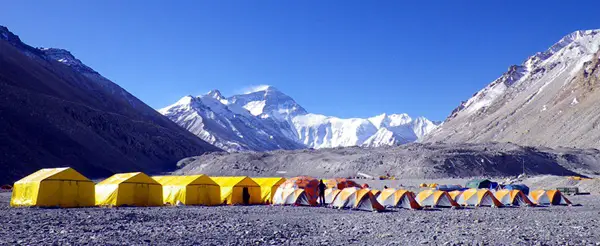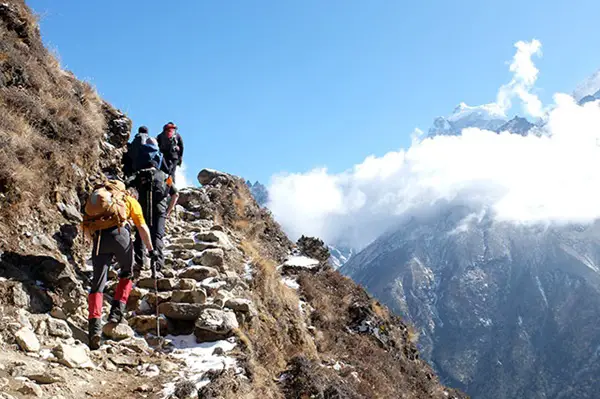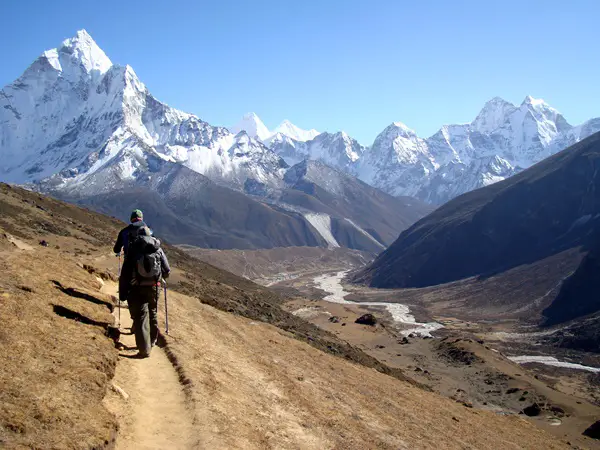 So, trekkers!! Now, as you know how to trek to Everest Base Camp, take up the adventure and fulfill the expenditure with flying colors.