Are you stressed from the monotonous schedule? Is your work getting a big toll over your head? To solve this tension you must plan a holiday which would help you rejuvenate your mind and body. There are certain factors which must be focused before you make a holiday scene. If you wish for a comfortable and relaxing time with your friends and family, then make sure you follow these 10 Basic Tips to Plan a Holiday Trip.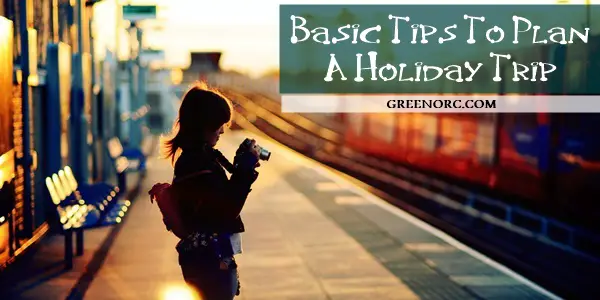 If you are in search for peace and introspection, then pack your bags and travel across the world. Let us check out the World's 10 Best Destinations to Travel Solo that would surely ignite the fire to travel within you.
Basic Tips To Plan A Holiday Trip
Destination Locator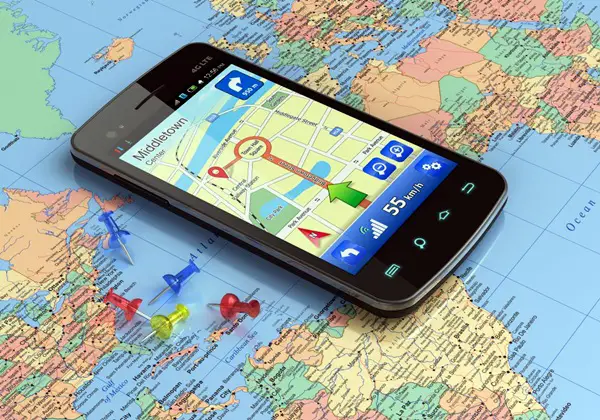 The first and most important step is to make a proper game plan for your selected holiday destination. You can take the help of the internet in order to gain information about that place and gain access to custom maps. It doesn't matter if you are flying or driving, the main point is to make sure you are well versed with the region and the local amenities available in the surroundings.
Avoid Peak Travel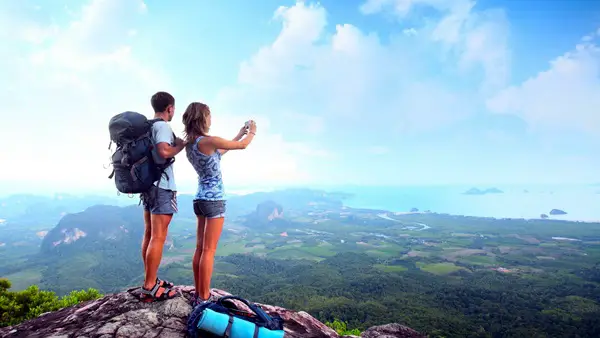 Make sure your holiday schedule does not fall during festivals or special occasions. This would make your trip stressful due to booking issues. For example, during Christmas and New Year's the travelling price is most expensive because it is the prime time when everyone will desire to visit places. Try to put flexible travel dates which help you to find the best deals. It is indeed one of the 10 Basic Tips to Plan a Holiday Trip.
Fix your Budget
The budget or expenses of the trip need to be planned in advance. It would help you get a clear picture about the trip. Make a good record or the maximum and minimum spend which would prove quite beneficial.
 Pack Sensibly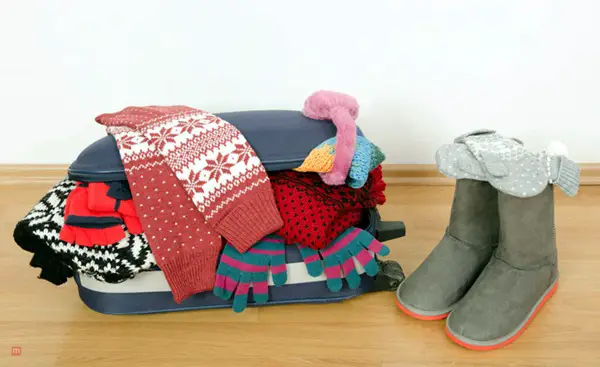 Luggage should be carefully selected depending on the duration of your holidays. Do not push in everything in your travel bag without giving a thought. Avoid liquid content as much as you can. Moreover, make sure you do not carry fragile stuff which can get damaged during your travel. Utility products must always be kept in your bag without any doubt.
Travel Early or Late in the Day
Most people might not know but this point is quite amusing and helpful. Travelling early morning or late in the night helps people avoid congested travelling. Moreover, flight delays are far less in the morning or late night. You would easily access unclog roads and airports as compared to the daytime. This should indeed fall in the list of 10 Basic Tips to Plan a Holiday Trip. Here we have mentioned some tips to make your travel worry free. If you follow them in a right direction, then you will definitely rock the trip.
Explore Package Deals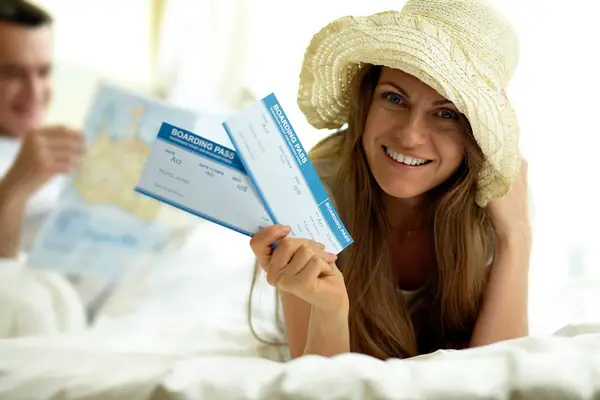 The worst time is to fix a holiday in the peak periods.  But it is also the best time to buy package deals on your travel. You can get great offers on your air fare, hotel bills etc. Make sure you utilize the best out of it.
Avoid Tight Schedules
Never ever plan a holiday which has too much travelling. It is a time which is meant to relax and chill. Do not add too many locations which do not allow quality time with your loved ones. You need not act as a superhuman but focus on being a calm person when on a holiday
Compromise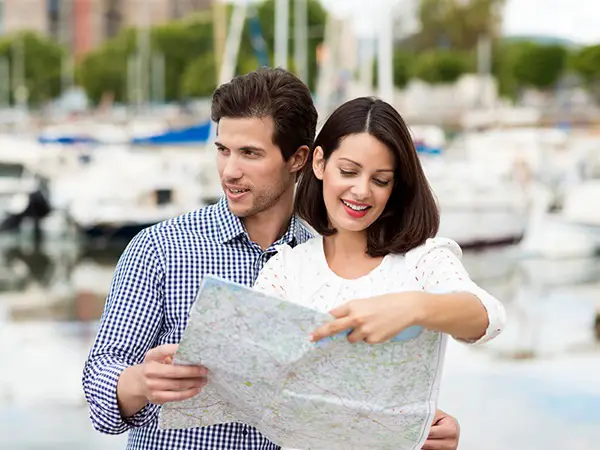 If you are travelling in a group, then always be prepared to face decision clashes. Some might want to spend the day at the resort, while others would want to hit the beach. Make sure you are compromising in nature in order to spend a good time together enjoying various activities. This point is very important and that is why it is included in the 10 Basic Tips to Plan a Holiday Trip.
Travel Insurance
Most people might not know this, but travel insurance is offered by many banks. It is a wonderful step to help travelers manage their safety during holidays and other trips. Let's have a look over some essential tips you must follow while travelling to avoid traffic, to stay safe and for saving your money.
Family Outings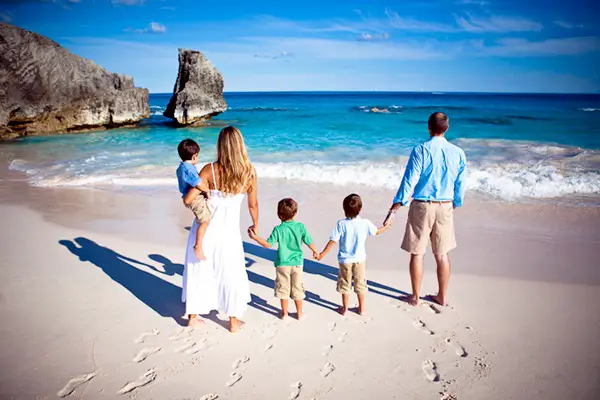 Family outings are very important. Suppose you have kids at home then make them a part of your trip. It would help you connect with them more. Children would get time to access organized activities while the adults can get their own time.
These tips are very important and helpful for a peaceful holiday. Make sure you understand them and utilize them for your own good.