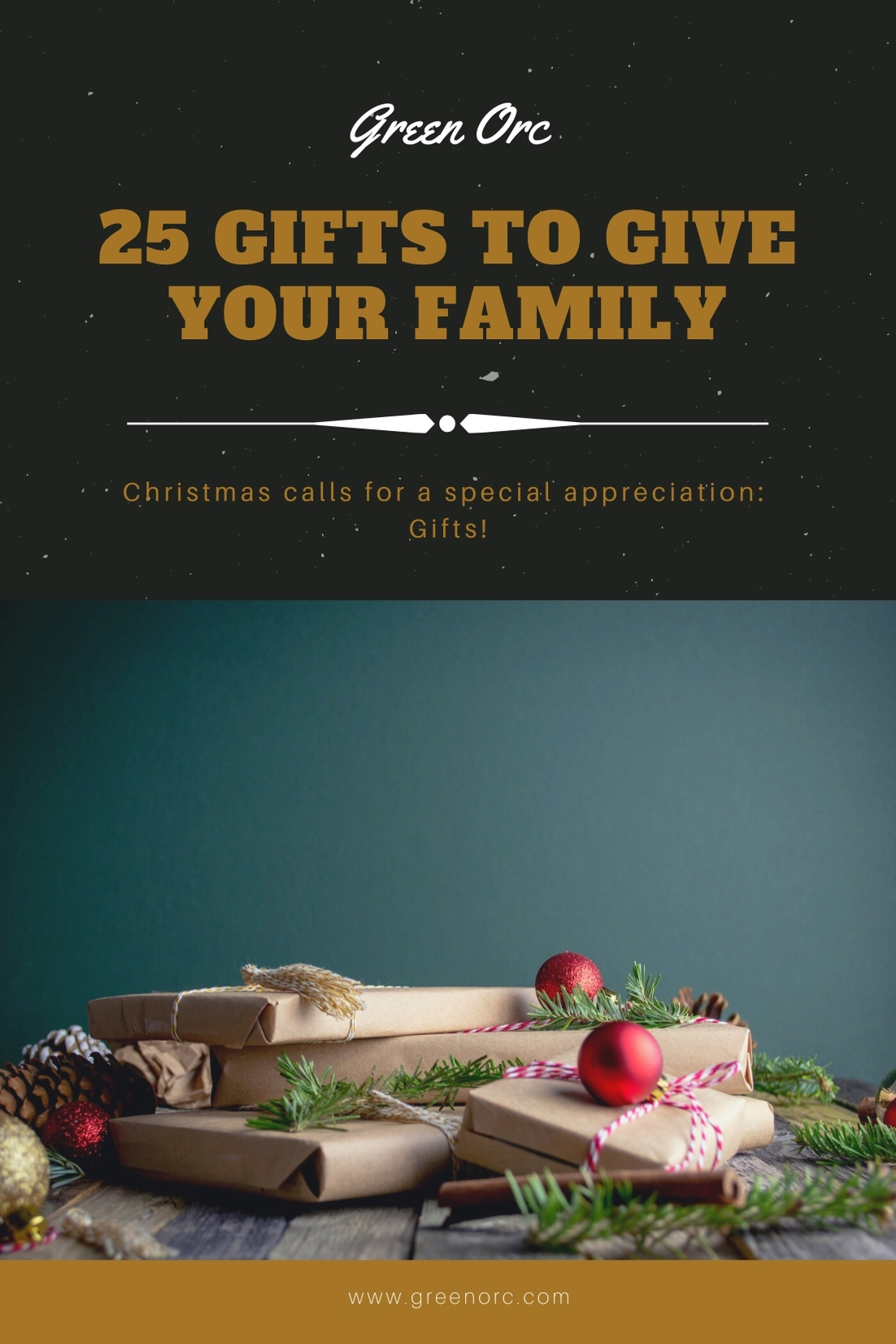 Nothing brings joy as much as waiting for Santa Claus, the Carols, the Candies, and the Gifts. Christmas is that time of the year when we celebrate love and affection. We greet our families, bond with our friends, and spend time with our spouses. The holy spirit of the festival fills the air with positivity, hope, and joy. Being at the end of the year, the value of Christmas soars. It becomes a celebration of the year.
Christmas calls for a special appreciation: Gifts!
Gifts are a beautiful way to say "You matter to me". They bring excitement, joy, and a sense of belongingness. You must give presents to your loved ones and let them know you are there for them.
There are innumerable Christmas gift ideas for family available. From formal gifts to intimate ones, choosing a gift for your family gets overwhelming. You can choose to gift as per a theme or pick individual gifts for every person. It is indeed very exhausting. We do not want you to miss out on the fun of gifting. So, we have compiled great Christmas Gift Ideas for family:
1 Personalized Family Mugs
Mugs are an every-day use item. Every house is filled with different mugs. Imagine how beautiful it would be if every member of the family had similar mugs. You have to choose a theme that resonates with your family. It could be a TV-show that everyone likes or a city that you all want to visit. It can also depict a memory or, have names of everyone written in a peculiar style. If you are willing to spend more, you can get caricatures pointed on the mug as well.
2 A Family Portrait or Collage
Family pictures are one of the best Christmas Gift Ideas for family. If your family has a group picture where every member is present, it is a jackpot. You can laminate and frame that picture in a wooden frame. If there isn't a single picture, you can contact any graphic designer and work out a creative pattern. Individual pictures can form a creative artistic design.
3 Scrabble Frames
The names of the family members in a scrabble-version on a frame is a great option. You can opt for a single big frame or smaller ones. If you have played scrabble with your family on holidays, this is the perfect gift showing appreciation and love. There are Christmas frames available that you can choose for the outer layer.
4 Lightbox
Cinema Lightbox with letters is quite a bloggers' thing. It is great for adding an element in the background. With the option of forming words on it, you can use it to mark special occasions. You can write personal messages on the lightbox before gifting, this will add a special touch to the gift.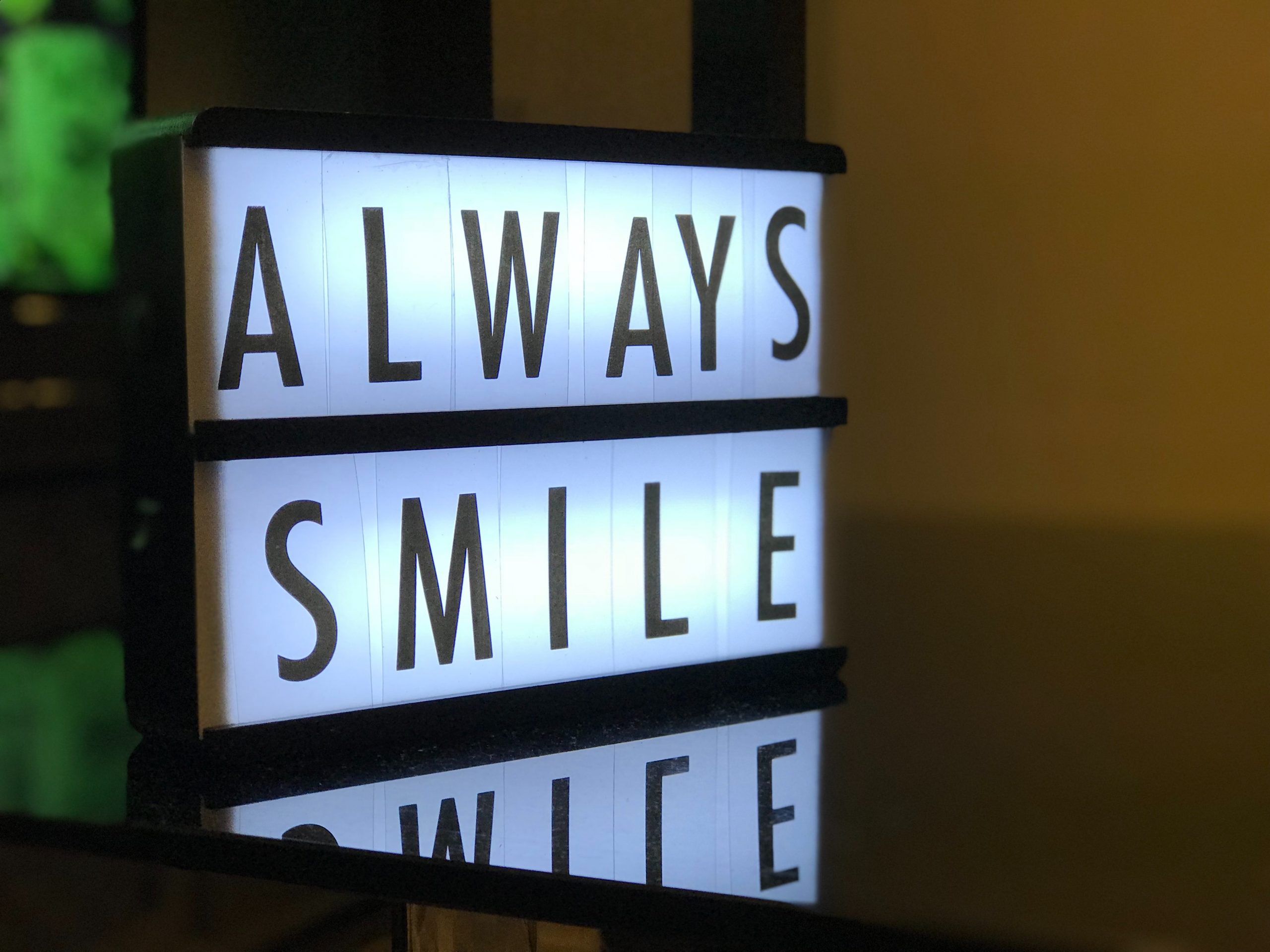 5 Scented Candles
Lights and Decorations are the essence of Christmas. All Christmas Gift Ideas for the family include Scented Candles. Scented Candles bring positivity and calm. There is a vast variety of fragrances available. You can mix the fragrances. You can gift the fragrances connecting to the personality of your family members.
6 Christmas Tree Decorations
Every house has a tree on Christmas. Decorating the tree is a sacred ritual for most of us. Gifting unique Christmas tree decorations is a thrilling idea. You can gift Harry Potter theme decorations or A color based decorations set.
7 Photo Calendars
A customized calendar for the coming year is a thoughtful gift. There can be pictures of your family, favorite quotes, or funny dialogues. It would be like your family's exclusive calendar. You can mark the important dates for your family members.
8 Matching Socks
Why not keep socks as a gift in the socks under the Christmas tree? Matching Christmas socks for your family members is a warm and intimate gift. They would love the irony of it. You can combine gloves and scarves as well.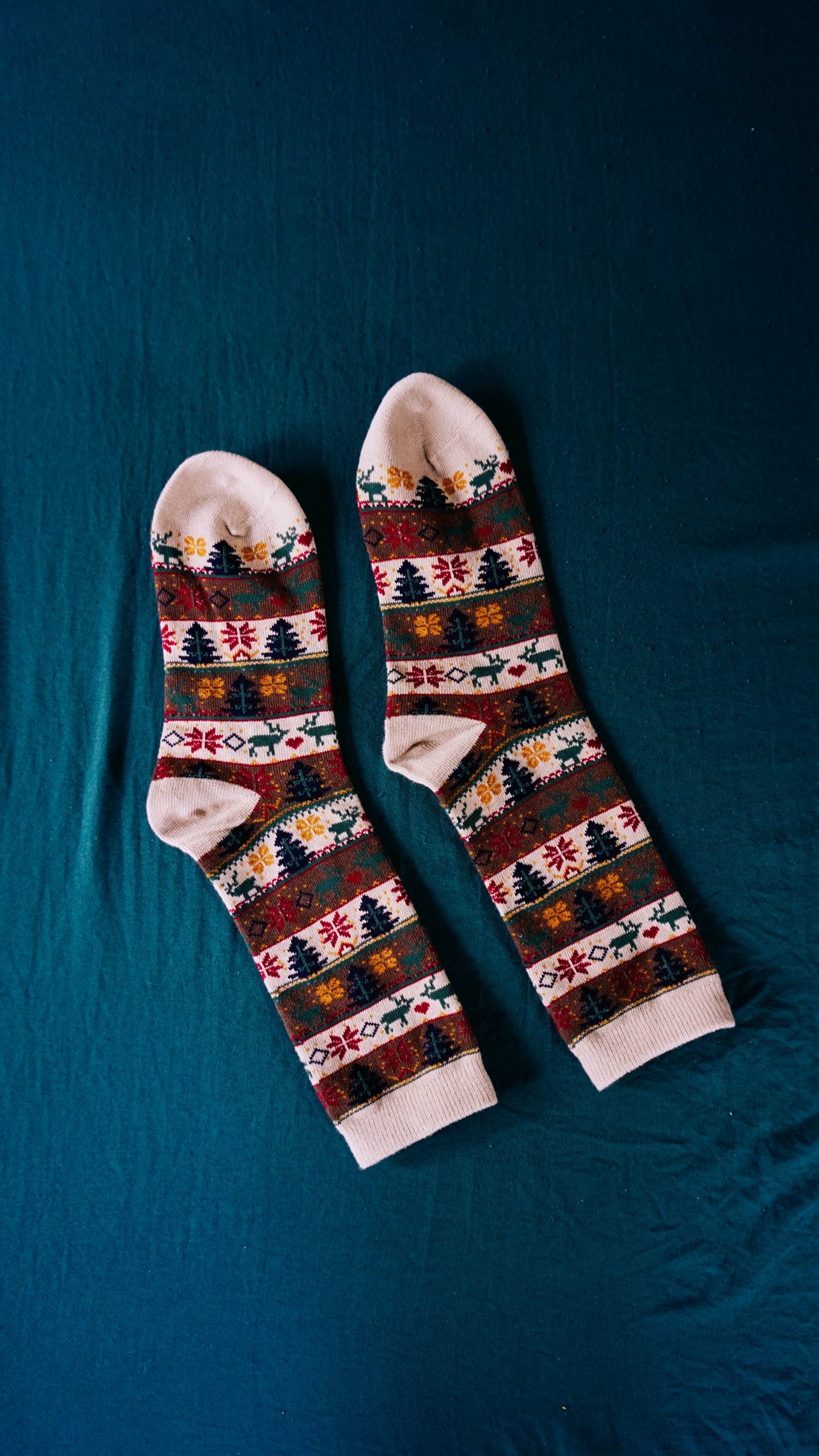 9 Santa Sweaters
Christmas Gift Ideas for the family has to include Santa gifts. A big red fluffy sweater with cute embroidery is a sweet gift. You can print a modern Santa Claus design or even one with a reindeer. The designs depend on you. Your entire family can wear that sweater in the evening and celebrate Christmas in your own style.
10 Stationery Gift Box
Cute stationery items are almost everyone's weakness. Christmas themed stationery gift boxes are a great idea – with A1 quality sheets, pens, pencils, scales, Santa erasers, Christmas tree sharpeners, glitters, and highlighters.
11 Board Games
The magic of board games never goes away. They bring everyone together. You can gift board games for Christmas evening and all the holidays to come. The most common ones are monopoly, ludo, life, etc.
12 Luxury Bath Accessories
The feeling of luxury is well-received. Luxury Bath Products is an interesting gift choice. There are many packages available, with different fragrances and colors. Some packages even include massagers and loofahs.
13 Pet House
If your family house has pets, a pet house is an amazing gift. The market for pet accessories has grown significantly. Your pet is a member of your family, and they matter when you look for Christmas Gift Ideas for family.
14 Polaroids
Polaroids capture precious moments and store them for a lifetime. Polaroids are cute and pretty. They make a great gift. You can select different colors for different members.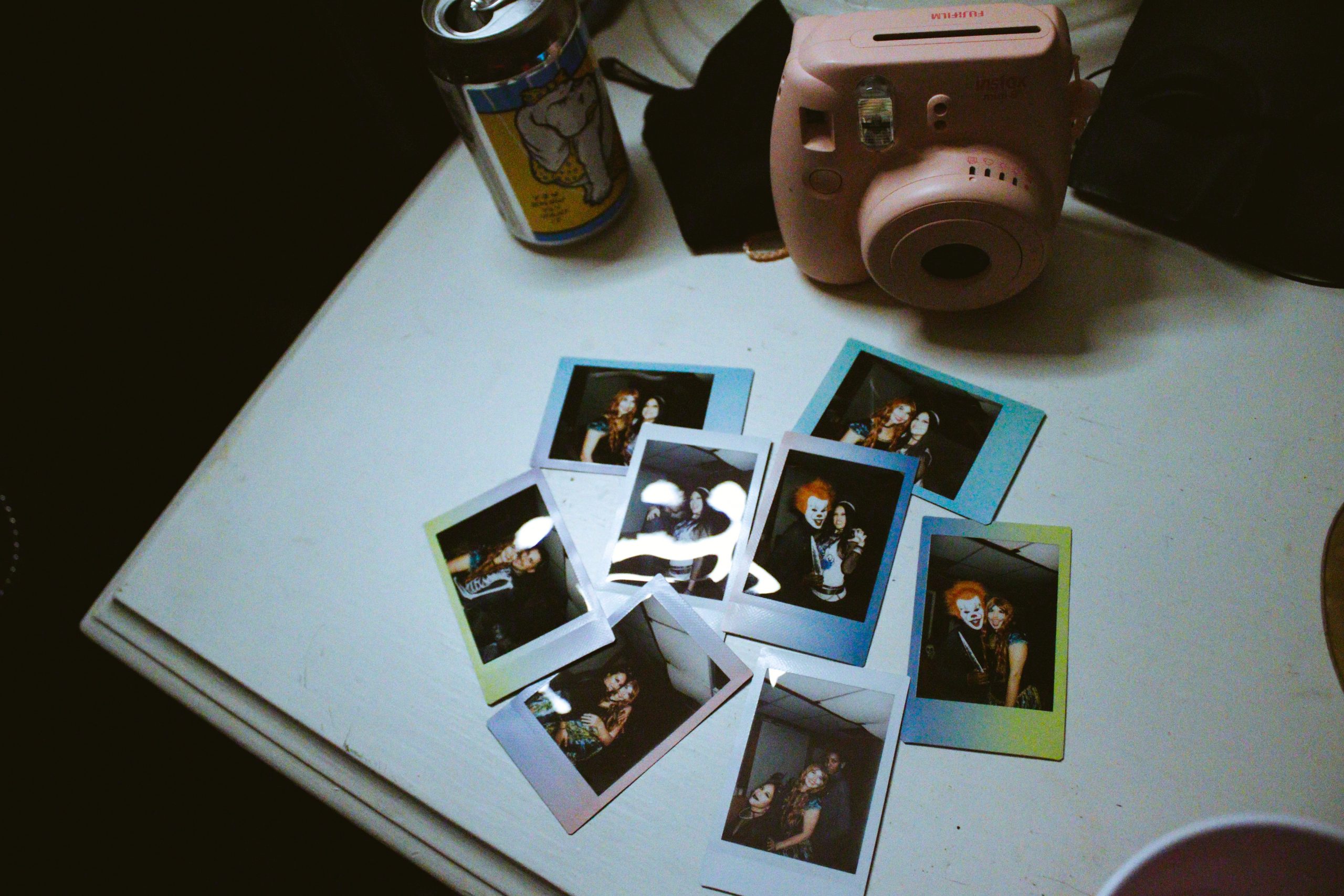 15 Gardening Set
Gardening is a soothing hobby. Gardening sets come in different varieties, even ones with snow guides. It would be a great activity to pursue together. Regular gardening activity can lead to a beautiful garden.
16 Wall Illustrations
Wall Art is aesthetics and a window to the past. You can get personalized illustrations that display a family moment. You can turn it into a funny illustration or a sentimental one. You can opt for a series of wall-illustrations that convey a story when combined. This would bring out your artsy side.
17 Alpha Family Tent
Imagine a tent in the middle of the living room or in the backyard. Inside the tent, there are snacks, books, and games. Family tents are a fun gift and the kids in your house will truly love them. The tent can be later used for 'me-time' for different family members.
18 Candy Maker
Christmas Candies are enjoyed by everyone. You can gift a candy maker or even a baking set. As per the equipment available at the house, you can choose the gift. It would be very useful next Christmas as well.
19 In-house plants
Plants add freshness to a room. There are table plants, corner plants, and even roof ones. You can mix a bunch of them, and brighten your house. Your family might like some plants more than others, and you can use this to select the best plants.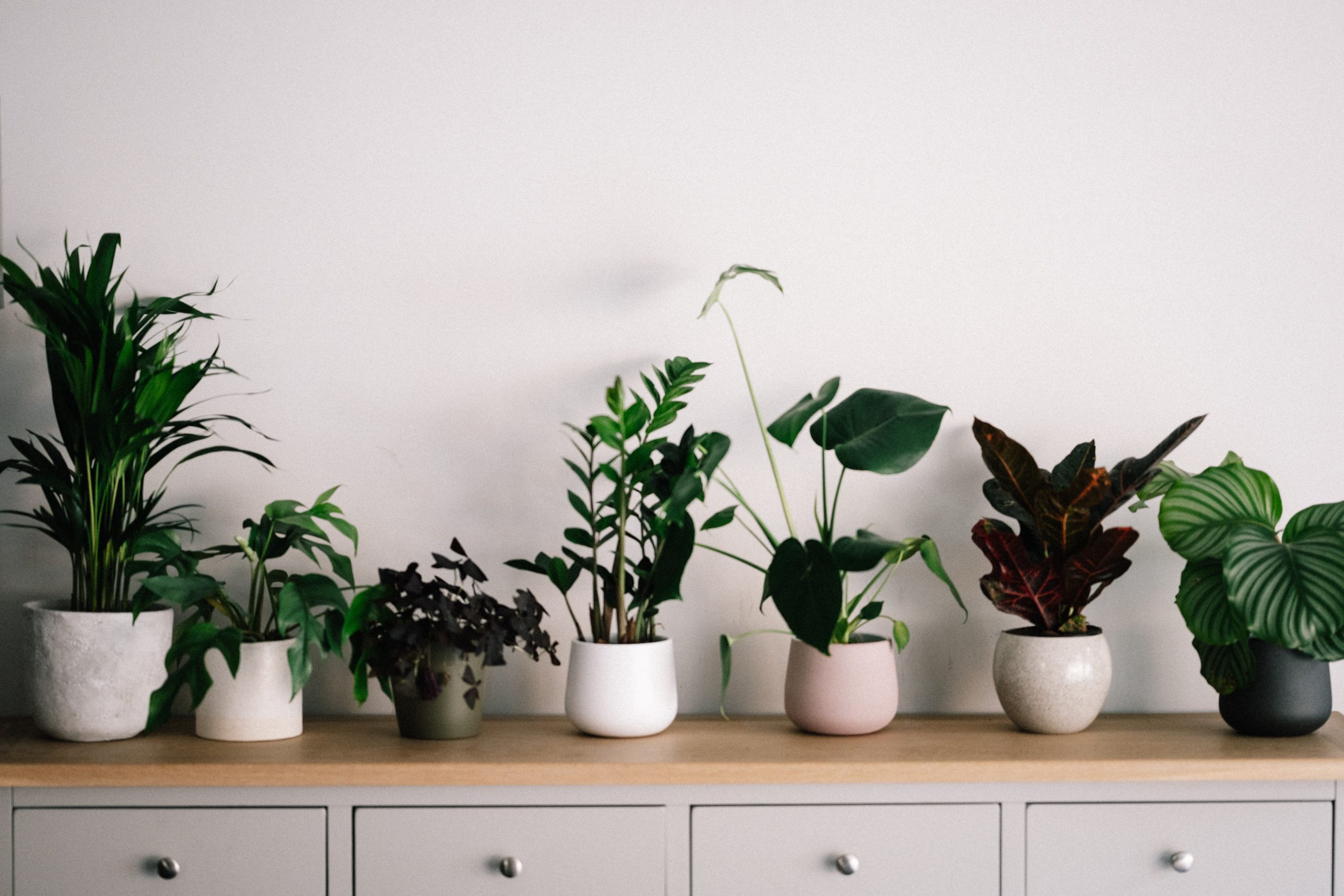 20 Christmas Masks
Masks are the new normal. Christmas masks with bright hopeful designs are a great idea. This will also encourage the community to wear masks outdoors. You can match hairbands also – snow-theme masks, red masks with decorations, and more.
21 Waffle Maker/ Pancake Maker
Waffles and Pancakes are a delight. Gifting a waffle maker is a blessing for everyone. Add maple syrups, Nutella, and choco-chips to the gift. Use the gift on Christmas and make delicious waffles for everyone.
22 Engraved Key Chains
We still carry car keys, house keys, and keys to different locks. An engraved key chain would be a useful gift. A customized key chain is also an interesting option. You can get a Christmas greeting engraved, or gift a mini Christmas tree key chain.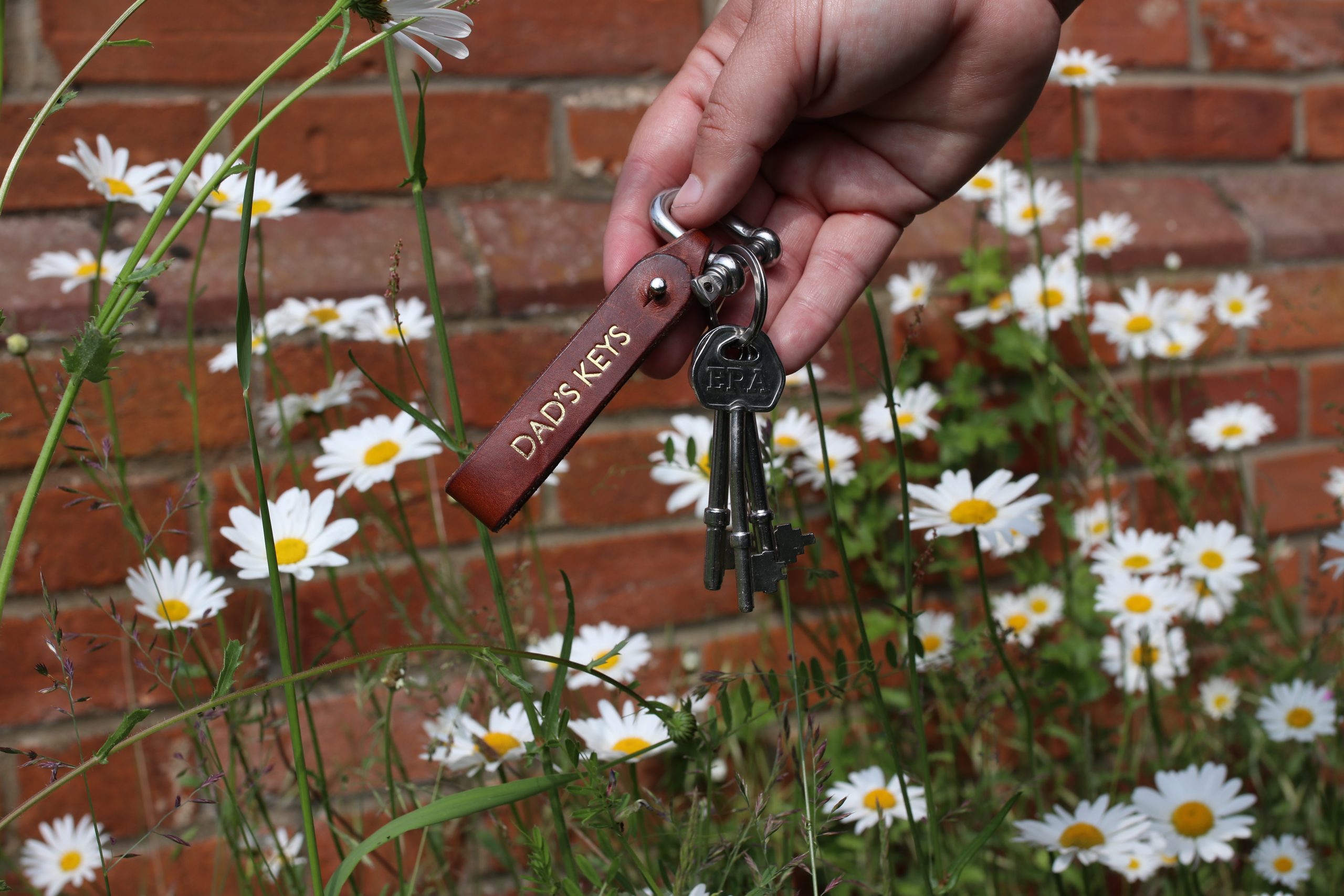 23 OTT Subscription
The times are changing and so are the gifting trends. If your family doesn't have any Netflix, Prime, HBO subscription, then you can gift these. Most are annual subscriptions and would bring happiness all year round. For dramatic effect, you can print out the invoice and wrap it in an envelope to gift.
24 Speakers
Good quality speakers raise the standards of the screen experience. If your family enjoys music, the speakers will be great for the house. Nowadays, there are colorful and festivals themed speakers available in the market that you can purchase.
25 Christmas Tree
The Christmas tree can be a gift in itself. Surprise your family with a different tree this year. Maybe a white tree, or a larger one. You can even find a decorated tree. Bring a new tree at home and witness the excitement of all.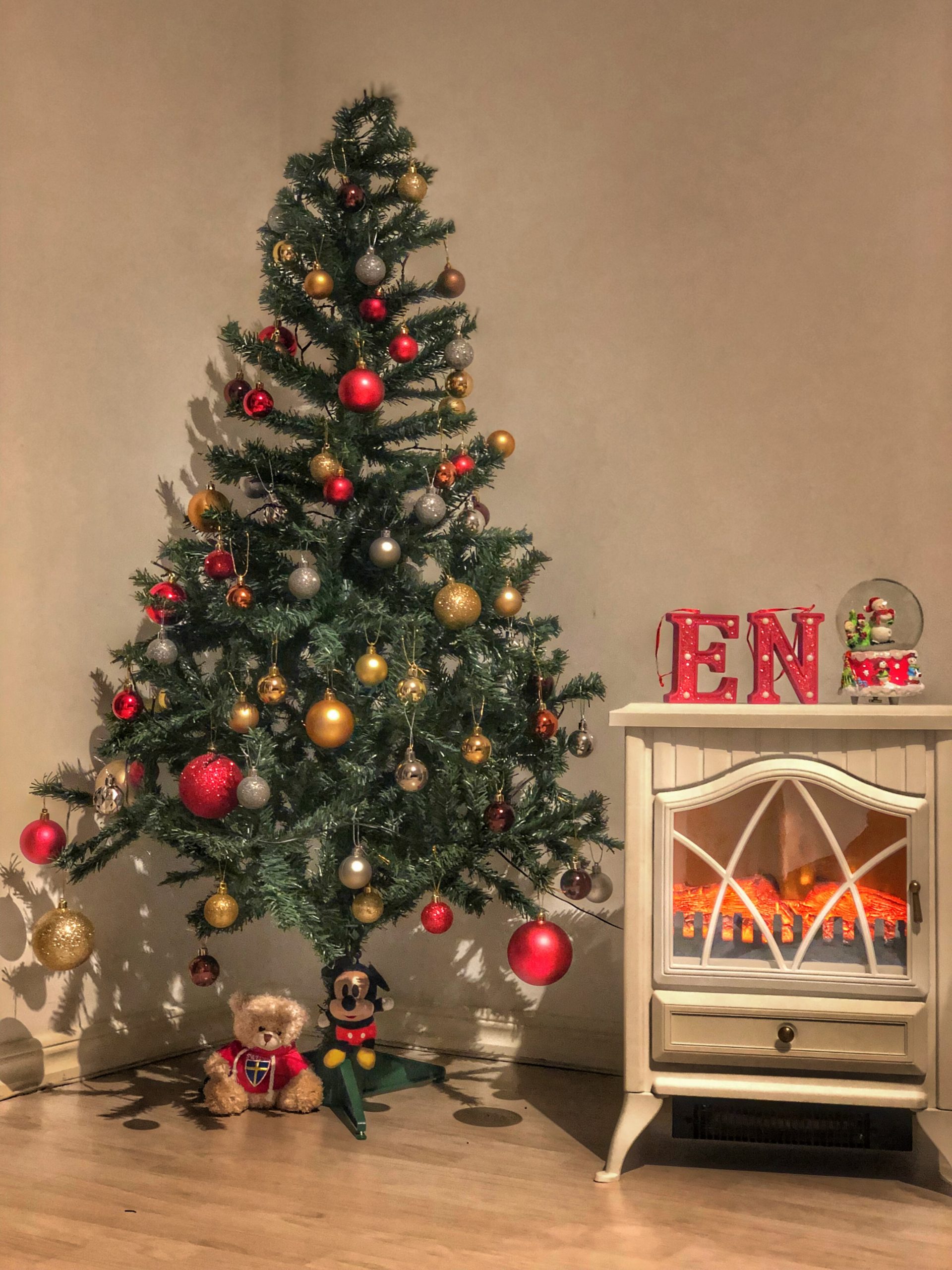 All the Christmas Gift Ideas for family are amazing and would be appreciated. It is important that you gift with love and kindness. The festive spirit lifts every gift and makes everyone happy. Do not over-analyze any gift. Find gifts that match the vibe of your family and wrap them with affection. What matters the most is that you did put the effort into choosing, wrapping, and presenting a gift.