Nowadays, the upbringing of the children is totally different from the way their parents were raised by their parents. Well! The main reason responsible for this difference is the new technological inventions and to some extent modern thinking of people. One such invention is that of Smartphone's, android and I-phones. These phones with screen of almost six to twelve inches screen have the capability of entertaining one wherever and however one wants. Yeah, today's young generation people feel like paralyzed when they are away from their mobile phones even for few seconds.
Mobile games are and always have been on top-of-the list as a biggest source of entertainment. But, the adverse effects of mobile games on human life can't be neglected. As the mobile gaming platform is becoming more popular day-by-day, people and researchers have started noticing few potential problems and dangerous behavior with such type of gaming that has never been observed in other type of popular gaming option. Here are 10 Most Anticipated Games of 2016 which have already created a huge rage globally.
Unacceptable Effects Of Mobile Games On Human Life
Here's how mobile games disturb human life, but these drawbacks are still unacceptable!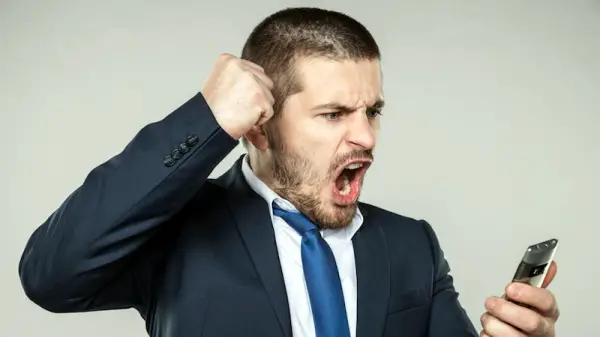 It has been proved that adults and kids who spend too much of their valuable time playing games on their cell phones are more prone to stress and fatigue. And, this may even lead to psychological disorders in some cases.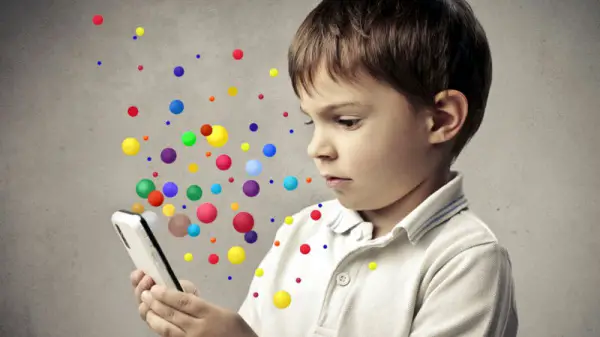 May mobile games are quite expensive to get purchased or download from the internet. Friends! Tell us frankly, how many of you spend tons of money in purchasing your favorite games or while playing games, in an out of control manner? In reality, such types of games are dangerous as they make you addictive.
Mostly, the mobile games are shit copies of each other and the good quality games are hidden by the crap gamers that are becoming more popular among the casual gamers who don't have any sense of pirated copies.
There are tons of superb mobile games out there in the market. You just have to pick your favorite one from the play store with a fine toothed comb and get downloaded within seconds. In this way, your creative skill of developing and publishing mobile games is destroyed completely.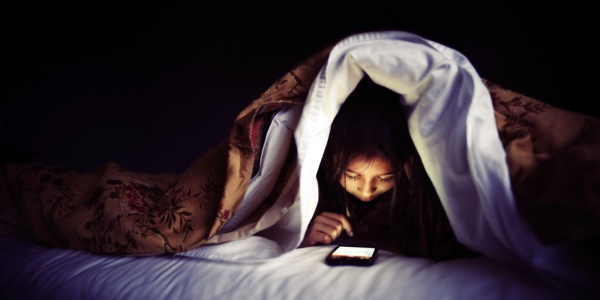 Distraction is among major negative effects of mobile games on human life. Mobile games should never be played while performing another very important work as they notifications of few mobile games may disturb you when you're driving or sleeping.  If you are a professional gamers than here are some tricks to make extra cash from online gaming.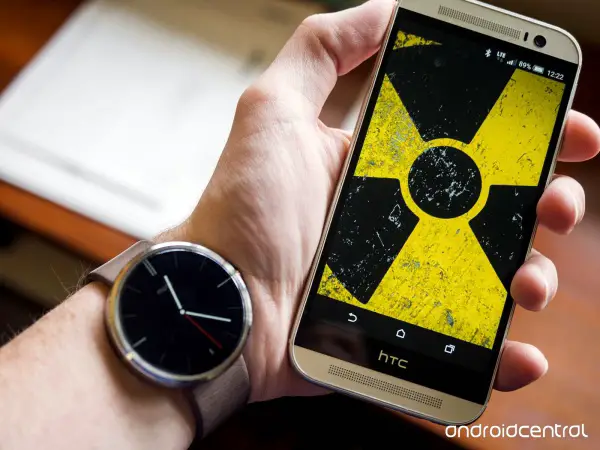 Research done on high scale shows that mobile games emit electromagnetic radiation which are get absorbed in our tissues when we hold the phone for long hours while playing games. This may result in brain cancer.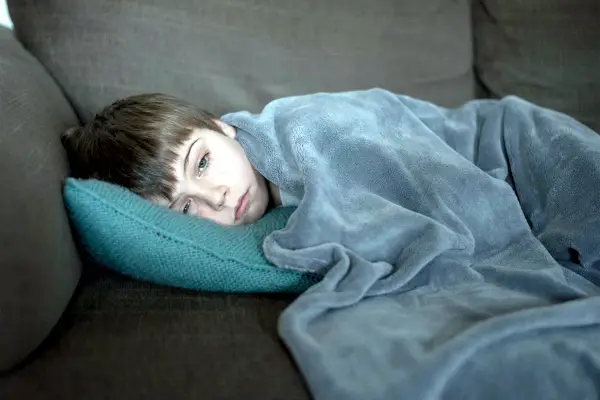 Many of you love to play games on mobile while sleeping to relax your mind. But, this may result in disturbed sleep and you may feel irritated because of not having silent sleep.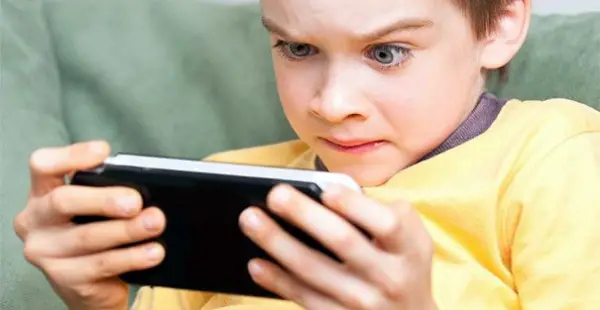 People who are quiet moody and less friendly, their negative aspects become more magnified when they play violent mobile games and this is judged as one of the worse effects of mobile games on human life.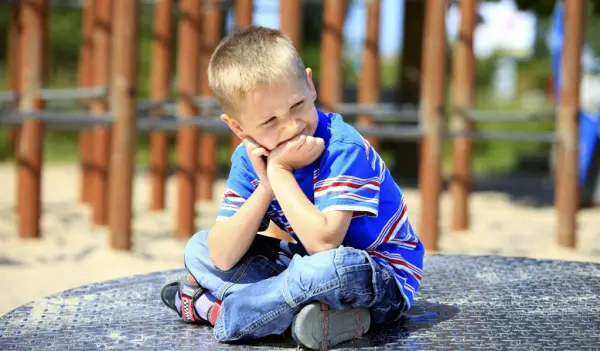 Children have become more vulnerable than adults due to excessive time spent on playing mobile games. As the inhibitory portions of kids brains aren't fully developed, so it becomes harder for kids to get away from habit of constantly playing.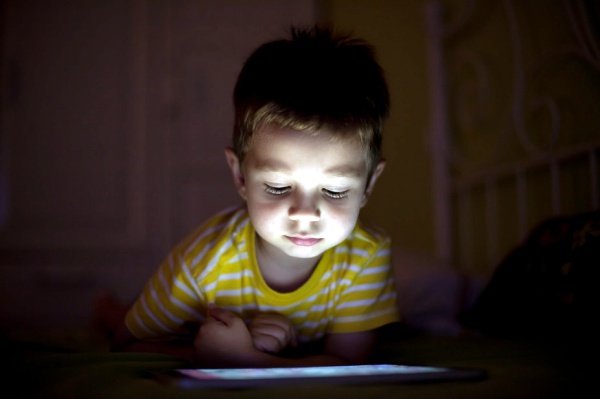 Surprisingly, beyond so much physical consequences, too much mobile gaming also hampers social interactions. Though, mobile gaming allows introverts to make friends easily and get in touch with them on their own terms, it also prevent these individuals from acquiring social skills.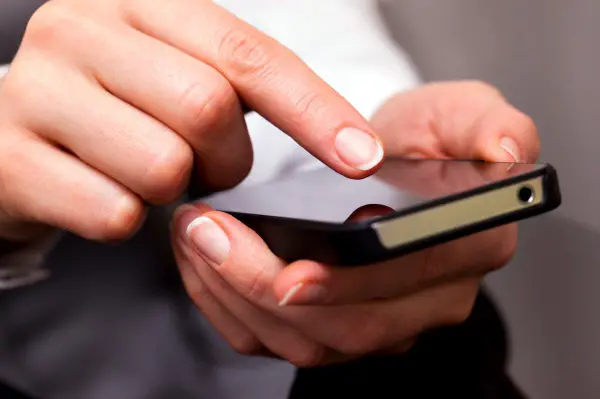 At last, there is no doubt in saying that mobile phone is a great technology. Mobile phones are becoming a major part of our society we are living in. Such as – it eases communication with friends and relatives, play games whenever you want, download latest apps within seconds. On the other hand, the effects of mobile games on human life are far more important to understand.But if you choose proper and well-designed games, you can enjoy certain benefits of playing games while limiting the negatives. Today, mobile phones have become the primary way between people to interact with each other…I really fear what worse turn it will take next!!