Are you worried? How to add charm to your photos with a sweet touch of winter? And, looking for unique photography ideas to make your photos look more heartwarming in cold weather? Fear not! Just try to make the right use of your warm winter outfits and props, so that you end up being at your best. We know it's harder for you to bear the extremely cold climatic conditions with your camera in hand, but with a couple of extra layers of pullovers, sweaters, and these creative ideas perfect for winter photography, you'll surely going to capture some glorious shots.

Winter proves to be one of the most fascinating periods to find inspiration in photography, you can try a lot of new things during the snowy days of winter and can even add a touch of realistic-looking snow to your photos. Also, here we present some splendid, heart-throbbing, and breathtaking reflection photography ideas and tips for you. So, let's check out some interesting winter photography ideas that will inspire you to take cool pictures!
Creative Ideas For Winter Photography
Capture Falling Snow!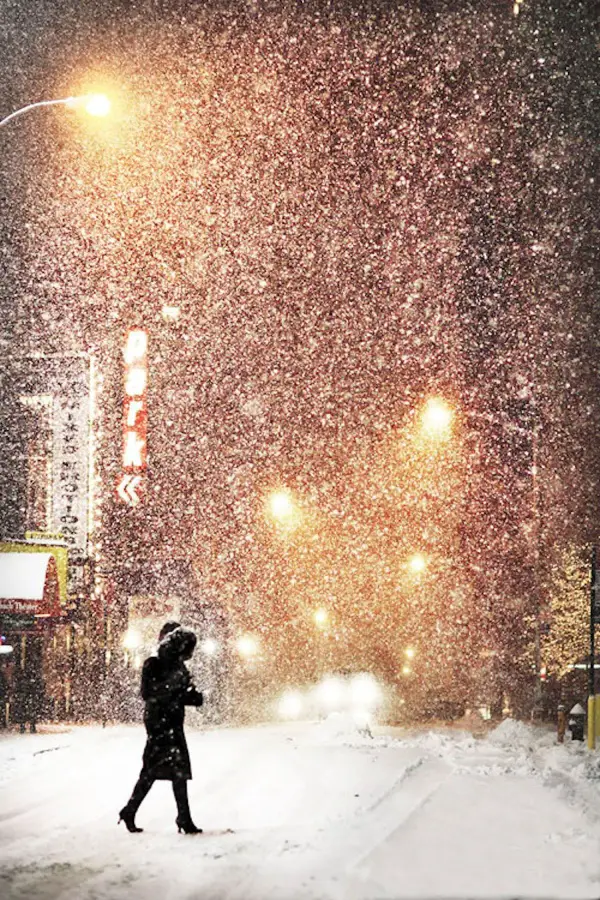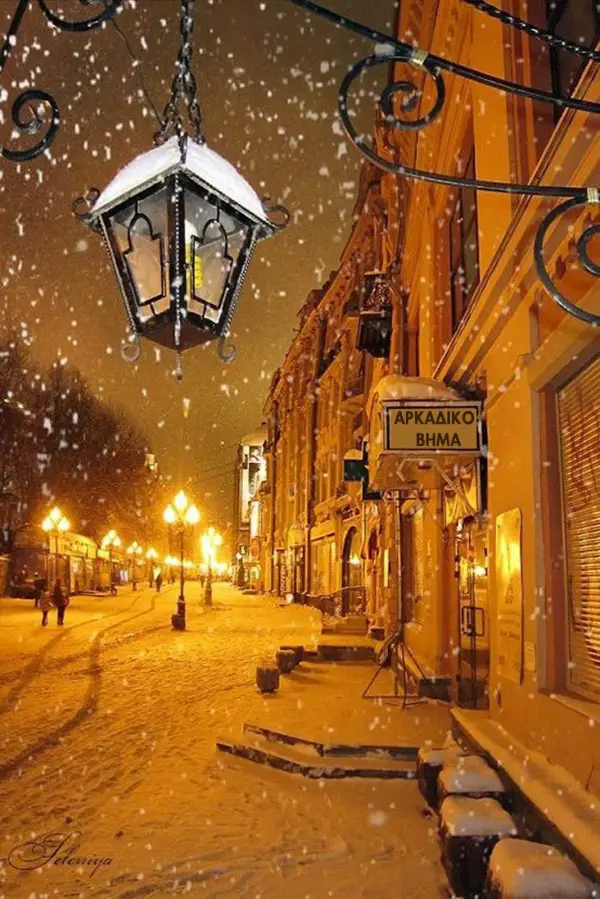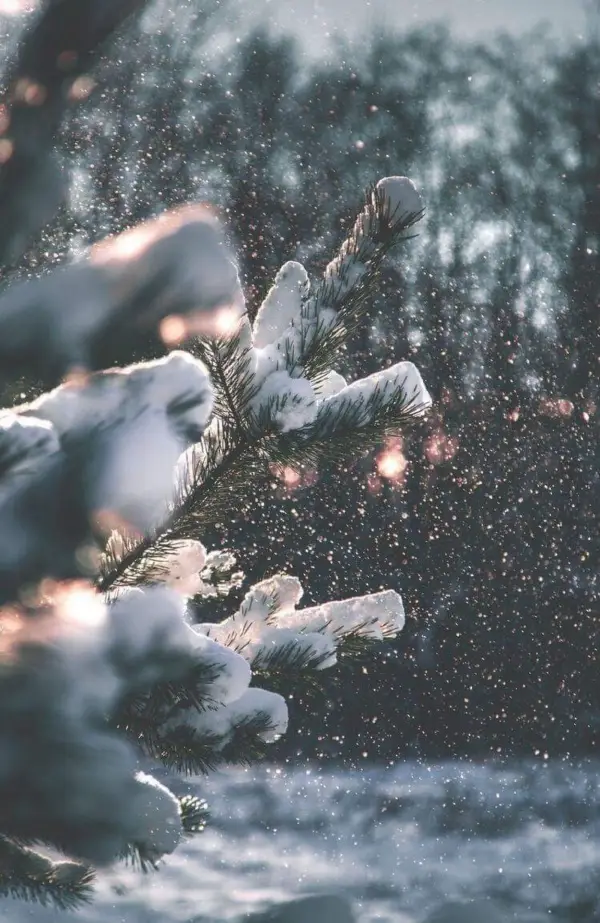 If you consider falling snow as an obstacle for excellent shots, you need to change your mindset. To get an awesome photo, keep a few things in mind. Firstly, don't use flash because snowflakes are tiny crystals that reflect light in all directions. Secondly, shutter speed is of great importance. Heavy snowfall requires a long shutter speed to stop motion.
Take Adorable Photos of your Pet in Winter Attire!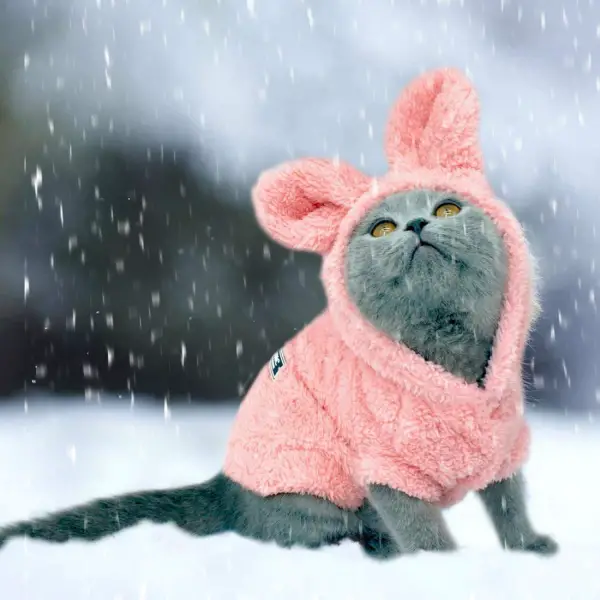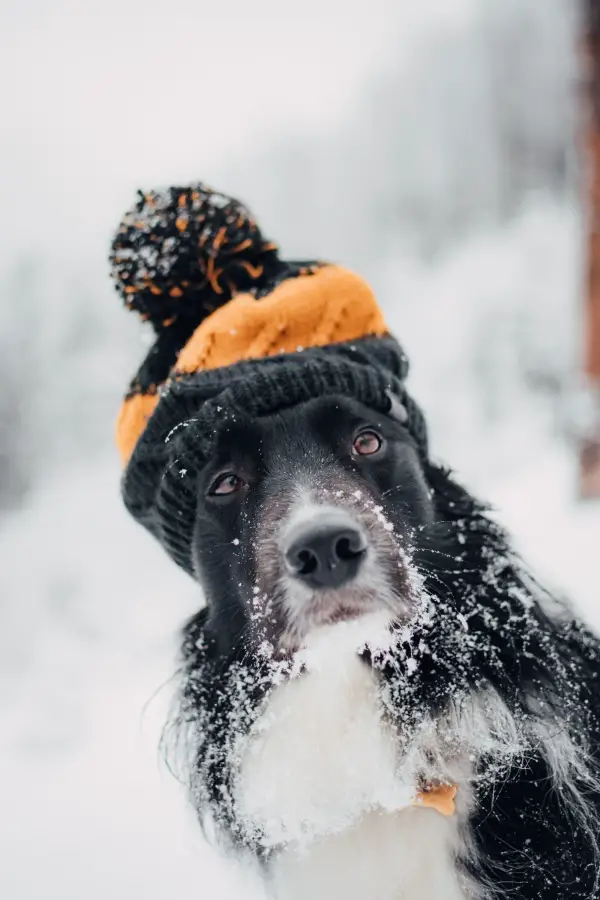 Adorable pet photos prove to be the most lovable yet creative ideas for winter photography. You can turn your favorite pet portraits into a stunning piece of art with the help of warm colorful outfits and accessories. Don't forget to reward your pet with love and gifts during and after the photoshoot.
Try HDR Photography!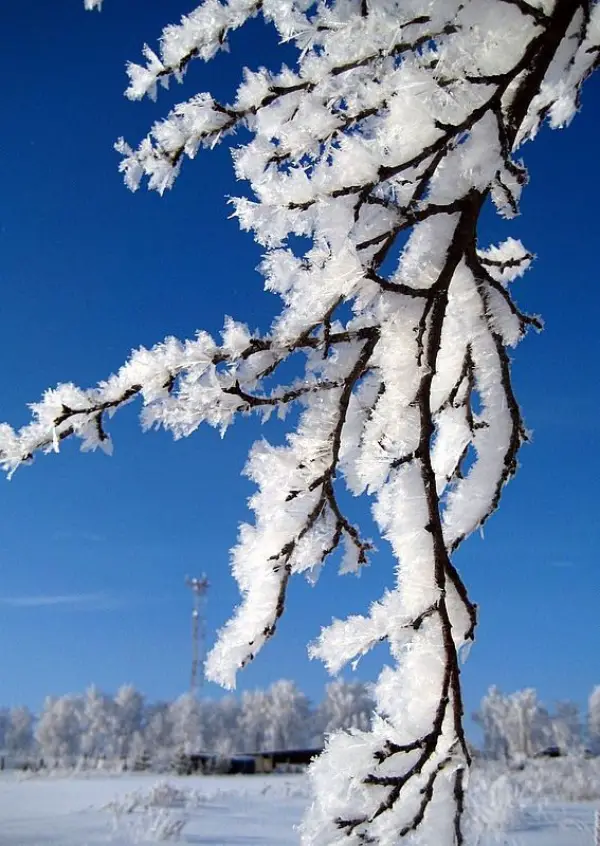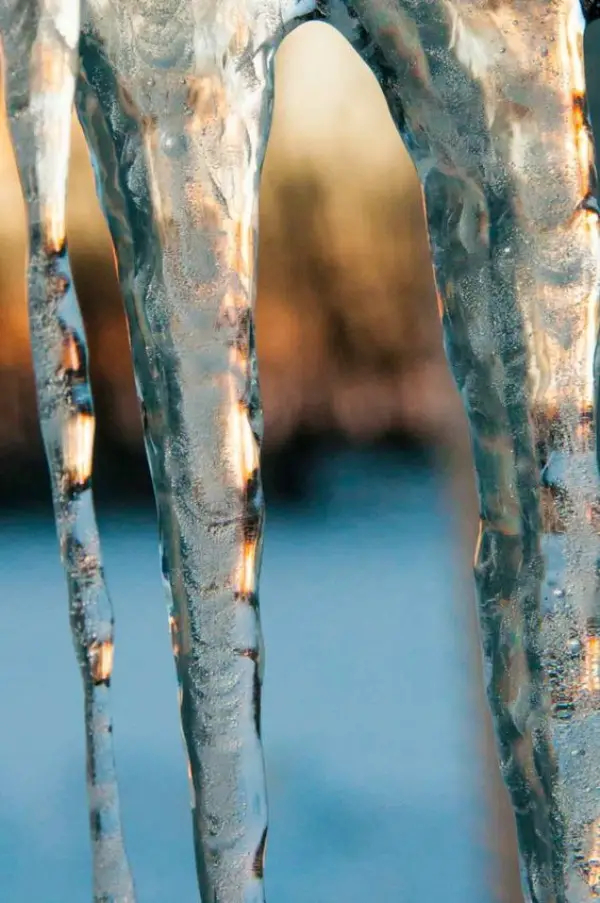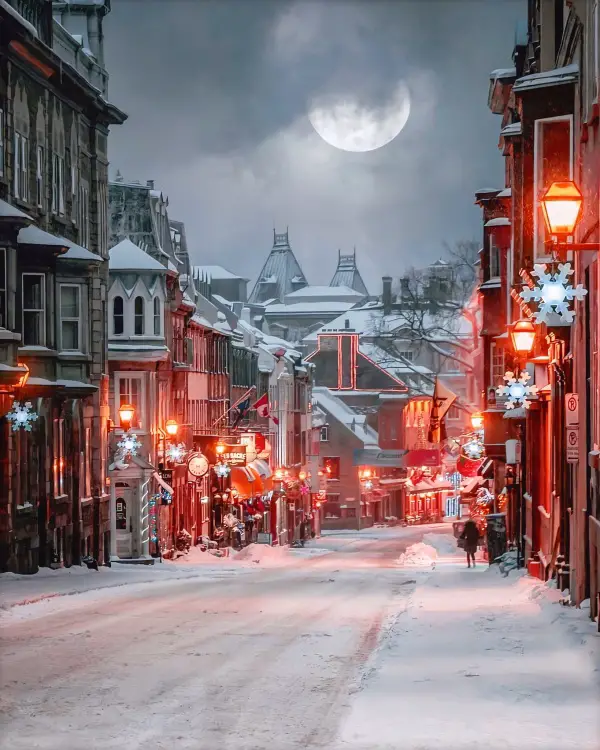 If you want to improve the texture and quality of your photograph without adding unnatural colors, try High Dynamic Range Photography. This is the perfect tool for winter photos that not only enhances the colors make them look more natural and bright. Here we have some Beautiful Rain Photography Ideas And Tips.
Create Soap Bubbles!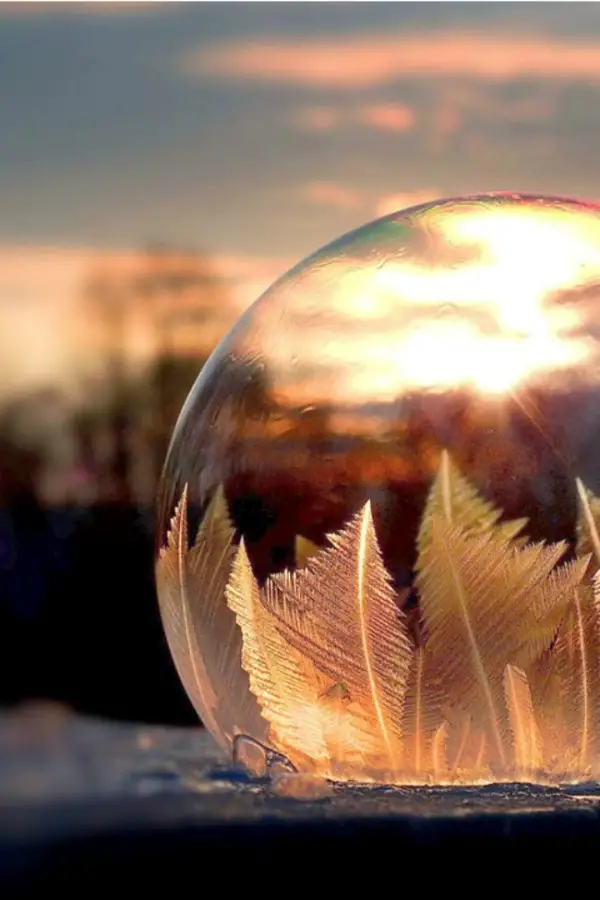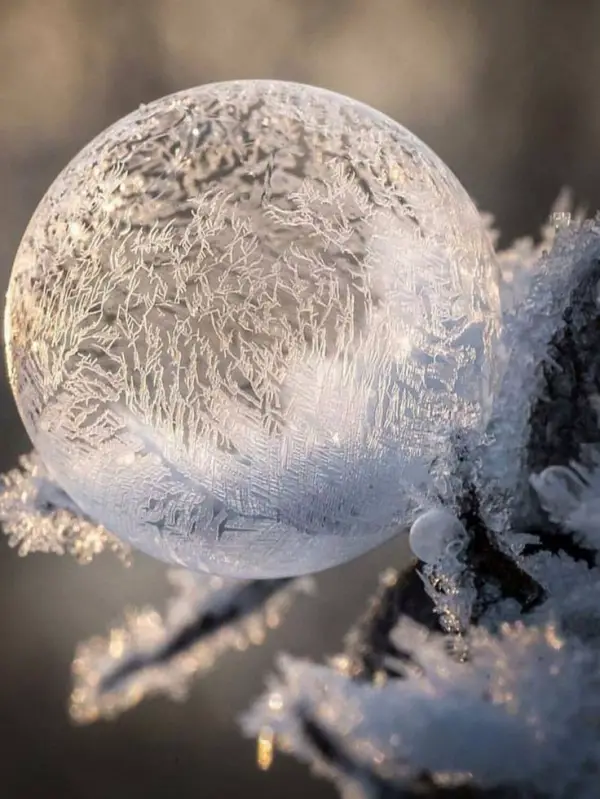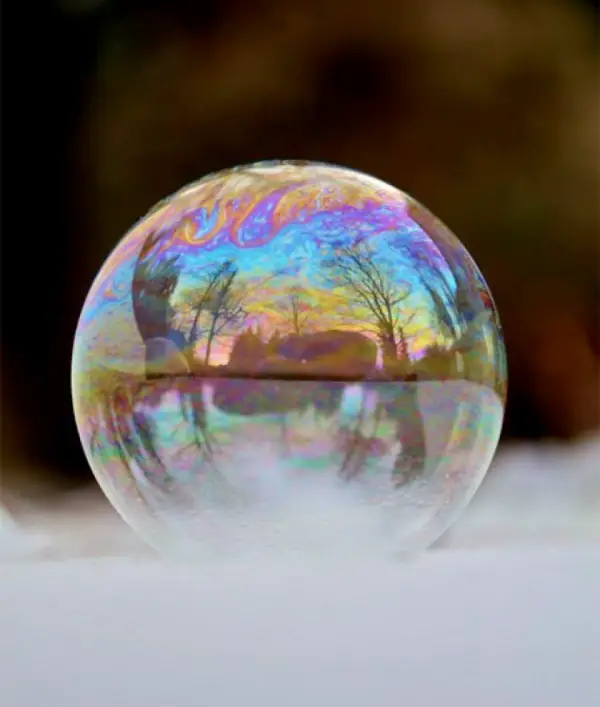 When it's extreme cold outside, have you ever thought of blowing some bubbles and creating magic all around? Soap bubbles can be a bit difficult to work with, but not impossible. All you need is soap bubbles, good lighting, and a macro lens. Try to blow the bubbles in an area where they can gently land such as – flowers and bushes.
Frozen Lakes!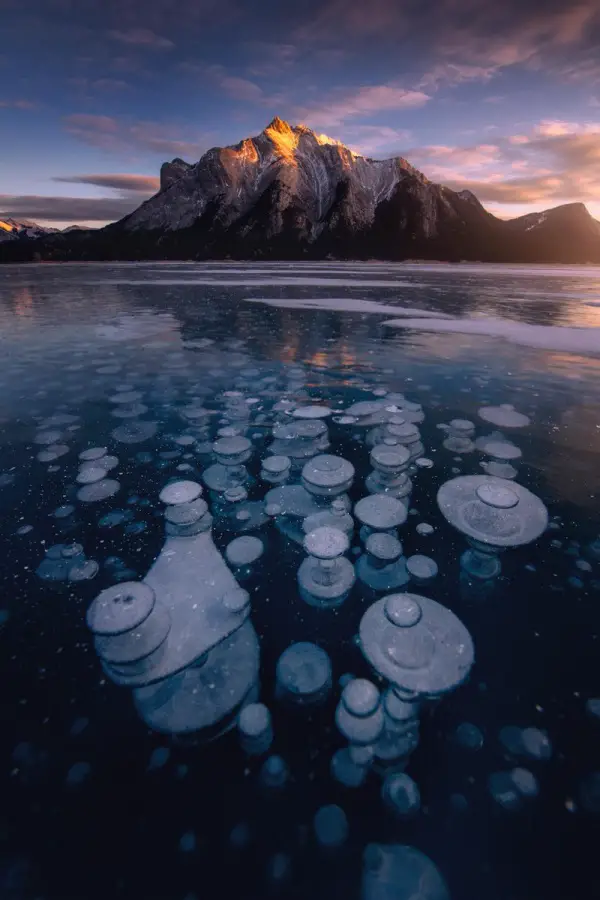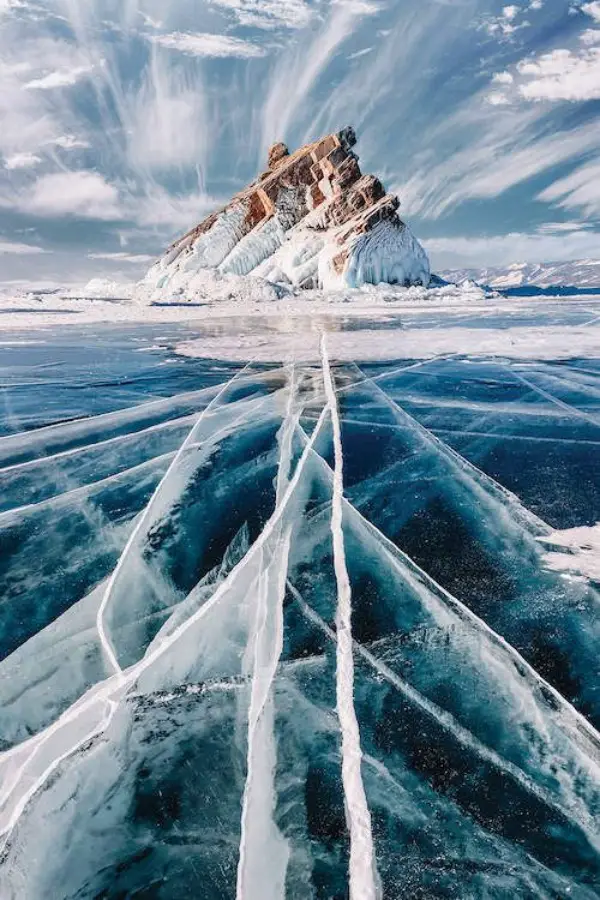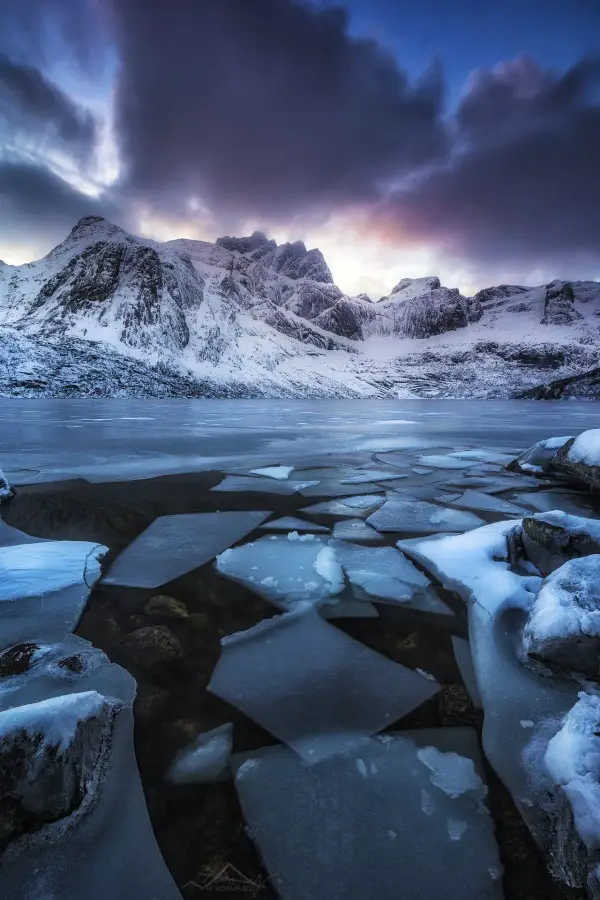 Try capturing the incredible reflection of lake water that freezes over time. You can also try falling through ice with your friends to click few heart-throbbing moments.
Aerial Shots!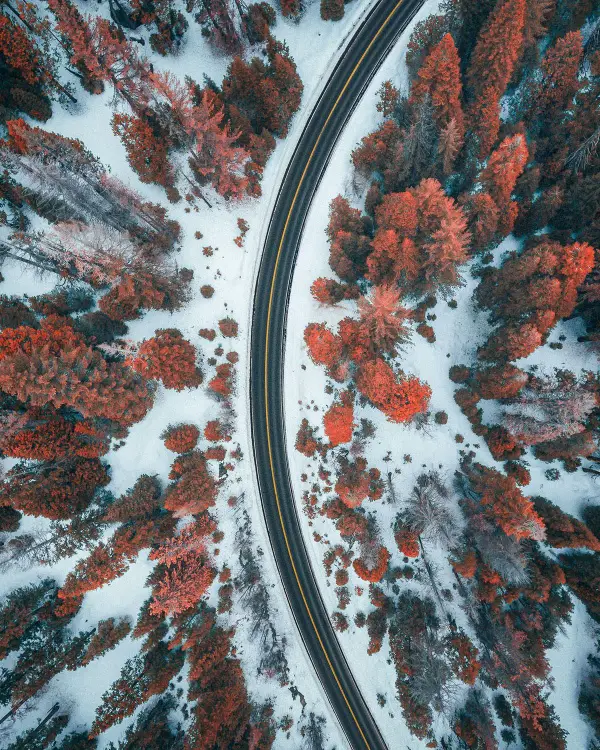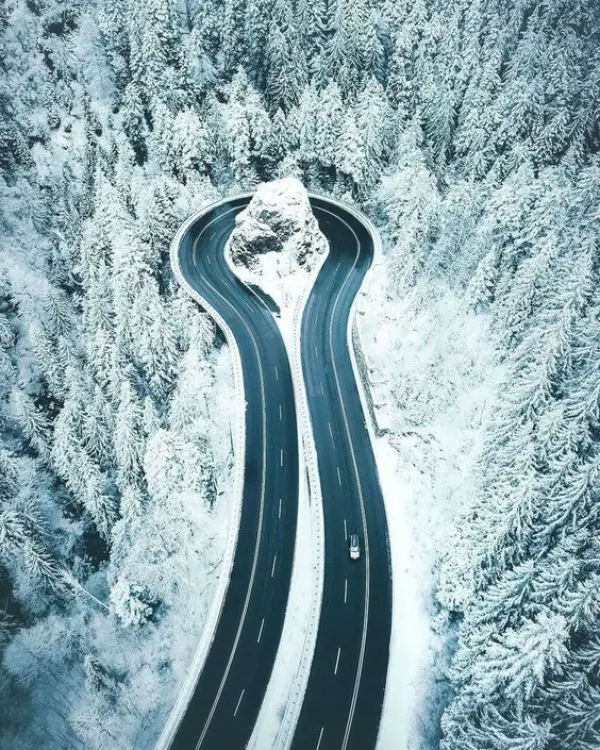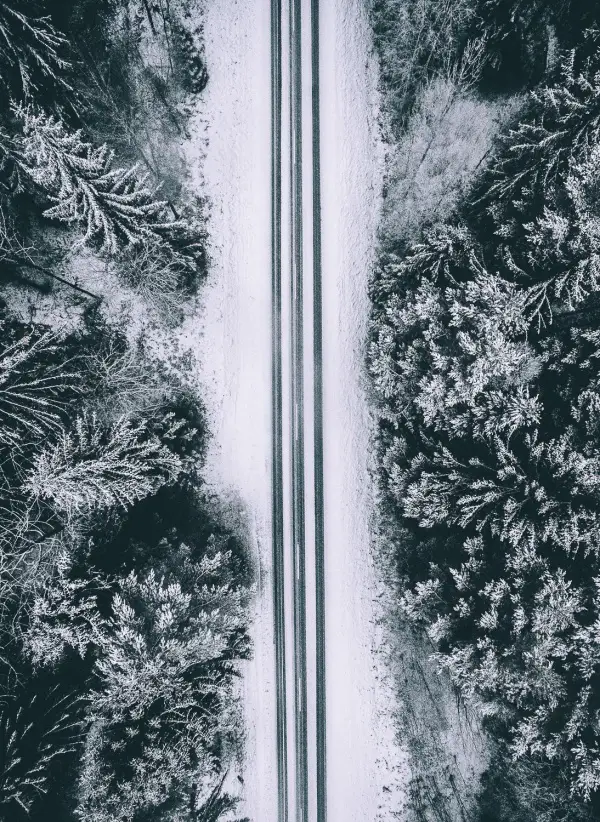 Taking photos from a height is one of the most creative winter photography ideas. Winter is the only season when you can find landscapes that are impossible to see in any other season. Try capturing snowy treetops with the help of drones. Also, take a look at these Extraordinary Drone Photography Ideas And Tips.
Building a Snowman!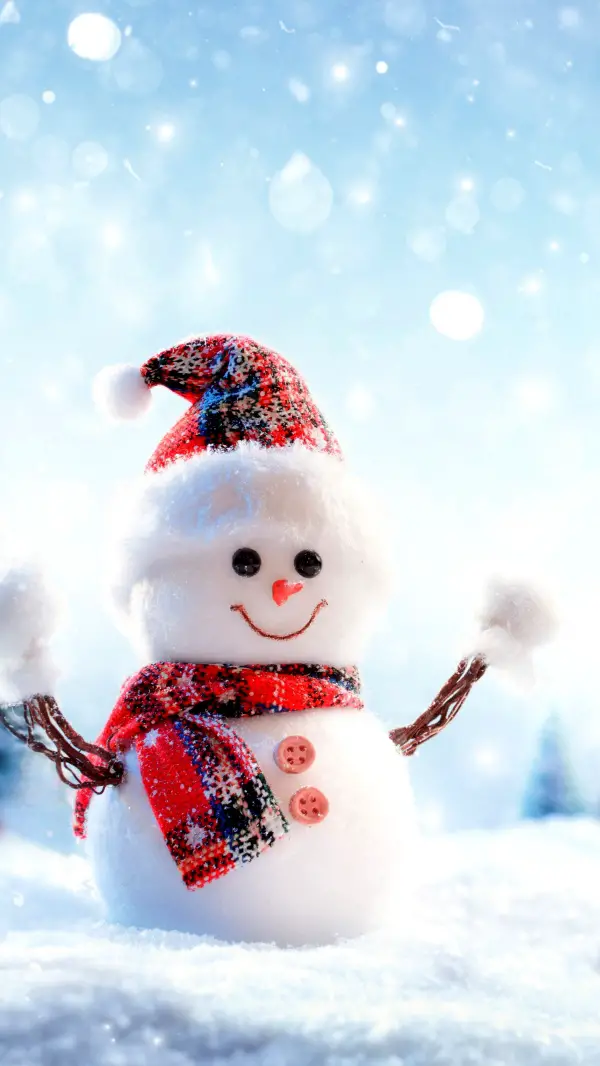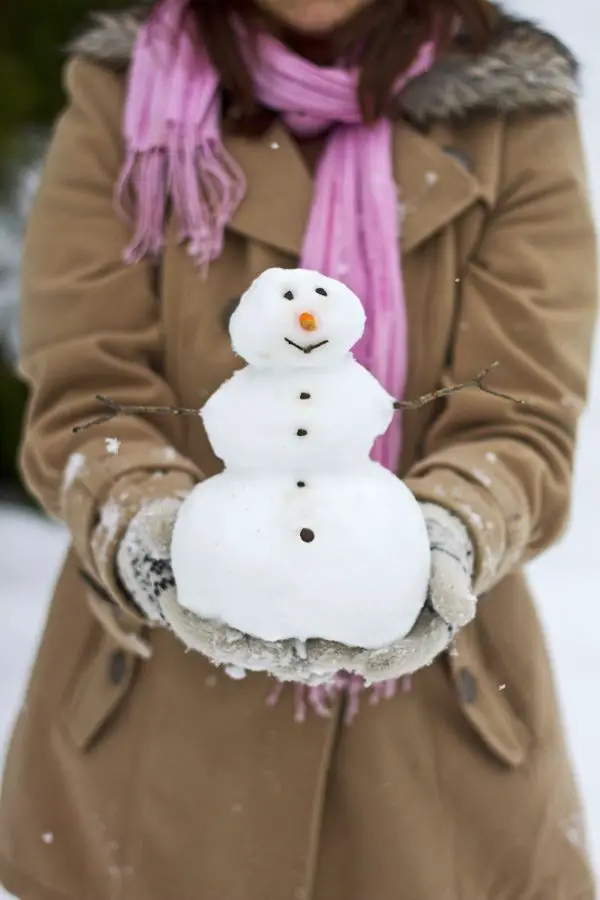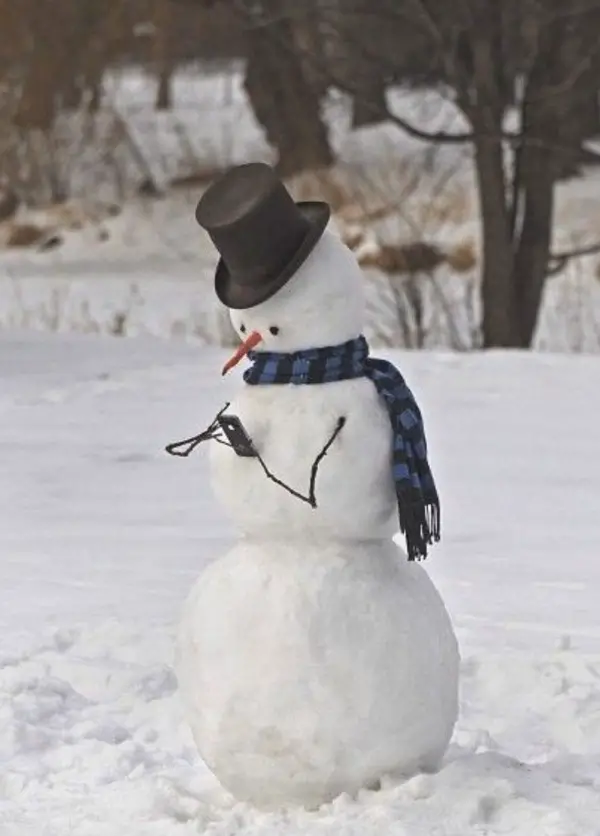 Winter without snowman looks so dull, isn't it? You can decorate the snowman with much different stuff like – scarf, patterned mittens, colorful ribbon, and with a traditional huge carrot piece. This winter, pose (hug or kiss) near the snowman with your beloved. This is a great outdoor winter photography idea.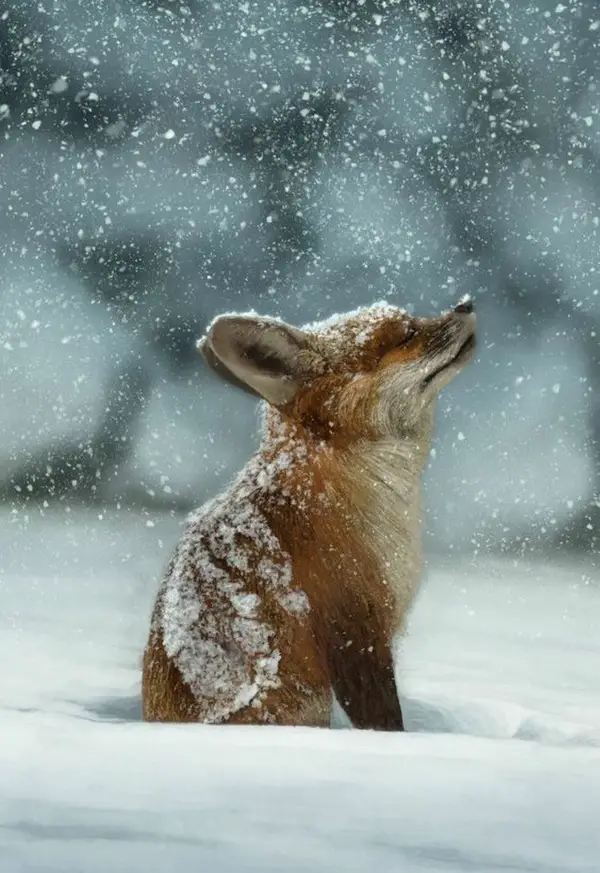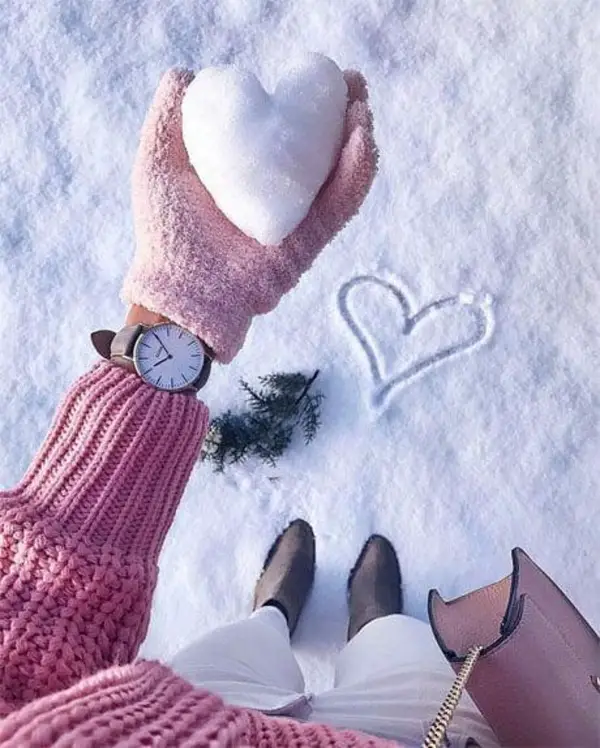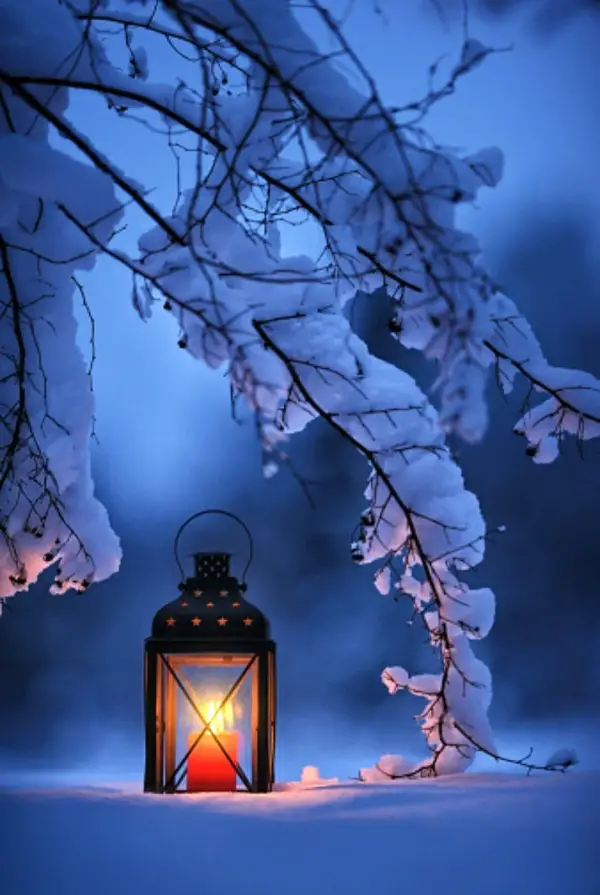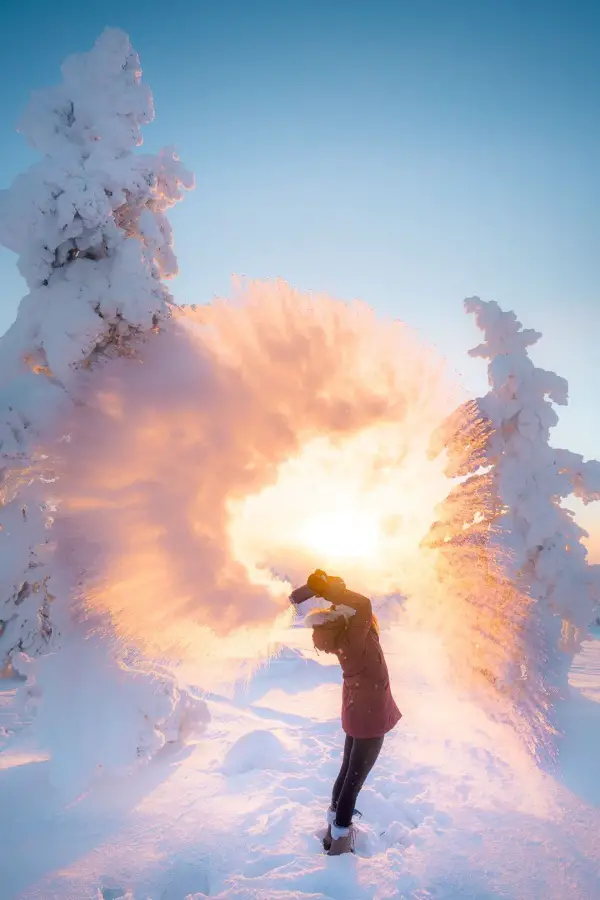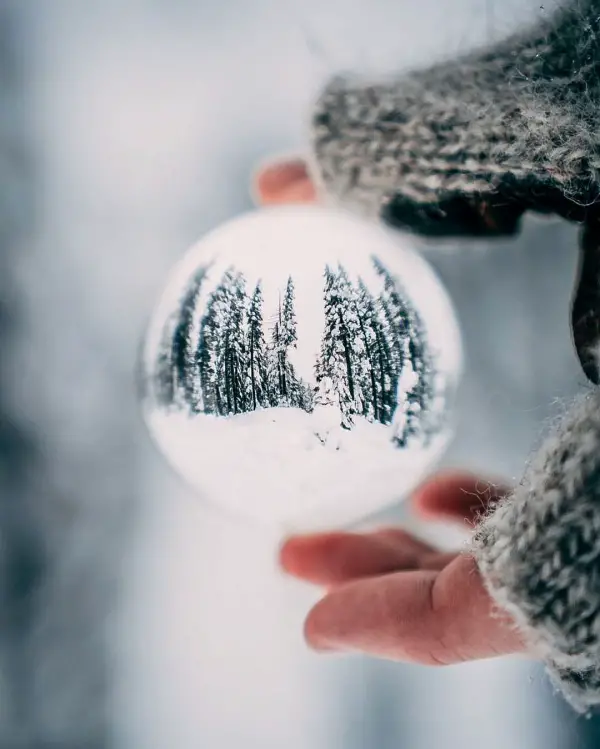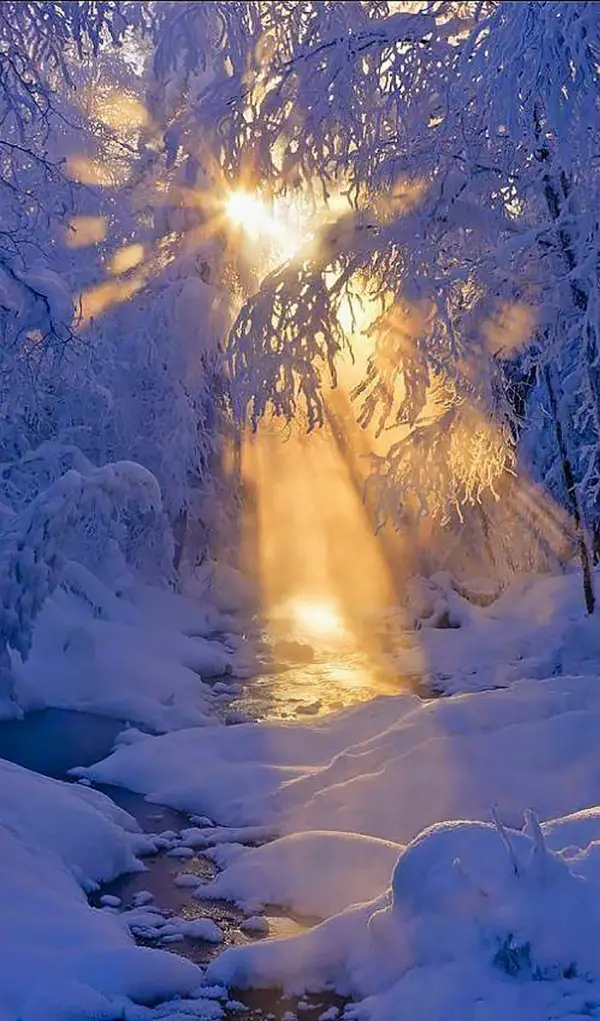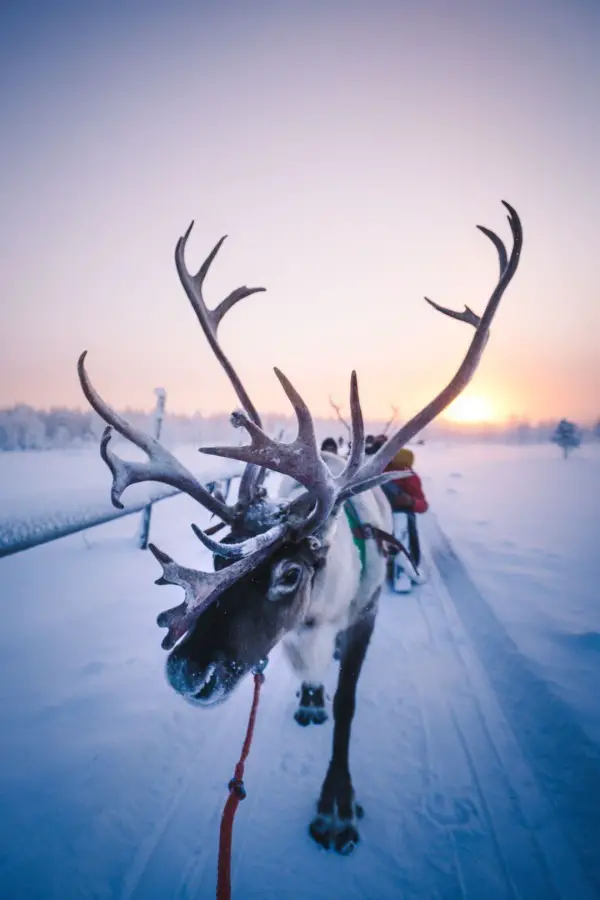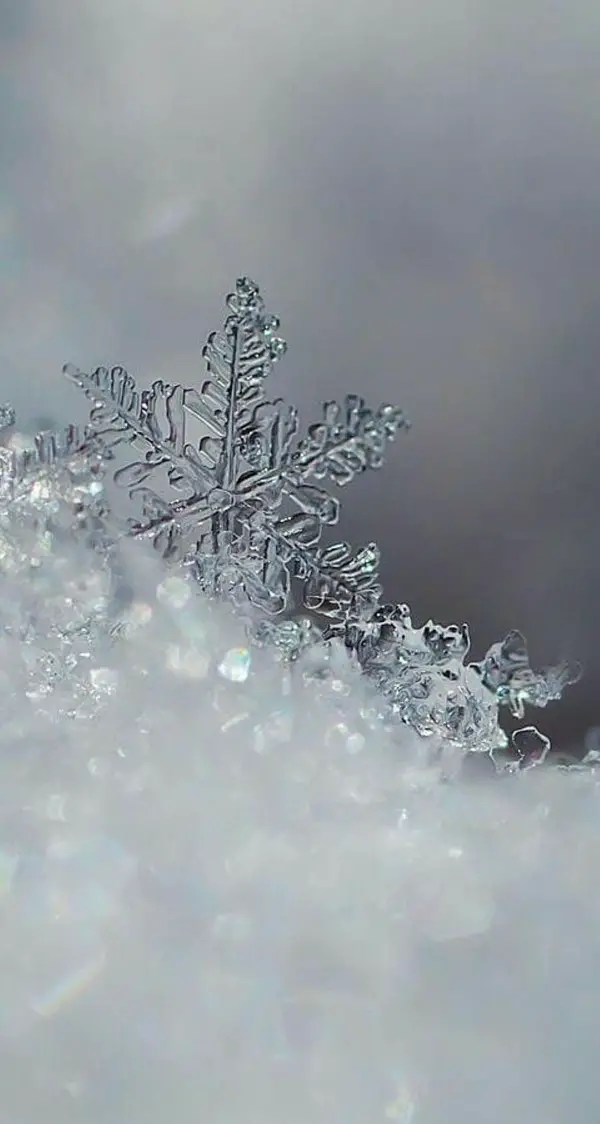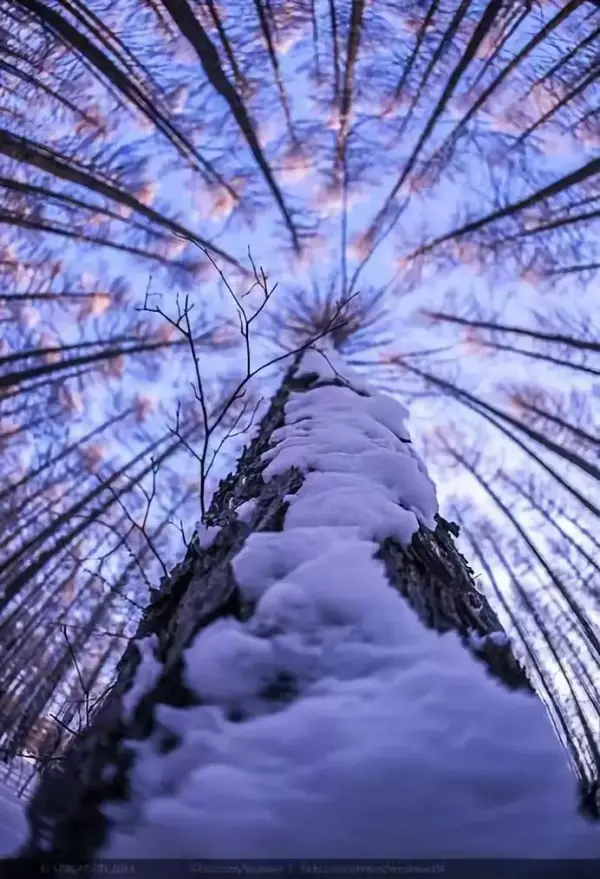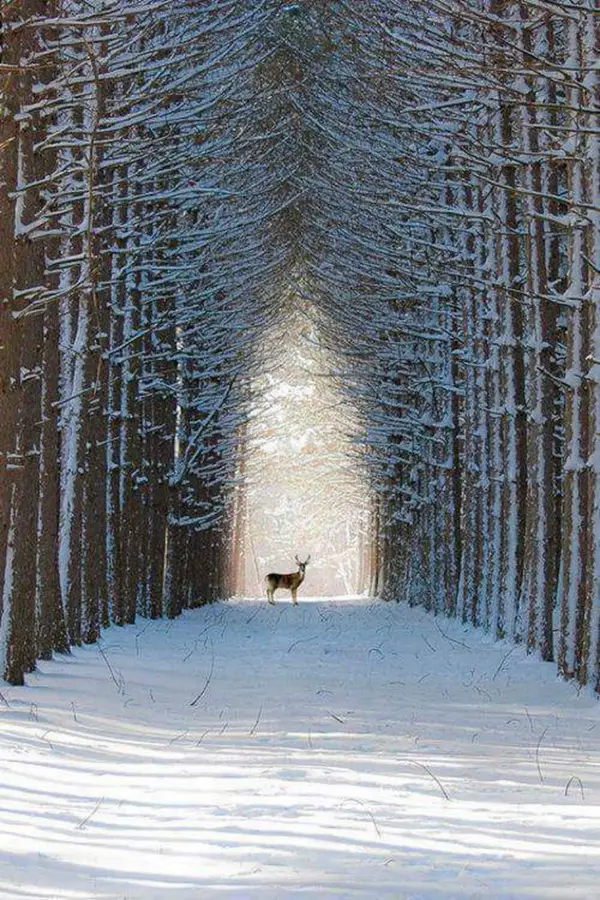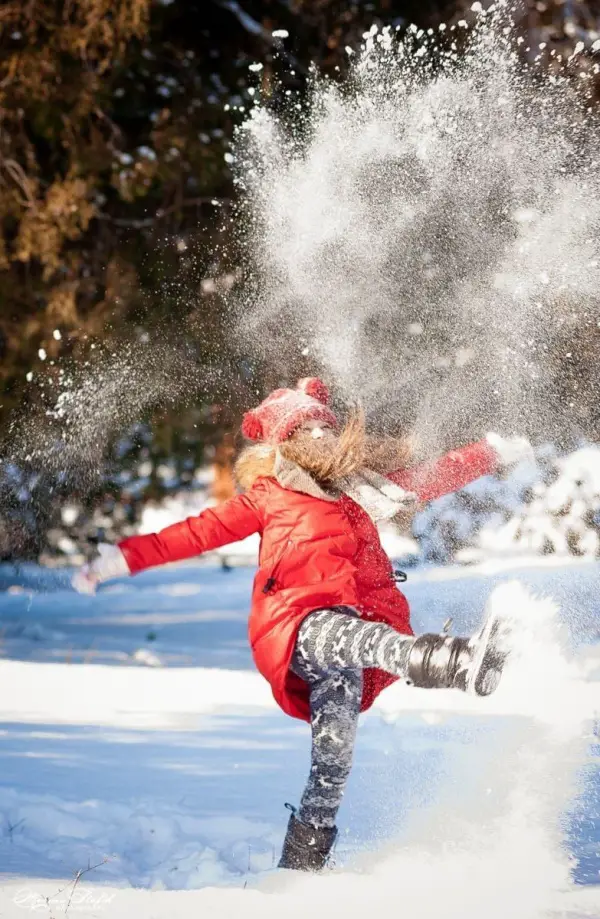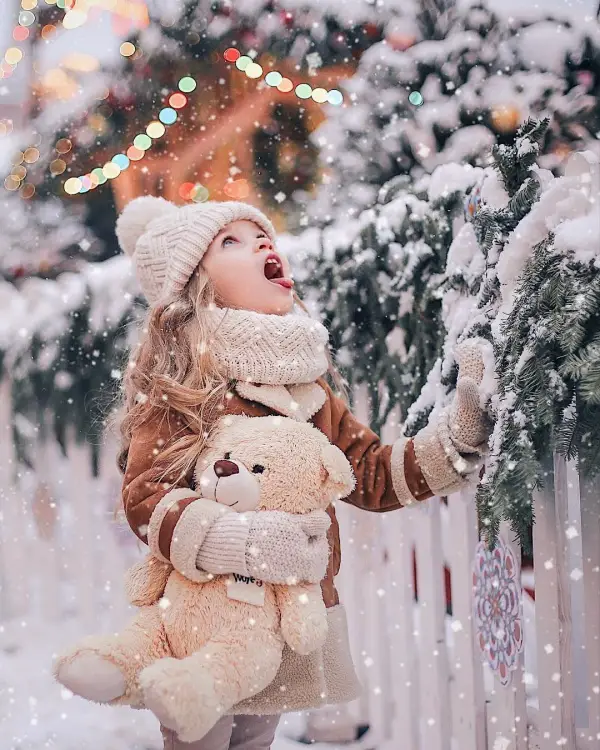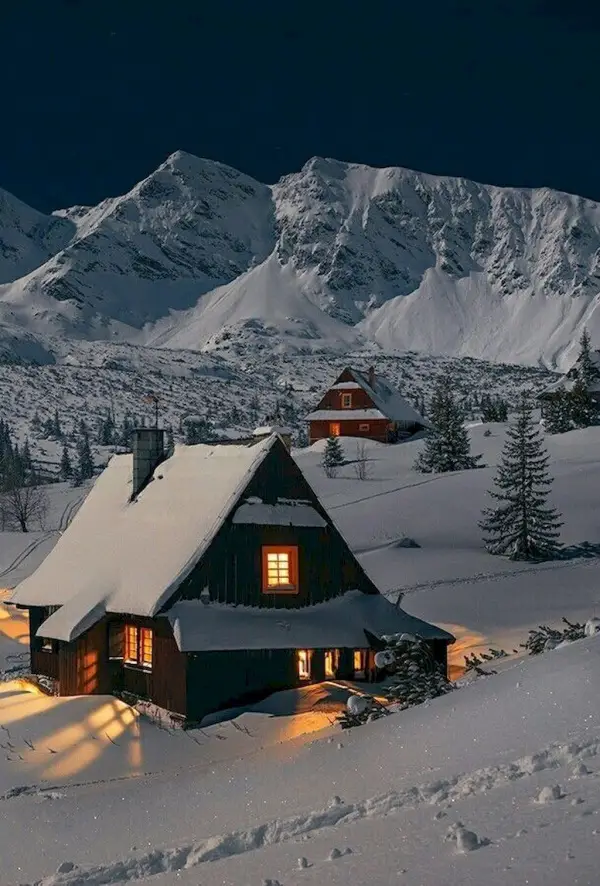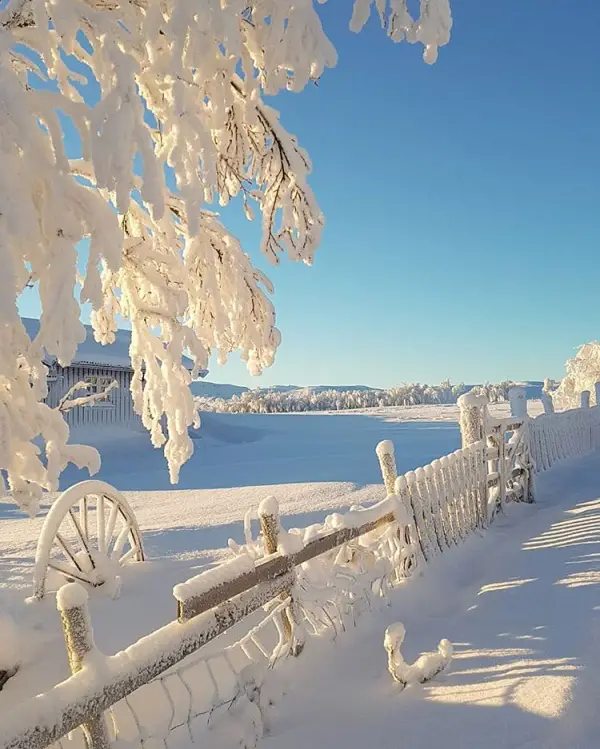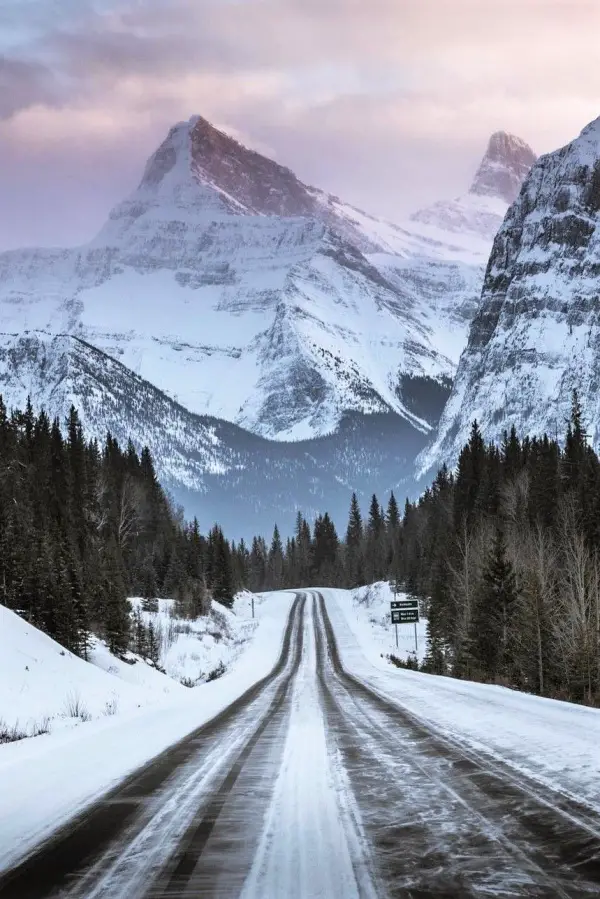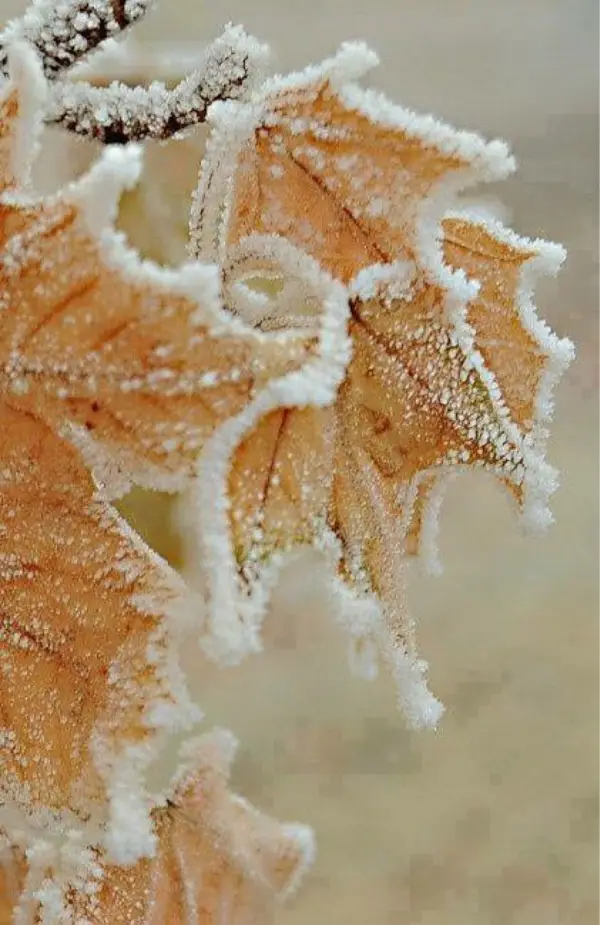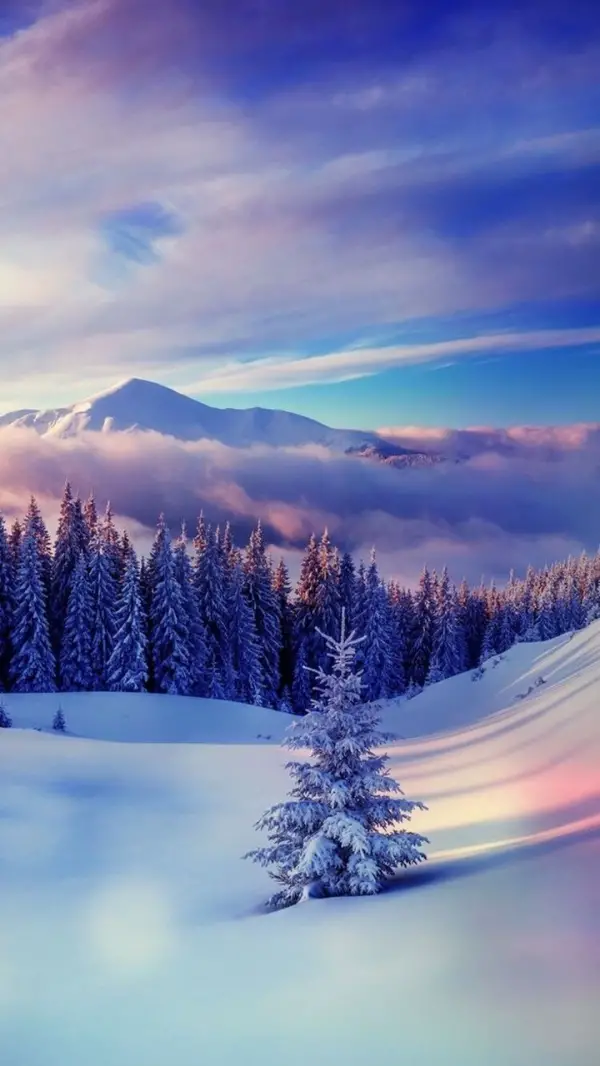 Many people usually say that it's harder to find interesting subjects and take photos in winter, this is only a myth. Here we are giving you some Magical Examples Of Street Photography. It's nothing like that in reality! Trust us, with the help of these creative ideas superb for winter photography you'll surely be able to click some of the best shots this season. Because winters are not only meant for sitting in front of the fireplace and recalling old memories, in fact, a creative photographer never takes a break from capturing beautiful shots and the winter cold cannot stop the most daring one.