Capturing beautiful reflections is not an easy job. Sometimes reflections can be annoying and sometimes do wonders. Well, reflection photography is an art because you have to go deep into your imagination to spice up an otherwise lifeless photo into amazing shots. If you love photography, you really need to master the skill of reflection photography to satisfy your creative hunger and to give wings to your thoughts. Learning how to use reflections in photography will always help you take your photography skills to the next level.

Today, in this post we present some splendid, heart-throbbing and breathtaking reflection photography ideas and tips for you. Not only it is a great fun hunting for interesting reflections, in fact, but the results will also be incredibly beautiful if you get it right. Scroll down for interesting ideas. Here you find some Perfect Street Photography Tips For Beginners.
Breathtaking Reflection Photography Ideas and Tips
Small Island!
Stunning to look at! It is a simple composition that draws your eyes to the awesome symmetry due to the reflection of the small island. The slight reflection from the centre adds a bit of dynamism to the whole view.
Nature!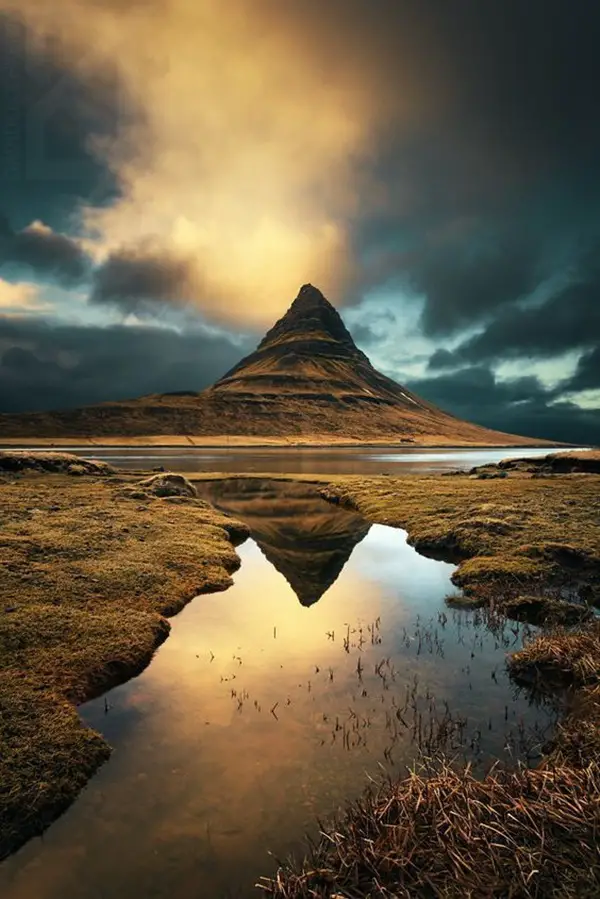 Image Source
Lakes and ponds are among top breathtaking reflection photography ideas and tips. There are some more places to find reflections in nature such as – ice where the temperature is always right.
Jetty in the Water!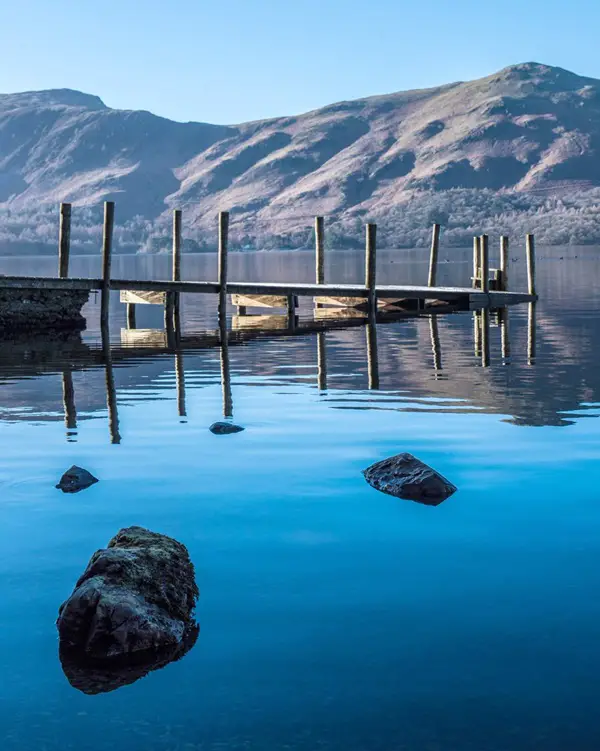 Image Source
The jetty in the water makes a stunning reflection comprising of intricate lines and shapes. The cloudy sky adds more depth to the image and the person standing at the end is an extra bonus.
Broken Mirror!
This is a spectacular one must try out. Just place a set of shattered mirrors against the bright sunset and see what happens. The result will be surprisingly appealing. The mirrors look like stained glass windows.
The Golden Gate!
You'll love this breathtaking reflection photography idea as it's among one of the most famous and most photographed bridges in the world. The reflection in the water is just fantastic.
Bullet!
The reflection of the bullet looks stunning. With the help of a high-speed camera, one must try to capture this moment of a bullet slice through a drop of water.
Storefronts!

Image Source
This looks classic when paired with black and white photography idea. Reflections in store windows can be used to create fascinating compositions with the overlap of subjects both inside and outside and the change of light from night to day.
Here are our best tips or tricks for photographing reflections
Mix Reality and Reflection
While taking reflection photos, it's important to focus on nothing but the reflection. Make sure your reflection photos always show a healthy mix of reflection and reality. Also, here are some Beautiful Rain Photography Ideas and Tips.
Choose Interesting Subject
Selecting human as a subject is always attention-grabbing. Especially in bright coloured clothing or when you capture them in an interesting pose. Other eye-catchy subjects that can be used in your reflection photos include – animals, buildings, trees, bridges etc.
Consider movement and long exposure
When you're shooting a reflection in the water, there are lots of chances that you'll encounter movement – you may see wind or currents causing waves. The main thing to consider here is how you want to capture. Fast shutter speed will give you a clear view of what's reflected. Here we present some Amazing Underwater Photography Ideas and Tips you can try out.
Choose Flat Surface
When focusing on each and every minute detail within the reflection, it's always good to ensure that your surface is clear of scratches and fingerprints. Flat surfaces are easier to work with and give more clear reflections.


Image Source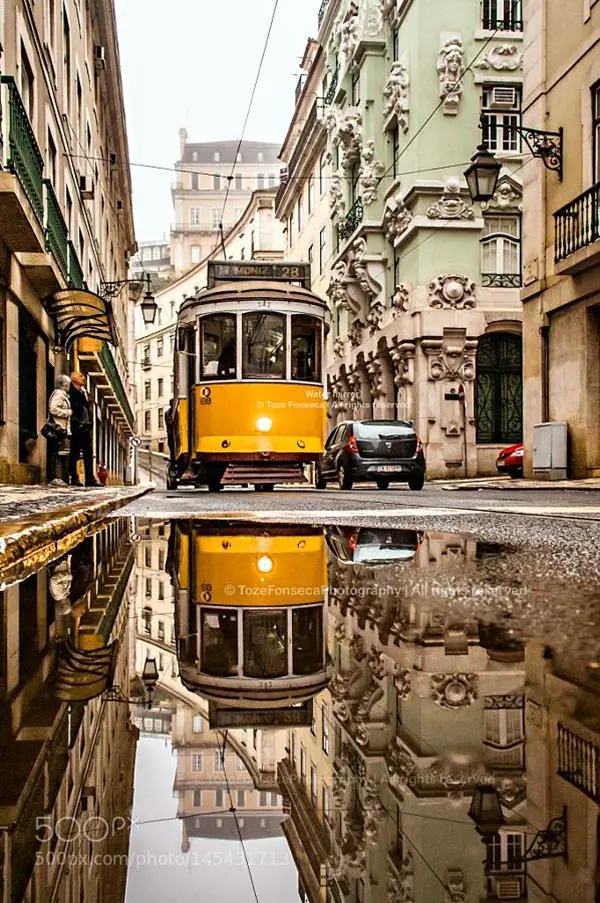 Image Source
Reflections appear in the most delightful surprising places like – glass, water or any shiny surface, but when combined with your creative eye can bring you outstanding results. The unique thing about using these breathtaking reflection photography ideas and tips when taking photos is that they can completely alter the image from something fairly simple to something abstract or more artistic. Here are some amazing Autumn Themed Orange Photography Ideas. Have a look.