Do you believe in Astrology? Looking for expressive as well as cool zodiac sign tattoo design? Then, you've headed in the right place. Tattoos have a language of their own and when it's the question of meaningful tattoos like zodiac signs they speak even more and look extremely beautiful. Zodiac tattoos are not the only representative of oneself or a loved one, but there are many other ways to interpret them into unique art. For example – a black and white symbol is a perfect minimalist zodiac sign tattoo idea and if you're among those who look for a more bold approach, can undoubtedly try watercolor designs and nature illustrations.

Here are top zodiac sign tattoos for believers in stars as zodiac signs never change and can be used to help people understand what they feel about others and who they're compatible with. Also, here we present some Purposeful Gothic Tattoo Ideas And Meanings. Have a look:
Minimalist Zodiac Sign Tattoo Ideas
Aries Skull Zodiac Sign Tattoo!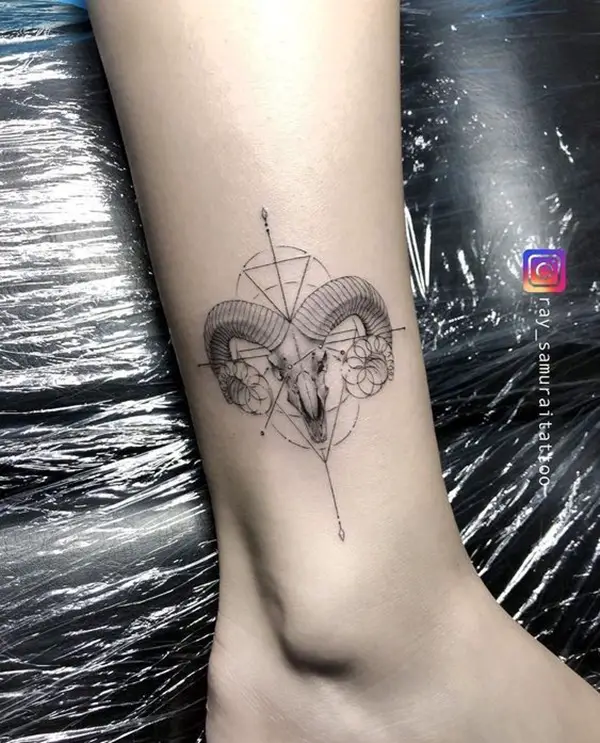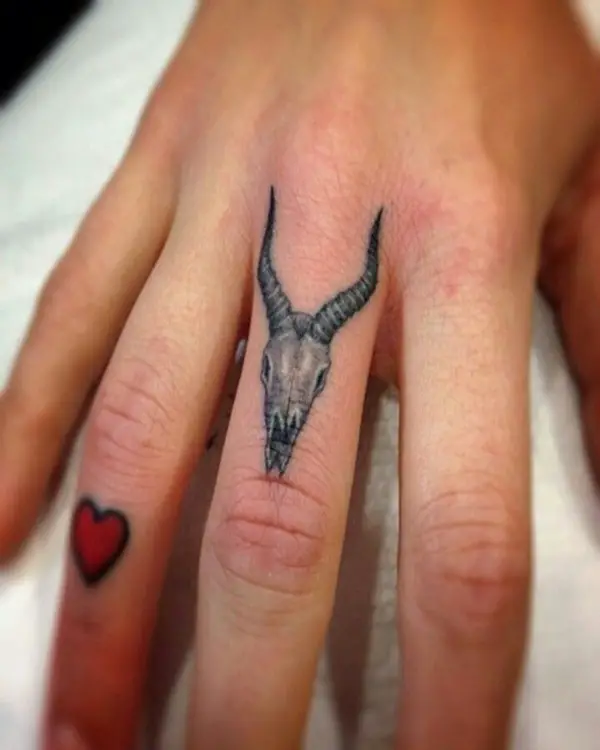 Getting inked for the first time? If you are looking for artistic and witchy kind of tattoo design, look no other than Aries skull zodiac tattoo. The skull here subtly incorporates the Aries sign and the pop of colors in the flowers looks fabulous. This tattoo depicts the symbol of Aries in a really pretty way by adding a lot of colors and intricate design of a skull.
Mermaid Zodiac Sign Tattoo!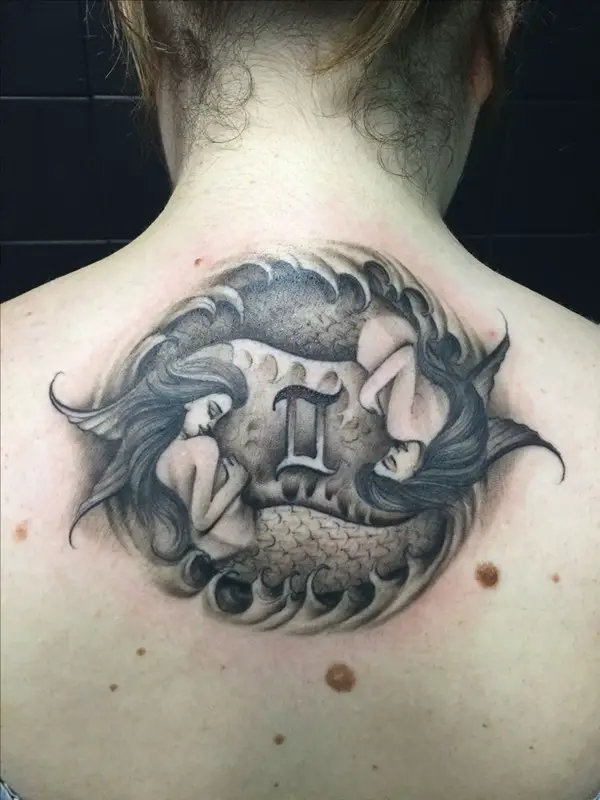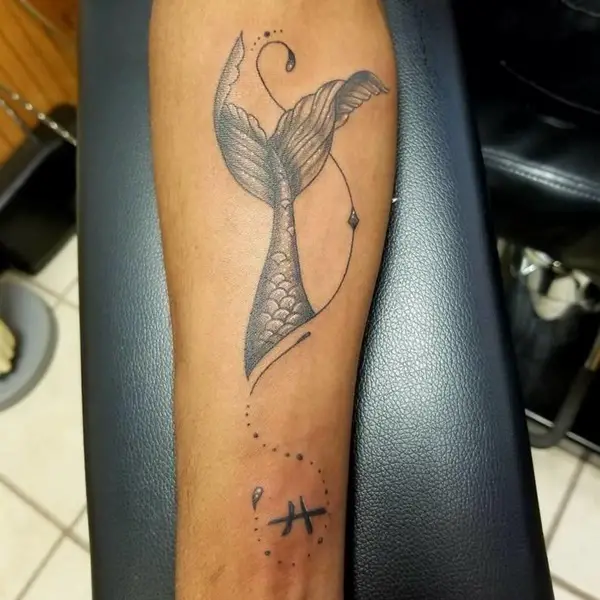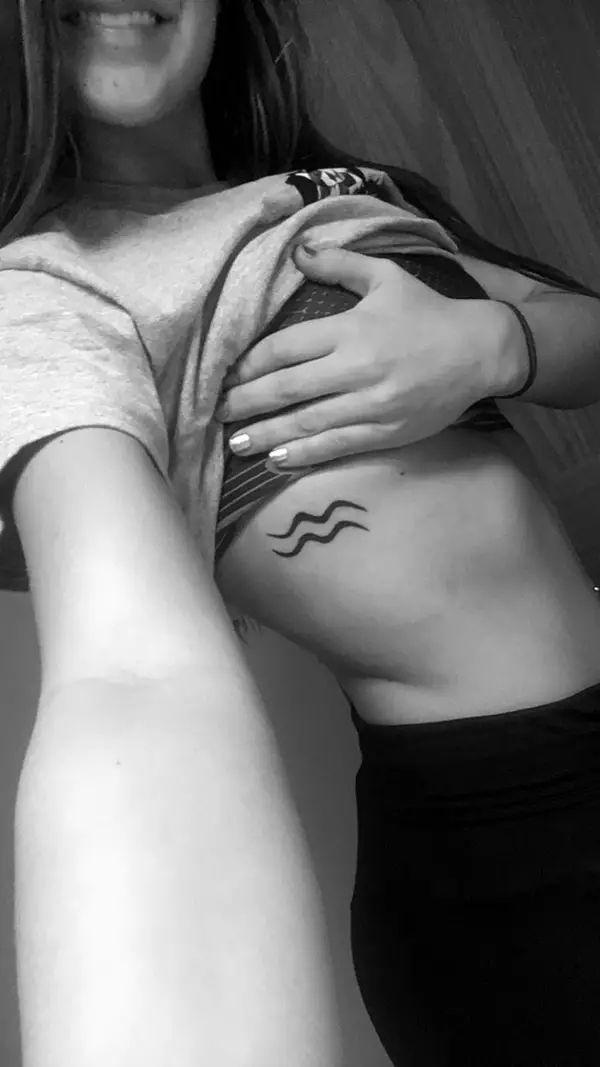 You will never find a minimalist zodiac sign tattoo idea than this mermaid tattoo design. The mermaid illustration with the goat horns adds an extra personal touch to the Capricorn symbol anywhere on the body. That's true – a Capricorn tattoo doesn't have to be big and bold, it can look interesting in a dainty design. Also, you can try out these Spiritual Good Luck Tattoos With Meaning. Check out-
Arrow Zodiac Sign Tattoo!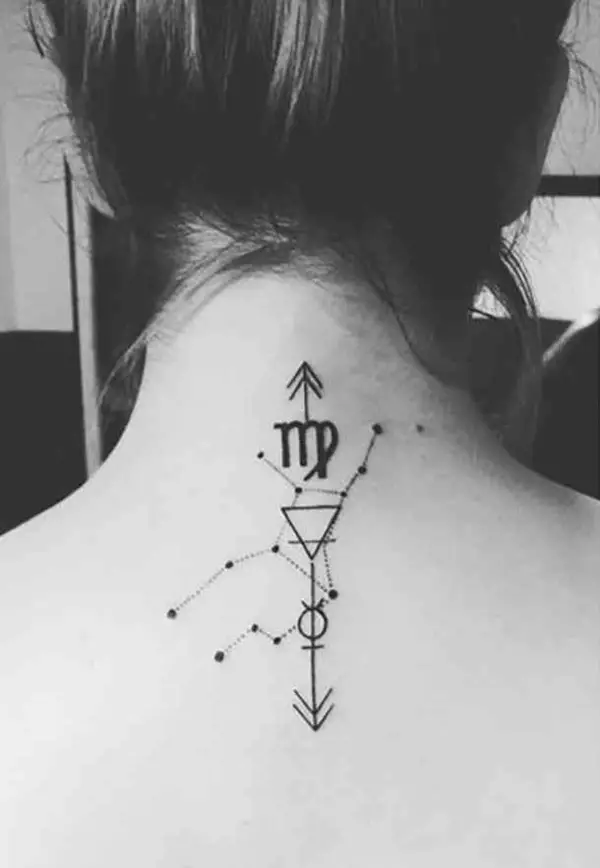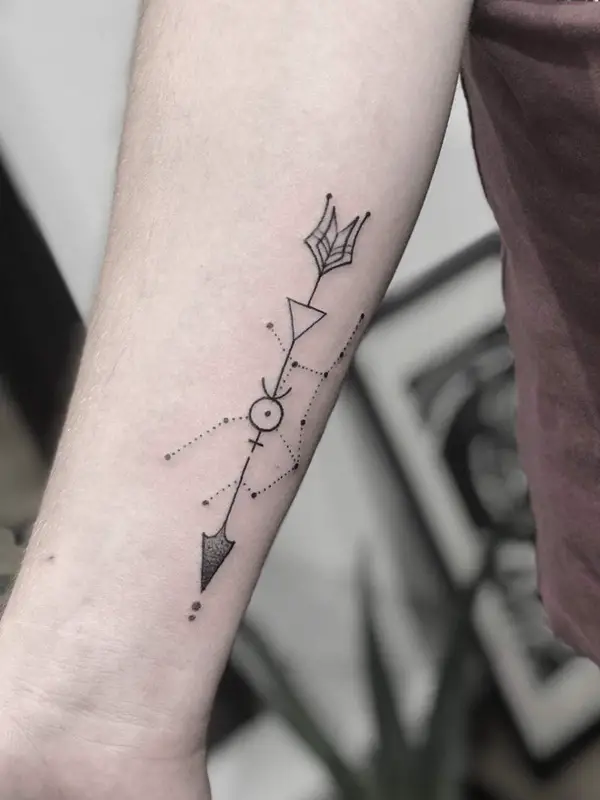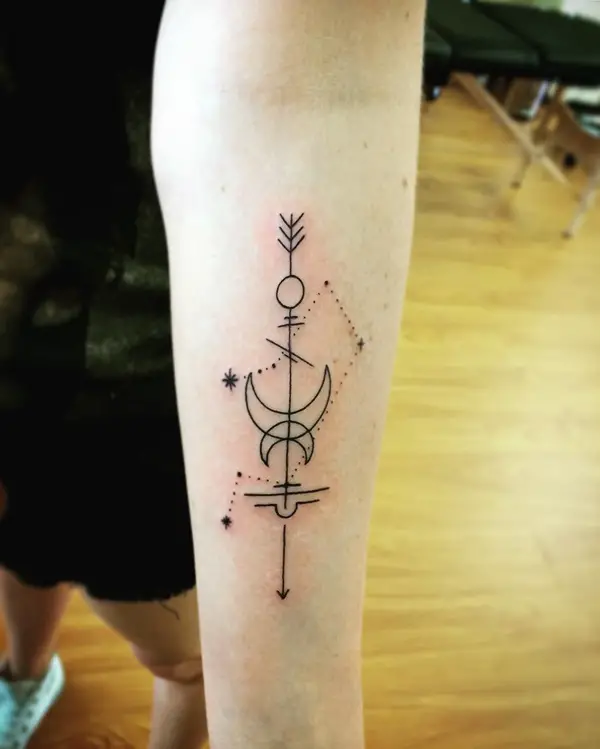 The symbol of Sagittarius constellation looks really unique when overlapped with an arrow. Your friends will be amazed at the look of this tattoo showcasing fire with an arrow surrounded by moon and stars which gives this design a majestic and outstanding look. The use of vibrant makes this tattoo stands out.
Crabby Cancer Zodiac Sign!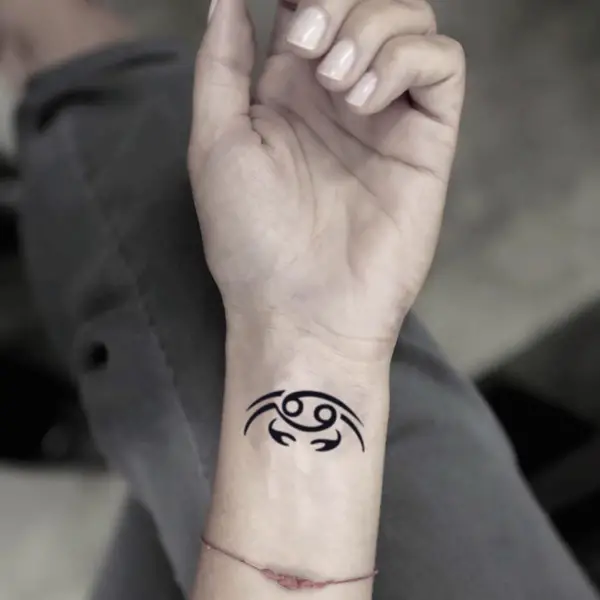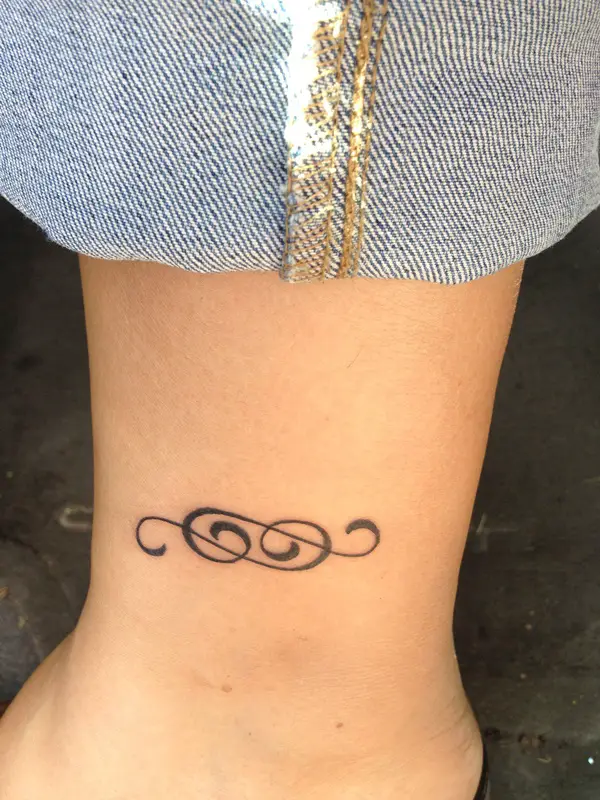 Want to get inked with a common design? This crab tattoo incorporates the Cancer Zodiac symbol in the middle of the design and adds some swirl patterns to it. In general, cancer people are very moody and always ready to help their near and dear ones during their struggling days. This small, colorful crab is a timeless idea if your sun sign is cancer. Also, take a look at these tribal tattoo designs and ideas.
Elegant Scorpio Zodiac Sign!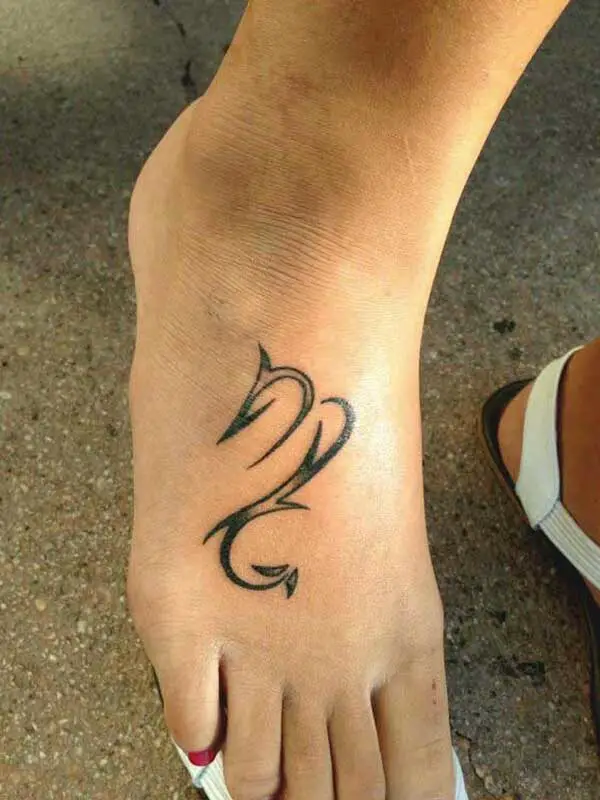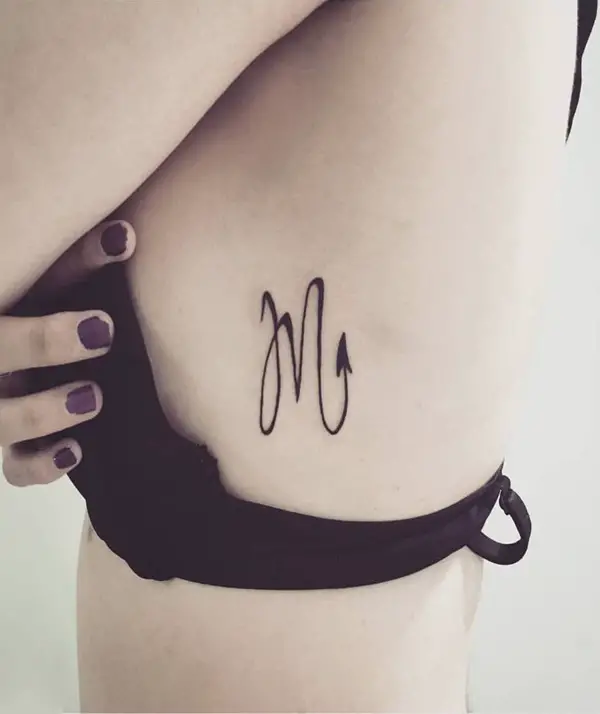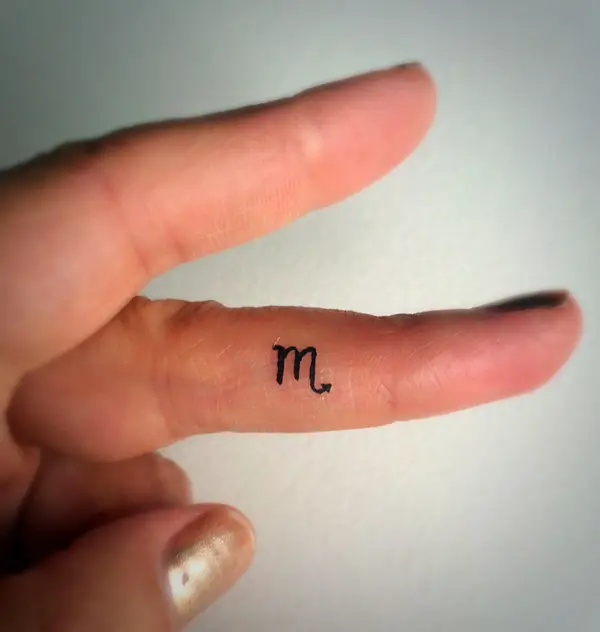 This minimalist zodiac sign tattoo idea is super-creative and a lot of scorpions choose a scorpion tattoo as a symbol of their sun sign. This one is perfect in having romantic touch with the addition of a pretty rose and has a delicate line work and shading effects. If you're planning to get it inked on the leg area, this will definitely look self-indulgent and spectacular.
Vibrant Zodiac Sign Tattoo!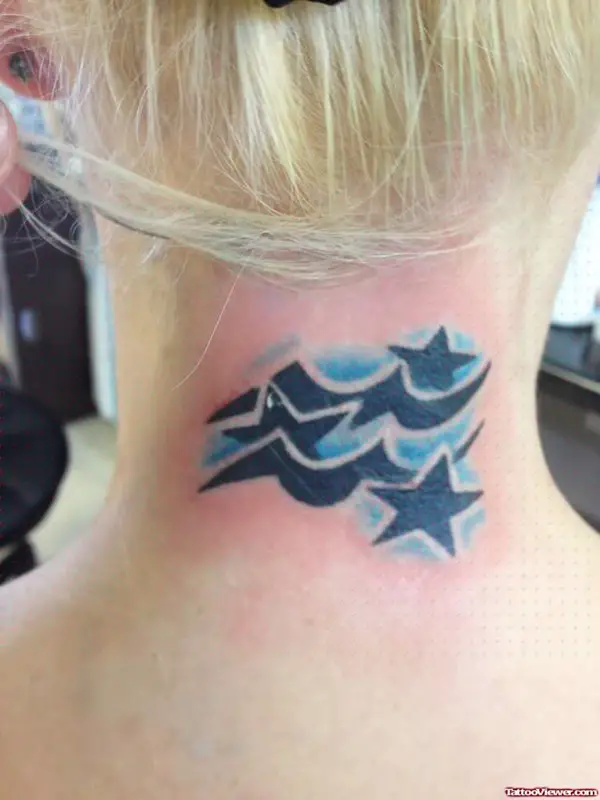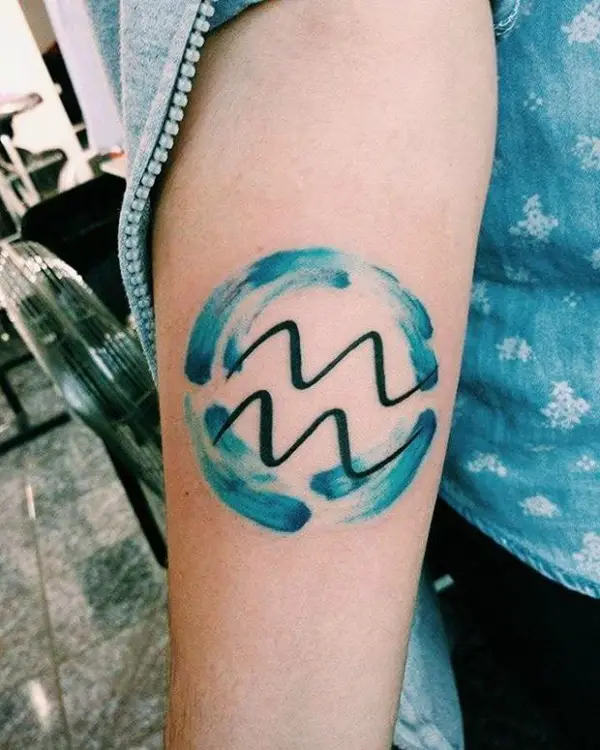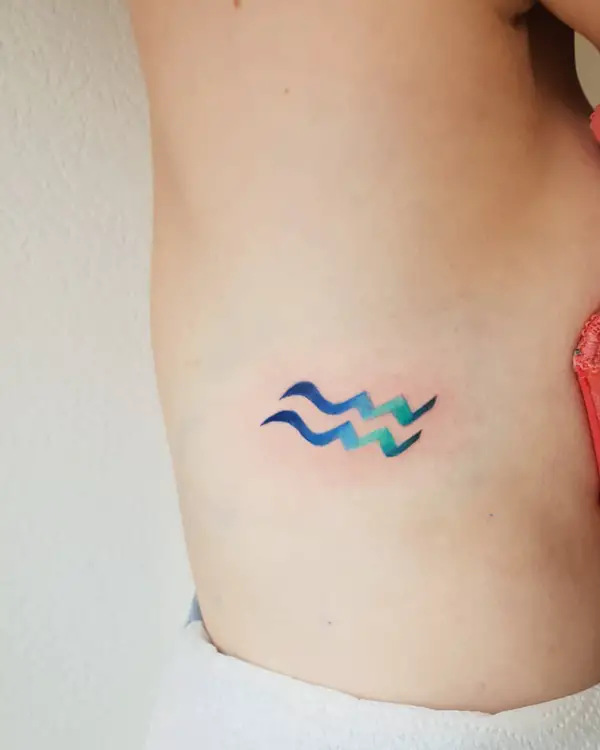 You can combine Aquarius in any style that you want. The combination of blues and greens really brighten up the Aquarius symbol. You can also go for a design in which the picture of the Goddess governing this zodiac sign is inscribed along with the name of sign craved in an artistic way. This is definitely a cool idea to get inked.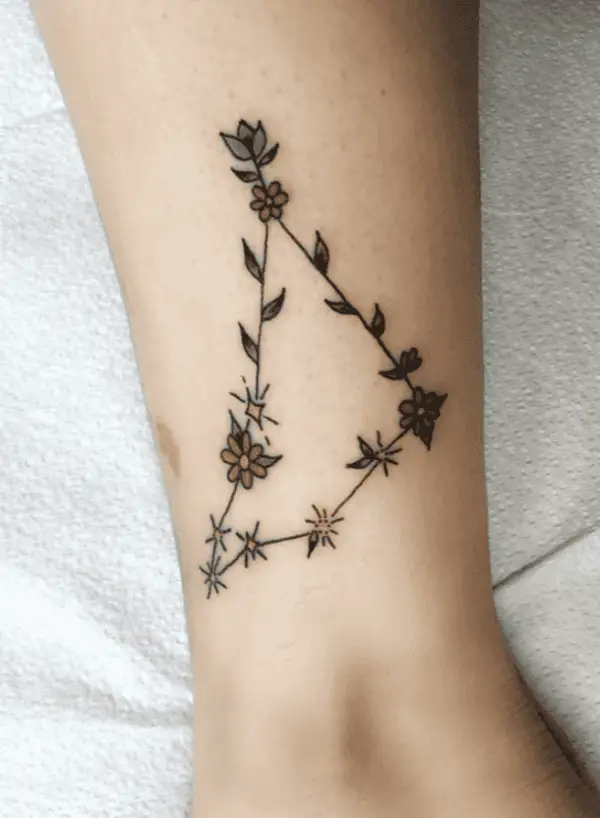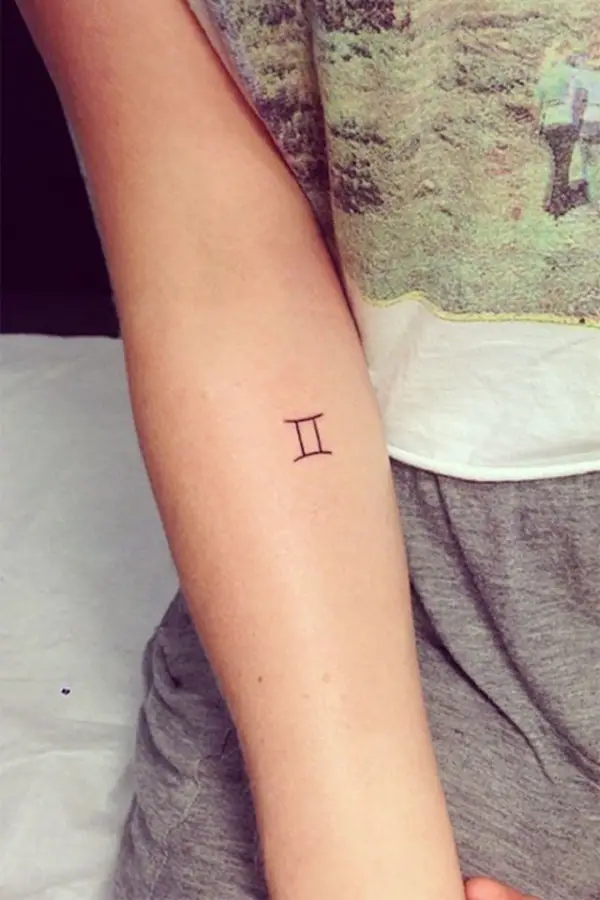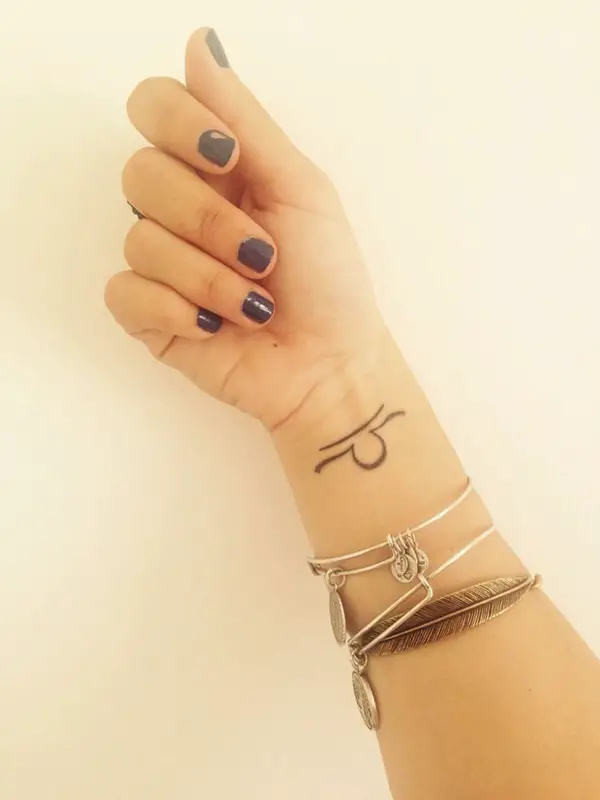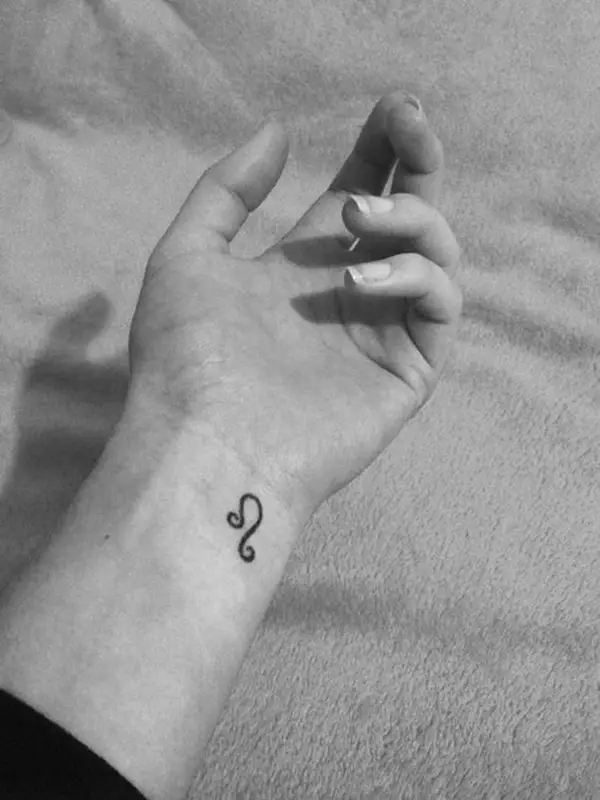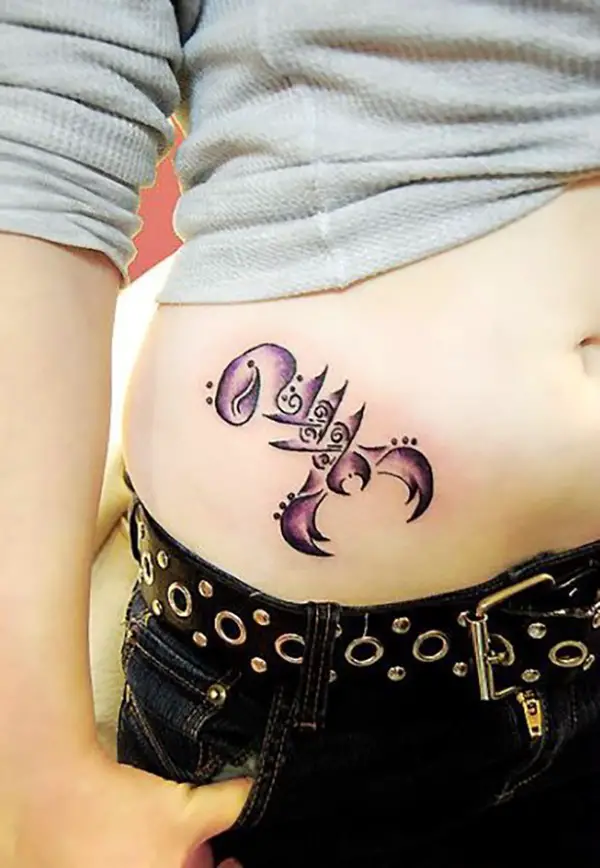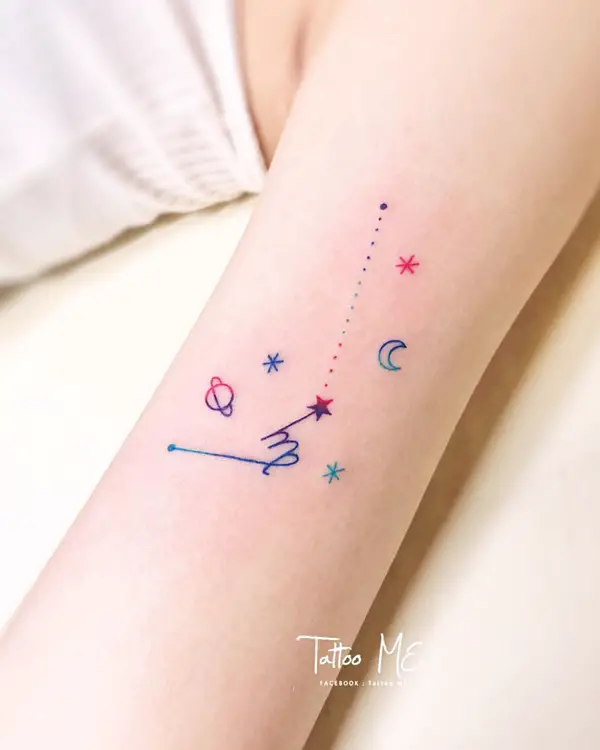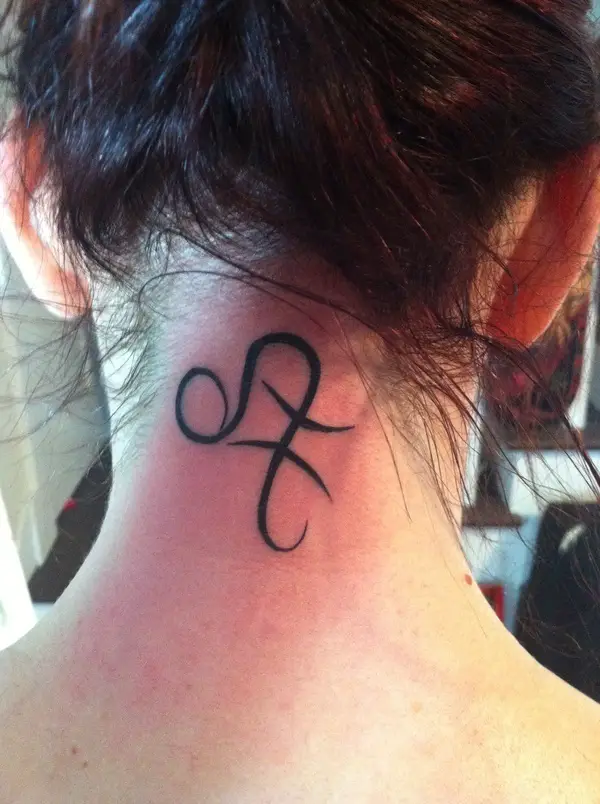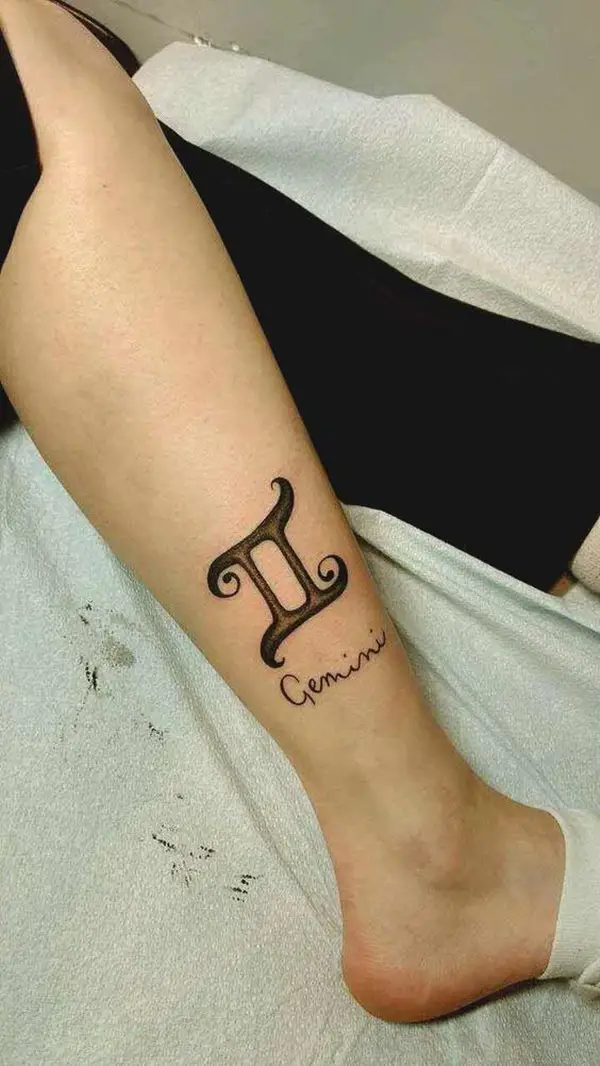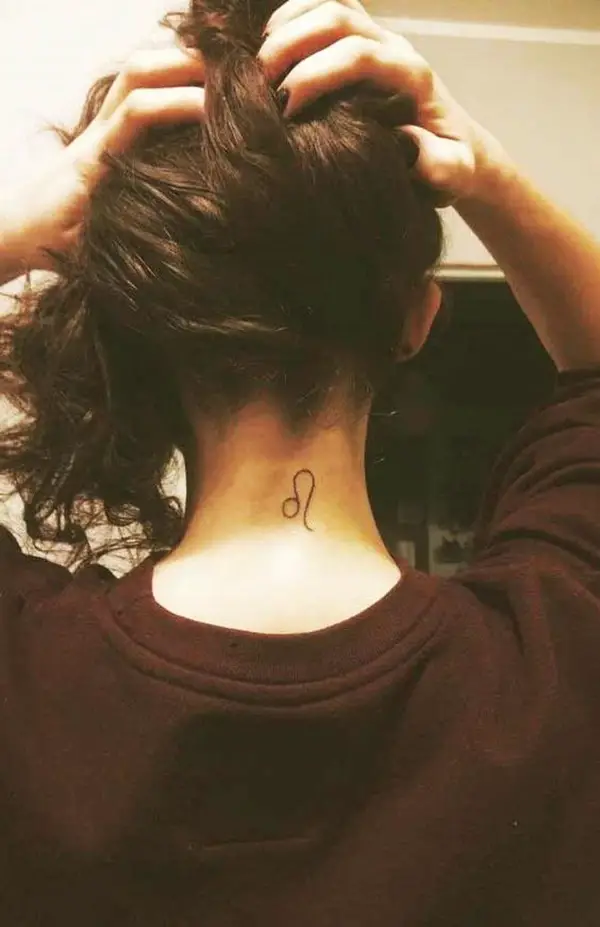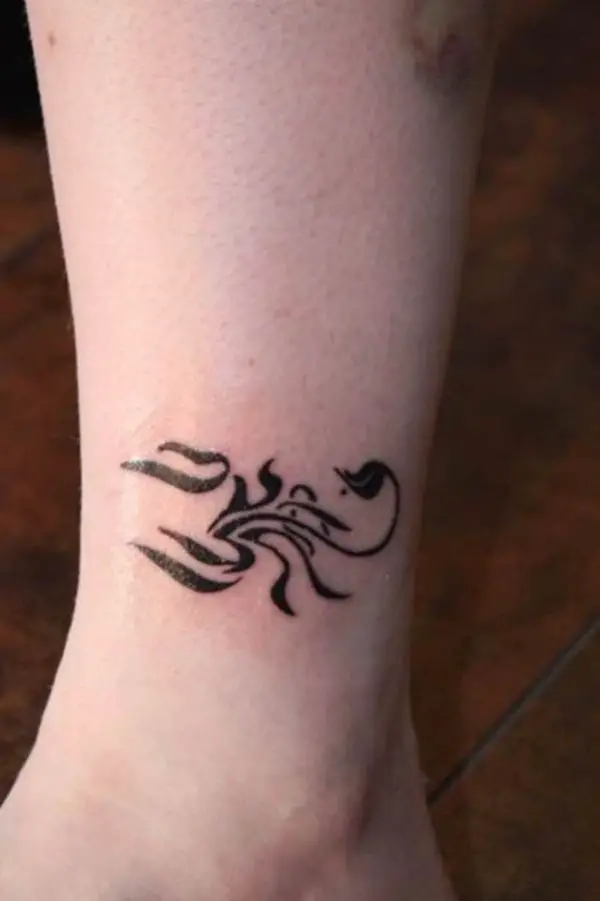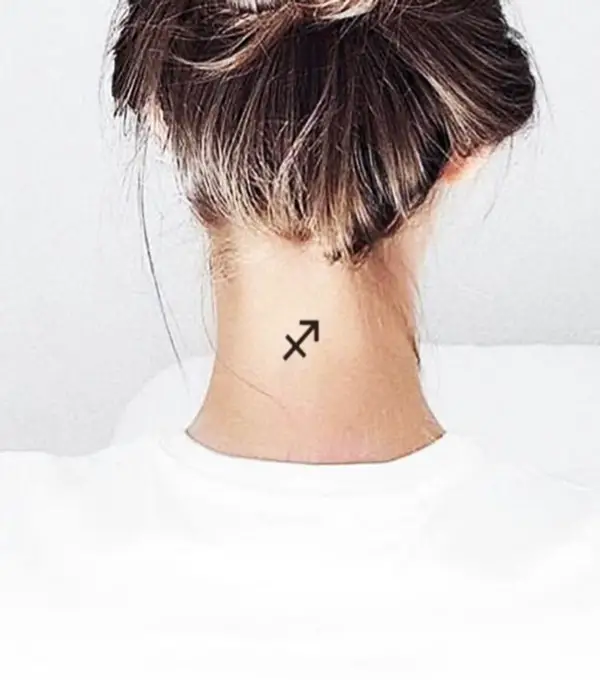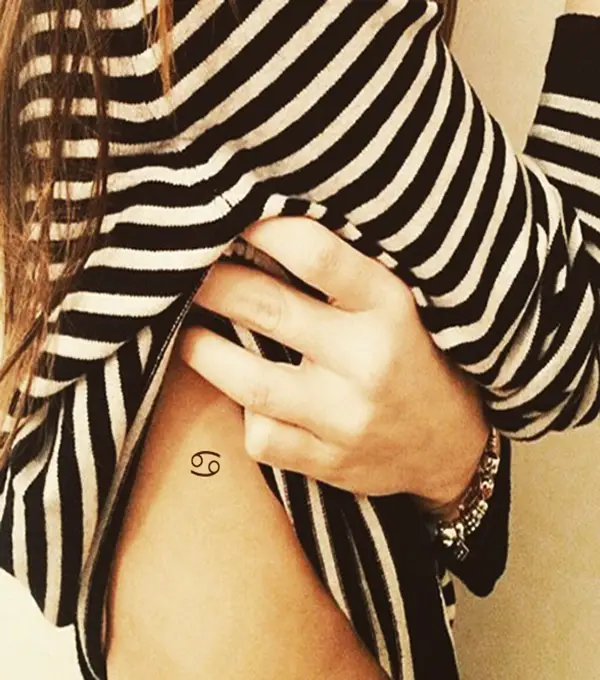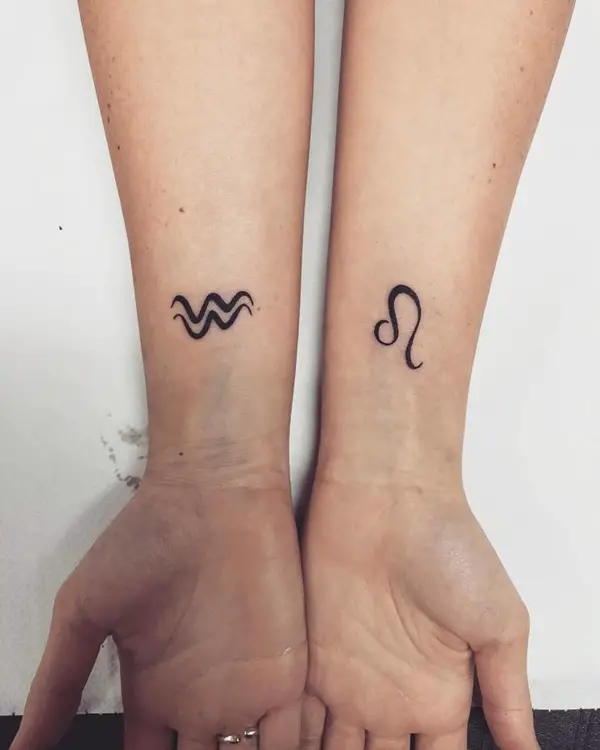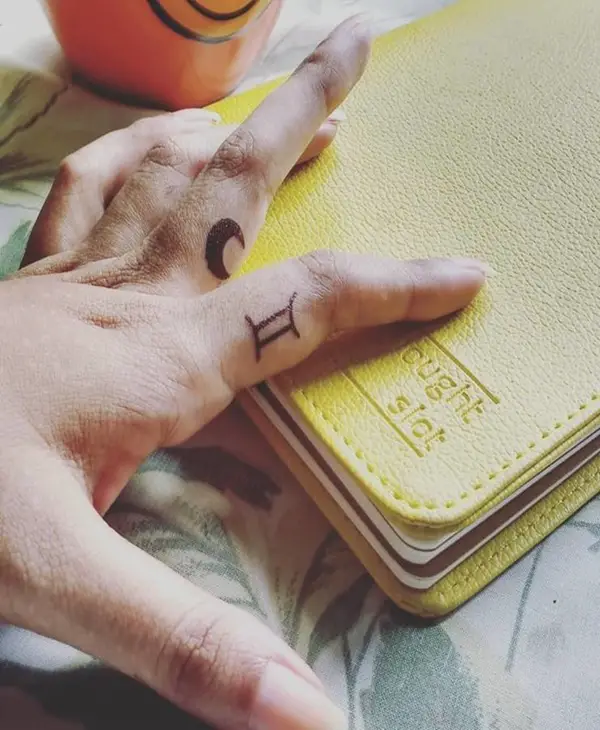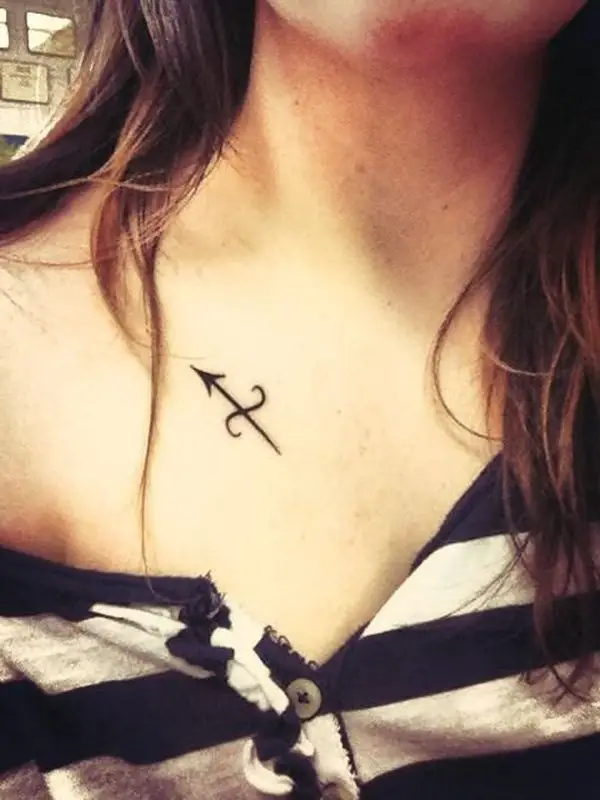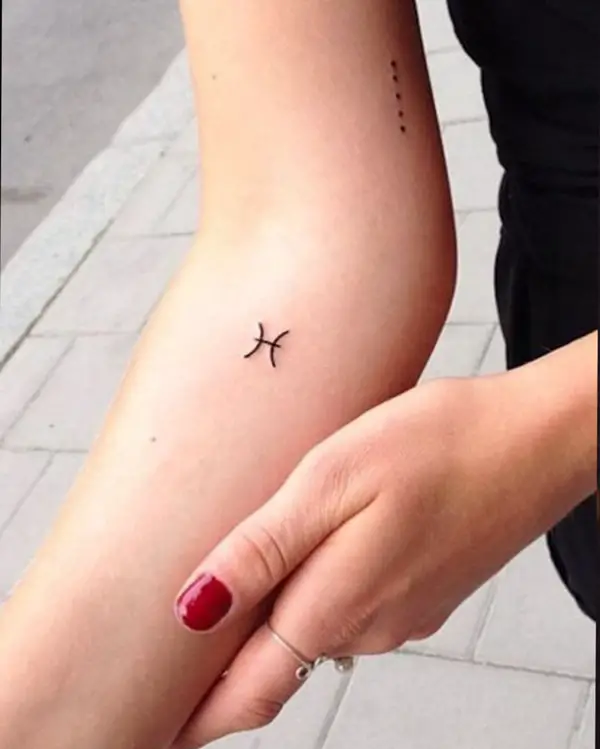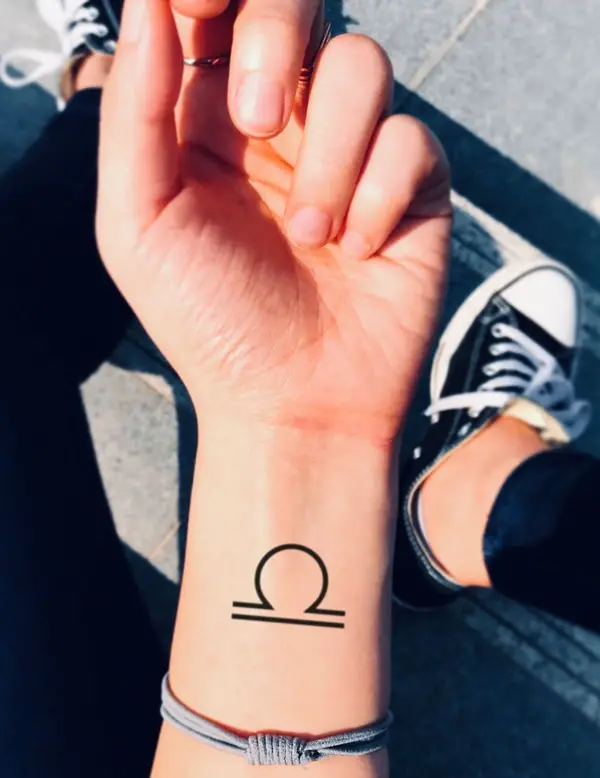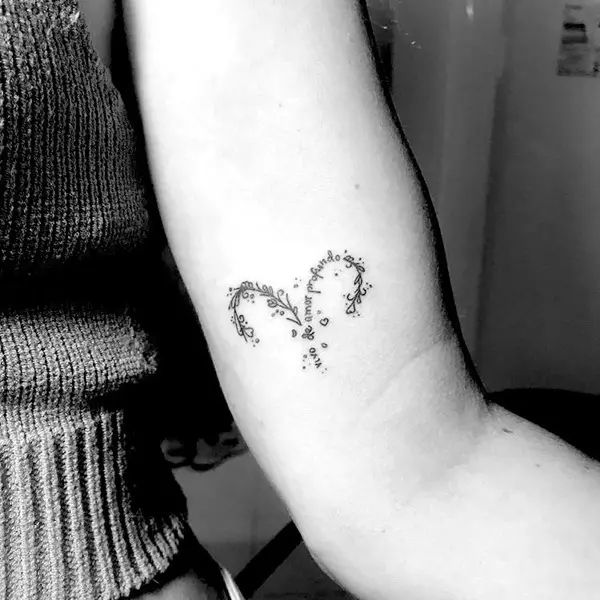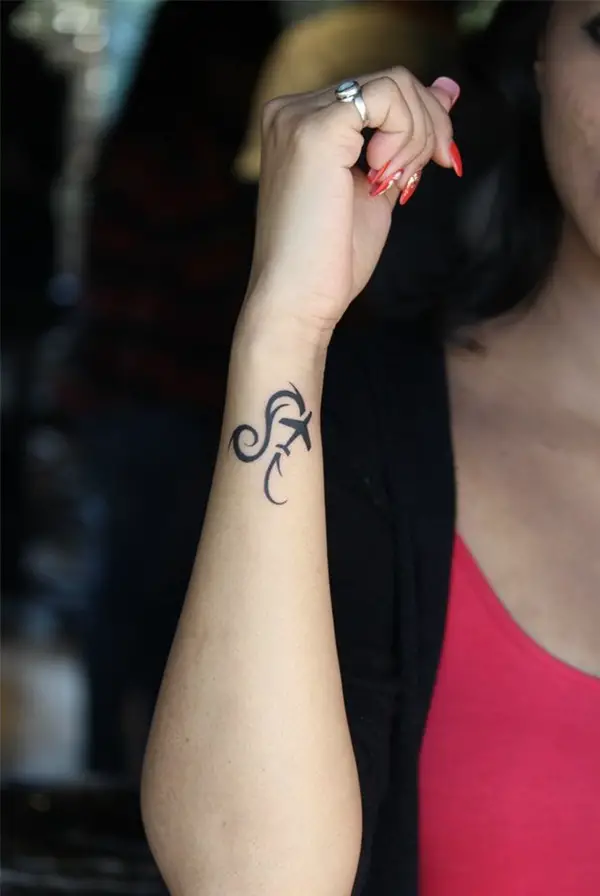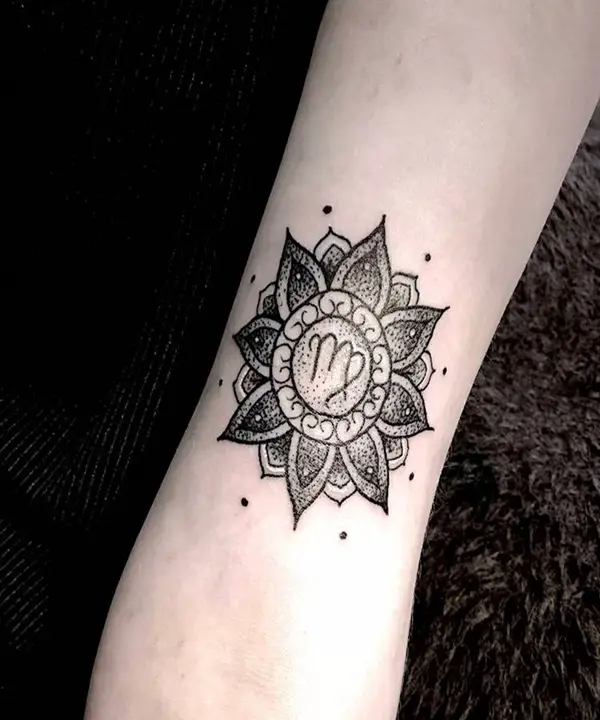 We bet you'll definitely love and appreciate these minimalist zodiac sign tattoo ideas as it's a superb way to show the world a bit about your personality and how one can effortlessly flaunt this funky yet cool piece of body art. As we all know, we are born under one out of twelve zodiac signs and each of them is a true reflection of our moods and personality. Also, here are some Tiny Tattoos With Significant Meaning. so remember to choose your tattoo wisely and smartly.