Who doesn't get crazy for tempting chocolates? That brown delicious food is the love of many. What if you can make different chocolate recipes at home? Yes, you can make mouth-watering recipes from raw chocolate on your own with the convenience of your home.

This home-made chocolate recipe surely has beaten the market product in all factors. It is only a myth that all chocolate recipes are too difficult to make at home. Here are Easy Homemade Chocolate Recipes which will prove how these myths are not true. You need to try these recipes and find out how easy it is to make tasty chocolate at home. Here are some Perfect Ways To Make Macarons. Have a look-
Easy Homemade Chocolate Recipes
Dairy free Cocoa chocolates

Take a medium-size bowl and whisk Cocoa powder with melted coconut oil half cup each. Add 5 to 6 tablespoon honey or any flavored syrup to it. You can also use a blender for better consistency. Put this whisked batter in your favorite molds and freeze for 3 hours. It's ready to serve.
Chocolate bars at home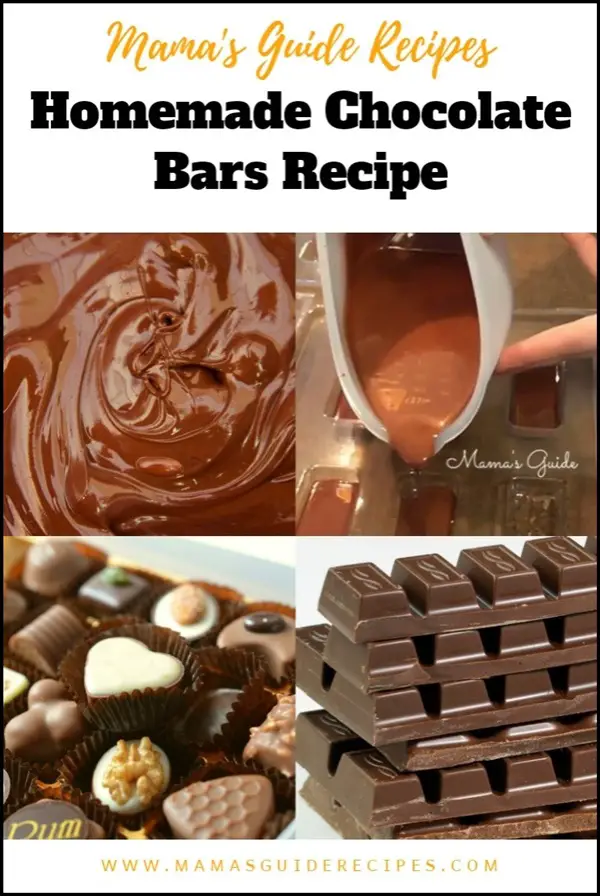 Make a mixture of coconut oil and liquid sweetener. Stir the mixture by adding cocoa powder slowly. Stir and stir to form a thick paste. Pour this complete mixture on the flat container. You can also use candy molds or smash the mixture between two wax papers. Freeze the bar completely and store in airtight containers. Melt these bars to have a chocolate sauce or chop them to garnish your favorite dish.
Choco chips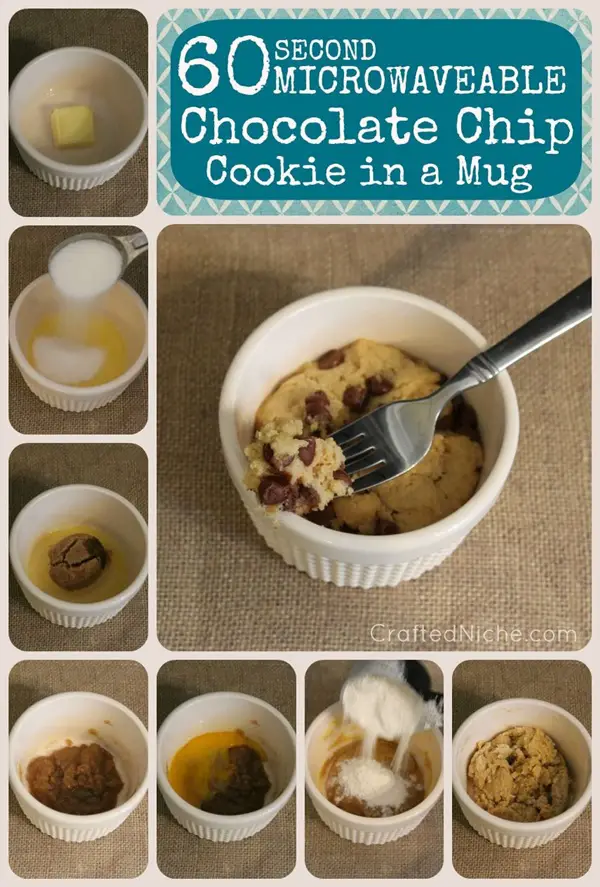 Double boil cocoa butter and grate it well. Add cocoa powder, salt, and sugar according to your taste. Now it's time to mix milk powder to this batter. Stir well till it mixes completely. Form chocolate chips with circular tip and lift center of the chips with a toothpick. Let them cool and store it in an airtight container. Choco chips are ready to enjoy. Here you find some amazing Delicious 4th of July Desserts Ideas. Check out-
Finger licking milk chocolate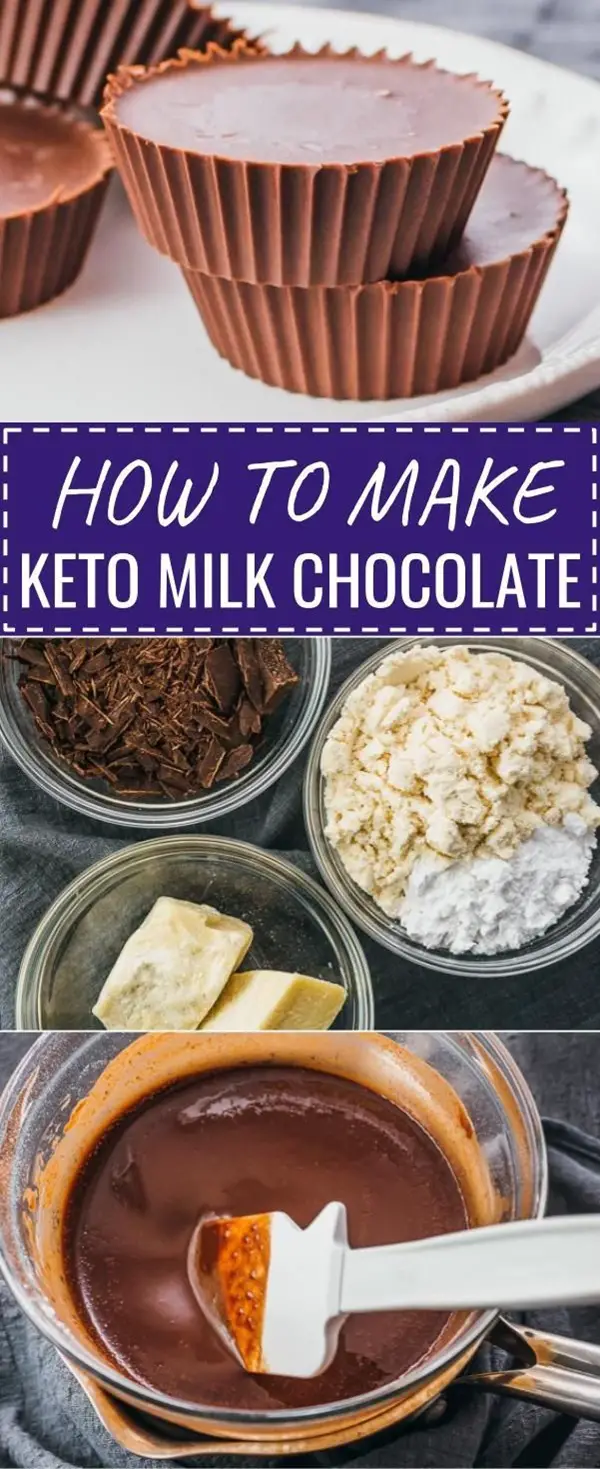 Form a smooth paste of cocoa powder and butter using the double boiling method. Warm the milk to match room temperature and add ¼ the tbsp flour to it. Put this milk and sugar to taste to the cocoa butter and whisk well. Pour this no lump batter in molds and refrigerate it. Your homemade milk chocolate it ready to enjoy.
Healthy chocolate recipe

First, melt 1 cup cocoa butter with double boiling method. Add 1 cup cocoa powder, 1 tablespoon vanilla extract and half cup honey to this melted cocoa butter. Chop the Almonds and add to this batter. Freeze the mixture in molds to harden. You can also harden it at room temperature. These healthy chocolates can be stored in the freezer for a longer period. You can keep them at room temperature for a week.
The delicious truffles

Chop the raw chocolate and pour the warm cream over it. Stir well to melt the chocolate completely. Freeze it for one to two hours and roll the mixture into balls. Sprinkle the cocoa powder or nuts for the final touch. Creamy truffles are ready. Serve the truffles with sprinkled cocoa powder.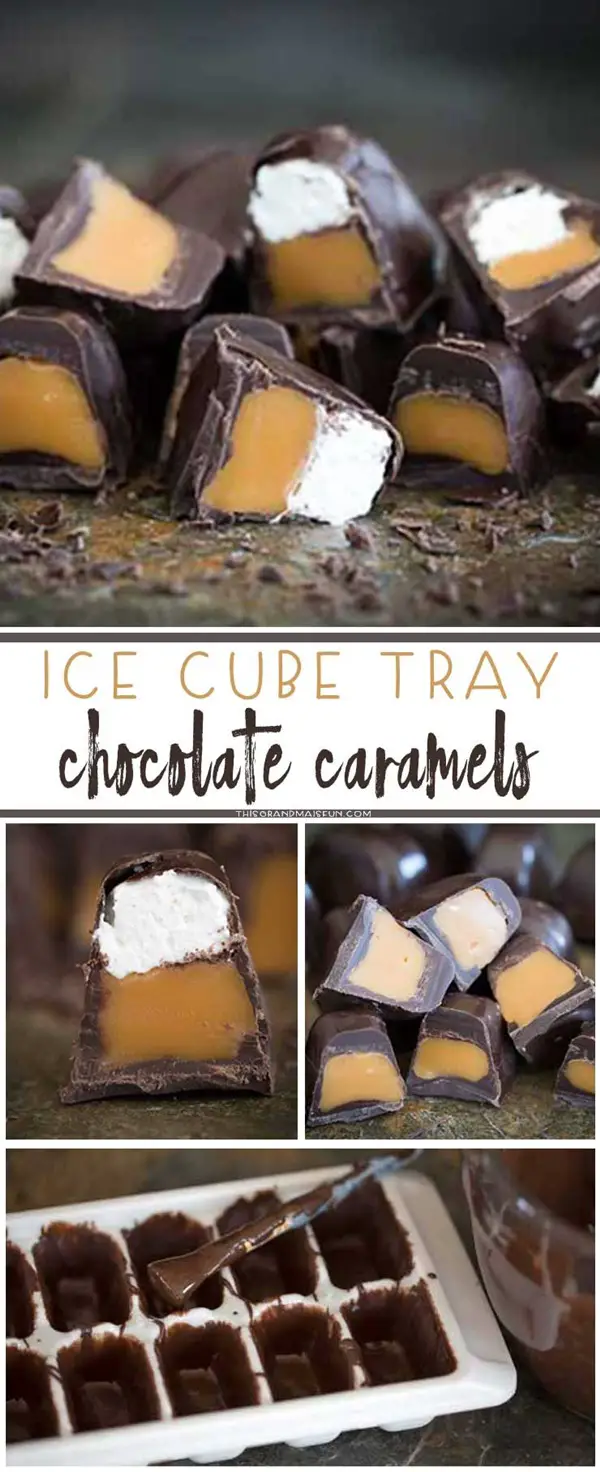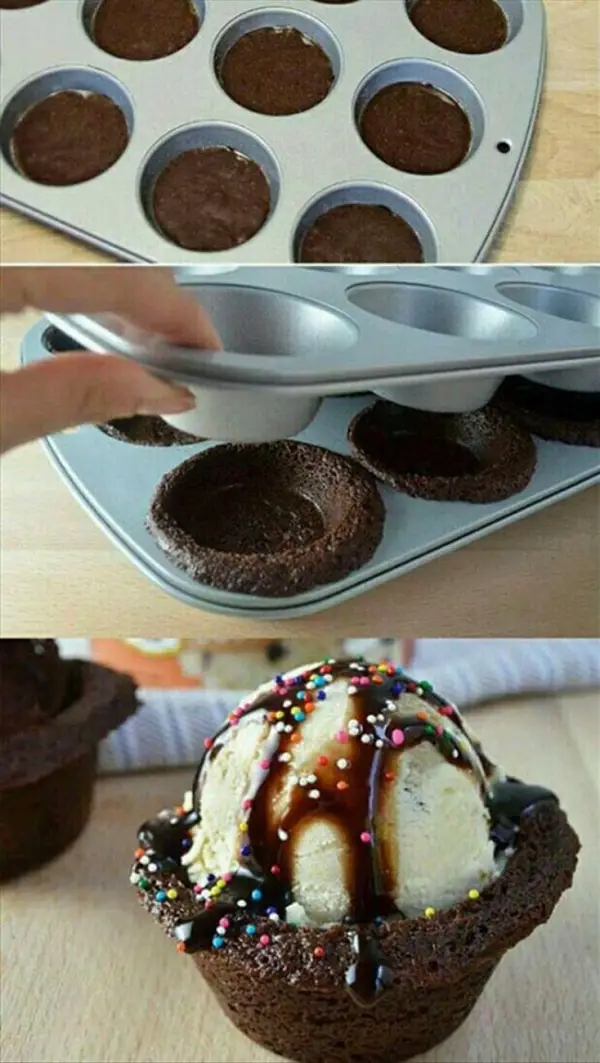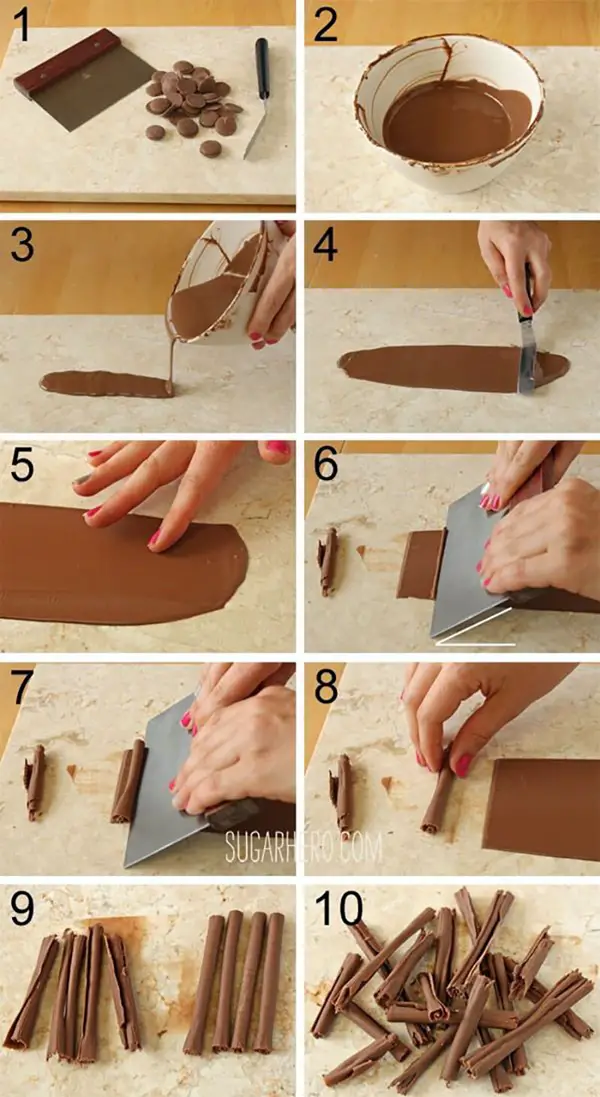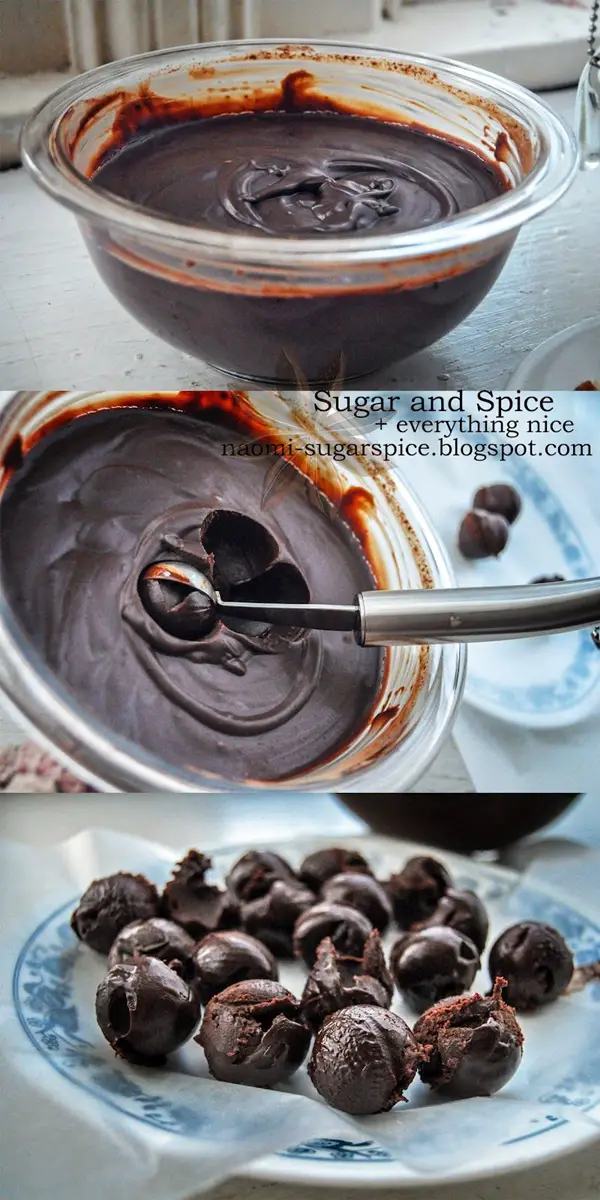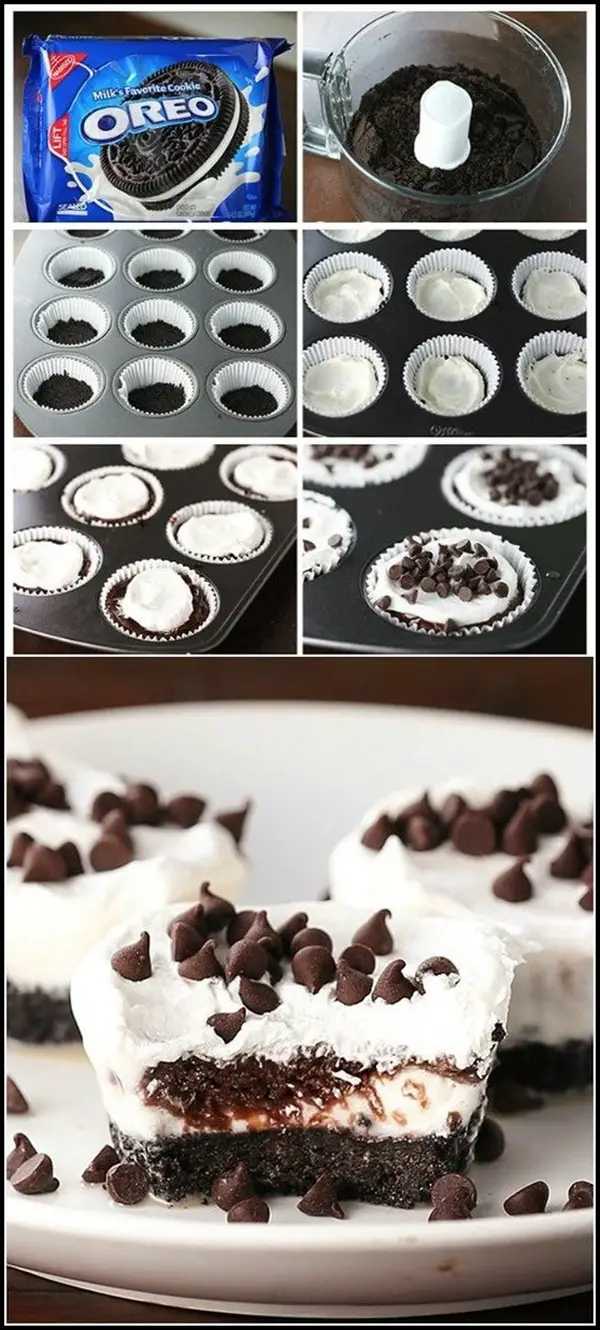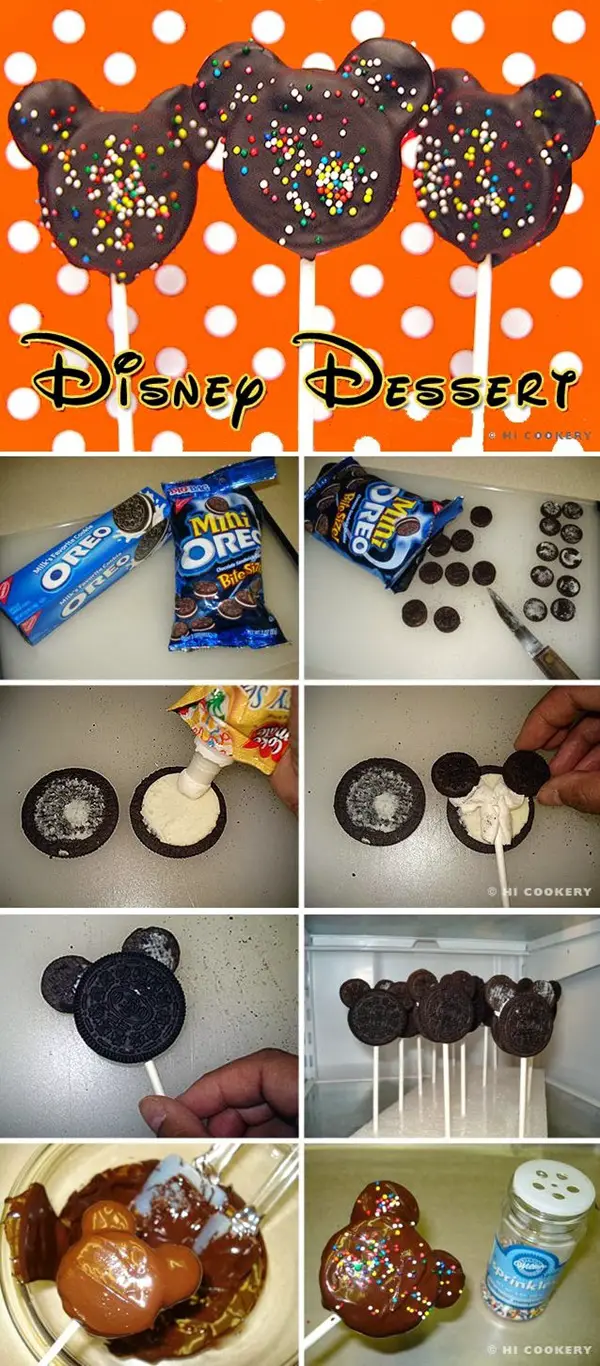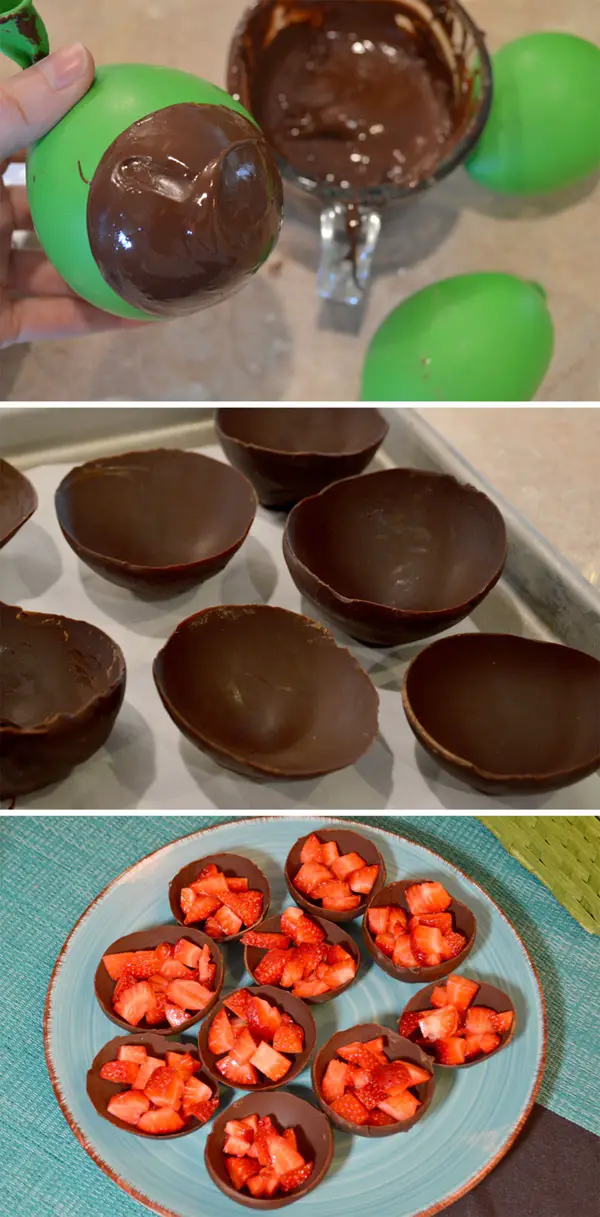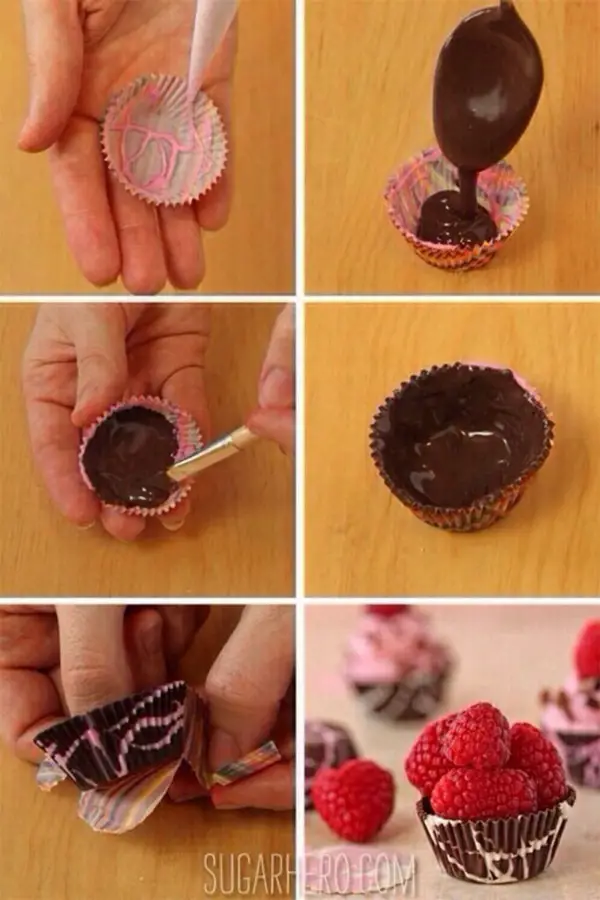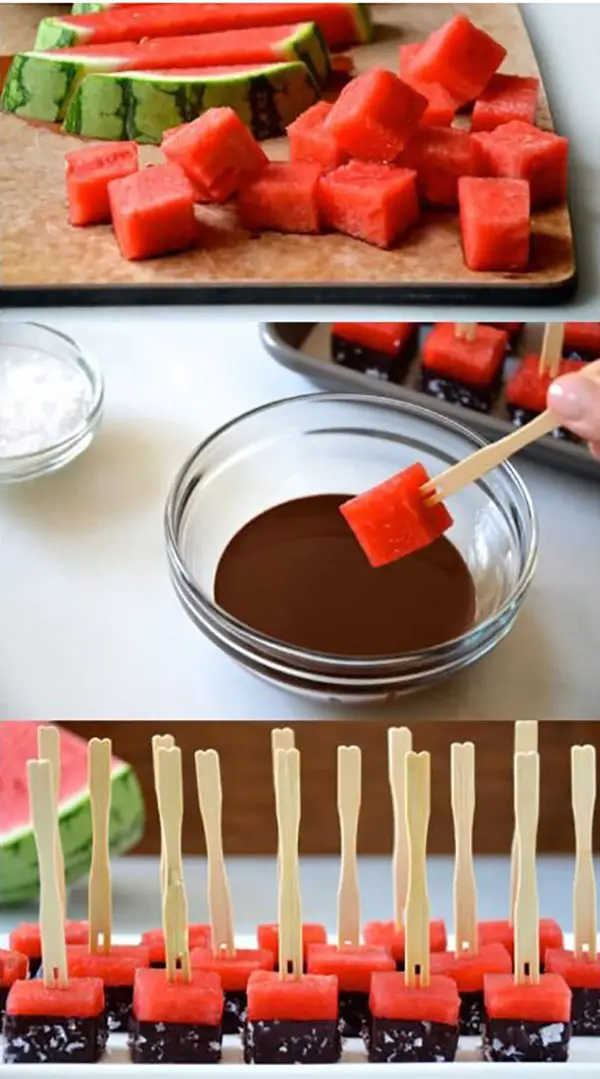 All the above Easy Homemade Chocolate Recipes healthy and rich which makes them must try recipes. You can include these chocolate recipes in your dessert menu and enjoy all the appreciations your loved ones are going to give. No need to wait for any special occasion as chocolates are all time favorite sweet. When you make these chocolate recipes at home, you can balance its sweetness or choco flavor as per your taste. This is an added advantage to try these recipes at home. Let's pamper yourself and your loved ones with the goodness of this chocolate. Check out these Mouthwatering Super Bowl Party food ideas, and make your party one of a kind-