Beards has lately become every man's favourite. And why not? The kind of ruggedness a nicely trimmed beard adds to a guy's personality is simply unmatched. If you are a beard lover, and you can go to any extent to make your beard pop out on your face, then trying these Sexy Hairstyles For Bearded Men would be the best bet.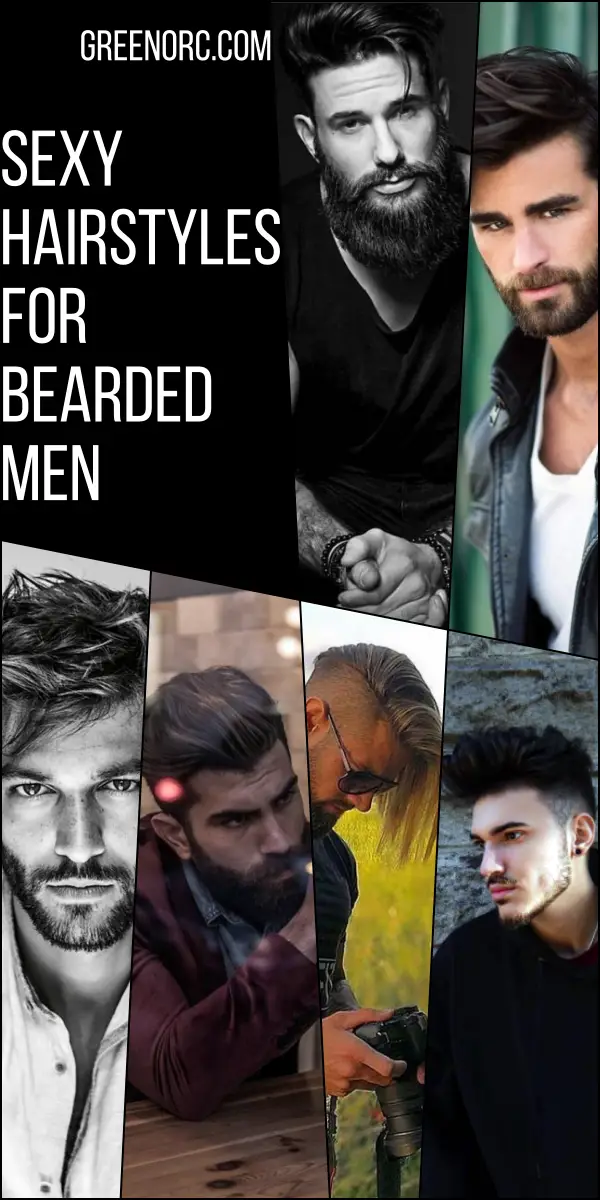 You can also check these Viking beard styles for men. These hairstyles are in trend, and will make you look like a million bucks. Check them out here-
Sexy Hairstyles For Bearded Men
That killer look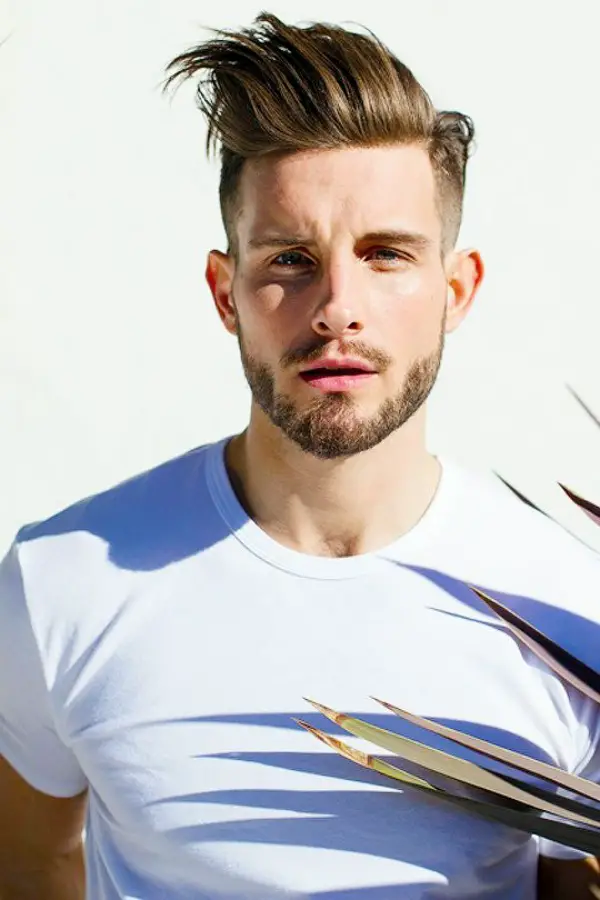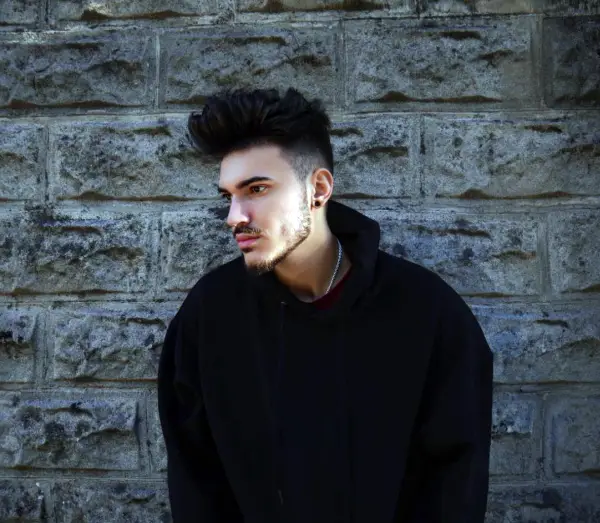 Yes, there are many Sexy Hairstyles For Bearded Men, but when it comes to looking killer, you can't trust any hairstyle other than the famous pompadour. With side tapers, pompadours look magnificent on bearded men.  The best thing about sporting this look is that you can slip into anything starting from a casual t-shirt and a pair of jeans to a hard-ironed suit with a bow tie.
Look desirable!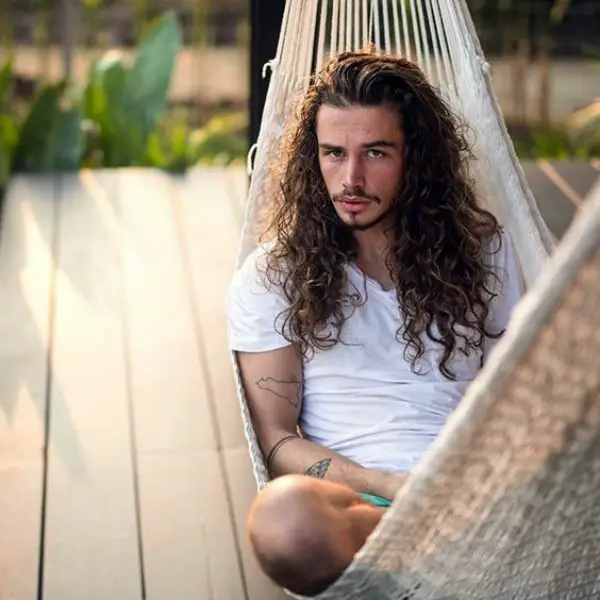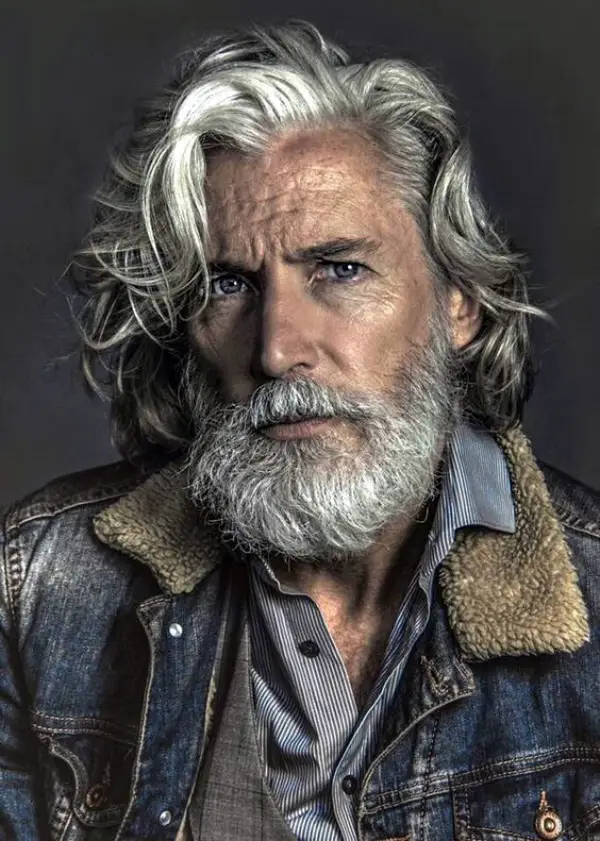 If you want to look desirable, and want people-men as well as women- to go 'wow' on your looks, then sporting your wavy shoulder-length hair is what you need to do. Want to impress the woman of your dreams? Sport this look with oodles of confidence. After all, when a bearded man, with an enchanting personality, lets his naturally wavy hair loose, girls simply skip a heartbeat.
Hair tied into a high bun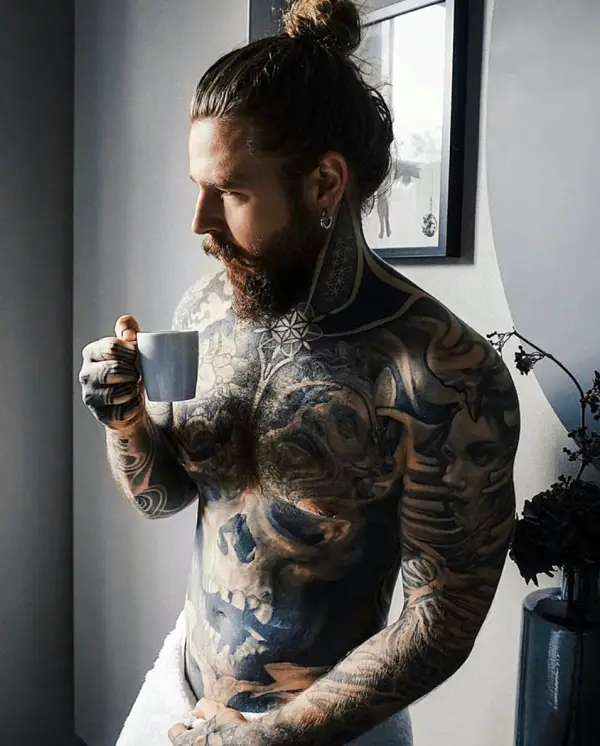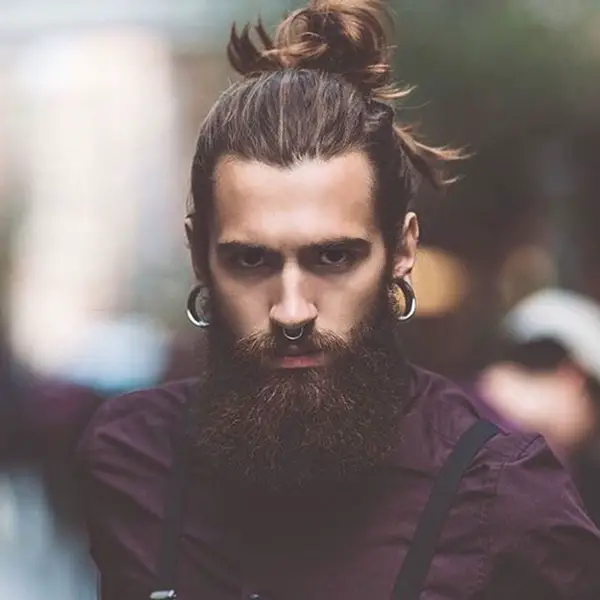 Now, what can be sexier than a man in beard flaunting a high messy bun? That effortless bun tied without neatly combing the hair can simply grow the attractiveness of your beard hundredfold. This is a hairstyle most fashion forward bearded men love to love.
Let your lively 'self' get reflected in your hairstyle!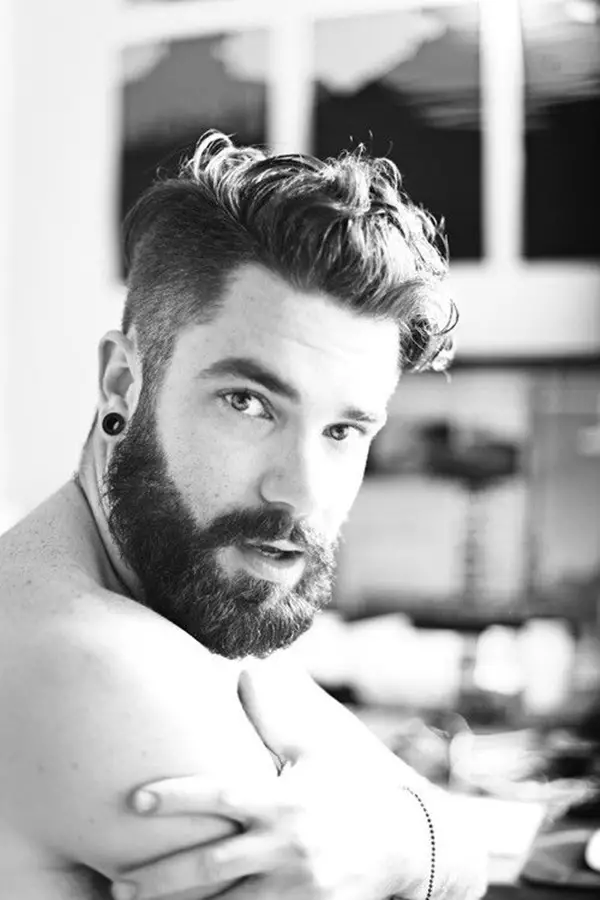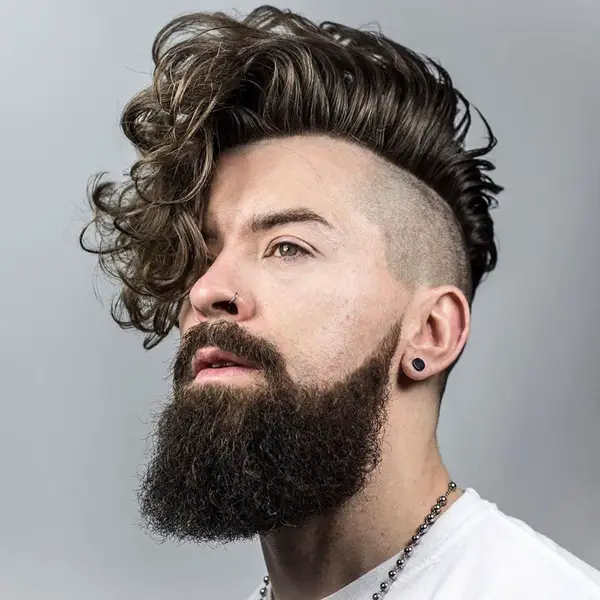 If you are fun, lively, stylish, and young, with a lot of beautiful naturally curled hair to flaunt, then this hairstyle is for you. So, in this hairstyle, hair on the sides of your head remains faded, and on the front part a little length is maintained. This curly long front hair is then side-swept for an effortless and stylish overall look.
The ponytail fashion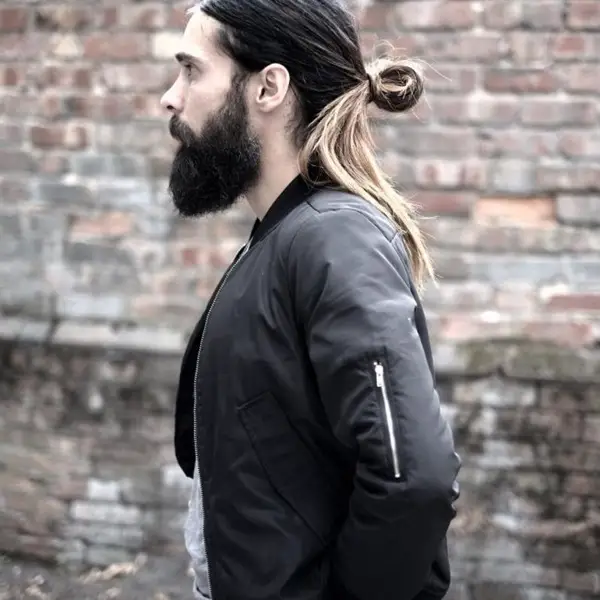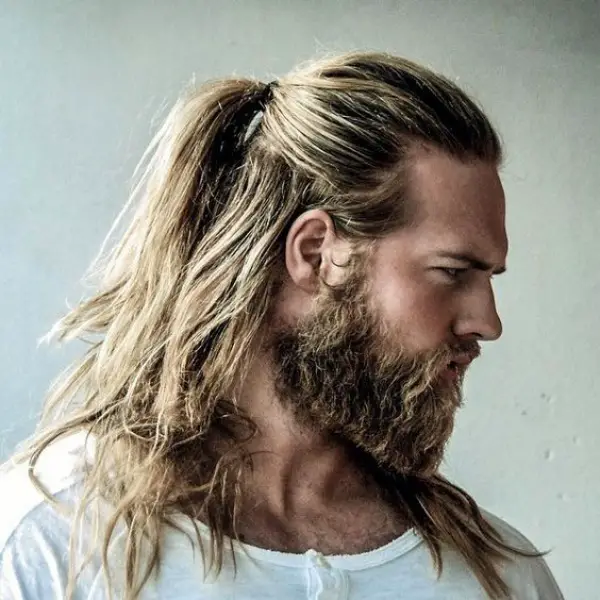 Talking about Sexy Hairstyles For Bearded Men, we can sure not leave out ponytails. Whether you go for a routine or half ponytail, you are going to look breathtakingly handsome. Without a doubt, ponytails make the bearded look appear more attractive.
Don that downtown look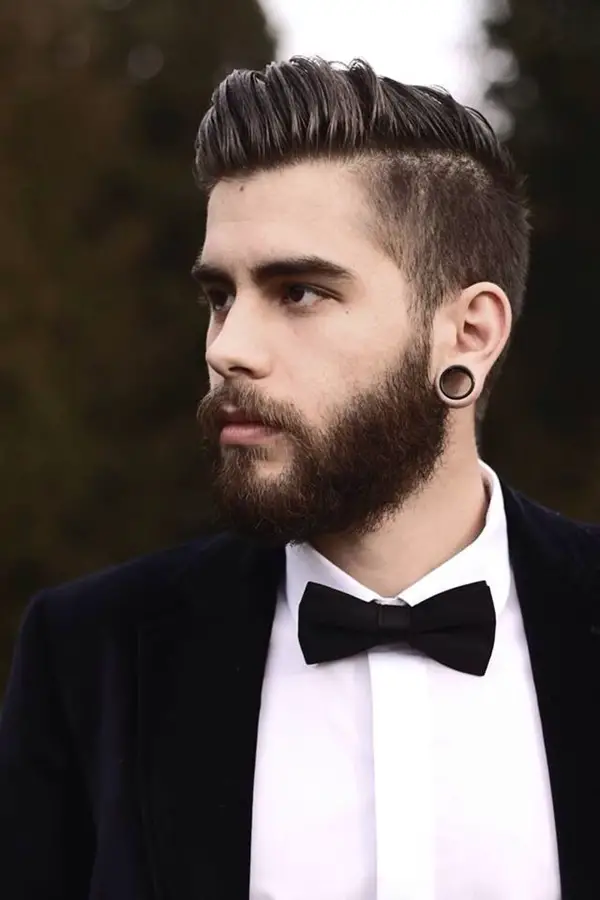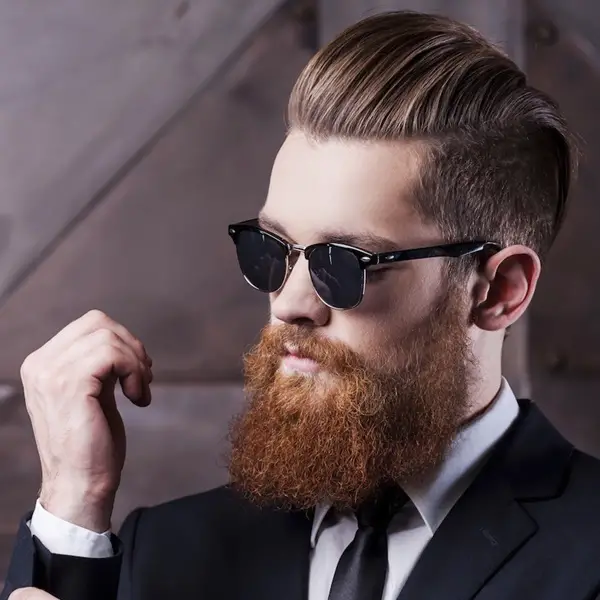 If you find uptown elegance boring, then this downtown look is for you. To don this look, you need to complement your bearded face with a textured short hairstyle. So, you offer texture and mess to the hair on your crown and then get the hair on the sides and back of your head faded. This is an amazing casual hairdo to up your downtown style.
Decency at its best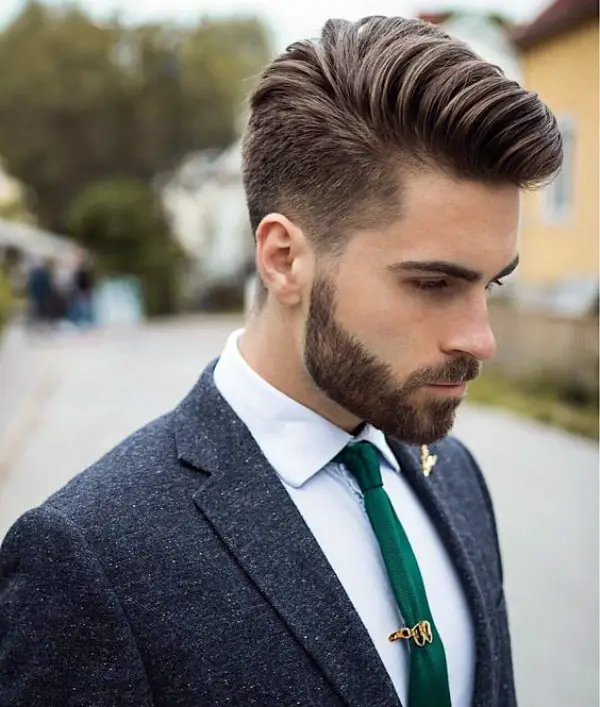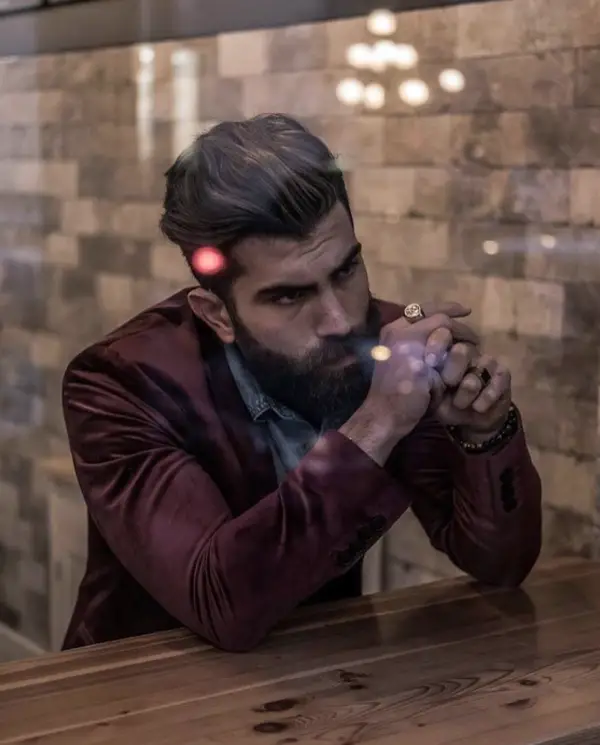 Combed over hair doesn't just look decent, it also perfectly complements beards. Although you don't need side fades to make this look a success, side tapers indeed grow the intensity of the look. If you are a big fan of combed over hair, then you would be happy to know that with a beard, it doesn't look as simple as it does on its own. Plus, it goes with both formal and casual outfits.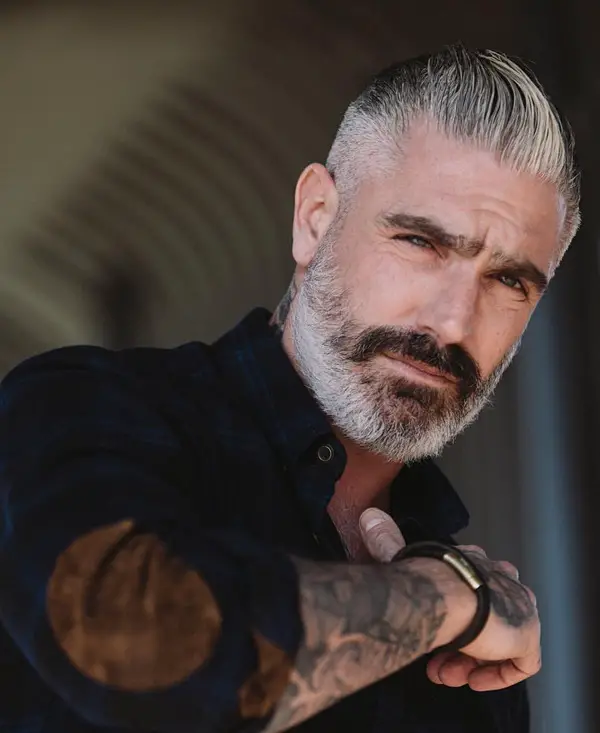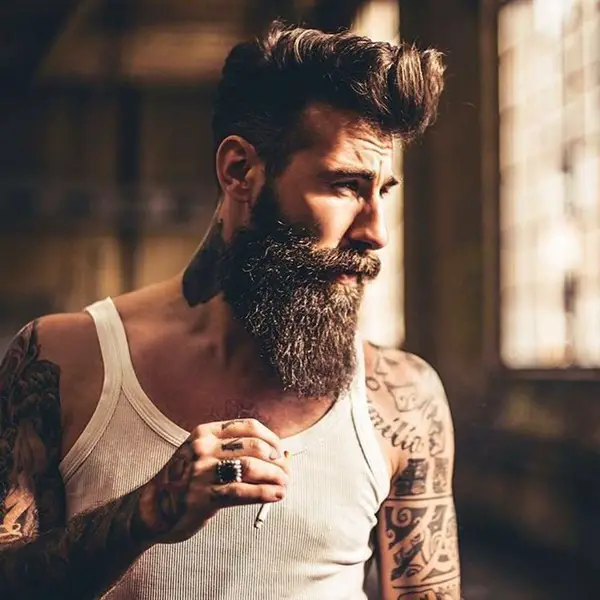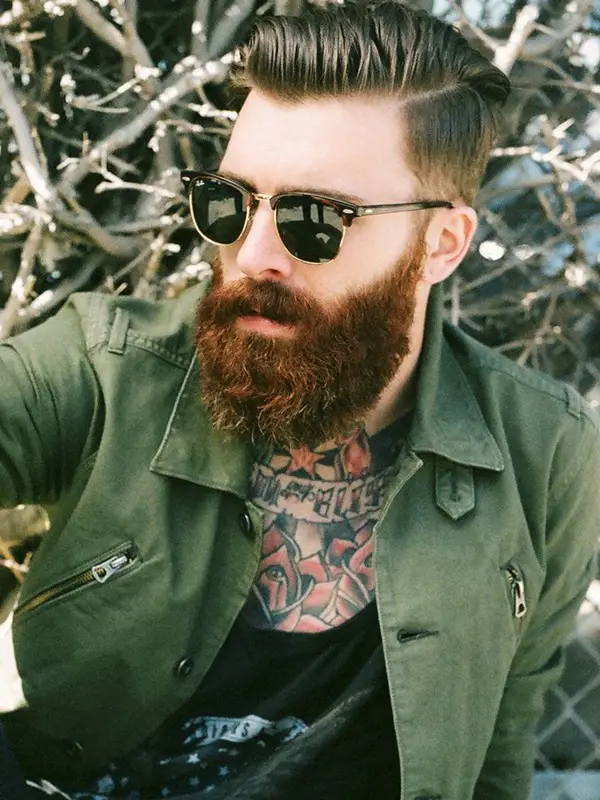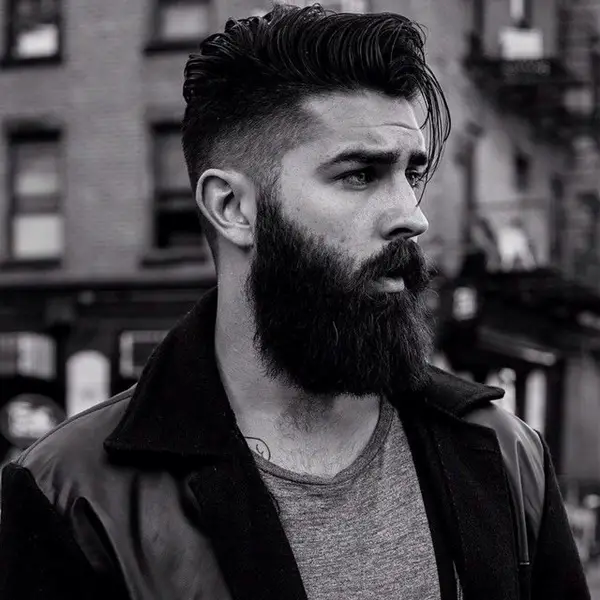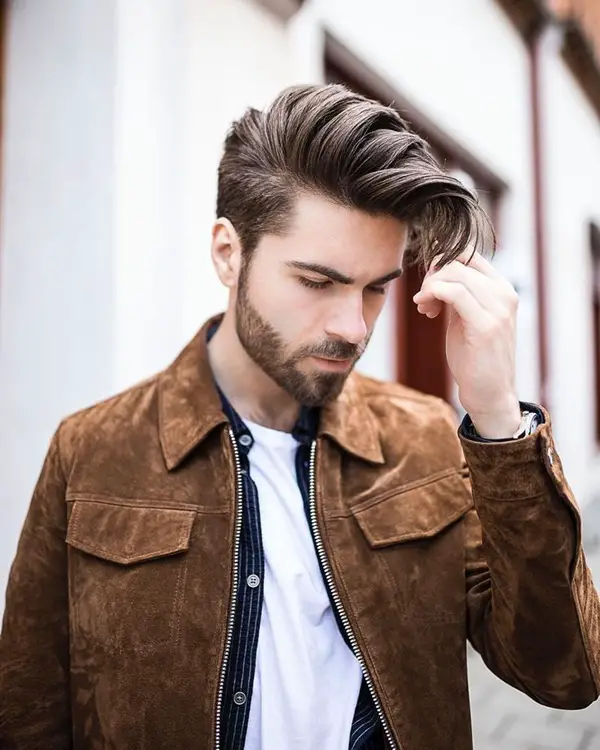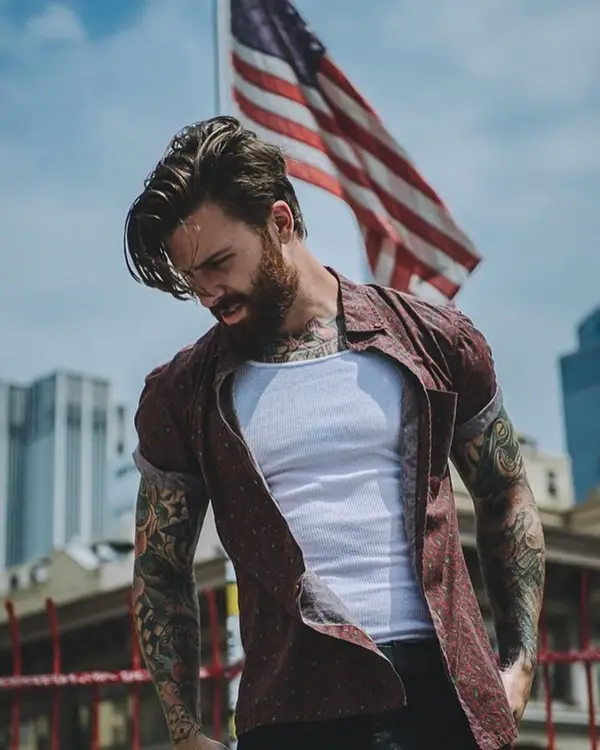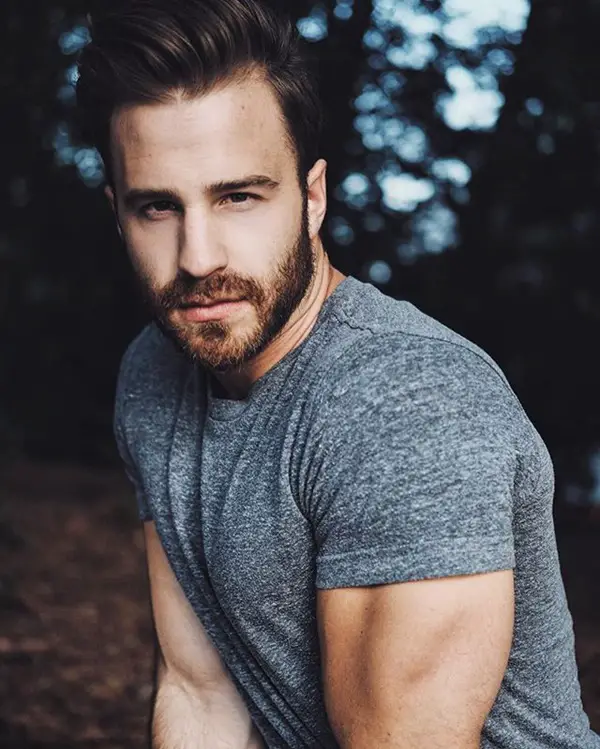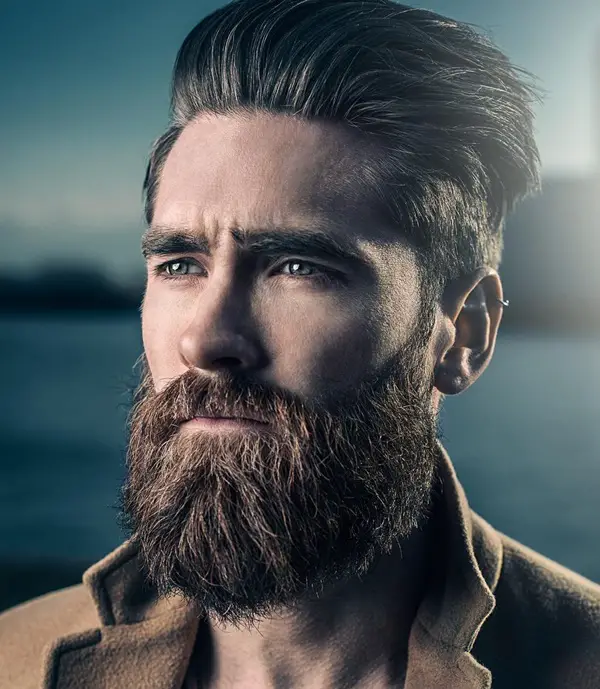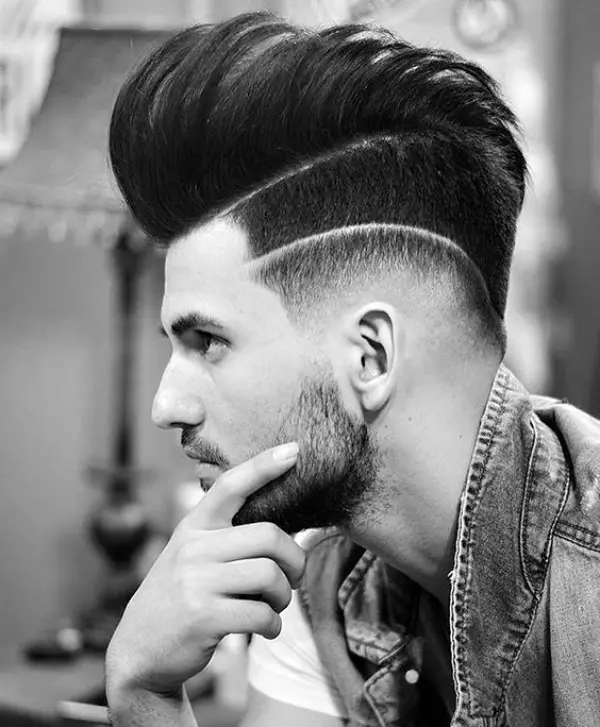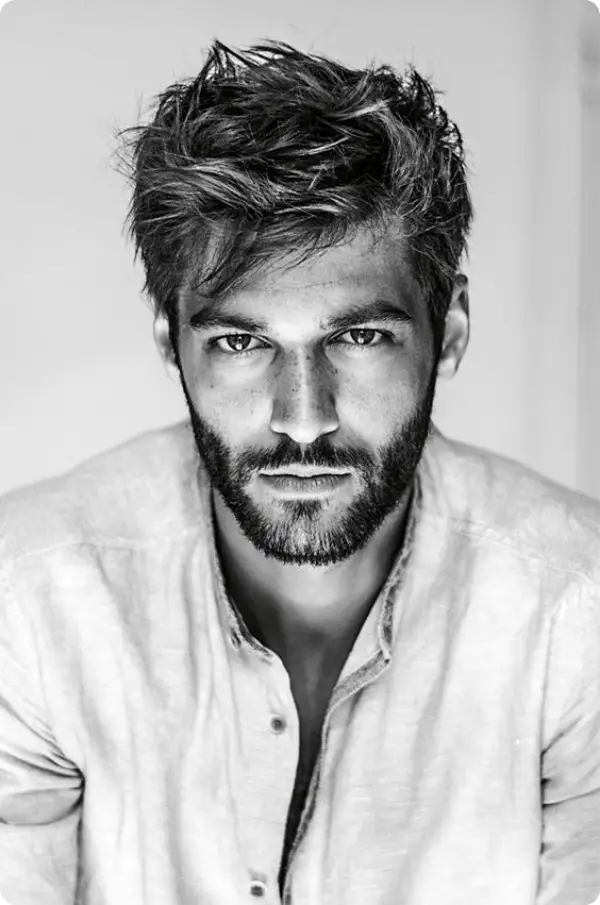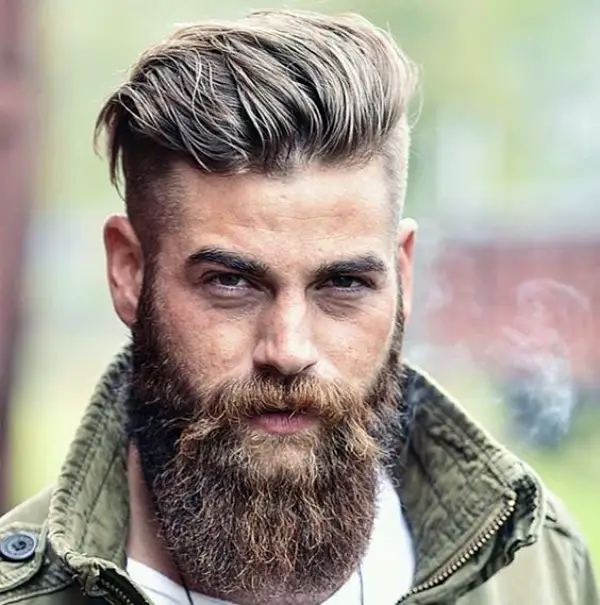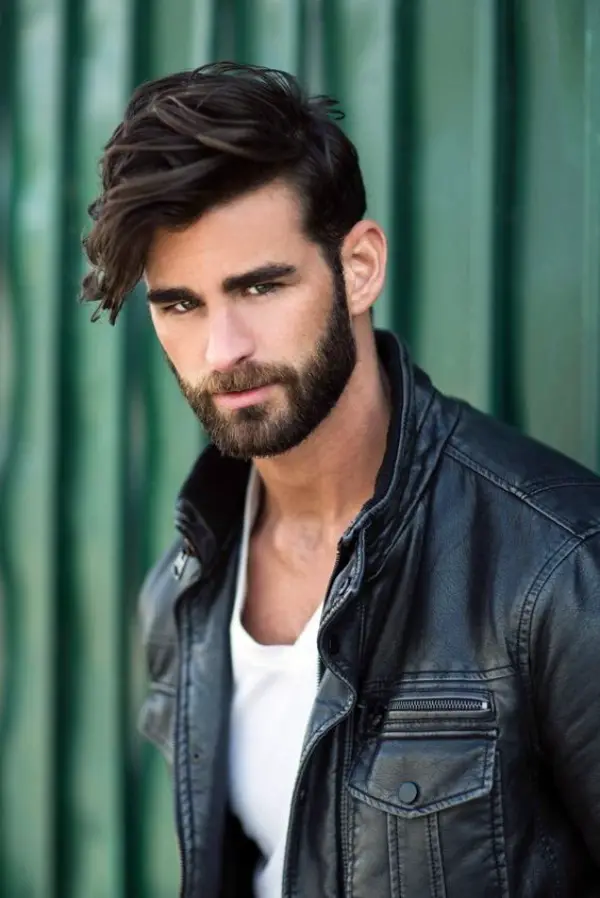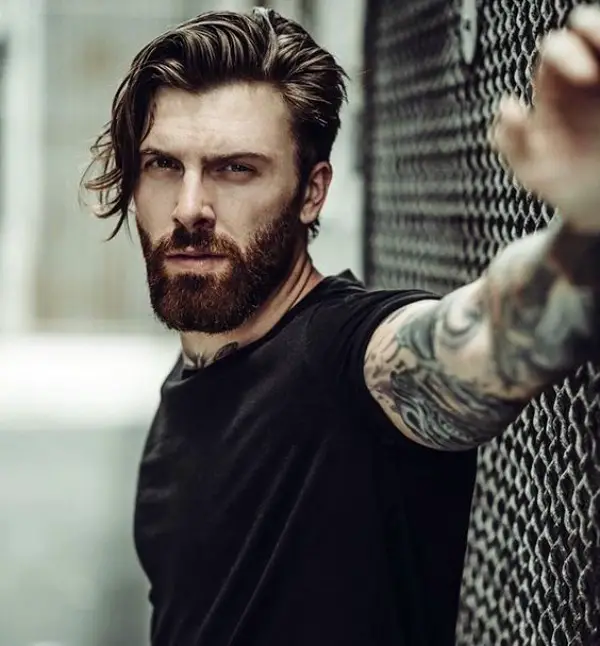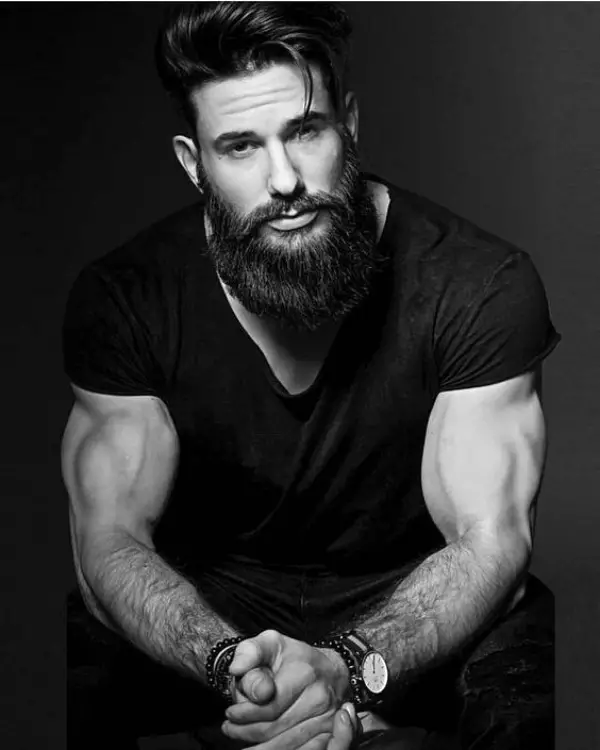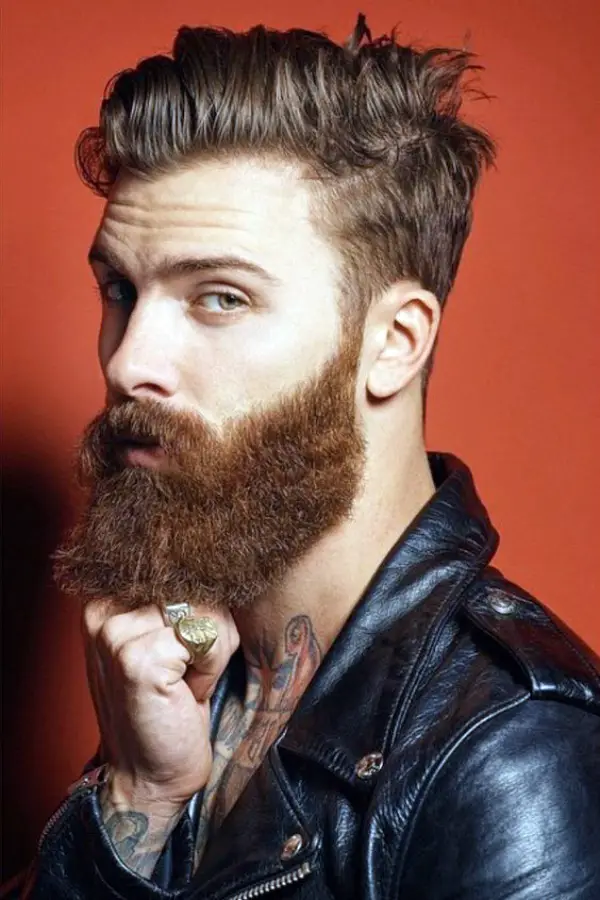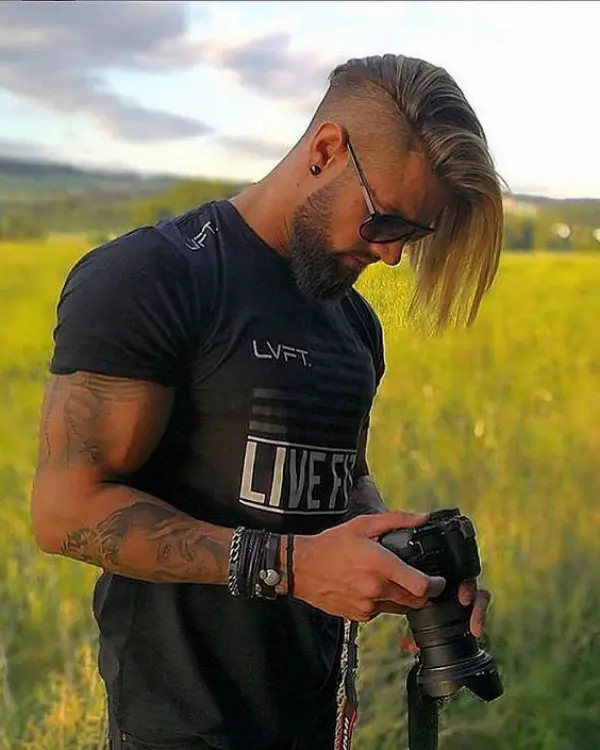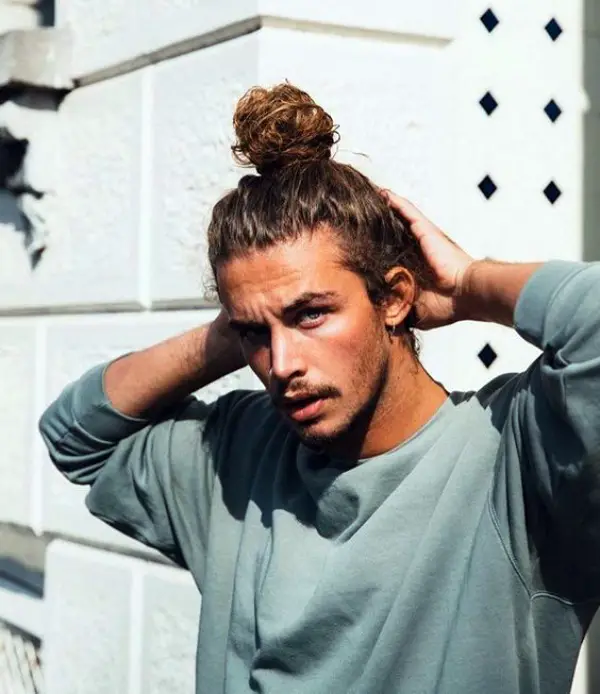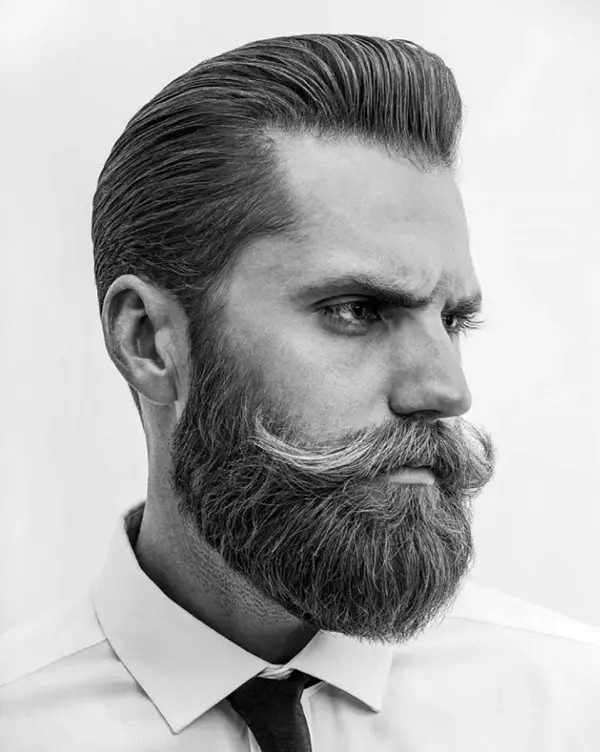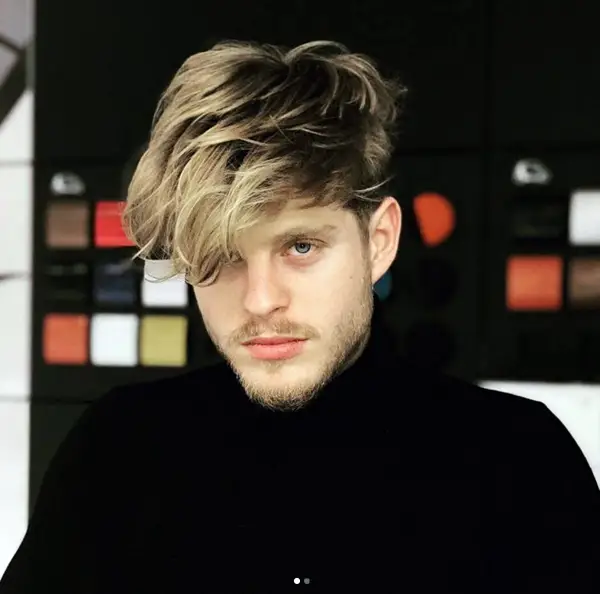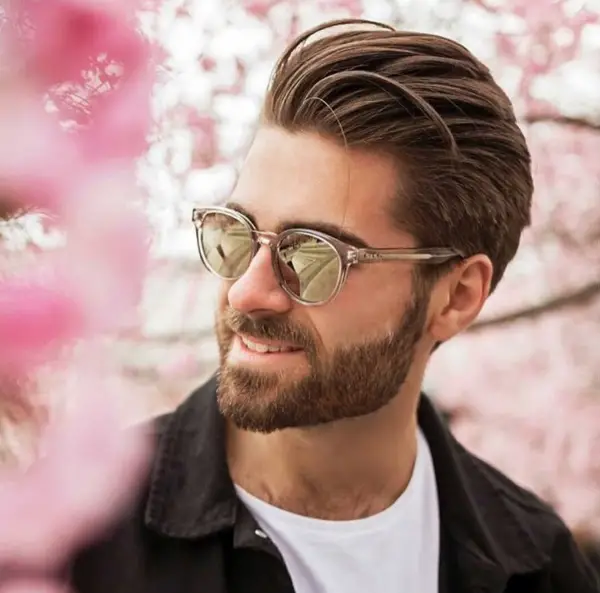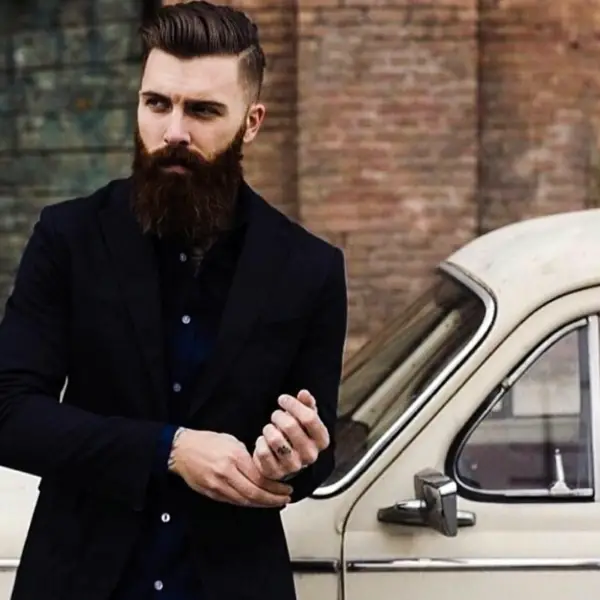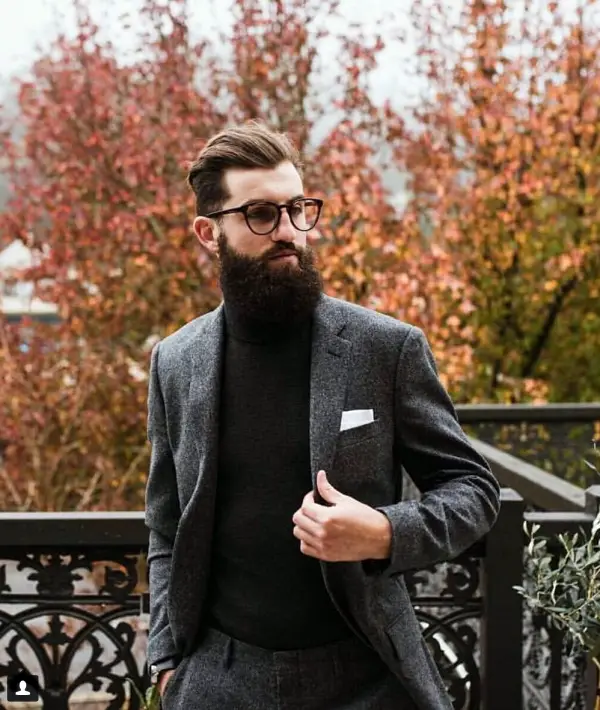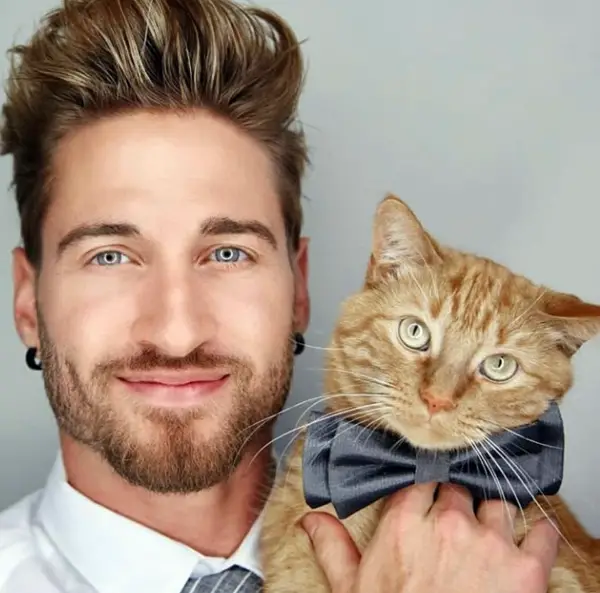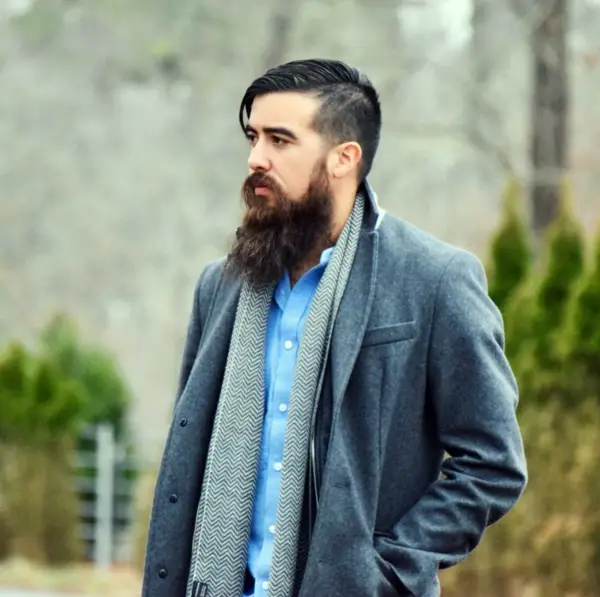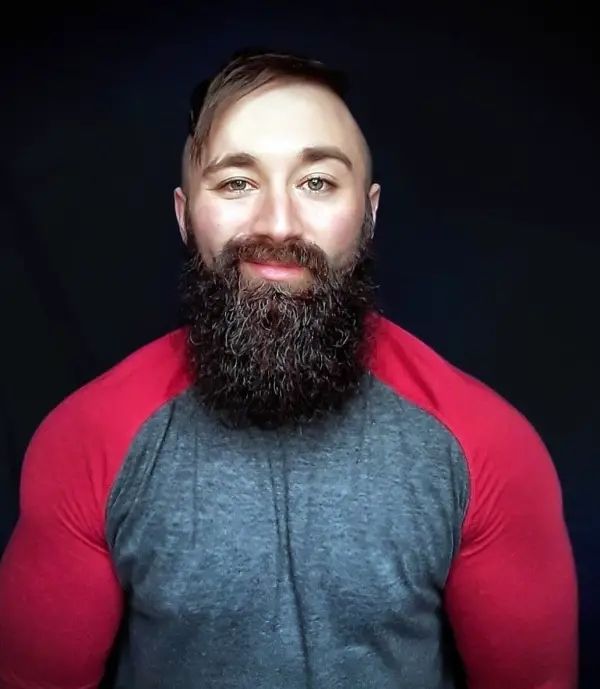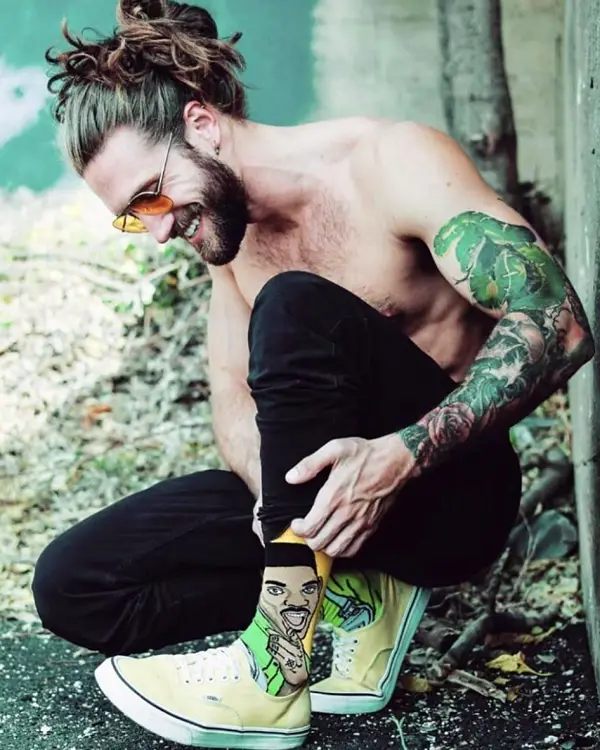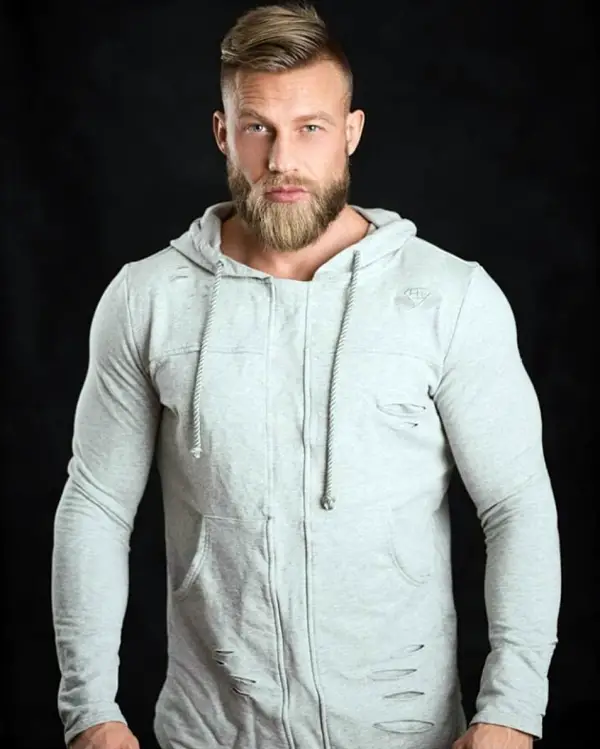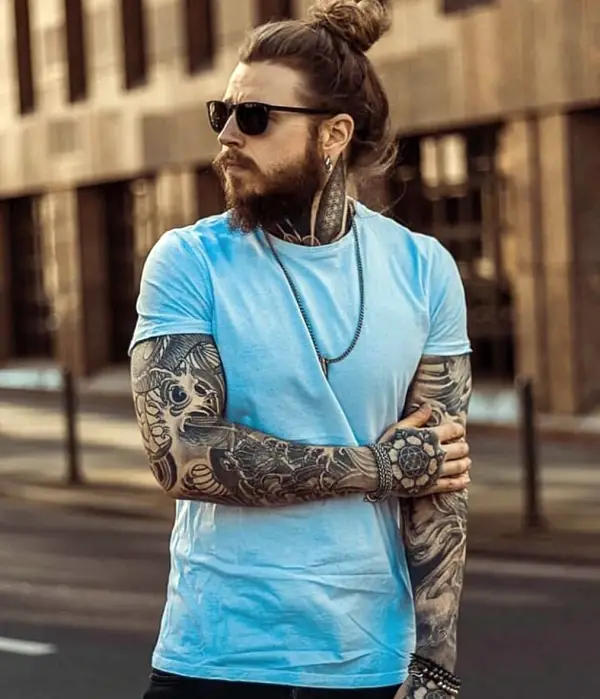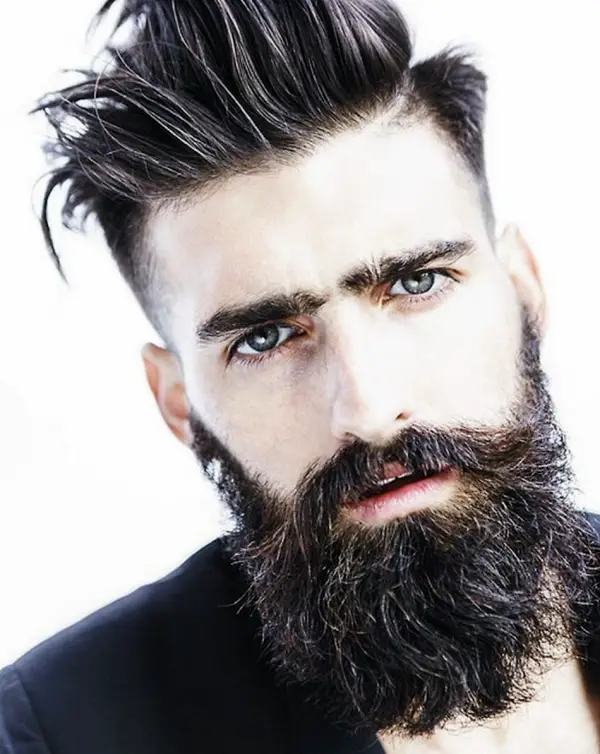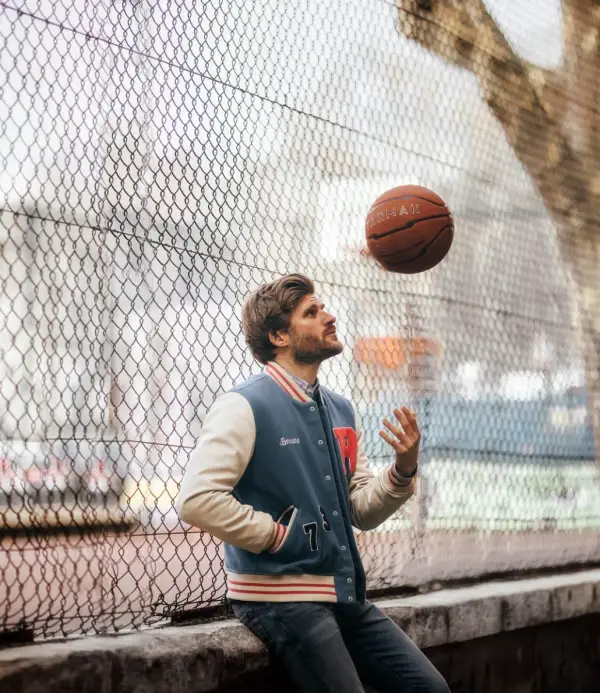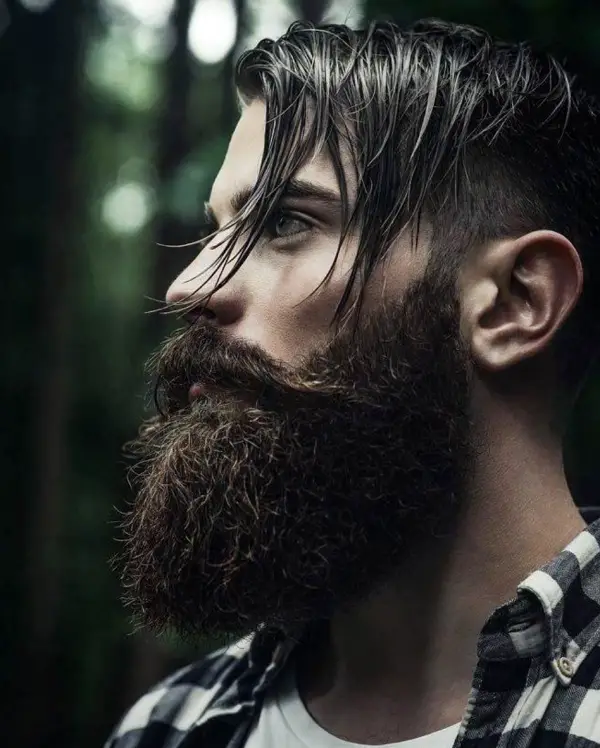 Although a multitude of hairstyles complements a clean shaved face, the case is not so for bearded men. They need to take extra care while choosing their hairstyle. While the right hairstyle can accentuate one's bearded look, the wrong one can ruin it completely. Thankfully, these Sexy Hairstyles For Bearded Men are so versatile, that you stand no chances of going wrong. So, what are you waiting for? Talk to your hairstylist and get any one of these done for a total dude look!