Summer is in full swing. Art lovers! Let's take advantage of it and put a little art in our lives.   To master how to paint with acrylics, all you need to do is to get inspired by experimenting with lush color and bold color mixing – and you'll be shocked with the result!

Well, you can try whatever you wish or see with acrylics. It can be anything from your imagination such as – trees, rainbows, different shapes of clouds or unicorn. You just need to create such a vision which soothe your eyes and relax your soul. So, if you're excited to try test out some new ideas, here we present a few acrylic painting examples that you should try out. If you love acrylic colors and wish to create beautiful paintings with them, then the following beginners' guide on easy acrylic canvas painting ideas is what you need today.
How To Paint With Acrylics
Mono-printing!
Don't you think its awesome painting a picture and creating a replica of the picture by pressing that picture on another surface? For example – if you want to paint an image of a flower on paper, simply paste that image onto a canvas by flipping that paper on canvas and rubbing the back.
Paint a Gradient!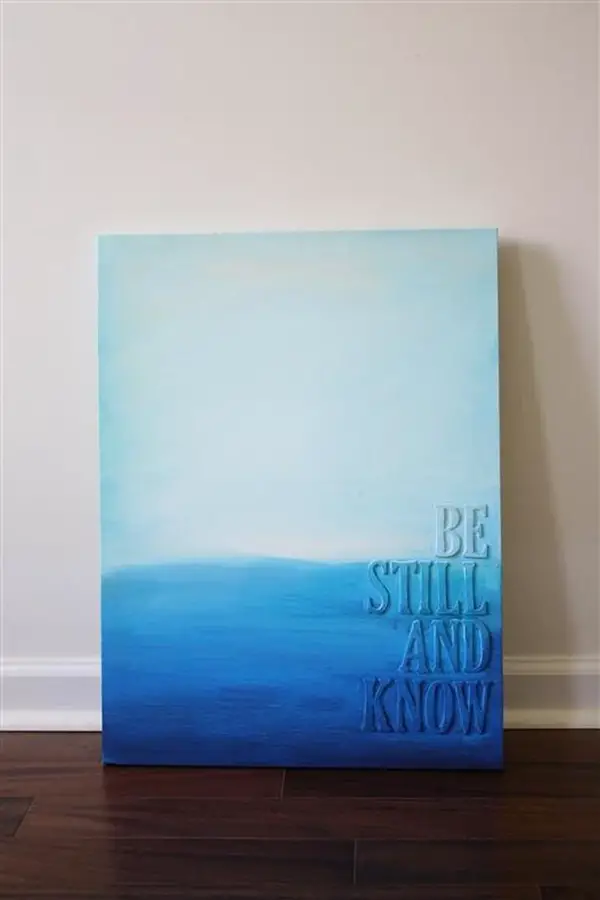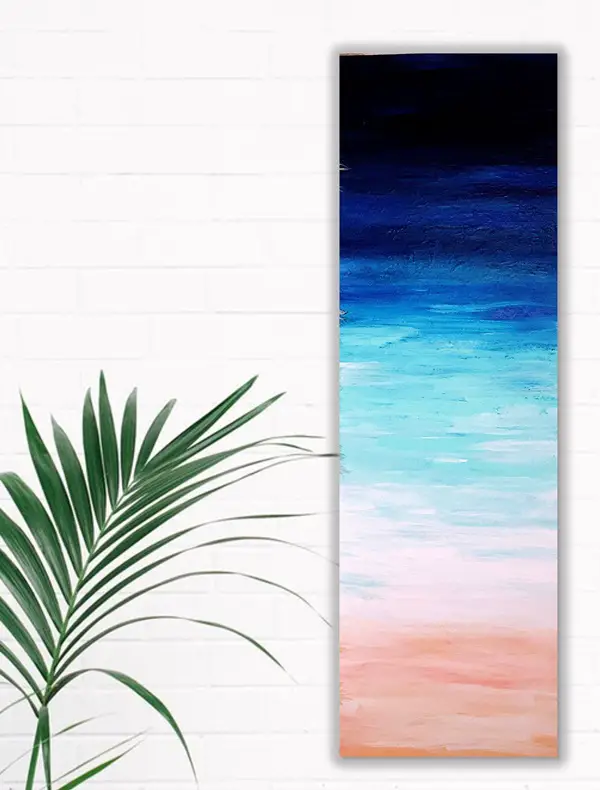 Acrylics blend together in a nice way. So, it's relatively easy to paint smooth, seamless gradients. Try painting two large blocks in different colors and make sure that the edges of the blocks touch each other.
Painting with Toothpaste!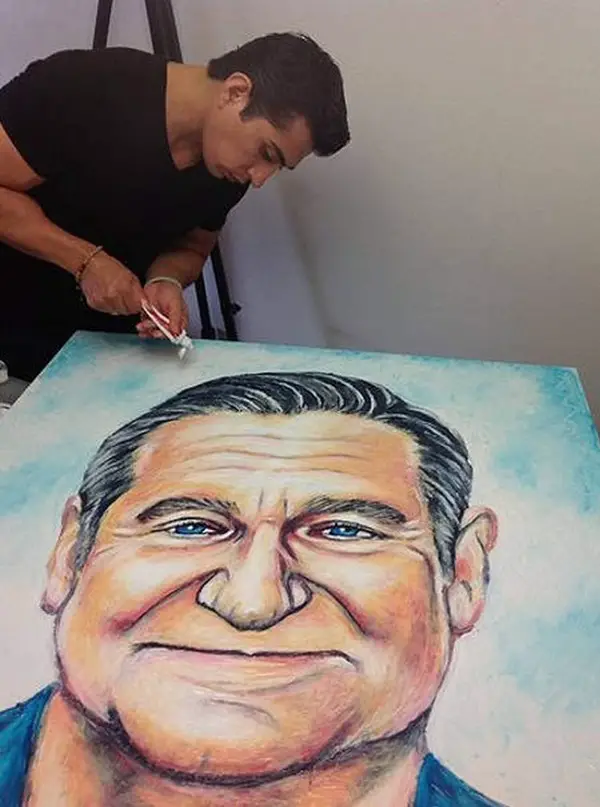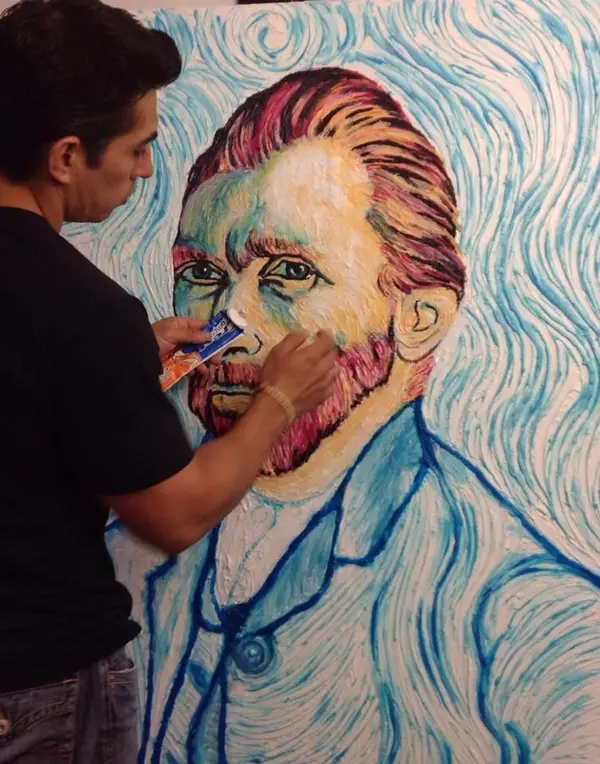 As a beginner, are you wondering how to paint with acrylics? Well, acrylics dry in few seconds. This makes it a perfect medium for impasto painting. To show your love for thick paint, you just need to squeeze the paint directly out of the tube and spread it on canvas.
Add Colors!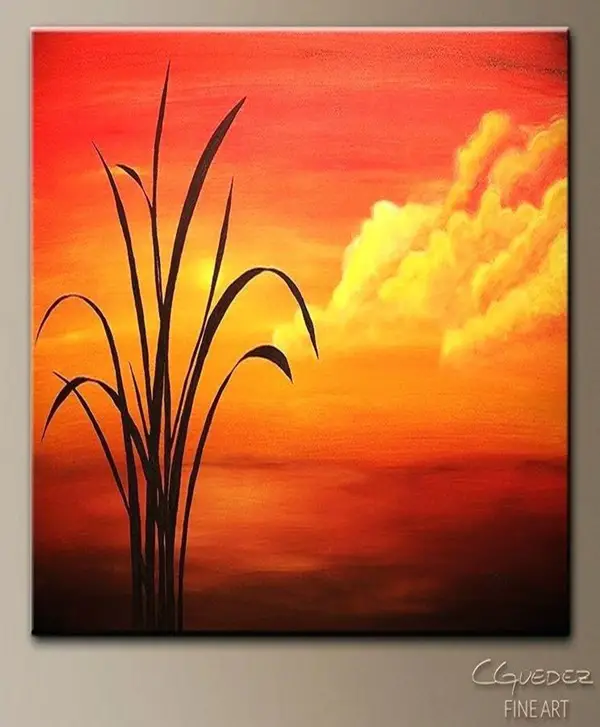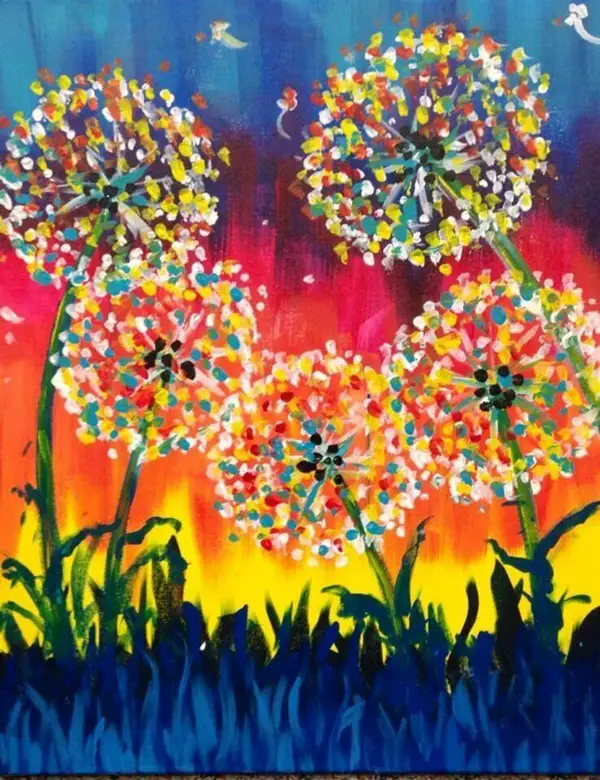 One must focus on grouping similar colors together and try to leave a little bit of a gap between shapes. For example – if your canvas is full of orange and red tones, add the shades of blue and green to create a huge impact.
Palette Knife!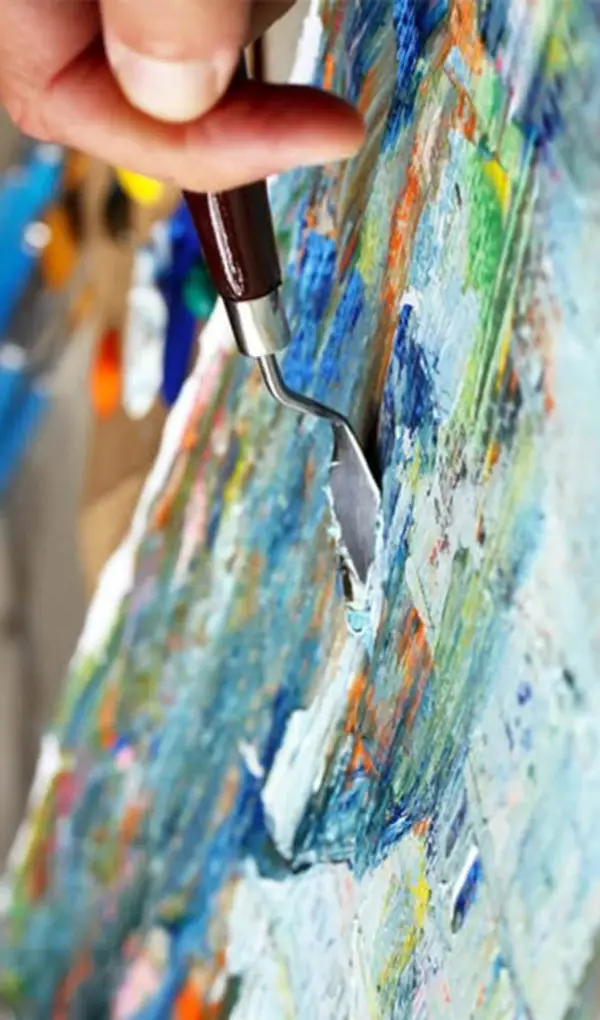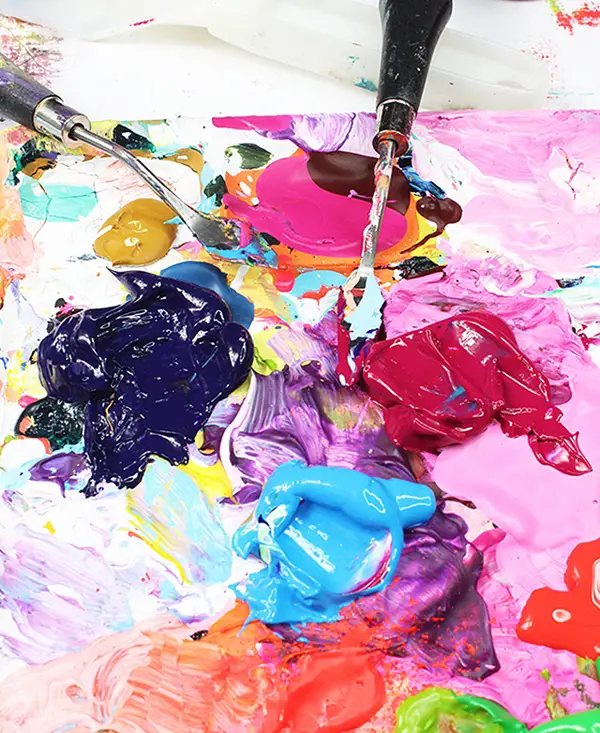 Art lovers! Instead of using a paintbrush directly, you can put the paint directly on the surface with a palette knife to mix the different paint shades appropriately. Also, here are some beautiful examples of acrylic painting. Have a look-
Keep Paper Towels Handy!
Paper towels are essential when learning how to paint with acrylics for absorbing excess water from brushes and for wiping off the paint. For example – to erase mistakes while painting, paper towels are very important. 
Wet on Wet Method!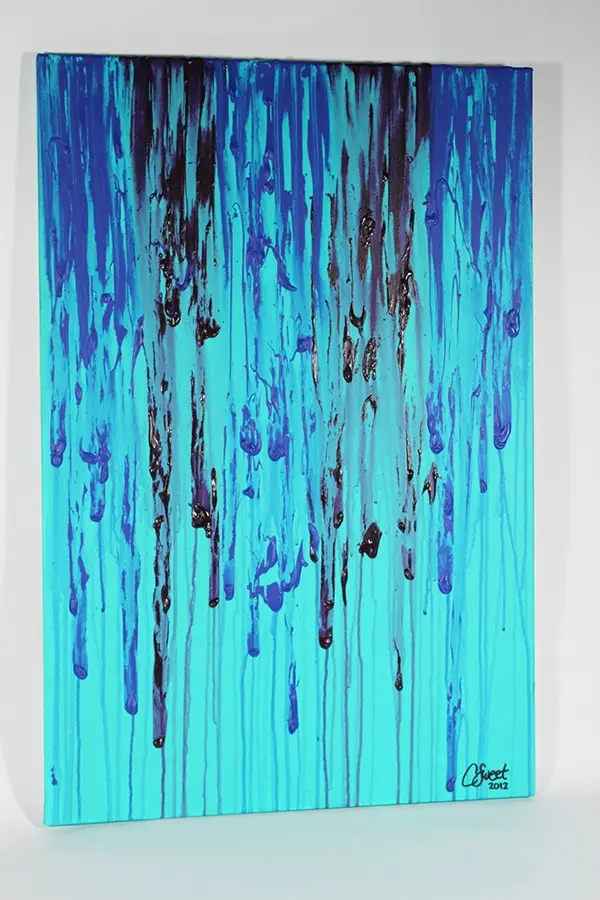 This method is difficult to try with acrylic paints due to their fast drying feature. Here, wet paint is directly applied on top of wet paint to mix colors on the painting surface.
Fill in the Gaps!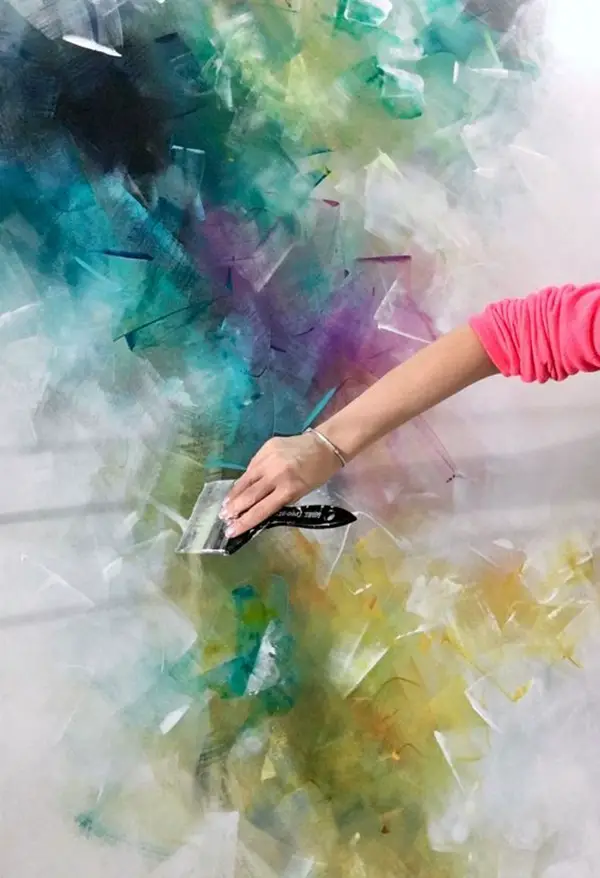 Start with a smaller brush and later fill in the gaps in between with the bigger brushstrokes. Try to cover most of the drawing lines with acrylic shades and painting with a transitioning color is also a good idea.
Mix in some Textured Materials!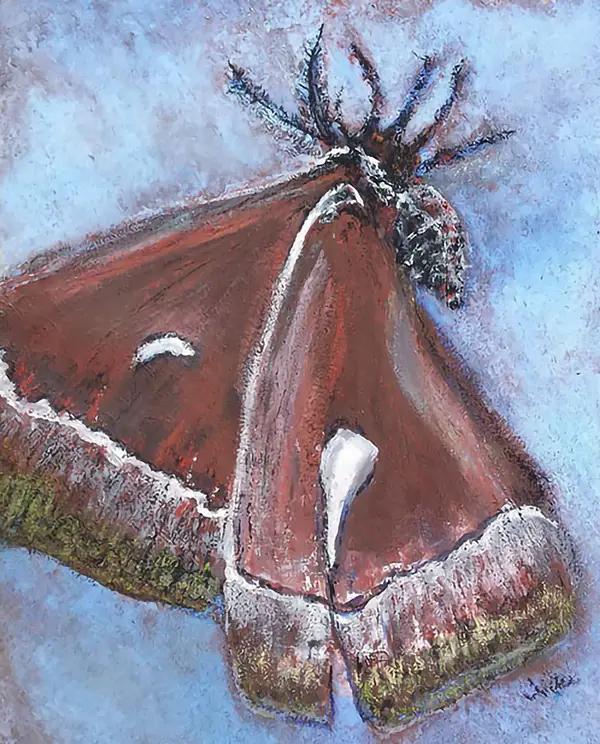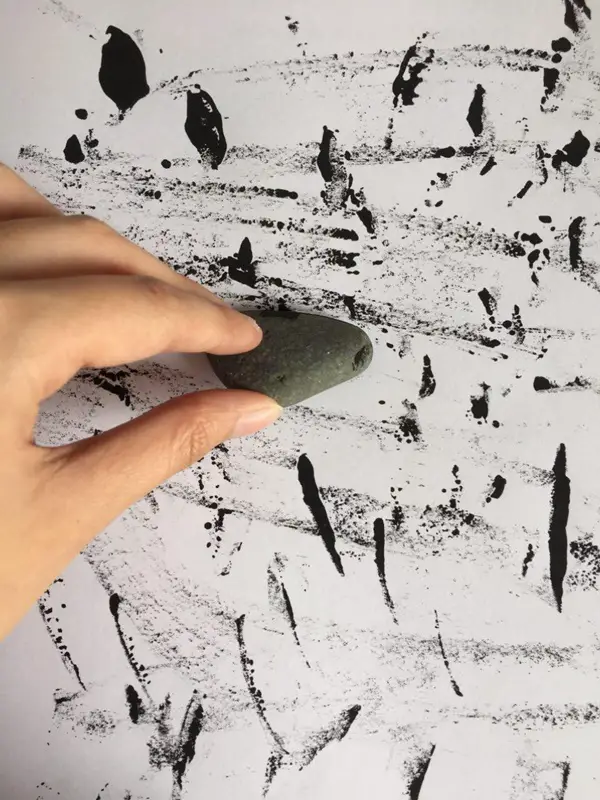 Yes, acrylic paints are like colored plastic glue. They will strongly hold any material that you mix into them. To give you're drawing a rough texture, try mixing in some sand or stones to thicken it up. Then, apply a thick layer of paint to the canvas and sprinkle some gravel.
Dry Brushing!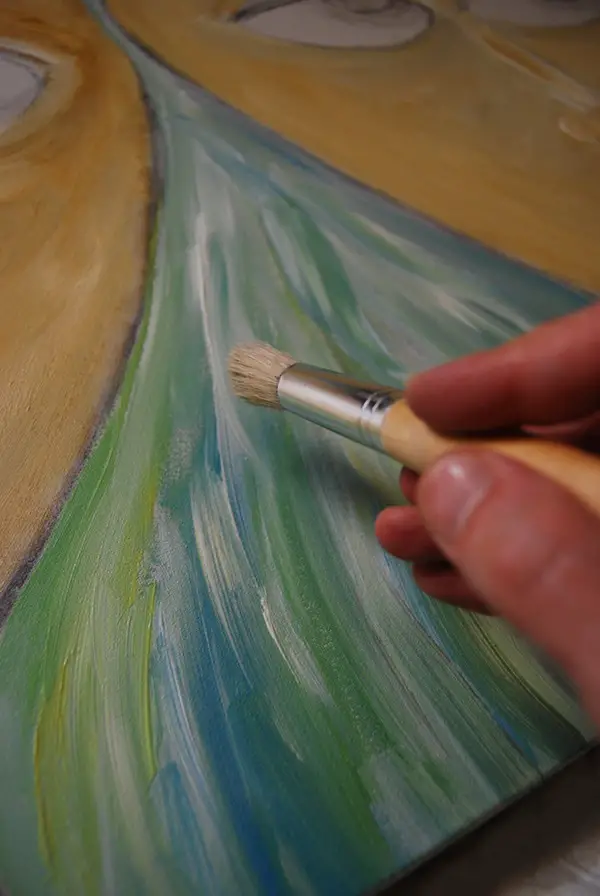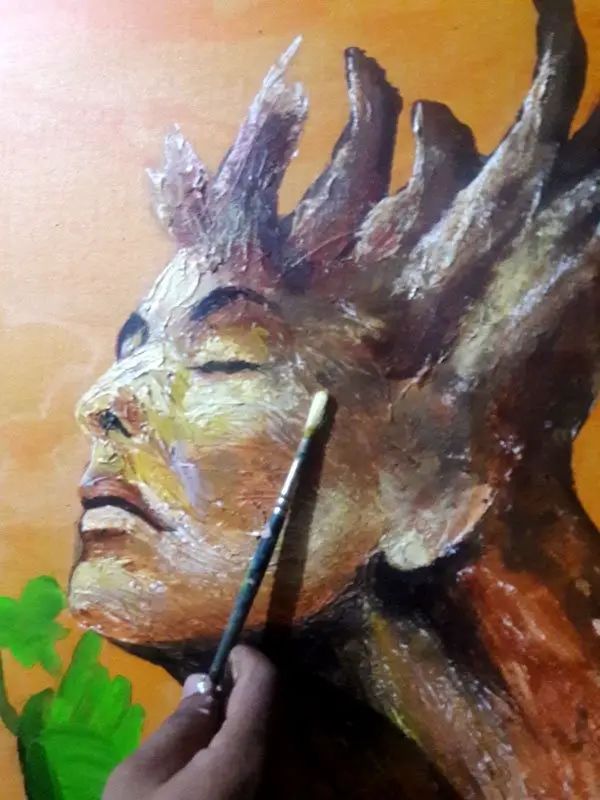 For some, it's fun to paint with a dry brush. So, start by applying small amounts of paint to the brush and create some pretty interesting effects by painting dry layers on top.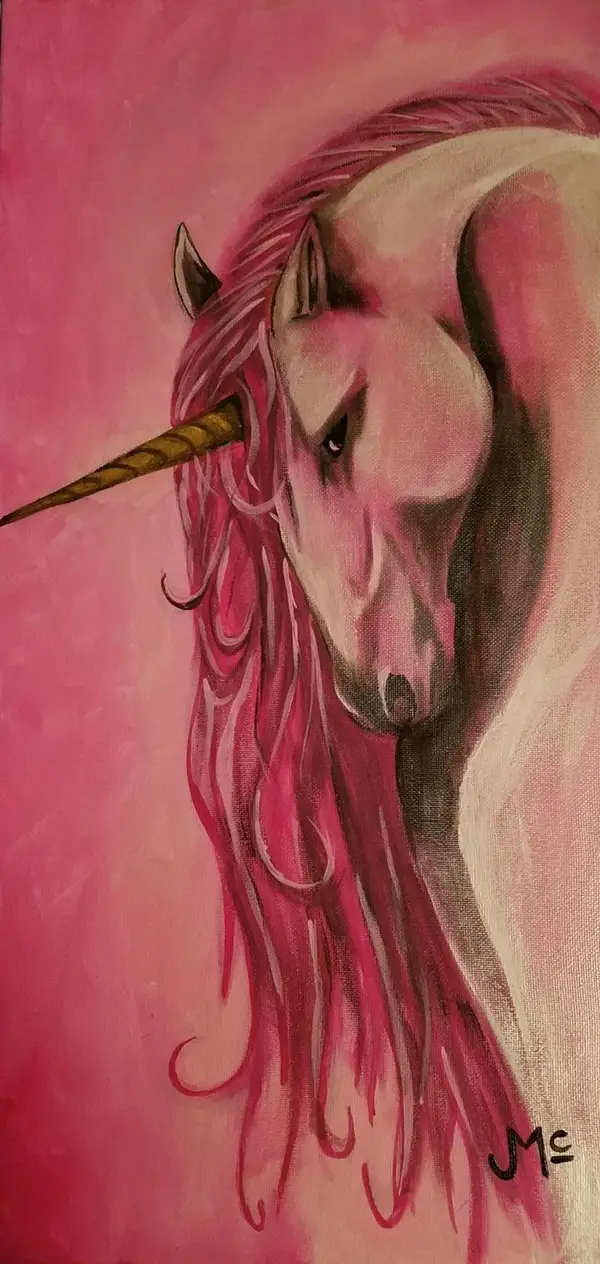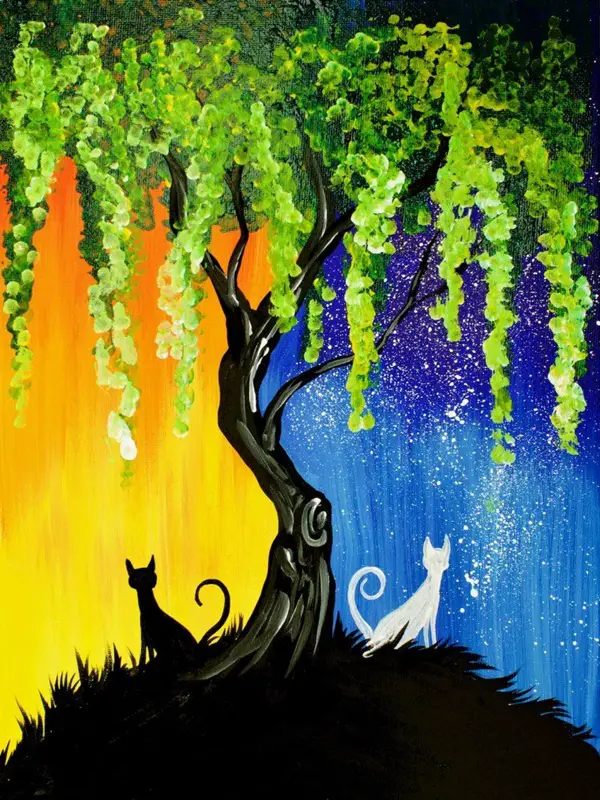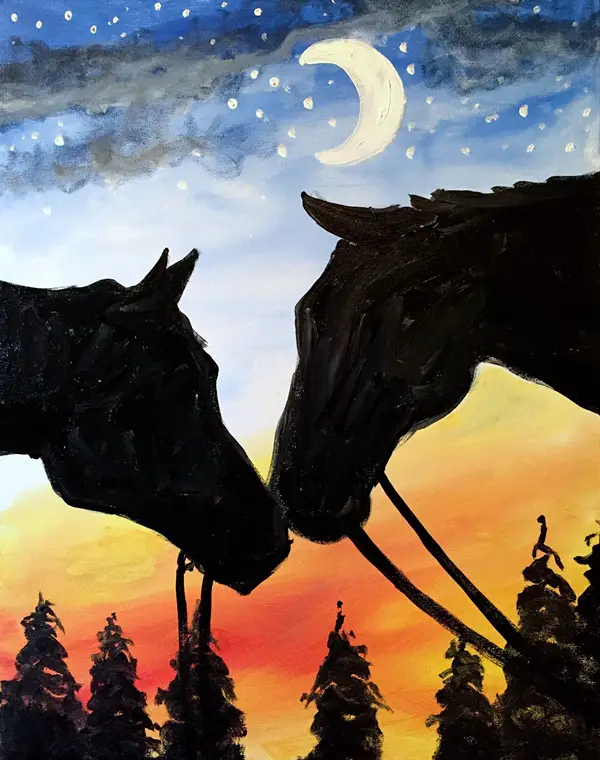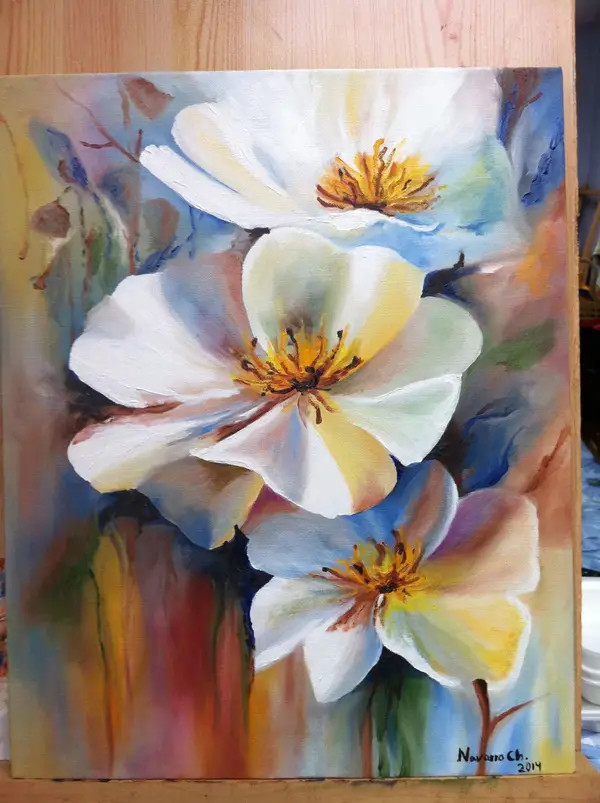 If you really want to learn how to paint with acrylics, then these examples are a great head-turner. Yes, the possibilities are endless when you use them in the right direction. Art enthusiasts! Acrylic painting is nothing like rocket science but just water-based paint and takes a little amount to dry. In short, with acrylics, you can also create personalized masterpieces in a short span of time. Also, here we have some Creative Acrylic Painting Ideas For Beginners.