The year is about to end. Many of you will be feeling rushed preparing for the holidays, finishing off the projects, and meeting the deadlines. As a child, you would have experienced December with wonder and expectation. Enjoying the small things like watching the snow, drinking hot chocolate made this your favourite time.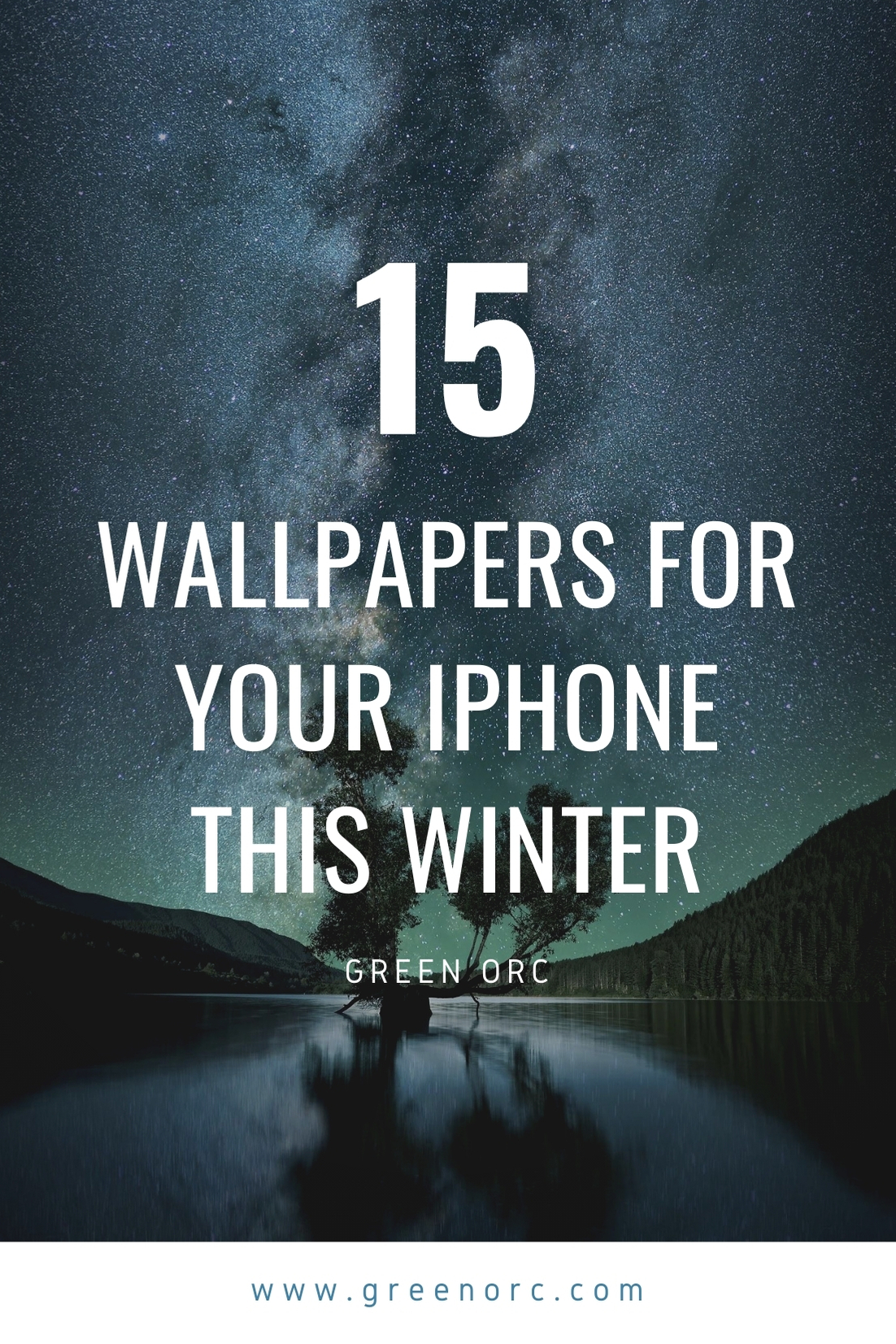 To help you relive those memories, we have created a top 15 wallpapers for your iPhone that you can use this winter.
1.  Toblacher See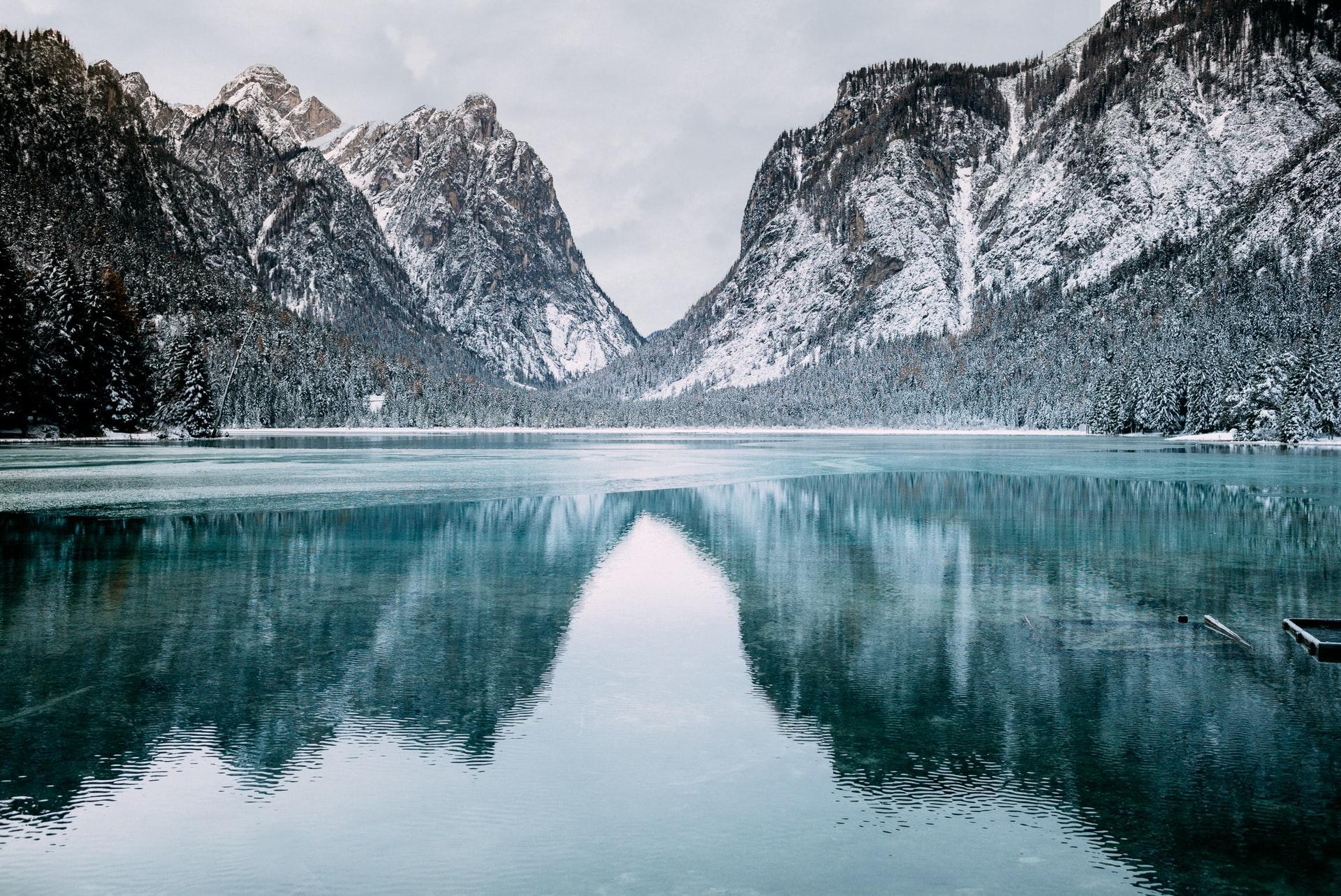 Lago di Dobbiaco or Toblacher See is a special destination for every season. But in winter, the view is nothing less than a fantasy world that makes it the perfect December Wallpaper iPhone option. Even though you won't be able to enjoy the unlimited bathing fun of summer, you will experience the ice winter magic. Taking a leisure walk around the lake will allow you to take in all the beauty of the Toblacher See. You can also hop on a rowing boat or a pedal boat. As the temperature drops, the lake freezes and becomes a 'hotspot' for non-stop fun with curling and skating. If you are a skating enthusiast, you can use the frozen lake as your own skating rink. For hopeless romantics, a sleigh ride will be perfect.
2.  Aurora Borealis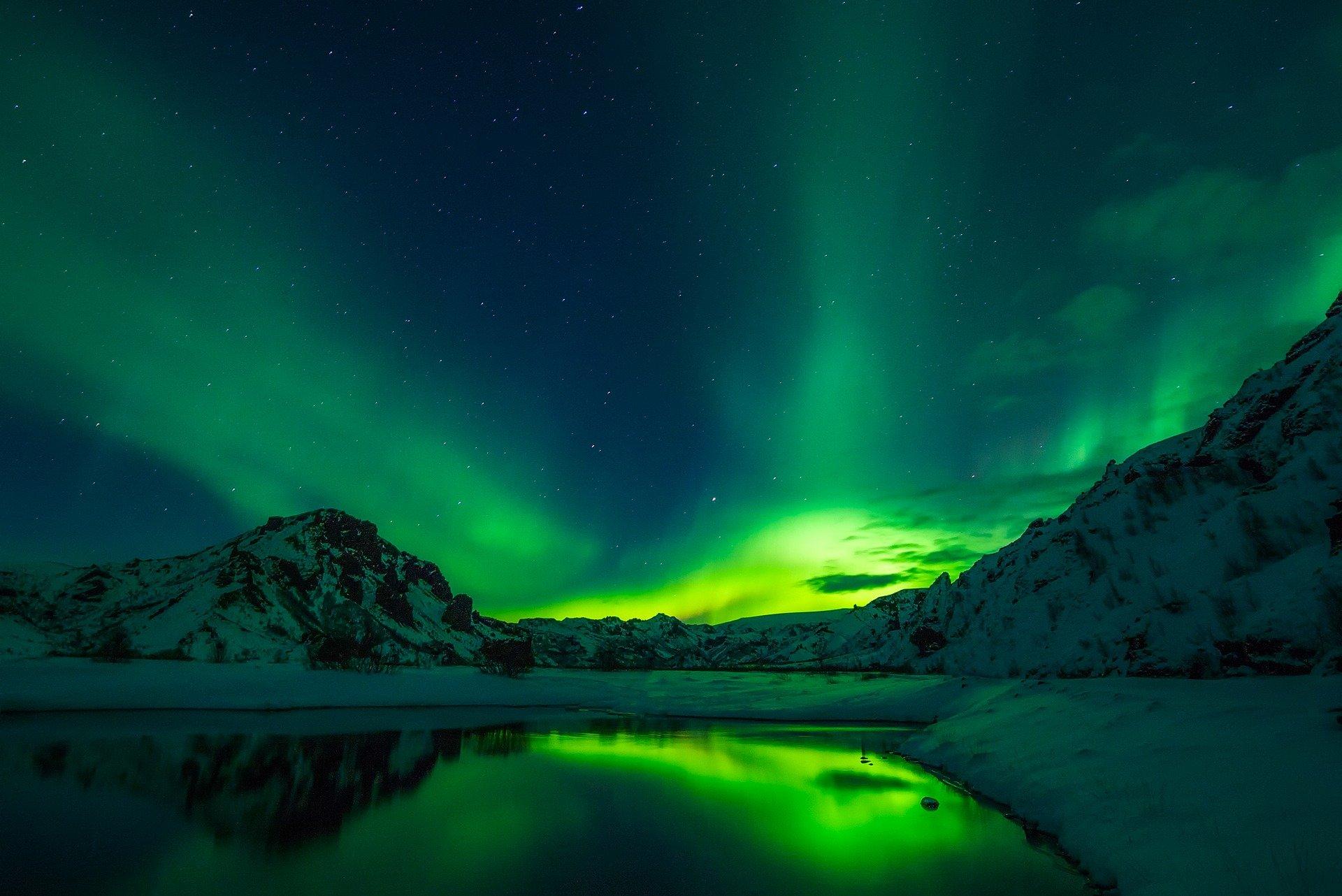 The Aurora Borealis or the Northern Lights are a representation of the interaction between the charged particles from the sun and the earth's magnetic field. It is beautiful and worth spending a night out in the cold while visiting the high southern or northern latitudes. The Northern Lights are created when the gaseous particles present in the Earth's atmosphere collide with the charged particles from the sun's atmosphere. The different colour variations depend on the gas particles' type that is colliding. A pale yellowish-green is the most common colour that is produced because of oxygen molecules. All-red auroras are rare and are produced because of high-altitude oxygen. Nitrogen results in the creation of purplish-red or blue aurora.
3.  Shelving Rock Road
The Shelving Rock Road leads to the Shelving Rock Falls Trail, a 1.7-mile hike on the East of Lake George. It is an easy trail with views of the waterfall and Lake George shores. You can drive in and start from the parking area or boat into the Log Bay and hike up the trail. It has a wide and unmarked dirt trail that is easy and ideal for beginners. At the base of the Shelving Rock Falls, there is a stony pool where you can frolic.
4.  Cherokee National Forest
If you love outdoor recreation, you will love the Cherokee National Forest. The Great Smoky Mountains National Park divides the forest into north and south sections. The image is from a scenic drive between the mountains. The forest also offers the pursuit of wildlife, a night under the stars, a solitude on the backcountry trail, and a night under the stars. The whole forest is about 650,000 acres in size making it the largest public land in Tennessee. It is adjoined by other national forests in Georgia, North Carolina, and Virginia.
5.  Rattlesnake Lake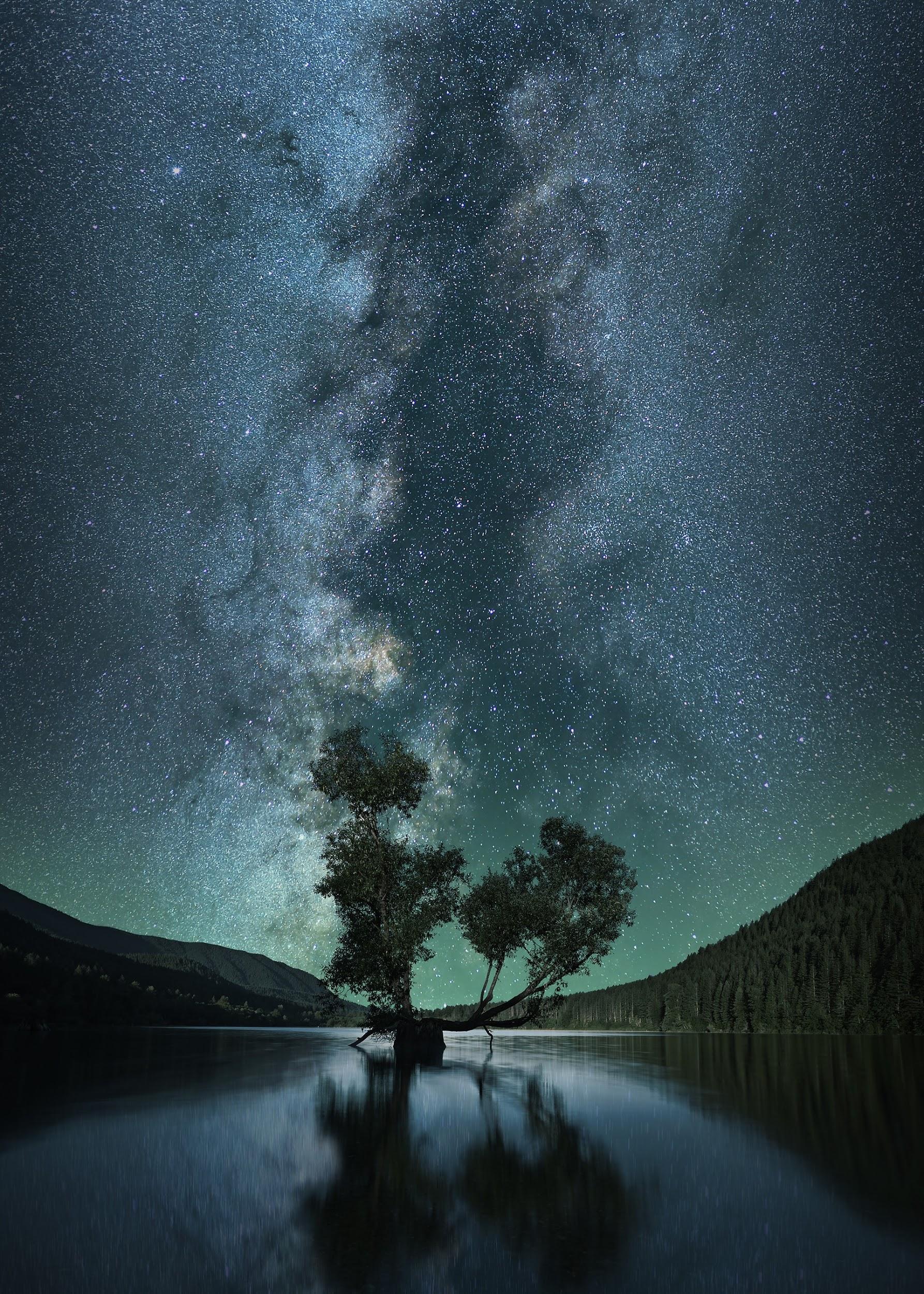 Rattlesnake is a picturesque lake spring-fed by the Cedar River, located south of North Bend. Managed by Seattle Public Utilities, the lake has a developed access area with a small gravel boat ramp and ample parking. The lake's water level fluctuates significantly depending on the snowpack accumulated in the mountains. For your recreation, there is a 111-acre lake, the Rattlesnake Ledge Trail, picnic areas, and King County biking, hiking, and horse trails. This recreation area is located just outside the Cedar River Municipal Watershed's hydrologic boundaries.
6.  Palmyra Cove Nature Park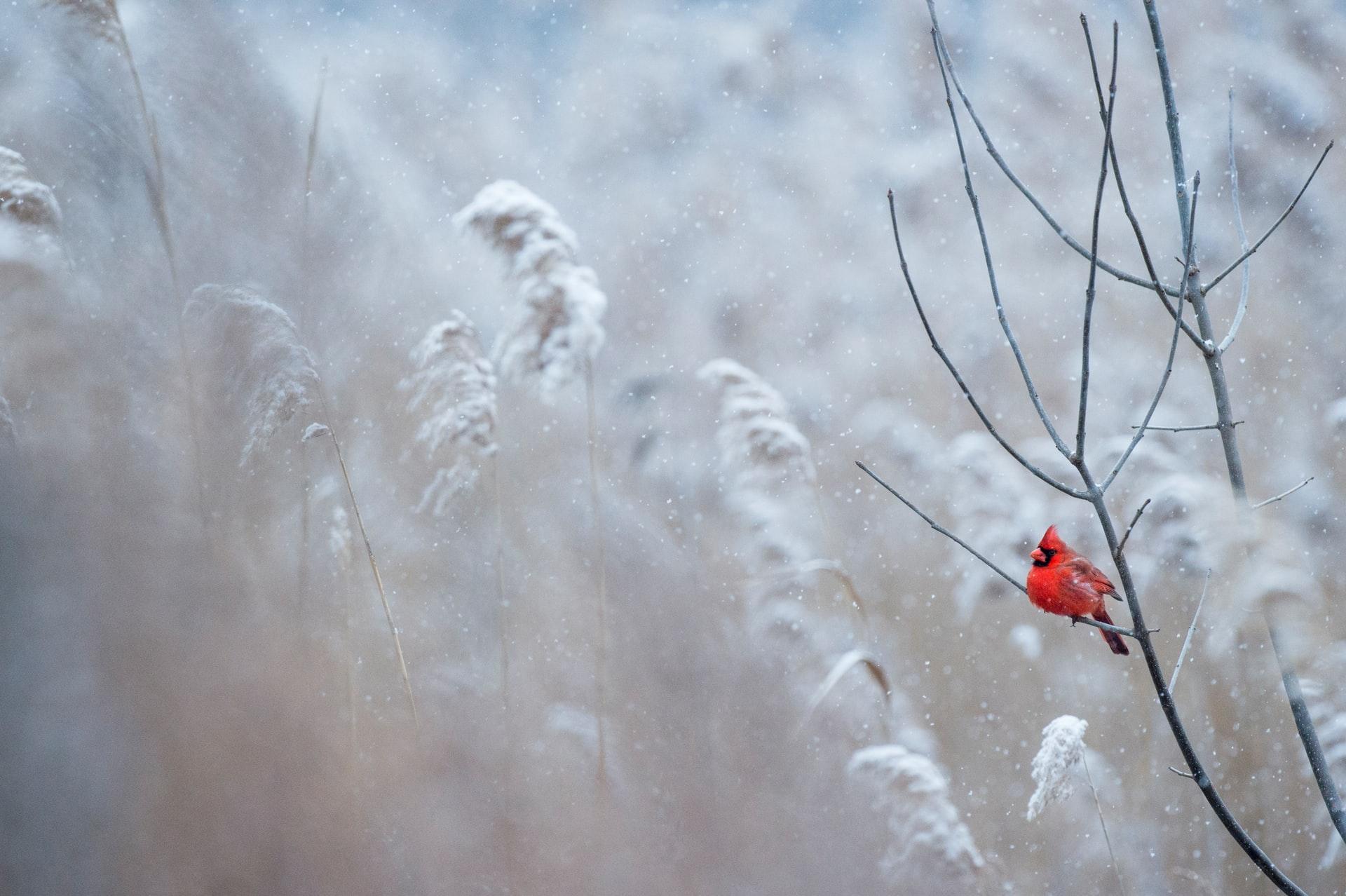 This mid-size nature park is located on the banks of Delaware, over the Tacony-Palmyra bridge. Until 1999, the park was just a leaf-waste and dredge-soil dump. Since then, nature has taken over, and now it is an excellent place for spotting wildlife. The park is young and the woods are scraggy. There are plenty of natural environments for you to explore like a large tidal cove, some wetlands, the creek and river shorelines, and several pools of turtles and frogs. There are even a lot of beavers in the park. The staff has a database of all the sightings, lookout points, and trails that you can use during your hiking.
7.  Ice Pellet
Ice pellets are small, clear, or translucent balls of ice that is a type of precipitation. These are formed when the raindrops freeze before hitting the ground. During winter, precipitation begins when the water comes out as ice particles from the cloud. If the temperature under the cloud and all the way to the ground is below freezing, the ice crystals won't melt and the snow will fall. In case the temperature below the cloud and all the way to the ground are above freezing, the ice particles will melt and turn into liquid droplets. Also known as sleet, ice pellets are accompanied by freezing rain and when they fall on the ground, they bounce.
8. Frozen plant
When ice is formed around a plant, it is usually detrimental to its survival. The ice lattice structure is rigid and extends as the temperature decreases. This ice can penetrate cell membranes and cell walls and cause damage to an extent where it becomes irreparable by normal cell processes. However, there are some plant species that have adapted to the presence of ice and freezing in different climatic zones. Such plants that are exposed to the ice regularly during their life cycles have a quiescent or dormant winter period.
9. Whistler Village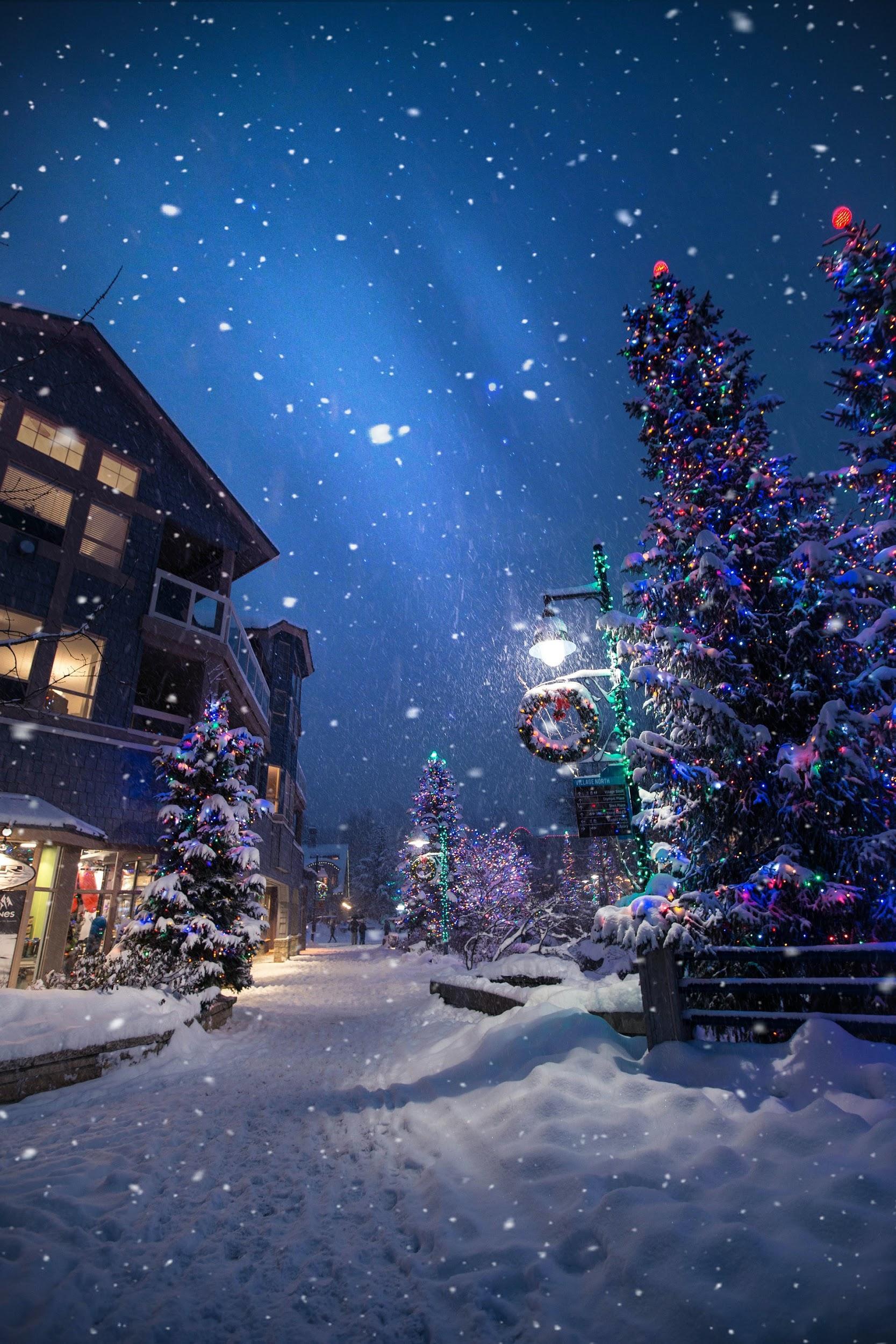 Source: Unsplash
Whistler Village is nested at the base of Blackcomb and Whistler mountains. If you ever visit this village, you will notice that this resort village is unlike anything that you have ever experienced. It is massive with an endless array of restaurants, shops, bars, cafes, and legendary aprés nightlife. This pedestrian-only Village is a one-of-a-kind destination that is the confluence of two mountains. The energy and style you will experience in Whistler Village are extraordinary. You can take a leisure stroll on the stone walkways, or launch your next mountain adventure. Its winter magic recipe outmatches anything you have ever seen.
10. Mittelberg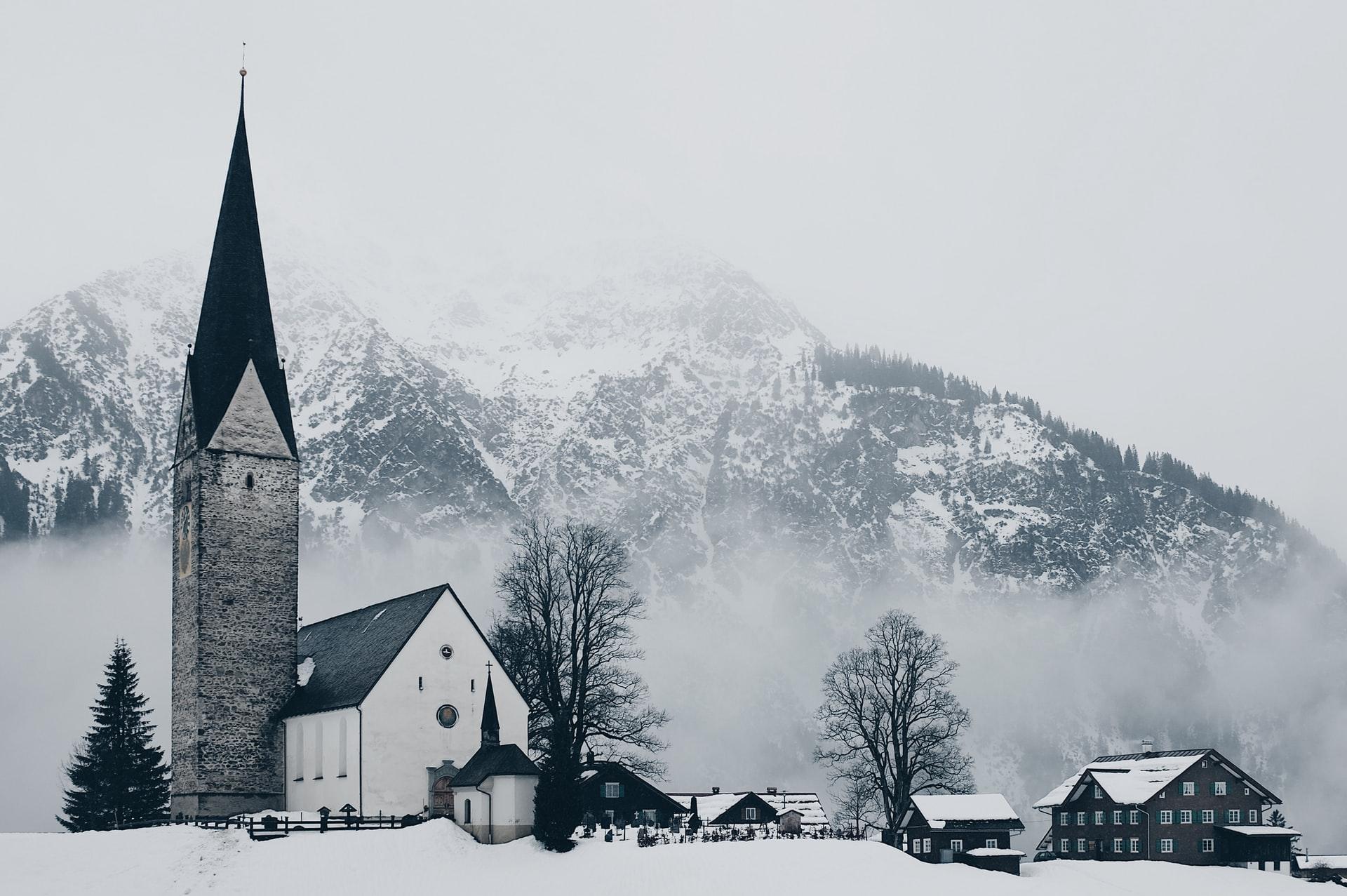 Located at an altitude of 1250 meters, Mittleberg is surrounded by some impressive peaks. This is a small village located in an Austrian valley named Kleinwalsertal that is accessible only via Germany. It is also the home of the oldest church in the valley. The Walmendingerhorn ski area leaves from the village that is suited for experienced skiers. If you want something other than snowboarding or skiing, there are several other fun sports like air boarding or snow biking. If you love an adrenaline rush and want to try something challenging, Mittleberg is an ideal place.
11. Lake Placid
Lake Placid is a beautiful and serene lake in the Adirondack Mountains located in northern New York. it offers the perfect opportunity to enjoy majestic views and fresh, mountain air. During winter, the frozen beauty of the landscape comes out with snow-capped peaks, awe-inspiring vistas, and natural ice sculptures. The village of Lake Placid is home to several trails that are perfect for a relaxing cross-country ski or a quiet snowshoe. You can fuel up for the multitude of adventures at the locally-owned and locally-loved restaurants and shops. From Olympic venues to smaller summits, Lake Placid offers legendary views and big scenery with a small-town charming twist.
12. Train Tracks in the Harz Mountains
Harz Mountains are not only for mountain climbers. If you like toy towns, fairytale castles, monasteries and fortresses from the Middle ages, UNESCO World Heritage sites, or animals living in their natural habitat, this spectacular location should be on your bucket list. Harz is among the best-preserved towns. It is a former Imperial city of Goslar that was named a World Heritage Site by UNESCO. It is also home to stone houses built in the 12th century and some of the most beautiful buildings in Germany including a Romanesque church, 1500 half-timbered houses, and an elaborate Rathaus.
13. Ljubljana
Ljubljana is a small European capital that is never crowded. But, this doesn't make it boring. This small town is a cultural and economic hub of Slovenia that has a lot to offer to its locals and visitors. It has an exciting mix of cultural traditions and over 50,000 university students add to its youthful appeal. It is also one of the top culinary destinations of Europe. Ljubljana is a city that has a green soul and is home to unforgettable venues and events. It offers some exciting, interesting, and rich experiences to help you explore its wonderful sights.
14. A Steam Locomotive
This steam locomotive in the middle of the winter will be a great December Wallpaper iPhone. Steam locomotives are a railway locomotive that uses a steam engine for pulling power. These are fueled by burning combustible materials like wood, coal, or oil in order to produce steam. In the early 1900s, steam locomotives were superseded by diesel and electric locomotives. By the 1980s, most of the steam locomotives were retired. However, they have continued to run on heritage and tourist lines.
15. Pines
Pines are a well-known plant with huge economic importance because of the timber trade. Their characteristic needle-like leaves and cone-shaped growth form makes them easily identifiable. Pines are a part of the family of woody and seed-producing plants like cedars, firs, and spruces. If you love nature, this December wallpaper iPhone will be a nice addition to your collection.