It's been decades now from the time when the concept and existence of superheroes was a fantasy. Kids used to wonder about appearance and powers of their favorite superhero. But, now the scenario has changed. Superhero is a quite common name these days. Moreover, there are various types of and numerous superheroes each having a specific story, style and power attached to it.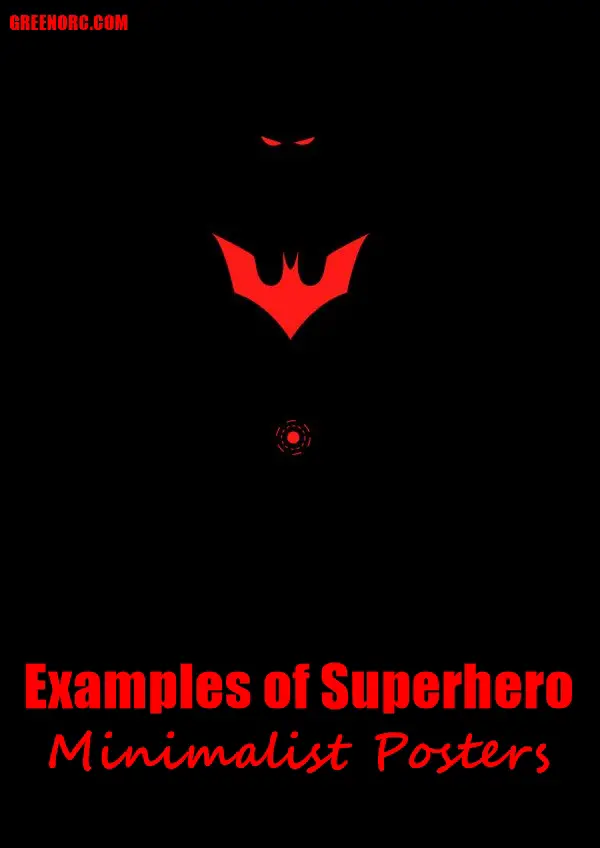 To name a few, we have superman, batman, Spiderman, Hellboy, iron-man and so on. The makers and promoters of superheroes come up something different every time and they are always trying to make audience a die-hard fan of them. That is why; we see superhero posters frequently in the markets, pictures of them printed on Tees, notebooks and other stationery items. Moreover, the markets, web pages have been flooded by minimalism art of superheroes.  In this write-up, we will be discussing in detail about such examples of superhero minimalist posters. Catch on them for your favorite one.  So as we thought about this interesting fact, we decided to come up with this article which will contain some marvelous superhero redesign fan art examples which are also compete with the existing design.
Examples of Superhero Minimalist Posters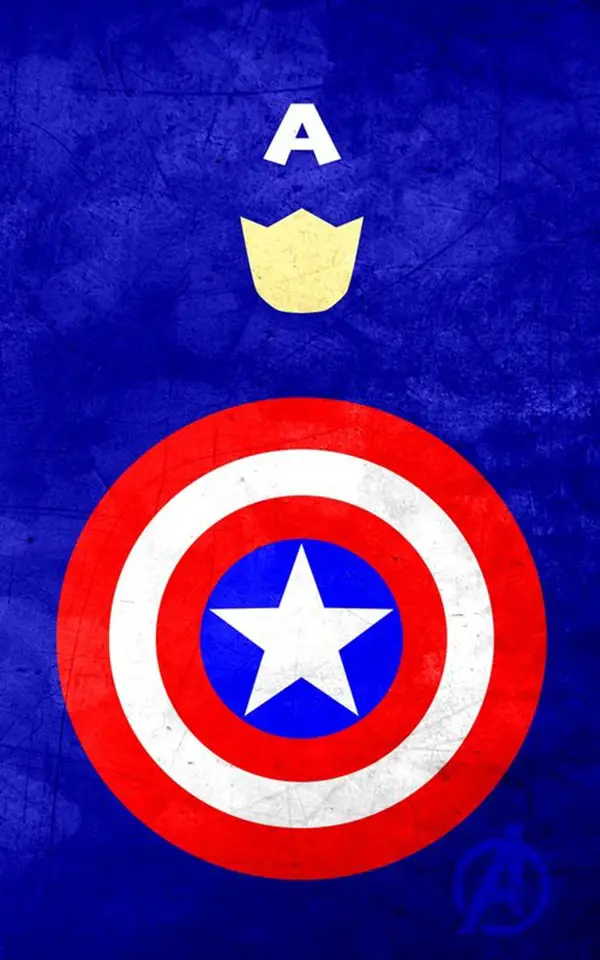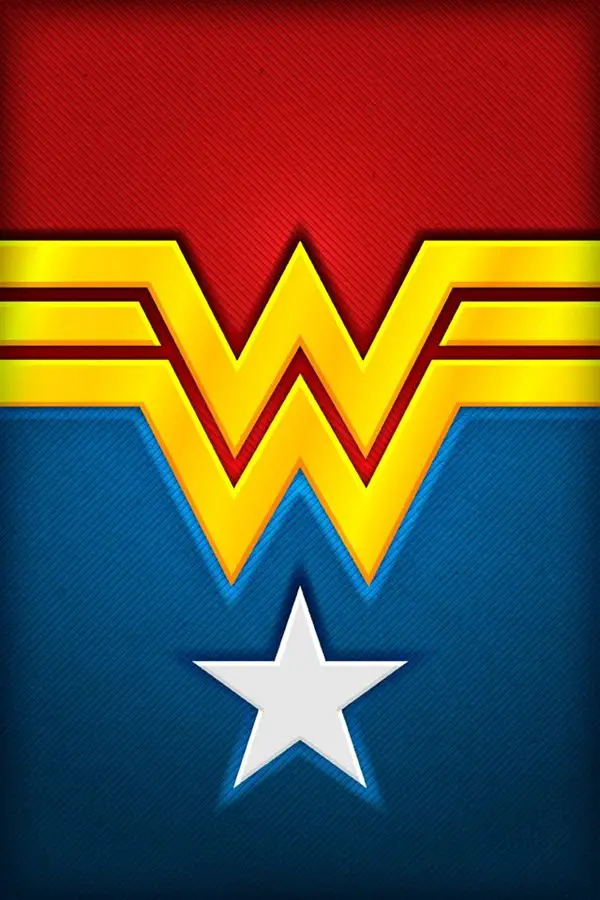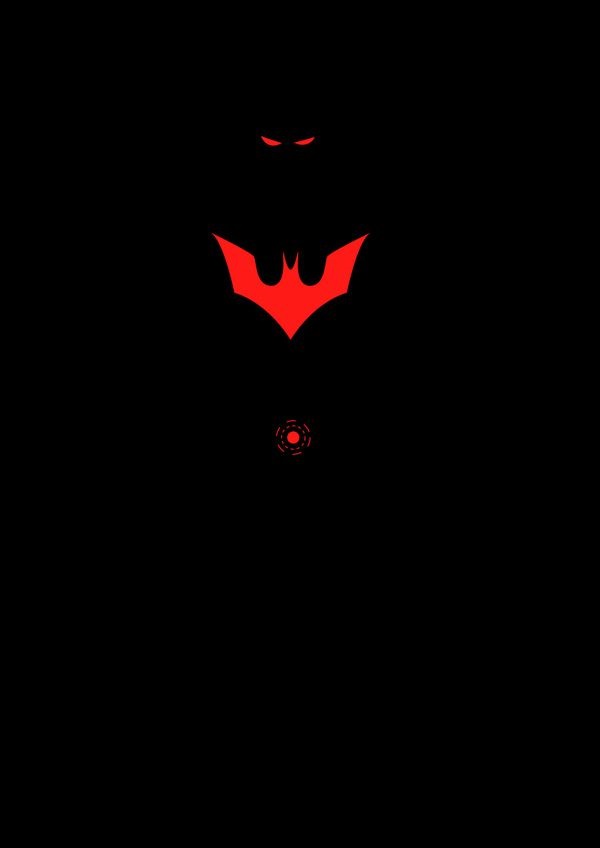 Significance of superhero posters
It is natural that whenever we adore somebody or some character, follow them and consider them as our ideal, the prime reason behind it is that we love them for their looks, appearance, attitude and above all qualities possessed by them. If we follow a superhero, it is maximum time due to their extra-ordinary capabilities and abnormal powers. Their posters have a huge impact on our mind. Kids and adults both get some or other motivation from their most loved superhero poster. Thereby, it would be just impossible to explain their significance in words. The superhero posters are the motivating capsules for many whereas some adore them for their action and fun as well. If you are a real superhero fan than we have some Breathtaking superhero wallpapers for you.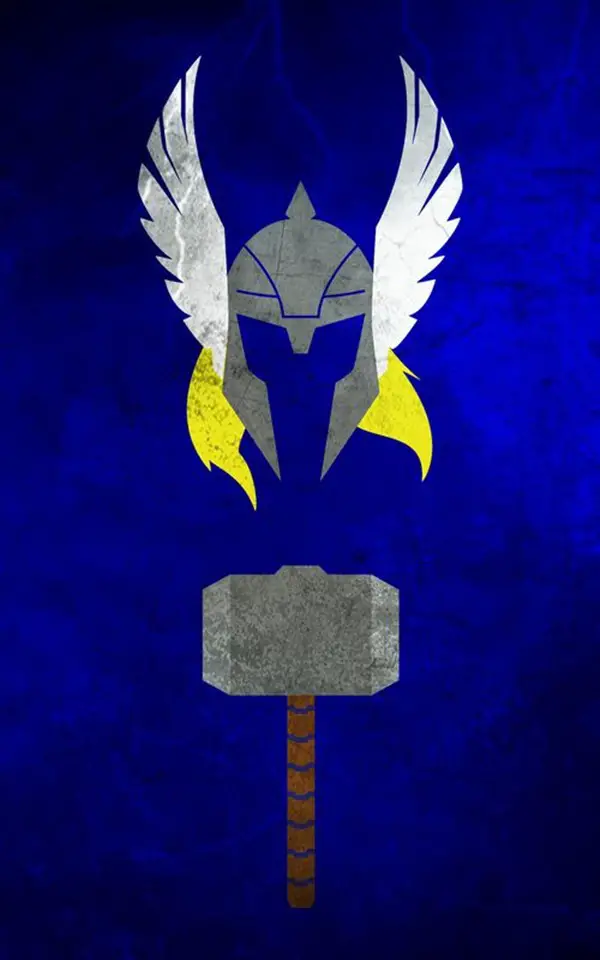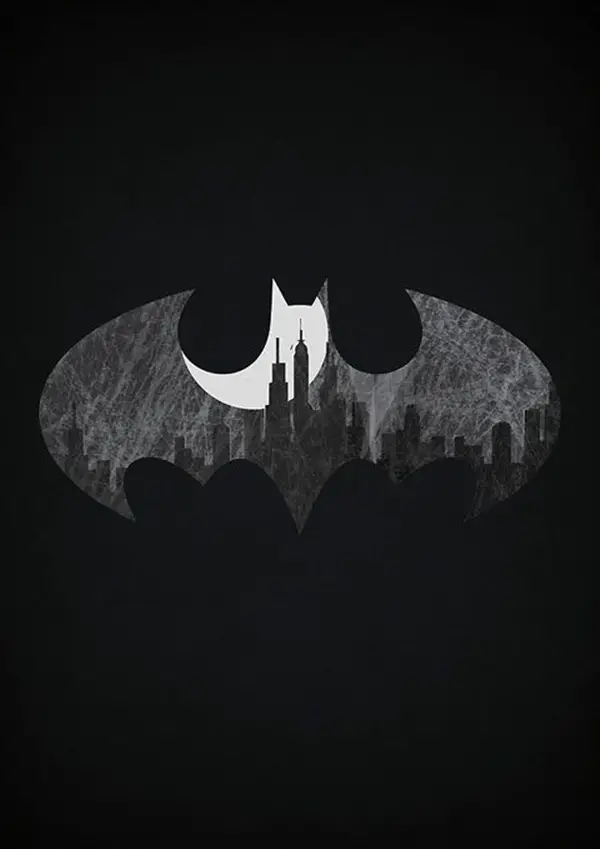 Let us move our discussion to some great examples of superhero minimalist posters. You are sure to fall in love with these posters.
The Batgirl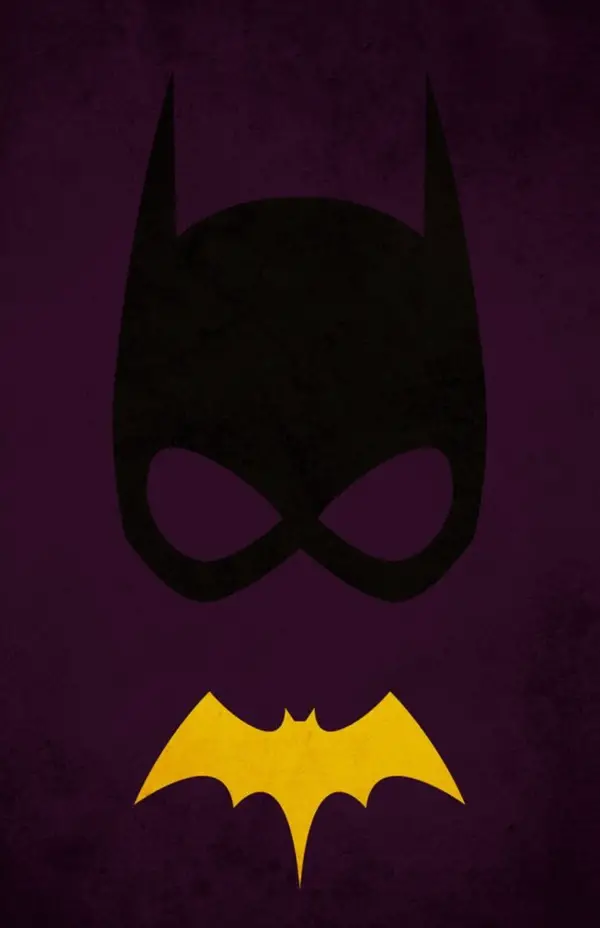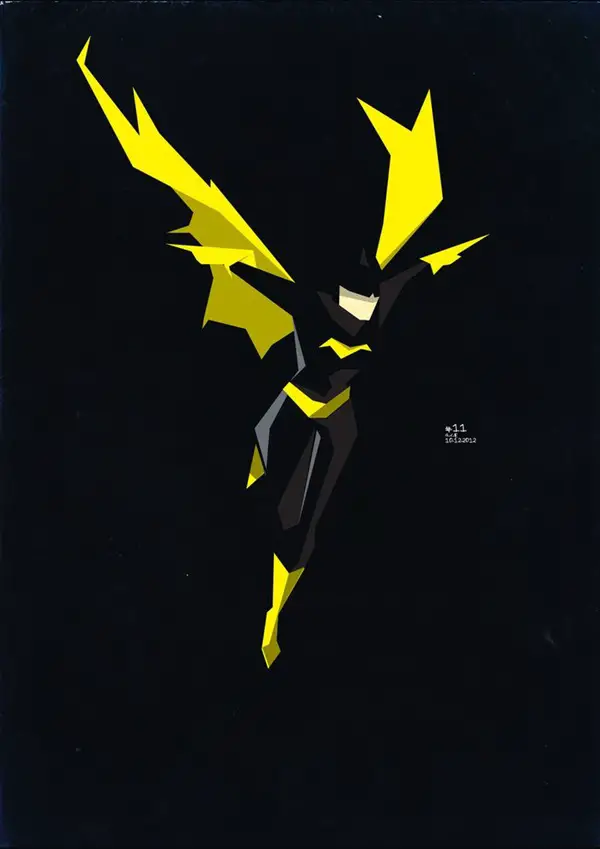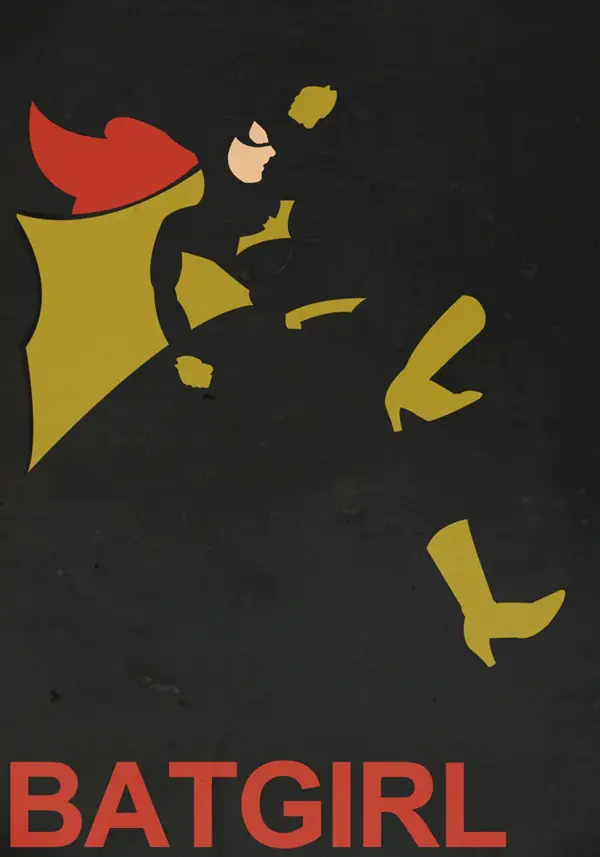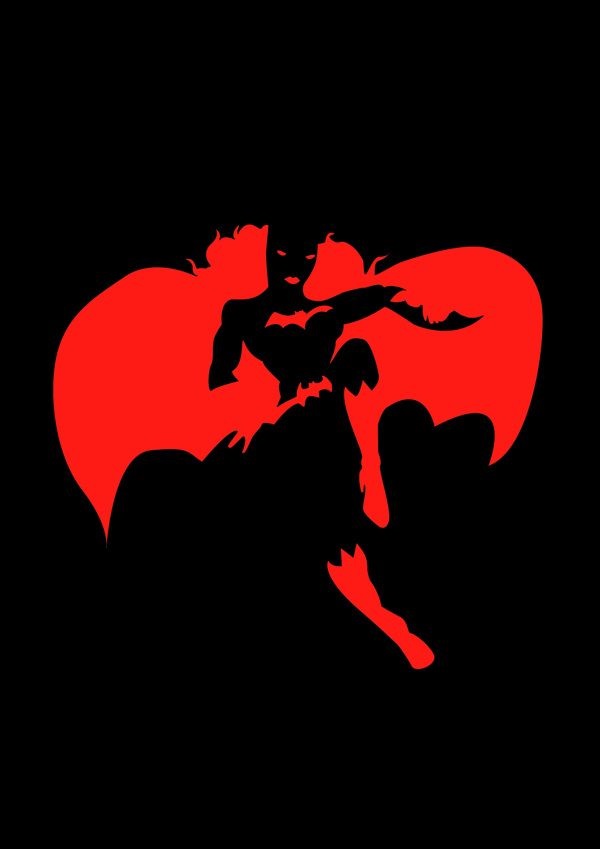 For obvious reasons this is popular. Batgirl is actually a type of female superhero. Batman and Batgirl both portray black color but with a slighter difference. Off course, the batgirl carries an extra cross mark and design in the minimalist poster. Males and females both are attracted and mad for this superhero poster.
Hellboy Posters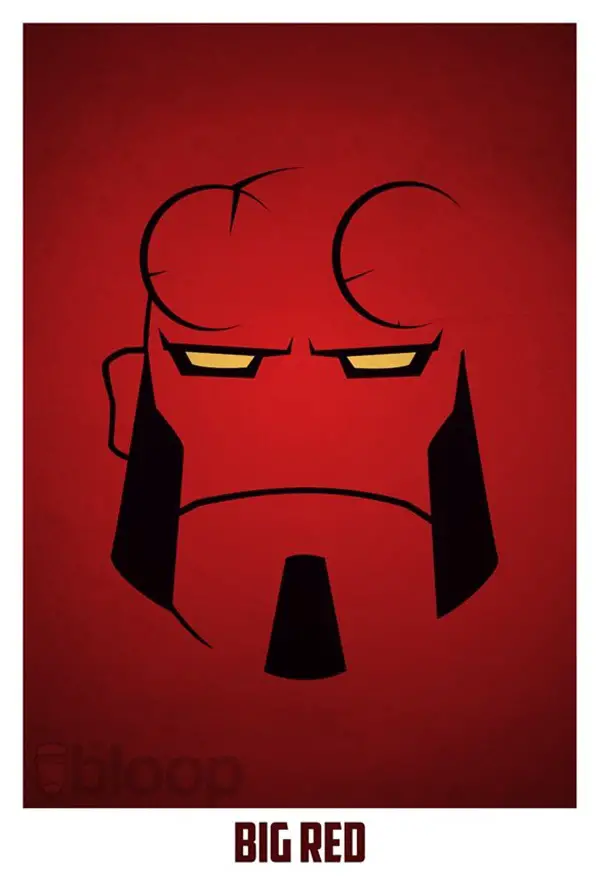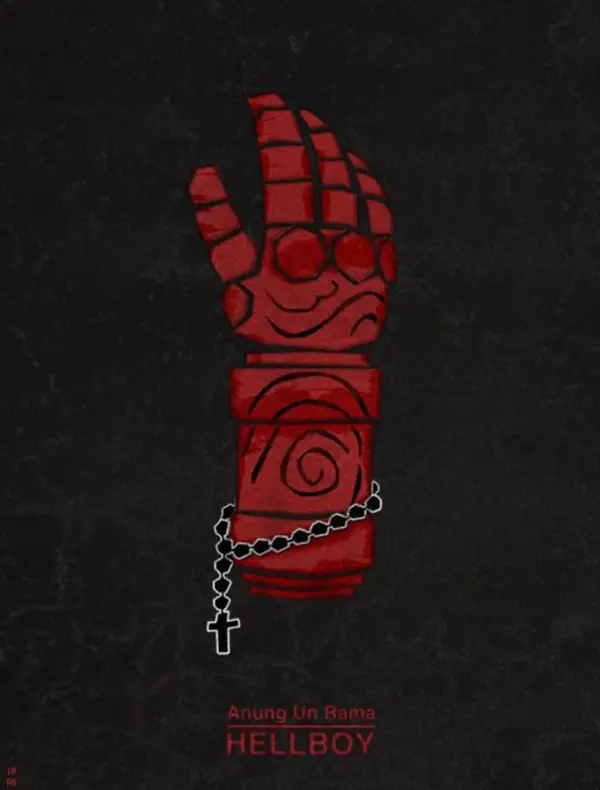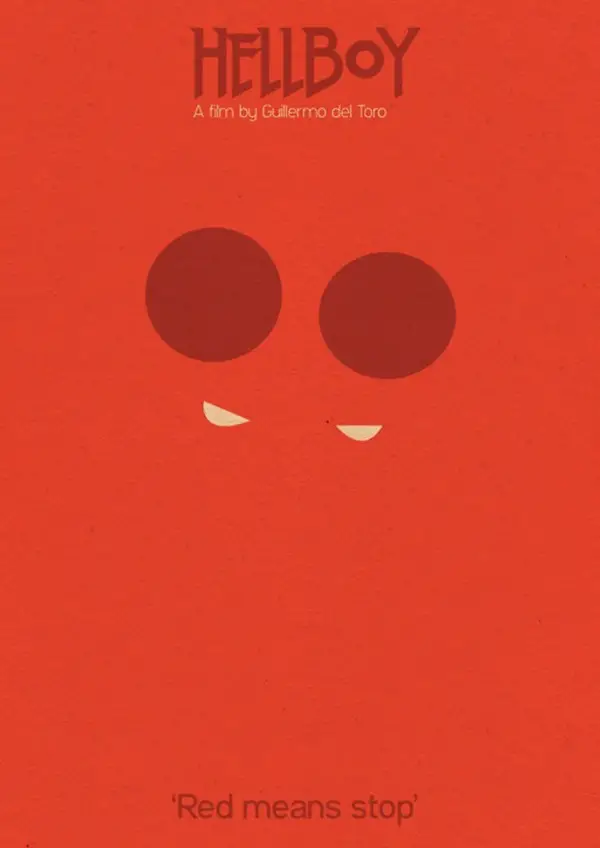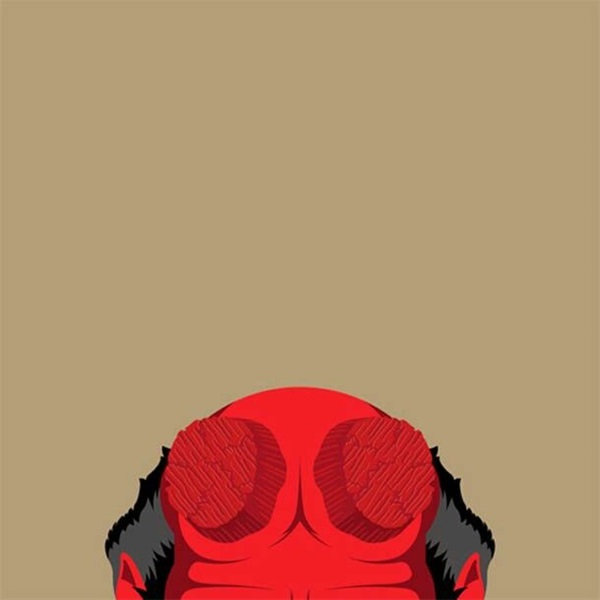 This superhero is much popular for the Evil and demon nature.
The meaning comes as hell to earth and same goes for this superhero.
The man with red color skin, a tail and most importantly the horns.
If you see the minimalist poster of this superhero, you are sure to connect with it very well.
The complete red color body and the very peculiar two inverted shaped black horns on the top.
Deadpool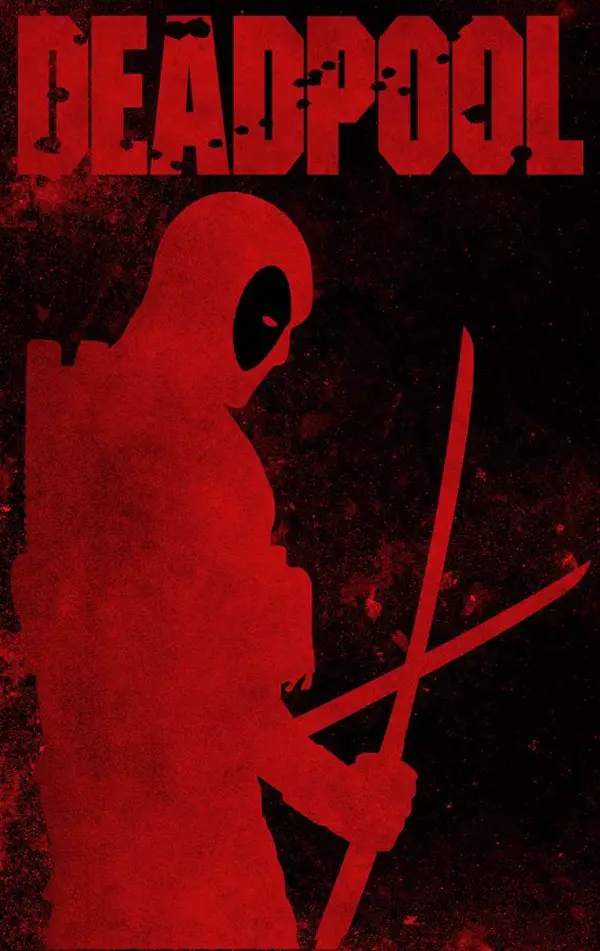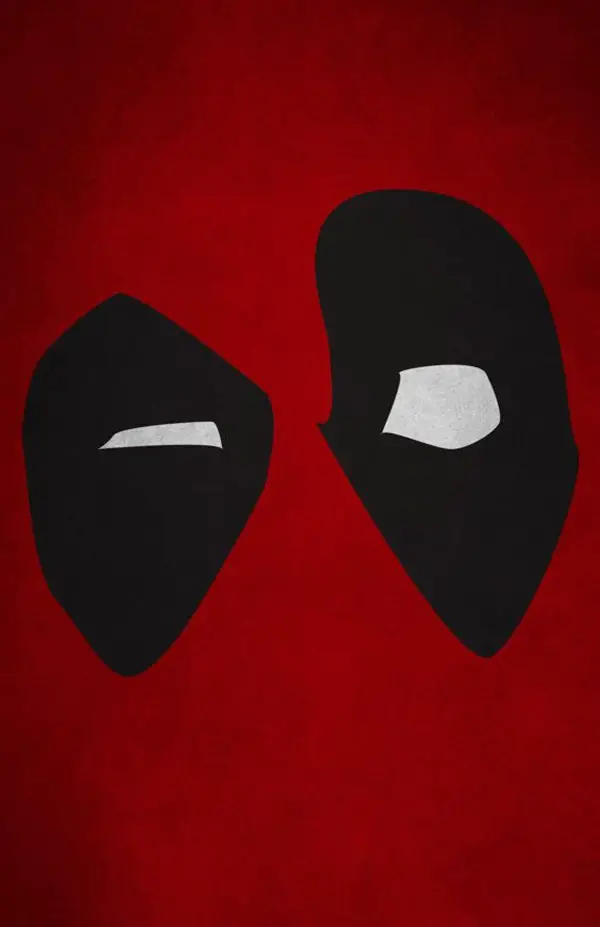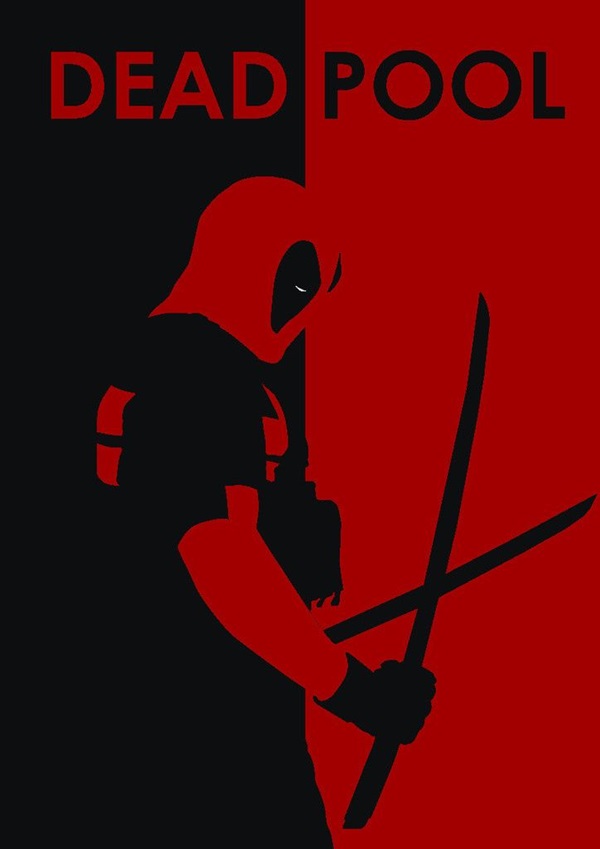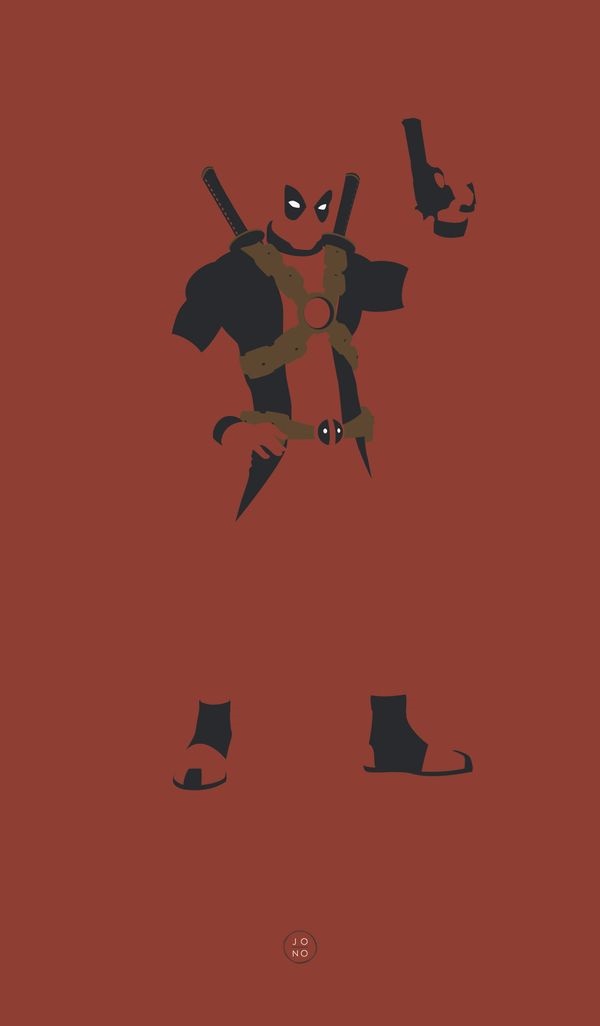 This superhero is popularly known as the Deadpool. The same is for the Superhero Parody. This superhero brings the happiness and comedy with it and is no more related to action, crimes and fighting sequence like other superheroes do. This superhero is a little sweet and timid. Its minimalist poster is therefore equally lovable which is the little yellow heart placed in centre of red color rectangle.
Super Man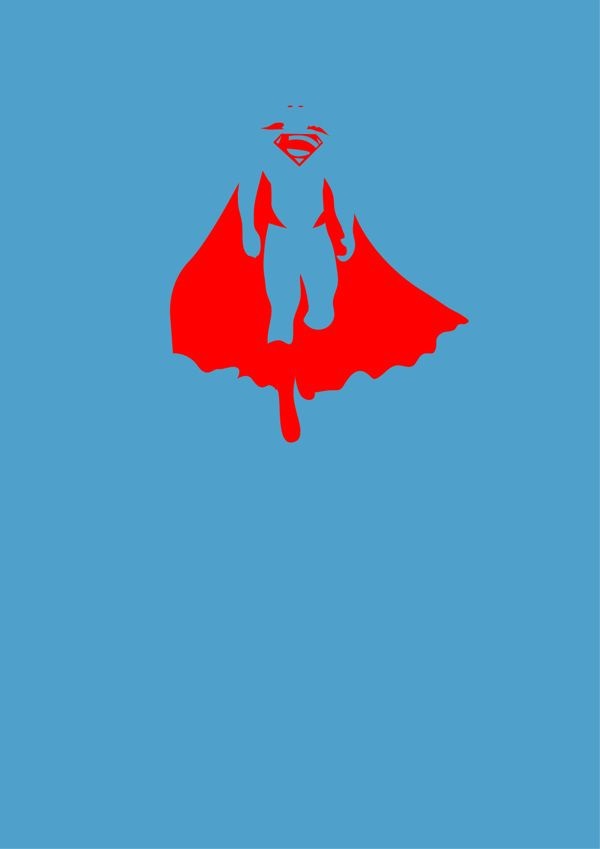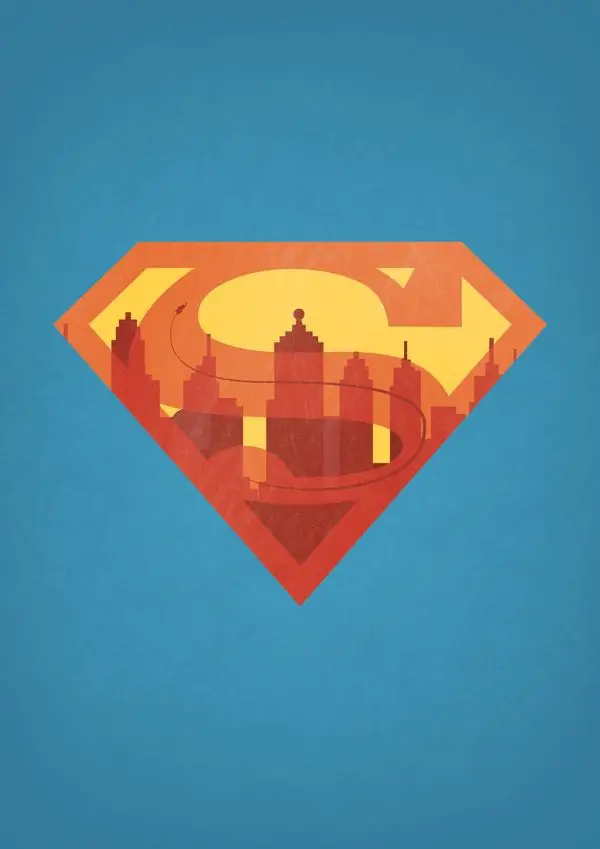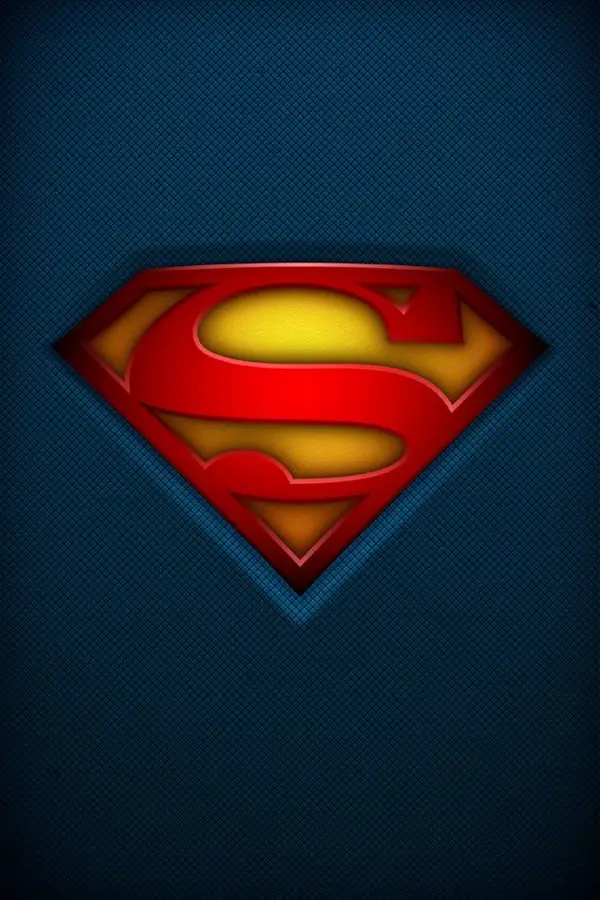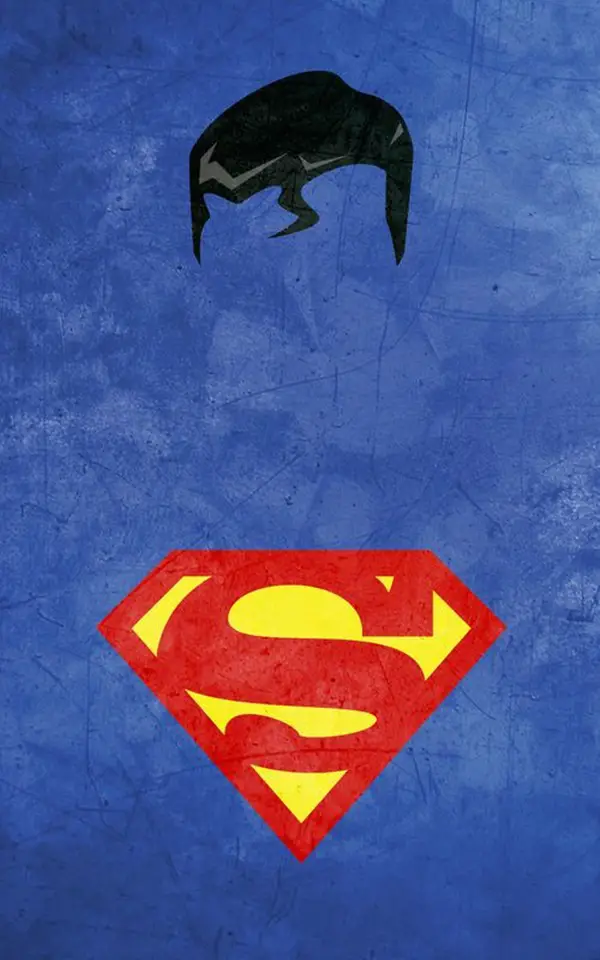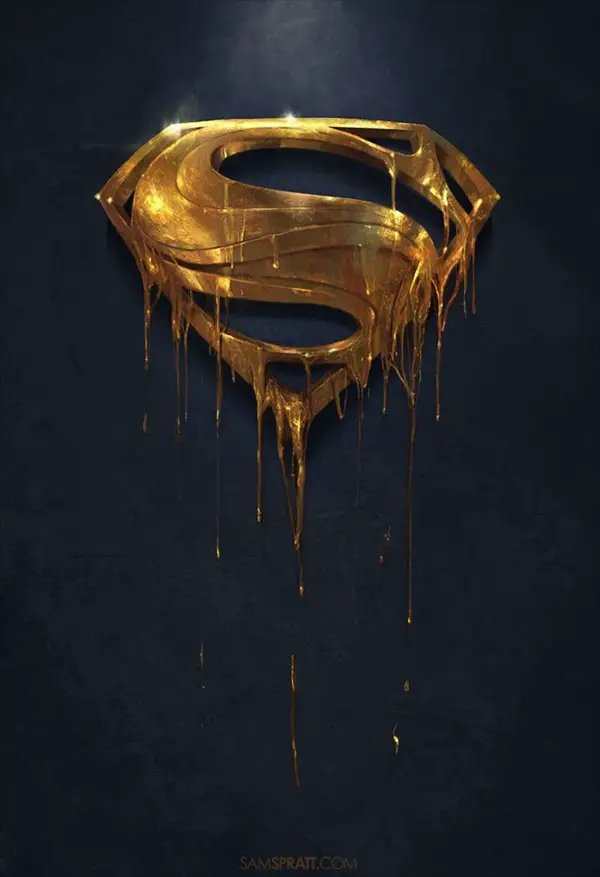 As the name of this superhero suggests, he is well recognized as the super man for its tall and handsome looks. Moreover, this superhero possesses all god-like powers and has incredible stamina and strength to fight. The poster of this superhero is the huge Letter "S" in red in the centre of the poster. This is actually one of the best examples of superhero minimalist posters for the Super and large 'S' placed rightly in it.
Iron Man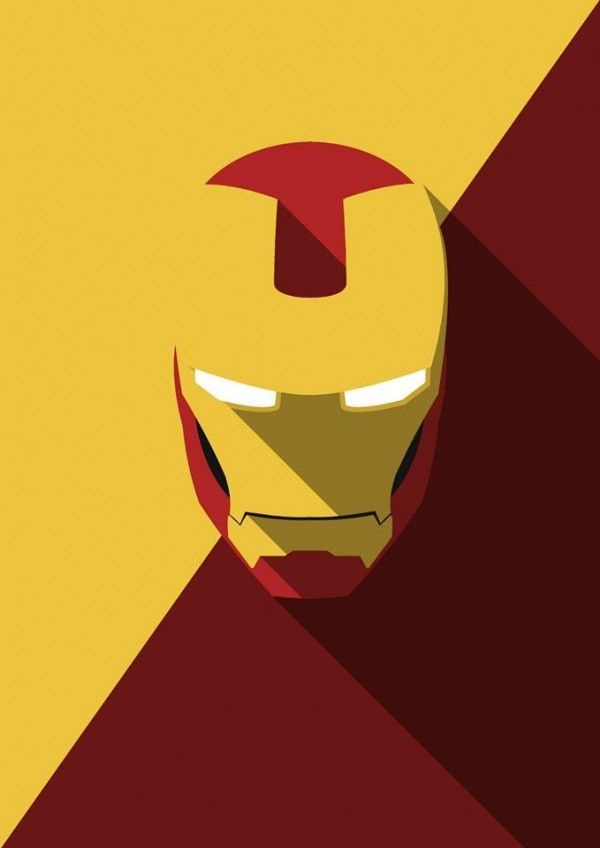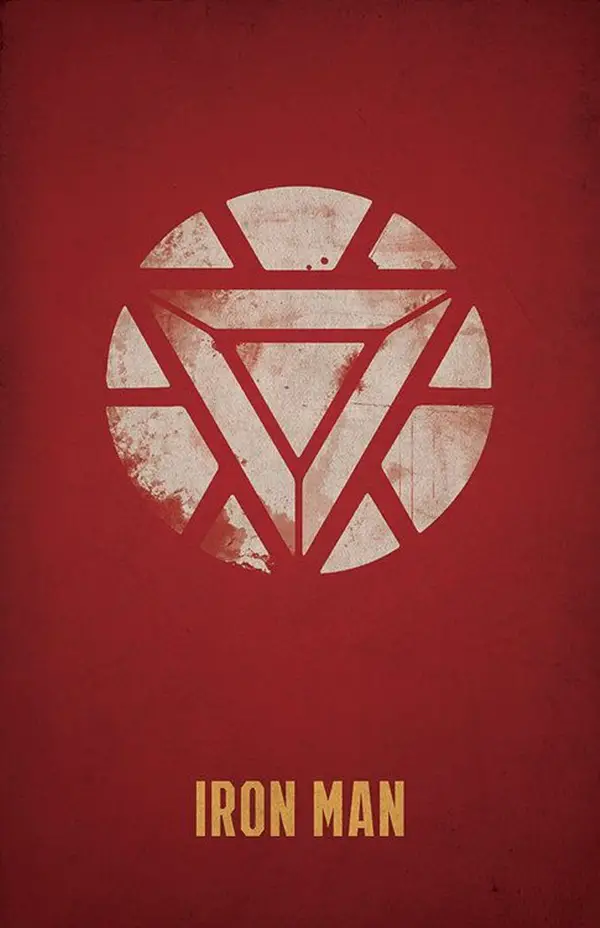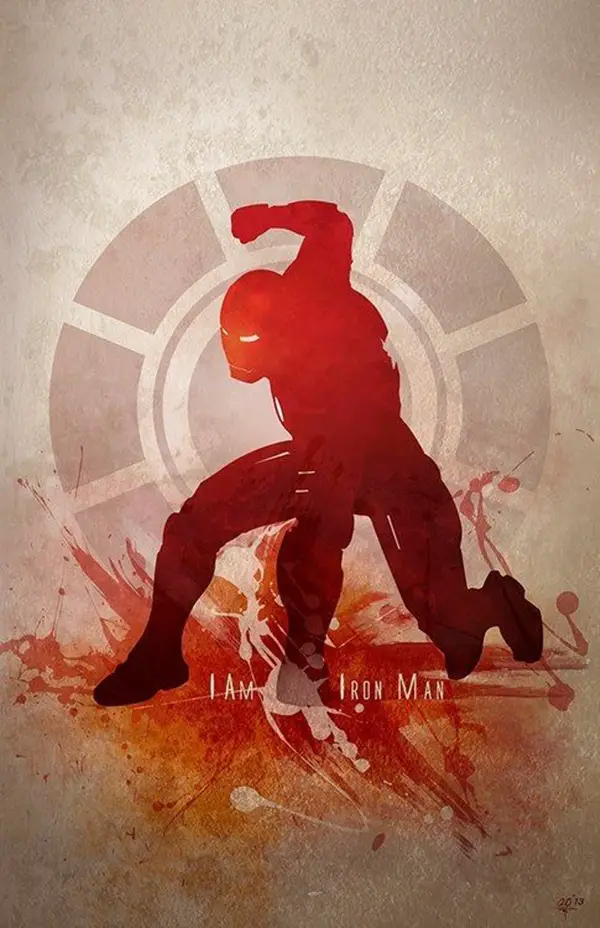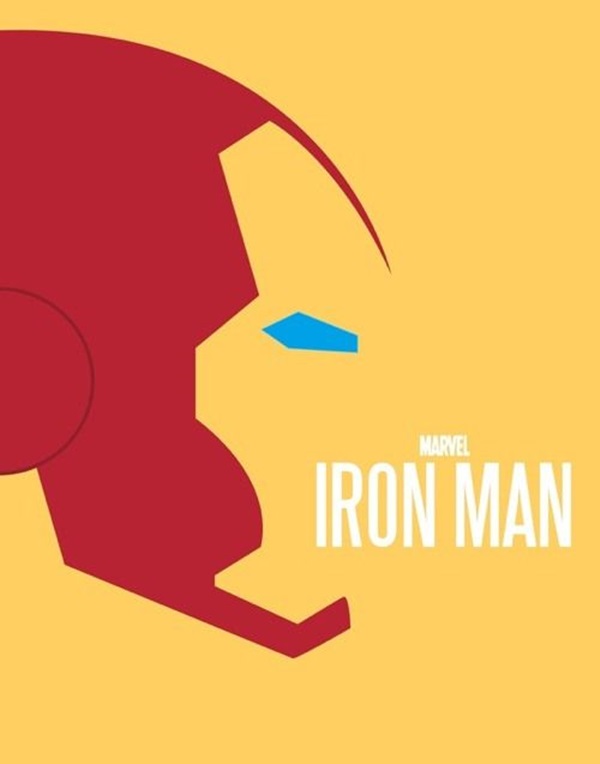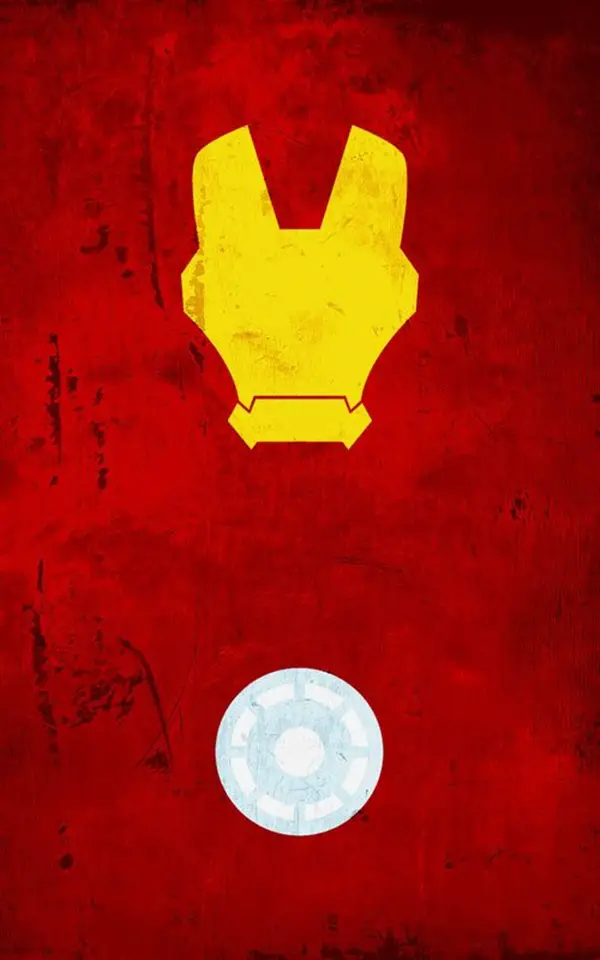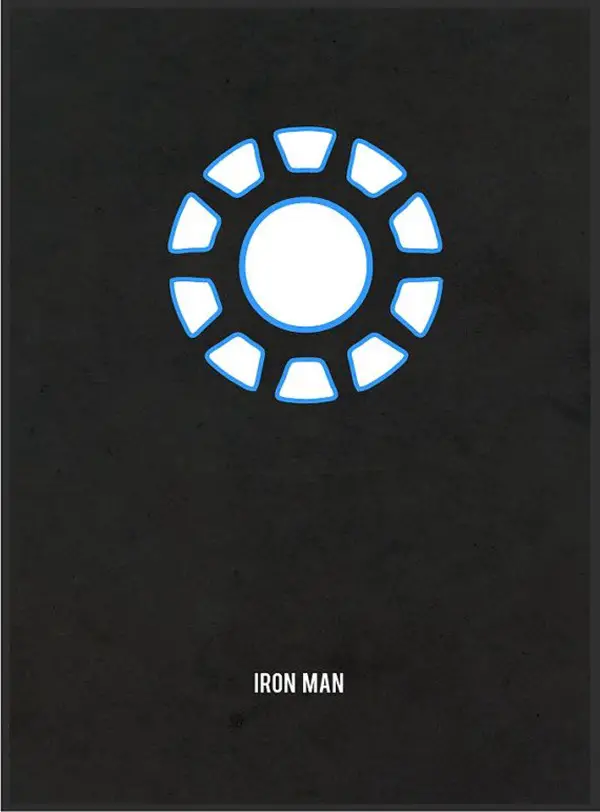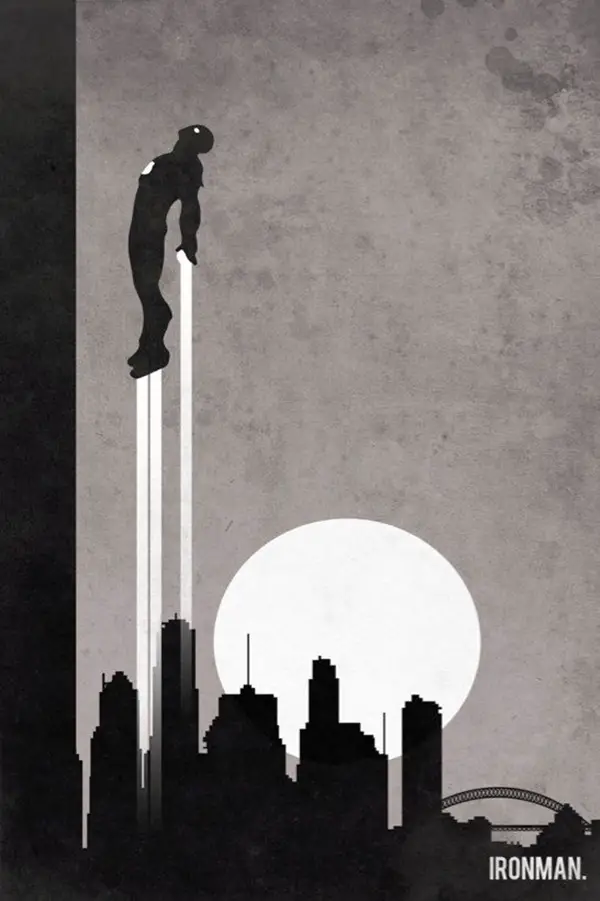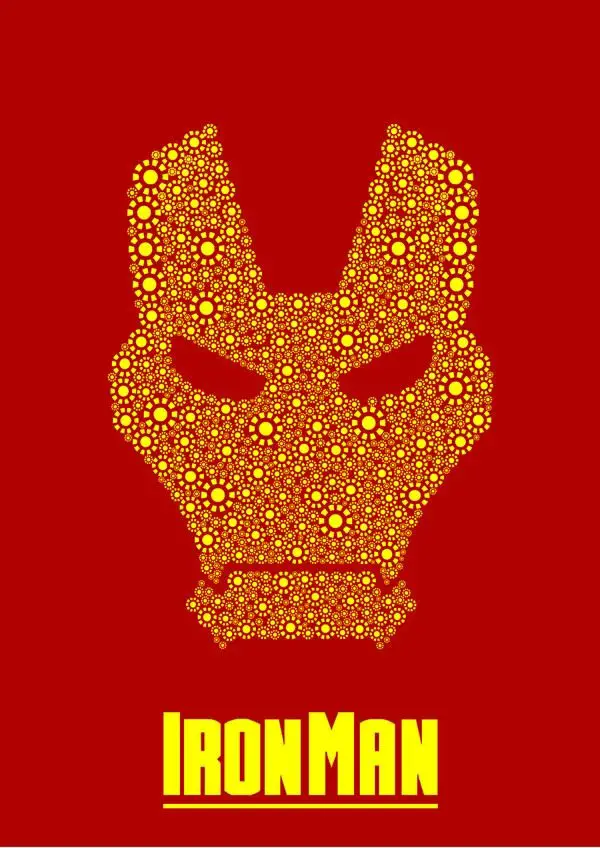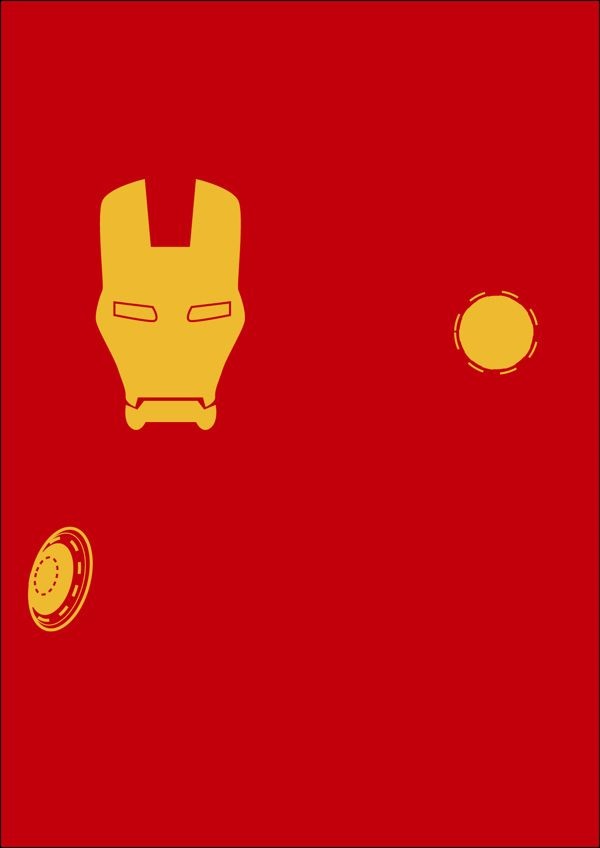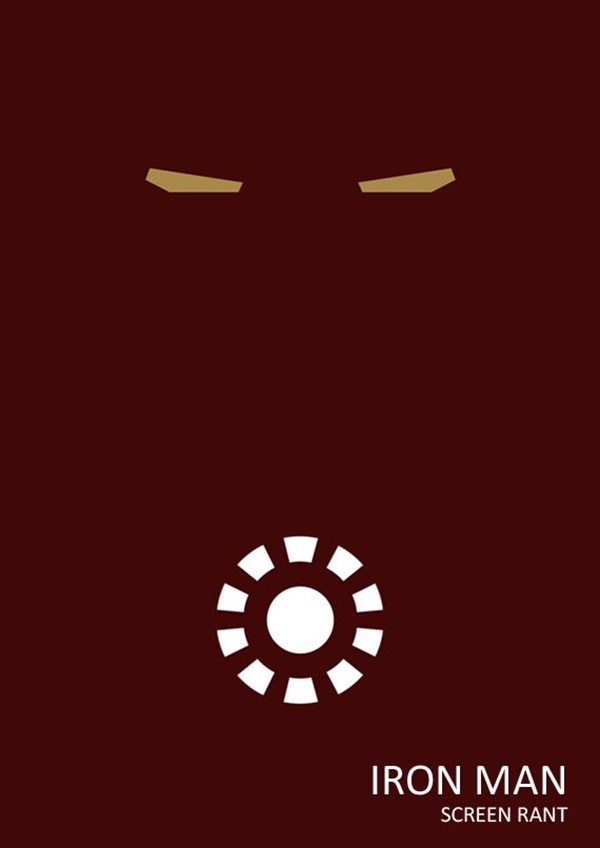 The names of these superheroes are their identity. The super-natural power of this hero is well depicted by the single word 'Iron' in its name. If we talk about the minimalist design and poster of this superhero, it is well suited to its appearance with the lovely Iron Man face in yellow with the red colored base.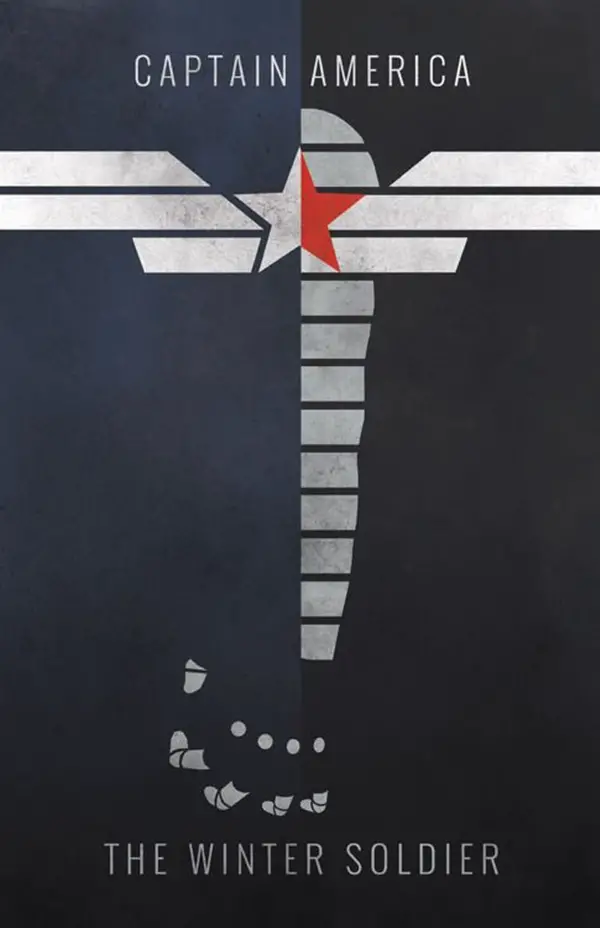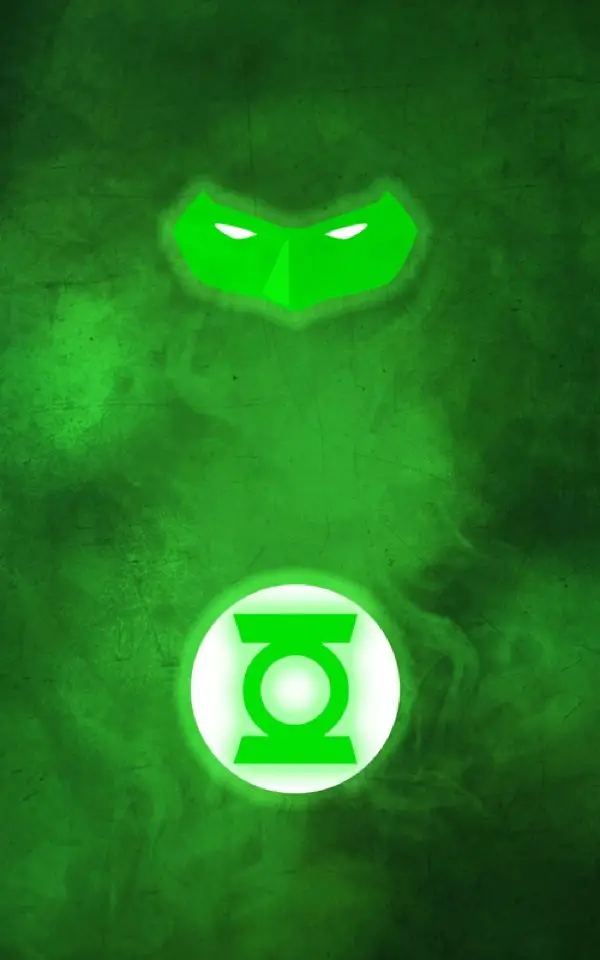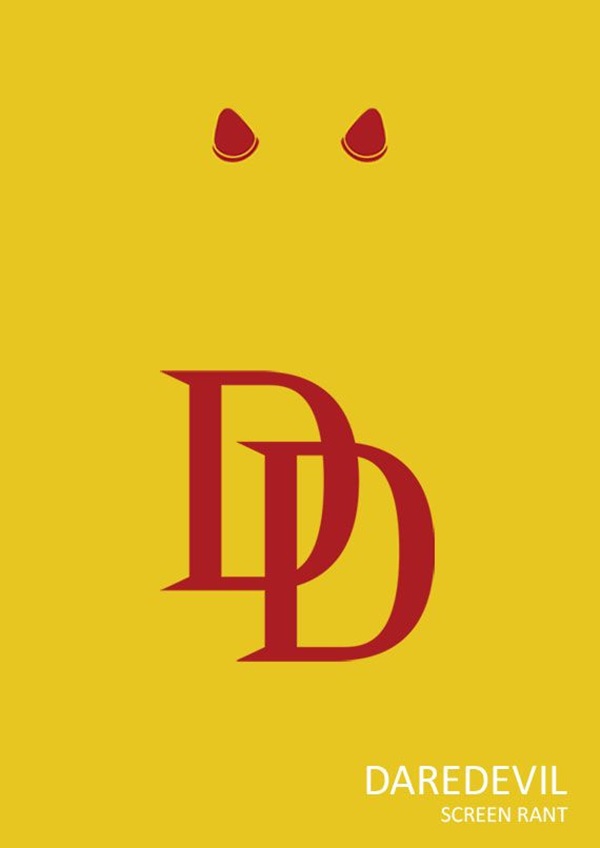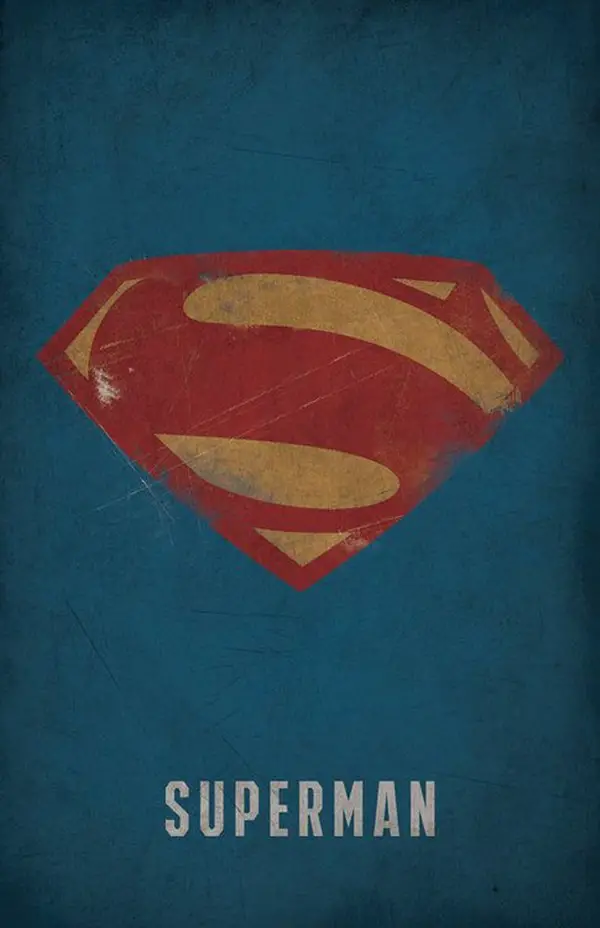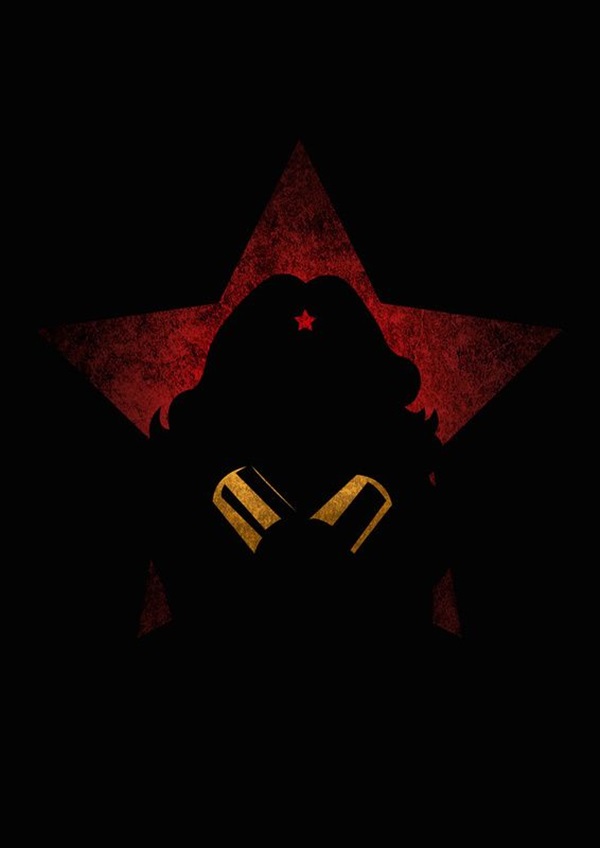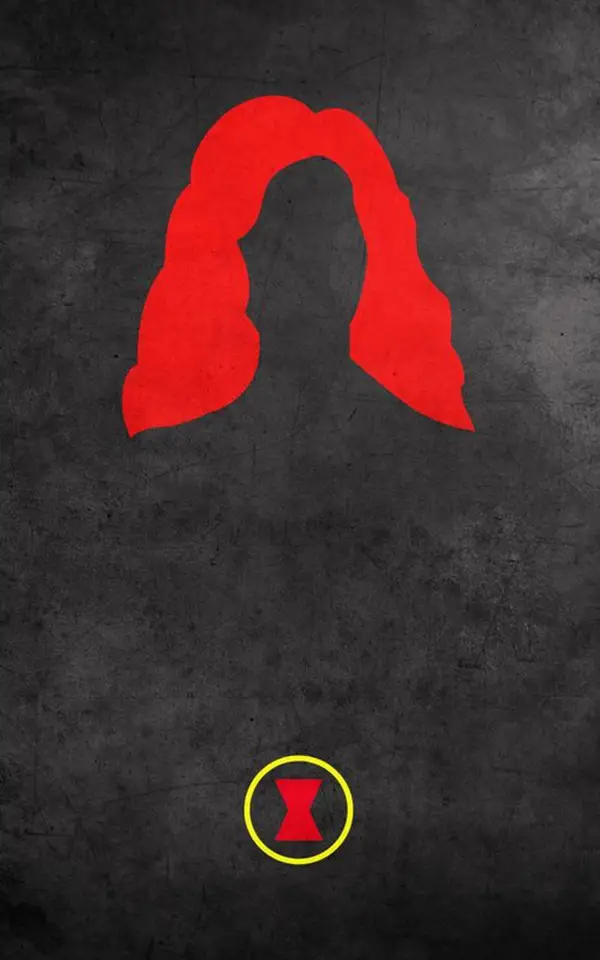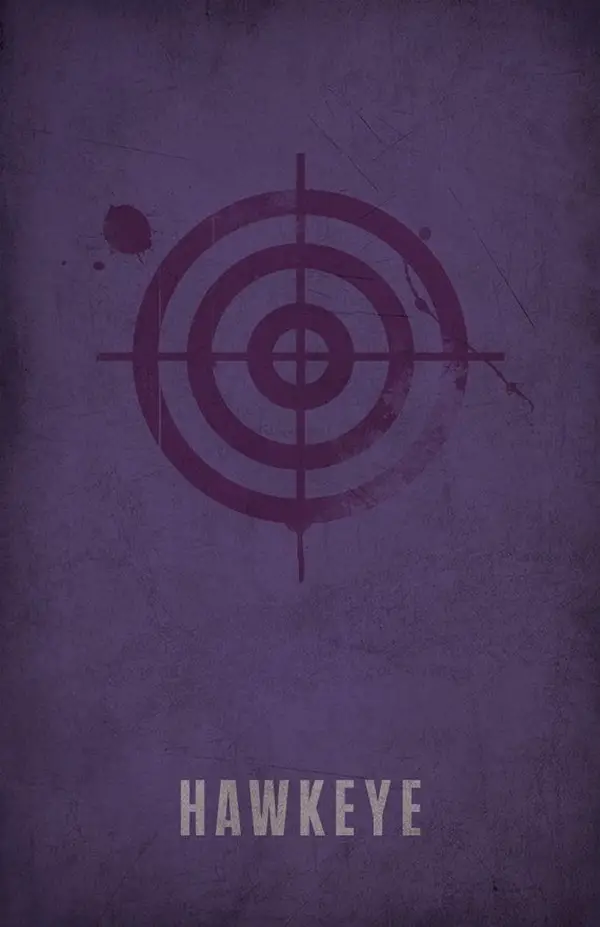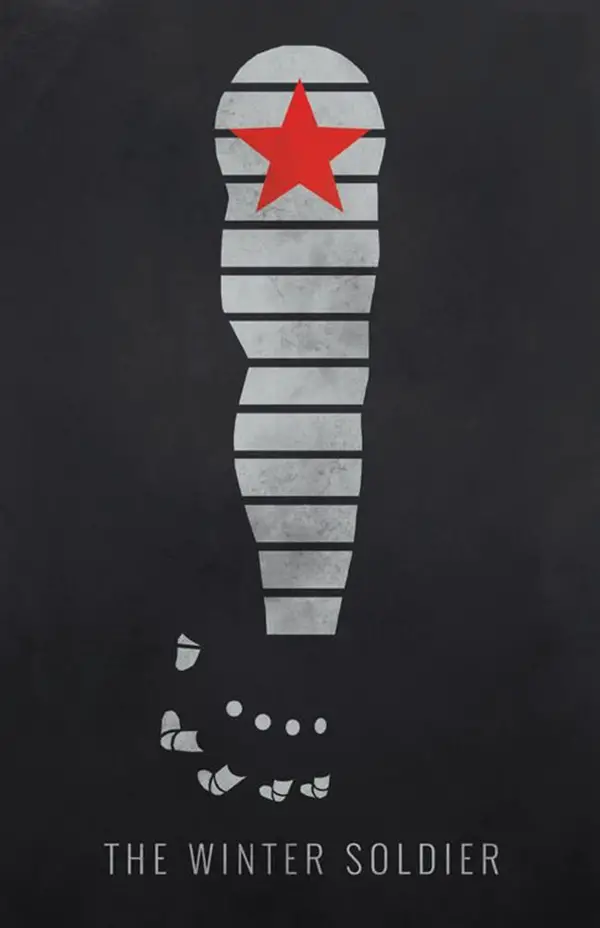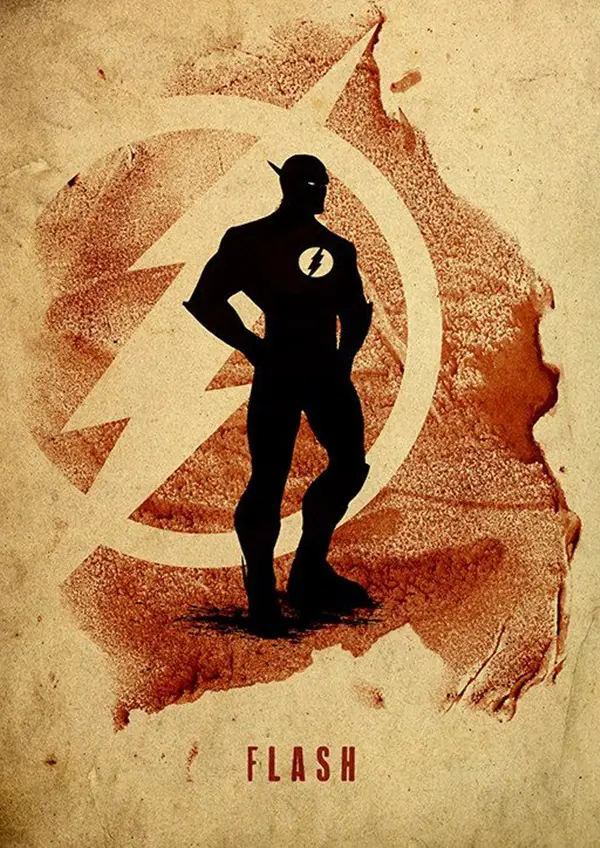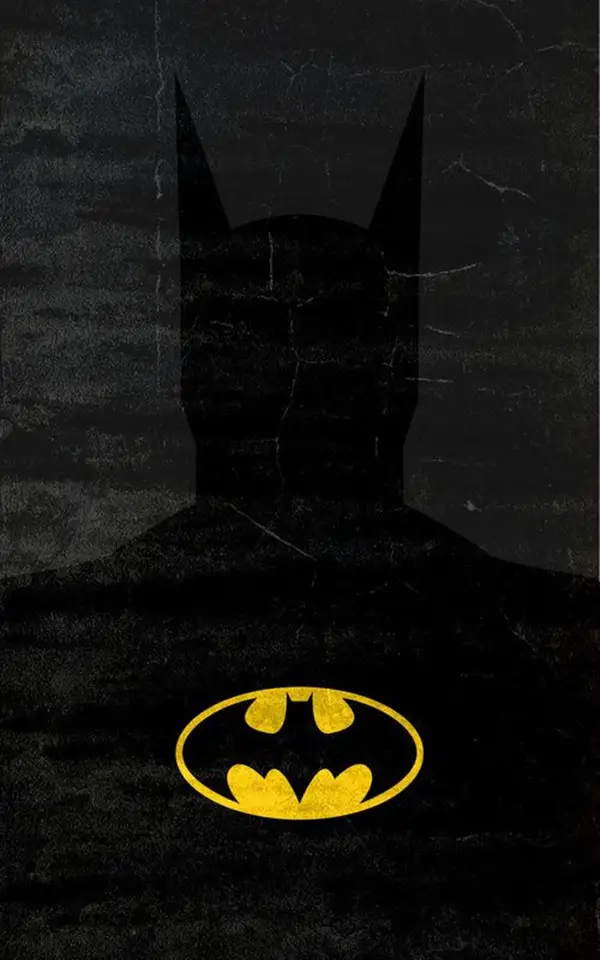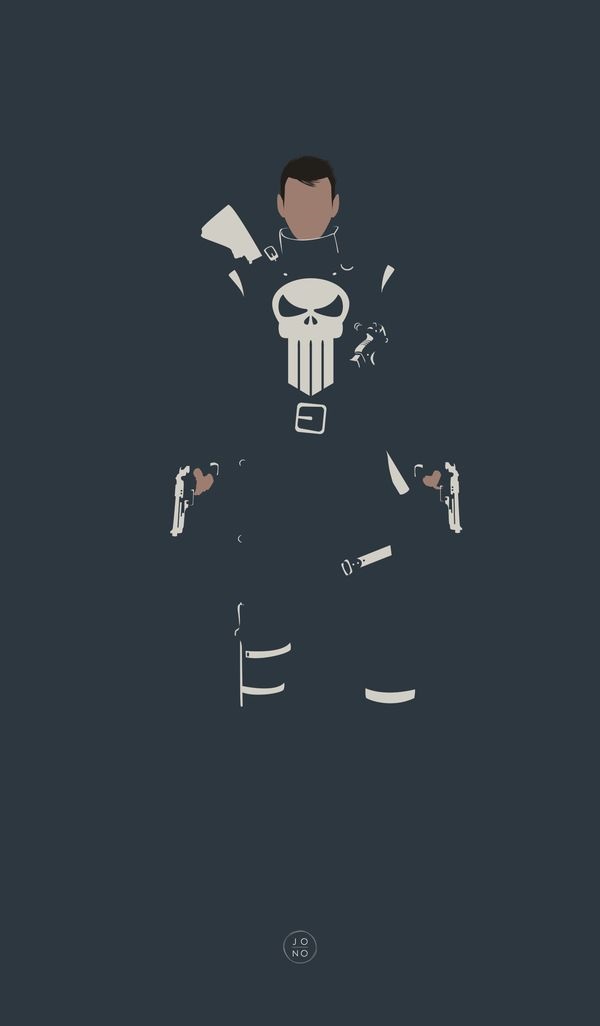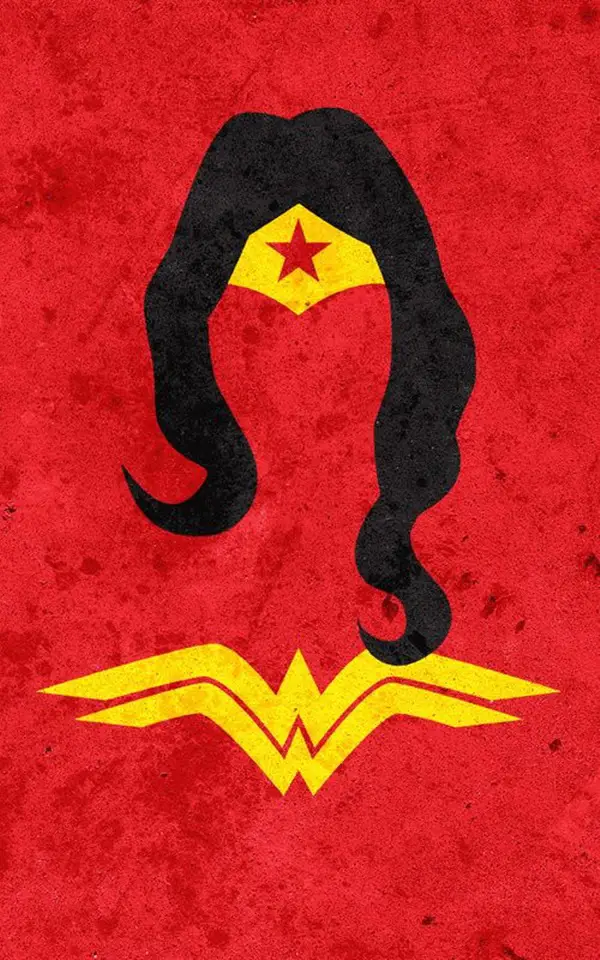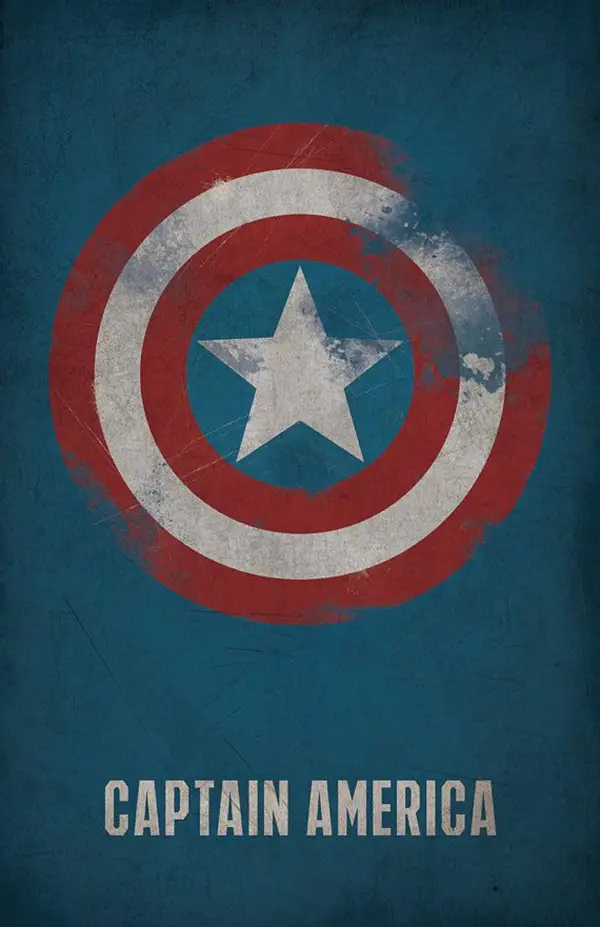 You can find numbers of examples of minimalist posters online which are truly fabulous and eye-candid.