Autumn leaves are orangish in color. And they have a kind of charm that makes them out and out attractive. It is orangish fig leaves that stand for the autumn season that makes the autumn environment so beautiful. If you are a photographer, then autumn is the season when you can get some wonderful photos dominating the orange color. Starting from fig leaves photography to clicking pictures of oranges, you can experiment a lot during autumn, then check out the following Autumn Themed Orange Photography Ideas.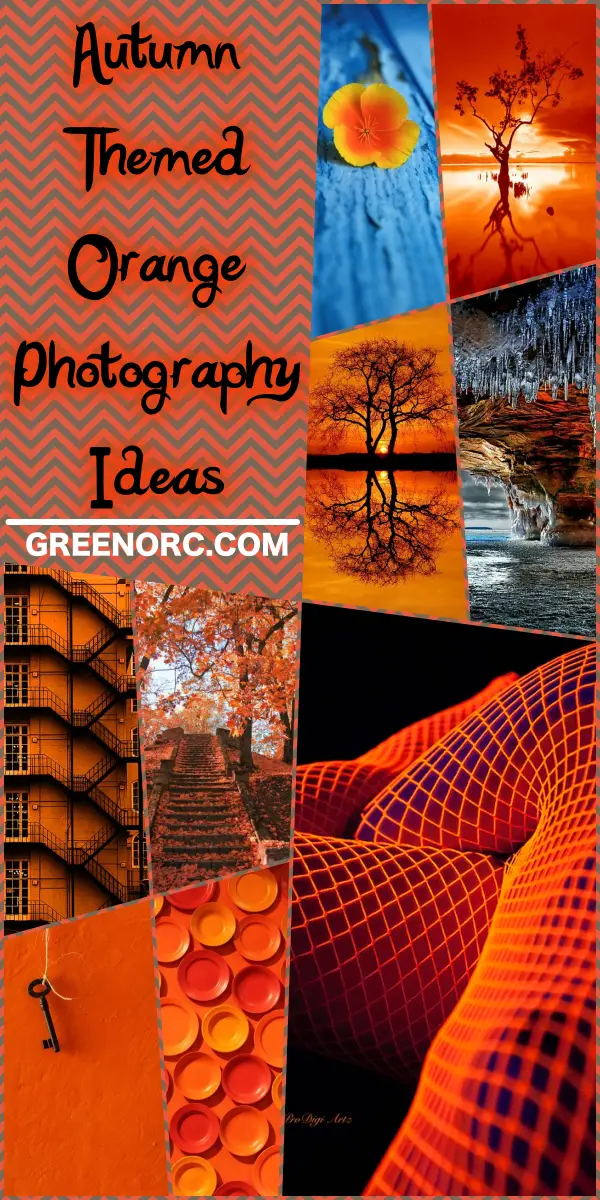 And your autumn-themed photographs are going to be some of the best among your collections.  Also, take a look at some of the most beautiful examples of portrait photography.  If, however, you don't have much idea about what to click on to make your orange themed photographs stand out.
Autumn Themed Orange Photography Ideas
A tree laden with oranges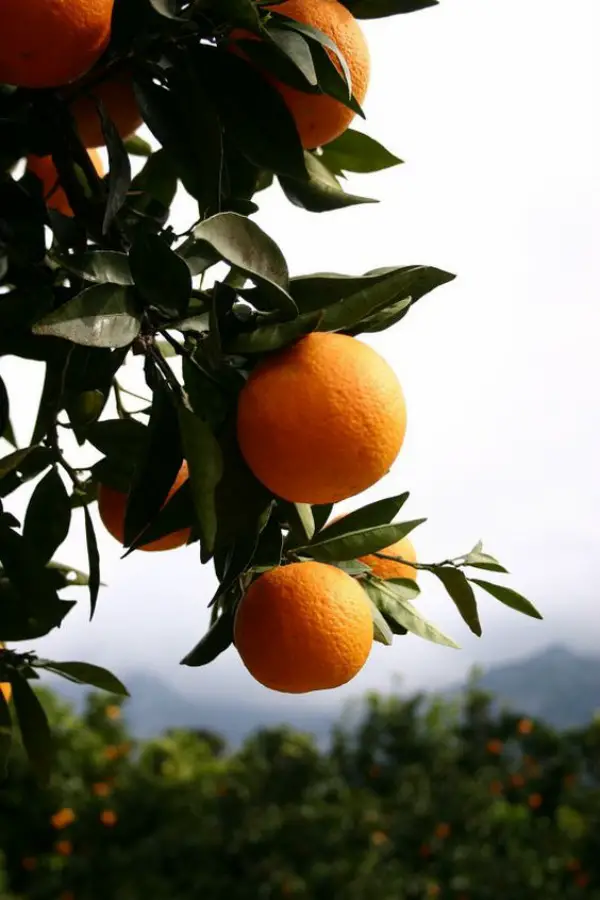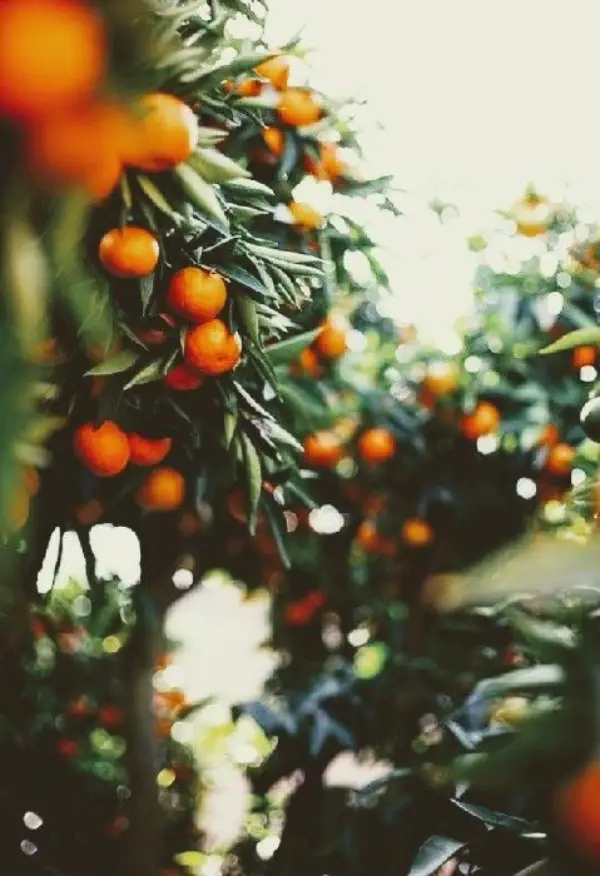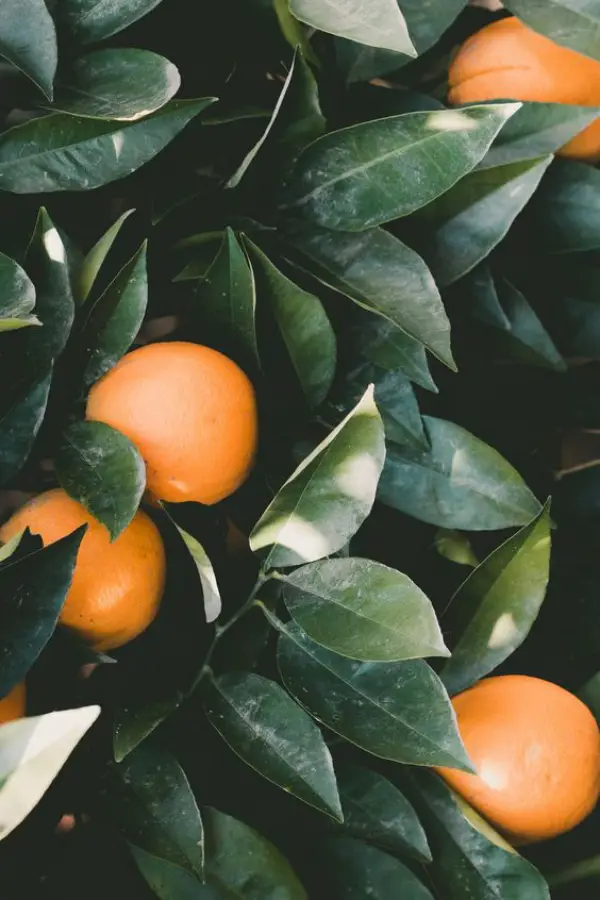 When it comes to Autumn Themed Orange Photography Ideas, you simply can't ignore oranges. If you see a tree laden with oranges in front of you, just get ready with your camera. Take as many shots as you can. And you will surely come up with something fascinating. The combination of orange and green which comes from the orange fruit and its leaves looks mesmerizingly beautiful. If you are looking for million dollar tips, then the inspiring travel photography ideas will sharpen up your skills
An orange dropped into water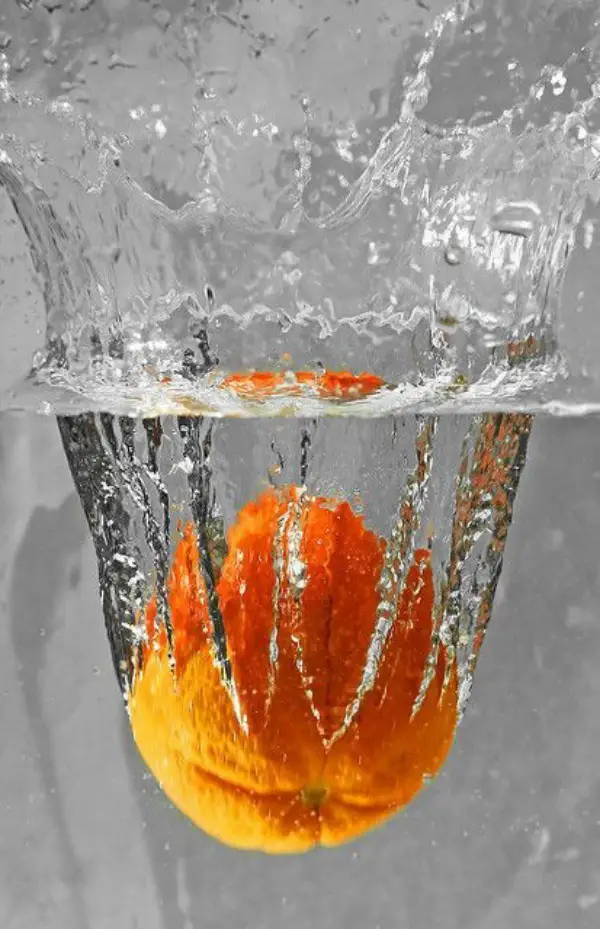 A lot of people like to click dynamic pictures rather than static ones. Yes, it might be a little difficult to capture the world as it moves. But with the right camera techniques, it's no big deal. If you don't know how to go about clicking clear pictures of moving objects, then it's high time you learned it. Such pictures look extremely cool and are in demand. Now, the question is- which particular dynamic picture are we talking about? Well, we are talking about the picture of an orange plunging into the water. By being able to capture a nice splash, you will make your orange photography experience rewarding.
Orange slices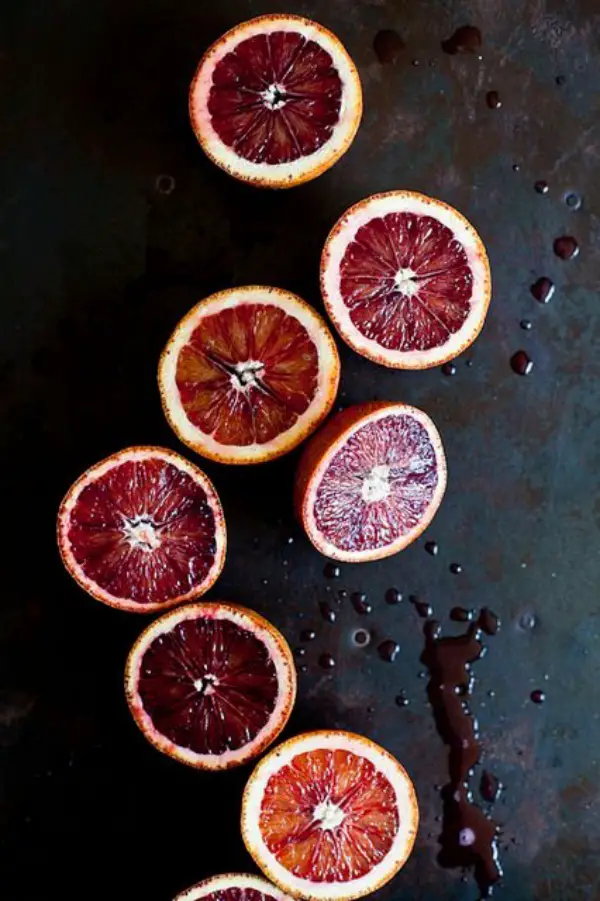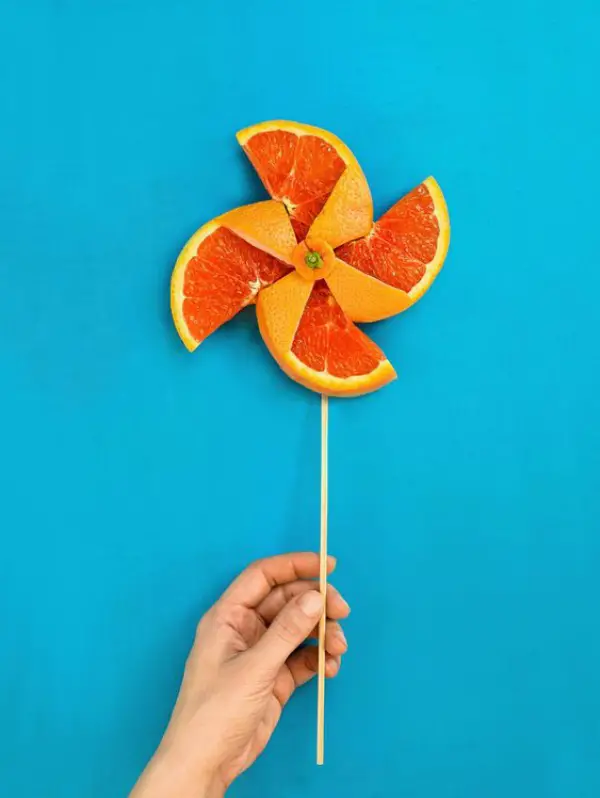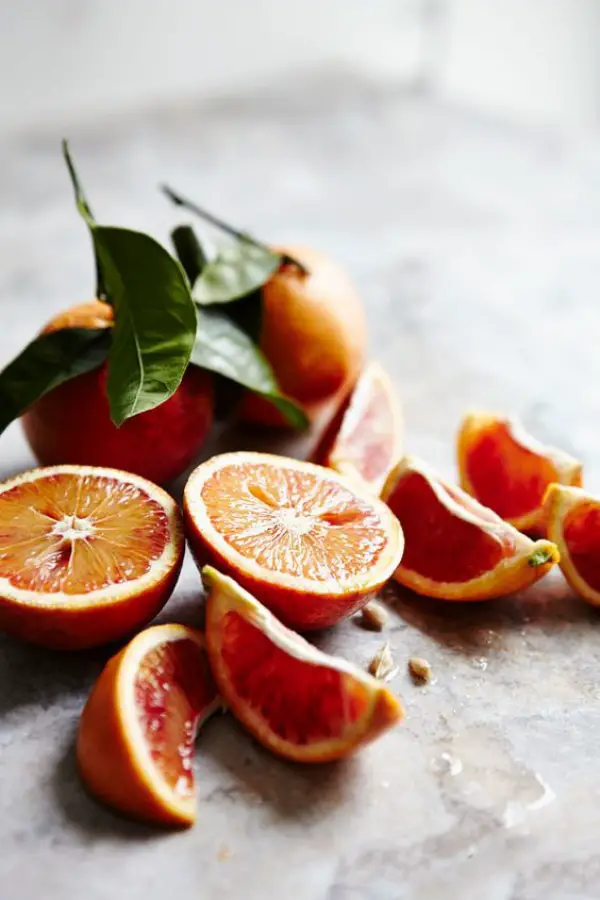 Looking for stunning Autumn Themed Orange Photography Ideas? Well, click a picture of slices of oranges placed one above another- not in a linear fashion, but a more scattered manner. If you love oranges, and you like the way they look, then this photo will simply strike the right chord with you. This picture portrays oranges in such a delicious way, that even people who don't love to eat oranges will think about giving them a shot. Here are some Photography Assignments To Improve Your Photography.
Sunset pictures with that orangish hue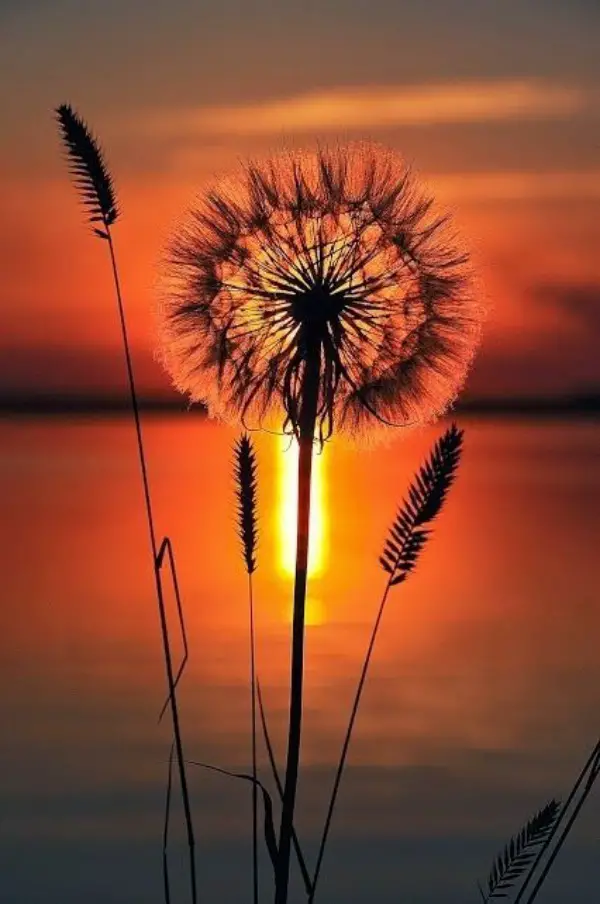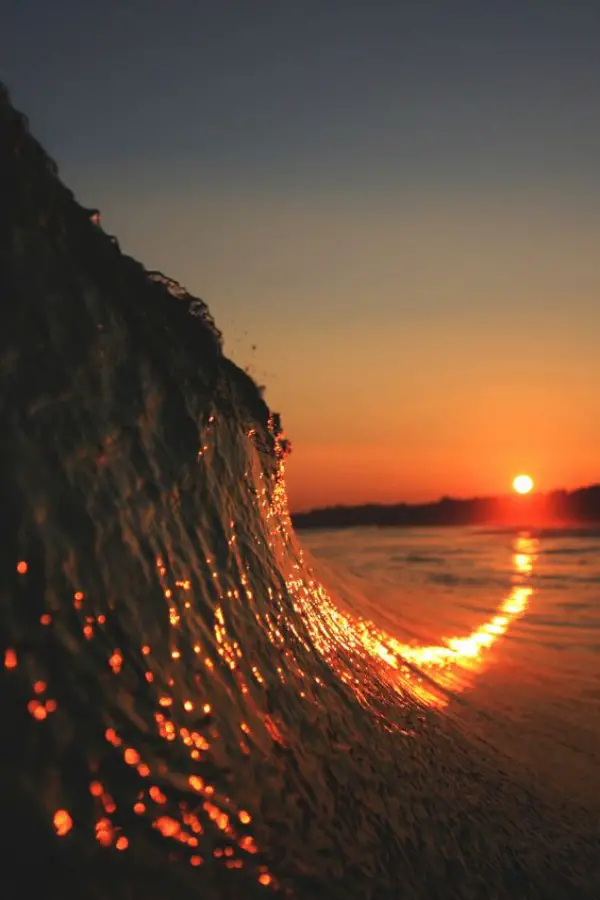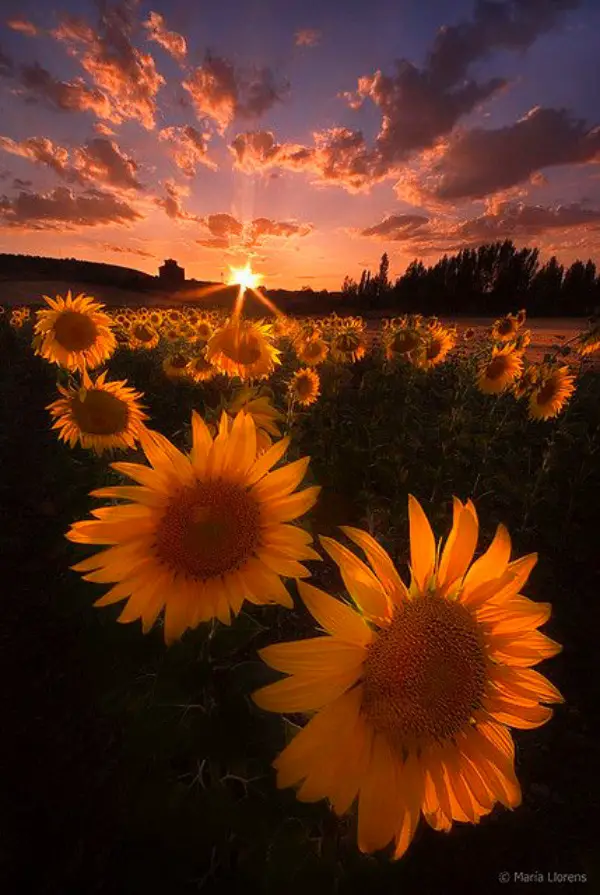 There is nothing more mesmerizing than a perfect autumn evening along the beach. The setting sun you see on the horizon will simply make your day. A setting autumn sun is not something to watch and forget; it's something you need to capture in your camera. The orangish hue of the setting sun will simply steal your heart
A blast of colors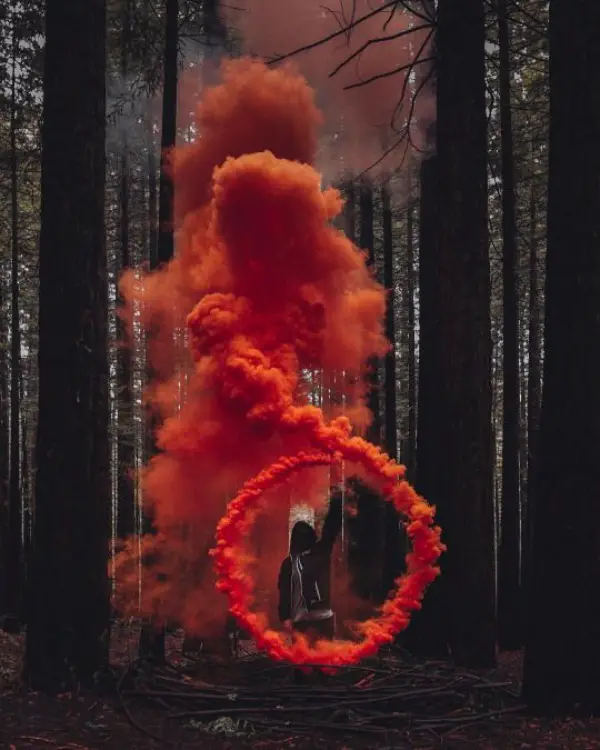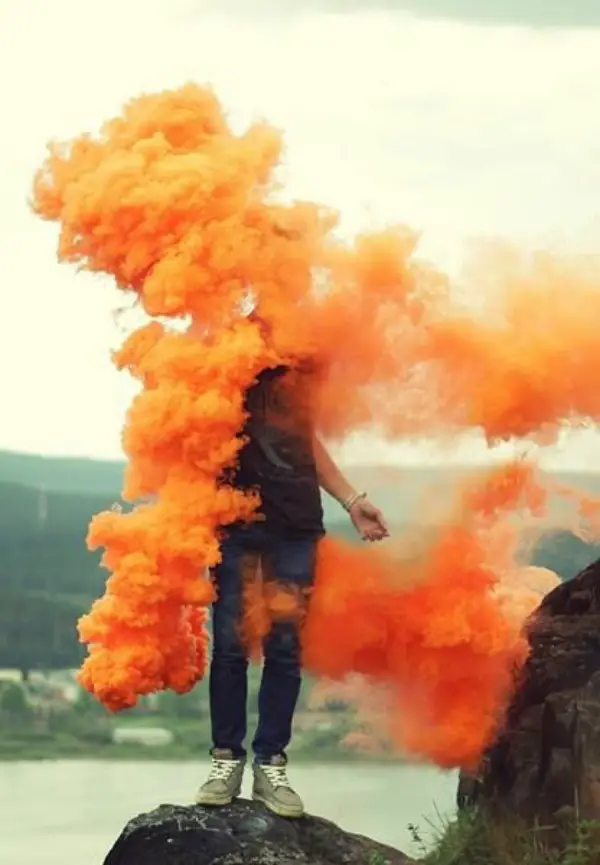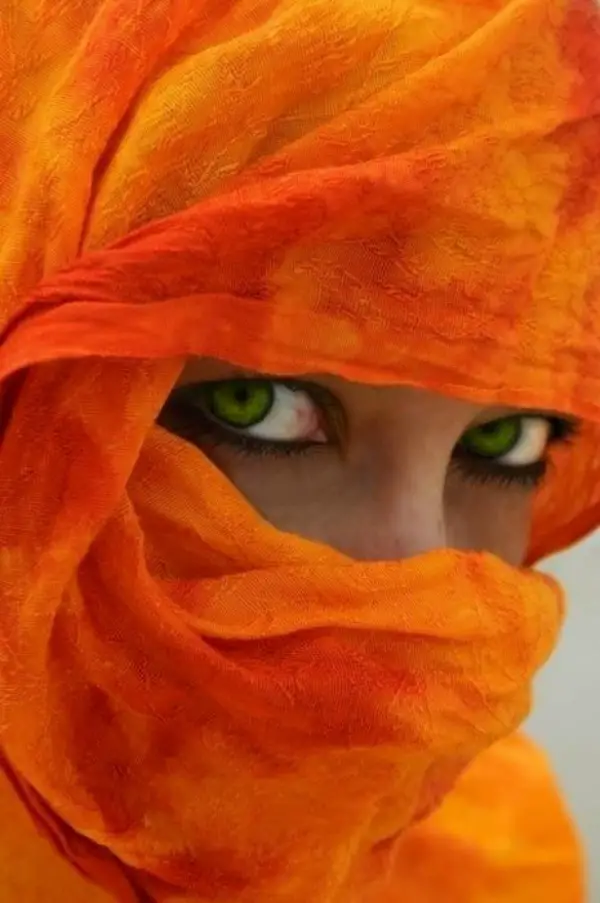 If you want to engage in autumn-themed photography with a focus on the orange color, then why not click a picture of powdered orange color thrown hard at someone? Two things happen when you take such a picture. First, you get something so dynamic within your frame that the picture looks more like a moving picture. Secondly, you get a blast of color which makes the beauty of the photo grow a hundredfold. If you are a street photographer or a person having a fondness for street photography, then these Magical Examples Of Street Photography will stun you for sure.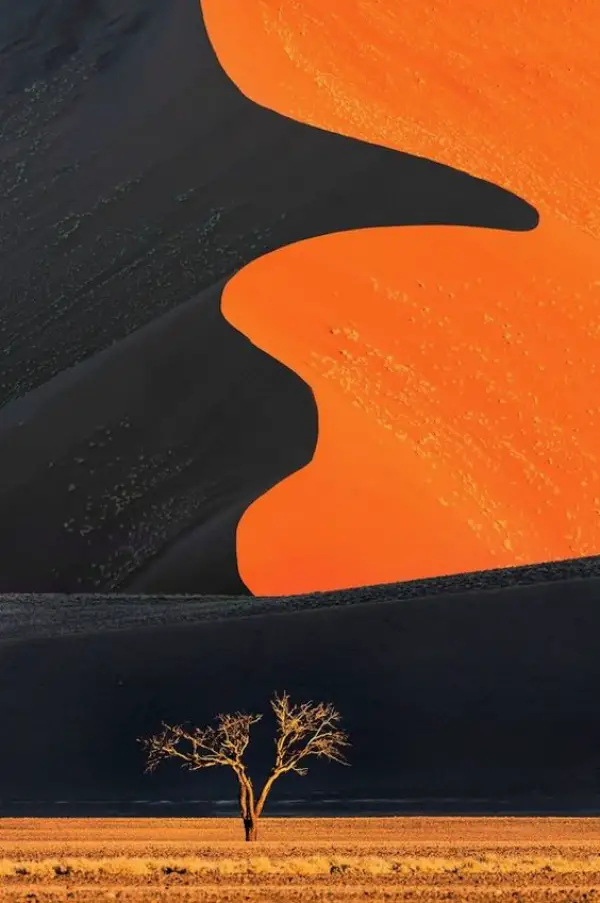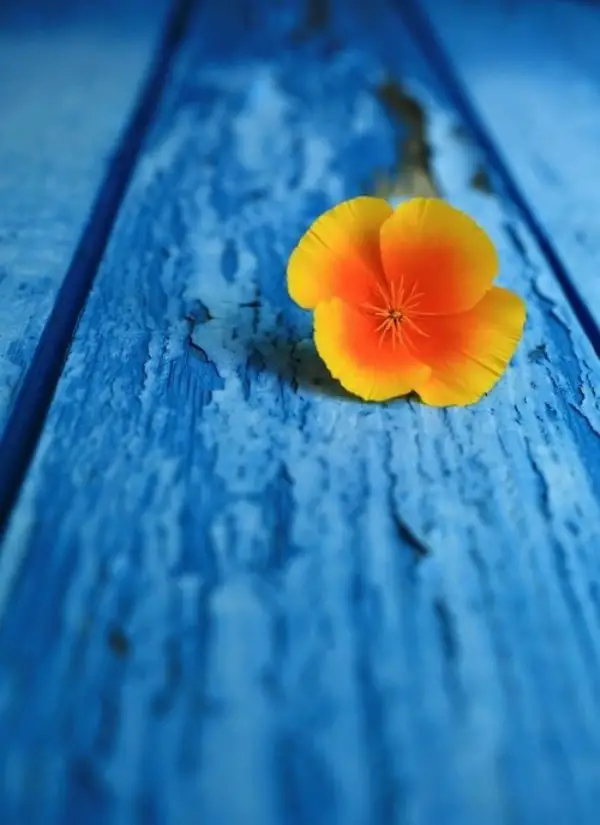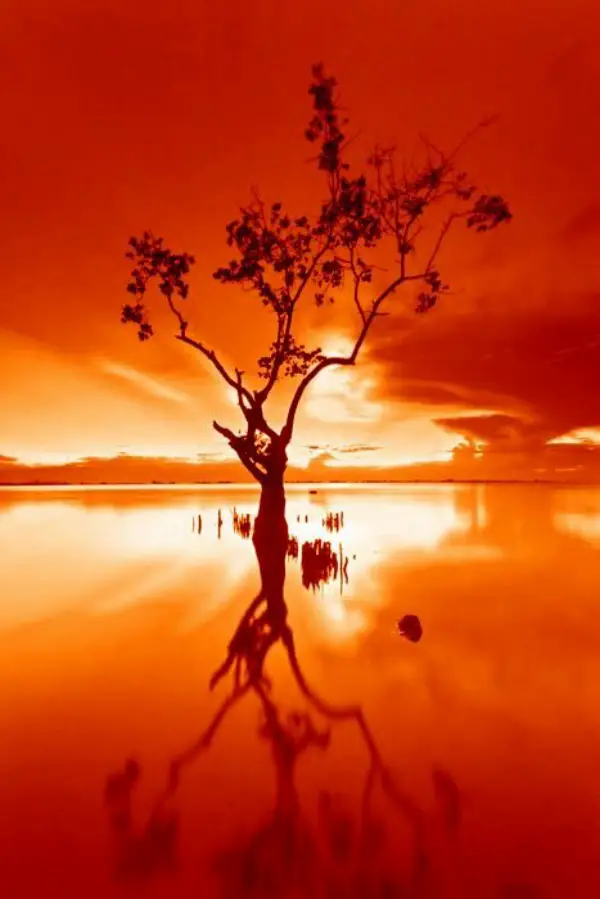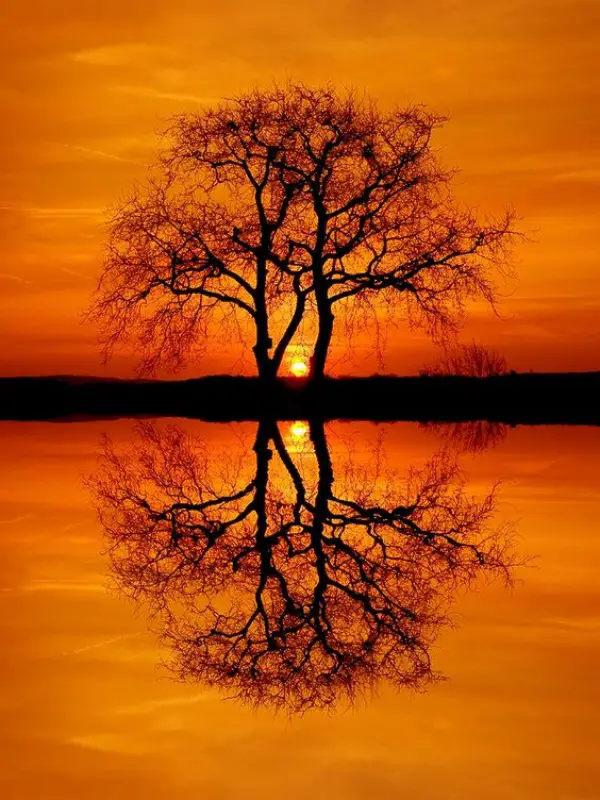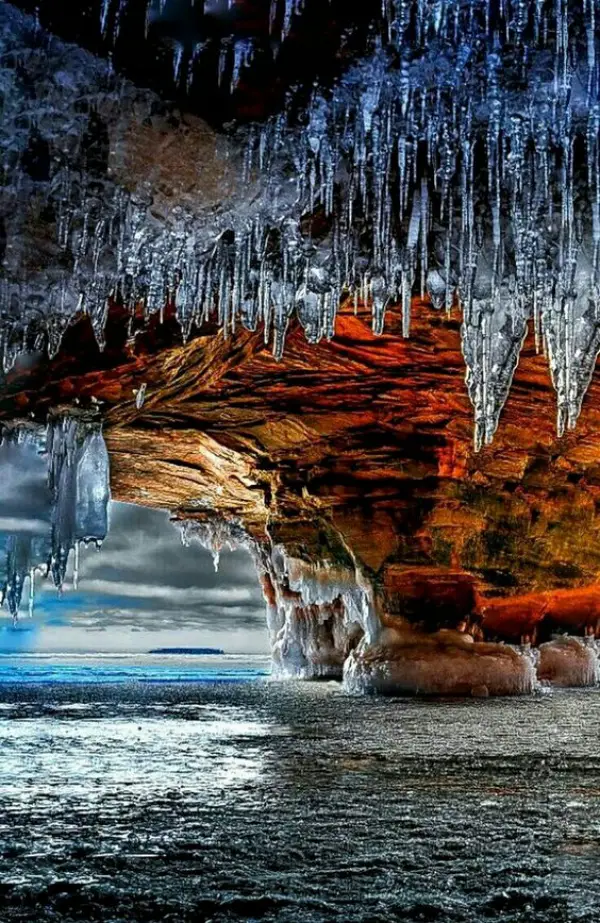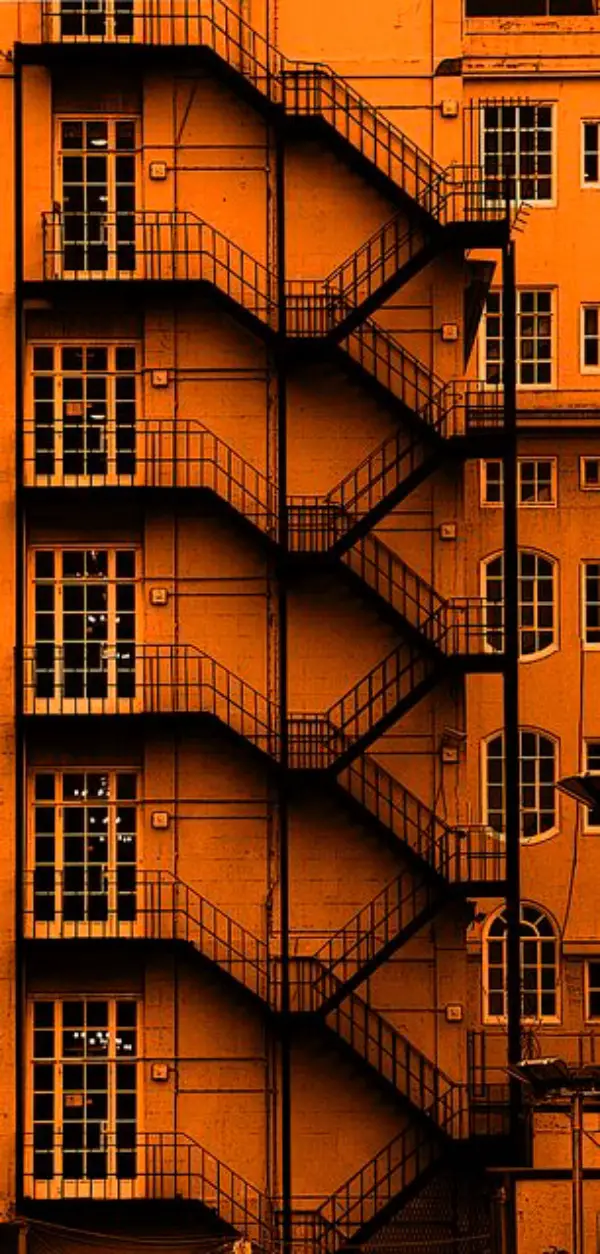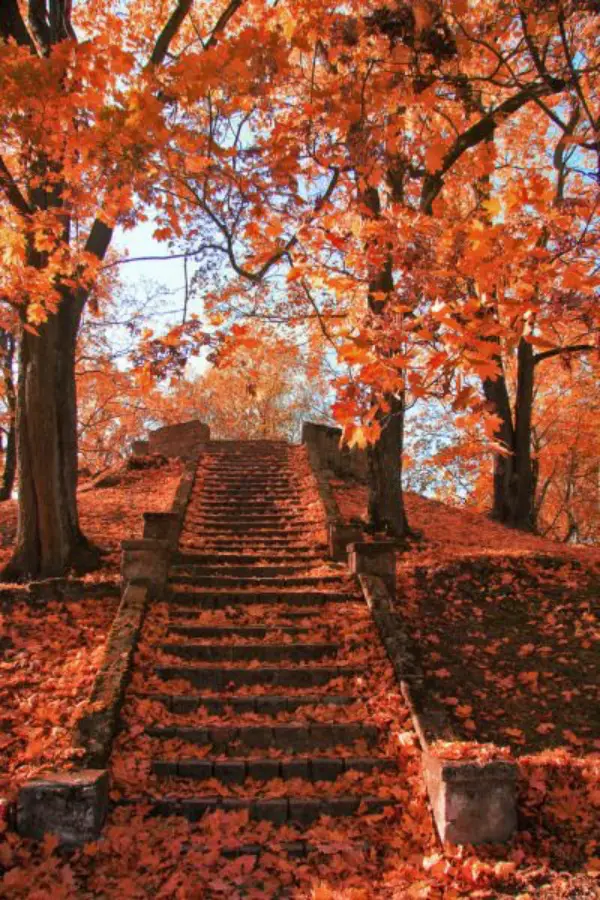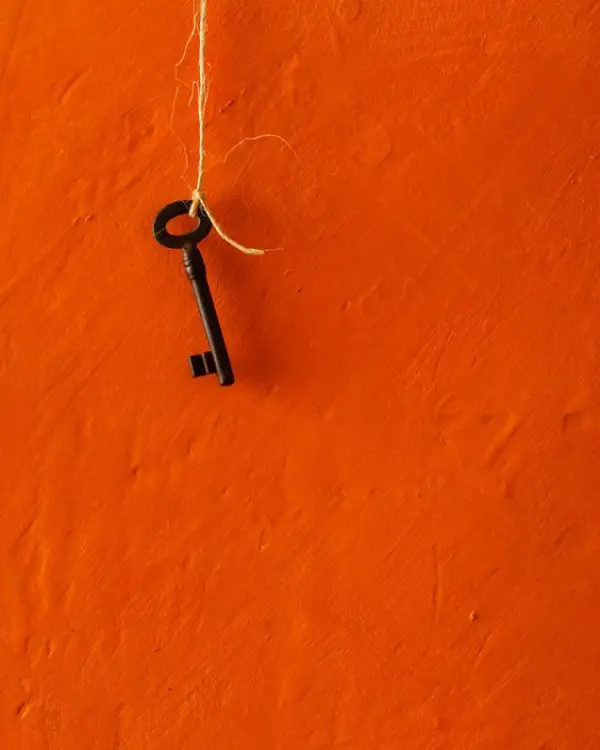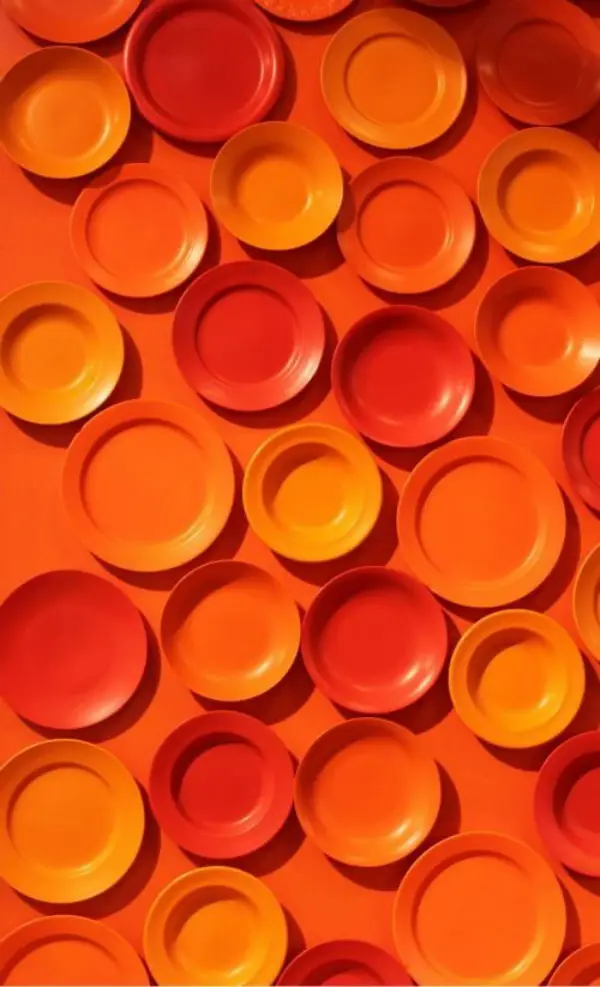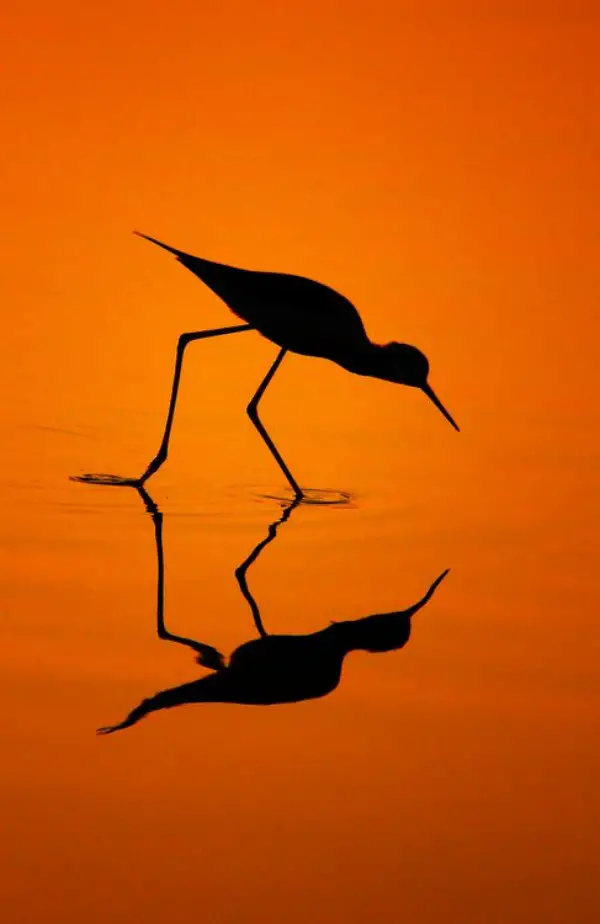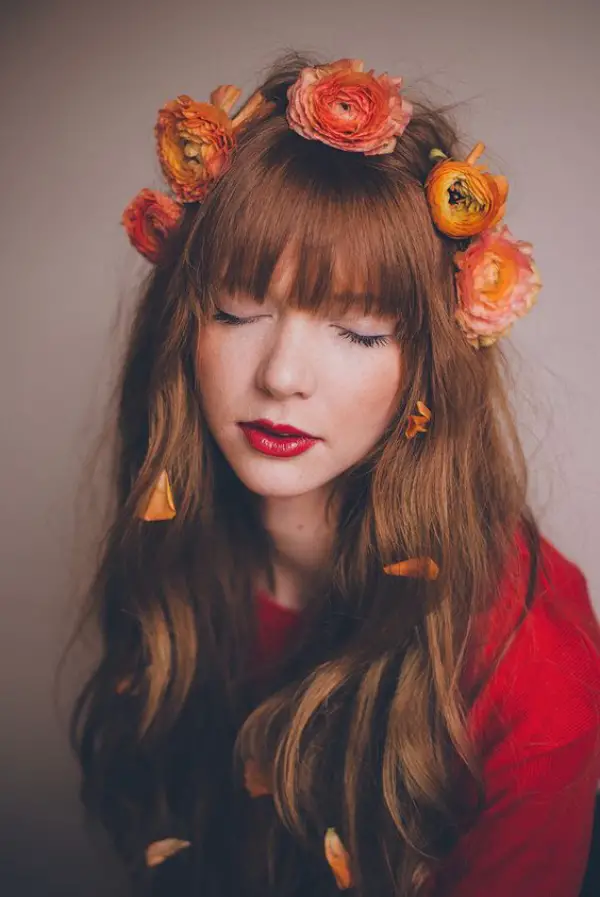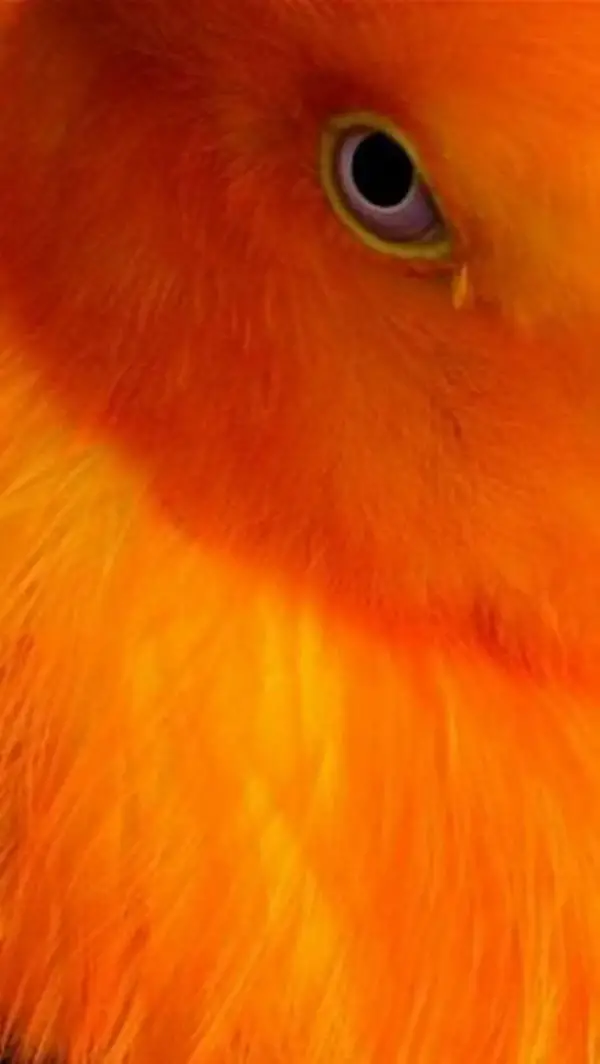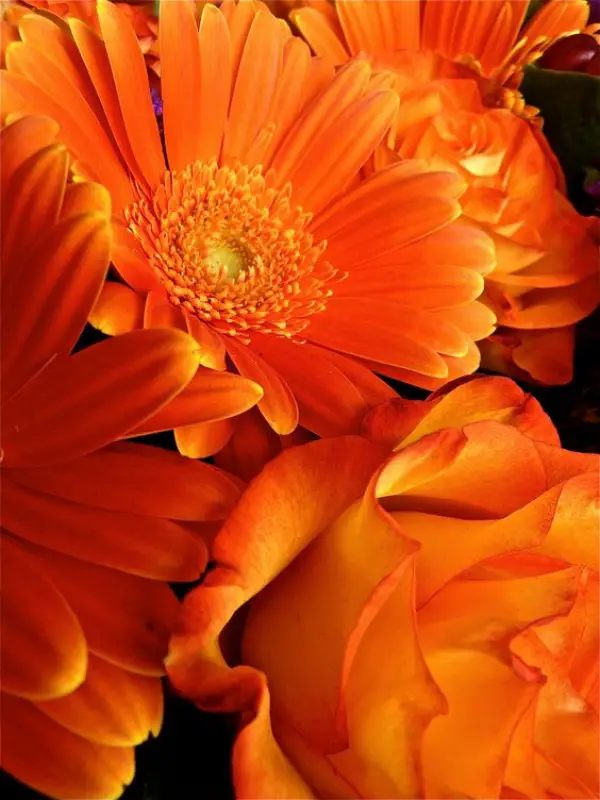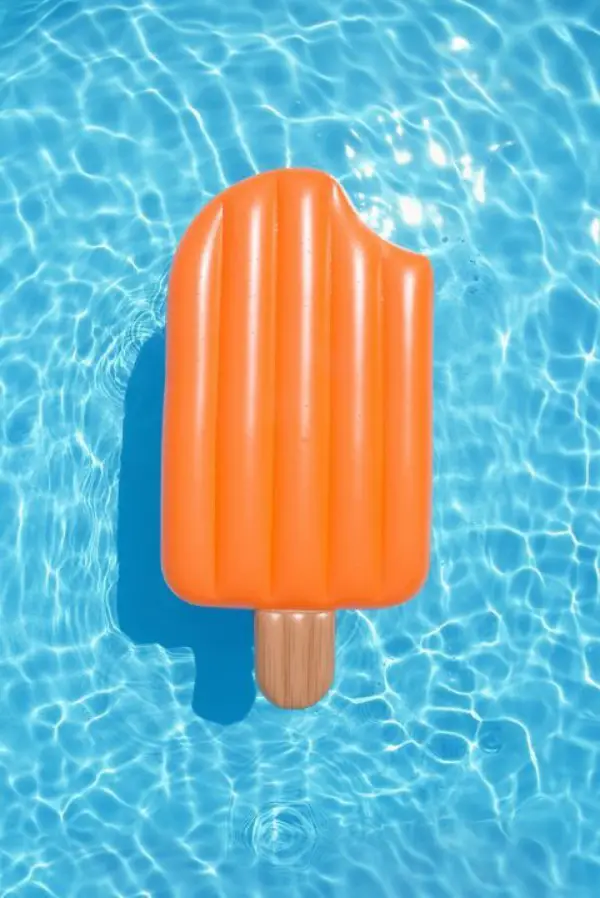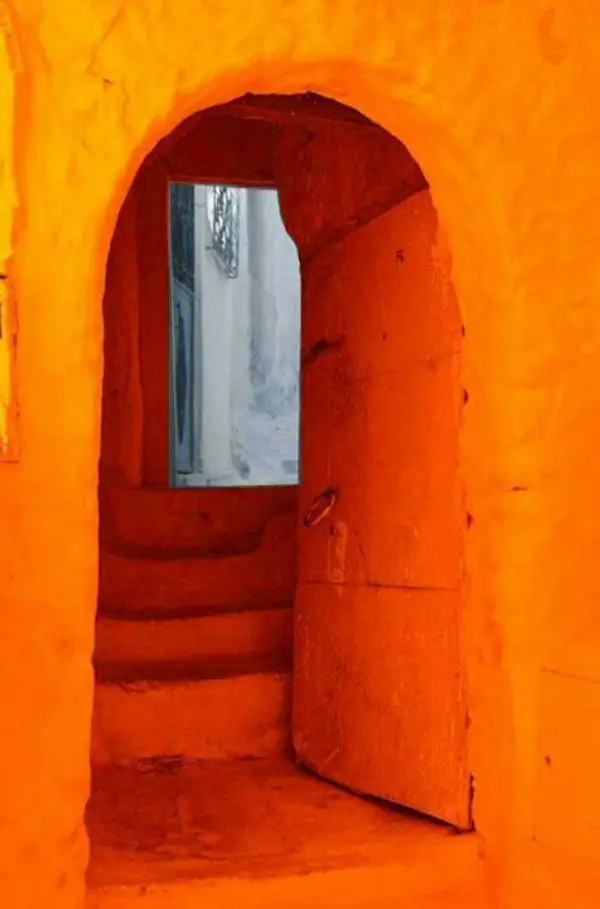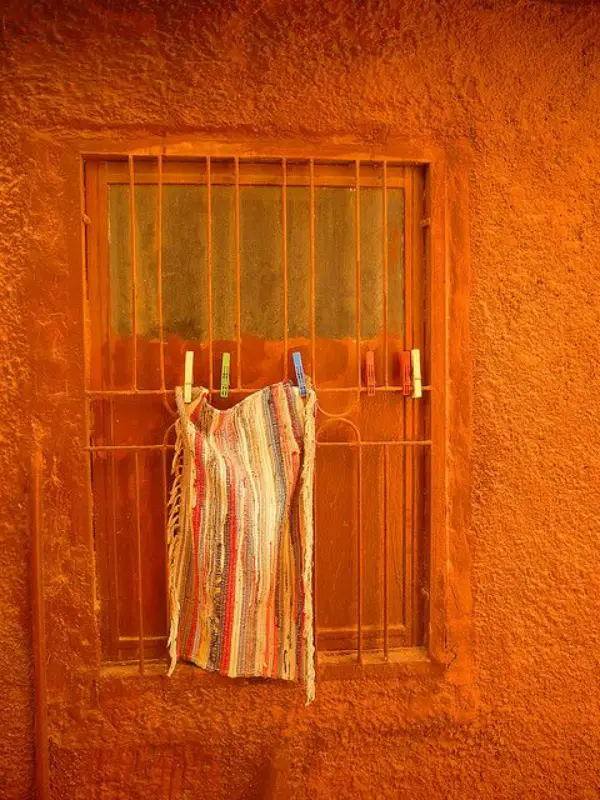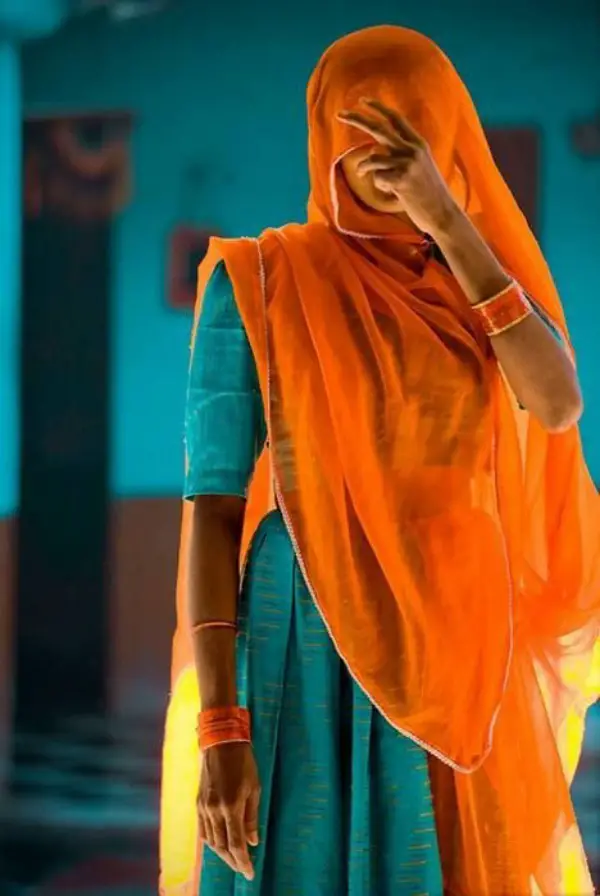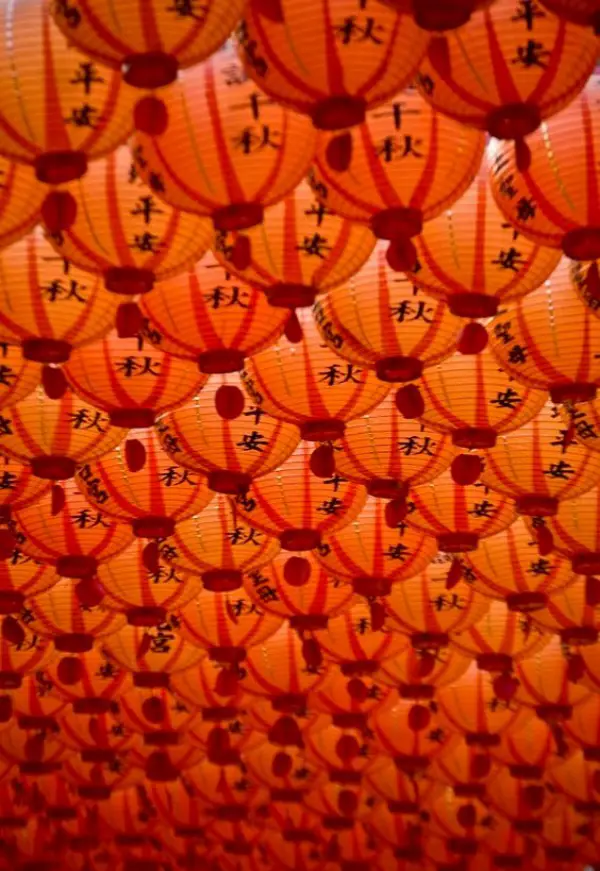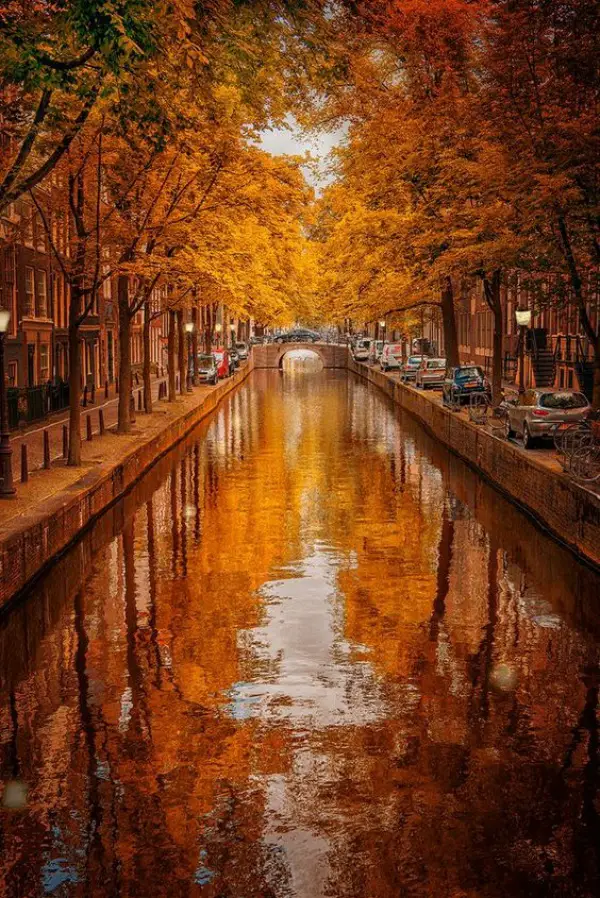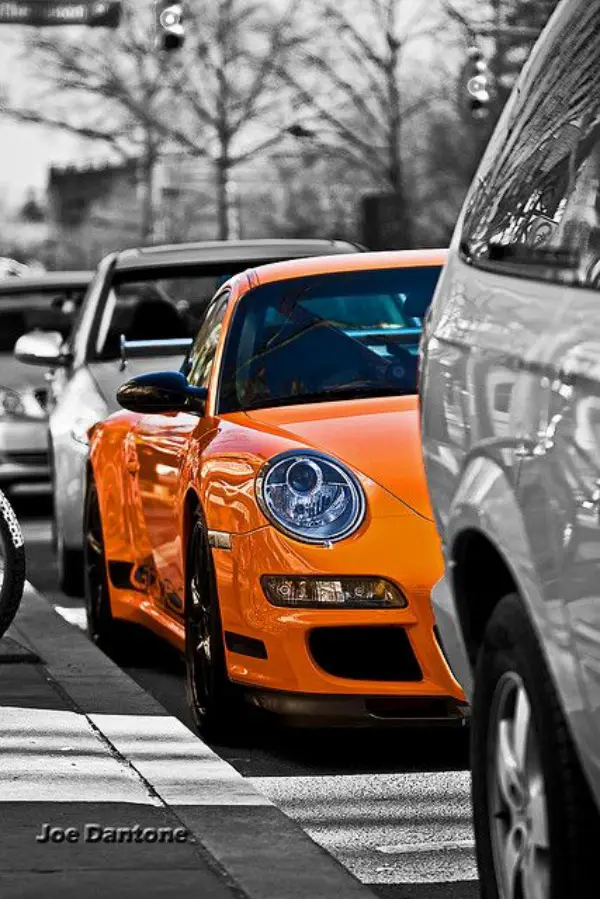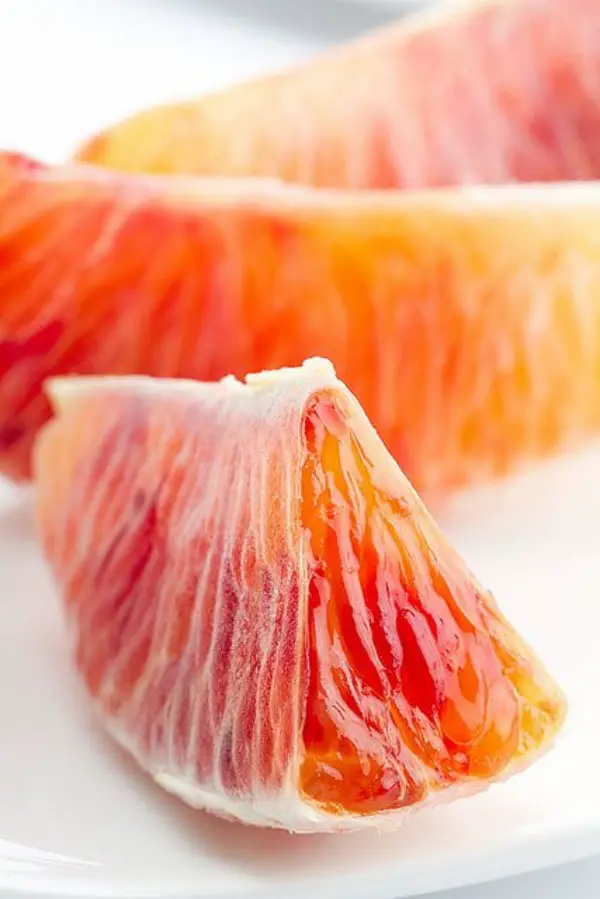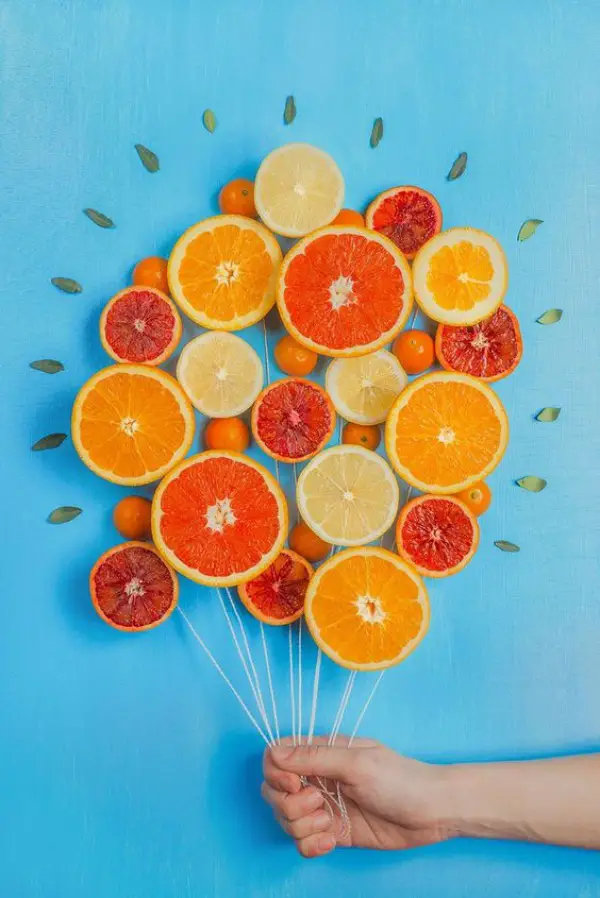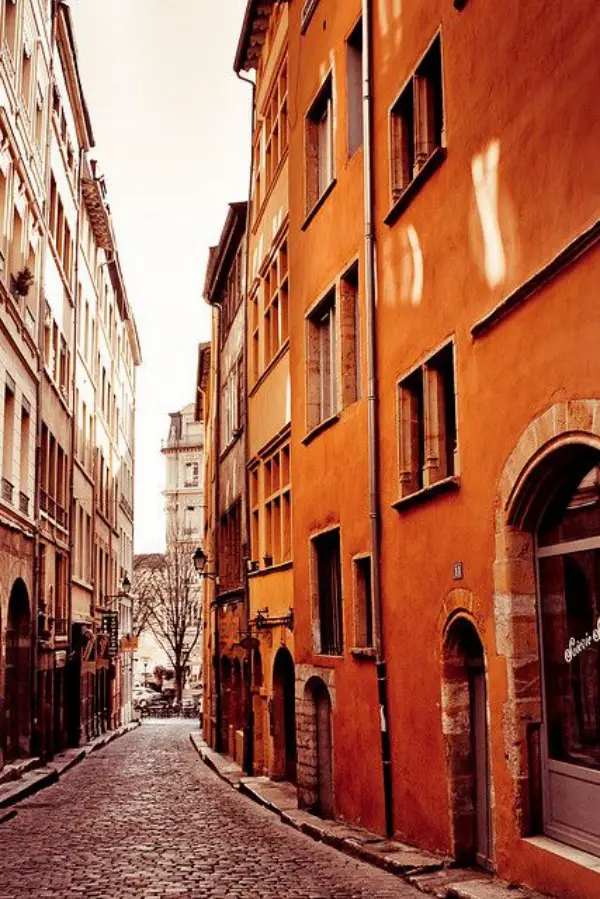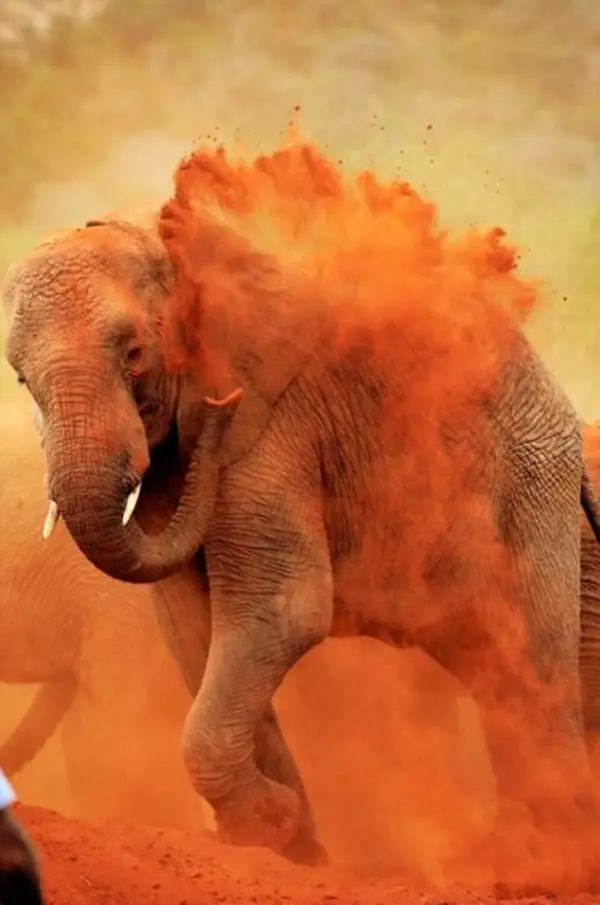 Orange is a beautiful color and it can simply make your autumn-themed photos more vibrant and lively. If you love this color and are trying to get a lot of it in your pictures, then choose to undertake a photography session during the autumn season. This season is all about vibrant colors and a calming environment that touches you to the core. If you find flaws interesting, then here are some Fascinating Pictures of People With Freckles that you can glance at. With your camera in your hand and the beautiful orangish atmosphere in front of your eyes, you will surely be able to get some splendid photos. For inspiration, you can completely trust the above Autumn Themed Orange Photography Ideas.