Photographing the night sky successfully isn't quite easy, you need experience, enough time, and most important 'patience'. Remember, if you have patience – you can look at an image's composition critically and peacefully decide what you need to change next time to make it better. So, if you're excited to take ultimate photographs of the night sky, we've rounded up some of the best astonishing night skies photography tips and ideas that will help you avoid common mistakes and inspire you to achieve professional results quicker.

For many professional photographers, night-sky is an awe-inspiring photography subject. All you need is to be present at the right location, at the right time with ample knowledge of the exposure triangle such as – how to take a good picture in low light? Today, this post is all about learning how to take epic pictures of the star at night? Also, check out Pixpa's latest article on Night Photography.
Follow these tips to improve your night sky photography:
Astonishing Night Skies Photography Tips and Ideas
Use a Digital Camera!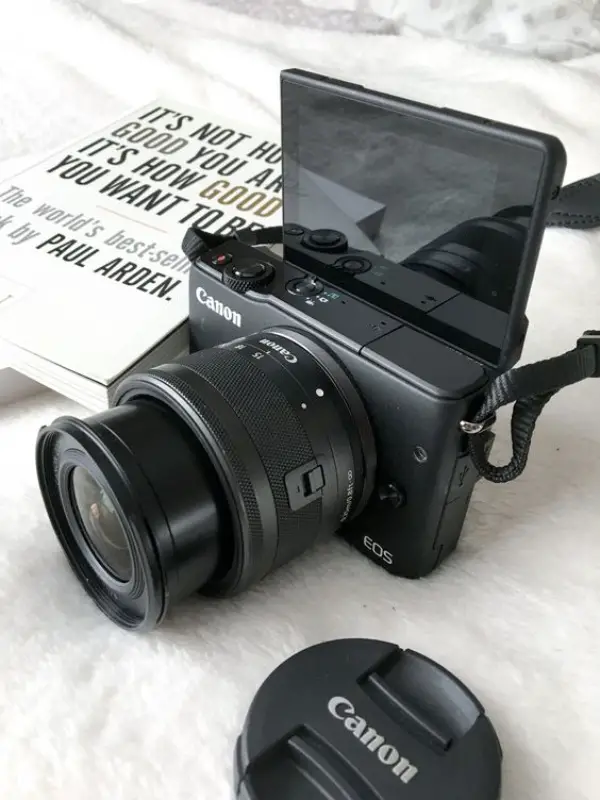 Long exposure is a key component for good astrophotography, so a high-quality tripod is an indispensable choice. Make sure it's stable when taking great shots of the night sky. Honestly, a high-quality tripod will stay with you for years and provides you a reliable platform from which you can shoot.
Invest in Star Tracker!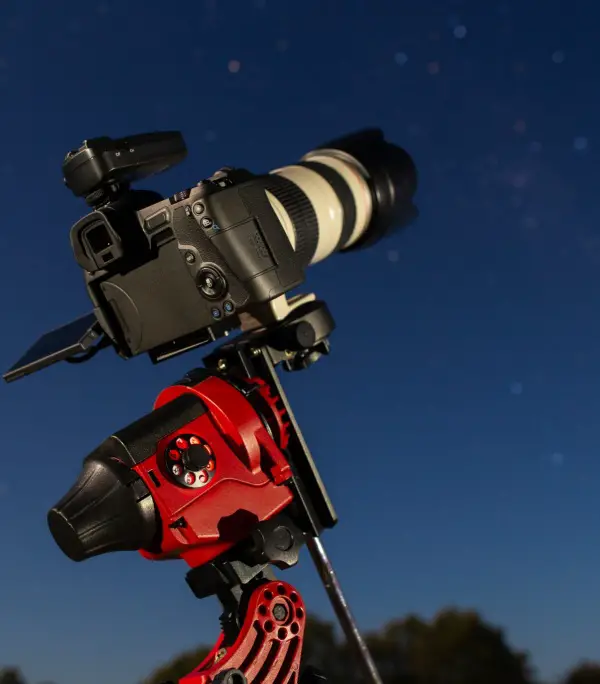 If you want to enjoy taking photos of the night sky, a star tracker is an essential addition to your astonishing night skies photography tips and ideas list. It helps in tracking the position of the stars, thus results in a clear photograph. Also, allows you to take extremely precise images of the night sky without any blurring. Also, here are some Charming Moonlight Photography Ideas and Tips.
Set along with shutter speed!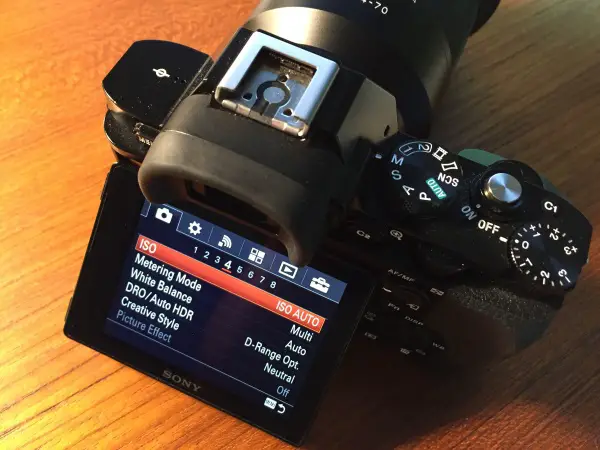 If you're new to astrophotography, you need to be extremely careful about shutter speed because the planet 'earth' will keep on rotating and will lead to star trails. Try focusing the lens to infinity, set the camera to 'Bulb' shooting mode, and depress the remote to open the shutter.
Strike a Balance between The Stars and the Foreground!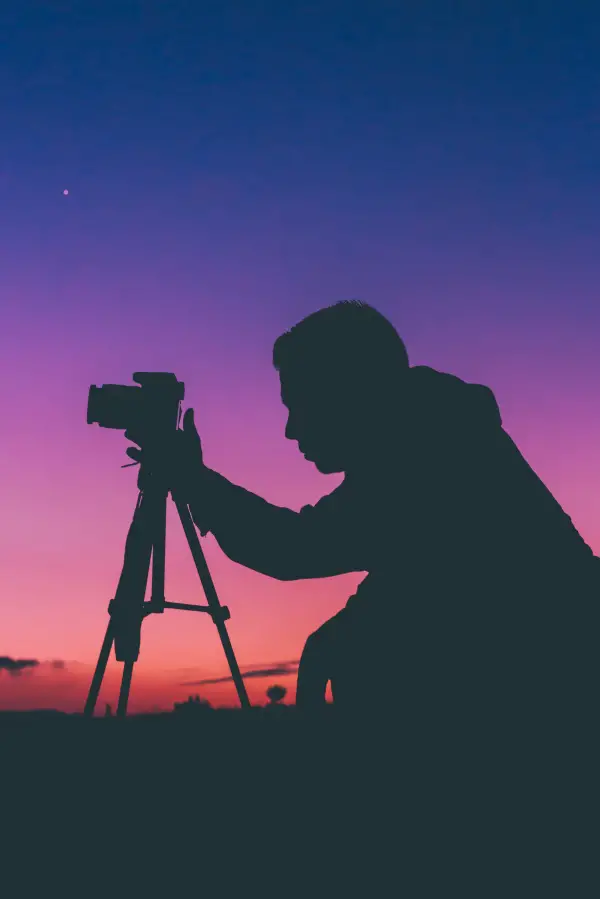 The photo of a milky way will look astonishing when you try to maintain a good balance between the stars and the foreground. If you want to add a bit more contrast and special effect into your photograph, silhouetting a cliff or a forest against the backdrop of the stars looks extremely beautiful.
Use Crystal Balls!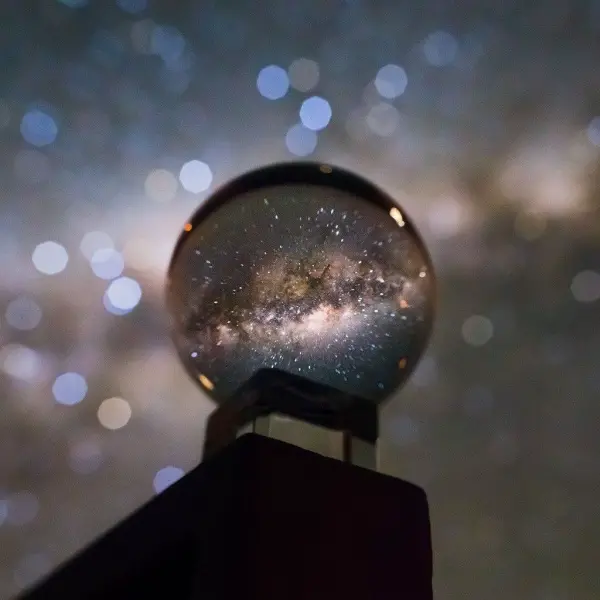 This is one of the most astonishing night skies photography tips and ideas. Believe us, the result would be unexpected, if you shoot objects through a crystal ball. Don't forget to flip the image during photo editing. Here we are present some Beautiful Rain Photography Ideas And Tips.
Night Sky Reflections!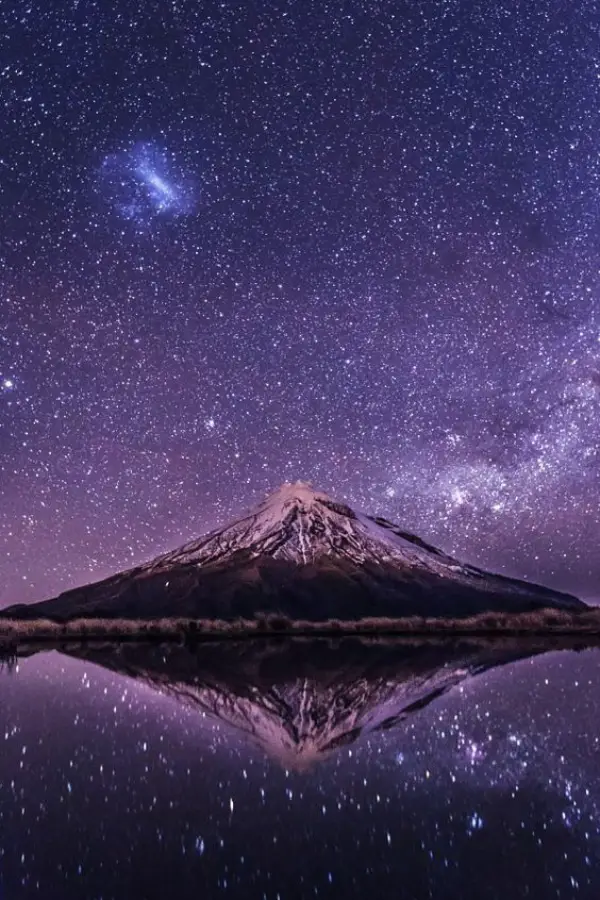 Yup, a clear body of water can make the night sky look impressive by reflecting it. Many sources of water like – lakes, marshes, canals, and puddles can lead to beautiful, captivating images.
Check the Moon Phase!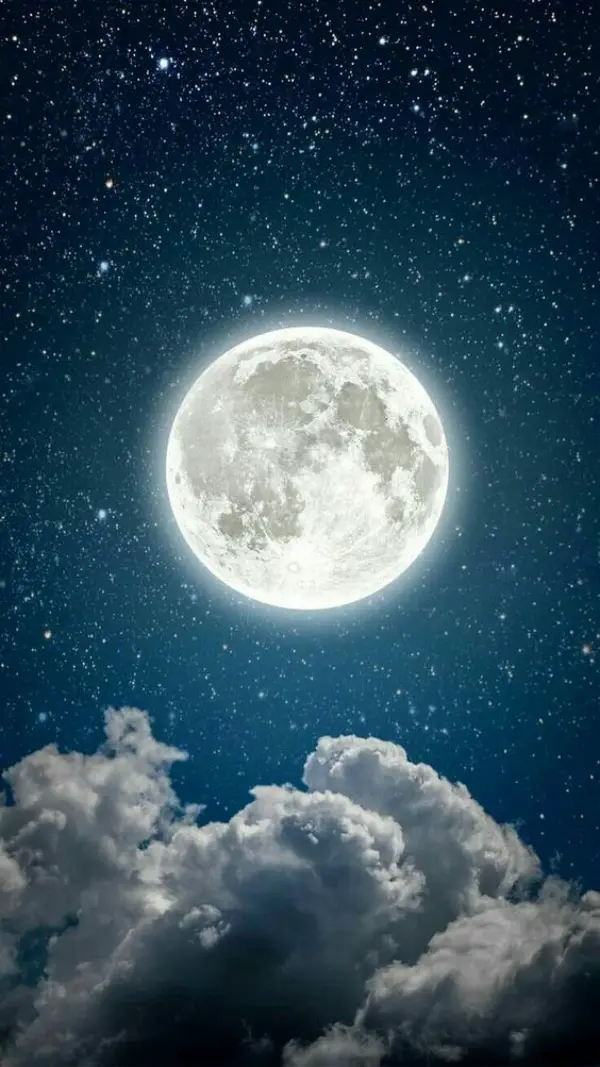 If there is the moon in the sky, by no means stars will appear as bright as they are supposed to be.  Shooting the new moon at night ensures that there is no moon visible in the sky and the Milky Way is shining brightly. Besides this, when the night sky is cloudy, you can still try capturing a few shots of the full moon.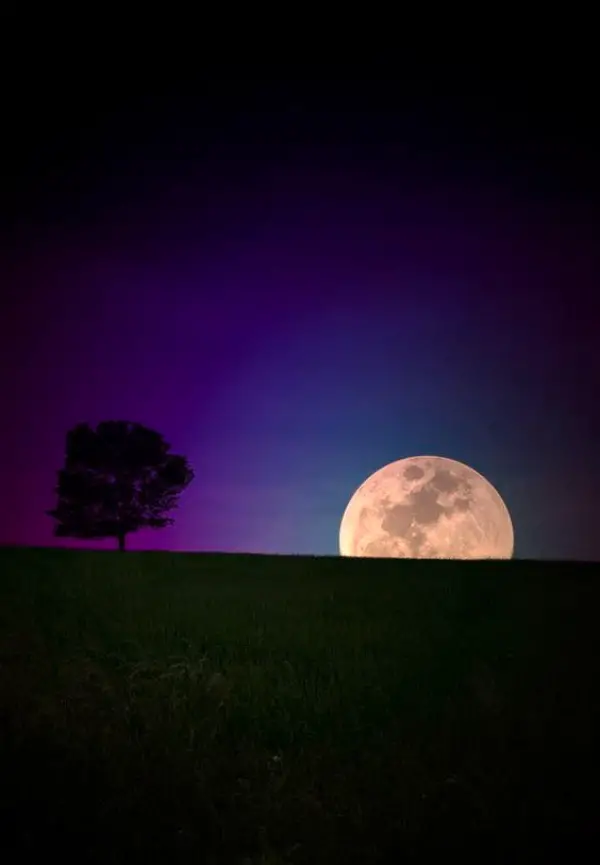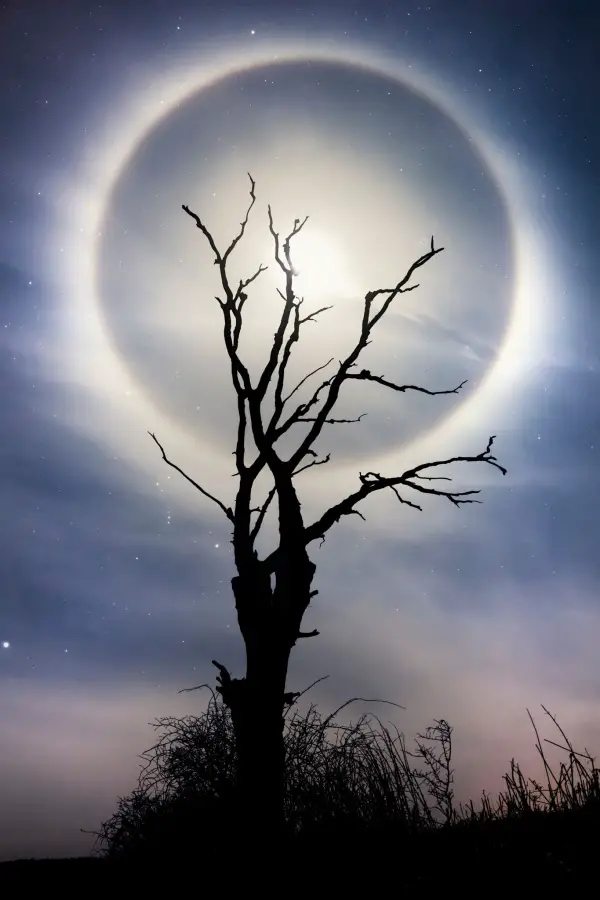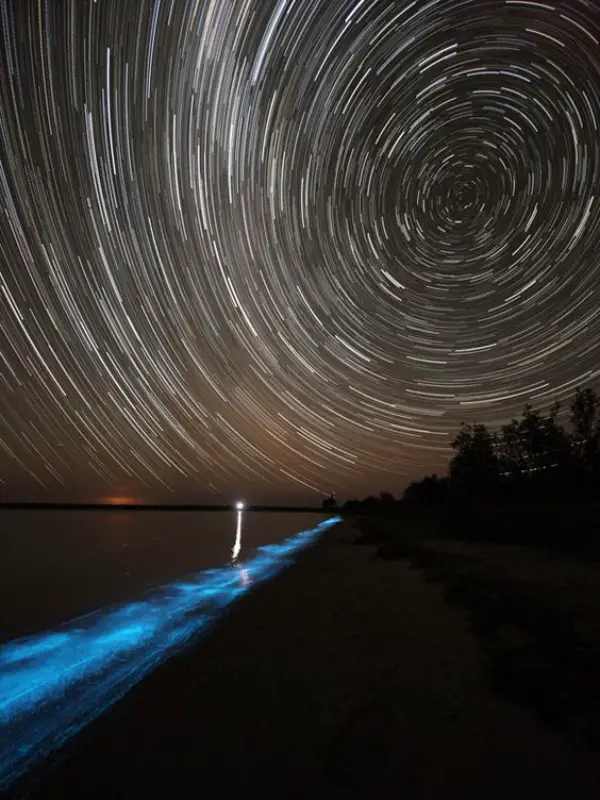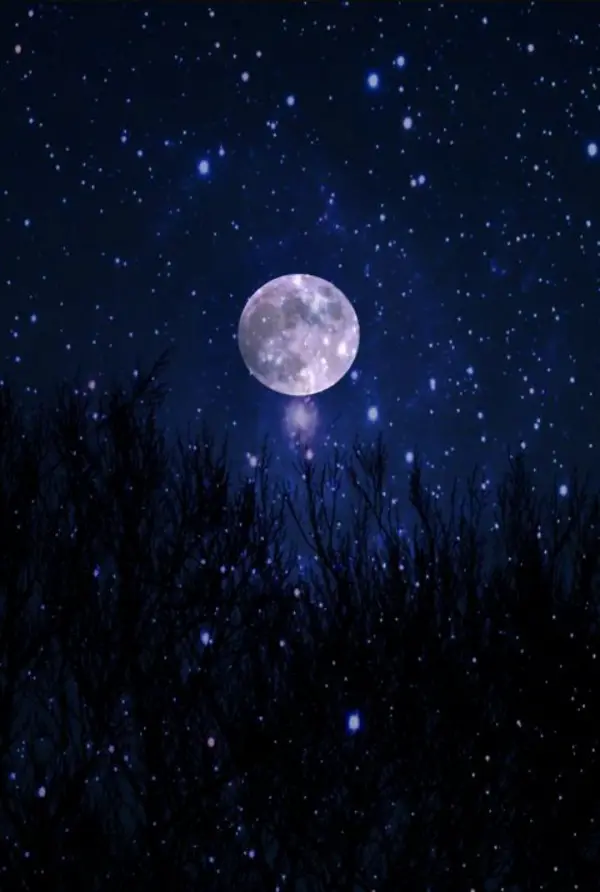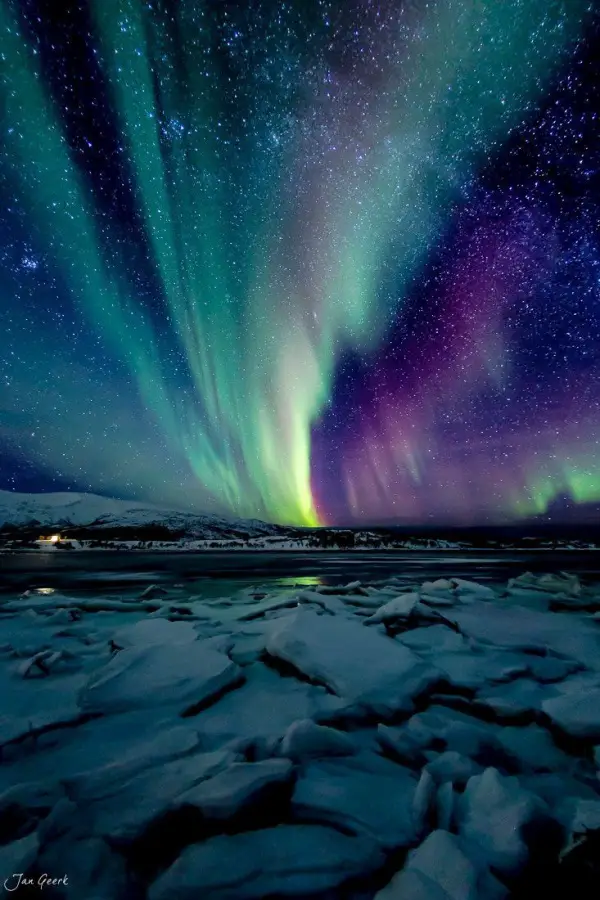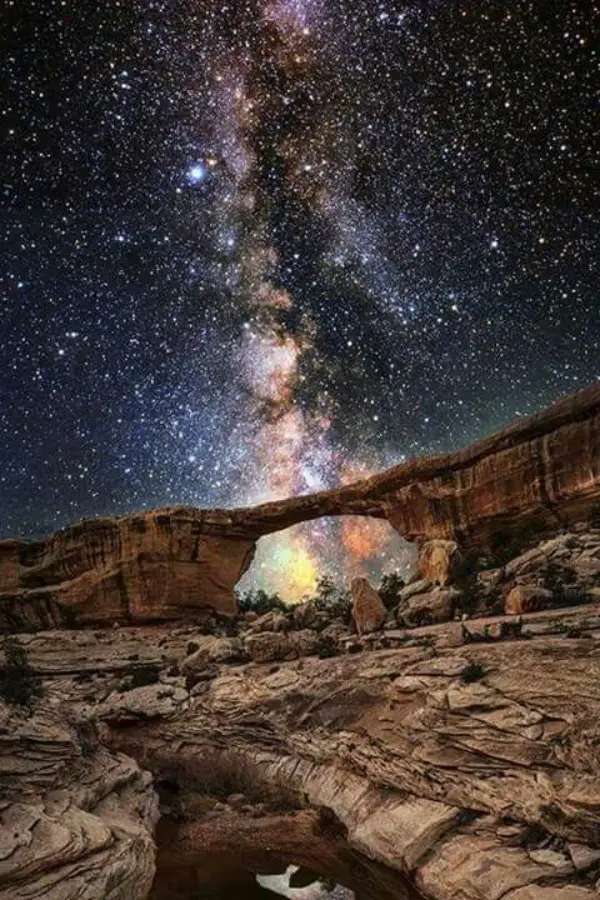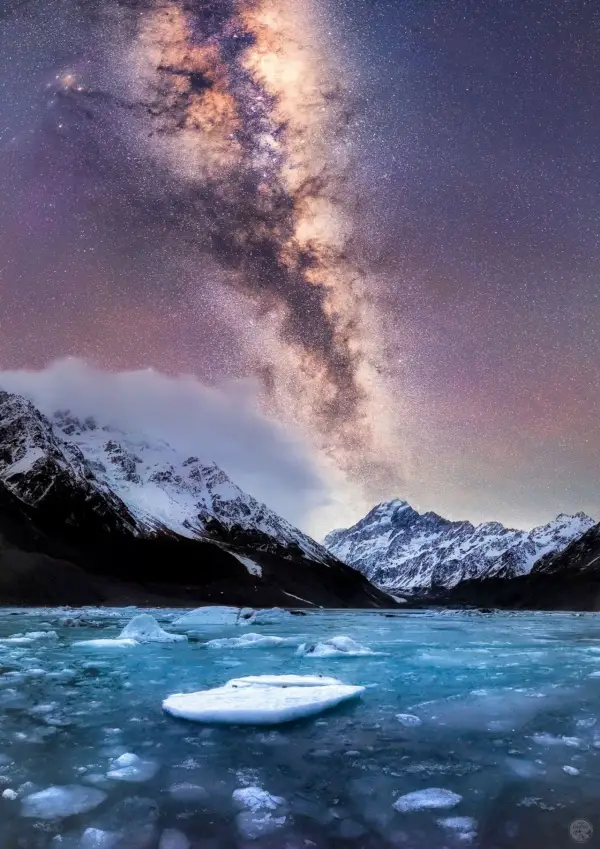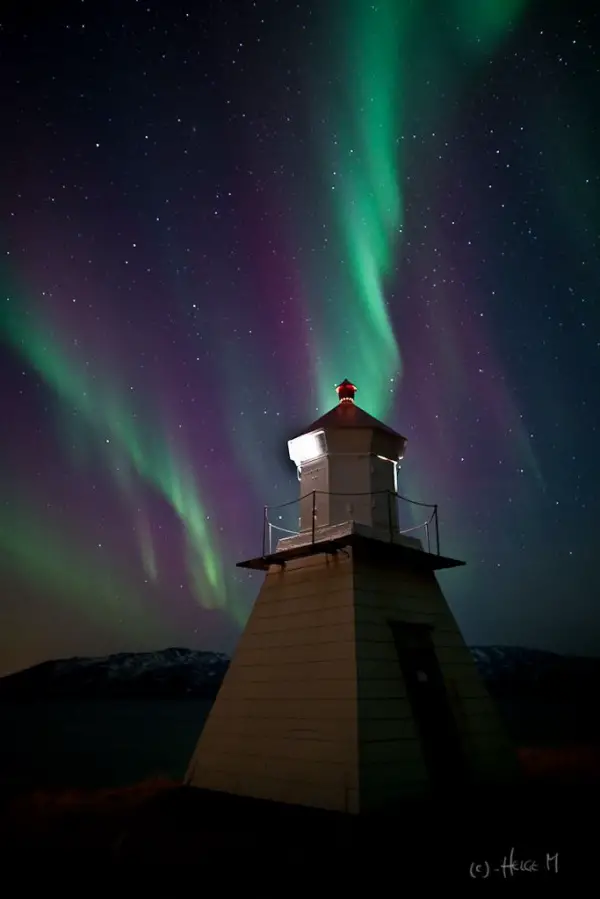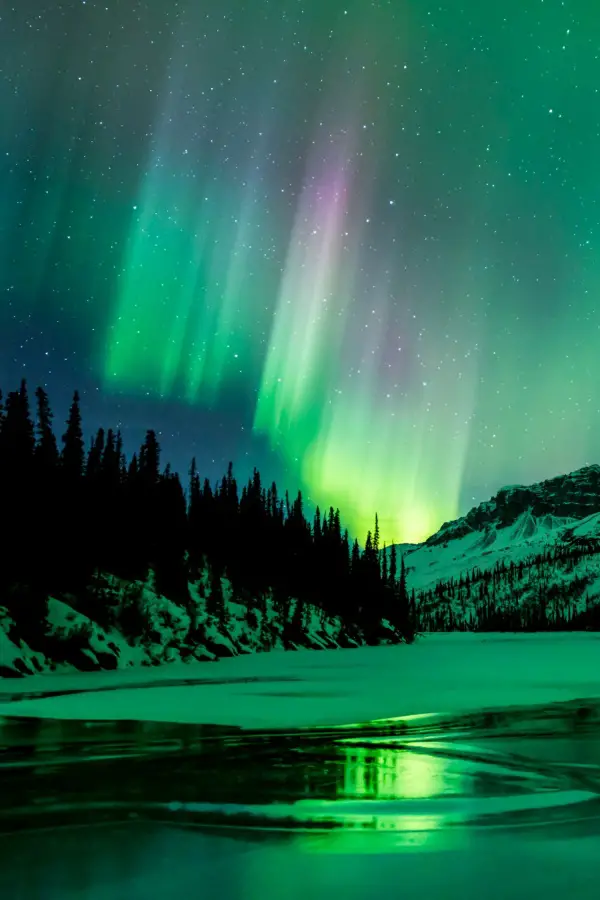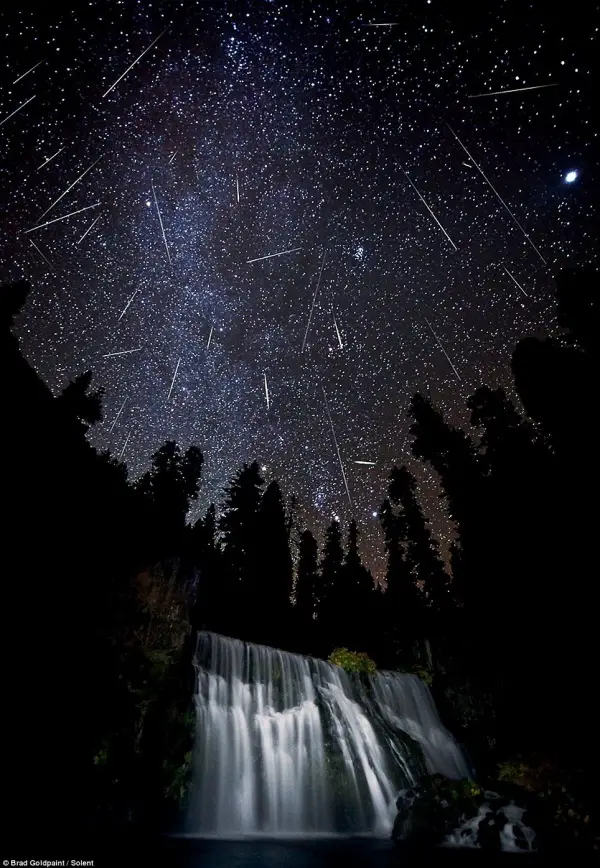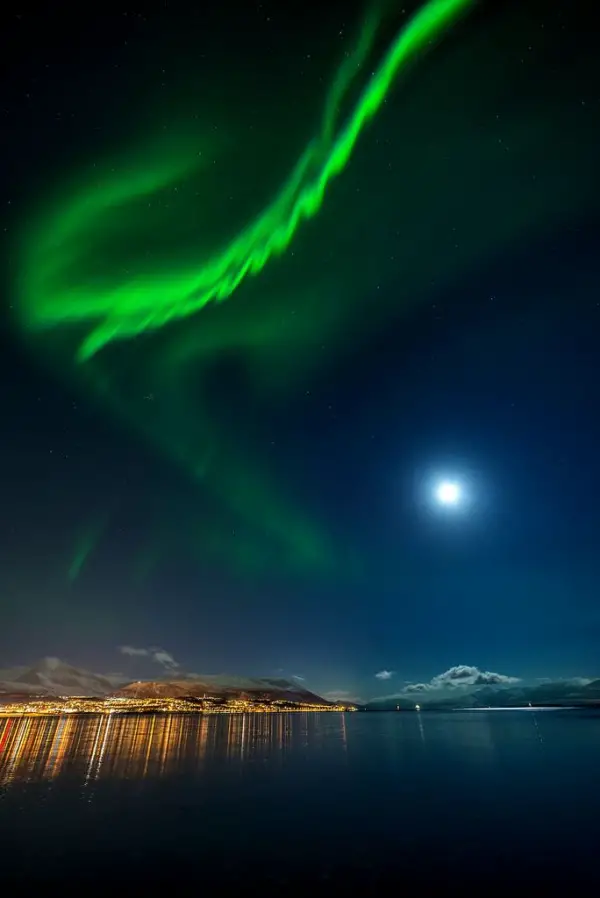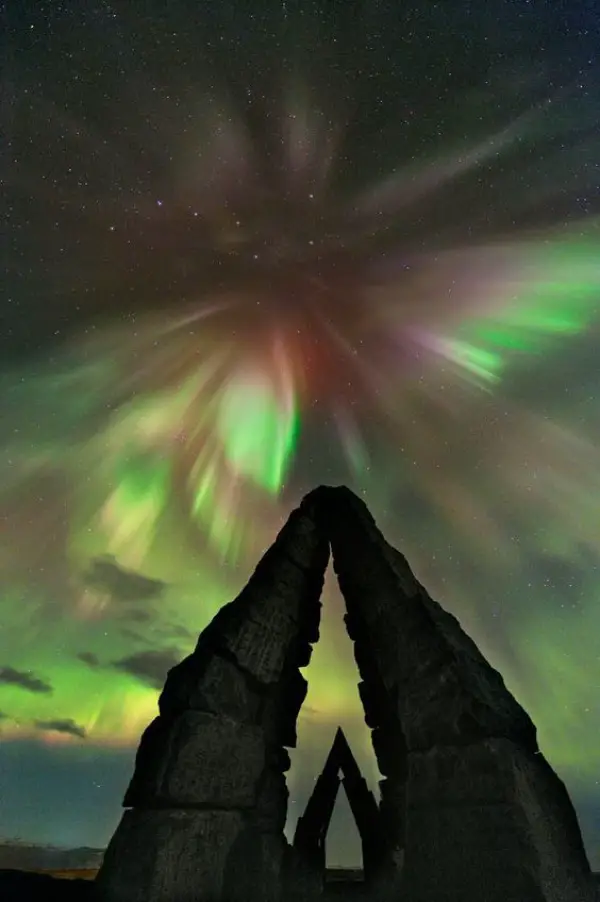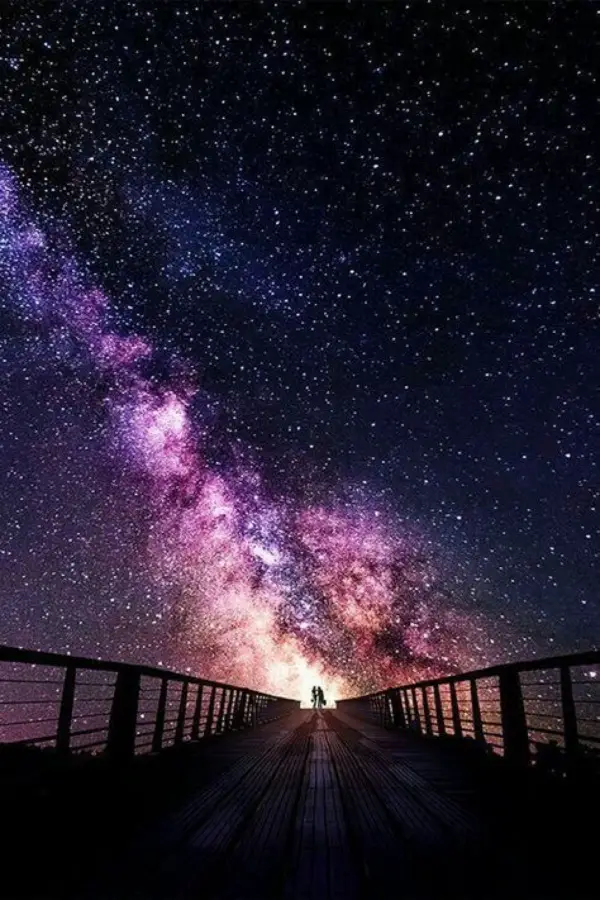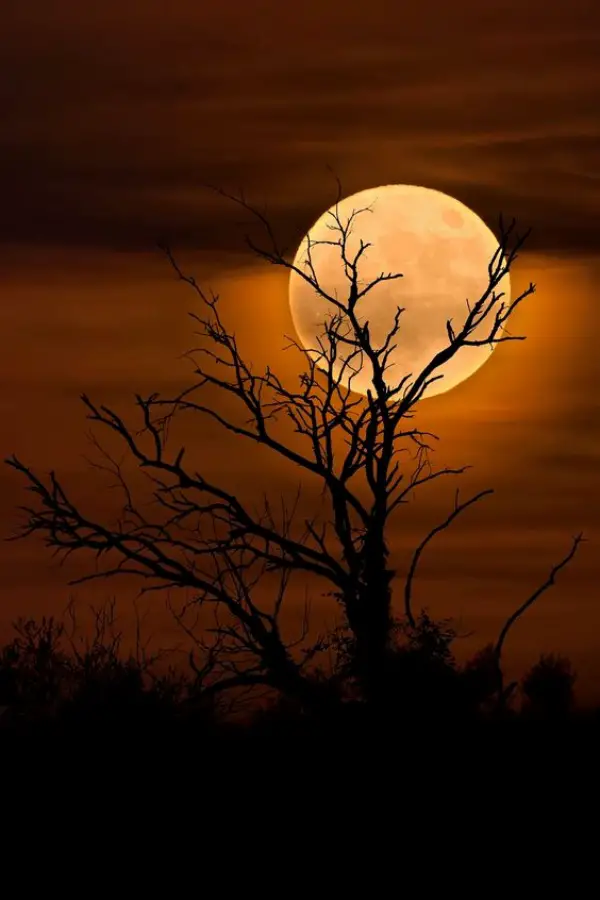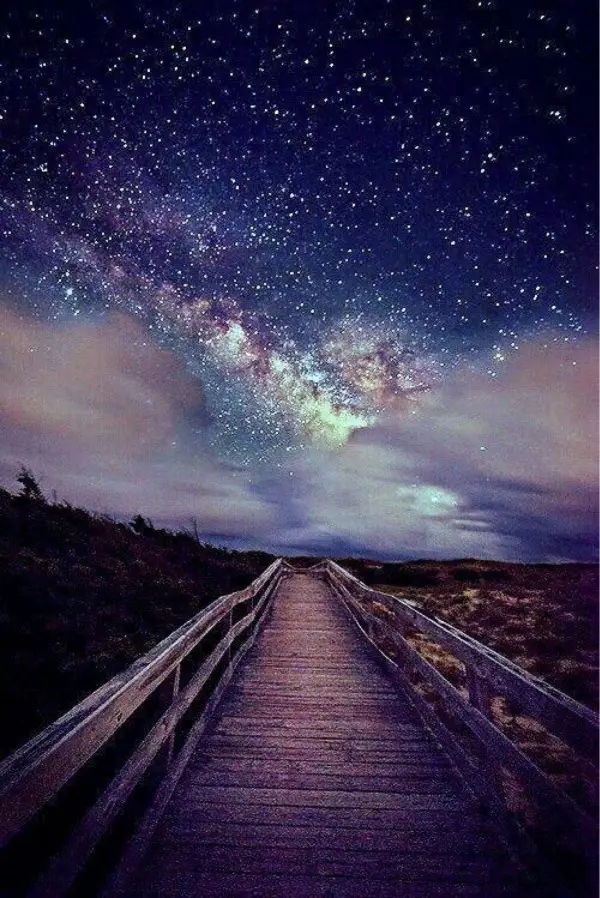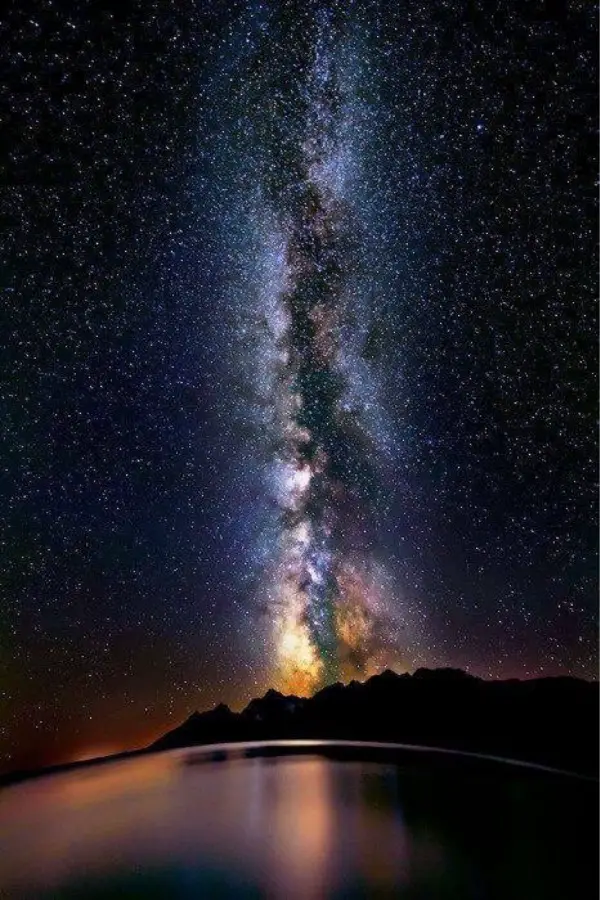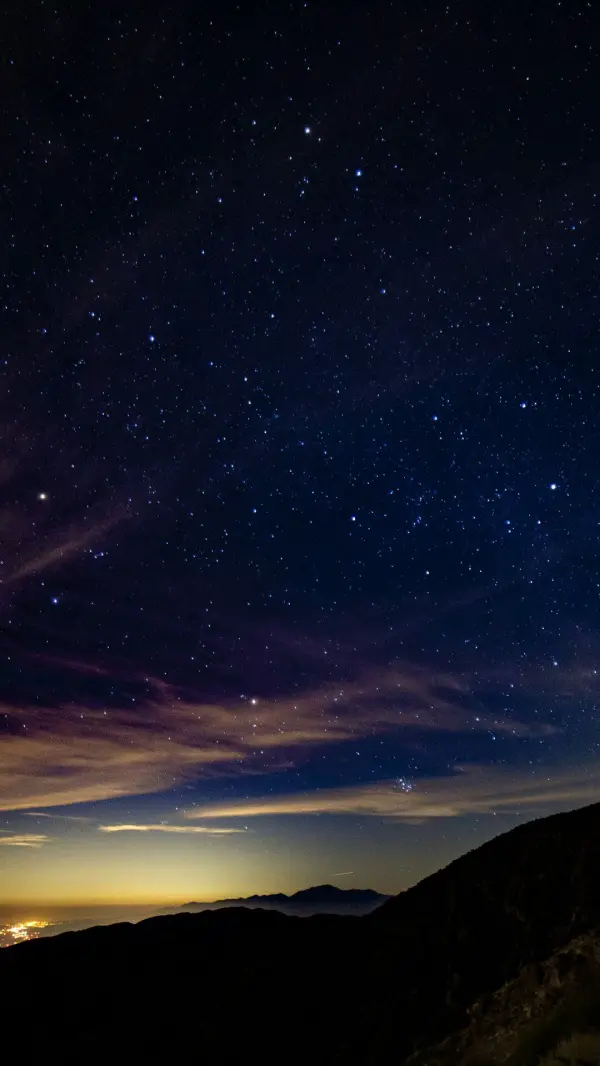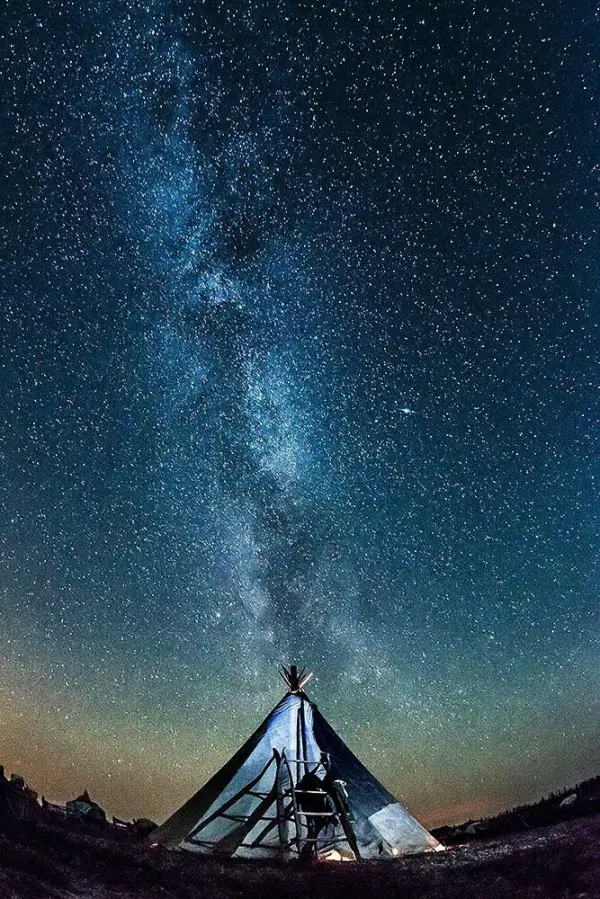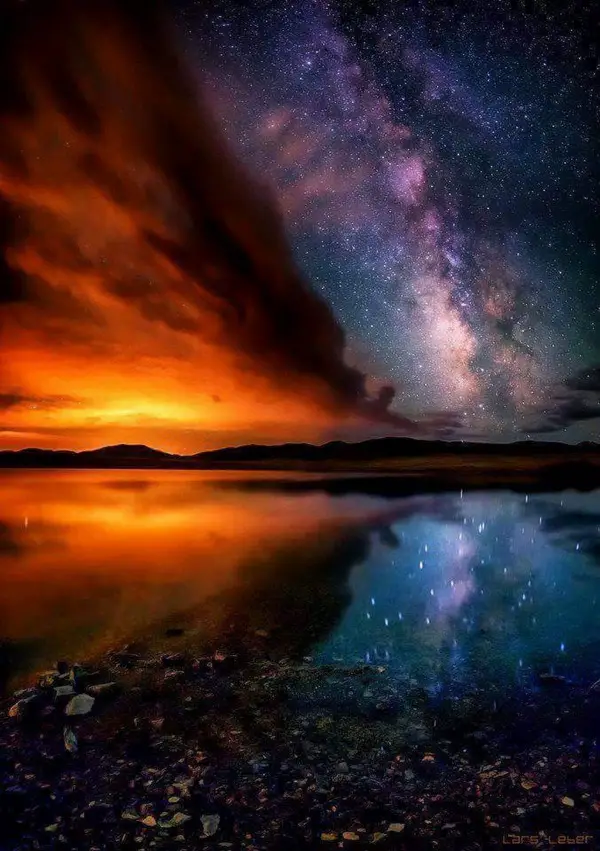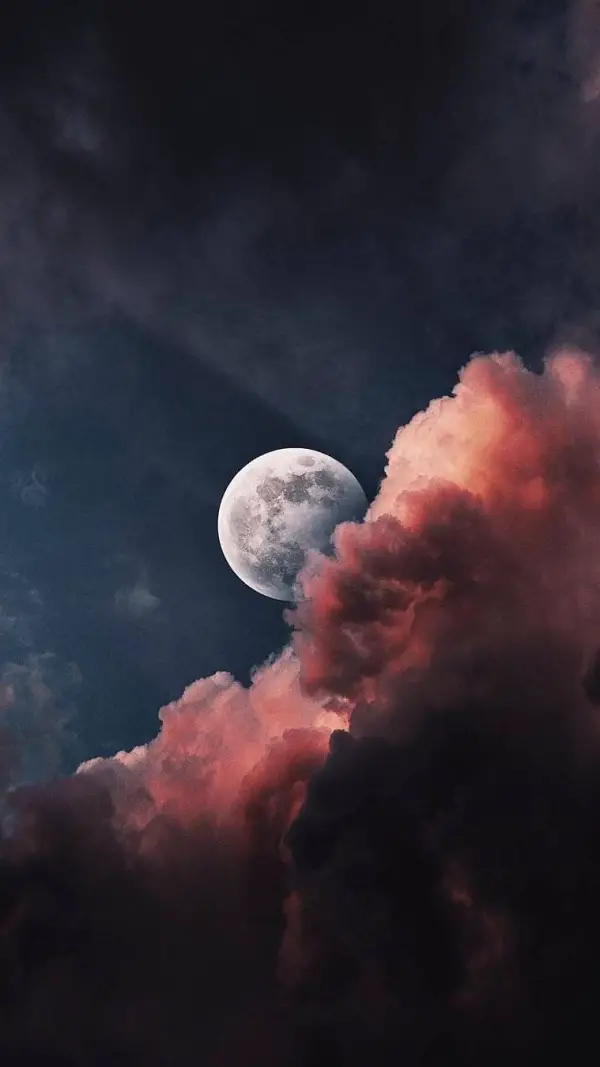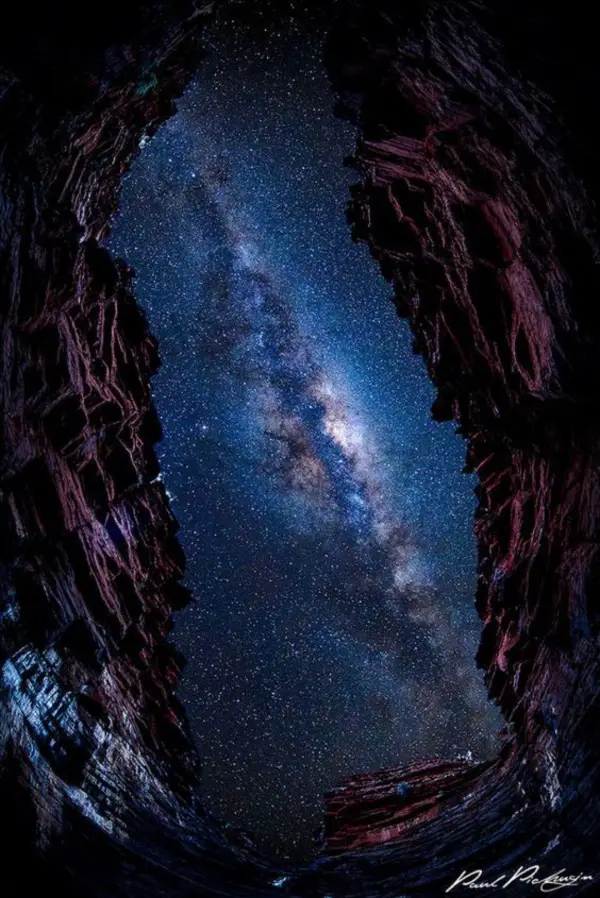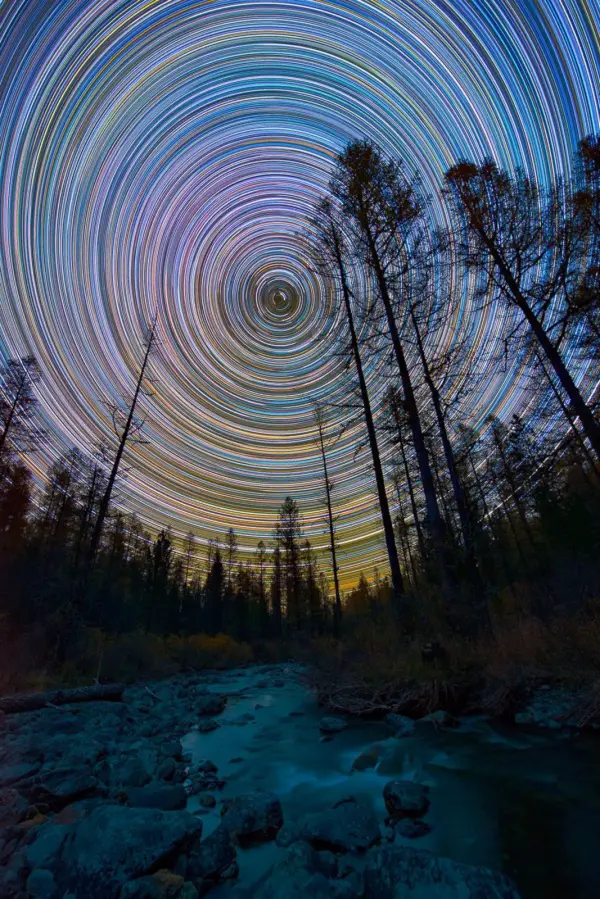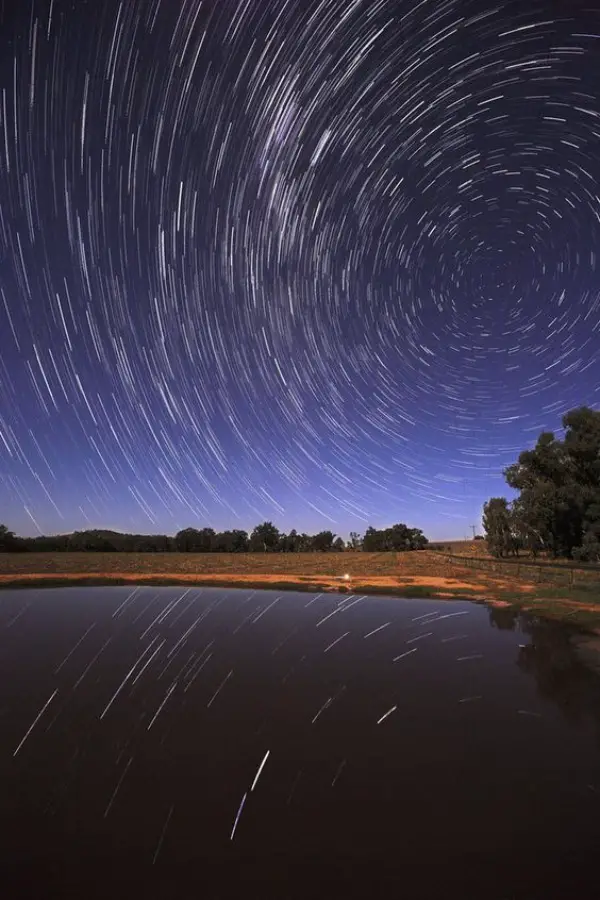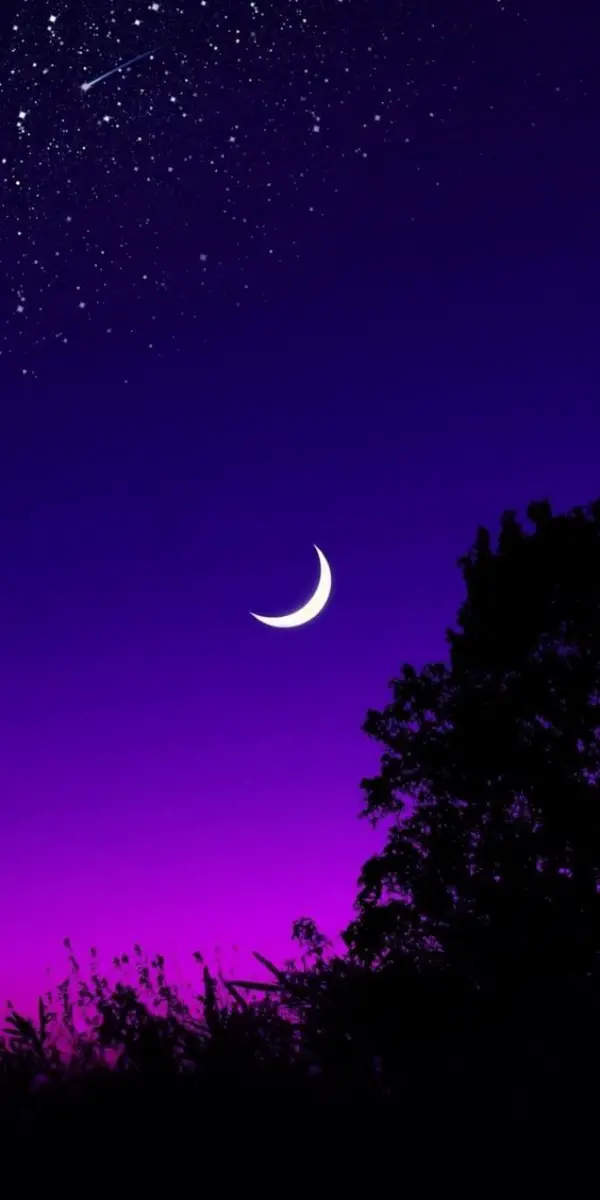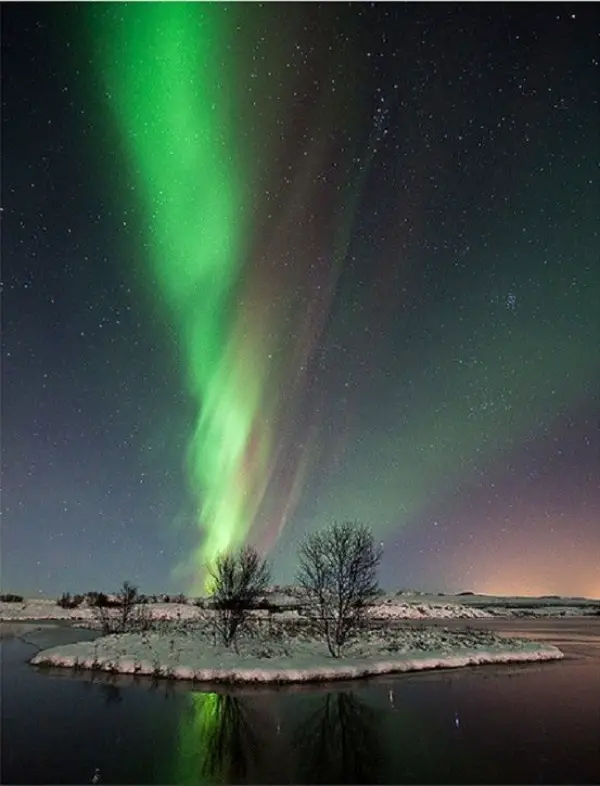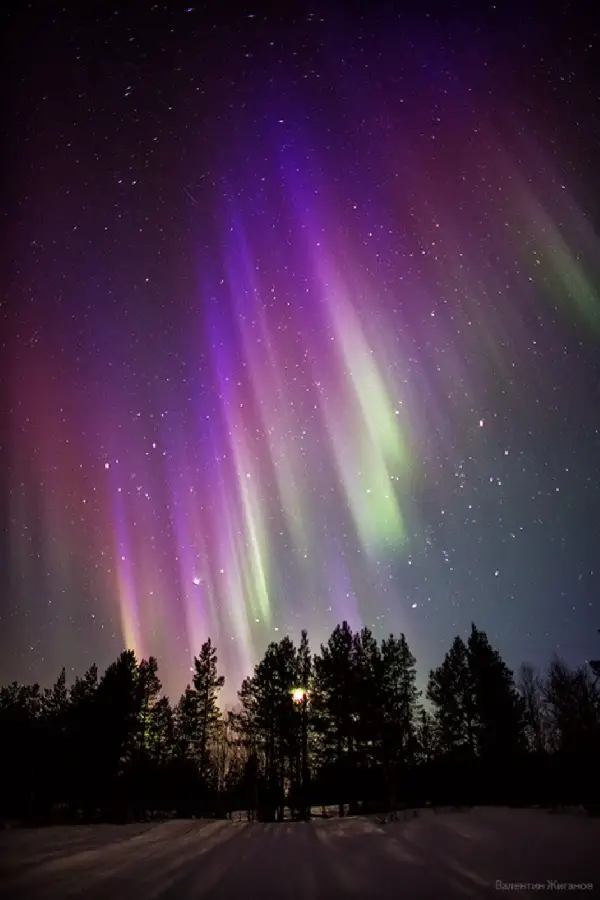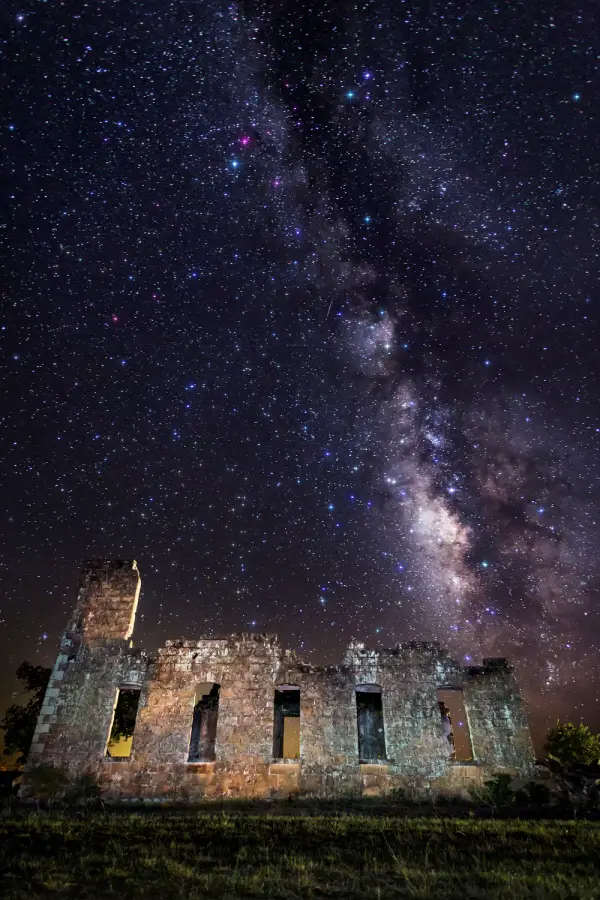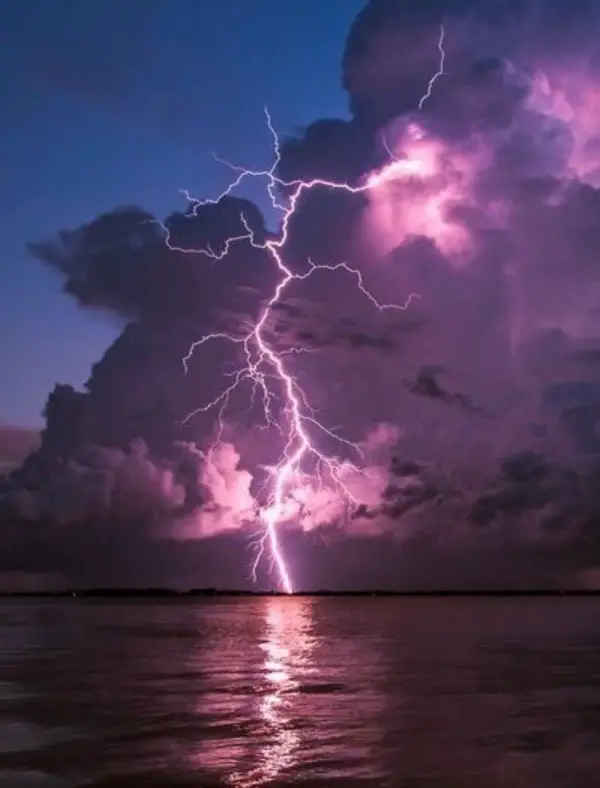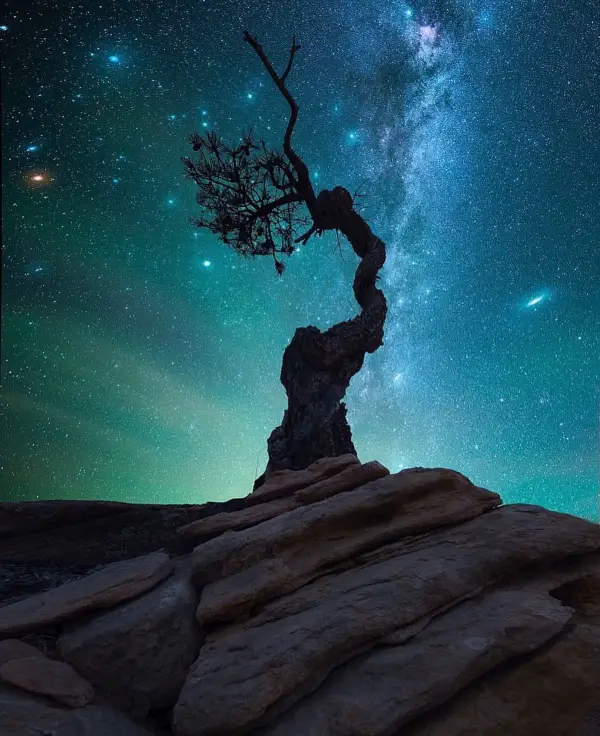 Night-sky is an amazingly beautiful subject to study, but few challenges might discourage you from going out and hamper shooting the night sky right away. These astonishing night skies photography tips and ideas are the keys to capturing impressive and imaginative images of the sky at night. Also, you can take some ideas from these Fascinating Full Moon Photography Tips and Ideas. so be patient and this type of photography will become quite easy for you.
At last, remember – the more images of the night sky you take, the easier it becomes for you to learn the best way to photograph them.