How many of you love painting? I personally love working with acrylics in my artwork, so today I thought of sharing some fun and easy acrylic painting techniques that all beginners should try to create inspiring and interesting backgrounds. Now, you may be thinking of why acrylic paints? It's simple to understand – acrylic paint shades are easy to find, easy to clean up and easy to work with. So, don't miss the golden opportunity of experimenting with acrylics.
 

As a beginner, how to start with paint may seem to be a challenging task for you. Don't worry! To get you on your way, we present 13 of the most common acrylic painting techniques that will surely put you on the path to artistic freedom. Also. here are some Acrylic Pour Painting Tips that you can try out.
Acrylic Painting Techniques All Beginners Should Try
Washing!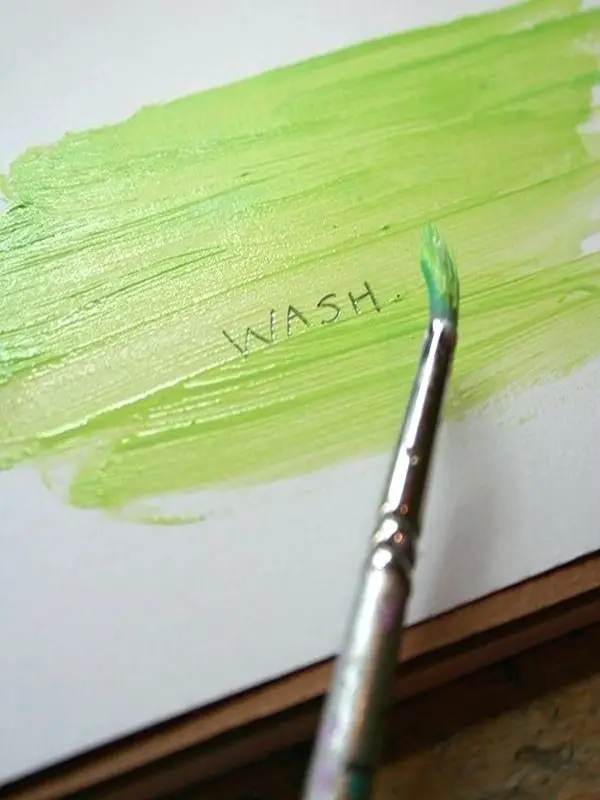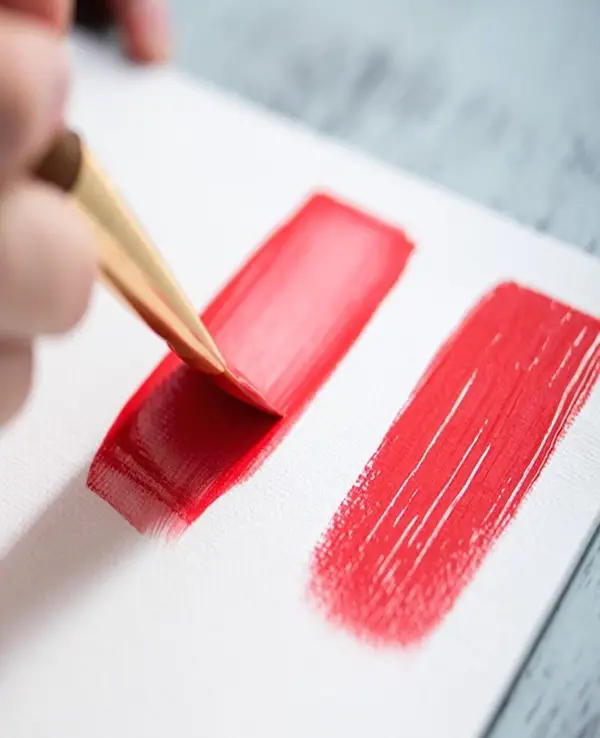 This technique will help you to build up transparent layers of colors for a watercolor effect. As a beginner, you must know how much water to add – not more than 30% water to maintain the paint vibrant colors and binding properties.
Color Mixing Technique!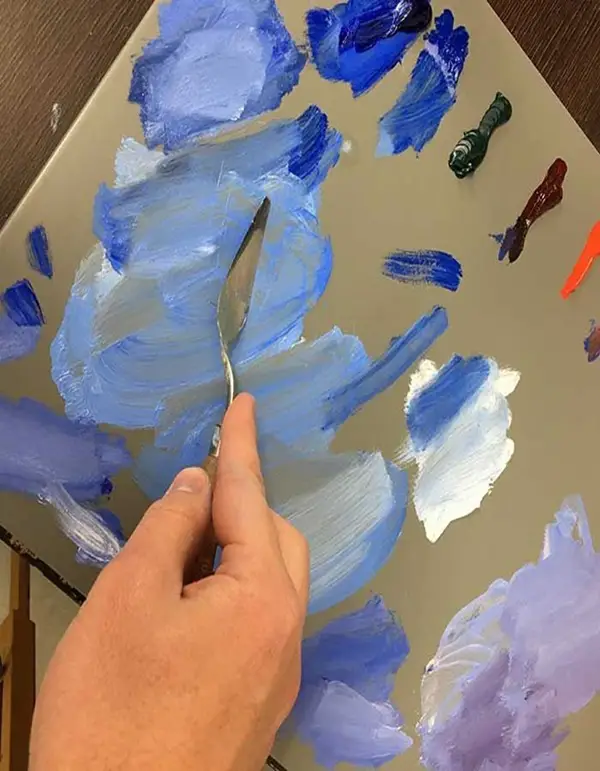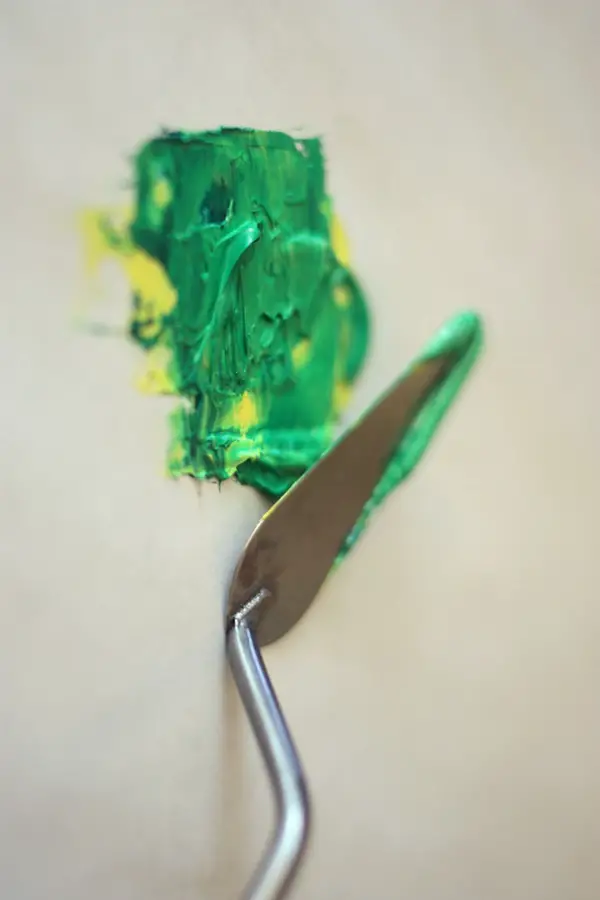 It's very important! Mixing acrylic colors is not something easy to try. You really need to master color mixing technique with creative thinking. Instead of mixing two colors completely, just stir them once with your palette knife.
Splattering Technique!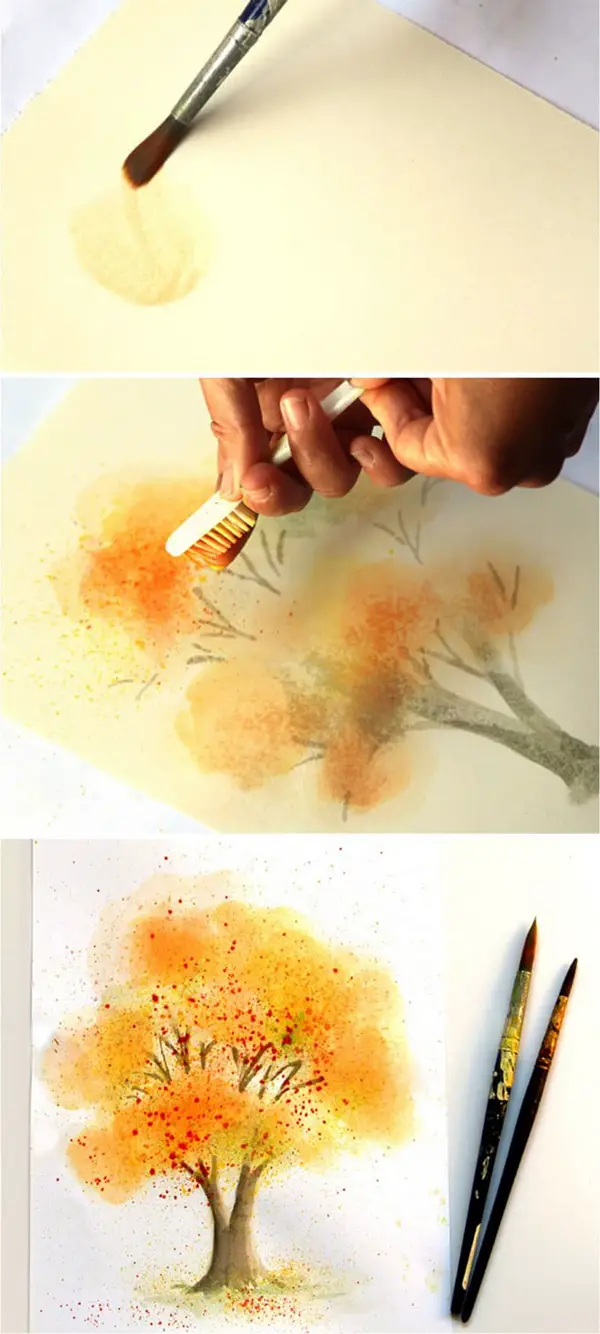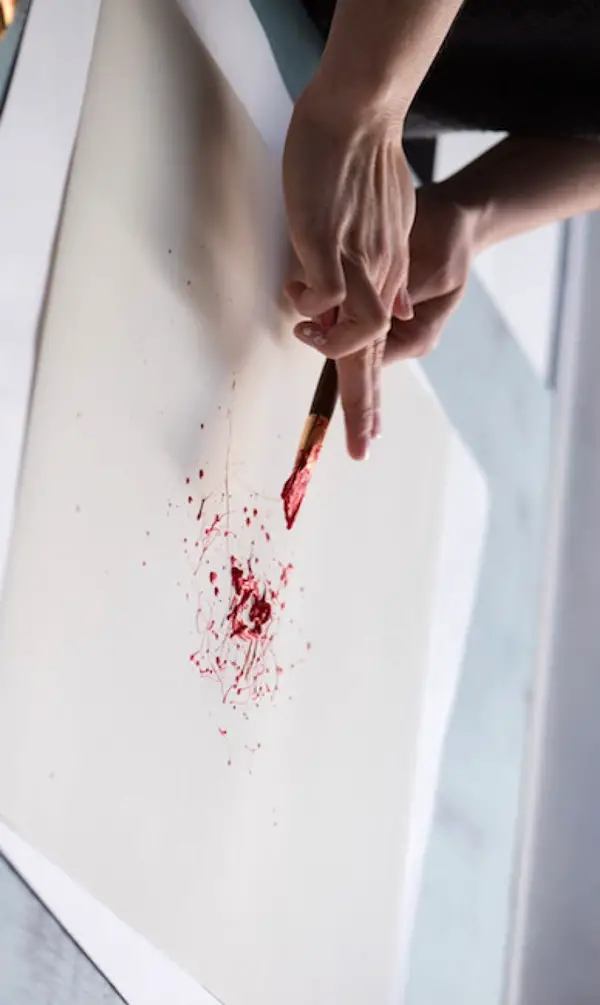 Try splattering technique to create abstract masterpieces. Using fluid acrylics is the key here and thinning them with a flow medium will help the process directly. Getting texture with acrylics is simple enough – use a wet brush, dip the bristles in paint and move your tool in the direction of the canvas.
Learn to Layer!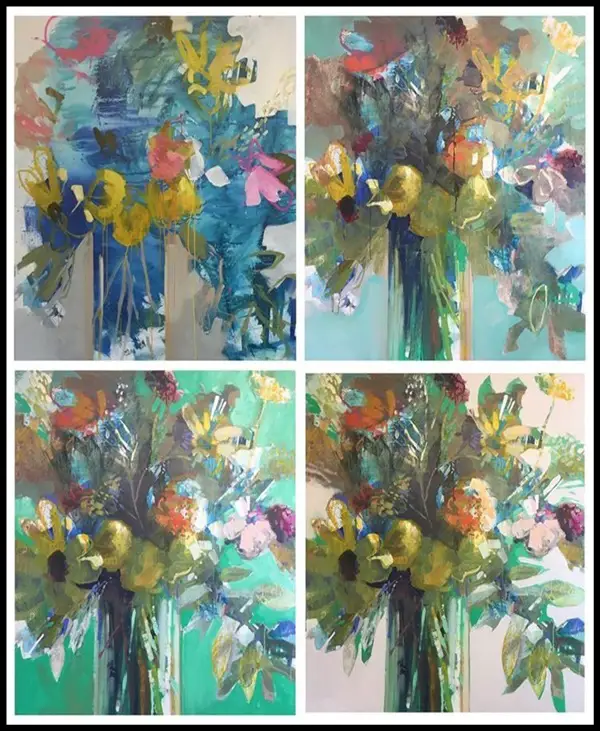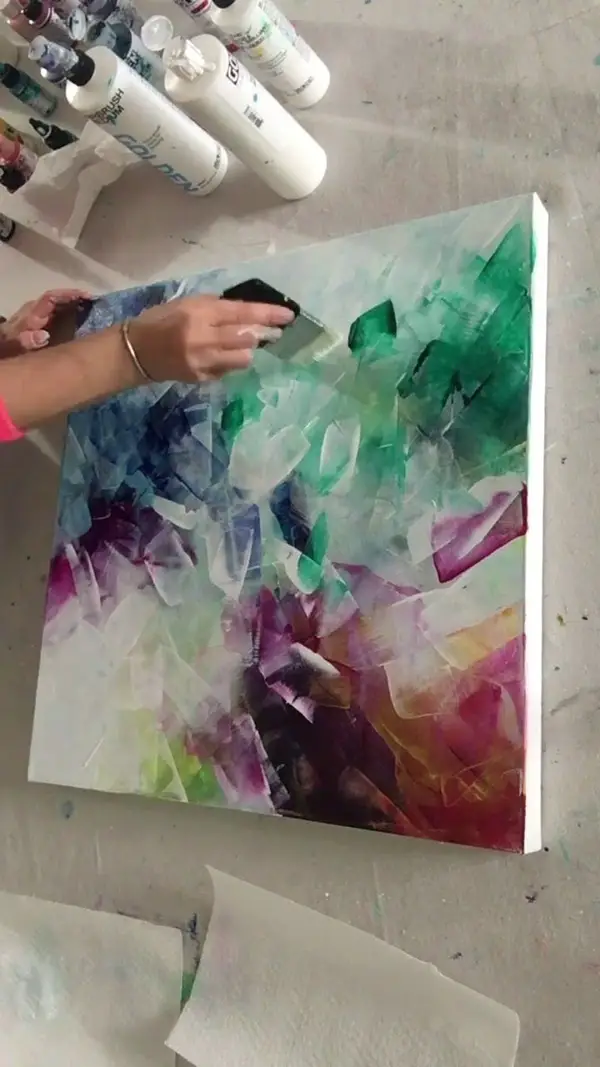 Layering is among the most important acrylic painting techniques that all beginners should try to enhance the perception of three-dimensionality. After drying, acrylics look like insoluble films, so you can easily layer without pulling any other color underneath.
Keep Acrylics Wet!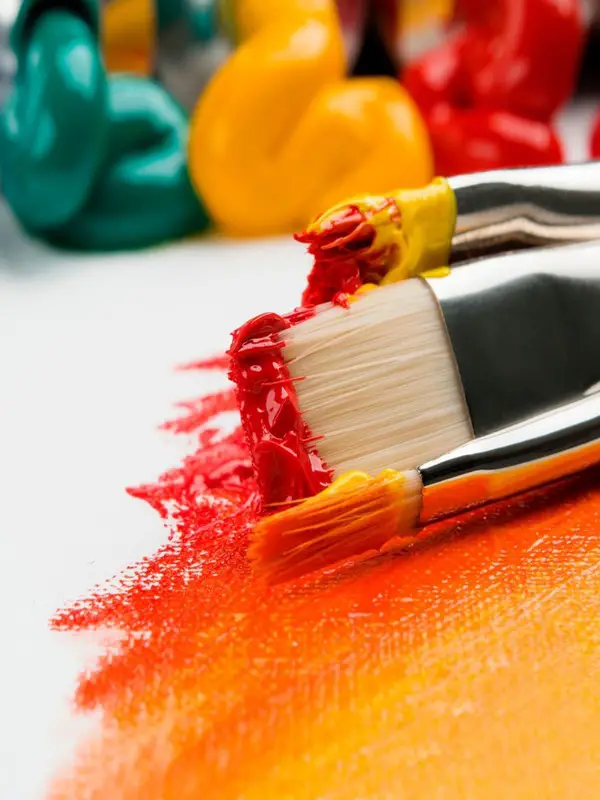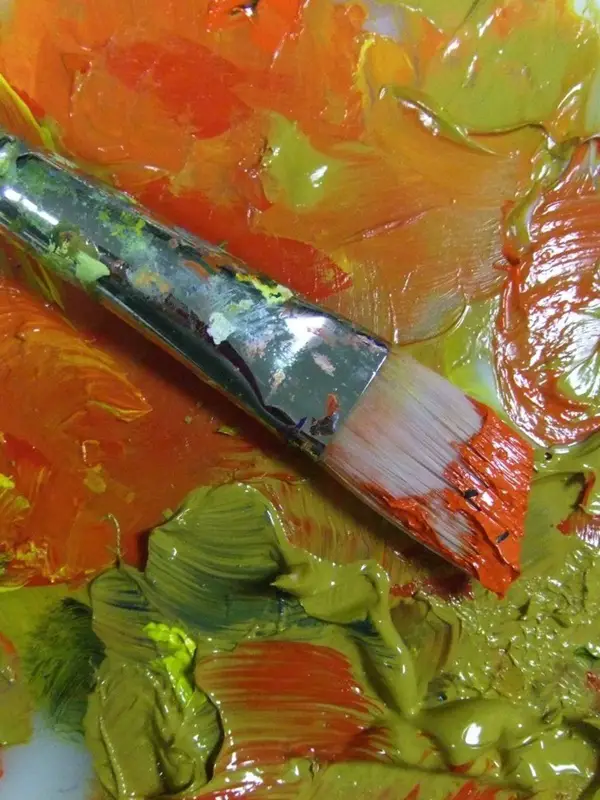 One of the pitfalls you might face as a beginner painter is that the acrylic paint on your color palette starts drying when you work too slowly and carefully on your painting. To avoid such situation, paint the largest shapes of your composition first and use a large, thick brush for as long as possible.
Start Drawing on a Tinted Canvas!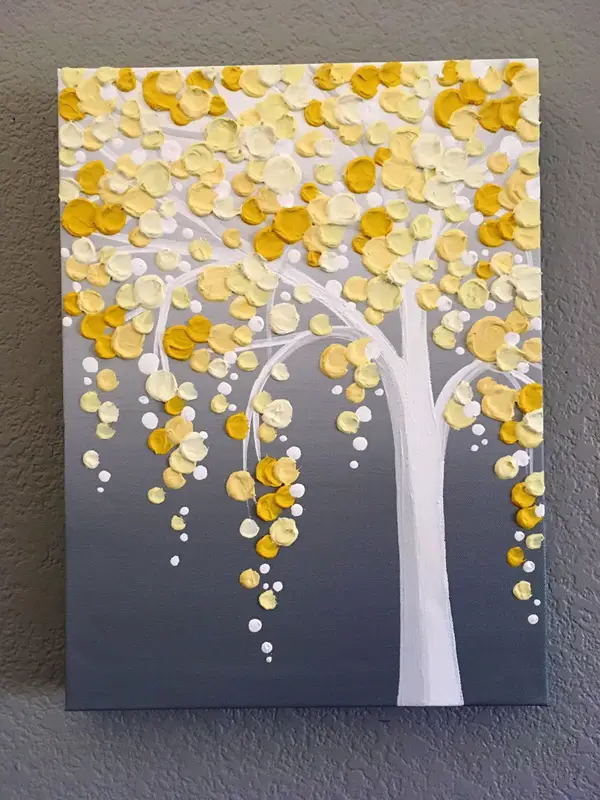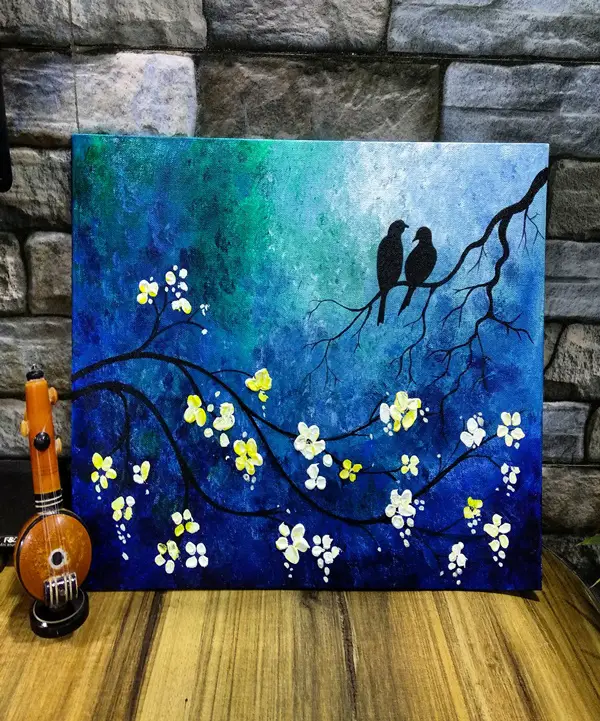 If you don't want that the paint smudges your drawing and details become hard to see, you need to tint the canvas first and then draw a layout. Then, pick any ground color that complements your composition and paints it. This will provide the painting a vibrant undertone. Also, you can take some idea from easy acrylic canvas painting ideas. Check out-
Choose Proper Brushes!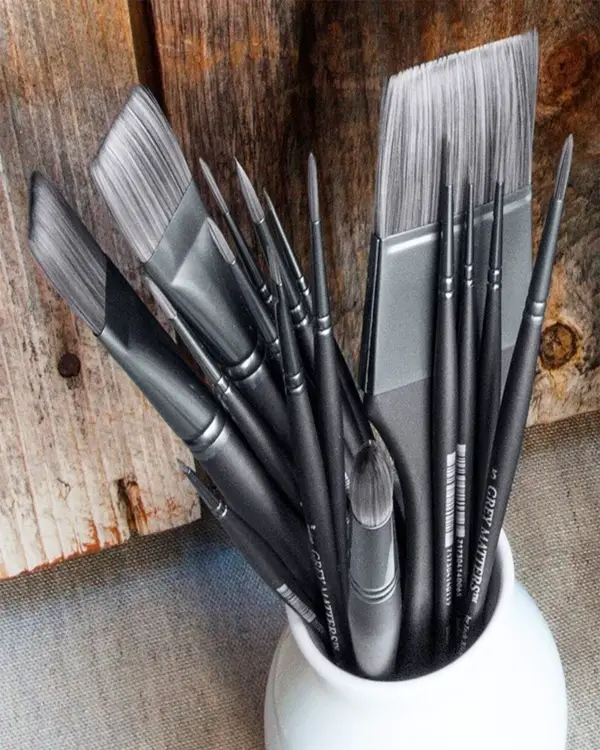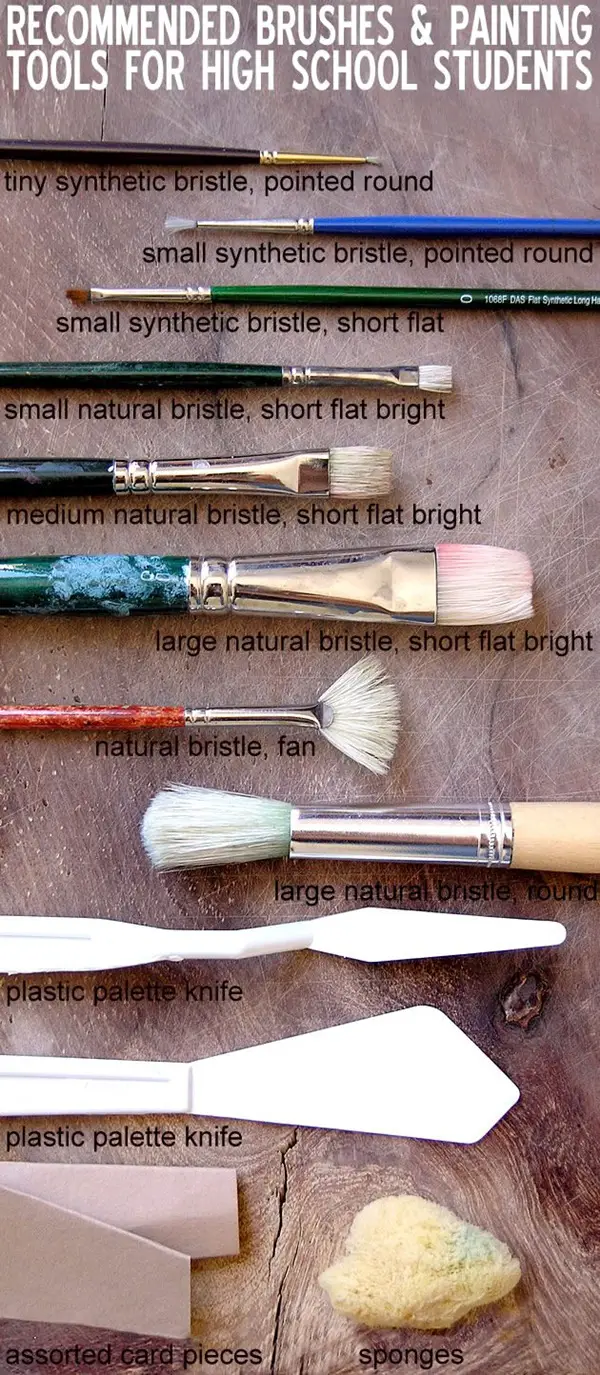 Selection of right tools is another important acrylic painting technique all beginners should try to improve the quality of your painting. When you want to apply thick layers of paint, make sure you have a stiff-bristled brush.
Alcohol Marbling Technique!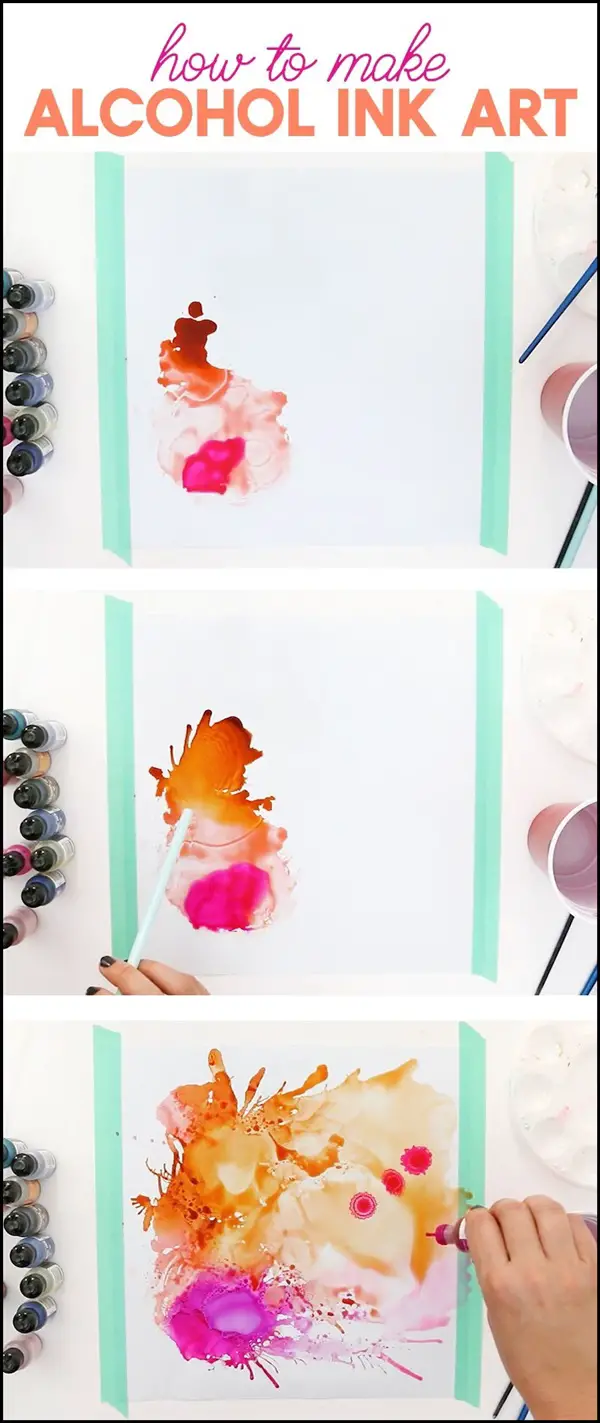 Rubbing alcohol and acrylic paint together gives a fun marbling effect on your drawing. To get this effect, pour two contrasting colors of acrylic paint on a piece of paper and then add lots of water without mixing the paints.
Paint the Highlights Last!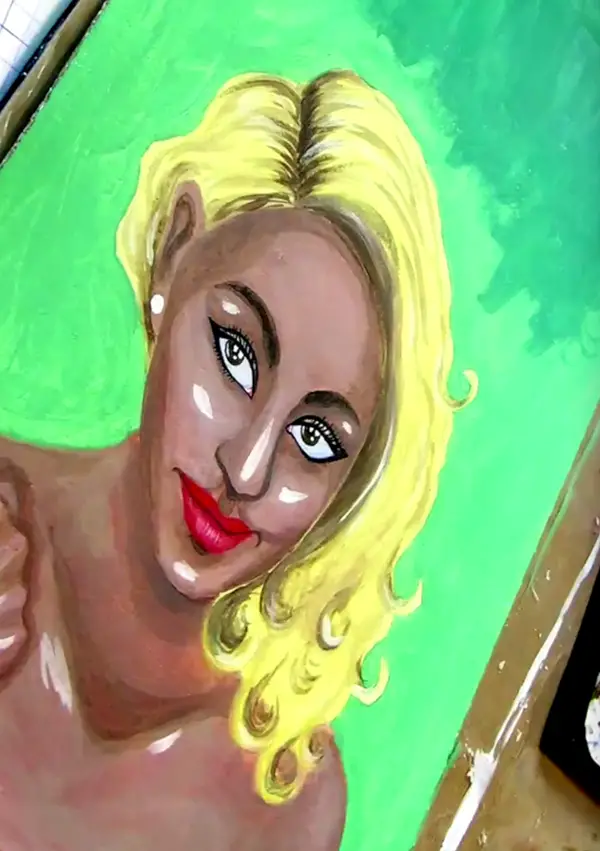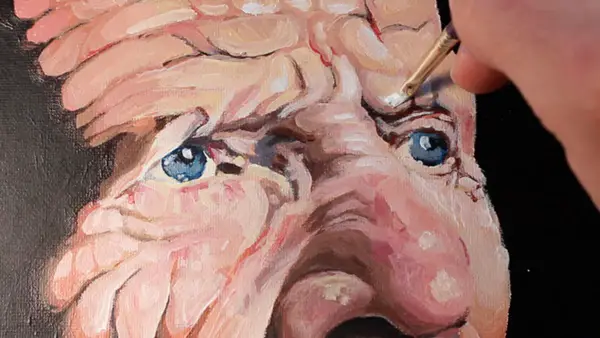 Adding the highlights to your drawing is the last thing to do. It's not necessary that highlights have to be in white, they can be of any other light shade. The best thing to do – is to step back and look at your painting from a distance.
Protect with a Varnish!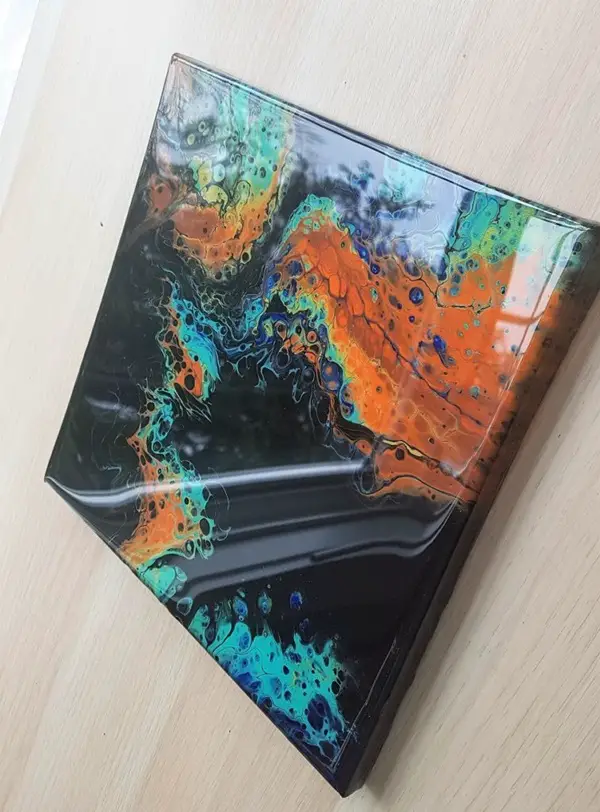 When finished with a painting, use a varnish to create a protective layer that safeguards your drawing against dust and harmful ultraviolet rays. You can use a non-acrylic material for this.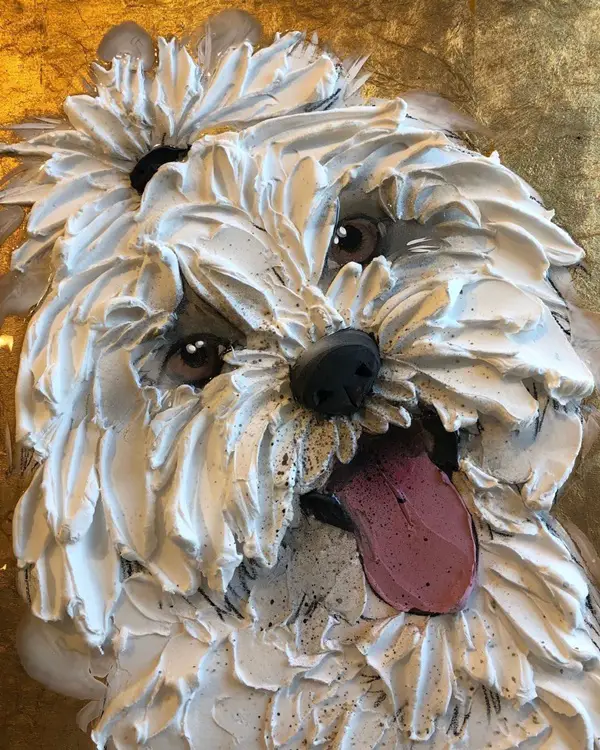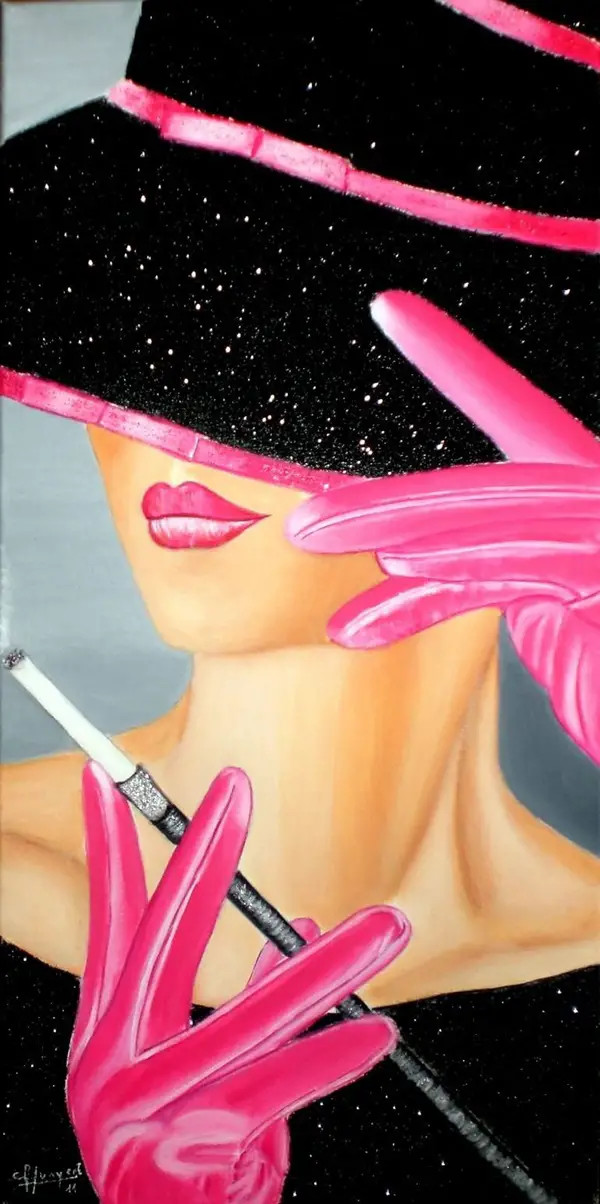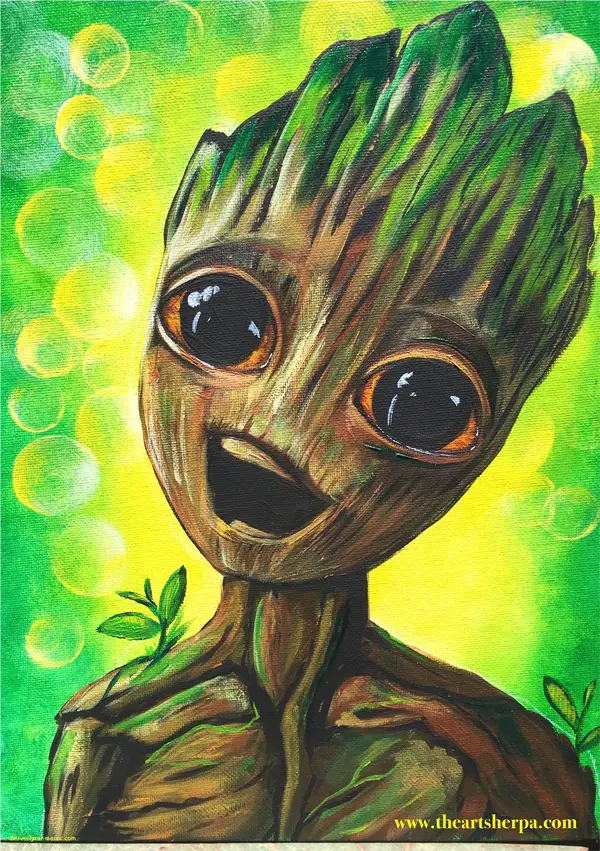 We assure incorporating these acrylic painting techniques that all beginners should try into your work will help in producing more developed and finished products. In short, whether you're painting on canvas or working in an art journal, there are so many different things you can create with acrylic paint. Also, here we present some Examples and Tips About Acrylic Painting. Have a look-