If you're an introvert and interested in getting inked with a tattoo design that suits your introvert personality, then you've landed at the right place. Today, in this post we present cute tattoo designs all introverts will appreciate, whether it's your first or next on the list.

Well, each tattoo design has its own deep meaning and say just enough without saying too much. Tattoos are truly beautiful pieces of art, so here are some of the best designs you can't go wrong with. Also, here mentioned Unique Hand Picked Tattoo Ideas For Girls are not just cool to look at but also extremely meaningful. Have a look-
Cute Tattoo Designs All Introverts Will Appreciate
Small Dots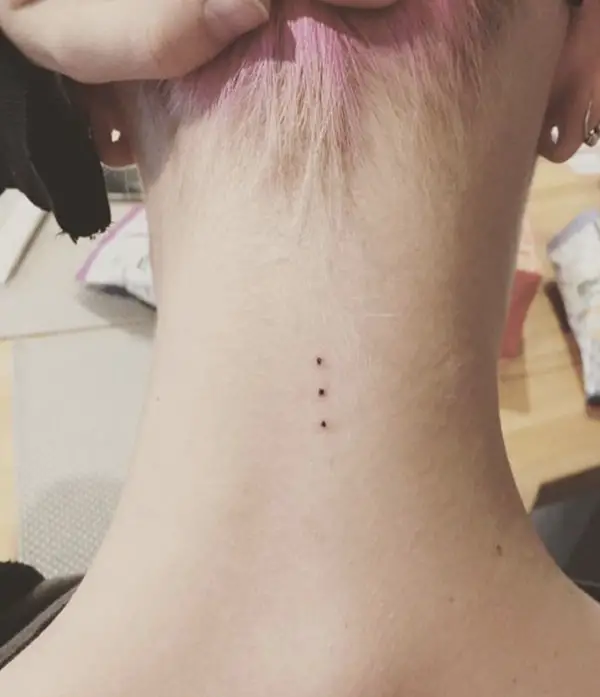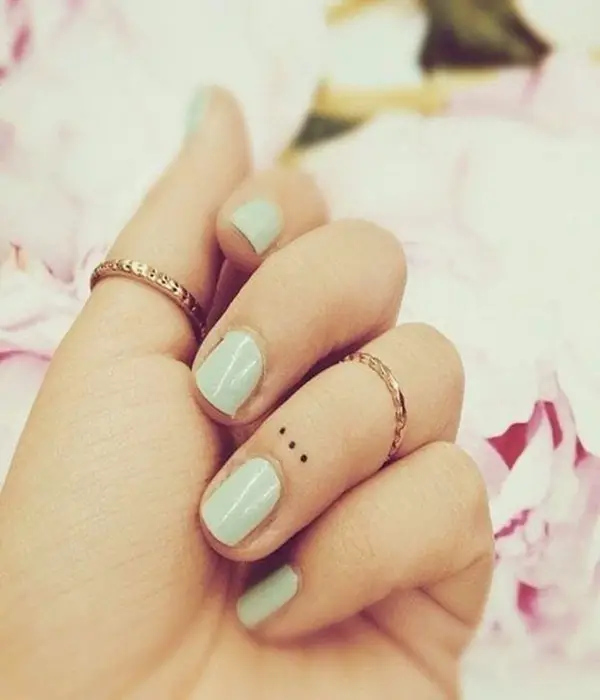 If you are in love with tattoos that look like natural beauty marks, then a small dot is a great tattoo design to opt for. The number or pattern of the dots symbolizes different aspects of one's life, but nobody will see or feel them. The ellipsis tattoo similar to dot one symbolizes infinity.
Roman Numerals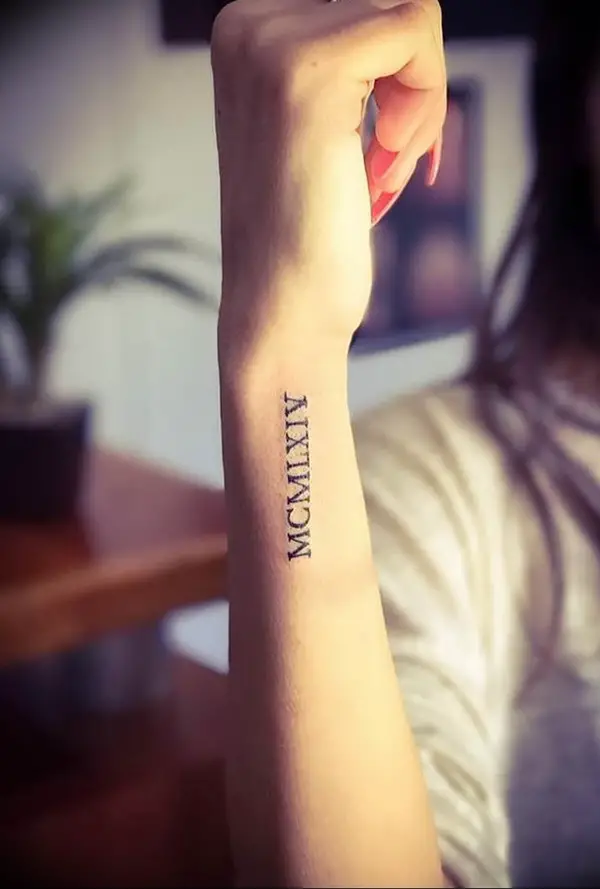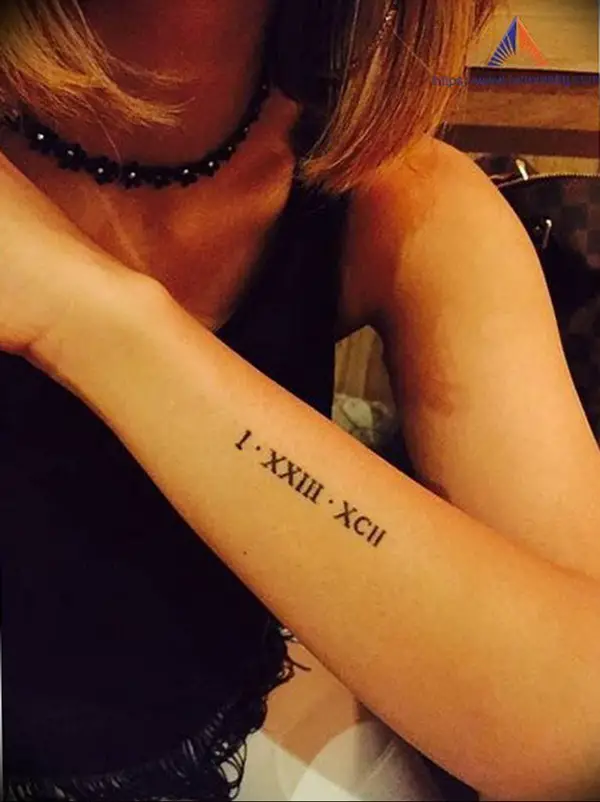 How about getting inked with a Roman numeral tattoo design rather than tattooing that old design – a loved one's birthday? Roman Numerals manages to give the tattoo a clean, well-organized feel and can easily be hidden.
Powerful Sun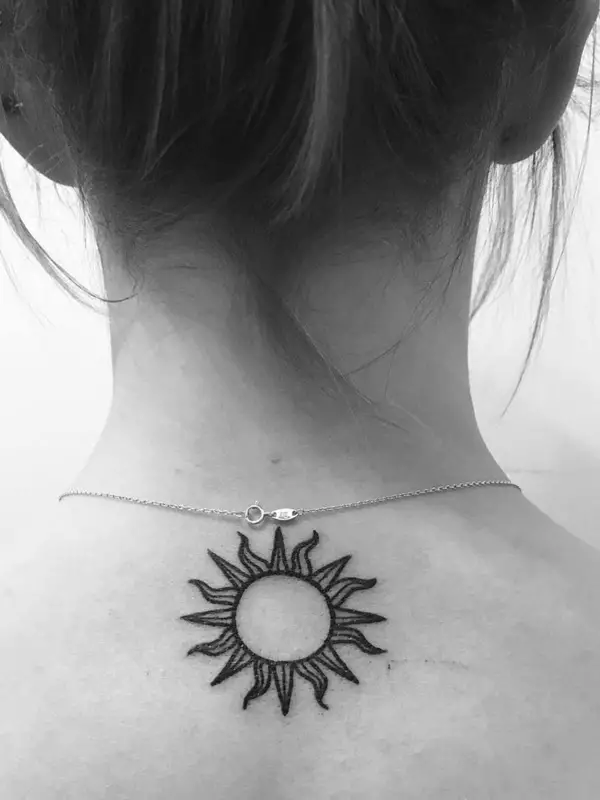 The sun tattoo design is a universally favorite theme and ranked among cute tattoo designs that all introverts will appreciate. This powerful design stands for perseverance and new beginnings. Opt for a simple sun tattoo design instead of tattooing a giant fireball on your body which may seem too extroverted for your taste.
Ship in a Bottle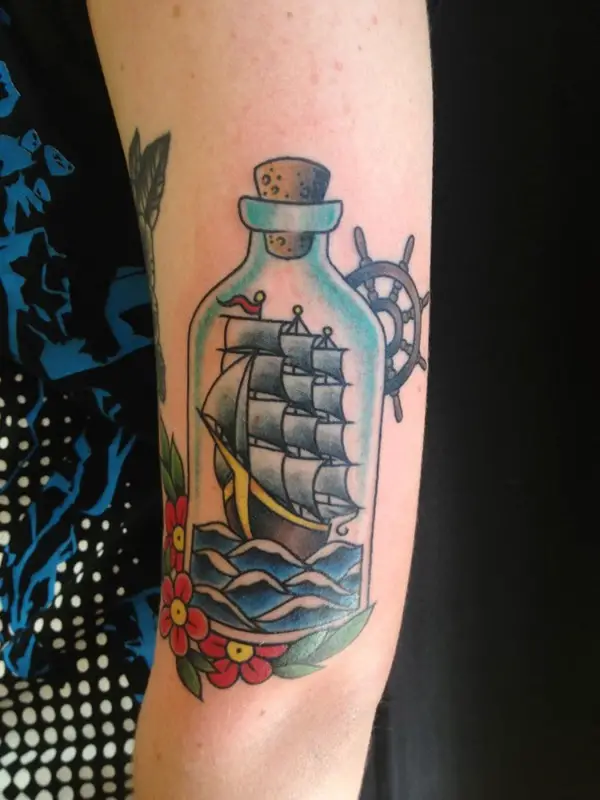 An introvert is always like a ship in a bottle. This design looks extremely beautiful and is always confined to the comforts of an equally fragile cylinder glass – same like introverts, right! They are full of potential but couldn't venture out to the vast sea, where danger lurks.
Beautiful Heart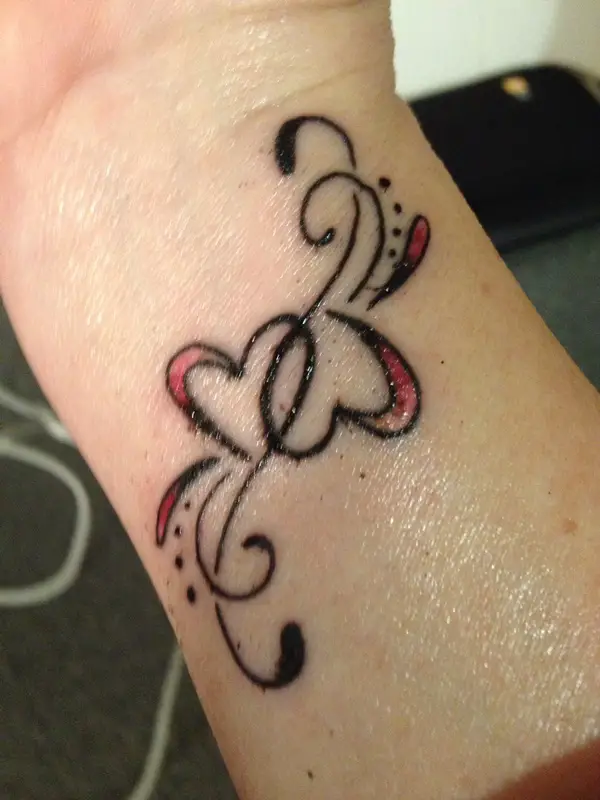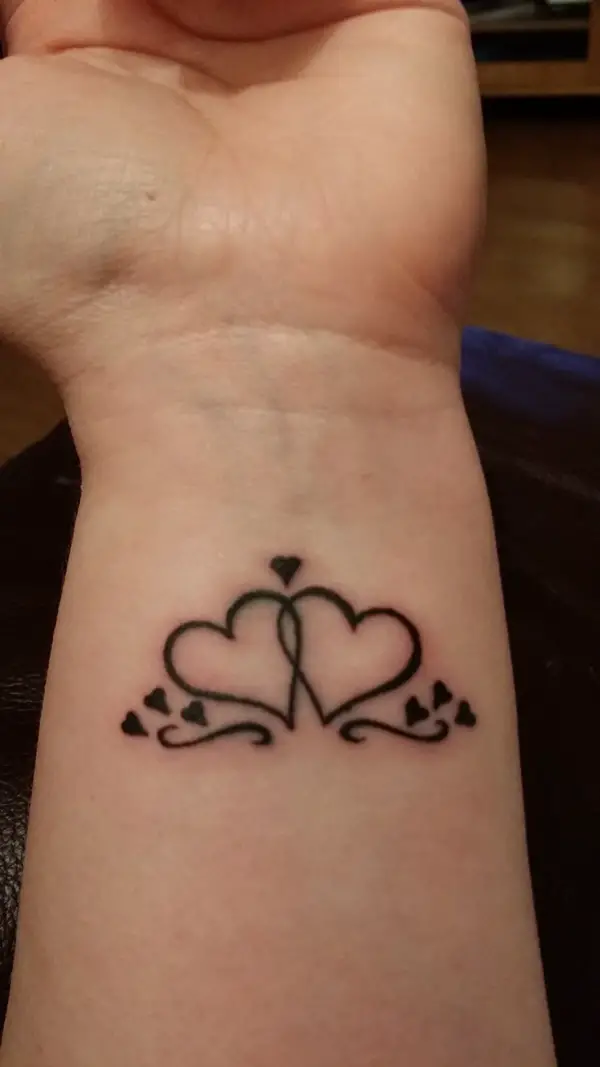 Awesome idea for lovers as this tattoo signifies love feeling for your beloved. Usually, a heart tattoo has the name of a lover, your kids or the person you admire most. The heart tattoo creates a huge impact on the person you love most in an understated way. Also, take a look at Cute Tiny tattoos for girls.
Music Notes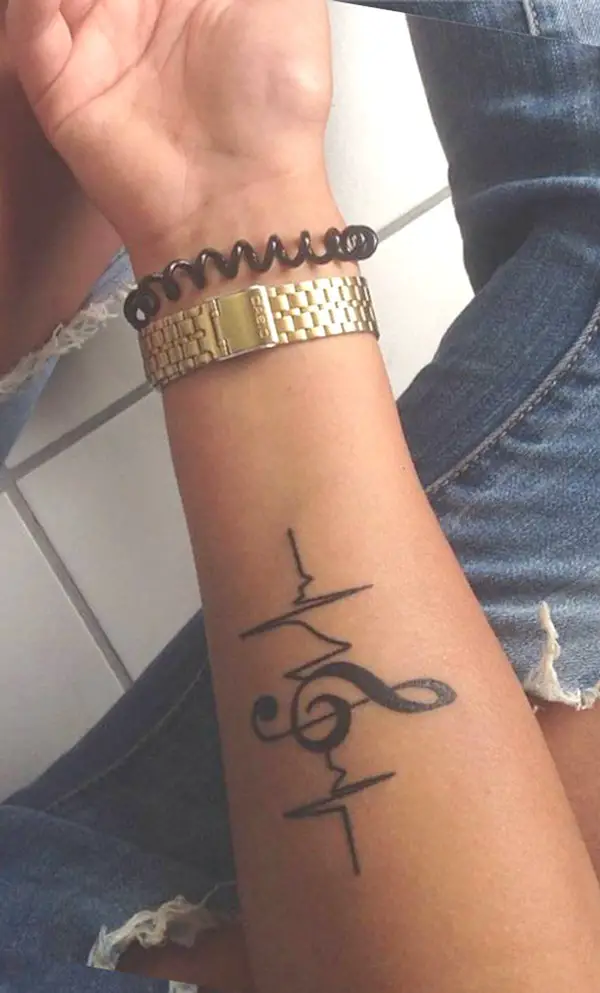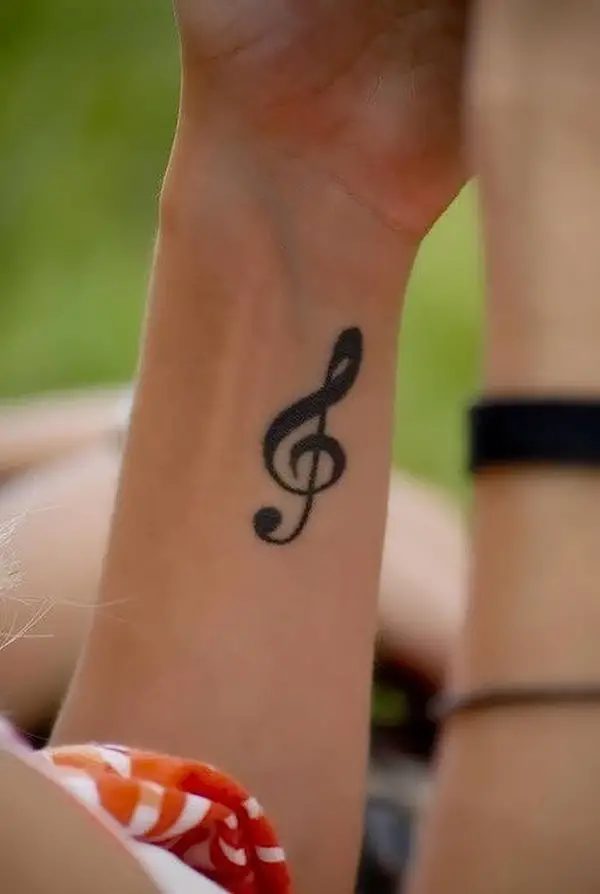 Small music note tattoo design is quite popular from the last few years as they are easy to conceal and act as a daily reminder that music is life.
Snowflakes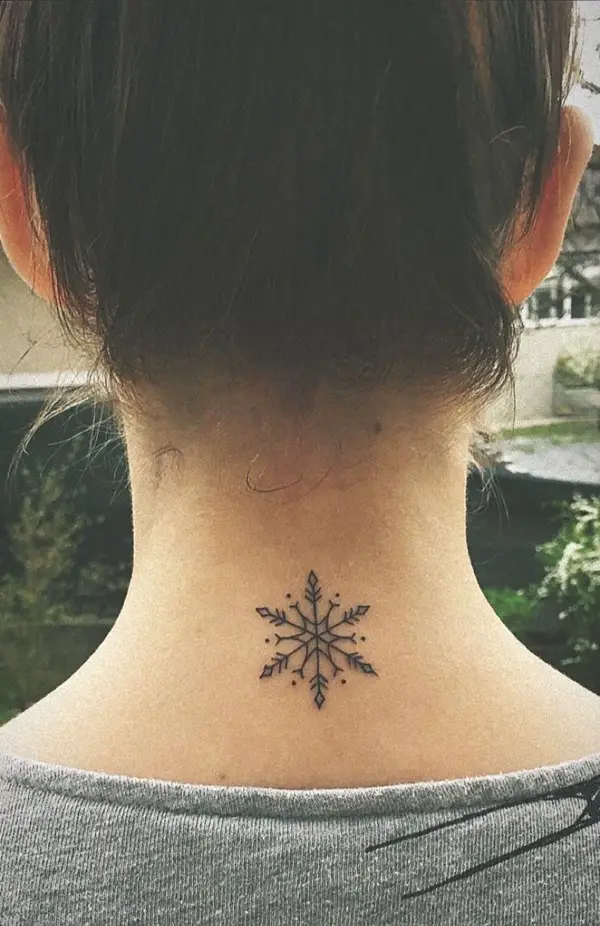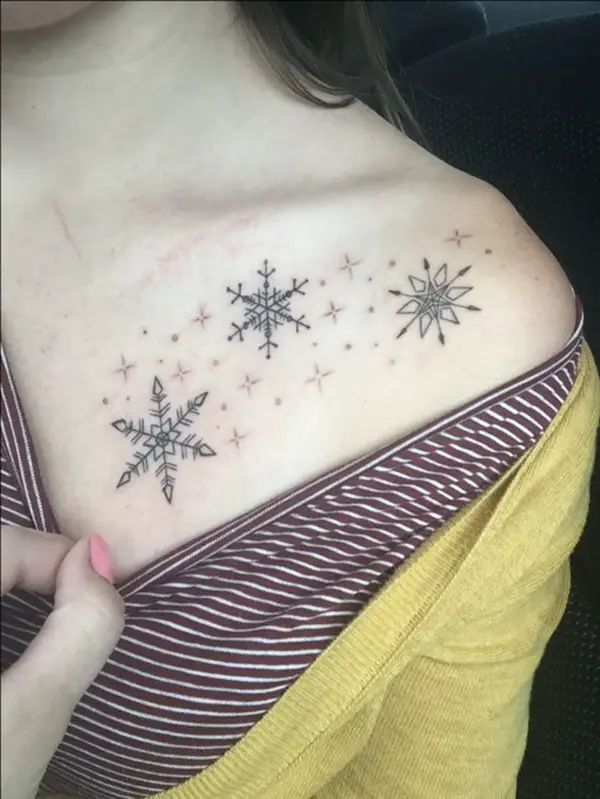 This subtle design can be placed anywhere that makes them perfect for tattoos. Unique and beautiful! A snowflake tattoo is also considered as one of the cute tattoo designs all introverts will appreciate as it represents fragility and fleeting nature of life.
Dragonflies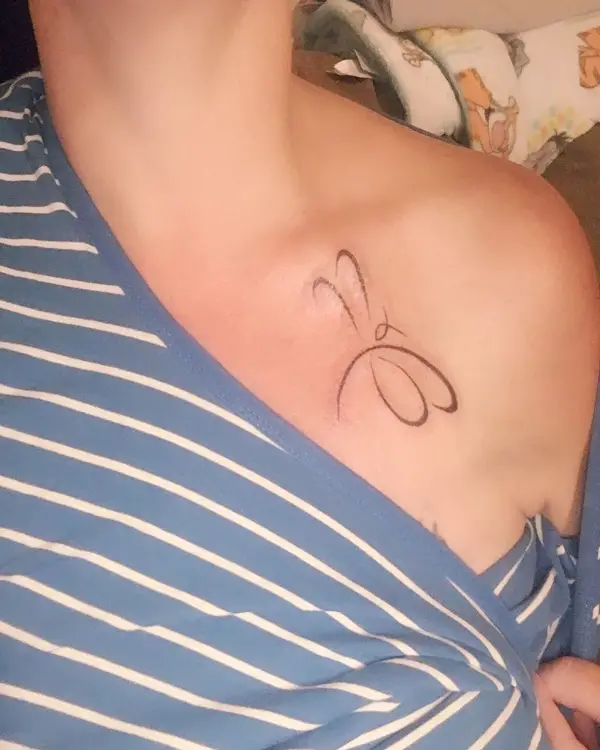 Are you looking for an extremely feminine tattoo design? The tiny dragonflies are considered as one of the superb tattoo ideas for women signifying good luck, harmony, purity, prosperity, and strength.  Like dragonflies, introvert people live their lives to the fullest and that is a big lesson for all of us to learn.
Tree of Life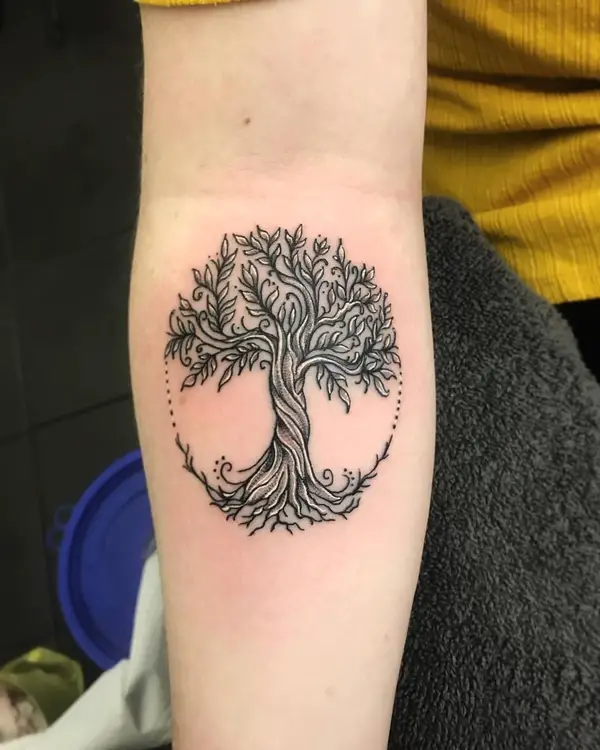 Trees are considered sacred in many cultures and religions symbolizing strength and resilience. But, the tree of life symbolizes protection, knowledge, forgiveness, strength, eternal life and says a lot about introvert's personality.
Paw Print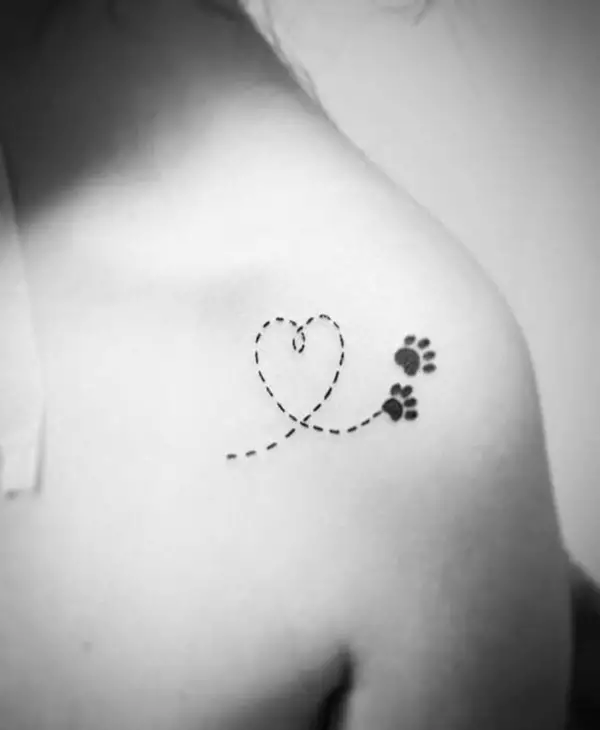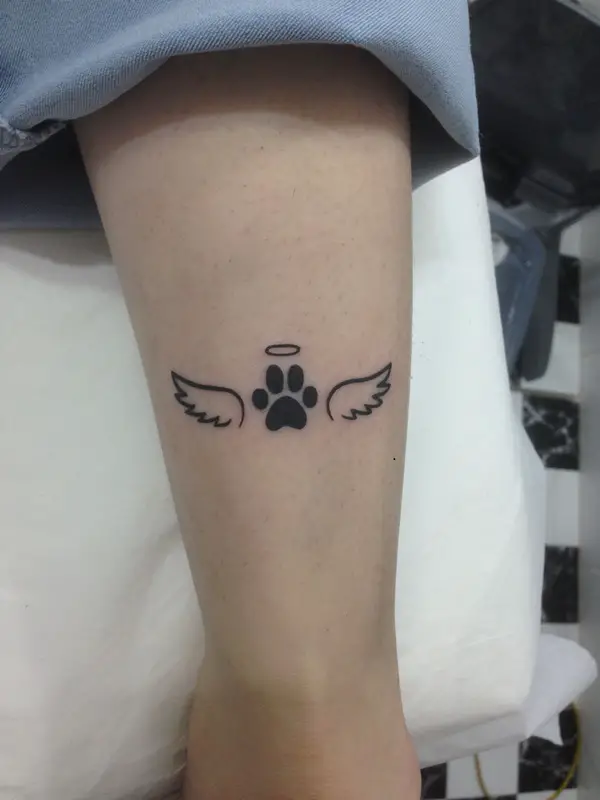 If you're searching for a unique way to show love to your furry friend, add a paw print tattoo design to your collection. The design can be placed anywhere, so you must go for it without any second thought.
Finally, if you are looking for a gorgeous but simple tattoo design, consider some of these cute tattoo designs all introverts will appreciate which are not only perfect for making a style statement, in fact, they also reflect someone's personality.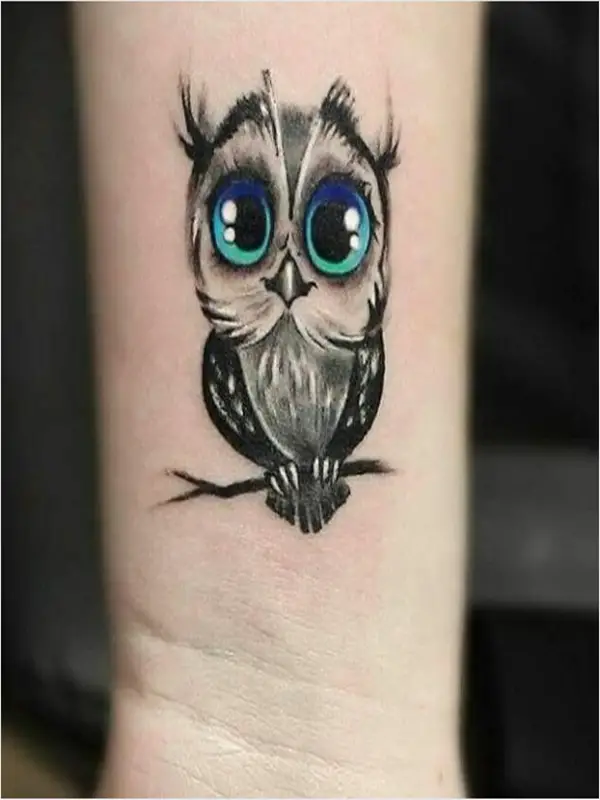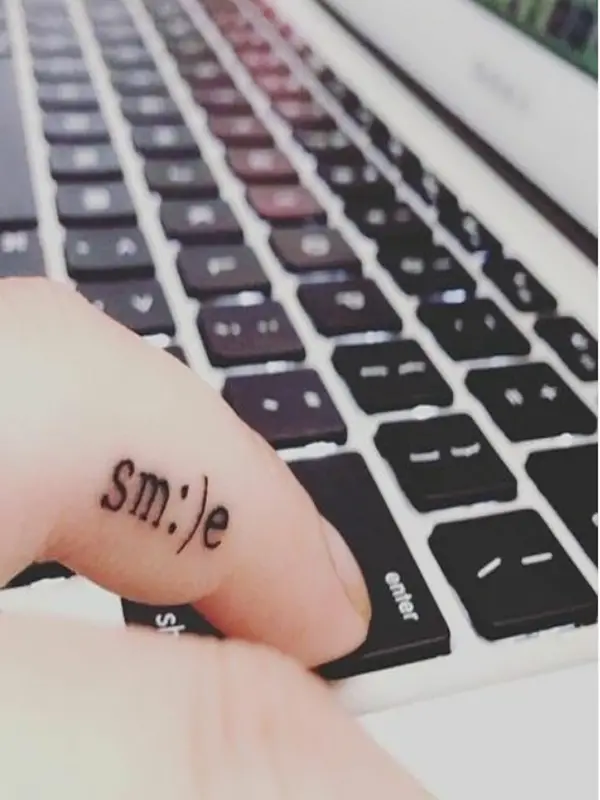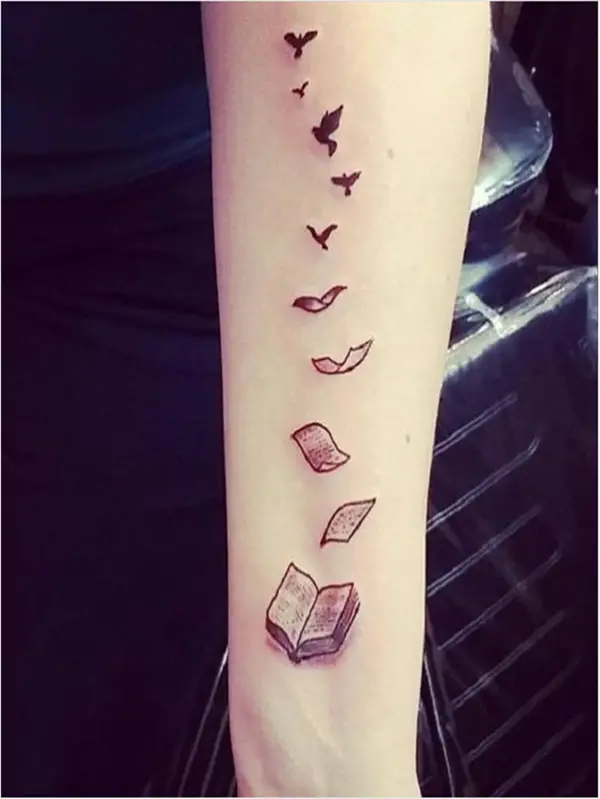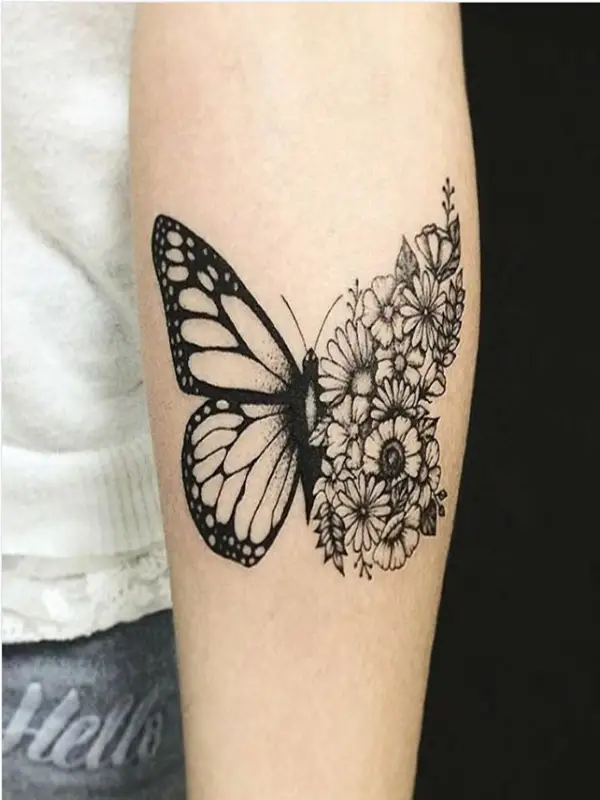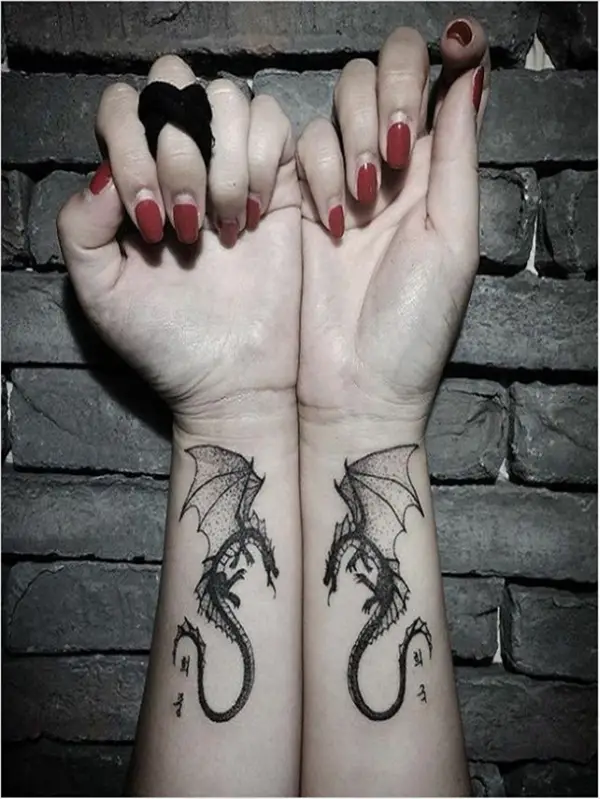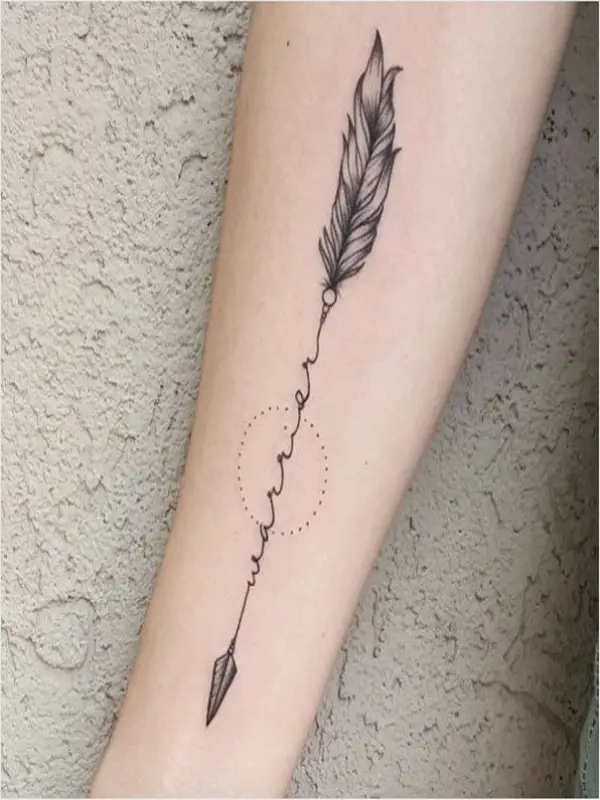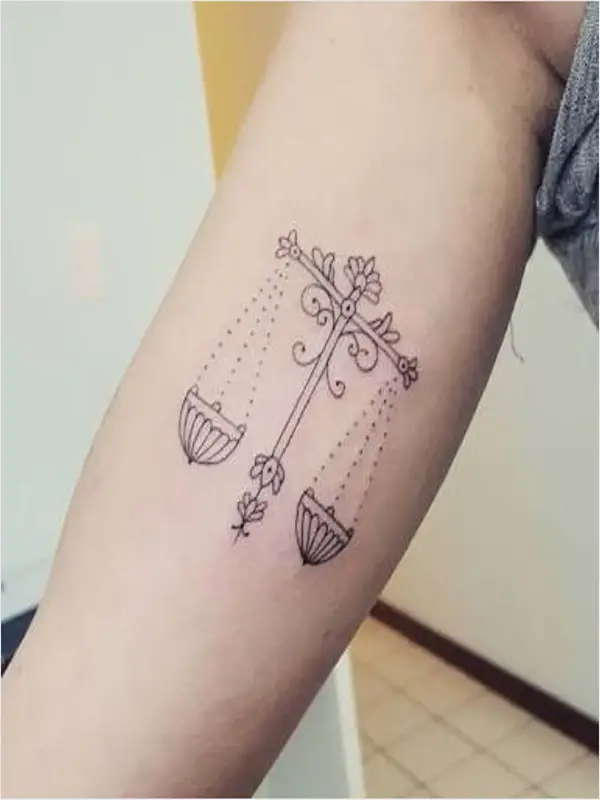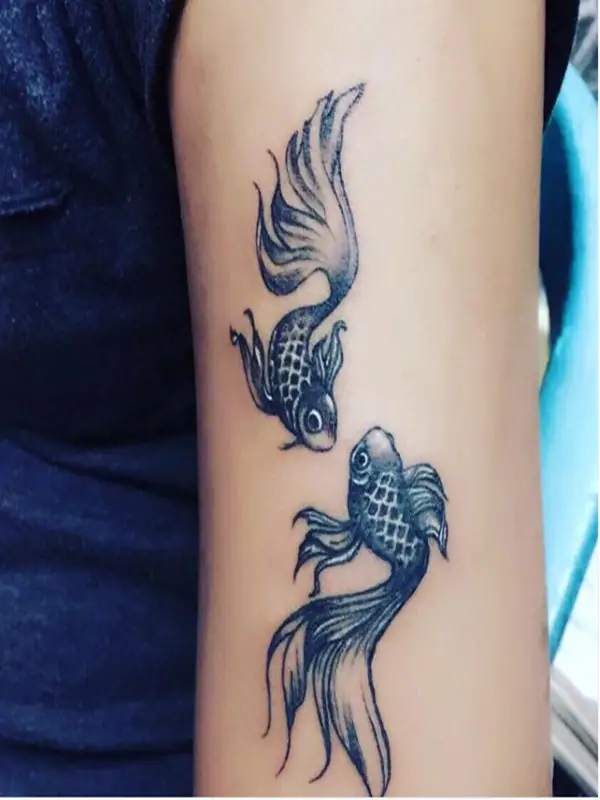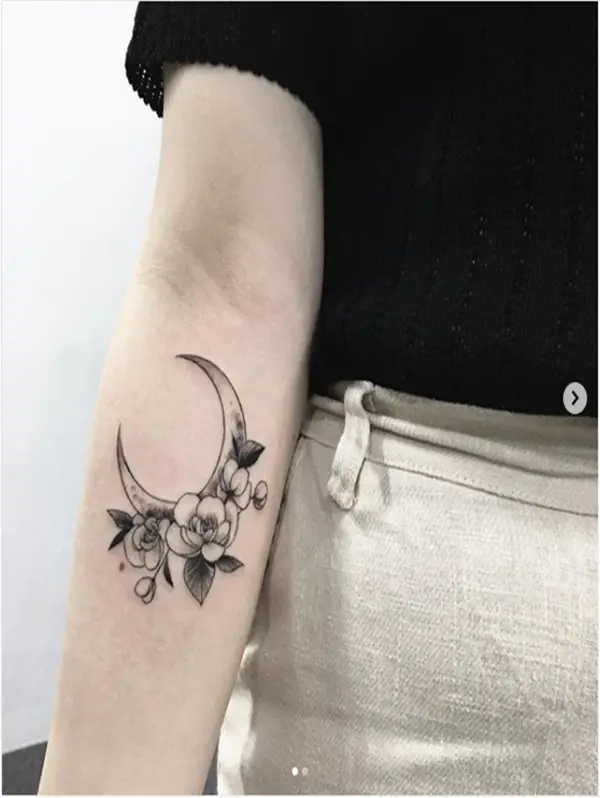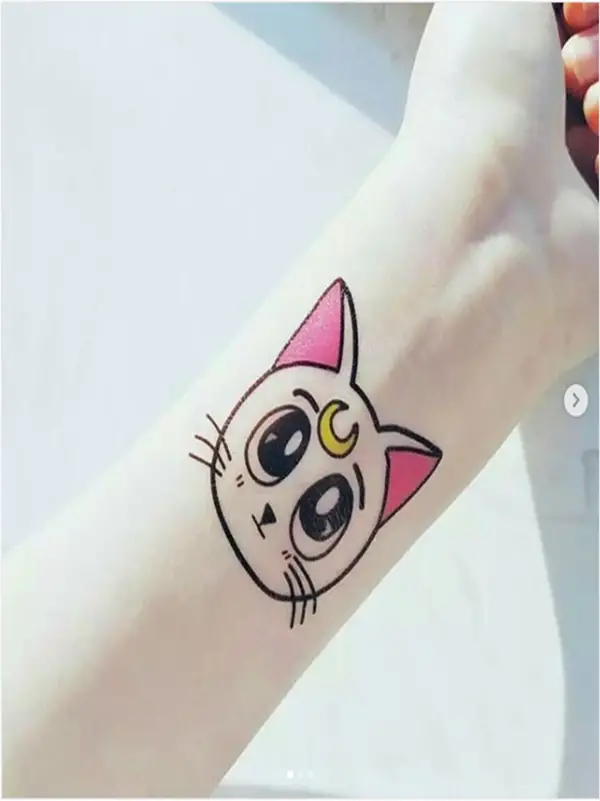 Don't fret, dear introvert. It's perfectly alright to be comfortable in your skin, but just be careful to give yourself enough room to breathe. At last, we hope you enjoyed this list as much as we felt honored in putting it together. Here are the Tiny Tattoos With Significant Meaning you should explore. You should not regret your tiny tattoo selection as it is going to last forever on your body. Let's check out-