Street photography is all the rage these days. And more people than you can imagine are into this photography genre. But have you ever wondered what makes street photography such a popular photography form? Well, there is an essence of realism attached to this genre. What more? Street photographs never look artificially composed.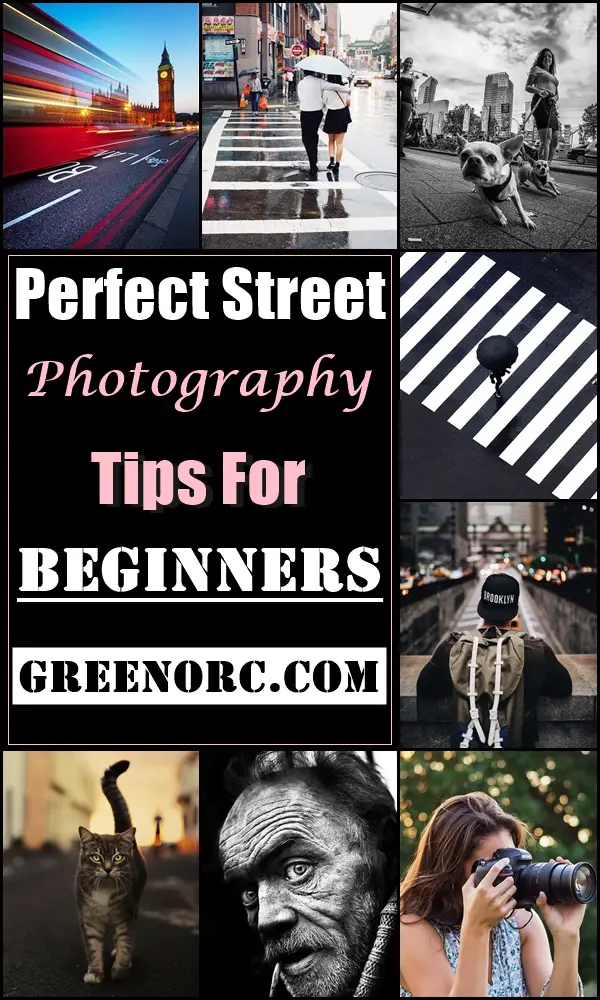 Elements of daylight and constant movement only add to the charm of street photographs. If you are a street photographer who has only forayed into this field then reading on would be the best bet. Below you find some Perfect Street Photography Tips For Beginners. Also check out the following Autumn Themed Orange Photography Ideas. Have a look-
Perfect Street Photography Tips For Beginners
If you are going to wait for that decisive moment, you will end up not clicking a single photo. It will be hard for you to believe but there could be multiple decisive moments in a single scene. You will have to be able to figure out what's special in the ordinary things around you, for great pictures.
Portraits make amazing street photographs. But to be able to approach a stranger and ask them to pose for your camera is not a matter of lark, it requires confidence and a lot of social skills. So, try to develop both, first.
You don't take street photographs, you make them. The best way to describe this is by highlighting the fact that no one on the street is waiting to be photographed. So, finding everything in a perfect state is more than impossible. It is how you make imperfect compositions look perfect will reflect your true photography skills. You can sharpen your photography skills with the list of popular travel photography tips for beginners.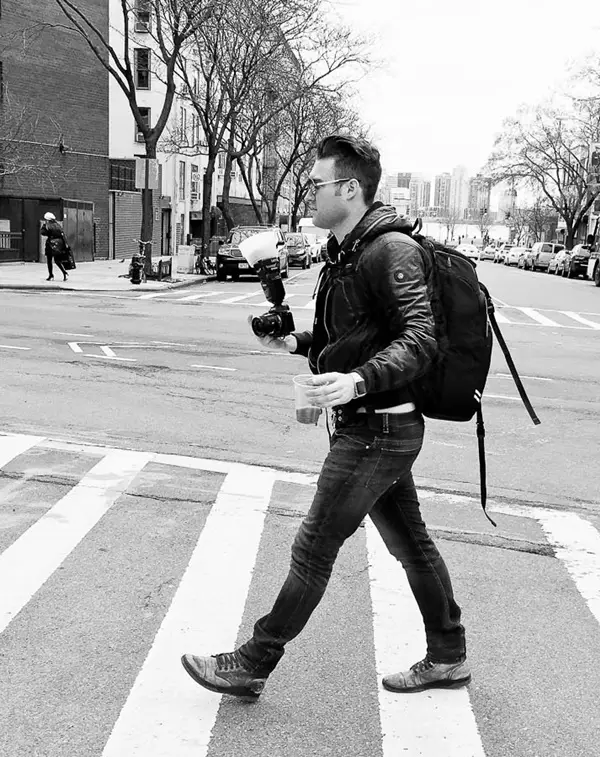 Image Source
If you are out to take street photographs, make sure you have fed yourself well and you are well hydrated. Street photography will require you to be on your toes, literally. So, a good stock of energy will prove handy.
It is always the details that set good photographs apart from great photographs. So, don't ignore the details. You can't imagine what small little details can do to a photograph. Details are actually the cherry on top of a good photograph.
Although there are many Perfect Street Photography Tips For Beginners, this one is pretty unique. So, what this says is that there are two attractive distance categories that you should make your photographs fall under- too far and too close. The middle distance is not as attractive as you would want it to be.
Don't remain under the impression that street photography has to have people involved. In reality, you can get great photos even without people in them. Capture a deserted car, a dustbin that looks all full or a piece of plastic that has simply lost its path. Anything can be interesting; anything can make a great street photograph. Here are some beautiful examples of architecture photography that will really amaze you.
When you have your camera in front of your eyes, don't have your entire focus on the main subject, this might cause you to miss important details present towards the edges of the frame. Being conscious will help you get everything important within the frame.
Out of all the Perfect Street Photography Tips For Beginners we have for you, you will probably need this the most. What are we talking about? Well, we are talking about patience!
Use the right camera. Do some research and find out which lenses and cameras are best for street photography and purchase them. Without the right gear, getting amazing street photos is impossible.

Image Source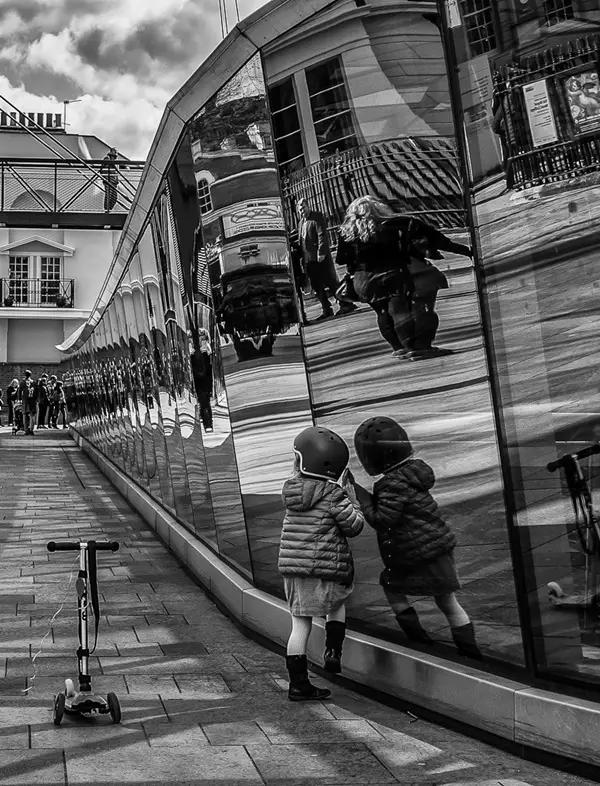 Image Source
Perfect Street Photography Tips For Beginners like the ones mentioned above have always fascinated photographers. And you can't imagine to what extent they improve their work by following simple but useful tips. Also here are some Magical Examples Of Street Photography which will stun you for sure. If you are a street photography enthusiast with a great deal of desire to click outstanding photos, then the above tips are for you. Follow them and bring a sea of difference in your photography style.