Blue is a color that is not confined to male wardrobe anymore. It's as famous and in-demand among female as it is among men. Another interesting aspect is that the popularity of the color blue transcends age boundaries. There are so many different shades of blue that you will tire out counting them. And because each and every blue shade known to the fashion industry is worth trying out, you really need to know which colors to pair these shades of blue with.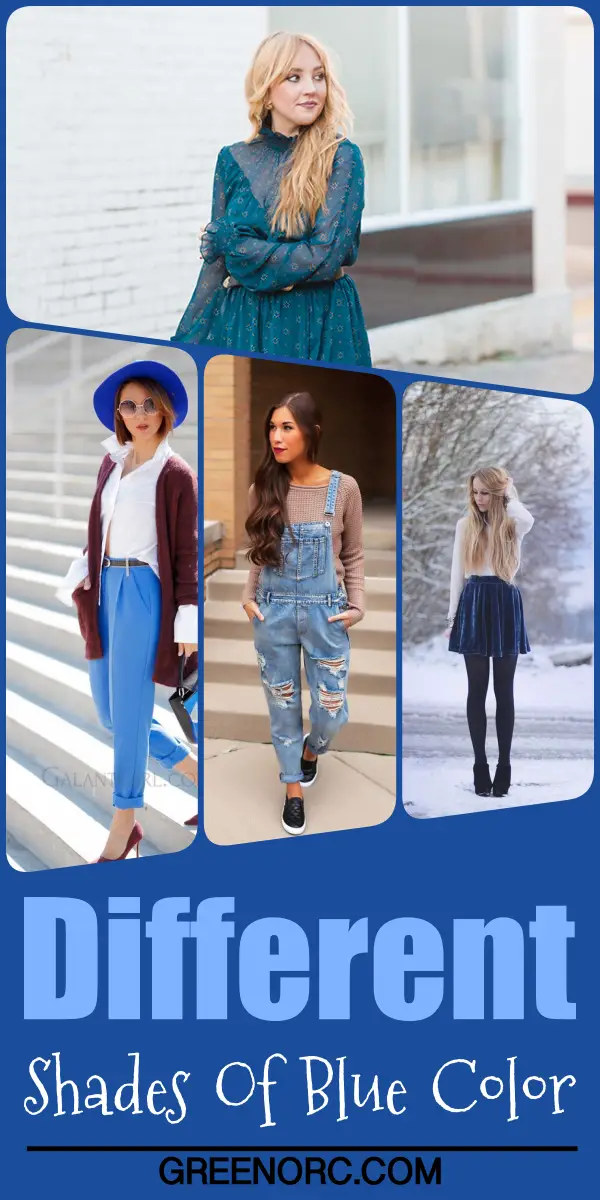 Although there are many blue shades that appeal to the eyes, there are ten basic shades that have gained unprecedented popularity.Also check these business women outfits fall. Find out how versatile the blue color is and What to Pair with 10 Different shades of Blue Color. Read on below for info
Different Shades Of Blue Color
Get Royal, with royal blue!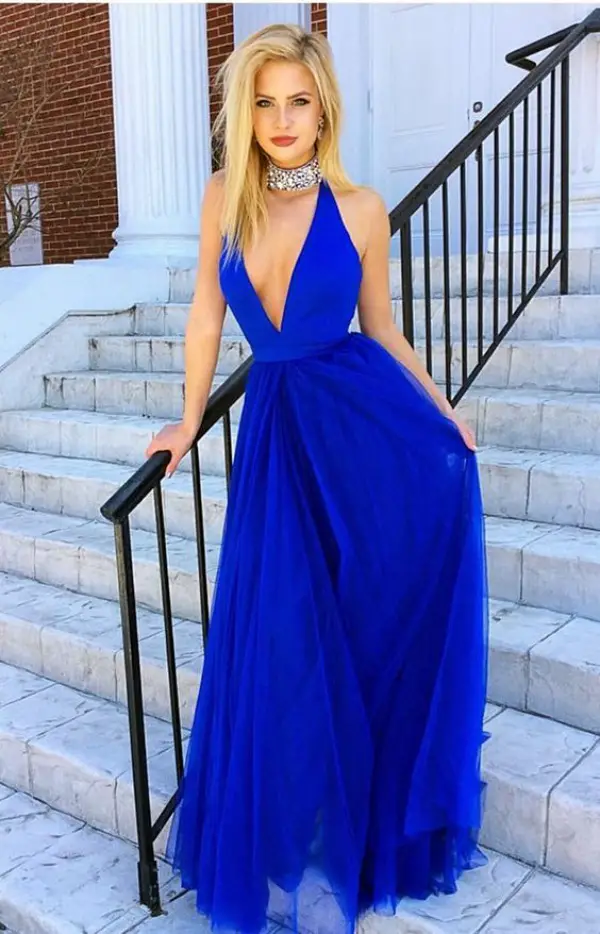 If you really want to make your getup ooze out that royal feel, then you must complement royal blue with orange. You can't imagine how sexy the duo looks together. If you are in a royal blue dress, you can probably carry an orange stole or bag. Why let that happen when you can spread charm in your office wearing these amazing and charming Office Outfits to wear this Winter?
Bring on that serenity with turquoise blue!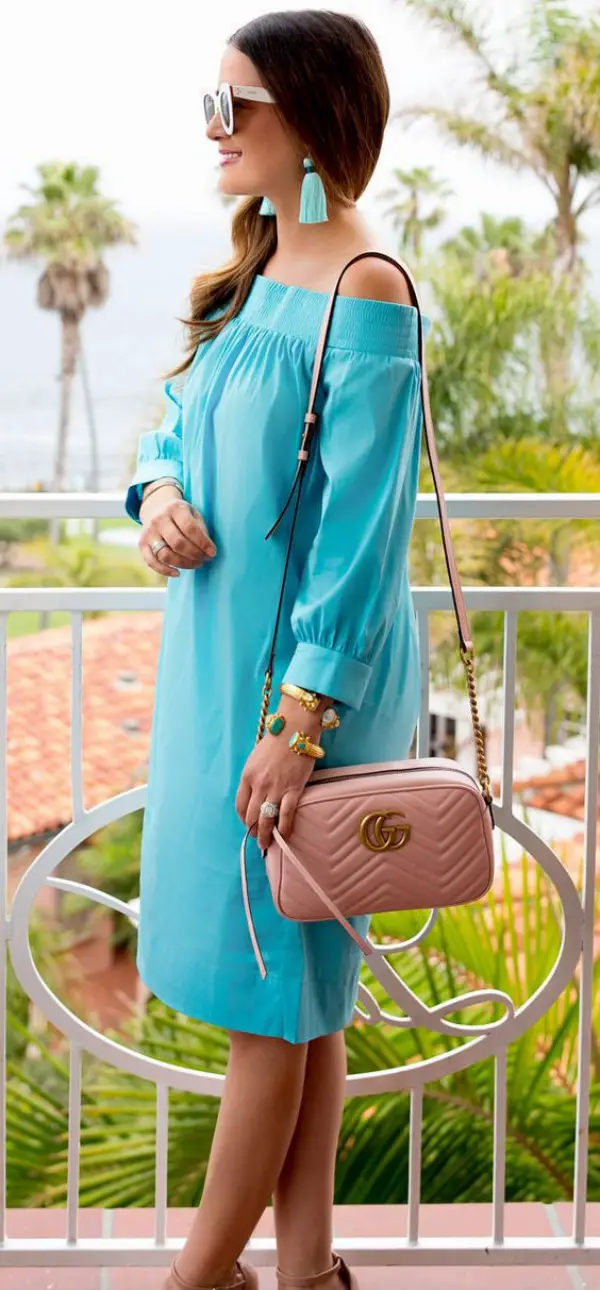 This needs no explanation how amazing the color turquoise looks and how widespread its use is in the clothing industry. But if you own a turquoise clothing item, make sure you team it up with something in beige.
Navy blue and its quaint appeal!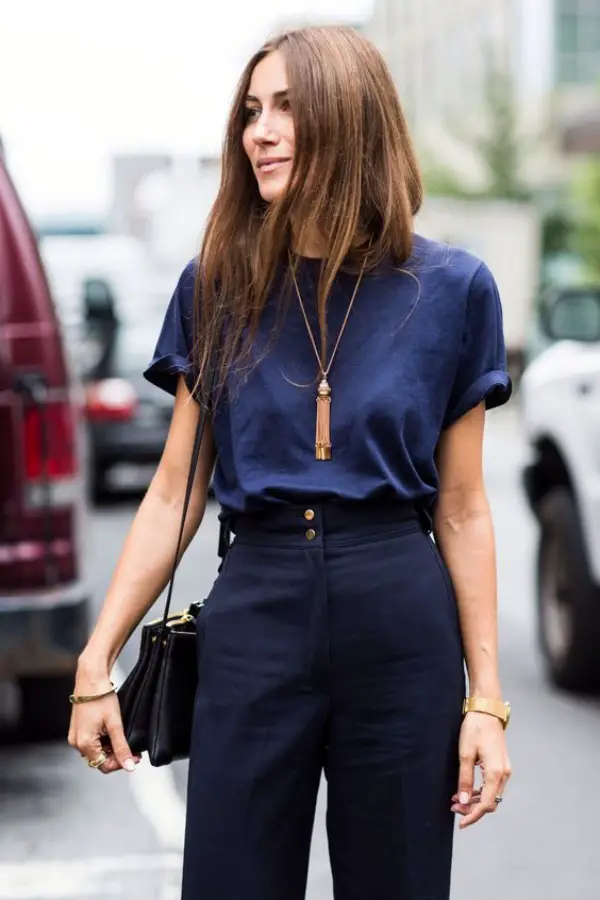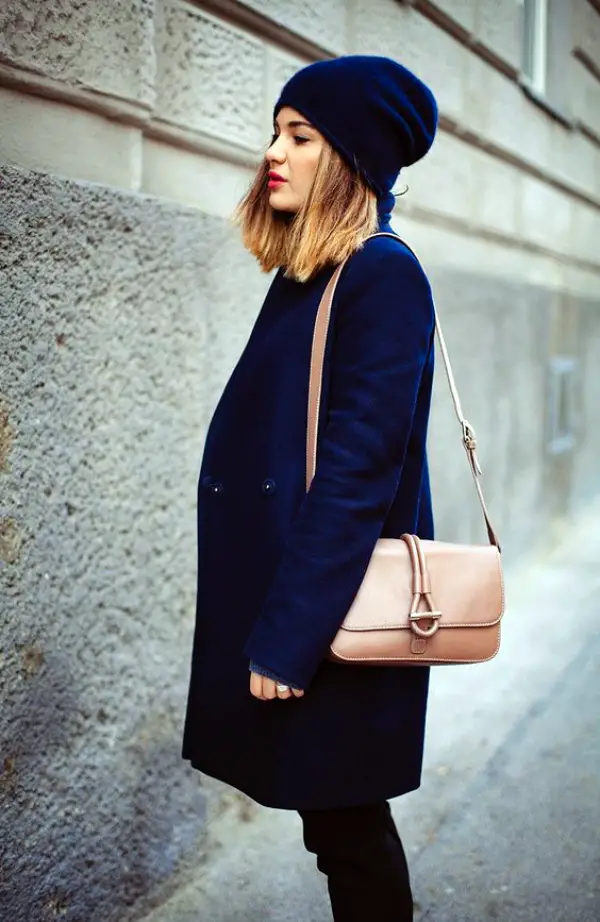 Who doesn't love navy blue! But your navy blue dress can make you look extremely dull if you fail to pair it up with the right color. To be 100% fashionably correct, team your navy blue clothes with tan accessories. Here are some of the most amazing and Cute Winter Outfit Ideas For Teens 2018. 
The mild sky blue!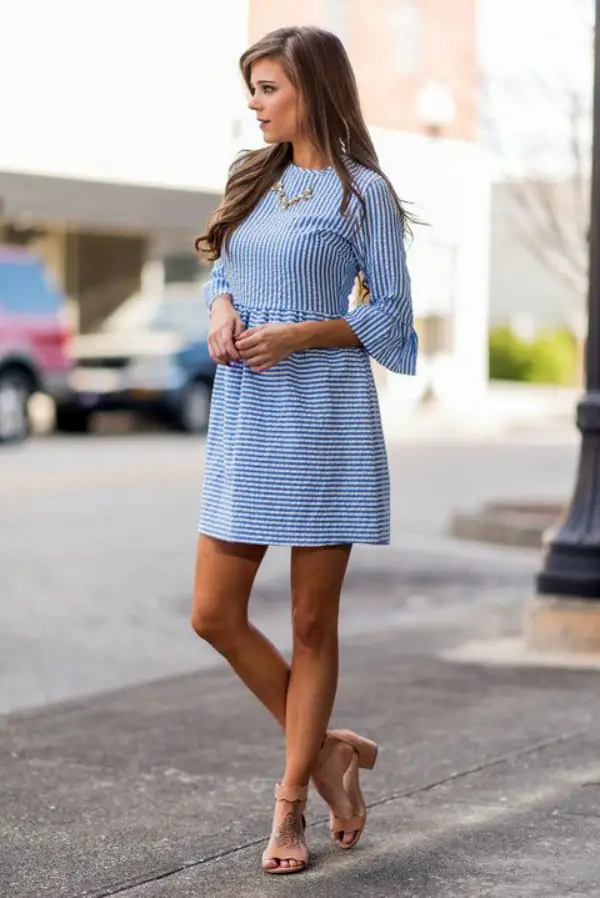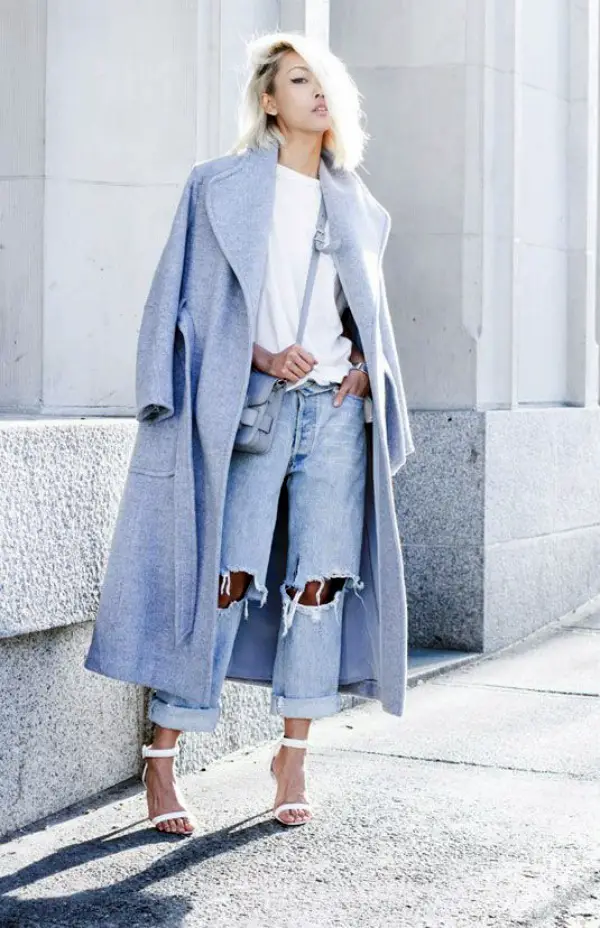 Sky blue is such a color that you can't hate if you love softness in appearance. Team your sky blue clothes with brown accessories or other brown clothes. For some professional look, you can team sky blue with white too.
Spread charm with cadet blue!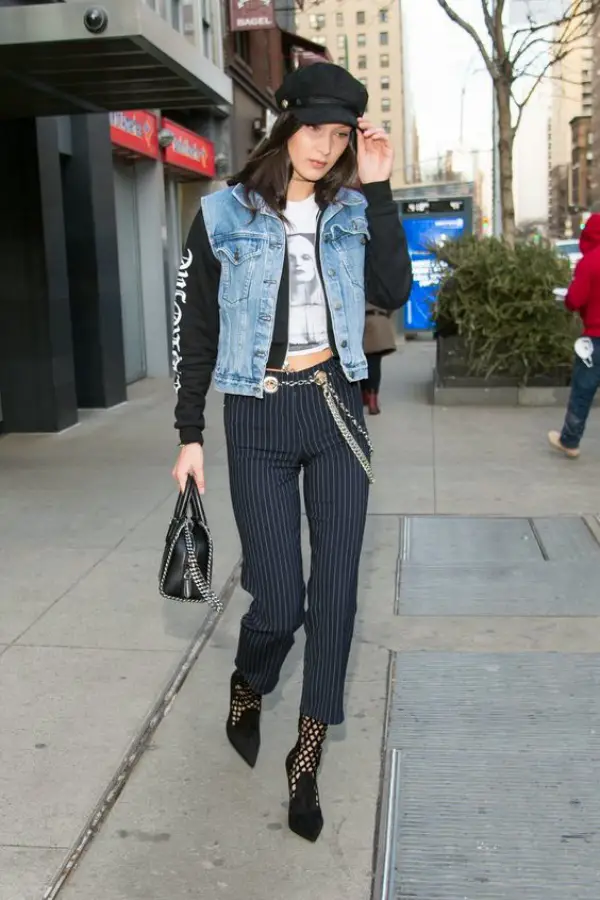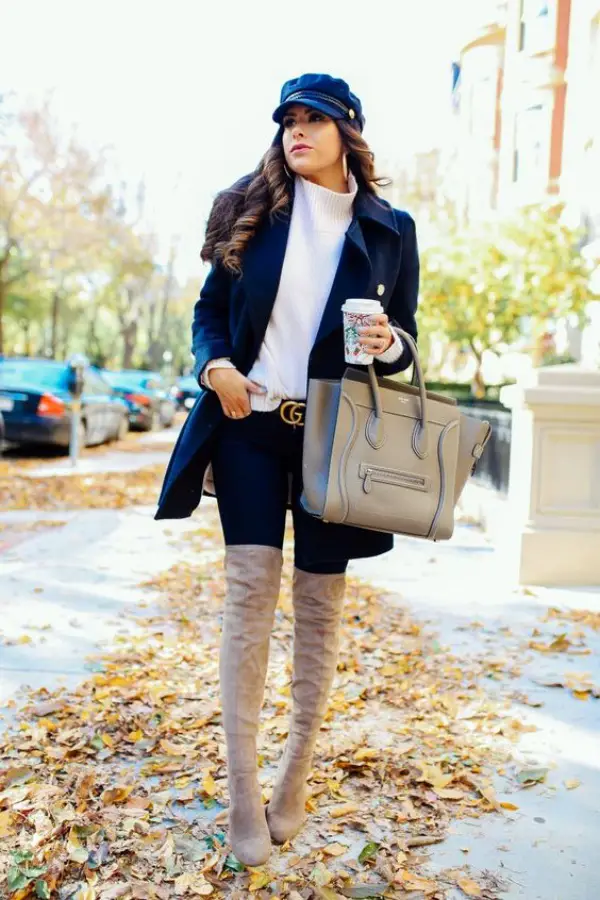 You are halfway into your eagerness to learn What to Pair with 10 Different shades of Blue Color, and the fifth entry is cadet blue, which is not an extremely lively color. But you can make it appear so by combining it effortlessly with the coral hue. The combination of cadet blue and coral is outright killer!
Ooze out feminineness with peacock blue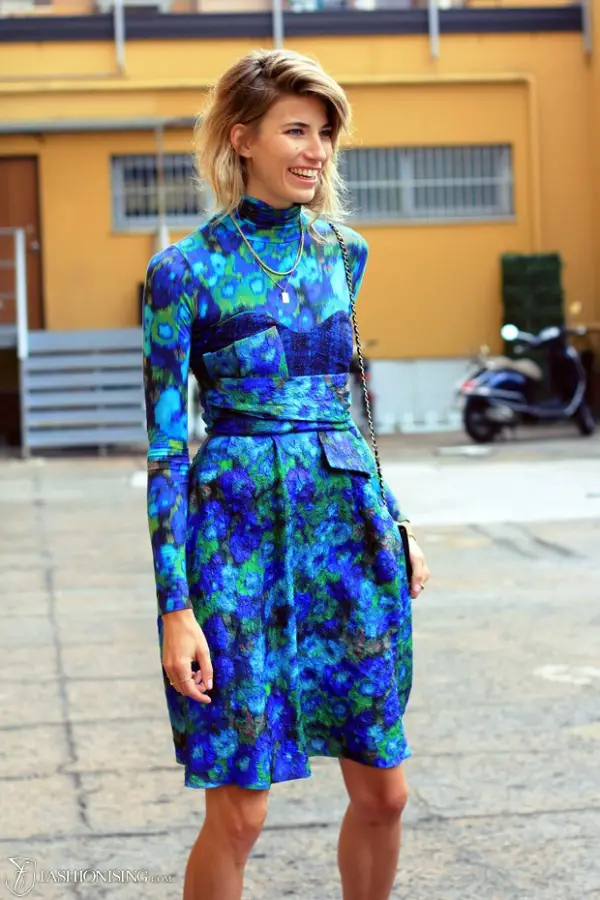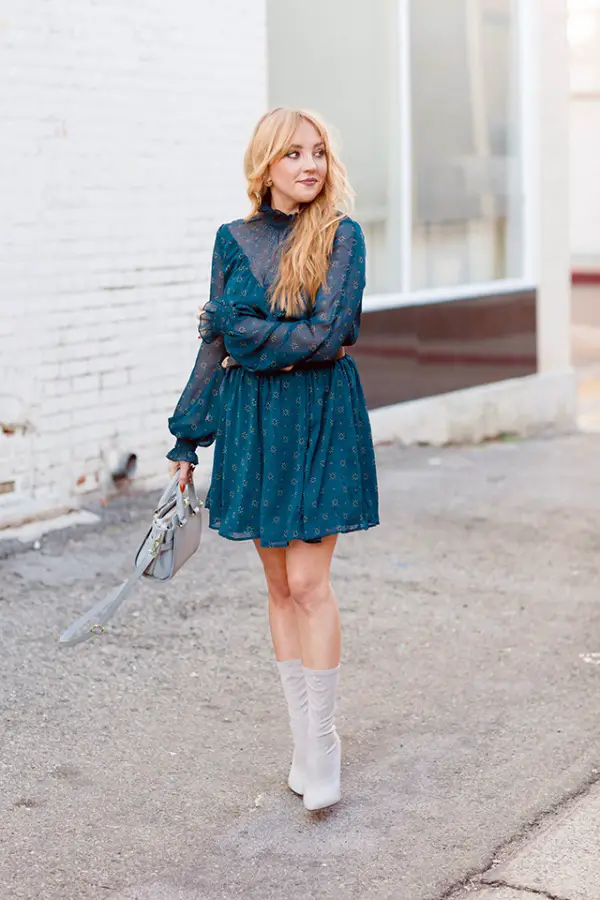 Traditional or contemporary- no matter which out of these two you have chosen to wear, you can never go wrong with peacock blue. But for a head turning look, you should always pair up your peacock blue clothes with chartreuse blue items. Here are so many DIY Embroidery jeans examples you can try at home that you will be spoilt for a choice.
Look innocent with baby blue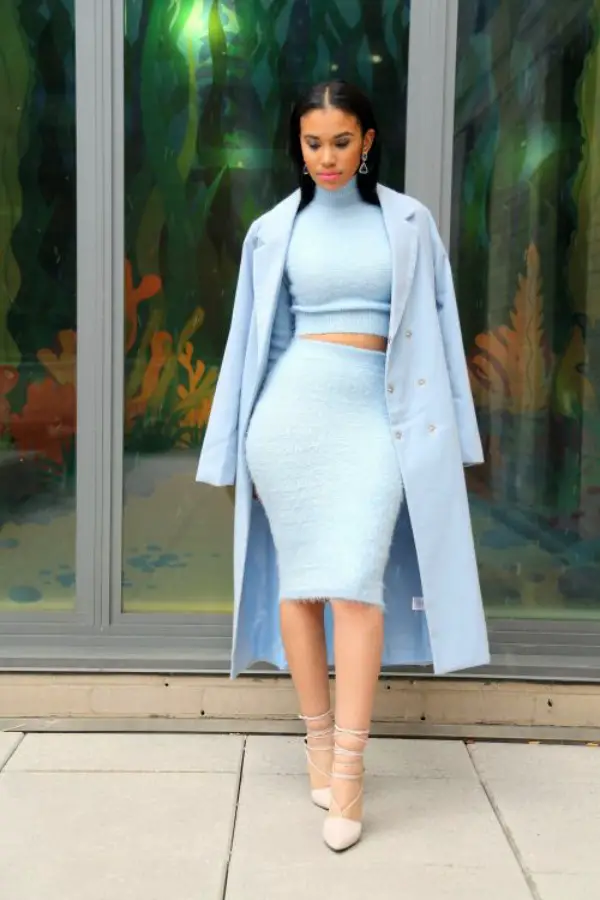 Baby blue is an extremely popular color among women and kids. The softness of this color is the reason why it's called baby blue. If you are inclined towards flaunting an innocent look rather than a hot look, team your baby blue clothes with cream, white or off white accessories or clothes.
The real magic with Prussian blue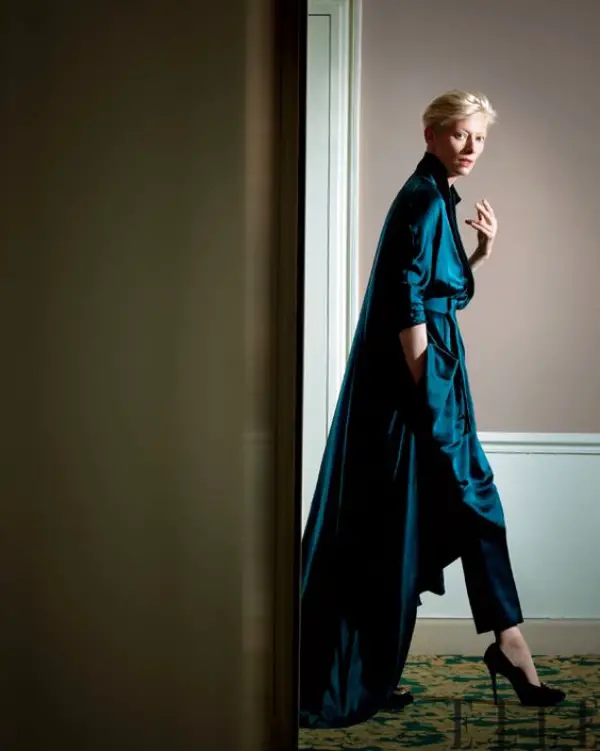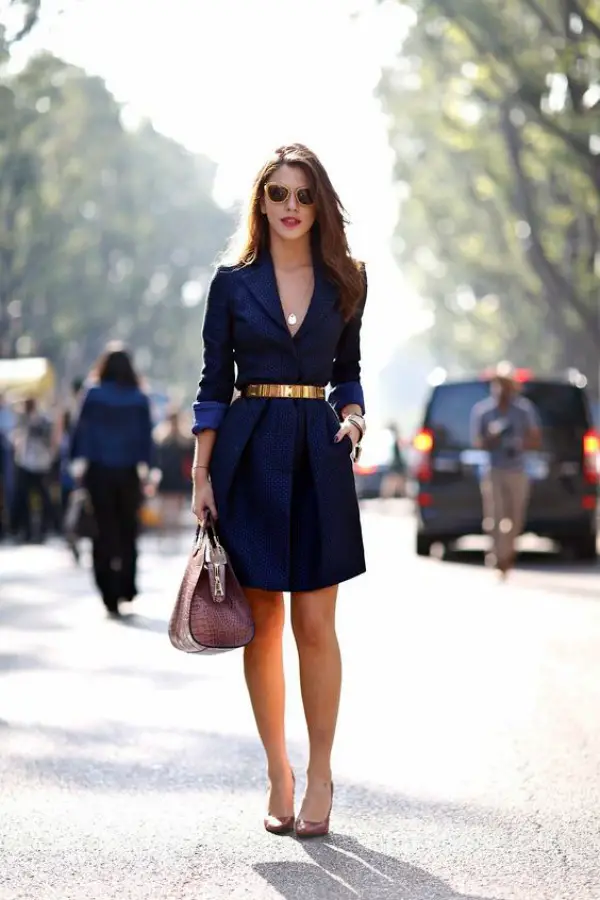 Prussian blue is a vibrant color. For that dose of magic, you can team it up with yellow ochre.
The stark cyan blue effect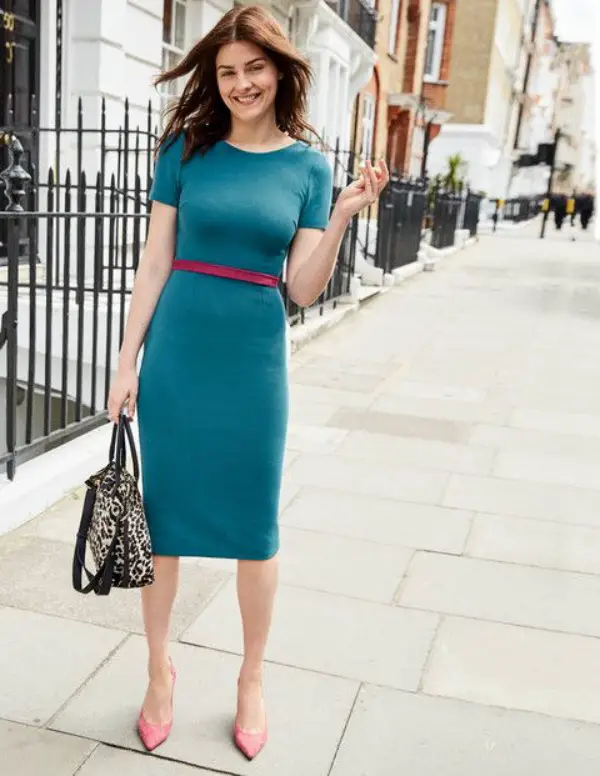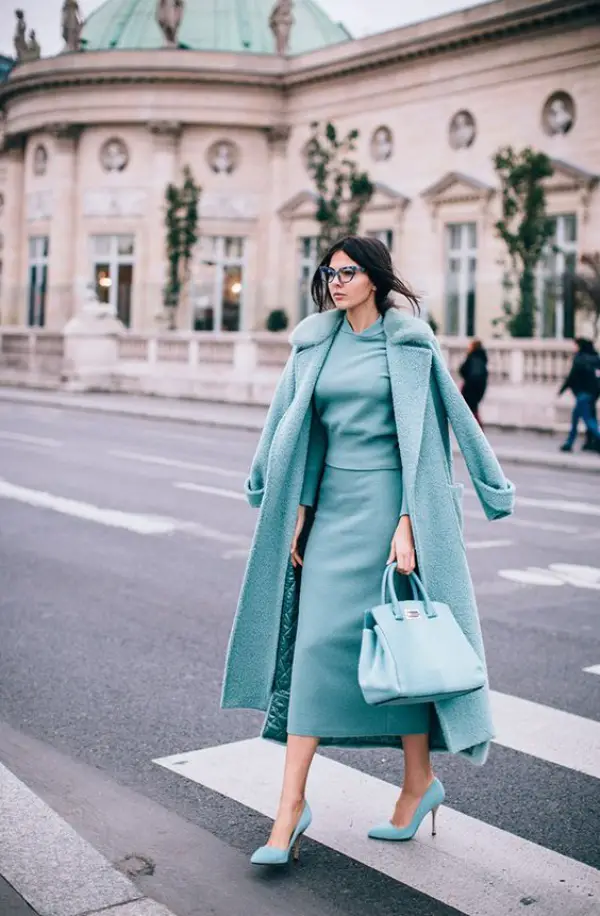 There is simply no color that complements cyan blue better than white. Cyan blue and white is a match made in heaven! Here we present few things that separate women from girls. Check the list to know actual reasons!
Get intoxicated with midnight blue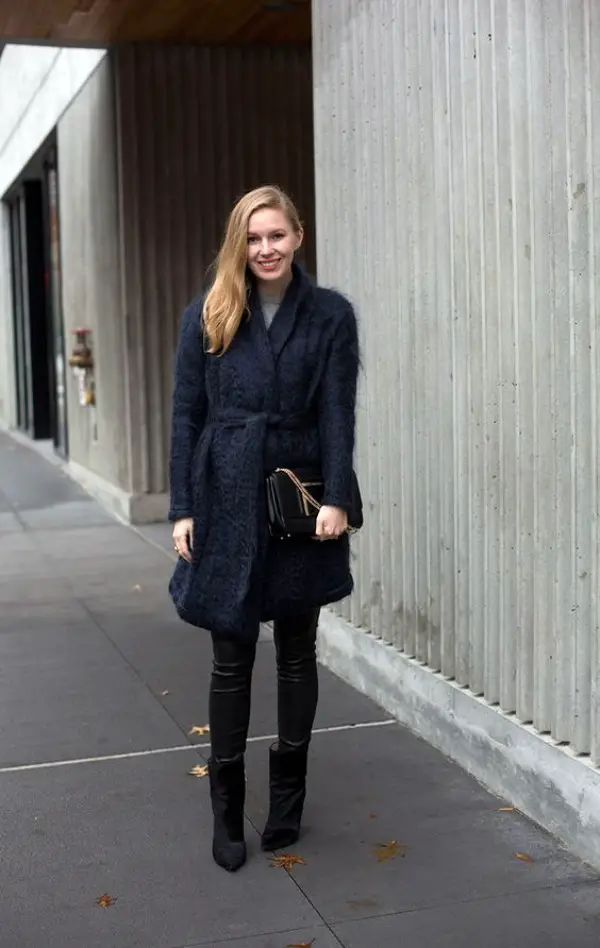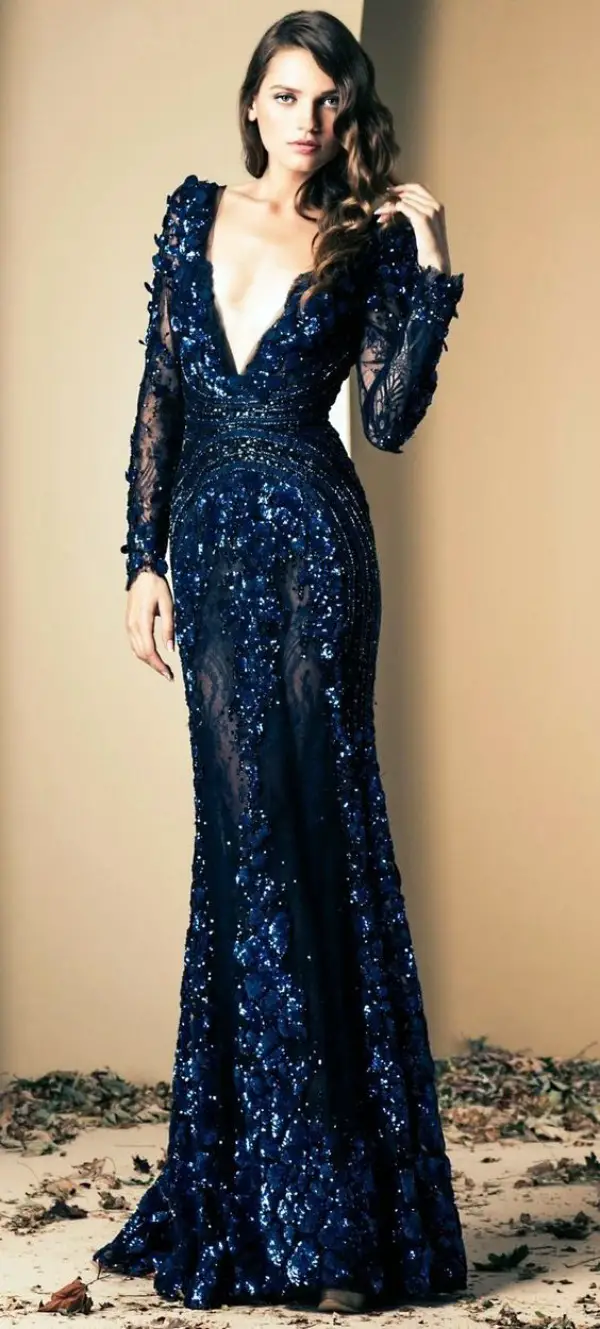 You are close to learning what to Pair with 10 Different shades of Blue Color, and here is the last entry in the list- midnight blue. If you want your midnight blue dresses to stand out, match them up with taxicab yellow, lilac or white.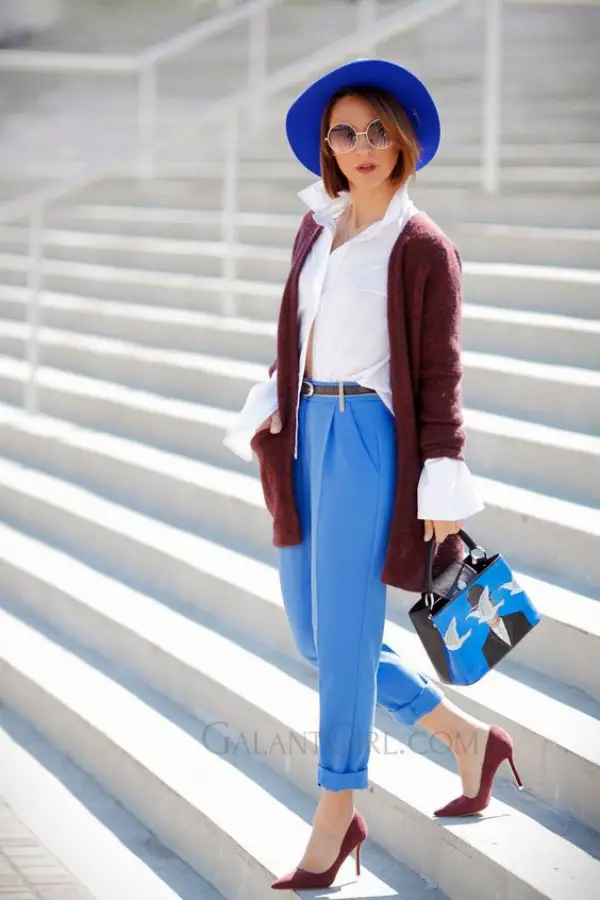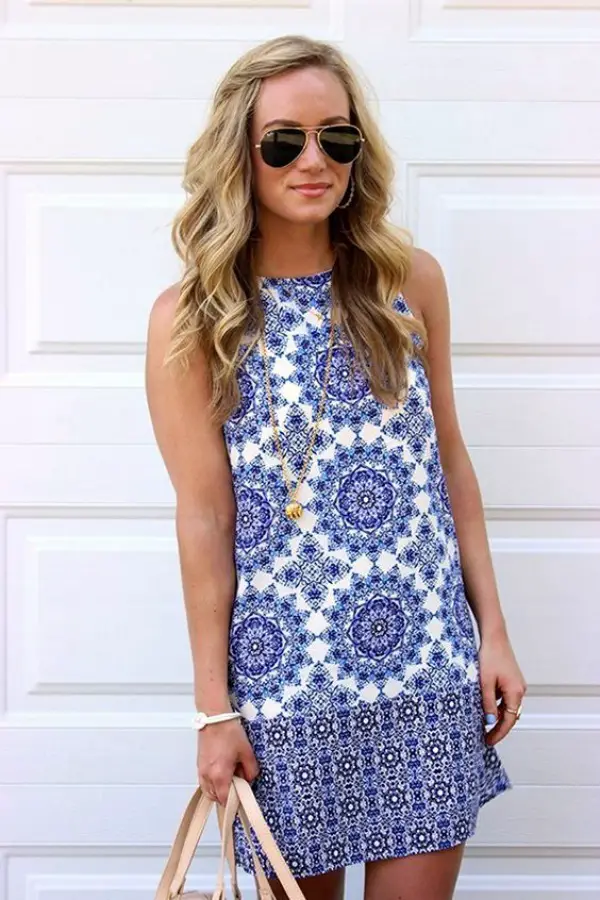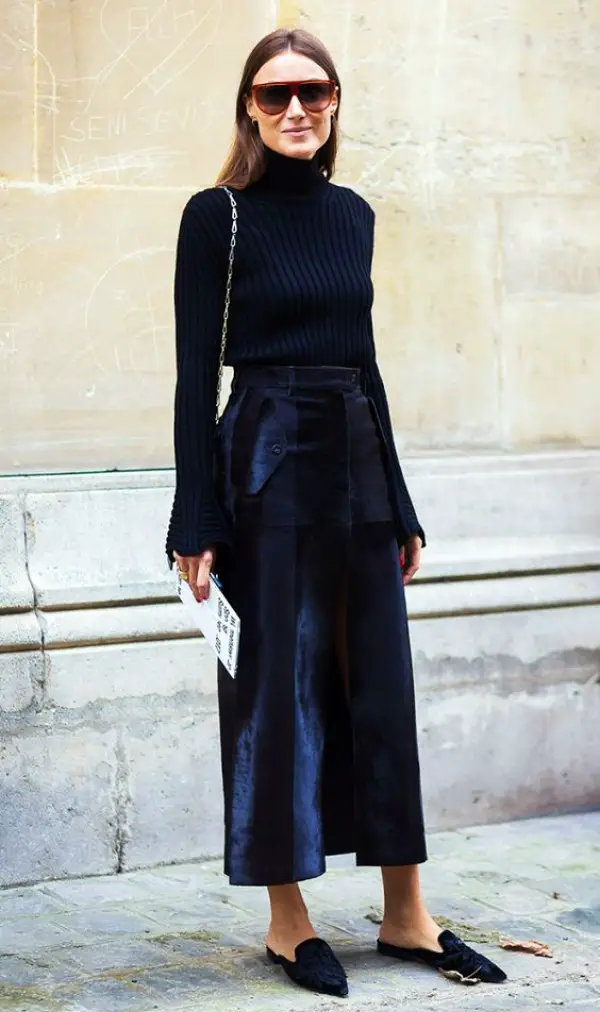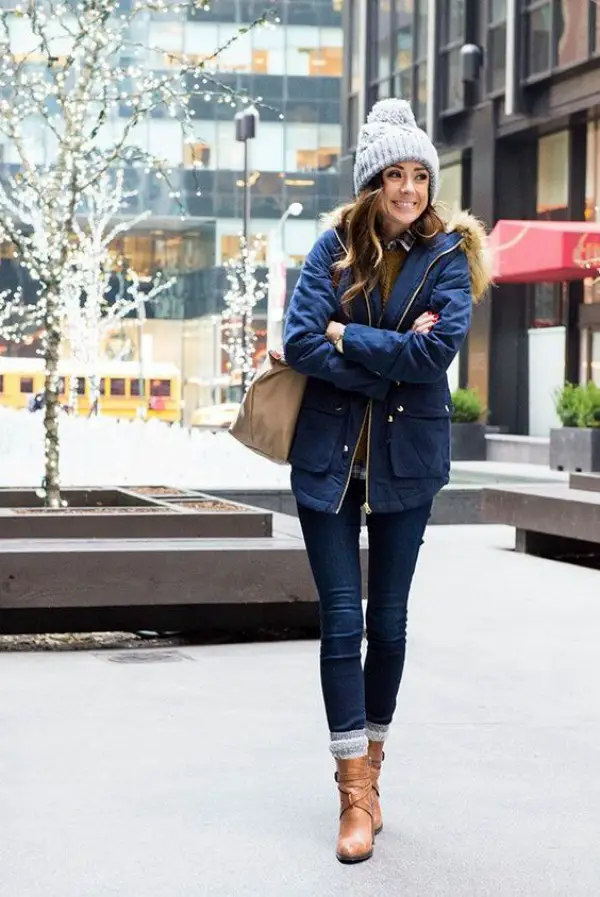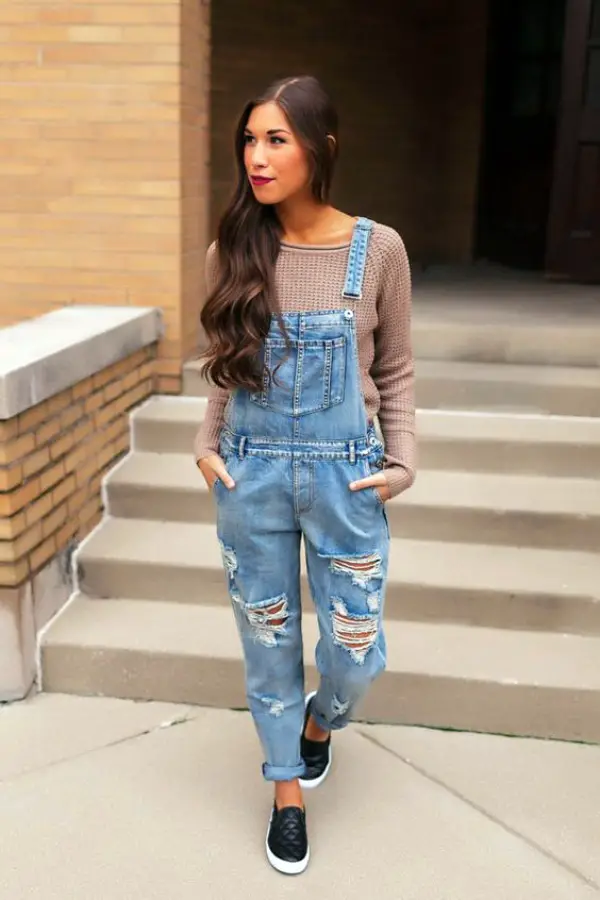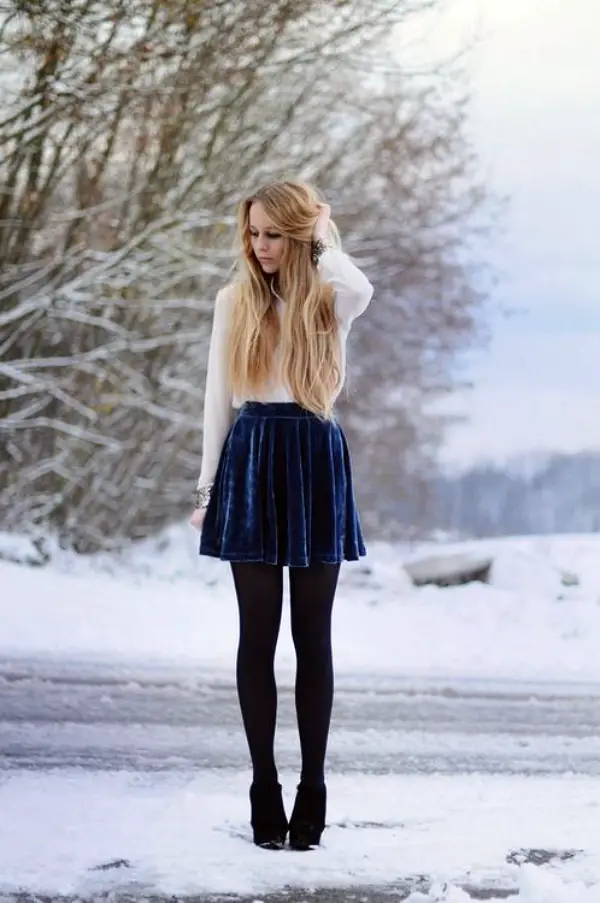 So, now that you know what to Pair with 10 Different shades of Blue Color, there is no reason why you shouldn't stuff your wardrobe with blue clothes. Team them up cleverly and according to the ideas given above, and dazzle like a fashionista.