Winters are finally here. And it's time of that year again when you fill your wardrobe with winter essentials. While you shop for your winter clothes, you probably don't give much thought to what you are picking. If it's in thick wool and comfortable, you don't see a reason to not toss it into your shopping cart. Here we have collected some of the best Elegant Winter Work Outfit Ideas that can help you to dazzle at the work.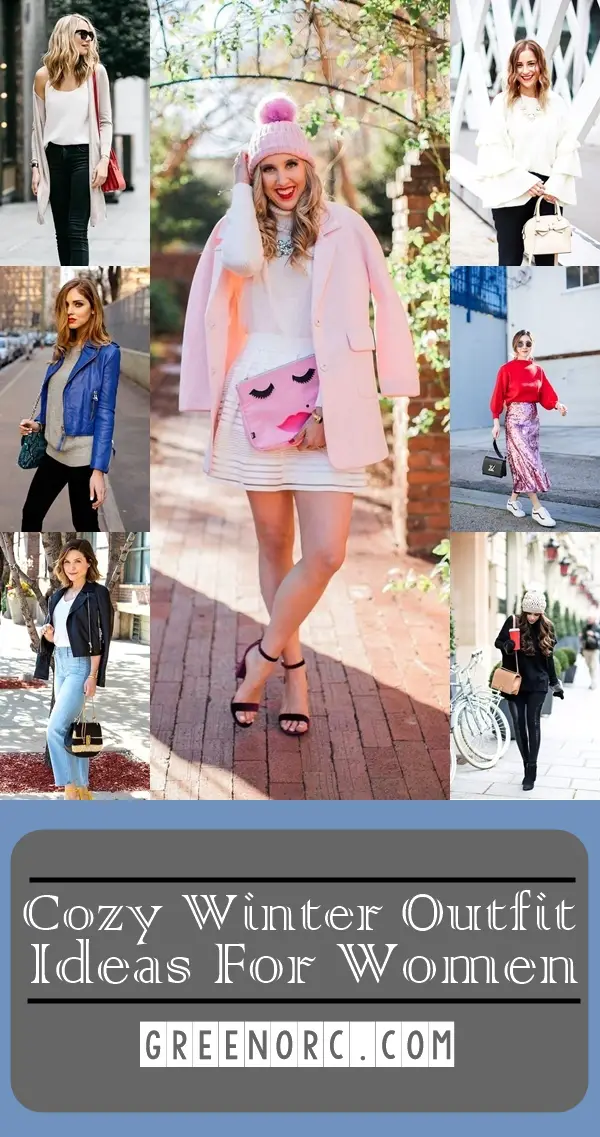 But if you are a fashion enthusiast who likes to dazzle like a diva, then your winter shopping should also hinge on the factor of style. Here are a few Cozy Winter Outfit Ideas For Women who like to look extra stylish. Check out-
Cozy Winter Outfit Ideas For Women
The sober cardigans–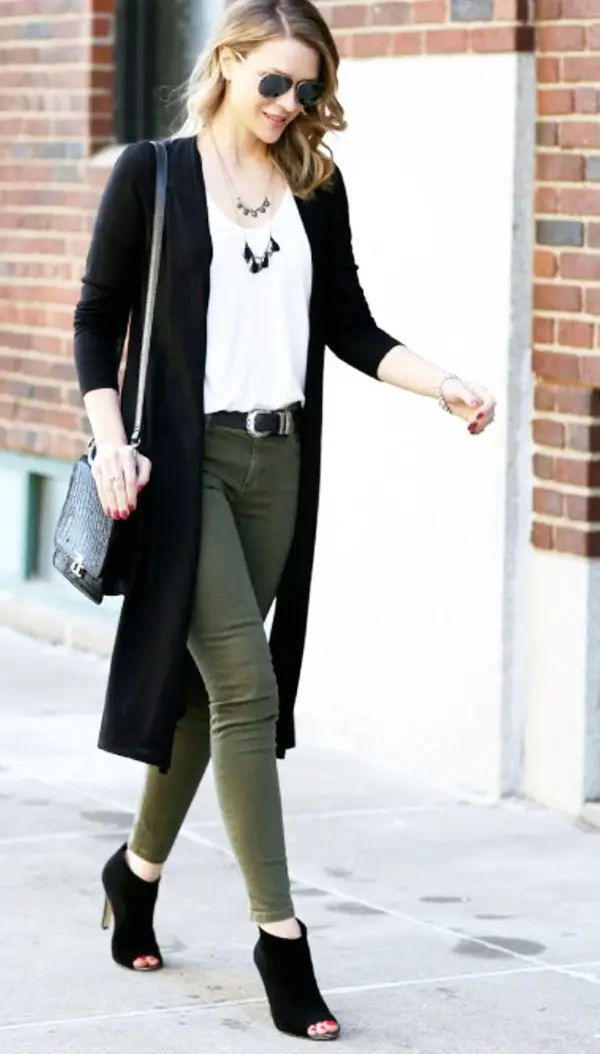 So, up until now you thought cardigans are for your grandmother. Well, you really need to keep up with the fashion world. Cardigans are a fashion rage these days. And women wear them more today than they did in the yester years. Team your cardigan up with a pair of sleek jeans and boots, for that desirable look.
Chunky pullovers, beanies and sneakers–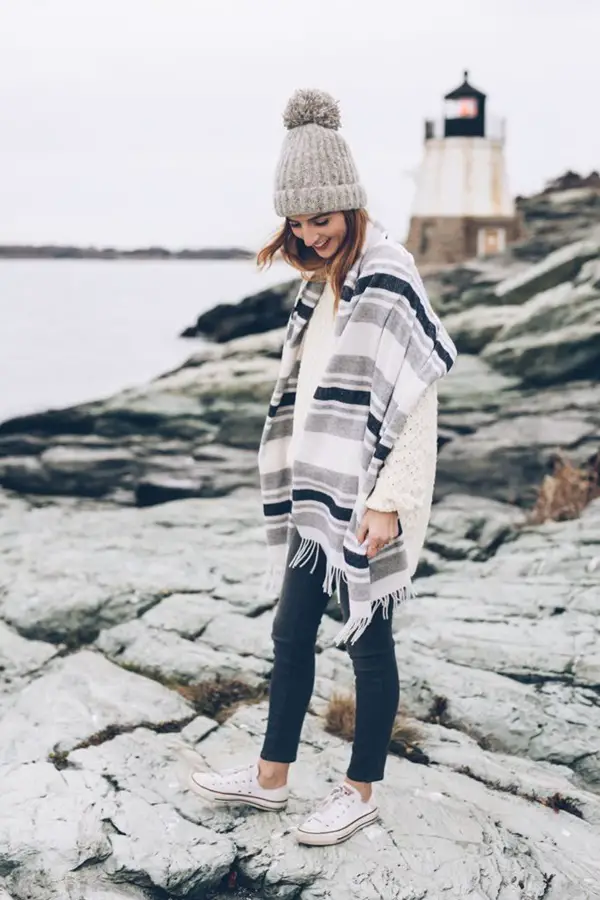 Yes, there are many Cozy Winter Outfit Ideas For Women, but this one is a big hit. Chunky sweaters look so adorable, they completely revamp your overall getup. A chunky sweater, a beanie and a pair of sneakers- what else you need to look perfectly winter-ready.
The cozy Hoodies–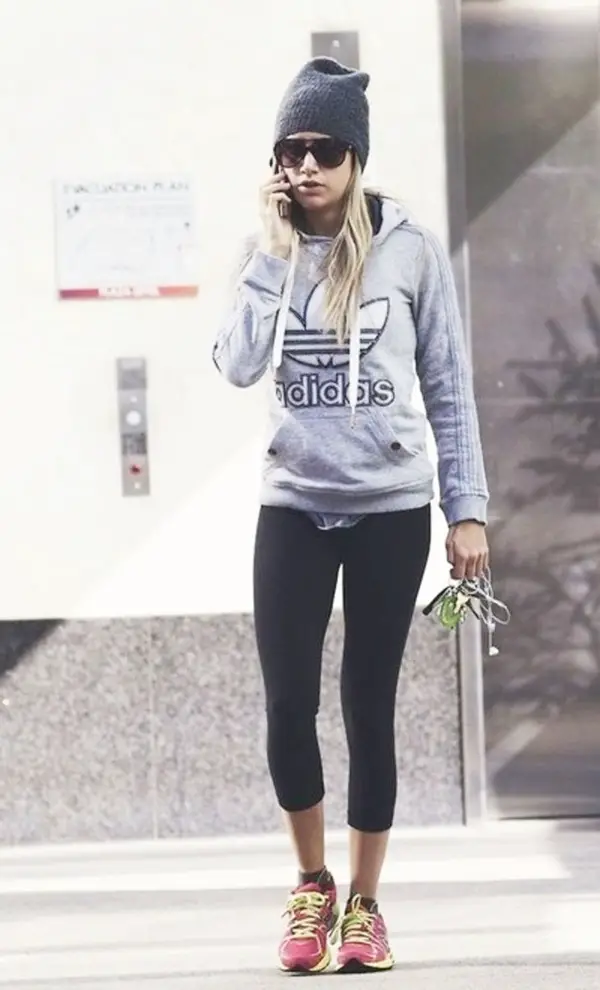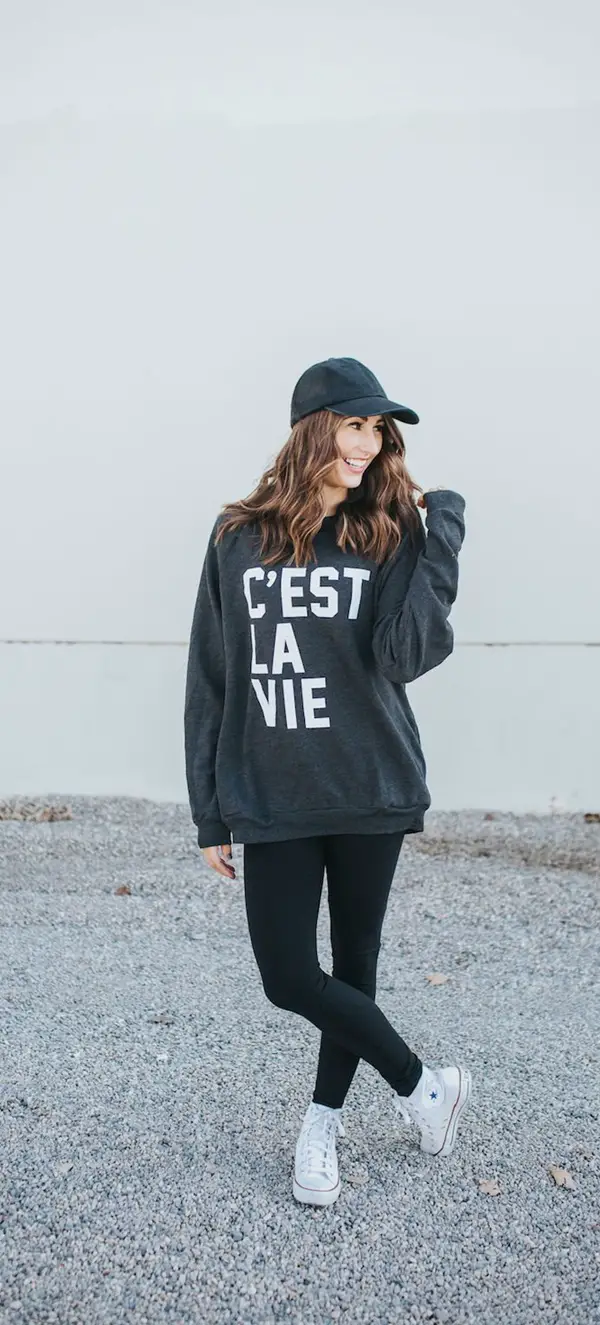 Are you bored of wearing your hoodies? It seems you are all too prepared to lag behind in fashion. Your winter fashion gets upped by several degrees when you match your hoodie with casual bottoms and shoes. Remember, season can't be a hindrance, when you want to look your hip-hop best.
That hot quilted hunting jacket–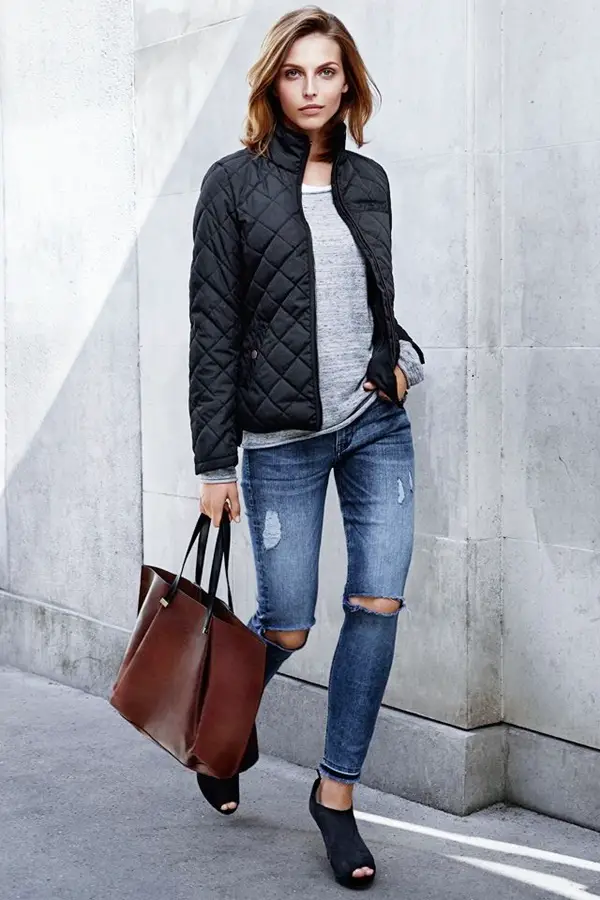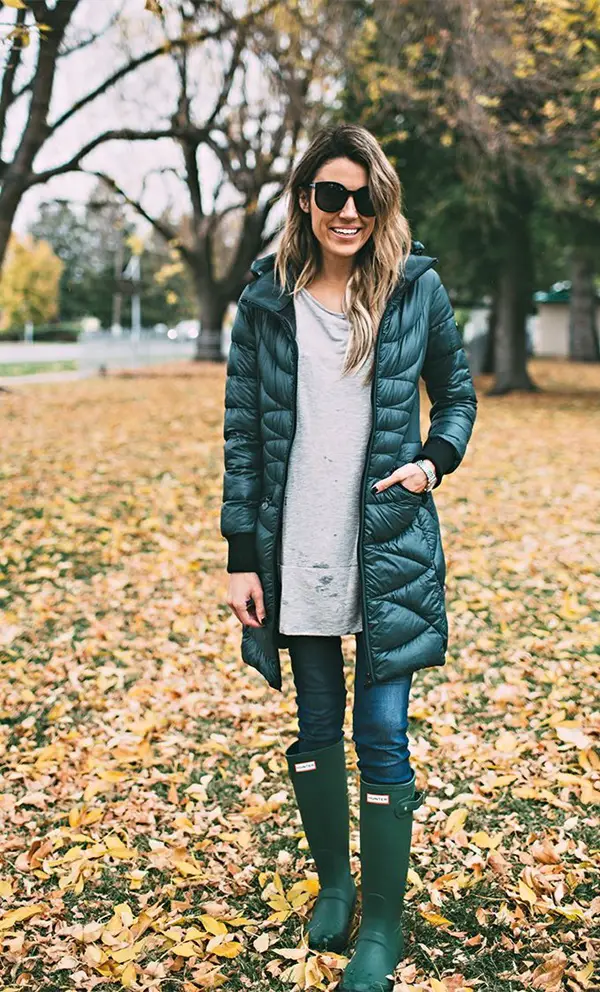 Has it been hanging in your wardrobe forever? Well, here is the time to take it out and play with it for some winter fun. To get the Street Style Model Off Duty Outfit, you must have a leather jacket in your wardrobe.Team it up with calf length boots and you are all ready to slay. Make sure you pick the hunter jacket in some regal hue like olive or burgundy.
Style your crop leather jackets–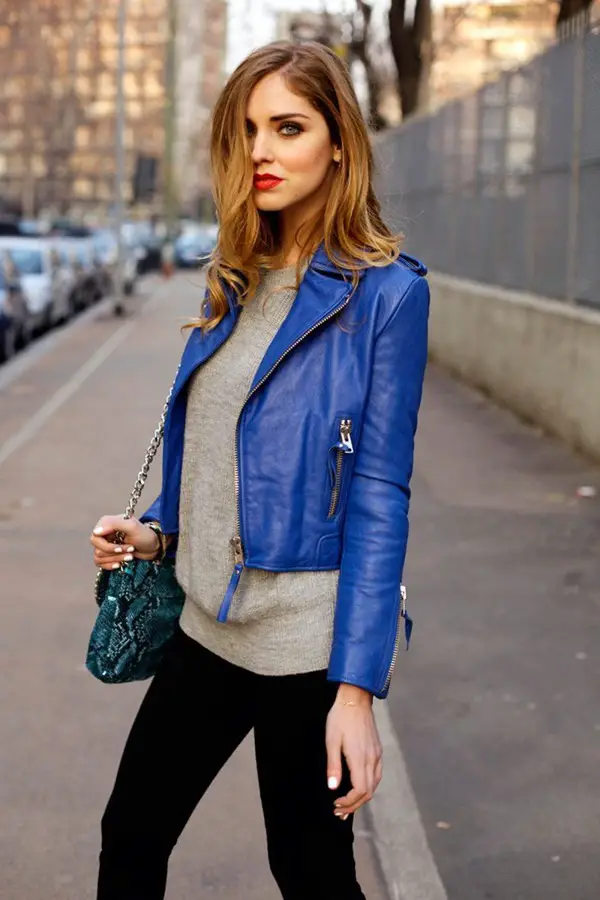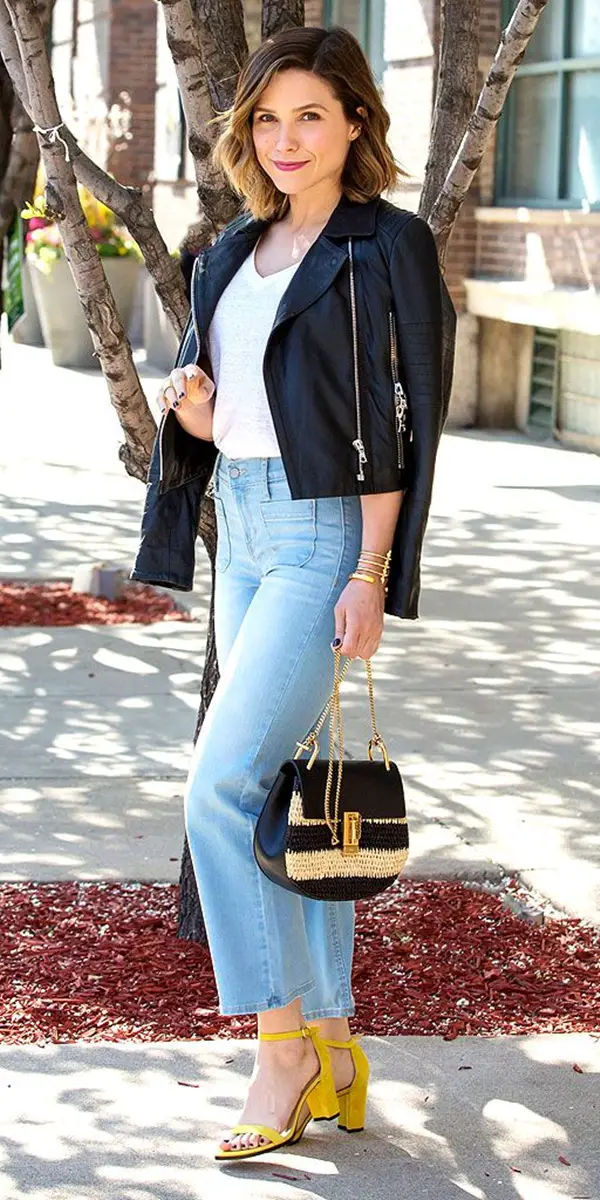 If you are looking for Cozy Winter Outfit Ideas For Women that are both workable and fun then creating a look with your crop leather jacket would be the best bet. Team it up with stockings, knee high boots and a skirt, for that killer downtown look.
That formal appeal–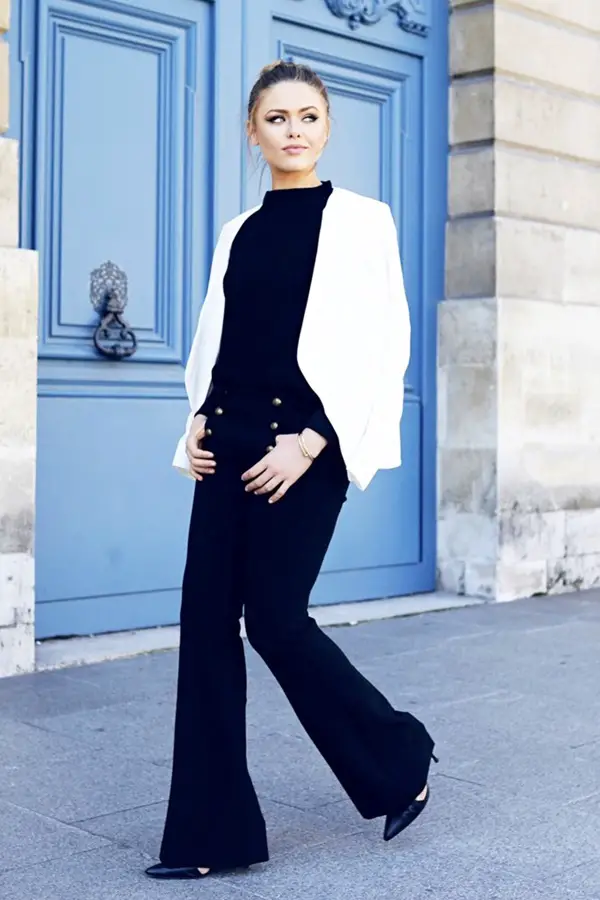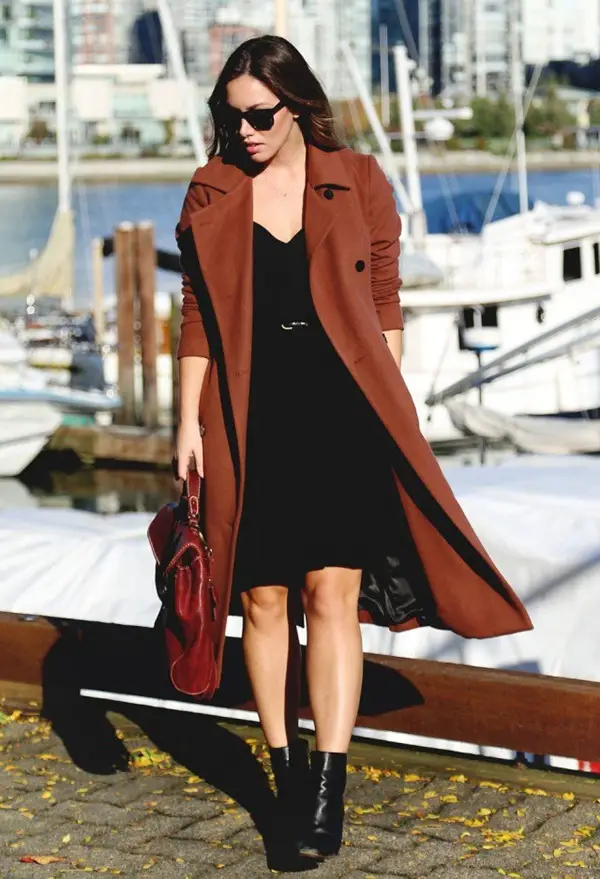 Winters are not always about chunky sweaters and beanies. Sometimes a formal or semi-formal outfit does the trick for you. Slip into an adorable turtle neck, team it up with a blazer, and you are all set to set the streets ablaze. But when you wear semi formals or formals, you should be extra careful about the colours. Not all colours go with the winter setting, especially when it's a formal outfit. Go for cool colours like sky and pink. Opting for warm colours will make you look gaudy. If you don't want anything of that sort to happen, you must not act like you are colour blind.
The chick overcoats–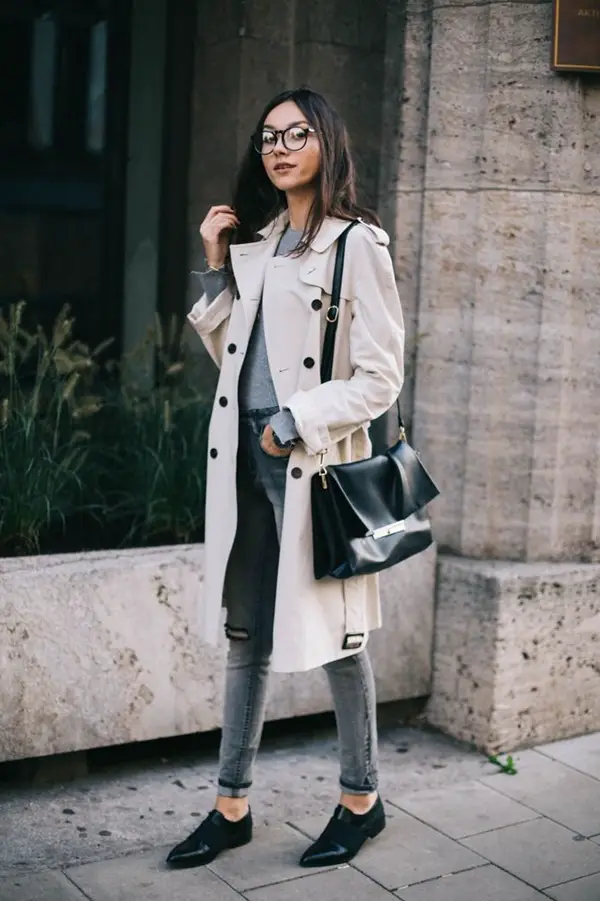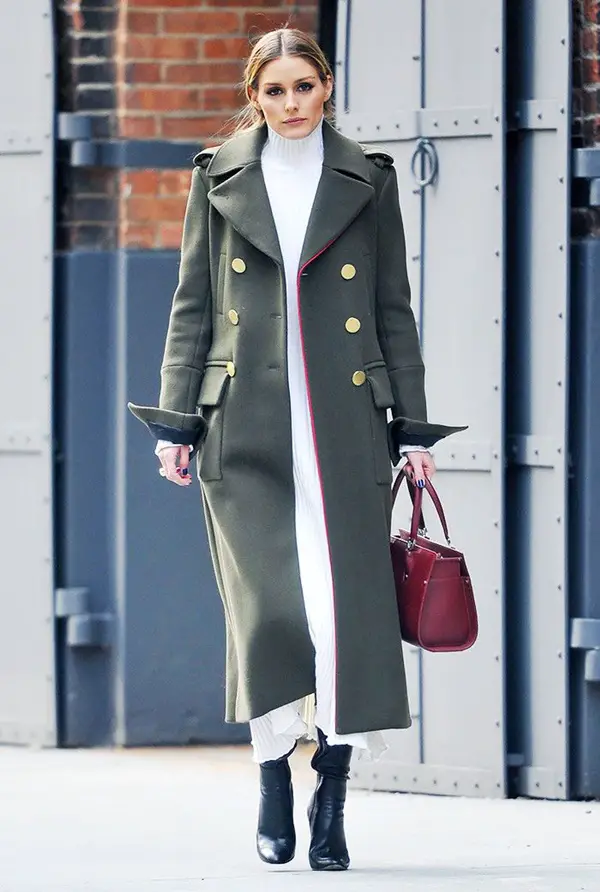 So, you are one of those women who simply can't do without their overcoats. Well, you don't need to feel bereaved. Your overcoats are going to be with you this winter too. After all, they are such a rage this season. Complement your overcoat with high boots and bulky scarves, and offer yourself that desirably purposeful look.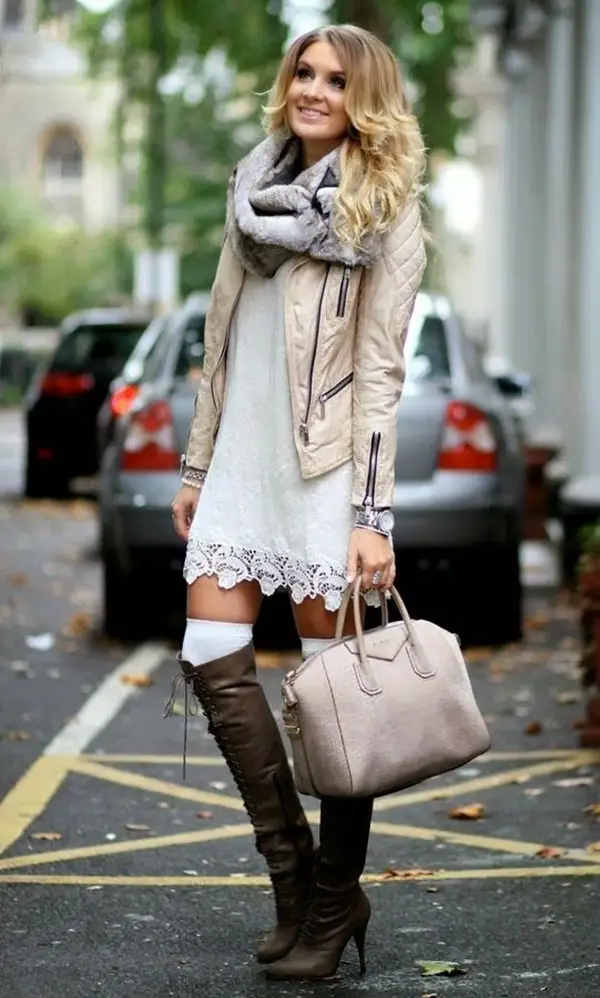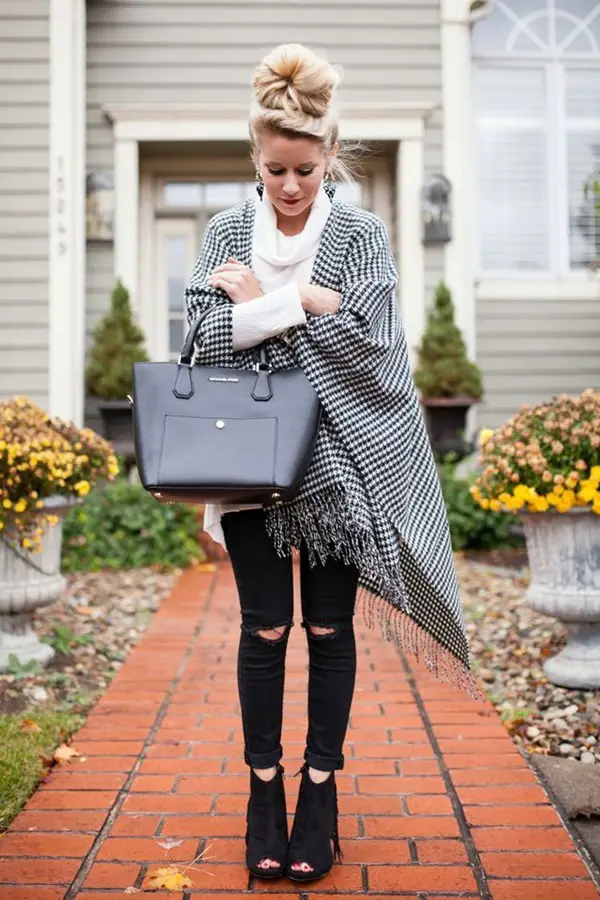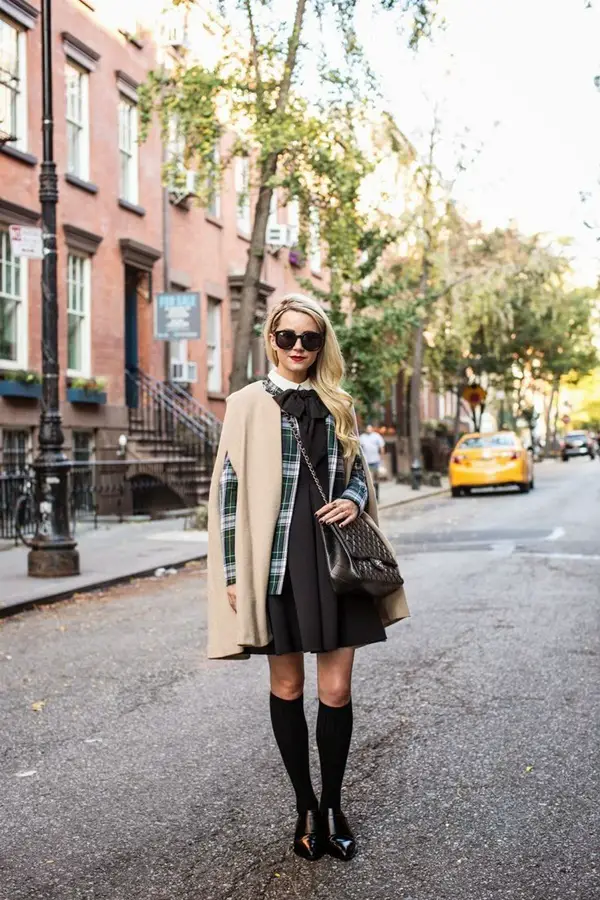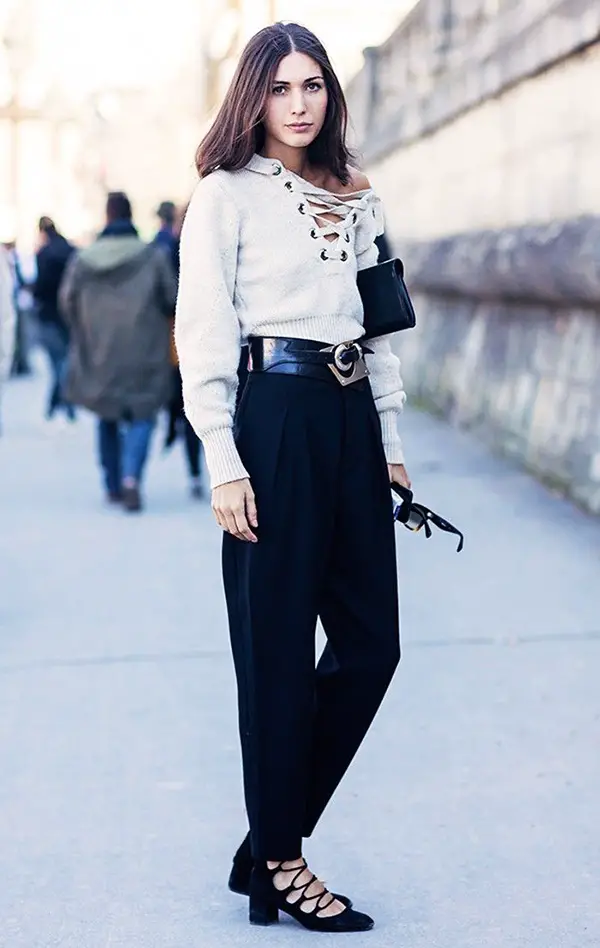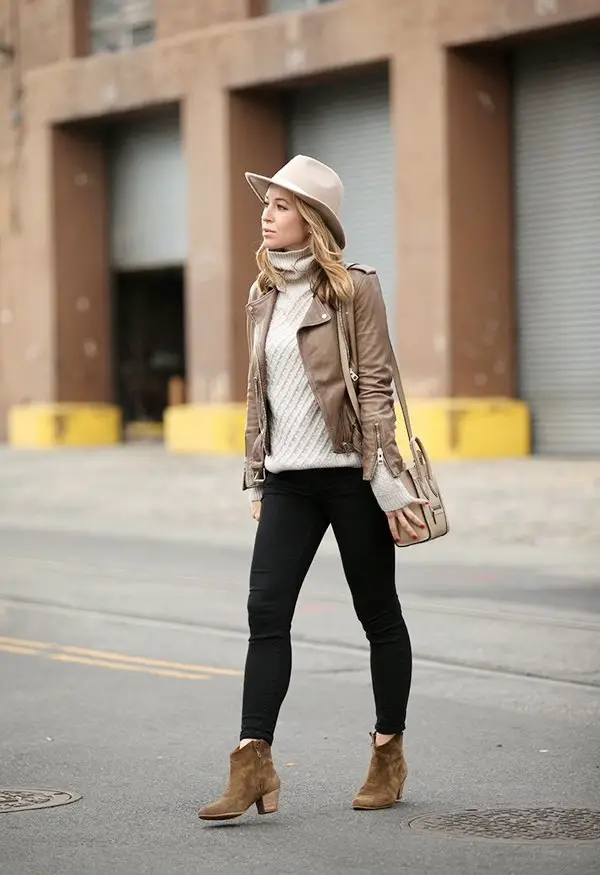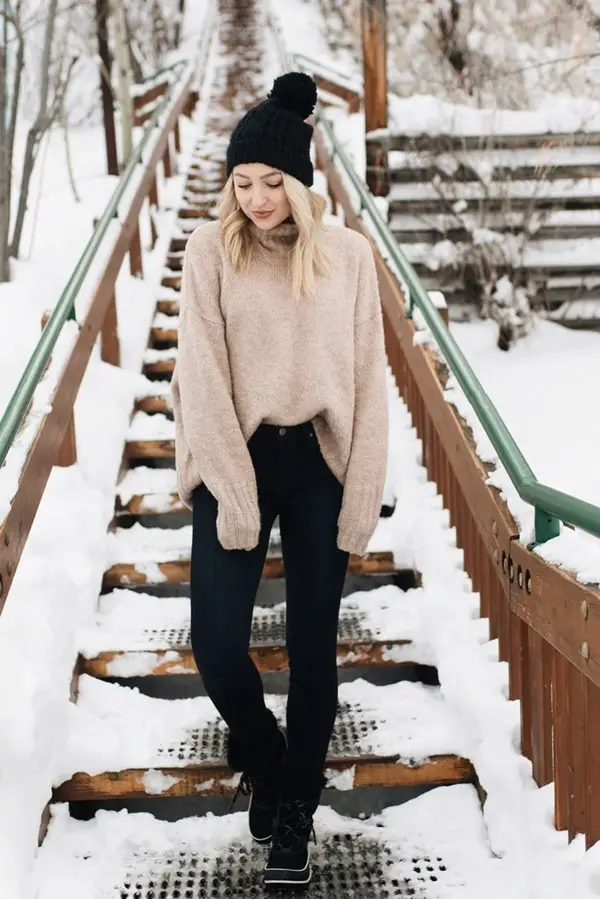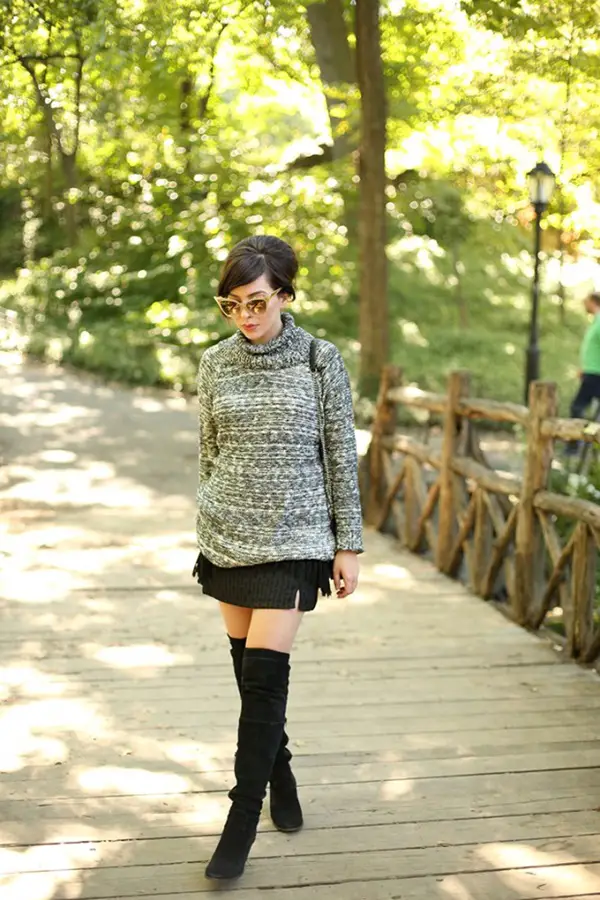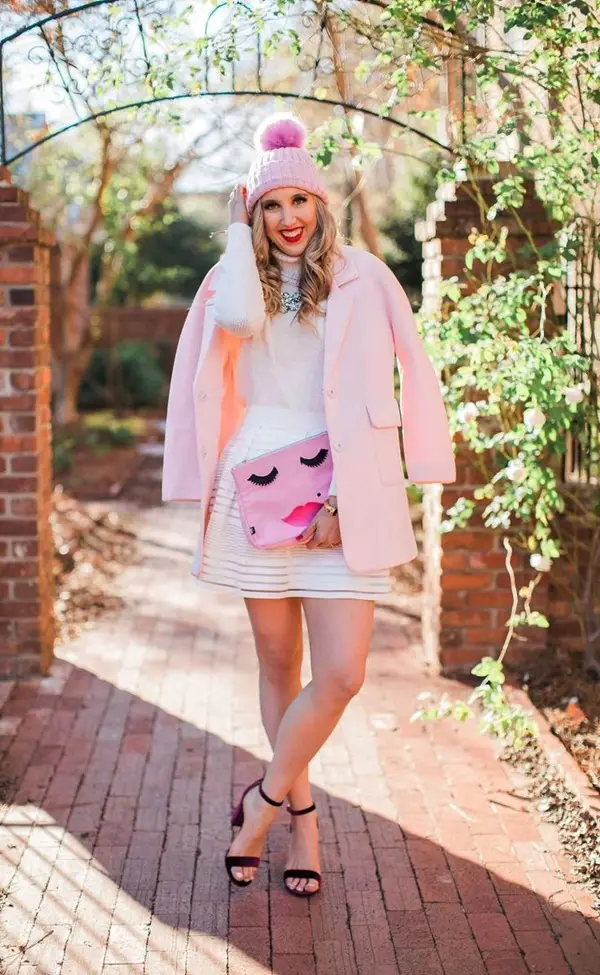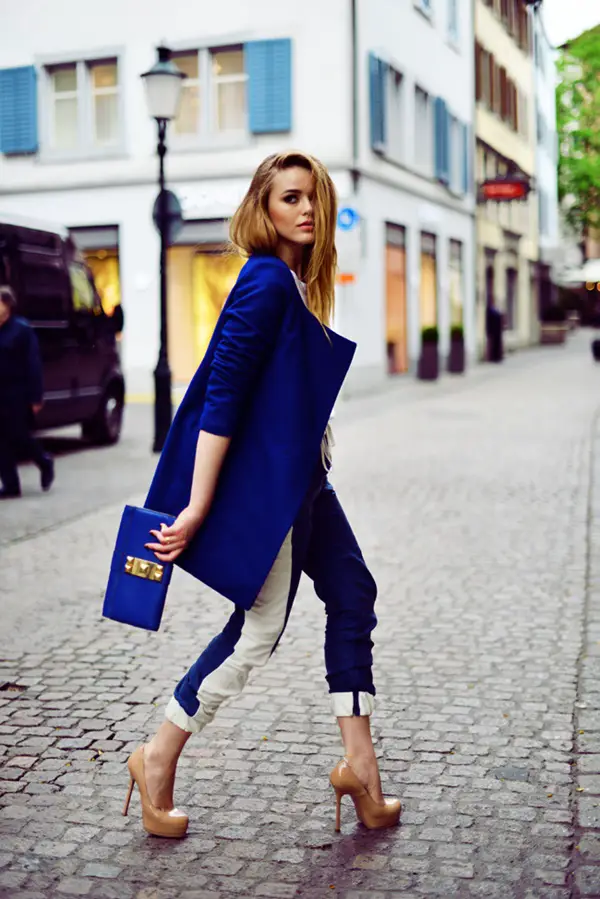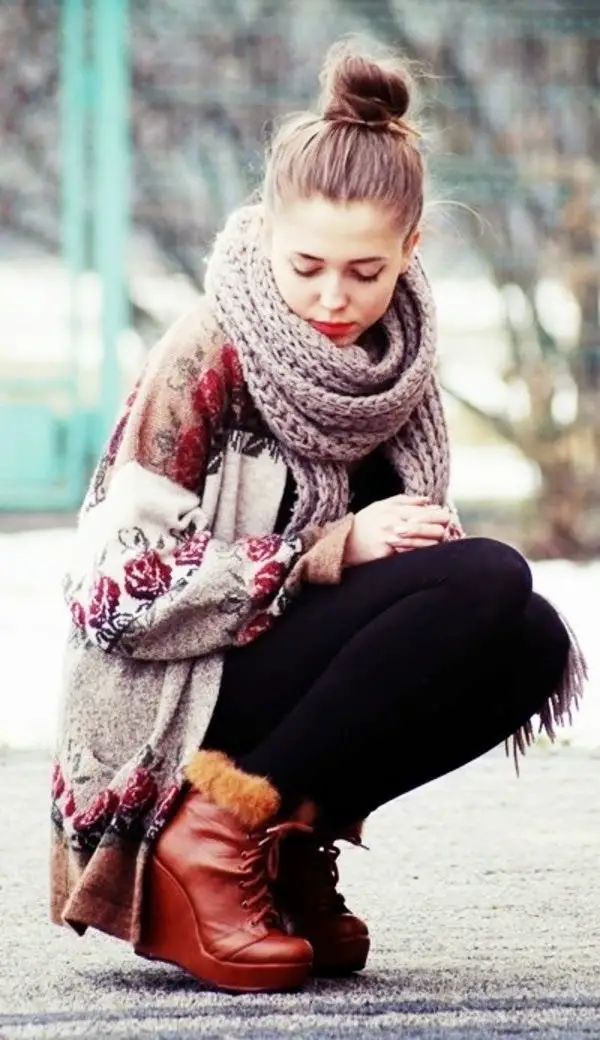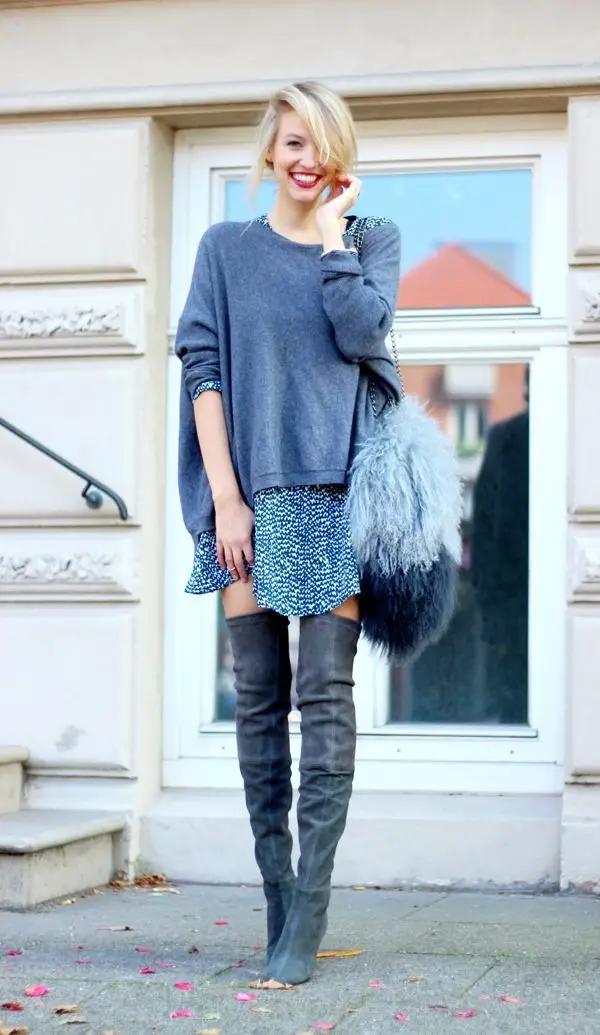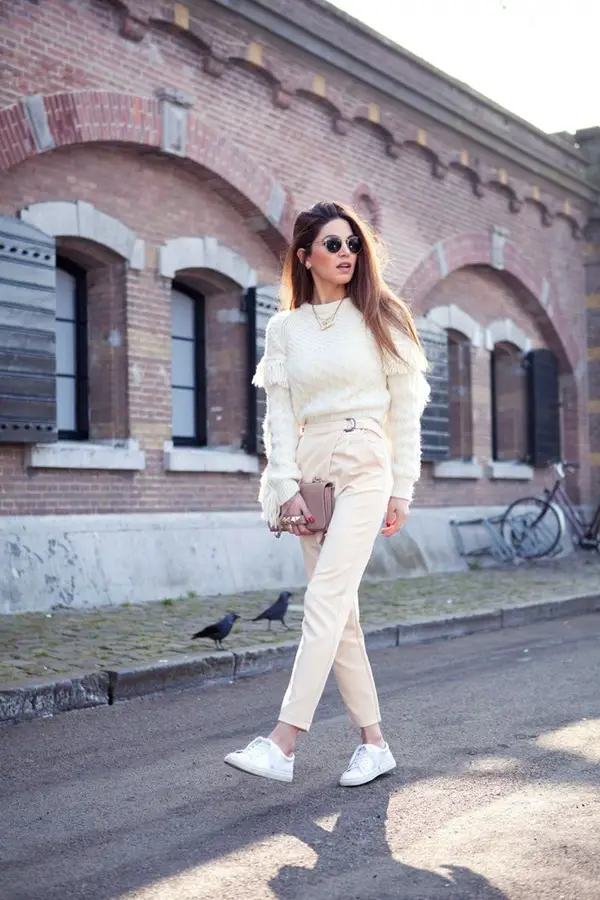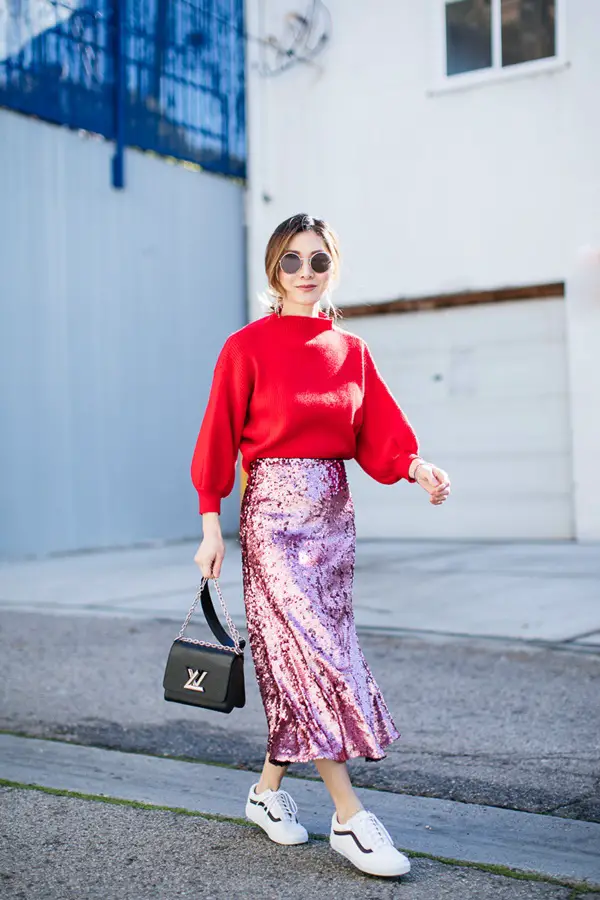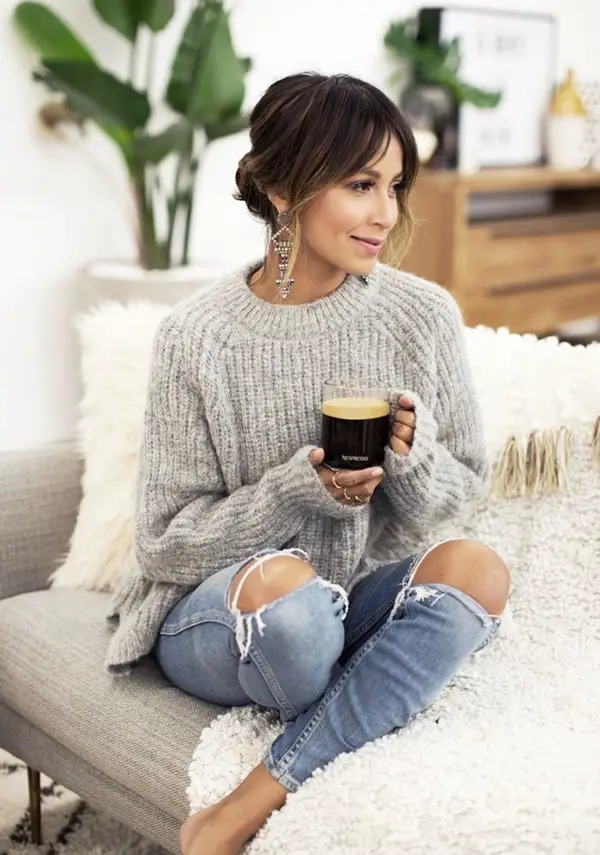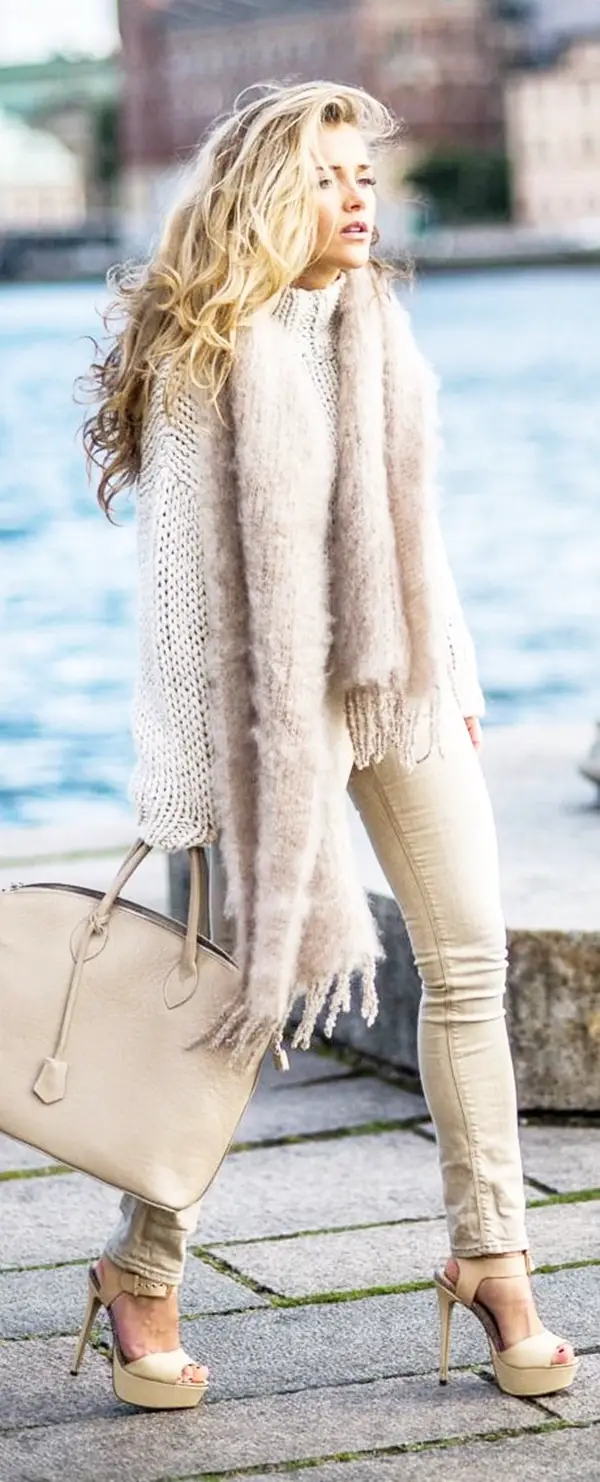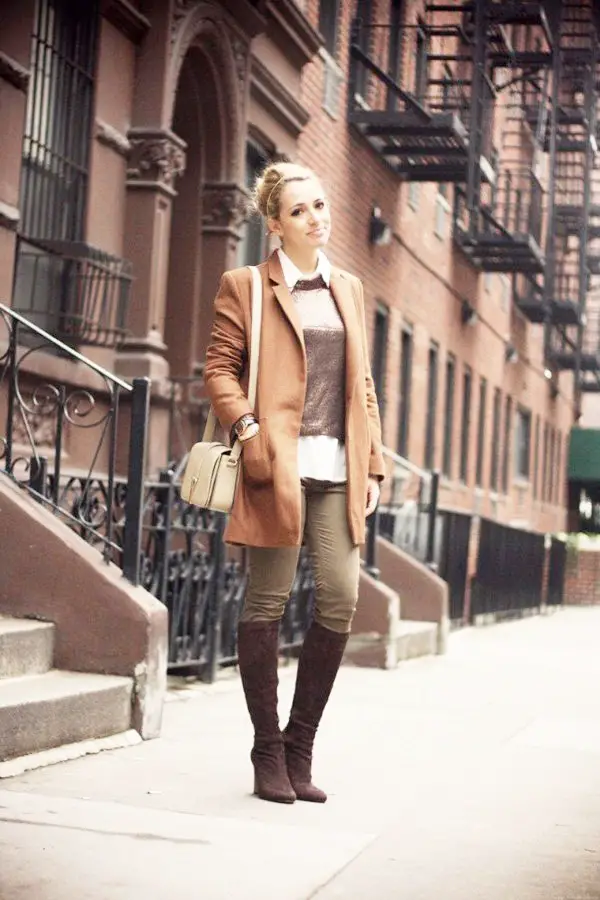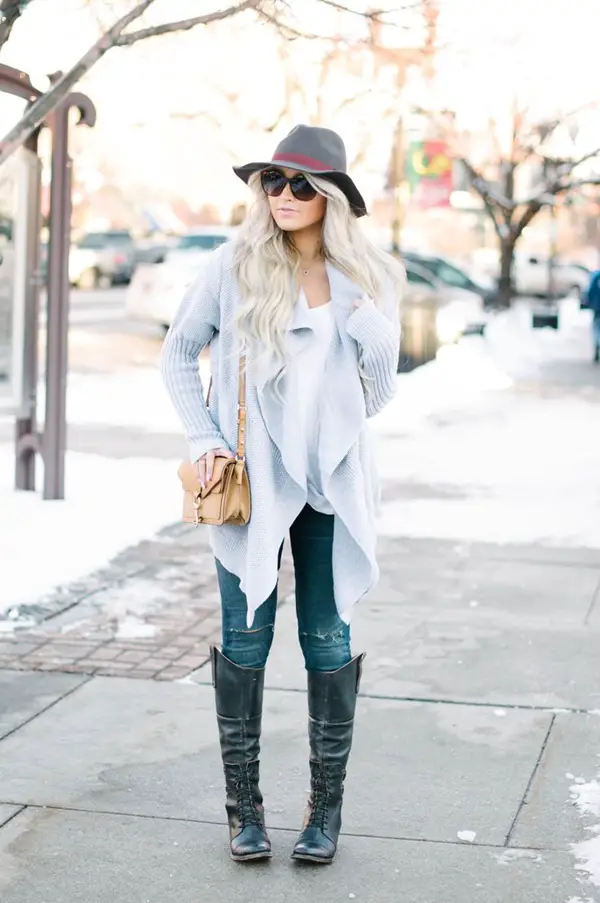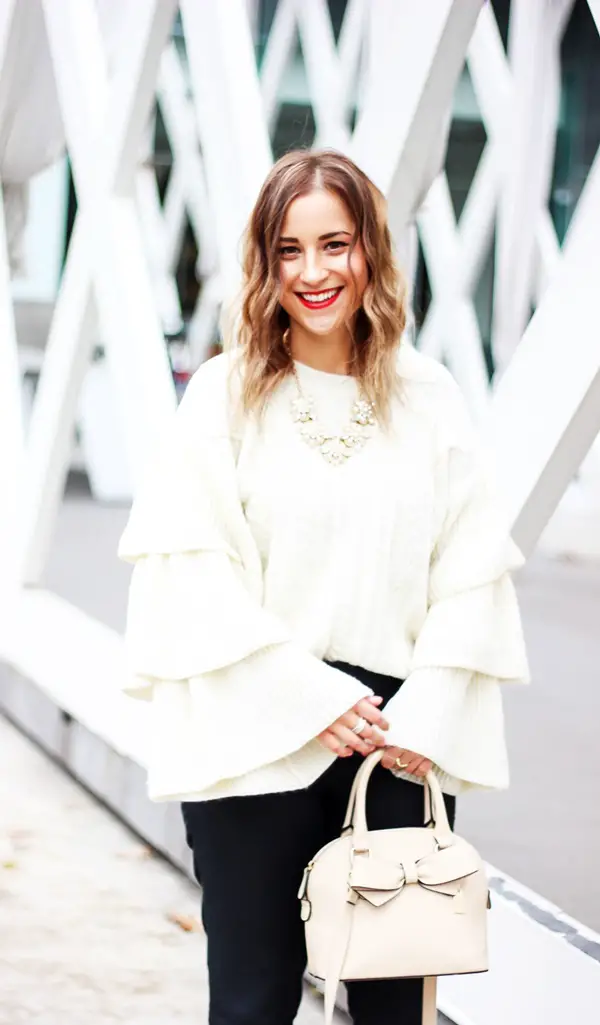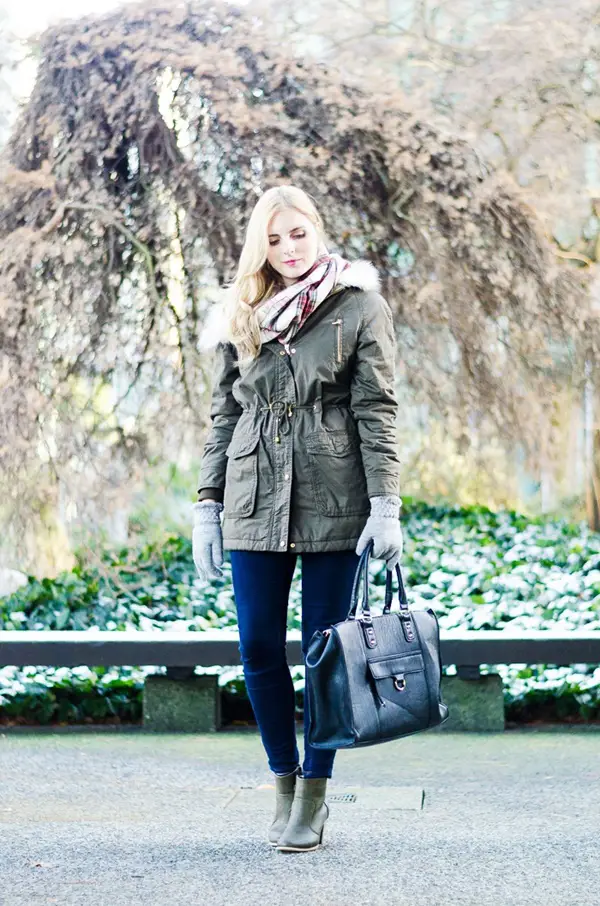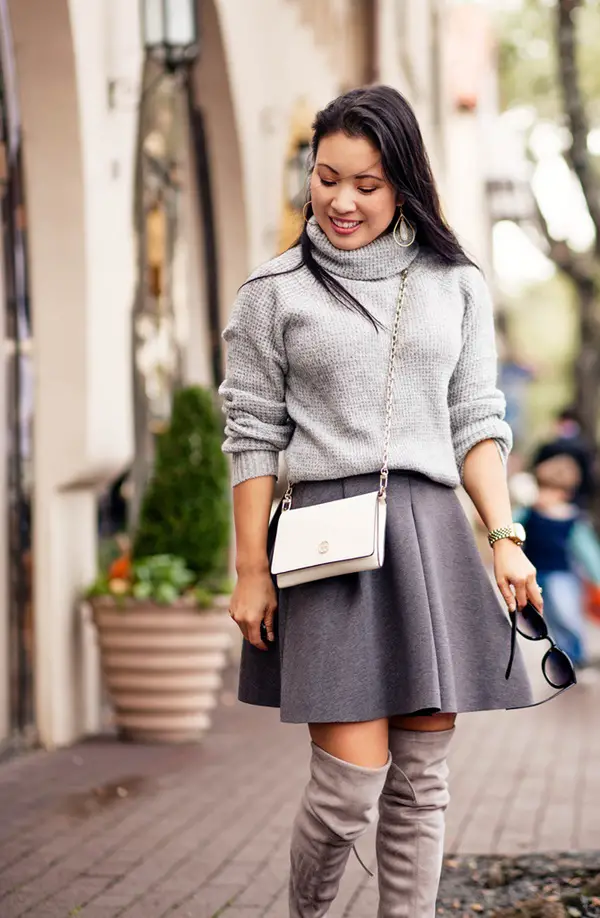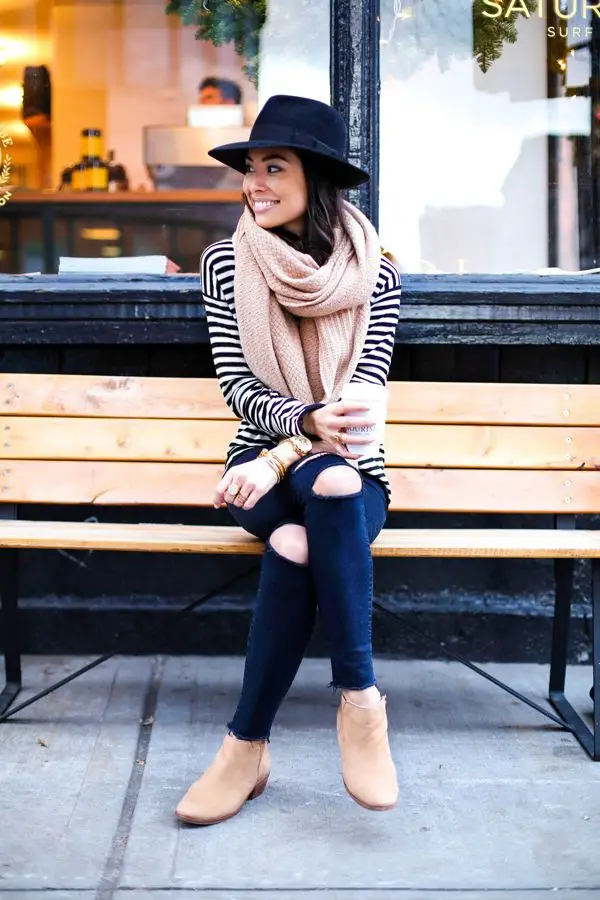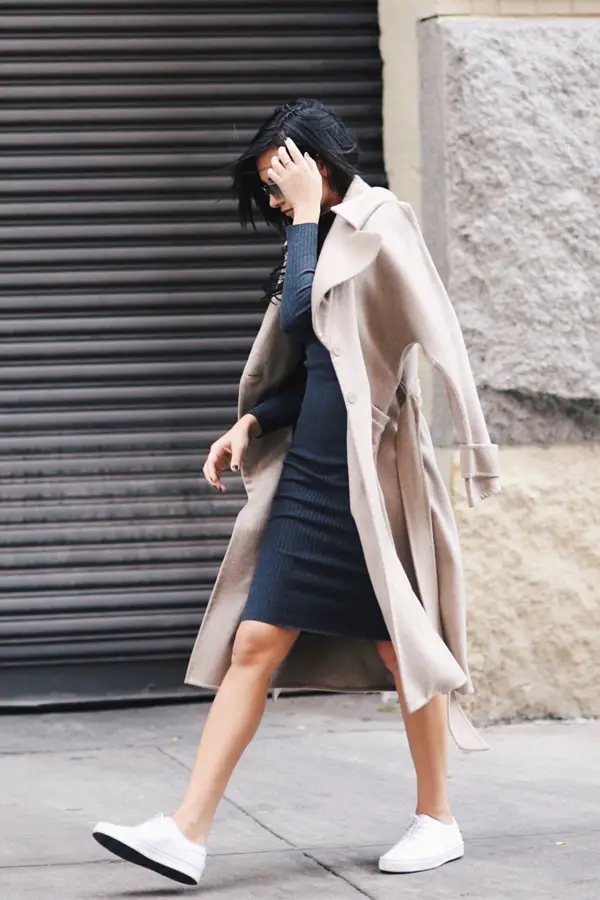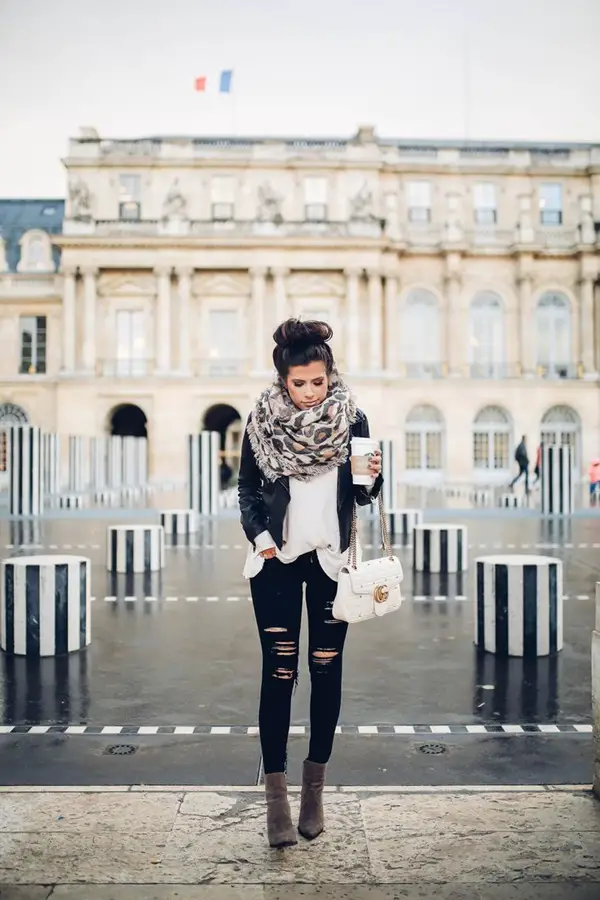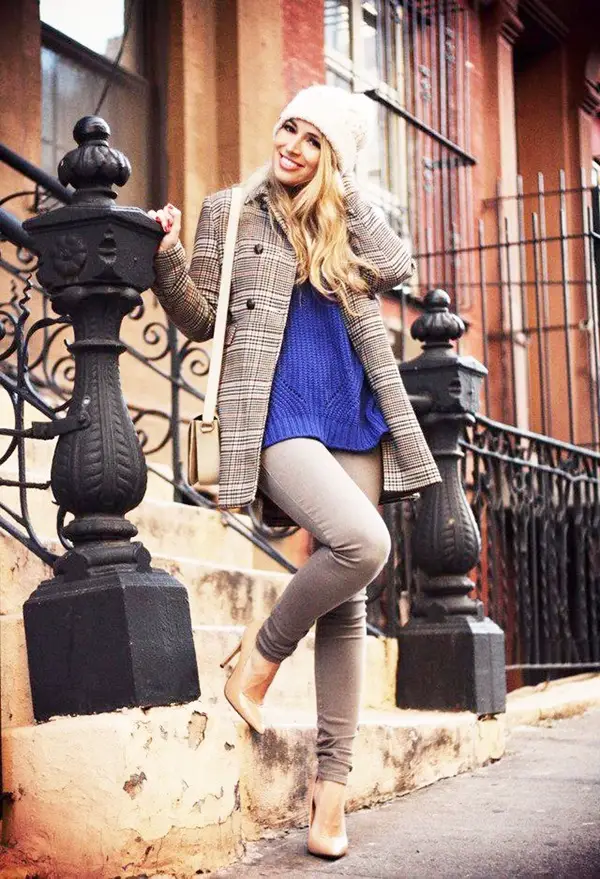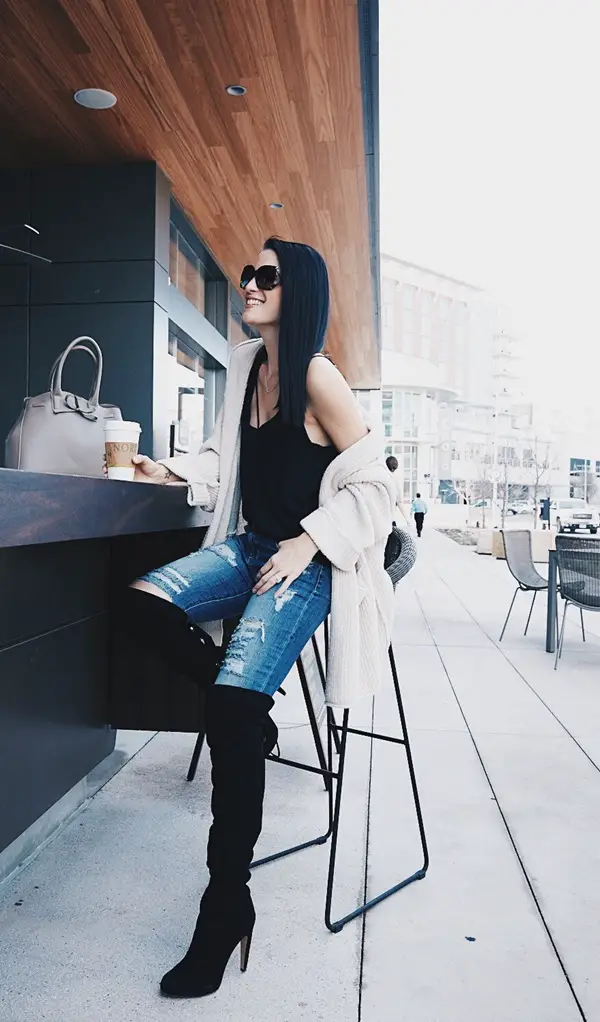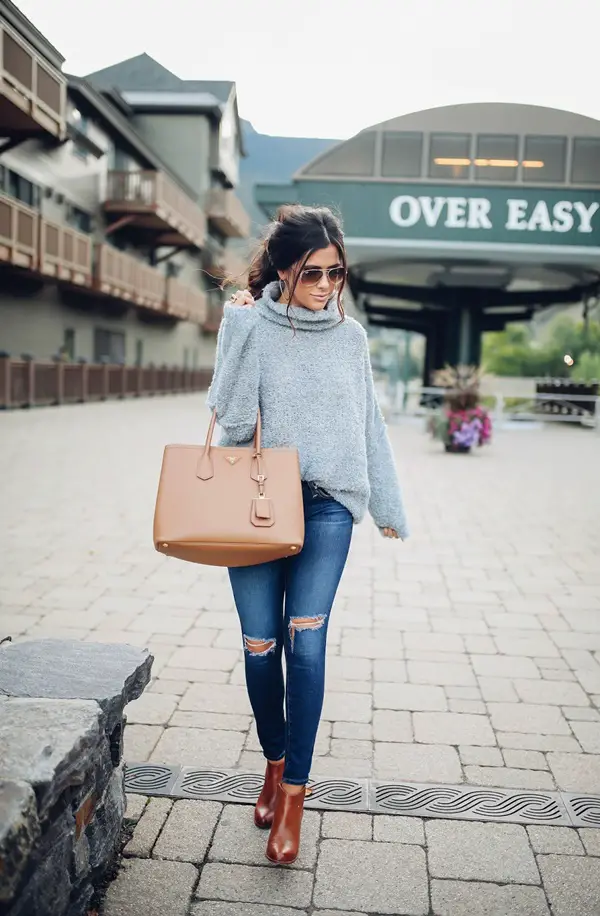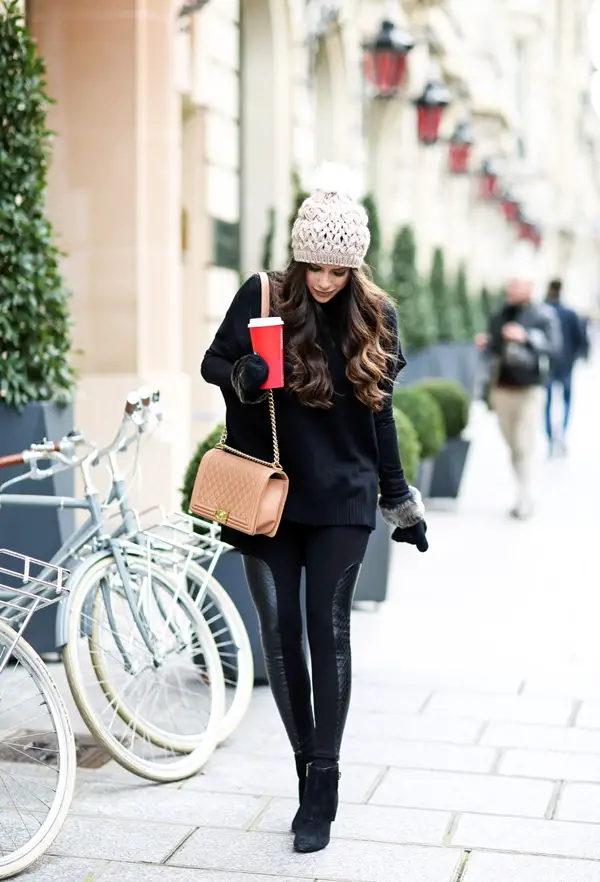 Another name for New Year is- 'Excuse to get dressed.' And there is simply no denying this fact. If you are a hardcore fan of good dressing, then you probably wait for an entire year to show up in the liveliest dress on New Year's party night. Aren't these some of the most amazingly stylish and Cozy Winter Outfit Ideas For Women? Well yes! So, what makes you wait? Up your winter fashion with these amazing outfit ideas and make people rubberneck at you.