It is always exciting when you are planning a vacation at your favorite place with your favorite people. You have to pack your suitcase with the most gorgeous vacation dresses. You must have started daydreaming about your vacation already. Let us fill these dreams with beautiful girls' party dresses. These dresses are not only the vacation dresses but the memories you can create at your upcoming vacation.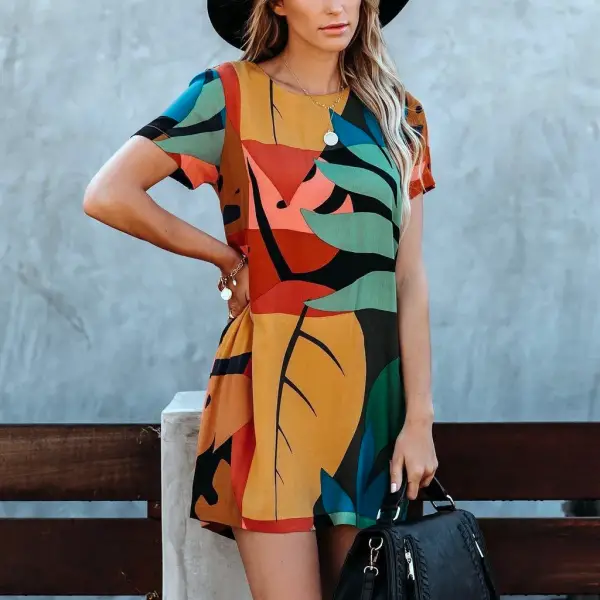 These girl's party dresses are handpicked by integrating comfort and style both in them. Have a look at these amazing dresses and get ready for your holidays. Also, Perfect office holiday party outfit ideas like the ones here are a must-have in your wardrobe if you are a working professional.
Beautiful Dresses To Wear At Vacation Party
The patterned all-rounder dress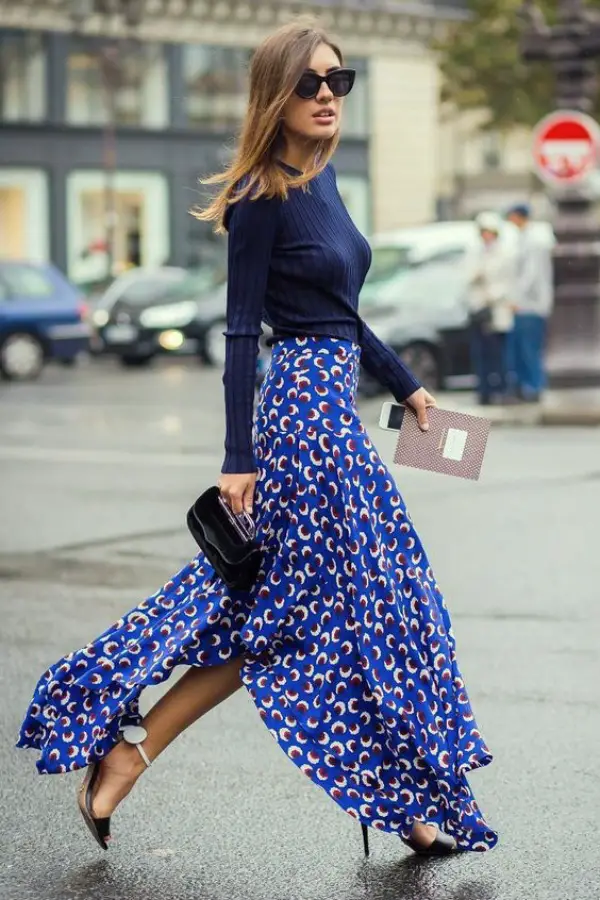 Patterns are in trend and most preferred dresses in the special category of vacation dresses. You can choose a dress with refreshing patterns like florals, stripes, and gingham.  You must select rich tones in these patterned dresses to get the promising look you desire. Patterned hair accessories like scarfs can go perfectly with this attractive and beautiful holiday dress. Pair your heels to complement your overall look.
The shirt dress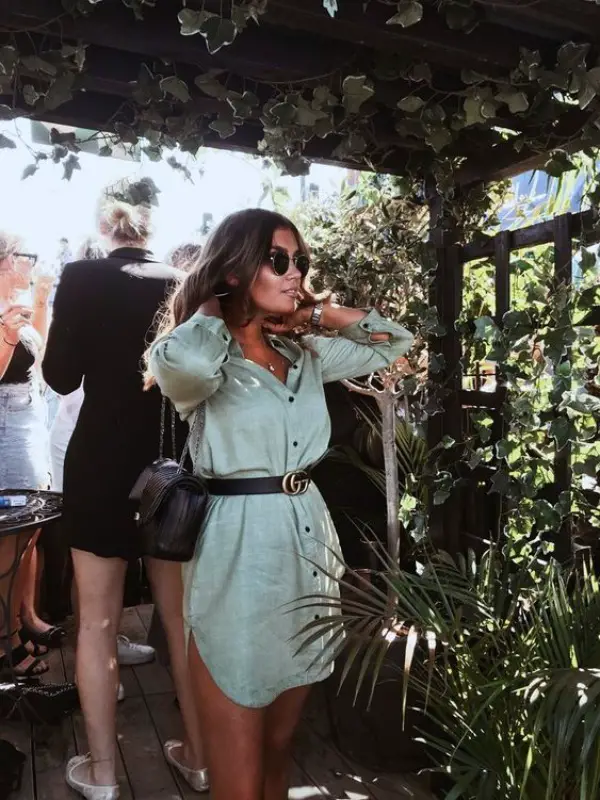 A good dress is the most important factor you have to give importance to while packing for a holiday. Nothing can be more stylish and comfortable at the same time as the shirt dresses. Bold colors can enhance the style factor of these shirt dresses. Add the punchy hues with a minimum accessory like a sling bag on your shoulder. Prefer natural materials for the accessories that go with the tone of the shirt dress you choose.
Tropical floral dress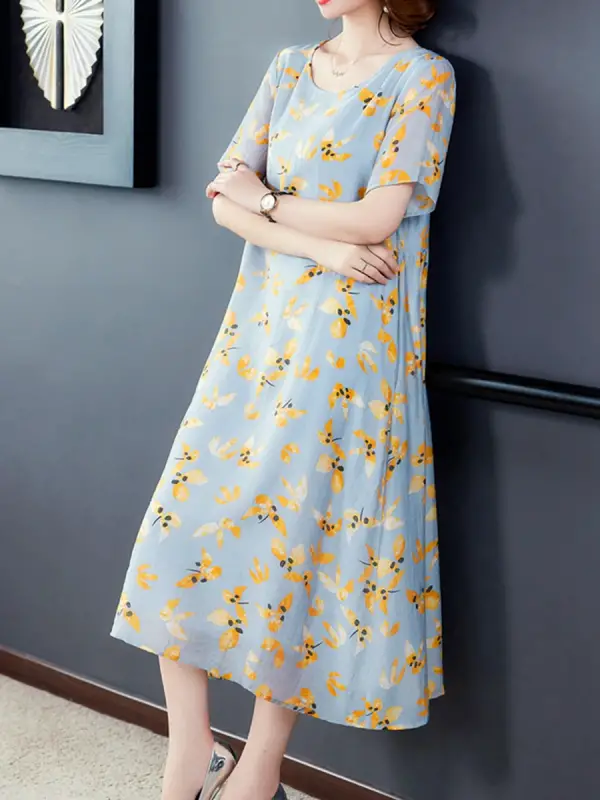 Floral prints are too charming for the vacations and thus it is the stapled dress for the holidays. You can choose any of the floral prints you like a butterfly floral dress round neck. Kenny flowers are best in giving a personal touch to the floral dresses in a tropical theme. It will be perfect for a beach day.  butterfly floral dress round neck gives you comfort to enjoy your day.
The jumpsuits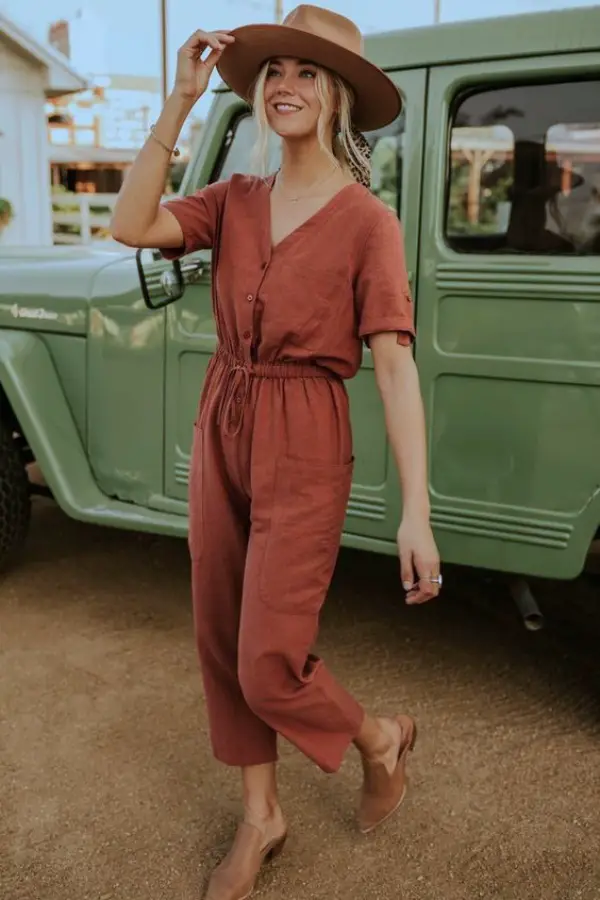 These are the single piece must-have attire for your vacation. You can choose these jumpsuits for travel as well. It is cozy and effortless to look stylish. You can have a round hat with it to complete your holiday look. Keep these jumpsuits above the knees to add elegance to it. It will be more breathable while traveling. This young outfits will be all set with the perfect sunglasses.
Tank wrap dress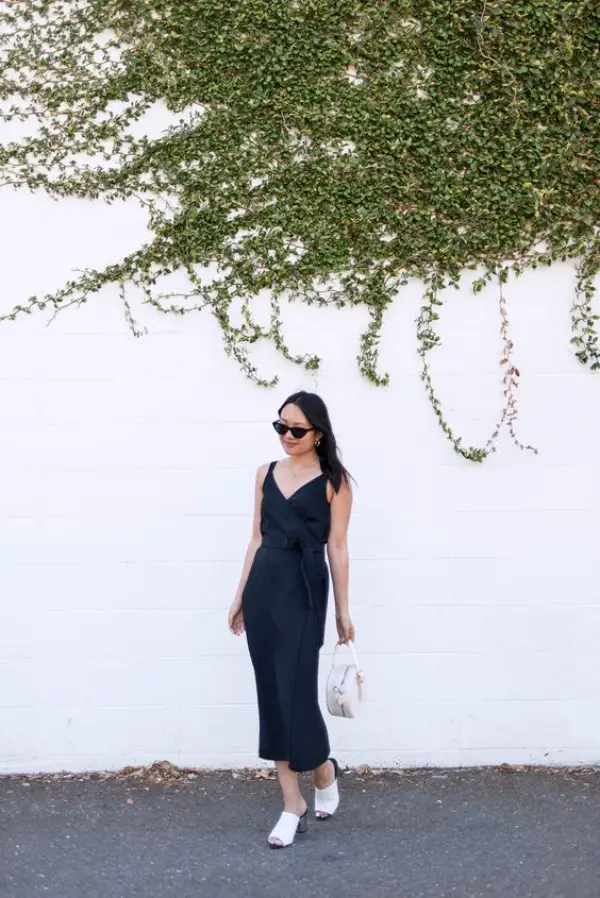 Wrap dresses are the easiest outfit to make you feel comfortable the whole day long. This ultimate dress must be below the knee length. You can also go out on a dinner night at your vacation place with this tank wrap dress with minimum or no jewelry. Choose a lightweight fabric that is wrinkle-free too. Such fabrics are easy to pack and easy to maintain all day long.
The summer swing dress
This is the coolest feminine dress you can have on your vacation. Knitted colorful fabrics are the best for holidays. You can wear these floral swing dresses in your flight or look pretty at your dinner too. A long beaded necklace is enough to complete your swing dress look.
All these elegant and chic dresses are perfect for your holidays. Vacation dresses listed above will be best for the holidays you are dreaming of every minute. These dresses will take a little space in your packings that makes your travel convenient too. You will need minimum accessories to enhance your looks with these outfits. You can select these no efforts dresses that match your vacation destination and the weather there. You are all set to spend a splendid vacation in these beautiful girls' party dresses.