Italy for most of us is a land of art, sculpture, music and not to miss out food. Not that these aren't true, but often we come across people who seldom pondered upon the country's beautiful sites. Exploring Italy is sheer delight and travelers all over the world find pleasure in the vast range of natural beauty that the country has- from mountain peaks and hilltops to coasts, lakes and exceptional cities. In other words, exotic landscapes combined with artsy work and equally welcoming folks will make the journey in Italy worthwhile. This goes out especially to those who intend to visit Italy soon.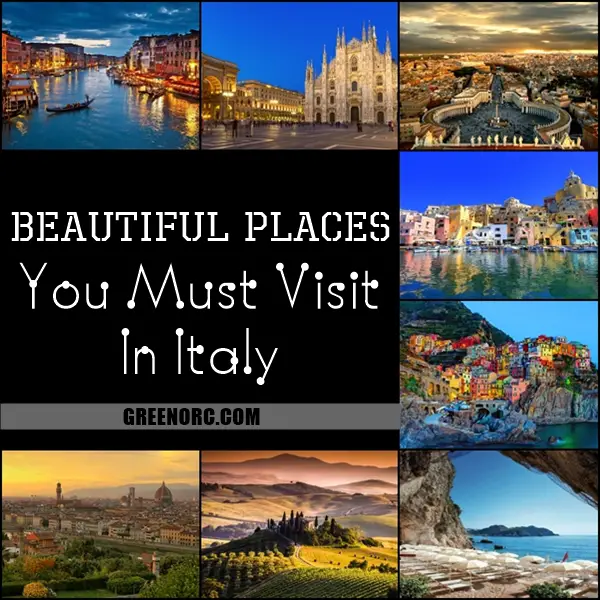 Here, we present list of travel accessories that will make your life so much easier. These accessories help you sleep better, keep you fresh and add fun to your journey!
Beautiful Places you must visit in Italy
Venice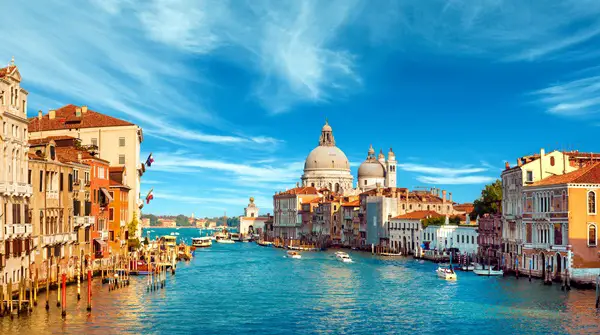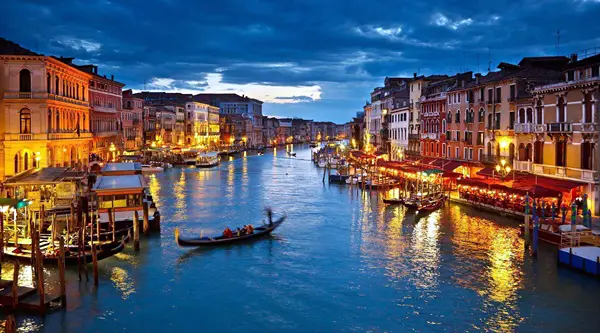 Certainly, this tops the list! One of the best and 'romantic' places in the country is this city that was constructed upon a lagoon with Adriatic Sea surrounding it from all sides. A total of 118 islands make up the city. There are plenty of romantic places you must visit with your soul mate around the globe! Here are few of them. Don't forget a gondola ride on the canals when here!
Milan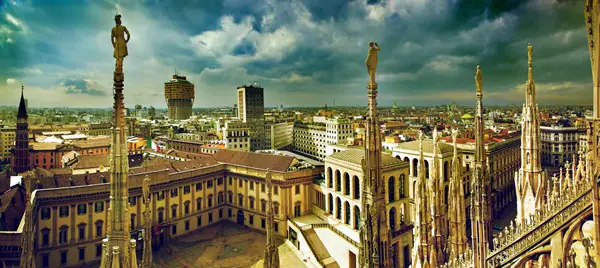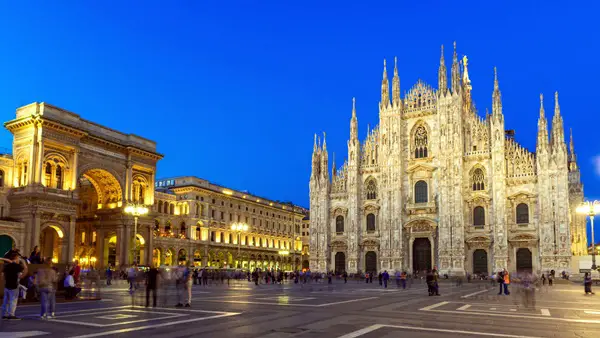 The place which was once destroyed during the World War II now stands tall for its wealth and fashion. Home to treasures like paintings of Leonardo Da Vinci- 'The Last Supper', La Scala Opera House and also one of the largest Gothic cathedrals in the world, Milan is a hotspot for tourists. For fashion freaks, this is a must visit at least once in their lifetime. In fact, such is the glamour that most would not even think of it being a part of Italy, which is primarily known for historical arts and works.
Rome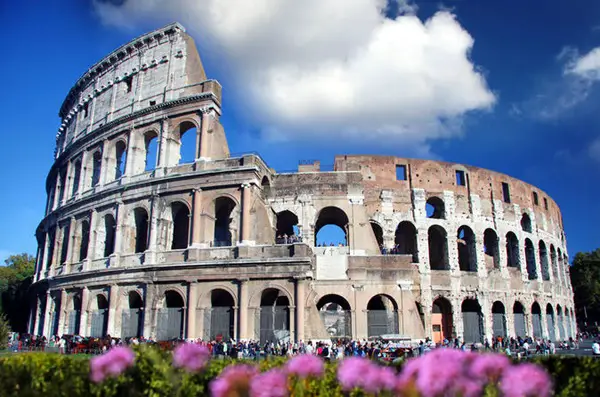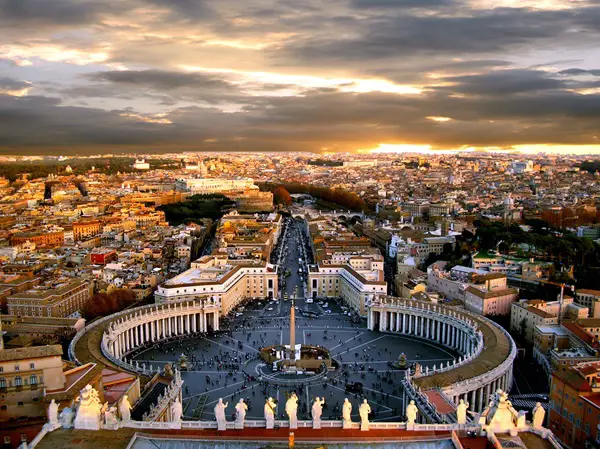 Visit the former capital of the Roman Empire and you will know why the plazas, cathedrals and other architectural work gains appreciation from all and sundry. Unlike Milan, this place boasts of a rich blend of history and modern world that would actually take several months or even years to cover it all. Now you know why 'Rome was not built in a day'.
Amalfi Coast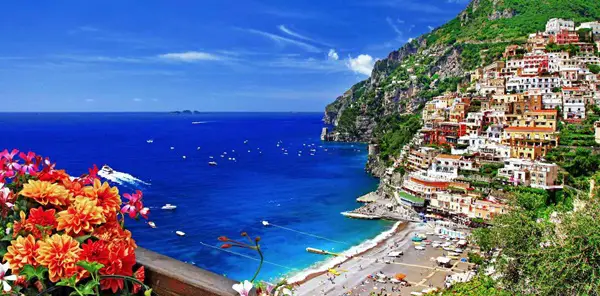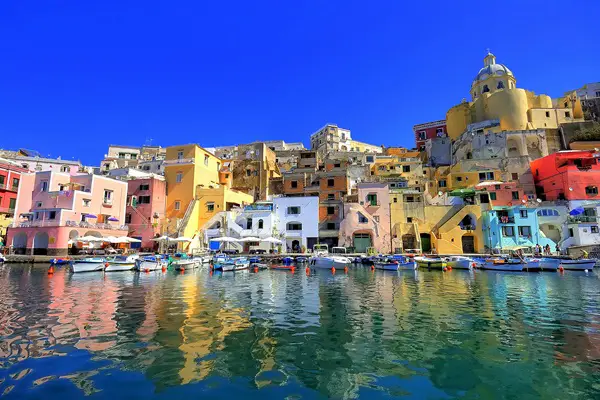 This is a top tourist destination given the amazing beauty that the southwestern zone of Campania is known for. Take a stroll along the pebbled beaches or walk along the alleys or simply breathe the fresh air around the mountains with your partner and you will cherish the times spent at Amalfi Coast. The larger town has a number of plazas and restaurants with picturesque beauty of art works, gardens and several other villas thrown here and there. If you wish for a comfortable and relaxing time with your friends and family, then make sure you follow these 10 Basic Tips to Plan a Holiday Trip.
Cinque Terre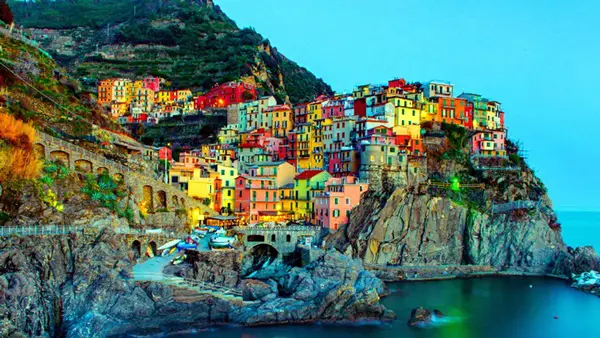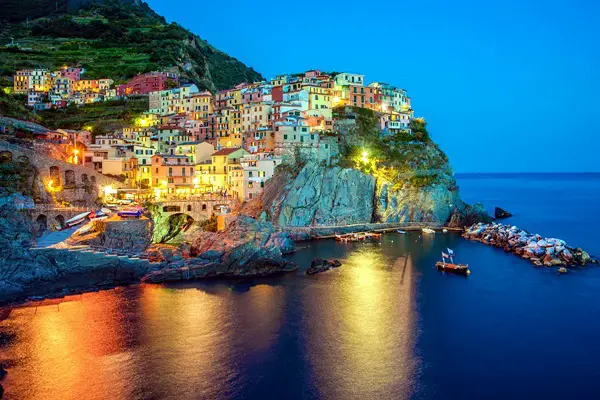 The northwestern coastal region of Liguria has the 'Five Lands' (that's the meaning of Cinque Terre) consisting of the villages- Veranzza, Manarola, Riomaggiore, Monterosso and Corniglia. To get the stunning view o the coastline, walk along the hiking paths that dates back several centuries and you are sure to derive happiness, regardless of your age.
Sicily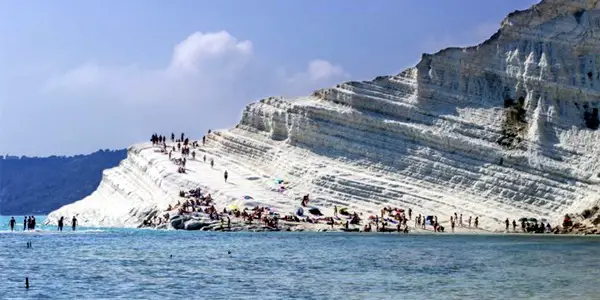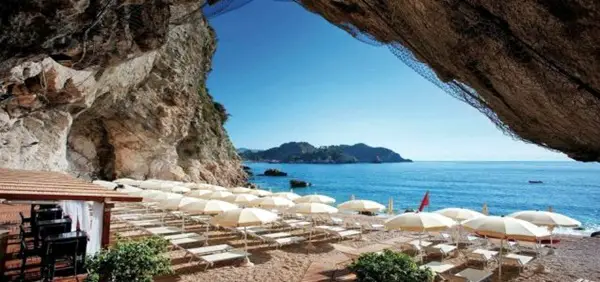 Rich in history and art, the center of every Mediterranean civilization is also the largest island situated in the Mediterranean Sea. Whether temples or churches, forts and sculpture; don't forget to explore everything while on a tour here. Alongside history, the striking geological aspect- Mount Etna, the tallest active volcano in Europe is what you shouldn't miss out on.
Florence & Tuscany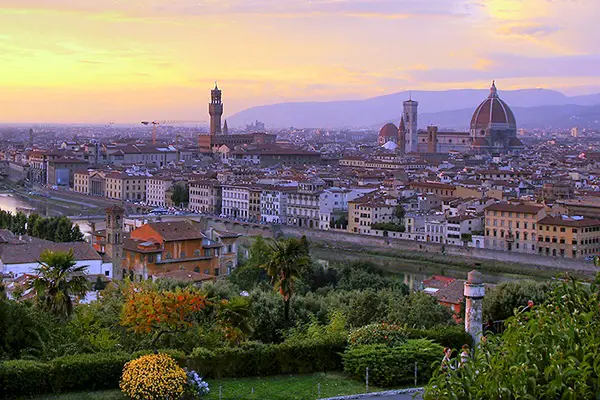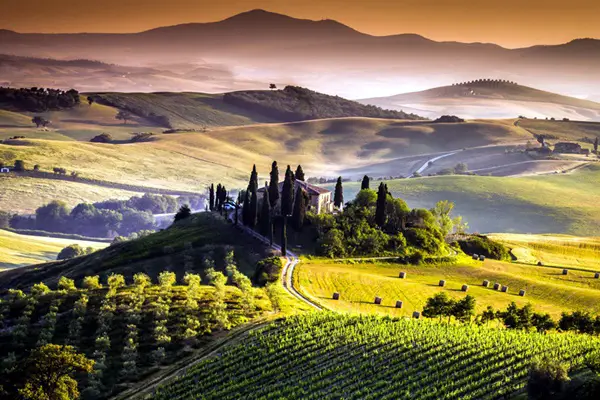 For natural beauty, head towards Tuscany and when checking out Renaissance art, Florence is the site. Not restricted solely, but Tuscany will make for a pleasurable tour with its vineyards, cypress trees and several other plantations amidst the picturesque location. Chianti is famous for wine tasting. Besides that, Florence and even Sienna will spoil you with its store of art. Wondering about The leaning tower of Pisa? It's right here!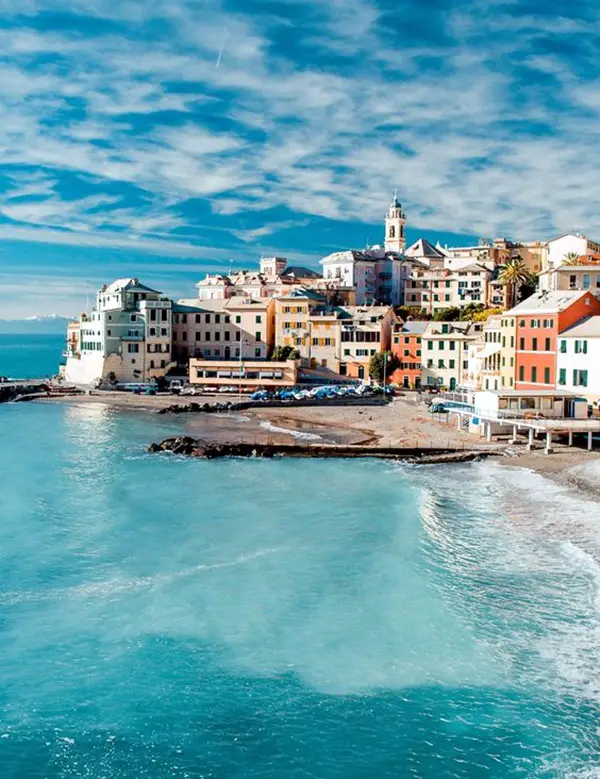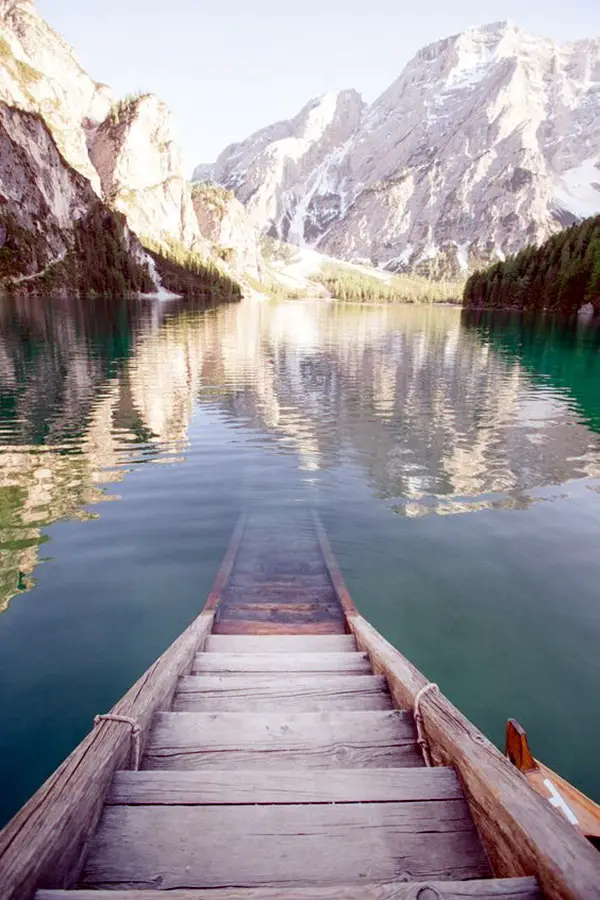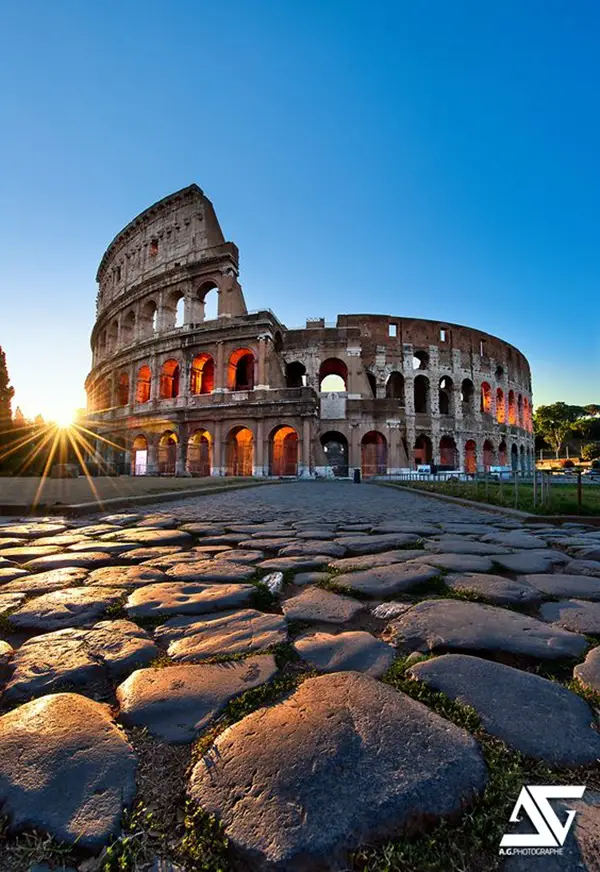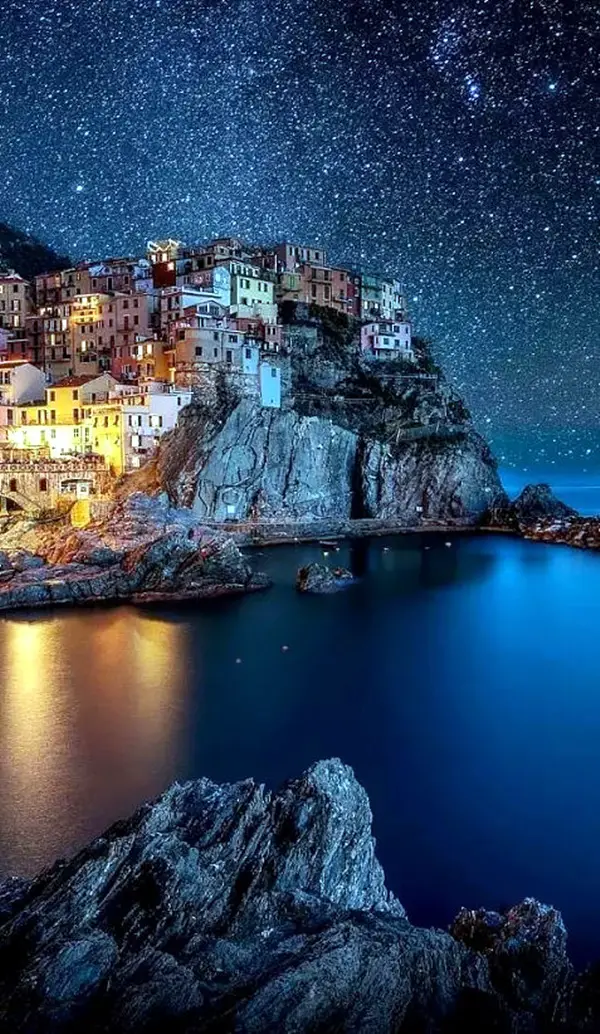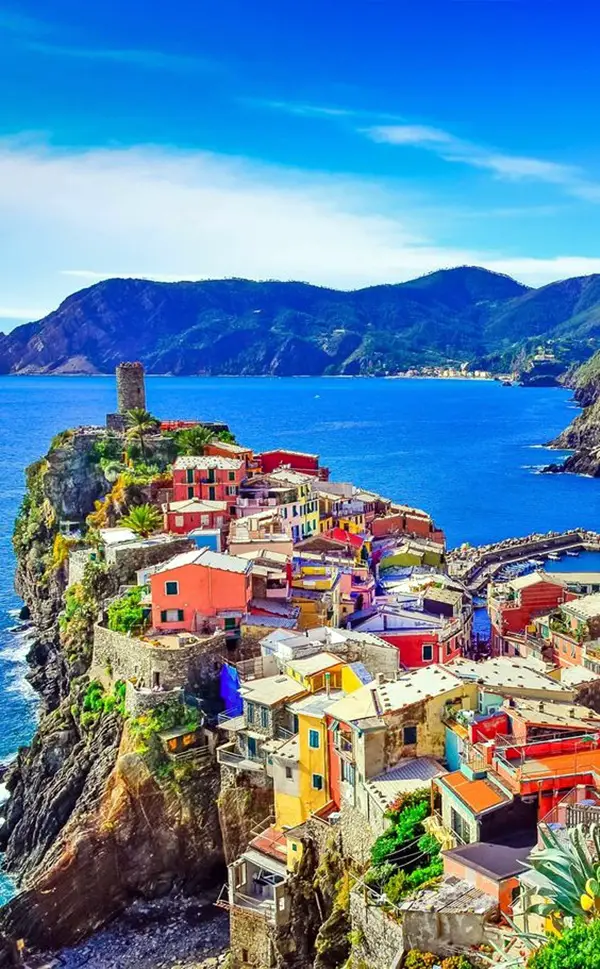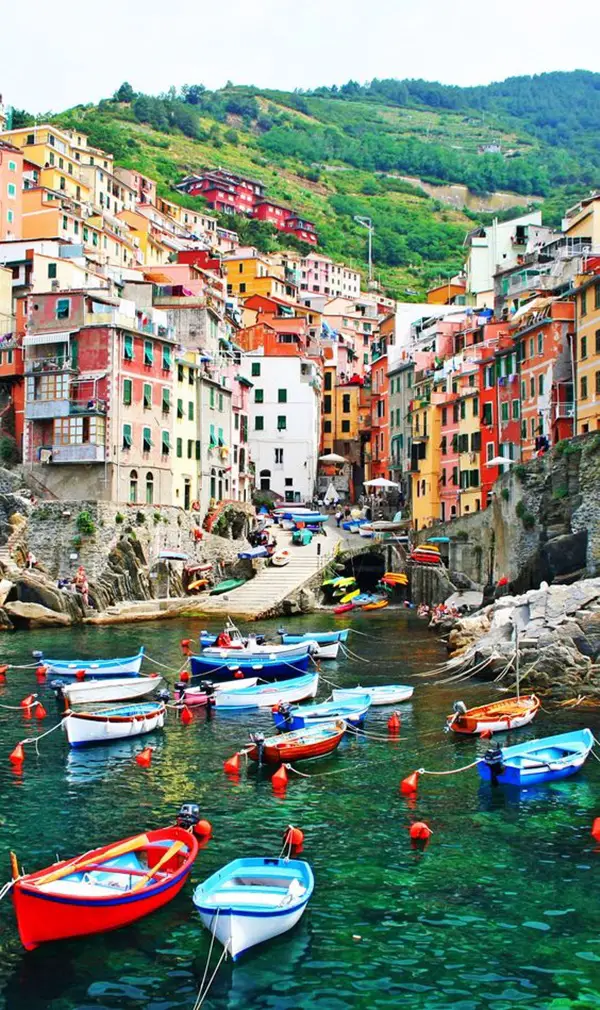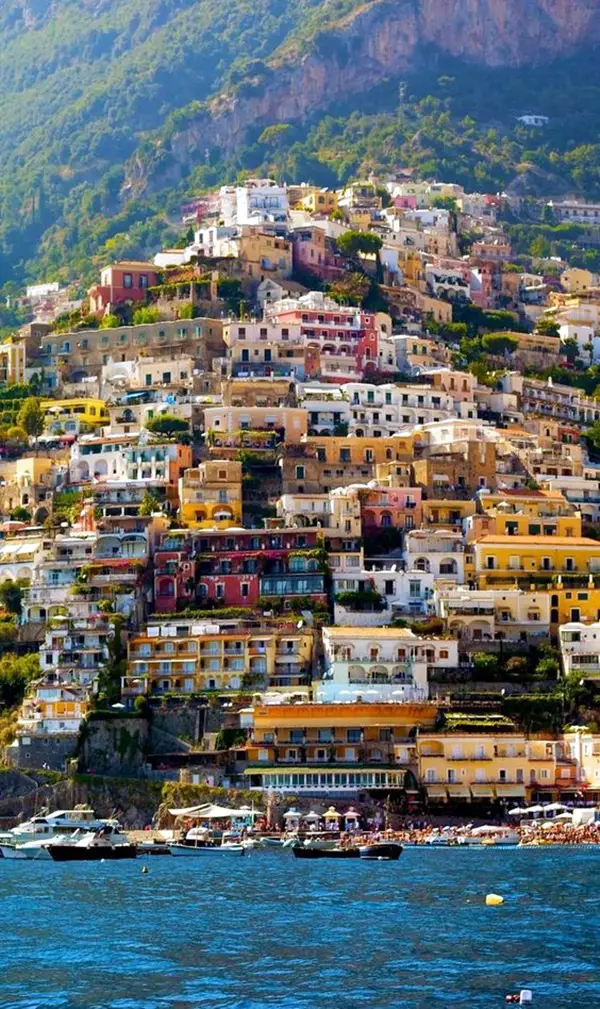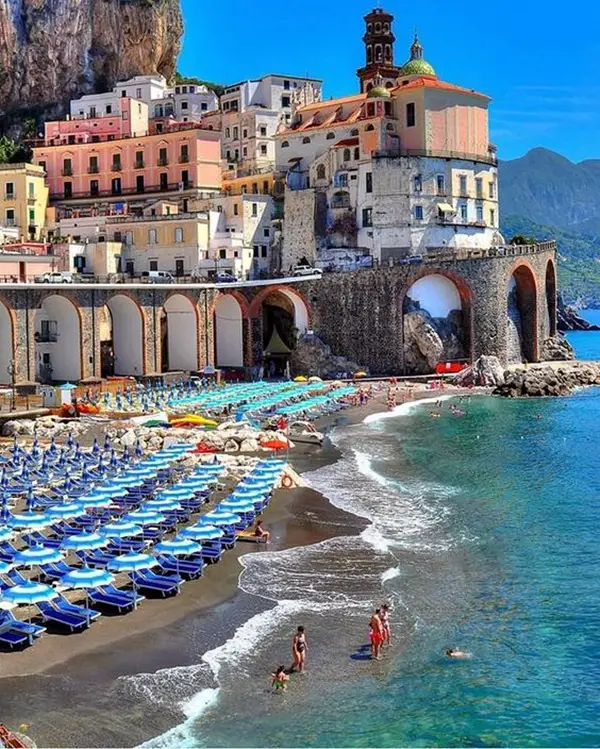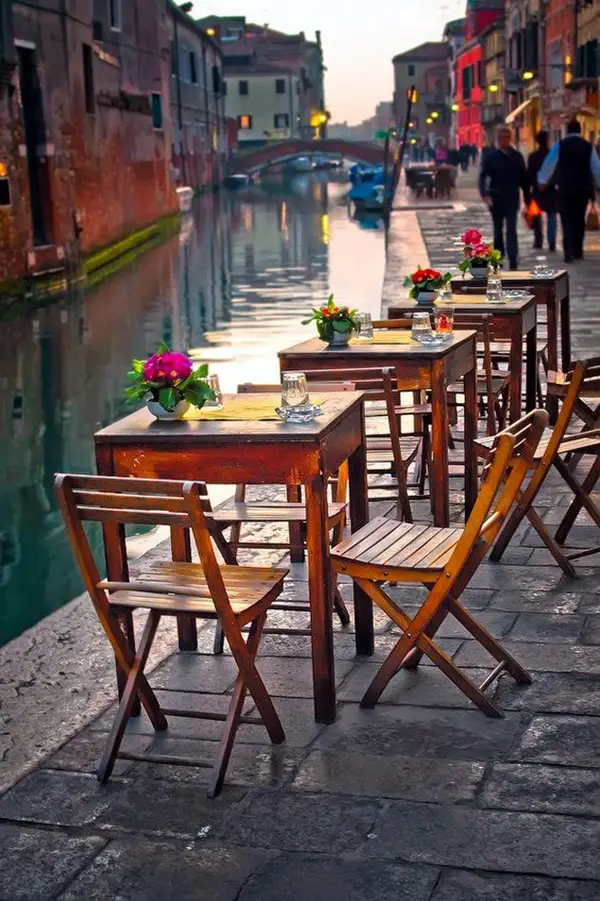 Never make the mistake of thinking that the list is an exhaustive one that includes all the beautiful places you must visit in Italy. Be the globetrotter and explore.