Teenage girls love to dress up every day in a unique style. In winters, wearing warm clothes is not enough for school, college and university going girls; they want to look cute and stylish at the same time.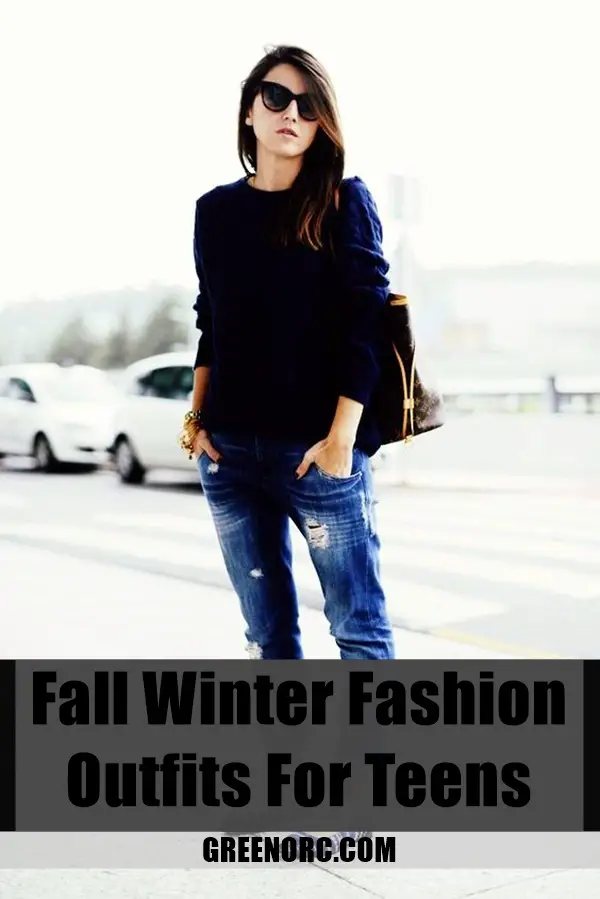 Are you also looking for cute fall winter fashion outfits for teens? Dresses that suit young girls well and make them look outstanding at the same time? What clothing is both fashionable and practical? And what accessories are acceptable to stay warm? No matter what's your age girls! Winter is that time of year where finding both stylish and practical outfits can be a bit tricky, but captivating. Gals! You just need to have a little bit of layering knowledge. Are you aware about the fact young ladies – the dresses you wear in winter are inspired to look really adorable and stylish! Here are comfy outfit's ideas that will keep you relaxed all the winter.
Fall Winter Fashion Outfits For Teens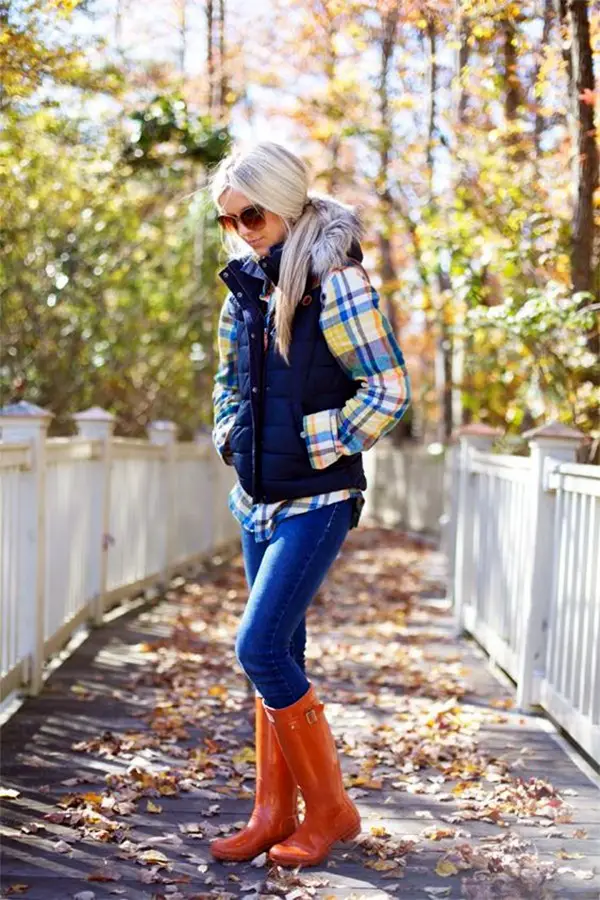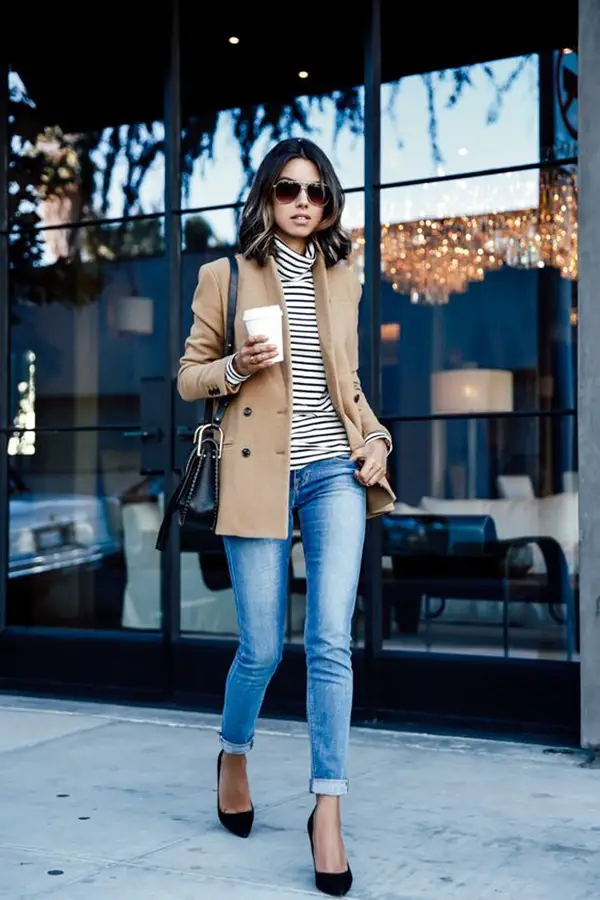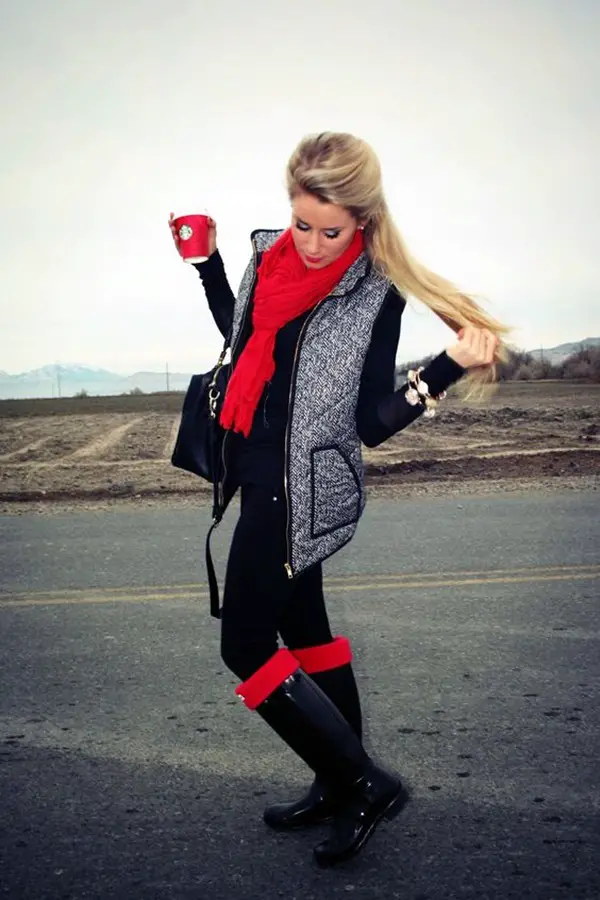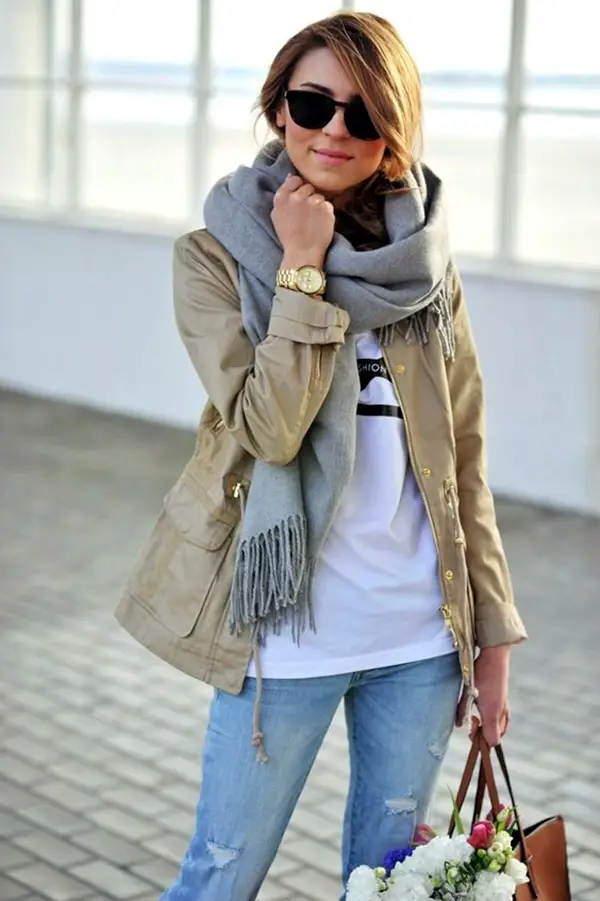 Here, in this post we bring 6 cute outfit styles for teen girls to stay warm this season!
Chambray Shirt + Chunky Cardigan!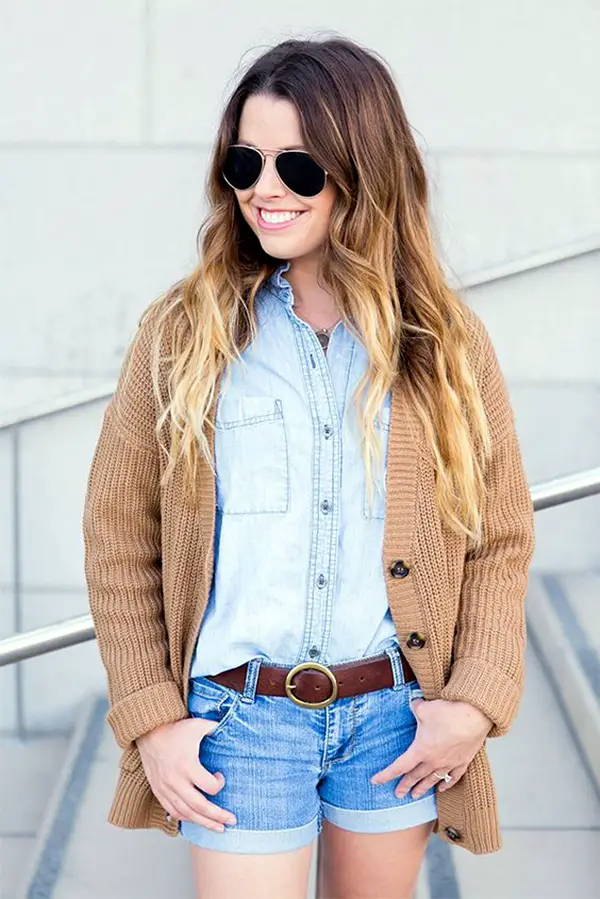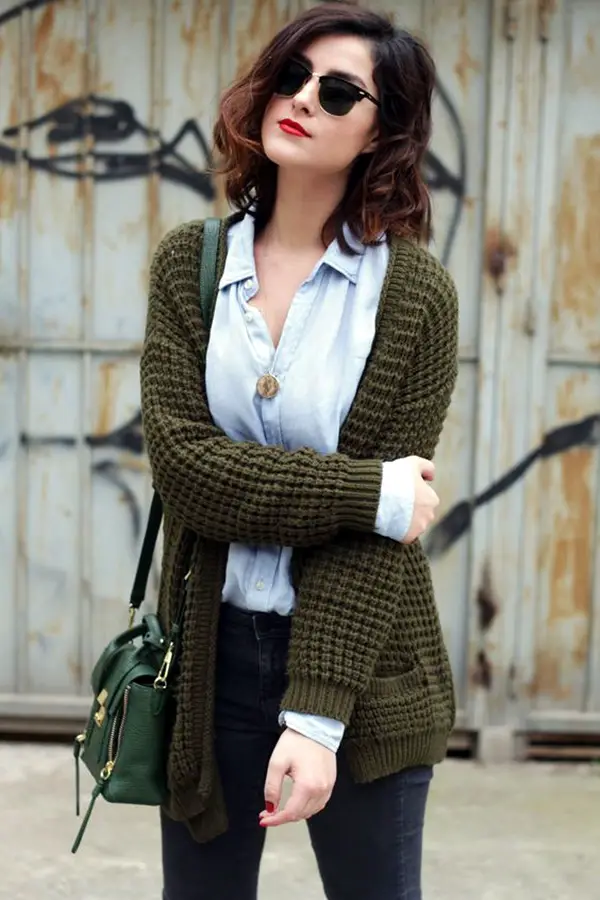 Are you sick of being late to college because you can't find anything to wear?  Hey…cute teens! You can skip this morning outfit struggle by simply layering chambray shirt with a chunky long warm cardigan, infinity scarf, boot socks and leather boots over a simple pair of leggings for extra hot look. For the cold days, it's among one of the most wearable cute fall winter fashion outfits for teens.
Printed and Patterned Woolen Knitwear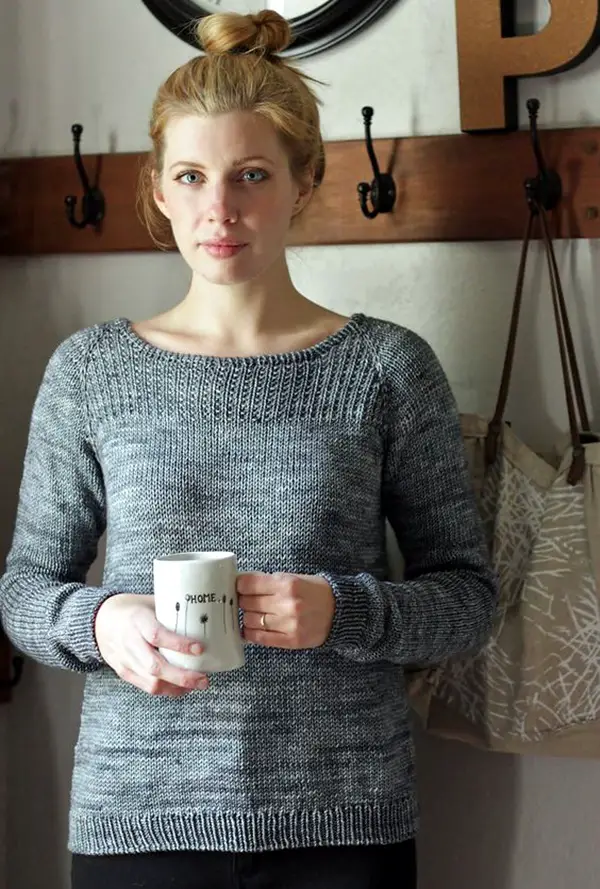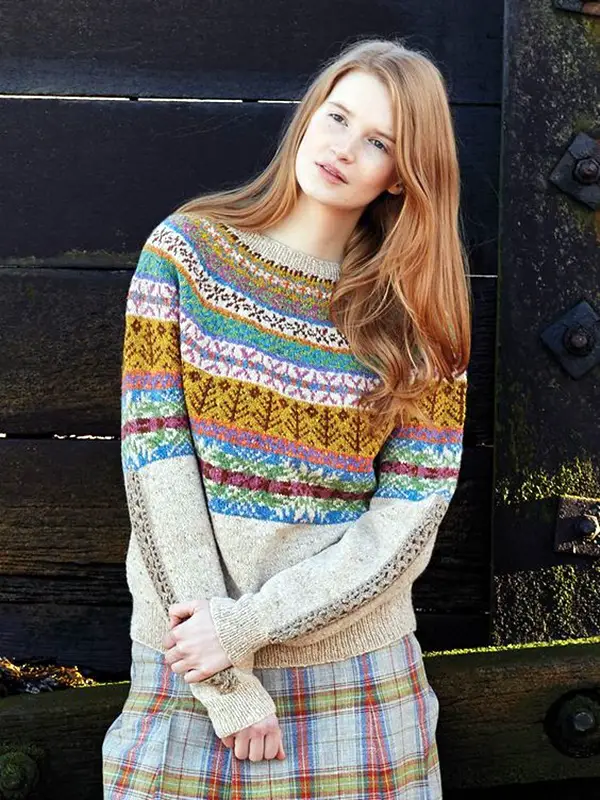 Hmm…It's among stylish winter wear for you teens when you feel too cold during long college hours. Printed and patterned woolen knitwear is a winning choice of attire for any young lady. Woolen knitwear incorporated with geometric shapes, stripes, floral patterns or even a knitted logo or picture at the centre are popular.
Leather Jackets!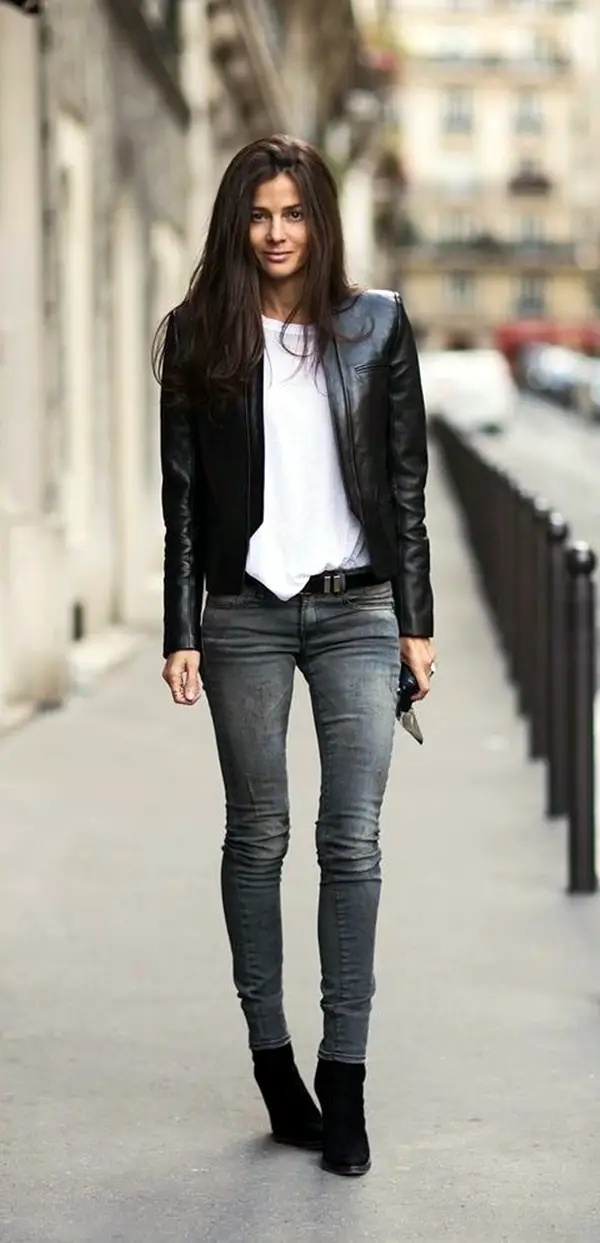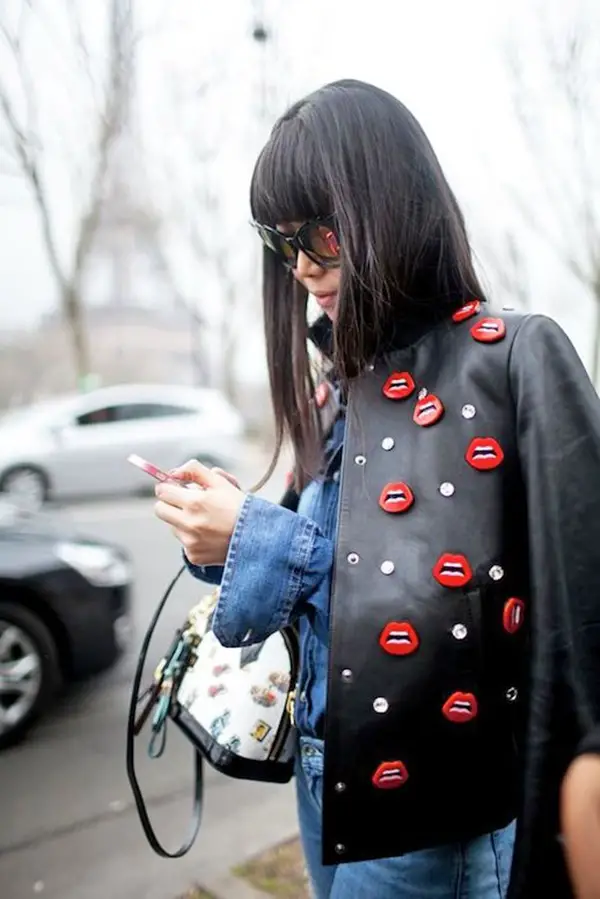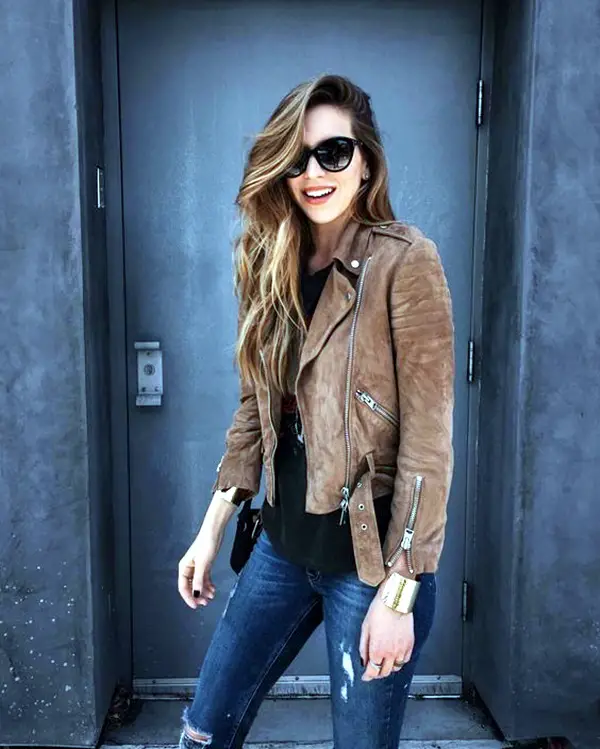 Fashion keeps changing with time and brings a lot more new designs. Isn't it important gals, to stay updated with latest cuts and designs in leather jackets as they are in trend from past so many years? Leather jackets are worth wearing at special occasions rather than just as a style. We bet you would love to pair them with black leggings and a sweater ranks on top among other cute fall winter fashion outfit for teens both at workplace and social gatherings. Layering it with a pair of chunky boots is also a nice option for a perfect fall twist.
Skinny Jeans + Ankle Boots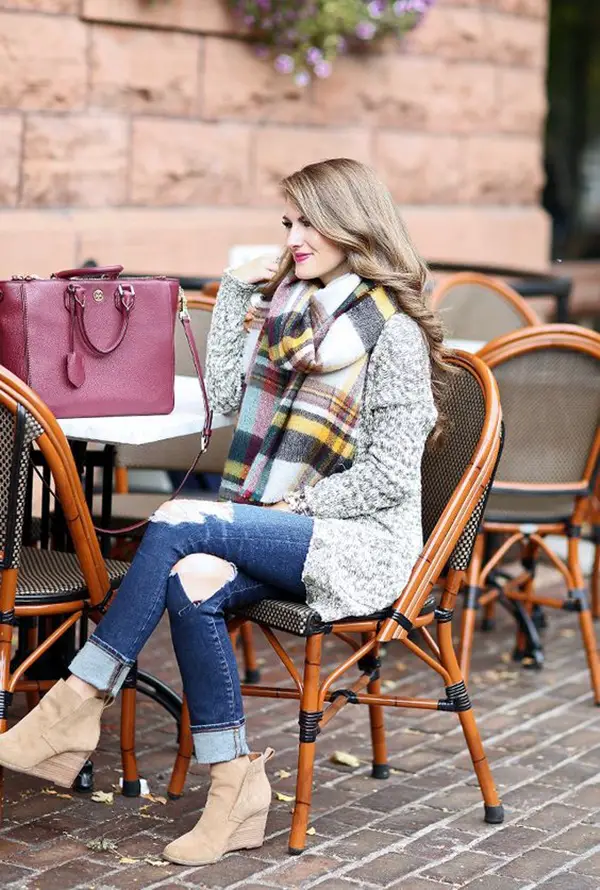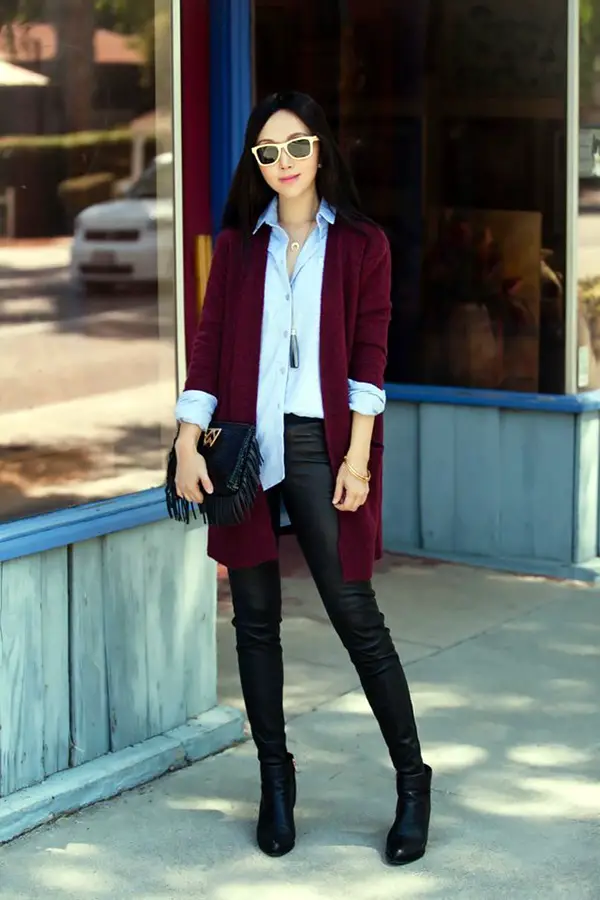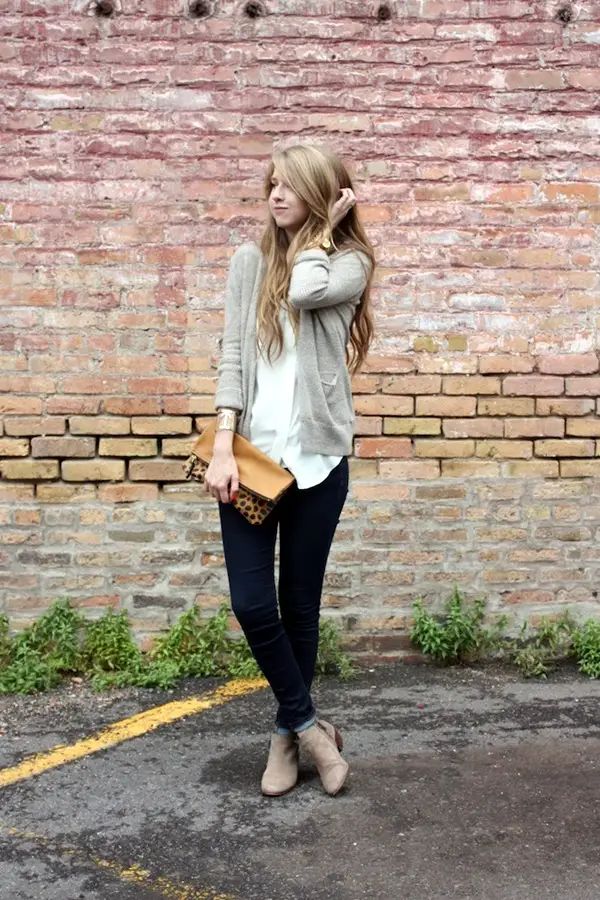 You must be surprised to know that skinny jeans are among favorite staple for teens all year around, so why you are scared to keep them rolling on throughout winter too? The amazing slim fit of the piece in winters allows you to show off knee high or calf high. Contrasting ankle boot colors such as brown, white will complement blue or black jeans beautifully and attractively. Here is some of the most adorable fall nail art designs! All you need is to just get rid of your previous nail arts and give a chance to the fall designs!
Denim Jacket + Pretty Tights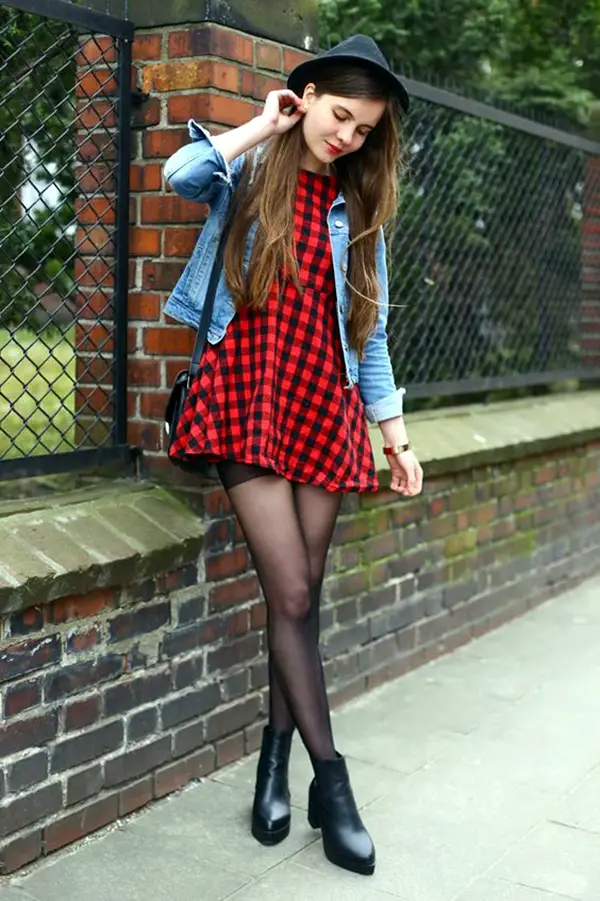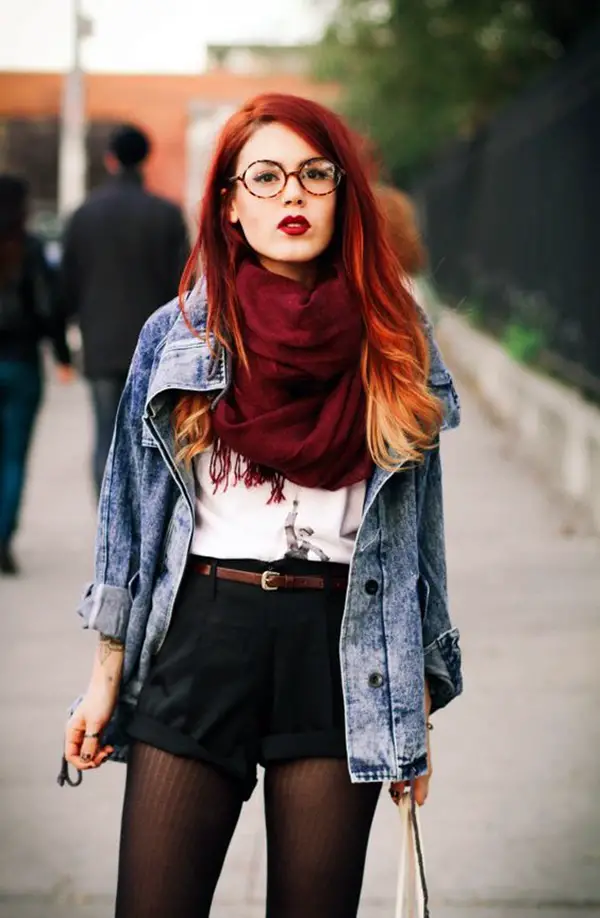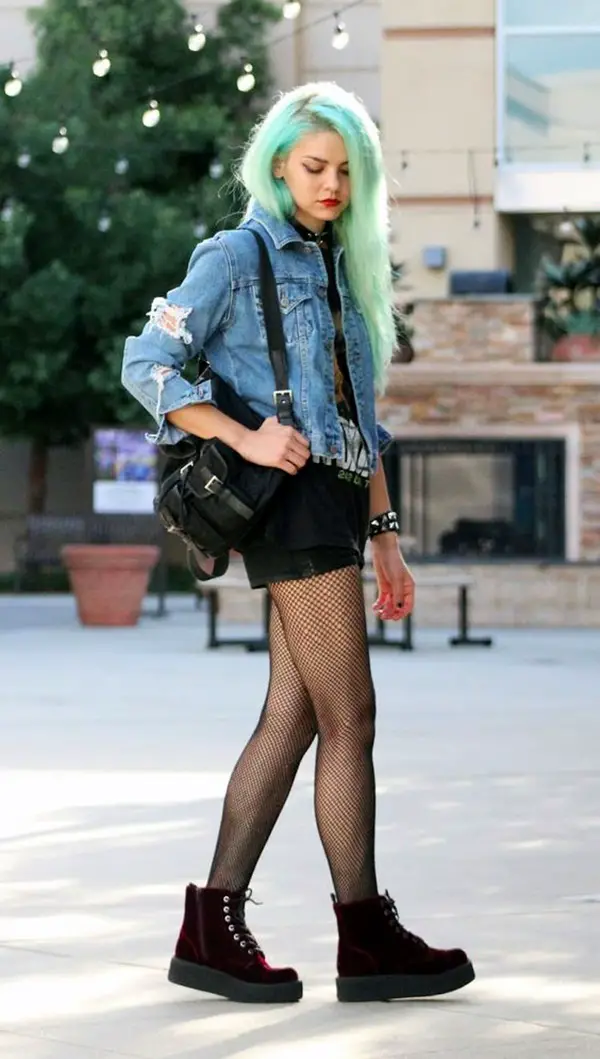 Don't forget gals! Wearing the style you are most comfortable with will make you feel confident and looks best in all aspects. The combination of denim jackets, pretty tights and ankle boots are highly preferred in winters by girls. Jackets can be worn not only to cover the body, but they are also worn as style statement. And for chic look gals, you need to have a matching makeup and hairstyle that goes with your outfit.
Hats and Chunky Scarves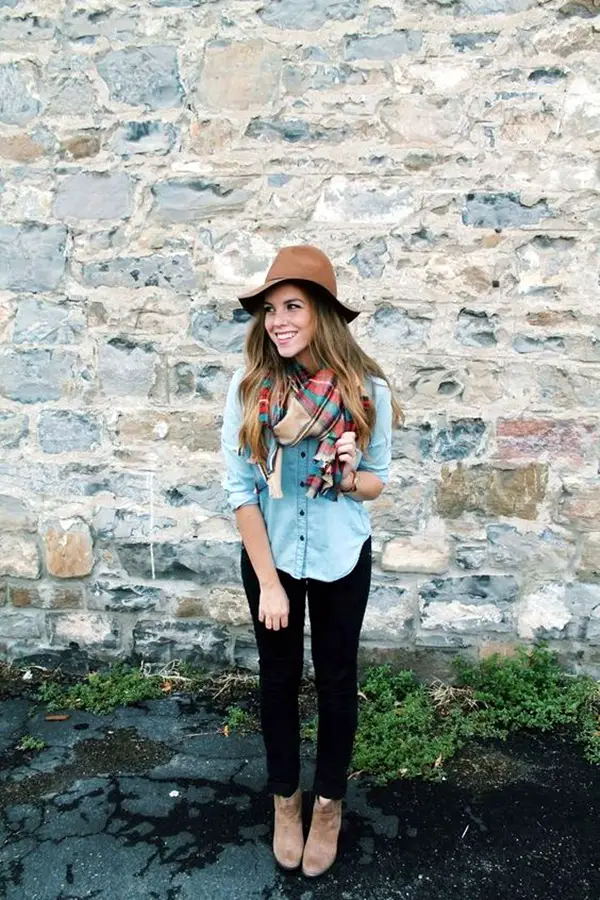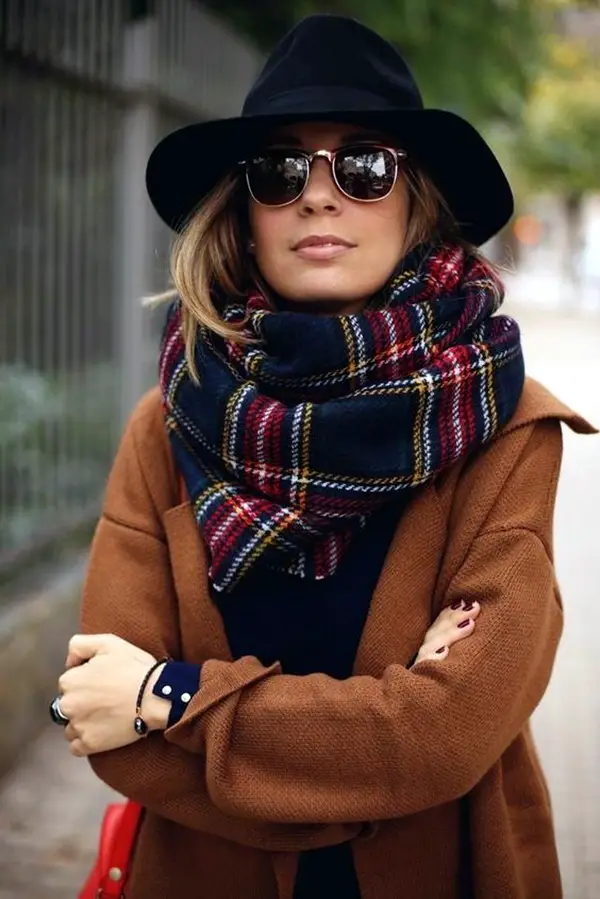 This fall season we advise all teens to shop for their dream winter hat, no matter whether it's big or small! You all know that hats and scarves are must-have accessories for winter but for a teen girl style….why not to try something different…something large, stitch and chunky? These items will add more volume to your outfit as well as give you extra warmth this cold season. Here is our huge collection of business women outfits fall 2016 are all about conveying your credibility, competence and reflect your personality in a true sense without going overboard.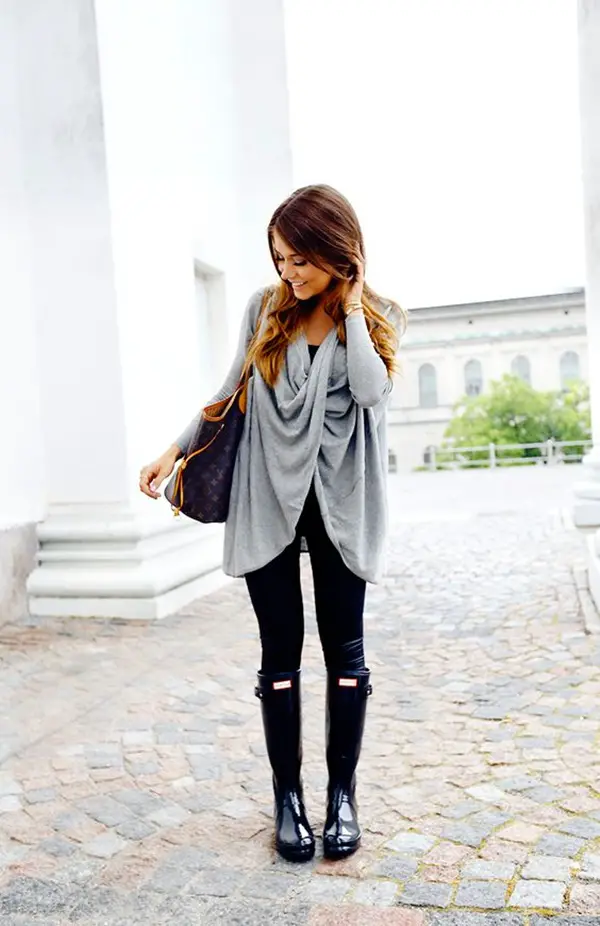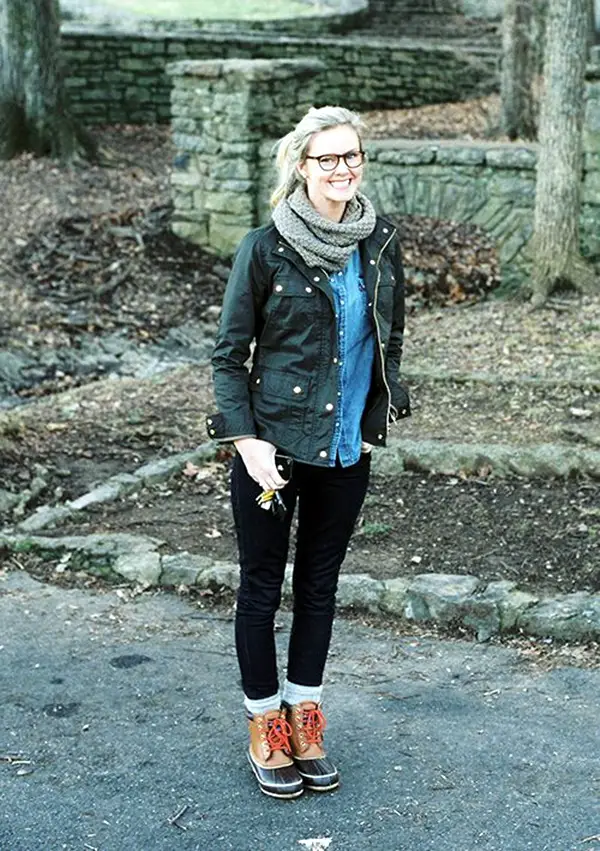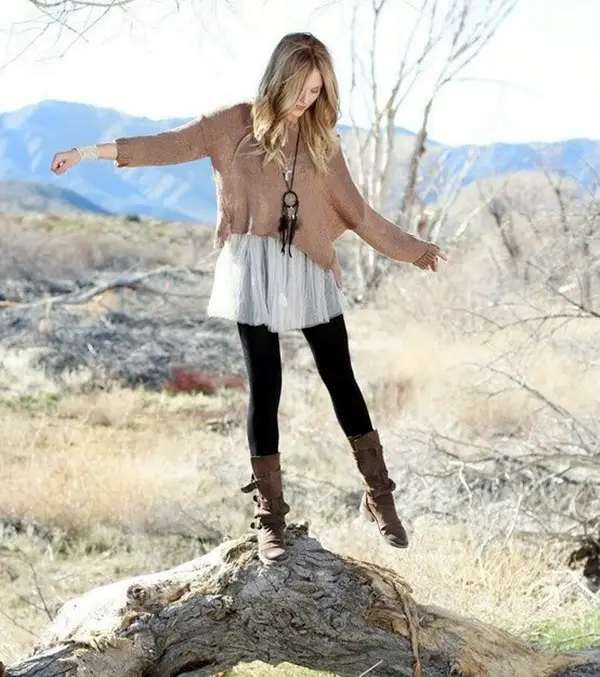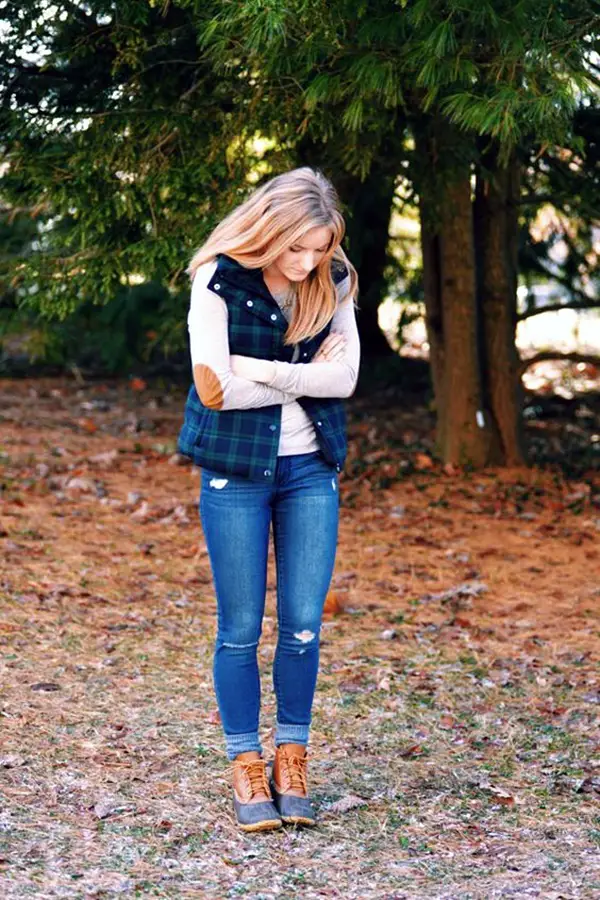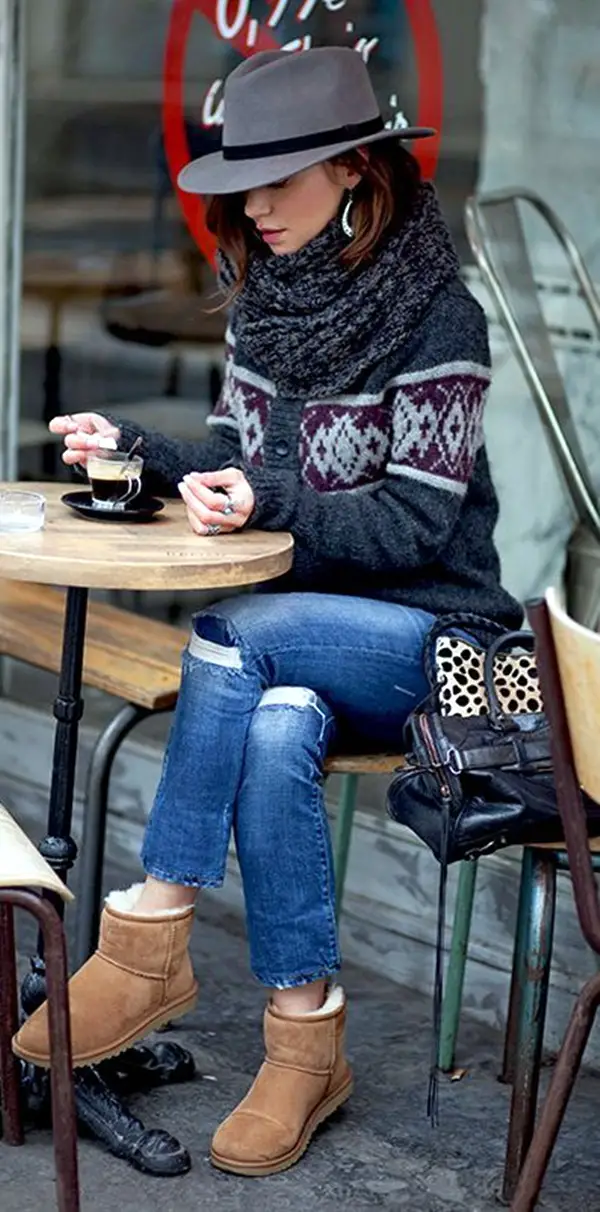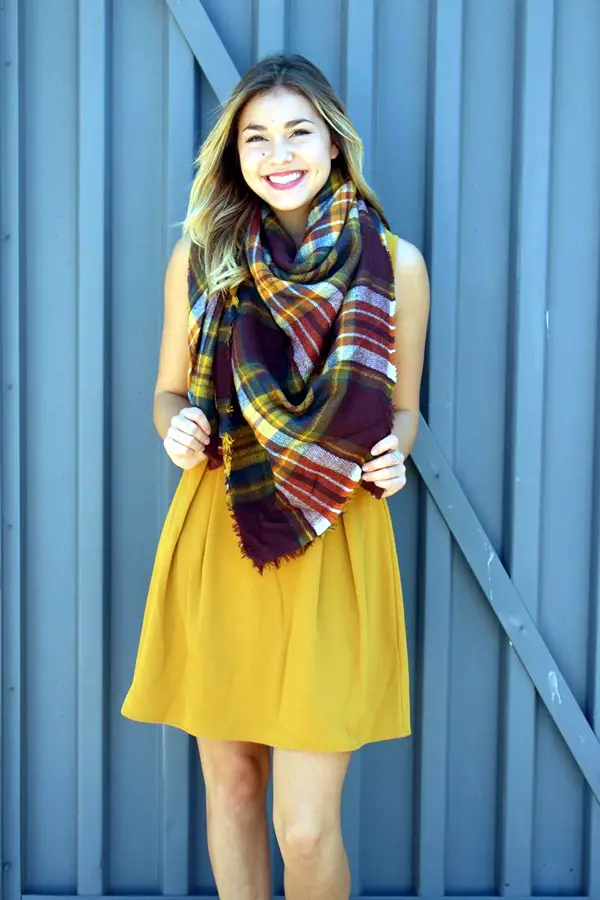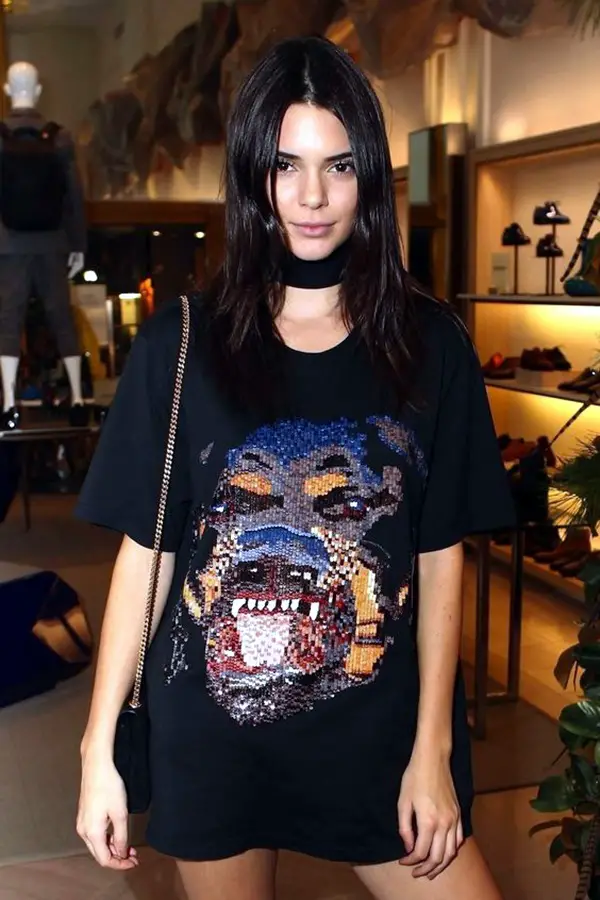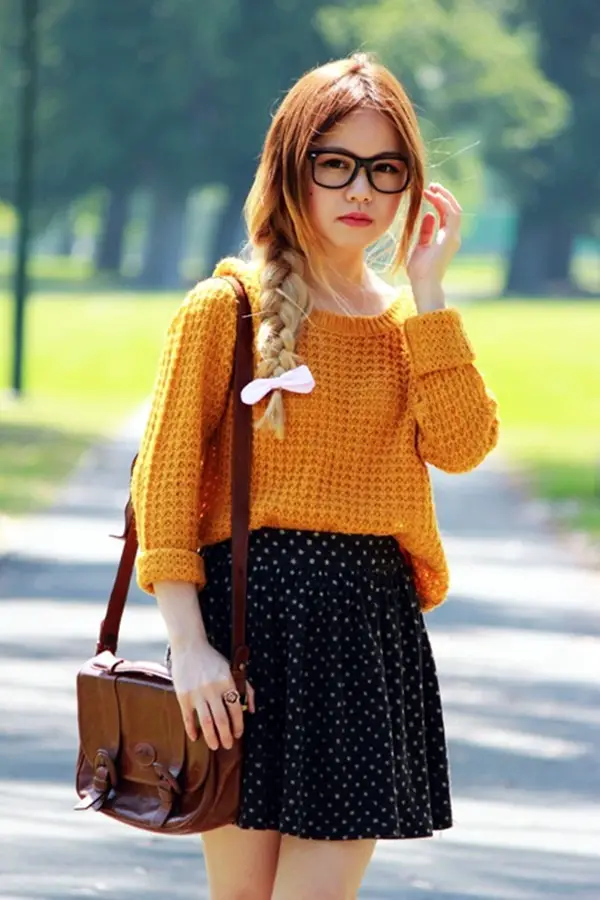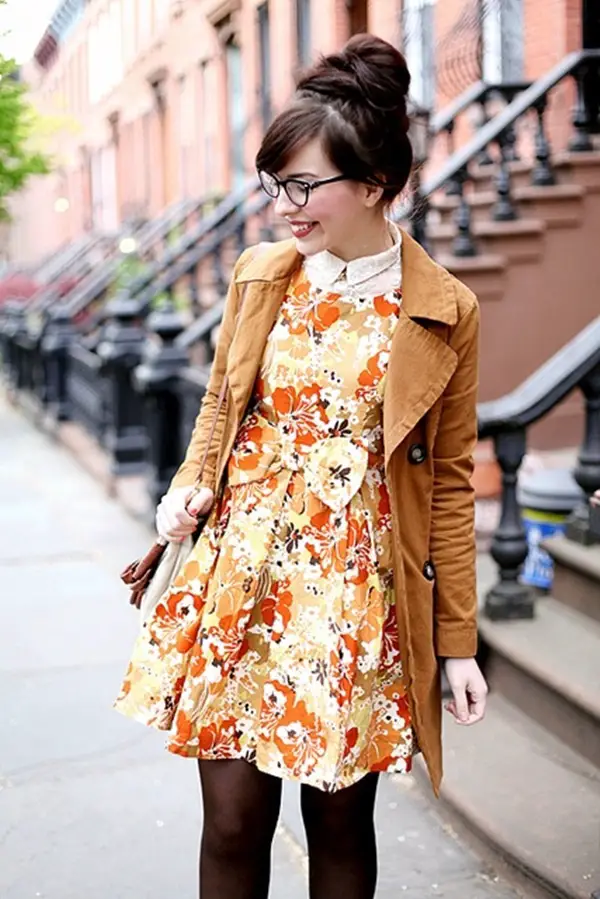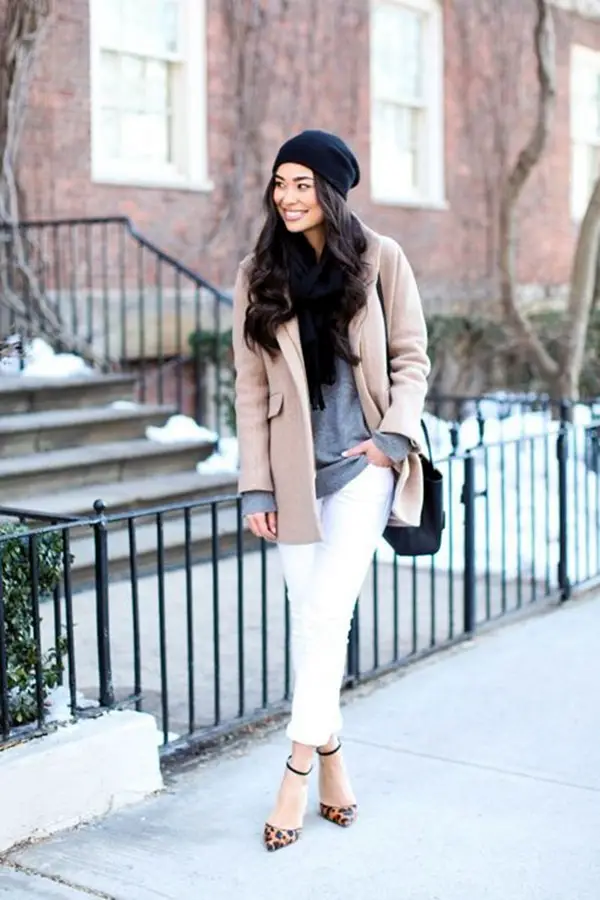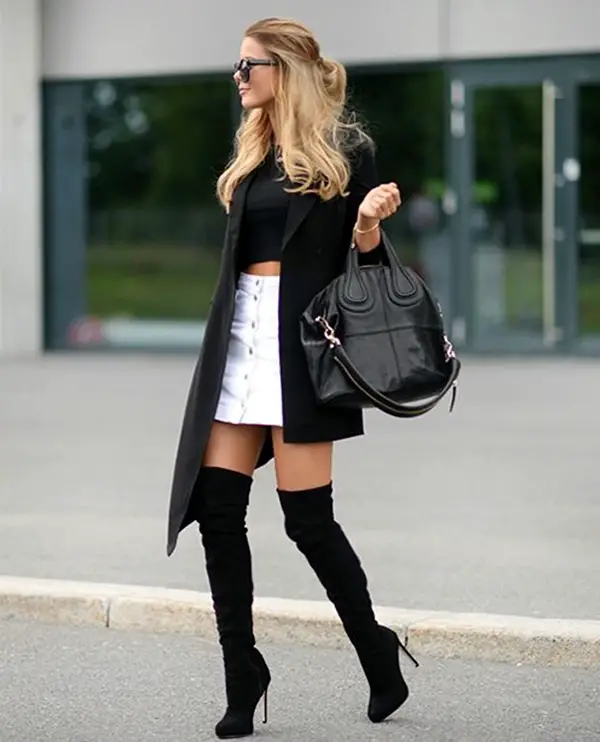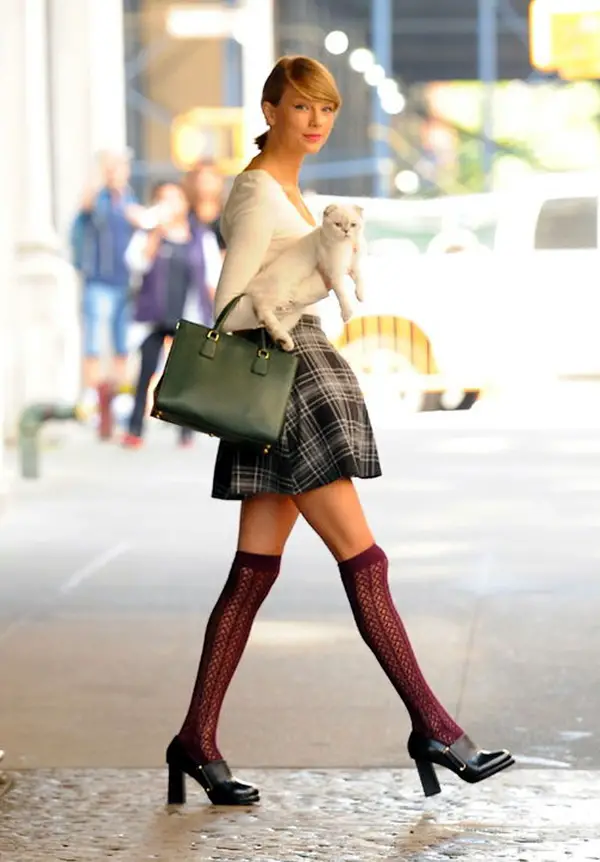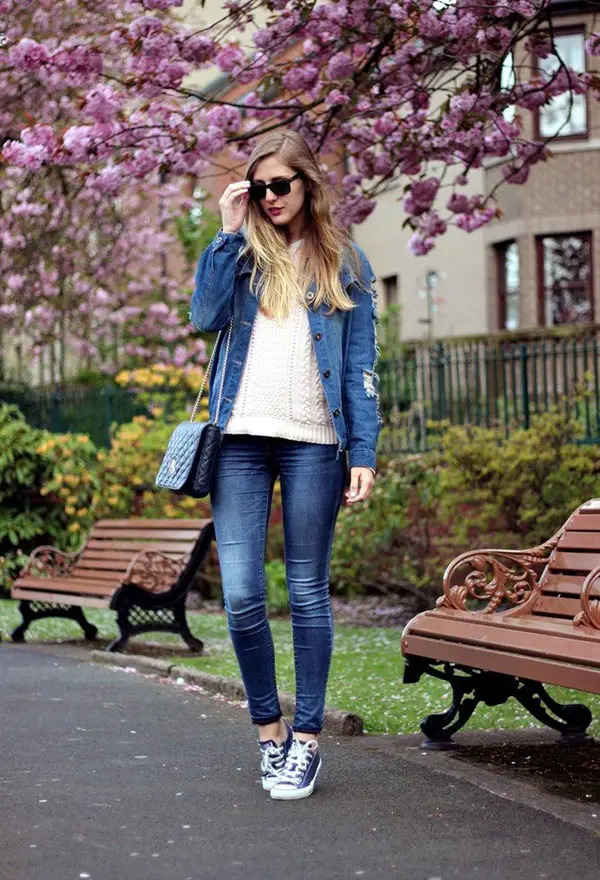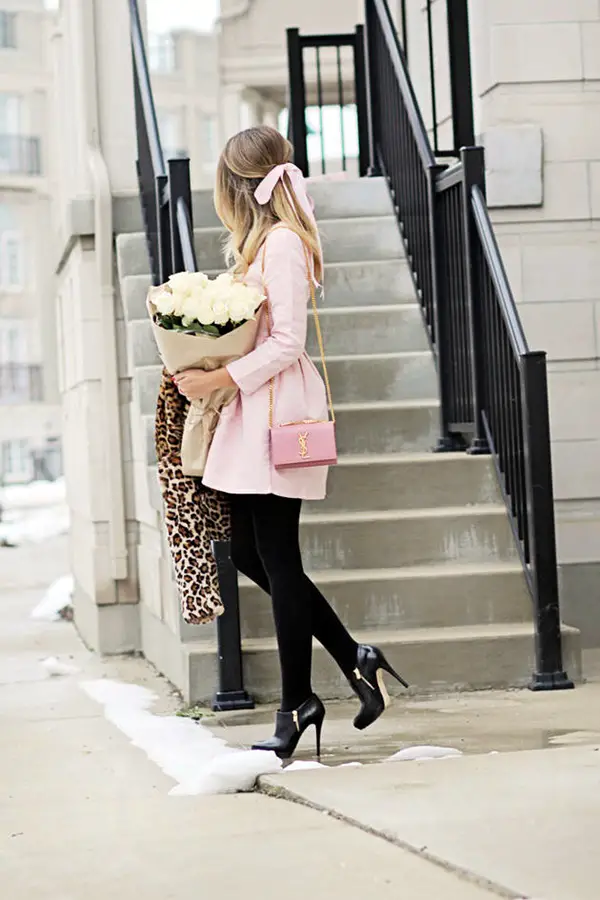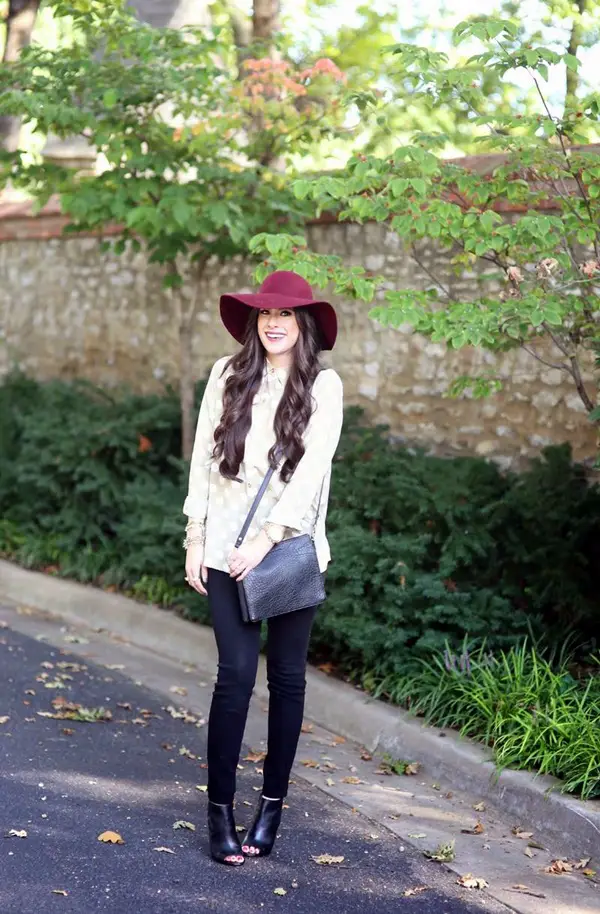 So, young and hot girls! Use these cute fall winter fashion outfit for teens IDEAS in whatever way you want and create your own winter style.