Tall, Alluring Windows + Artificial Lighting!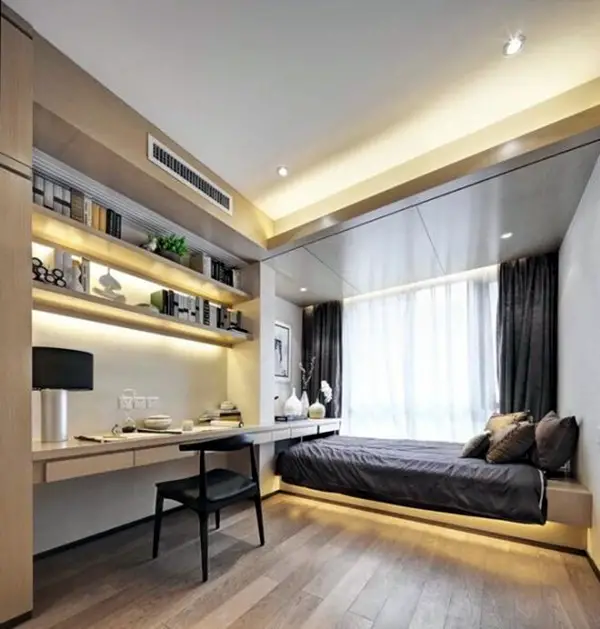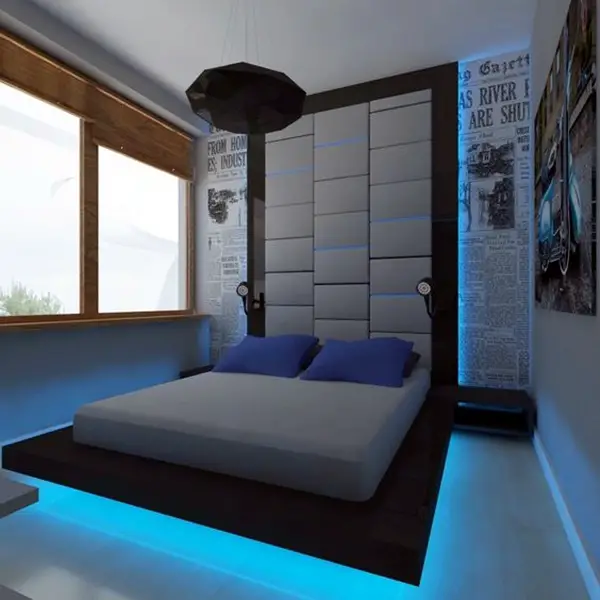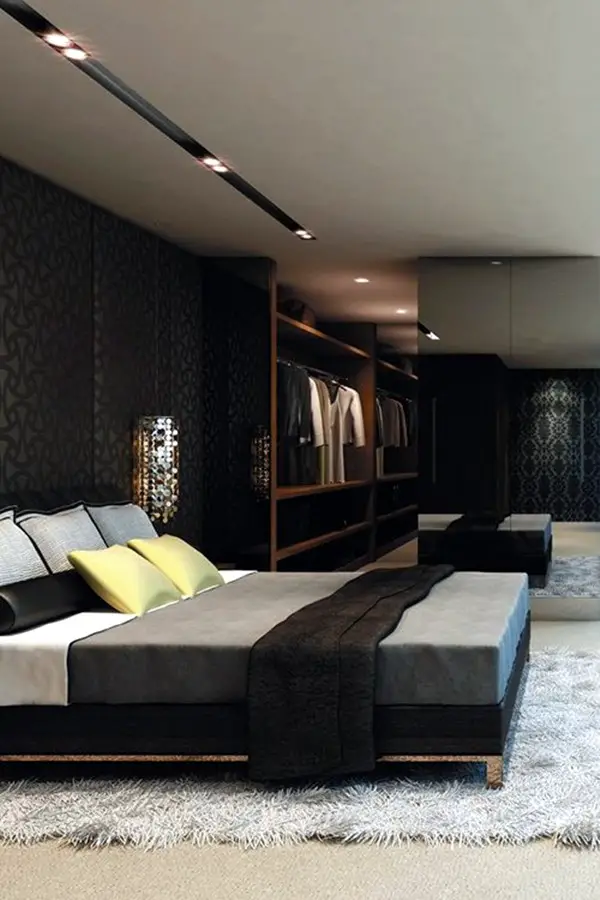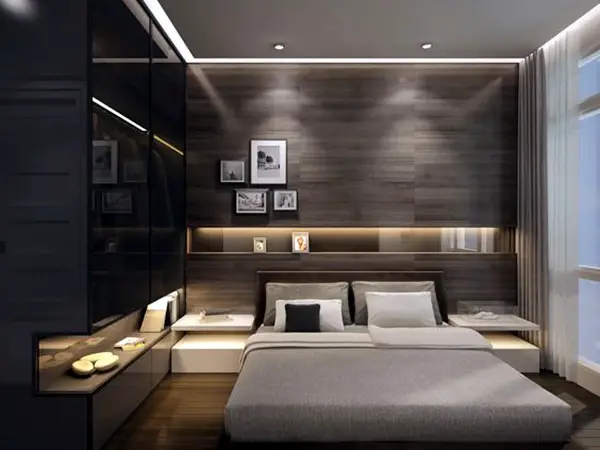 We bet you this bedroom design will catch your attention immediately exhibiting diverse textures to be ranked on top among wide range of classic men bedroom ideas and designs. Use of dark colors for a light flooded space creates a sophisticated feel. Installed by tall windows with a alluring window seat placed on one side and artificial lighting defining architectural lines on the other, supports the use of dark hues.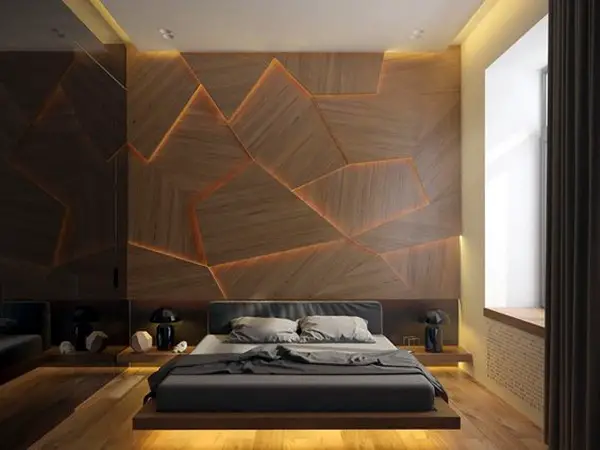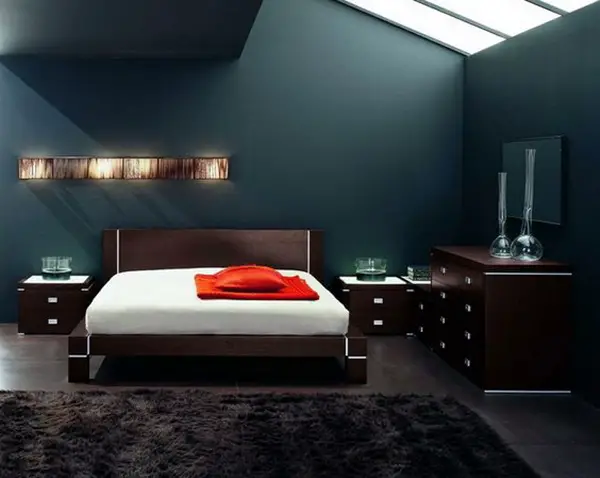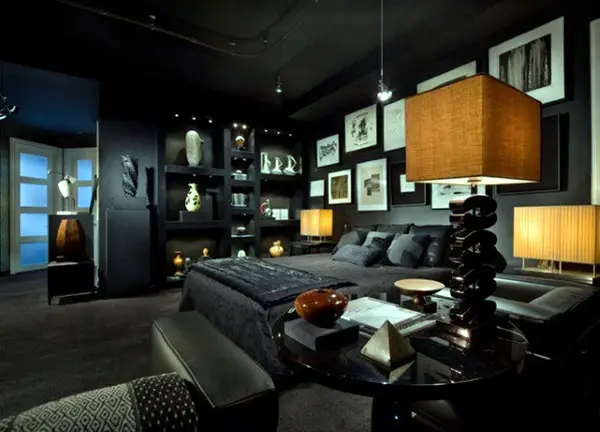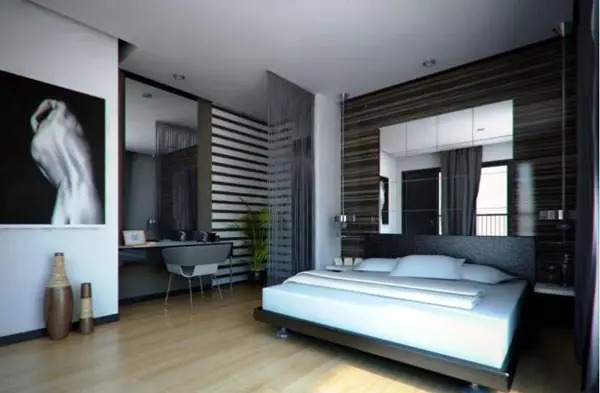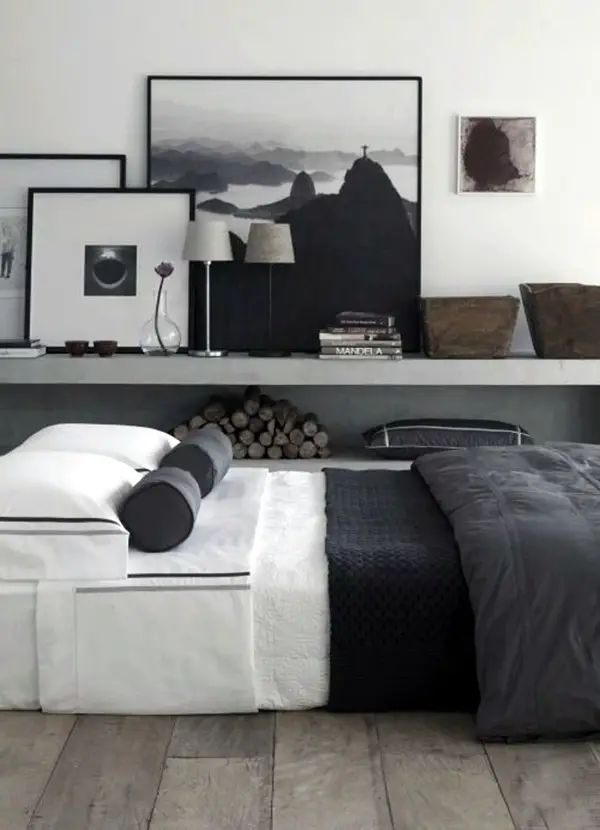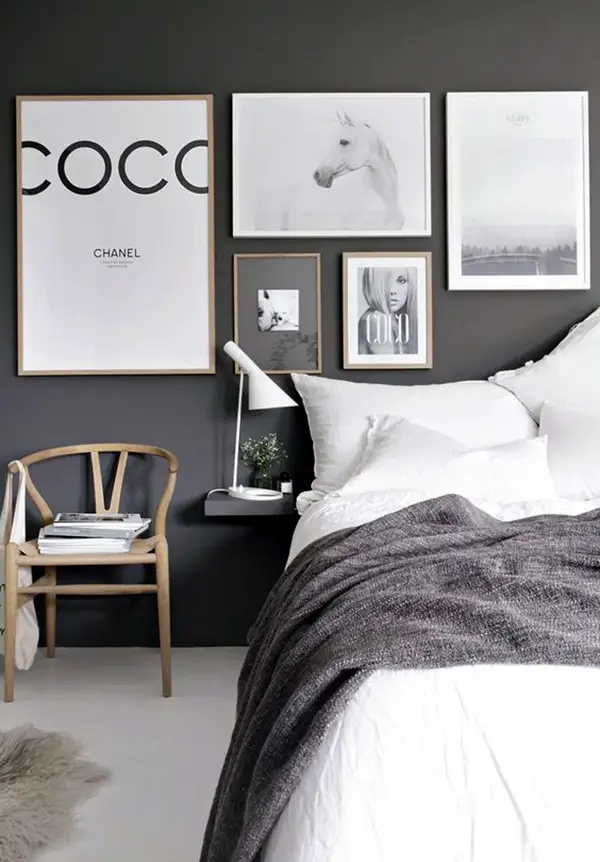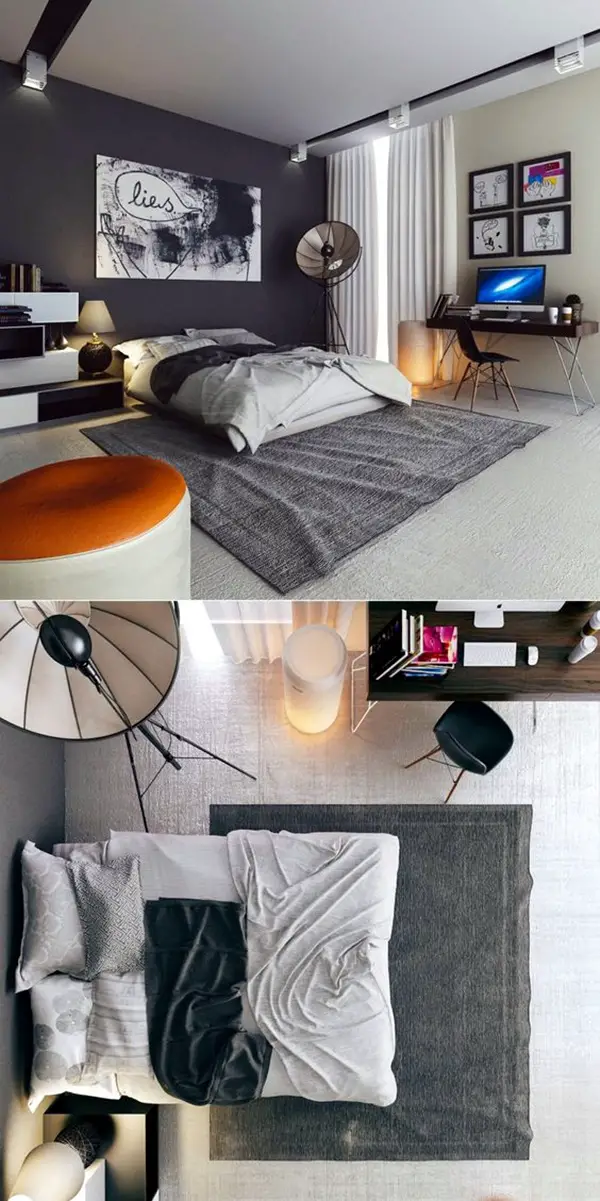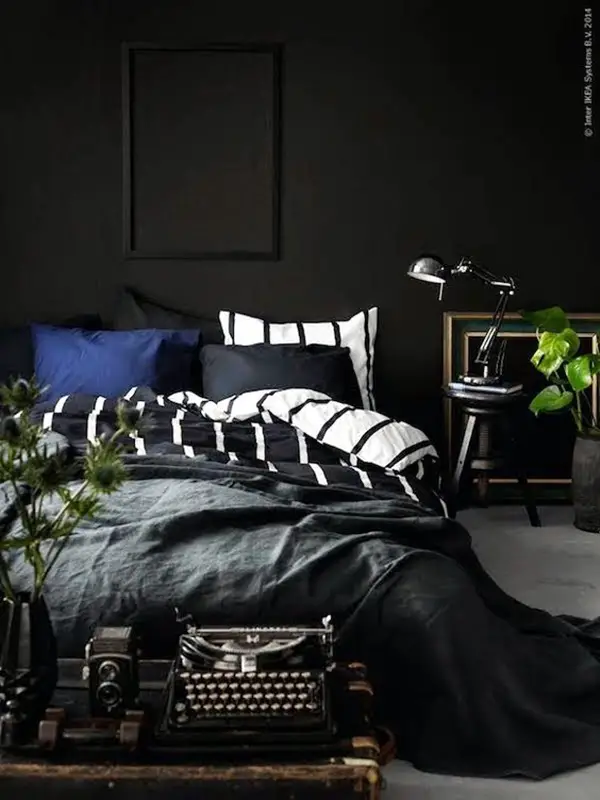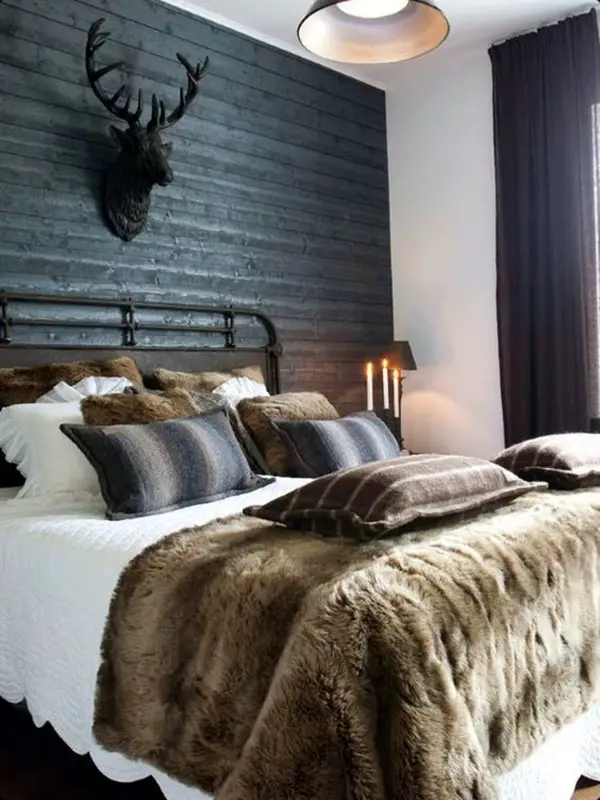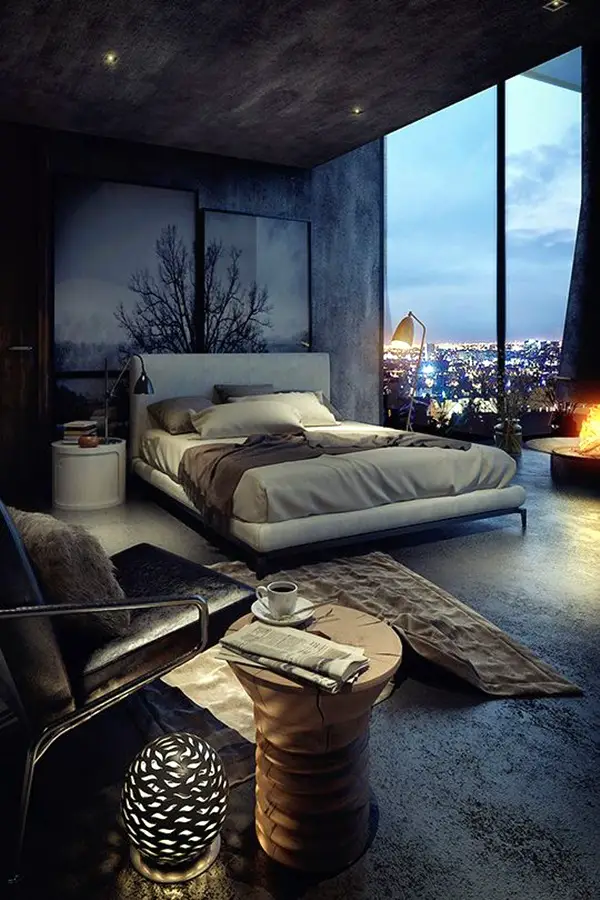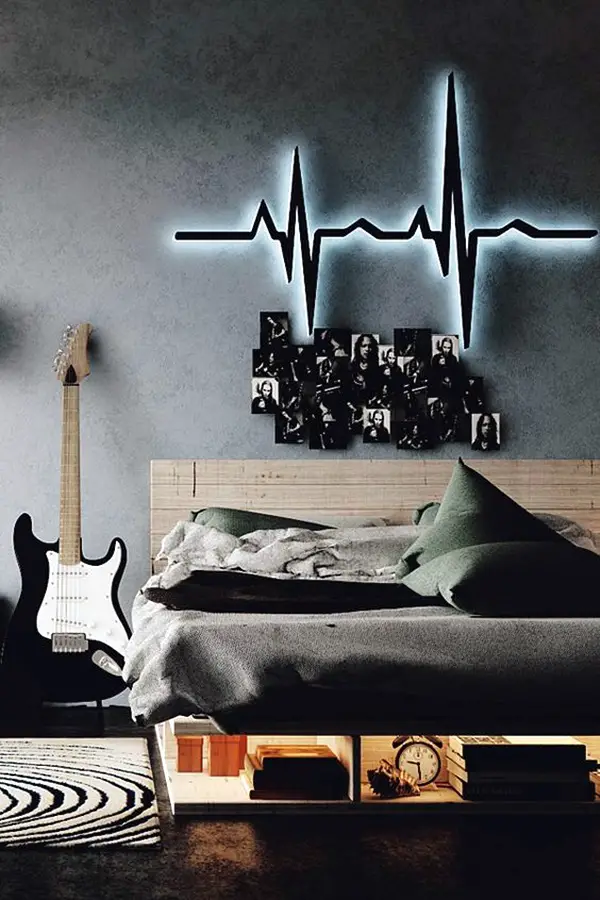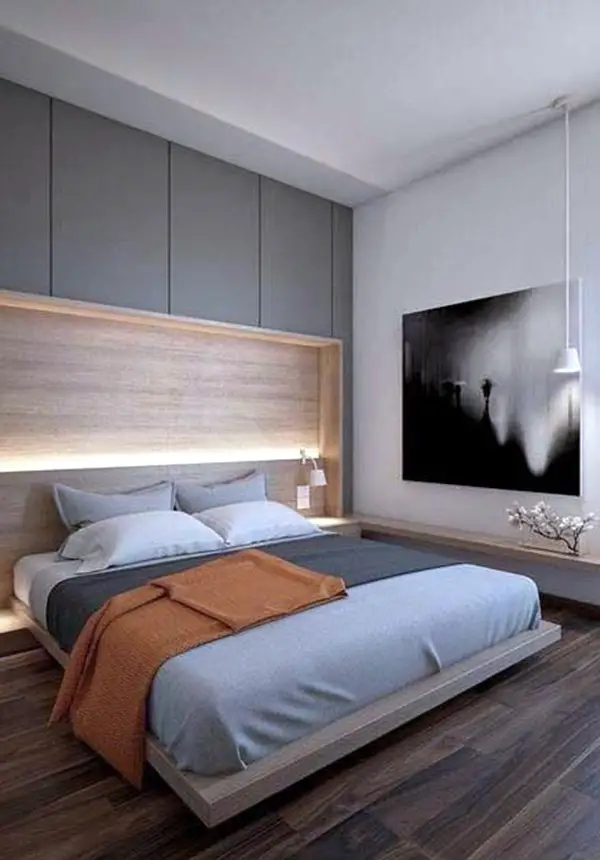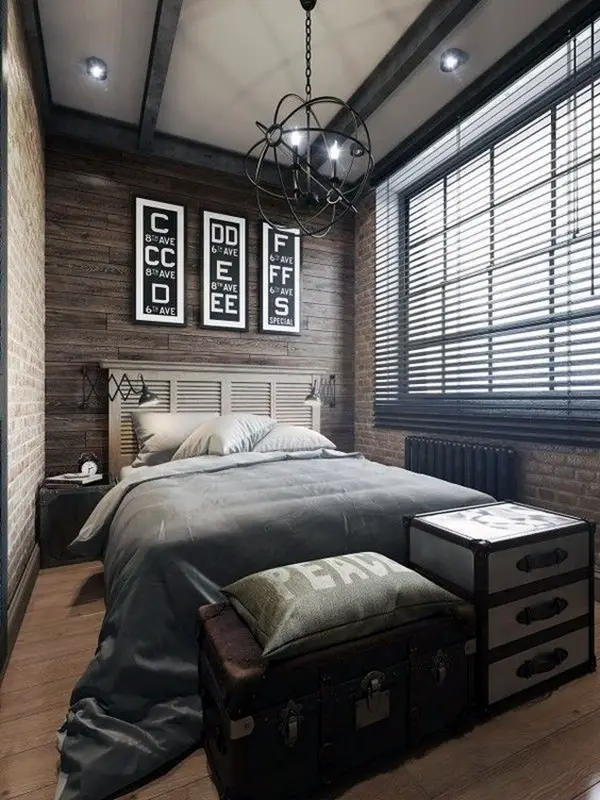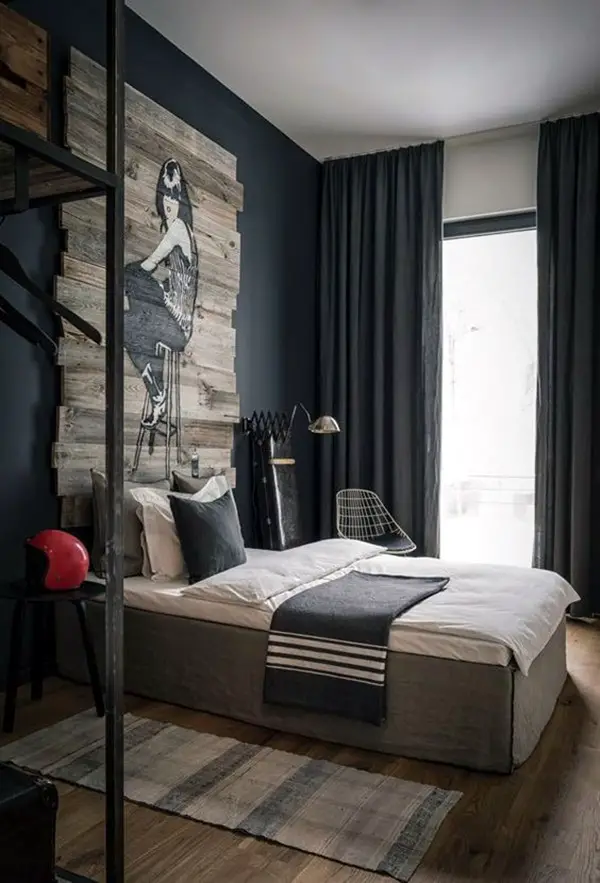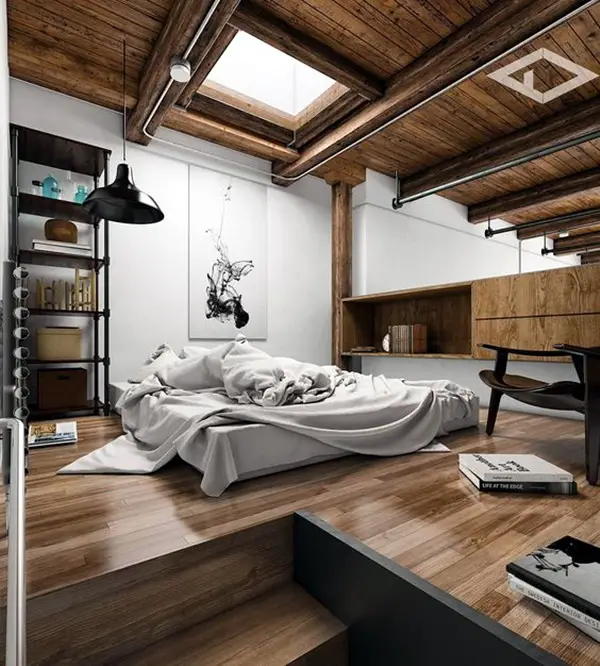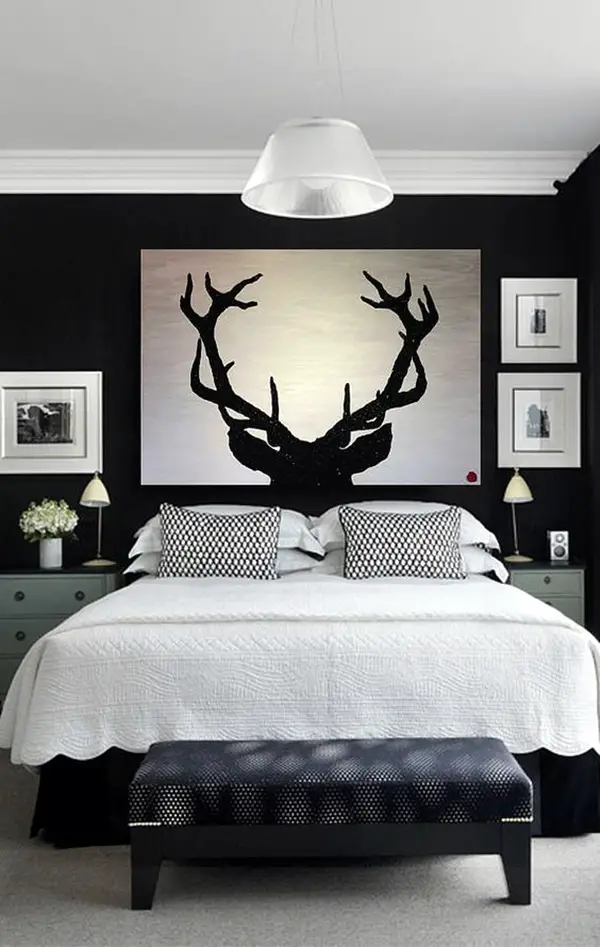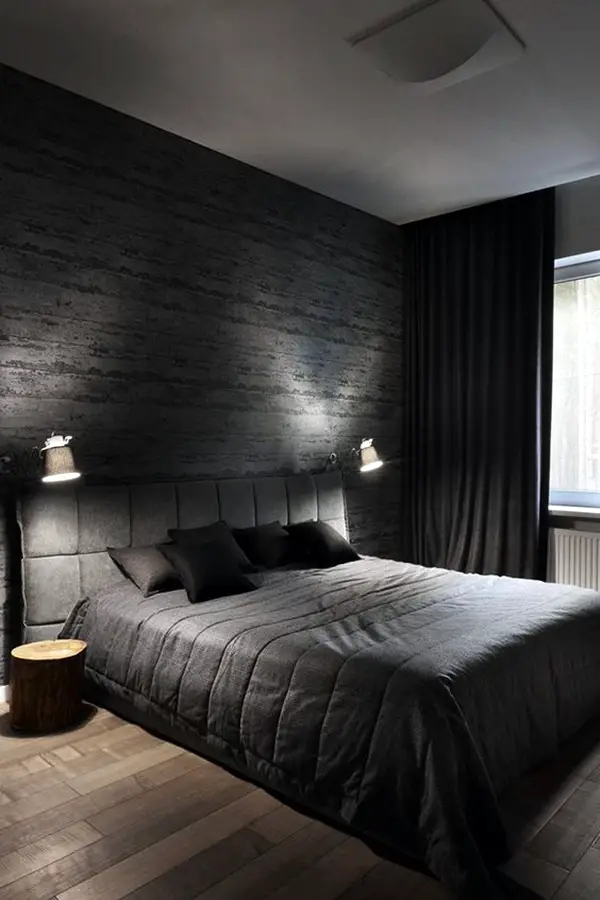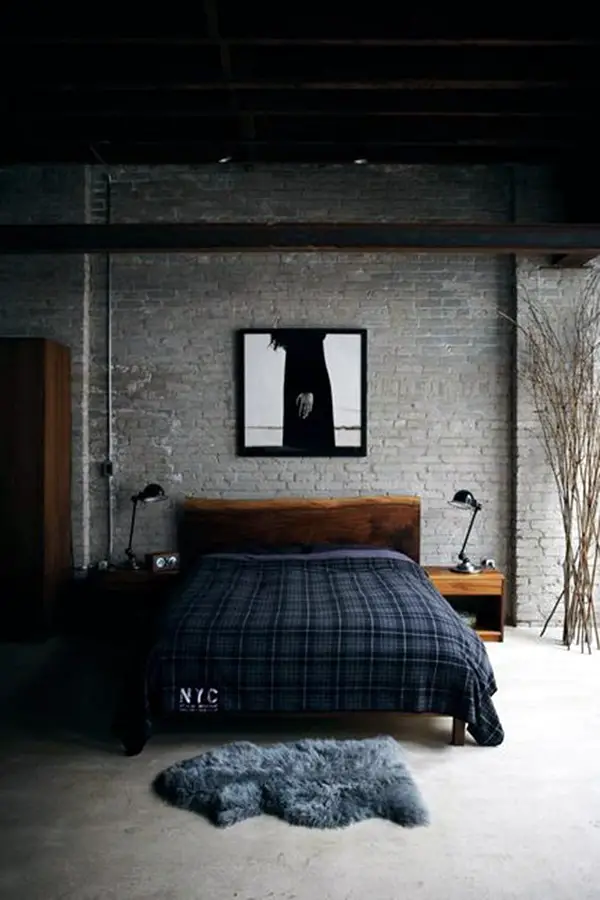 Hmm…very true guy's bedrooms are usually quite minimalist because that's the style which suits masculine essence very well – warm shades, vintage pieces these things suit a classic men bedroom, but still must be inviting for both boys and girls.