The man cave is an ideal den for men where they would have the freedom to express their manliness, as well as can enjoy their hobbies and interests at their best with full confidence. Are you trying to decorate your man cave with your favorite elements while still keeping a classy old fashion sense of sophistication? Vintage-inspired man cave decor ideas are a perfect solution if you want to add a little luxury and refinement to your home interior. A project like decorating a man cave offers a lot of possibilities. You need to be bold when trying decorating a man cave with multiple themes – all meant to make you happy. Plus, it's a great way to manifest your personality to the outer world.

Also, here we are giving you some Rustic Men Cave Bathroom Ideas. If you're confused and don't know where to find what you want, try these cool man cave decor ideas that will surely help you build the right space with minimal efforts.
Vintage-Inspired Man Cave Decor Ideas
Vintage Posters!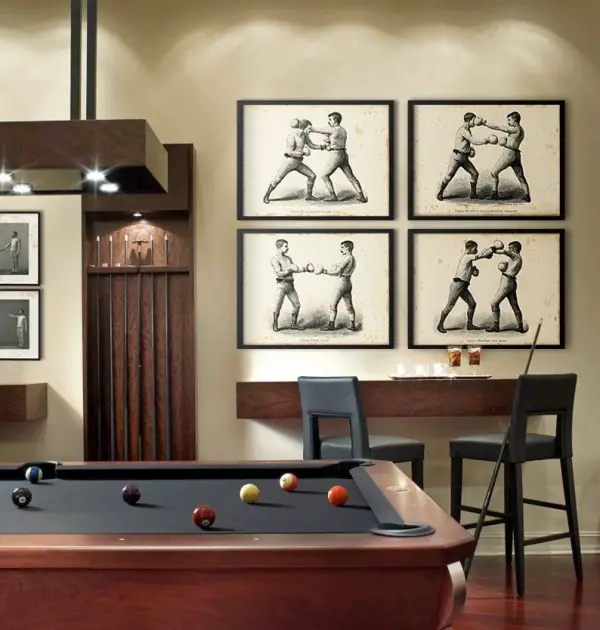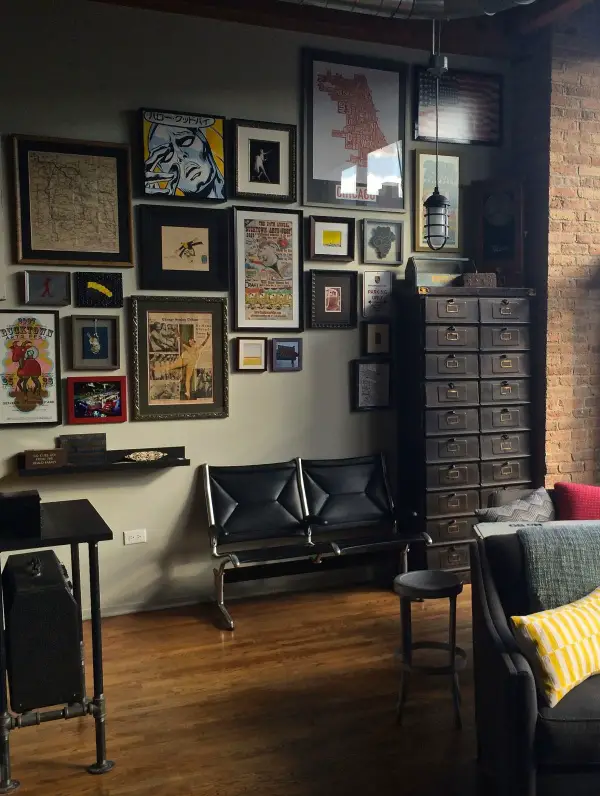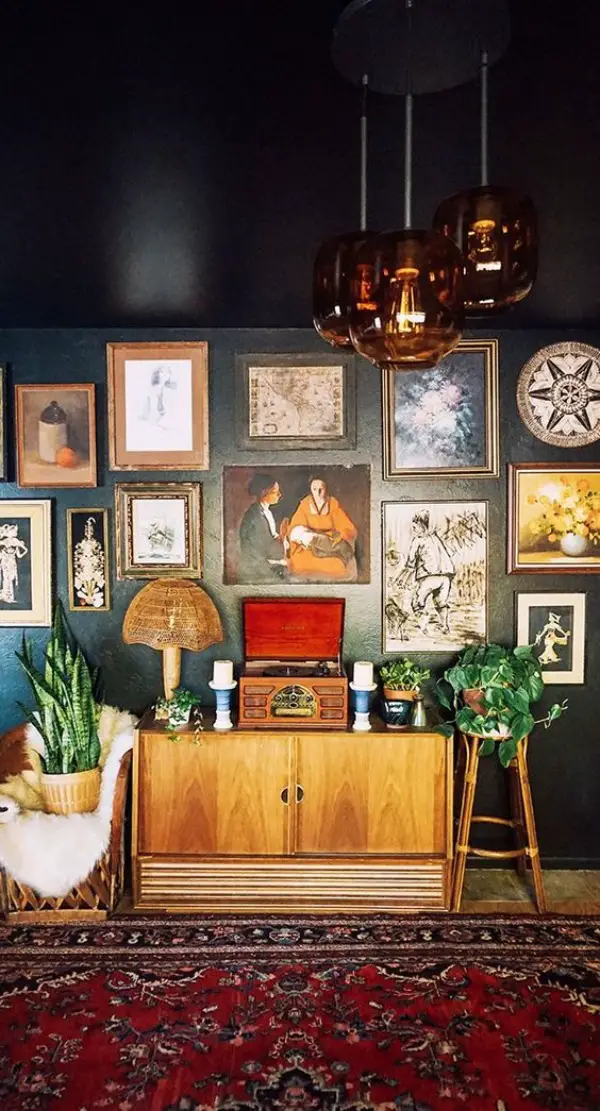 Surprisingly, vintage posters look great in darkened rooms with a lot of wood or leather and perfect for giving elegant touch to your man cave. If old vintage ads are your all-time favorite, then you'll have no lack of choices in manly alcohol and tobacco ads. Decorate your walls with such posters and add a touch of sophistication to your manly room.
Neon Signs outside your Man Cave!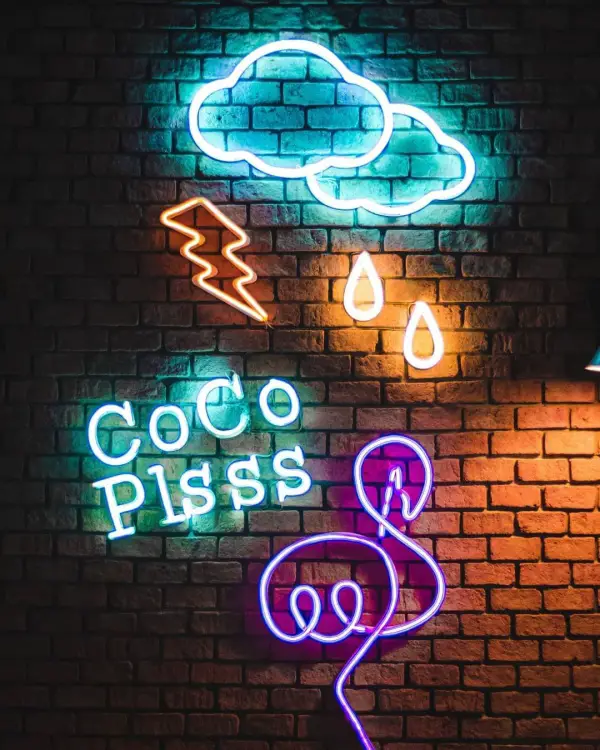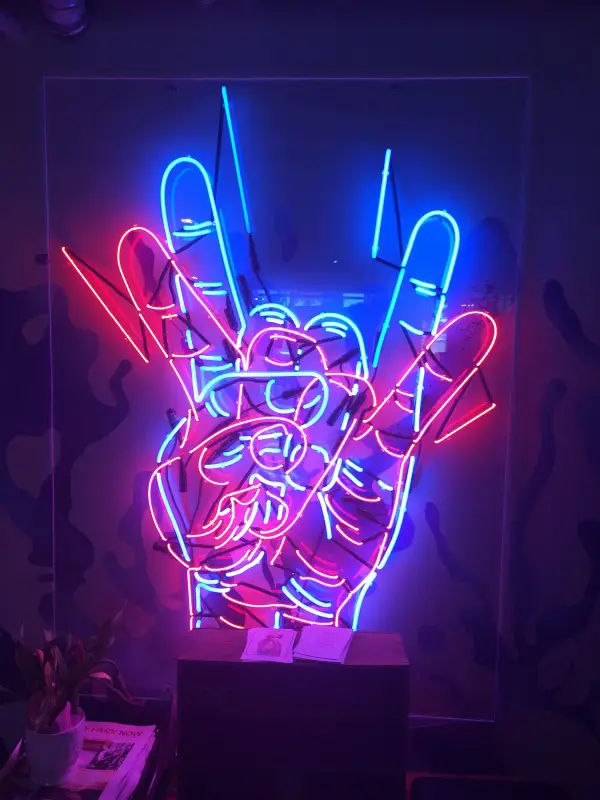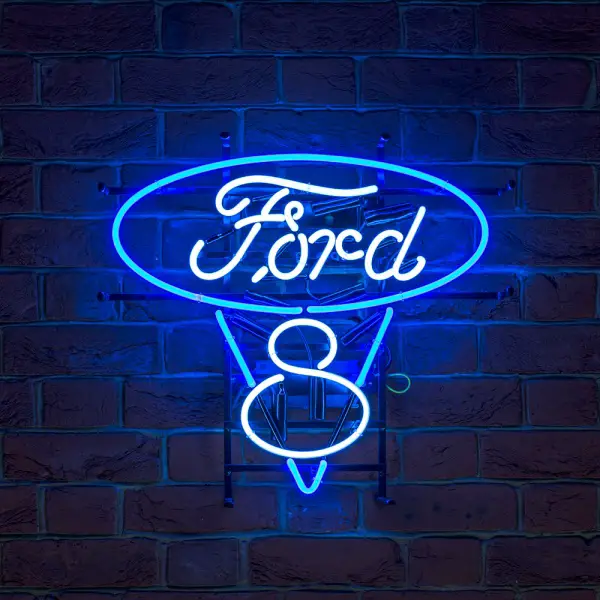 For a funkier look, displaying neon signs just outside your man cave is one of the best vintage inspired man cave decor ideas. This sign would serve as the welcoming post that shows you the way if your man cave is in dim areas such as – garage, basement, or near storeroom.
Vintage Truck Countertop!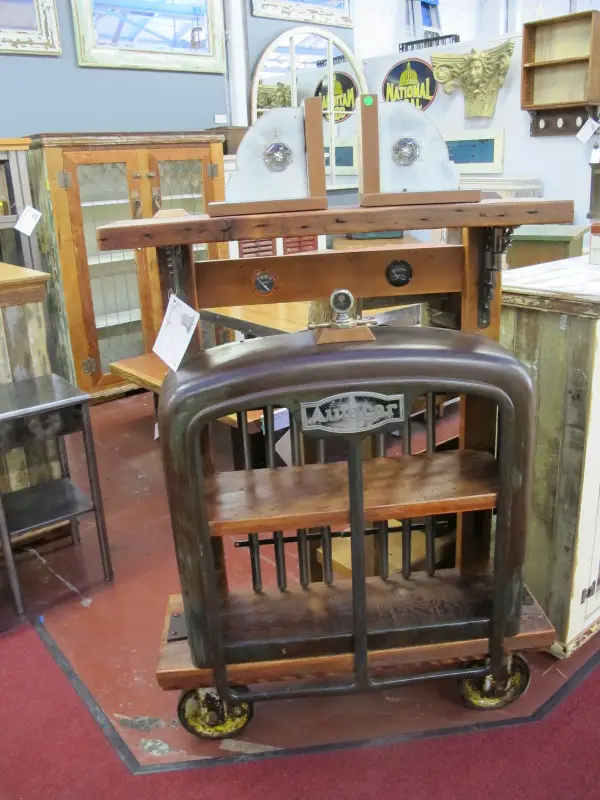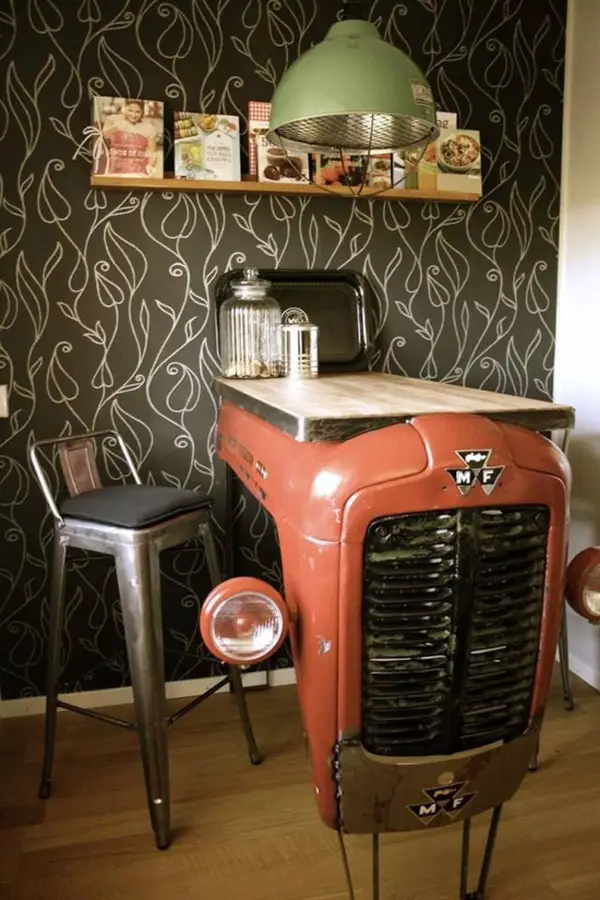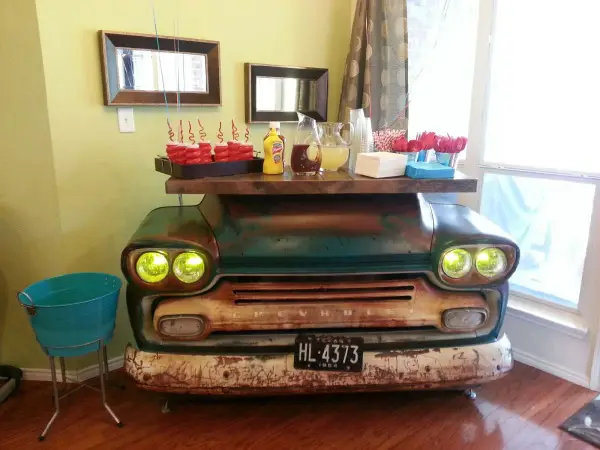 Looking for a retro vibe in the dining area? Go for a Vintage truck countertop! It not only adds style to your personal space but it's also among one of the best places where you and your buddies can hang out. Try to incorporate solid colors, reclaimed wood, and laminates – such classic design ideas to brighten up your man cave. Also, take a look at these Clever Men Cave Bathroom Ideas.
Make a Keg Urinal!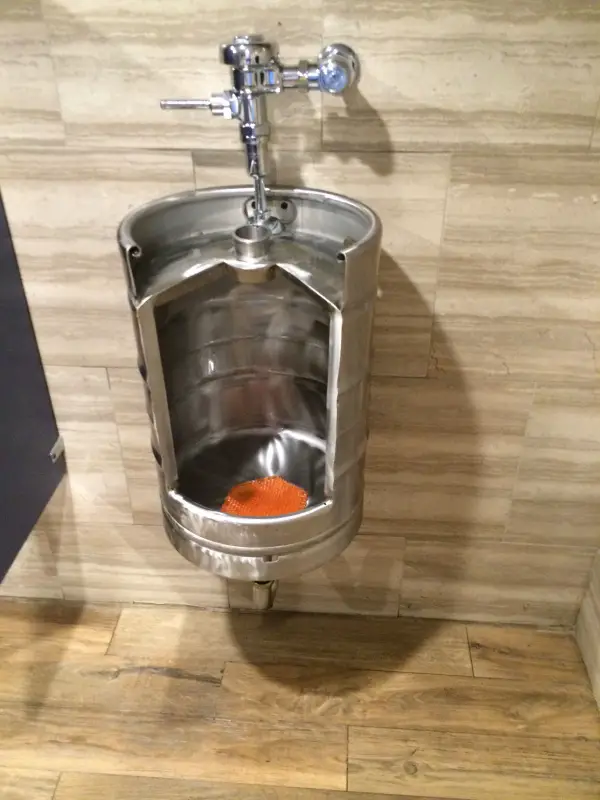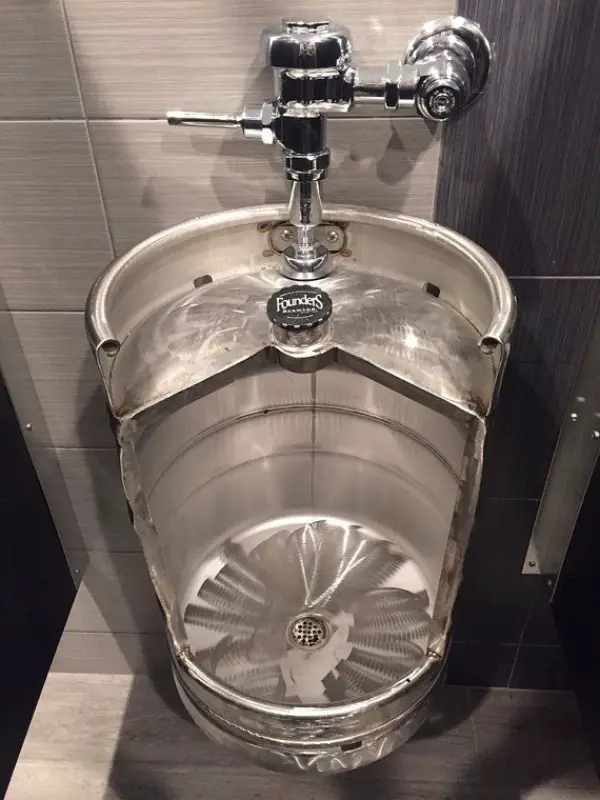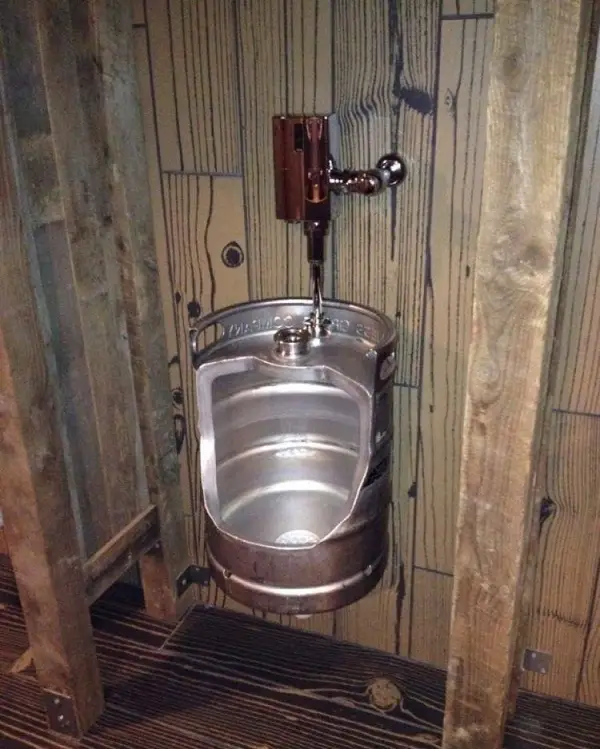 Of course, why not? This cool life hack is a must for guys. Find an empty keg at home and transform it into a functional yet stylish urinal.  Keg urinals are available in different shapes, free of dent or corrosion marks, and provide many years of bathroom bliss.
Mason jar Chandelier!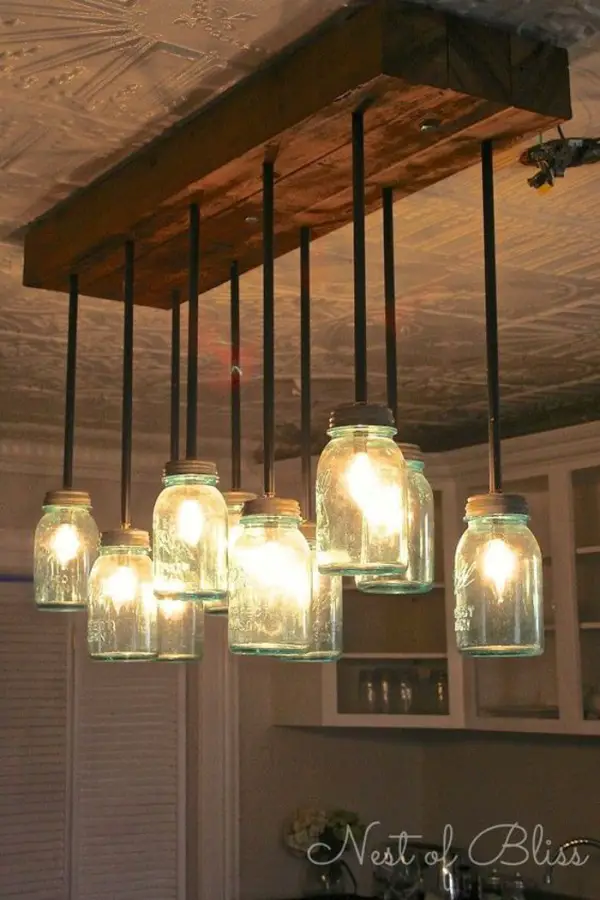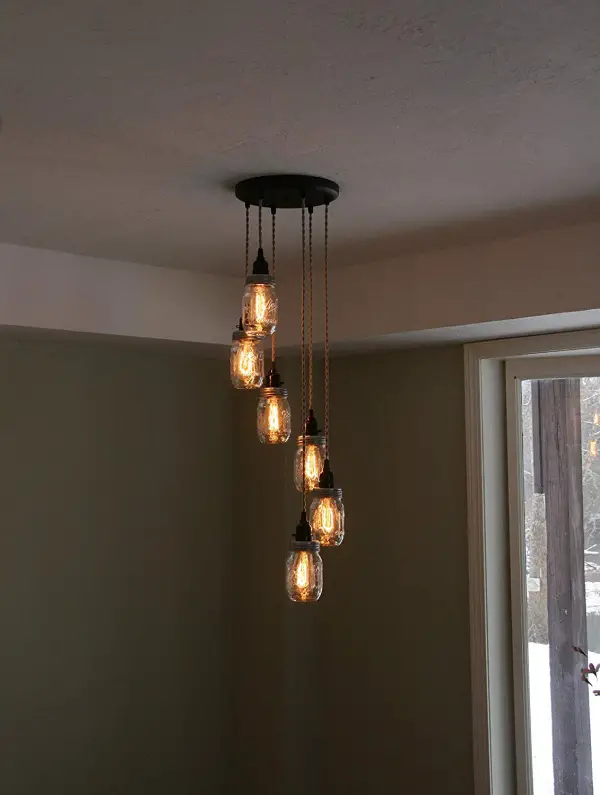 Yes, lights can effortlessly set the mood in your personal space. This vintage-inspired man cave decor idea encourages lighting effects in those old canning jars that your grandma used to store in the basement for a long time. This unusual design can add quite a creative feel to the overall vibe of your room.
Stainless Steel Whisky Stones!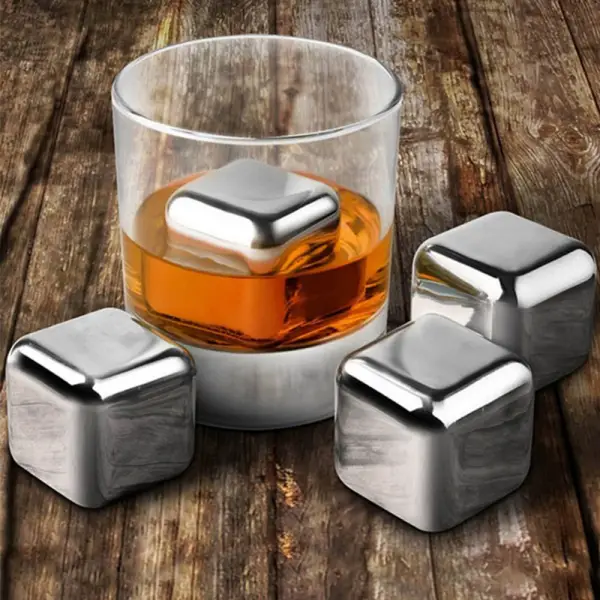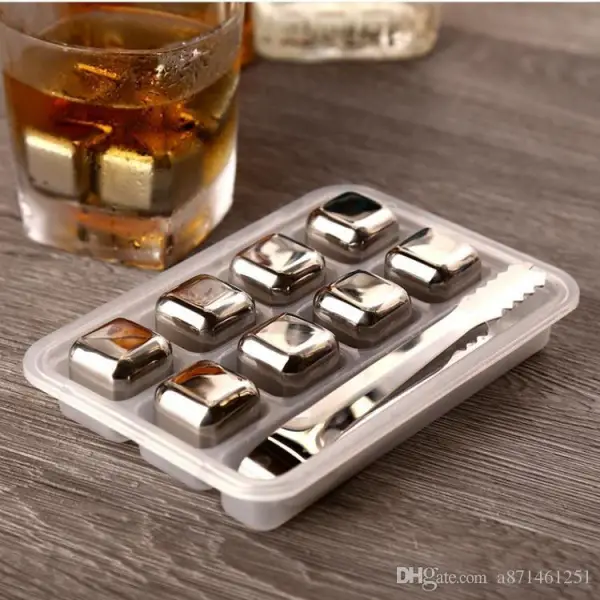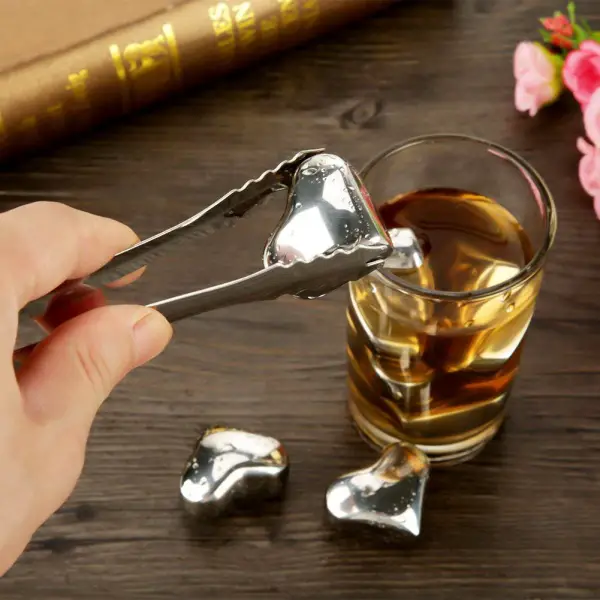 Another useful item for a man cave bar! There are various styles of glassware and stones available in the market from customized jars to tequila shooters. Stainless steel whiskey stones can keep your drink cold for a maximum of three to four hours and perfect for guys who love to drink without diluting it. Here we have some Classy Men Bedroom Wall Decor Ideas.
A Vintage Map!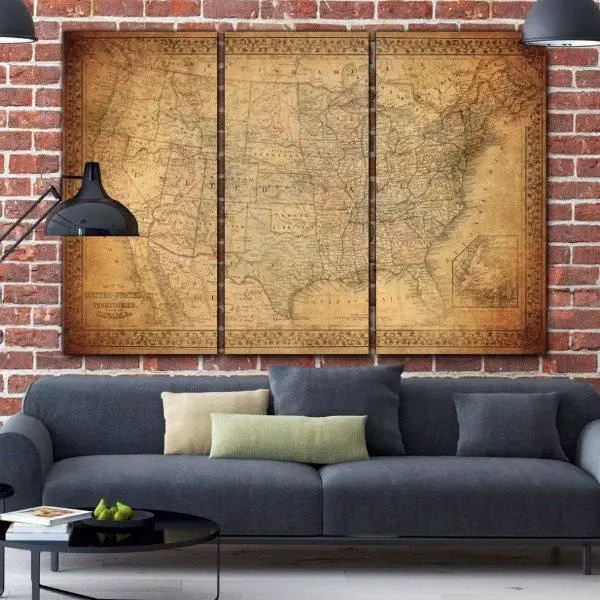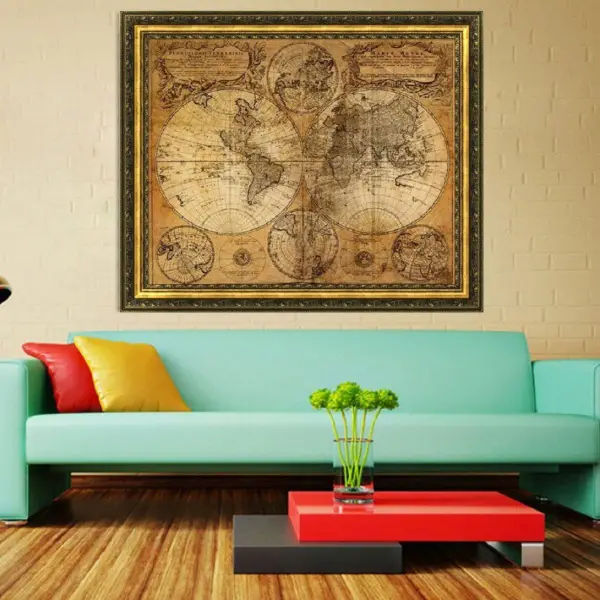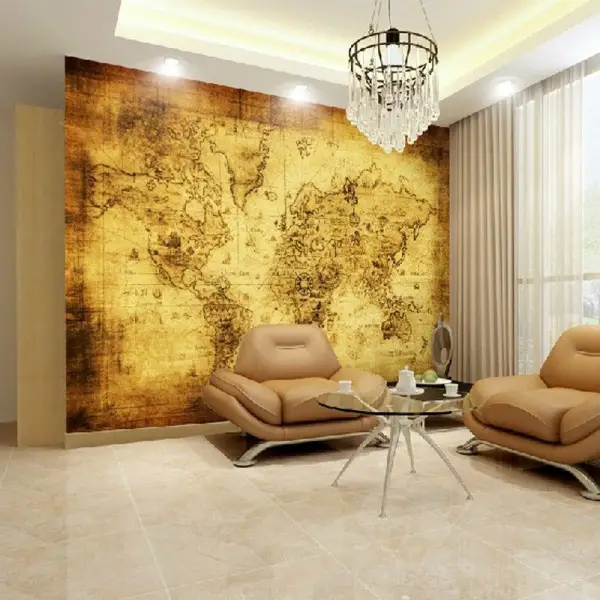 The vintage map serves a beautiful decoration piece in many situations. If you're a passionate traveler, displaying a map on walls will instantly turn your dull room into something amazing. After all, what better way to start giving your place a worldly feel?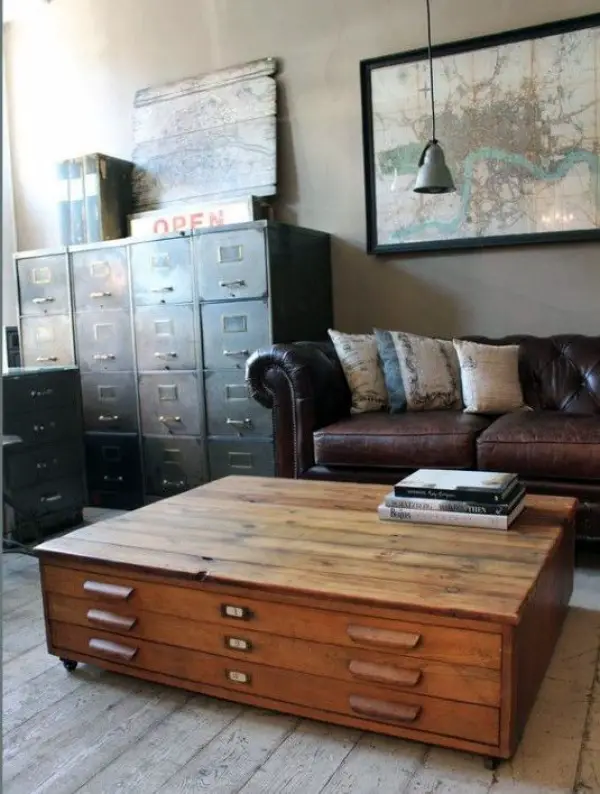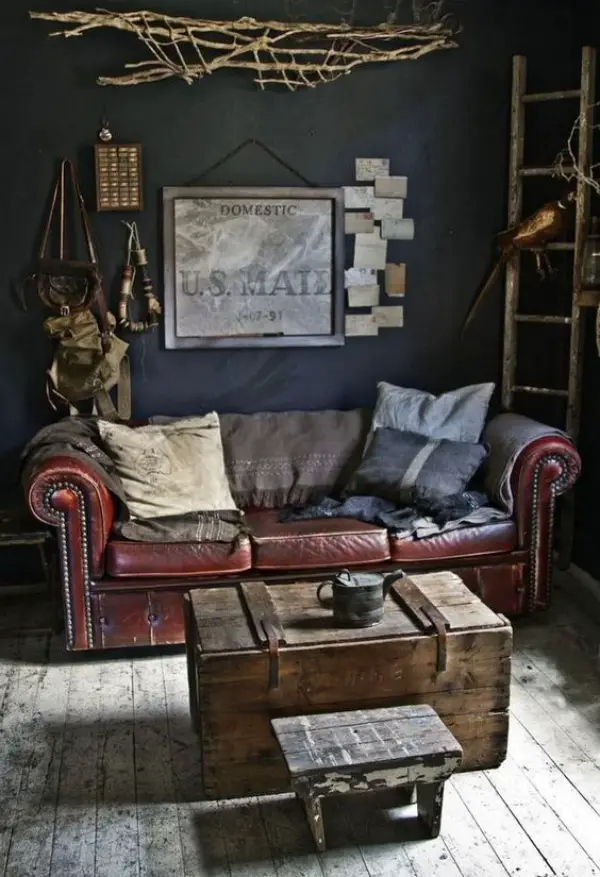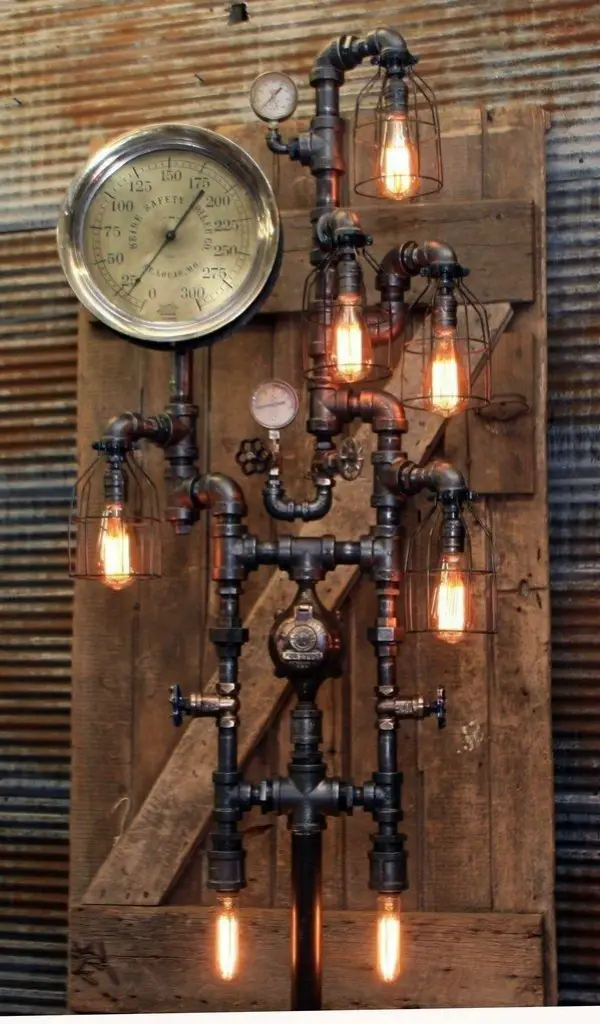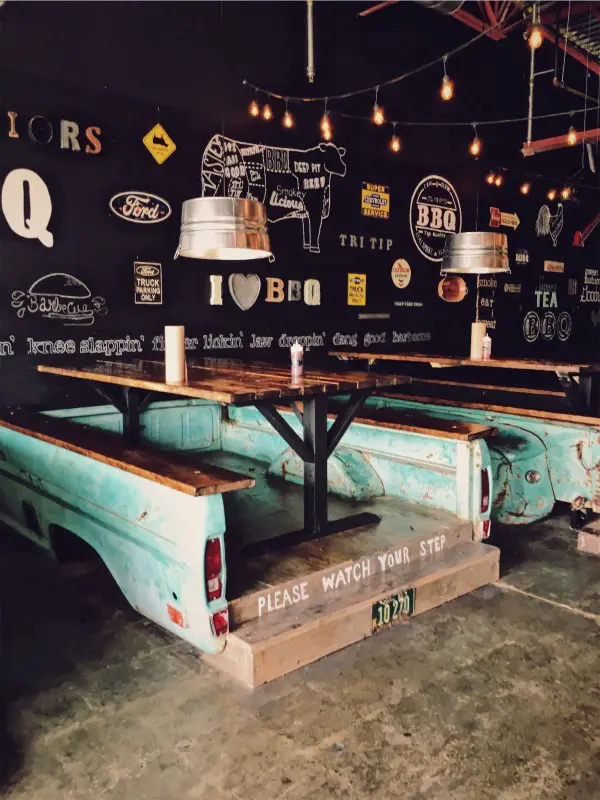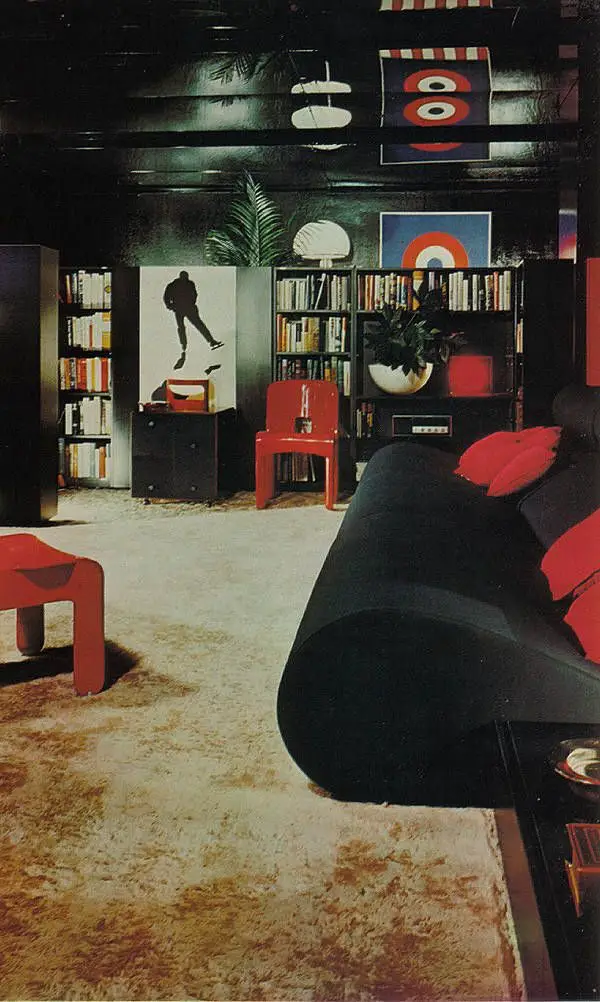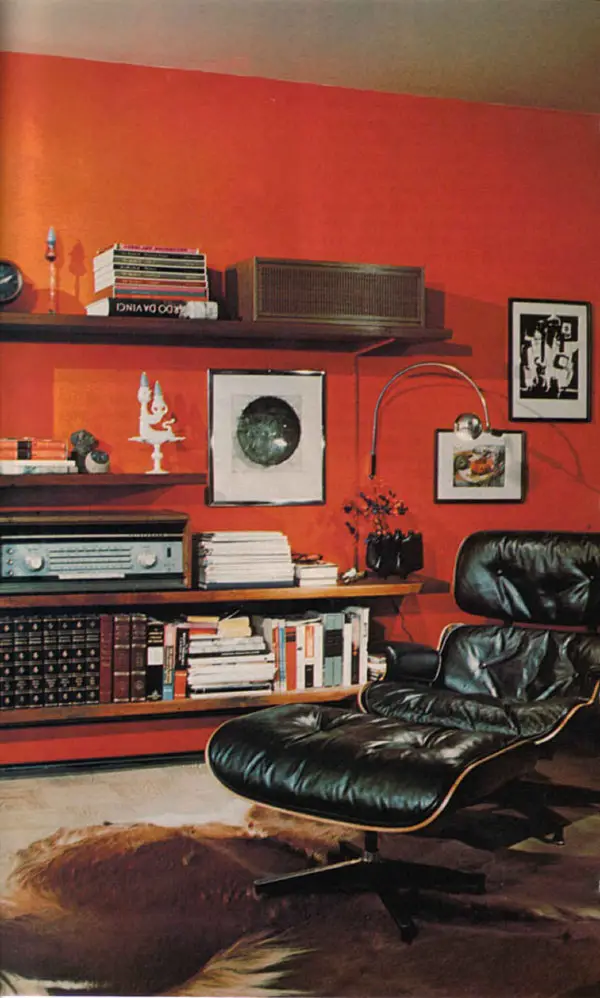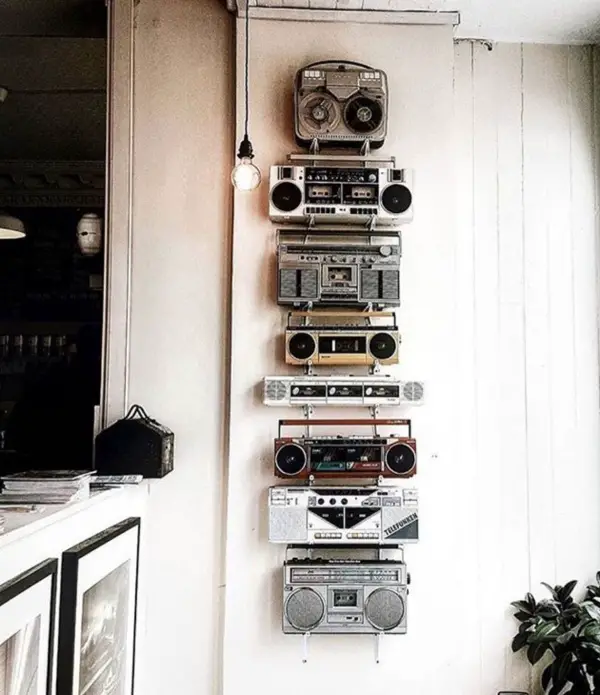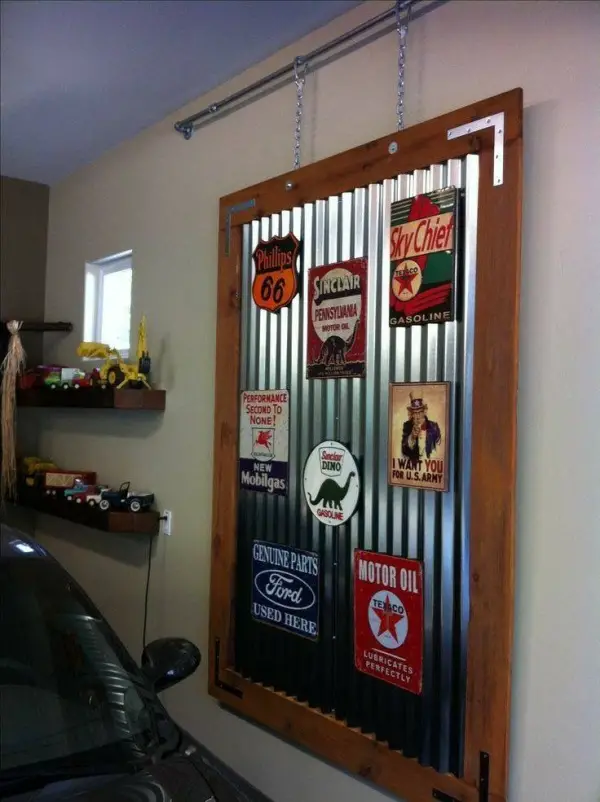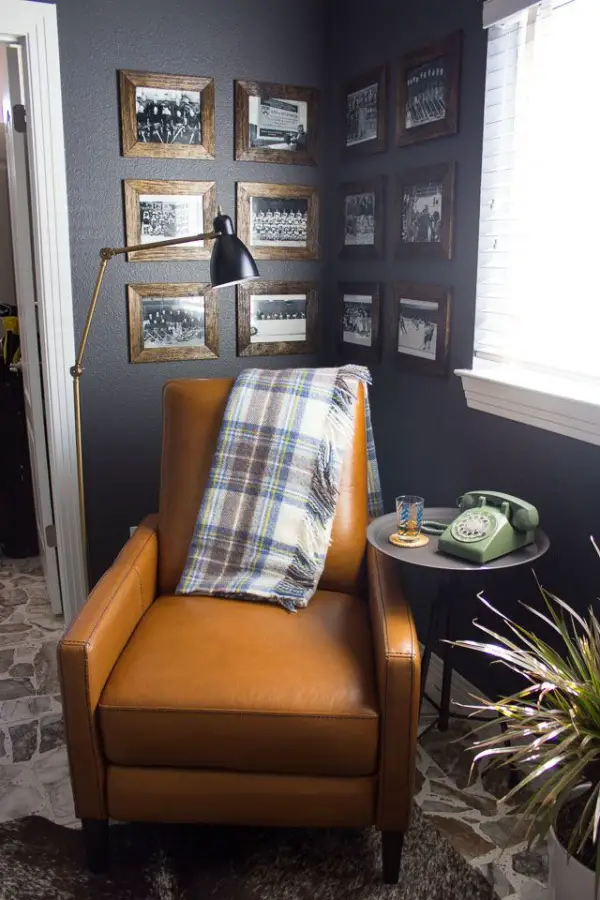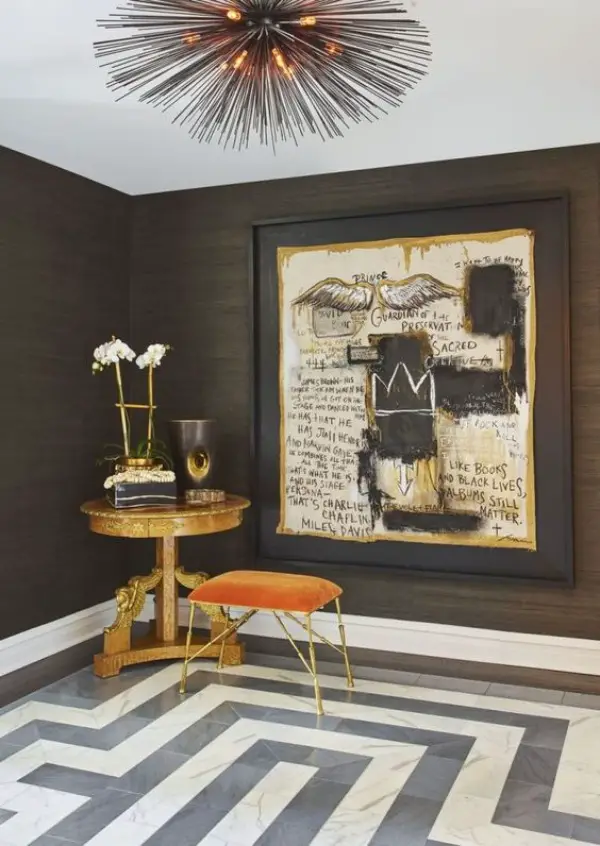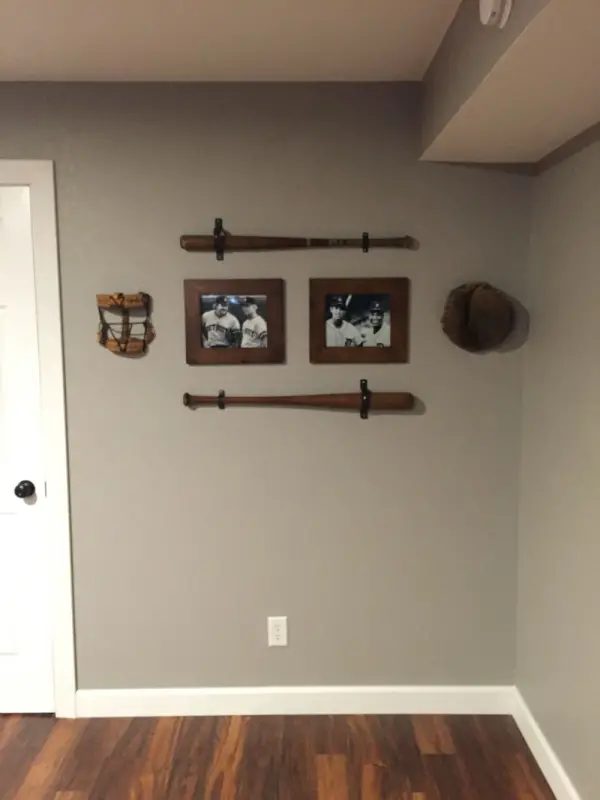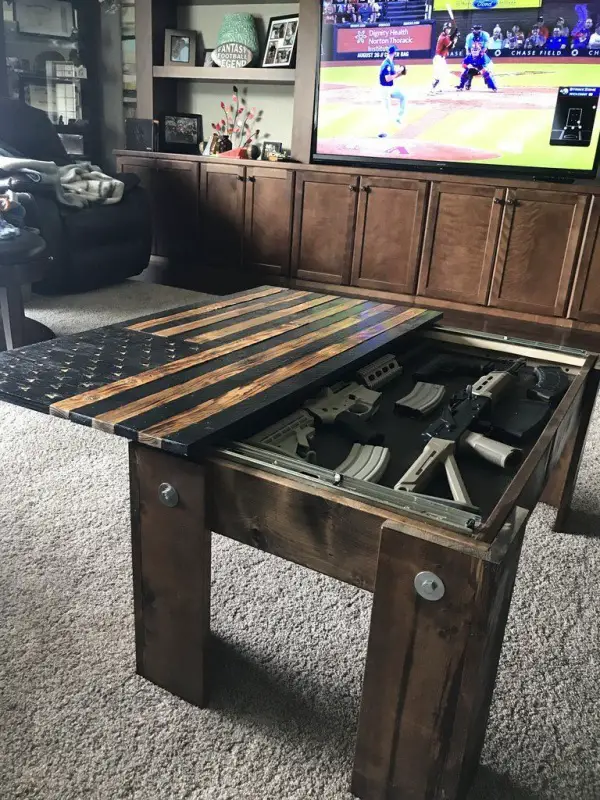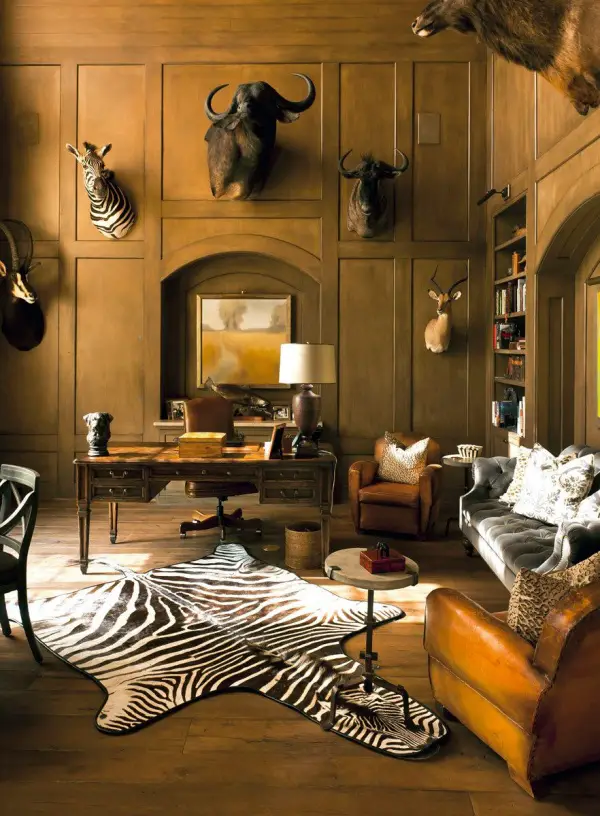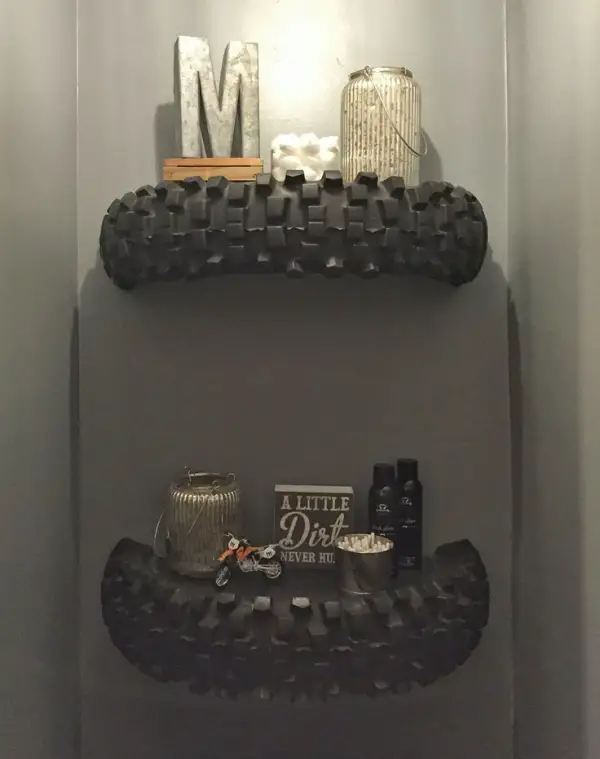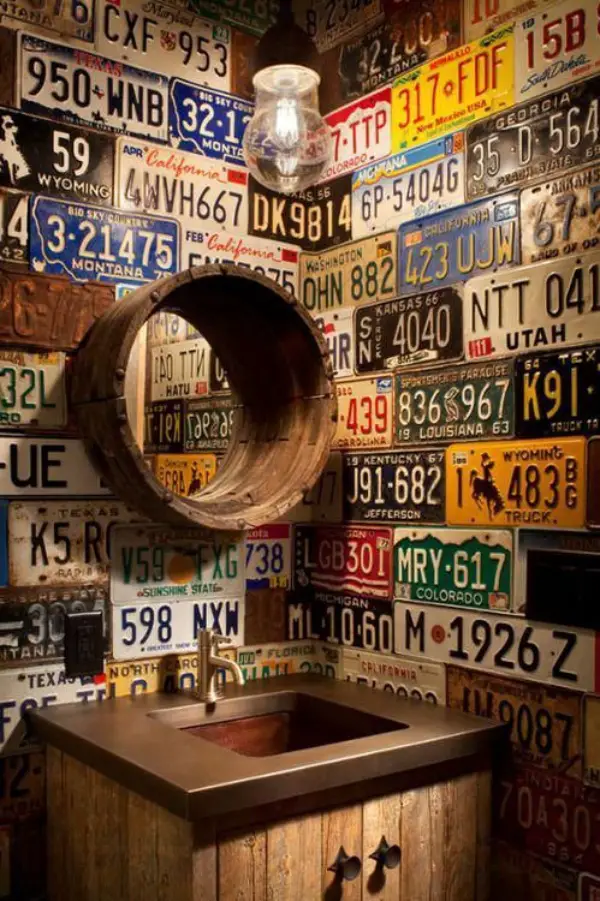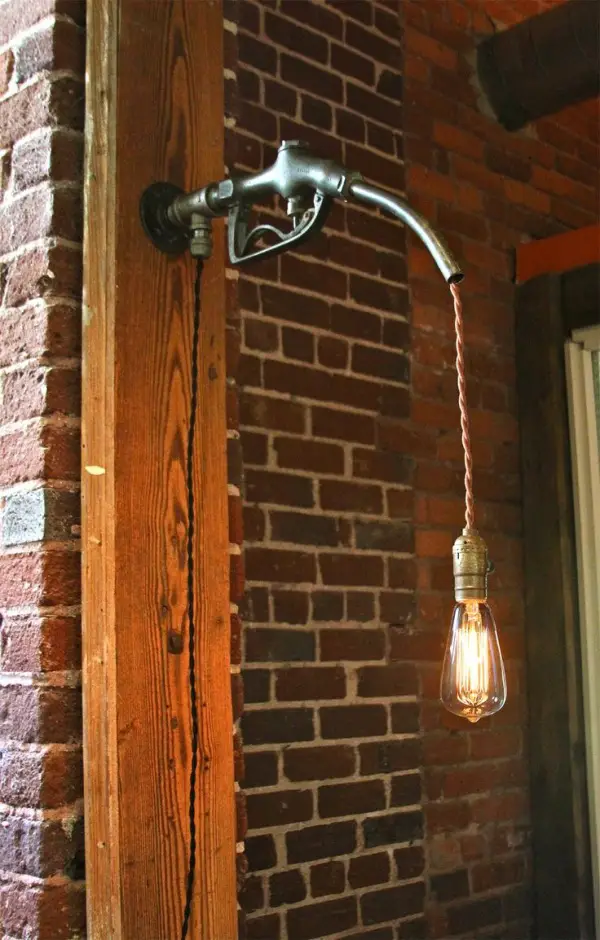 We hope, these vintage-inspired man cave decor ideas inspire you to build your cave as every guy deserves a personal space in the house where he has no restrictions. This year, try decorating your man cave in a warm way where you and your friends can relax, enjoy and hang for long hours with no interruption. Here we present some Modern and Smart Men Bedroom Ideas and Designs. Honestly, decorating a man cave for most men out there is not an easy task, but these unique vintage elements will add interest to any simple room.