Do you think love is a blessing of god and a biggest strength to achieve success in life? If you're in love and a strong desire to share it with the outside world is rising inside your heart, then you must not feel shy and try to wow the person you love most by trying something different this time. Whether you shout for your love from the top of a mountain, go for a long drive on hilly areas or snorkeling with underwater sea creatures, there are plenty of romantic places you must visit with your soul mate around the globe!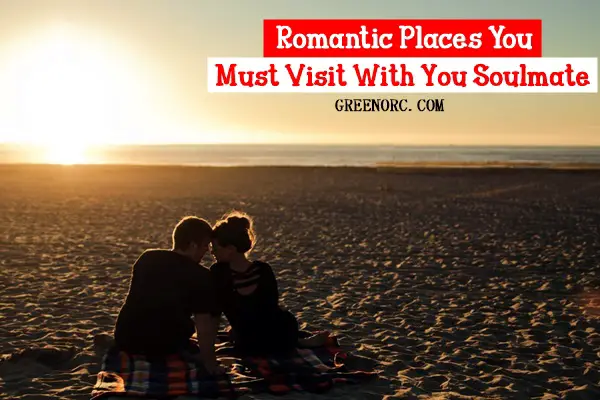 We assure you our selective collection of most romantic destinations on the planet will change your life completely where the two of you can create enough romantic memories that may last for lifetime.  If you wish for a comfortable and relaxing time with your friends and family, then make sure you follow these 10 Basic Tips to Plan a Holiday Trip.
Romantic Places You Must Visit With You Soulmate
Enchanted Evening in Positano, Italy!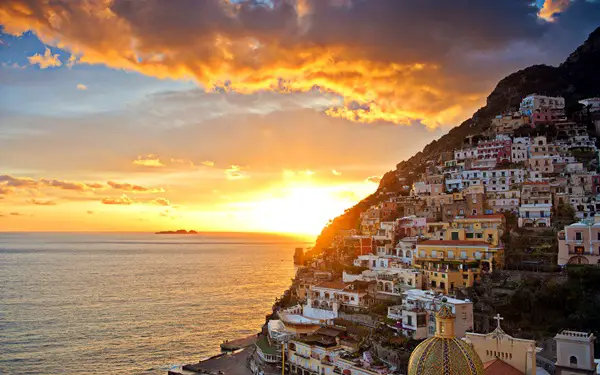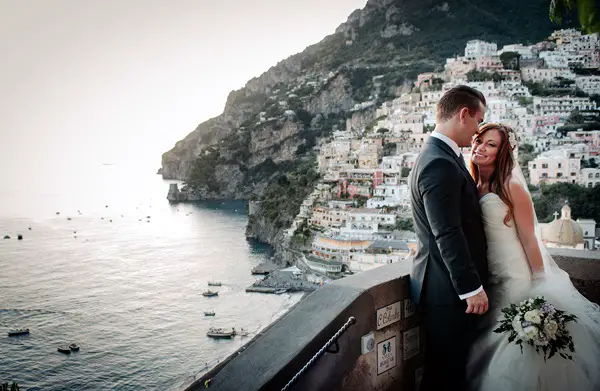 The place is meant for sun lovers, water babies, gastronomes and couples. It's built dramatically into the Amalfi Coast. Isn't it, romantic – reserving a front-row table on a summer evening near a waterside restaurant for your beloved, ordering a pizza and enjoying the parade of couples.
Paradise Island of Bali, Indonesia!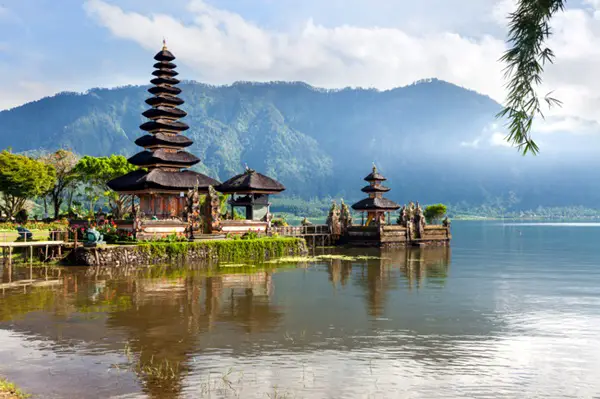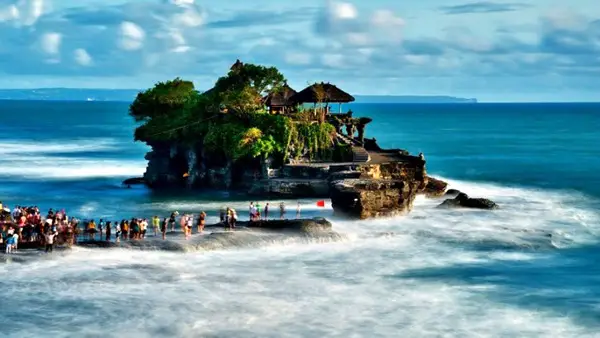 What can be the most romantic places you must visit with your soul mate rather than Paradise Island of Bali located in Indonesia, where you will be treated like kings and your all desires will be fulfilled. Couples can even find their own personal space on the beaches.
Hamburg, Germany!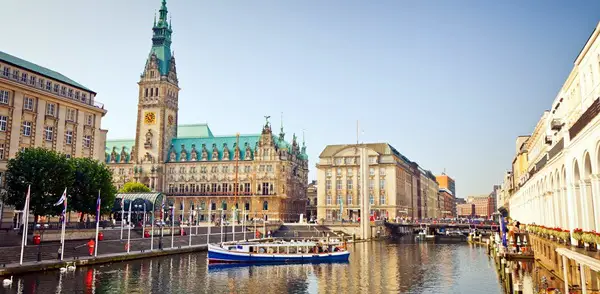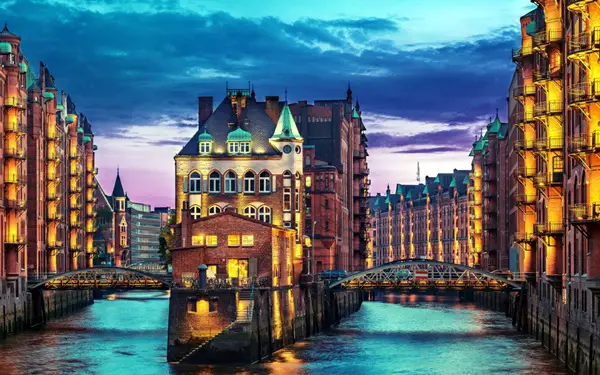 Coming to this place is an amazing experience….lots of bridges and lakes for romantic walks. Spending few days and enjoying a truly romantic ambience all around makes your journey even more special and memorable and you promise to each other coming again soon!!
Prague, Czech Republic!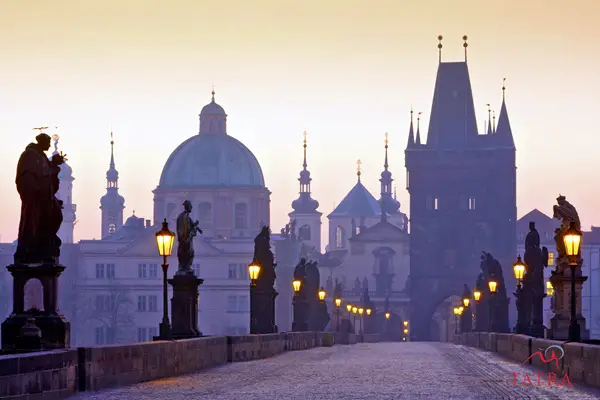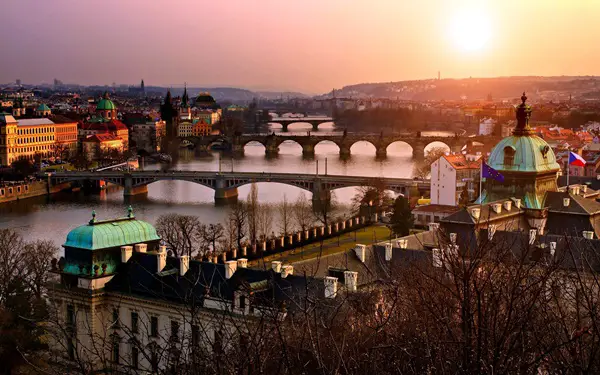 Do you know the place is especially created for lovers? Don't miss the chance to surprise your sweetheart this anniversary by planning a cruise with dinner and music as special highlights on the river traversing Prague and see the fabulous romantic and bohemian sides with magnificent bridges of the city.
Hana Highway, Maui!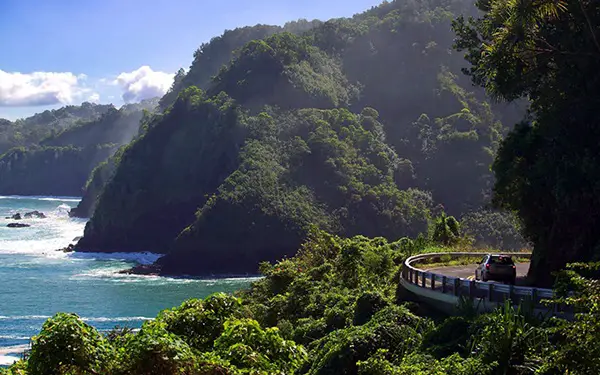 To explore it naturally, hit the road at sunrise and enjoy the twists. Leave your footprints on untouched sand beaches; take a short nature walk in densely forests and a long kiss in a fresh water pool.
Taj Mahal, India!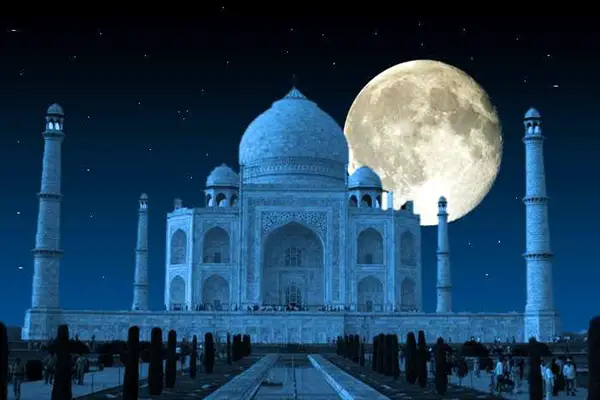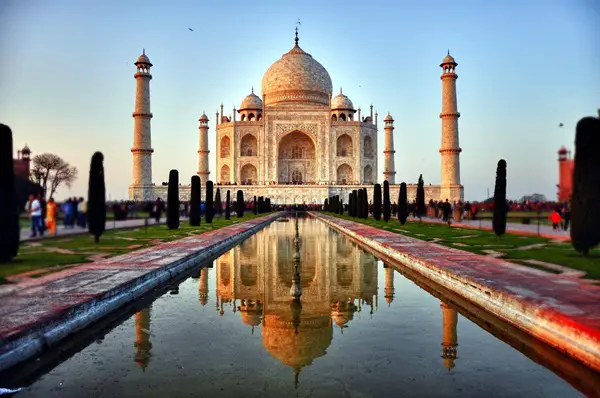 One of the Seven Wonders of the World 'Taj Mahal' built by Mughal Emperor 'Shah Jahan' in honor of his wife is among romantic places you must visit with your soul mate. Create an awesome feeling of love and togetherness at this monument by spending time with your loved one. The Taj Mahal built in Agra has many stories revolving around it, which many of us don't know. So, let's have a look over some interesting facts about Taj Mahal, the world's famous monument
Venice, Italy!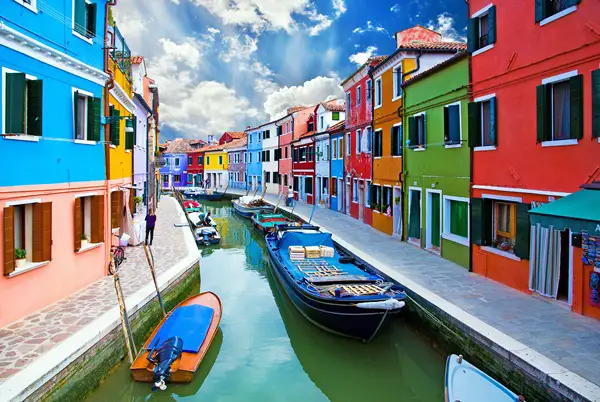 It's among one of the fabulous places where love live in its true form. The place is full of hidden spots which are symbols of love and romance and your love towards your partner will become stronger while floating gondola along the Grand Canal and admiring the beautiful architecture surrounded all around.
Tahiti, French Polynesia!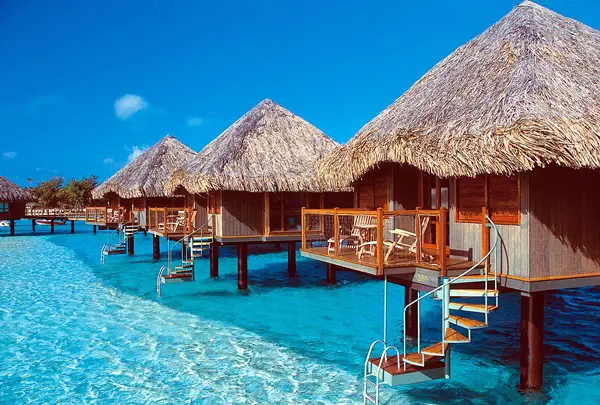 Oh…one of the most lovable places on our planet 'Earth'! A romantic vacation here with your soul mate is a mind-blowing experience. The crystal clear blue water near the beach and tropical garden gives you a perfect nook from this world and enjoy your journey.
Belize!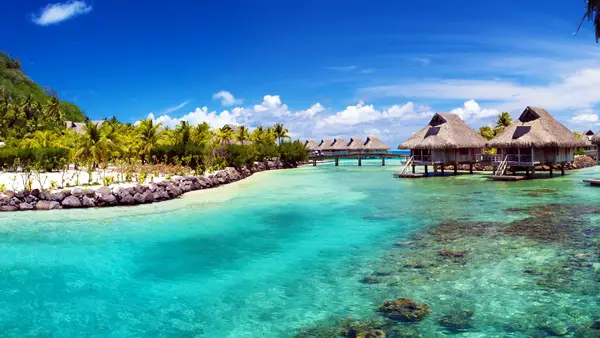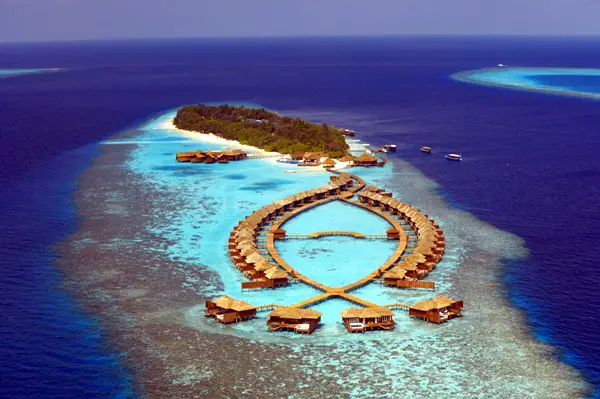 Hmmm…looking for a perfect holiday destination with your loved one! Belize's green jungle, azure sea, endless beaches and mystic Maya Temples are one of the most romantic places you must visit with your soul mate. The place seems to be quite magical. Here we present some of the most astonishing hotels around the world that must visit before you die.
Grand Canyon, Arizona, USA!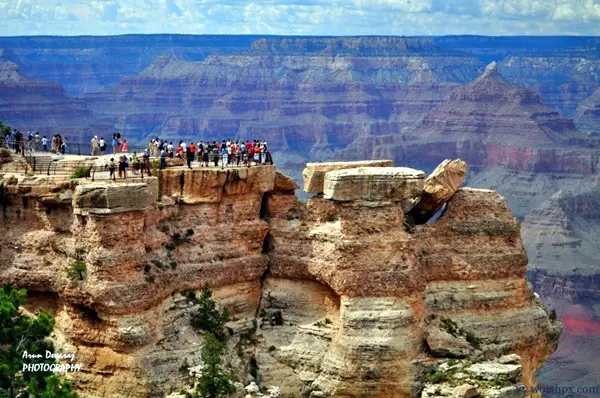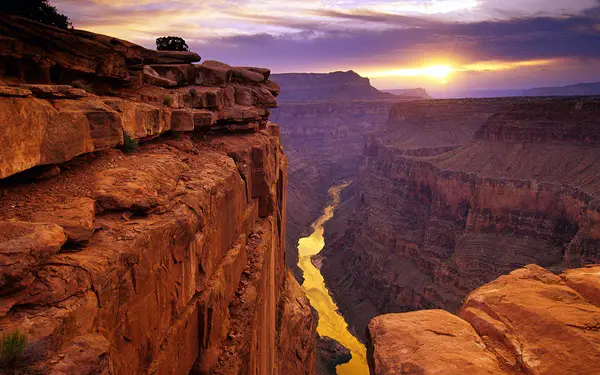 It's considered to be among one of the wonders of the world and it's unique – as it can be viewed from different locations because of its geographical position. The adventure of exploring it's beautifully painted in yellow-orange stripes walls fulfills the spirit of love inside you.
If you are confused where to go, try one of these most romantic places popular worldwide!!