What comes to your mind when you think of visiting a city like ROME? Well! Let us tell you, Rome wasn't built in a couple of days and it would certainly take you a lifetime to see all the mesmerizing and historic places of Rome.  The city has a lot to offer in the form of beautiful gems to its visitors.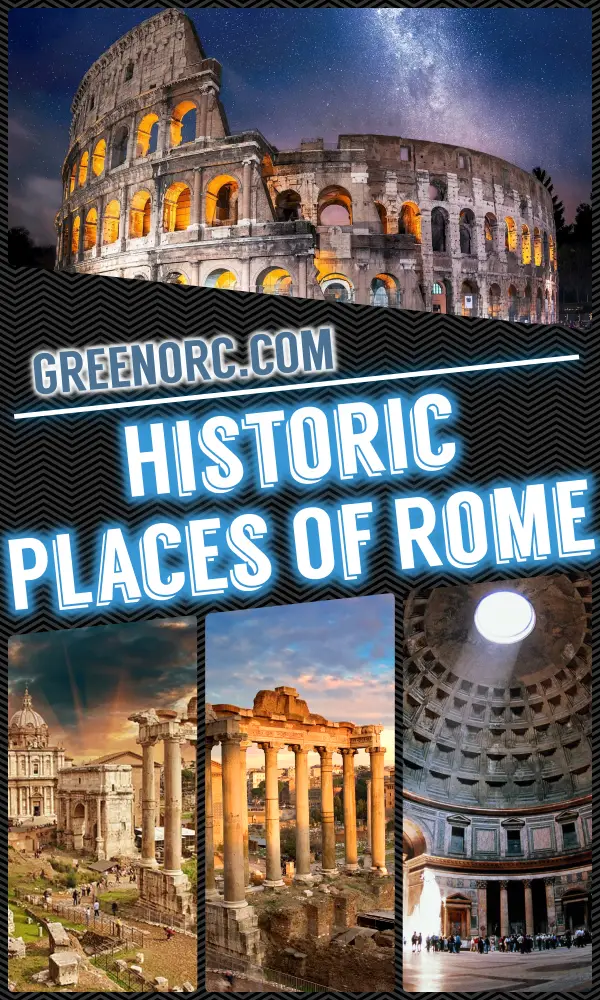 Friends! The list of what to see in Rome is immense. If you're on a tight schedule or on a world tour than you may find hard to visit all the best historic spots of Rome in 2-3 days of time. Today in this post, we provide a list of Rome's top historic attractions if you're planning to visit the Eternal city and get them clicked in your Dig cam. Though there are lots many technicalities involved, but the Extraordinary Drone Photography Ideas And Tips are going to give you the experience.
Historic Places Of Rome
Have a look on city's top 8 historic places you must visit during your Roman Holidays Enjoy and have fun!!
Colosseum!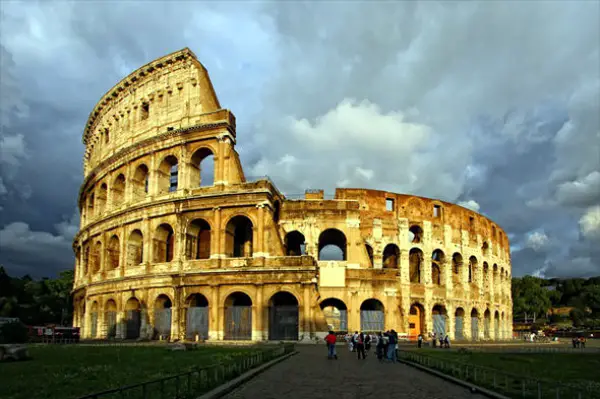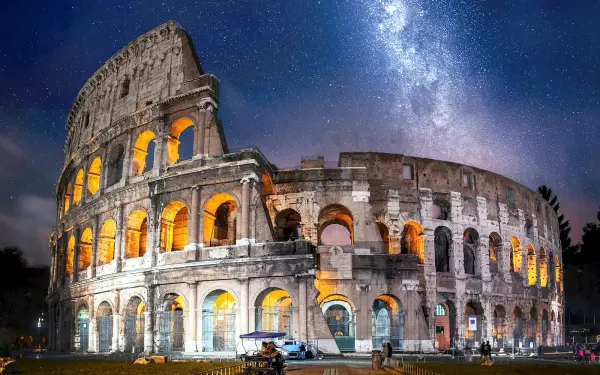 The Colosseum is a must visit for any tour of Rome, despite so much crowd. It's among one of the best preserved monuments and clear examples of Ancient Roman Architecture can be viewed at Colosseum. It took almost 10 years to build one of the world's largest public venues.
Circus Maximus!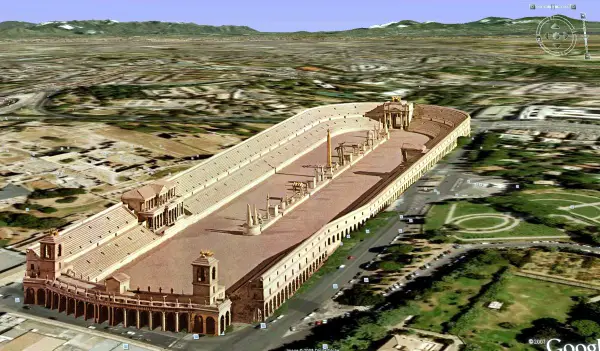 Visitors! What today you can see as a large open field in Rome, was once a grandiose sporting arena….basically during the Imperial times. The large apace of Circus Maximus is a kind of facility which offers a seating capacity of more than 300,000 to the tourists.
Ostia Antica Archaeological Park!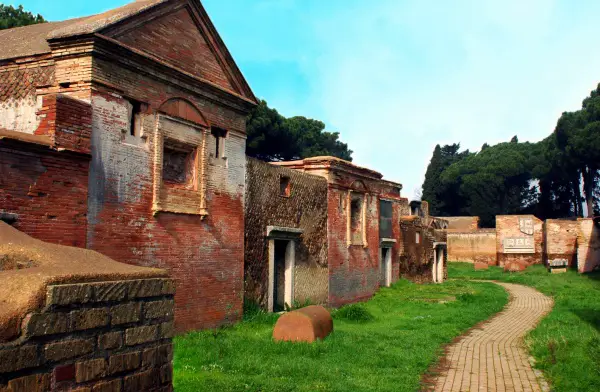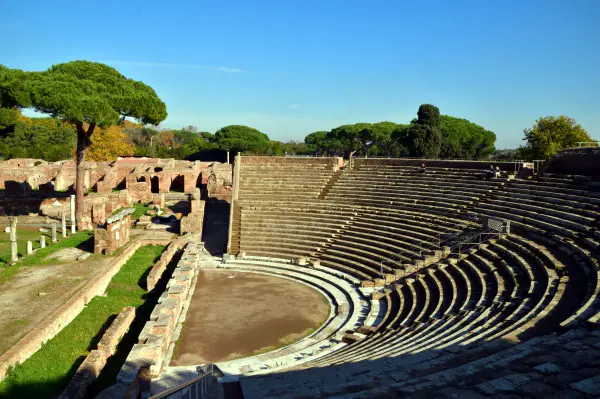 Are you looking for a quick and easy break to get away from the city? Well! Ostia Antica is the first site you will come across. This underrated gem is among one of the best historic places of Rome and a great tourist attraction point. Though, it's far less crowded than other historical sites. Here, visitors can witness well preserved remains of Rome's ancient port.
Roman Forum!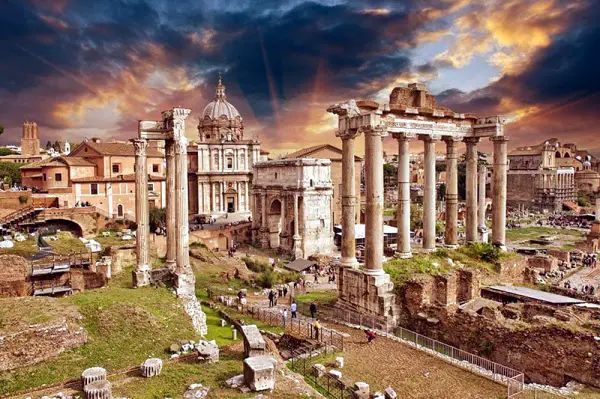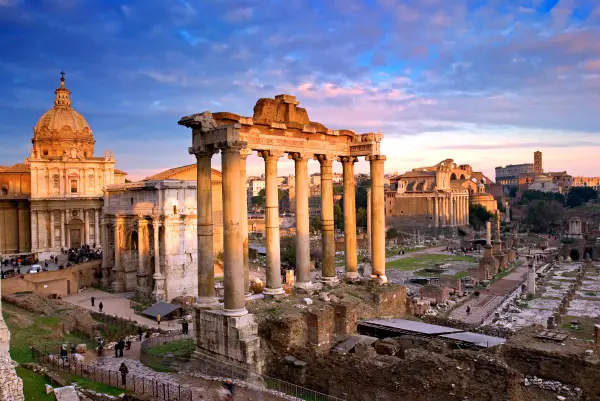 The impressive and stunning Roman Forum is the next best introduction to Ancient Rome. On the entrance of the forum, visitors can take in the breathtaking views of the ancient ruins and relics left behind and it can be observed as a centre of Roman Life.
The Pantheon!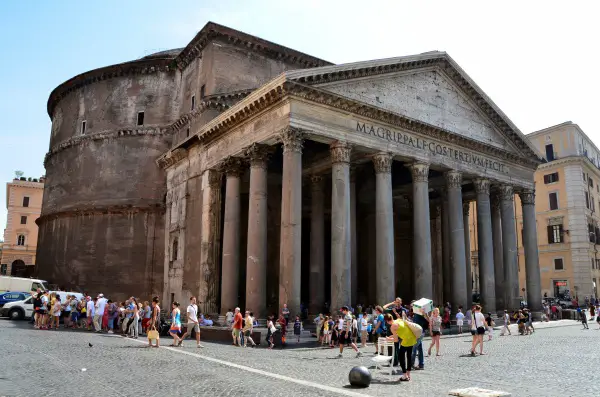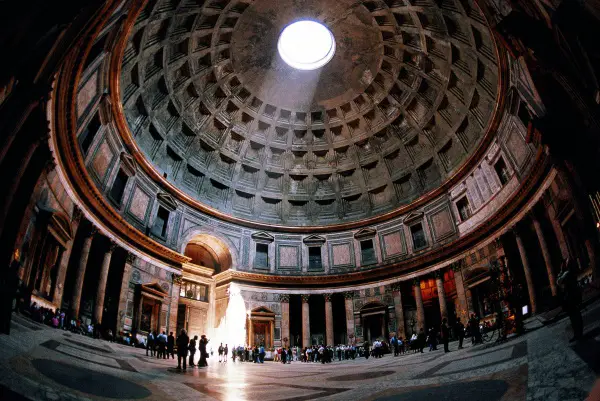 'Pantheon' is one of the best preserved ancient monuments of Rome. The structure is quite impressive with 142 feet in height, built in around 126 AD. Originally, it was meant to be a pagan temple only to be later converted into a church. The site of the structure provides you with plenty of historic sculptures. The world is amazing; make sure you include every inch in your bucket list. Here we have listed some beautiful places in the world you need to visit before you die.
Palatine Hill!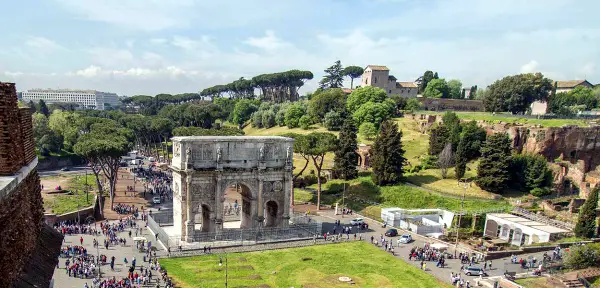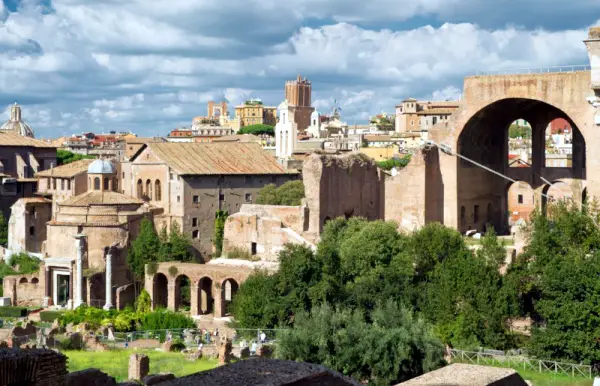 The Palatine hill was the Prim rose Hill of ancient times. Today, it's among most visited historic places of Rome and houses built here are some of the city's most impressive ancient sites. And, yes….don't miss the chance of seeing the small museum built on this hill!
Venice!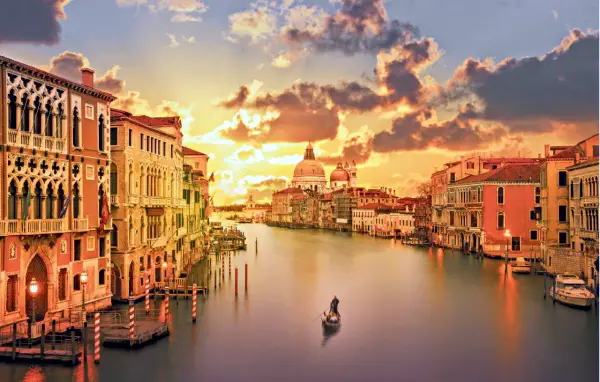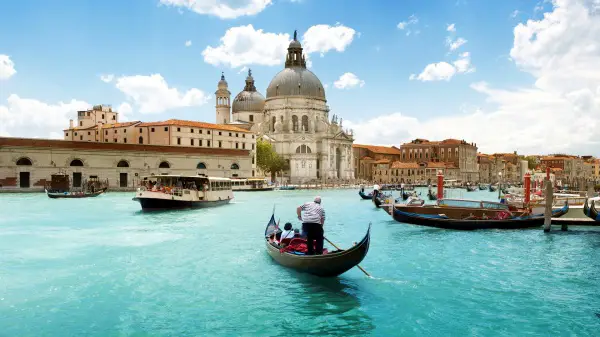 The city of Venice comprises of a number of breath-taking historical landmarks, including the most awe-inspiring St Mark's Basilica made of gold and bronze. Near the Basilica… is the home of the supreme ruling authority of the Republic of Venice in ancient times, but now a sprawling museum.
Hadrian's Villa!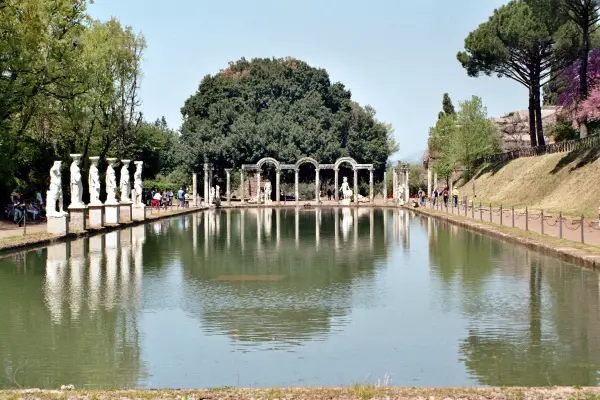 Do you know the private residence of one of Rome's most famous Emperors? It's the Hadrian's Villa as the emperor like the walls. However, nowadays the remains of Villas are a bit of a trek. The Great Wall of China is a must-see attraction to all travelers to china as its 2,300 years old, but still intact which could be viewed from beautiful pictures of Great Wall of China!!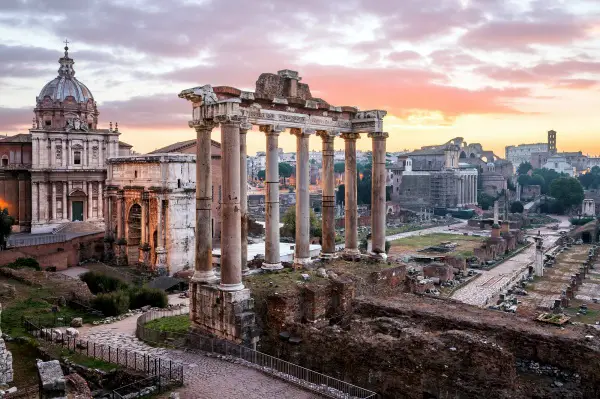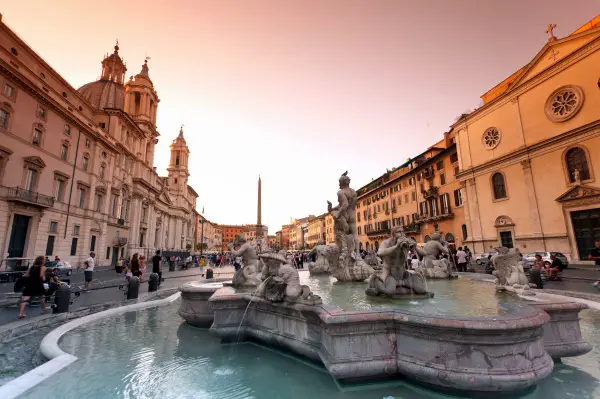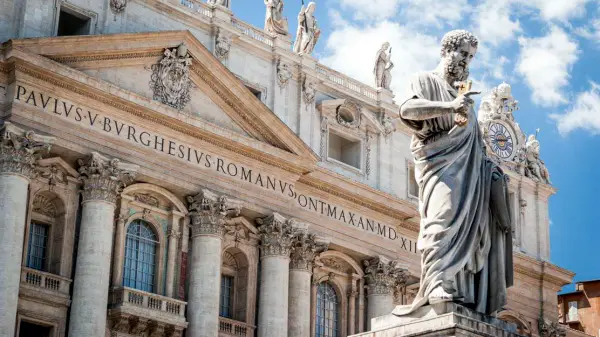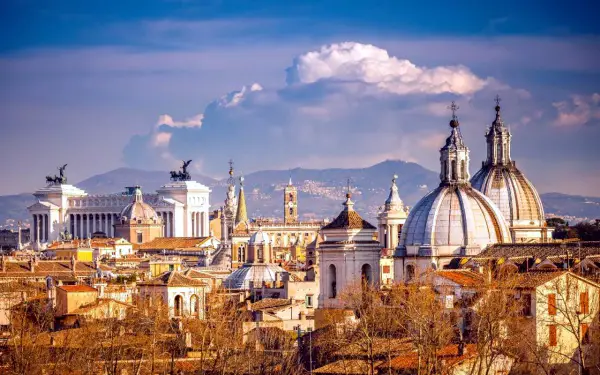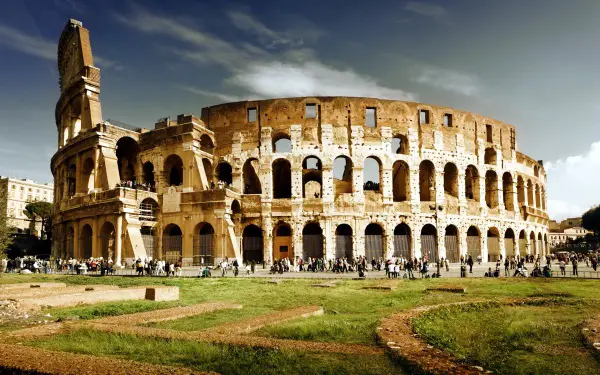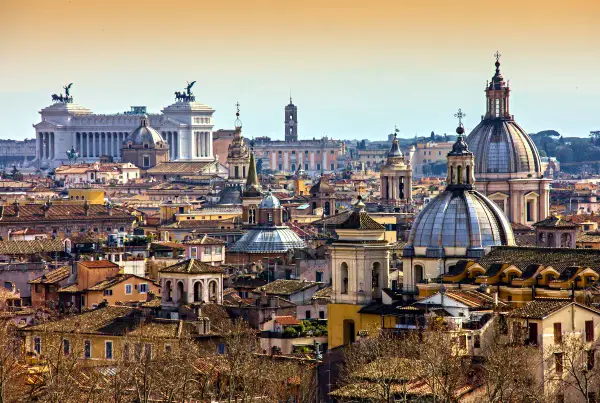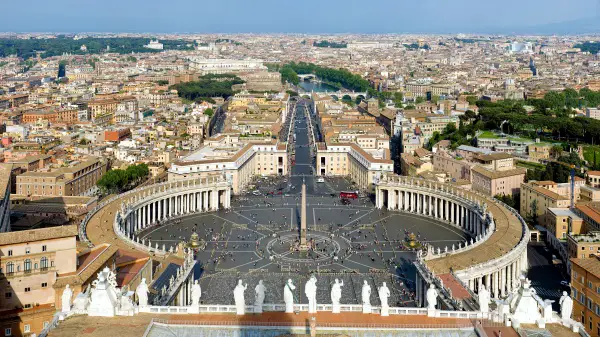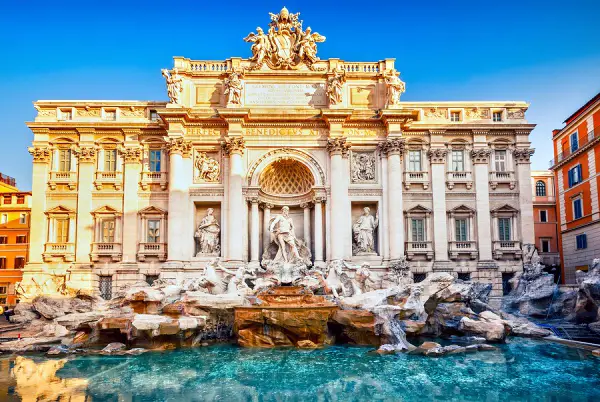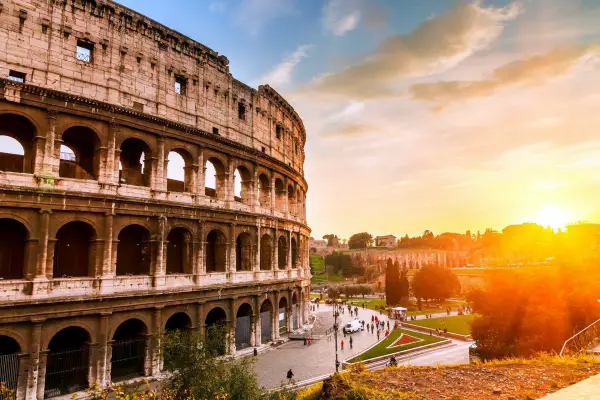 Isn't it, Rome simply has so much to see! Packed with top historic sight-seeing places and world famous sites, you can easily explore our full list of historic places of Rome and get inspired for future visit. And, of course….it would be impossible to visit all these historical sites in just one or two day's holidays…so, try to get maximum of holidays from your company if you're in a complete fun mood. Visiting Rome proves both educational and enjoyable trip to many people!!