Want to fly to a land that's layered with individualistic luxury and sleek sophistication? A beautiful mirage of opulence, alive, yes!! London, with its signature touch imbibes a heavy dose of anxiety into globetrotter's heart. The city of London has everything for everyone. Whether you are a history lover, adventure enthusiast or a free spirit, you would never stop praising its aesthetic appeal. From Buckingham Palace, National Gallery to Tower Of London, there's wealth of attractions to witness. Though London is notoriously expensive, it truly deserves the price.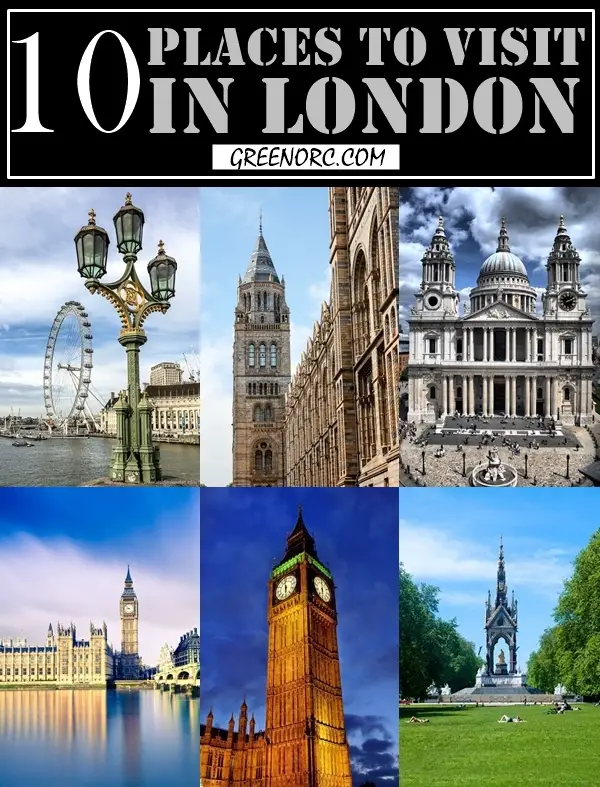 London boasts myriad iconic marvels that offer a bird's eye view of the land's history. A sneak-peak into the major attractions will bring you close to its exquisite beauty.If you a mountain lover then you will definitely like these stunning mountain towns in Europe that would leave you speechless. Looking which are the best places to visit in London? If yes, then here we have round-up London's amazing sightseeing attractions:
Places To Visit In London
A Day Well Spent At Buckingham Palace: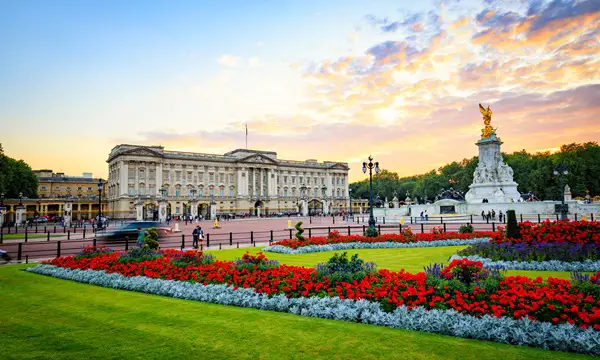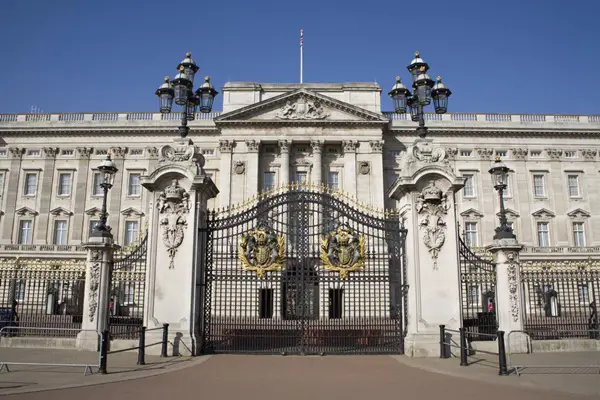 Known as an iconic attraction in London, it's a place that displays the most amazing scene-the changing of guard. Drawing visitors from 11.30 am, the colorful display of precision marching takes places every season. Built in 1837, the palace was once a residence of the royal family since the accession of Queen Victoria. It's truly a not-to-miss attraction in London.
A View From The London Eye: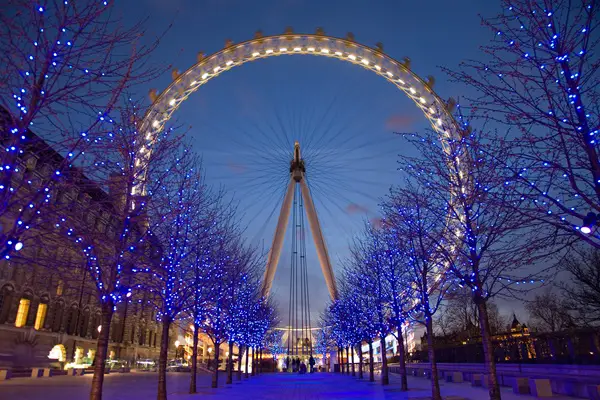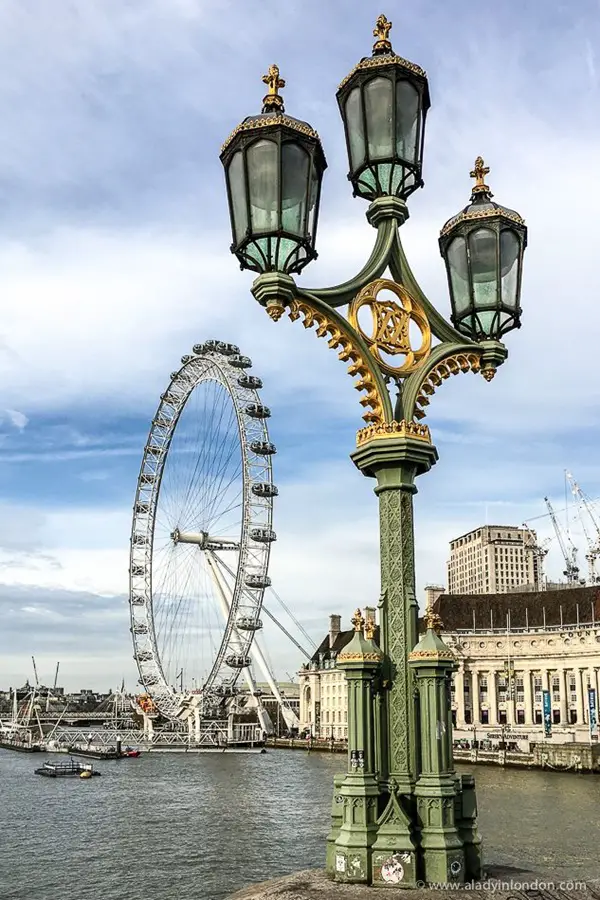 Essentially, it's a major feature of the city that lets you visit the whole of the capital. Centrally situated in the heart of the city, it gracefully rotates over the Thames River. A perfect blend of engineering and design, this modern symbol gives 360-degree views of the capital.
Admire Architecture Into The Natural History Museum: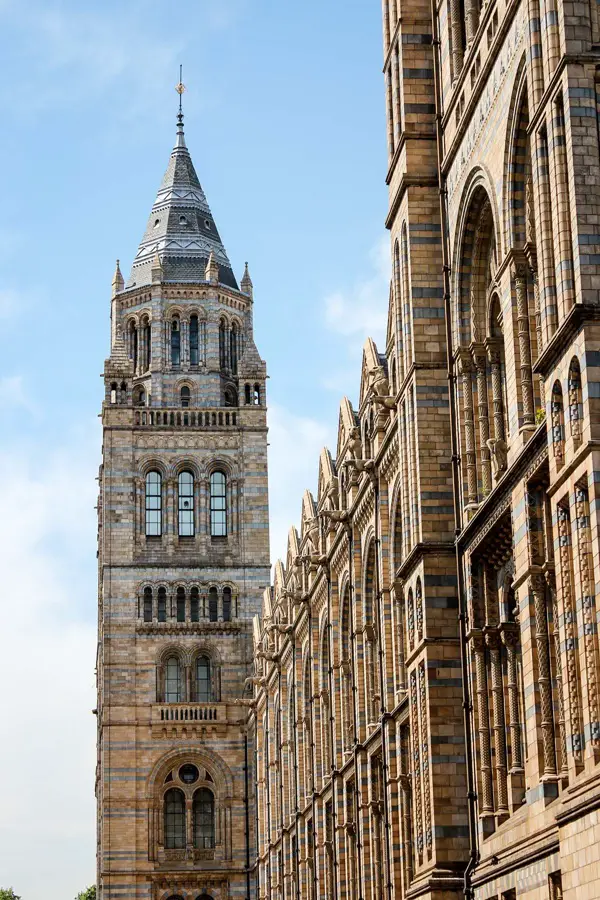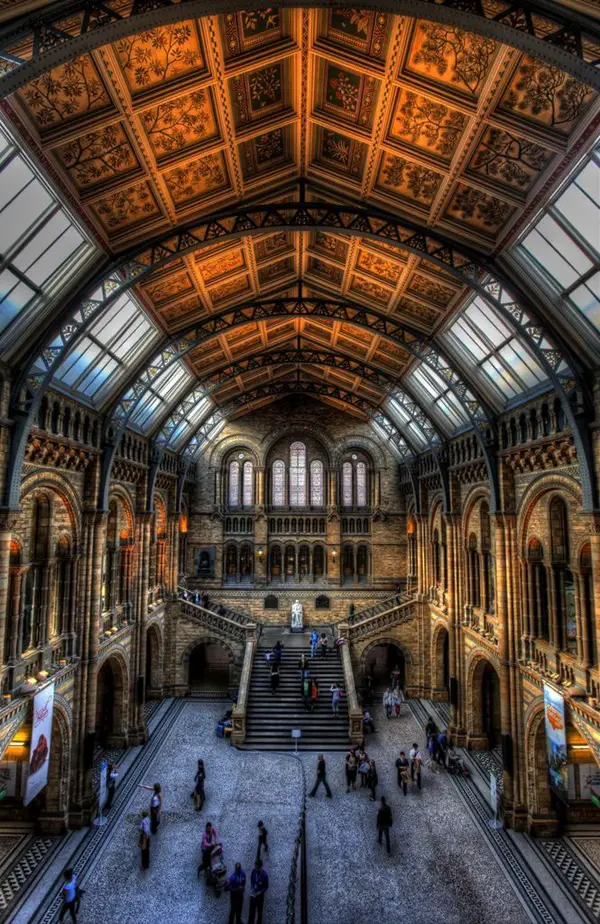 Situated in South Kensington on Cromwell road, Natural History Museum looks stunning standing in the capital. It satiates all history lovers and locals as well. Well, you don't have to pay here!! Wander free of cost and admire its architectural brilliance.
An Exquisite St Paul's Cathedral: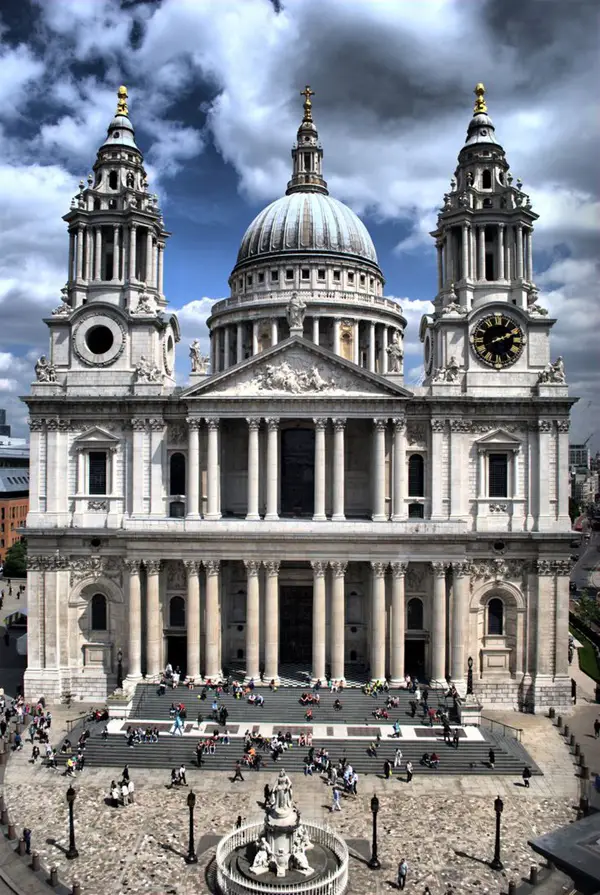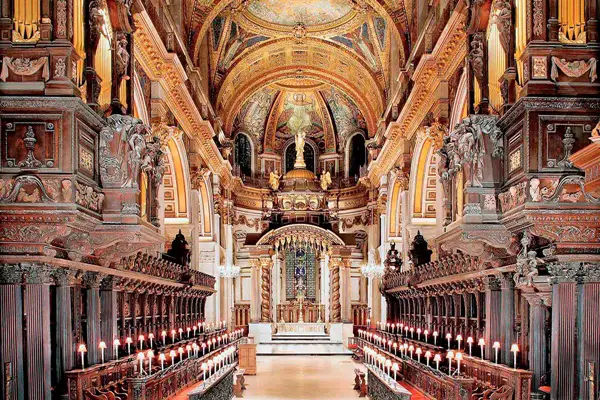 It's a major landmark that is a best place to visit in London. The cathedral's dome is what that looks so splendid and sets the architecture apart. You can either view it from the Millennium Bridge and go inside to stroll around to witness its marvelous charm.
The Iconic Big Ben: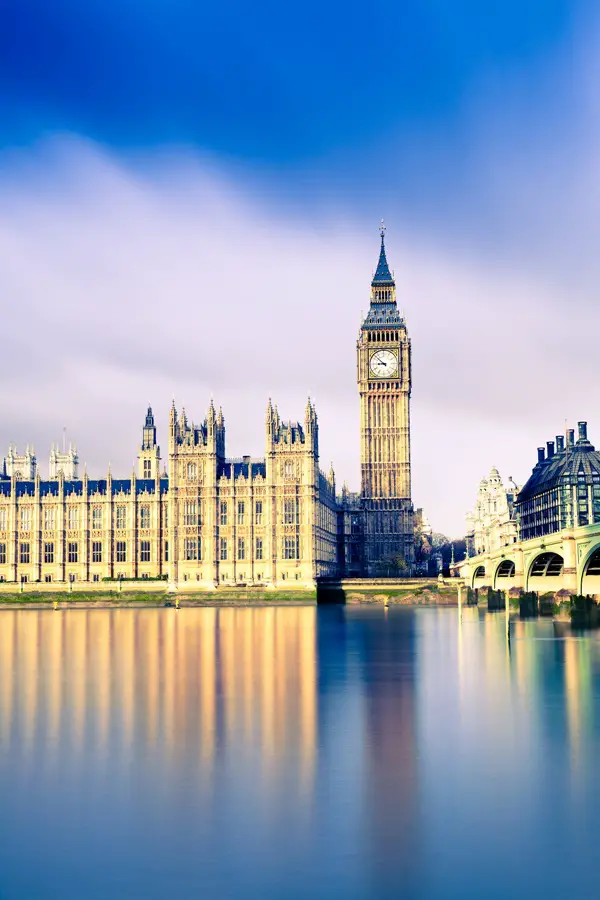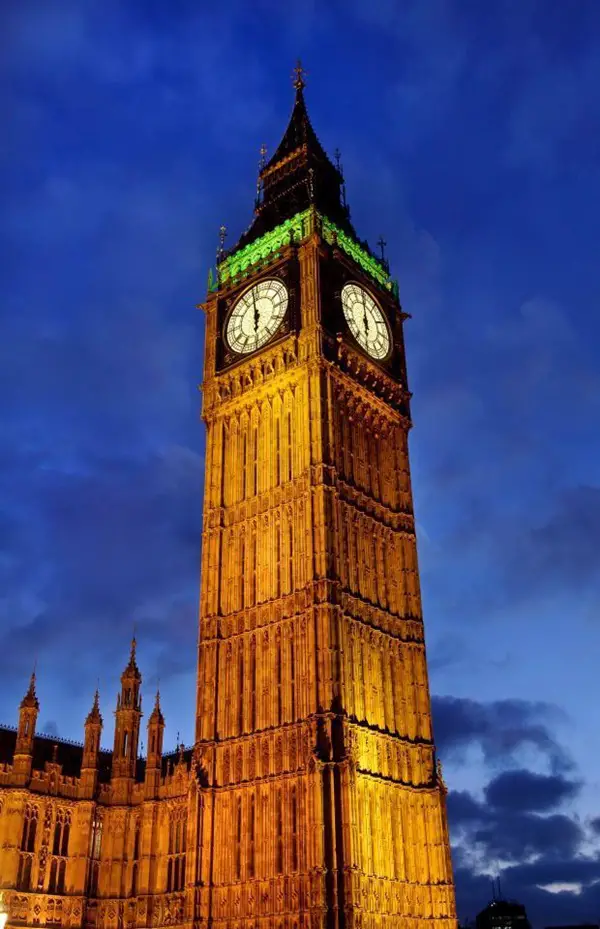 Nestled in Westminster, Big Ben is the clock tower that's a major landmark in London. Nicknamed as 'Great Bell', it was named after Queen Elizabeth II in 2012. Come here and let your eyes catch sights of this great marvel.
The House Of Parliament: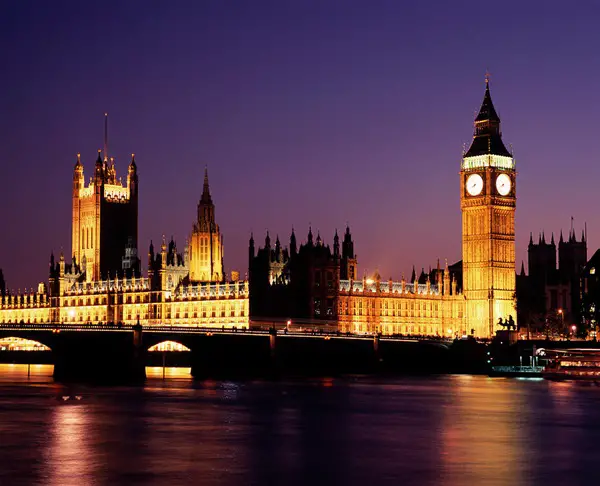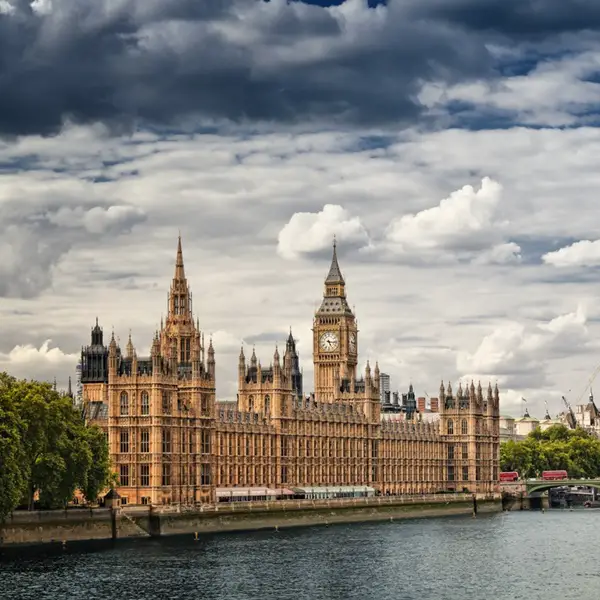 This structure simply needs no introduction!! Travelers interested in politics can step here to learn more about British politics. Officially named as Palace of Westminster, it lies on the banks of River Thames. The building looks exquisite and simply needs admiration.
A Glimpse Of Modern Art At The Tate Modern: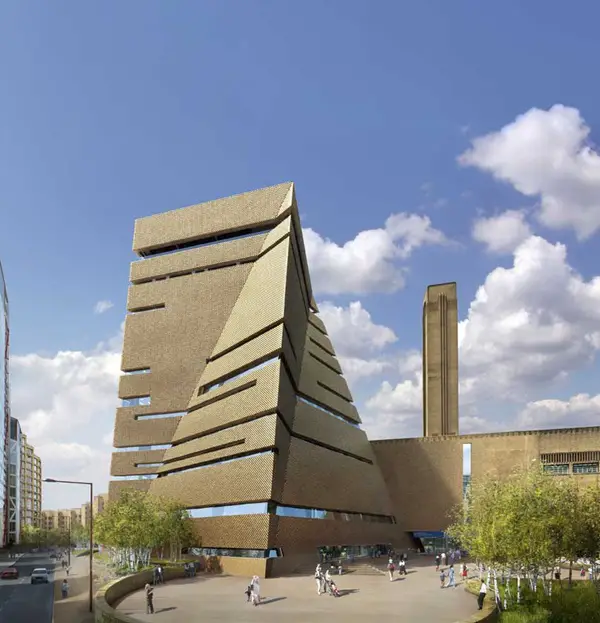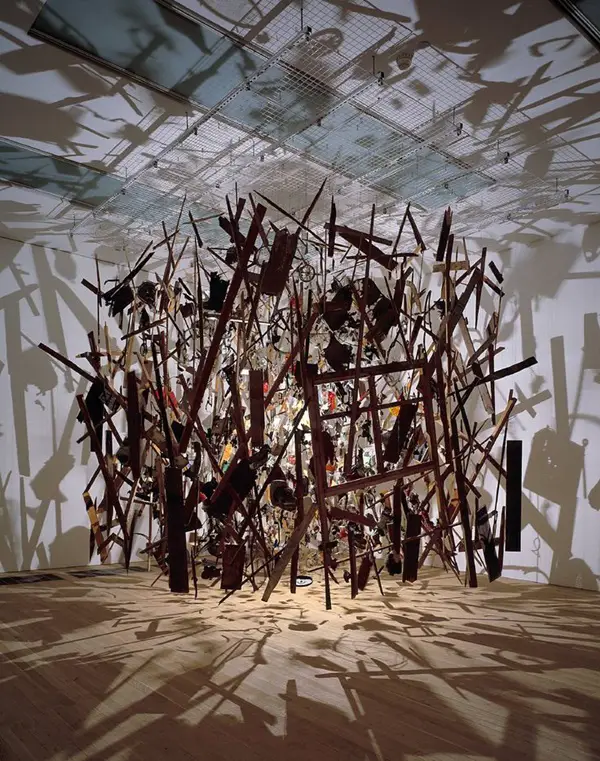 This must-visit attraction in London is situated on the banks of River Thames in an erstwhile power station. Presenting the marvels of both international and British modern art as well as displaying marvelous exhibitions, this gallery is worth the shot.
Make Memories Witnessing Tower Bridge: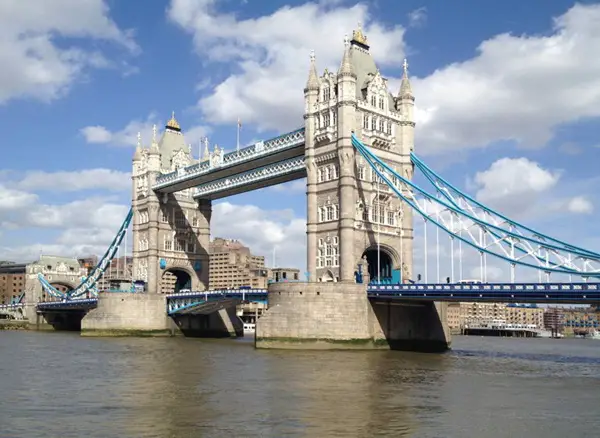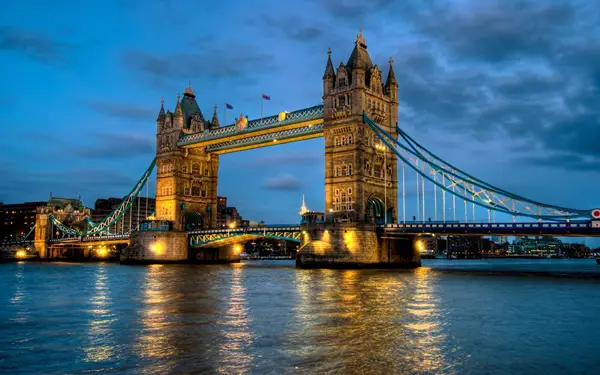 It's a best place to visit in London that has stood here since the 19th century. Its drawbridge effect makes it look spectacular and extraordinary. Visit the attraction, click photos and make memories for a lifetime. Are you curious to know the surprising facts about this iconic structure? If yes, then scroll down to learn about its fascinating facts.
Experience Thrill AtLondon Dungeon: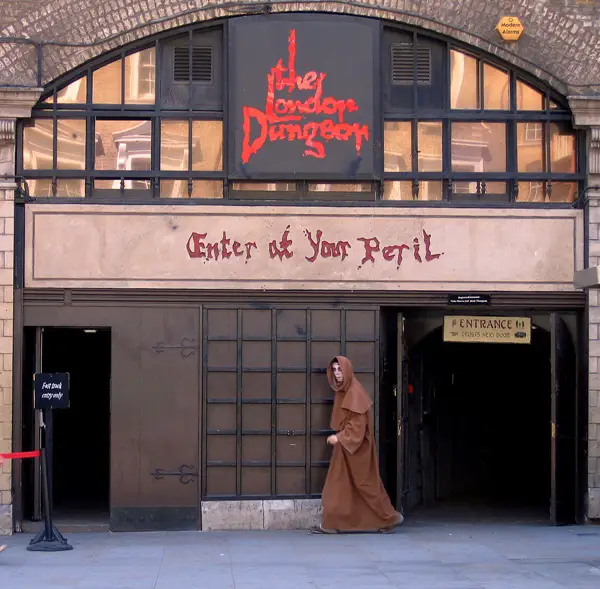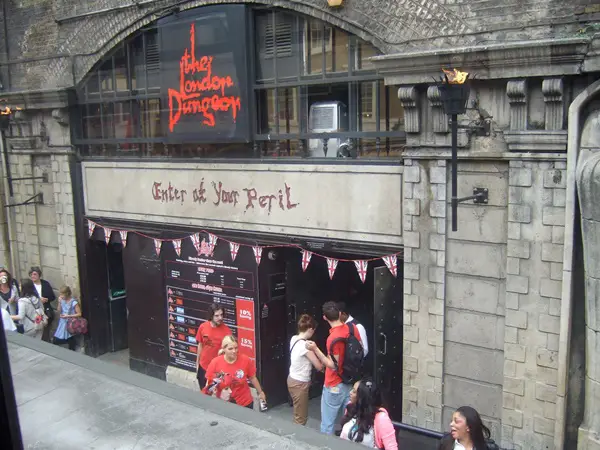 A horrible history awaits at London Dungeon. Experience thrilling rides, live actors, and spectacular special effects. As you step into the past, the horrible funny characters excite your heart to the fullest.
Experience Greenery In Hyde Park: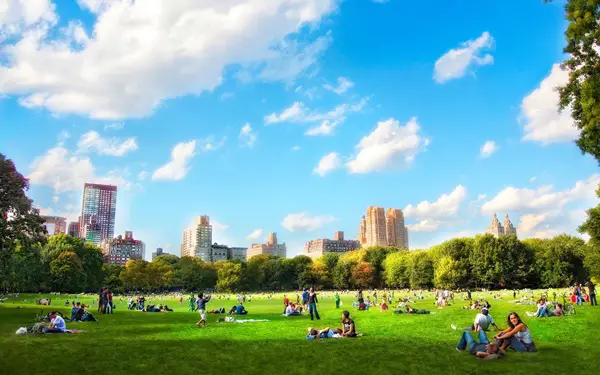 Lying in the heart of the city, it is London's biggest park. It's a beautiful park to stroll around. While here, do not miss to witness an incredible pond that's called Serpentine. Here we also provide a list of Rome's top historic attractions if you're planning to visit the Eternal city and get them clicked in your Dig cam.
So, what are you waiting for? Pack your bags now and get set to witness the amazing places to visit in London.