Yellow One Piece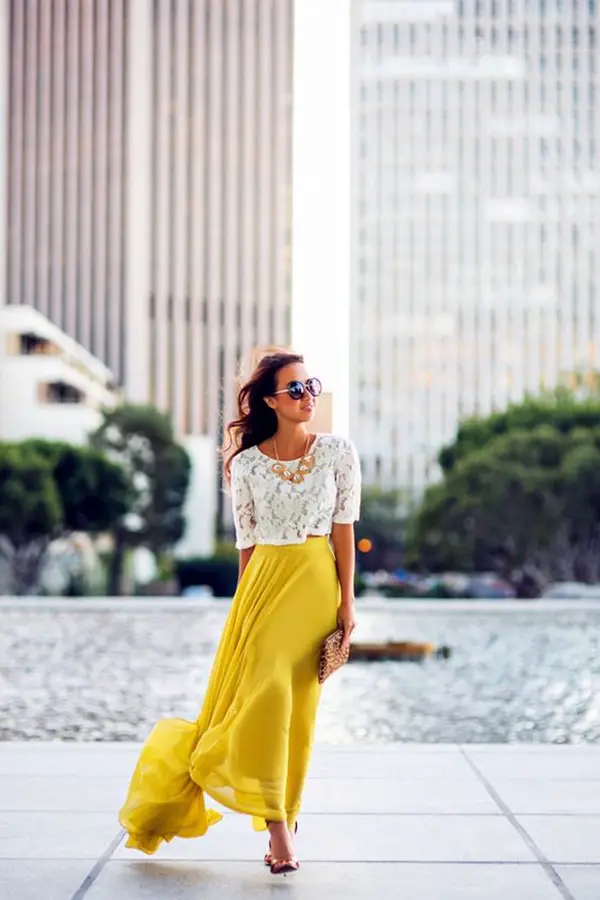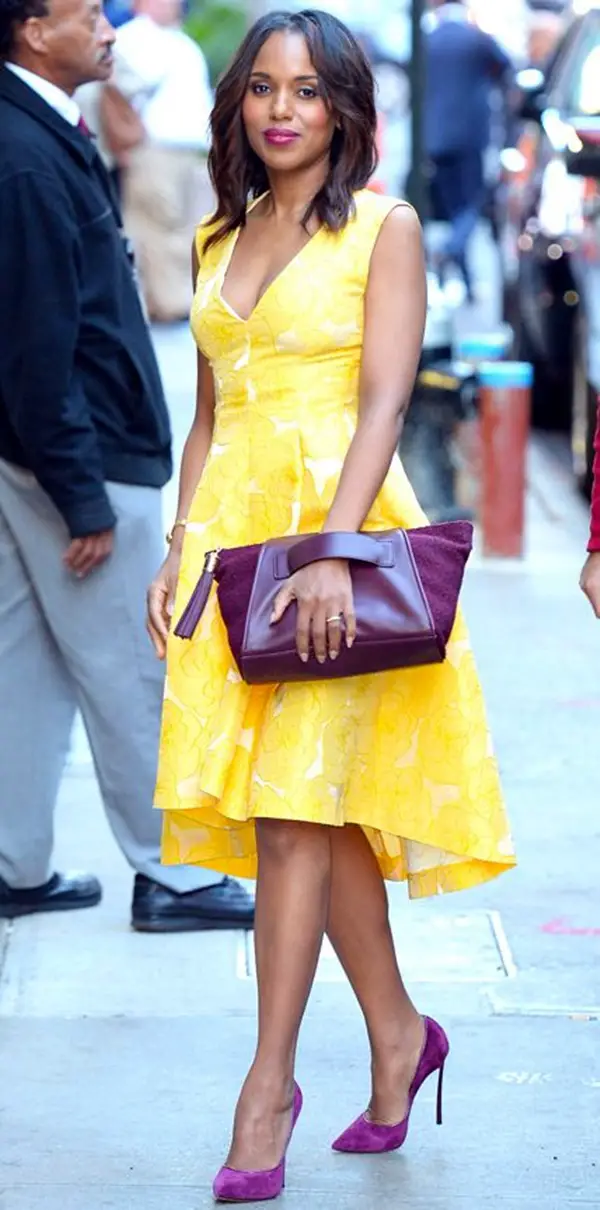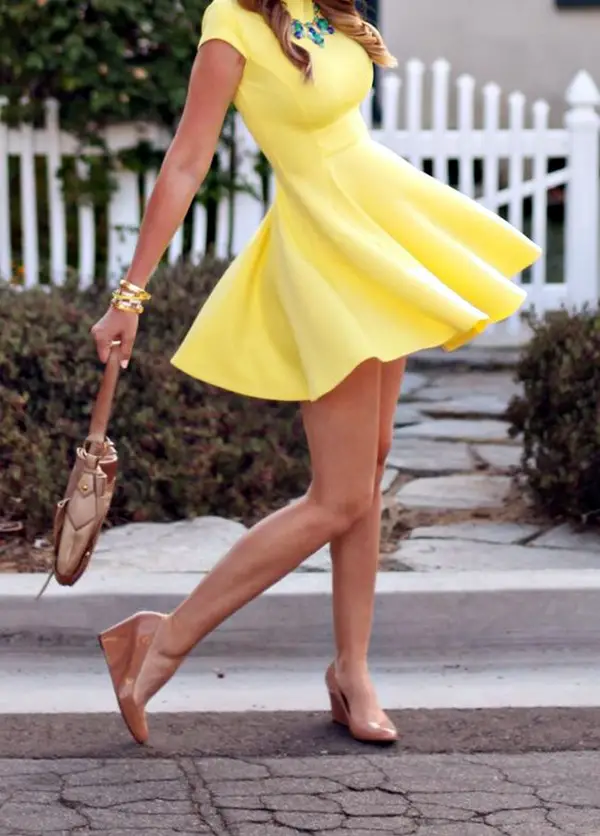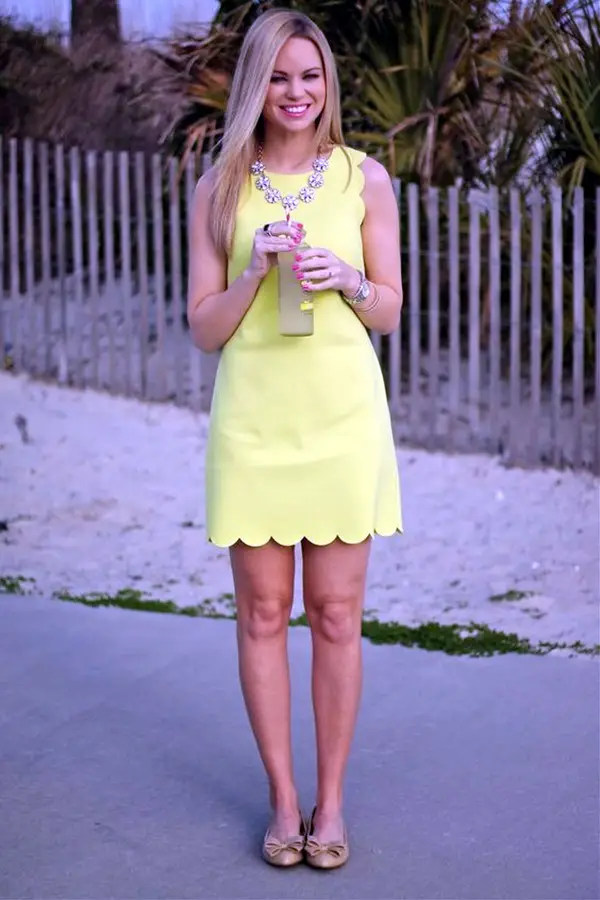 One-piece dresses are usually made from delicate fabrics like –lace, silk, and chiffon. These dresses are designed basically to give a smooth relaxing touch to your body. The yellow color one-piece is excellent workwear as the color is quite attractive and easily grabs everyone's attention towards your look. You can pair it with golden heels and create a new definition of style. Korean fabrics are excellent and unique from others in many ways. Let's have a look over some amazing Korean fashion style outfits
A-line Dress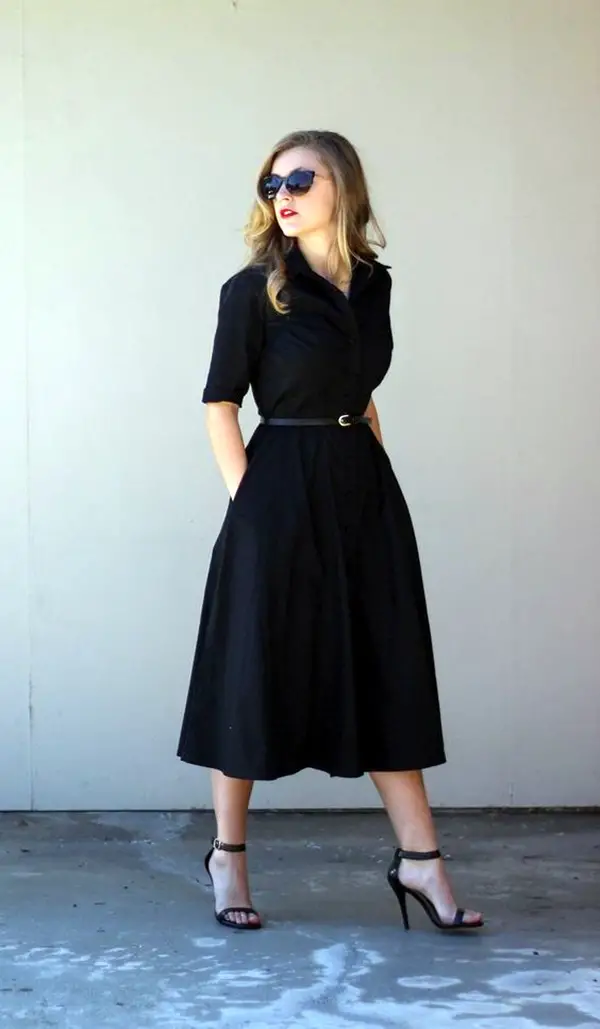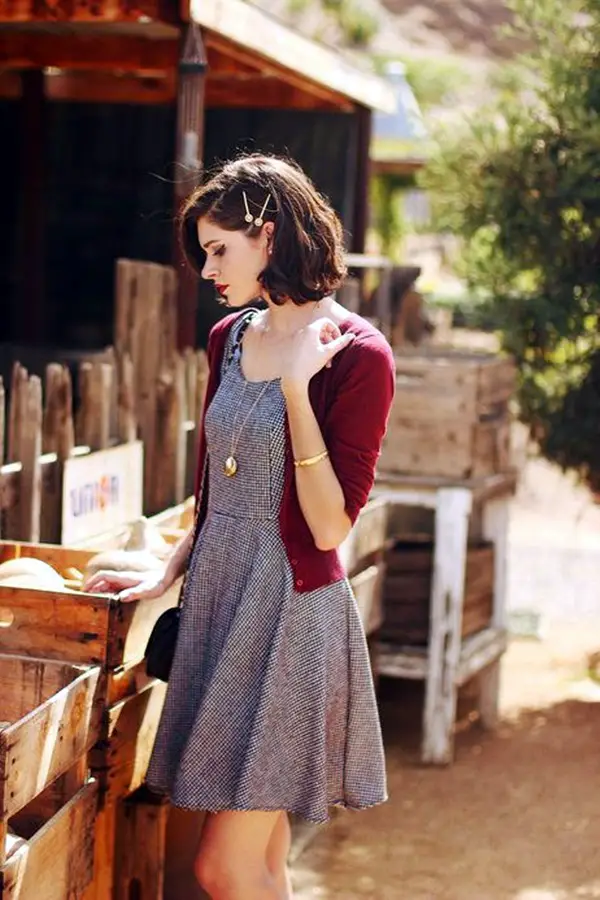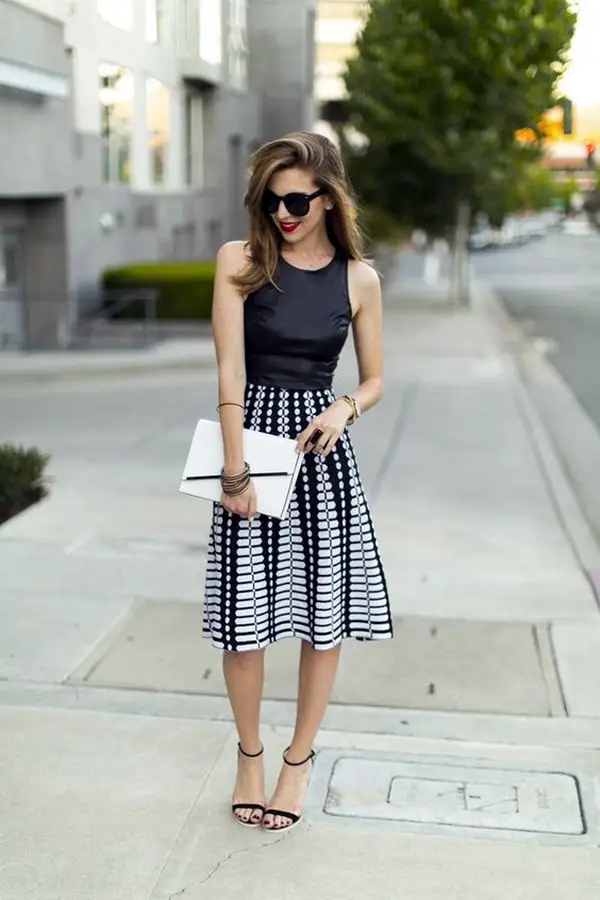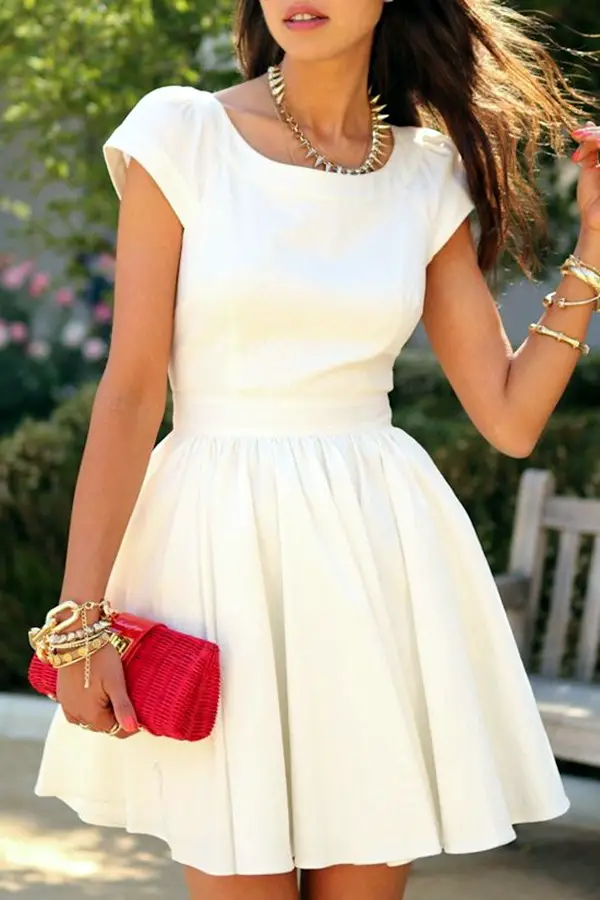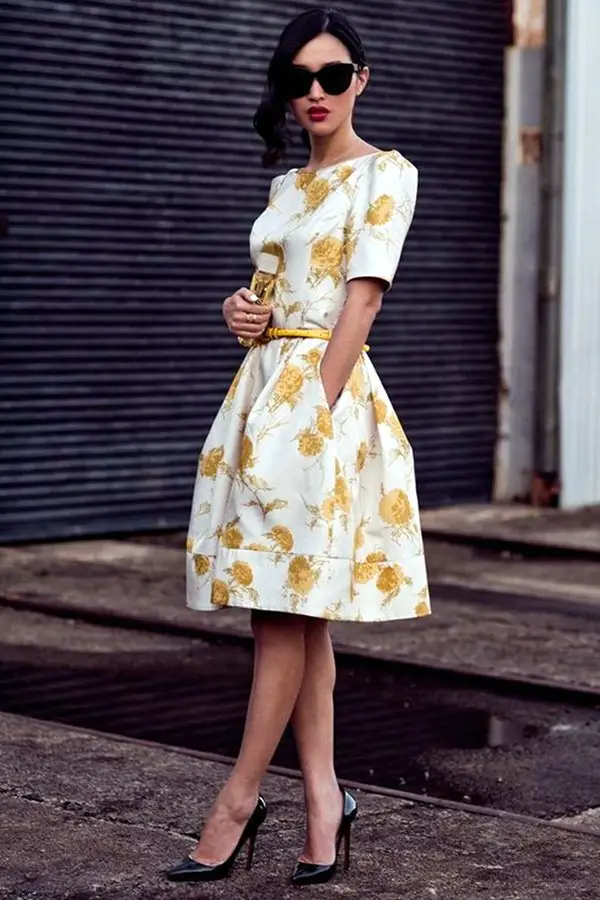 For a warm workday, the A-line dress such as – a universally flattering silhouette will surely win your hearts.
The demand for A-line dresses with bold stripes is increasing rapidly for this summer season as they are made from rich classy material and suitable for all weather conditions.
Adding strappy heels with your outfit completes the look.