Don't you secretly desire for Kylie Jenner's perfect lips or Angelina Jolie's sexy pout? You must have thought or must have invested in some lip-plumping or enhancing products to give your lips that perfect shape and volume (and obviously be envied by others). We all must have tried to copy the perfect makeup tips (running through hundreds of YouTube videos) to make our lips look like those of our favourite stars.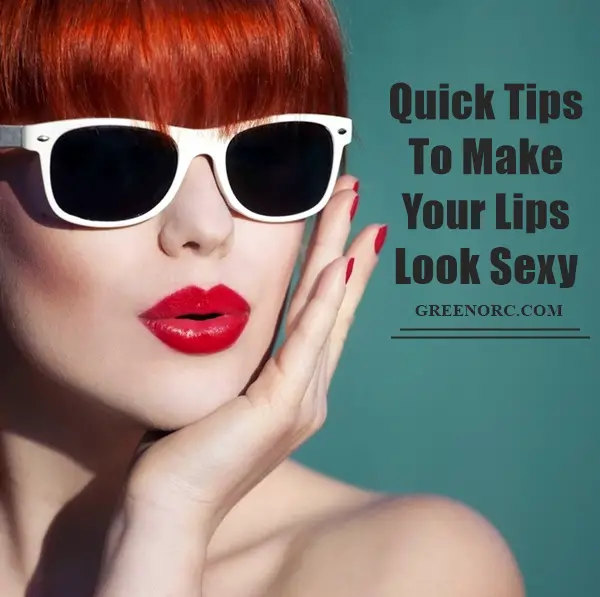 Fret not divas, we have jotted down the 10 quick tips to make your lips look sexy and you will be ready for every picture-perfect moments. If you are a working women than you may require to see classy work outfits ideas for this summer.
Quick Tips To Make Your Lips Look Sexy
Who doesn't need some love?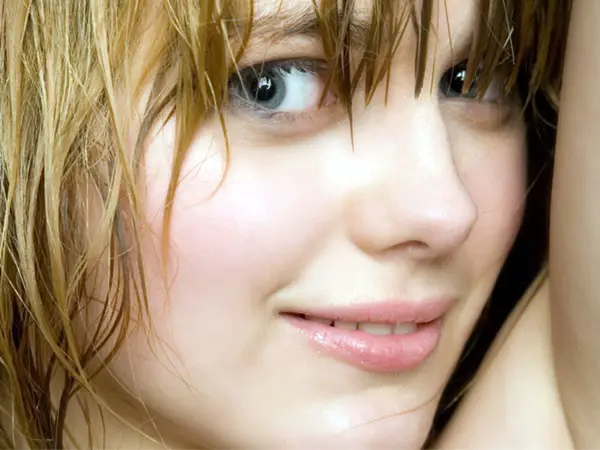 Do you know that the skin on your lips is the most soft and delicate? Be very gentle and careful while you exfoliate them, else the skin can break easily and result to dry flaky lips which will reflect less light, making your lips look smaller.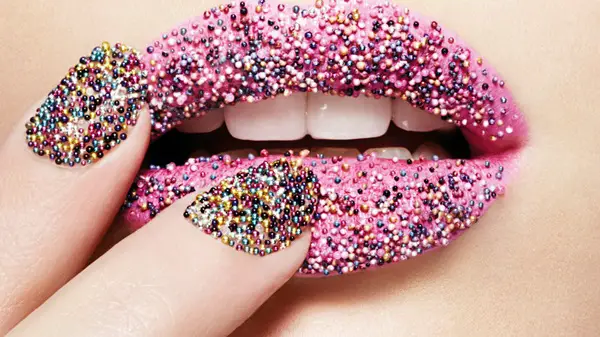 You can prepare a DIY lip scrub by mixing honey and brown sugar together and gently scrub your lips. You can also brush them gently with a soft toothbrush. This will instantly remove all the flakiness and give a rosy tint to your lips.
 A bit of pampering, anyone?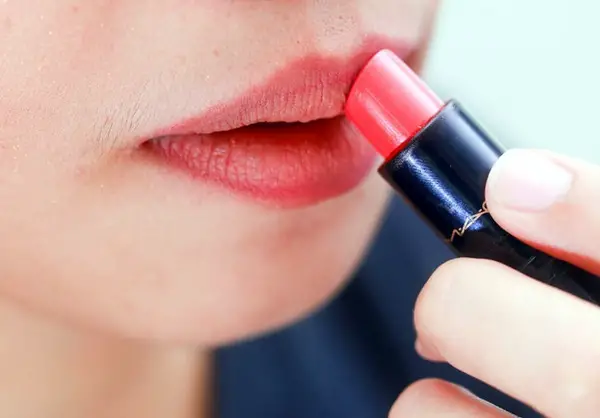 Changing seasons play havoc on your delicate lips and they tend to chap very quickly. To prevent flaking, always use lip butter or our trusted Vaseline to keep them moisturised. If you plan to use a matte lipstick, then always prep your lips with chapstick so that they don't dry out. If you suffer from really dry lips, then apply a thick layer of Vaseline before going to bed.
Concealer is the perfect choice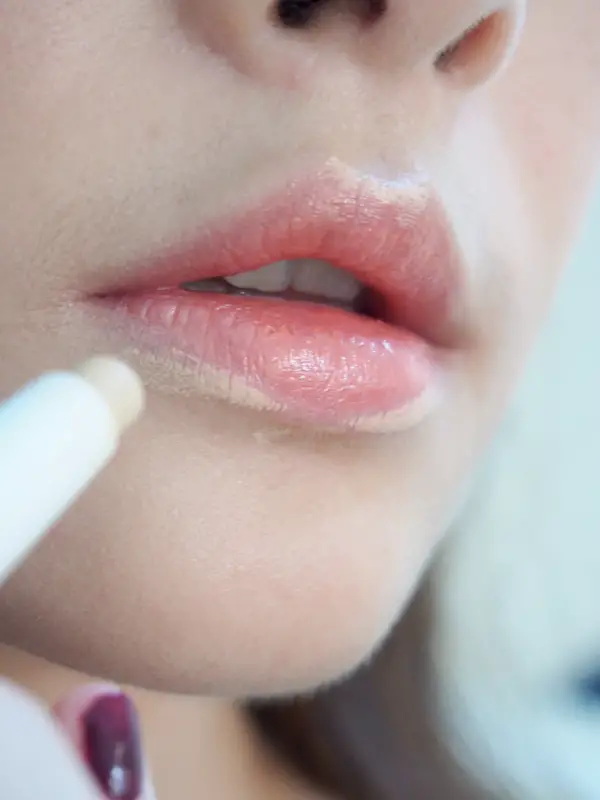 Apply the concealer all over your lips to prepare a perfectly neutral base for your lipstick. The colour comes out the same as in the tube and makes your lips appear larger and plumper.
Don't forget the lip liner
If you want to re-shape your lips or want to make them look fuller or larger for a perfect pout, then draw your lips first with a lip liner before applying the lipstick. It also helps to keep your lipstick on for a long time (Added benefits you see).
Try the glossy effect trick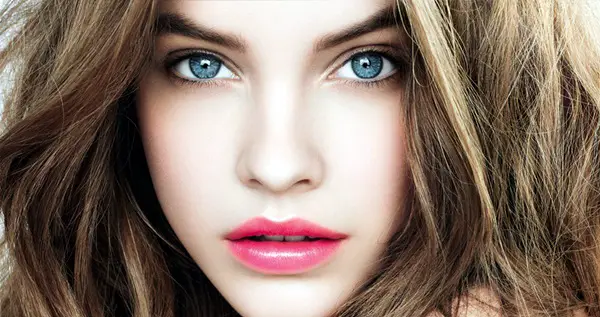 Matte lips maybe the hottest trend at the moment, but do you know that glossy lips tend to reflect more light than matte lips. They give an appearance of fuller lips and make them look chic. So you can either opt for a tinted lip gloss or can apply some clear lip gloss over your favourite lip colour for a slick look.
 Opt for warm shades
If you are not a fan of glossy lips, then opt for warm lip colours. They tend to create a balance and your lips tend to pop out, making them look fuller and larger to the eyes as an illusion.

Something spicy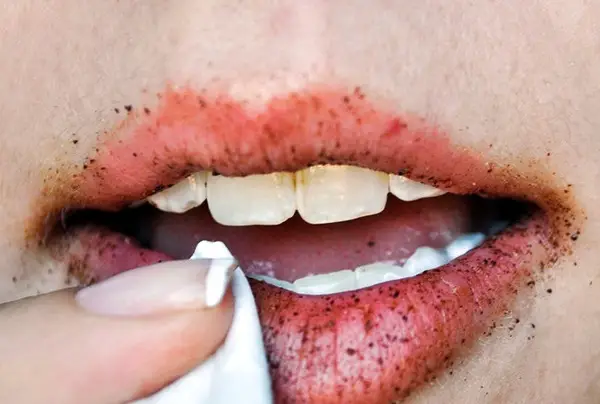 Cinnamon is a natural lip plumper as it has stimulating properties. Simply scrub your lips with cinnamon powder and see the instant results. Here, we present 10 necessary accessories required for nail art, so that you move ahead in terms of fashion and style.

Play some illusion games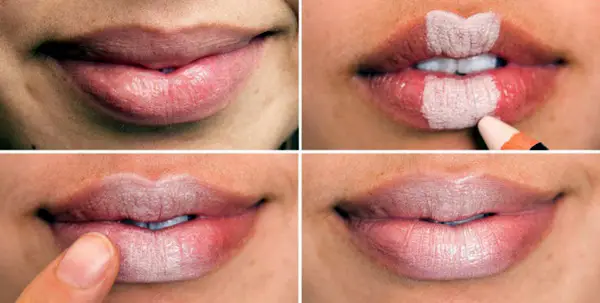 You can actually trick the eyes for plump and sexy lips. Simply put a dab of gloss or a white crayon on the centre of lips and this will give an illusion of fuller lips.

Lip plumping products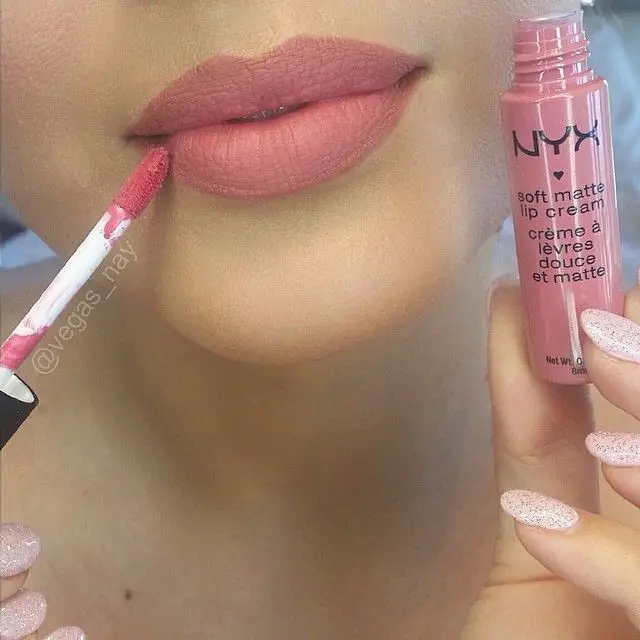 During a time crunch situation, opt for a lip plumping product for instant results.  It is therefore necessary to learn about such essential Tips for Make-up which will help in doing just to your skin and your looks. 

Beauty comes from within
The most important tip to make your lips look sexy is to include lots of fresh fruits and veggies in your regular diet. This will help you achieve rosy pink lips that you always desired.