We assure you guys and gals, young ladies, in fact everyone that if you open your wardrobe and stand in front of it just right now, you will see nothing but a complete mess-up you have created, you will find excessive buys, clothes you hardly wear but fantasize you will one day, stuff you really love and pieces you wear frequently. Did you ever think of having the perfect wardrobe with the right amount of varieties and latest styles incorporated in it?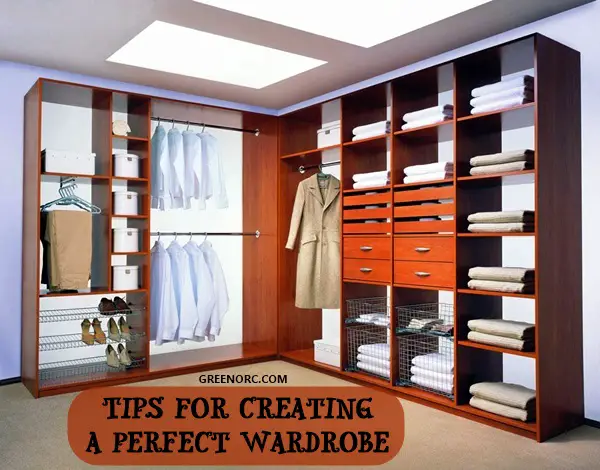 Don't you think friends! Creating an ideal wardrobe seems like an uphill battle. You really need to think from different perspective. Tips for creating a perfect wardrobe mentioned in this article will guide you on how to make certain looks work, how many clothes you should have in your ideal wardrobe and what all accessories you need to pair with it. After all, our huge collection of business women outfits fall 2016 are all about conveying your credibility, competence and reflect your personality in a true sense without going overboard.
Tips For Creating A Perfect Wardrobe
Must know 10 easy tips for taking your wardrobe to next level!
Closely View Your Closet!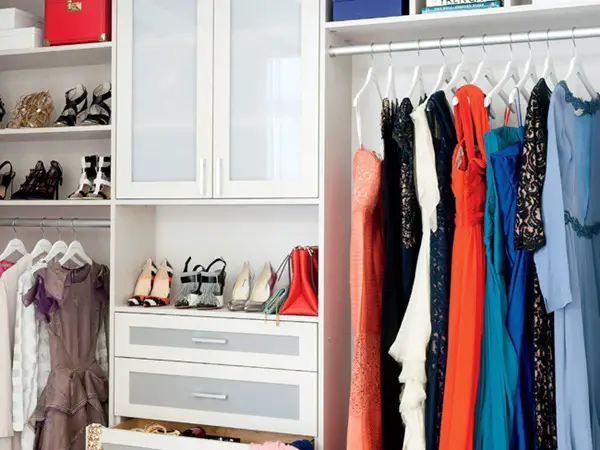 You will never make out what all things you actually need, clothes which take ample space need to be removed unless you look. Do you feel good…someone pointing at you if you are wearing a shirt with a hole…How embarrassing situation, isn't it? Its simple take all the clothes out of your wardrobe and throw away clothes with holes or stain marks.
Prepare List!
After sorting everything, what you think next step could be? It's easy – preparing list of things you want to buy. Try to include each and every small item of purchase, just to make your shopping less stressful. It's among important tips for creating a perfect wardrobe.
Incorporate High-quality Key Pieces!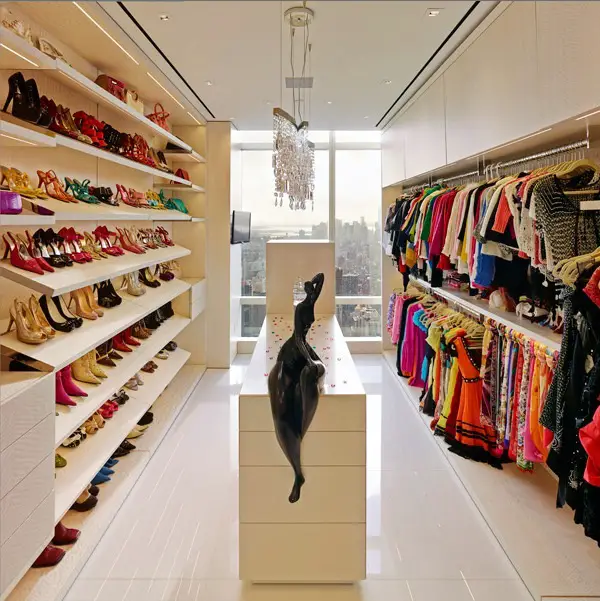 Instead of looking for pieces that usually don't lasts for more than one season, you need to carefully choose each new addition to your wardrobe and closely view its pattern, color and fabric. There are certain basic shopping tips that can help plus size women dress up elegantly. Let us learn in details the 10 Basic Shopping Tips for Plus Size Women
Research Your Body Type!
Knowing your body shape like – Are you pear-shaped, apple-shaped, etc. help you in picking the most flattering pieces. Don't feel ashamed in trying different styles at stores while selecting the one that flatters you most.
Choose Your Palette!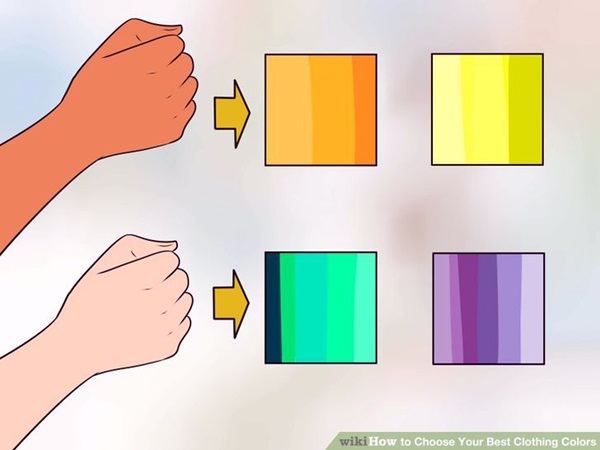 Your GO-TO-PIECES should be in colors that suit you most. Your skin tone and hair color help you in determining the active shades for you. Divas, with cool toned look amazing in shades of blue, green and white, whereas warm-toned ladies rock cream, pale yellow and other similar shades.
Get Some Comfortable Pajamas!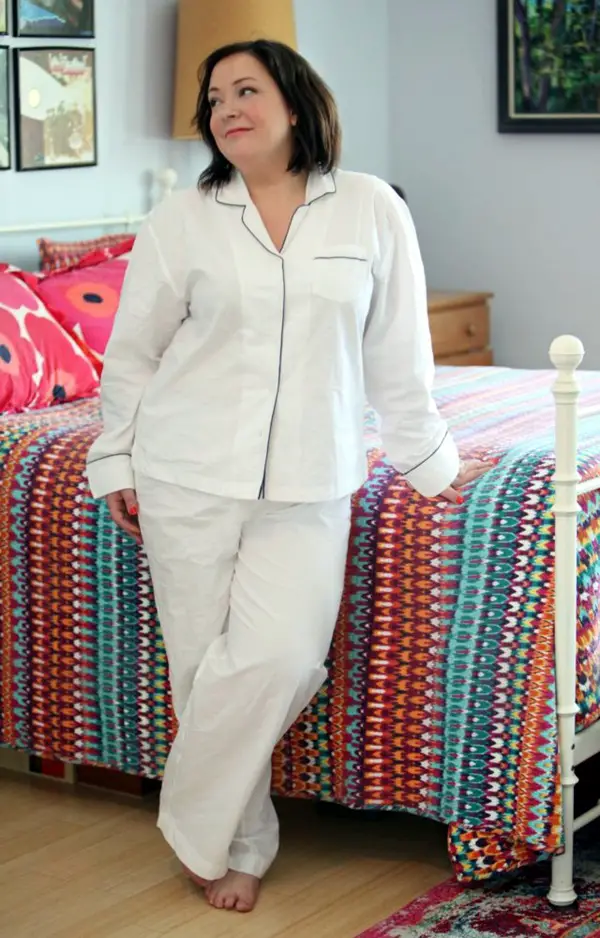 Owing two to five sets of comfortable pajamas is among interesting tips for creating a perfect wardrobe. But, remember to keep the weather in mind. For summer, you can have cotton ones and for winter linen and nylon are best.
Choose a set amount of Bottoms!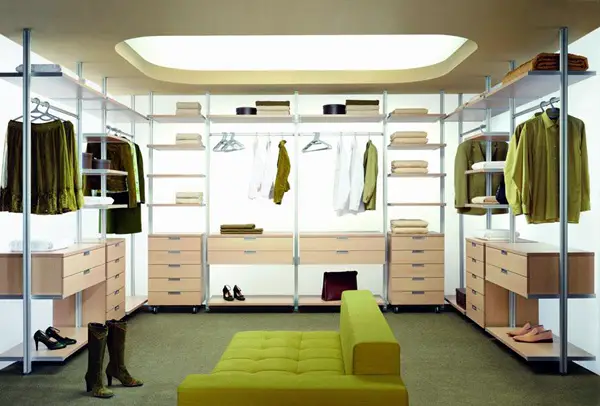 Pants are among great pieces that reflect your personality in a unique way. Try to include three to four pair of pants suitable for exercising in gym as well as for roaming out in streets with friends, one or two pairs of jeans and skirts are also must.
Get some Flattering and Pretty Accessories!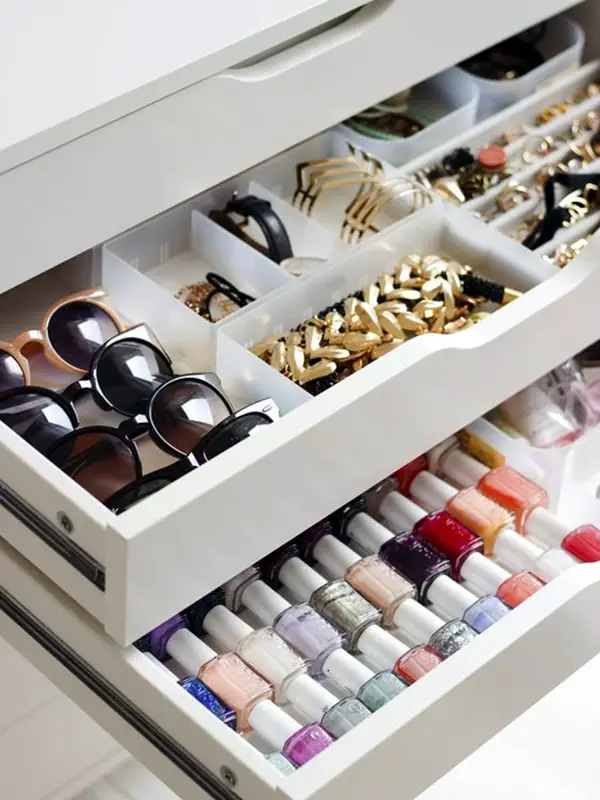 Gals…go crazy for earrings and necklaces, isn't it? Though your wardrobe includes lots of earrings, try to include some more basically pearls or real diamonds. Try to avoid bracelets and necklaces with a tag line….Are you a kid? He…He! Wearing a red dress is an art as the color gives bright and bold look to the wearer. After all…Nothing looks more alluring than red outfits with the right elements on girls!
Purchase what you Actually Need!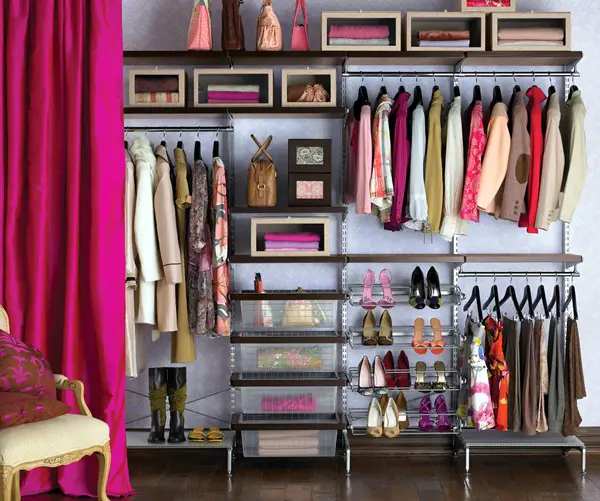 Sometimes, it happens that you start showing interest in the dress that's may be quite cheap…But, what's the use of stuffing such clothes in your wardrobe as latest stuff and wasting tons of money.
Look for Sale!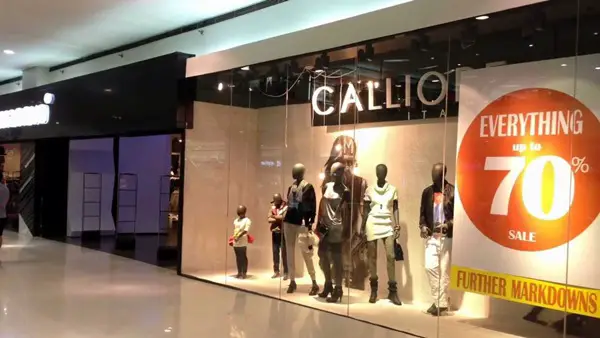 To avoid wastage of money you have to hit the sales on a serious note. The expensive things you usually dream off could be yours forever! One of the easiest ways to do this is to view newspaper and catalogues.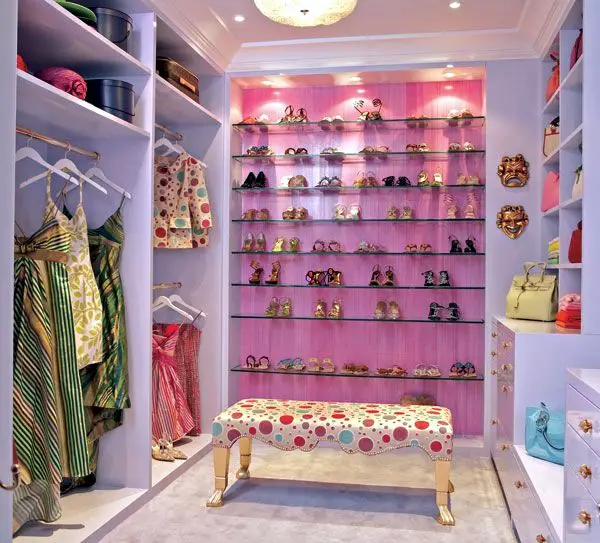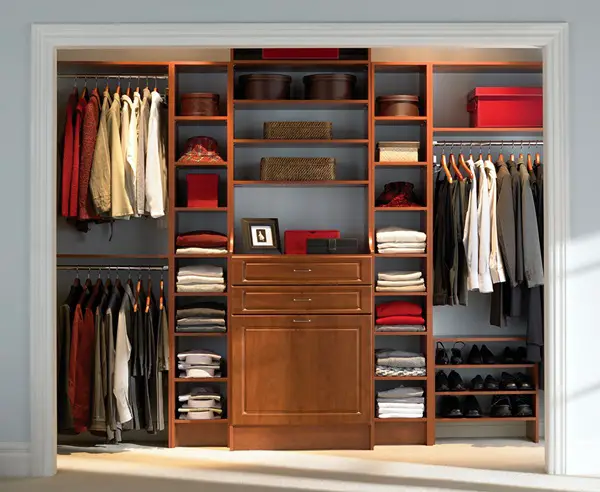 Creating something unique and mind blowing, isn't easy my 'friends' and yes, it takes time. But tips for creating a perfect wardrobe seem to be a great help to those who are still confused.