V neck kaftans for the upcoming spring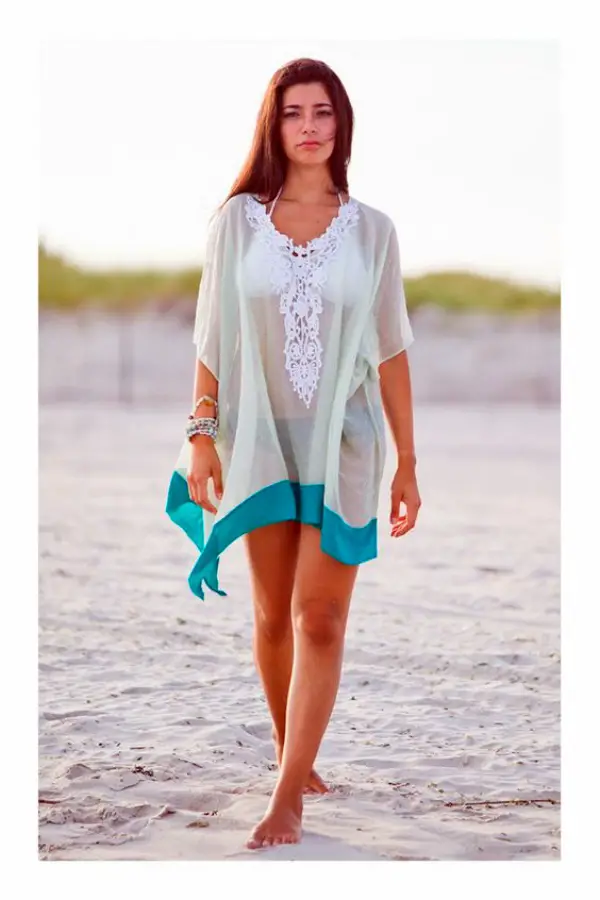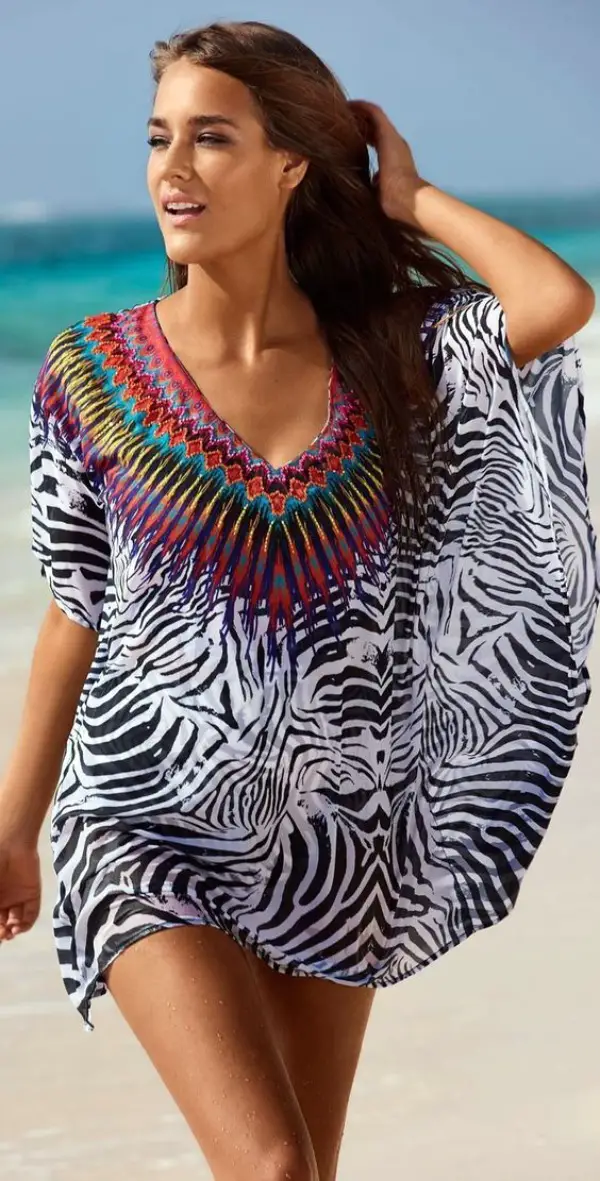 If you thought kaftans are for fat people to hide body fats, then you couldn't be wrong. Kaftans are a world favorite, and they are especially worn by slim women to accentuate the silhouette of their lean bodies. And with a V neckline, they simply look gorgeous.  A V neck kaftan also makes a fat woman look slim. So, if you have got body fats, then you know what to slip into to create an illusion of slimness.
The gorgeous V neck jumpsuits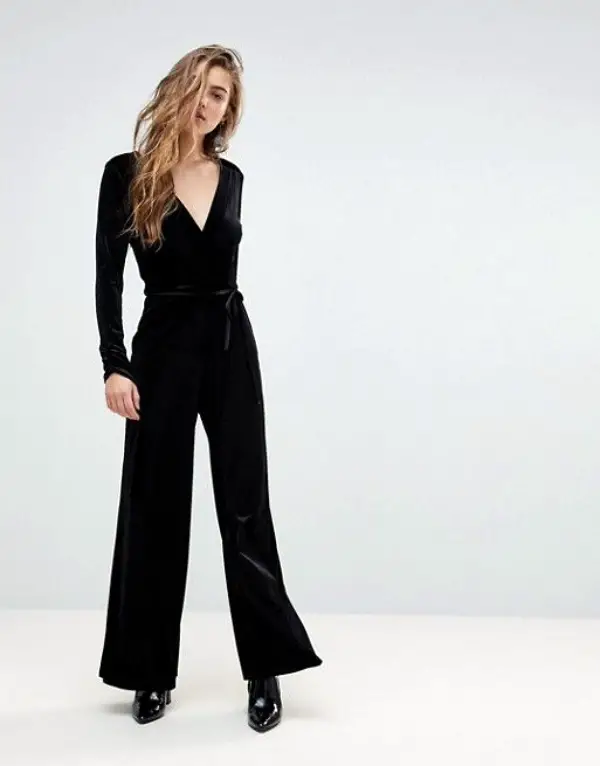 Jumpsuits are an absolutely amazing dressing item to try these days. If you are a woman with a good taste for clothing then you will probably understand how amazing a jumpsuit with a V neckline looks. With the right jewelry around your neck, you can get ready to look like a million bucks. What more? Such jumpsuits make you look excessively slim.
Cute V neck pullovers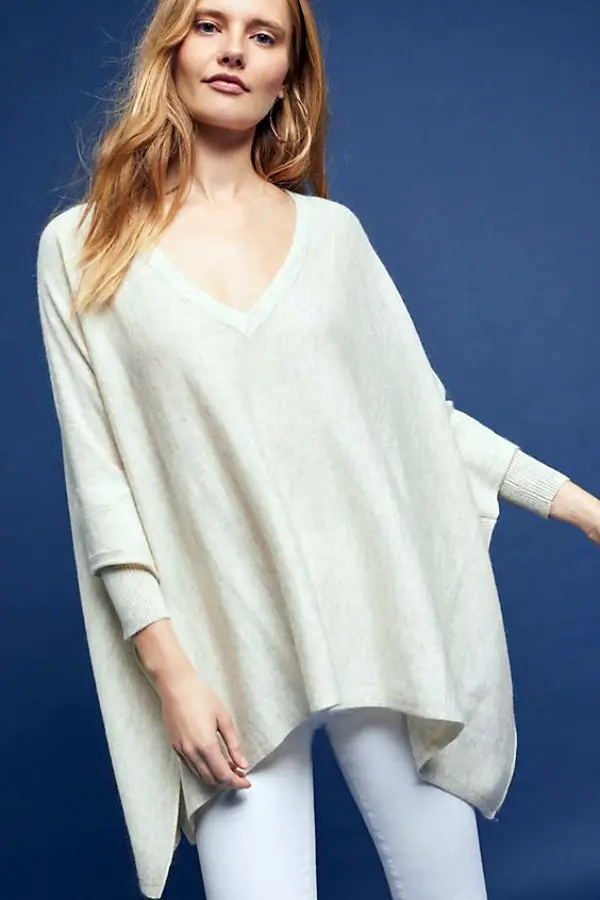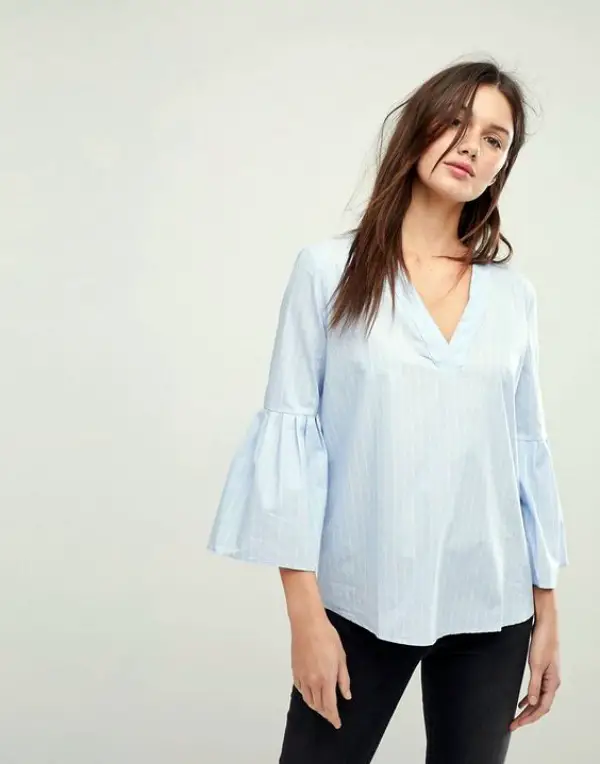 When it comes to Sexy V-Neckline Outfit Ideas That Will Make You Look Slimmer, you cannot forget the slim fit V neck pullovers. Cardigans are one thing and pullovers are totally another. Even the look both impart is different. Don't make a shirt peep out through the pullover. A V neck pullover worn on its own looks sexy and will make you look slim.