Loose shirts or sweat shirts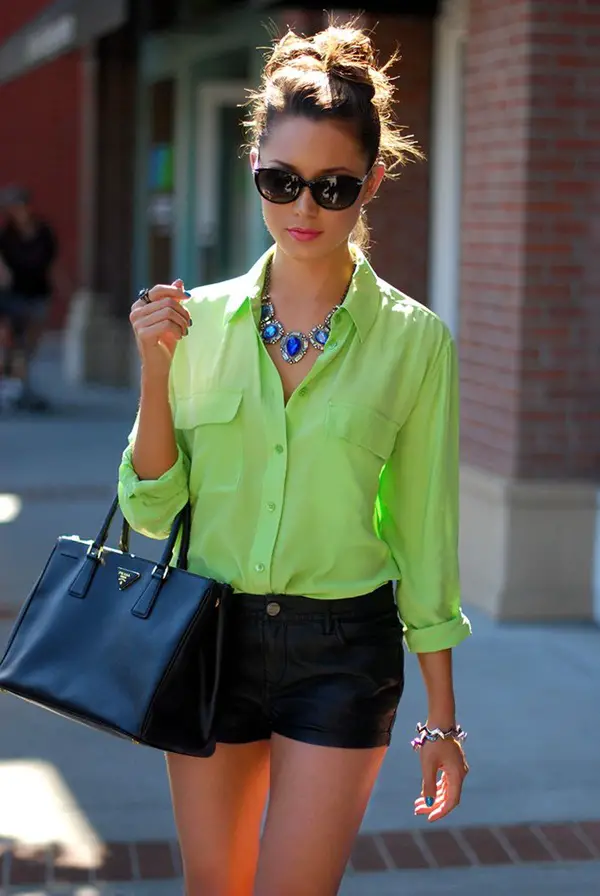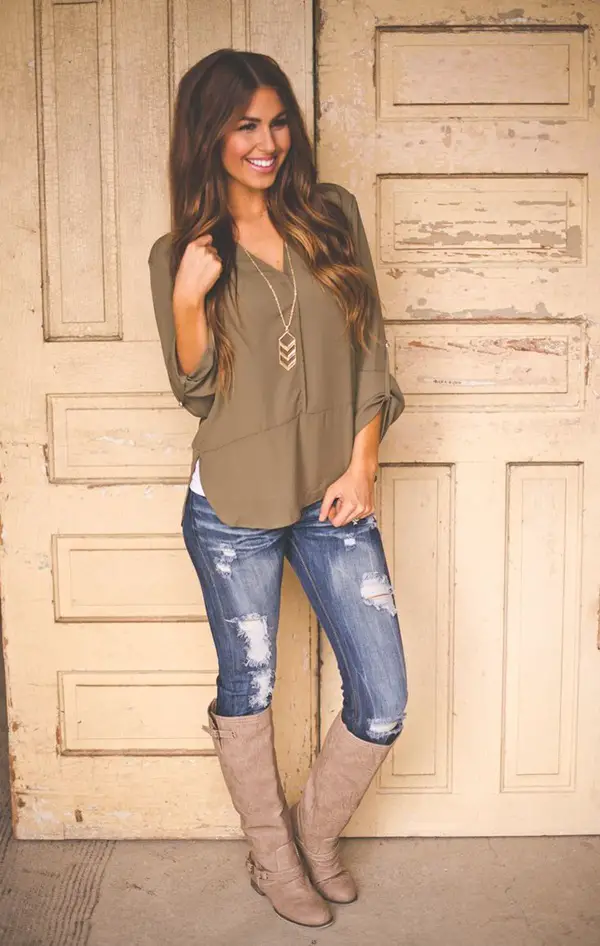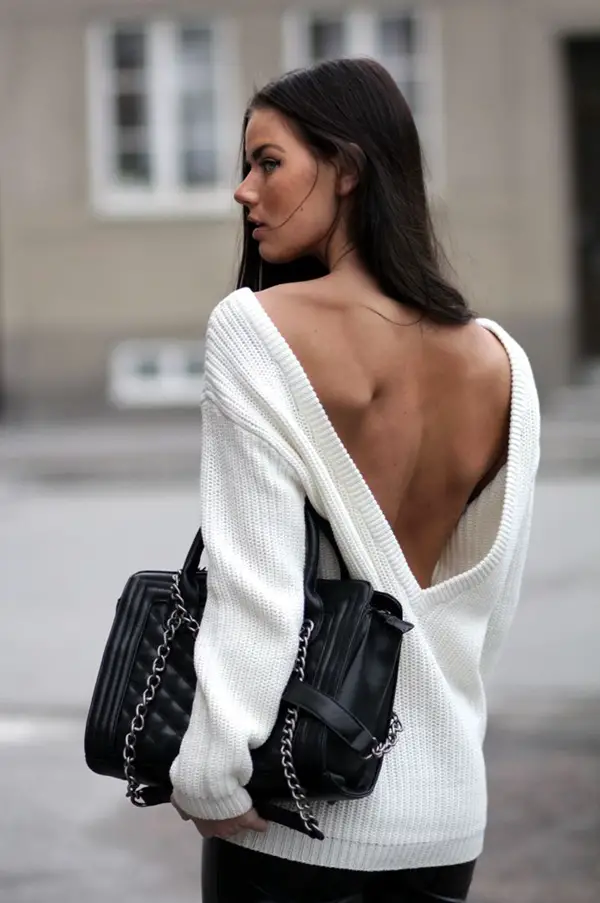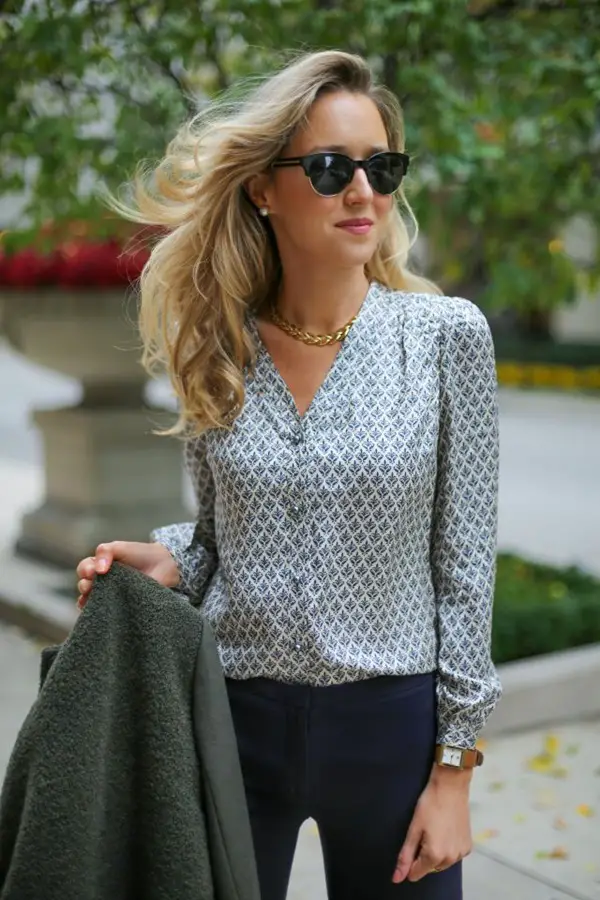 You can go and shop for loose V-neckline shirts and sweat shirts etc.
Try to purchase a loose shirt as per your size.
Tight clothes show all the extra flesh on the body and flaws are more visible in fitted clothes.
With baggy clothes, you will give an impression of fatty look even more than your actual weight.
Try combining you V-necked sweatshirt with jeans under it for a totally casual look.
For a formal look, one can try wearing sexy inners and spaghetti under a loose V-shaped shirt with pencil skirts below.
Do not forget to match right accessories such as watches, bags and shoes.
V-necked evening gowns and Maxis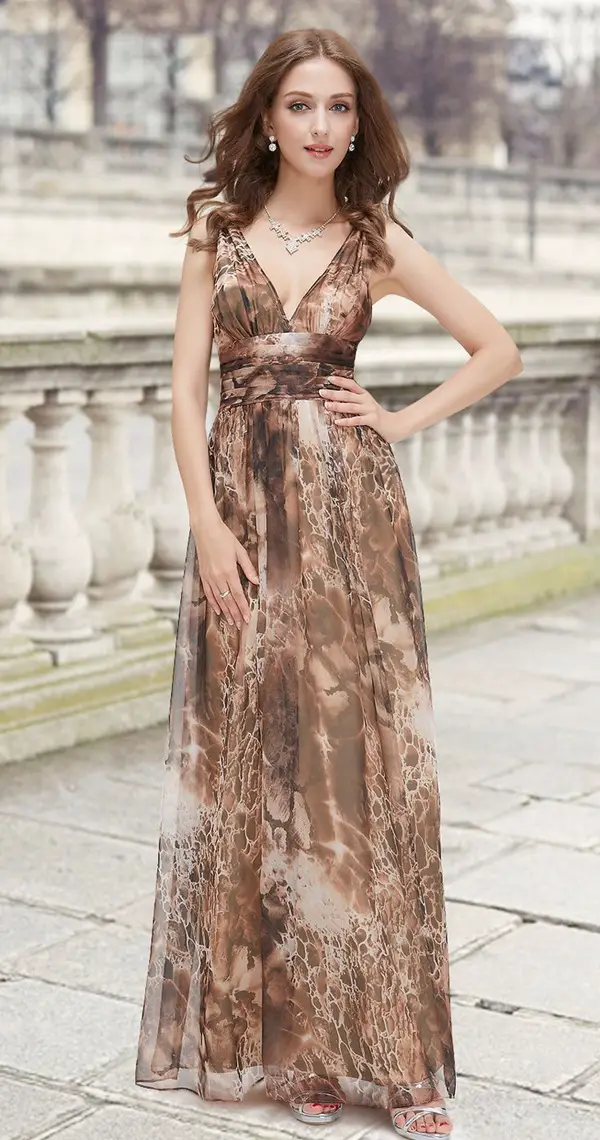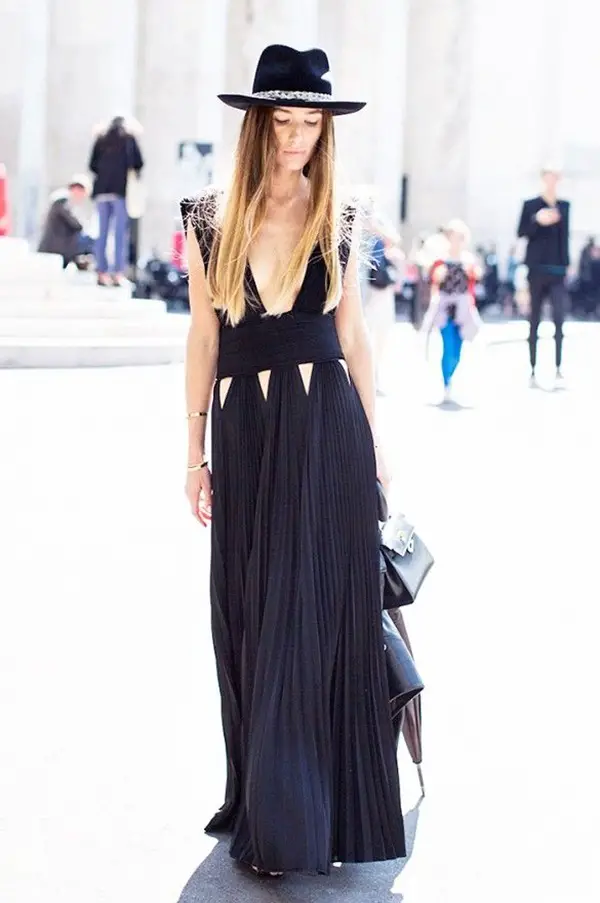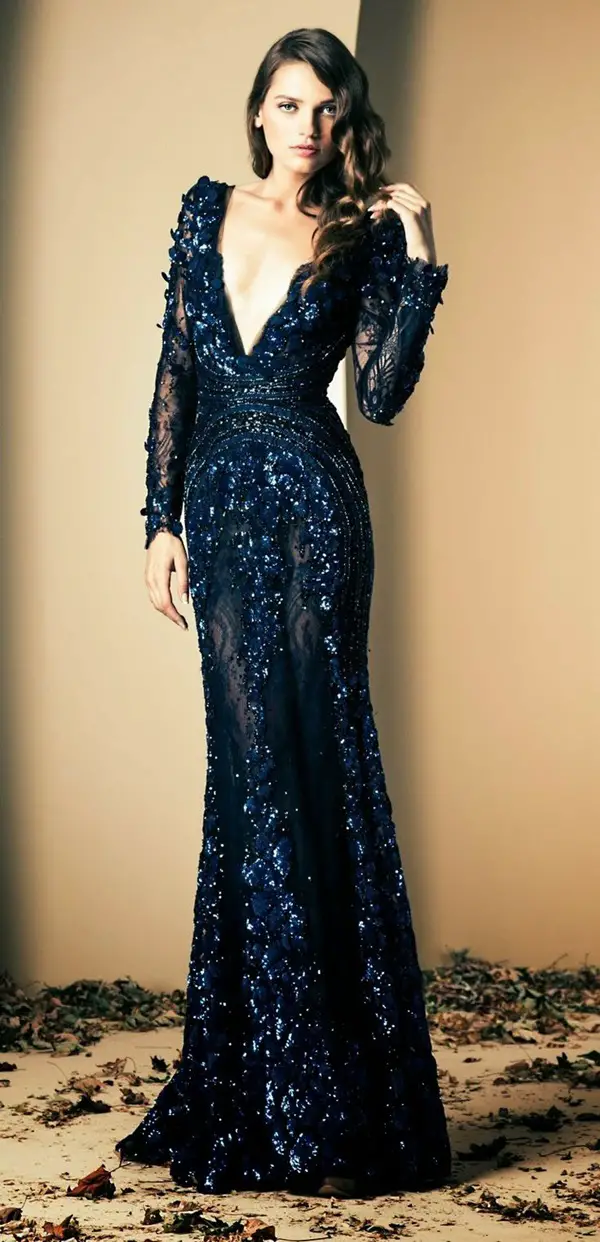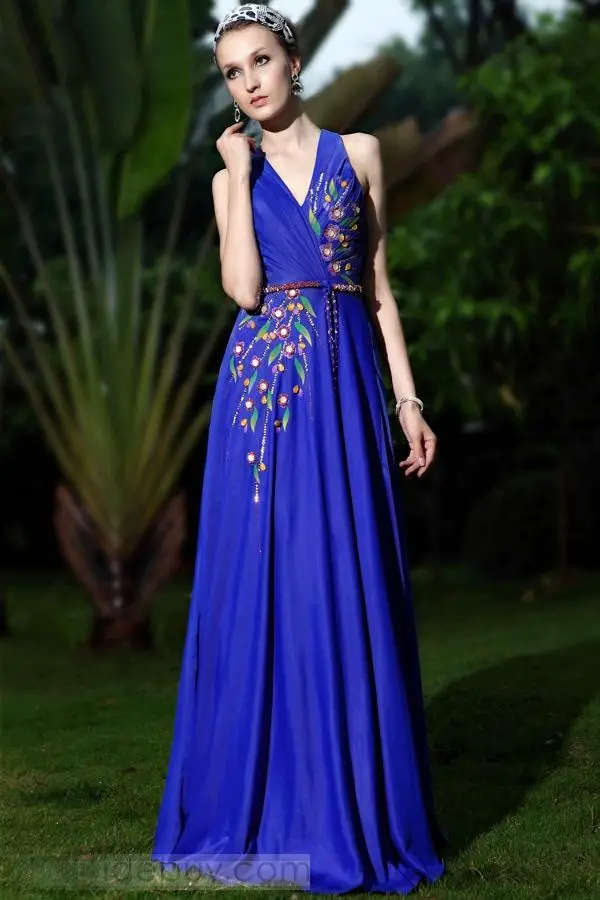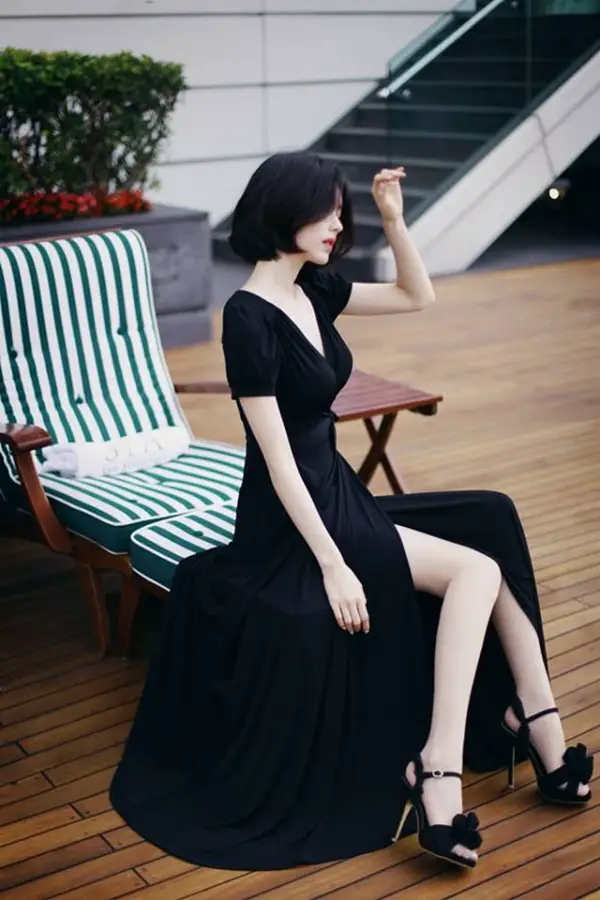 Evening gowns and Maxi dresses are always preferred especially in a hot environment. They look simple yet very sweet. Moreover, V-necked gowns and maxis make you look slimmer as they enhance the neck and shoulder area making it look long. Due to this, the body looks taller and slimmer naturally. One can try styling themselves in a flowery gown with bold necklace and pencil heels in order to look sexy, slim and stylish.
Tees of V shape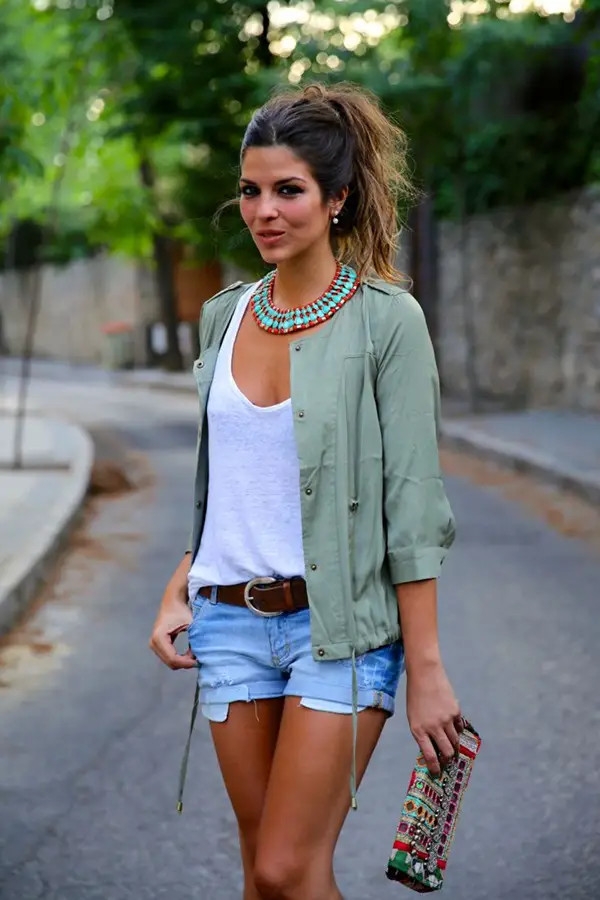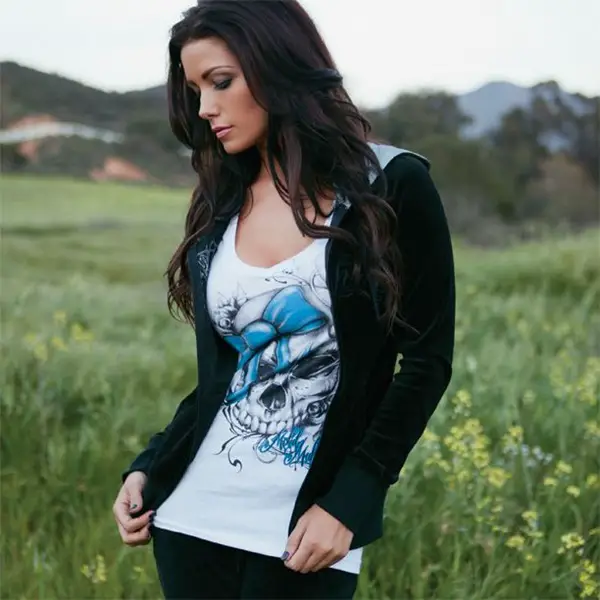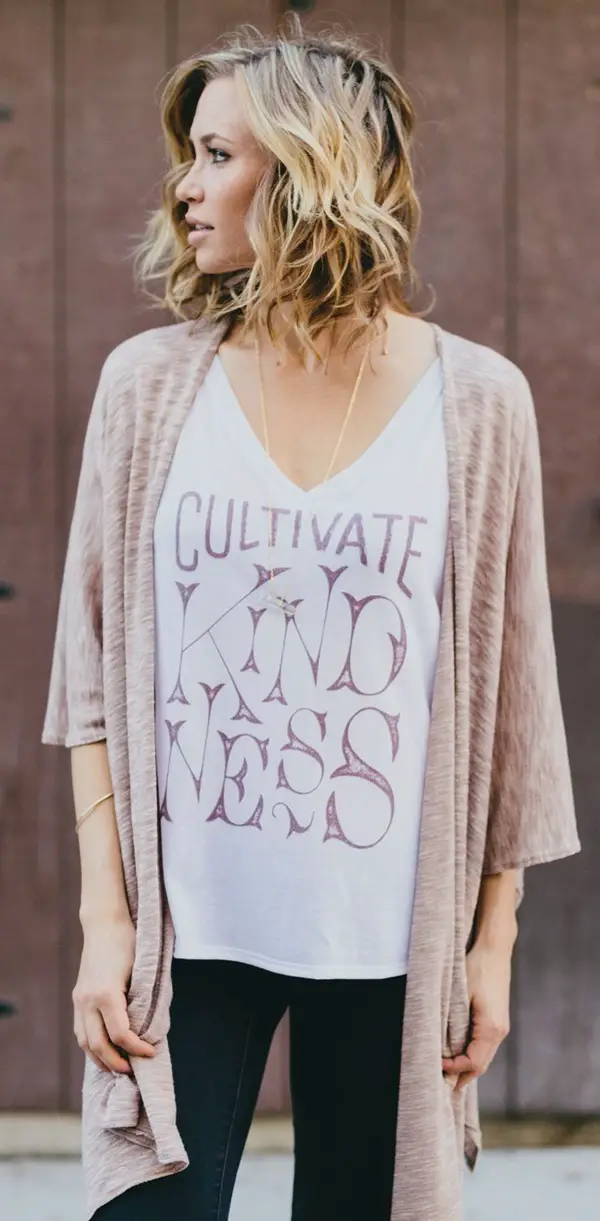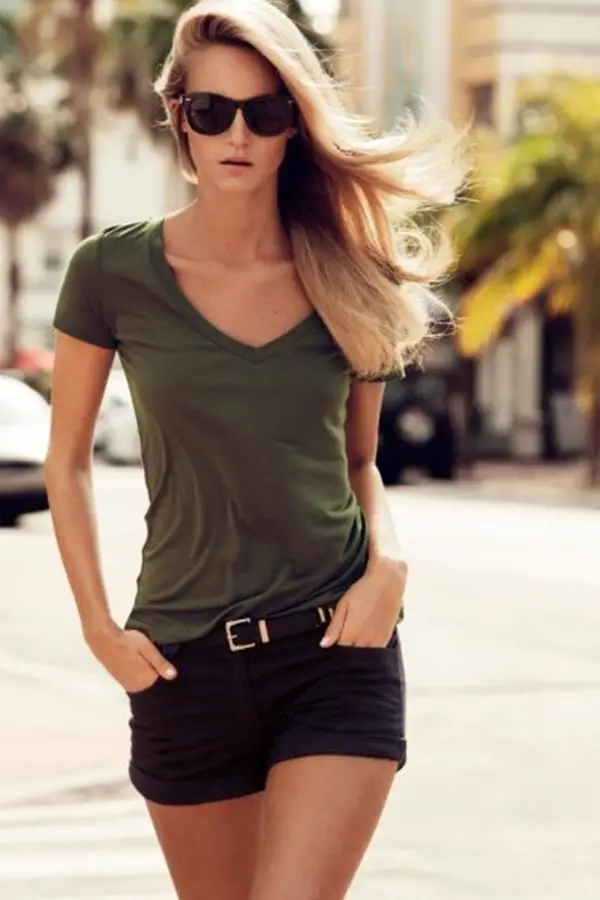 Wearing cool V-necked Tees with fitted lowers is a good combination as on whole it will give a slimming effect to your body. For guys, V-necks can be magical because they create harmony with chin lines. So, wear your V necked T-shirts with denim or under a formal blazer. Give first preference to dark color likes dark blue and black as with these you will look slimmer. Avoid light colors such as yellow, sky blue, pink and orange as they will make extra flesh on your body more noticeable.  Here are several party outfit ideas to break the stress of dressing up right. So, stock up your closet and get ready to try the handy style advice.