Do you want to make your feet look more beautiful by adding some fashionable jewelry to it? But for some ladies – how to wear jewelry on feet in an attractive way always remains a big question? However, today in this article, we are going to prove that adding some charm on your feet with stylish, fashionable and graceful ankle bracelet designs and ankle chains is the easiest thing to wear…Yeah!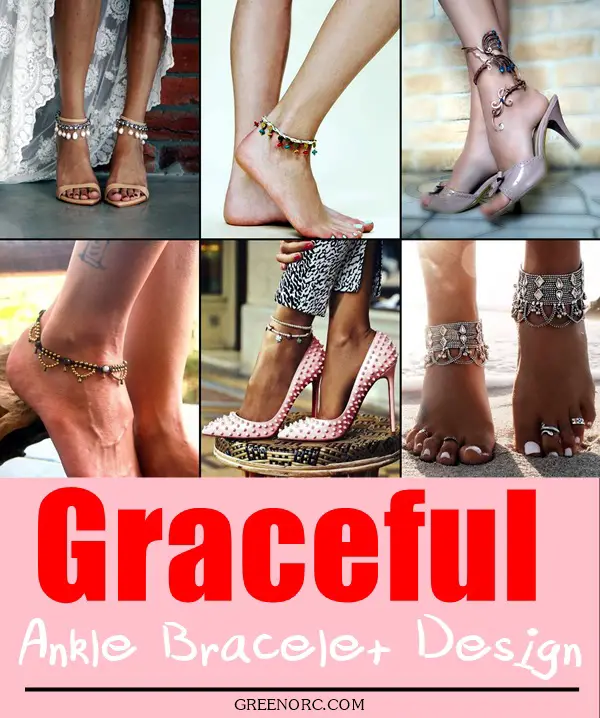 Friends! If you're really excited to know that is there any limit of fashion and designs for young girls and ladies? We would like to bring into your note that there is no limit of girls fashion because with the changing times, the fashion of girl's dresses, jewelry pieces, shoes and make-up also get changed, right! Interestingly, one of the most popular fashions which are currently famous is ankle bracelet. Here are Examples of cute ear piercing that convey variety of messages to the wearer as well as to others such as – symbolic, religious and cultural. This year many new, elegant and unique kinds of ankle bracelet designs are introduced in the market to add instant glam to your feet which look more beautiful with some pedicure and antique jewels….AMAZING!
Graceful Ankle Bracelet Design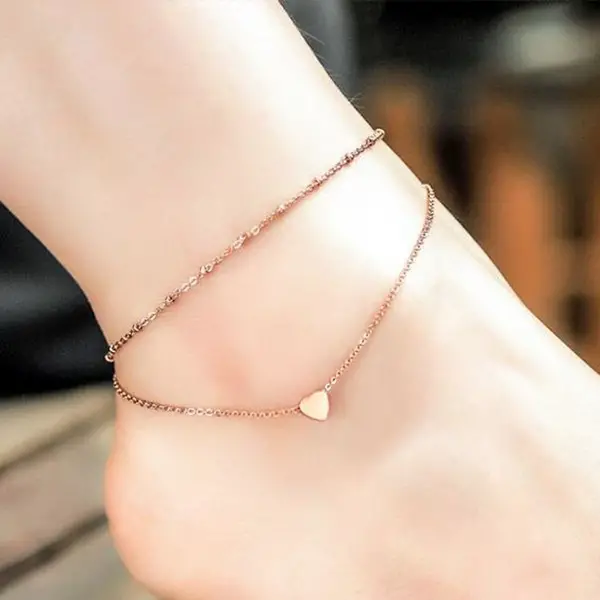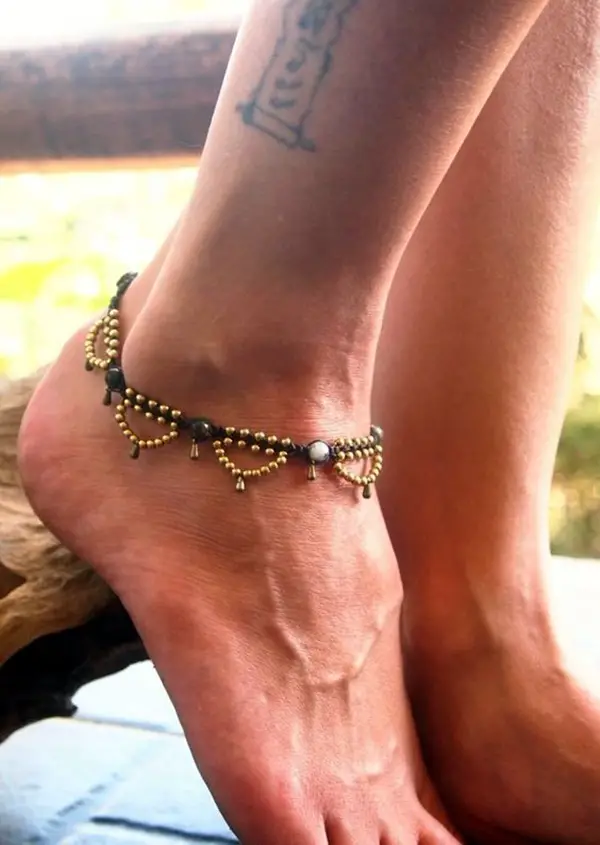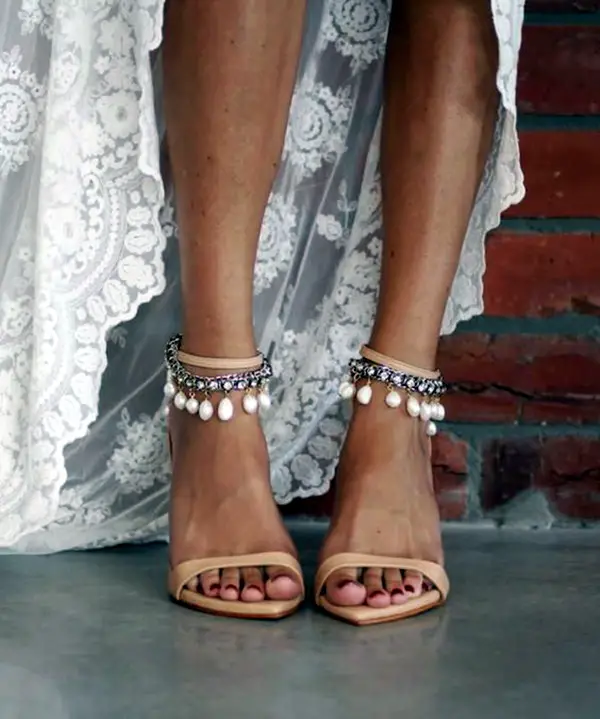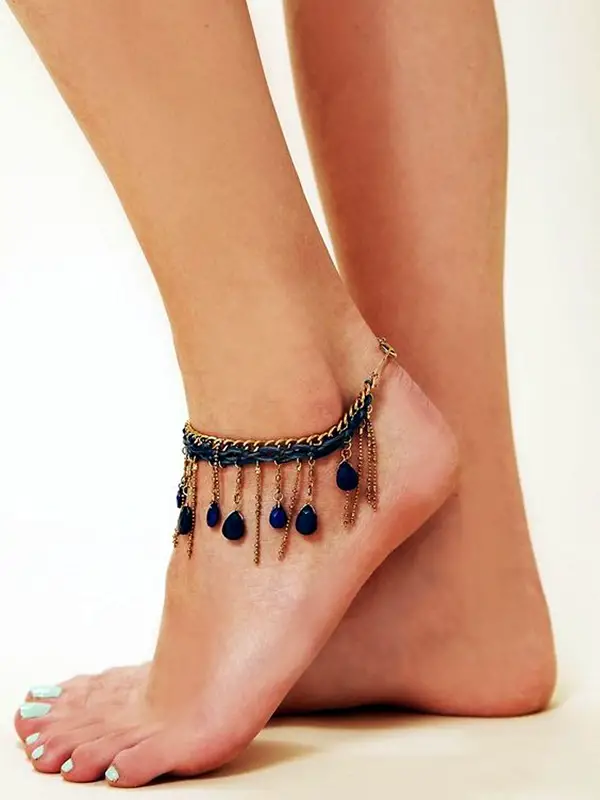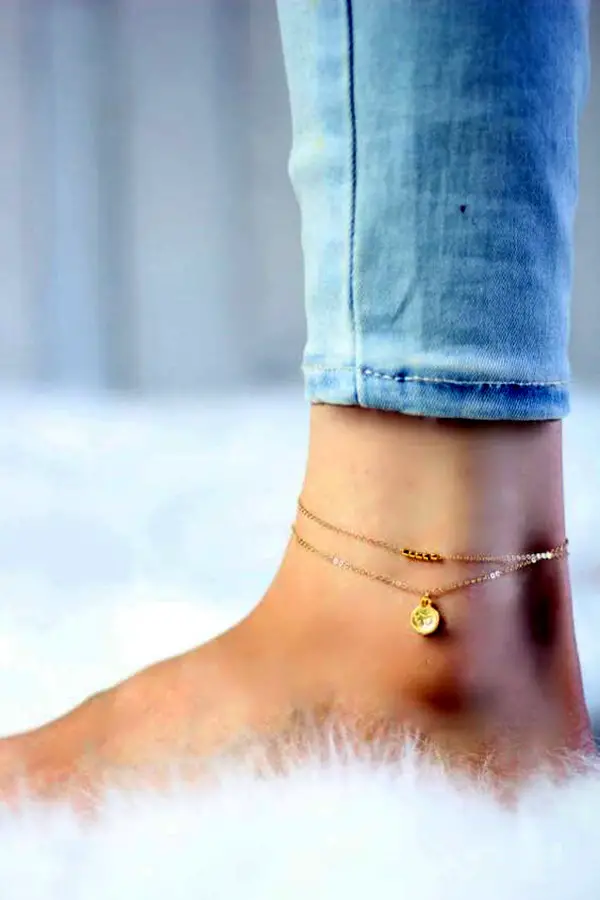 Take a look and enhance your beauty with these ankle bracelet designs impressively!
Delicate Chain Anklet!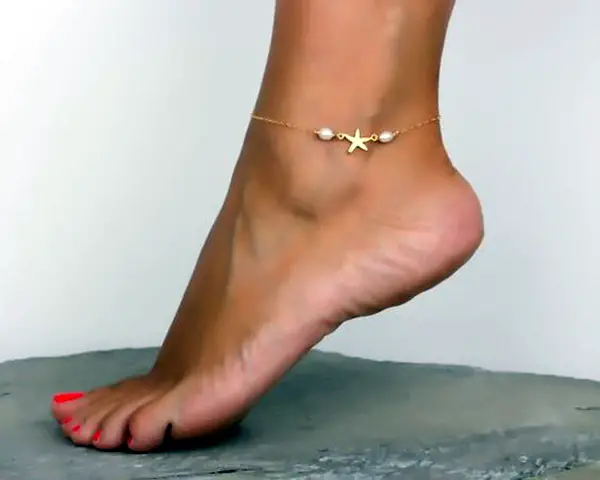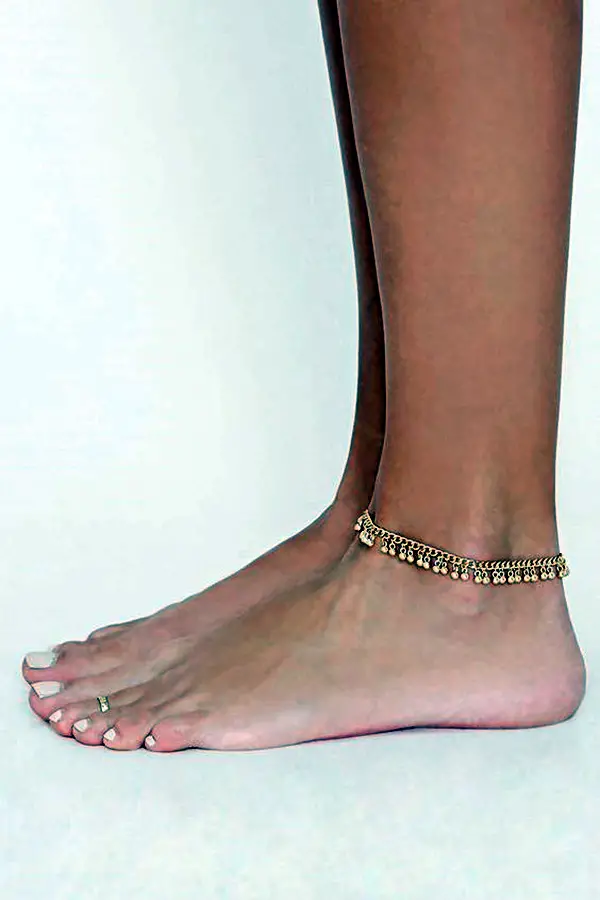 Do you want to give pretty look to your ankle bracelet? Hmmm….Gals! Then, what are you waiting for, try this! A delicate chain, a clasp and a bead with a hoop at each end is all you need to create this little beautiful ankle bracelet design! It will give you subtle and sweet look, so there is no chance of getting the pattern mixed with any of your outfits!
Ankle Bracelet with Bells!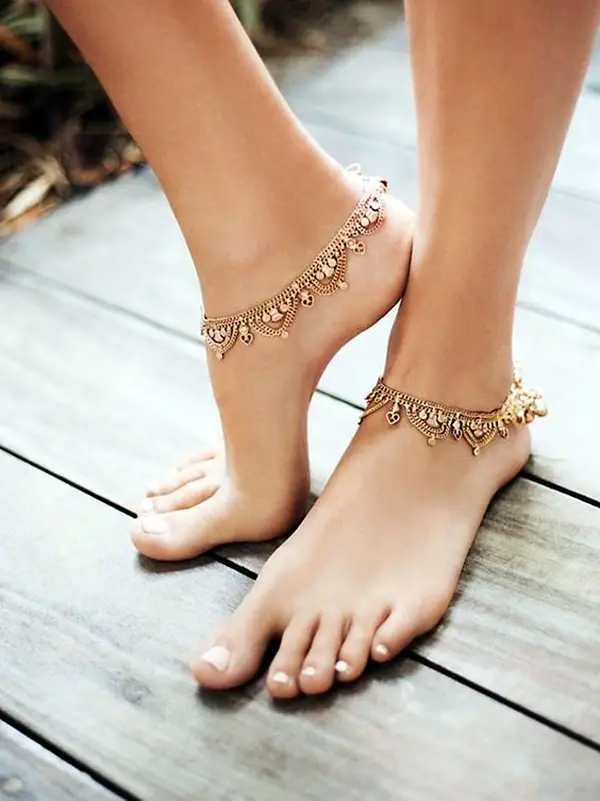 If you are looking for the most voguish kind of girl's ankle bracelets, then anklets with noisy bells attached to them seem to be the latest trend. Especially, the silver colored bells have been a hot pick of every girl this year to look different from others. These simple and cute anklets go with everyday routine.
Beaded Ankle Bracelet!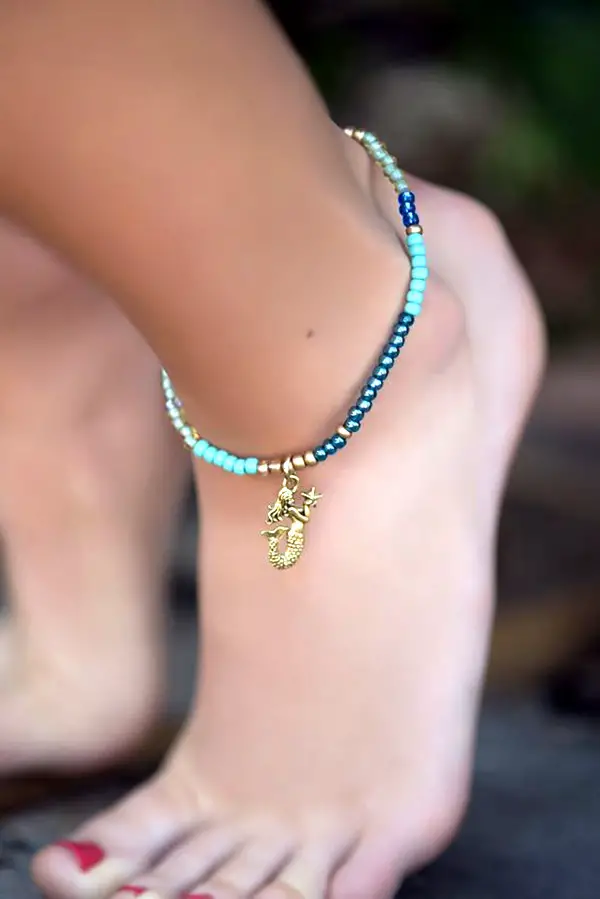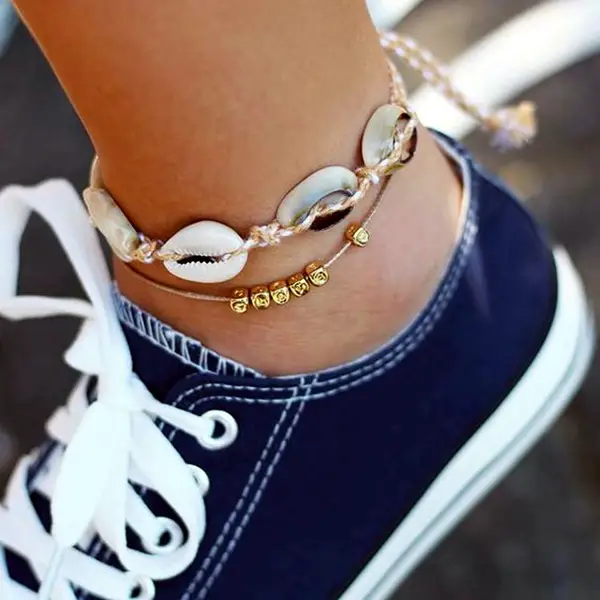 Without any doubt, we can say that beaded jewelry pieces have become a big fashion trend in 2016. Beads are among favorite jewelry pieces of the women and look graceful as graceful ankle bracelet design! You would be surprised to know that beaded anklets are available at cheap rates in market and you can even create them while sitting at home, simply by purchasing colorful beads from market! Here, we suggest some cute everyday style outfits for women to transform their daily boring outfit into one that will grab everyone's attention.
Simple Woven Anklet!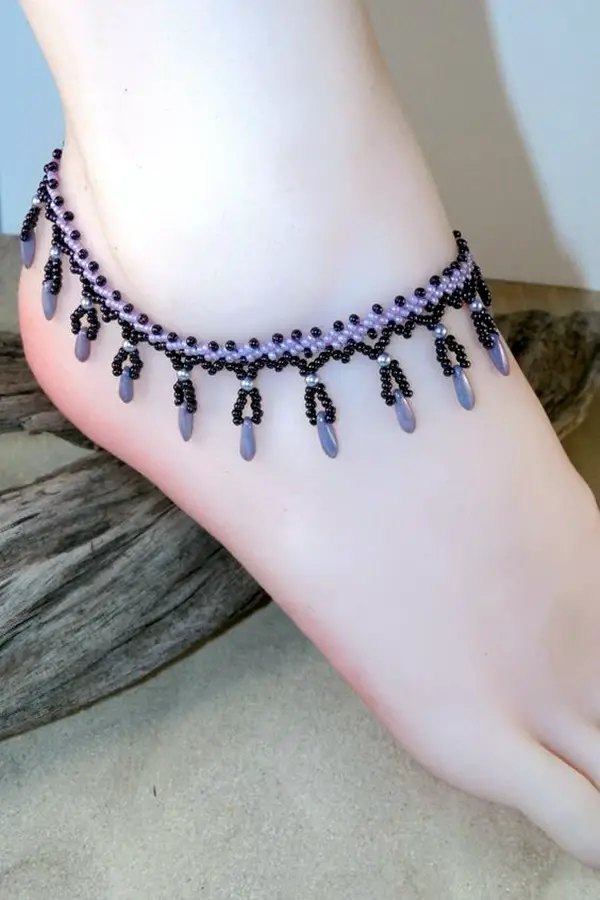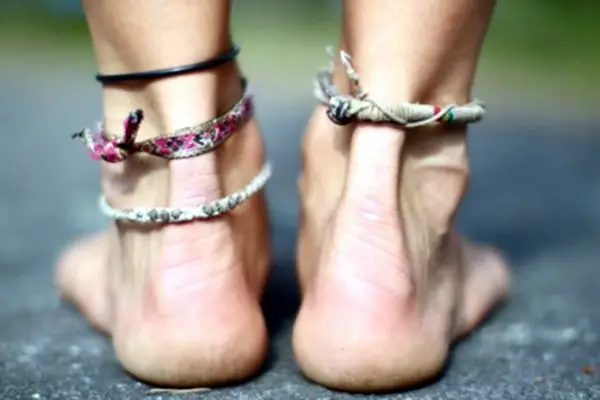 Isn't it, summers are all about cool styling! So, woven anklets look cute in everyday routine. Remember, addition of bigger pendants make these anklets look eye-catchy and fancy without getting complicated and bored. Such anklets are usually very heavy, but your feet look amazing!
Vintage Boho Ankle Bracelet!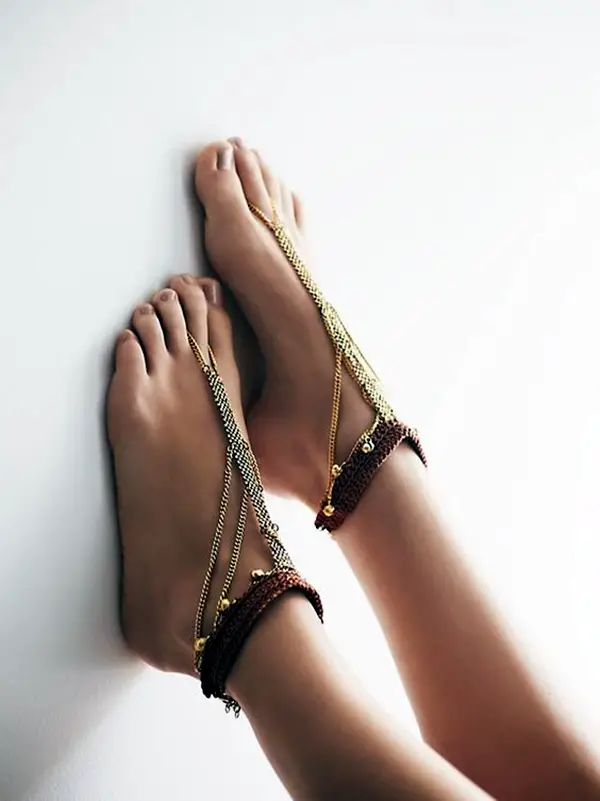 By now, you all must get to know that anklets come in different styles! But, the old vintage bohemian anklets give you cool look on beach with naked feet! Gals! You just need to know how to work with pliers, chains and closing hoops in order to create a totally boho-chic outstanding ankle bracelet. Vintage boho style anklets can be worn with every dress!
Silver Ankle Bracelet with Stones!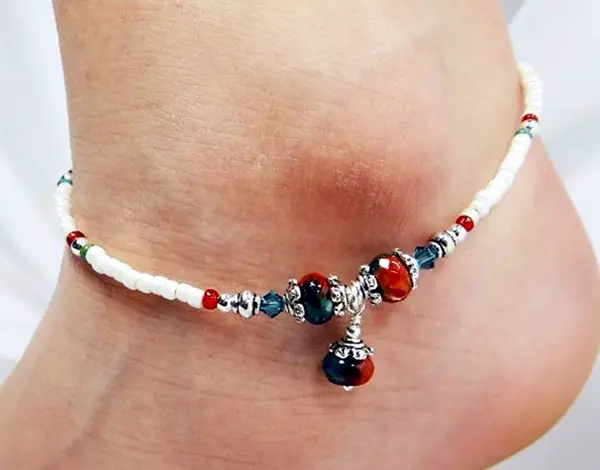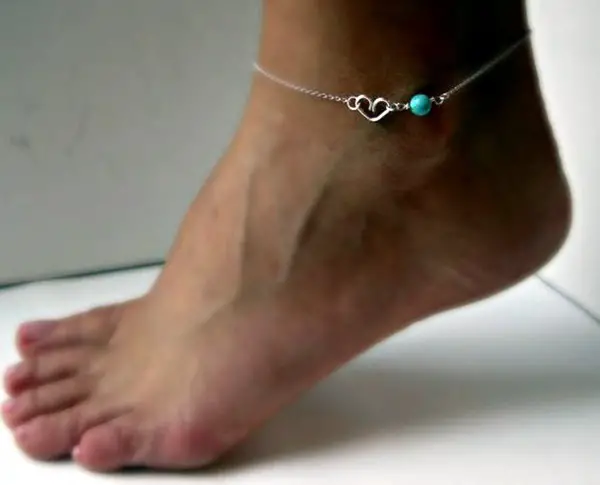 Surprisingly, the stylish and traditional kind of silver anklets with delicate and traditional designs are always in demand! Have you ever thought what could be the reason, gals? Well, the new and stylish silver anklets include stones, diamonds, crystals and rhinestones which made them worldwide popular!
Ankle "Wish Bracelets"!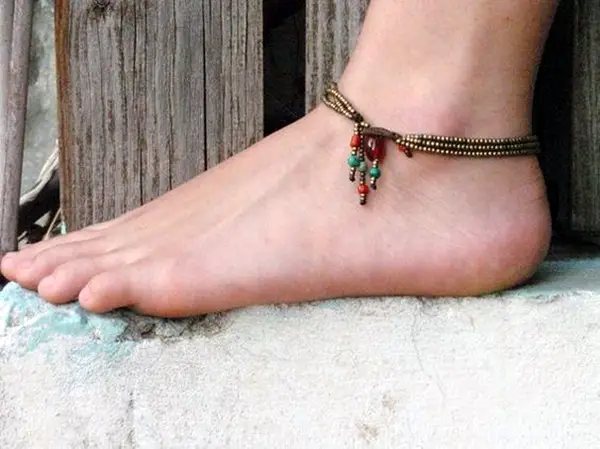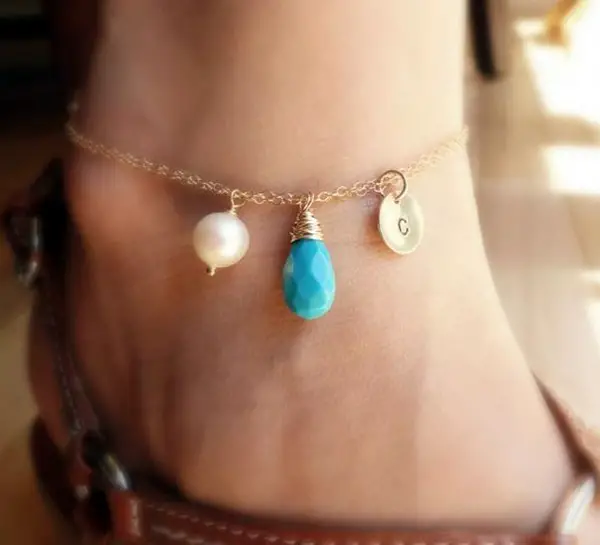 Loveliest of all..! If you really know how to braid, then you're all set to create this cute little 'wish' graceful ankle bracelet design in few seconds. The only difficult challenge you might face is braiding neatly around the little silver beads…! Don't hesitate to try this, it's easy! Tips for creating a perfect wardrobe are here!!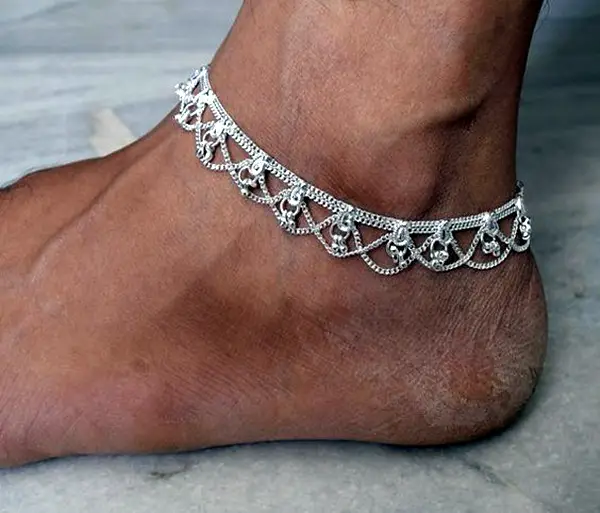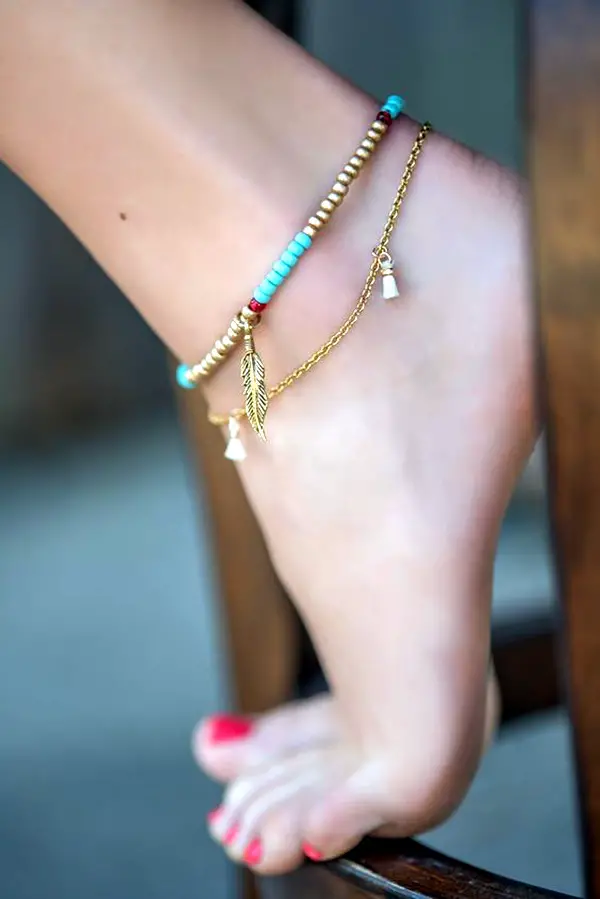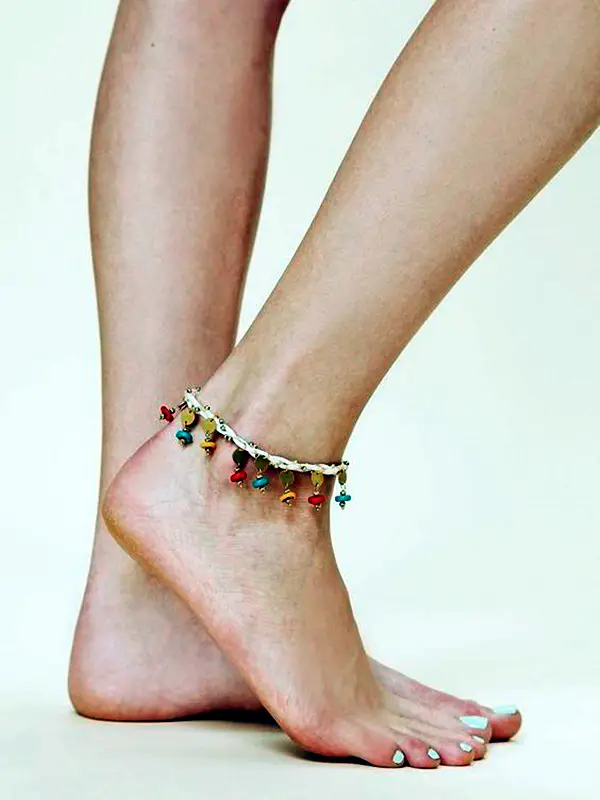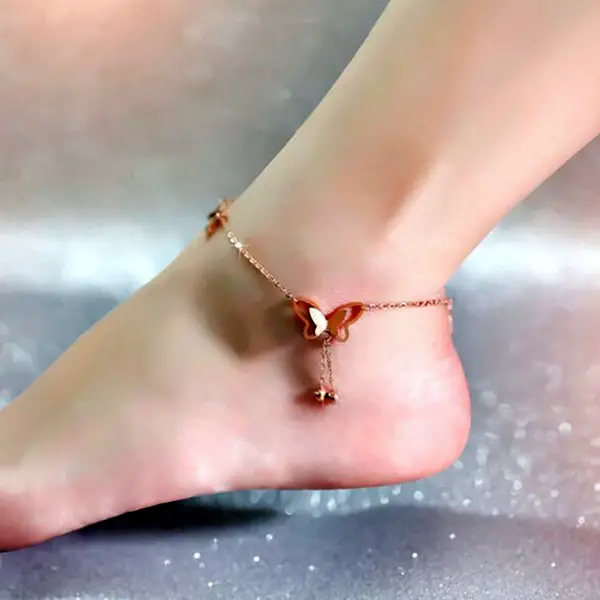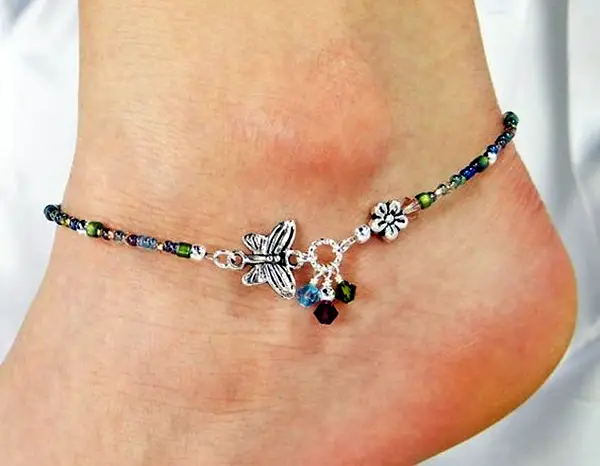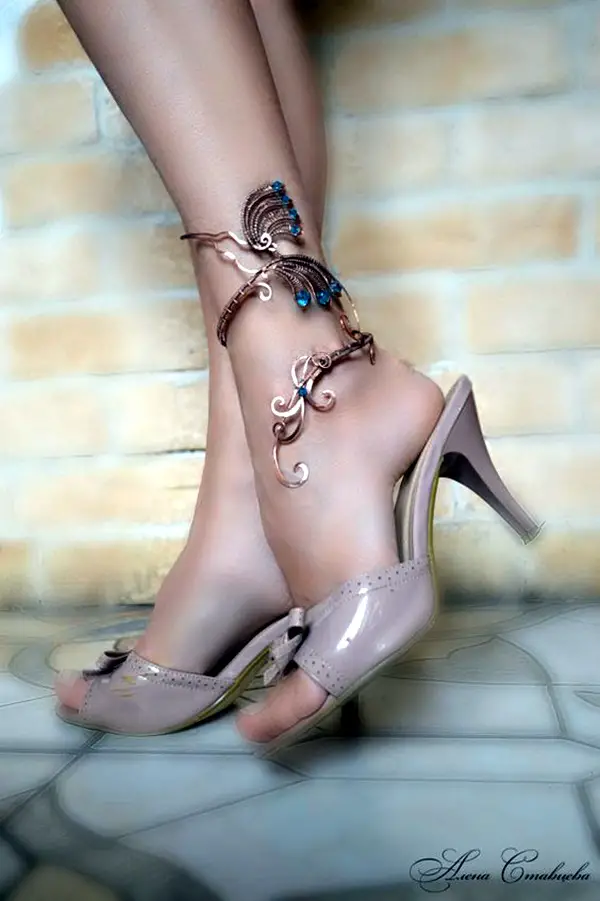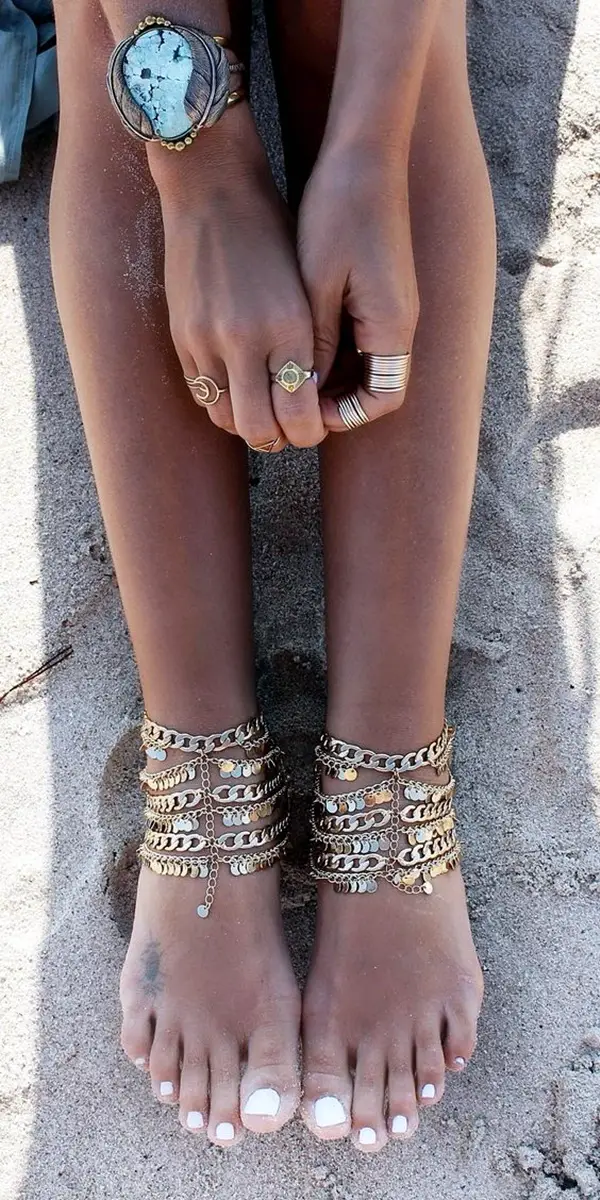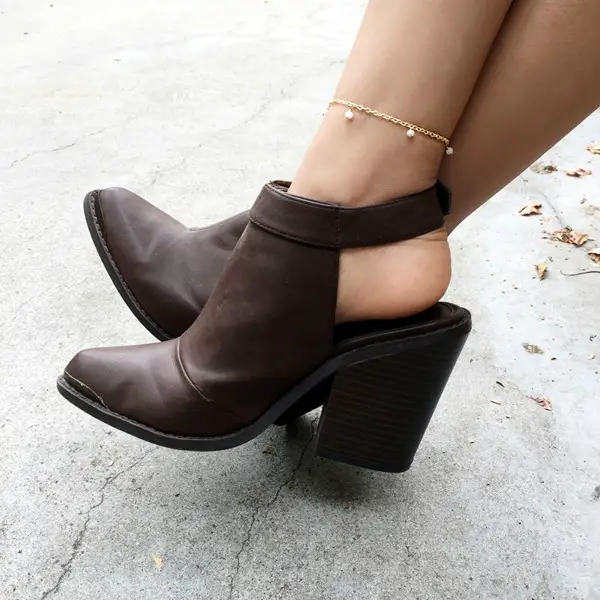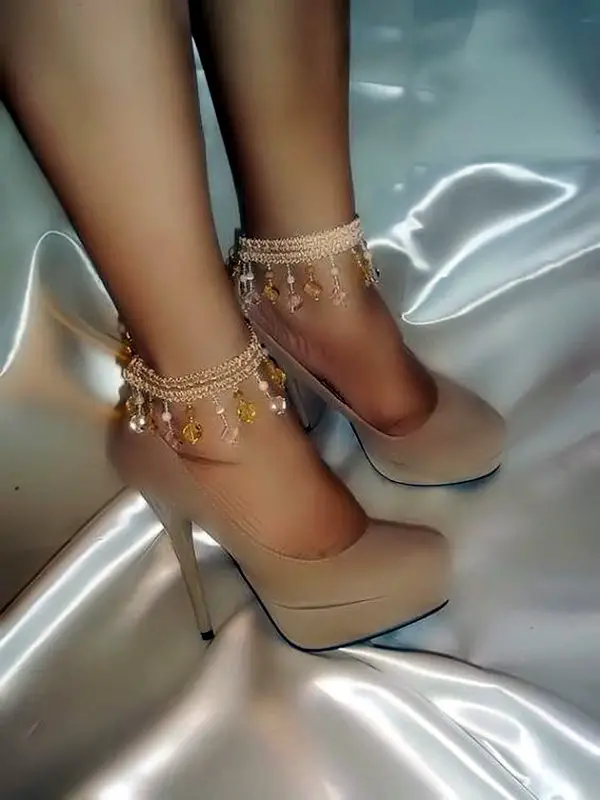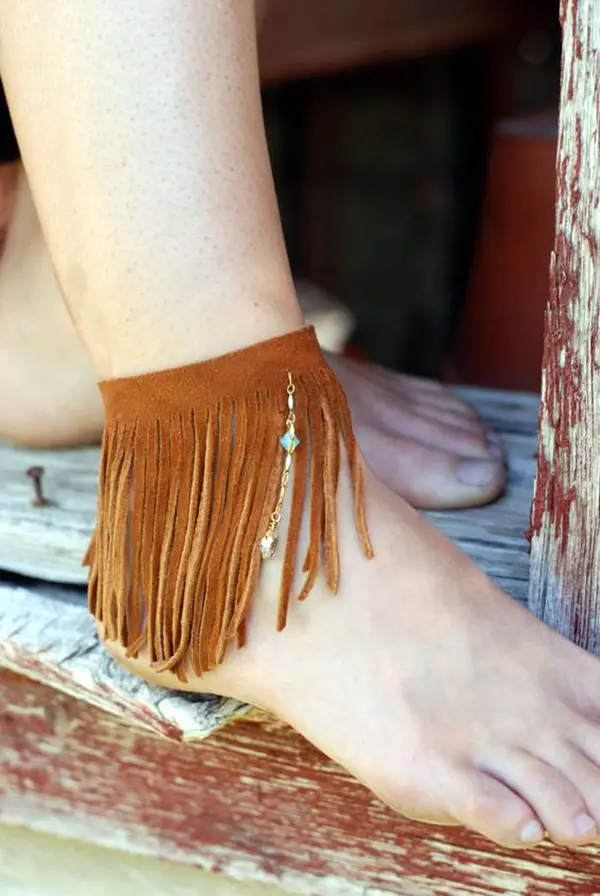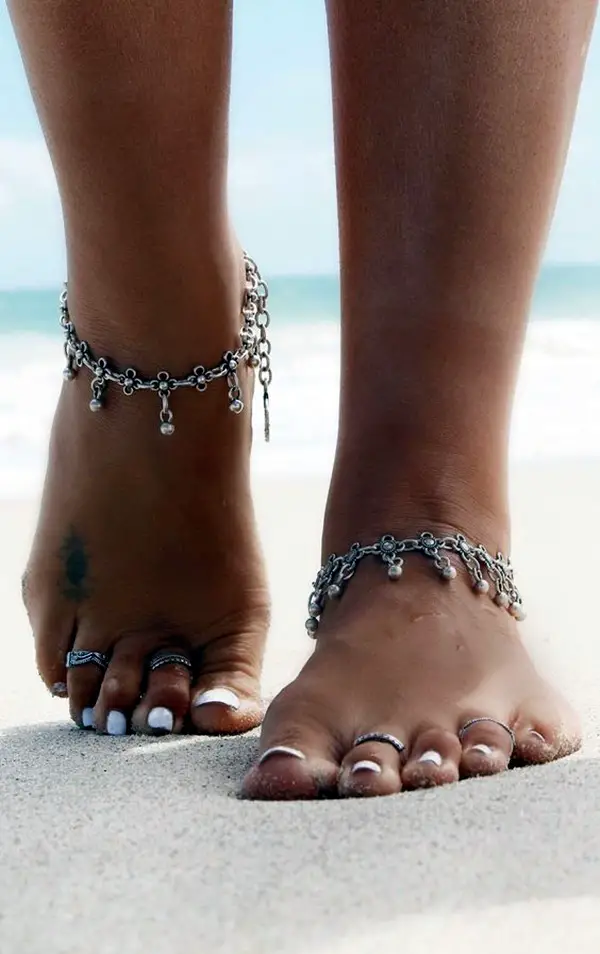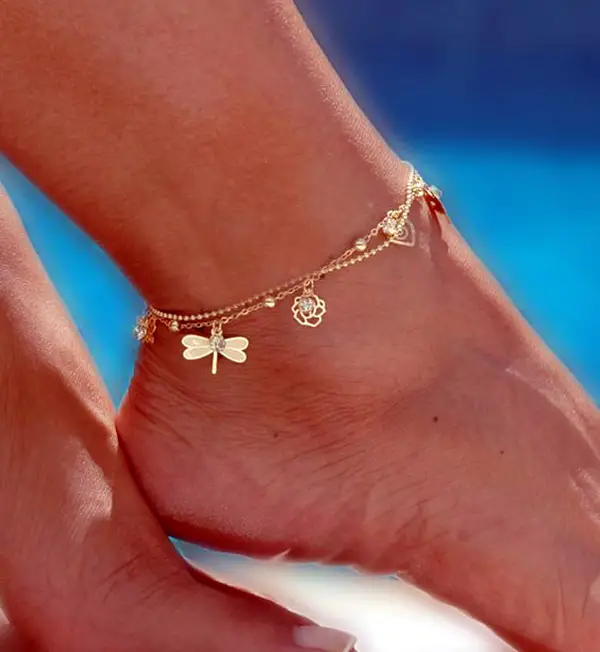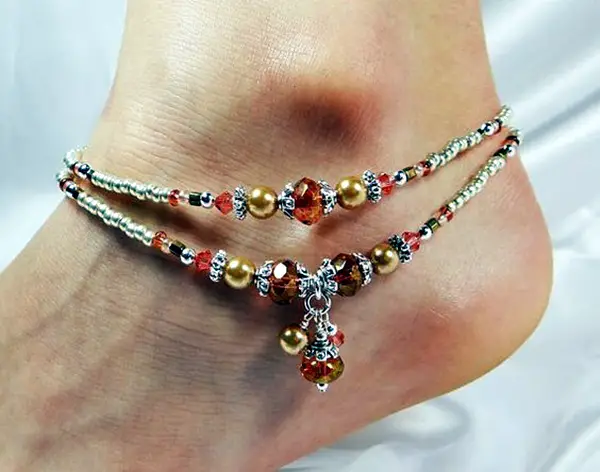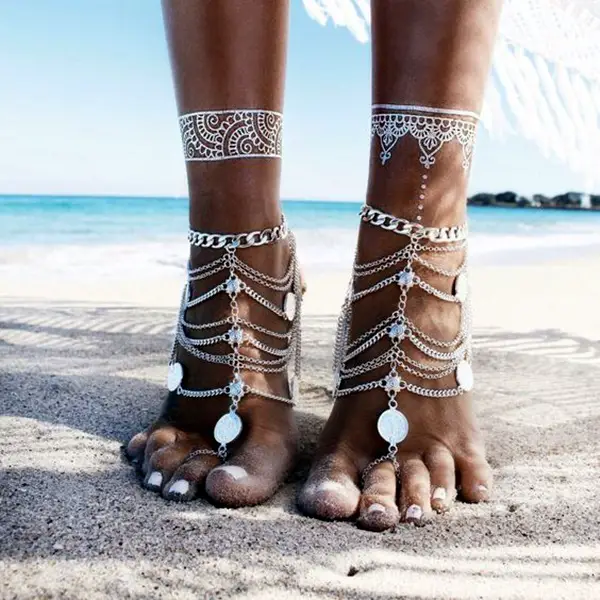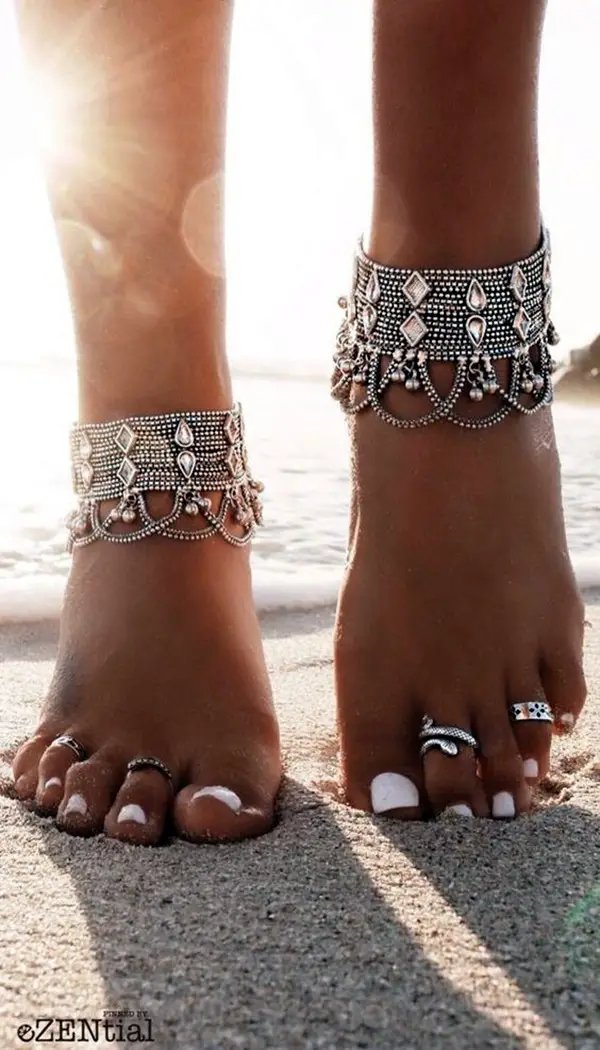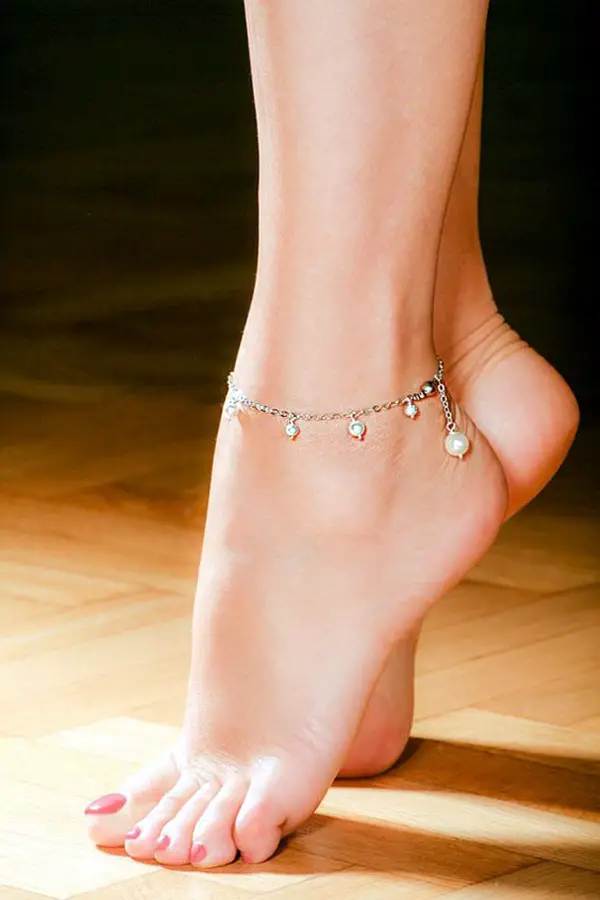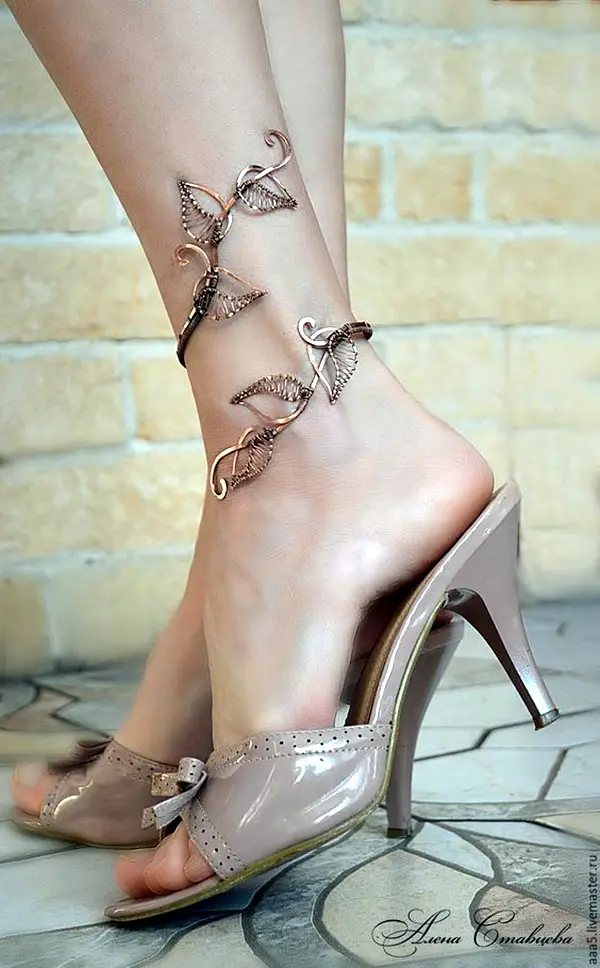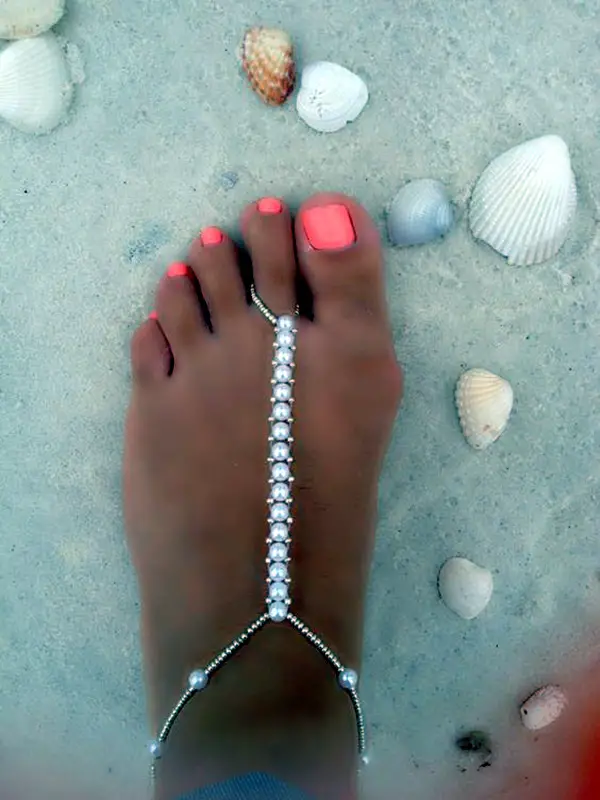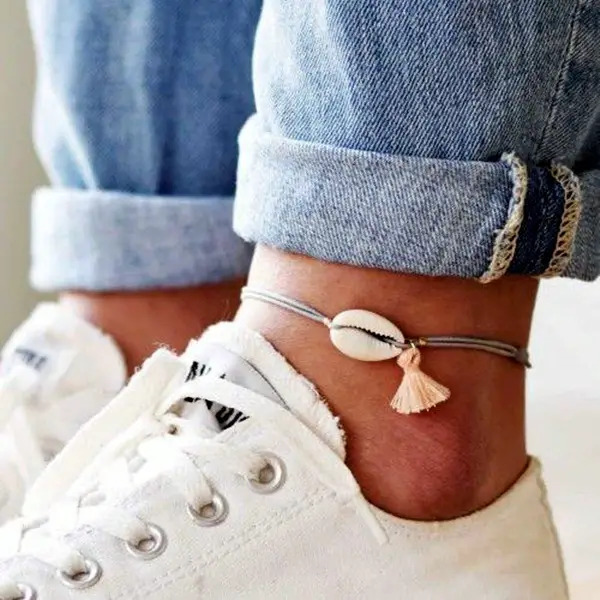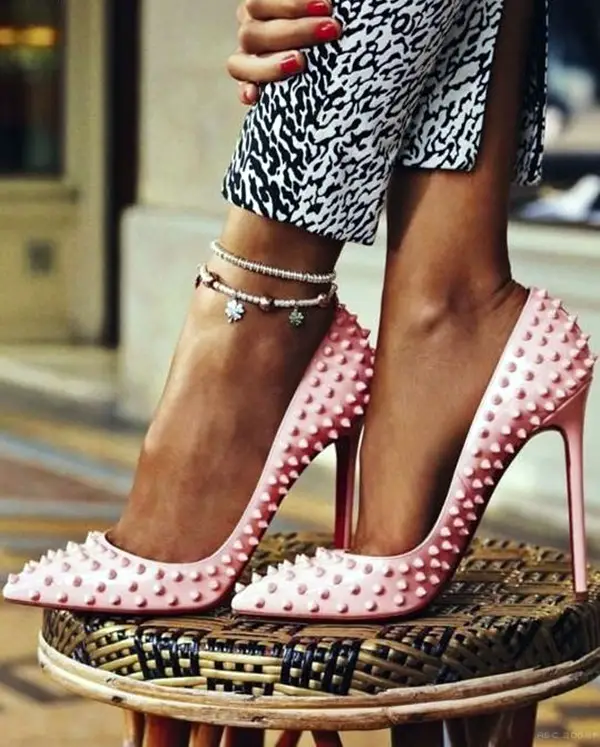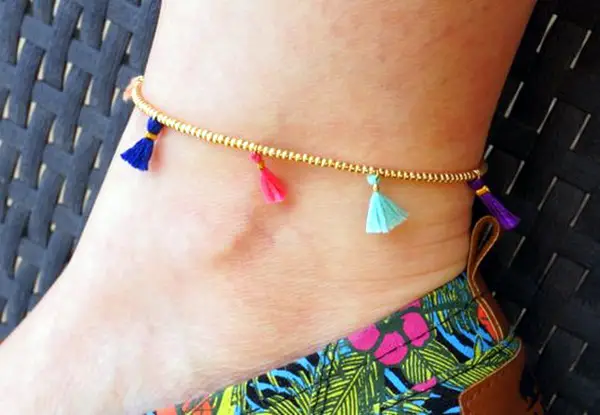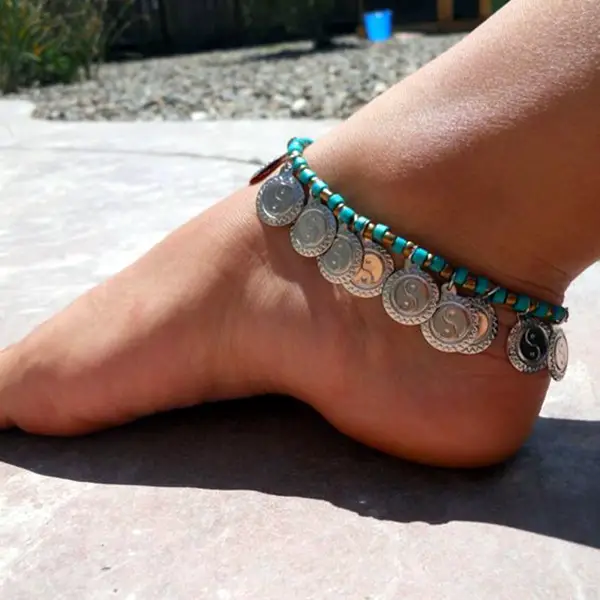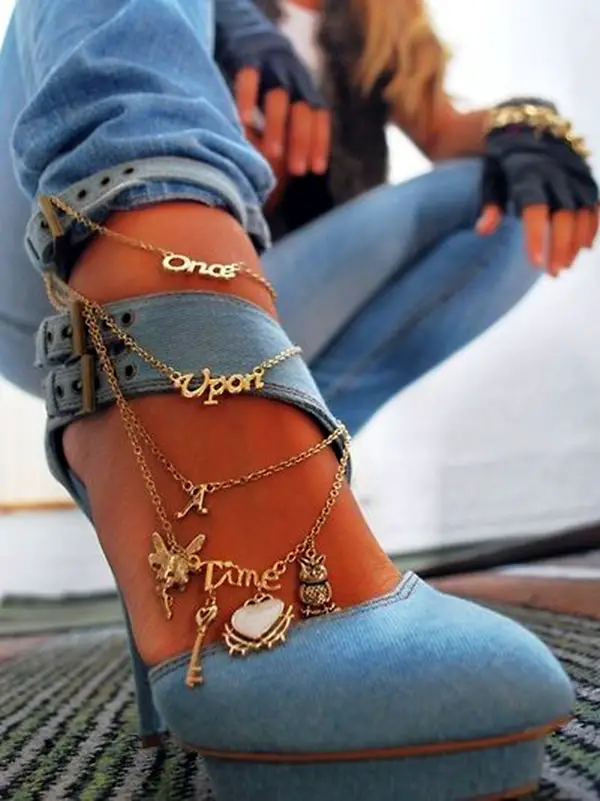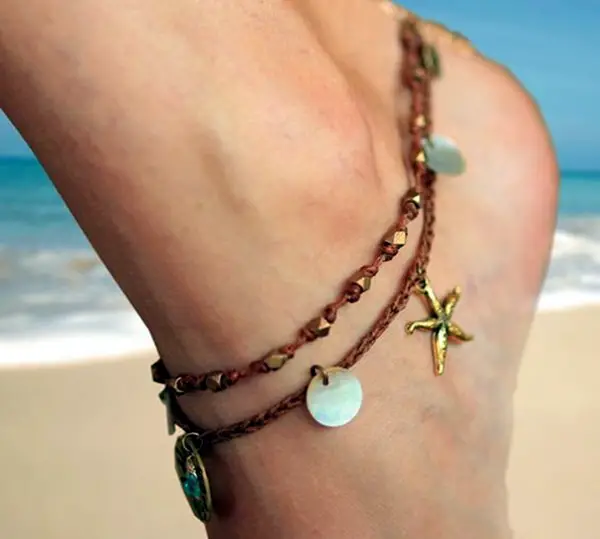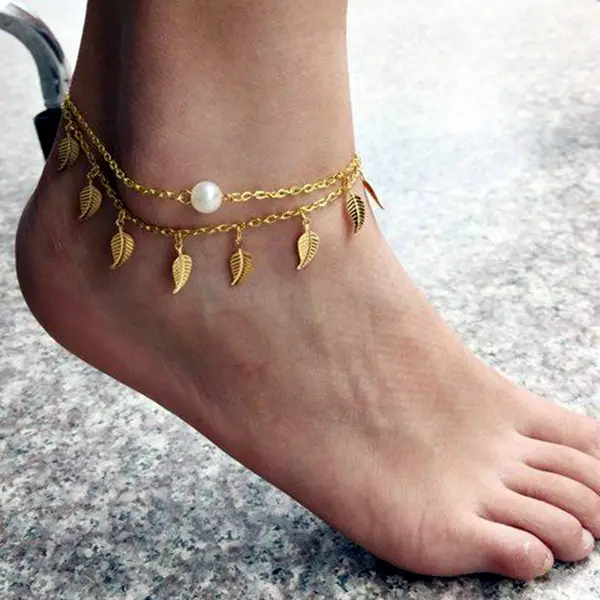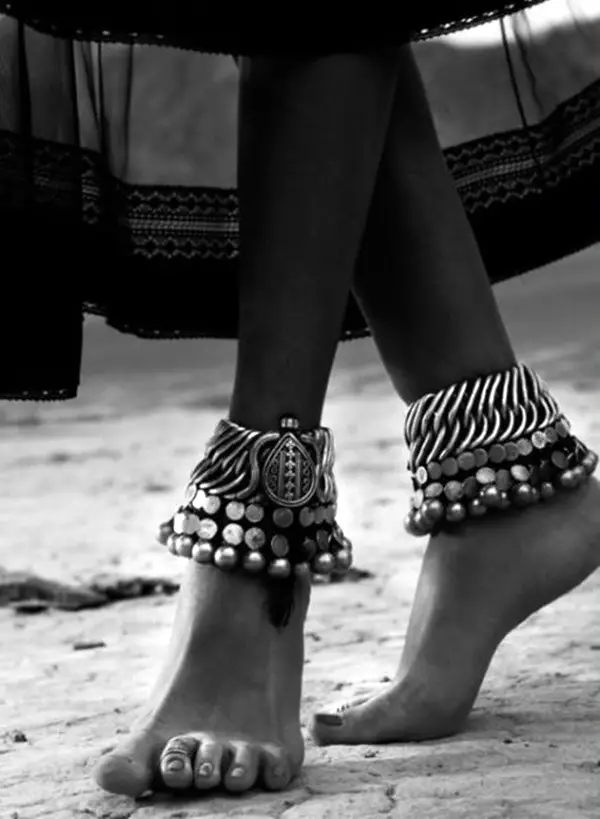 Well, among huge number of jewelry items worn by women in order to grace their beauty, gorgeous ankle bracelets are a clear example of perfection and attraction. Choose your favorite design and STAY TRENDY!