Birds and animals are a true companion for many of us, so how can we forget to explore them in our art. In this post, you'll learn cute ways to draw birds and animals in impressive natural settings that are full of color and creativity. You just need to follow the steps and tips carefully to draw them perfectly and understand them more deeply.

Remember, the most important thing you can do to improve your birds and animals drawing and sketching is to start drawing more frequently. Also, here we present some Painting Tips To Follow While Creating Artwork. Another great idea is to use your intuition a little because drawing requires creative skills and you often cannot make it simply by following a prescribed manual. You need to learn how to draw a cute bird or animal by adding just a few simple touches like – a hat, a scarf or shiny eyes. Scroll below for inspiration –
Cute Ways To Draw Birds and Animals
Start with the basic shape!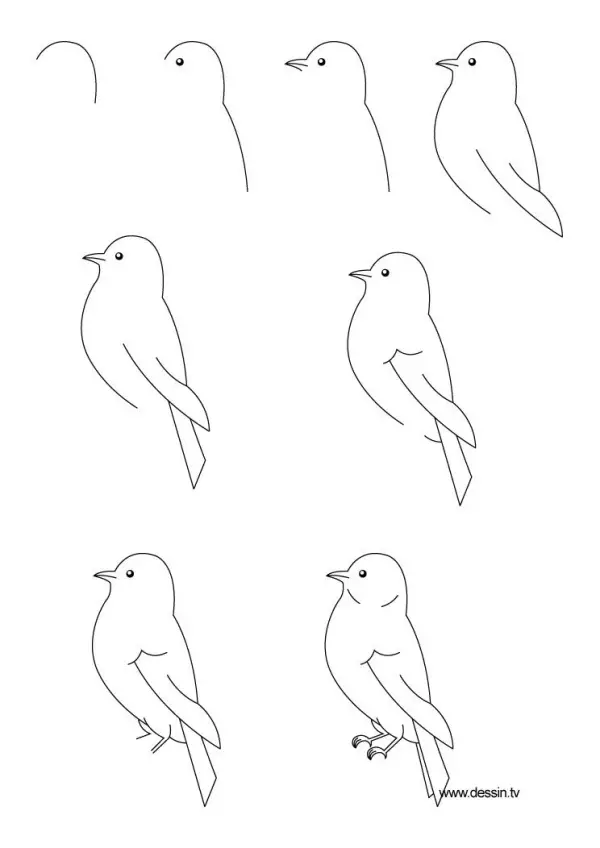 The most integral part of drawing birds and animals is getting the exact shape right from the beginning. It's always great making light sketch lines to capture the same posture and angles of your image. Then, indicating the locations of eyes, beaks, legs, and the tail is another important step. Later, you can add details with a dark pencil and finish it with color.
Learn to see feather groups!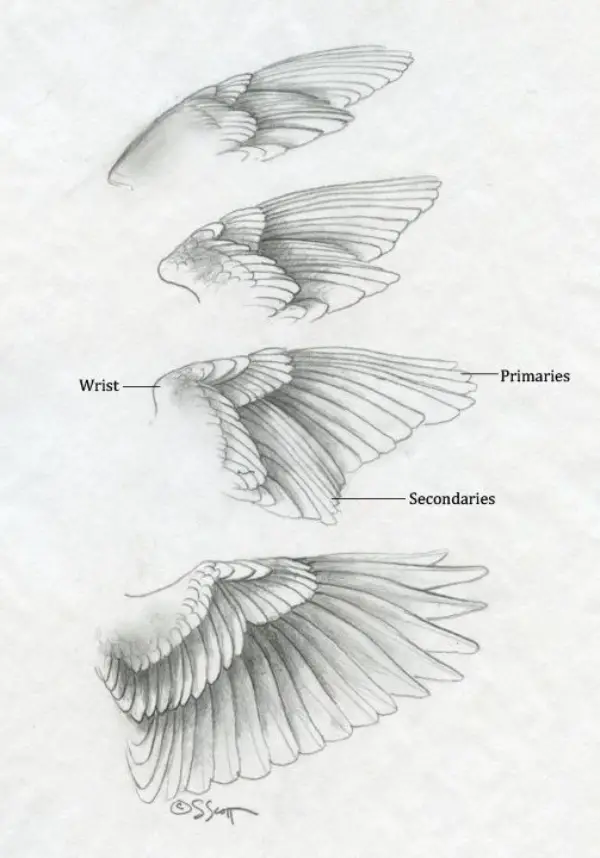 Yes, studying the bird's anatomy will help you draw birds more accurately. It's important to note that the bird's feather grows from specific regions of their body with bare skin between them. Thus, to define the shape and contours of a bird, studying bird's feather group is of great help.
Learn how to lighten the eye?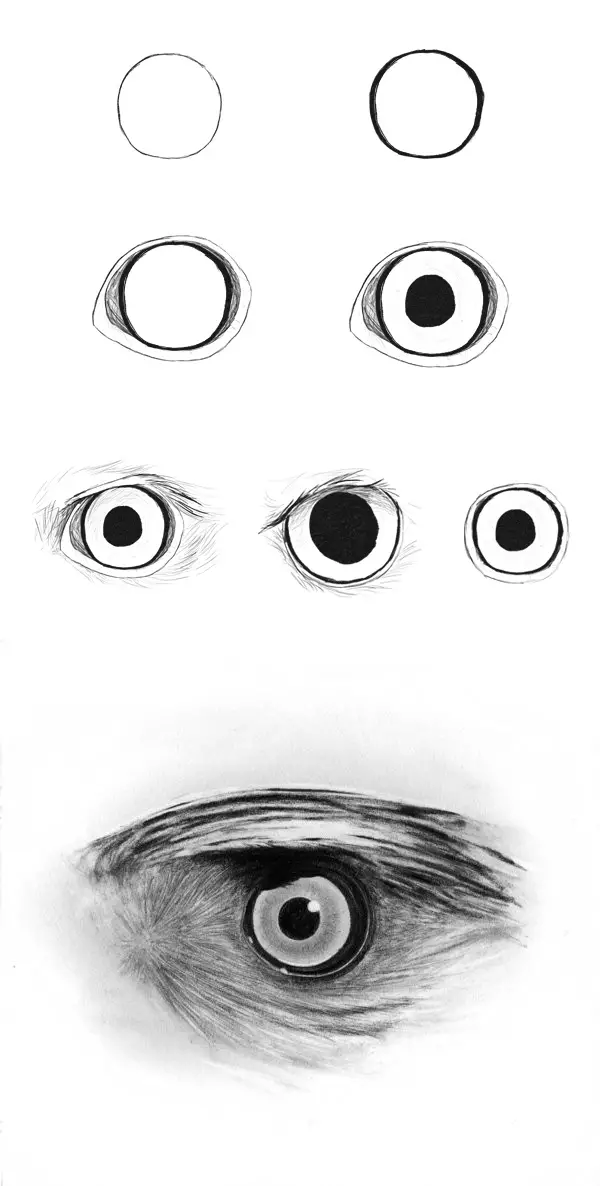 One basic thing you need to do to add color is to lighten the eye area. This is among one of the cute ways to draw birds and animals Simply, take a small piece of tracing paper, cut out an eye-shaped hole from it and remove extra graphite with a while eraser by dabbing, not rubbing.
Learn how to draw marine world animals!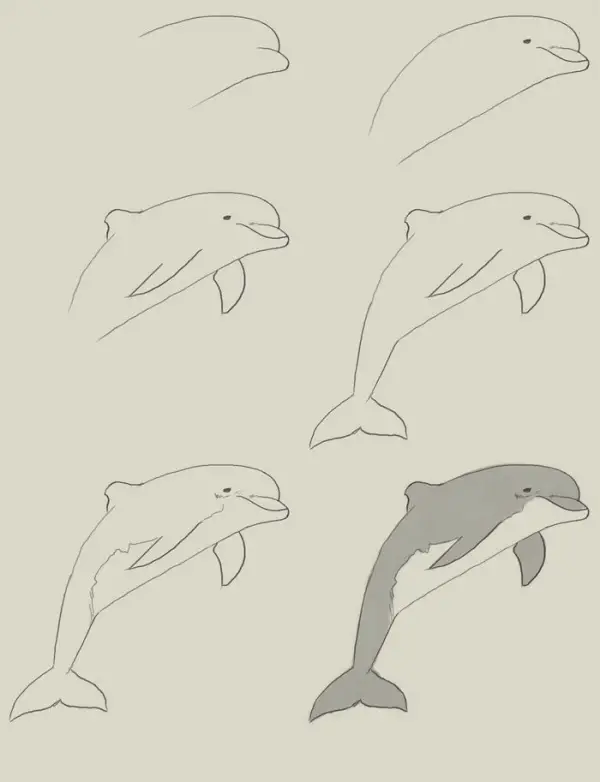 Well, the animals we see on land and in the sky are only half of our animal world. So, let's learn how to draw dolphin in easy steps – Beginning with a round shape for the body, draw the tail and the head. After that, draw the beak and erase the structural lines. Later, add details to make your drawing look flawless. Also, take a look at these Creative Pastel Paintings for Beginners.
Drawing wild baby animals!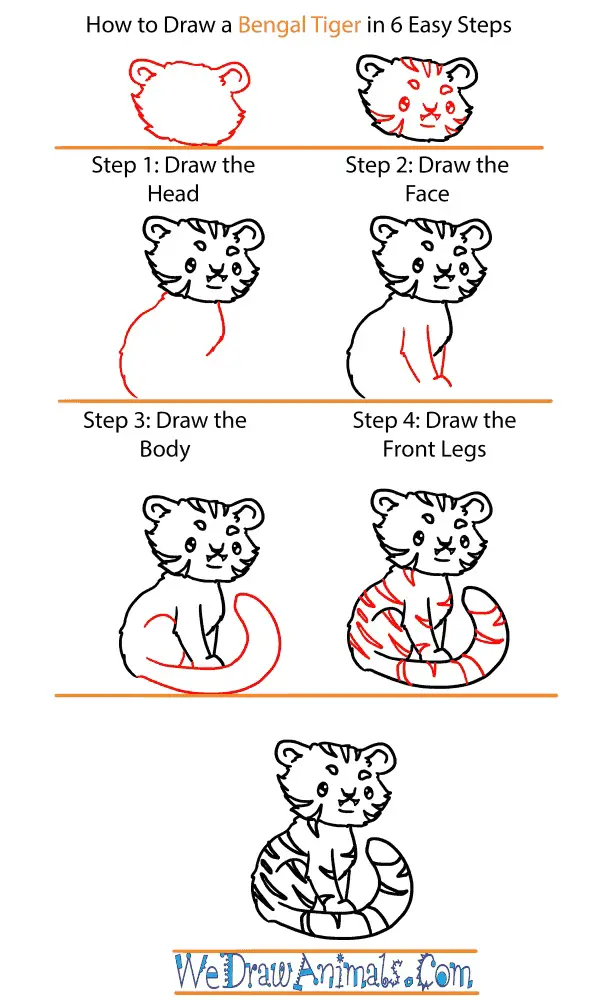 Draw a baby tiger following these steps- begin with an oval shape for the body and then place a small circle above it for ahead. After that, draw the eyes, ears, legs, and tail. Don't forget to add the fun part – tiger lines in a parallel pattern, tapering the ends here and there.
Learn how to apply washes to the bird's pupil?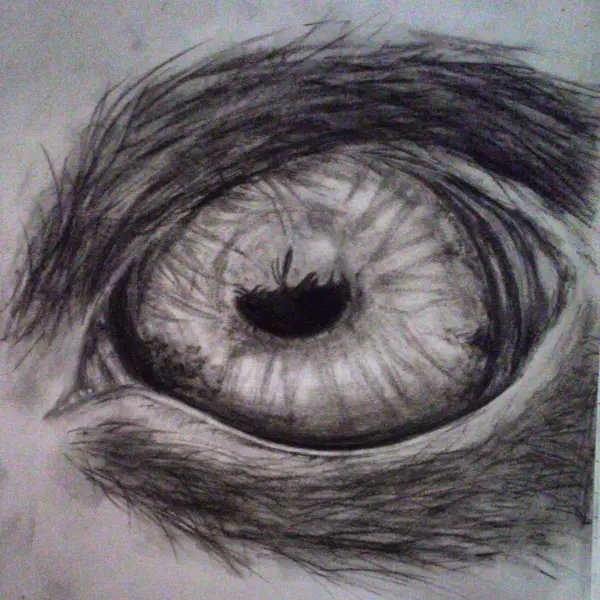 The eye is the main focus, so don't forget paying attention to the bird's pupil. Start by mixing a small number of paint colors with the brush and then apply the brush to a piece of power towel to wick off extra points. The key here is to apply thin washes of colors, allowing each layer to dry before applying the next.
Observe the Major Body Parts!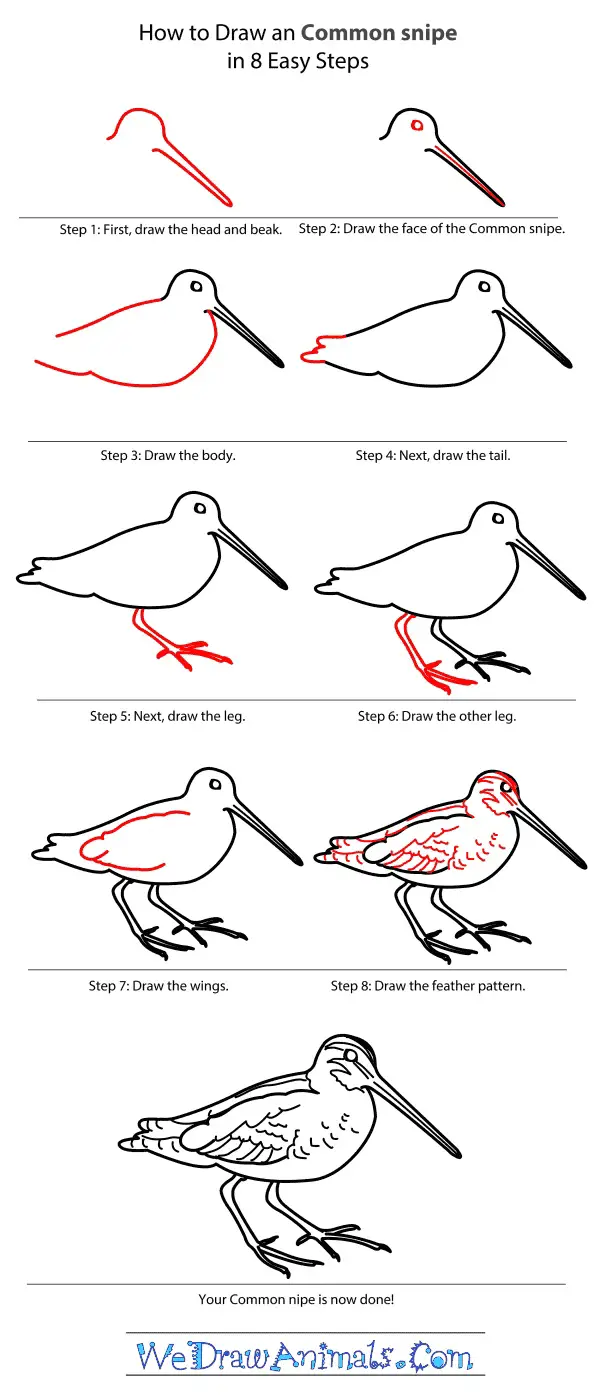 All birds and animals have the basic skeletal structure but it may vary in size and shape depending upon the species. One cute way to draw birds and animals is simplifying the skeletal structure by dividing it into 6 parts such as – the head, neck, beak, legs, wings, and torso.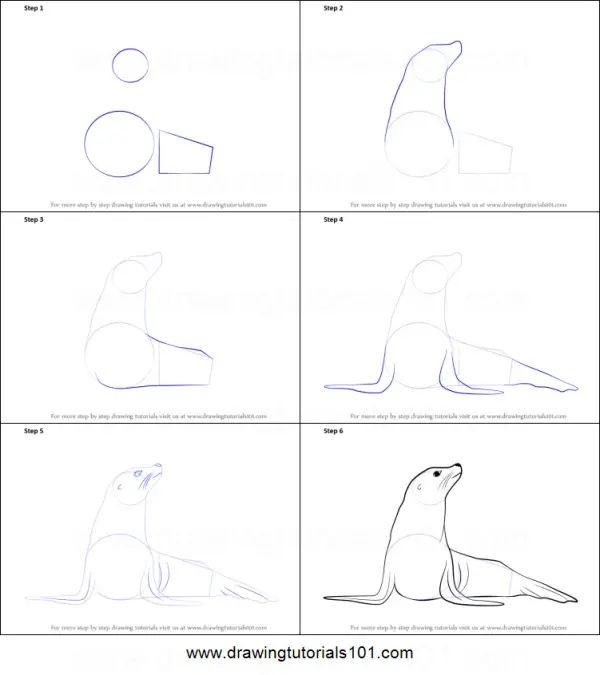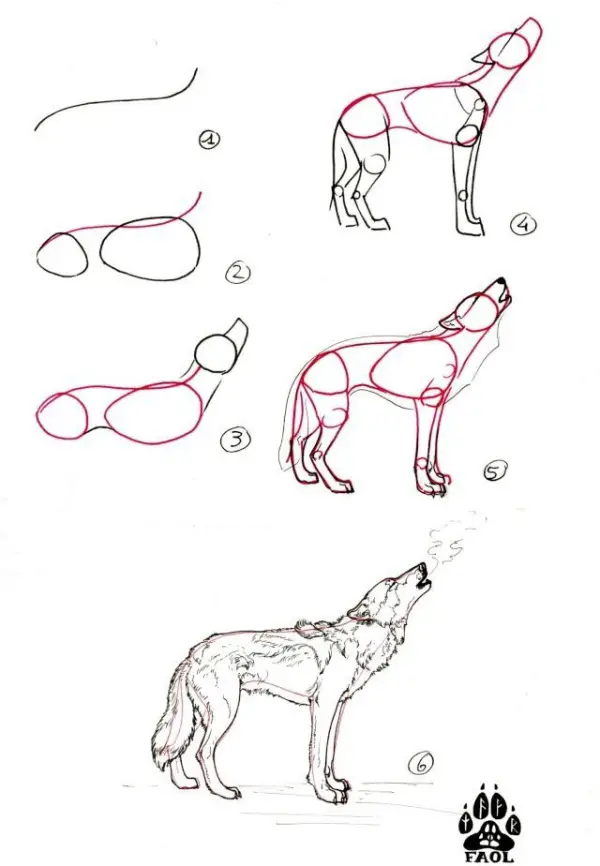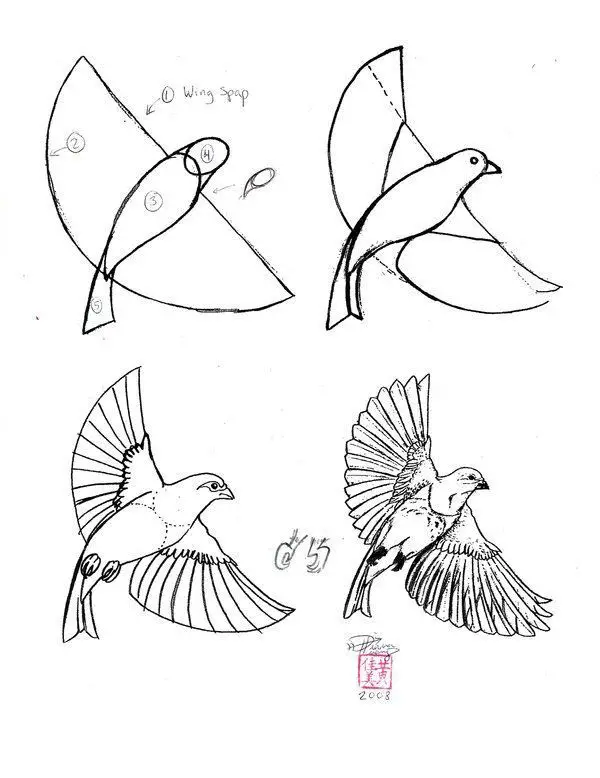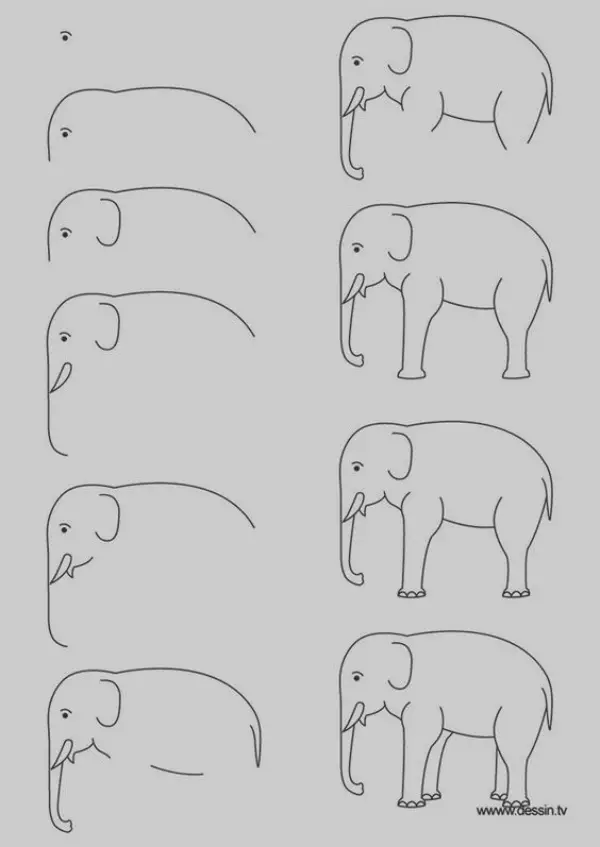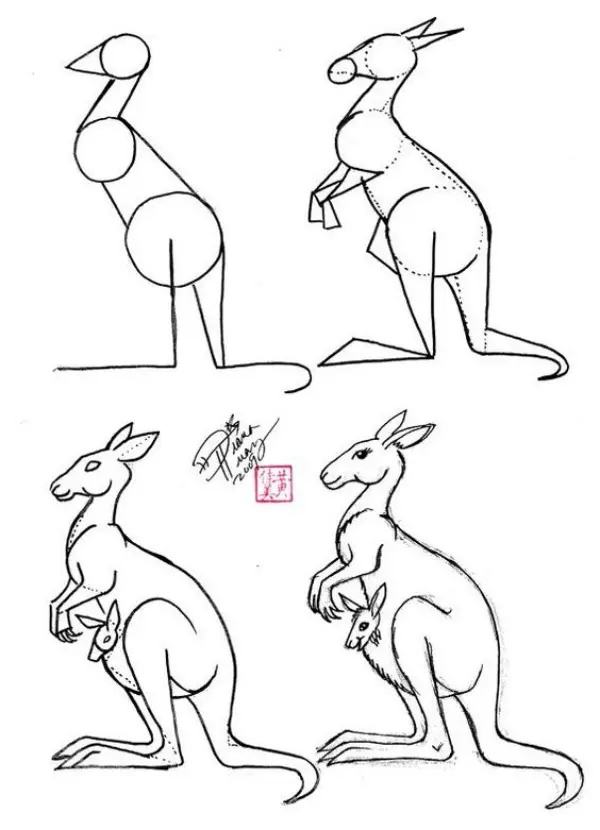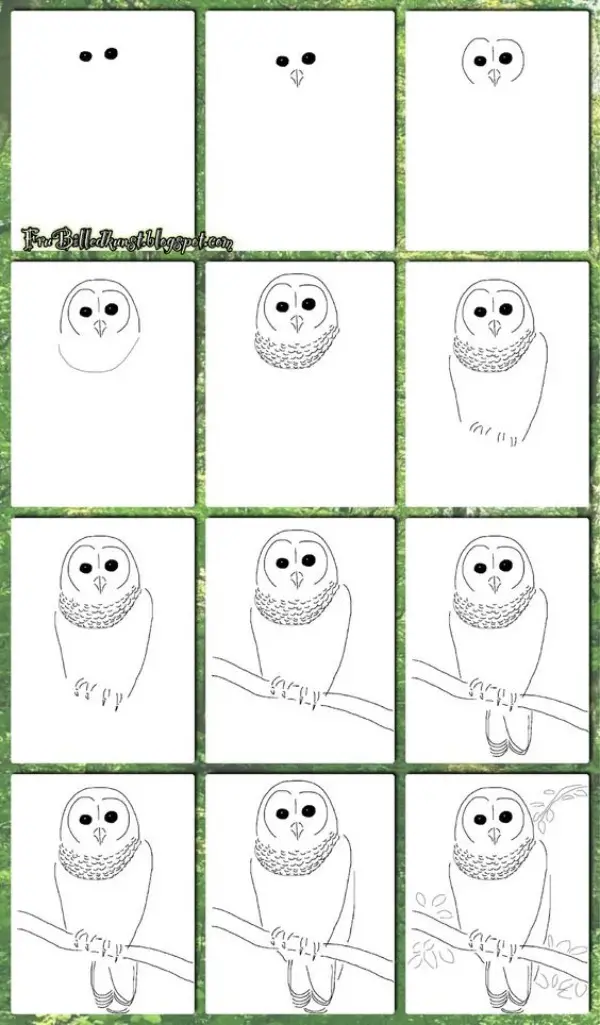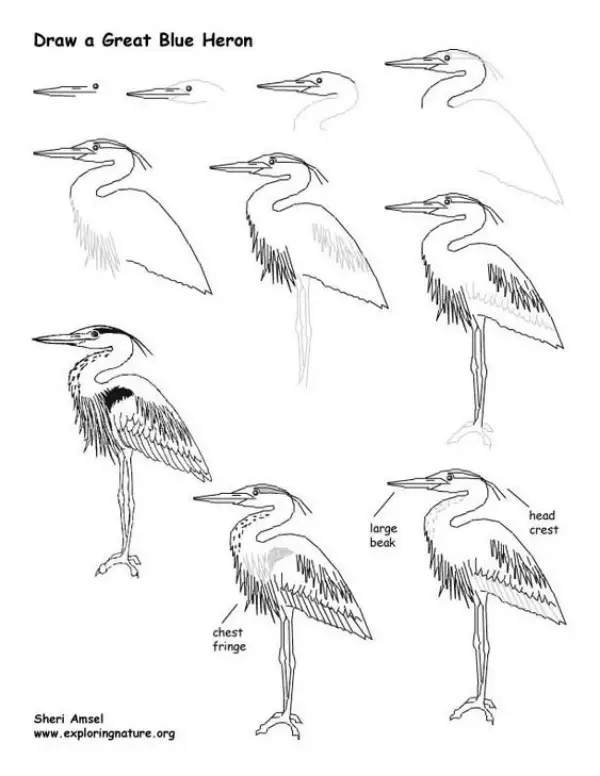 At last, knowing how to draw birds and animals is one of the 'must' skills for all the art lovers. Also, Here we are giving you some Appealing Still Life Paintings for Inspiration. Interestingly, there are only a few common themes even children would love to draw – cute ways to draw birds and animals pictures are among them.