Sketching animals is incredibly rewarding. One must know that drawing any living object is a very interesting part of art, but difficult to achieve. So, if you're eager to learn how to draw an animal with a single line, then you've headed at the right place. Drawing a good picture needs detailed observation and an artist has to be quiet talented so that he or she can portray every detail confidently. With continuous practice, you can easily learn to capture the character and movement of your favorite animals. Nowadays, art tools have become much developed which helps modern artists to work more efficiently and add a more realistic touch to the drawings.
I love drawing animals since my childhood days and now I'm lucky enough to be a professional animal artist. Animal Lovers! If you also want to get better at drawing these living creatures, I've got some tips for you. Here we have some imaginary 3d painting ideas.
How To Draw An Animal With Single Line
Use live animals as your models
There's no substitute for drawing better than live animals. If your city has a zoo, try to head there as often as possible to work on your sketches. Drawing a live animal is more or less a totally unique experience for many artists. You're just storing the memory in your hand and on paper, not as a photograph.
Start with the simplest and largest shapes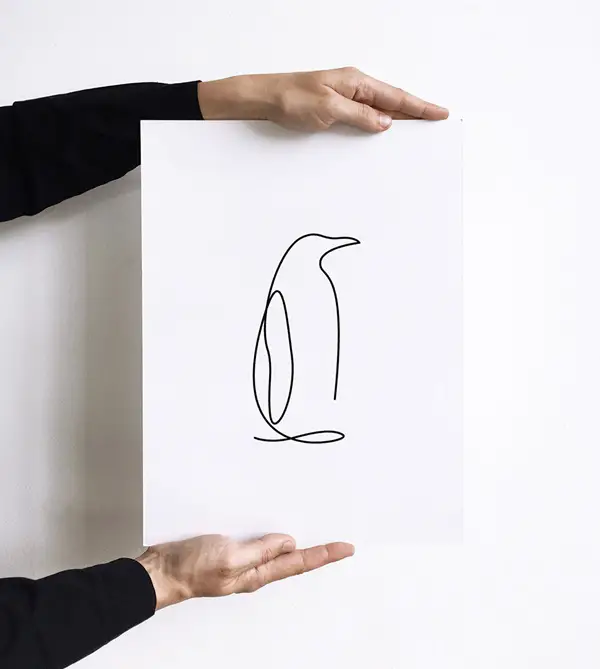 Are you a beginner and excited to learn how to draw an animal with a single line? Always begin your sketch with the simplest and biggest shapes. Then, look at your reference photograph and focus on getting basic contours. Don't forget to add tone to your drawing by working gradually from light to dark.
Don't be afraid of erasing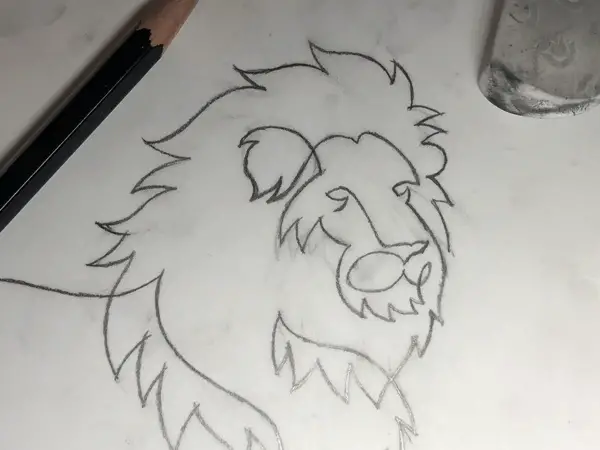 It's good if you aim at getting everything right at the very first step itself. Take inspiration from the drawings by the greatest masters and look for ones where they were searching for the correct line – but didn't erase their 'mistakes'. That's how you train your eye and try to correct yourself. Here we have dished out some really amazing Mini Canvas painting ideas. Have a look-
Now, whether you want to draw a dog, draw a tiger or a cat, you can do it easily with this step-by-step guide and you will also learn how to draw an animal with a single line. All you need is a pencil and paper to transform basic lines into realistic sketches of animals. Let's see how.
For accuracy in your drawing, look at the animal's head and every small detail closely. Then, take your pencil and paper and start exploring how to be precise in your drawing. You can use a mirror to check your work and the parts that need correction will jump out like magic.
The most difficult part to draw is the nose of animals because of hard edges. Draw the shape lightly and don't make a hard edge before drawing the whole head. It's important to understand the structure of nose such as – how big our nostrils? How far is the bottom of the nose from the upper lip of the mouth? These details help you nail how to draw an animal with a single line.
Pay close attention to the shape of the eyes that are located on the animal's head. If you want to capture the exact expression of the animal, have a clear picture of the shape of the eyeball.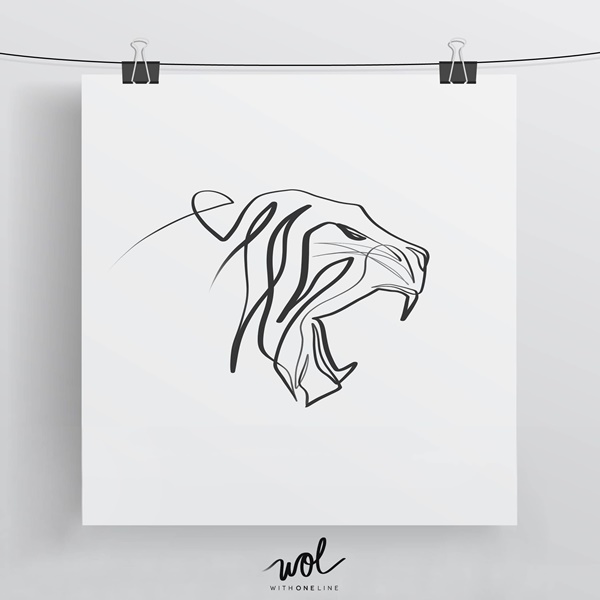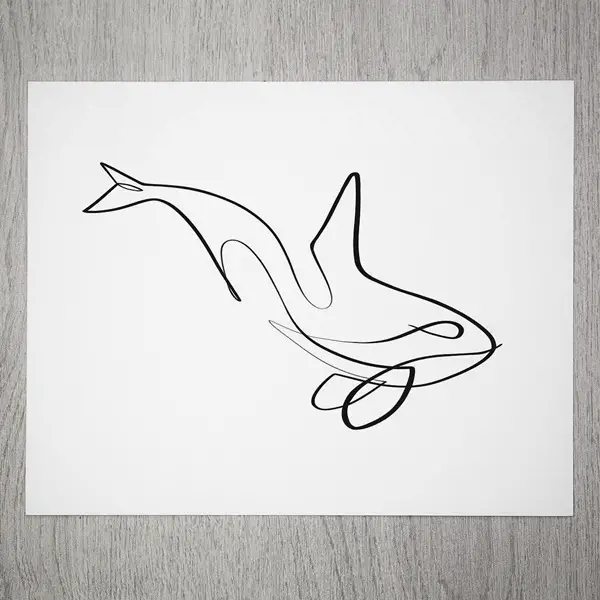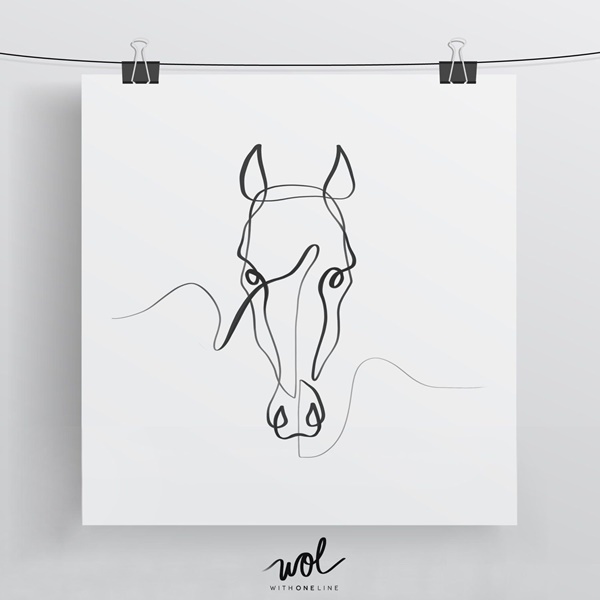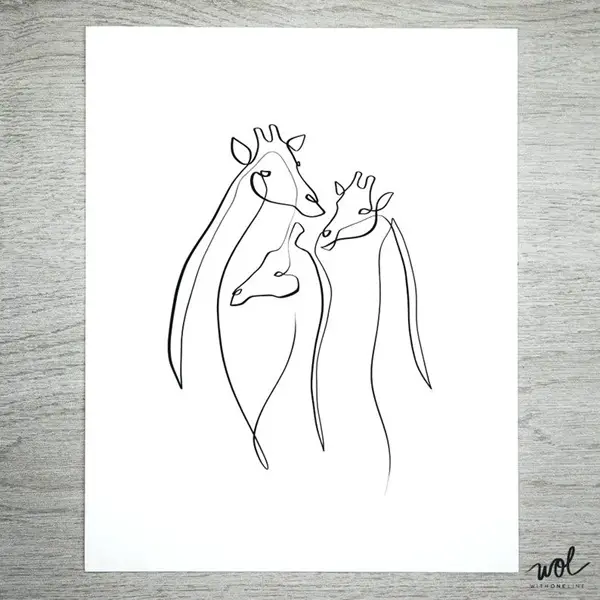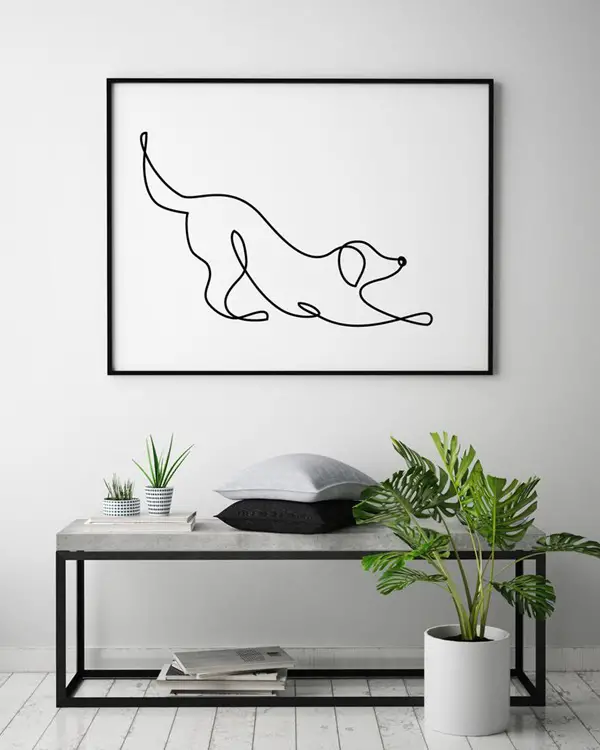 Inspiration plays a very crucial role in any form of drawing. If you are an artist, you will understand the reason behind it. Inspiration taken from different forms of art inspires you to come up with something really impressive and unique. Here we present some graceful ballet painting ideas. So, now it's time to grab your pencil and drawing sheet and start making a new sketch of your favorite animal. But, before that remember –  it's very necessary to study the anatomy of an animal.