So, you have turned 50. And you think the world has come to an end. Well, that's not so. Fashion is not just confined to those who are young, it's for everyone irrespective of age, gender, and vital statistics.

And if you wish to look super fashionable even at this late age, just follow the undermentioned Very Important Fashion Tips for Women Over 50. Here we have some basic winter outfit ideas to copy right now.
Very Important Fashion Tips for Women Over 50
Embrace layers
When it comes to Very Important Fashion Tips for Women Over 50, you will have to remember that layers play a big role in how you look. If you are a woman past 50, you will probably pull off a layered look better than your younger counterparts. So, embrace layering!
Mind the colors you wear
Very Important Fashion Tips for Women Over 50 include the aspect of colors as well. So, you love hot pink. But lady, that's not your color. At 50, you have to be extremely careful about what colors you wear. Stay away from gaudy colors like neon and fluorescent orange and you will do yourself a great deal of favor.
Stay away from body-hugging bottom wears
By 50, your leg muscles and skin begin to sag, because of which the legs look a little shapeless. And that is why you should avoid wearing skin-tight bottom wears. Even if you do, make sure you complement your bottom wears with longline top wears.
Cardigans are a big thumbs up
Cardigans have a mature feel to them. And that is why they are best suited to women over 50. If you love cardigans and you think they accentuate your beauty in the right manner, just go for them without doubts, apprehensions, and reserves that they could make you look more aged.
Say yes to short haircuts
Short haircuts look adorable on elderly women. If you haven't tried one before, your 50th birthday is the right time to try it out. Also, here we have some Most Sexiest Hairstyles For Office Women. Check out-
Invest in some good quality makeup products
If you love makeup, then sure do. But as you age, your skin becomes a little vulnerable. So, the use of wrong makeup products could damage it even more. So, invest in some good quality products, so that even little becomes more.
Avoid leg show
You should avoid leg show post fifty for the same reason for which you should not wear skin-tight bottom wears. By the time you reach 50, your legs start looking really saggy, which you won't want to put on display by wearing short clothes.
Choose accessories that reflect your personality
Starting from the bag to the headband you wear, everything should be in sync with your personality.
A nice watch will just up your style game
If you want to look classy and stylish at the same time, seek refuge in a beautiful watch.
Invest in a good-quality full-length mirror
A full-length mirror is a must, as it will tell you where from the head to the toe, you have gone wrong.
The cut of the clothes is more important for you than you can imagine
Wearing the right cut is important to ost 50. After all, the cut can say so much about a person's personality and age.
Highlight your assets
Got great busts? Plump bottoms? Just wear clothes that highlight them. This will definitely take people's attention away from your age.
Choose fine jewelry over junk jewelry
Junk jewelry is for your 16-year-old niece, not for you. Fine jewelry is not just classy not also age-appropriate for you.
Avoid high heels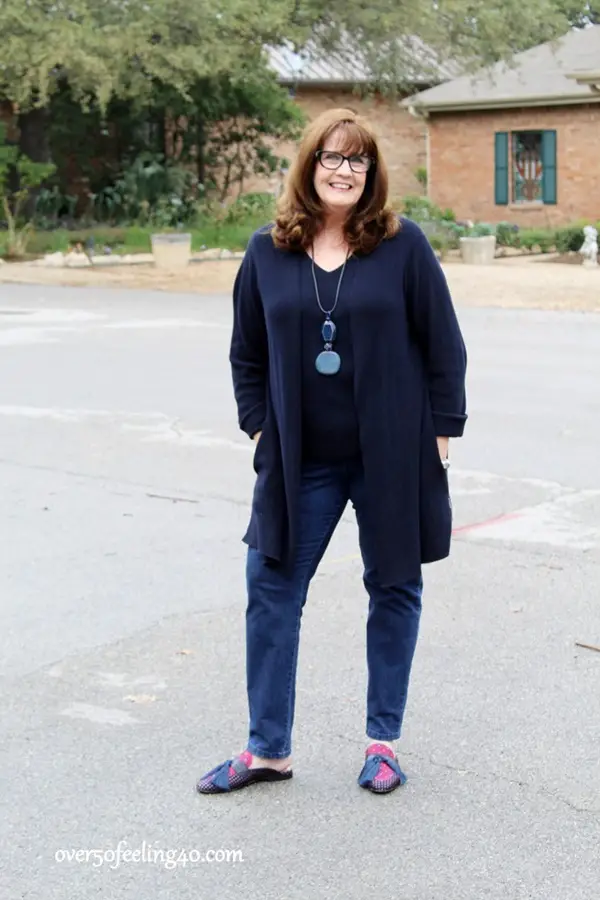 Image Source
At fifty, your bones are at risk with high heels. So, the best bet would be to avoid them.
Scarves are a great way to enhance your style
Want to mask the sagging neck skin that your age has caused? Go for high quality and beautiful scarves. They are super sexy and versatile.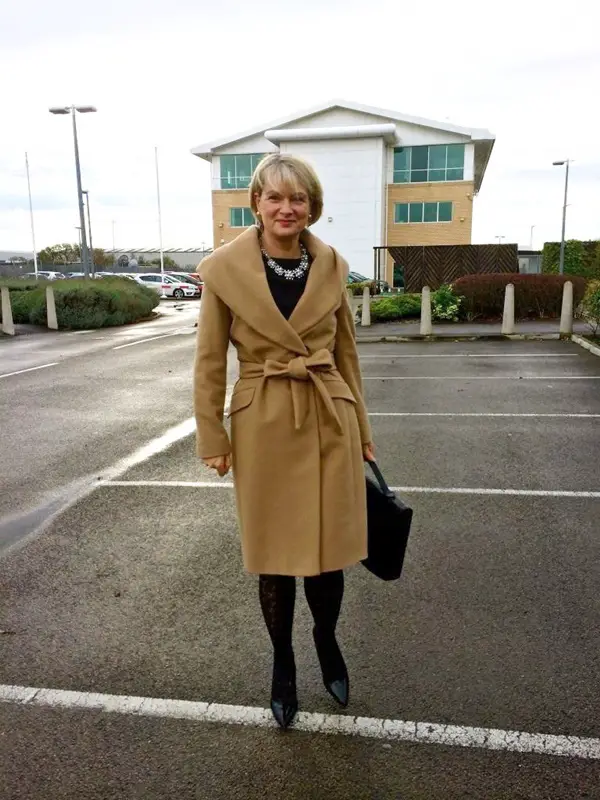 Image Source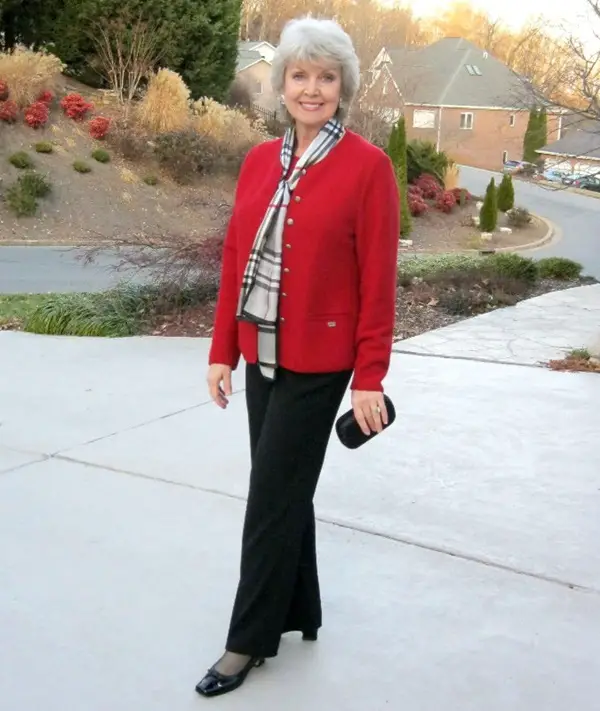 Image Source
These Very Important Fashion Tips for Women Over 50 will change your style game forever. They are amazing and of course, tried and tested over time. Moreover, In my opinion, no woman's wardrobe is complete without a dress and there are certain dresses every woman must have ready in their closet all time. Come to the point. So, follow them blindly and be a subject of envy even at 50!