Birthdays are incomplete without cakes. Little kids are very fond of interesting cake designs that are unique & vibrant. Have you surprised your little one with a special birthday cake? If not, then there are several Magnificent Birthday Cake Designs for Kids which would surely bring a smile on their faces. Most of these ideas are basic and can even be prepared at home if you have that baking instinct activated inside you. Let us check out some superb birthday cake designs for little ones.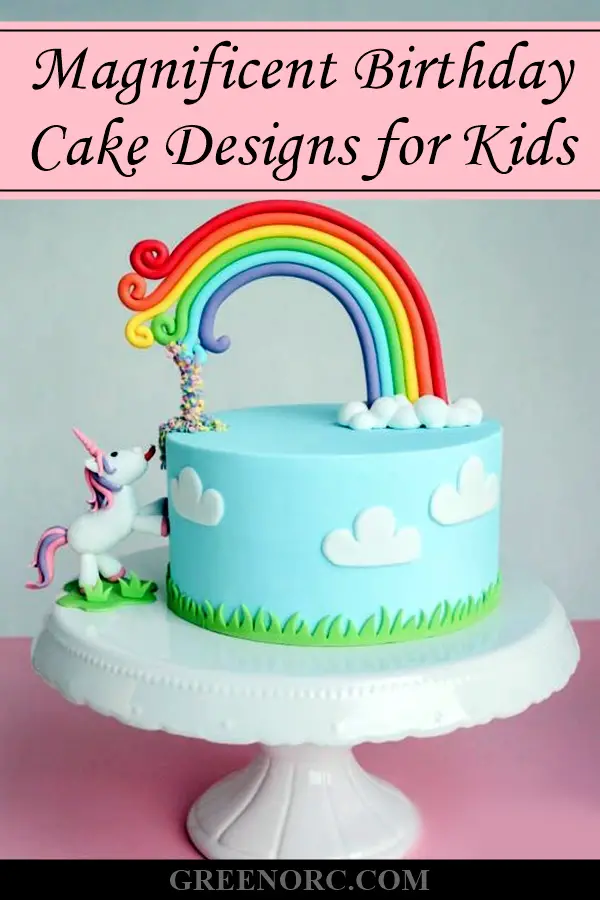 Friends! Here are some ideas to refer your kids, when your kids want to get crafty this Halloween season!!
Magnificent Birthday Cake Designs for Kids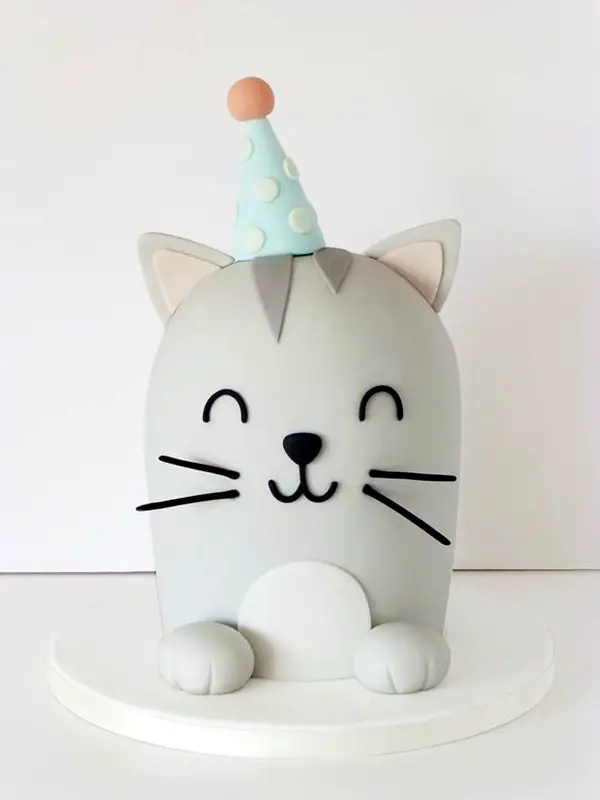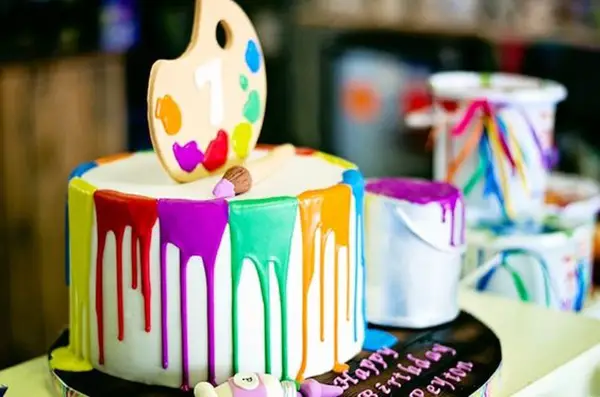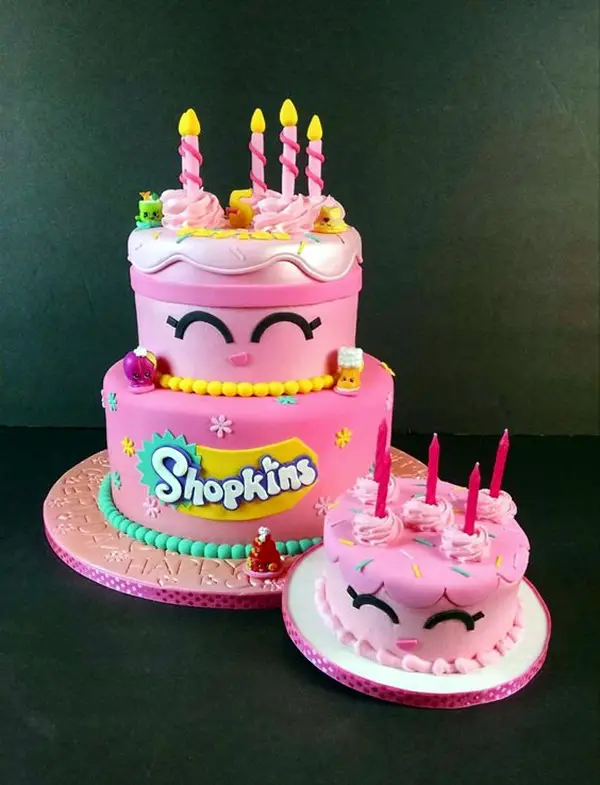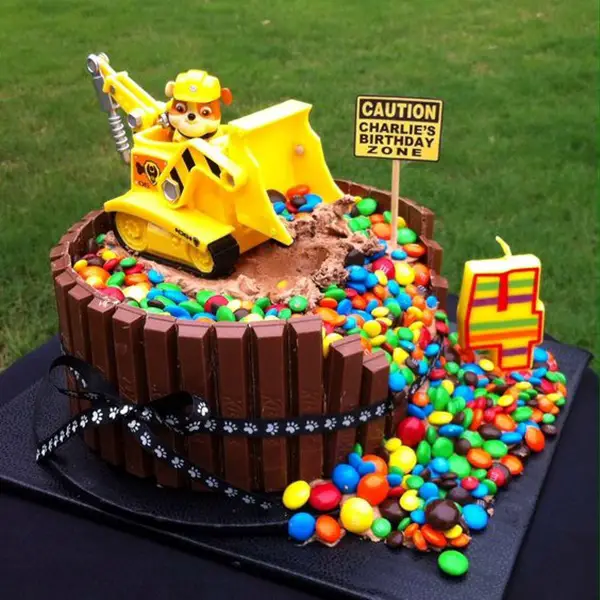 Turtle Muffin Cake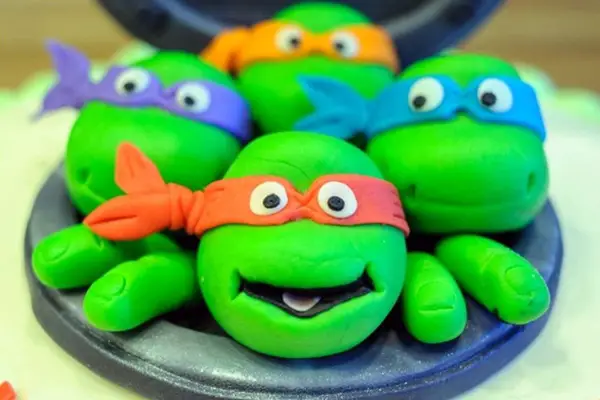 Animal cakes are quite popular as kids love them. This Turtle-shape cake is very amusing as it holds an attractive design. There is a good blend of flavor along with a creamy texture which adds to the beauty of this cake. The best part about this design is that it can be extended into any quantity. The shell size of the turtle cake can be resized without any extra efforts. Muffins or cupcakes can be used to make the turtle face, arms, and legs. This is indeed one of the Magnificent Birthday Cake Designs for Kids.
Fly Boat Cake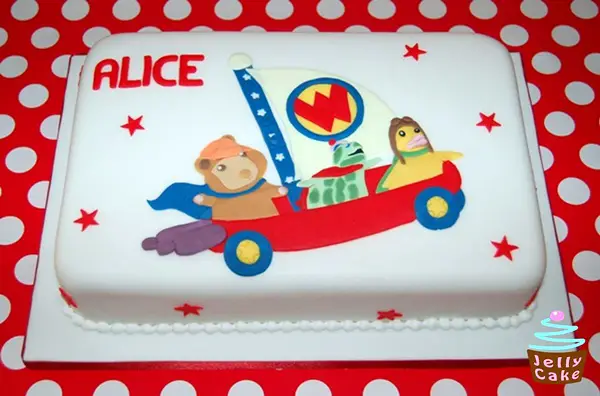 Surprise your young kid with a birthday cake he/she would remember all their life. The Fly Boat Cake is an exclusive birthday cake idea that looks appealing. This cake design can experiment with different colors. Moreover, one can also use candies and other sweet items to decorate the design.
To acquire this design, you need to cut a baked round cake in half.
Now you need to sandwich the two parts to create a semi-circle.
Use red and purple frosting to cover this structure.
Now you need to use blue-frosting doughnuts to form the side-wheels of the boat.
One can also use colorful candies, coated chocolates and gummies to decorate the boat.
Flower Garden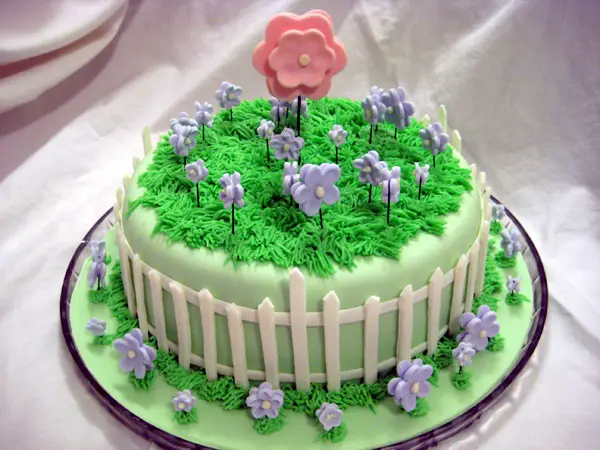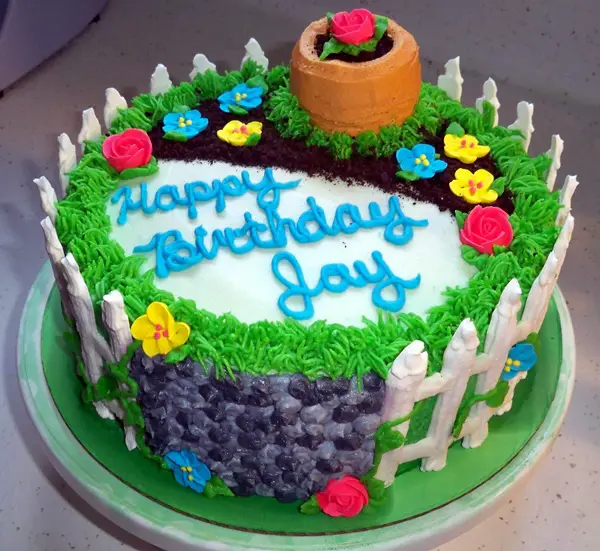 If you are in search of a classic colorful cake design, then this particular cake idea would surely please you. Flower Garden has an excellent mix of colors due to the superb arrangement of frost flowers all over the cake. You can prefer any color for the cake base. The main element of this design is the decoration. Flower Garden can be made at home if you have a good collection of candy-coated chocolates, marshmallows, and edible flowers. If you are looking for some honest moments, here are few tips for photographing toddlers that will earn you accolades galore.
Butterfly Bliss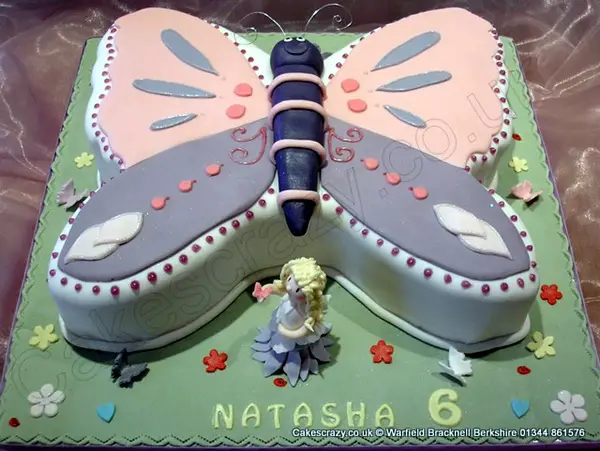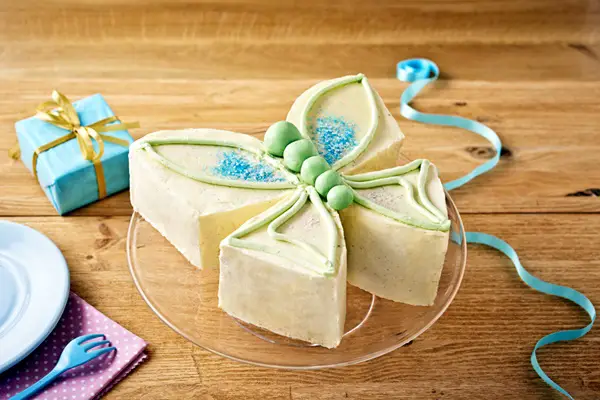 Butterfly Bliss is indeed one of the top Magnificent Birthday Cake Designs for Kids. The preparation of this cake is not complicated. The main element of this birthday cake is marshmallows. This decoration is stylish and would be admired by your little one. One can even add colorful sprinkles to make the structure appear more vibrant.
The first step is to bake a round cake and cut it into three pieces.
These pieces need to be sensibly arranged to form the butterfly's wings and body.
The next step is to ice the cake and then add candies and marshmallows all over the design.
Use licorice to make the antennas.
Cute Panda Cake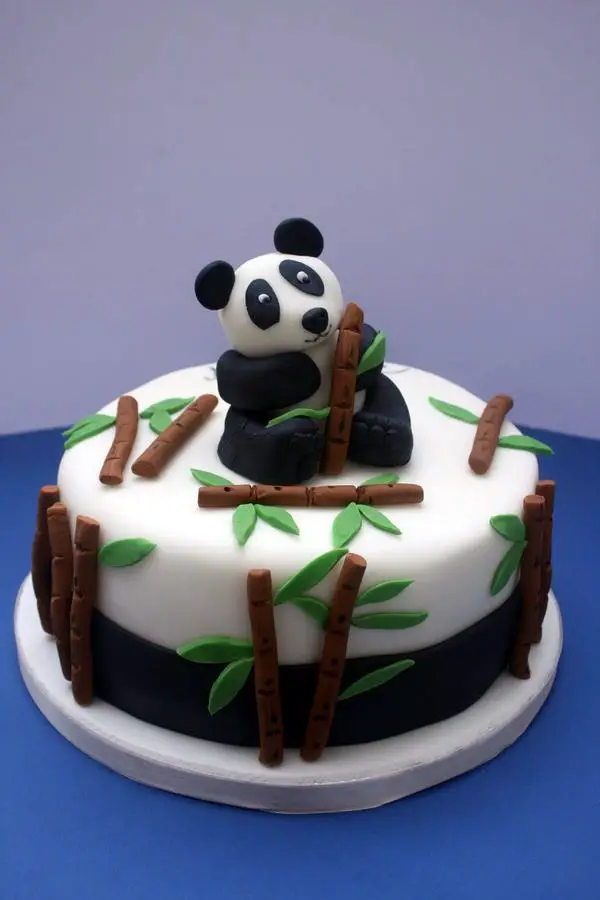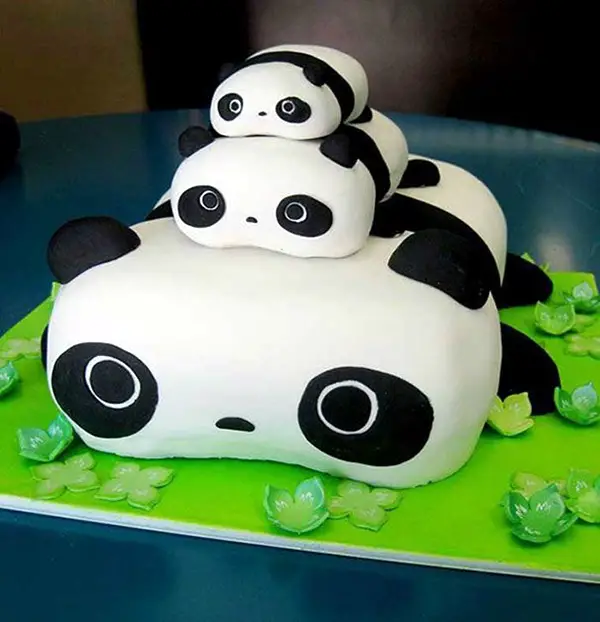 If we are talking about Magnificent Birthday Cake Designs for Kids, then we simply cannot miss Cute Panda Cake. This design can be made using a smart approach. Kids would be amazed by looking at this creative birthday cake. You would require a rectangular cake to make the Panda's body. You as a parent or mentor can even try these upcoming cute Christmas craft ideas for kids on your level. Moreover, cut-out cake circles to make the snout, ears, feet, and head. One can even use chocolate candies and marshmallows to make the eyes.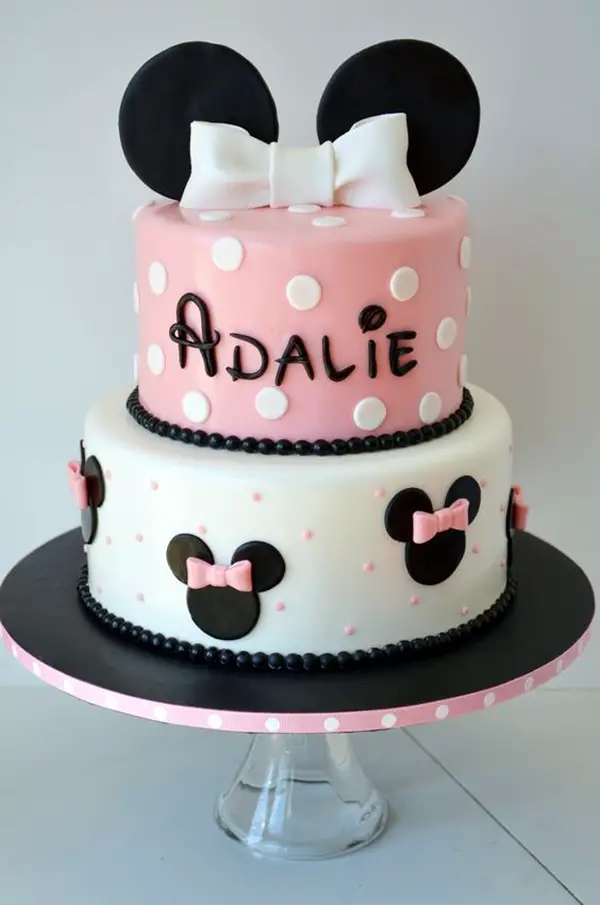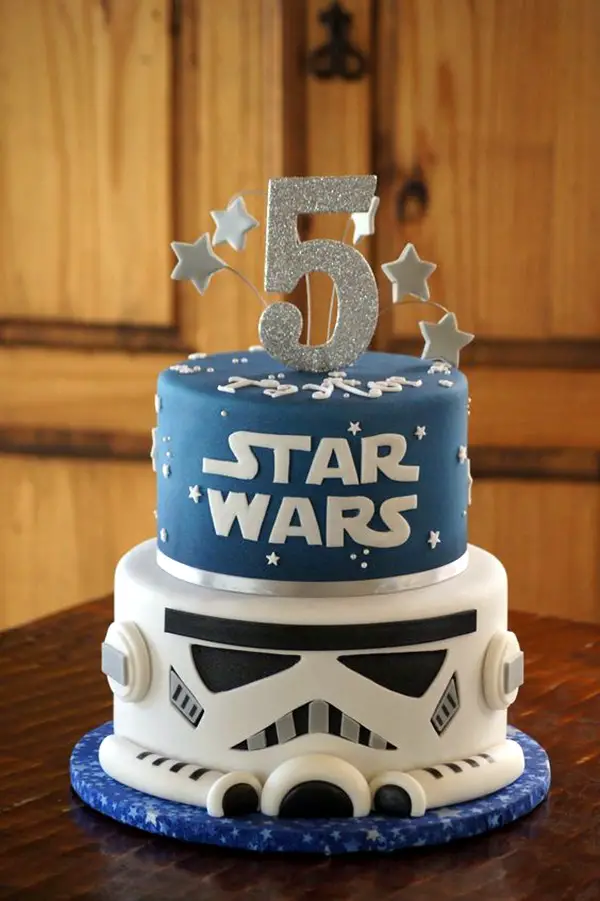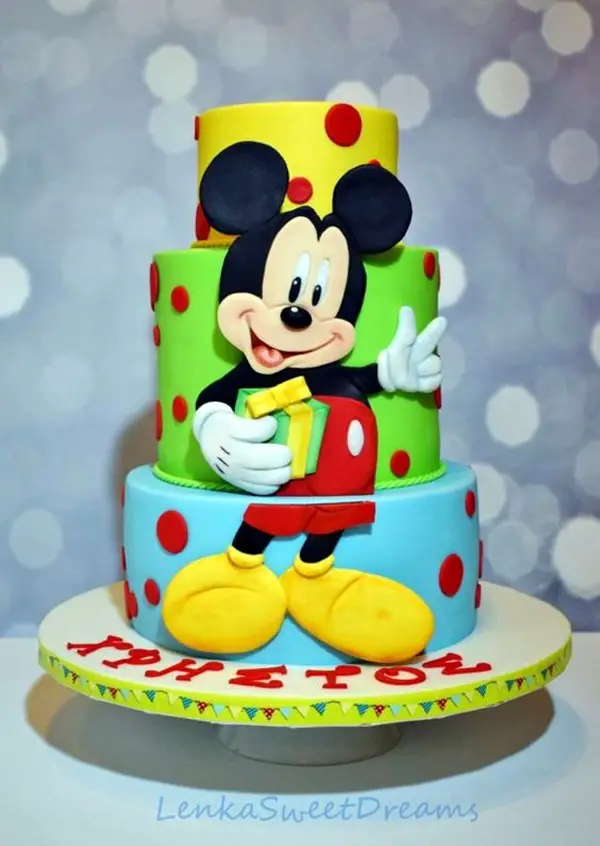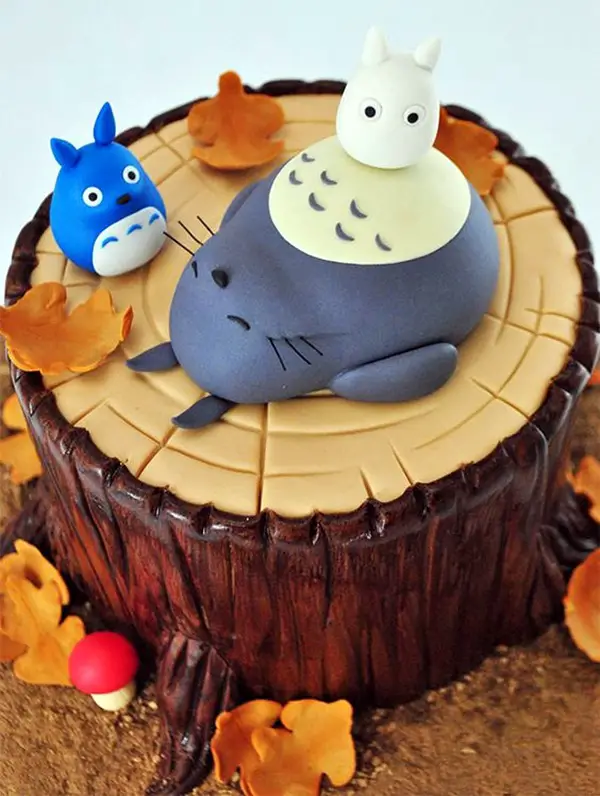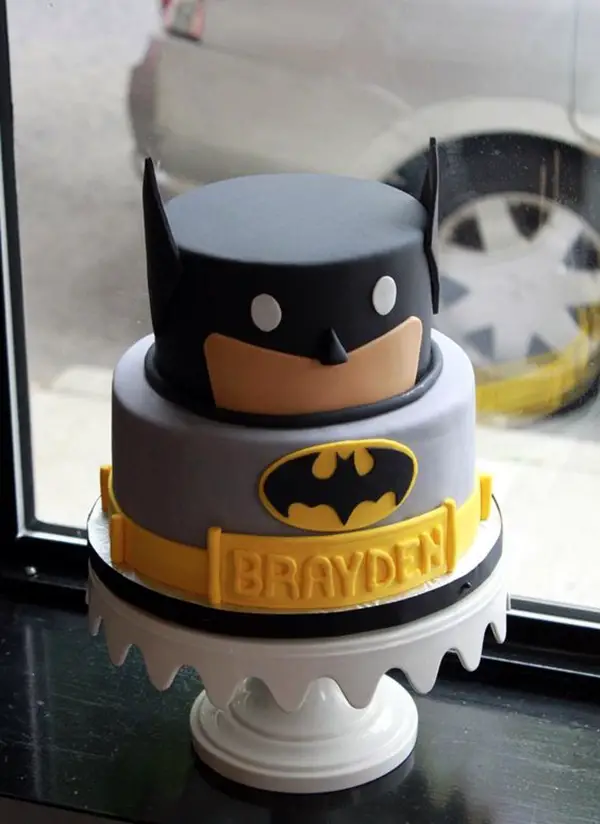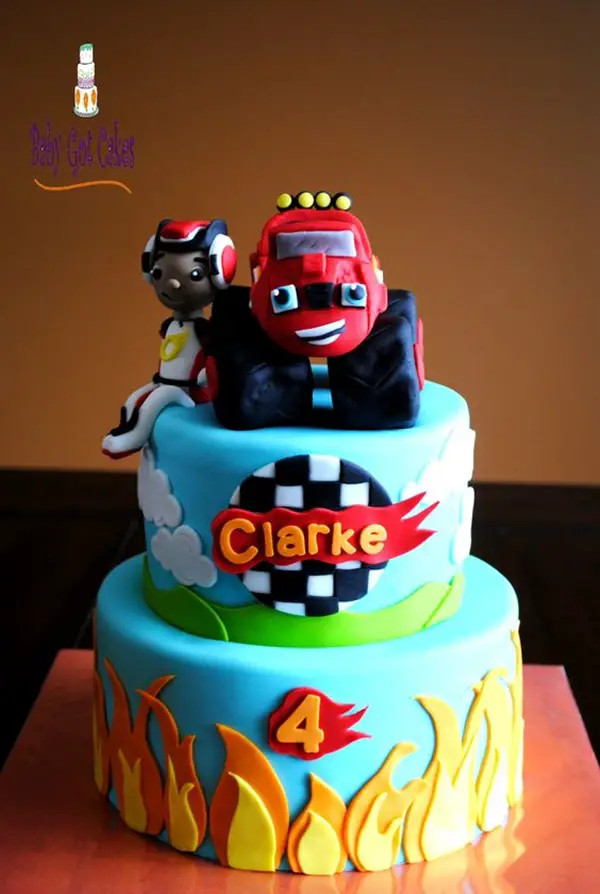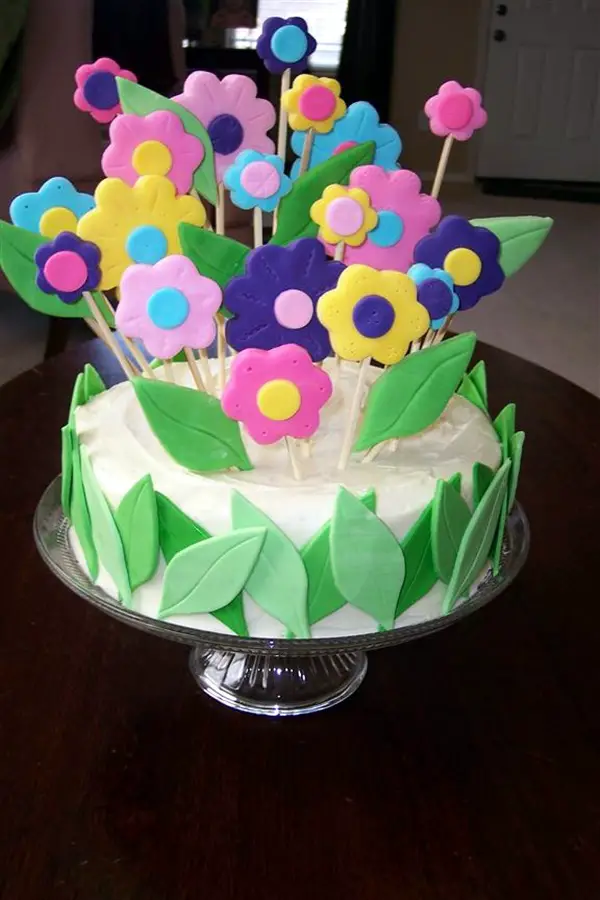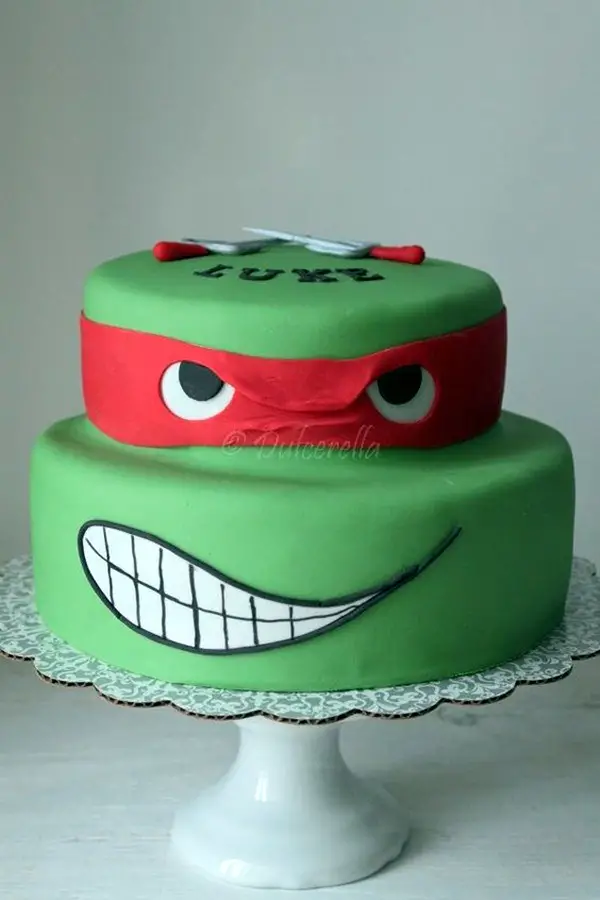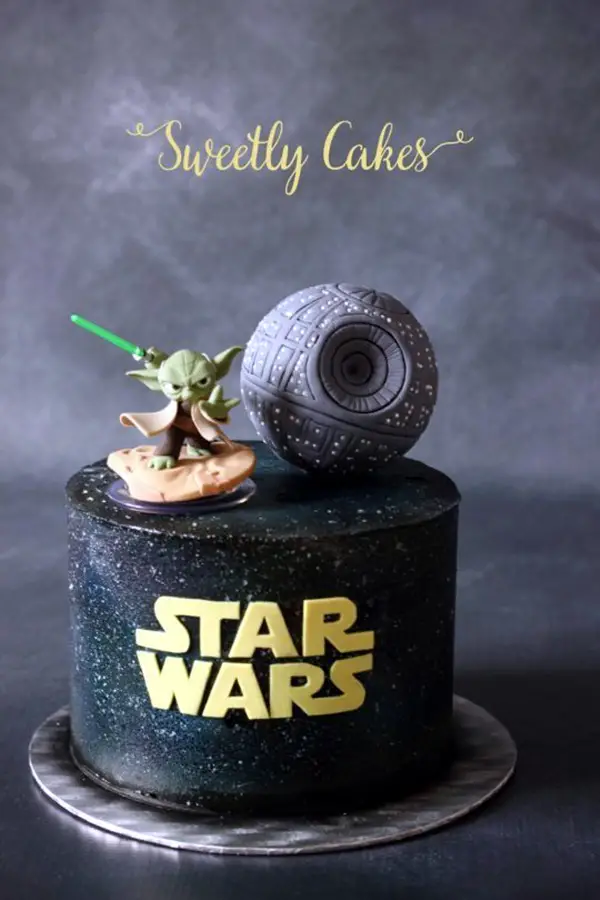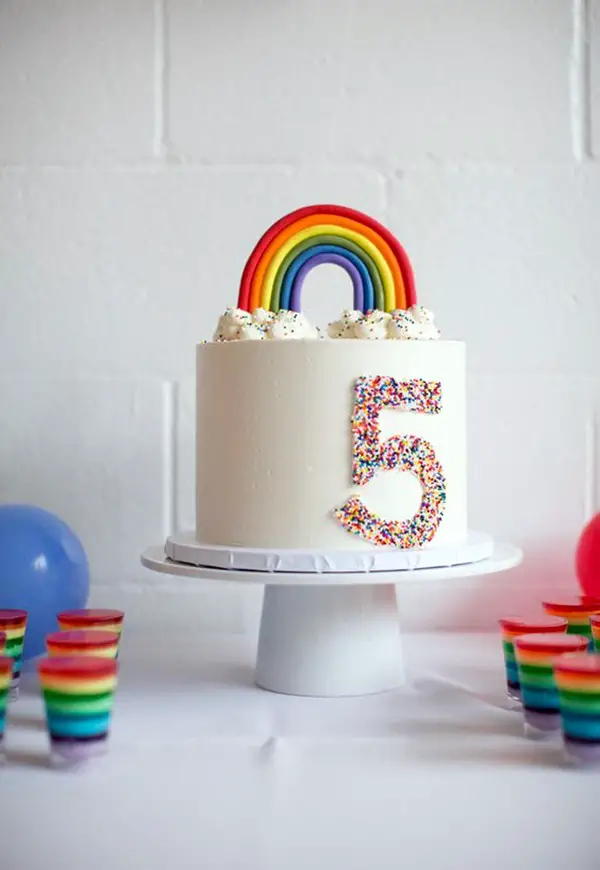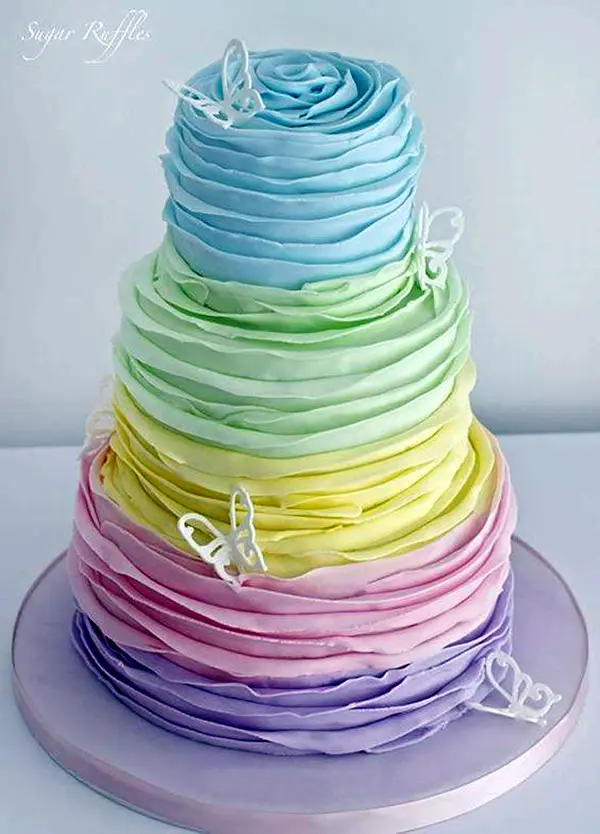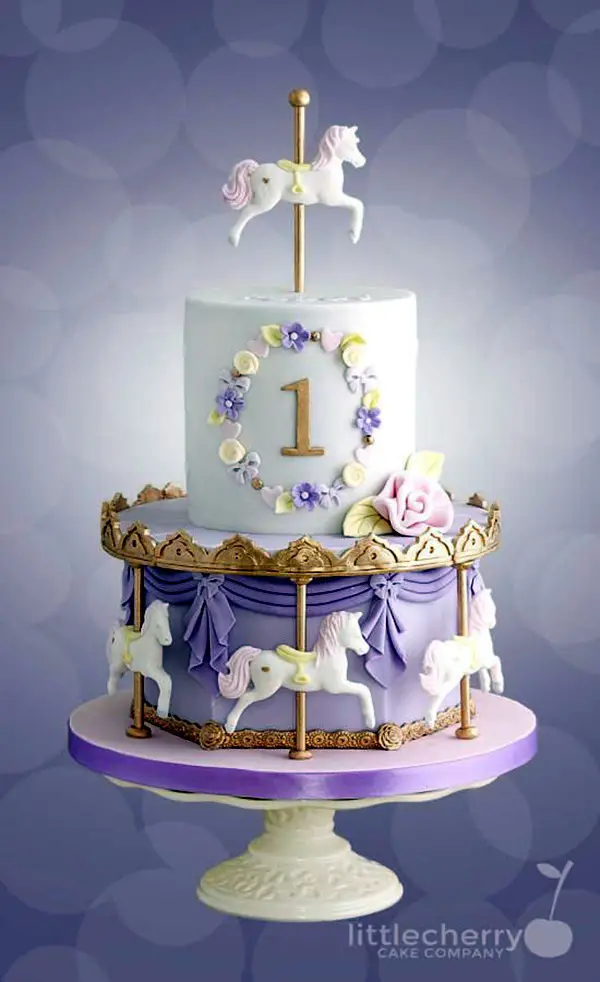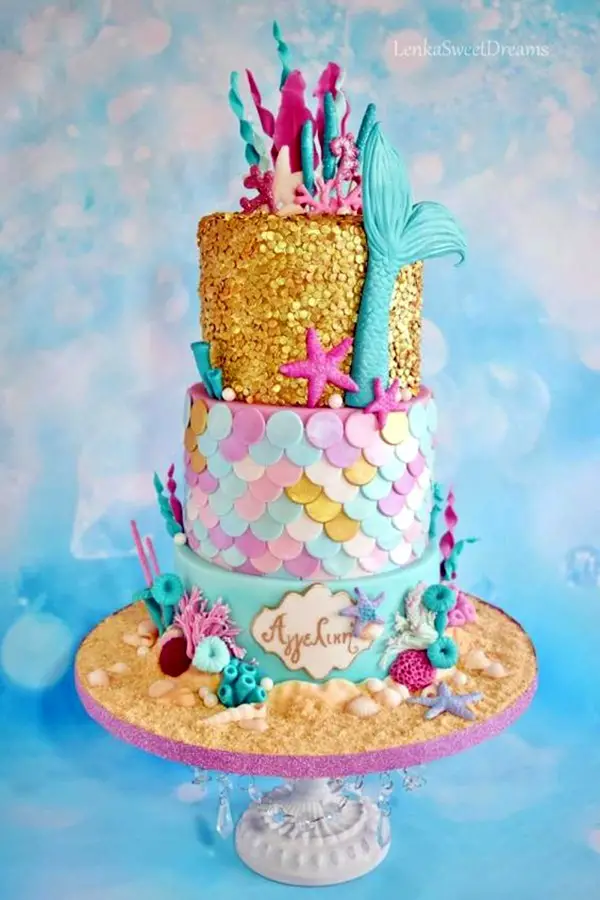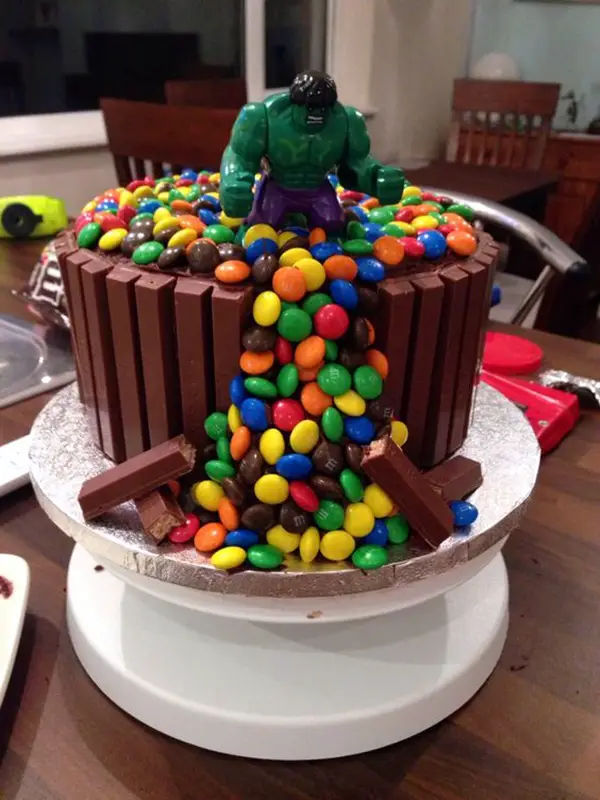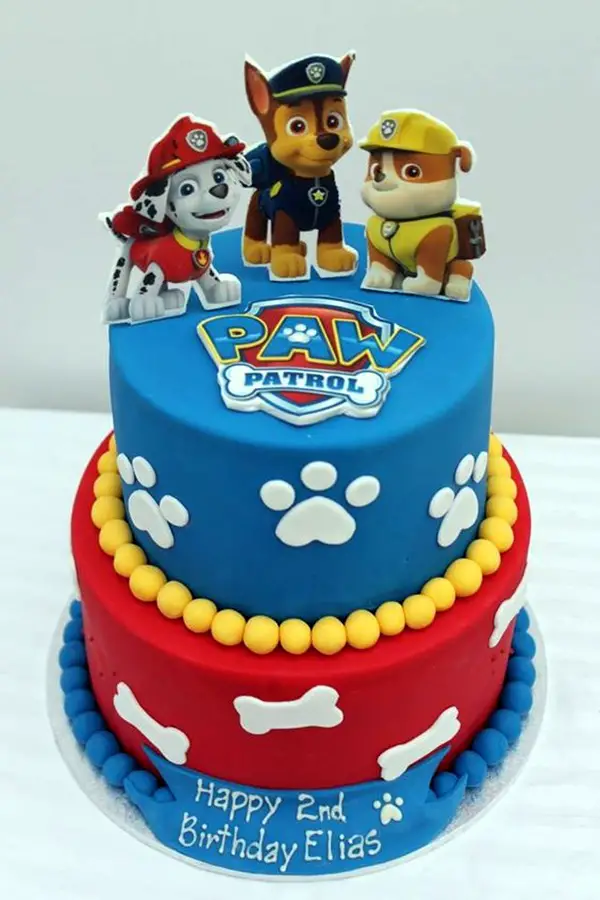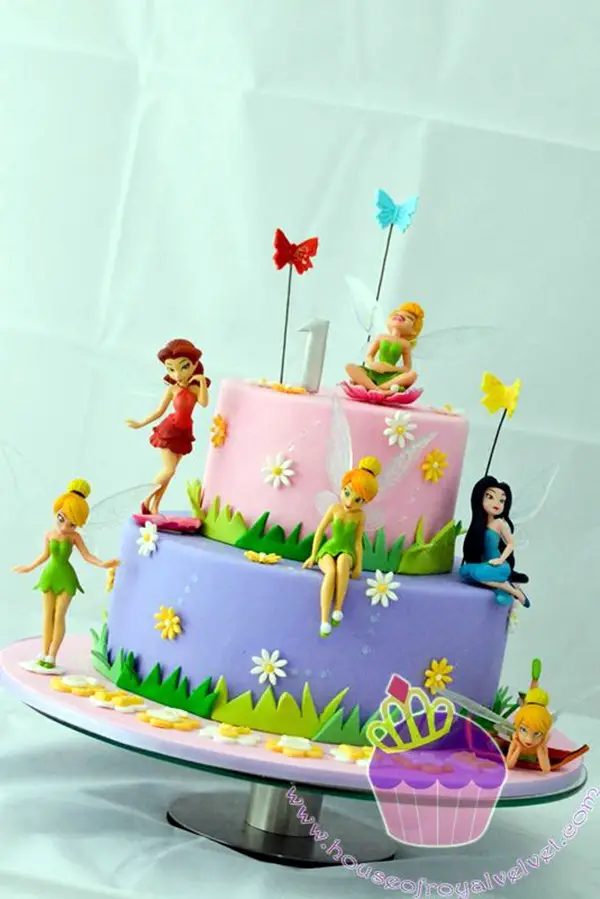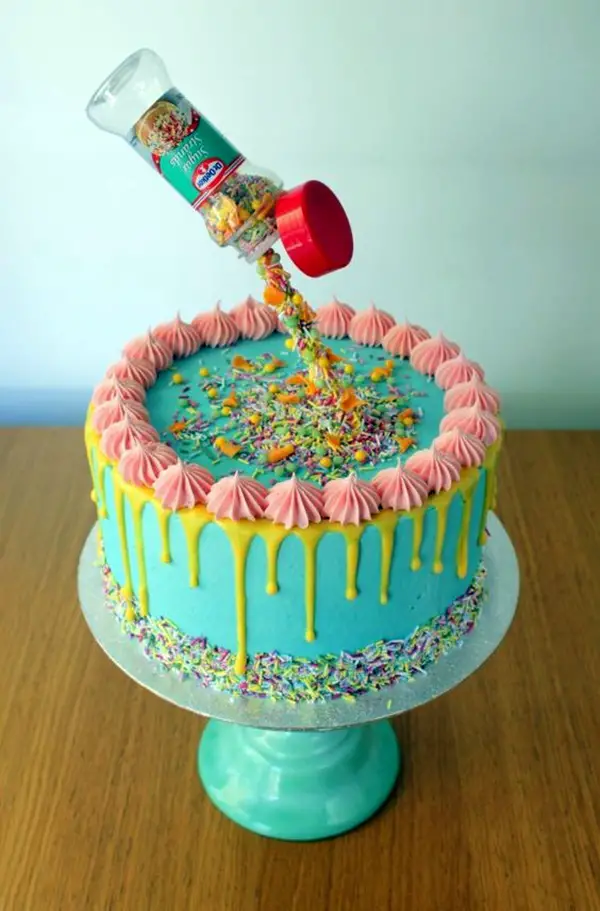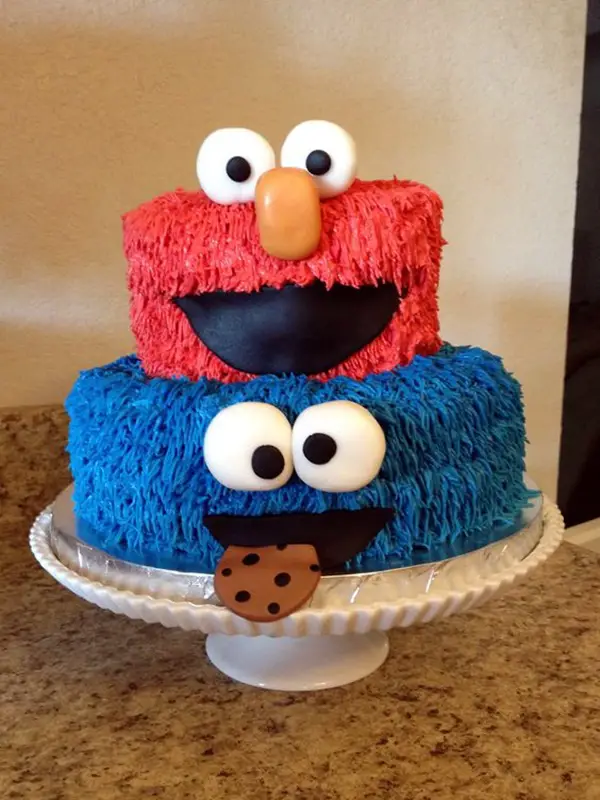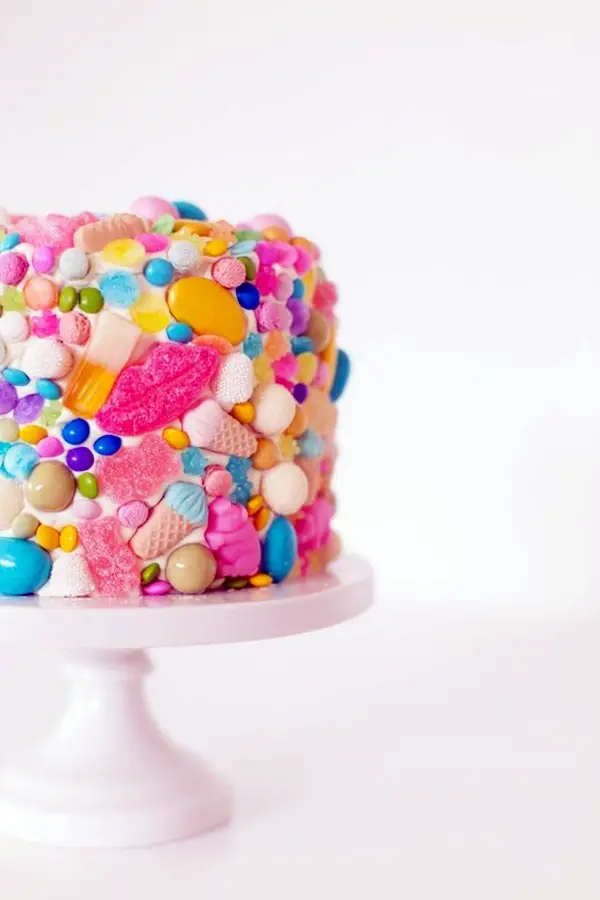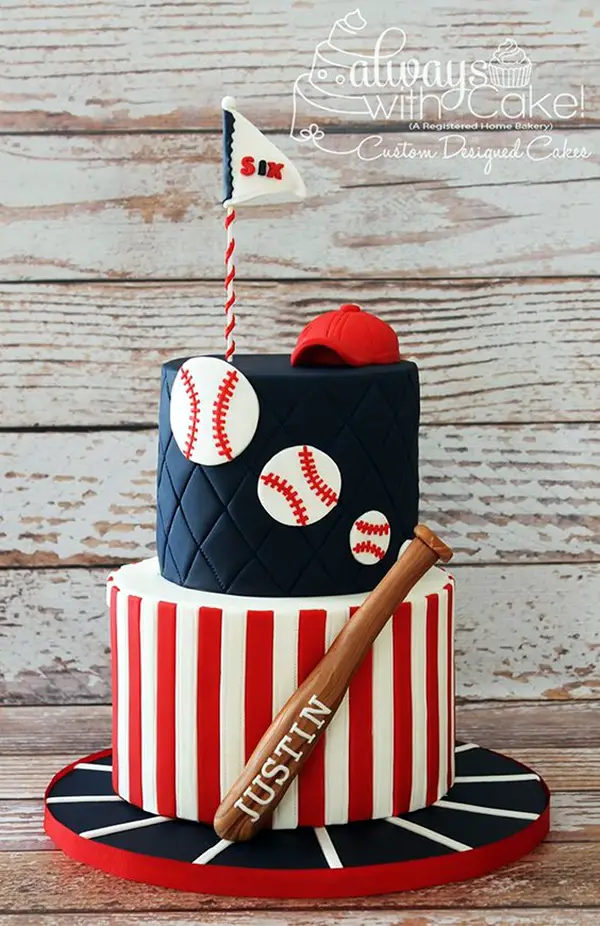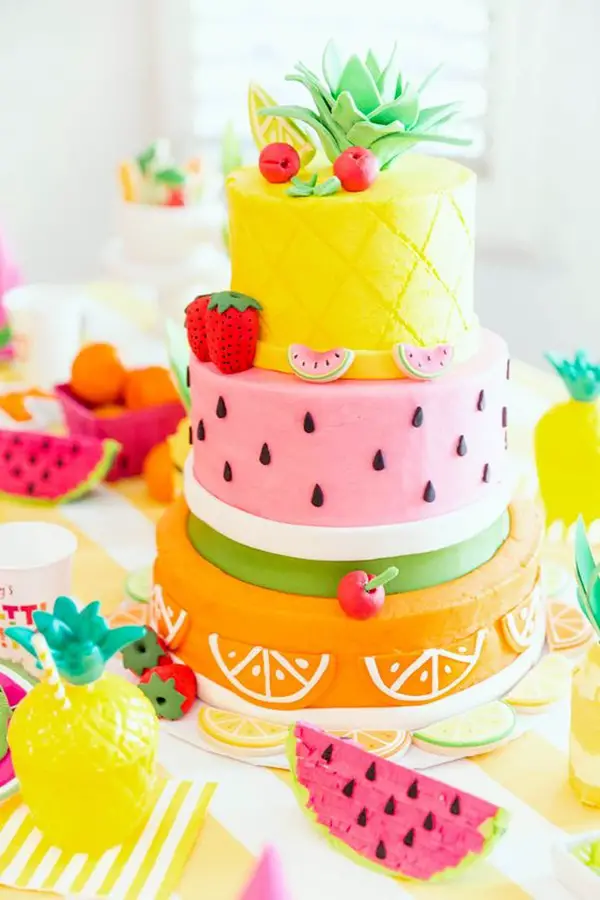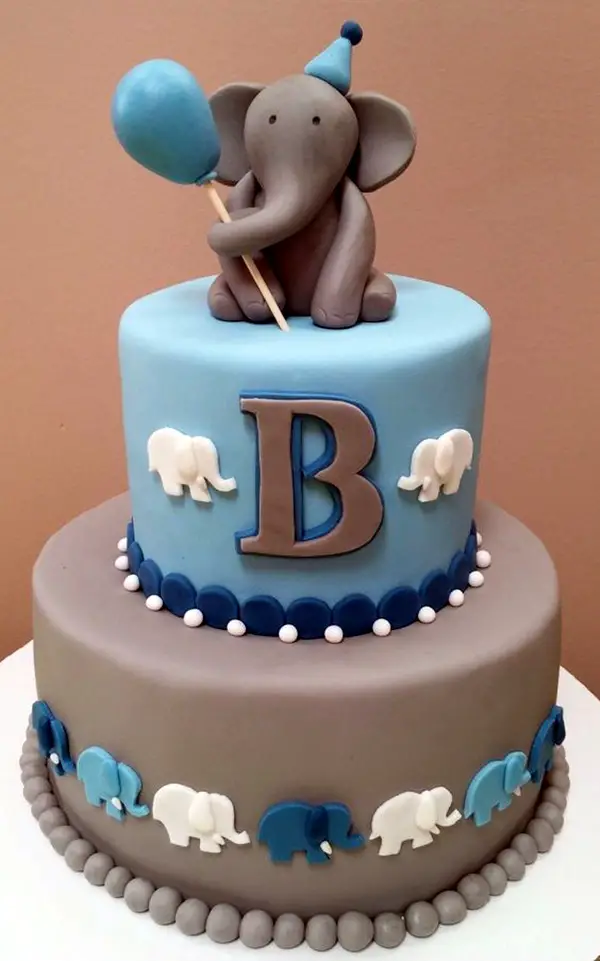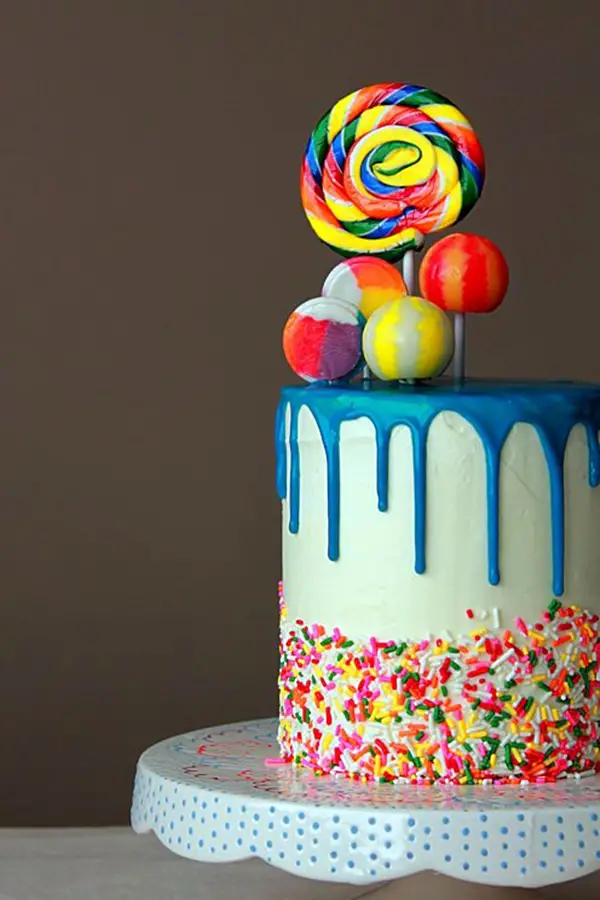 There are more amusing birthday cake ideas that would lighten up the mood of your little one. Cakes are an integral part of any birthday celebration, so keep them rich and exquisite.