If you have an Instagram handle, then you probably see it remain flooded with food photographs at all times. Food photography has become an important genre of photography these days- not just because food pictures look great but also because the number of food lovers is growing by the day. If you are an Instagram user who loves posting food pictures every two hours or so, then you probably are always on the lookout for some valuable food photography guidance.

Well, let your search end with this piece of write-up. Here we tell you how to get amazing food photographs. If you love food and photography at the same time, then you will surely enjoy the Delicious Examples Of Food Photography dished out here. So, what makes you wait? Check out these Food Photography Tips For Instagramers and make Insta more fun-filled for your followers-
Food Photography Tips for Instagramers
Although there is no dearth of artificial lighting facilities these days, you should look for natural lighting when it comes to clicking food pictures. Natural lighting makes food look like they are straight out of some culinary magazine. And with natural lighting, you can make the right colours pop out in your photos.
A lot of people click photos randomly. But that is the last thing you should do when you are clicking pictures of food. A good composition can make even an ordinary food look appetizing. And if that is what you want, Also Check out these Mouthwatering Super Bowl Party food ideas. then taking your time to compose a good subject would be the best bet.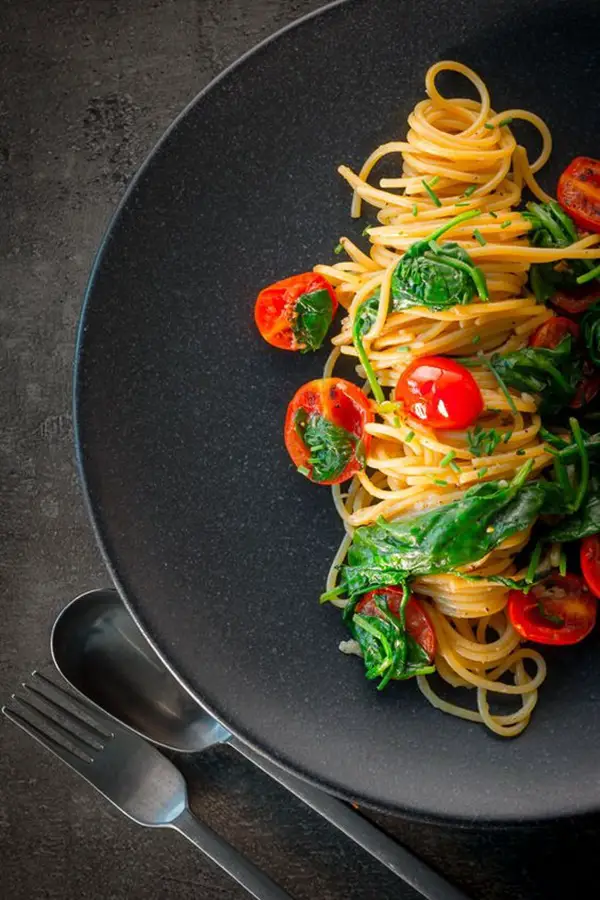 Image Source
Try to bring in as much colour into the frame as possible. Avoid editing your food photographs in black and white. Without its colours, your food can never look delicious in a photograph. Even if it's the texture of a particular food that is important, don't ignore the colour completely.
Every photo tells a story. And with a story, a photo becomes all the more interesting. So, try to tell some story with your photographs. Maybe you have cooked something authentic and you want to convey that effectively to your followers. Also, take a look at the smart and creative food plating ideas. Well, the best thing to do in that case would be using elements of your culture to compose the photograph.
As discussed earlier, lighting is extremely important for a photo. Without the right lighting, you can't make your photos stand out. But in case there is low lighting in the room where you intend to take the photo, make use of reflectors.
One of the most useful Food Photography Tips For Instagramers is avoiding repetition. We have seen certain ways of presenting food in photos repeatedly, and to be honest, we are bored of them. So, try something unusual. There is no harm in being experimental.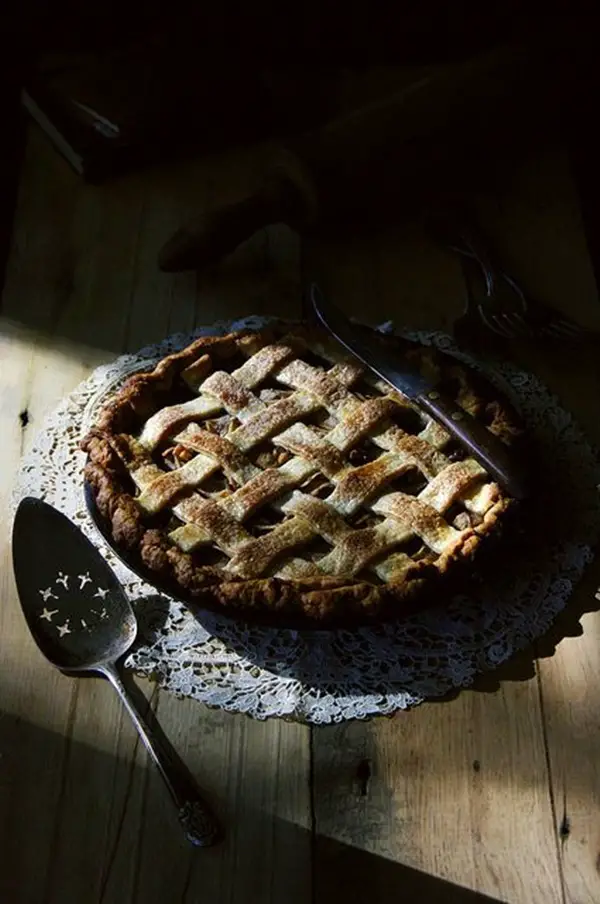 Image Source
A lot of people waste a lot of time trying to remove shadows from their composition. Sometimes, it's simply not possible to do away with them. Now, does that mean you shouldn't click pictures with shadows? Well, there is nothing like that. Shadows are an attractive flaw, and they can offer your photos that much needed a touch of realism.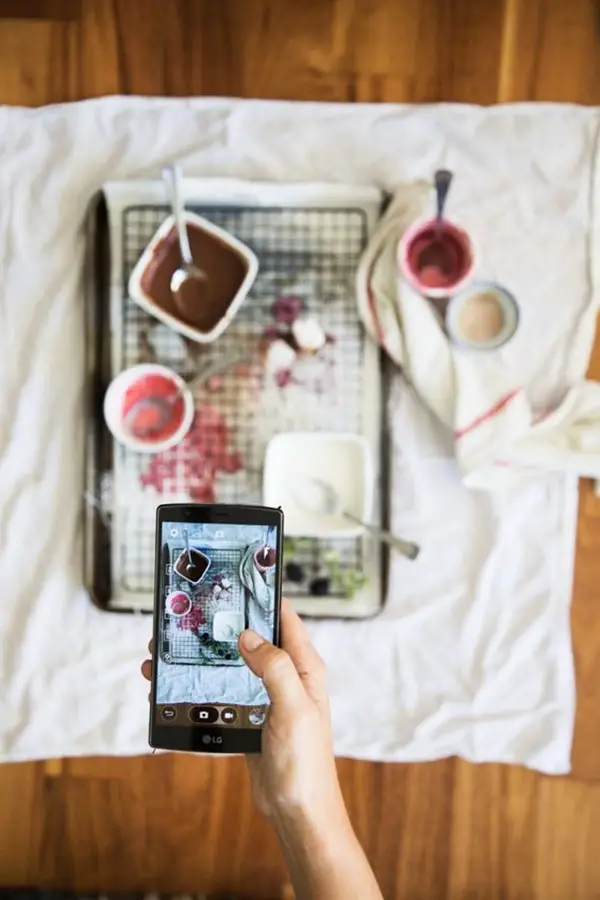 Image Source
There are hundreds of editing apps out there. And you can get extremely confused as to which one to choose. So, take your time and seek guidance from experts before zeroing in on any particular editing app.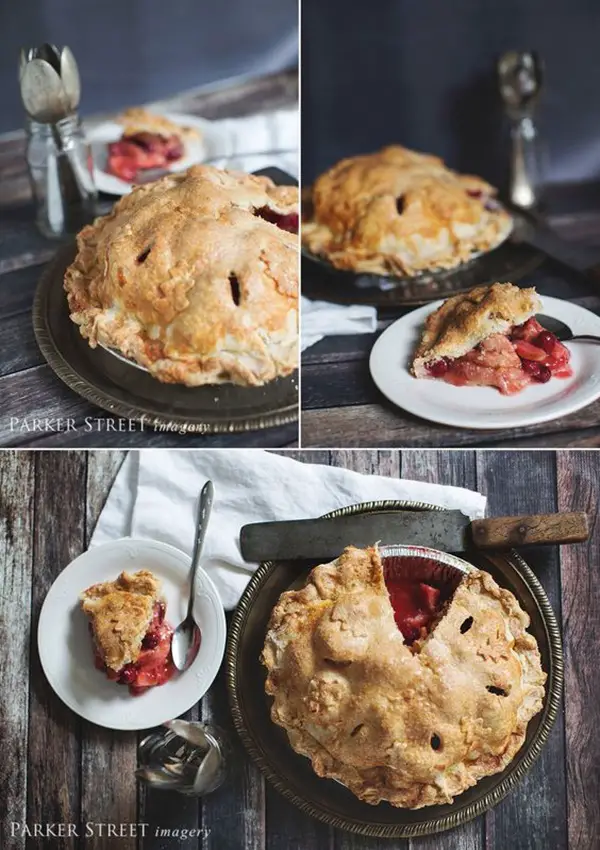 Image Source
Although there are many Food Photography Tips For Instagramers, taking multiple shots from multiple angles is something everybody suggests. There isn't a more time-tested way to get great photos.
Learn to embrace odds. That chopping board peeping through your picture and that ugly shaped tomato could really add a lot of drama to your pictures. So, don't be afraid of them. Rather embrace them!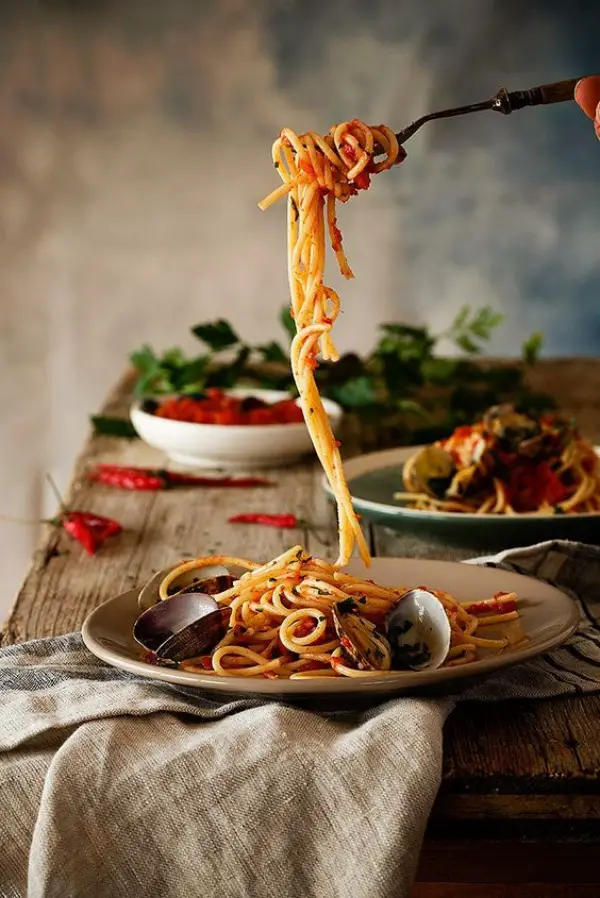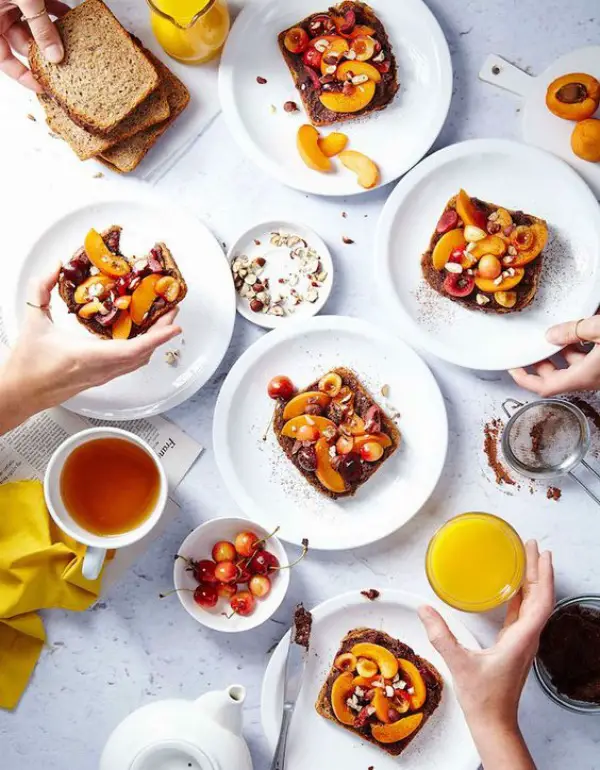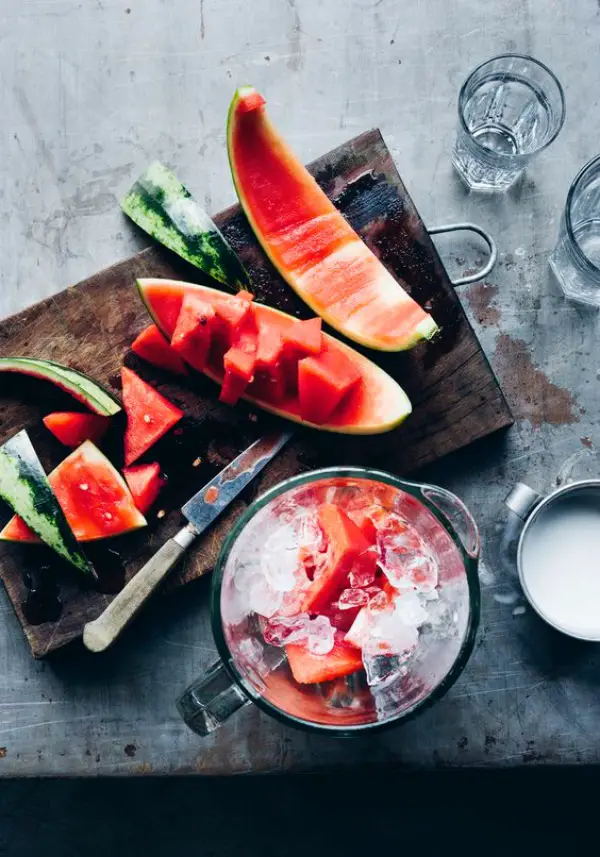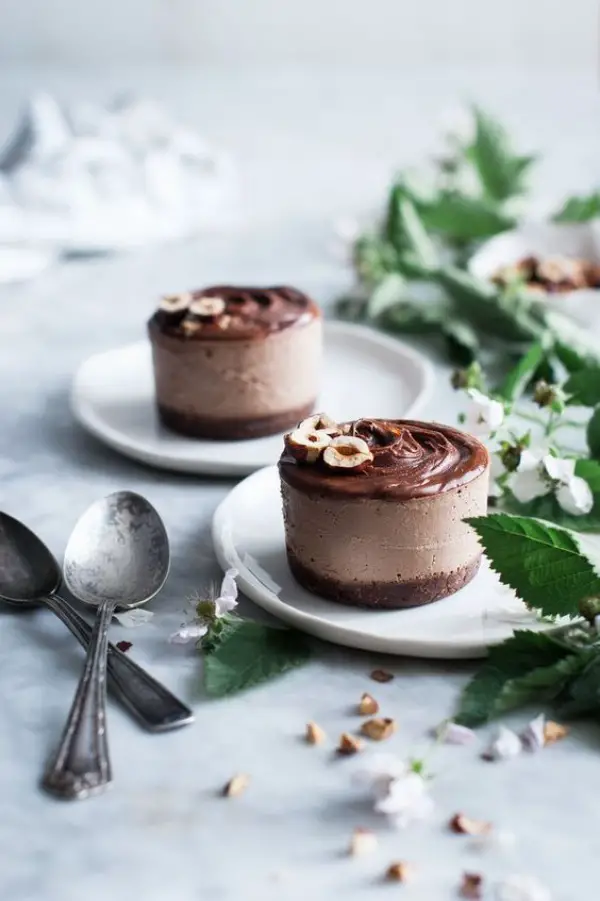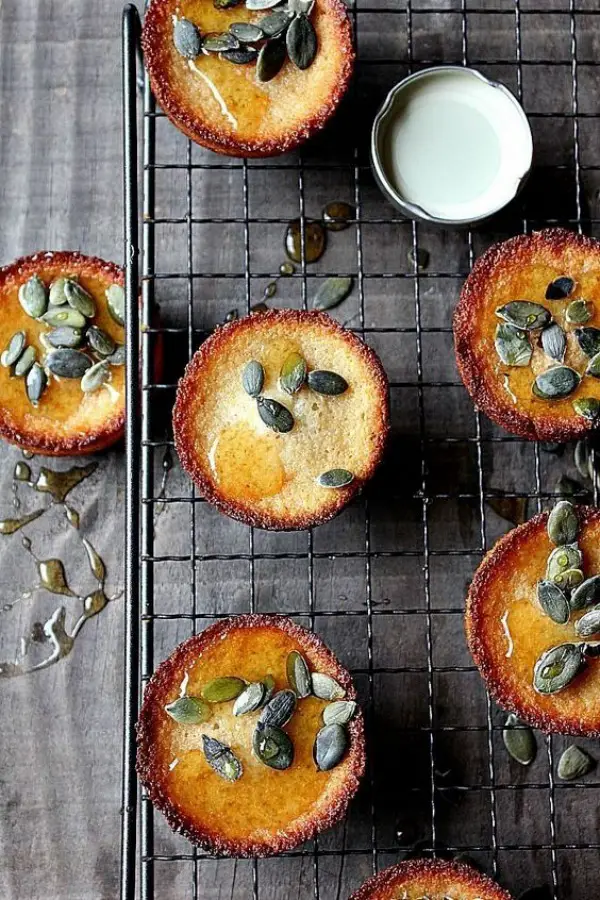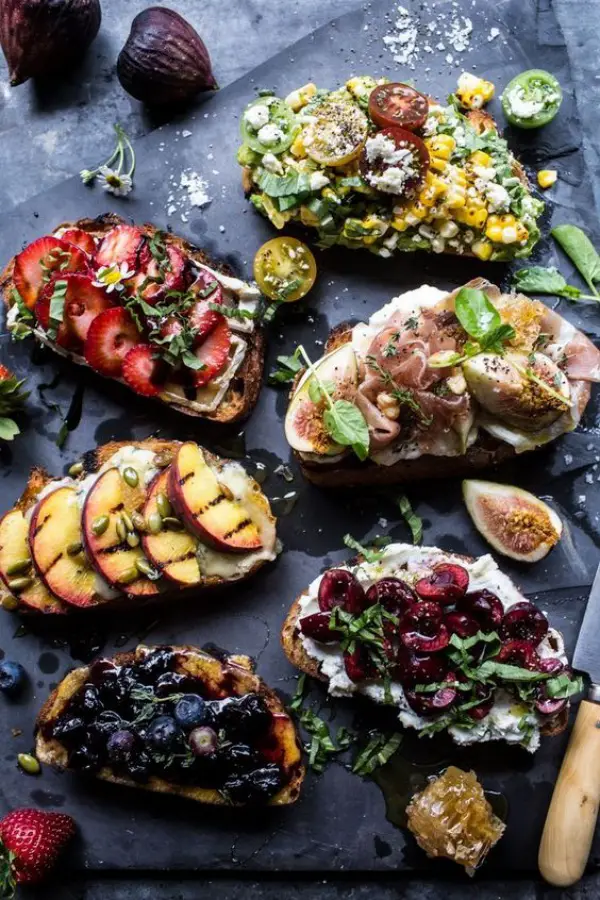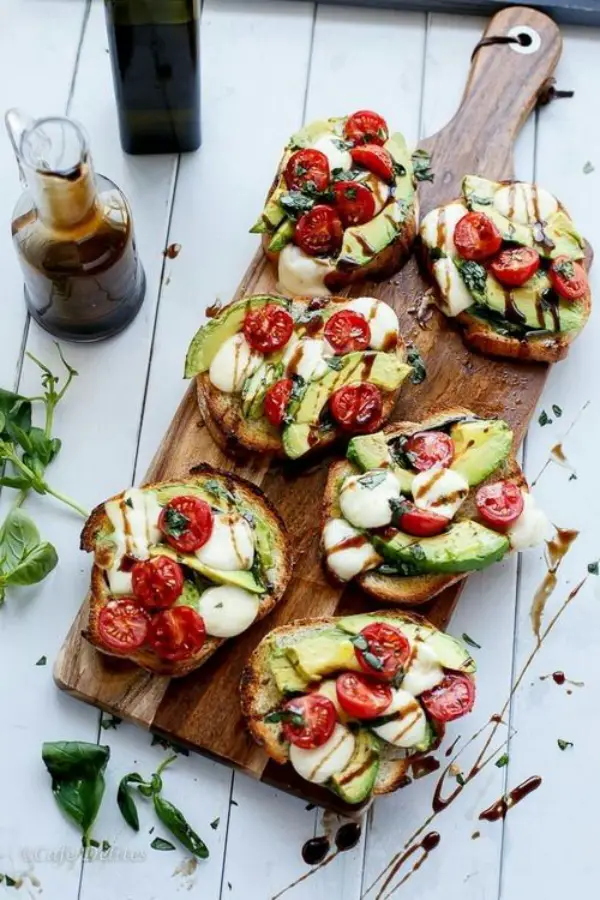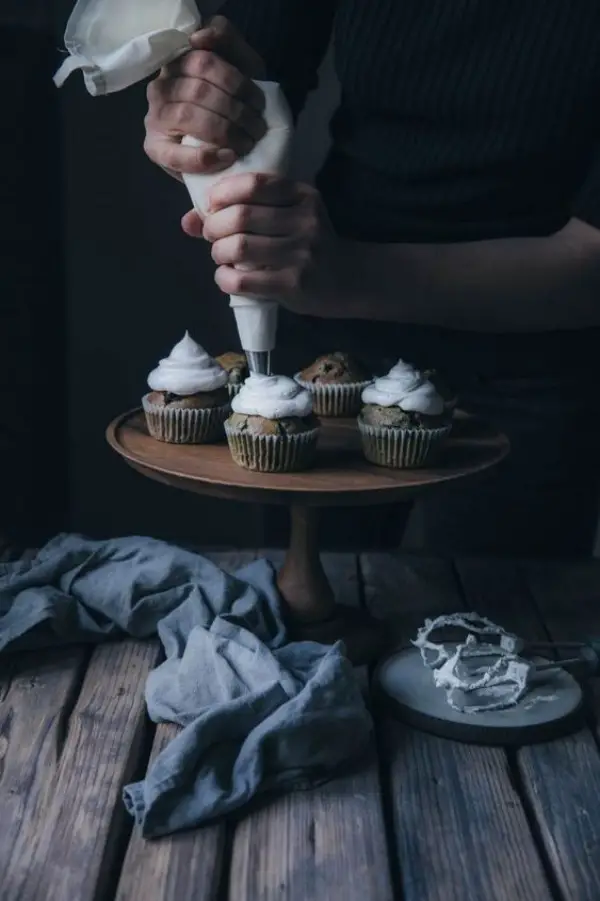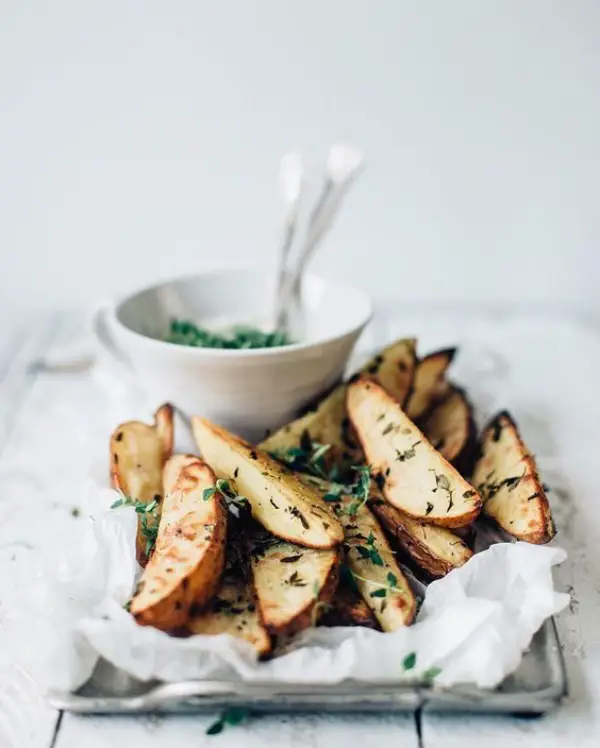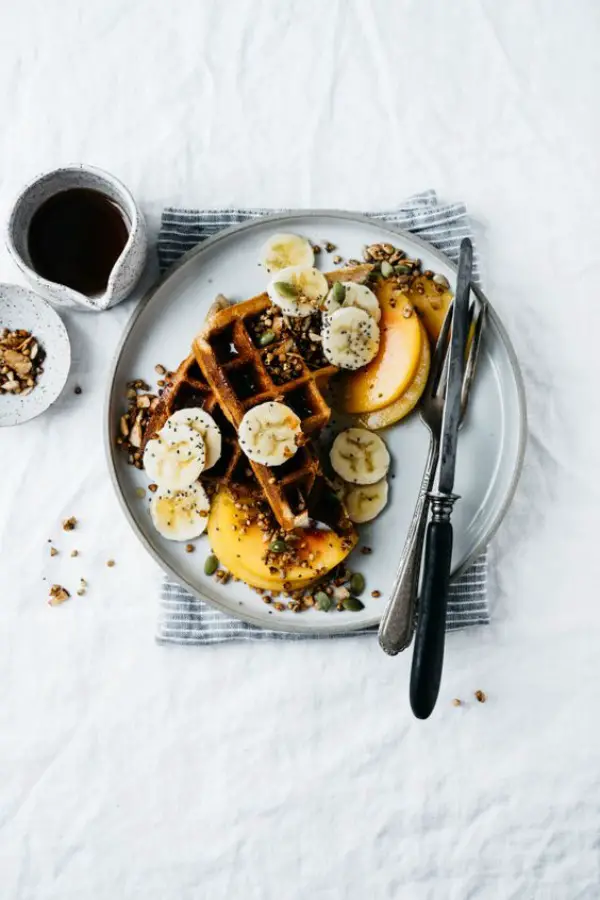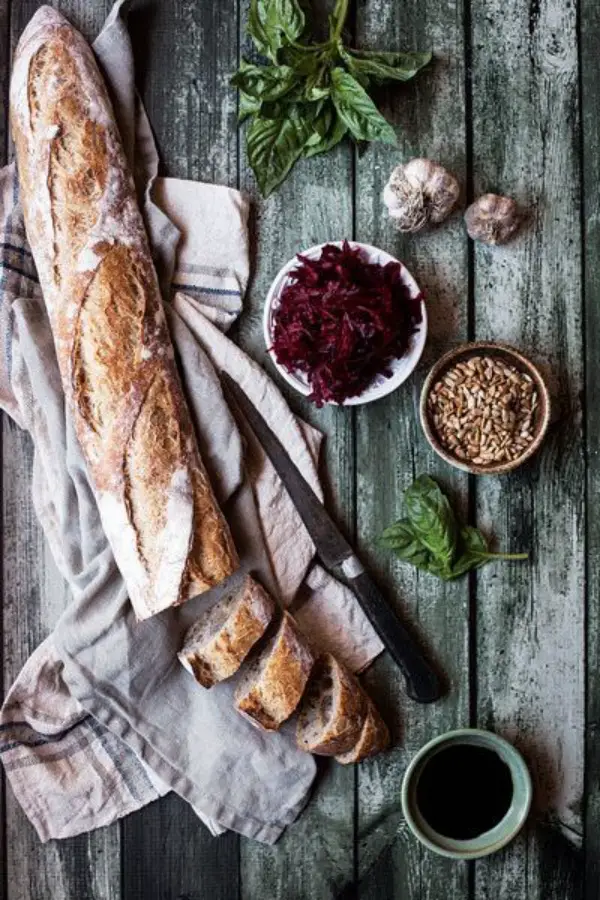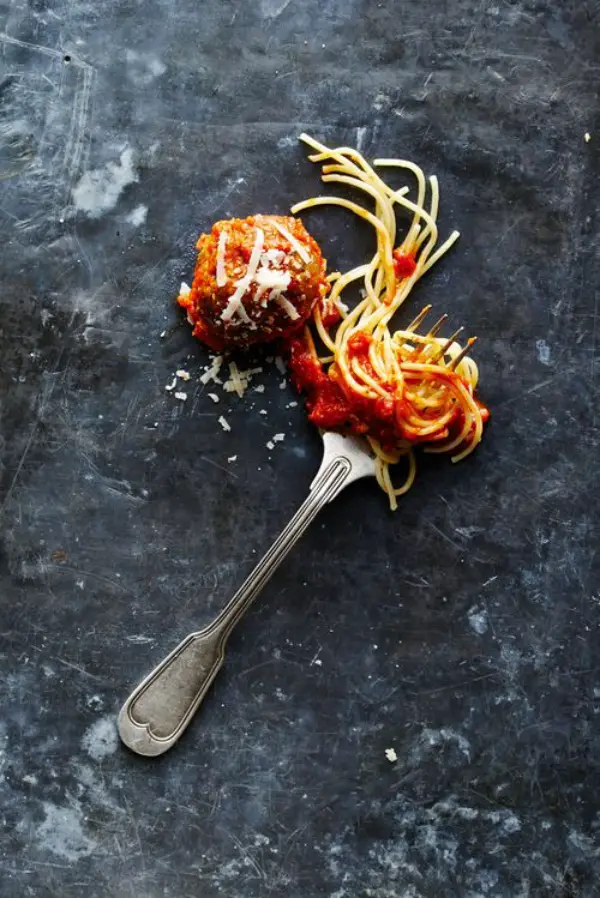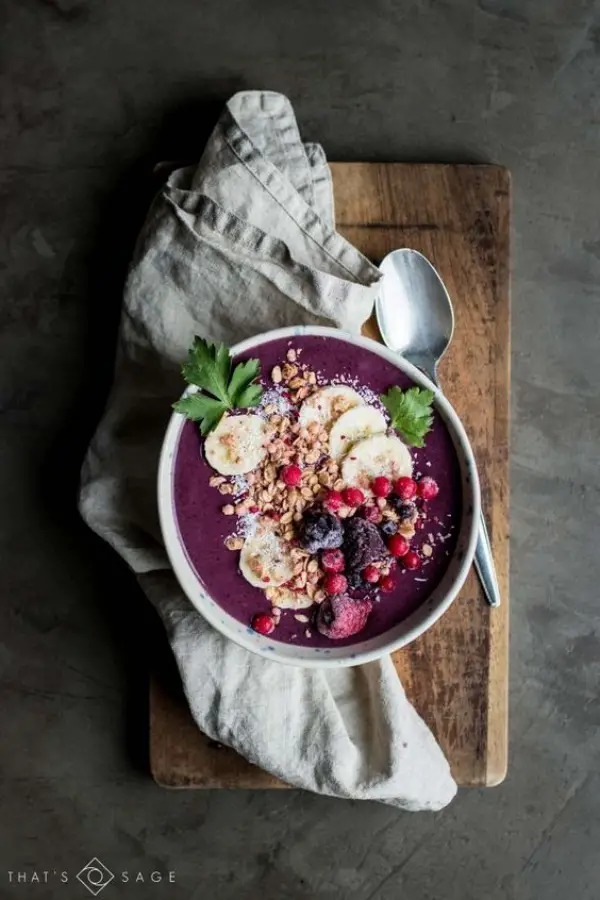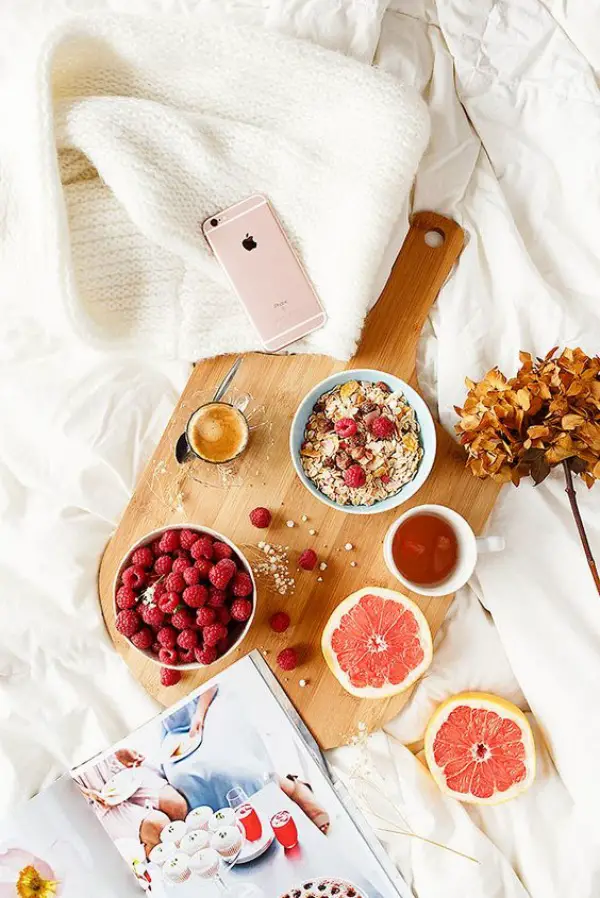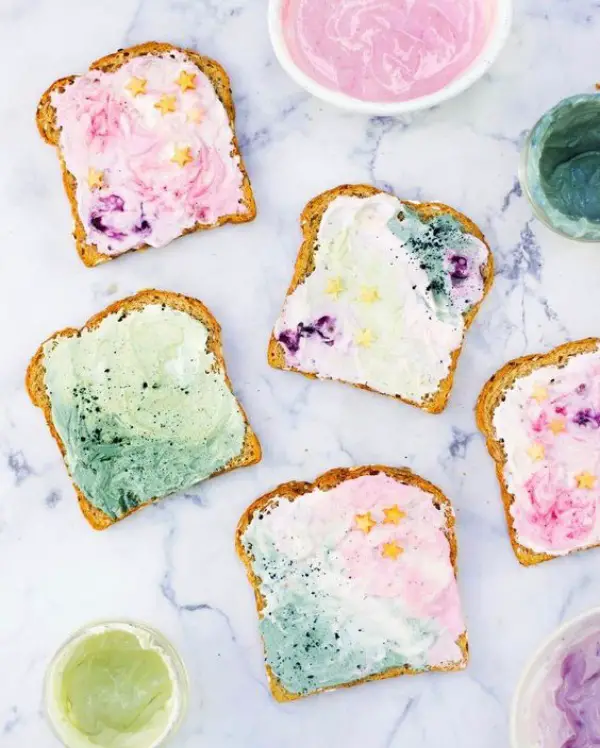 Although there is no rocket science behind good food photography, you cannot take awesome pictures without following tricks and tips. So, these Food Photography Tips For Instagramers dished out above are important for you. Also, check out these mouthwatering food photography ideas and feel proud of what you've made. They could make your experience of using Instagram to share culinary photos reach a different level altogether.