If your life is going through a tough phase then you need something that pacifies you from inside. Although a lot of people resort to medications, it's not the first thing that should come to your mind. Another lot completely devote themselves to spirituality and stuff like meditation. You can also do them, no doubt, but resorting to such solutions means acknowledging that there is some problem. Never acknowledge the existence of sadness in your heart.

With certain easy remedies, it goes away- once and for all. Although there are many things people do to feel slightly pepped up, engaging in a soothing hobby would be the best bet. Take for instance sunset photography. Taking a stroll along the beach in the evening or climbing a hillock with your camera can offer you great opportunities for sunset photography. This photography theme has a therapeutic effect. If you are a street photographer or a person having a fondness for street photography, then these Magical Examples Of Street Photography will stun you for sure. So, it works on your mind like a medicine. You feel happier than ever and get awesome photographs as a bonus. If you are new to sunset photography, then here are some Peaceful Examples of Sunset Photography you can try out.
Peaceful Examples of Sunset Photography
Palm trees against the backdrop of a sunset
Peaceful Examples of Sunset Photography include this mesmerising composition that features palm trees against the backdrop of a saffron sunset sky. Just a mere glance at such a photograph can make your day. If you are longing to pay a visit at the beach to witness the setting sun and haven't been able to do so for some reason, then looking at such a photograph could give you the feel of being present at such a site.
Sunset through a glass orb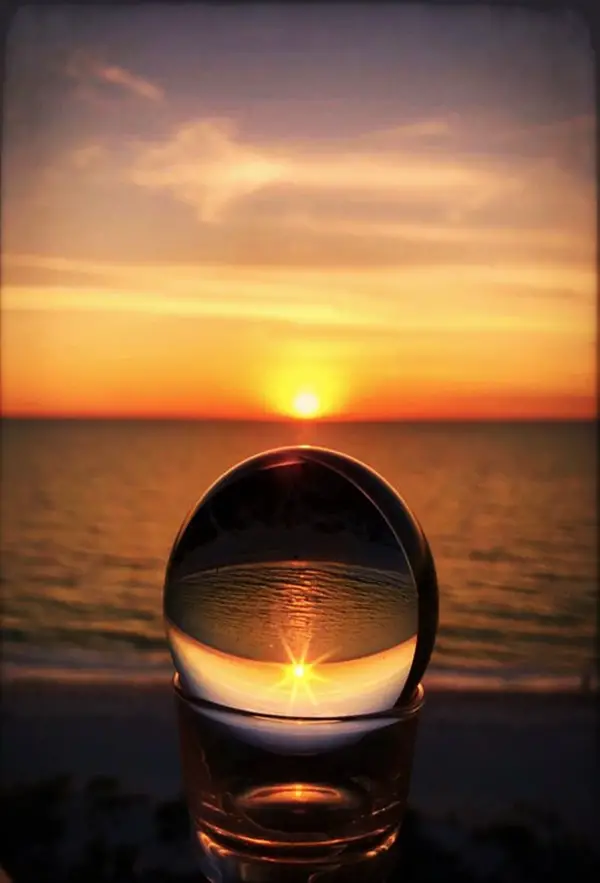 Image Source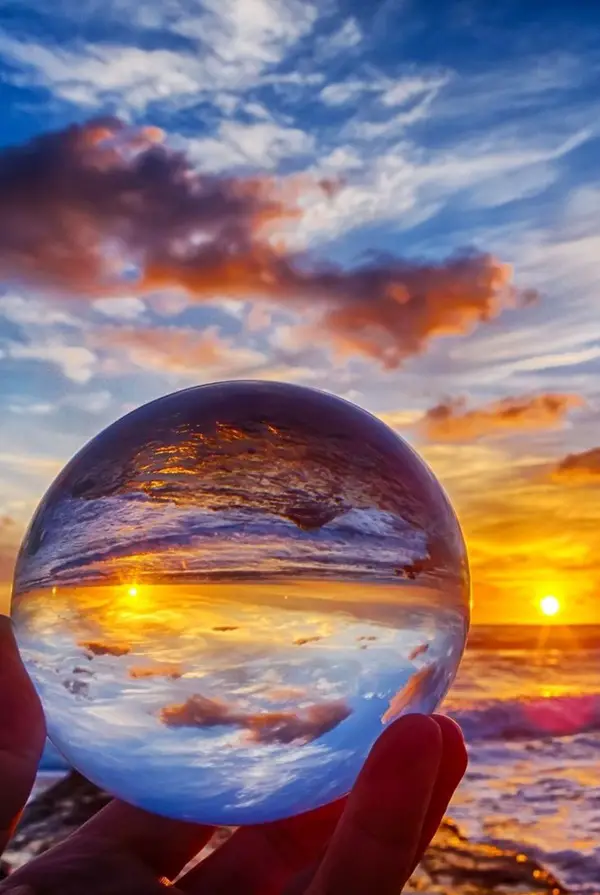 Image Source
Have you ever tried looking at the sunset through a glass orb? First, it looks inverted. Secondly, it looks surreal. Here are a number of Wanderlust Landscape Photography Ideas which can be implemented to acquire impressive pictures. If you are looking to click a beautiful yet peaceful sunset photo, try a glass orb as a prop.
A scarlet sunset sky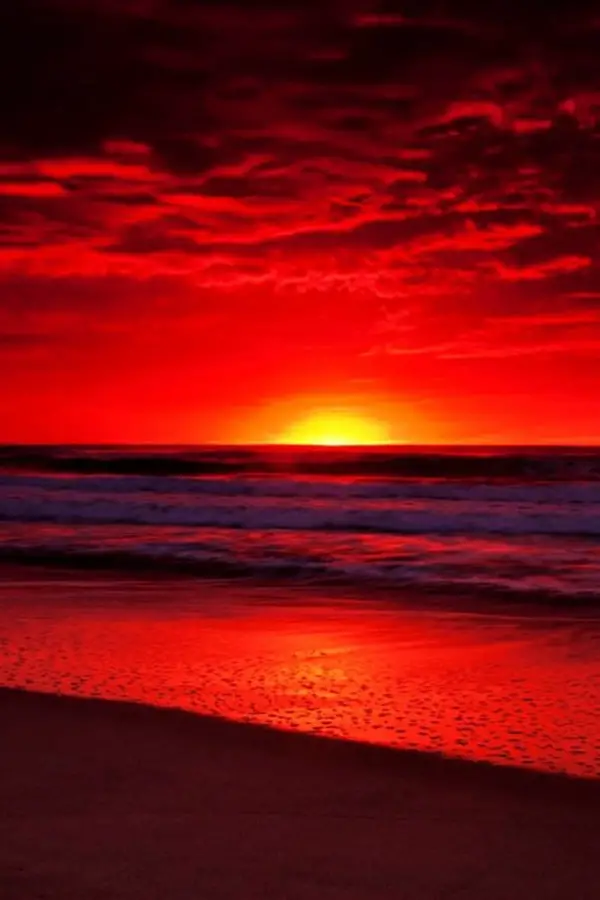 It's not always a subject in front of the evening sky that you need for a great sunset photo; sometimes, the background itself acts as the subject. Take, for instance, the evening sky while the sun sets into it. Isn't it what your eyes crave for? Yes, of course! The beauty of the sky, while it absorbs the glory of the sun, is perhaps the most beautiful thing in the world to look at. Also here we have some of the mysterious bridges photography ideas and tips. And it is one of those photographs that can make even the most mundane of days feel great.
A human silhouette against a sunset backdrop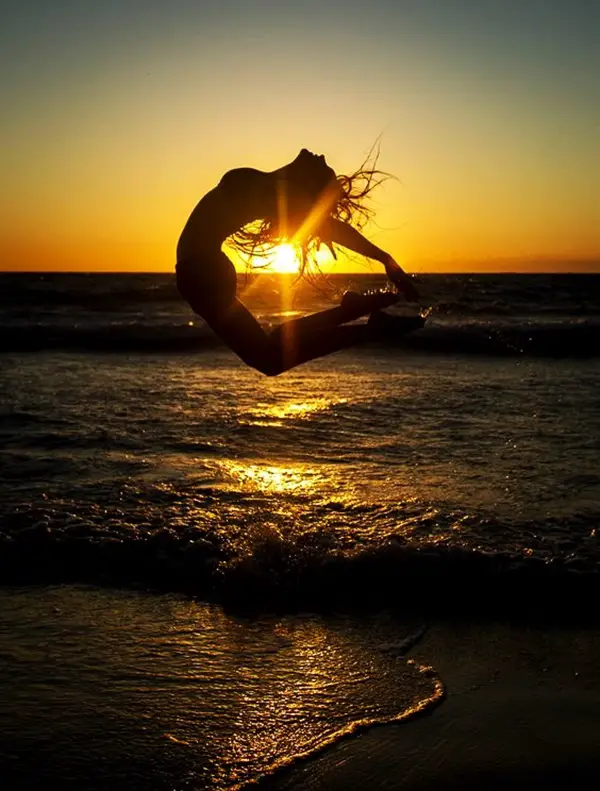 Image Source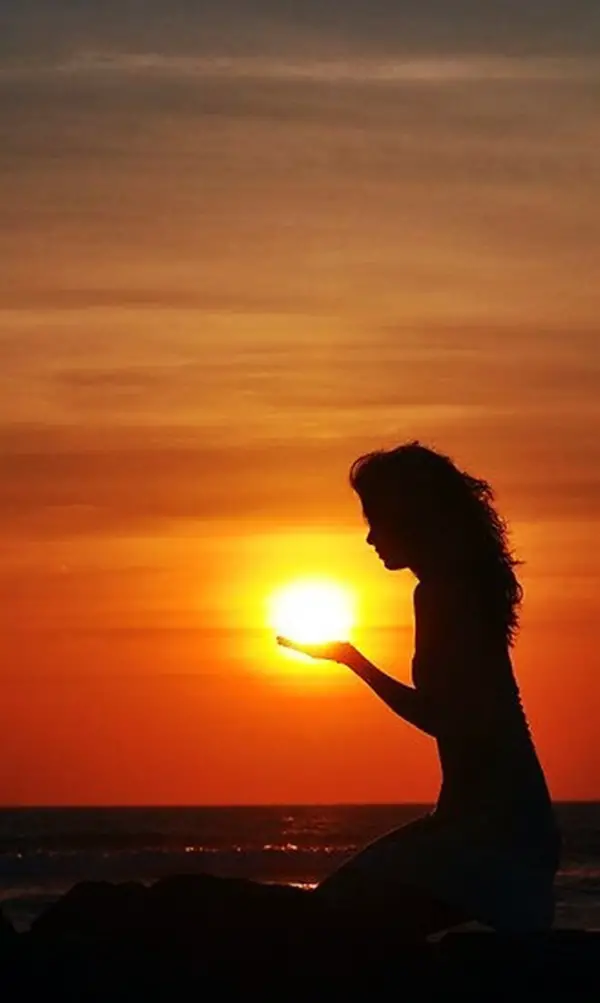 Image Source
Love to do human photography? Well, you can bring a human and the sunset together inside the same frame for fascinating photography results. Here are some amazing Full Moon Photography Tips and Ideas that will come handy if you are keen on taking creative moon pictures.
Sunset in a city
City life is good to look at in photos. It can offer you a feel of busyness. But when you want peace, it's not a day-time city photo that your eyes crave for; they crave for the sereneness that the onset of evening breathes into a city. It is, in fact, one of those Peaceful Examples of Sunset Photography that you can try out even from your terrace.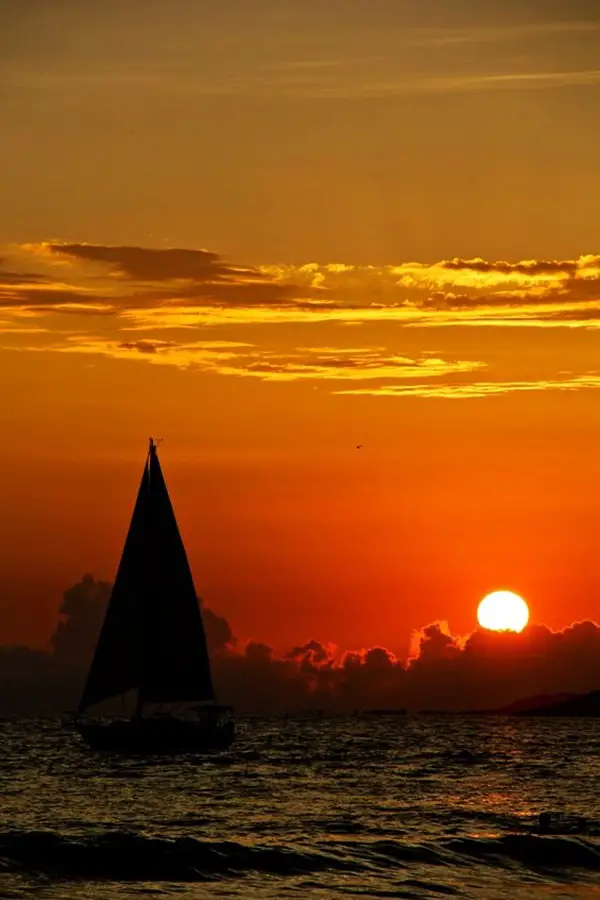 Image Source

Image Source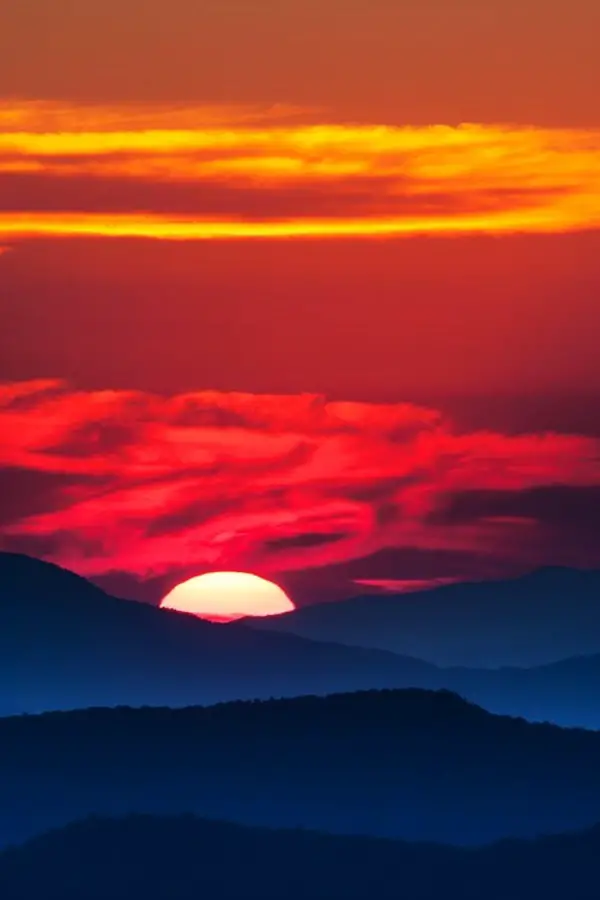 Image Source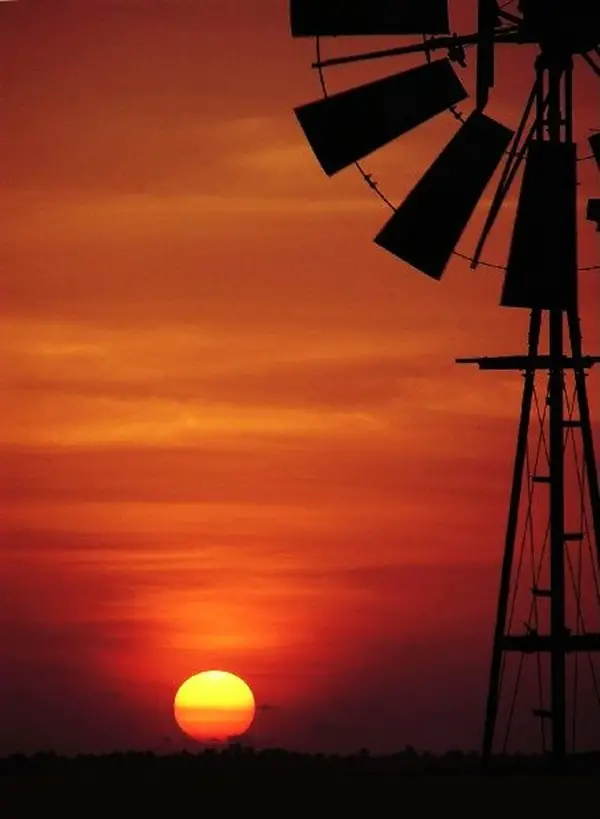 Image Source
Sunset photography is a hobby that is popular among young and old alike. And the amazing pictures that come out of a sunset composition is worthy of every praise in the world. And with so many Peaceful Examples of Sunset Photography available for reference, there is no reason why you should make any mistake in this respect. Sunset is a kind of beauty that looks great in photos irrespective of the photographer's skills. Hence, if you are a beginner-level photographer, desiring to click sunset photographs, sure do so. The results are going to be great irrespective of your photography skills. Here you can also check out these travel photography tips for beginners. So, what makes you wait? Go out and capture a heart-melting sunset for unadulterated pleasure and artistic satisfaction.