Wedding photography is not an easy task, perhaps it is the most stressful and difficult work to perform because it is a very special occasion of a person's life and the shooting of each and every ceremony must be a phenomenal hit. You never get a chance to re-shoot the whole event again ever in your life.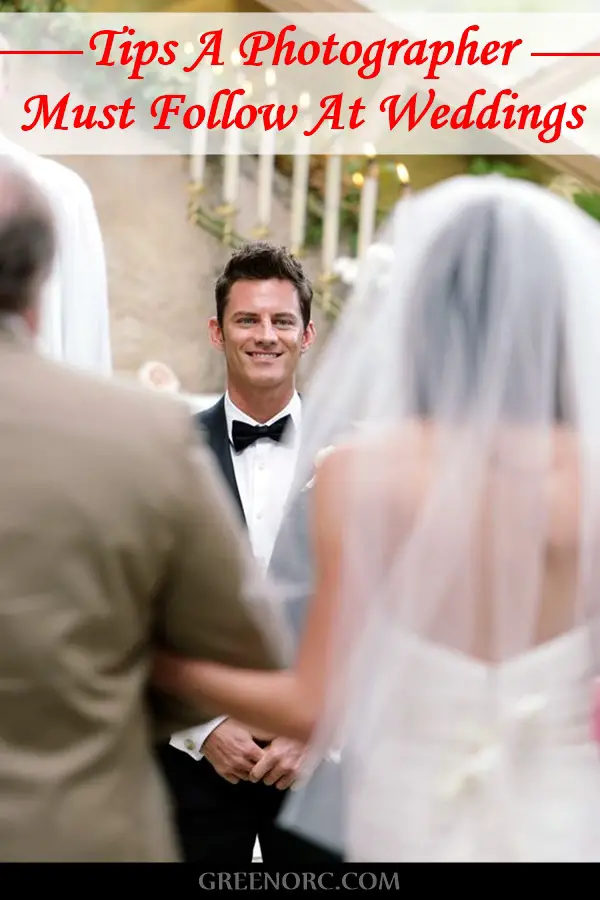 If you are a beginner and new in the field of wedding photography, below mentioned 10 tips a photographer must follow at weddings may prove great help to you. Quality of any portrait photography depends on the choice of photography. Here we have explained some of the beautiful examples of portrait photography.
Tips A Photographer Must Follow At Weddings
Communication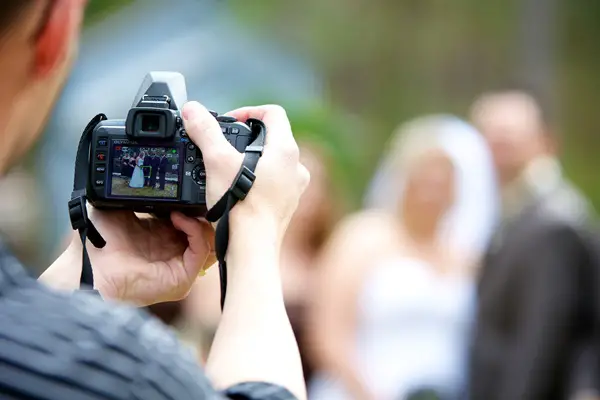 The most integral part of wedding photography starts before the actual ceremony begins. Communication with the couples who are the highlight of the whole ceremony is of utmost importance. Interaction will help you to get a clear picture in your mind what the couple expects from you and couple will get to know what best you can deliver to them.
Create a Short List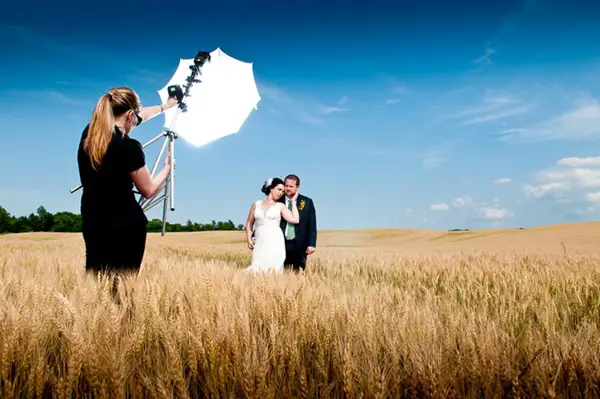 When you interact with couple make them feel comfortable, so that when you point camera in front of them for a unique pose they won't hesitate and feel shy. Also, if couple has any specific shot in their mind you can get that noted and fulfill their dream, after all it's their big day.
Overview the Venue
One of the most important tips a photographer must follow at weddings is to scout the wedding hall, so that you are well aware about the lighting effects if the ceremony is taking place at night. Don't forget to take test shots of the location where you expect to be shooting for the whole ceremony.
Check the Gear again and again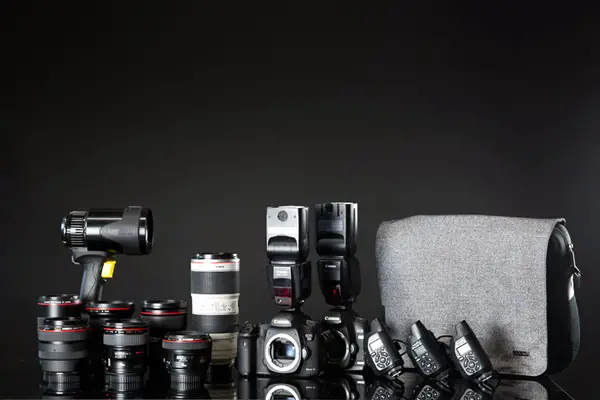 Failure of gear on the very special day is the worst thing that can happen to a wedding photographer. Checking of gear at least 20 times before the big day is among top tips a photographer must follow at weddings. Make sure batteries are fully charges, memory card are formatted and lights are working properly. Fascinating Black and White Photography is trending these days and has become a symbol of subtle imagery. You should also try this in wedding!
Extra Batteries, Cameras and Memory Cards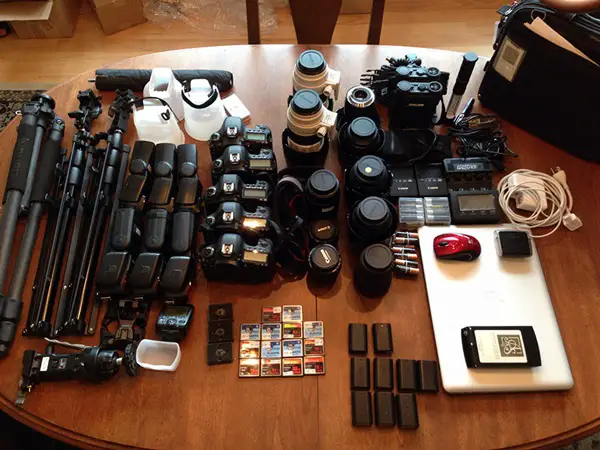 It's always better to use two cameras to reduce the risk of equipment failure. If you are shooting continuously for more than 18-20 hours, then make sure you have extra batteries with you for your camera and flash.
Time Punctual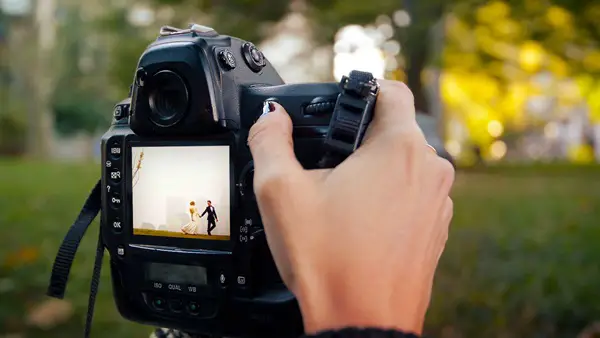 For a photographer, reaching the marriage venue well ahead of time always prove beneficial to them. You can easily access the venue hall from every corner and note down the locations that are perfect for portraying a complete family picture, after the function gets over,
Don't Neglect Details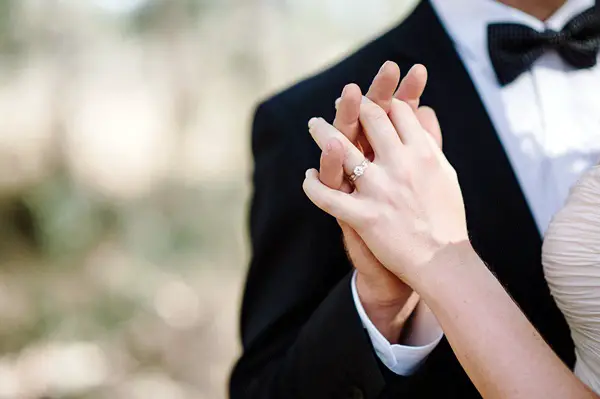 Wedding photographer usually forget to capture little yet special details like – costumes of bride and groom, wedding rings, bride's ornaments, wedding cake etc. that makes the overall wedding ceremony even more memorable for both families.
Take Assistant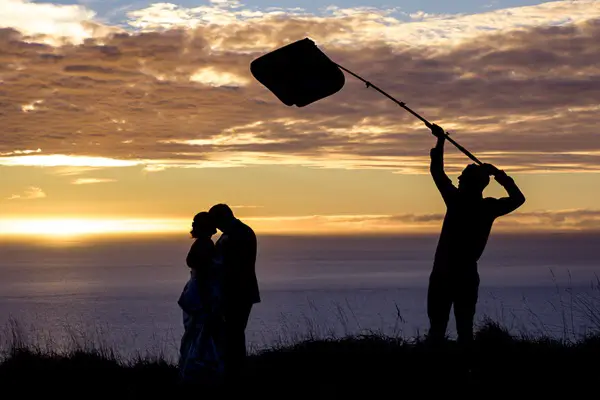 Taking assistant photographer along with you always reduces chance of not missing an important shot throughout the marriage occasion. Assistants are also helpful in making the couple comfortable even in weird atmosphere and if you are posing a group shot, they help in arranging everyone for a perfect click. Check out 15 basic tips that a photographer must follow.
Turn off your Camera Sounds
The sound of camera may seem to be disruptive to others. The people who are present in the marriage are gathered to see the couple, not to listen to the beep of our camera.
Enjoy the Wedding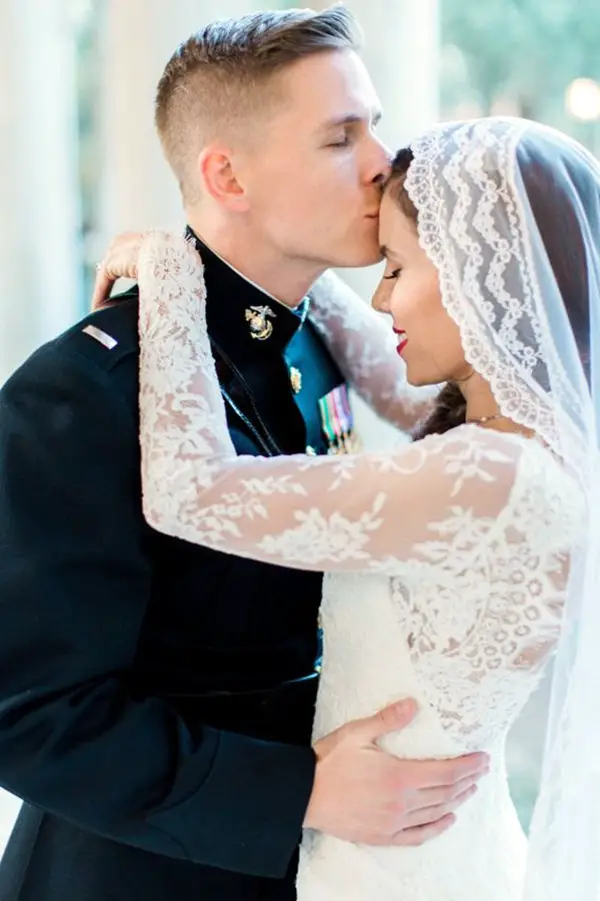 Enjoying each and every small marriage functions with full enthusiasm is another one of the most important tips a photographer must follow at weddings. If you stay happy and enjoy to the fullest, this in turn helps you to think creatively and widely.
Some Beautiful Examples of Wedding Photography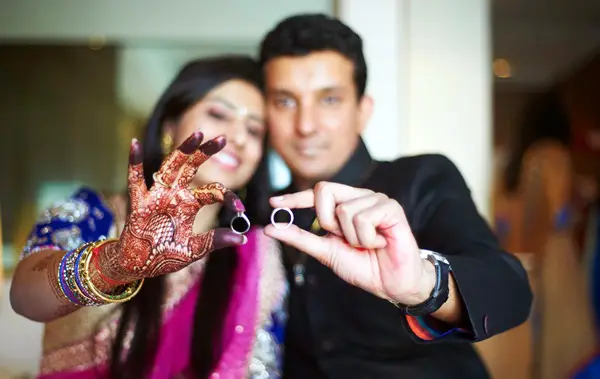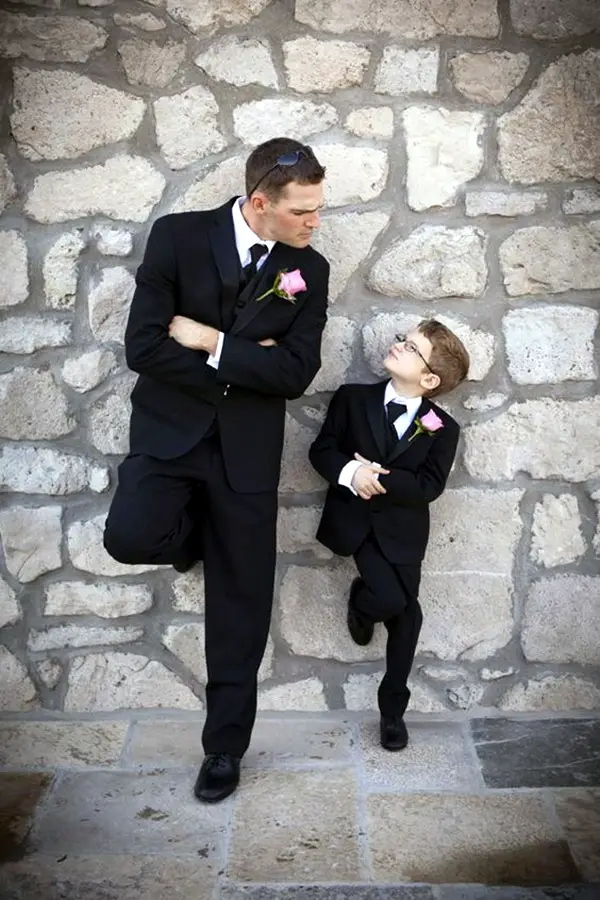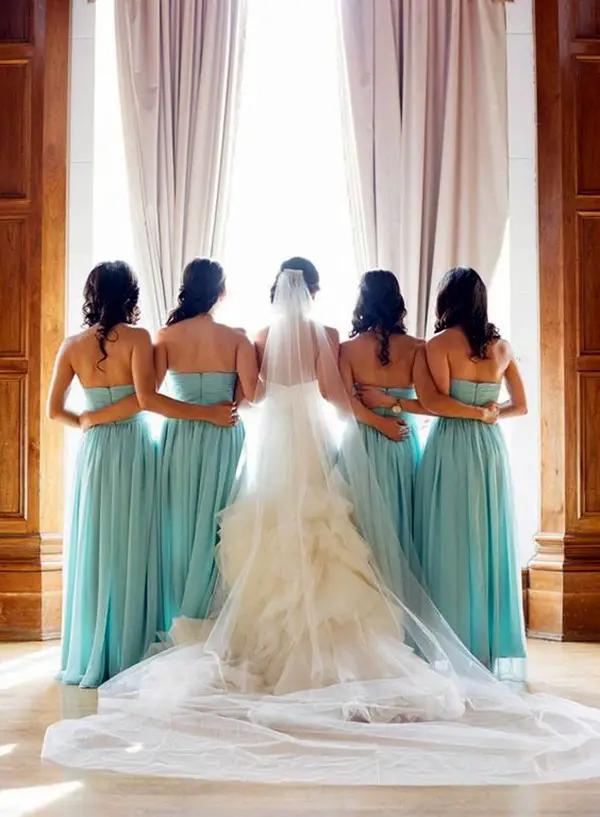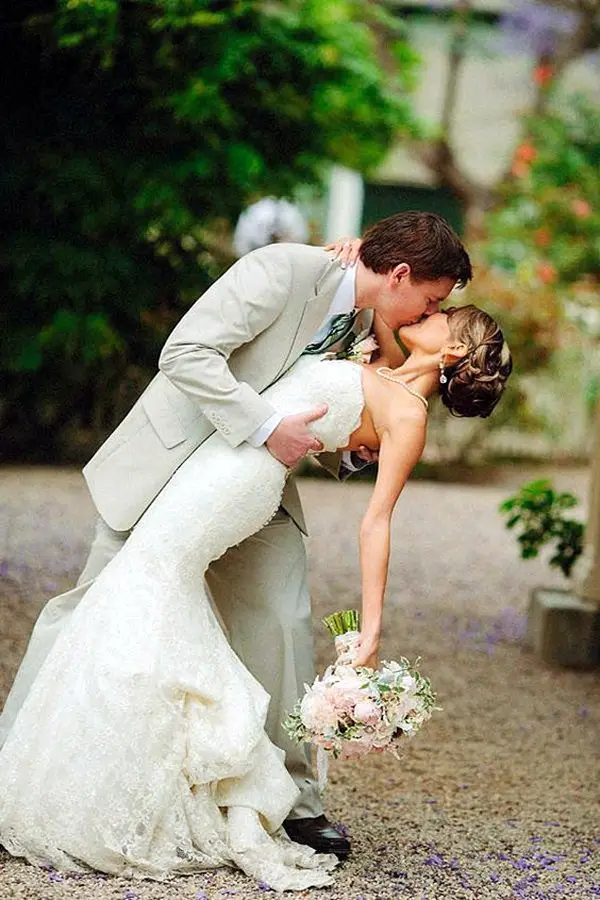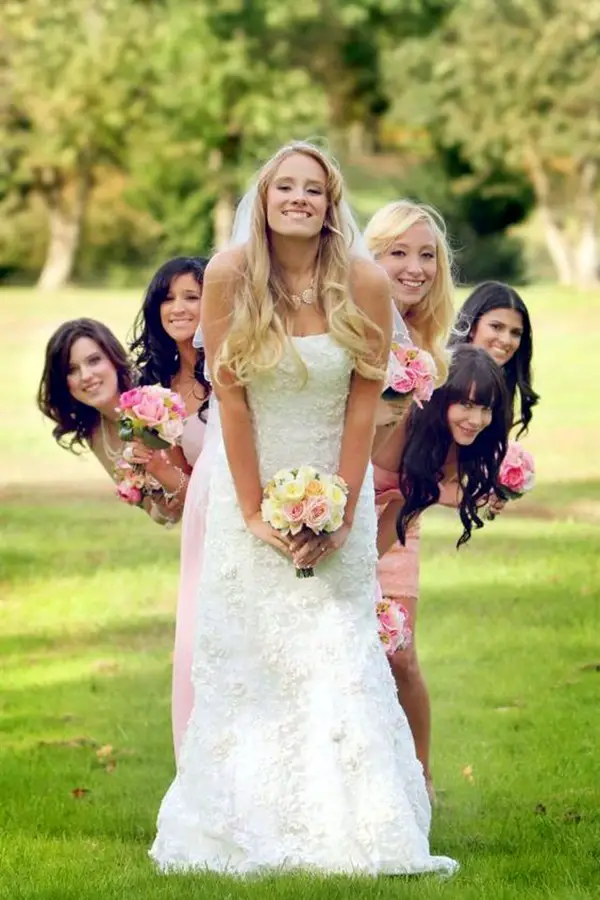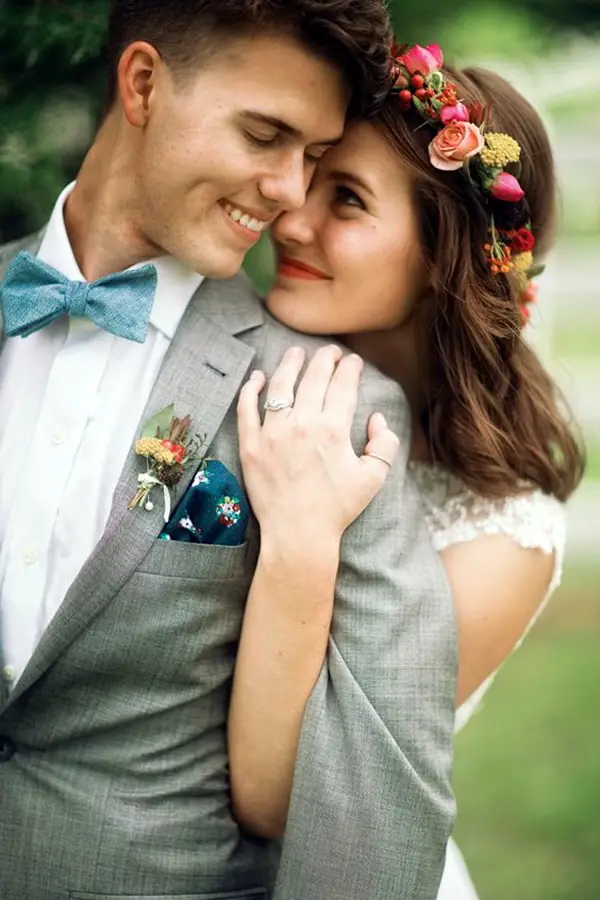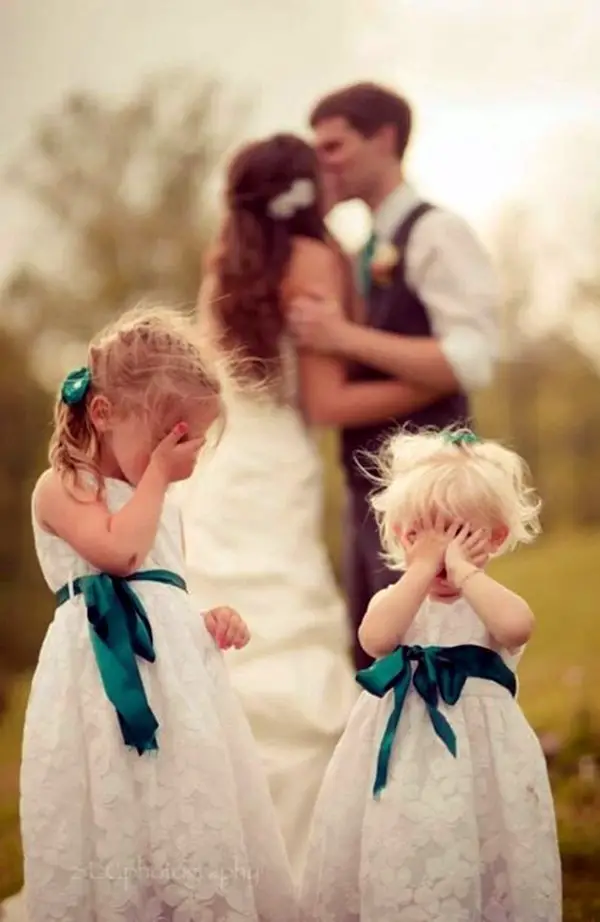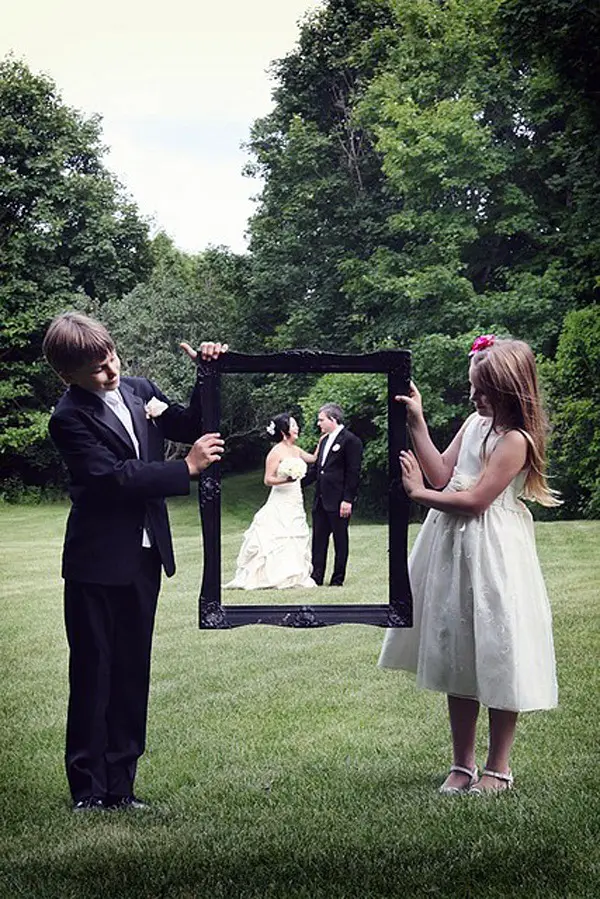 At last, to become a good wedding photographer it's necessary to consider above mentioned points strictly.