Like me, are you also a big fan of animated movies? Can't make out, which movies are best for kids and families and which are strictly political or edgy? These days, though, we are viewing a major transition in family-oriented animated movies…..the rise of 3D huge films, coupled with animation are also on rise which simply work as some magic for these films.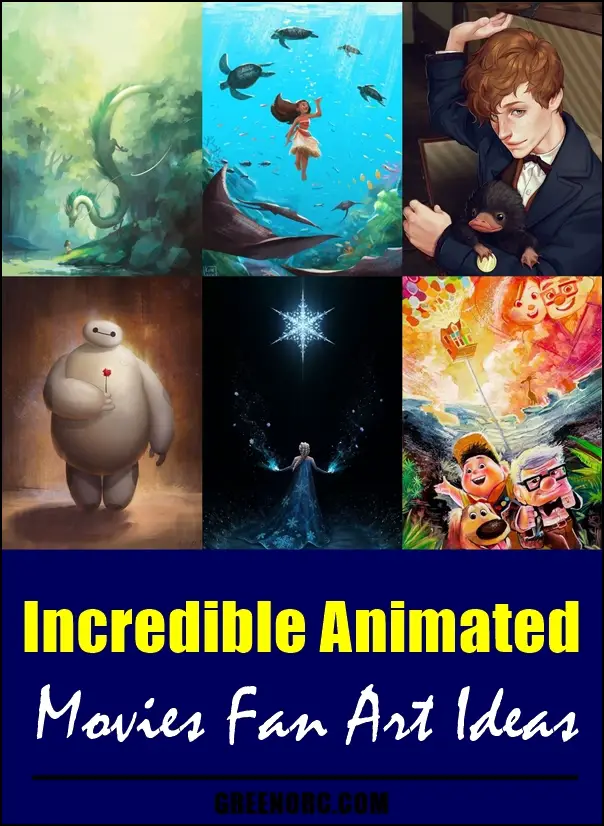 Yeah, very true…the combination of 3D factor and animated effects create a big box office success! But, do you know what impresses our young generation film artists the most? Experimenting with watercolor texture, recreating the effect at work is the favorite thing they love to do and became part of their life as incredible animated movies fan art ideas. Watercolors provided them with the opportunity of experimenting and layering different colors without any chance of making mistakes…so nice, isn't it! Here are some Unseen Illustration of Assassin's Creed movie 2016
Incredible Animated Movies Fan Art Ideas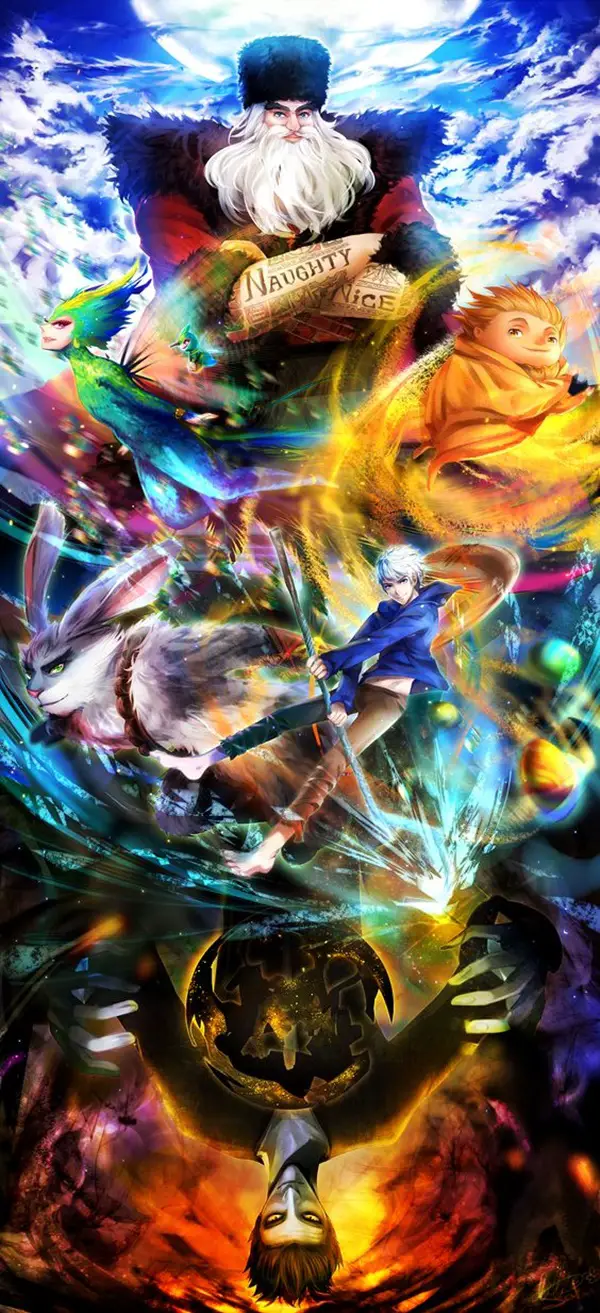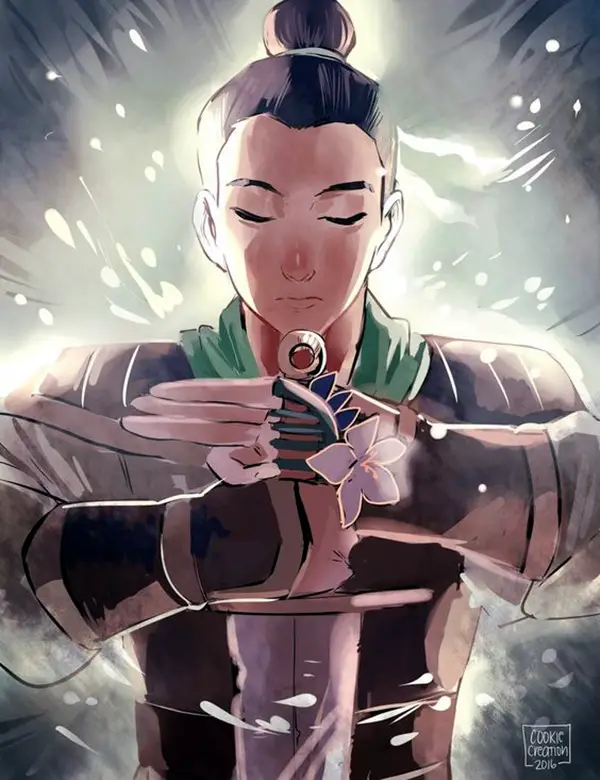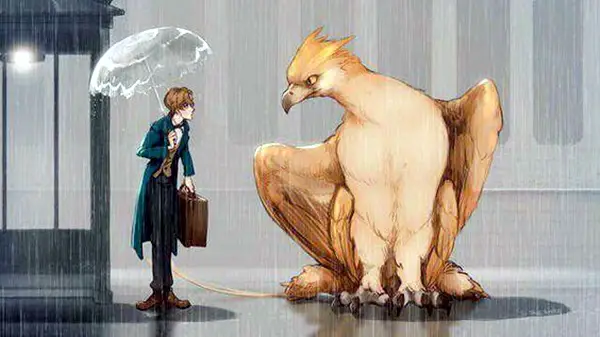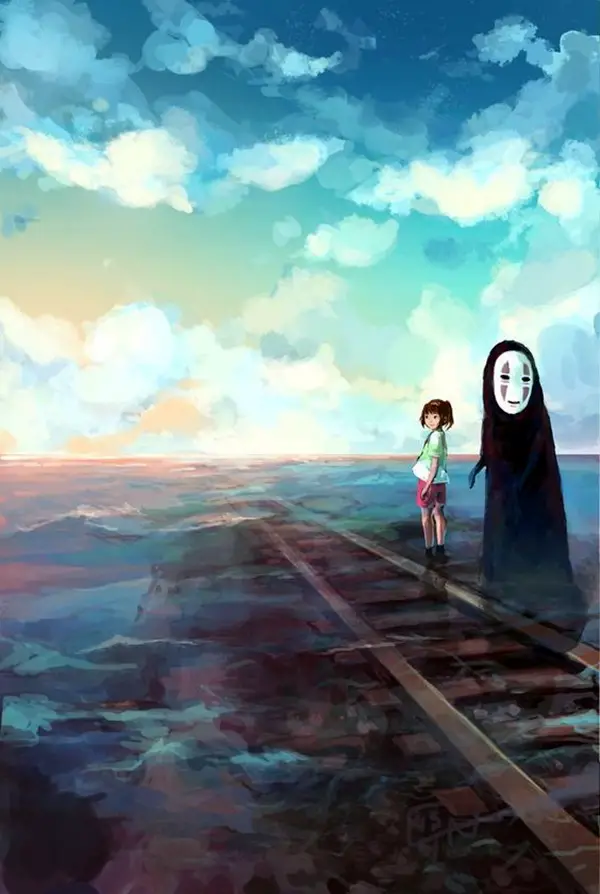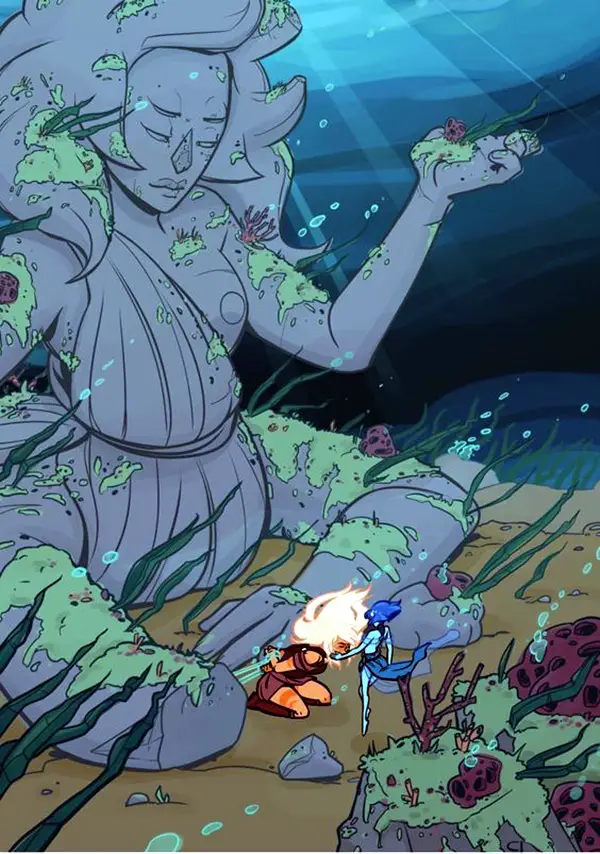 Friends! If you're planning to make fan art of your favorite animated movie, create a magical story and discover new ways. It comes in large variety of designs and styles. Some of them are listed below!
Fan art seems to be an interesting topic because it has been successfully acclaimed by many people. Due to the popularity, the topic is being loved and appreciated by millions of others. Slowly-slowly the topic grew and became worldwide popular.
Alternate Universe!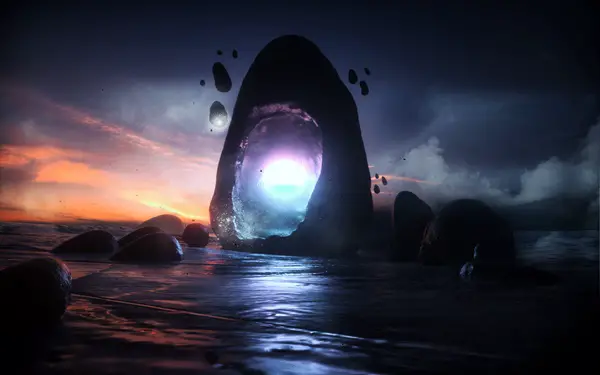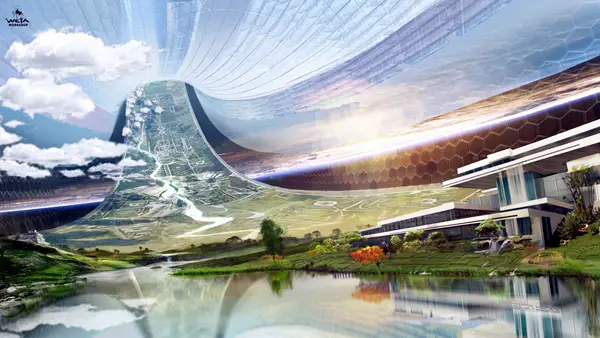 One of the most popular incredible animated movies fan art ideas! Alternate universe are kind of stories in which the author by his own personal wish alters the original origins of the story and creates an entirely new world with the help of original characters. For example – take a simple character of Finn from Adventure time and put him inside the Death star, it's unique and well-praised fan art trick. If you like to live in your own imaginary world, than you should also show others your imaginary world, Here we have collected some Imaginary Landscape art examples for your refrence.
Grimdark Fan Art!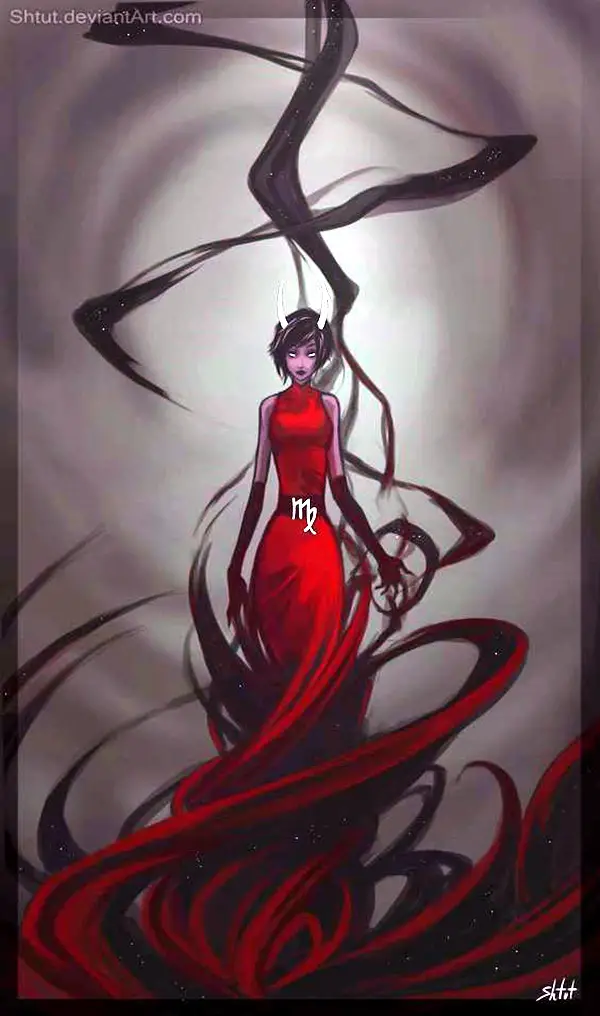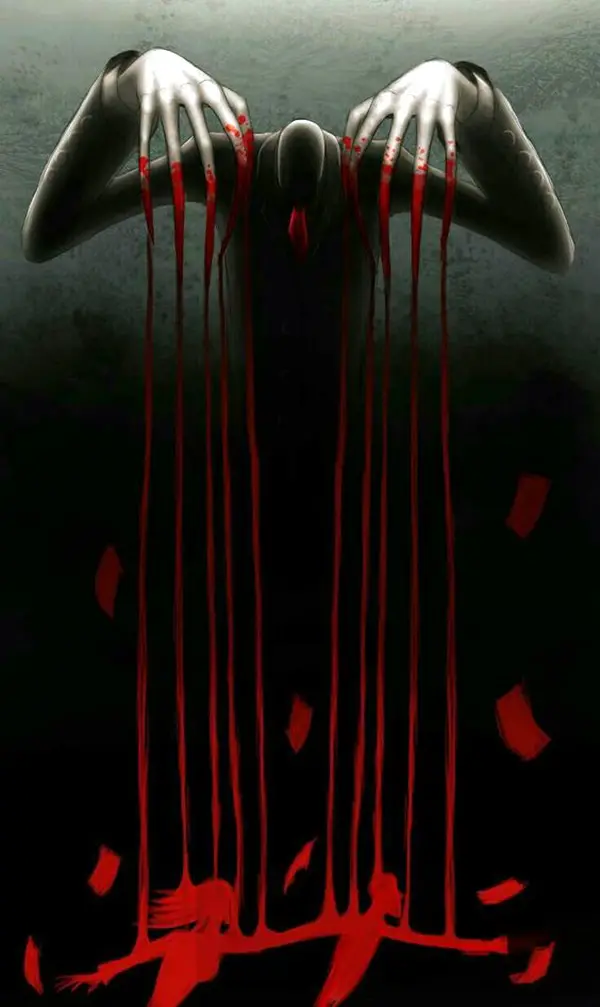 Do you want to modify your animated movies characters? Using grimdark is a great idea where characters are modified and edited to show a dark, weird and negative appearance. Guys! Though it sounds tricky, but quite easy to do! Usually this kind of fan art is created after some fan fictions or crispy pastas such as – Slenderman.
Reactionary Fan Art!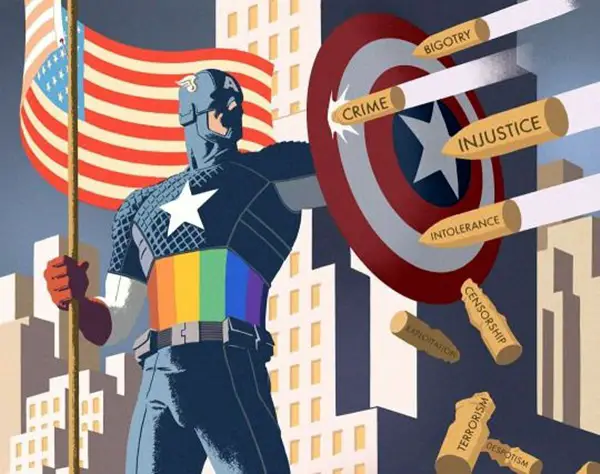 The type of fan art need arises when fan art artists wants to correct social justice wrongs by mistake or by will has been done by them in their original creation, especially anything related to sexism, homophobia, discrimination or racism. Must be taken into consideration as soon as possible! Moreover, you might be surprised to know that some reactionary fan art is done without any complaint about the original, purely to test the creativity of the artist!
Anticipatory Fan Art!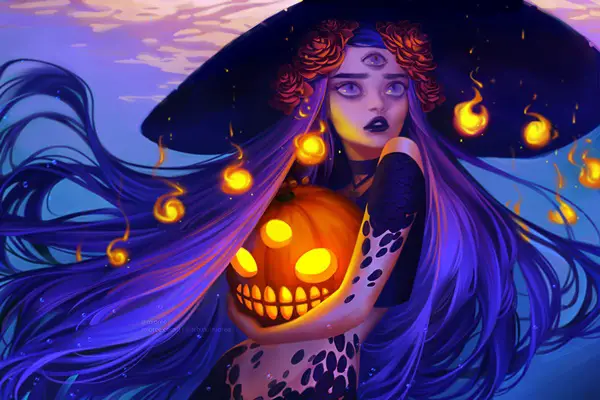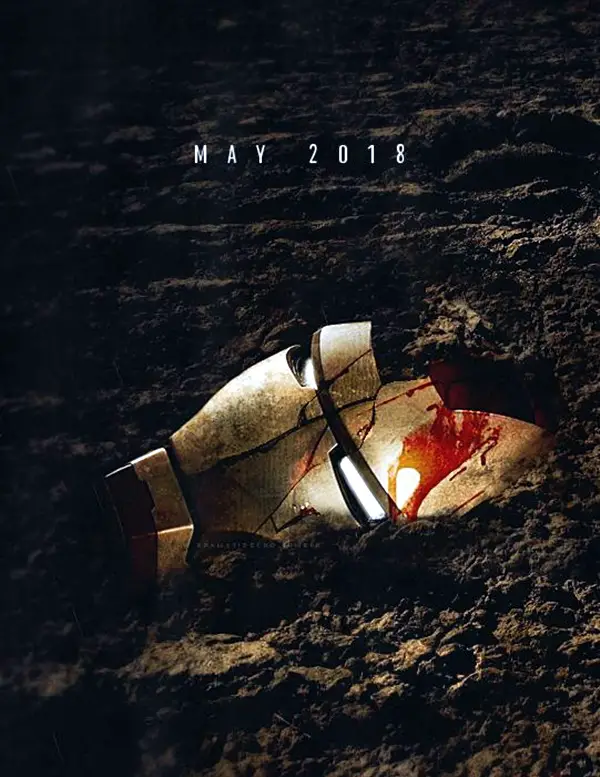 Pre-release fan art is among another significant incredible animated movies fan art ideas where characters of animated movies are yet to be released, but are usually explored in TV shows. This new fan art creating idea is loved by most of the people and leaves strong impact on their mind!
Pornographic Fan Art!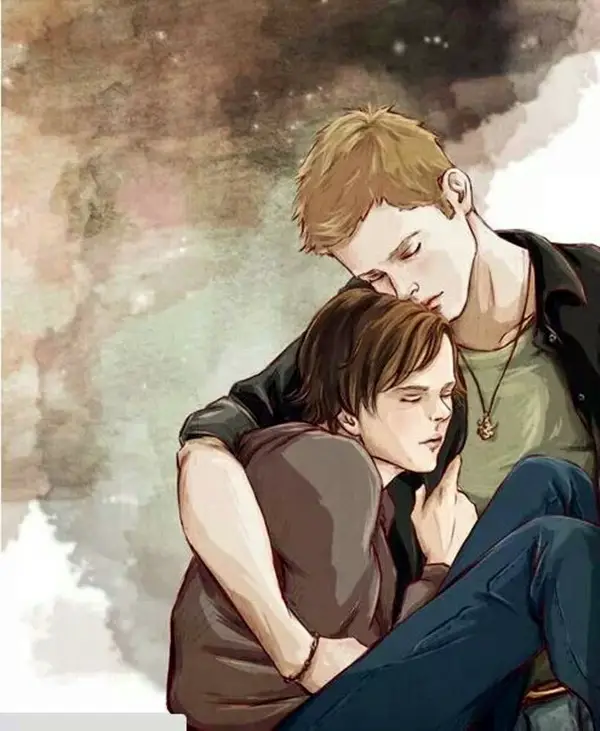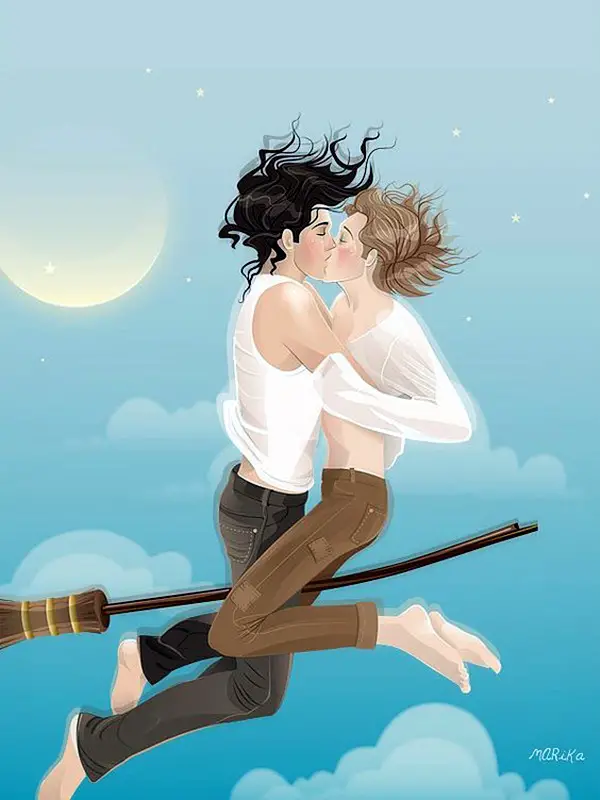 Though, it creates negative impact on viewers, but still some take it in positive sense and thinks practically! Pornographic fan art depicts sexual encounters, harassment, rape incidents and other gruesome or brutal images. This type of fan art has seen modest spread since its inception in year 2004.
Flipping the Gender Fan Art!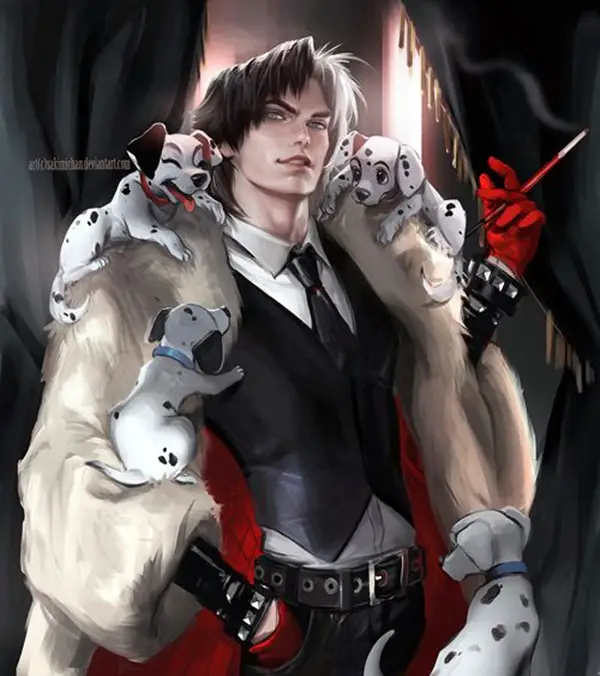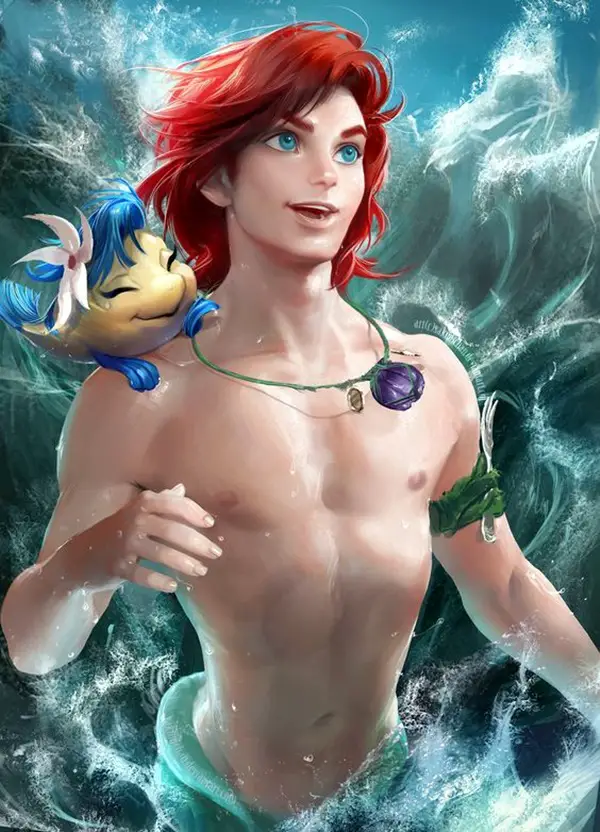 Interestingly, this type of fan art is not widely preferred by the film artists as it causes confusion in mind of some characters. It usually revolves round flipping the gender of someone or something very specific, often giving them appearance like – an anime! The characters are usually forced to show some form of sexual activity….seems shocking! Here are some astonishing suicide squad HD wallpapers to make you desktop background look cool.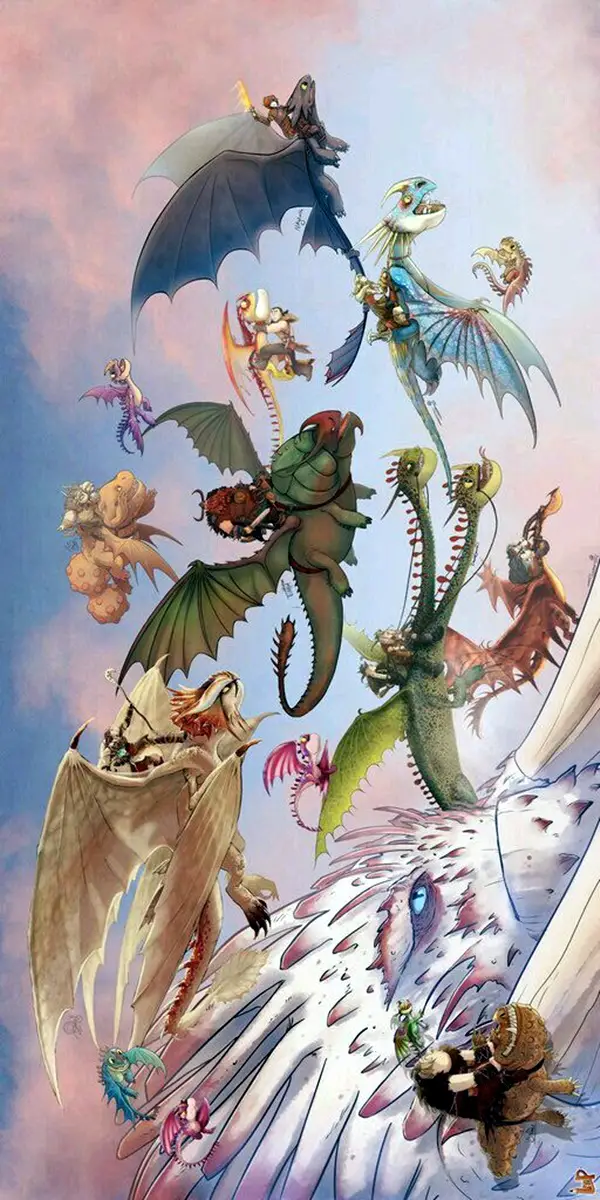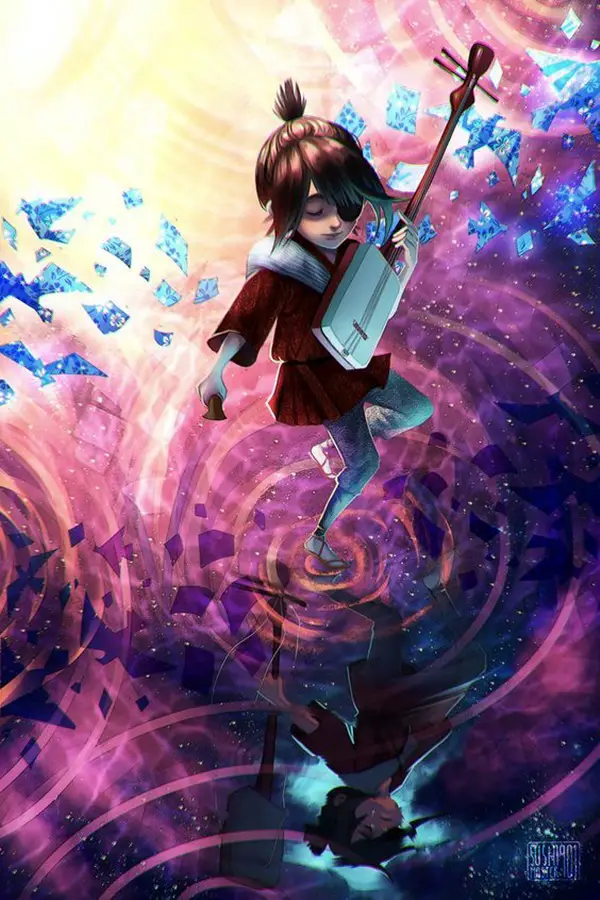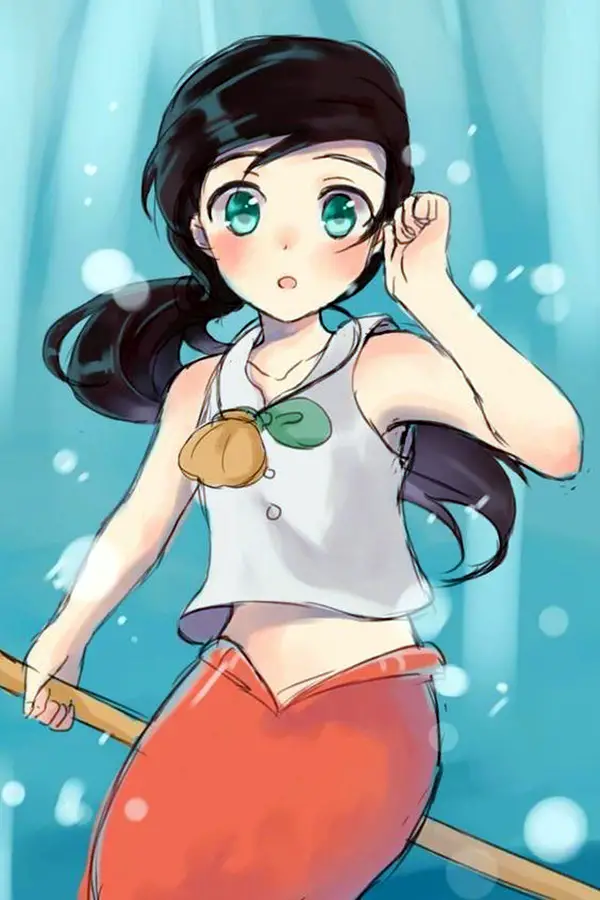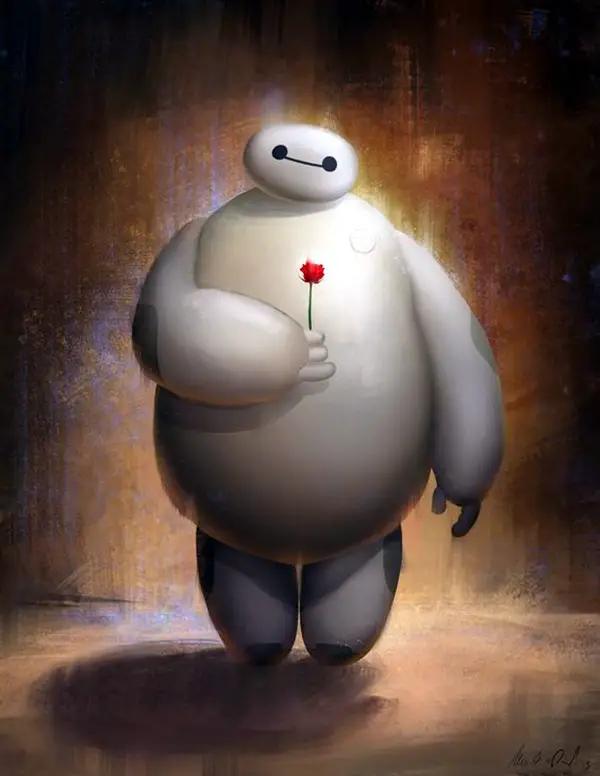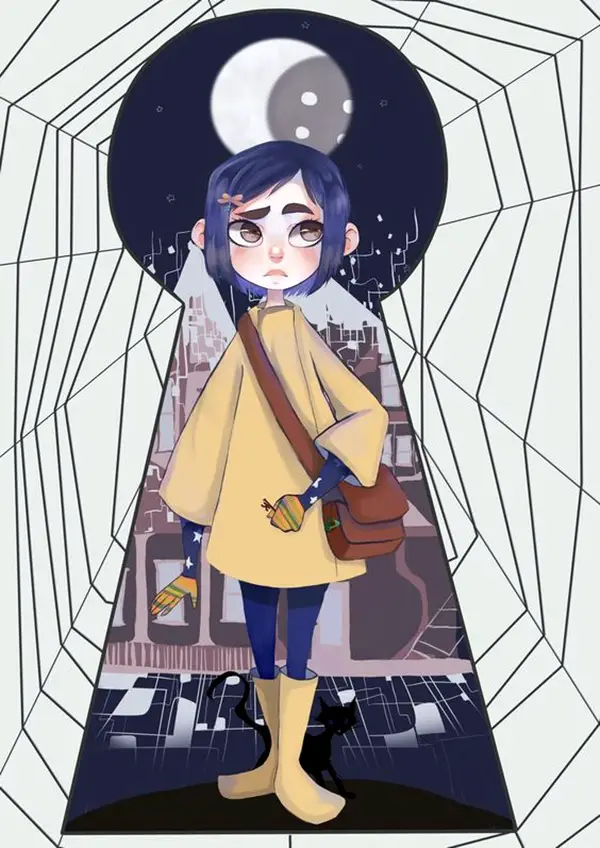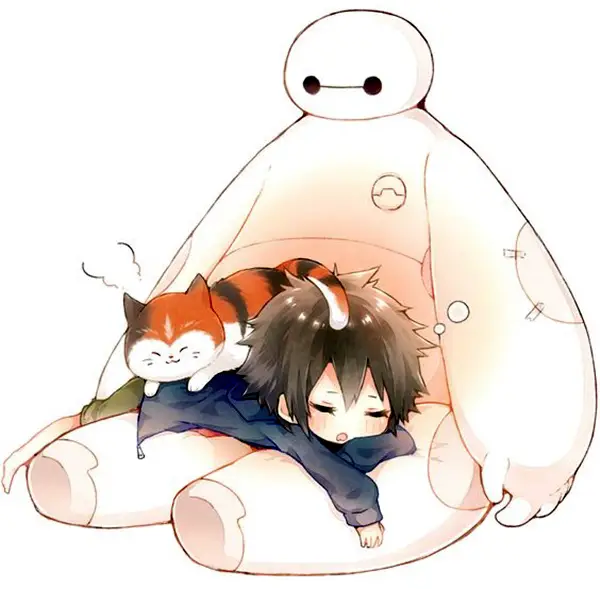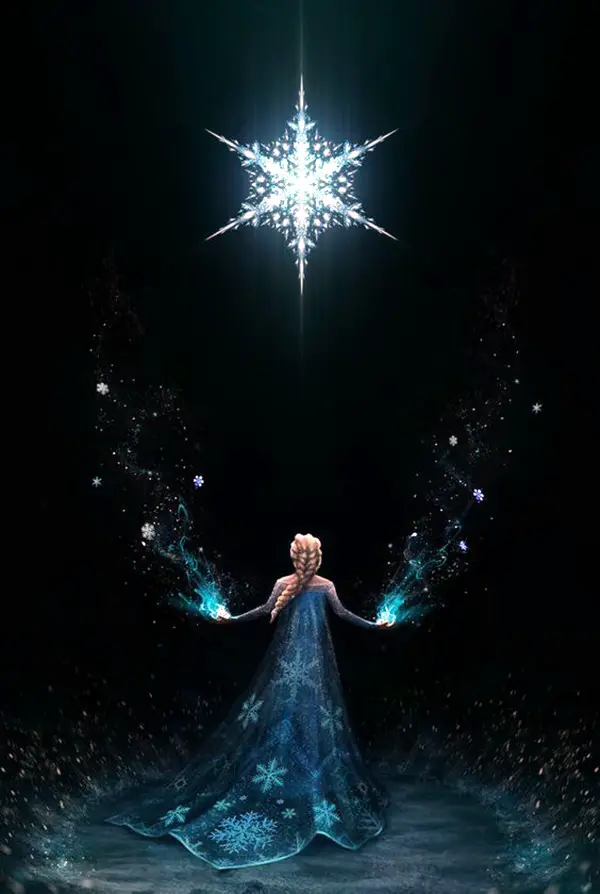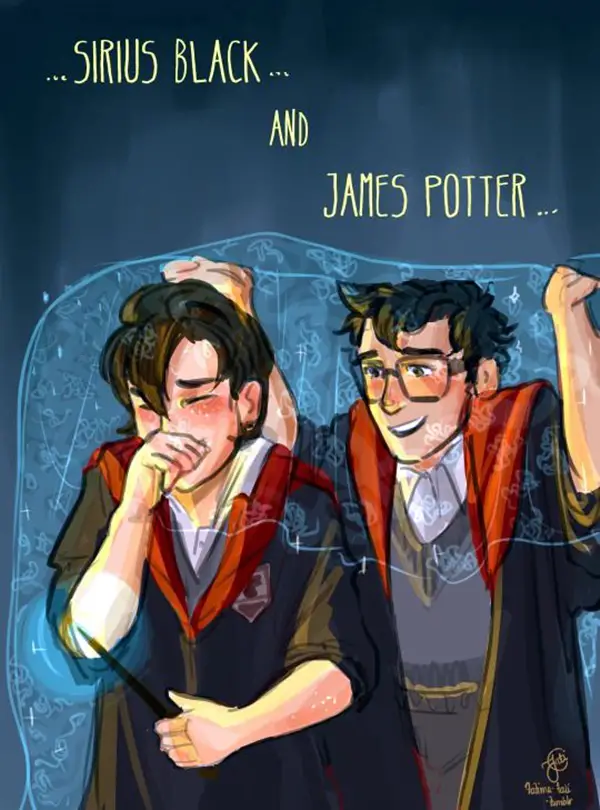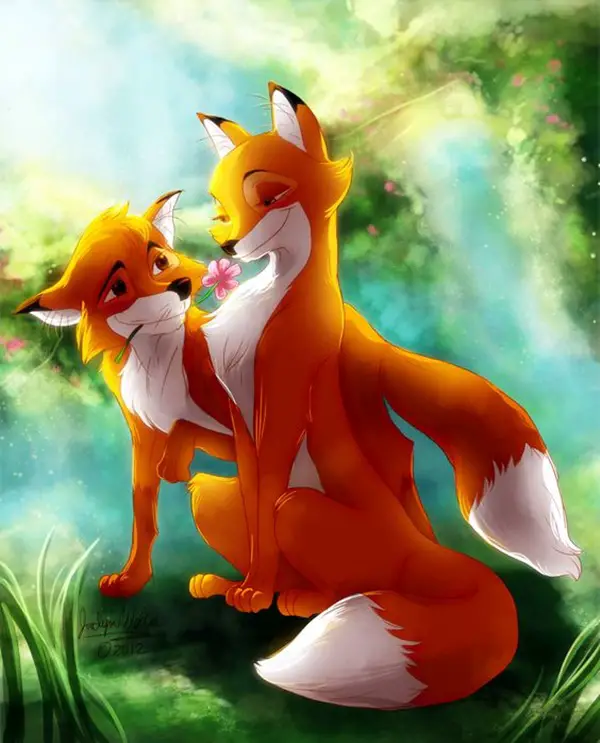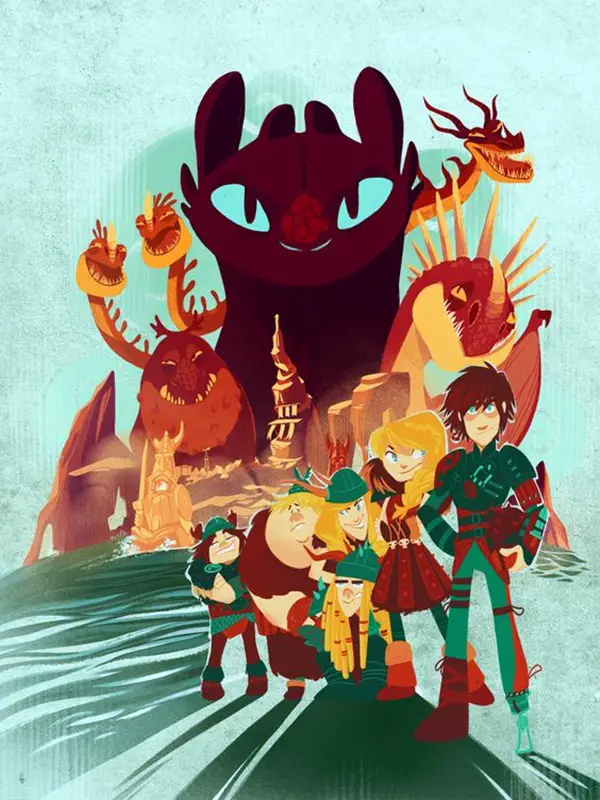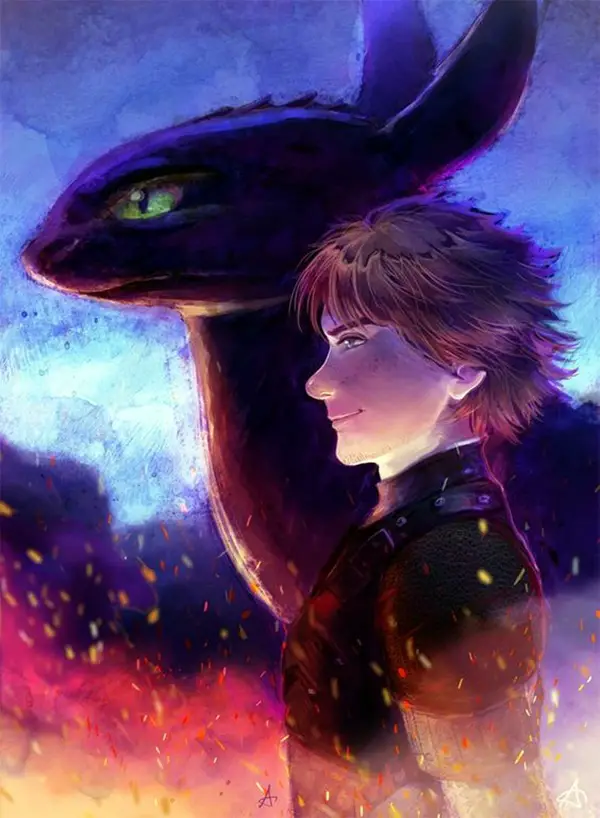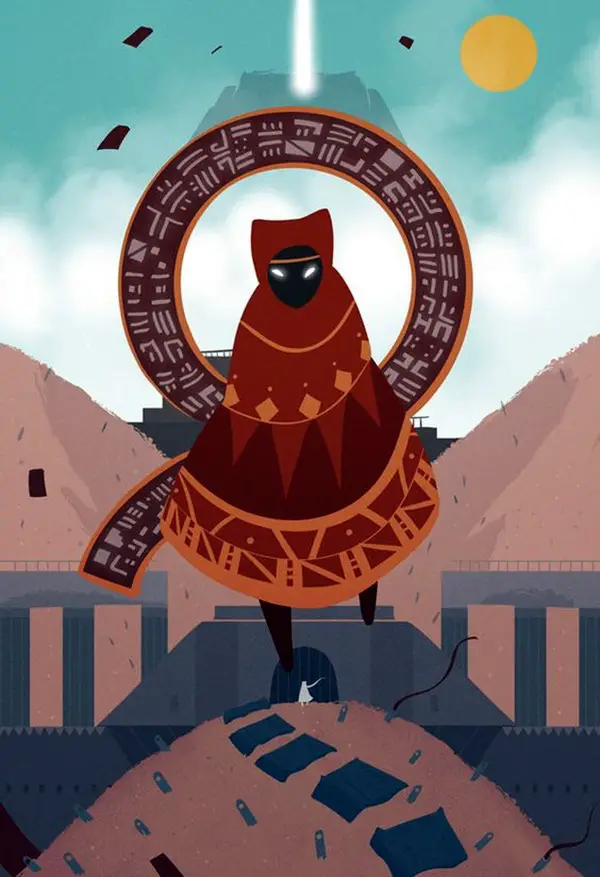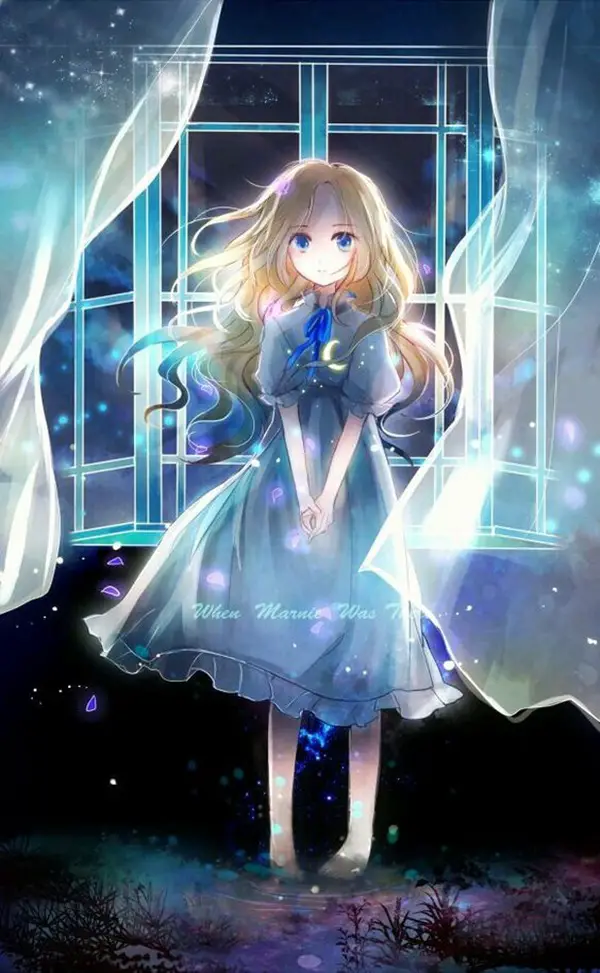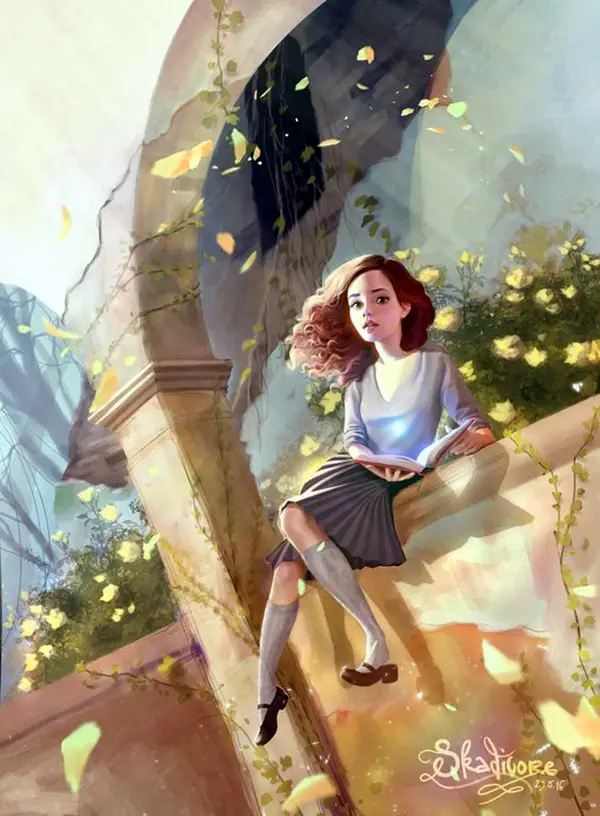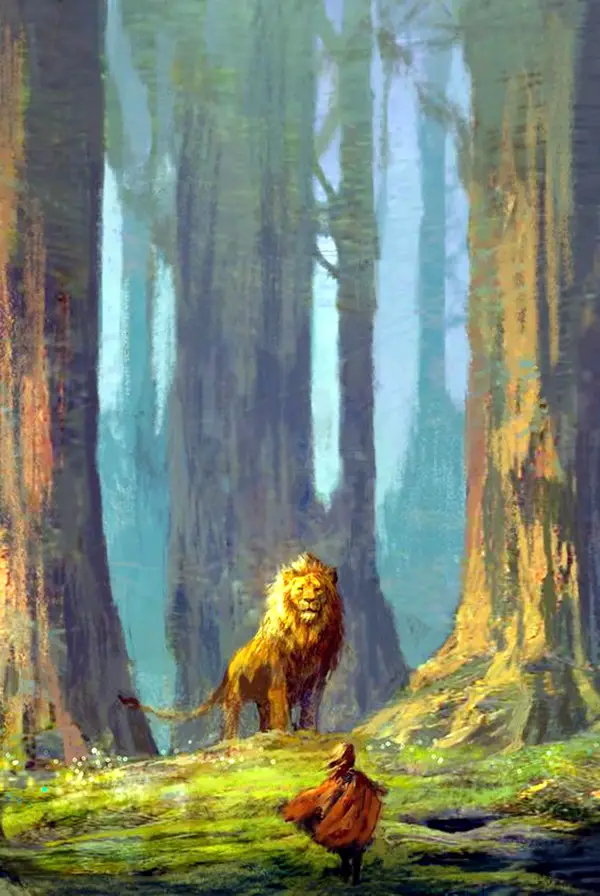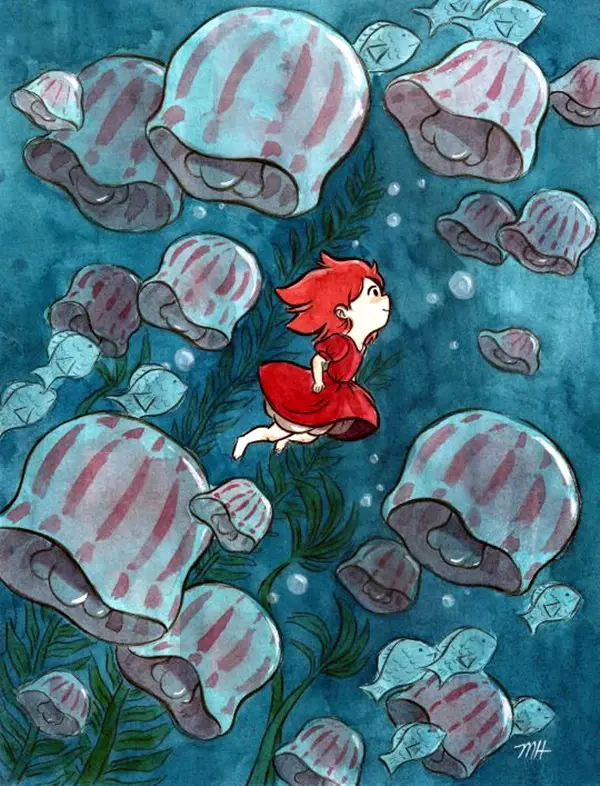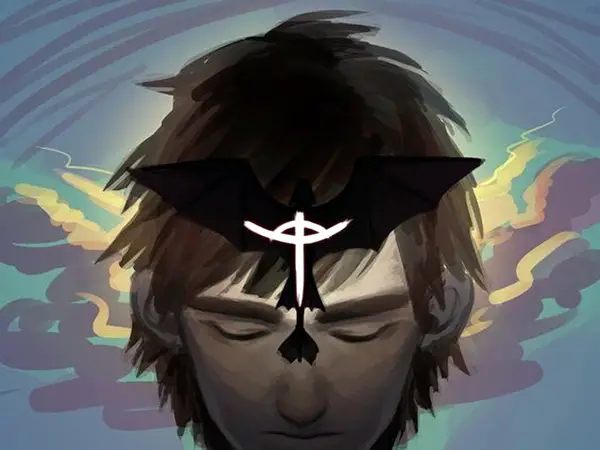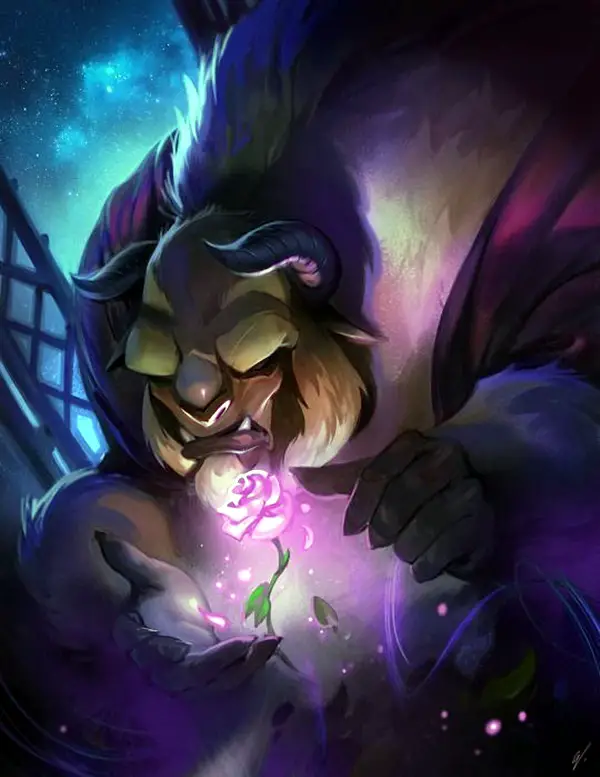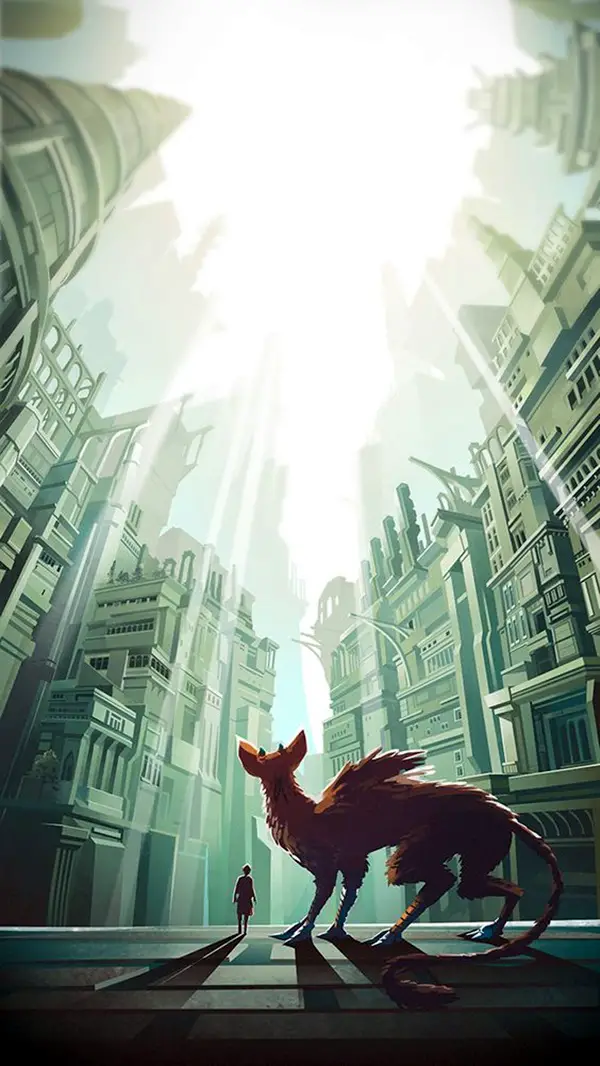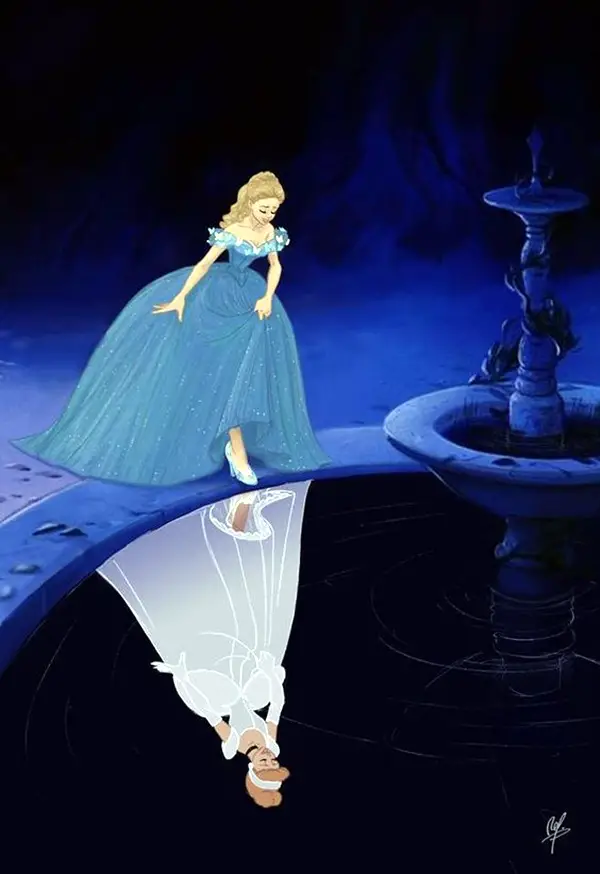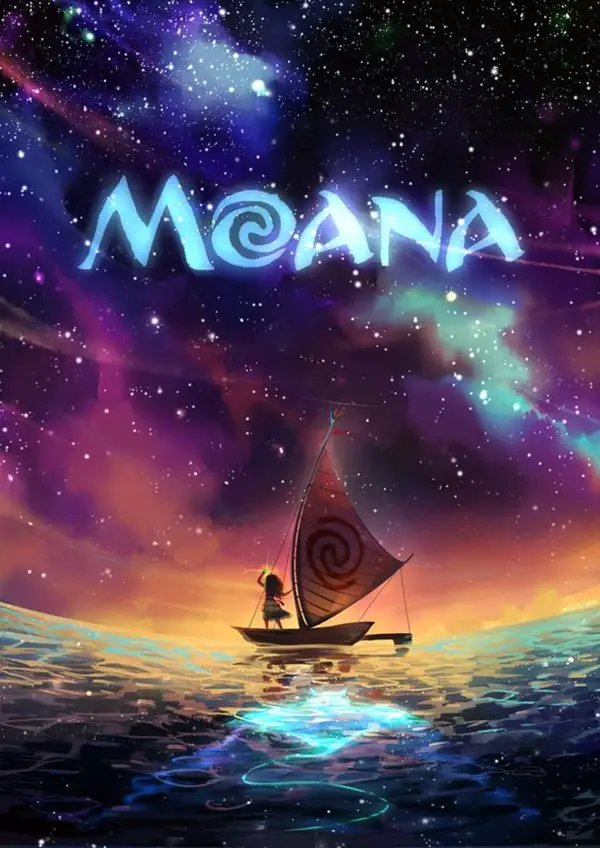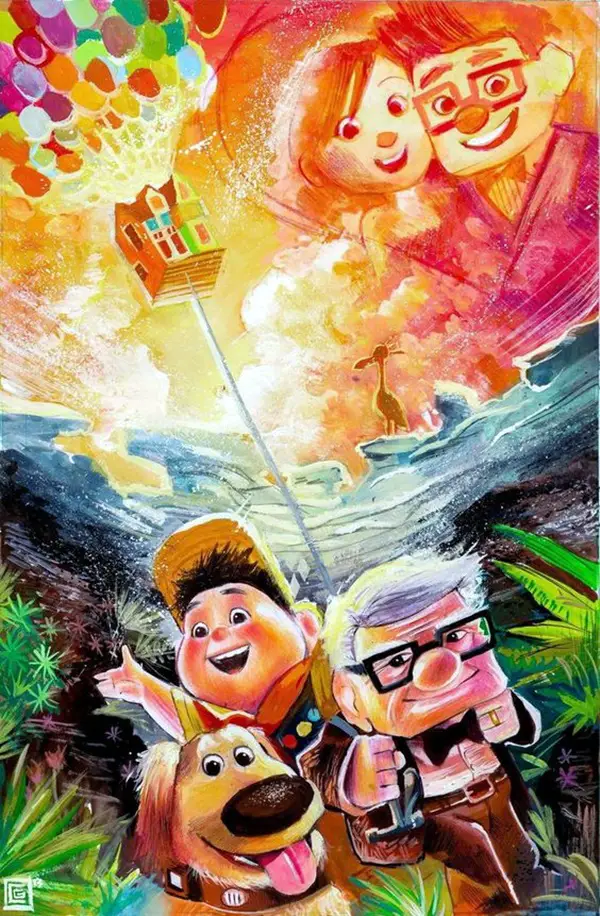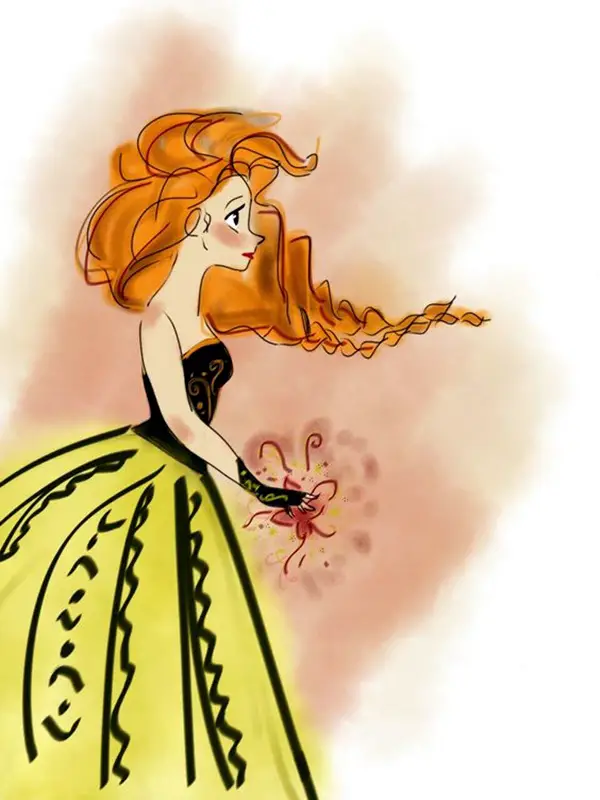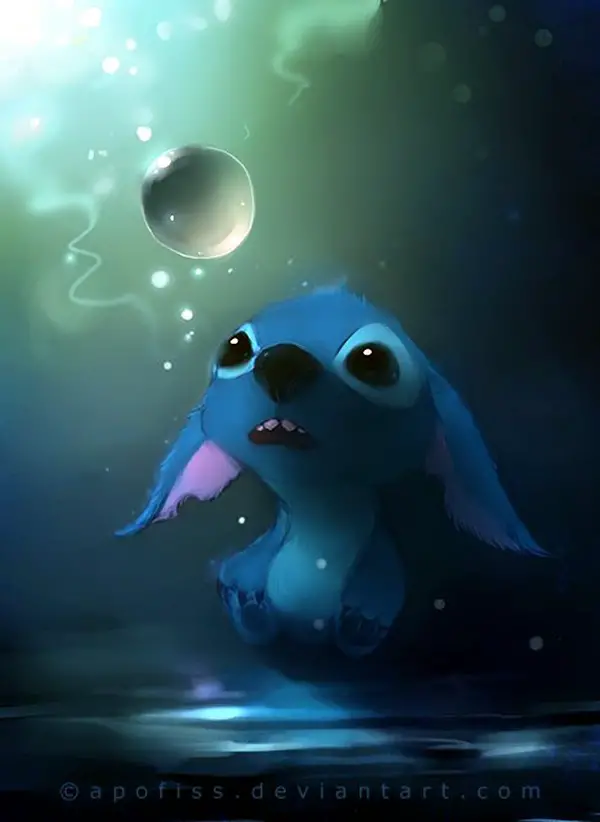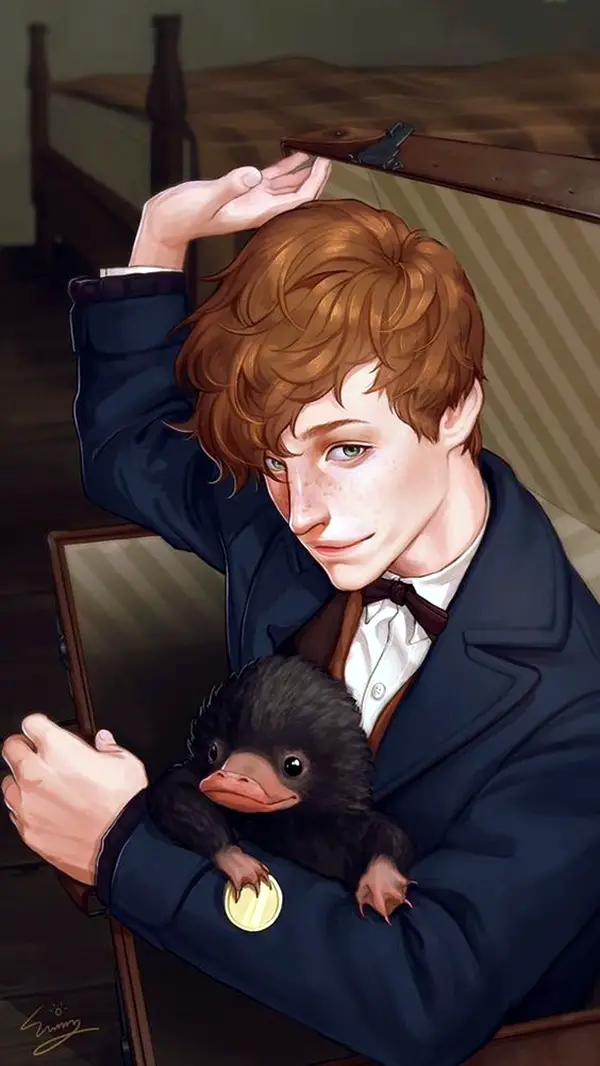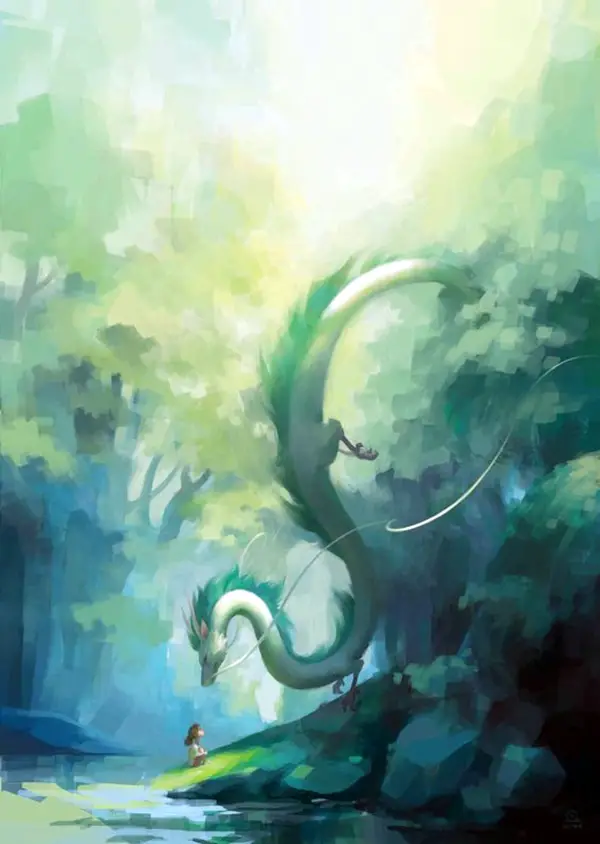 At last, we can conclude that the incredible animated movies fan art ideas has changed the perception of people. Now, the animated movies are not childish and aimed solely to entertain children, they have become far more sophisticated…..their target is to entertain family audiences and youth!