Spring brings with it lots of good vibes in the weather and also with fashion. You know when it's spring time; you can throw off those fuddy-duddy clothes that you pile on the entire winters. So when it's spring, you have a nice fashion accent. Fashion has a different meaning to every individual. What you like might not be liked by the other person. What you feel is best to dress for a particular occasion might not be the same for the other person. But an overall viewpoint as researched was that "you should be comfortable wearing what you love."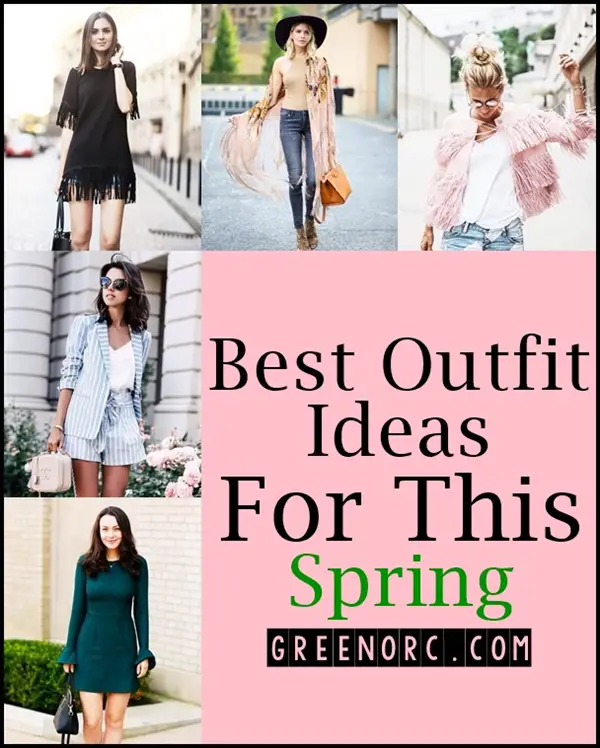 Fashion or attires have an altogether different impact on people and even on the person who's carrying it with panache. For instance, for many people perfectly fitted clothes make sense. But this line does not hold true for others. Similarly, for much fashion is being and following the trend. However, there is no such fashion trend that is being followed. It is simply what one wears and if it liked by the masses, becomes the fashion for all. Here we've rounded up some of the best hair color ideas your should try in this spring. You can even get inspired by your favorite celebrities hair color ideas and look stunning!
This is a modern era, with the onset of springs and with lots of good mood and fun at the parties. Here are best outfit ideas for this spring that you can follow and that will keep you updated before you get caught in a bad style statement.
Best Outfit Ideas For This Spring
Fringe Benefit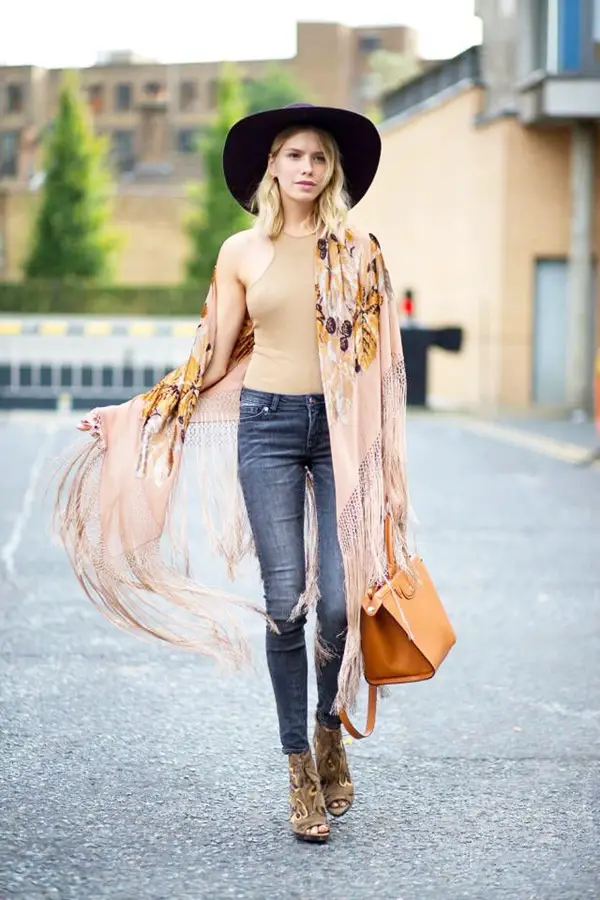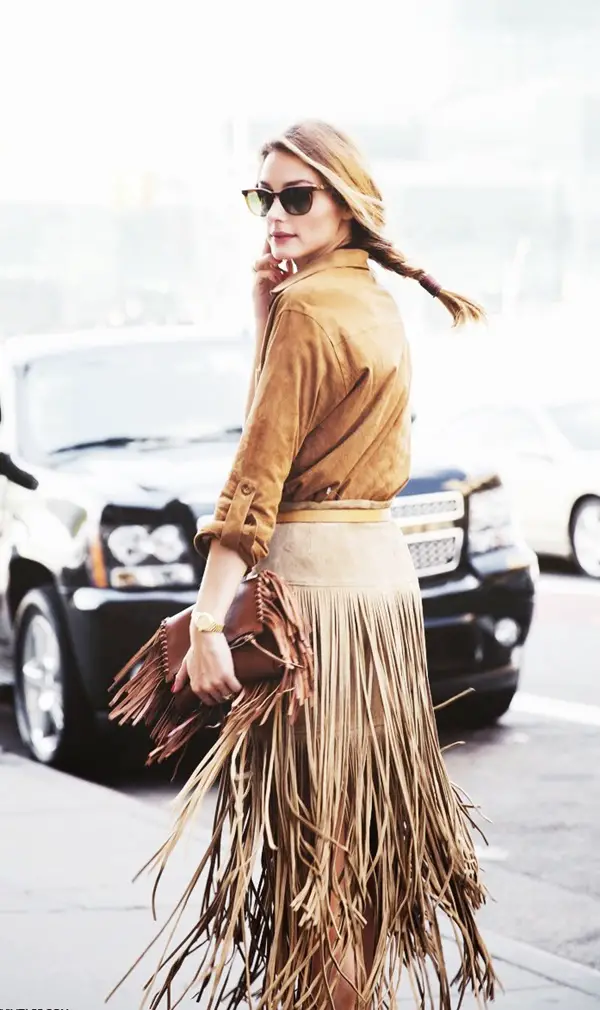 Fringes are fun and flirty to be carried easily. The new fancy fashion of fringes has come from the flapper era. The high and low cuts of fringes have come with a twist of modernity to it. This is the new fancy and high fashion on the block. But before you get tangled in a hot mess, here are some tips that will help you carry your fringes. Friends! If you're looking for casual and comfortable clothes that are also stylish, the first thing that pops into the mind is a cute wardrobe collection for plaid flannel lovers.
Getting the right amount of fringe is the task. Do not get too overloaded with heavy fringes. Else you will stick up in the middle of some fringe – you never know! Recently, most of the fashion stylists and fashion bloggers have called the fringe as a new accent. The only trick is – wear it confidently. Sway the lovely and colorful fringes with a flirty twist.
The sleek sheath dress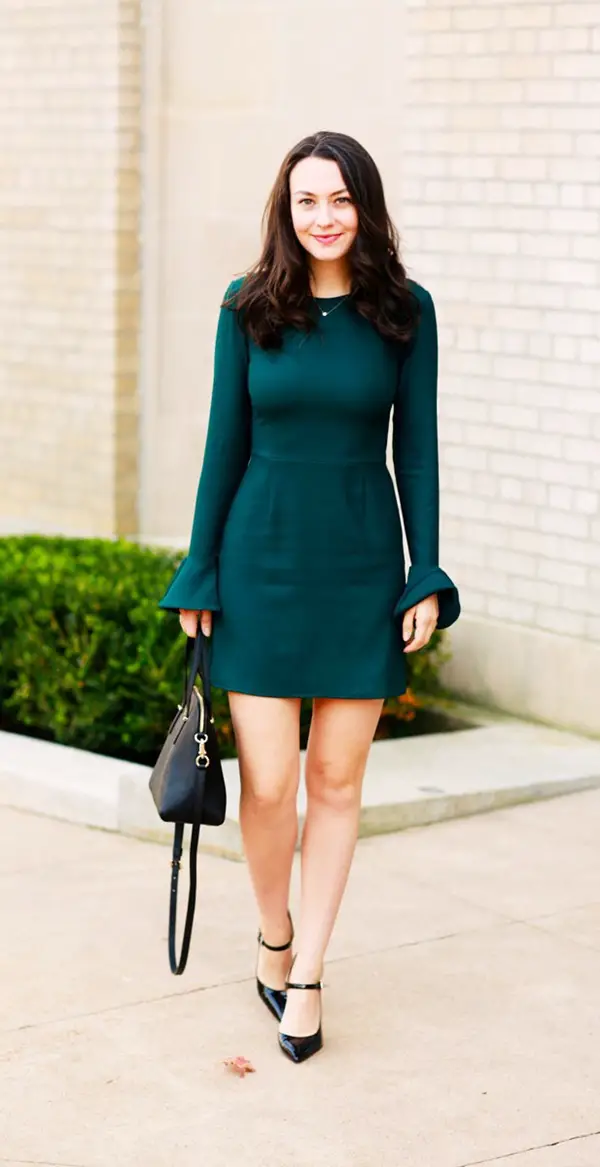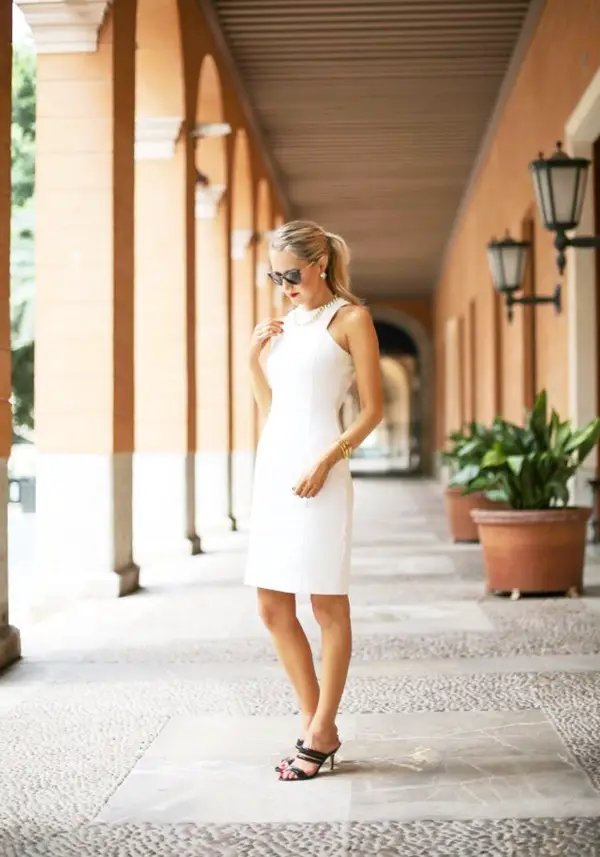 If you think about sheath dresses this spring, Audrey Hepburn instantly comes to your mind. An elegant dress of iconic times with timeless style and a classy silhouette is the perfect balance of any sheath dress. Your sophistication can never go wrong with even a plain sheath dress. Fir and fabric is the only key to a hit sheath dress.
Denims and tee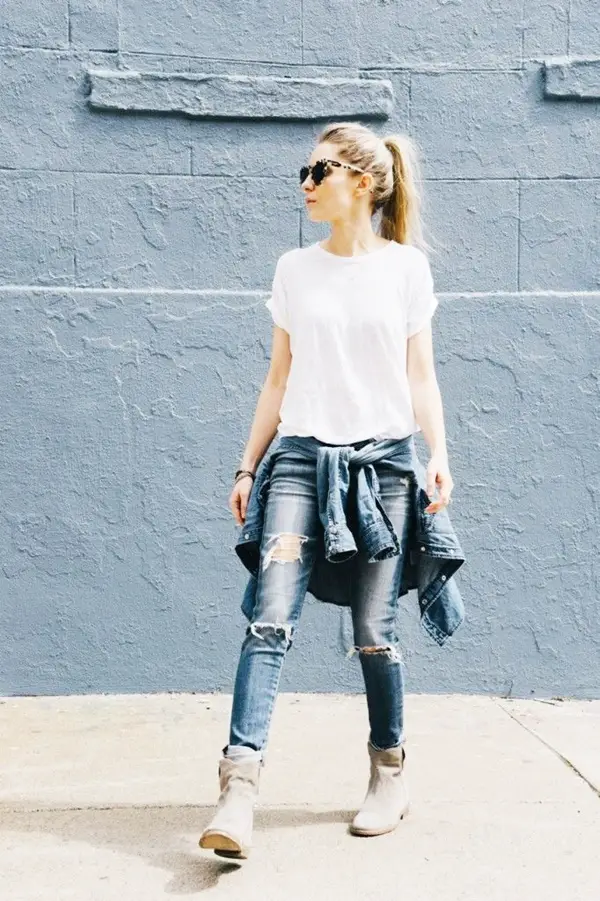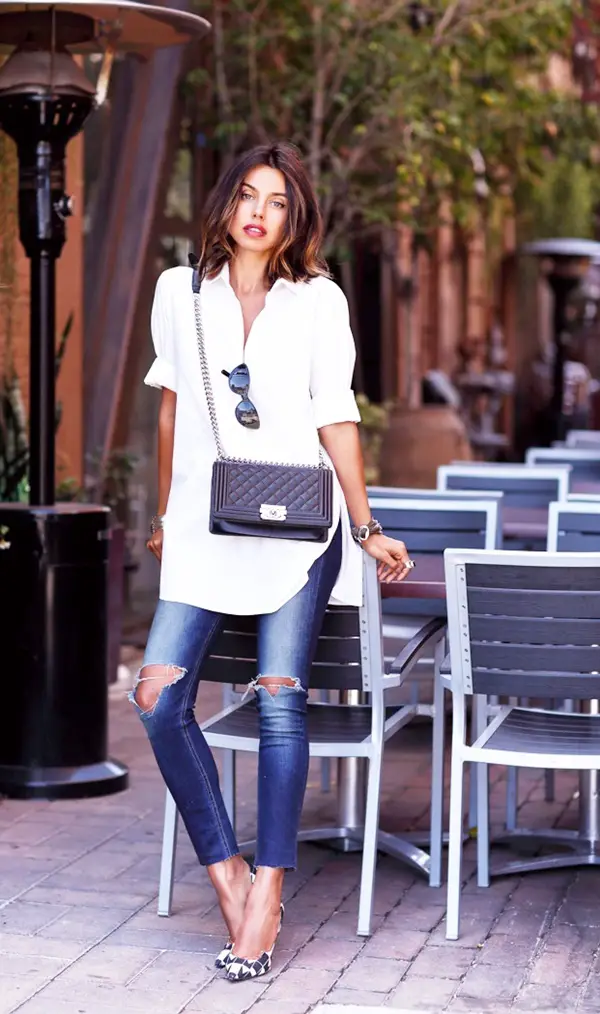 denims with a basic plain white tee shirt or a collared shirt has always been the summer's and spring's best dress. You can never go wrong while you dress up in a pair of those light and cool denims with a basic tee/shirt tucked in. the best outfit of all for a casual day out. Here are so many DIY Embroidery jeans examples you can try at home that you will be spoilt for a choice.
Fit and Flare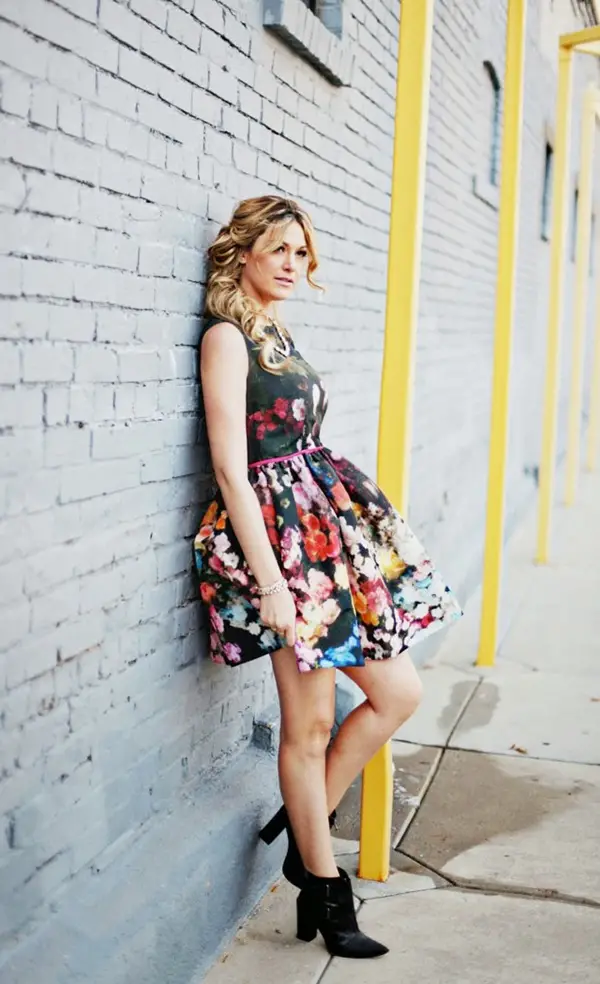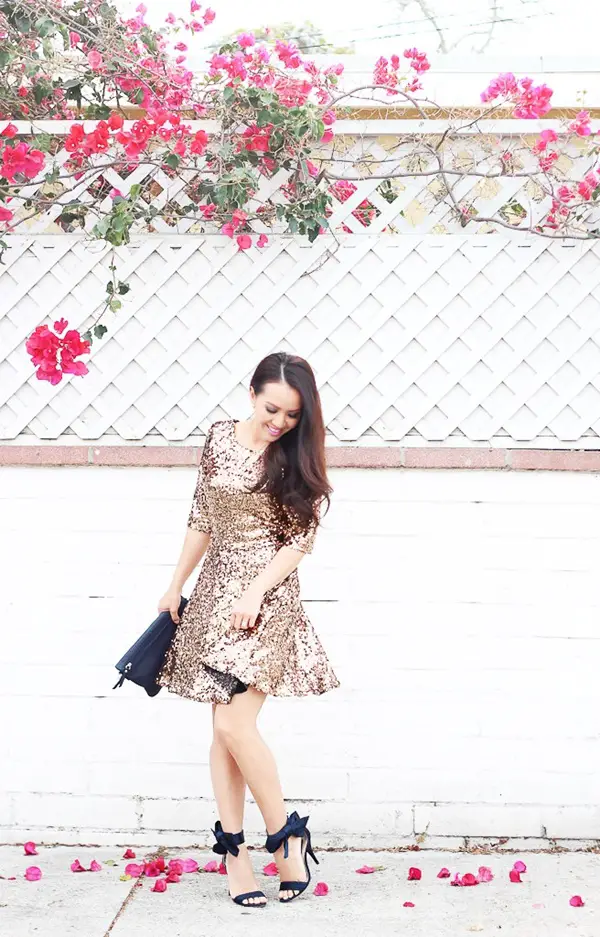 That cute little, flared dresses to be worn on any occasion are the best spring dresses of all. A beautiful flowery print with those vibrant hues is the best pick for a casual brunch. Or a digital and bold print with darker shade is the best pick for a night out with your girls. You may also check these lovely Valentines Day outfit ideas 2018 are ideal for February 14.
Some More Outfits Ideas for this Spring: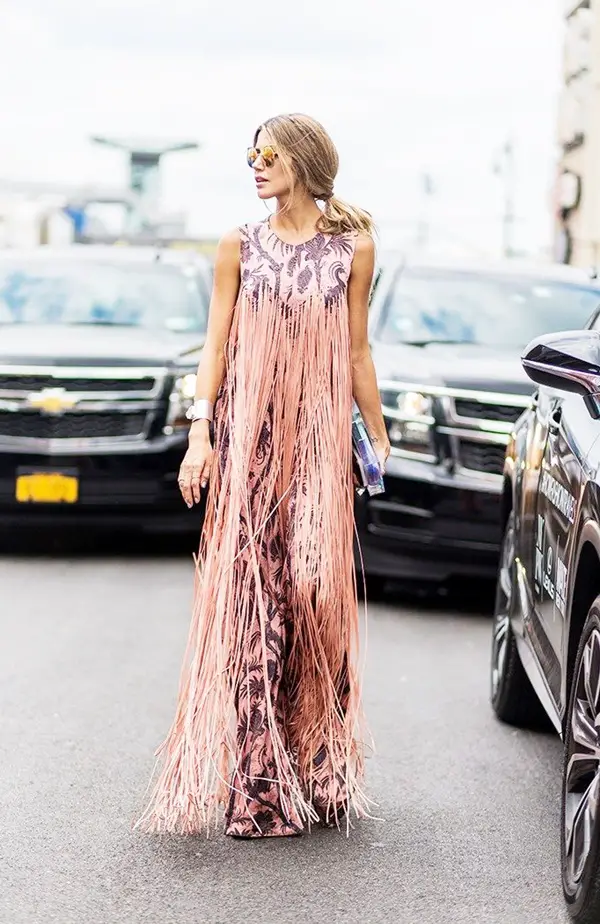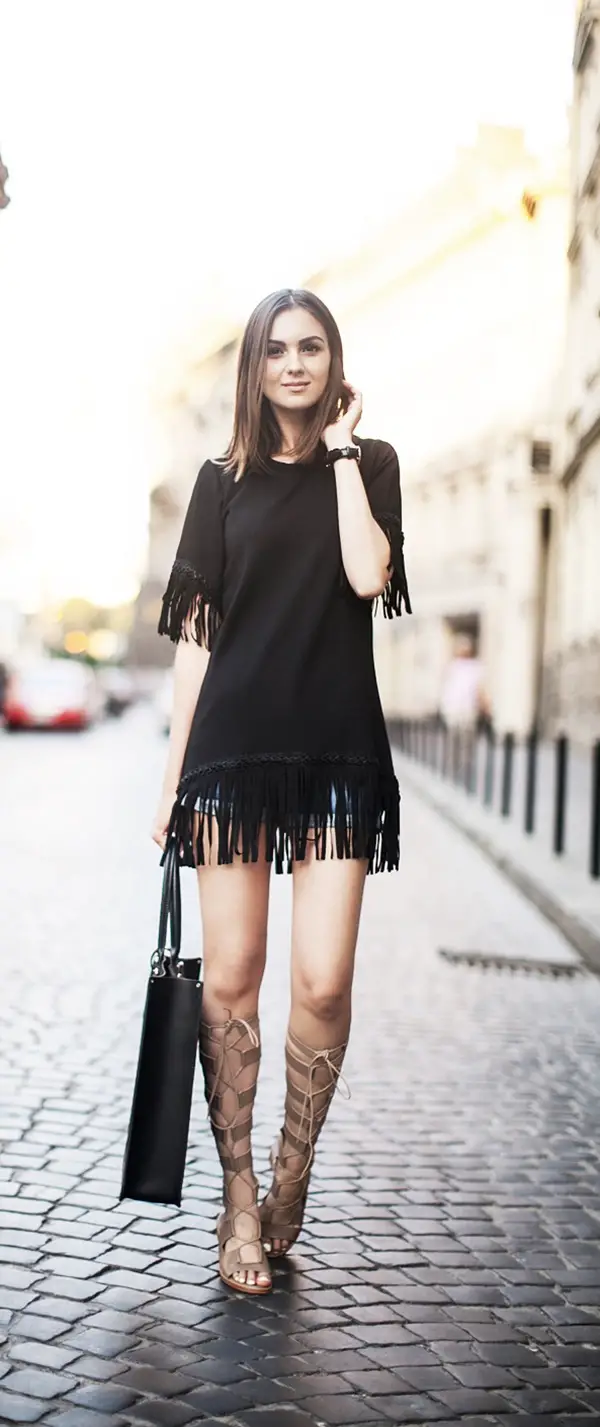 Fringe is a flirty and a magical thing, that can be swayed and swished and something that can make you look on the girlie side of yours.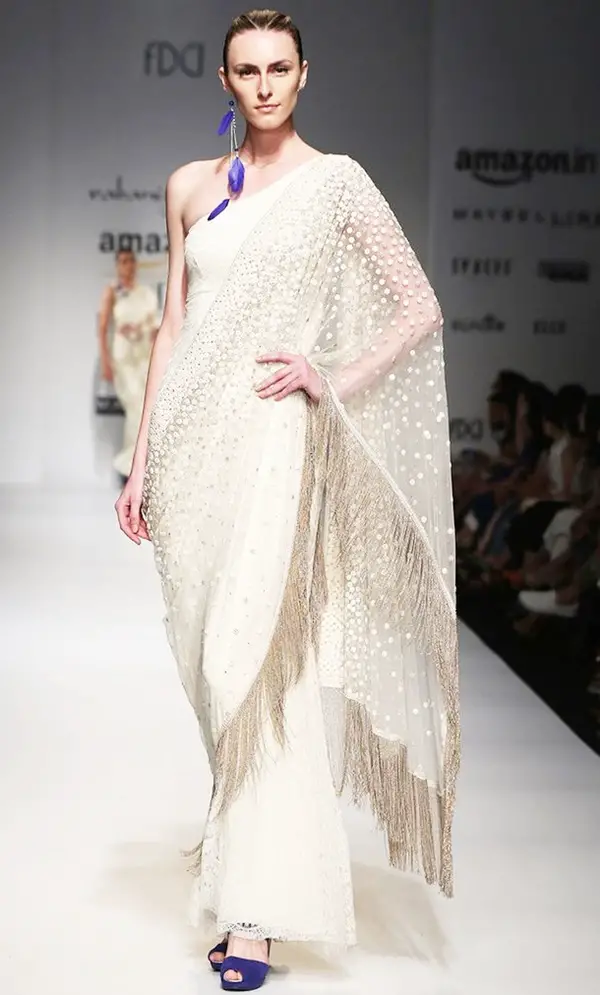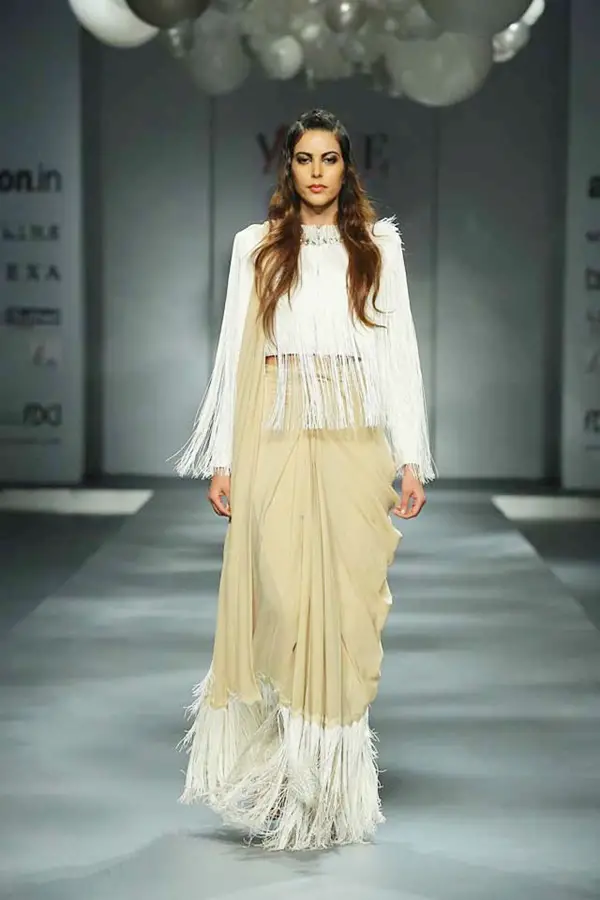 Sari with fringes has evolved in the new era. Something that makes your looks elegant yet classy with a dash of fringe.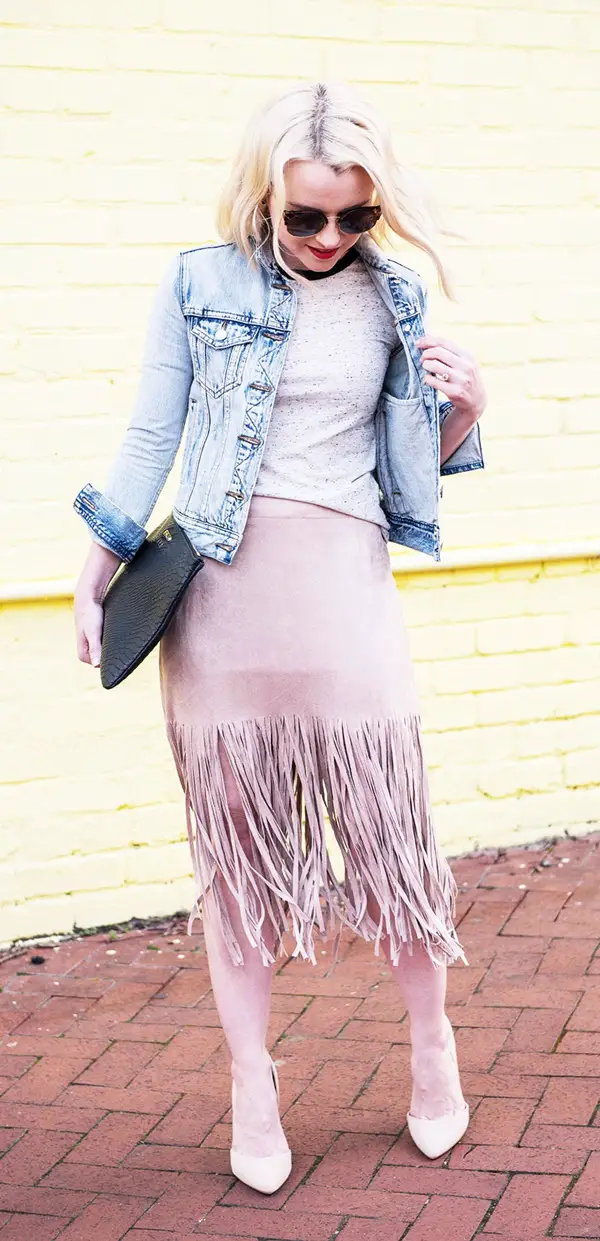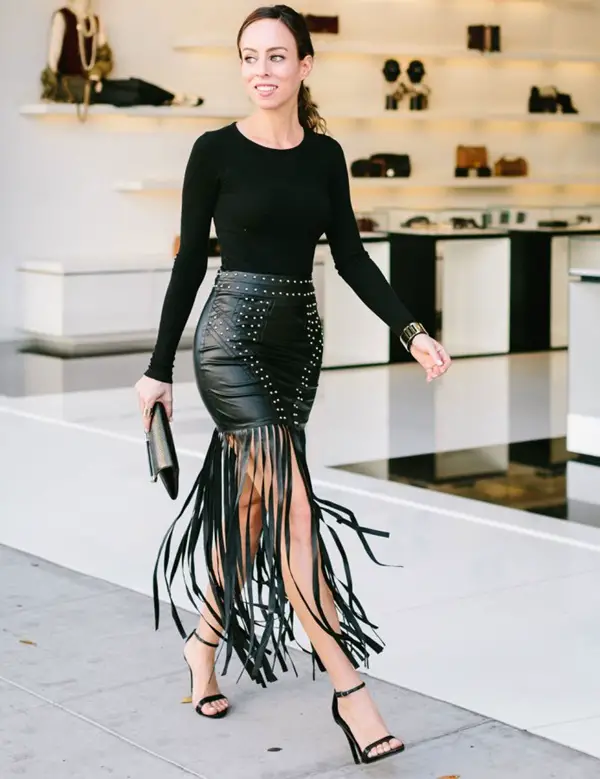 A fringy skirt can make a flirtatious look that can work well in any manner.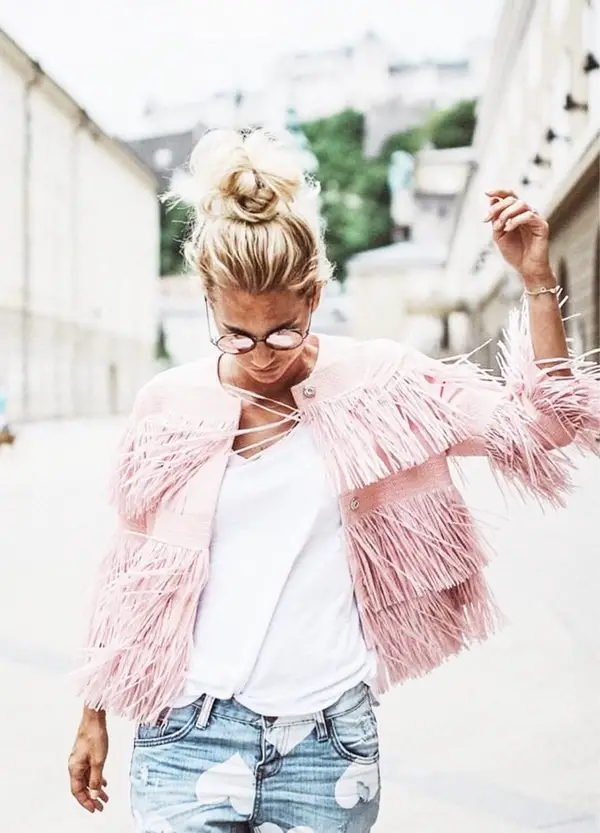 Chunky fringes on the denims and even pants are a thing of fashion.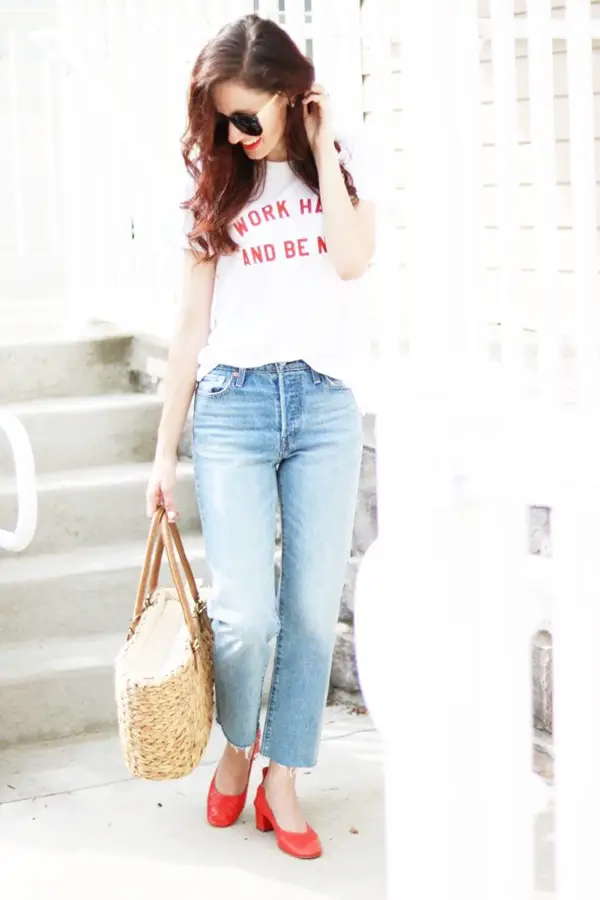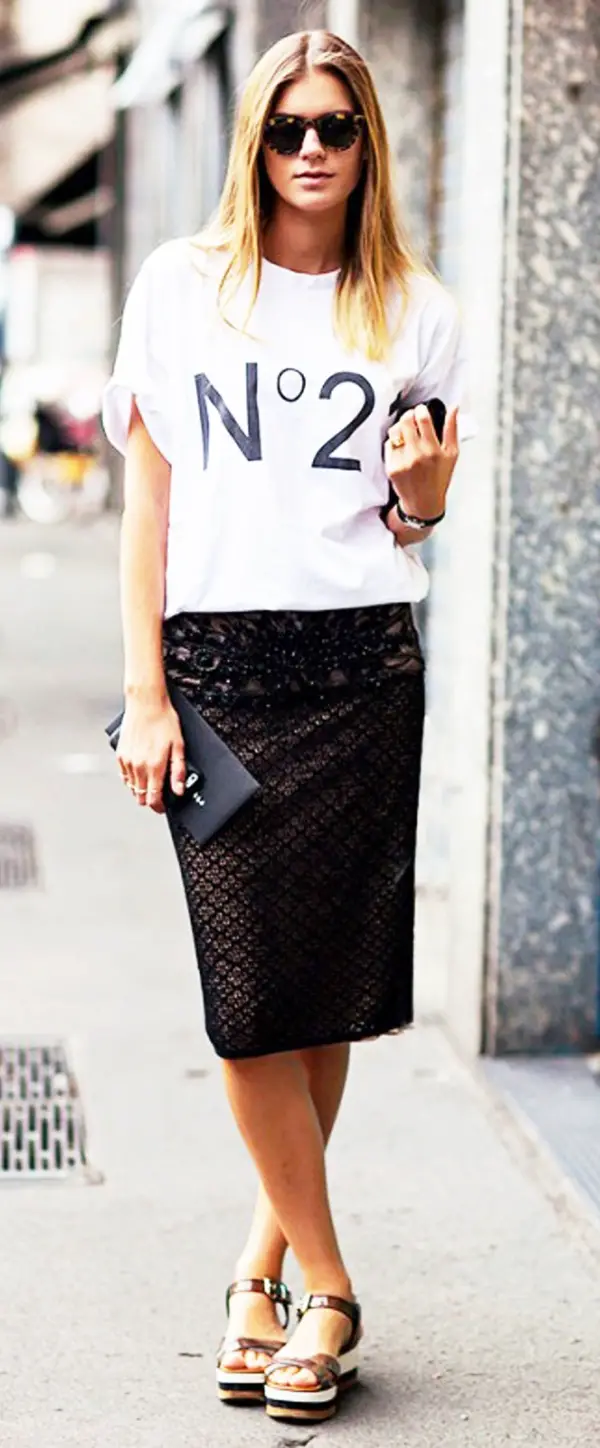 Graphic tees for both men and women are making a mark this spring season. Replace that simple, plain tee with a graphic and funky tee.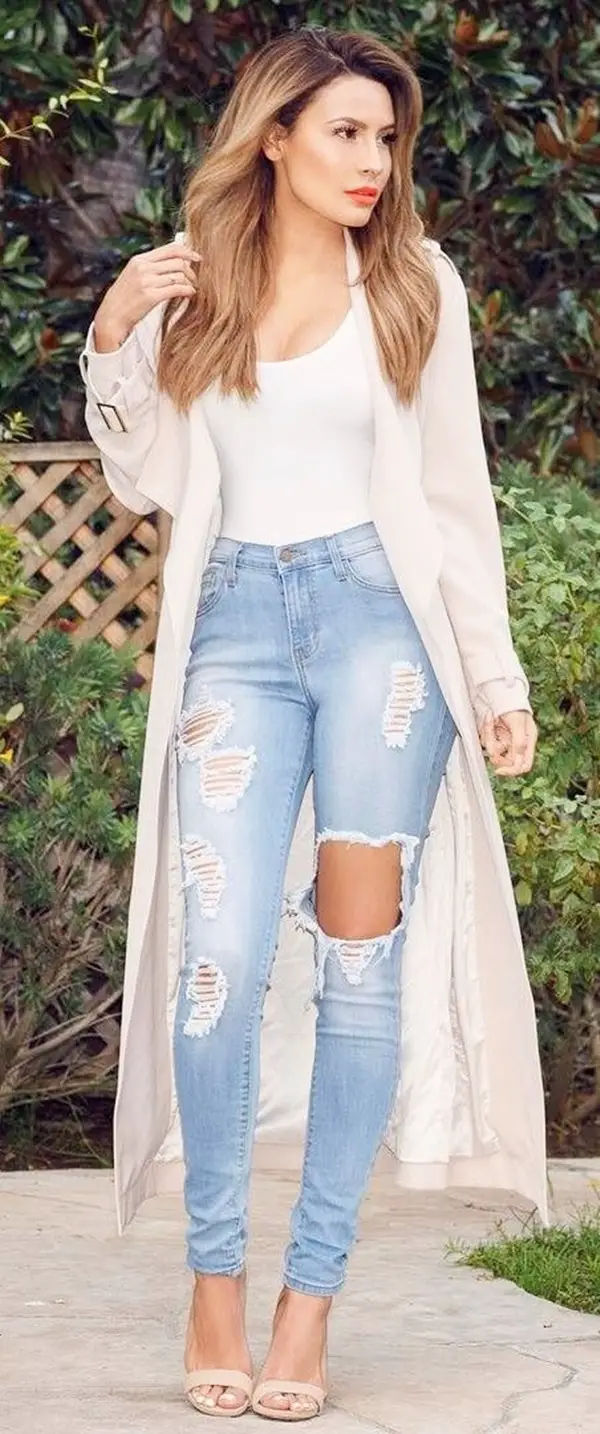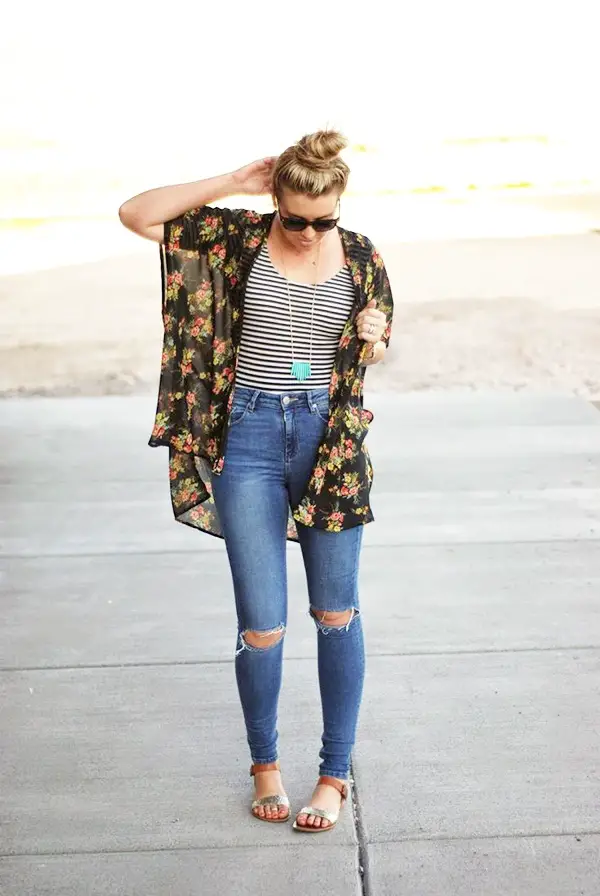 Replace your plain denims with a rugged one. Denims with rugs and graphics are too much in fashion.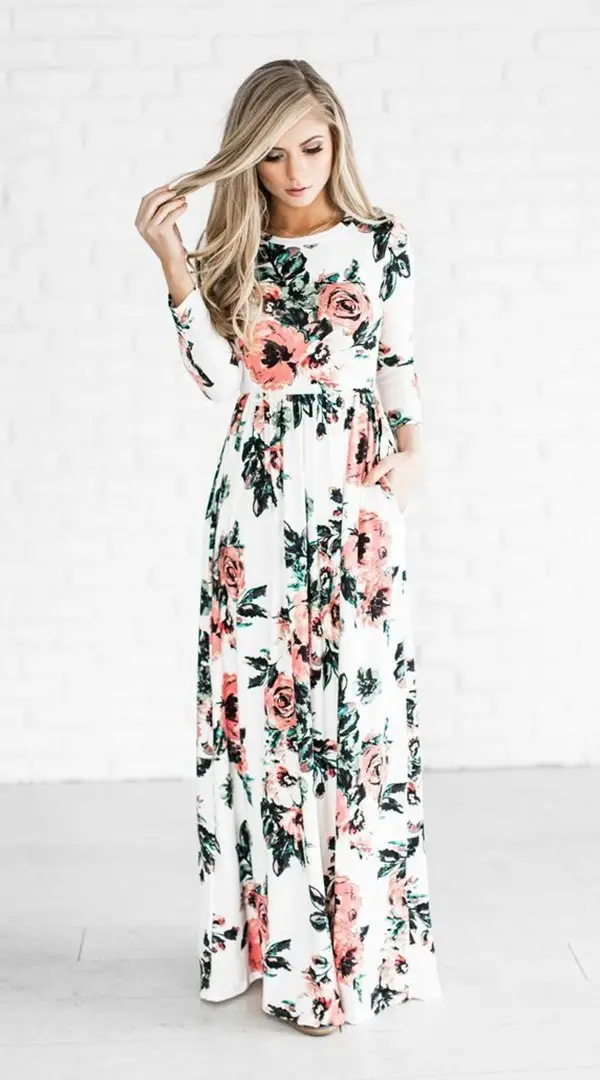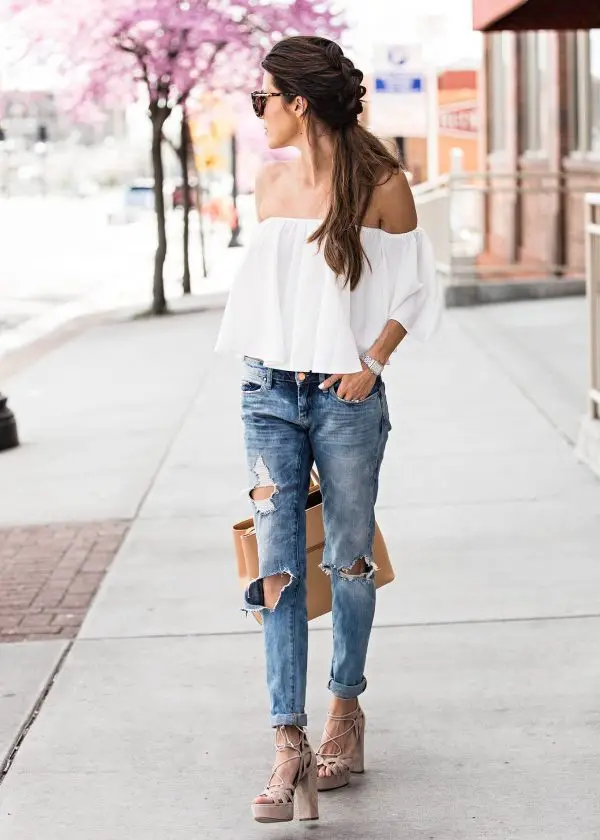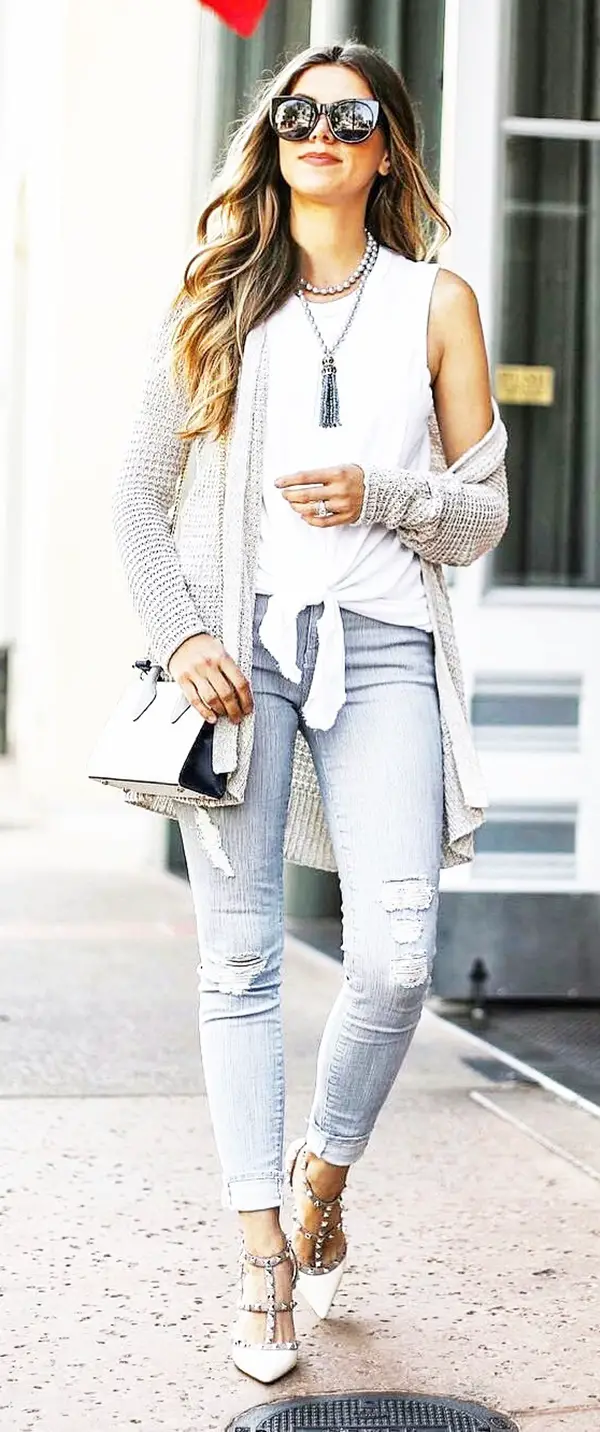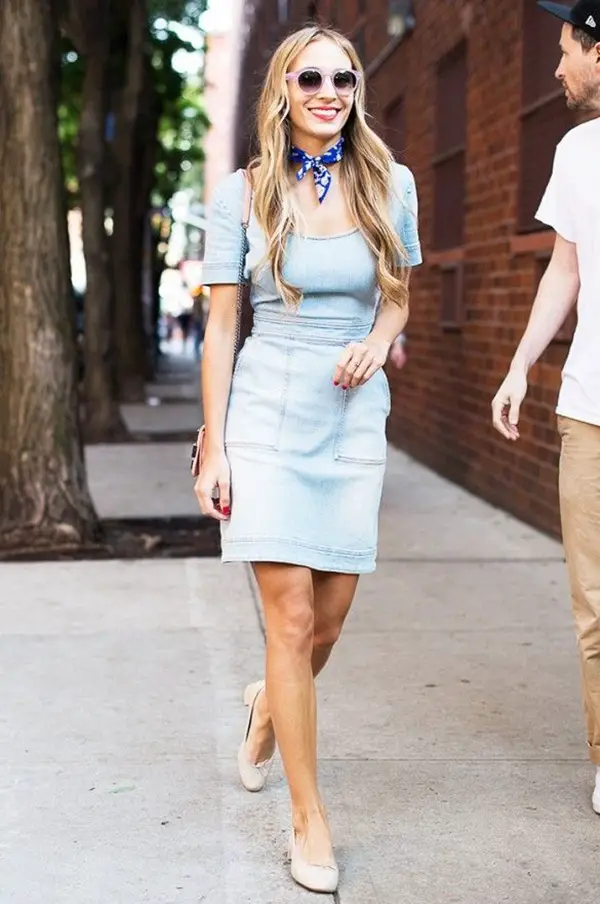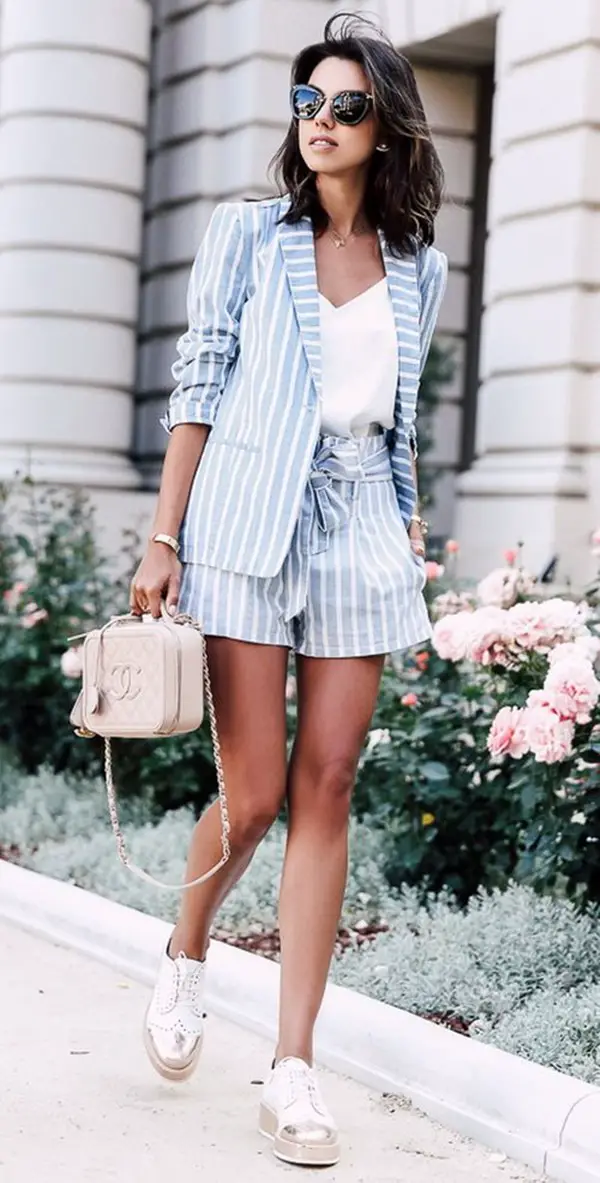 Sway and swish in these best picks of the outfits for this spring. Replace your old ones with a twist of style. Those heavy works have been replaced by the subtle and classy look for the evening parties during the springs. Here are some of the best Office Outfits to wear this Winter.