Usually, we all like seeing puffy or stormy clouds to spice up our photographs. We have no control over what nature provides us every day. Luckily, sometimes we also get a chance to capture beautiful sunrise and sunset scenes with blood red background and other times we're just left with clear, boring sky.
In such situation, it's best to explore opportunities related to photograph the stars and the Milky Way at night. Interestingly, the patches of stars in a 'cloudy' formation are a part of the Milky Way. And, if you do not know how to photograph the Milky Way, then this post is a complete guide that helps you in understanding how to photograph the Milky Way. Here are some amazing Full Moon Photography Tips and Ideas that will come handy if you are keen on taking creative moon pictures.
When is the right time to capture the Milky Way?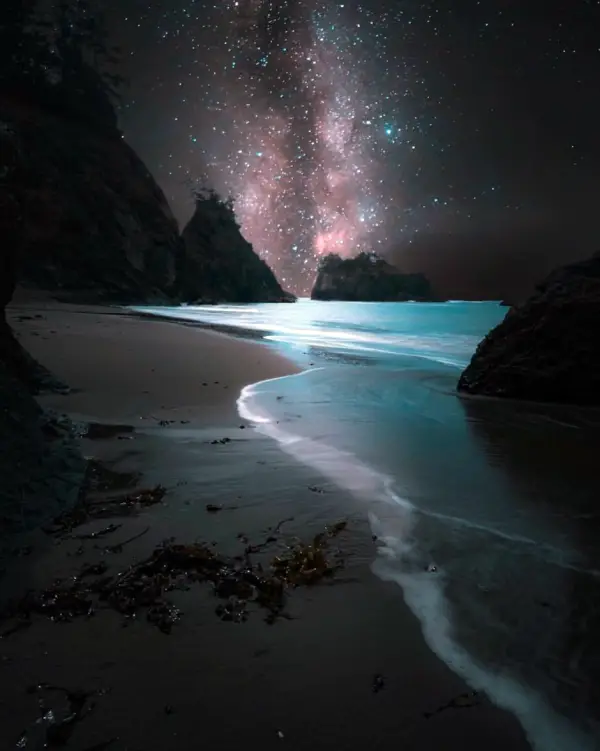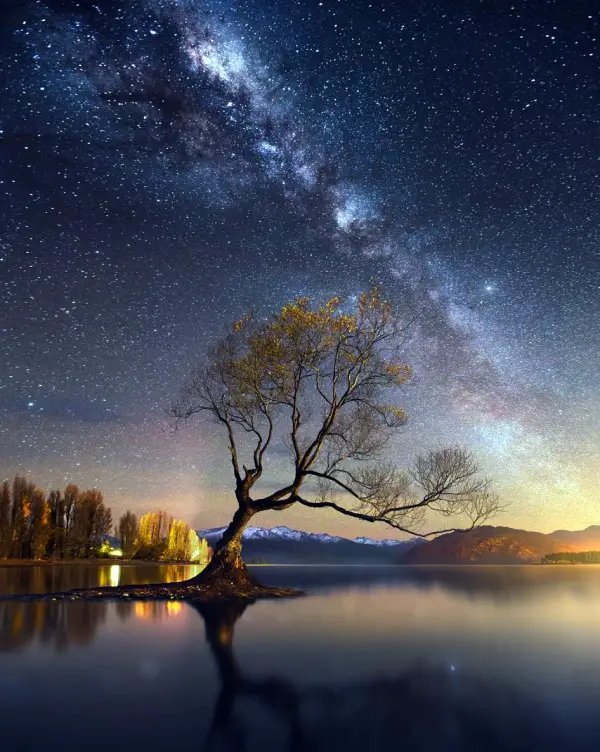 Yes! The time of year really puts a drastic effect on what part of Milky Way you are able to see and for how long you can see it, though some part of Milky Way is always visible to us.  When it's clearly visible, the galactic core rises horizontally. Starting from March, you can see the Milky Way only for half an hour before dawn. And, when spring turns to summer – it becomes visible for the complete night till dusk.
A Complete Guide For Photographing The Milky Way
Another important factor that needs to be considered when looking for a complete guide to photograph the Milky Way is what phase the Moon is in and its position in the sky. So, for best results – plan your shoot when the moon is in a new stage.
What affect does weather cause?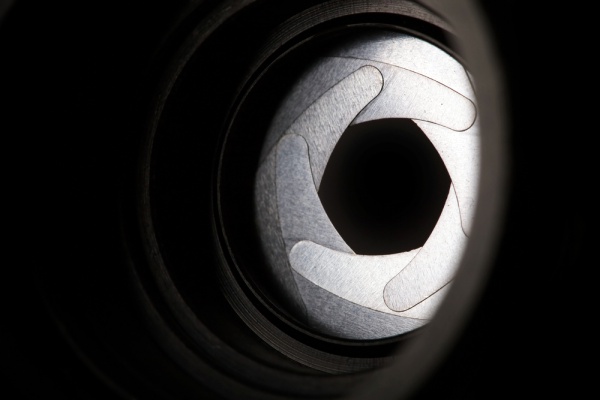 Well! The weather can create a tremendous impact on your photography idea. If the sky is overcast, you won't be able to shoot the Milky Way in a right way. For beginners, it's suggested going out on perfectly clear nights to gain some experience and confidence. Here you can  also see our beautiful rain photography ideas and tips.
What you will need?
Here are some things you will surely require when trying to capture the stunning beauty of the Milky Way –
A Fast Lens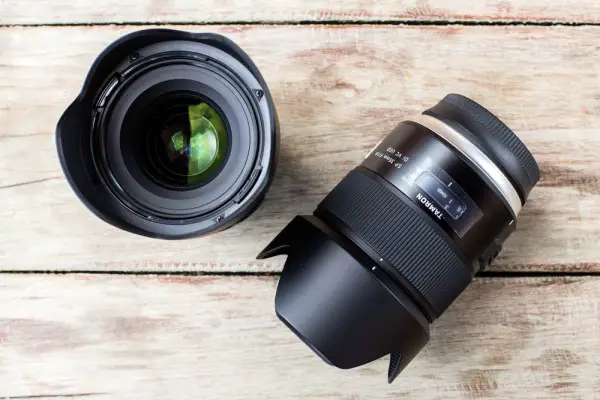 Instead of interchangeable lens camera, it's good to use a fast aperture wide-angle lens. In other words, the wider your lens, the more of it you can capture.
An Advanced Camera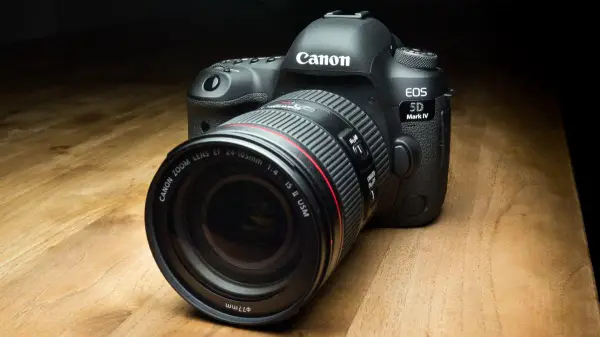 Use camera that allows full manual exposure control of aperture, ISO and shutter speed. To handle noise, you can use an advanced DSLR or a mirror less camera. You'll be shooting at night with very little available light, so this is an ideal choice.
A Good Tripod
When planning to take long exposures of the night sky, you really need a very sturdy platform to put your camera on. Don't you think? Seeing the Milky Way on your camera's LCD is a great feeling. So, don't use a flimsy tripod that will shake like something crazy during the exposure especially when there is light wind. Also here are some Extraordinary Drone Photography Ideas And Tips that are going to give you different experience.
Flashlight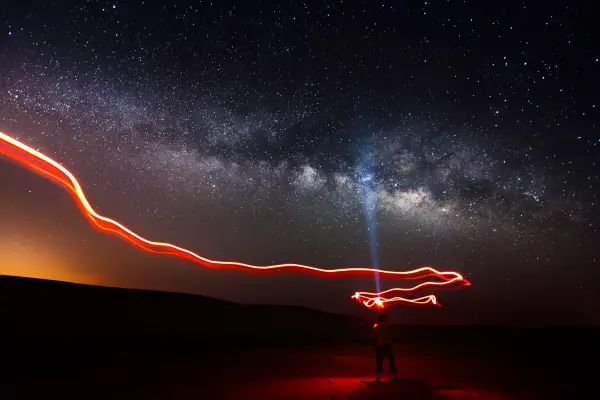 Well! A good flashlight is not only useful to find a good spot at night, but can also be used for light painting at night, if you possess interesting foreground elements.
Remote Shutter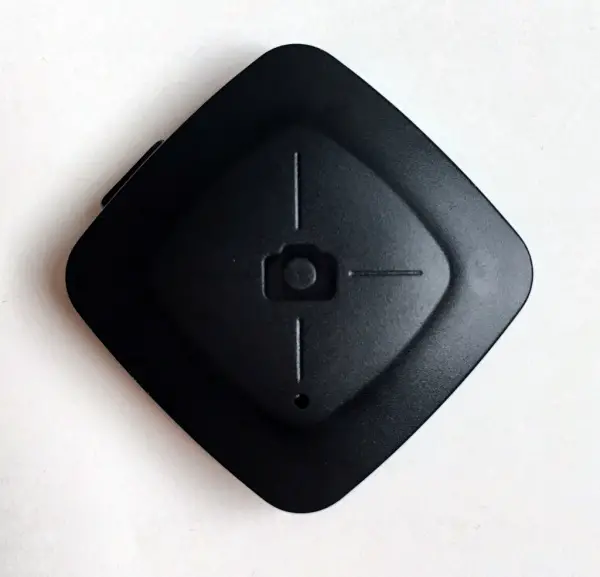 When reading through complete guide to photograph the Milky Way, pay close attention to this pint! If you attempt to trigger the shutter by hand, you will lose sharpness due to camera shake. A remote to control your camera's shutter is quite essential for shooting the Milky Way. So, we recommend using remote shutters with an interval meter built in. Check out  The Great Wall of China that is a must-see attraction to all travelers to china as its 2,300 years old, but still intact which could be viewed from beautiful pictures of Great Wall of China!!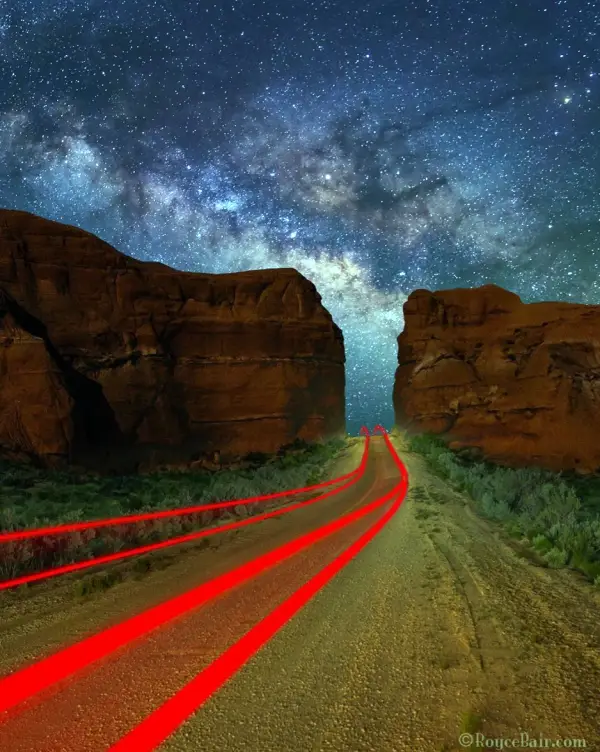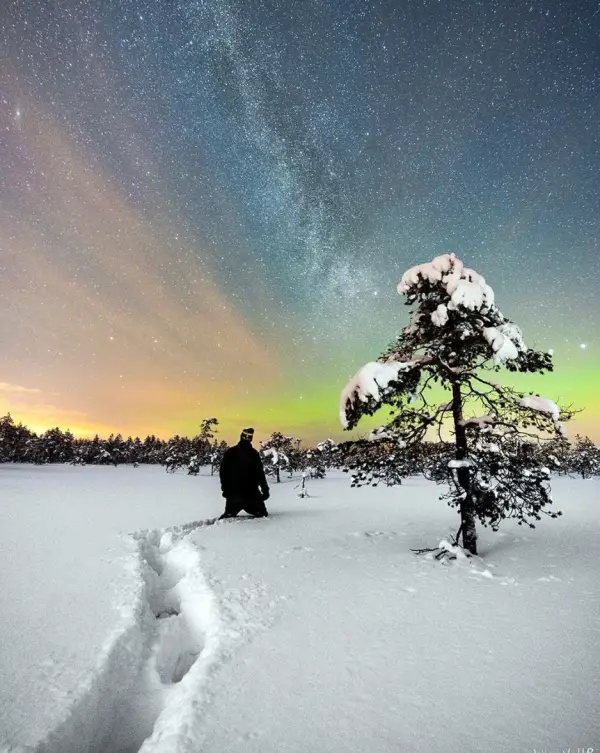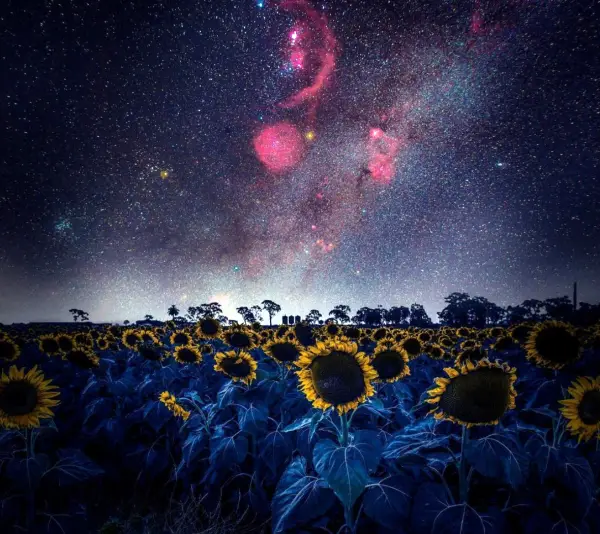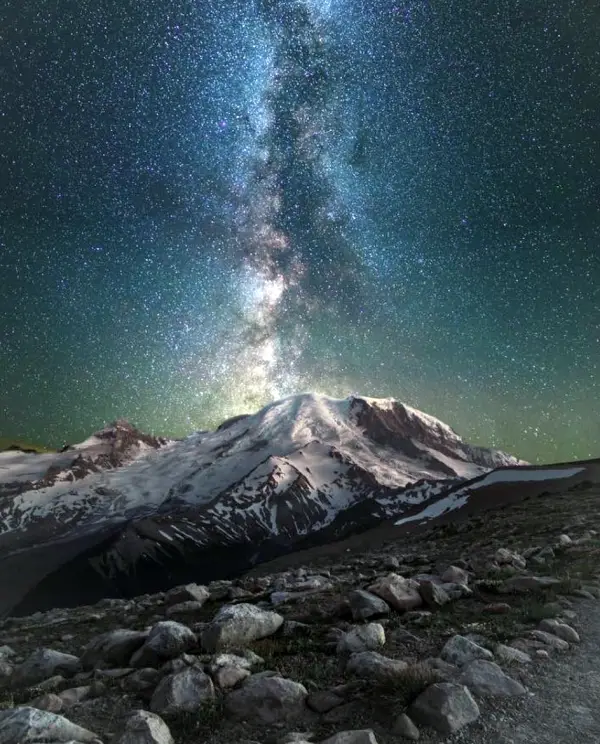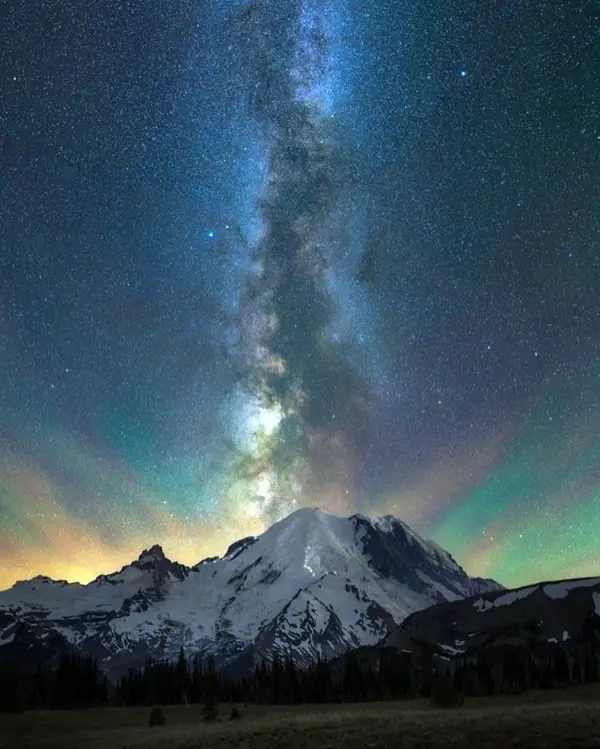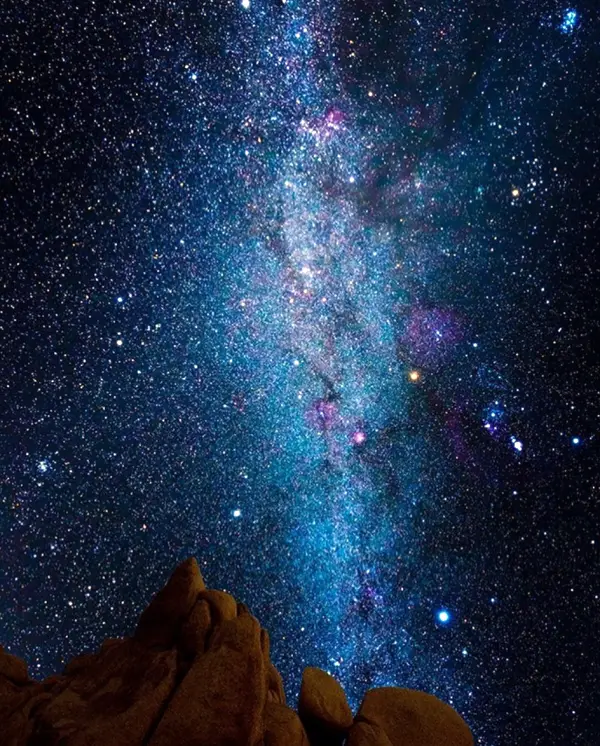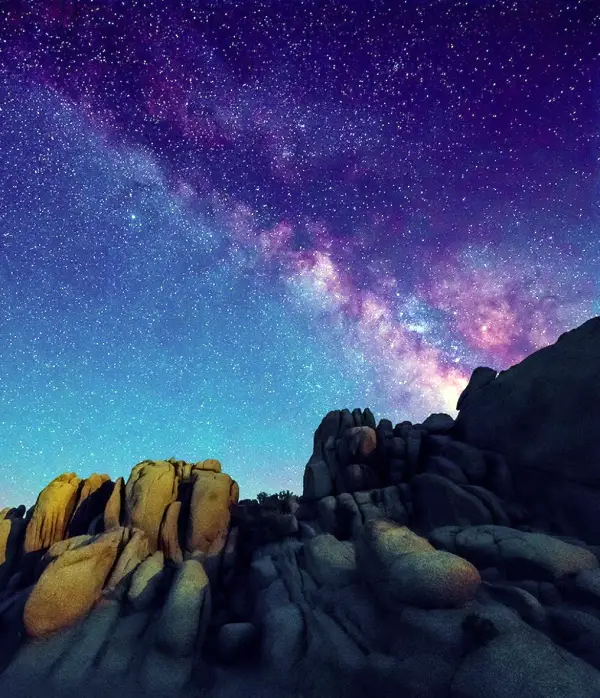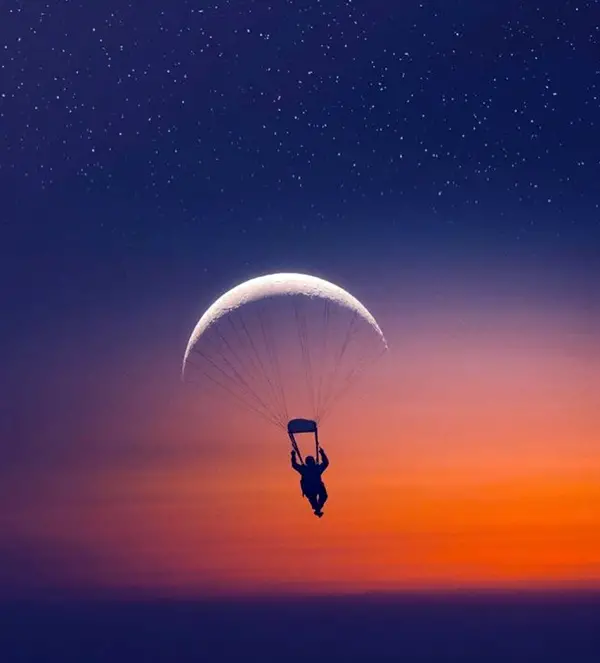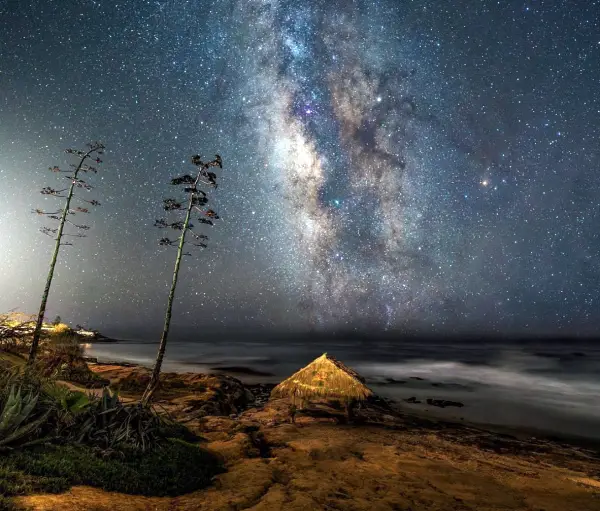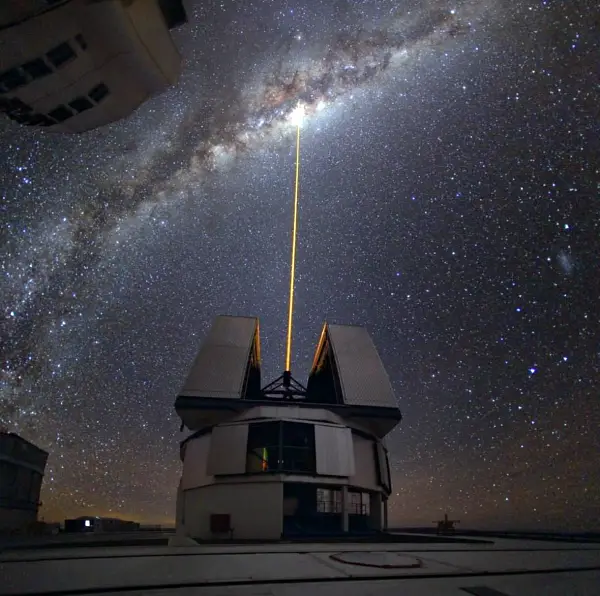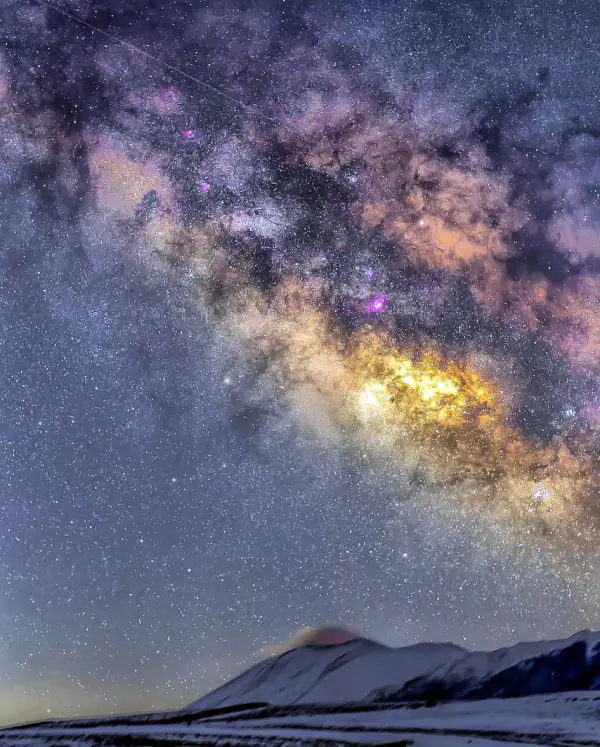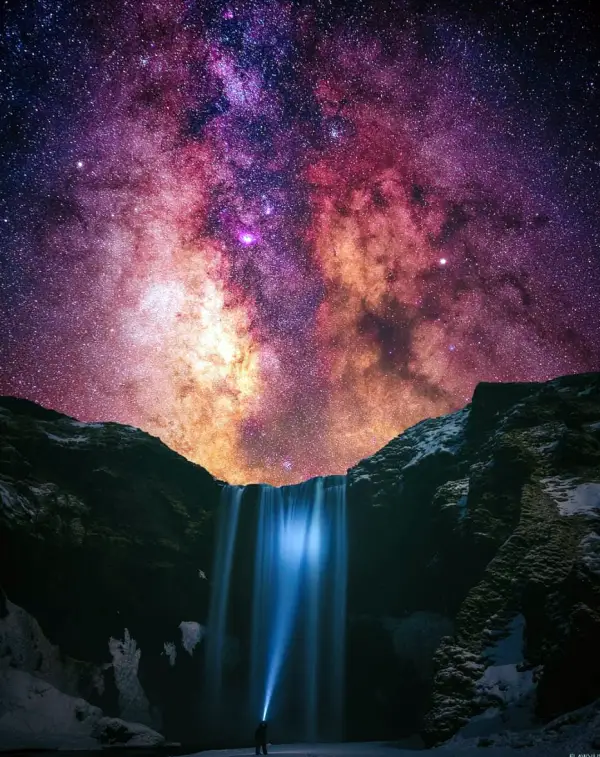 To start with just start helping yourself by learning the fact that there's a Golden and best hour for moon photography which is completely magical. Here are some Examples. Shooting the Milky Way can be very challenging, yet rewarding. Obviously we can't photograph the whole galaxy since we live inside it. What we see is a small, edge-on view of the galaxy's plane. This complete guide to photograph the Milky Way is a great help to know how to go out and capture your own view of galaxy.