Well, we all have those bundle of newspapers hanging around at home!! You must be thinking what to do with those old garbage!! Without any doubt, you think of throwing them away. Essentially, it is important because you cannot keep those unwanted pile of newspapers at home. However, for some creative souls, they are no less than creative items with which they can design astonishing craft projects. Well, transforming an old newspaper into delightful wonders can surely amaze everyone. Creativity with newspaper!! Undoubtedly, it's sure to knock everyone down with a feather.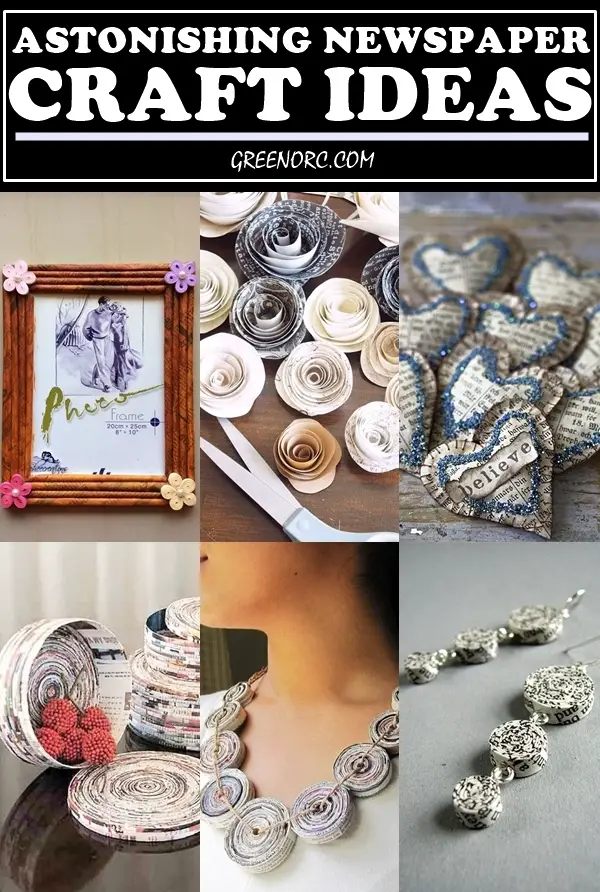 Seashell craft DIY ideas is an idyllic way to indulge in fun and adventure that lets you weave a thread of memories for your lifetime. The craze of newspaper craft is upon everyone. Are you hunting for some astonishing newspaper craft ideas?
Astonishing Newspaper Craft Ideas
If yes, then we have nailed down some ideas to convert the black and white newspaper into some crafty cuddly things:
DIY Newspaper Gift Bag: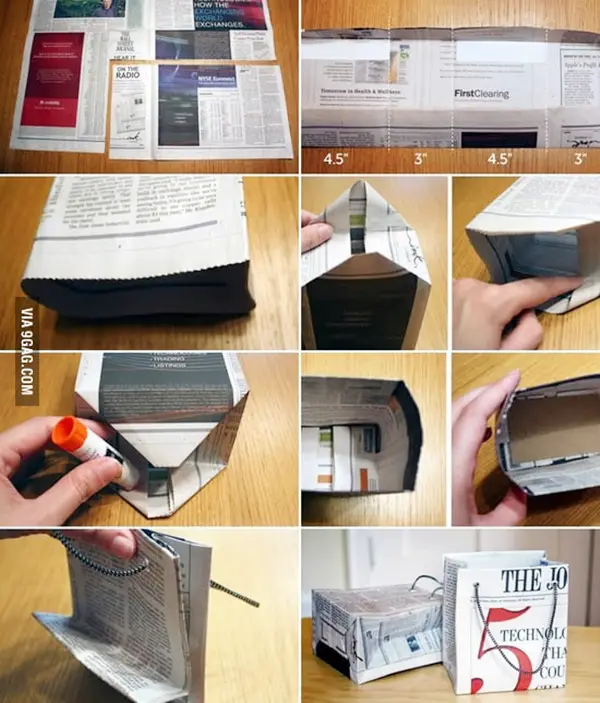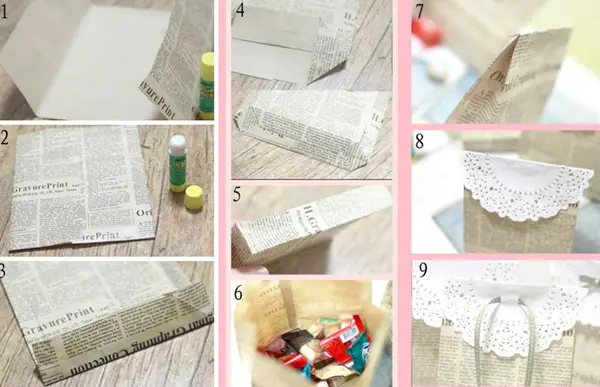 Do you own an awkward shaped gift? Don't have a wrapping paper at home and looking to make a cute gift box at home? If yes, take a newspaper and craft a super cute gift bag at home. These quirky newspaper bags look great. Decorate the bag with ribbons and stars to make it look stunning.
Fabulous Newspaper Frames: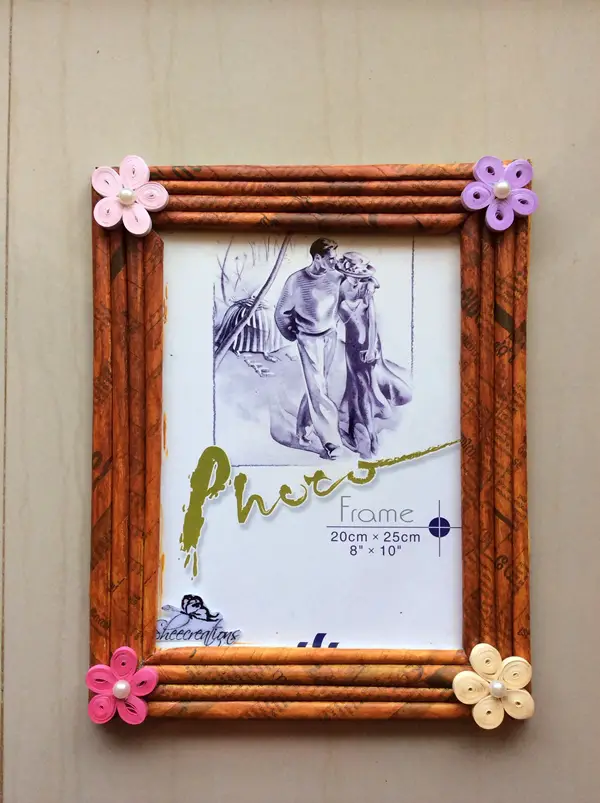 An old recycled craft that's sure to make everyone crazy is a newspaper frame. Little frames made out of old newspapers look extremely fabulous. Essentially, they work well to decorate your child's bedroom or make a wonderful Mother's or Father's Day gift. Make newspaper coils and give them the shape of a frame.
Cute Hats For The Party: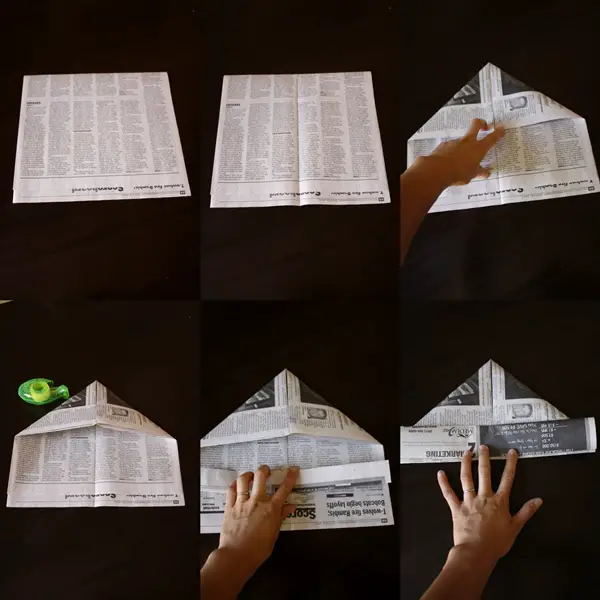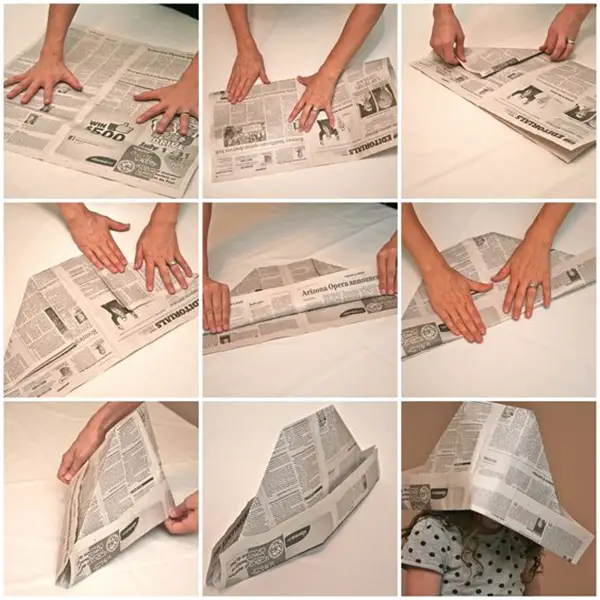 Your daughter must be looking for this one. This DIY hats are super easy to recreate and offer a fantastic look to your cute darling baby girl. Gather flowers to embellish these custom made hats. Essentially, it is a wonderful way to recycle old newspapers.
Attractive Wall Art:


Well, recycling newspapers and transforming them into an appealing wall art is sure to enhance the décor of your home. Coil newspapers and paint them with your favorite colors to offer your home a va-va-voom factor. This newspaper craft idea is sure to bring you tons of compliments.
Rolled Flowers Wreath: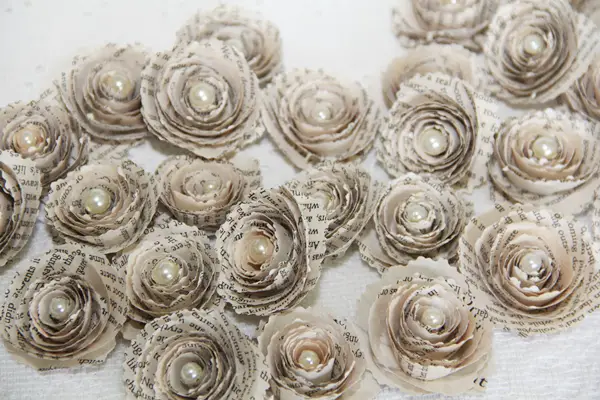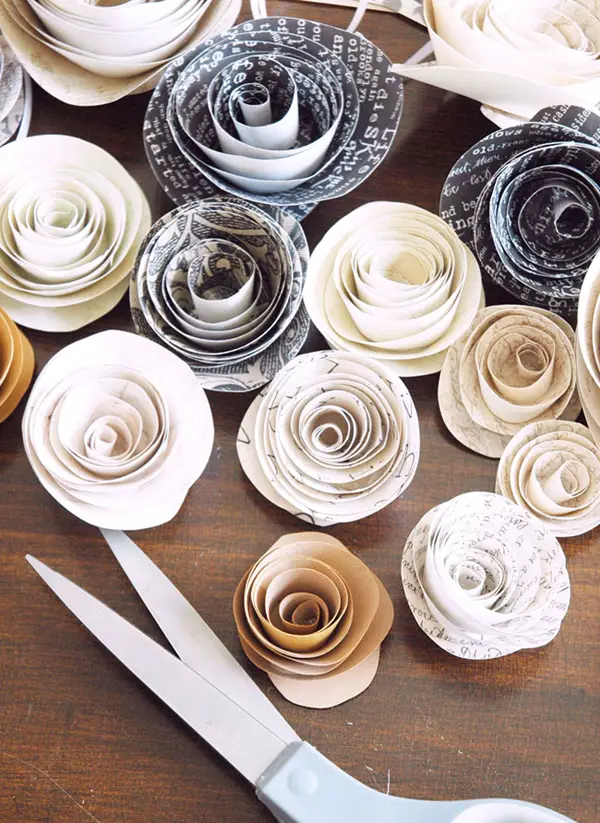 It's December and there's no time for Christmas to arrive!! How about indulging yourself in making beautiful newspaper wreath. Undoubtedly, it is more attractive than one can imagine. Make flowers with newspaper and adjust them in the shape of a wreath. Sprinkle them with glitters to make them look incredibly eye-catchy.
A Big Laundry Basket: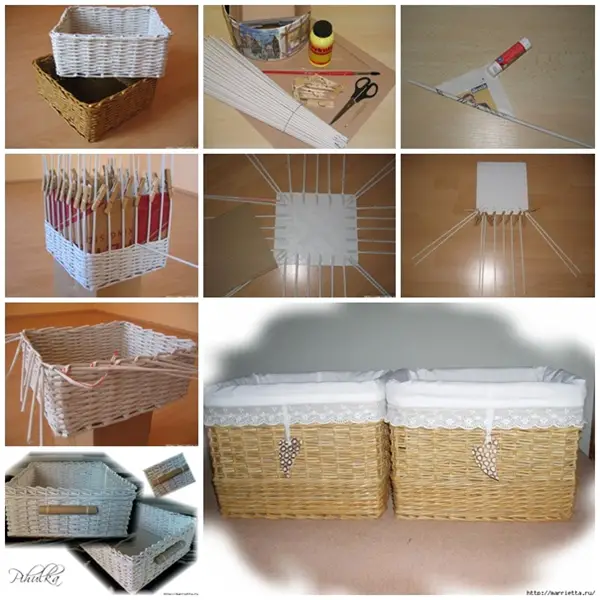 Take out some time and make some baskets for your laundry. Embrace your creativity by making this functional basket. It's a great DIY project that can help you store all your unwanted items as a well as can act as a comfy place for your pet. All beautiful and all natural, these stones inspire you to enhance your creativity. When looking for some inspirations, there are myriad ways to use pebbles as decorative items. 
Go Glitzy With Paper Ornaments: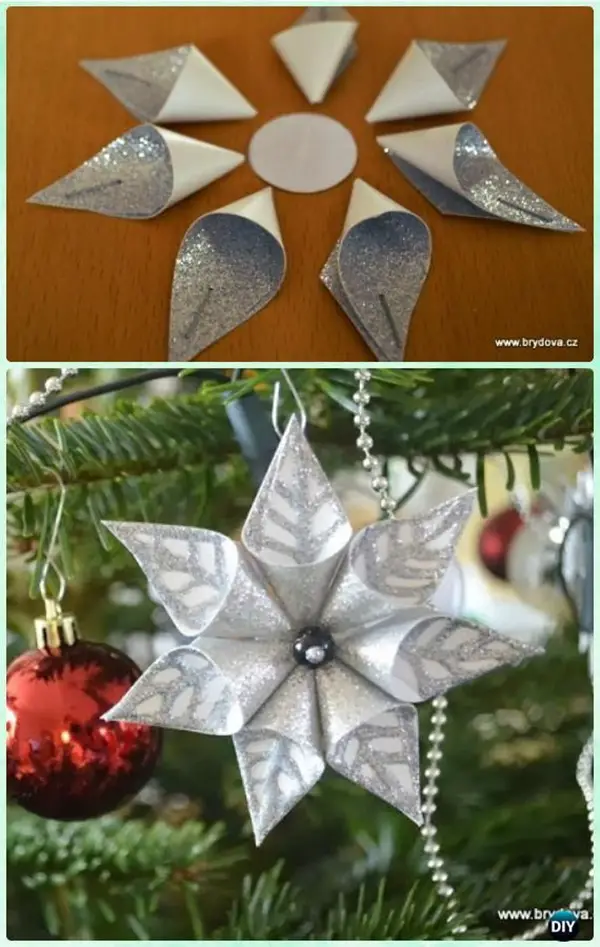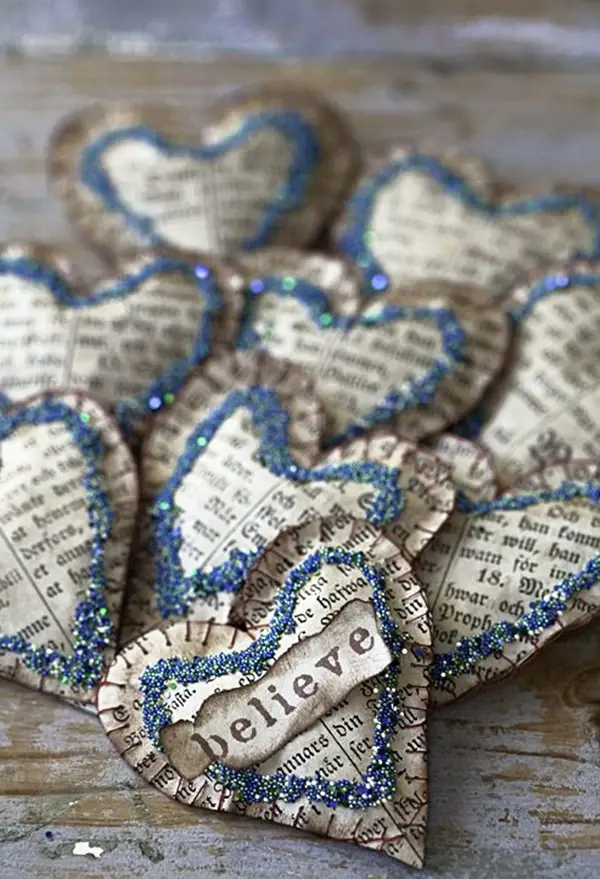 Coiled newspaper ornaments are widely in rage. Undoubtedly, it's a cliché thing, but a classy thing to carry. Make newspaper coils and glue them together in the form of ornaments. They look truly exceptional when sprinkled with fine glitter.
An Ultimate Wig For Your Mani queens: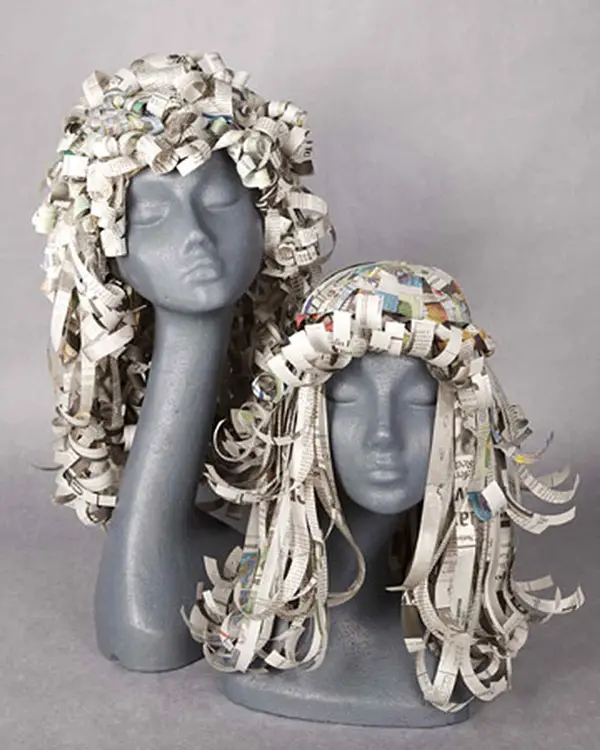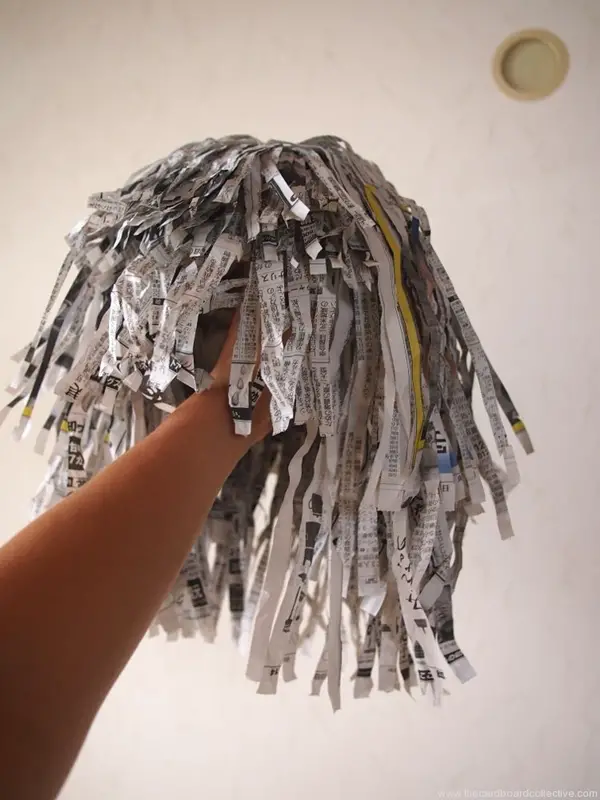 An ultimate wig!! Yes, you heard it right. It's a unique costume accessory for your mani queens in boutique. Not only it's a distinct way to accessorise your dolls but will also set you apart from others. Without any doubt, it's a creative newspaper craft idea that is super easy to make.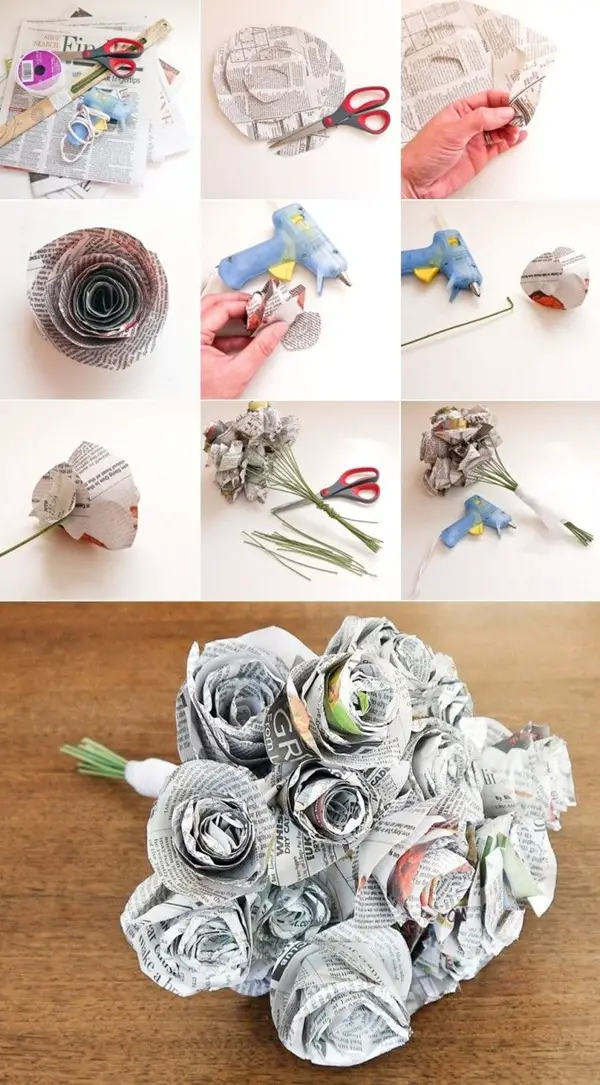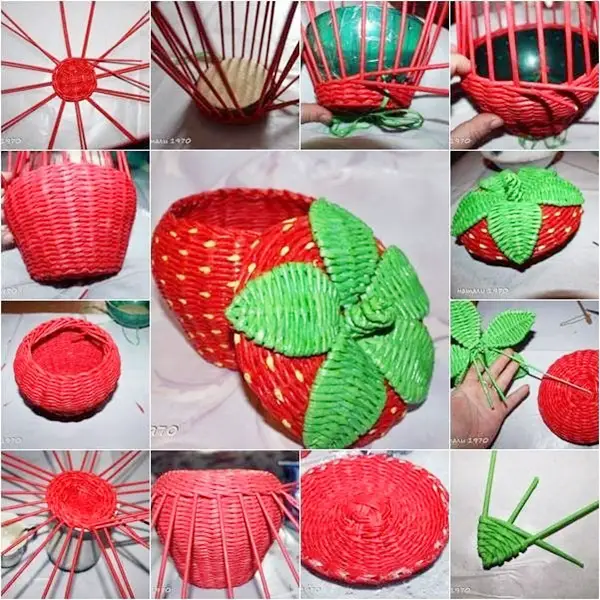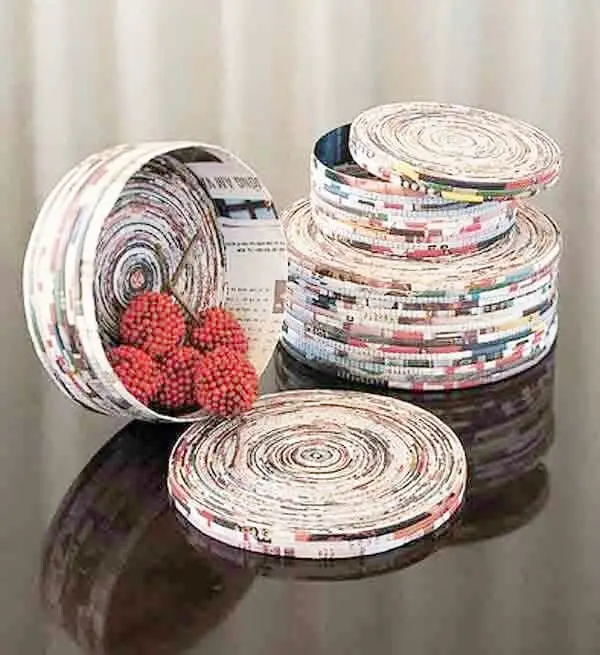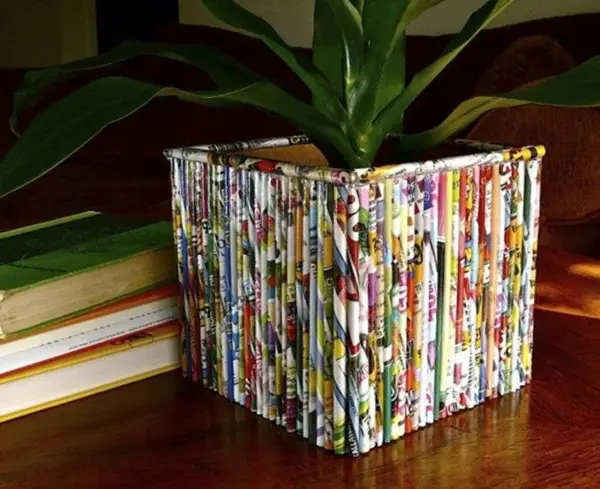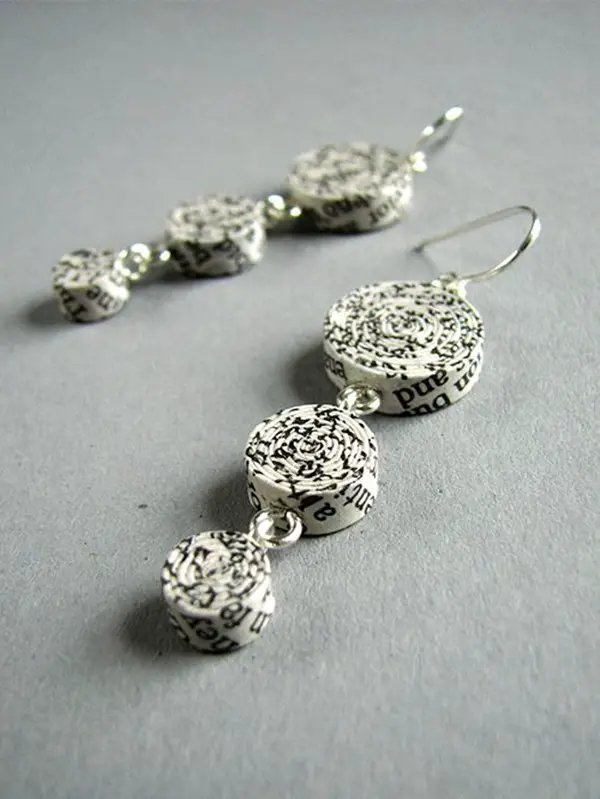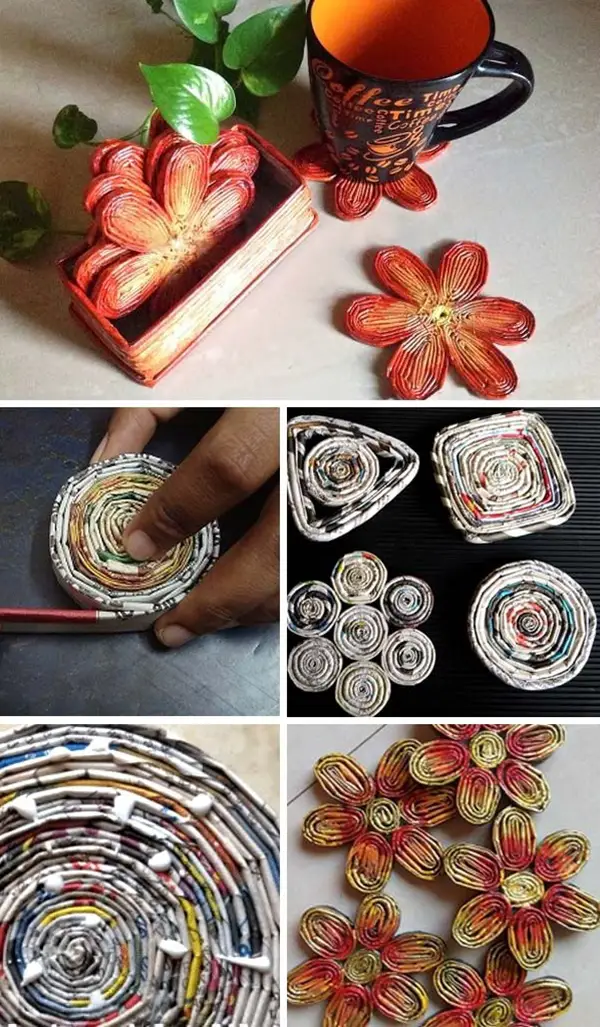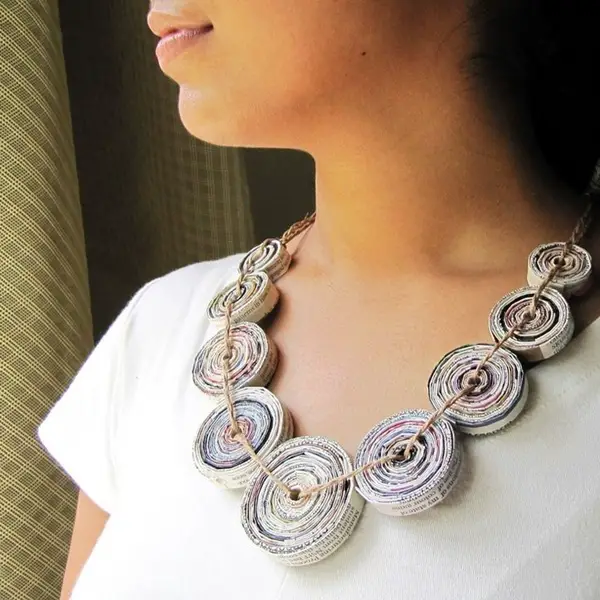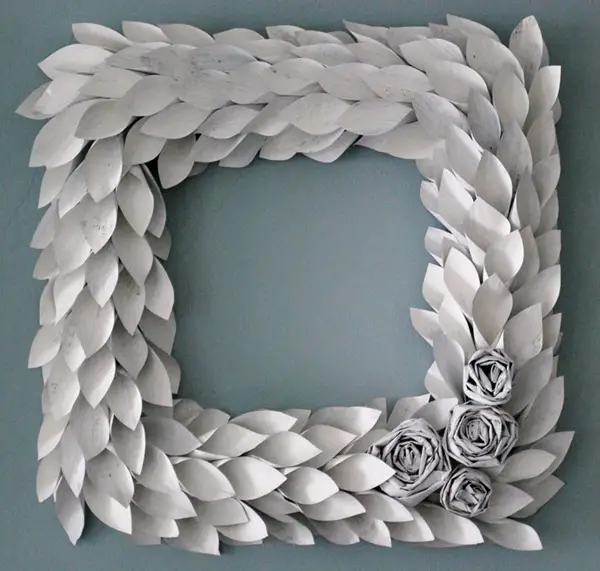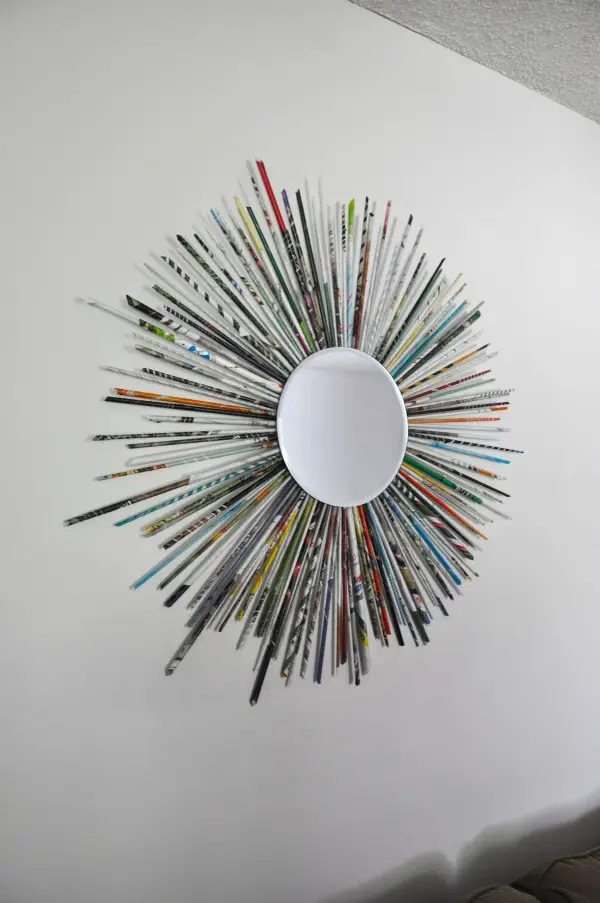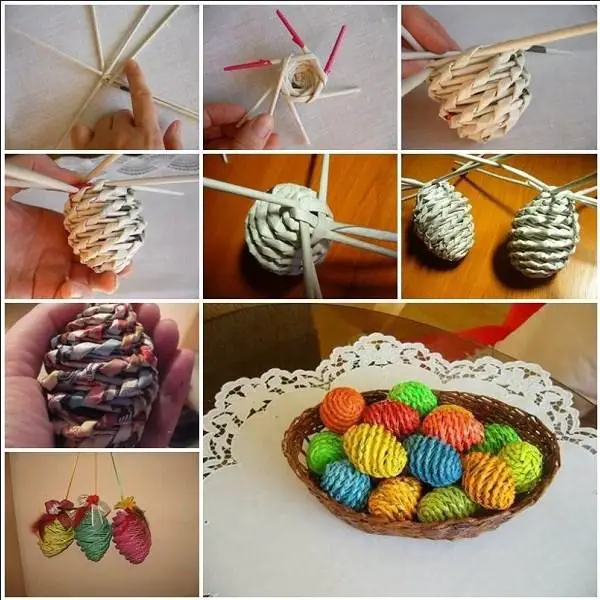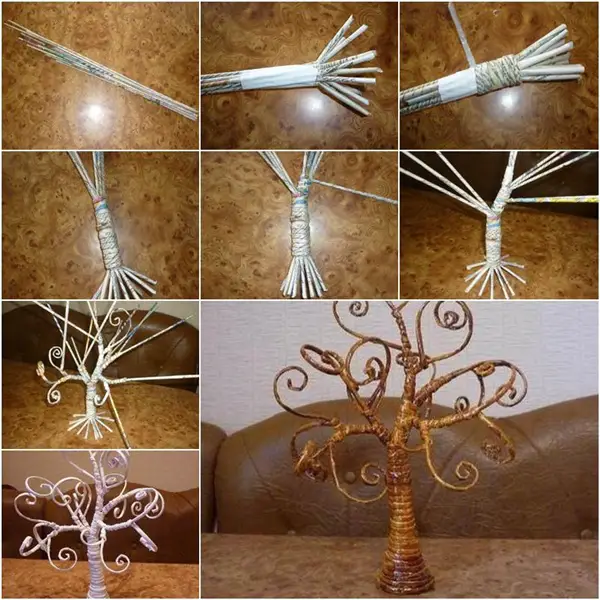 So, guys!! What are you waiting for? Get inspired by the above-mentioned incredible newspaper craft ideas and stun your mates with your creativity. There're so many amazing craft things you can do with your socks. There are so many interesting sock craft ideas with which you can get inspired from.