Well, you have just cleaned your closet and found a growing pile of socks that are missing their mate. Losing socks are a part of your life and it's just wasteful. What would you do with them? Are you wondering what to do with the lonely leftover? Probably, you must be thinking to throw them away!!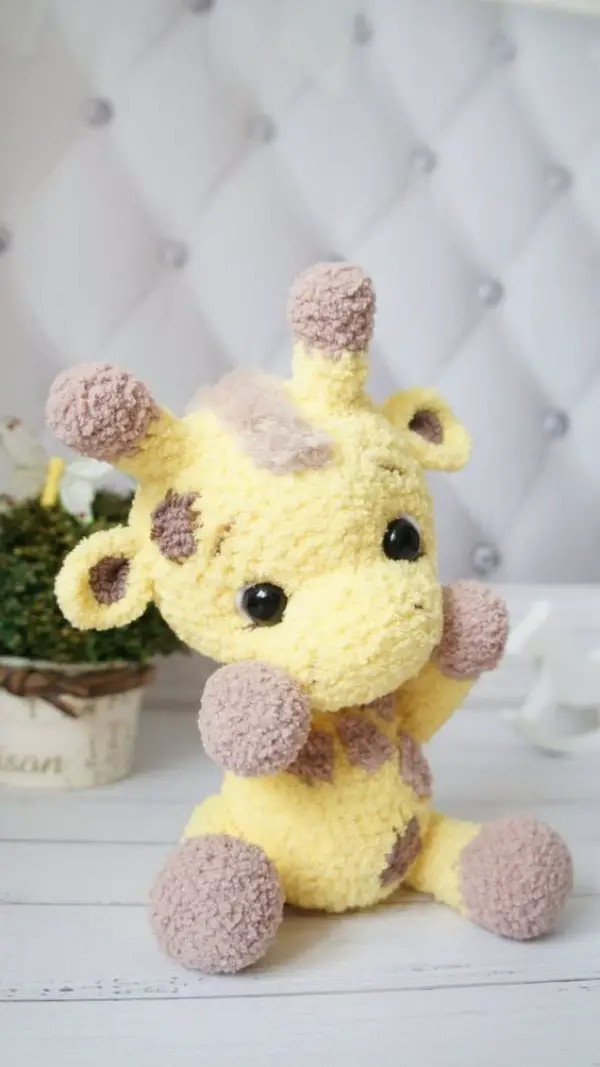 However, if you are a creative soul, you can imagine transforming the lone socks into something interesting and creative. There're so many amazing craft things you can do with your socks. There are so many interesting sock craft ideas with which you can get inspired from. Here is a list of some great doodle art tutorials. Have a look just before you try making one. Despite throwing them away, get inspired by the below-mentioned ideas to create cute gifts for your toddlers:
Never Throw Your Old Socks again
Cute Sock Monkeys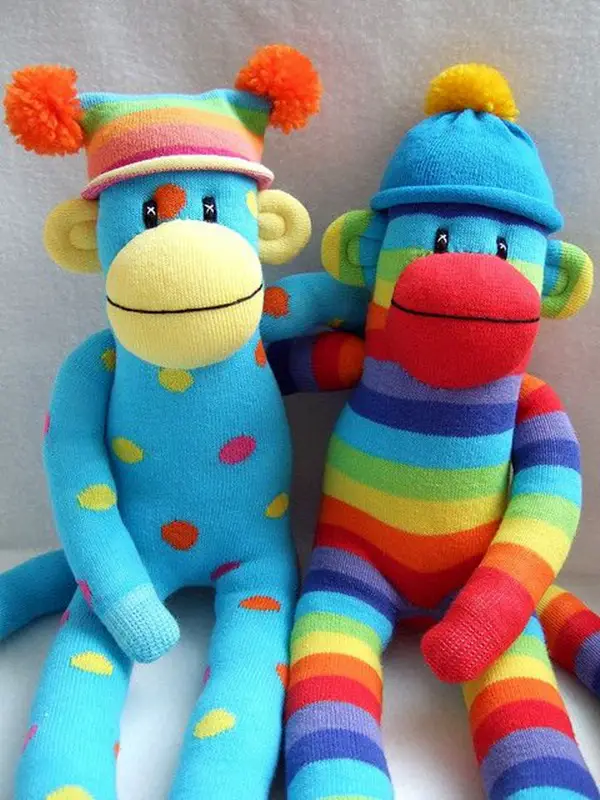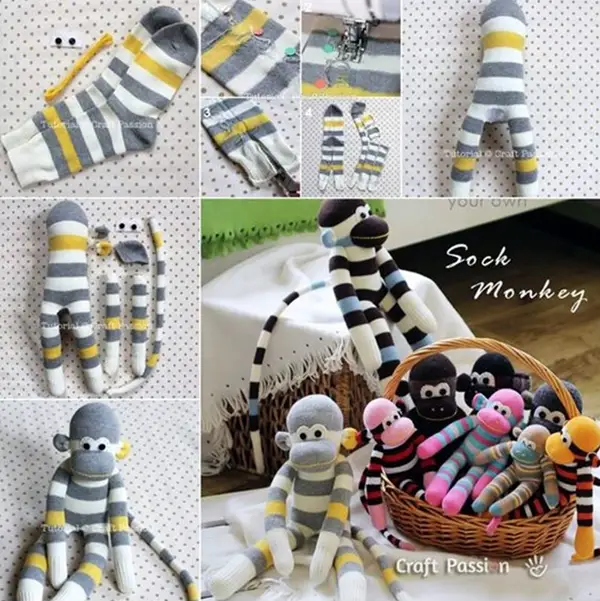 Sock monkeys are not only cute to look at, but they are super easy to make. They need to be seen, however, not much and you can craft the adorable monkey in no time. Recreate the forest monkey with striped socks and essentially, it takes no hour to make this craft project. Fill the toy with poly to any firmness you desire.
Sweet Sock Donuts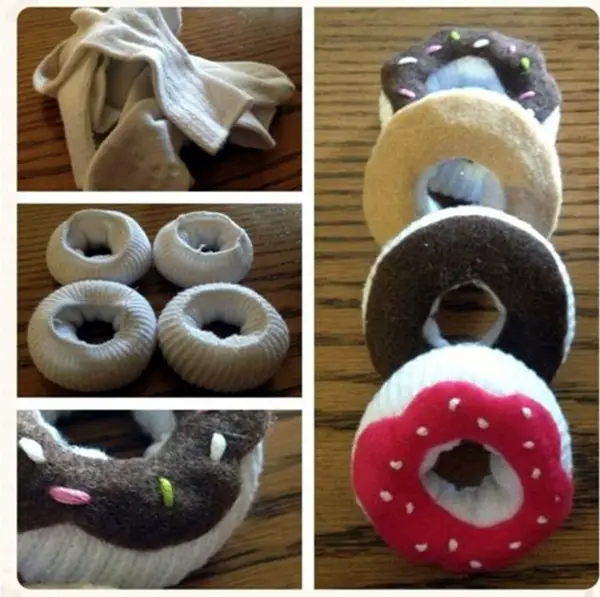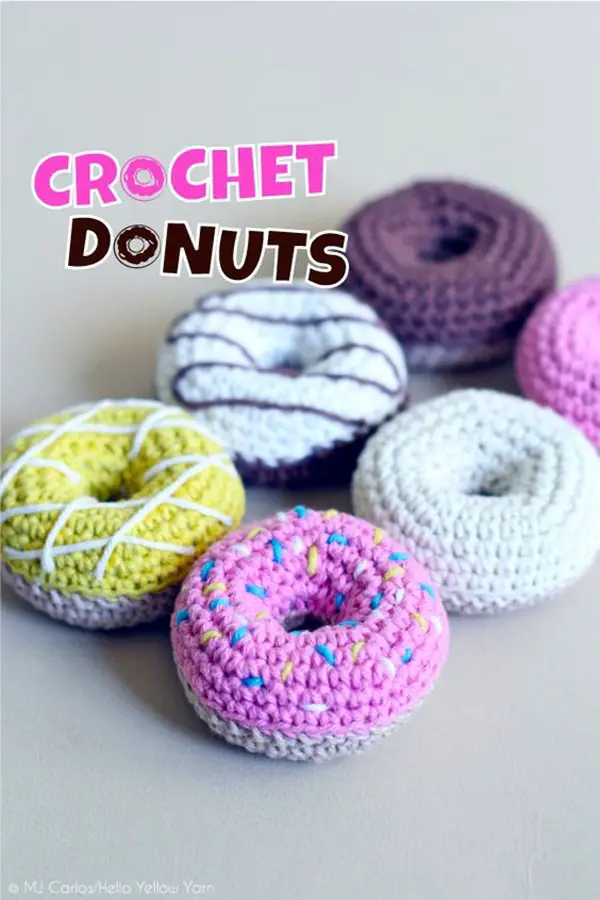 All kids love food and this sweet treat is a fun way to excite your kids. Old leftovers can be transformed into a cute donut for your toddlers to play with. This is an amazing craft thing you can do with your socks.
Sock Snowmen Is Ready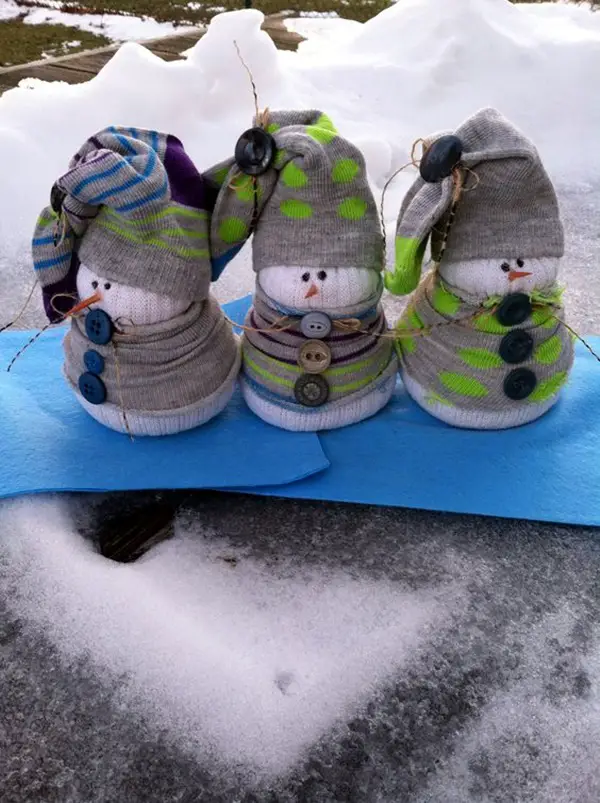 Sock snowmen are cute things for kids. These snow dudes, though white look cuddly. You can use them to embellish your Christmas tree. They require no sewing and are super easy to craft. Customize them with colorful ribbons to stun them a bit. If your child has also turned into a mouthy kid who doesn't listen to you and you are looking for some clever tips to get full control of your kid, then you are at the right place. These tips will surely help you to teach some major life lessons to your child.
Handy Monster Pockets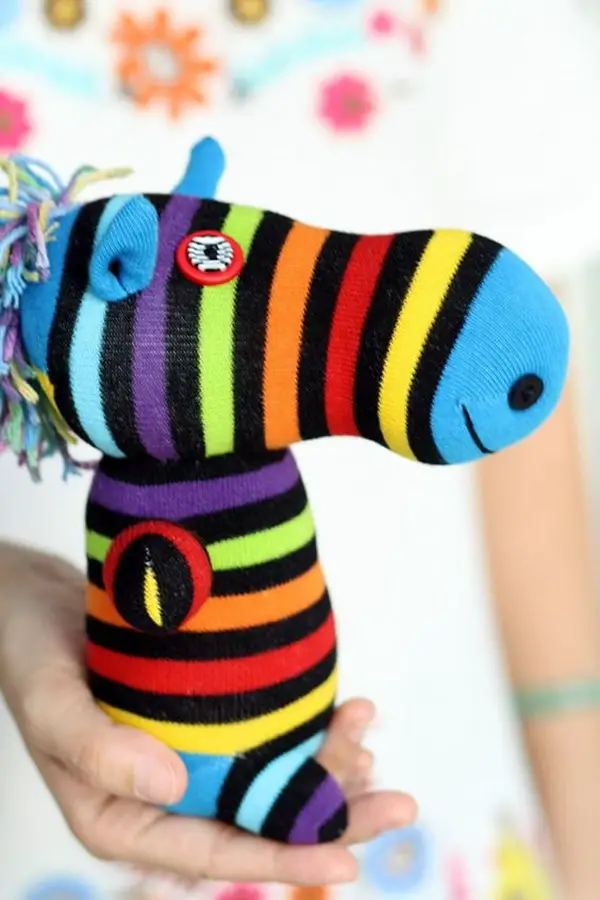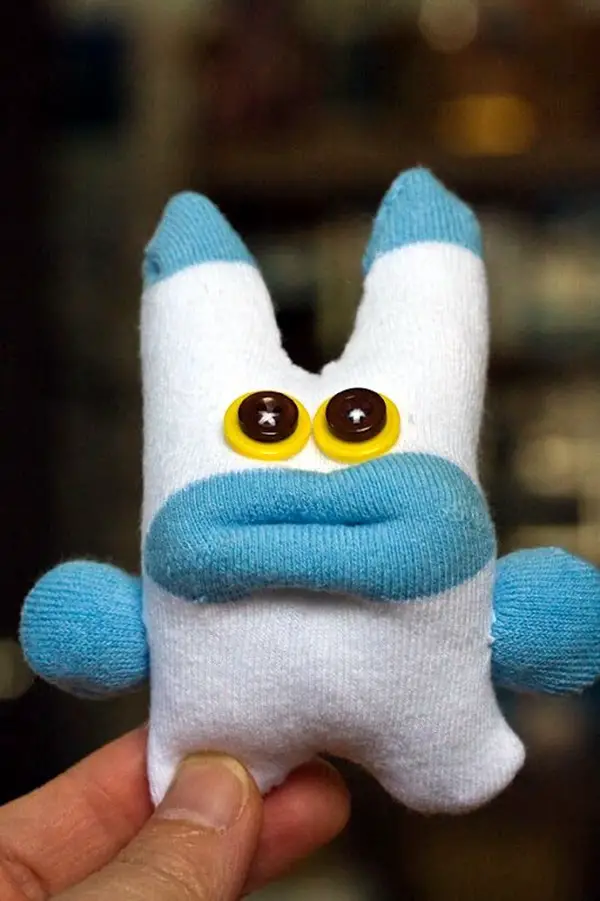 They are cute monsters to bring a smile on your little one's face. It not only looks interesting but also has a handy little pocket to hold several items. Gift them to your kids and let them keep candy or small things. And the icing on the cake is that they are super easy to craft.
A Unique Rattle Animal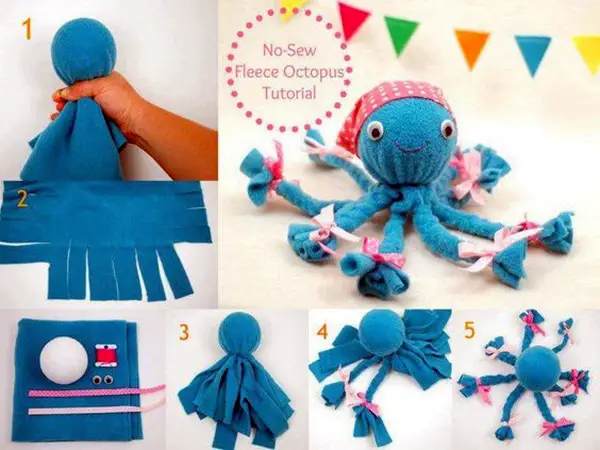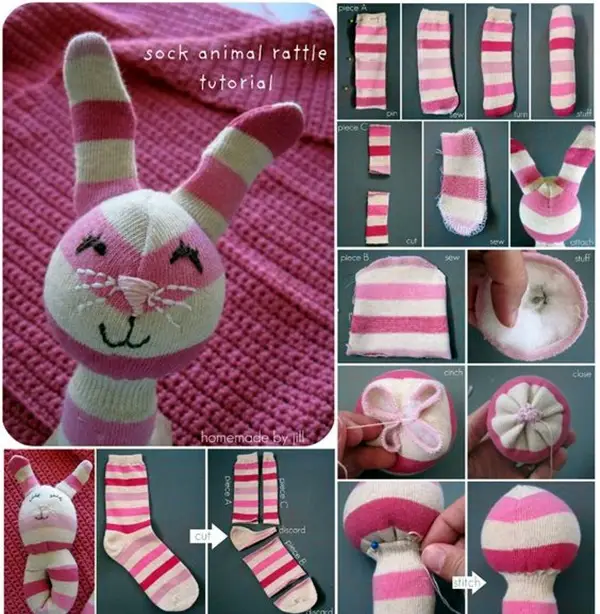 So cute for your babies, a sock rattle is a unique gift for baby shower. Plus, give it a jingle bell sound to make it extraordinary. You can either make a curved handled or straight handled rattle to make it easier for babies to grasp the toy. Fill it with poly to make them similar to every other toy in their collection.
A Fluffy Sock Sheep

This soft and fluffy sock sheep looks super cuddly. Use both small and big socks and design this extra cute toy. Stuff this project with poly and recreate this amazing thing for your little ones. Are you hunting for some cool DIY ideas for kid's room? If yes, then the following gallery featuring extraordinary decorative tips can help you refurbish the room as per your preference.
Sock Cow With Horns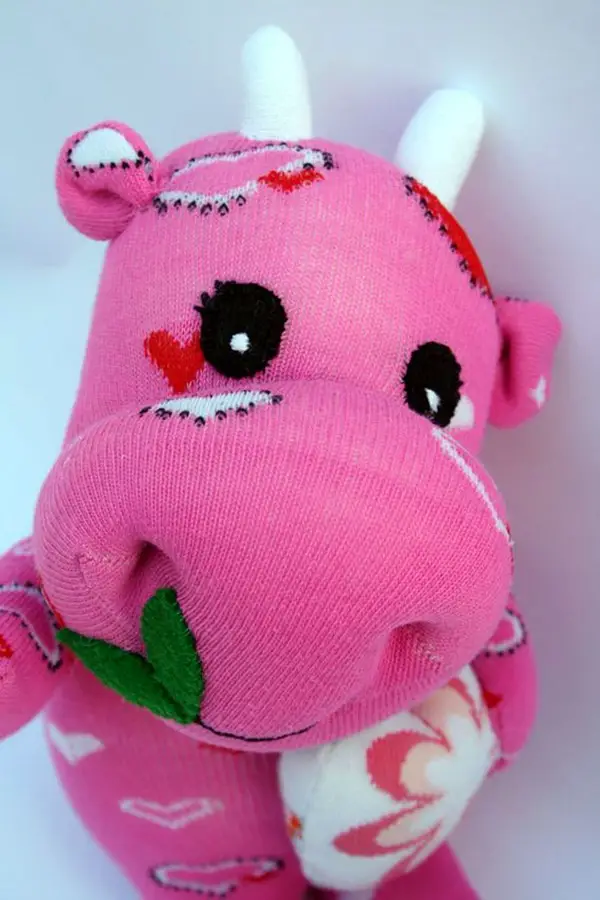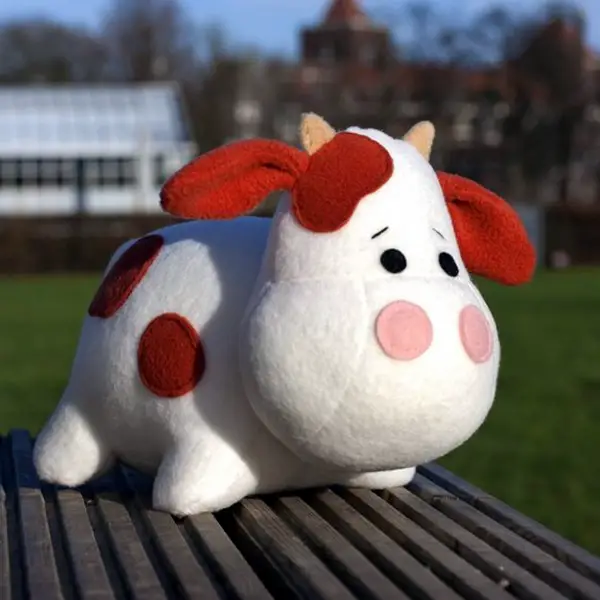 Obviously, with cute tiny horns, the sock cow is everyone's favorite. Not just it looks cuddly but it is easy to recreate. You would just require two socks, buttons, a bit of yarn, sewing supplies, eyes, and stuffing. Pick big eyes and undoubtedly, it offers them an adorable look.
The Stand Out Penguins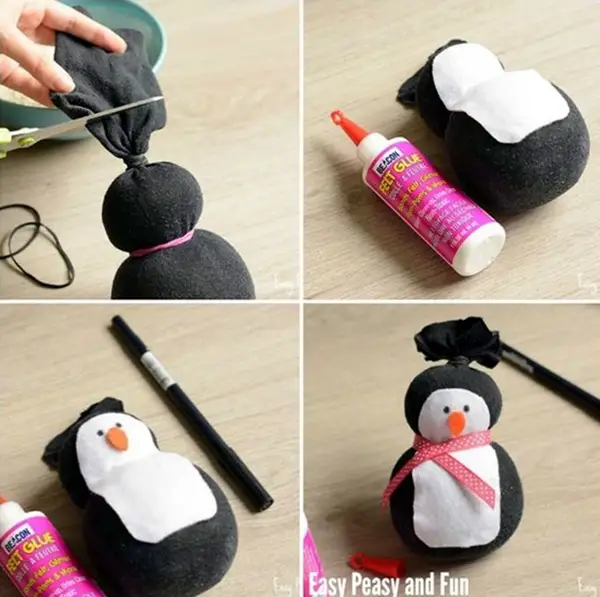 Honestly, sock penguins are loved by all. Your cute one's socks are perfect to make these amazing craft projects. You only need two ankle socks, sew them either by hand or on the machine to create cute penguins for your toddlers.
Easy To Make Sock Snail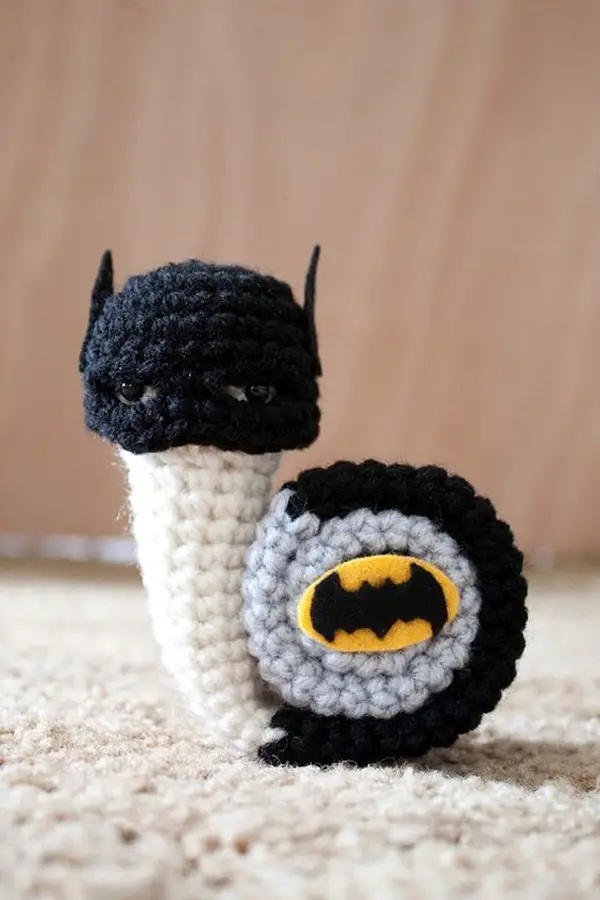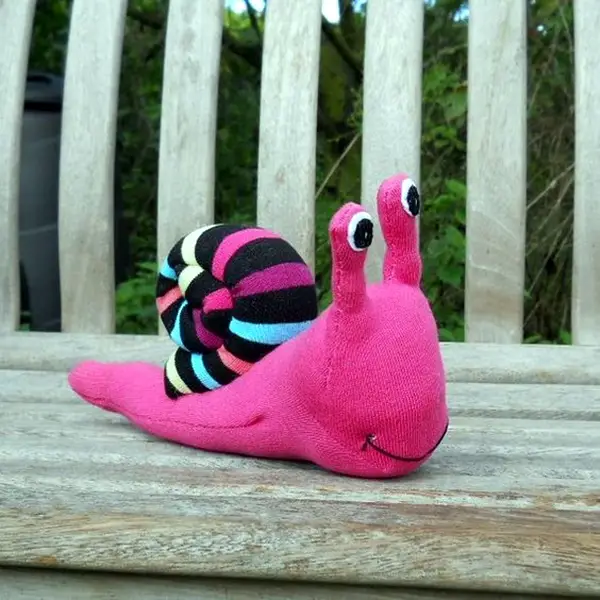 Sweet sock snails are easy-to-make stuffed animals. Pick your kid's leftover and bring a snail that comes to life. This is an amazing craft thing you can do with your socks and also a great addition to your toddler's toy collection.
Frogs For Your Kids To Smile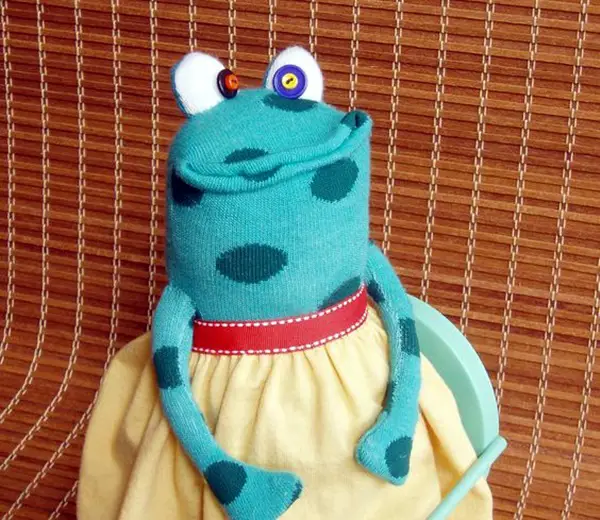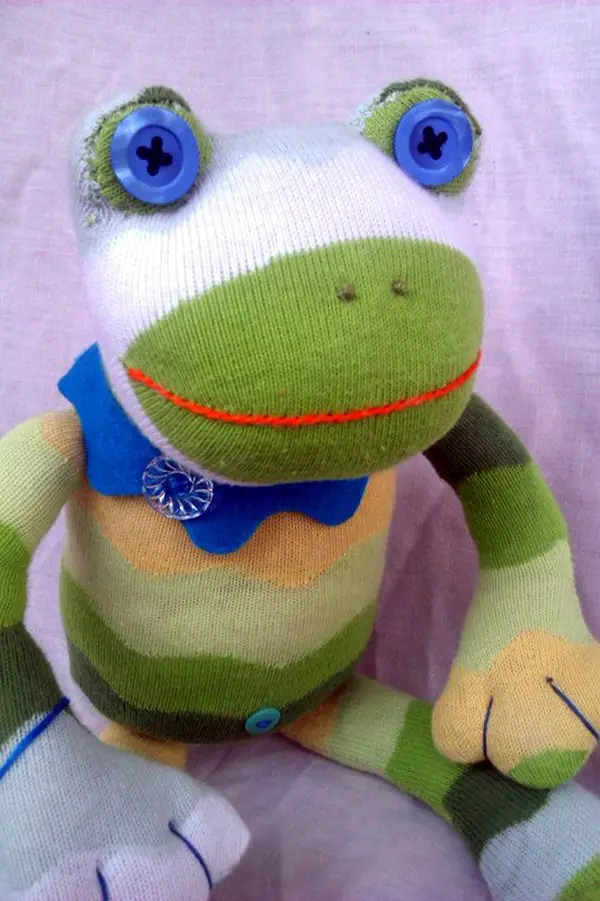 A sock frog is adorable and a perfect companion for your kid. The interesting thing is that it's filled with rice. Making this is as easy as a pie and a sweet thing for kids when they are feeling blue.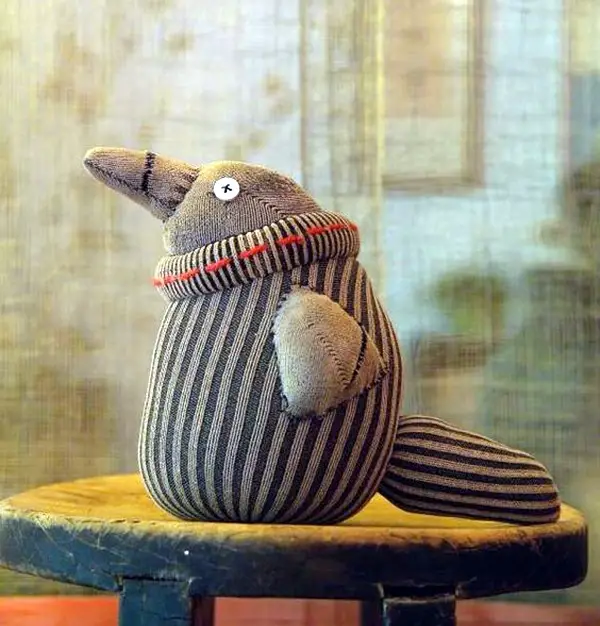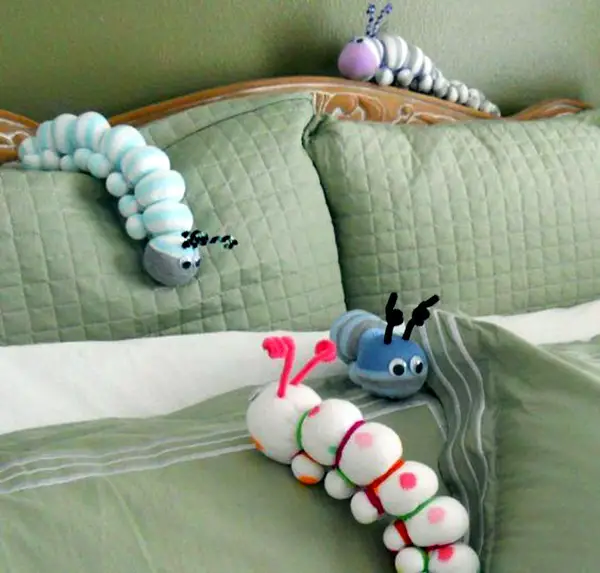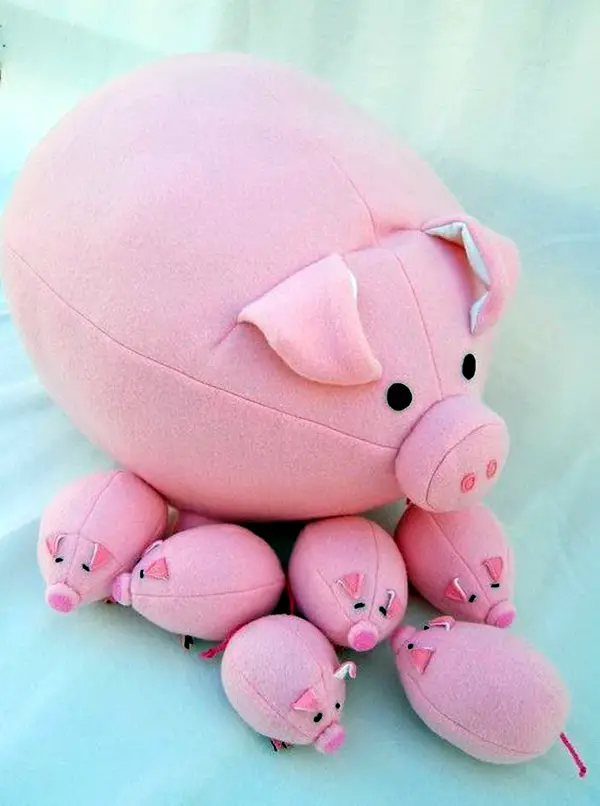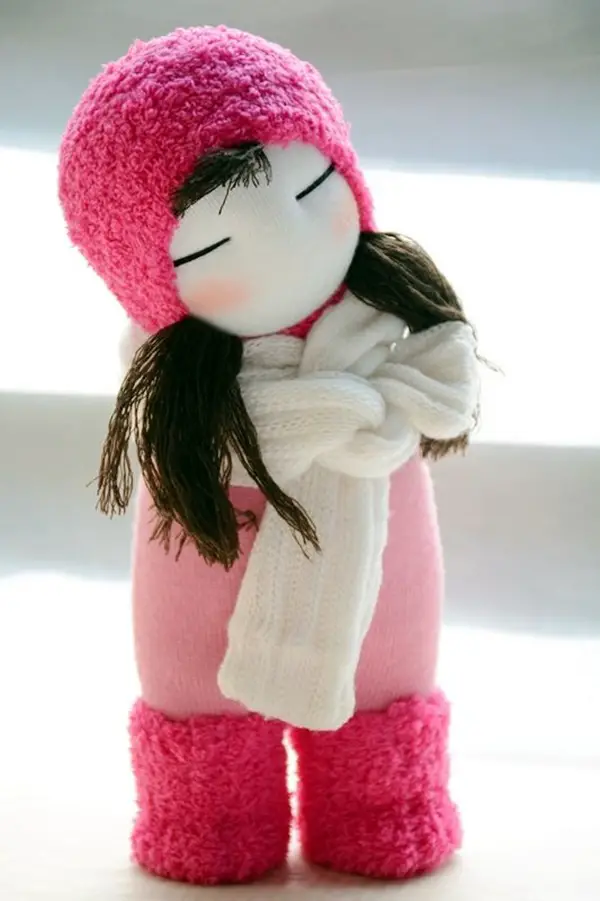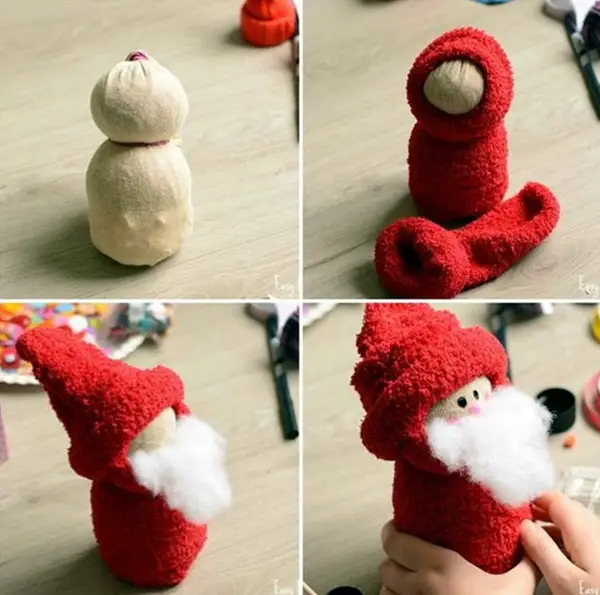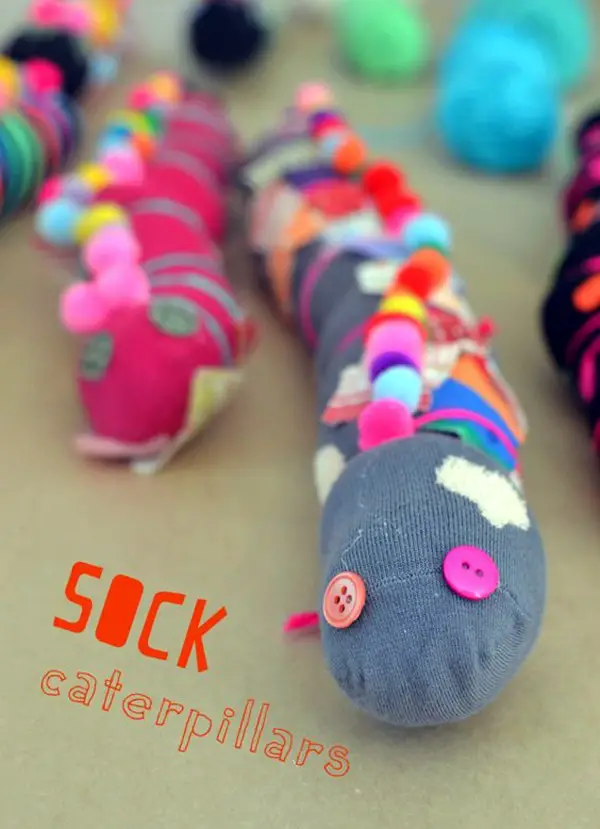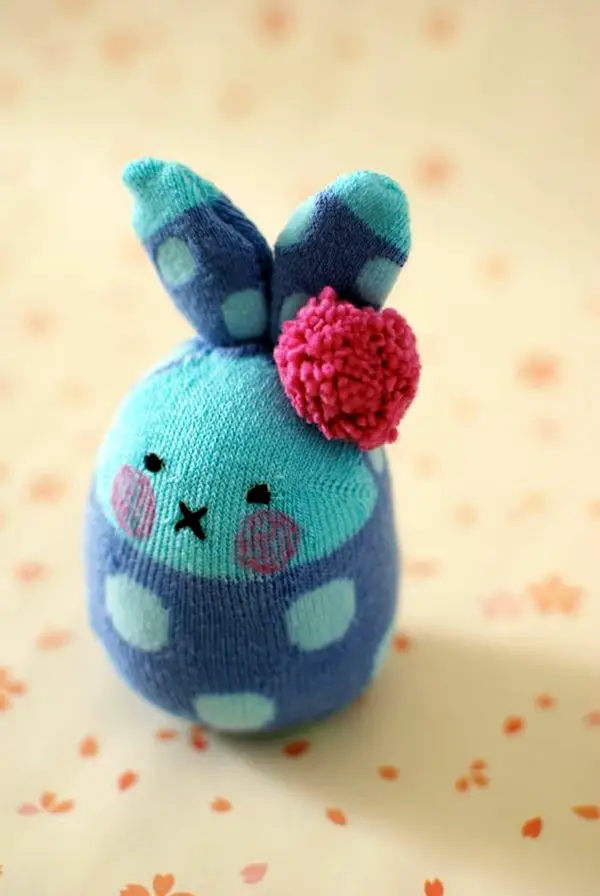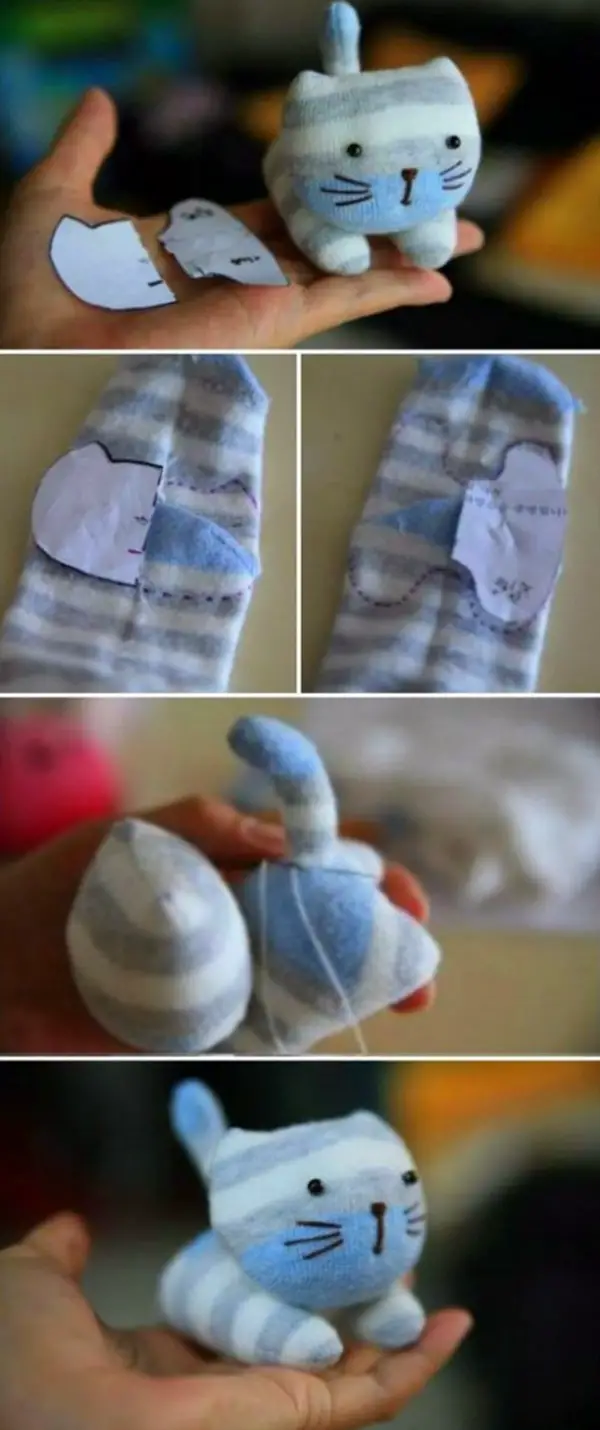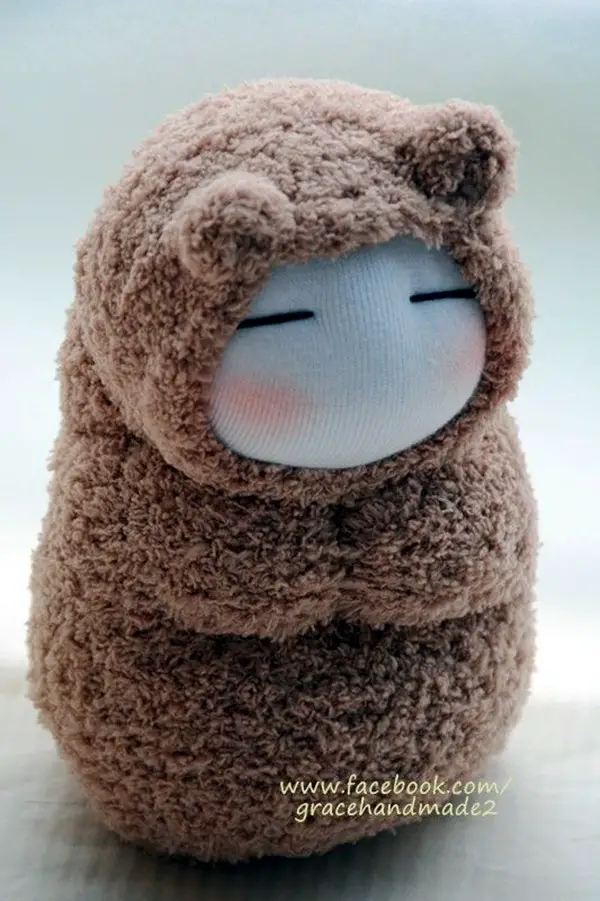 So, mommies, get inspired by the aforesaid ideas and craft creative projects for your little ones.