Remember the times when you used to assemble music CDs in shelves!! With love for music, you must have stored them together and now wondering what to do with those musical devices t home or office. Essentially, you think of putting them into the garbage. However, in the present times, CD's have turned into an obsolete medium, whether for worse or better. They have transformed into a material that inspires your creative soul.With the unwanted disks, you can be fortunate can turn those items at home into some amazing crafts.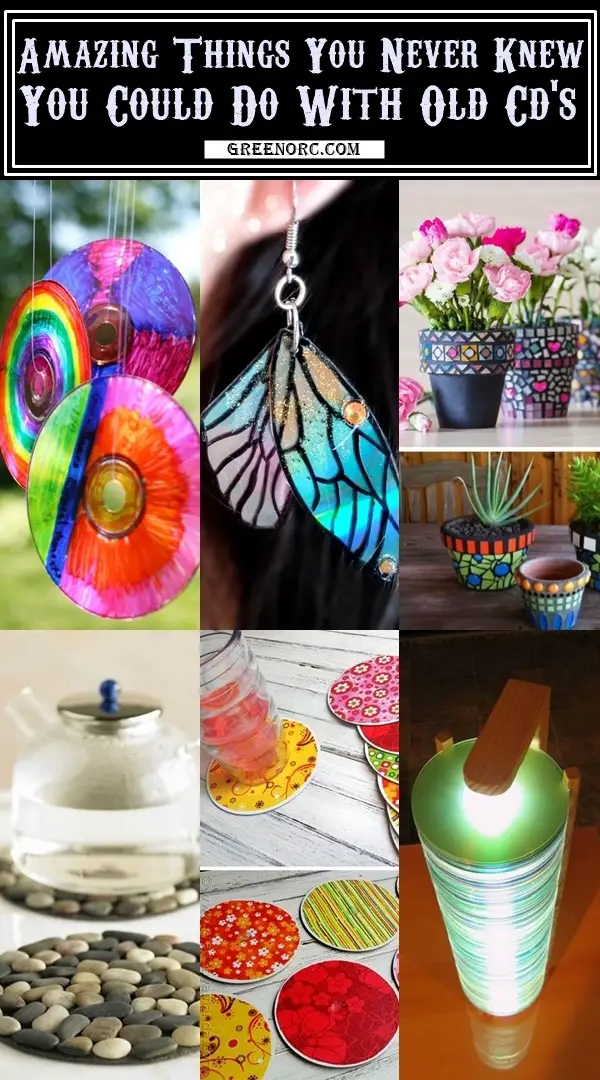 Yes, the décor revolution lets you use your old CDs to recreate dozens of distinctive pieces of art at home.When looking for some inspirations, there are myriad ways to use pebbles as decorative items. From glamorous plates to Christmas ornaments, the shiny CDs can be creatively refurbished into something extraordinary. There are several amazing things you never knew you could do with old CD's. If you are a great fan of DIY projects, the following list will make you an aficionado:
CD Suncatcher Craft: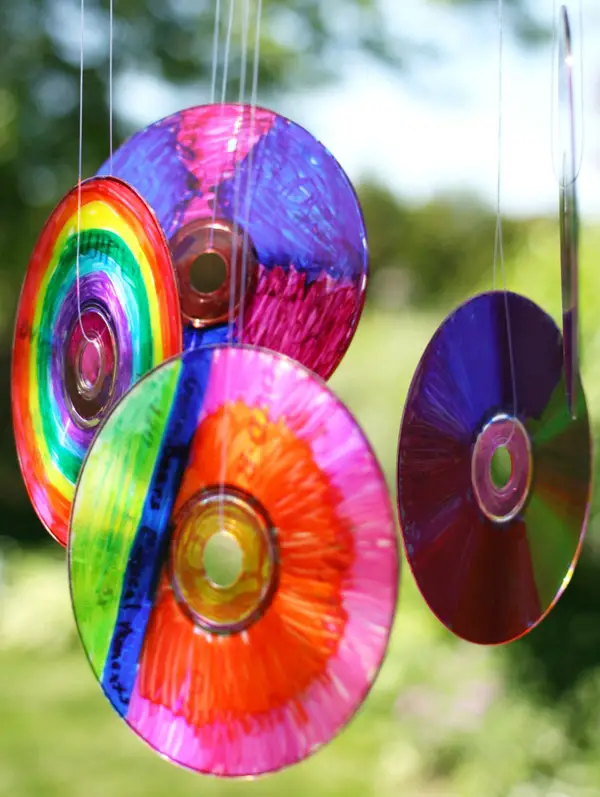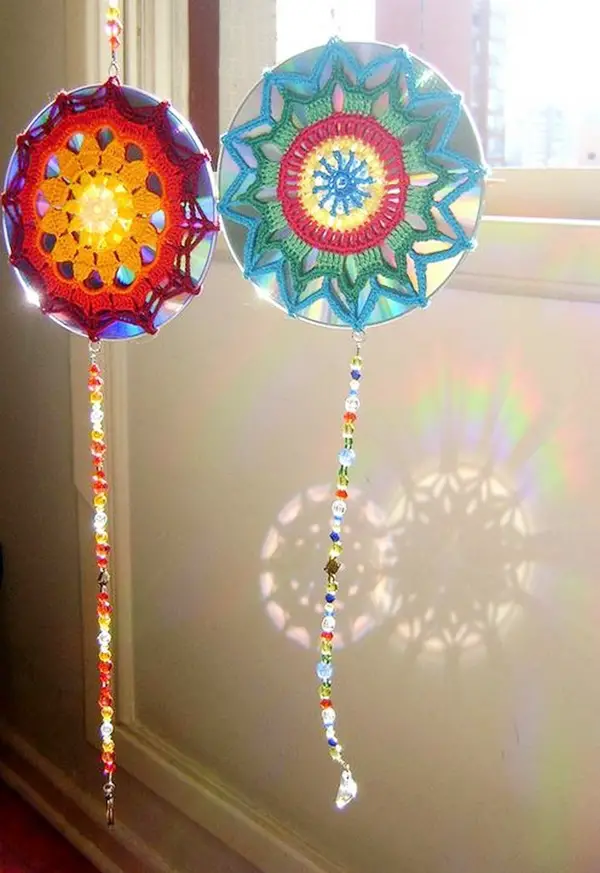 Become an artful parent!! Suncatcher craft can indulge your kids and prevent them from making your home a mess. Take the unwanted CDs that clutter your home and transform them into something interesting. It's a great way to sparkle your home and excite your toddlers.
Turn Heads With Dazzling Earrings: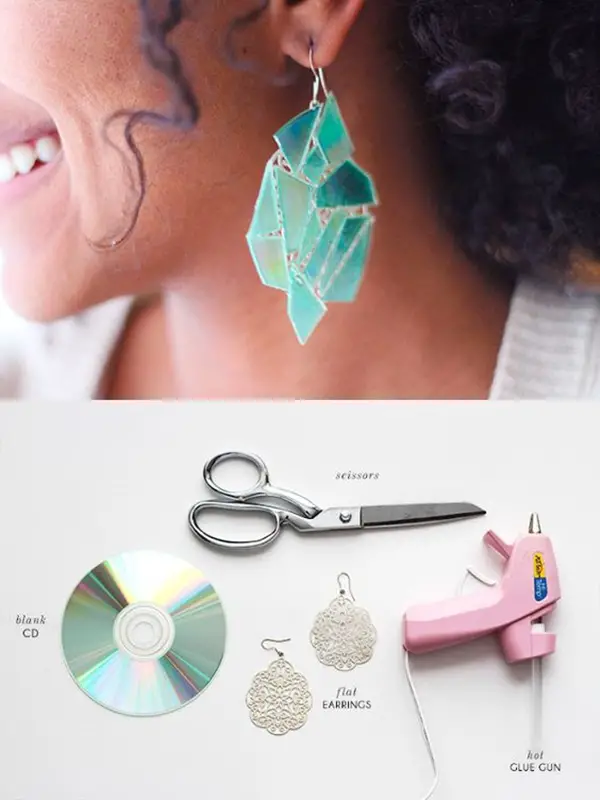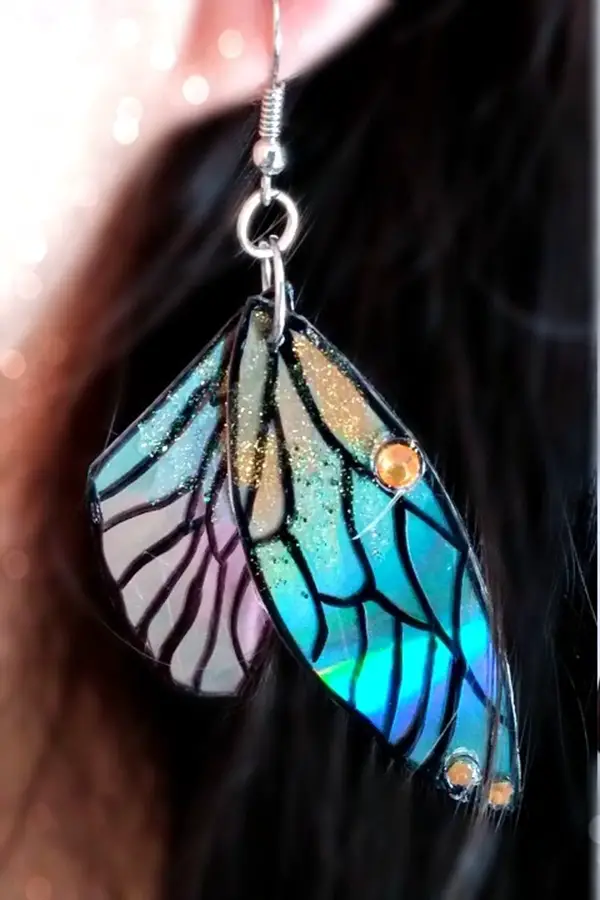 Today, we all are living in such modernized world where we love experimenting new things. Piercing our ear with new styles is one among them.Yes, earrings work best to embrace your beauty. And when it is designed with your creativity, it enhances your confidence. Break the CDs into some tiny pieces and convert them into dazzled earrings to get noticed. Well, who would assume that earrings could cost so less?
A Ravishing Flower Pot: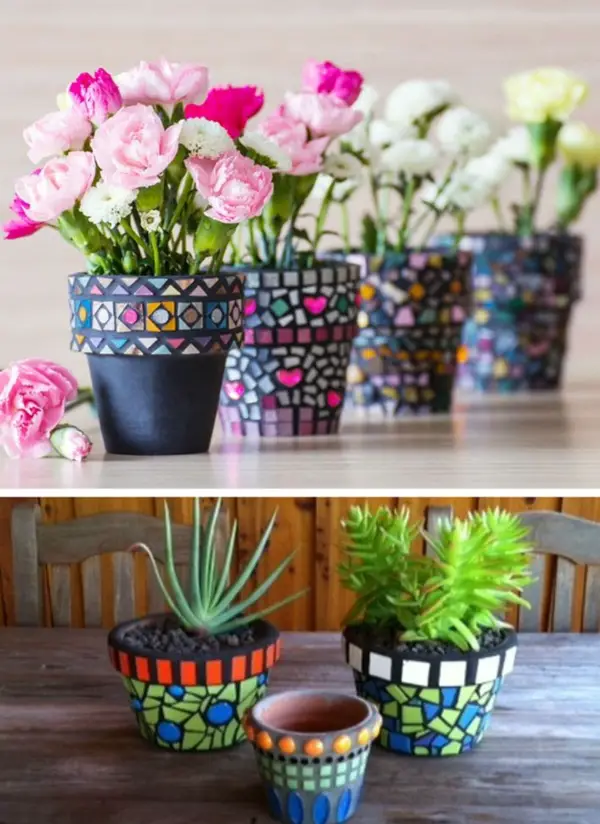 An ordinary household flower pot can be created with a recycled CD. Pick a flower pot and paste the tiny pieces of CD on it. Not only it will embellish the appearance of the pot but it also spruces the décor of your garden. It's an amazing thing you never knew you could do with the old CDs.
A Stunning Mosaic Tile Birdbath: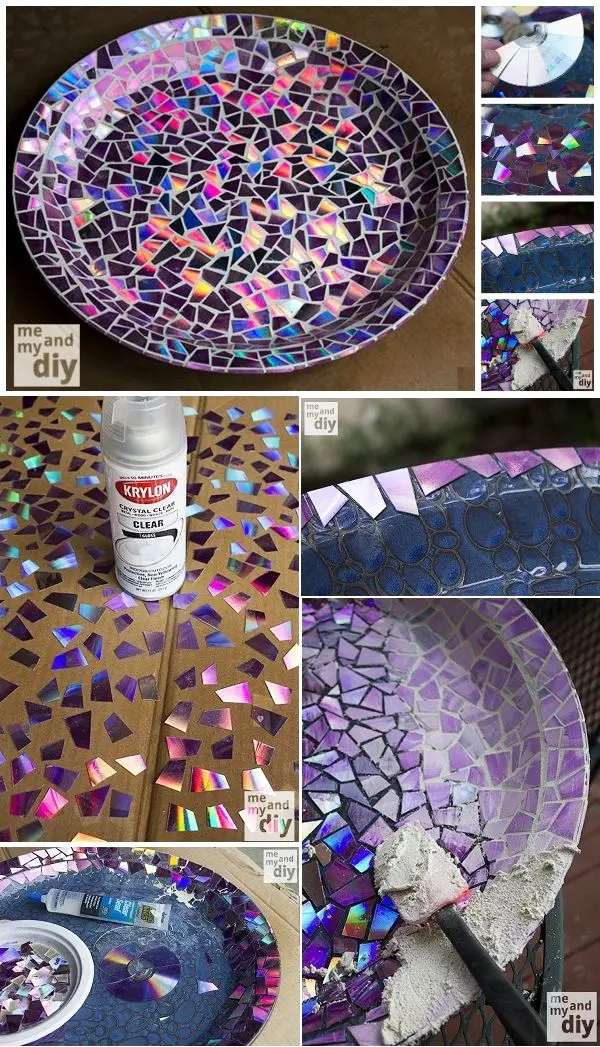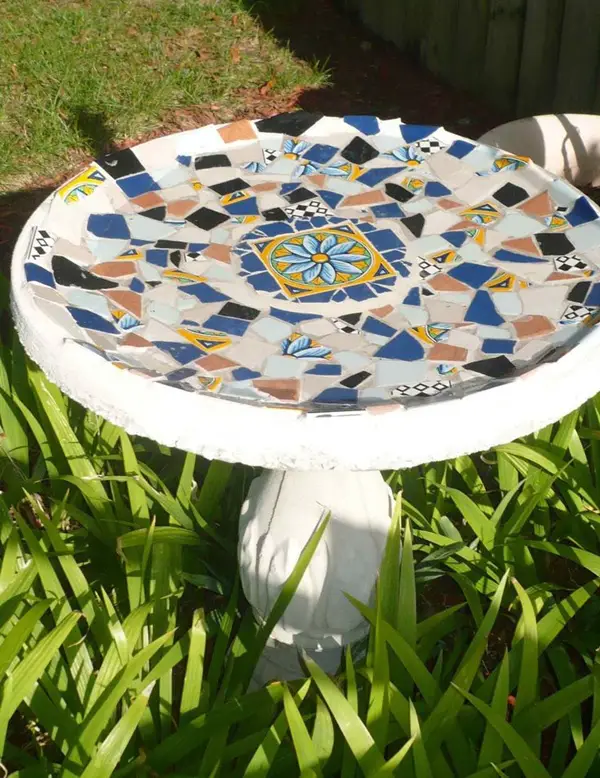 When placed in the yard, this amazing birdbath is sure to excite the onlookers. It's a great way to make your yard look beautiful. Pick an ordinary plate and decorate it with tiny parts of CD. The reflective colors of the old CDs will surely pop up against the sunlight.
A Statement Glitzy Clutch: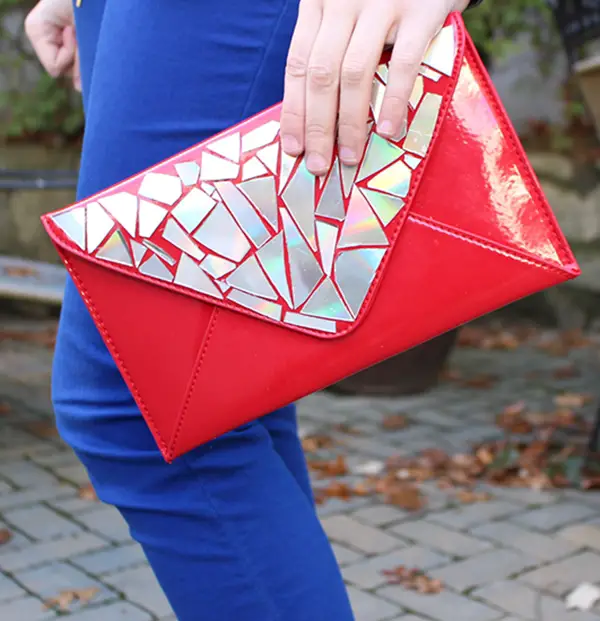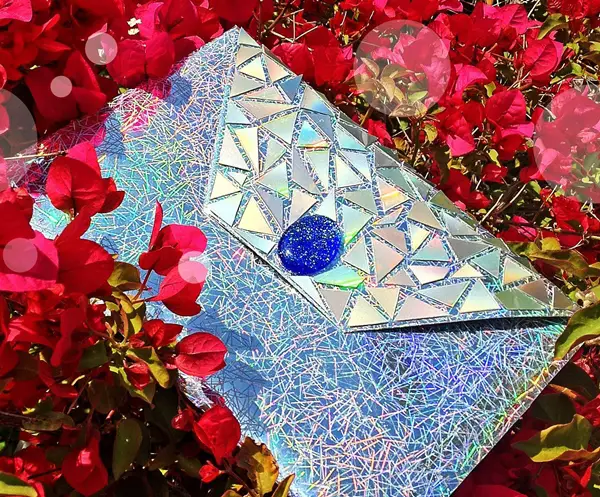 Without any doubt, it's an amazing thing you never knew you could do with old CD's. Enliven your old clutch and offer it a standout look with old CDs. This is a great idea to avoid splurging on a new bag.
Create A Reflective Mirror: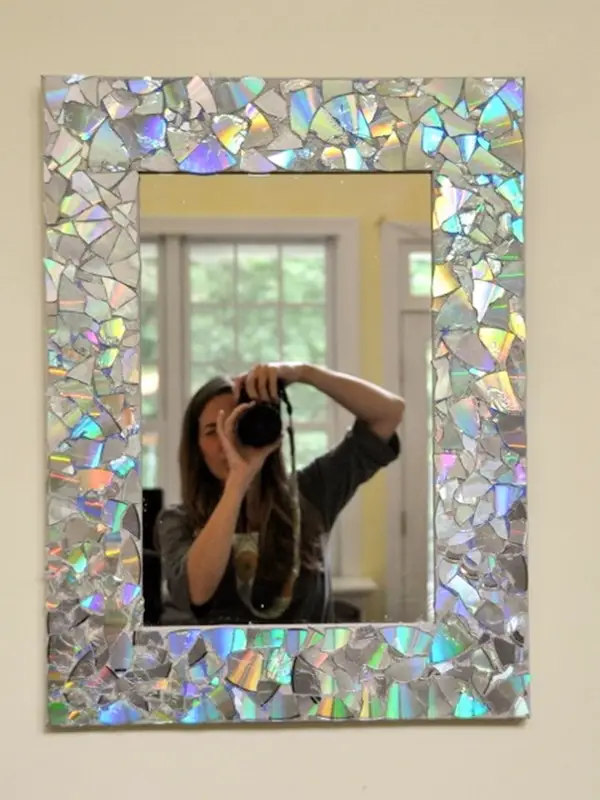 It's a decorative item that enhances your home's décor. This beautiful piece of art is an essential and functional item. Take a strong cardboard and glue a mirror on its middle. Embellish the sides with tiny pieces of the CD. Definitely, it's a superb idea to envy the onlookers.
Impressive Coasters:

Coasters made with CDs is a fun way to impress your guests. Pick the music CDs and adorn them with craft papers of your own choice. When done beautifully, you would receive tons of compliments from your next party guests.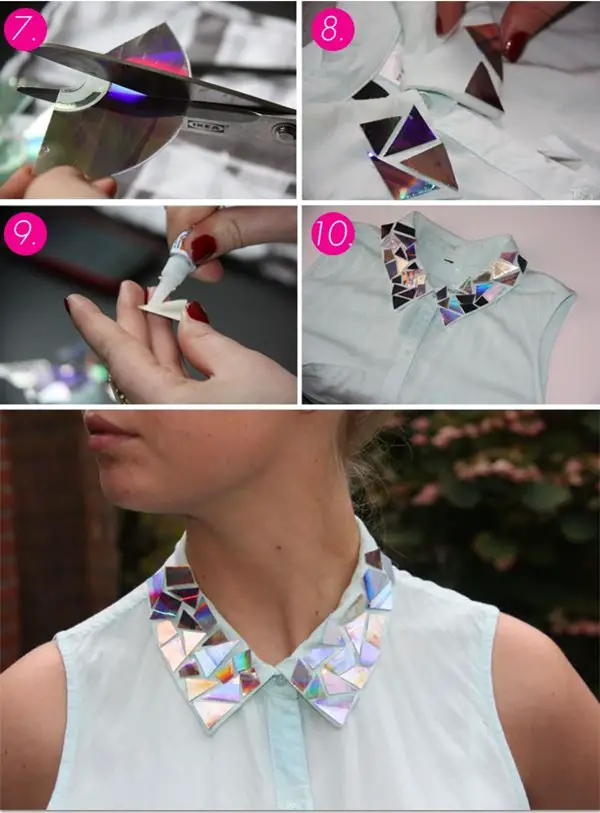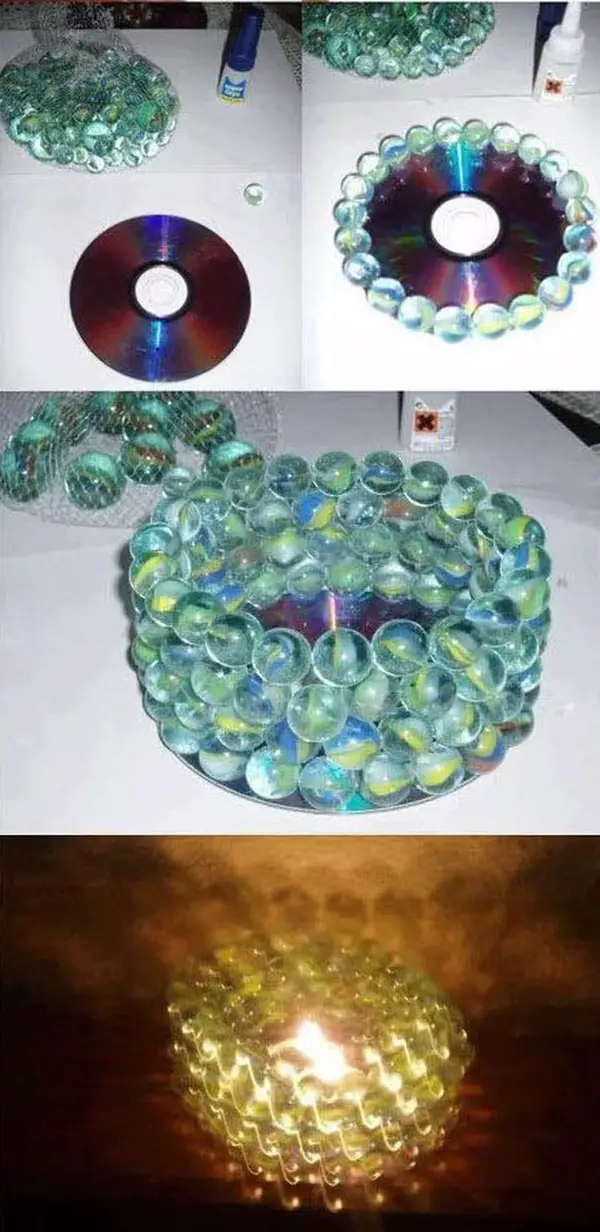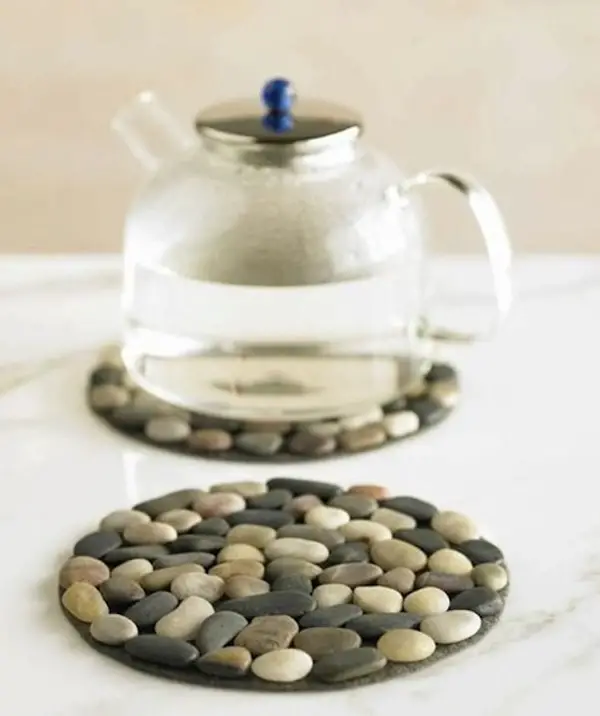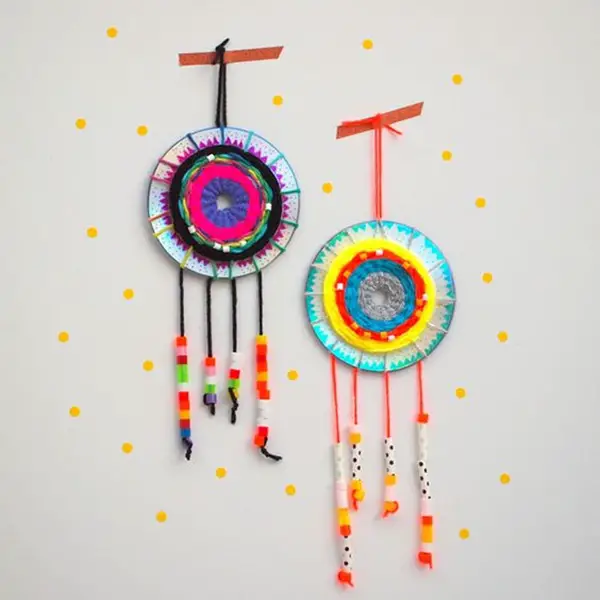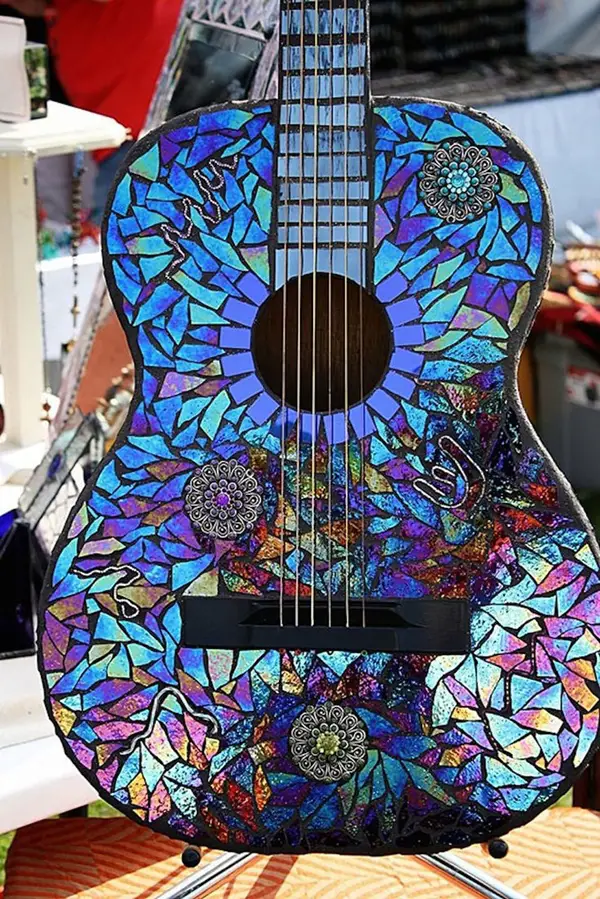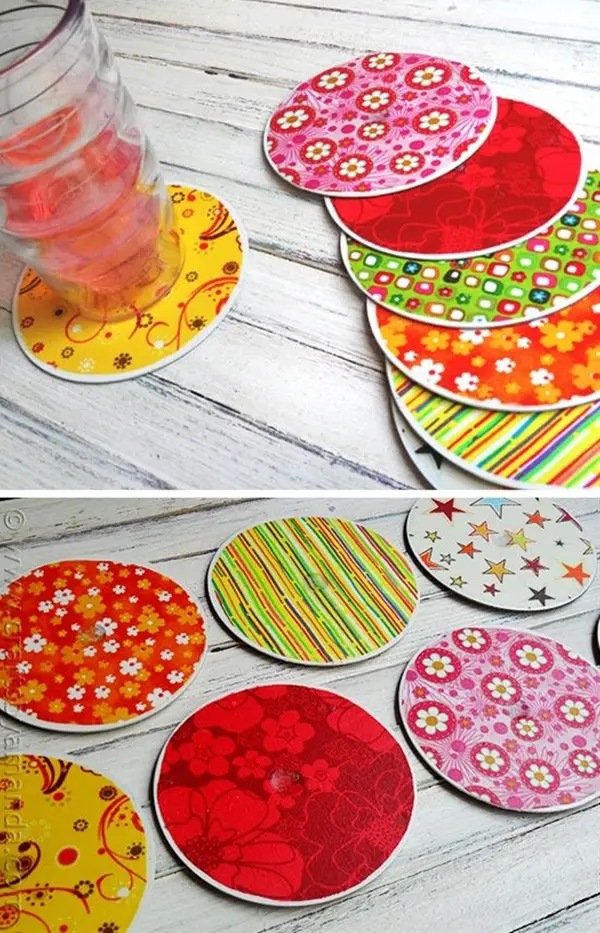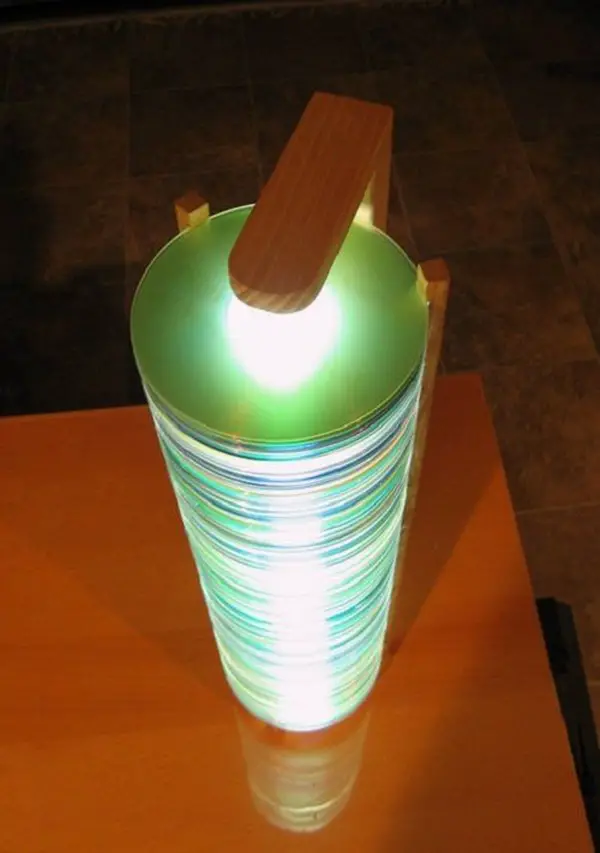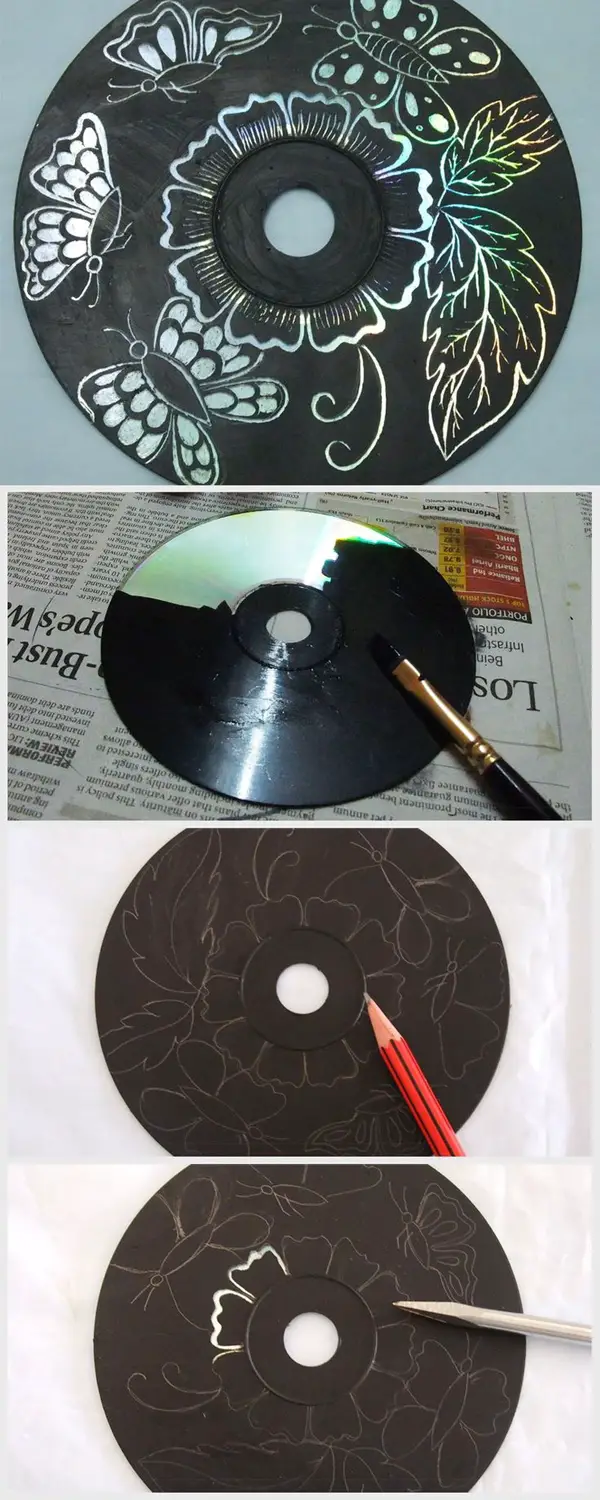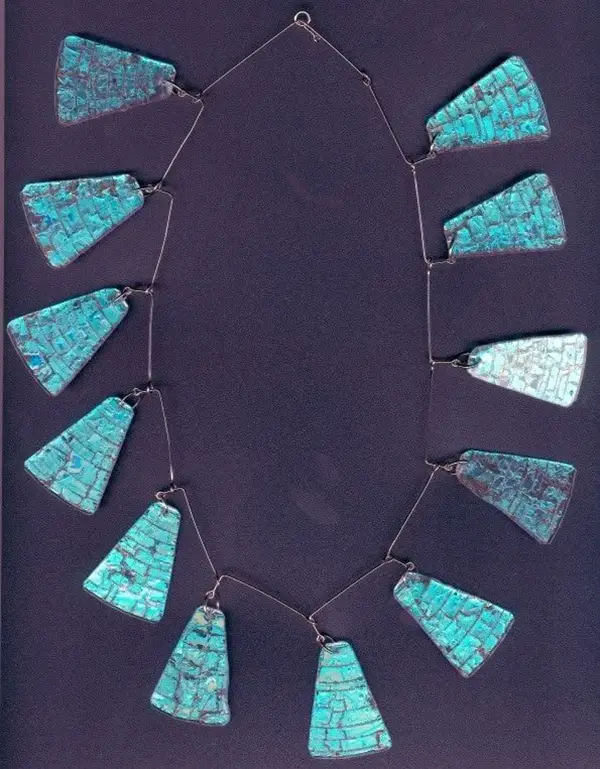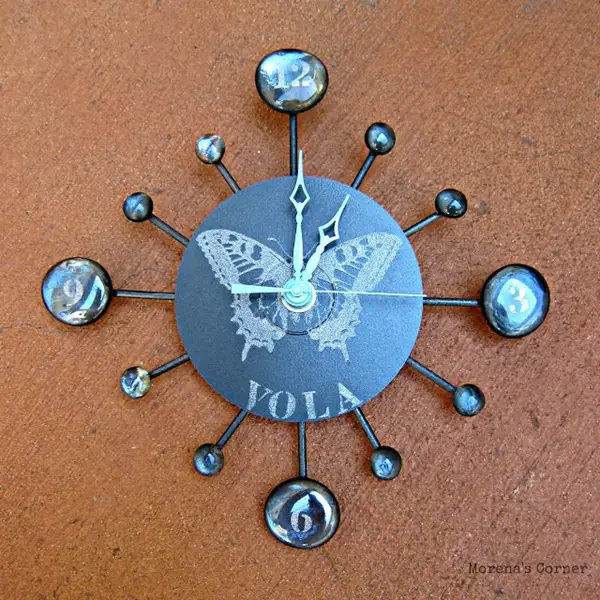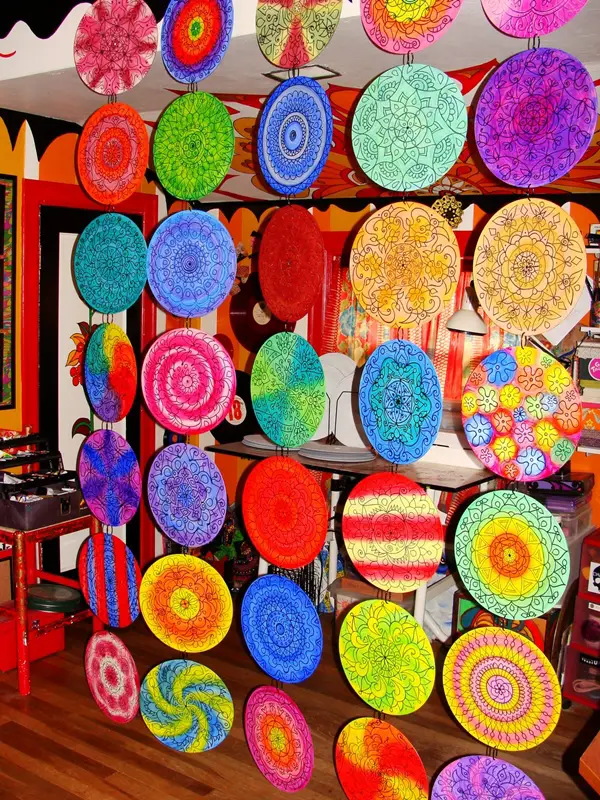 Choosing the right type of decoration for your home may vary from room to room and depends on durability and personal choice. So, why to wait? Get inspired by the aforesaid creative lessons and recycle your old CDs into something gorgeous and stunning.