Abstract paintings are the imagination with intelligence. One might see scrambled lines and tangled shapes in the abstract painting, but it needs the special power of vision to understand an abstract painting. As an artist, you must have understood this while going from beginner level to advanced level. Did you try beginner level abstract painting ideas? Now it is time to move on to next level of the abstract painting art. We have some fantastic Abstract Painting Techniques And Ideas for you to try on. Explore these ideas and create a masterpiece of the abstract paintings.

Advanced Abstract Painting Techniques And Ideas
Swirled abstract painting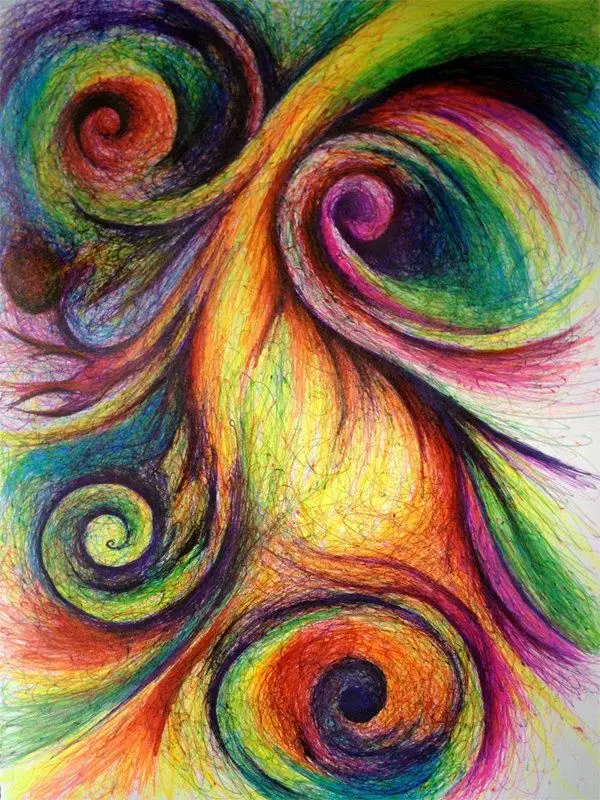 It is simple yet attractive among Abstract Painting Techniques And Ideas. You need empty plastic bottles for this abstract painting technique. As you are on the advance level, you must know color elements. Select one from those color composition and mix color with the water in 1:1 ratio. You need four to five colors to splash on canvas. Put these colors on the surface of the artwork. You can use a spatula to spread the colors. Form swirled patterns for beautiful abstract painting.
Painting with fluid acrylic colors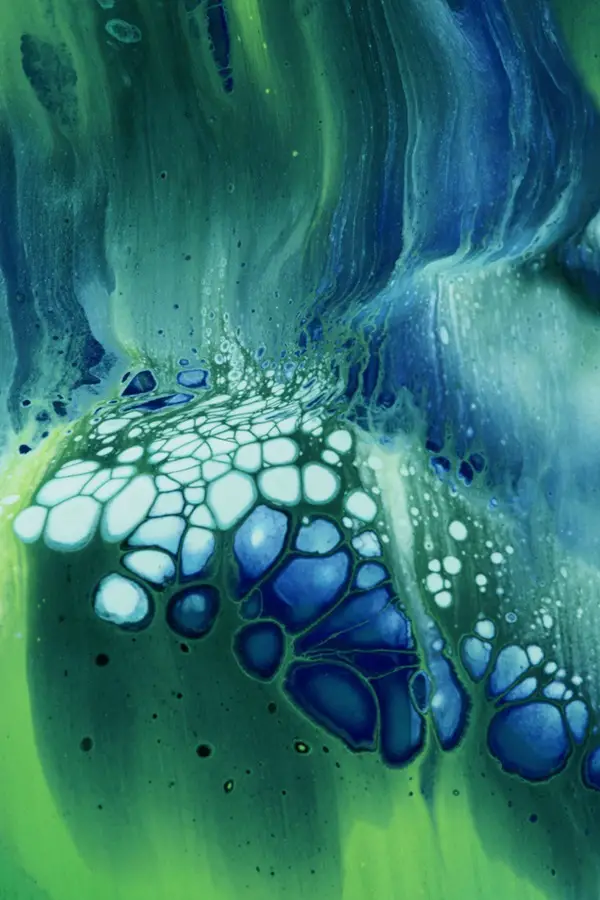 You can use acrylic colors in more fluid ways to get unique abstract painting. Fluid acrylics are another form of watercolor with the quality of persistence. Thus you can use watercolor painting techniques with this fluid acrylic colors.
Semi-translucent abstract painting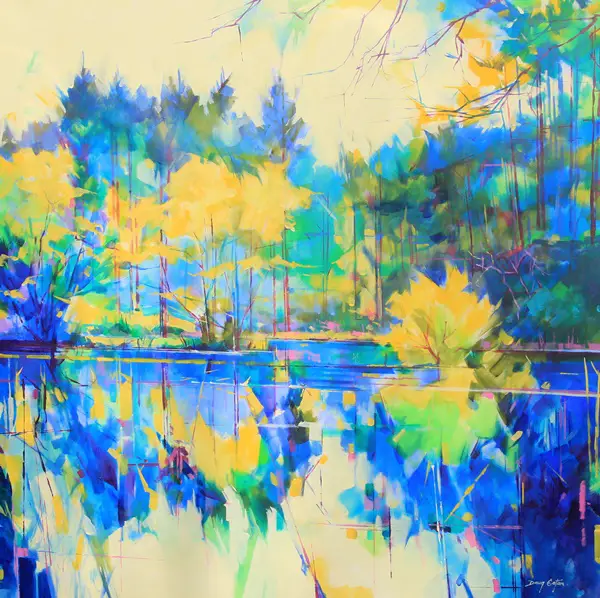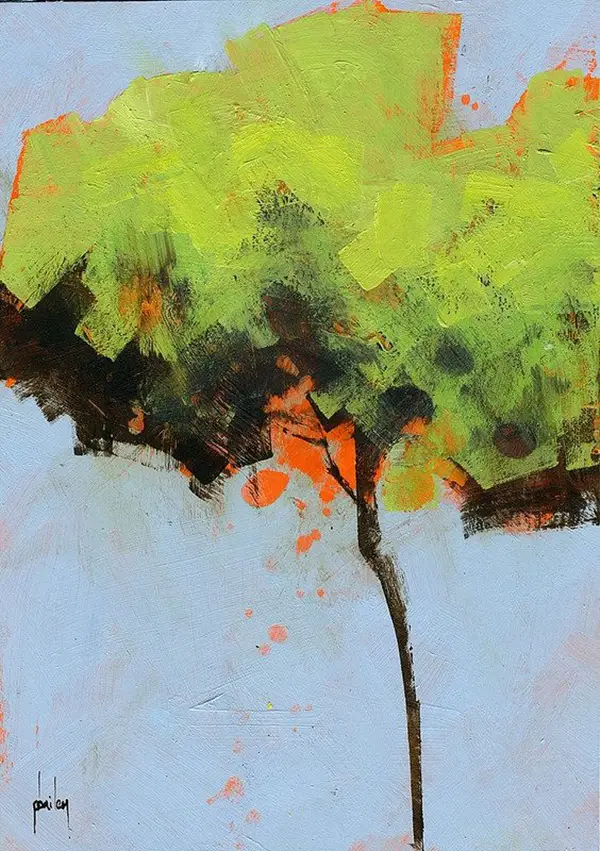 For this technique of abstract painting, you need to maintain consistency of the colors. This technique works in layers. You need to take the thick consistency of paint which you want to keep visible after applying a thin layer of acrylic paint.
Sgraffito technique of abstract painting
This technique is fun among all other Abstract Painting Techniques And Ideas. You have to gather tools to scratch paints on the surface. Be careful while scratching so that you do not damage base layers of the painting.
Impasto technique for unique abstract artwork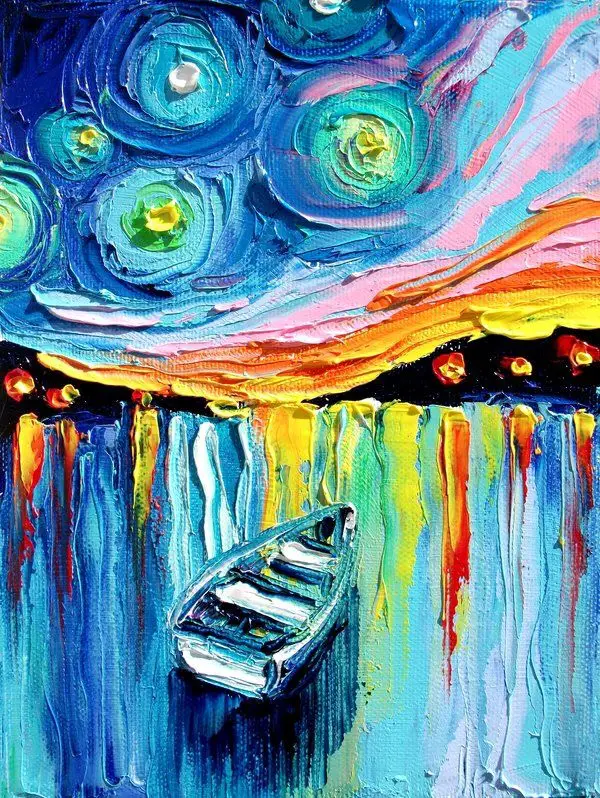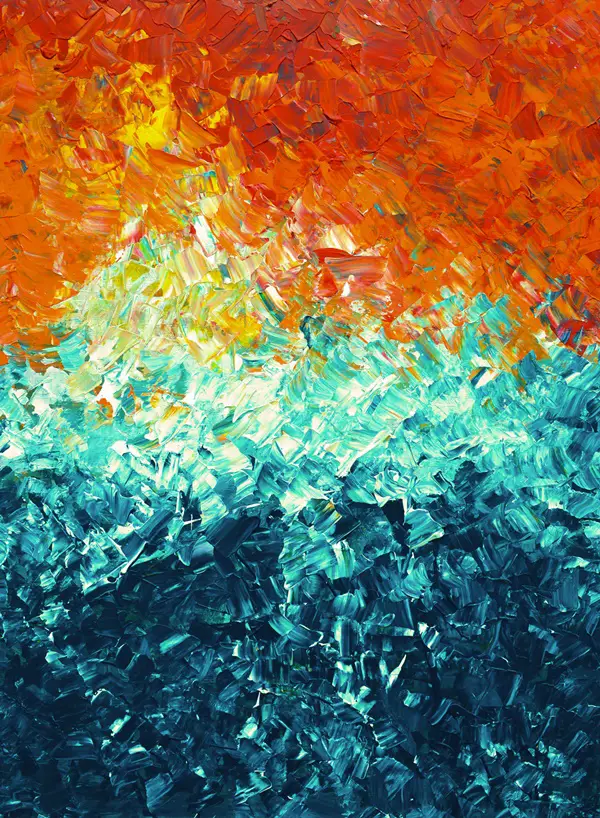 You have to use thick paint directly from the tube for this impasto technique. You can use tools like a knife to spread this color forming an artwork with the impasto technique.
DIY textures on canvas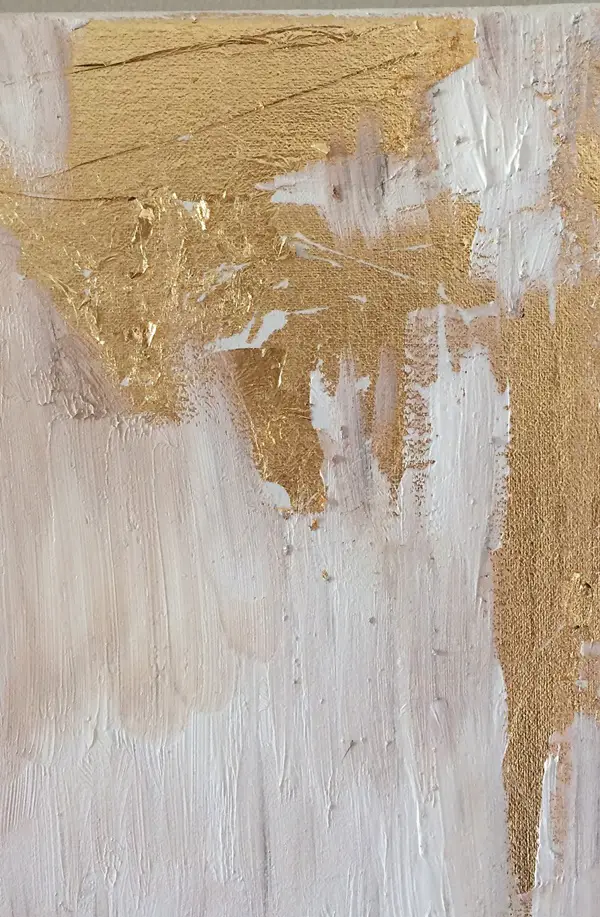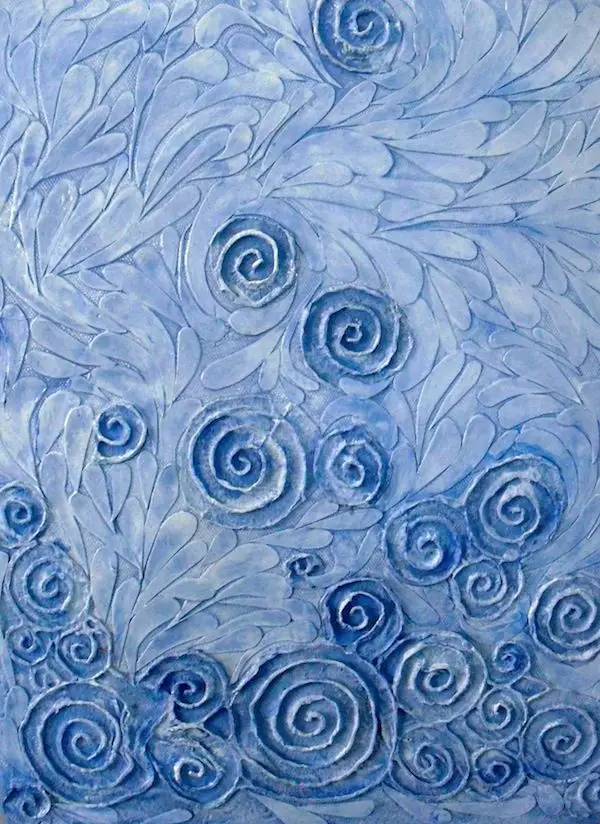 You can form your own texture on the artwork surface with layers of acrylic paints. Use a spatula to spread thick colors forming homemade textures. You can also layer watercolors for unique texture.
Use artistic stencils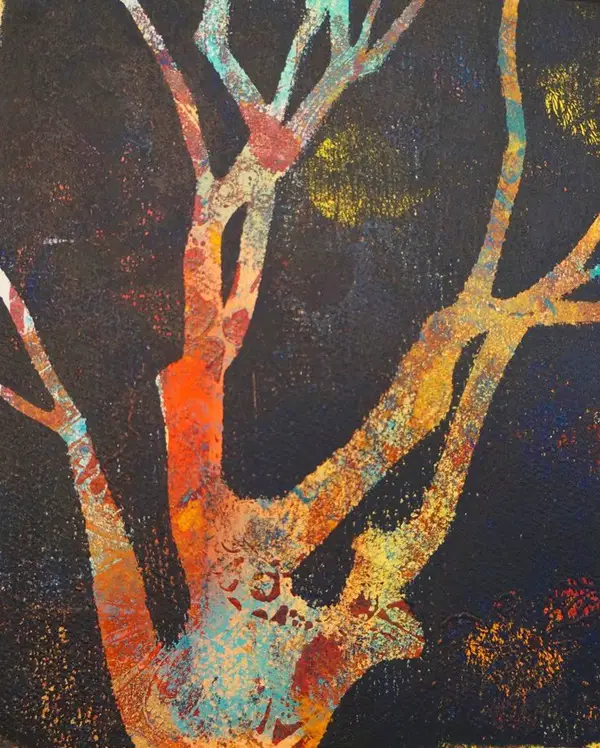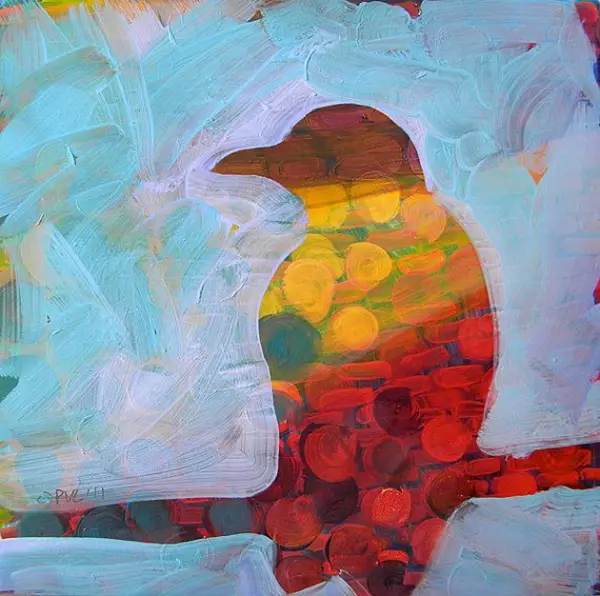 You can DIY variety of stencils of different artistic shapes. Use these stencils to form an abstract pattern on the surface of the canvas.
On the wood piece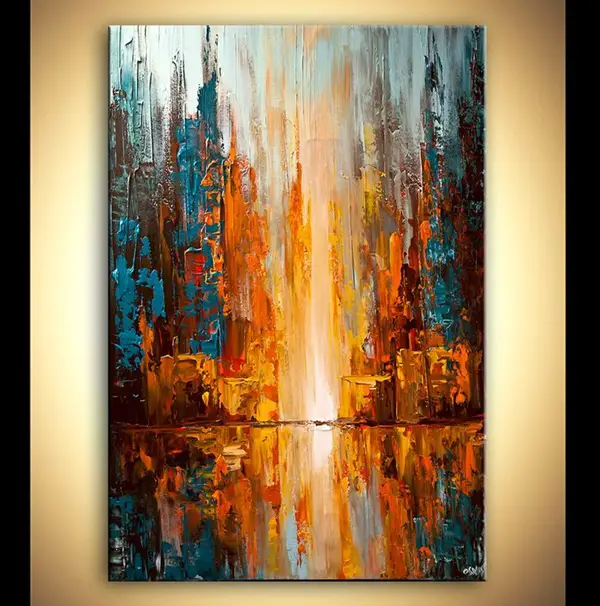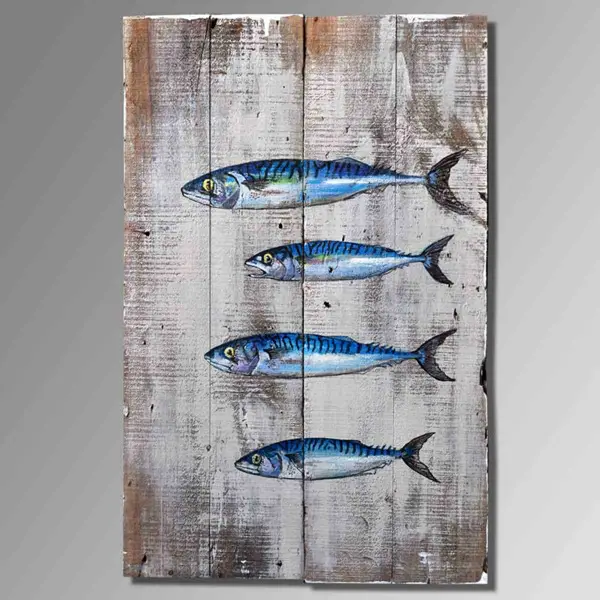 Take a wooden piece you have in spare. Paint the wooden piece with a white base to get a perfect surface for artwork. Start with few lines and paint different shades over the white base. Finish the painting with a metallic touch of lines.
Highlight and detailing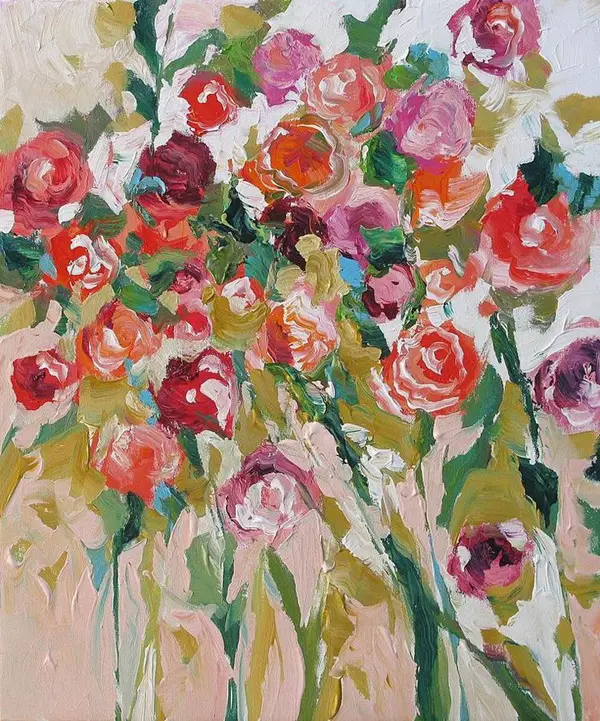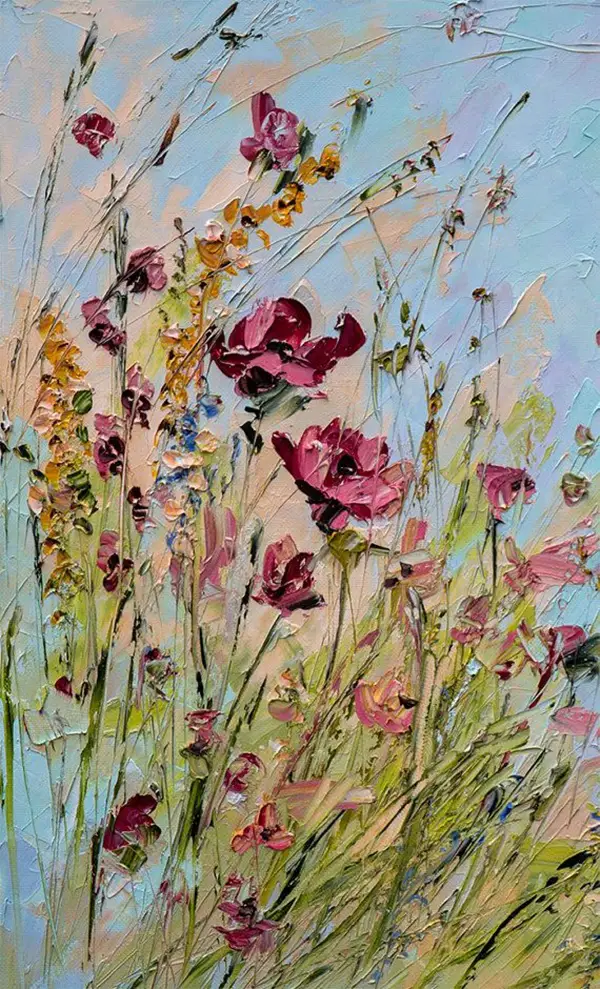 You can try floral designs of natural flowers like flaming parrot with this technique. Use a dark background for this painting. Do the detailing with a fine brush.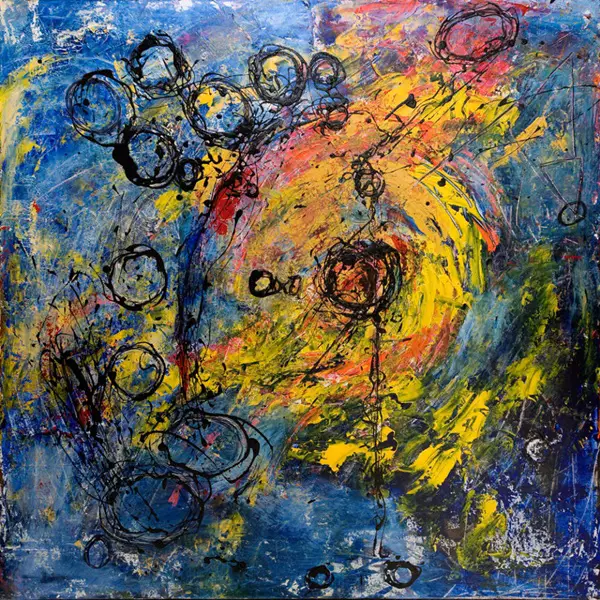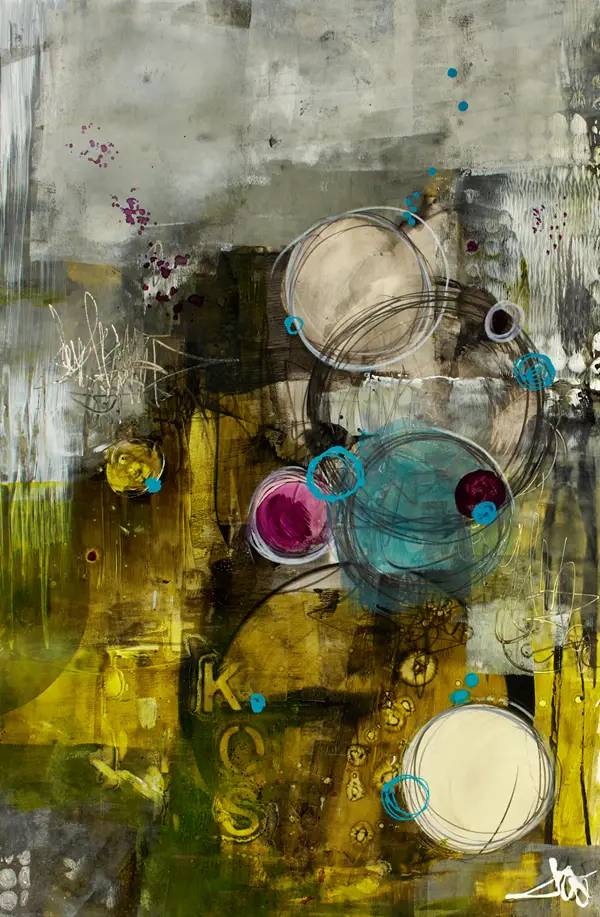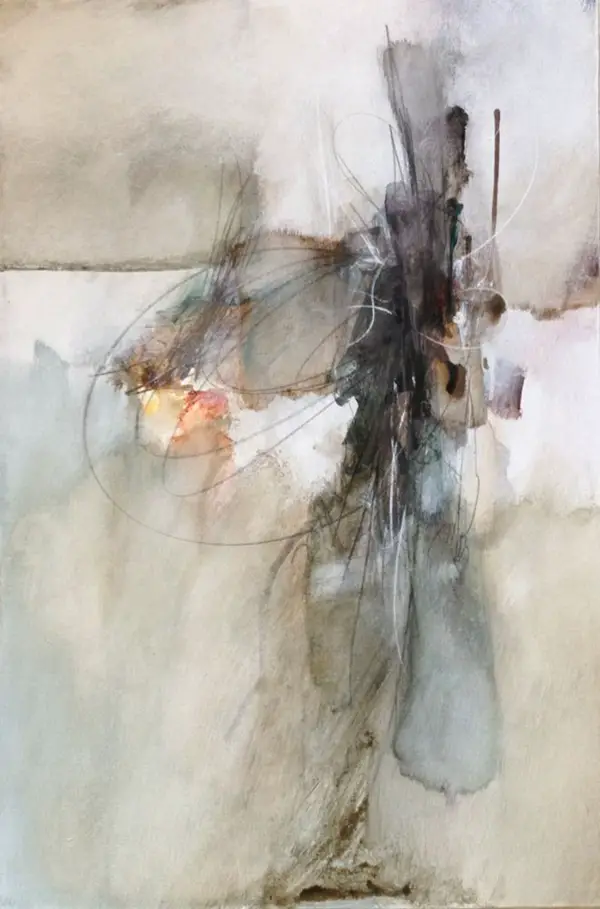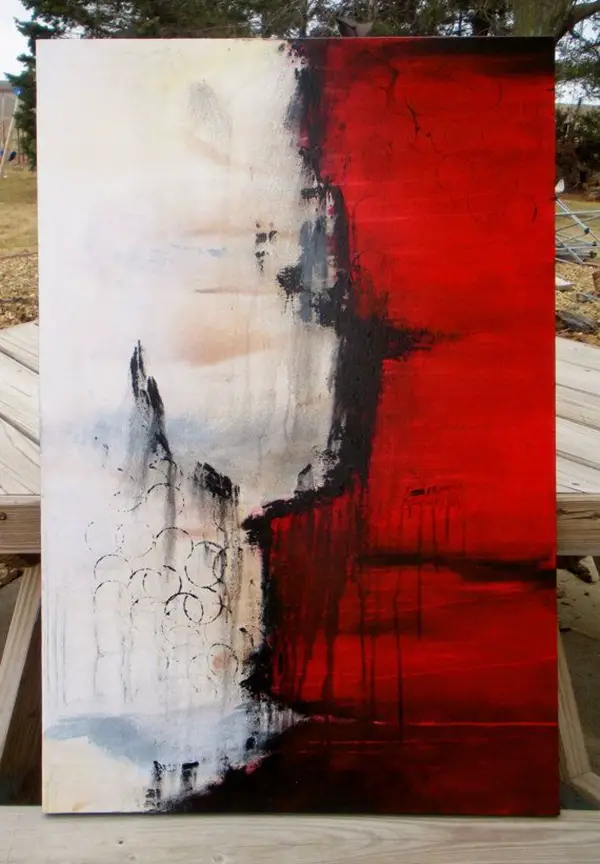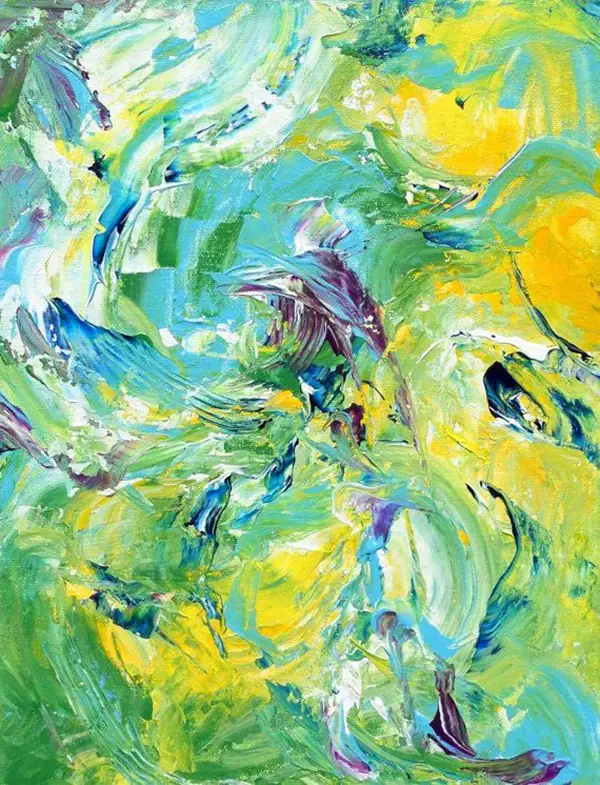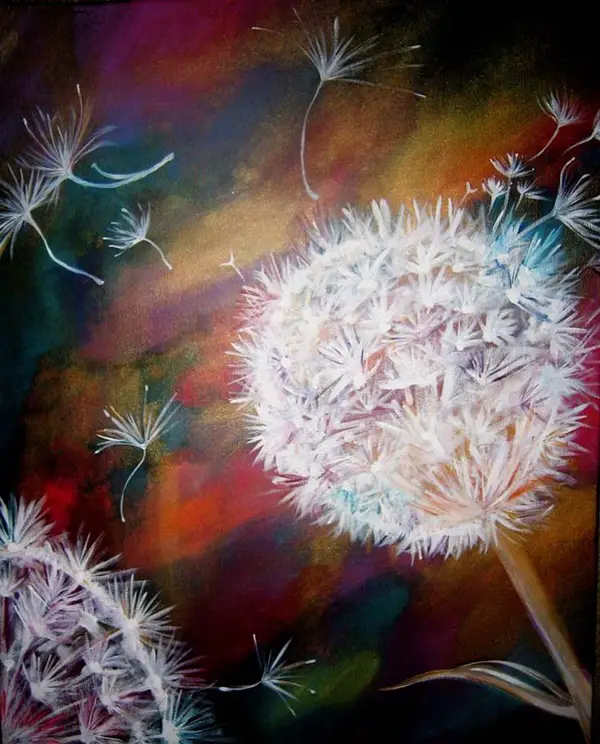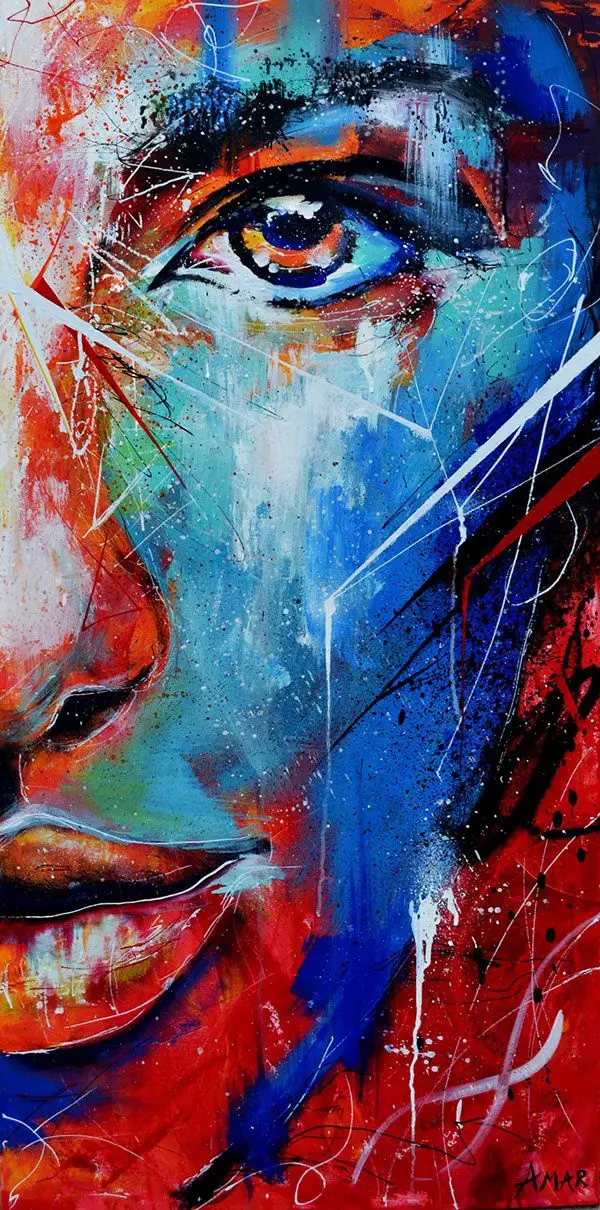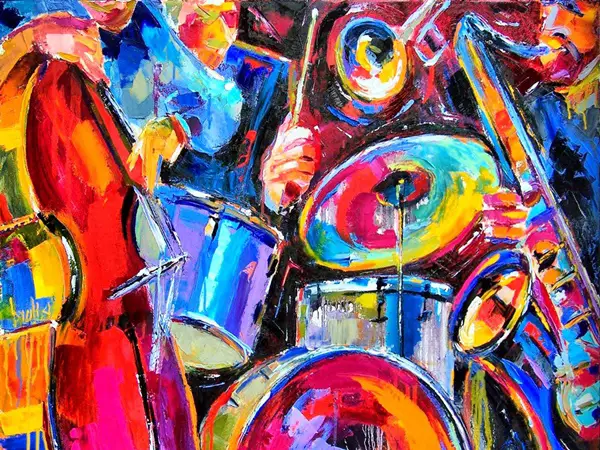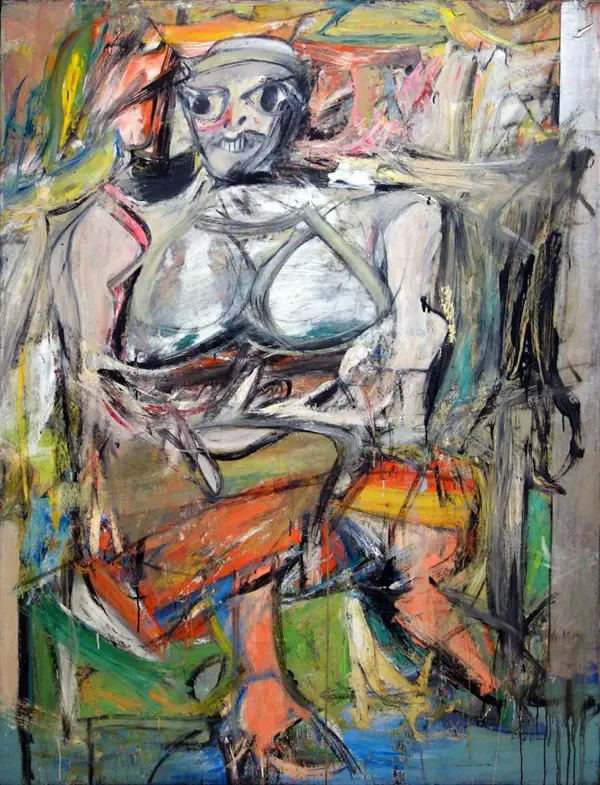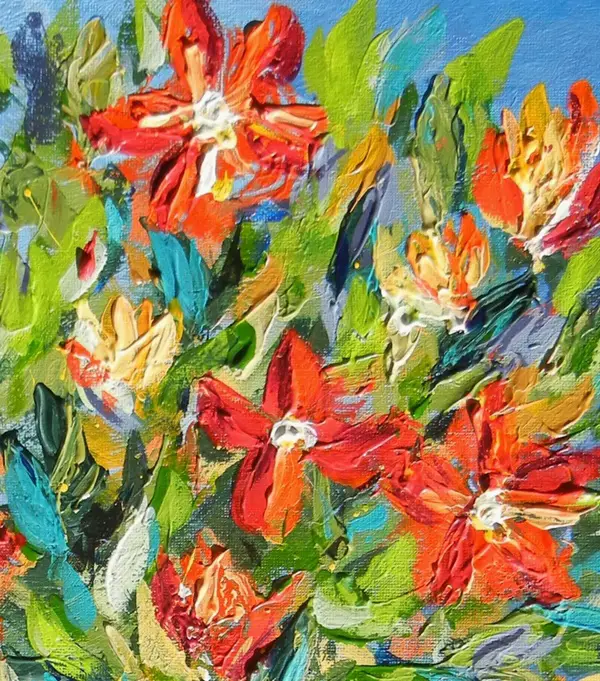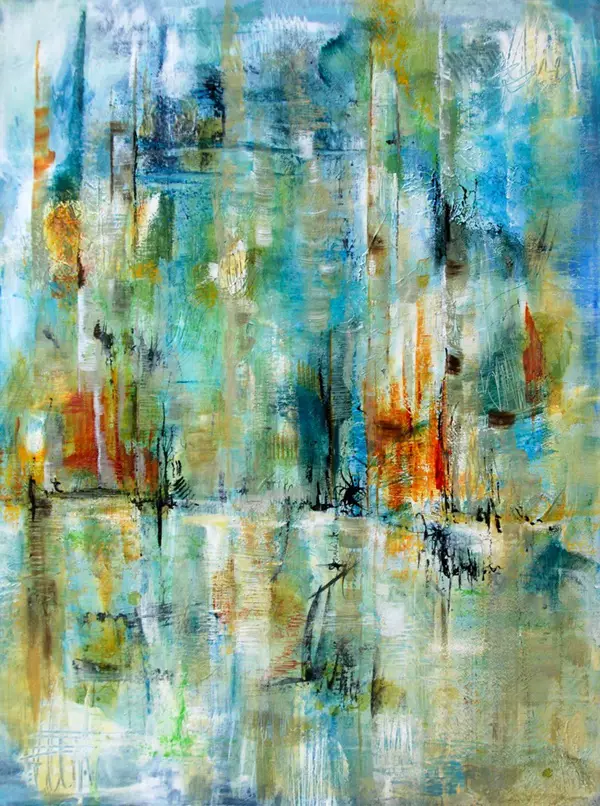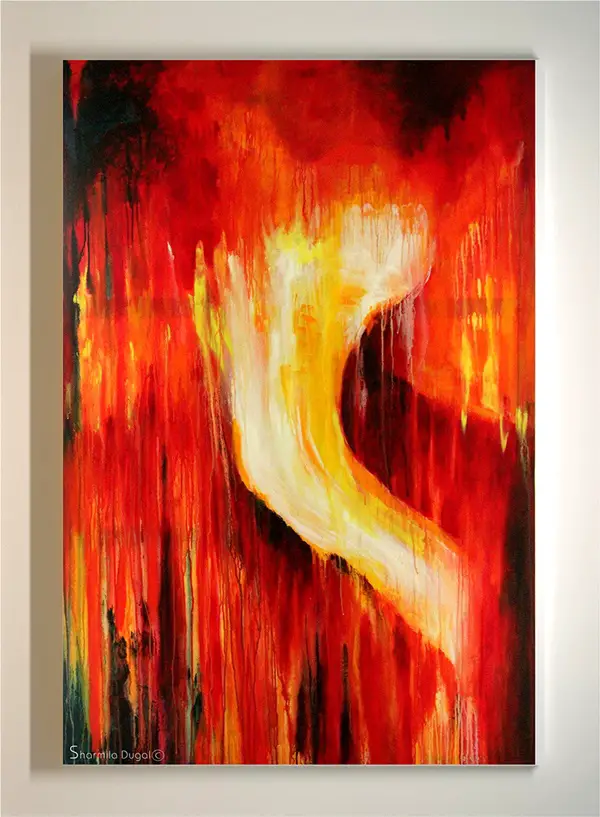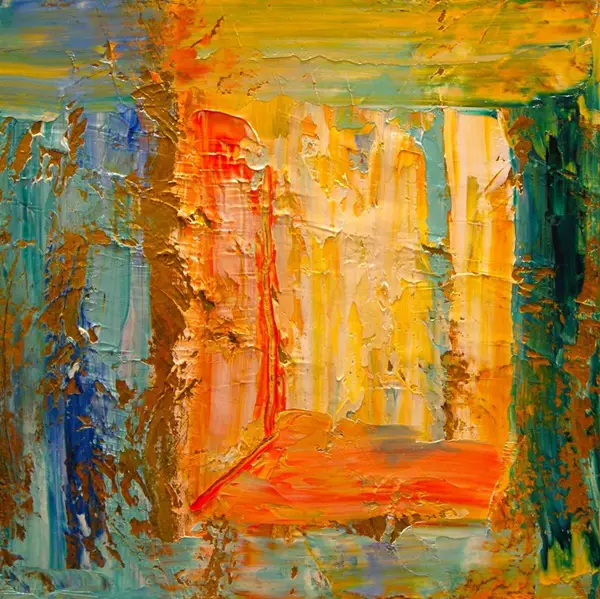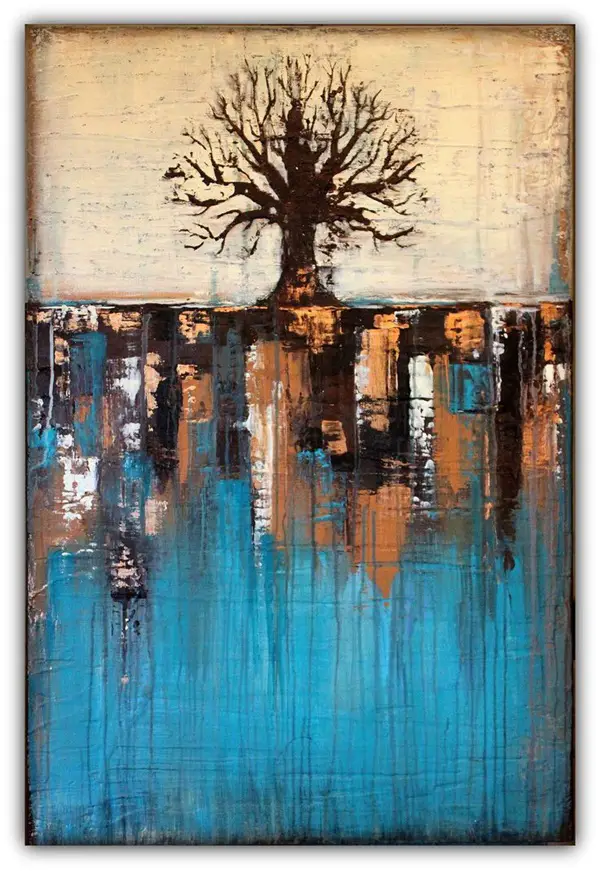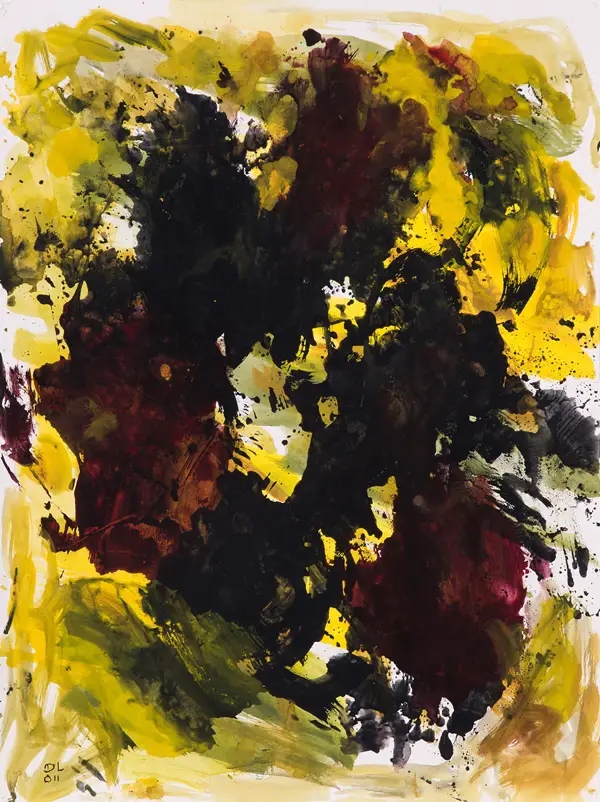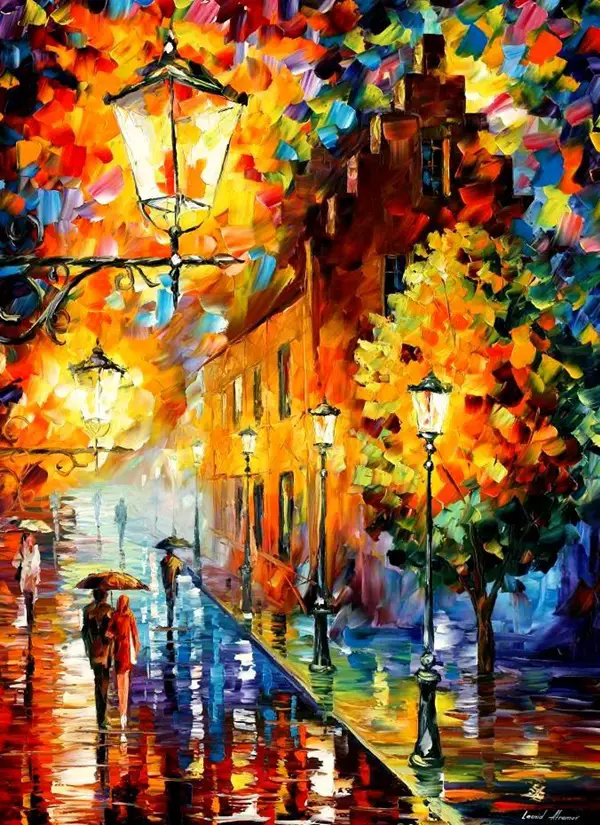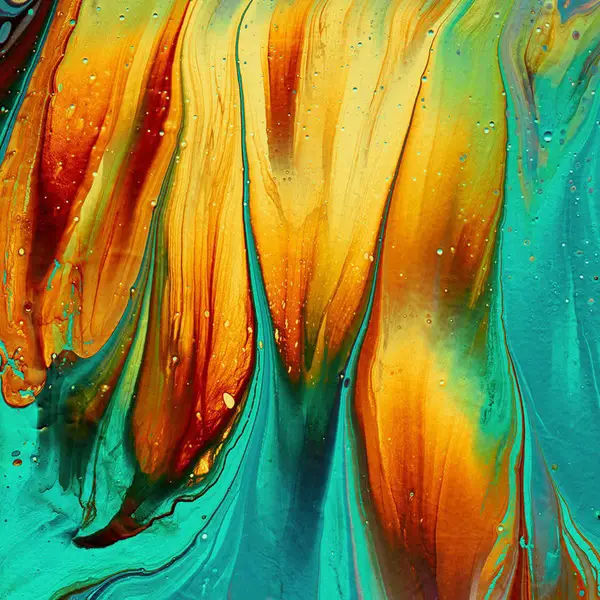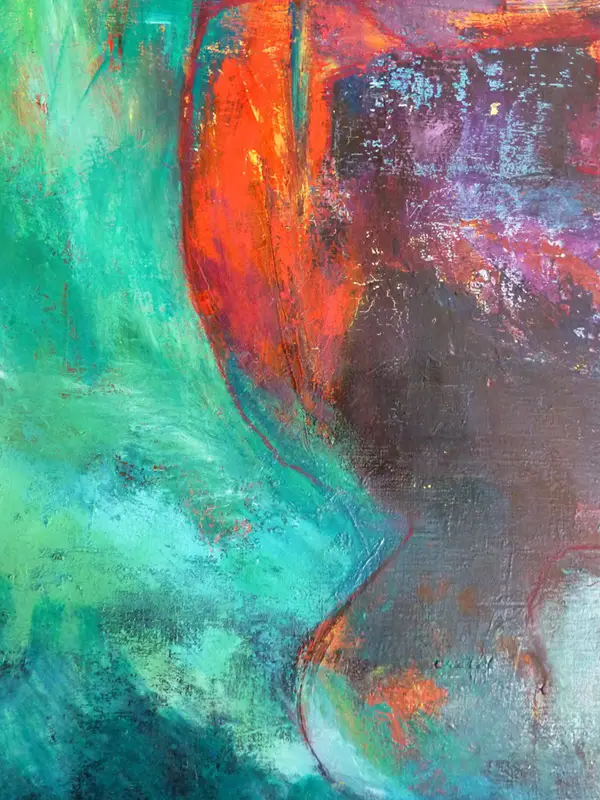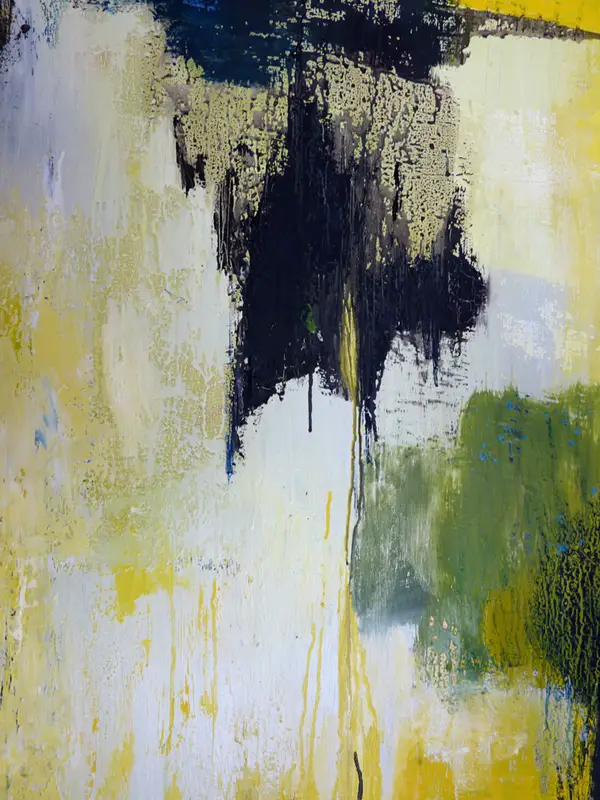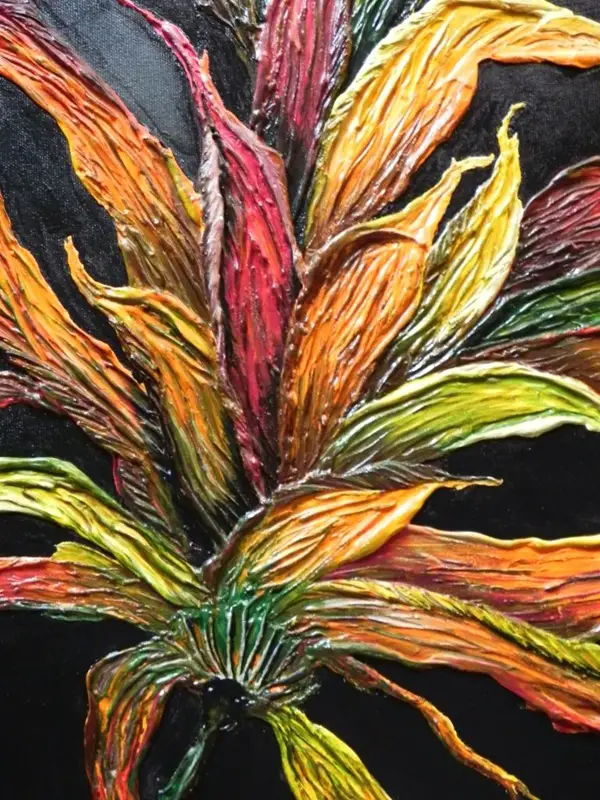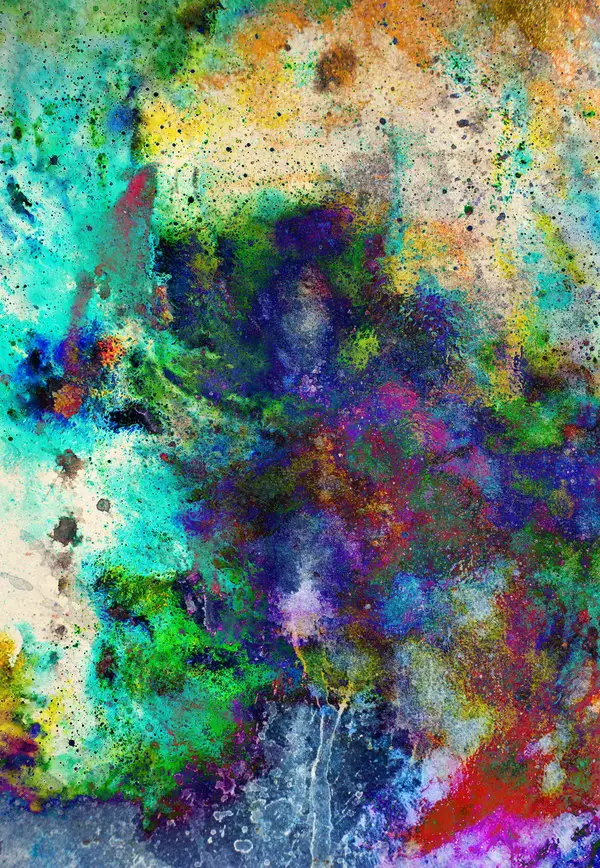 After painting with the beginner skill, you can jump on the above Abstract Painting Techniques And Ideas that include advanced level of techniques. Keep your tools and paints ready with you to try above abstract painting techniques. Your artwork will be the mirror o your personality and your emotions. Composition, colors, and concept all should go well to come up with the best artwork. You need to master your thinking power for the best result. Choose your work surface and tools according to that surface. Proper surface and tool combination is needed for the artwork. Get ready to create an experience through your abstract artwork.